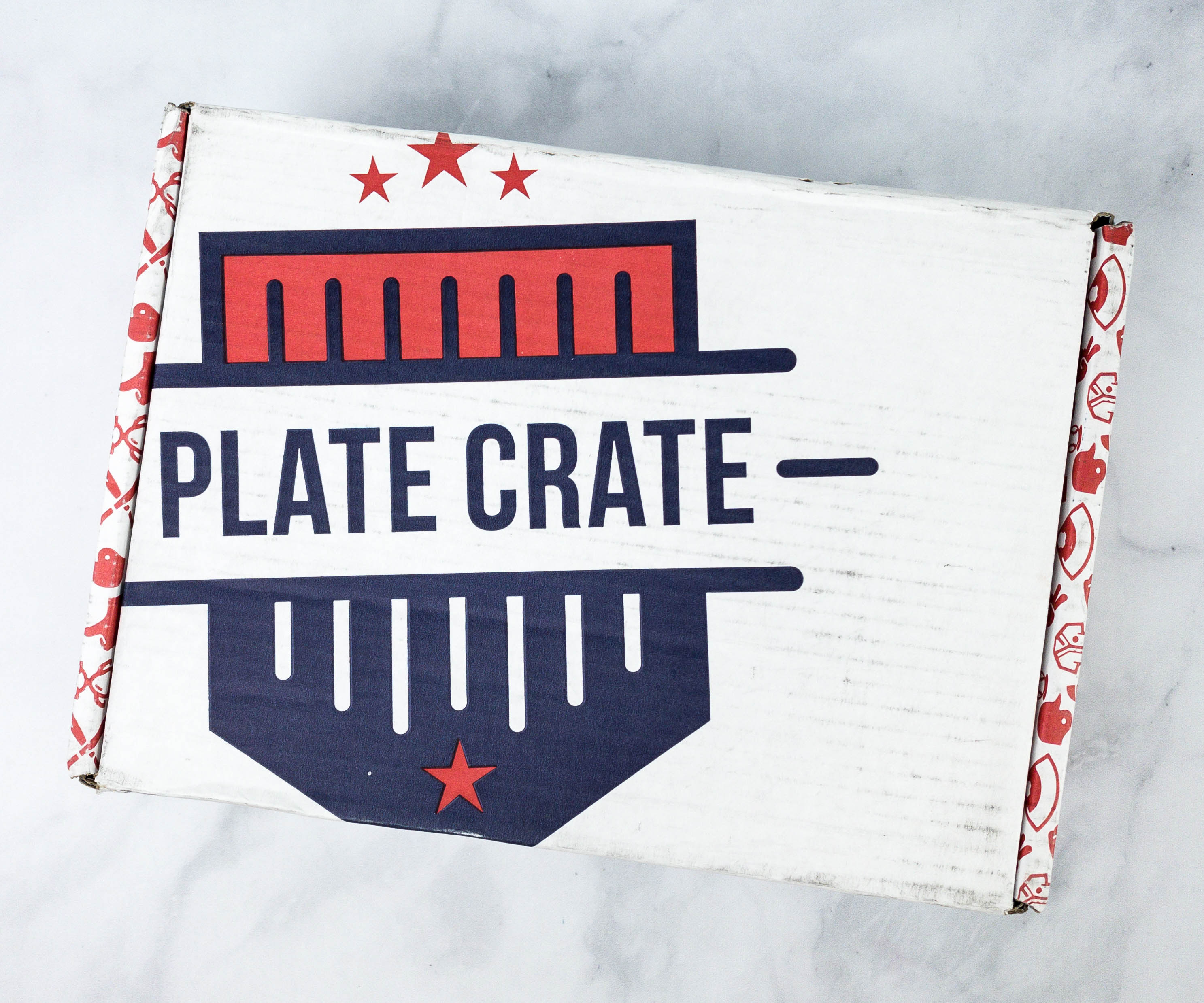 Plate Crate is a monthly subscription for baseball enthusiasts! Each box includes 6-8 exclusive and licensed baseball gear, training aids, accessories, apparel, collectibles, and more, for $49 per month.
DEAL: Get $20 off on any subscription! Use coupon code HELLO20.
The box offers four subscription lengths:
Monthly: $49 per box – your subscription renews every month
Quarterly: $45 per box – save 10% for all 3 crates
Pay Twice A Year: $43 per box – get 15% discount for all 6 boxes
Annual Payment: $40 per box – a 20% discount for a whole year subscription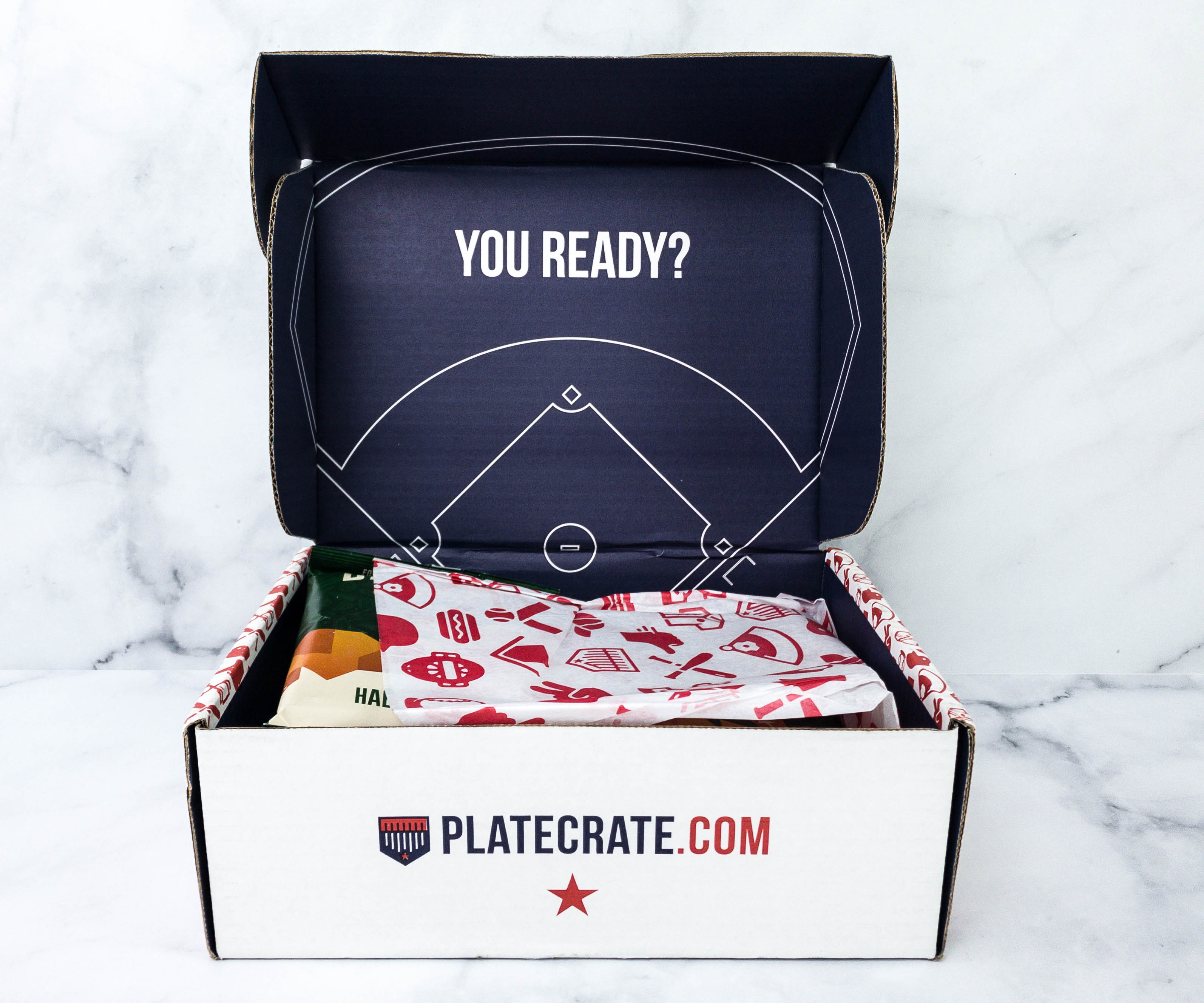 The items were packed in a white box with Plate Crate branding.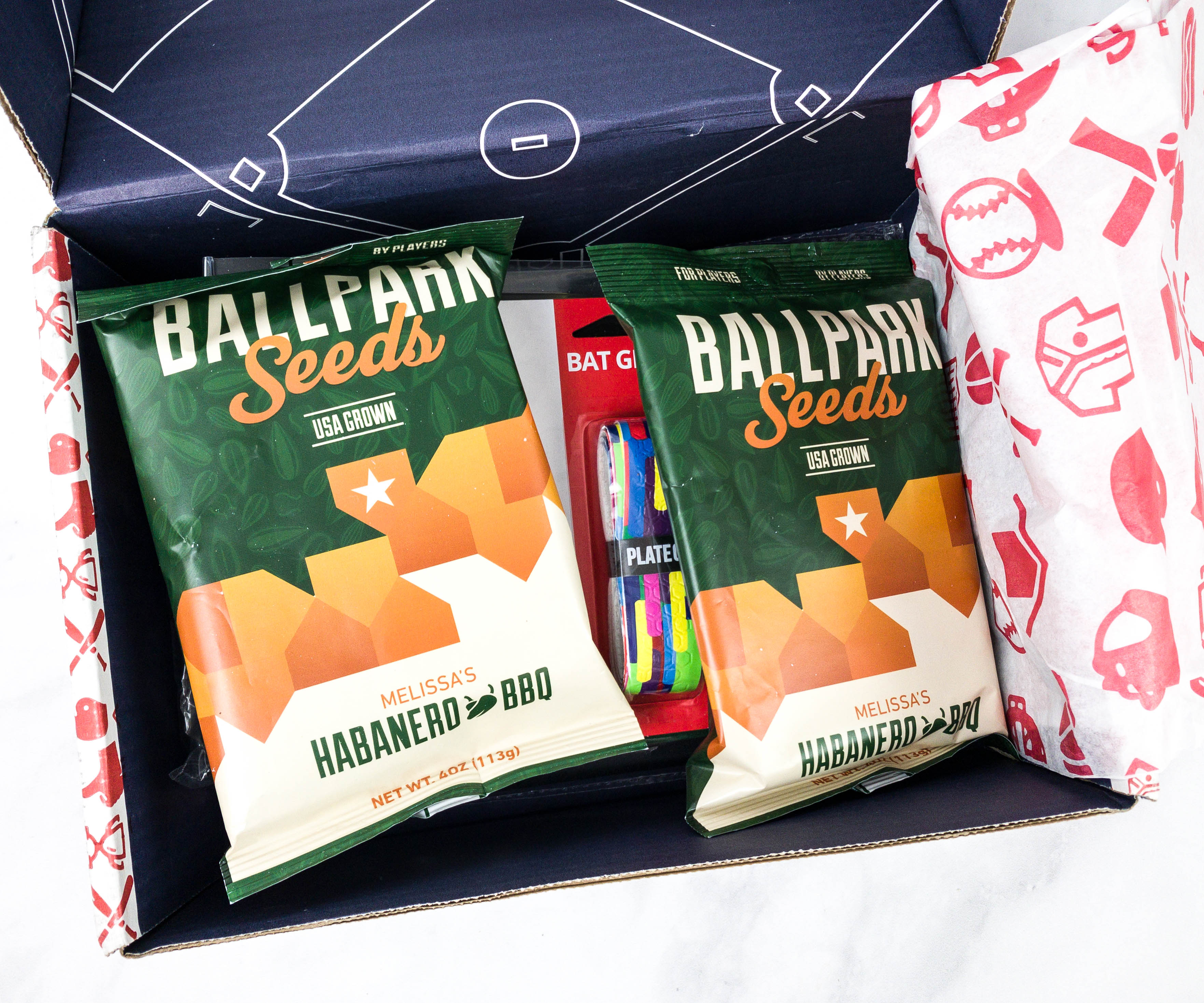 The items arrived in great condition.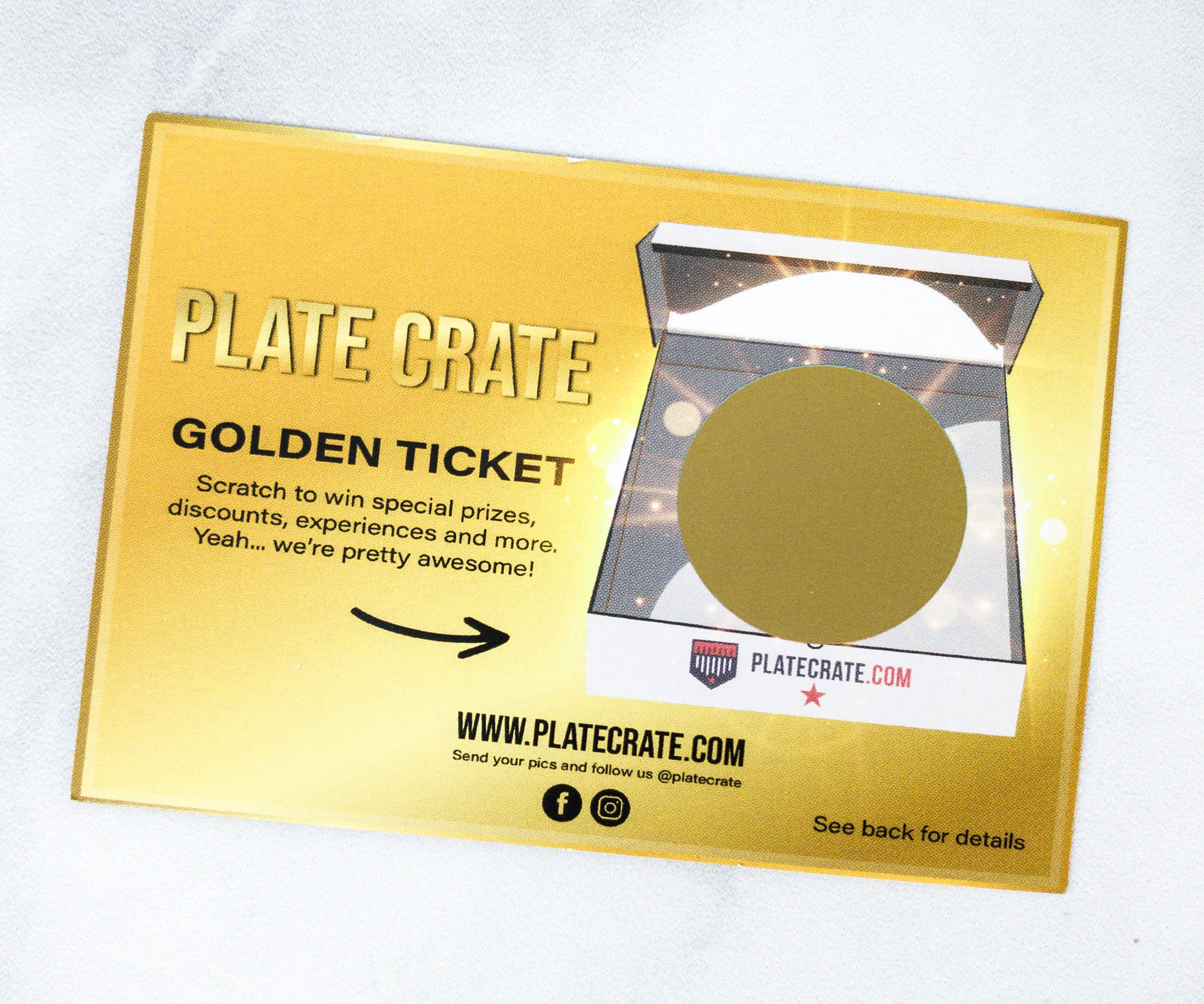 This month's box include a Plate Crate Golden Ticket. It's a scratch card where you can win special prizes, discounts, and more.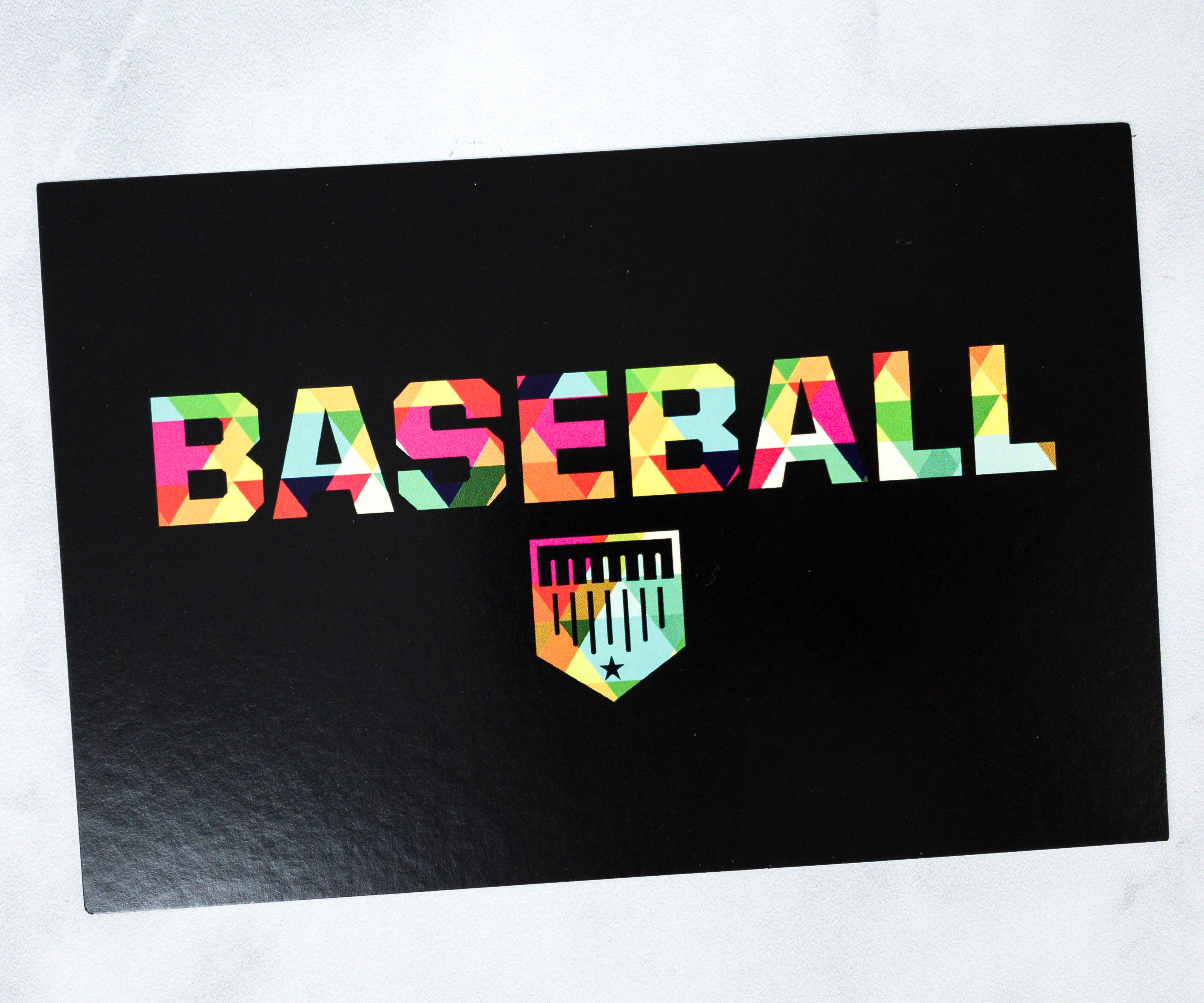 Each box also contains a card from Plate Crate. This month's theme is Art!
The back of the card features all the items included in this month's box!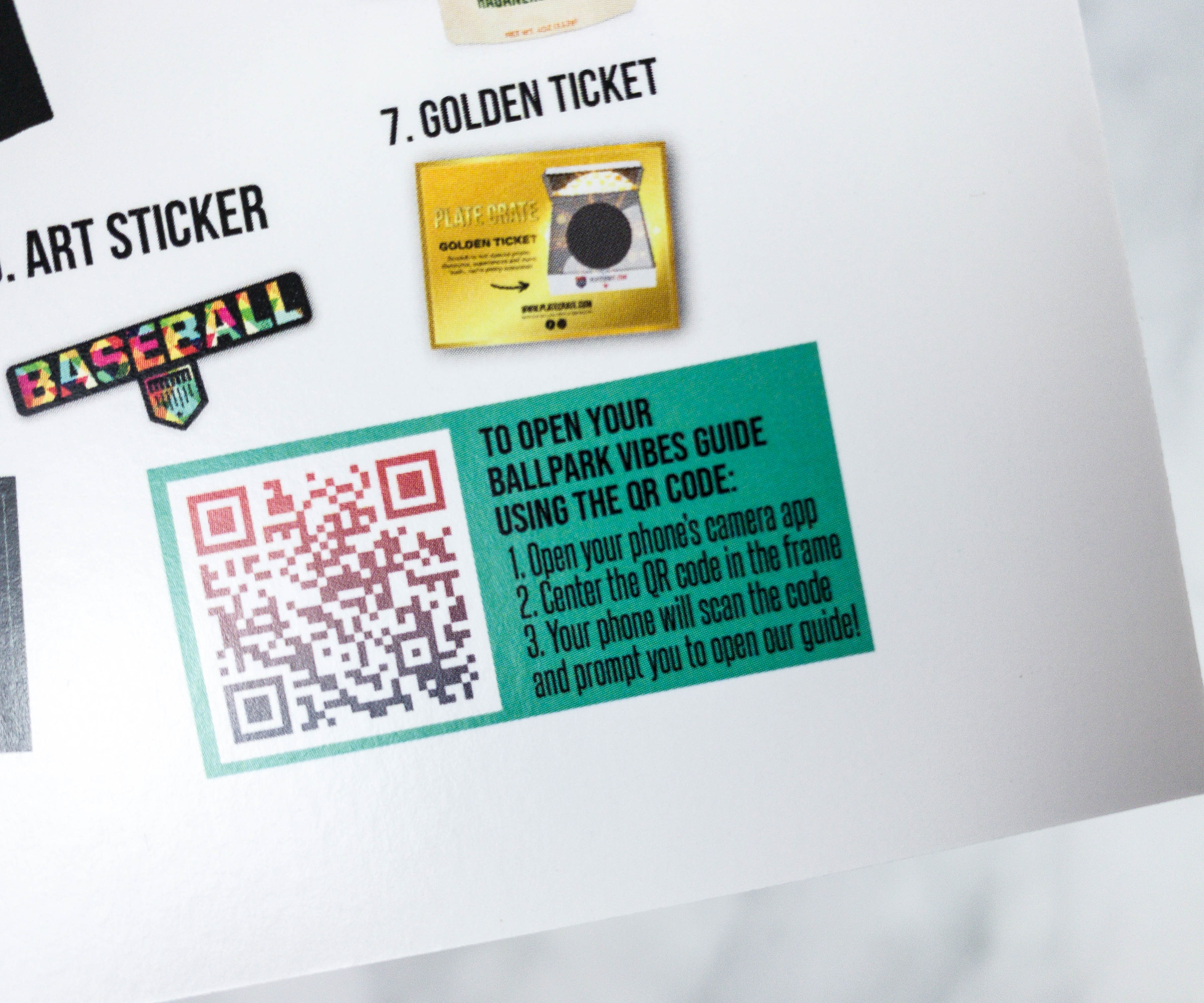 Featured on this part of the card is a way to open your guide using the QR Code!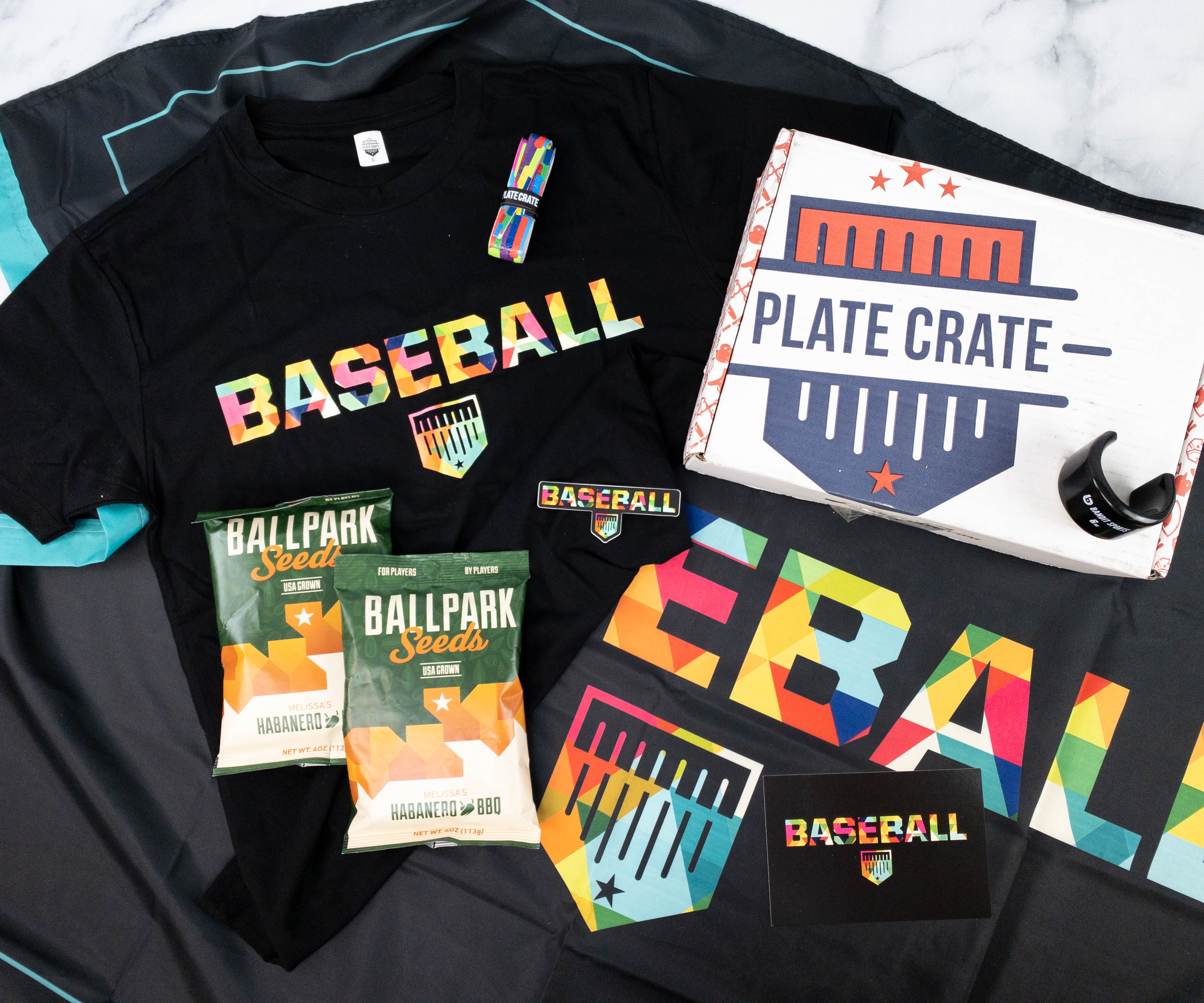 Everything in my January 2021 box!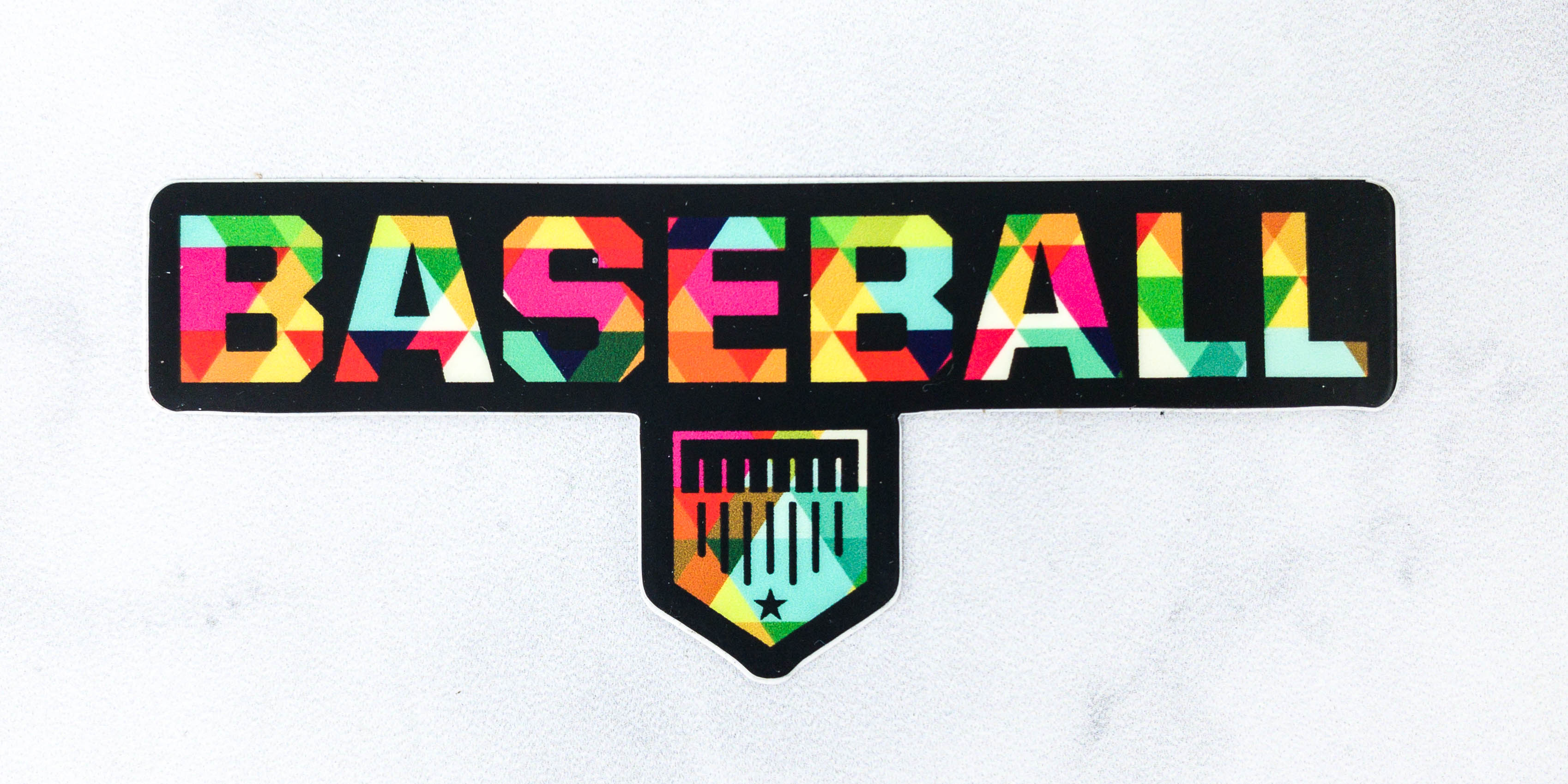 Art Sticker. Every box comes with an exclusive sticker that features the theme. This month, it features the word BASEBALL and the Plate Crate logo in different colors!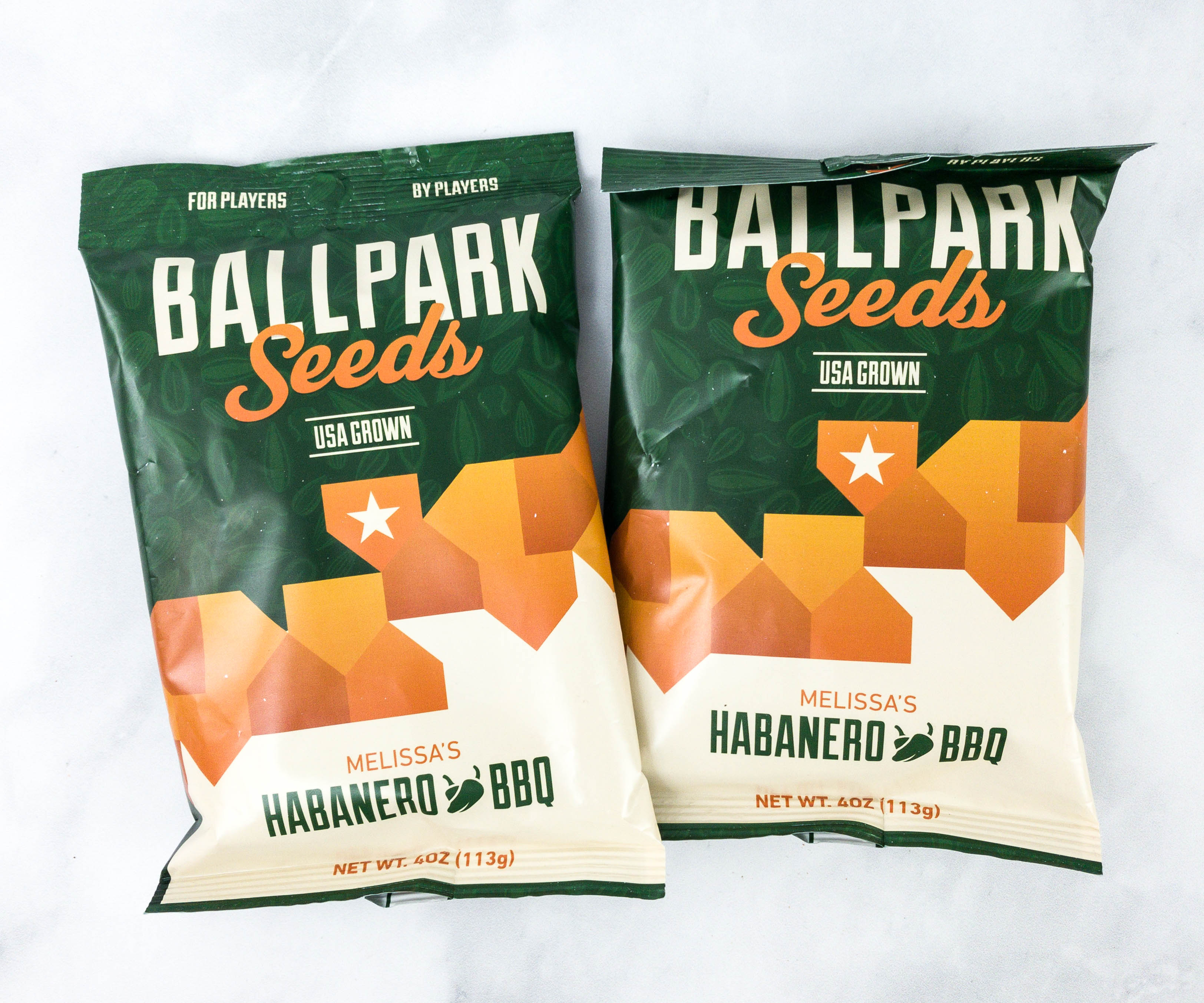 Melissa's Habanero BBQ Ballpark Seeds. This delicious snack is a staple in my Plate Crate boxes. This month's version of Ballpark Seeds features their trademark crunchy sunflower seeds infused with a unique habanero barbecue flavor. It's a yummy snack made by players for the players!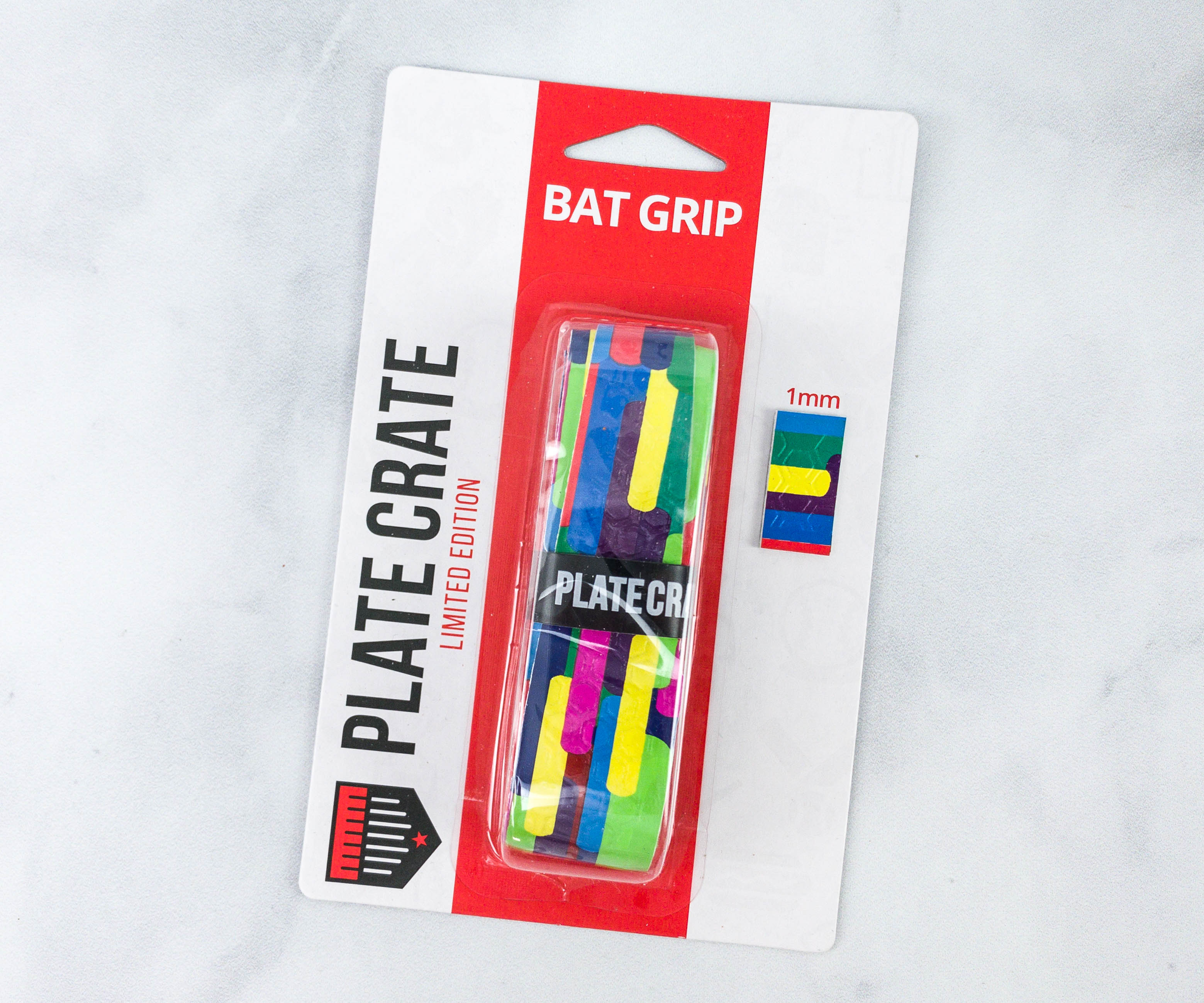 Art Bat Grip. This bat grip is an accessory that makes any baseball bat handy and stylish at the same time. The limited-edition design from Plate Crate looks unique and colorful, embodying this month's art theme.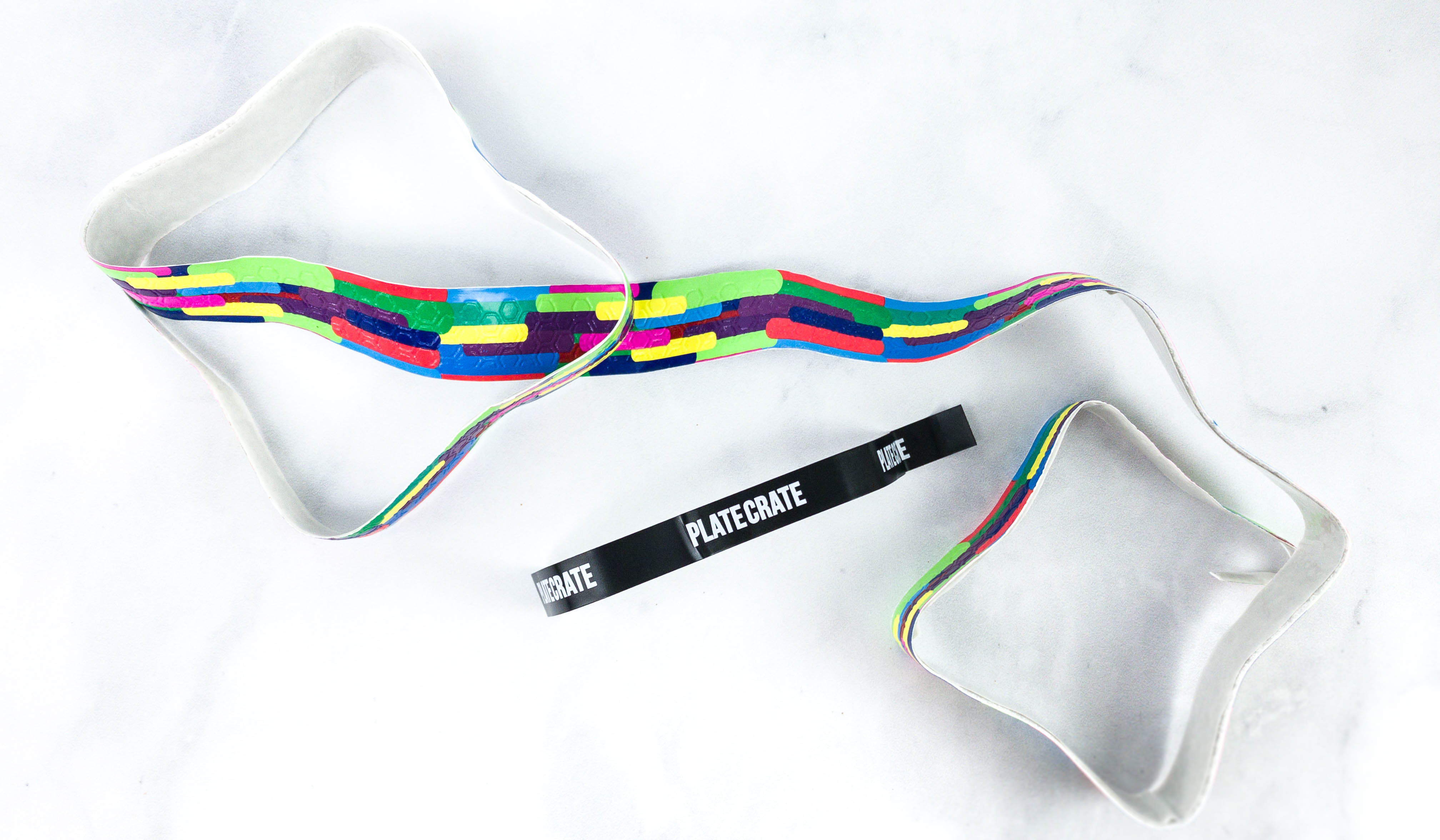 It's made from premium-quality, durable materials. The grip is 1 mm in width, allowing users to have a better, more convenient, and exceptional handle.
Bandit Sports Bat Weight. Here's another useful tool for baseball players, a 6 oz. bat weight! This helps strengthen your shoulder, and help you achieve stronger and smoother swings.
The adjustable bat weight is made using premium-quality rubber materials, designed to fit any regular-sized baseball bat.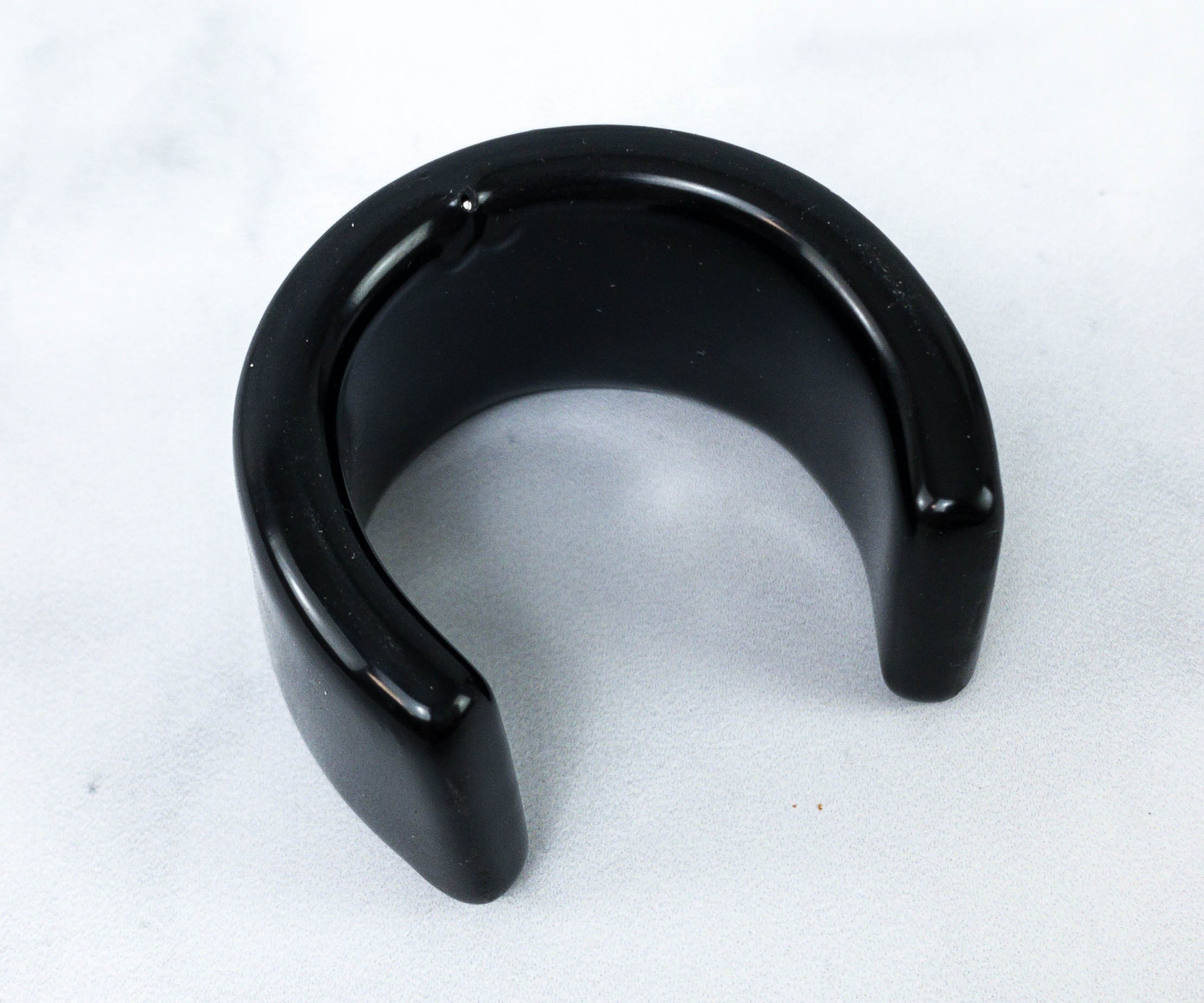 It's easy to use, all you need to do is clip it on the bat to add 6 ounces of weight!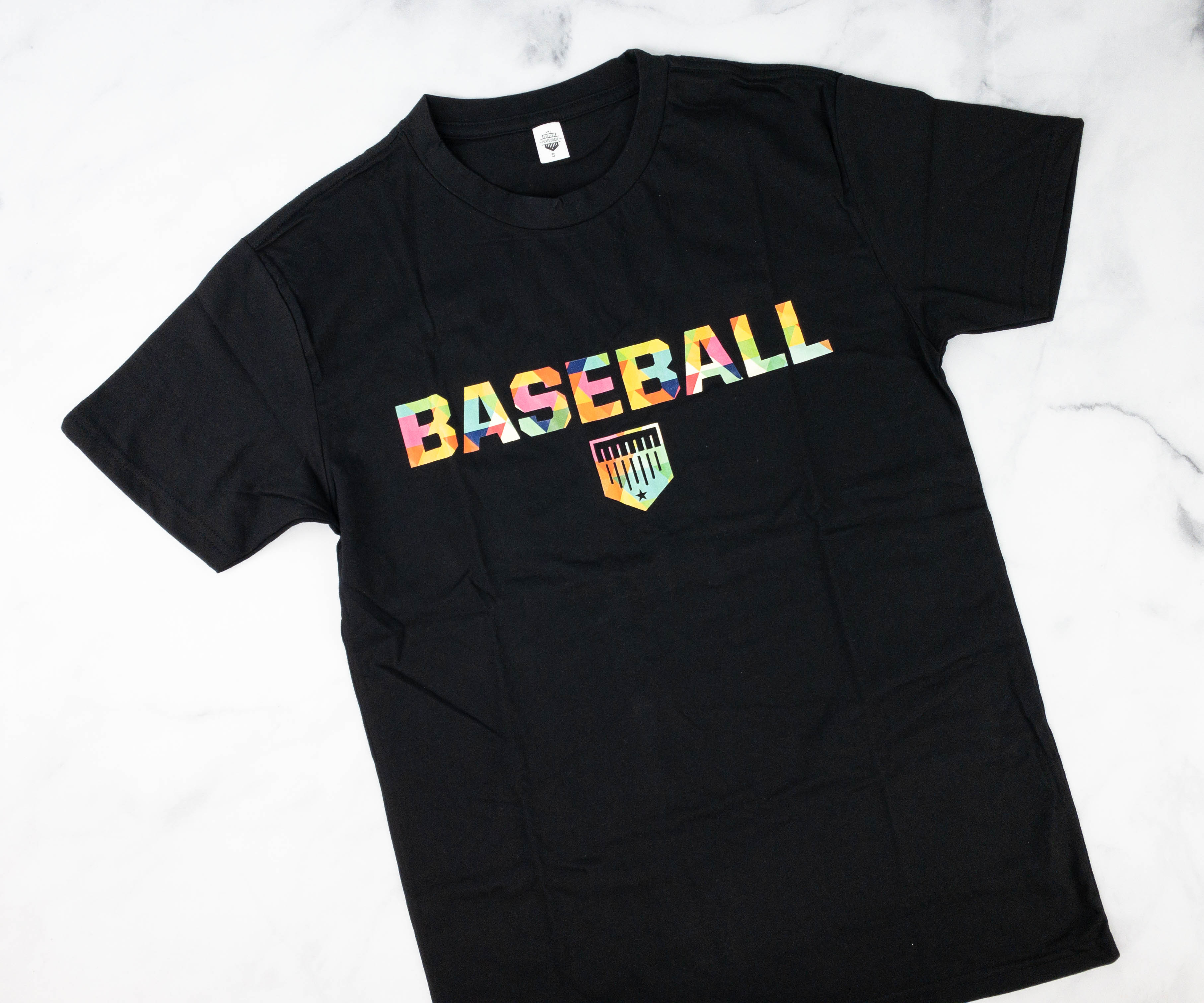 Art T-Shirt. This month's featured apparel is a black, round neck tee made from soft and breathable cotton fabric.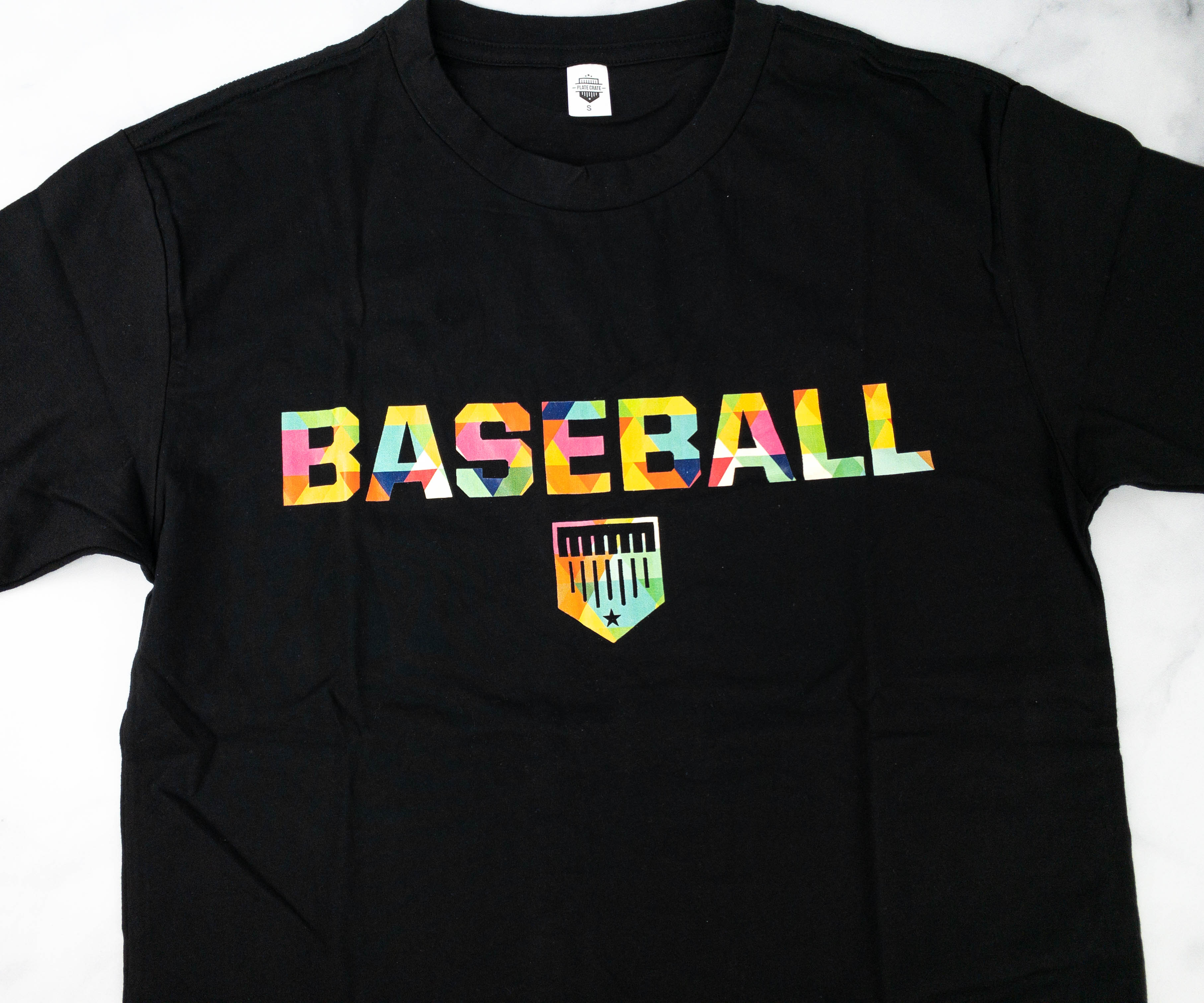 The shirt features the same design as the sticker, a colorful print of the word BASEBALL and the Plate Crate logo under it.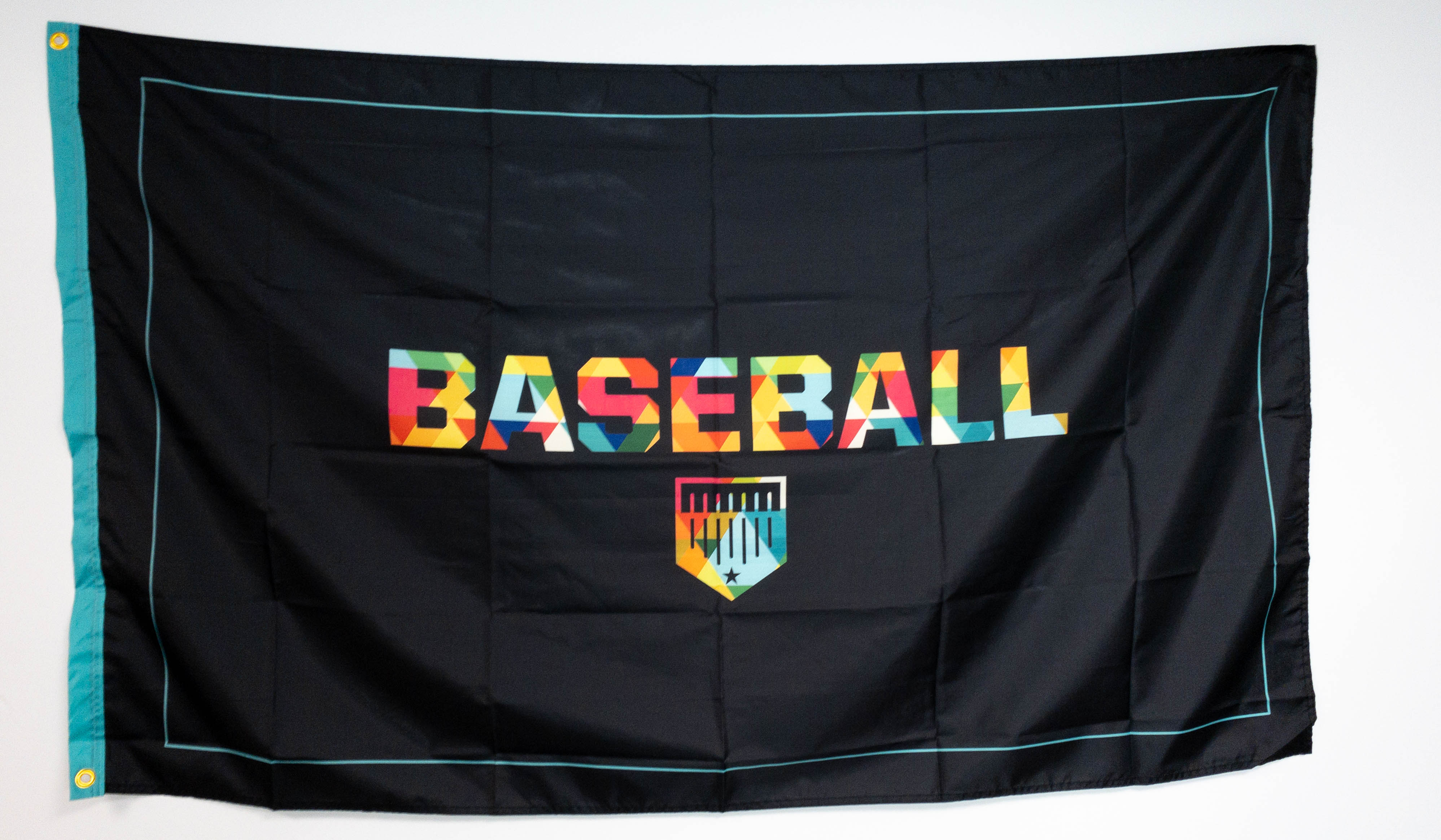 Art Banner. This banner is made from a high-quality vinyl material in black, with a light blue header and margin lines. It's smooth and soft, and it features the same colorful logo as the shirt and the sticker. You can tie a string on the hole and hang it on your wall!
Plate Crate will keep any baseball-loving person happy with its monthly curation of baseball-themed items and even baseball accessories. This month, they sent a colorful grip and a bat weight, which are ideal for baseball players who want to improve on their skills. My favorite item is the graphic shirt, as it was simple but eye catching because of the baseball art-themed print. It's also comfortable to wear! They even included snacks that you can munch on after practice or while watching your favorite baseball game. Plate Crate is definitely an awesome subscription for baseball players and avid fans as well!
What do you think of this month's box?
Subscribe to Plate Crate for more exciting items!