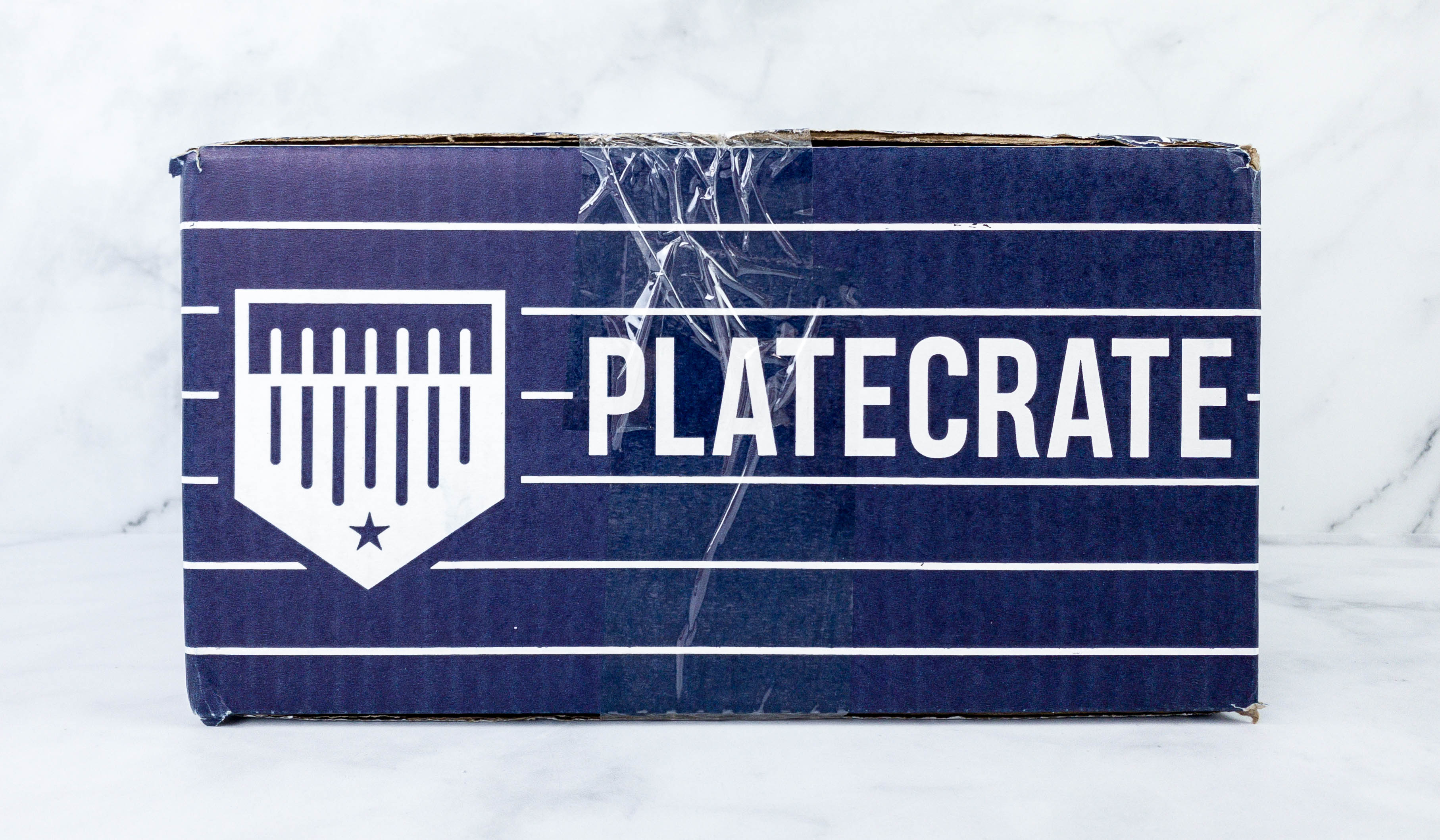 Plate Crate is a monthly subscription for baseball enthusiasts! Each box includes 6-8 exclusive and licensed baseball gear, training aids, accessories, apparel, collectibles, and more, for $49 per month.
DEAL: Get $20 off on any subscription! Use coupon code HELLO20.
The box offers four subscription lengths:
Monthly: $49 per box – your subscription renews every month
Quarterly: $45 per box – save 10% for all 3 crates
Pay Twice A Year: $43 per box – get 15% discount for all 6 boxes
Annual Payment: $40 per box – a 20% discount for a whole year subscription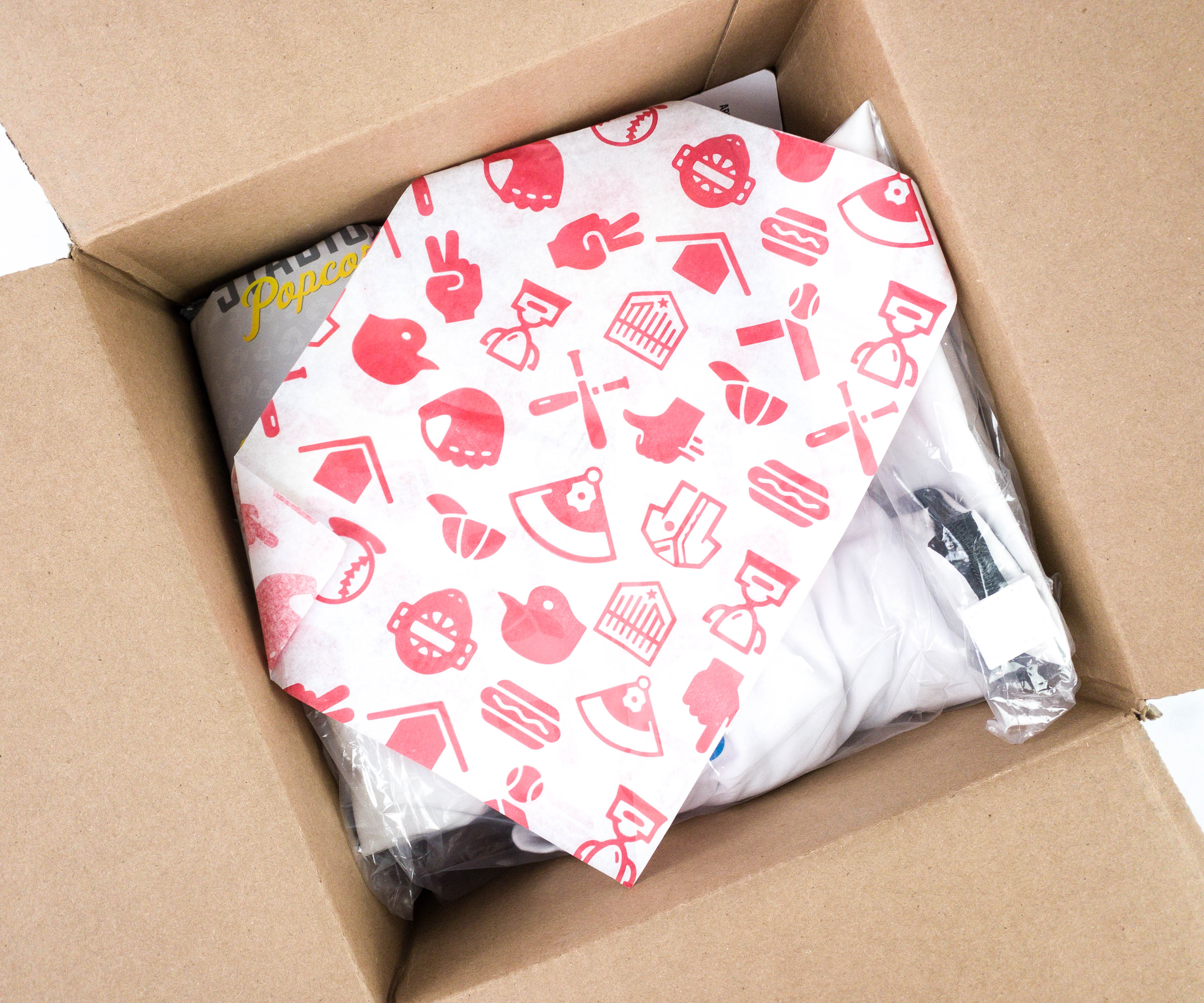 Some of the items were wrapped in plastic.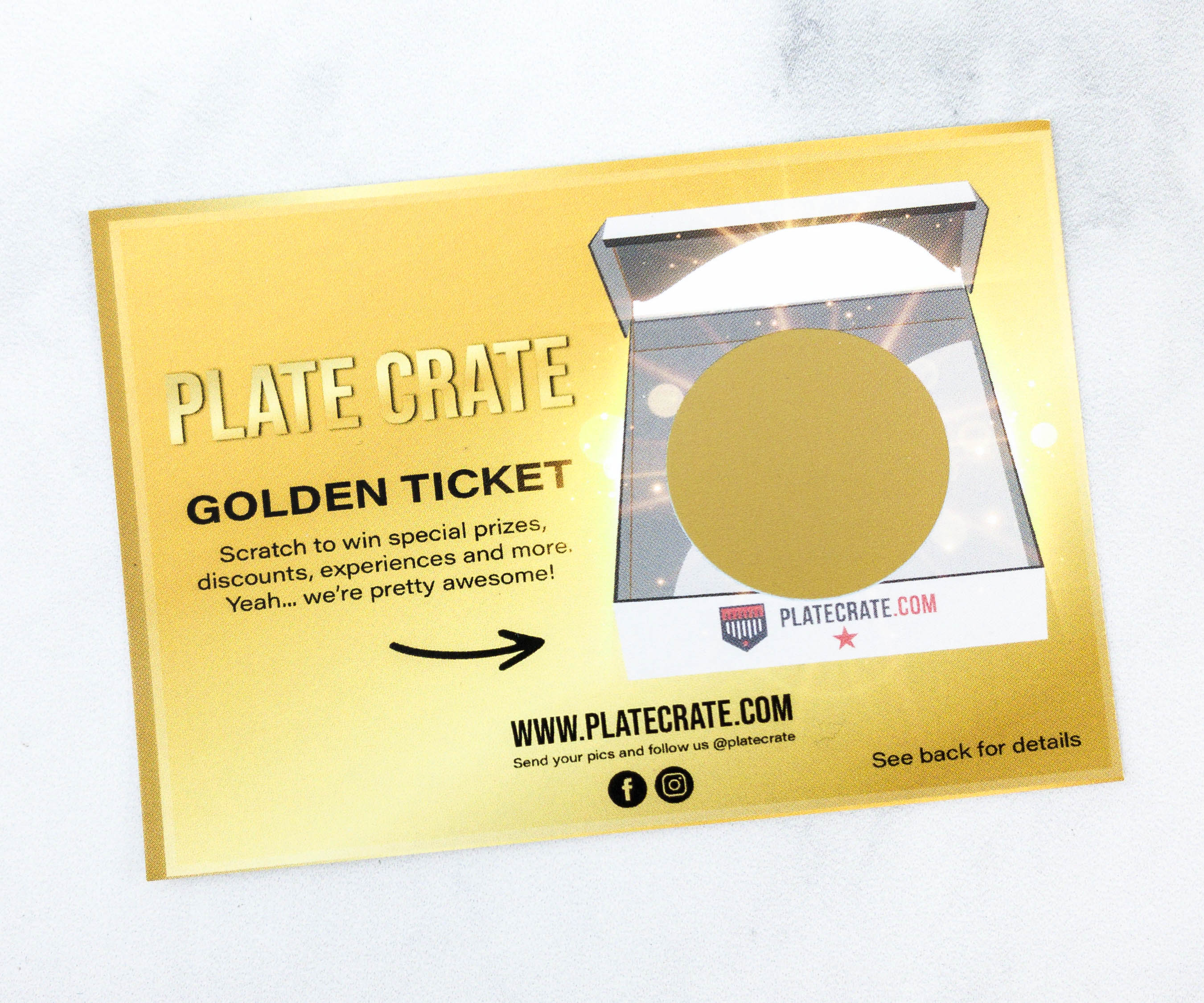 This month's box include a Plate Crate Golden Ticket. It's a scratch card where you can win special prizes, discounts, and more.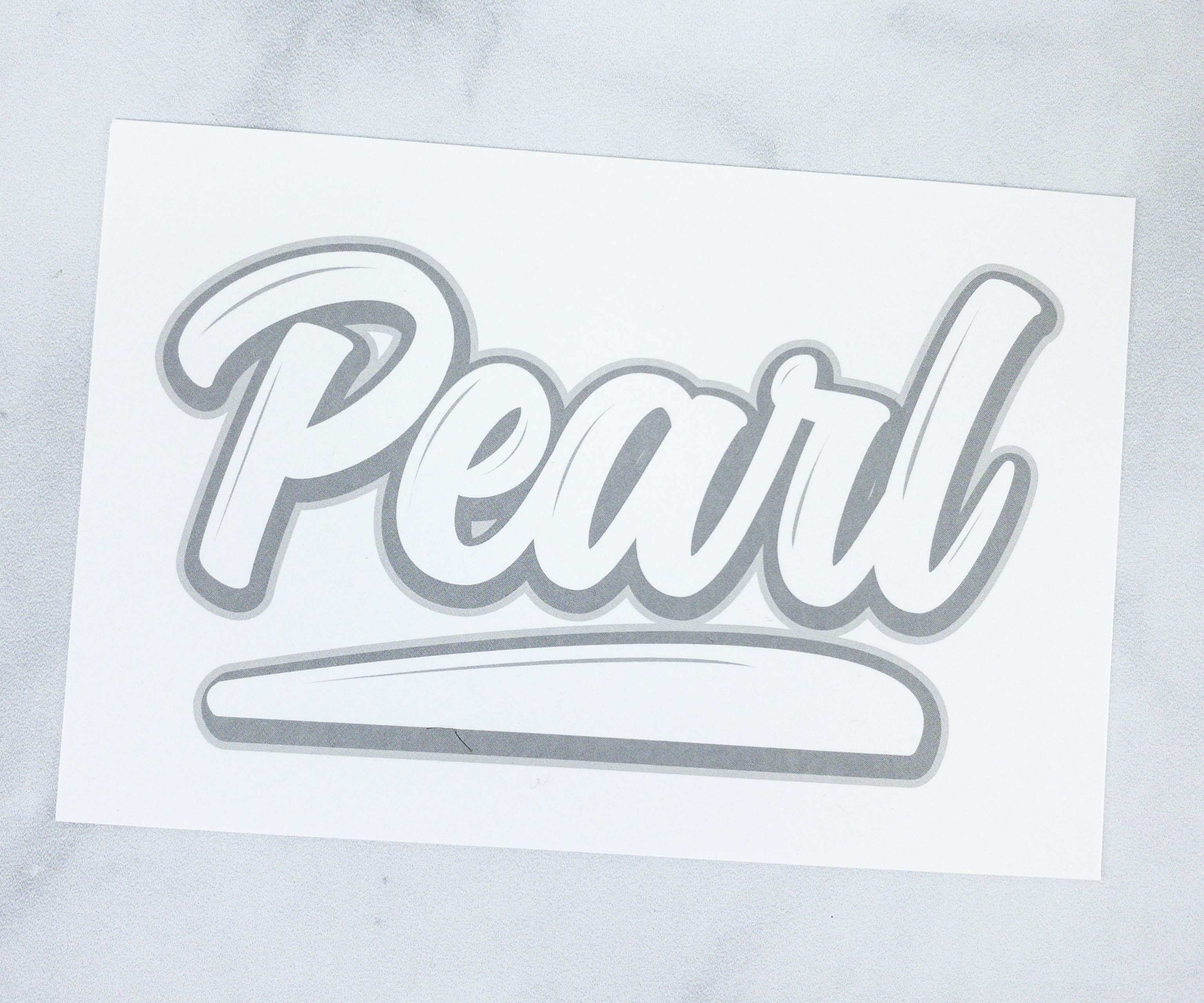 Each box also contains a card from Plate Crate. This month's theme is Pearl!
Everything in my December 2020 box!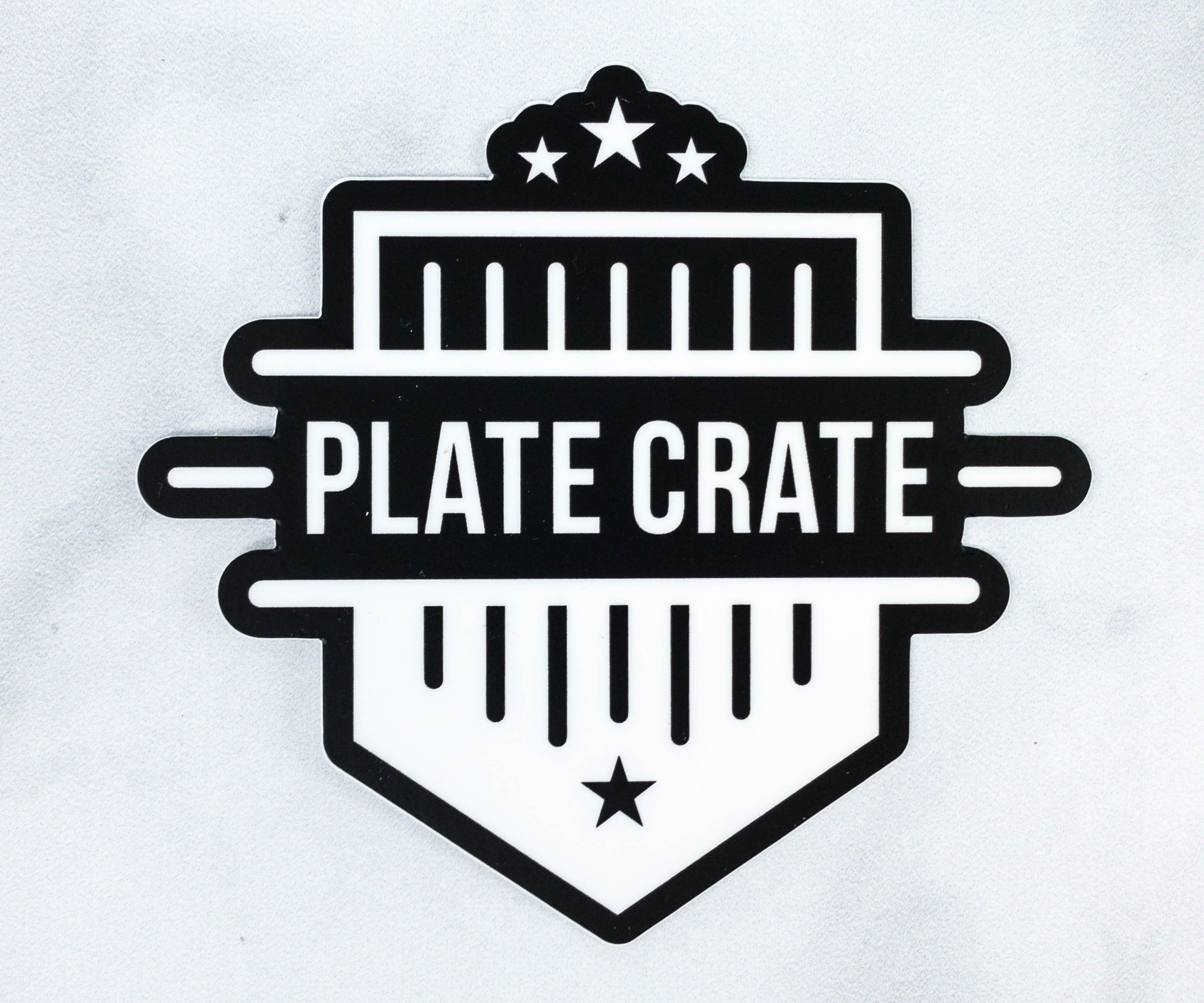 Sticker. Each box comes with an exclusive sticker. This month, it features the Plate Crate logo.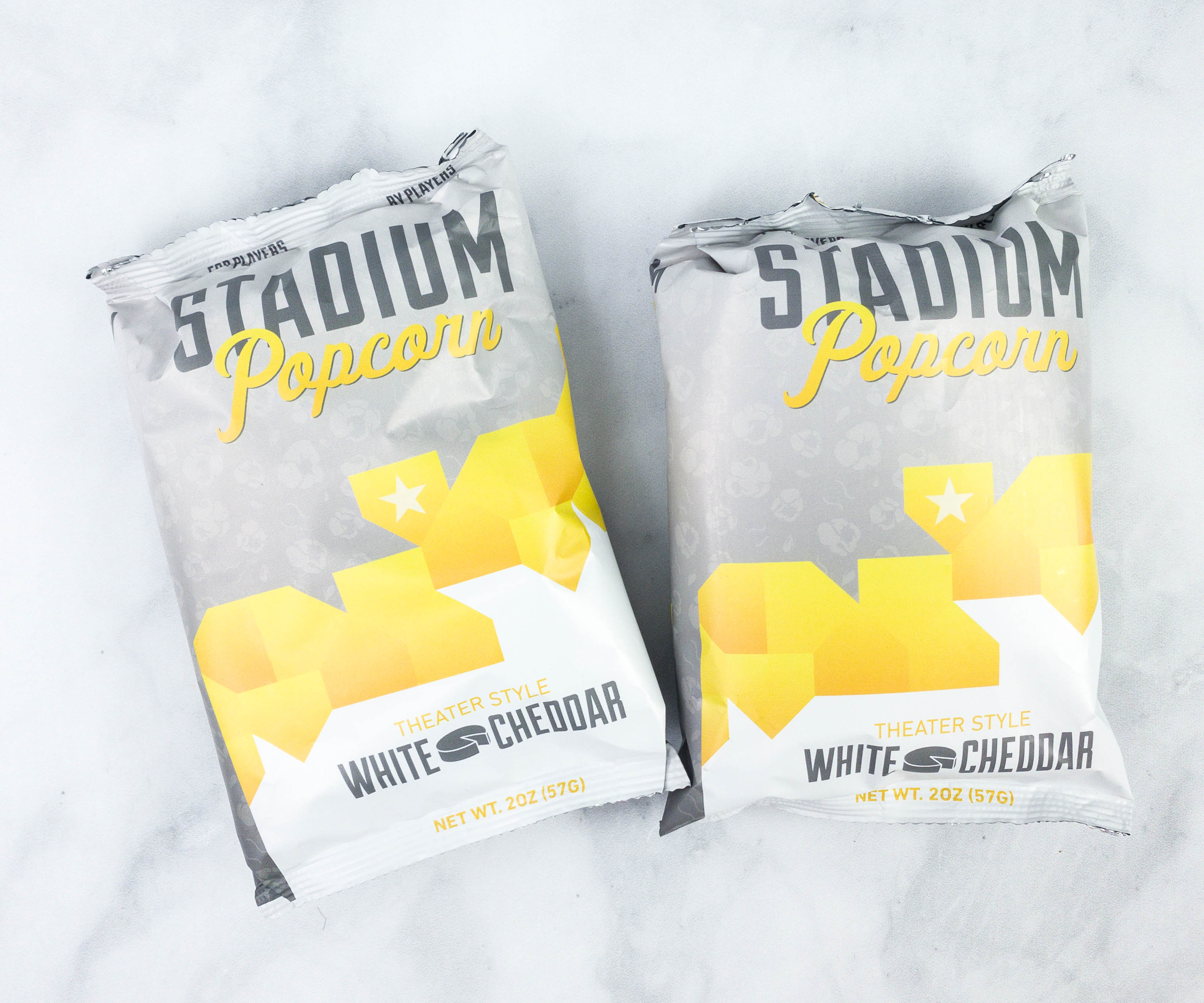 Stadium Popcorn. Ideal as game day snacks, here are two bags of popcorn infused with theater style white cheddar cheese flavor. They are delicious and addicting!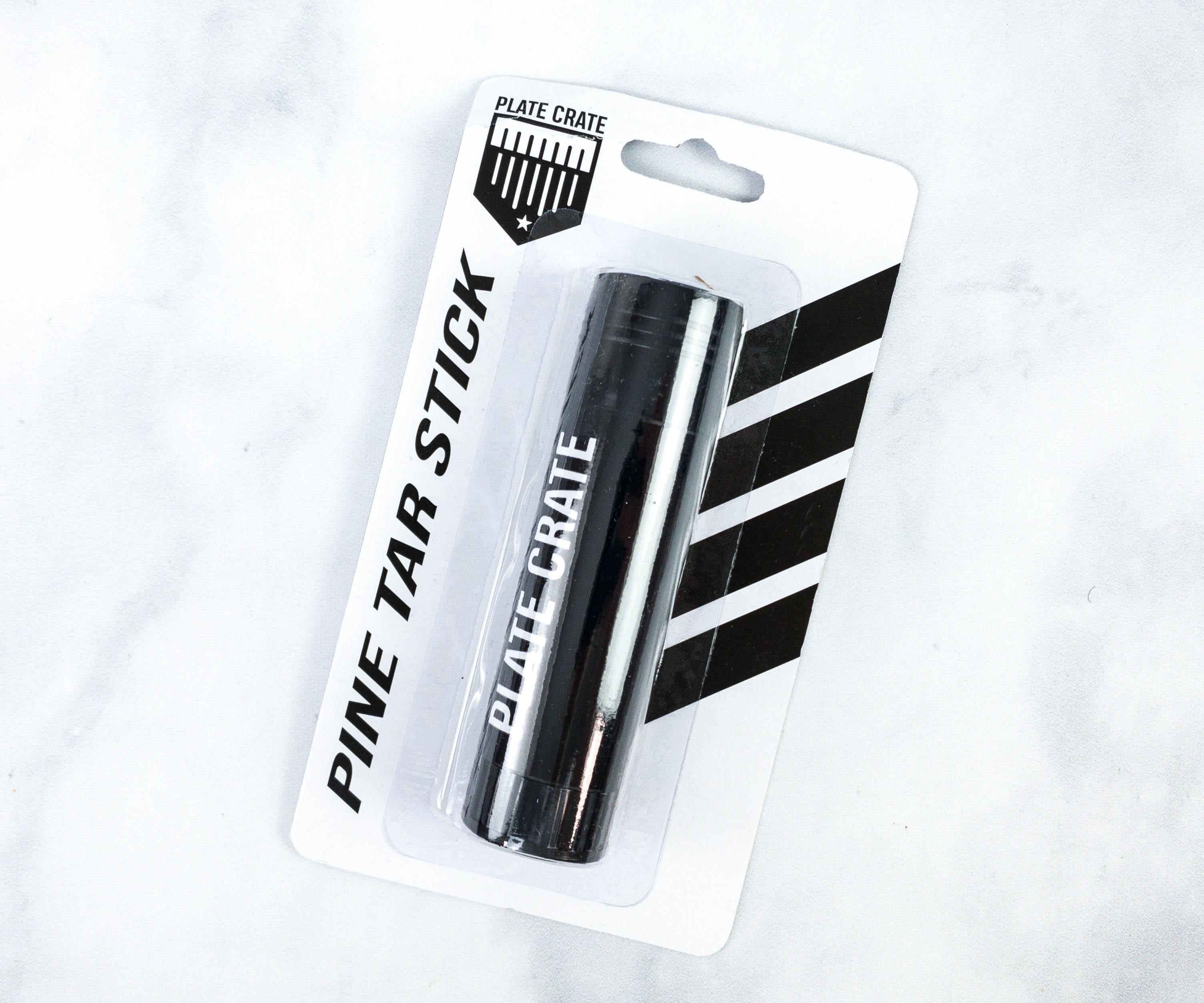 Pine Tar Stick. It's a sticky substance stick made from a non-toxic formula and designed to enhance the grip on the bat, increase bat control, and decrease slippage!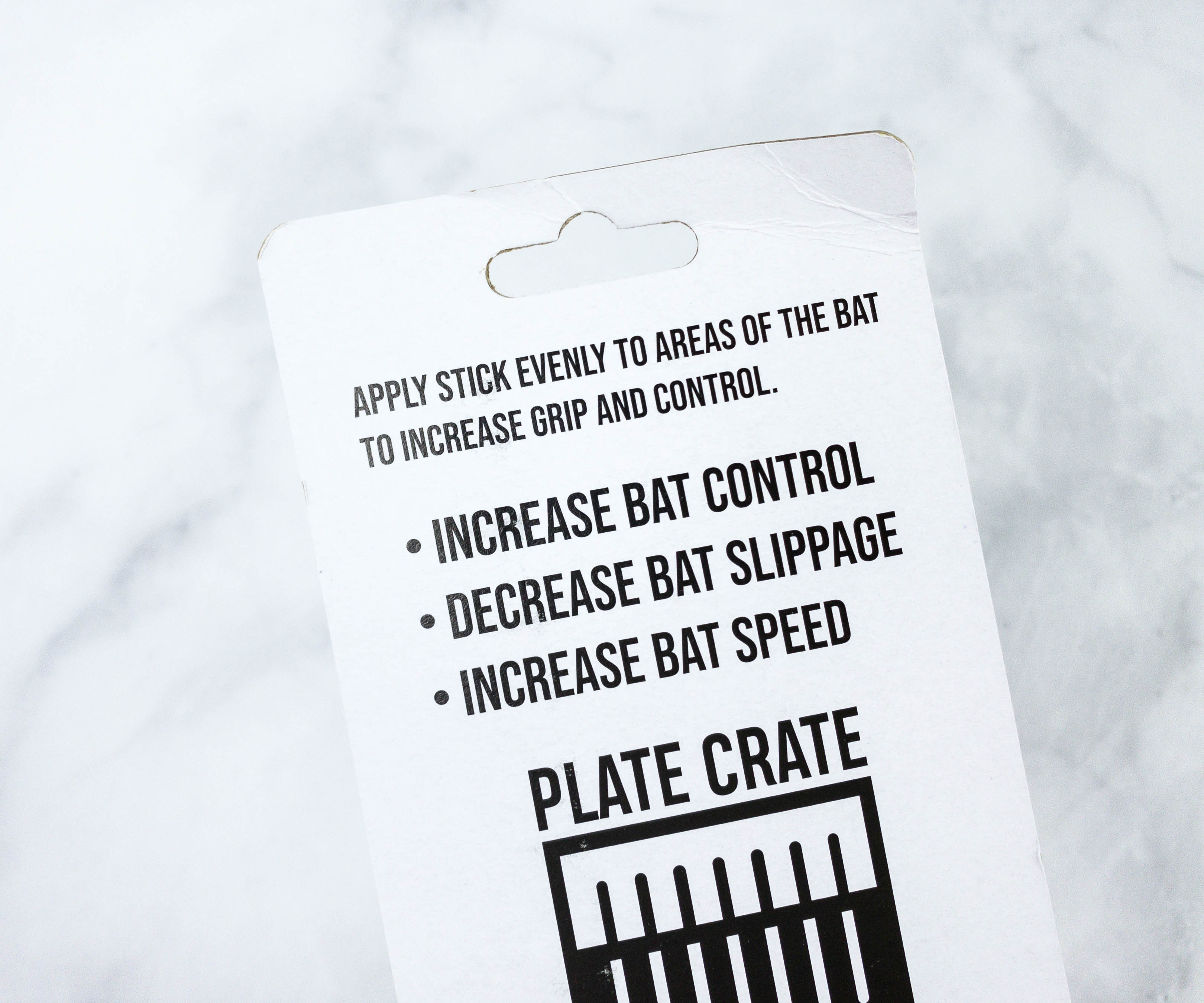 To use, all you just need to do is apply the stick evenly to the areas of the bat to achieve superior grip and increase control!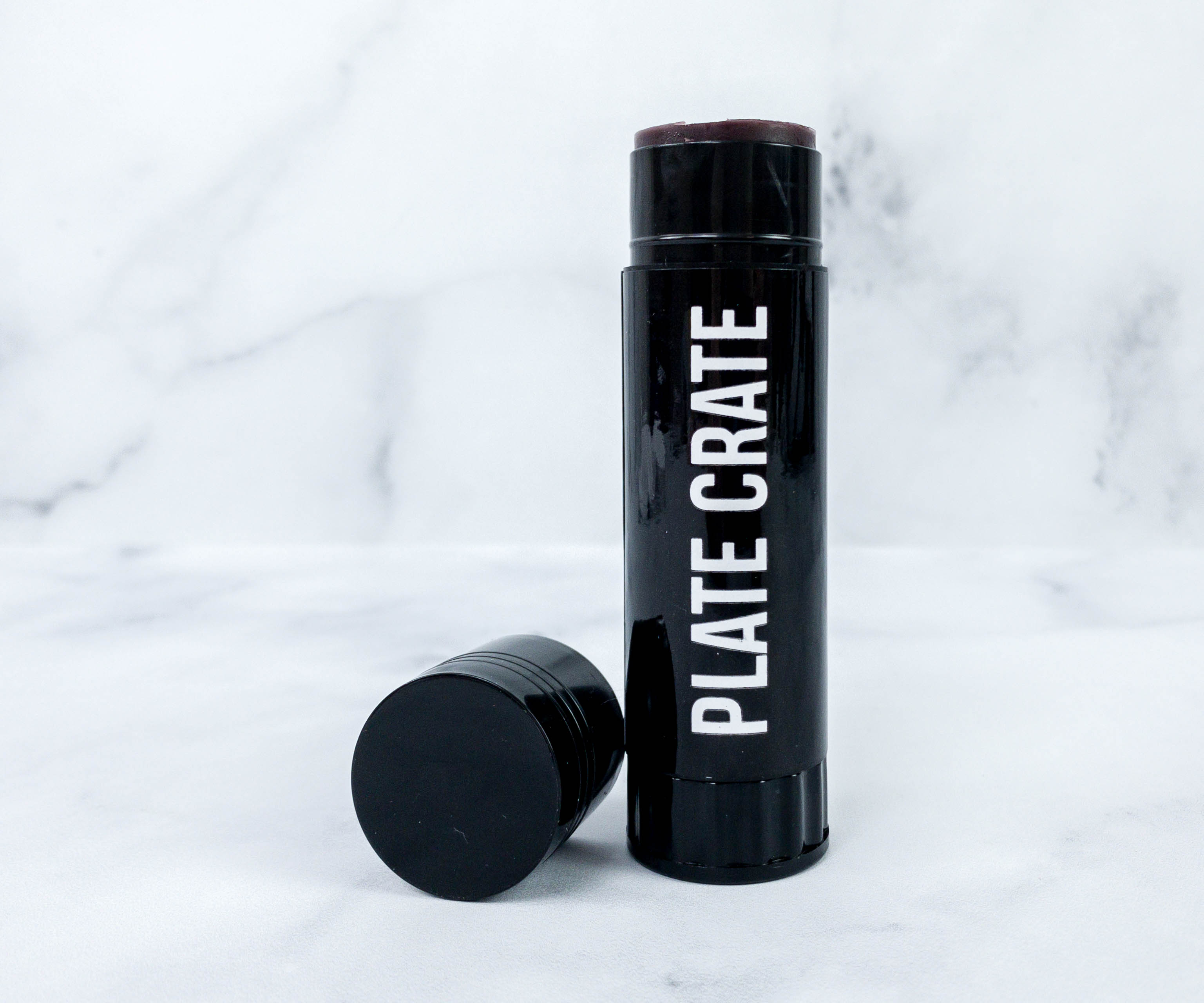 It comes in a handy stick tube packaging, which you can easily pack into your bag and go. It doesn't cause a mess either!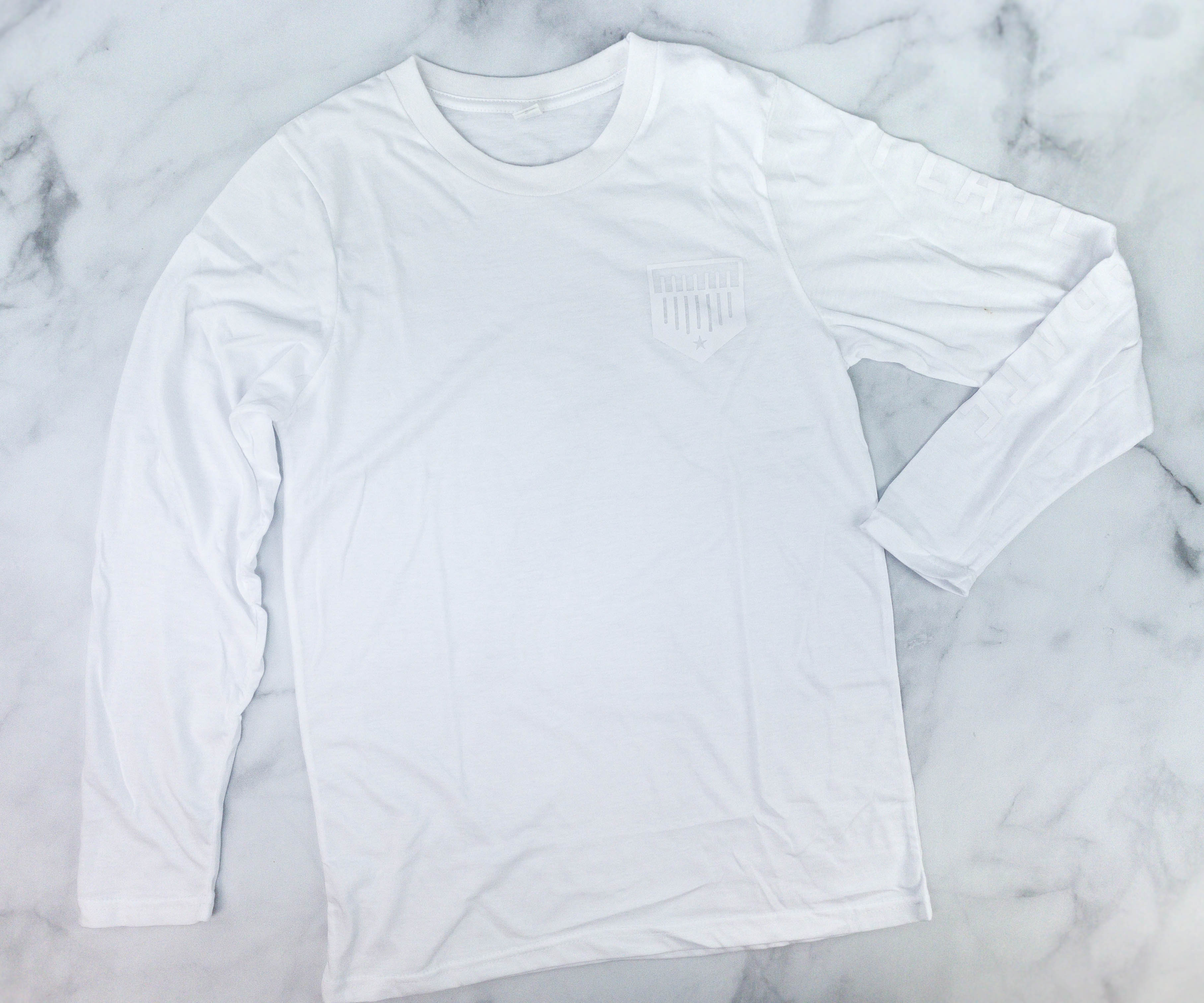 Long Sleeves Tee. This month's featured wearable is a white, long-sleeved tee made from premium-quality fabric. It's supersoft and comfortable to wear as well!
Featured on the upper left part of the t-shirt is Plate Crate's logo. It's not really noticeable unless you look closer, because it's also in white.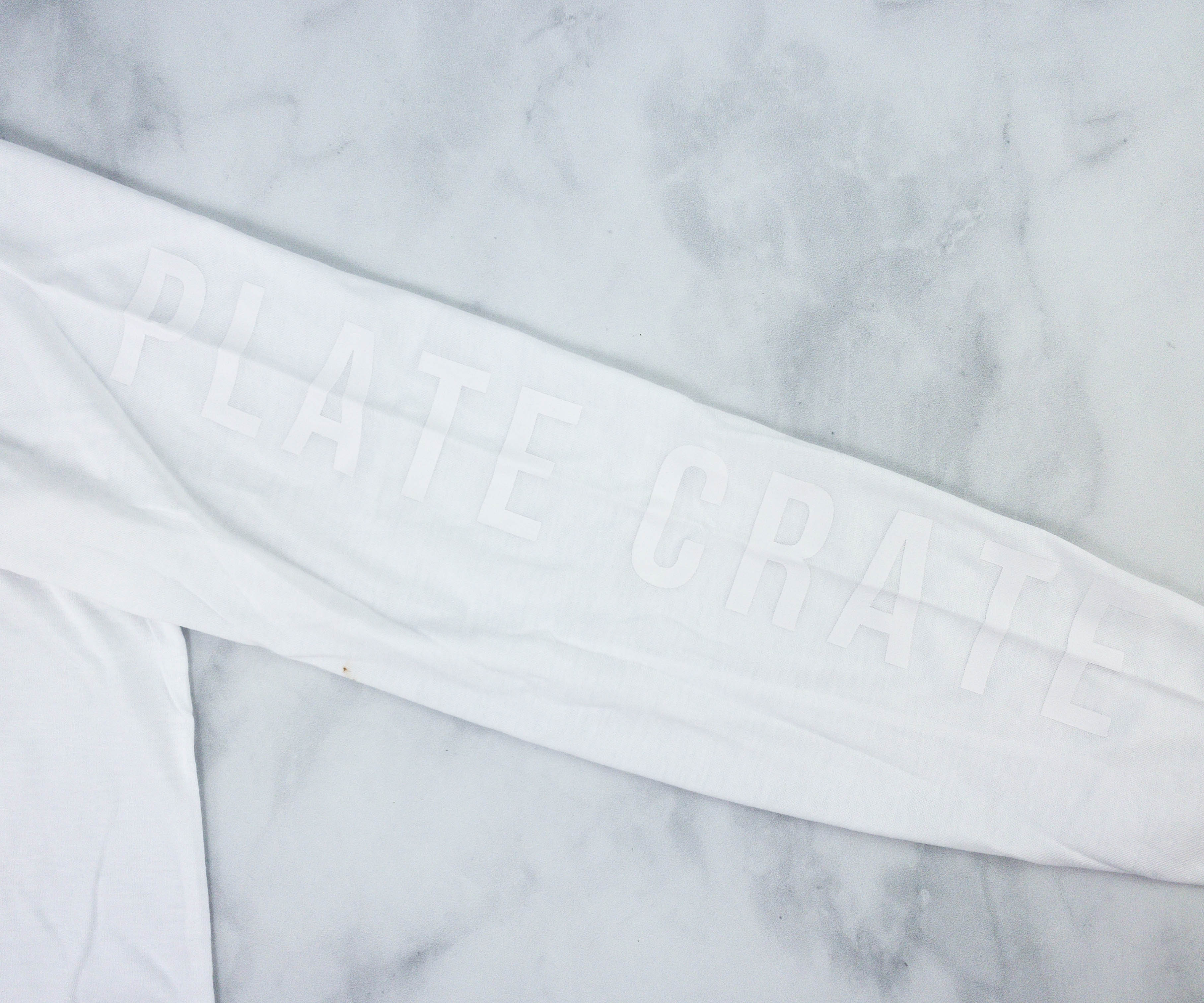 The sleeves also has the subscription name on it, and it also looks subtle! What a slick look!
Backpack. Here's an exclusive item from Plate Crate! It's a waterproof backpack in white, plus black nylon straps and a Plate Crate logo printed in front. It's super cool and super heavy duty.
It's a uniquely designed bag with double lock technology that features a zipper closure and buckle strap lock.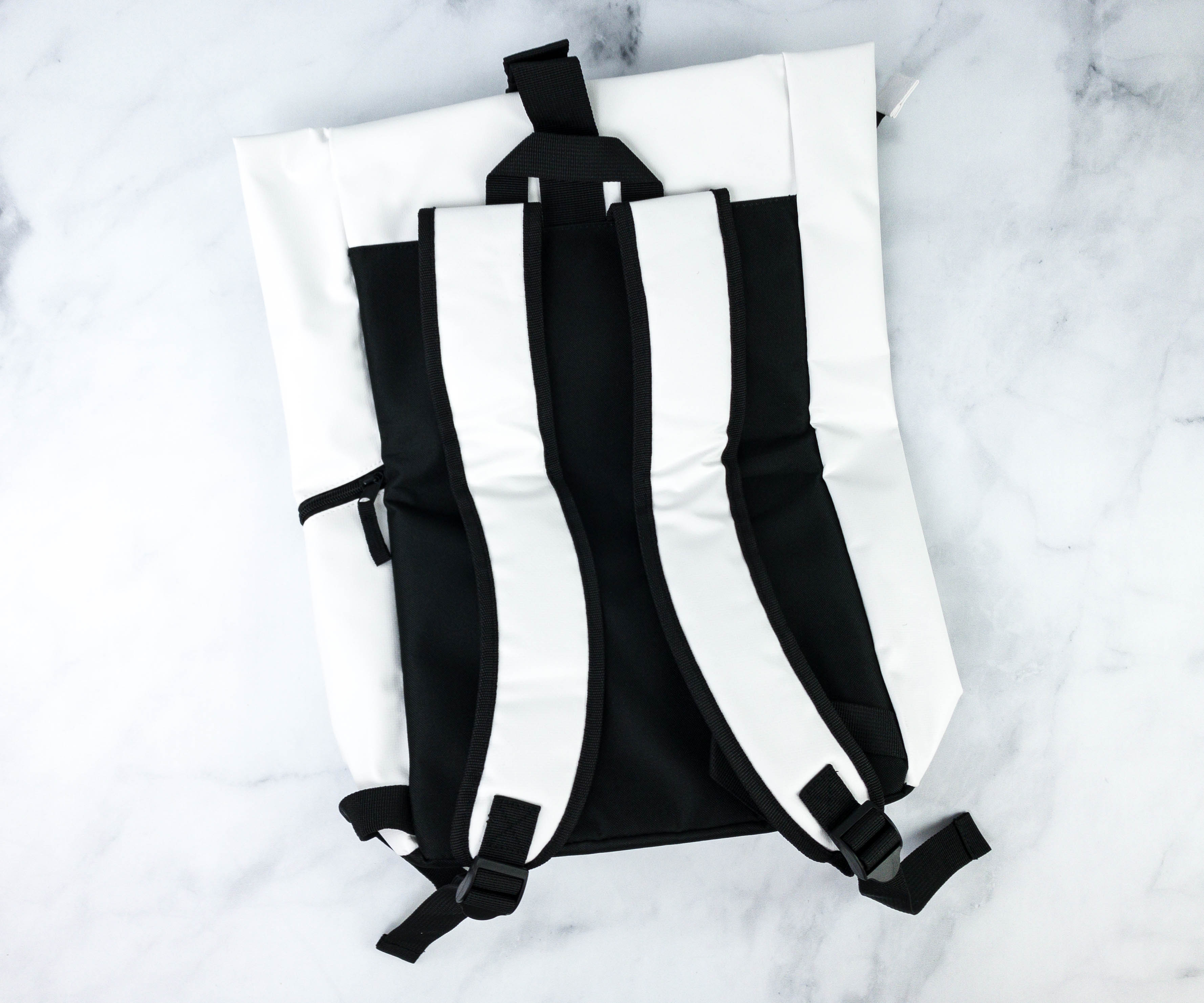 Here's a look at the back of the bag. It comes with reinforced stitching for additional durability!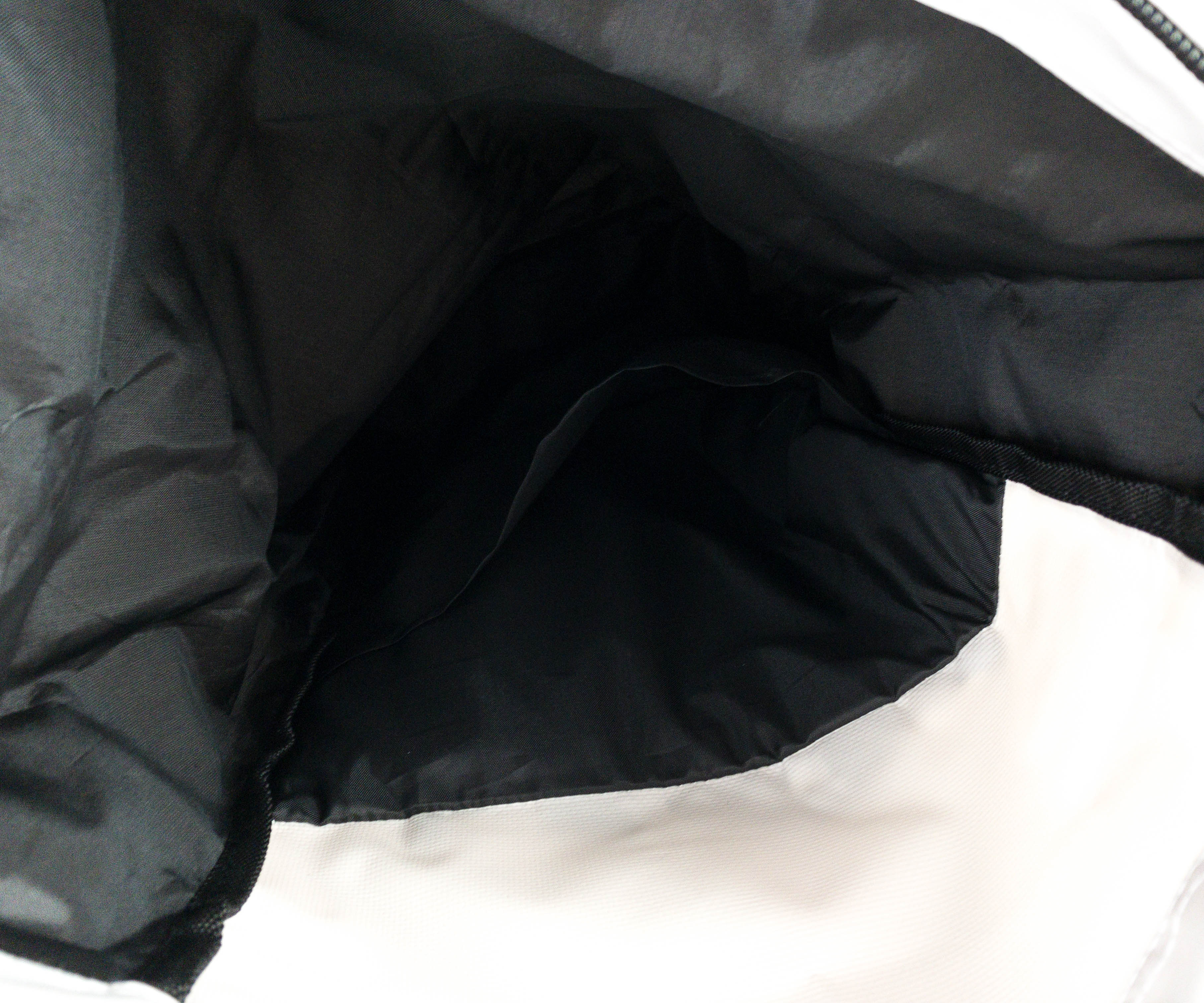 It's spacious inside, enough to contain basic baseball gear and apparel whether you're going to practice or elsewhere.
This month's Plate Crate curation is really good! It includes a long-sleeved top that I can wear this winter plus a bag with a minimalist design. The pine tar stick is also a must have for players, and I'm glad they included one in the box. There are even bags of snacks for us to enjoy as we rewatch my favorite baseball games! All in all, I'm happy with this box because they only send the best items for baseball players and enthusiasts alike!
What do you think of this month's box?