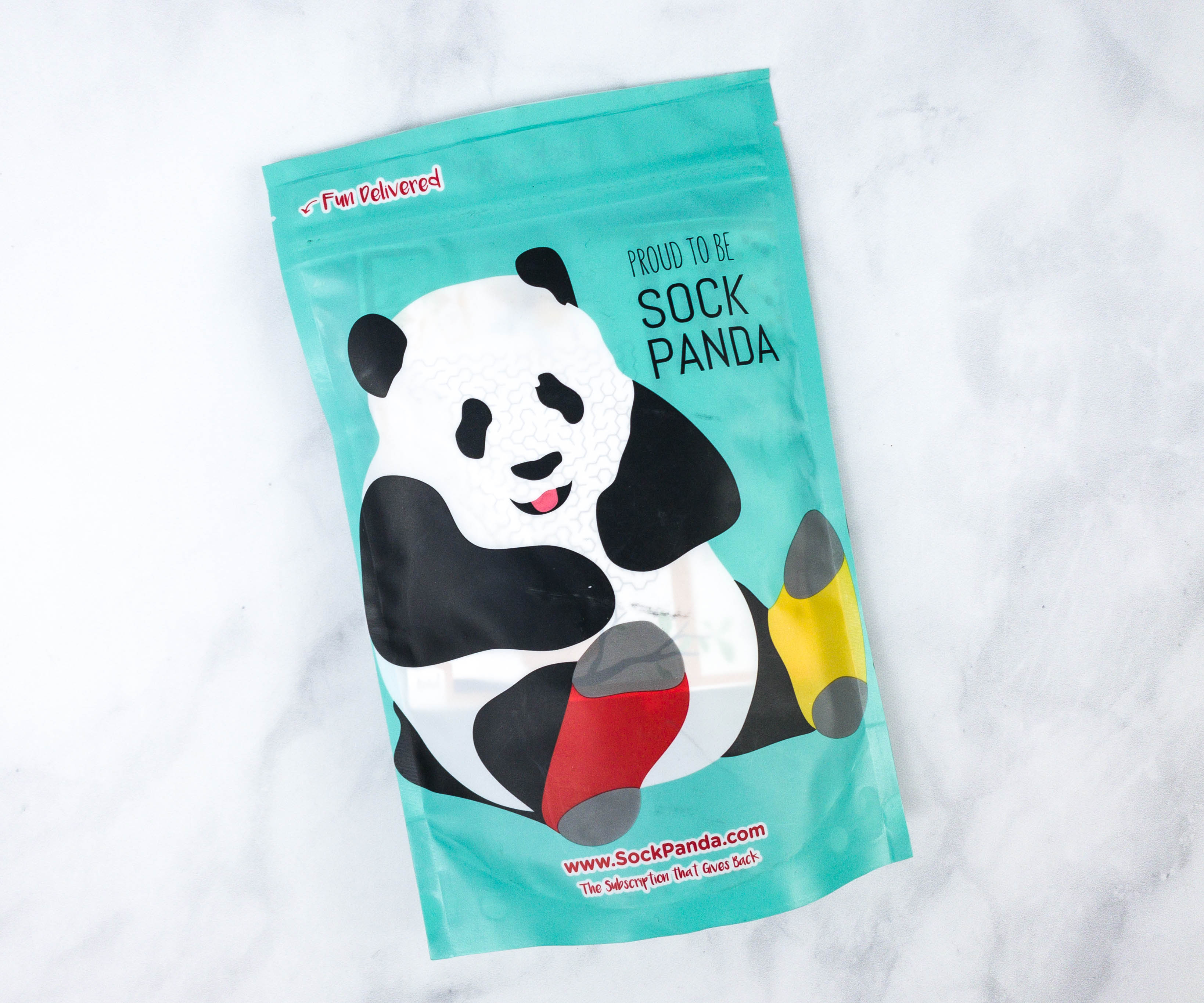 Panda Pals is a play and learn monthly sock subscription for kids. It's a great way to refresh your kid's sock drawer, and it brings a lot of fun, too.
 DEAL: Save 10% off a new subscription! Use coupon code PANDA10.
All the items came in a pouch that features a cute panda drawing.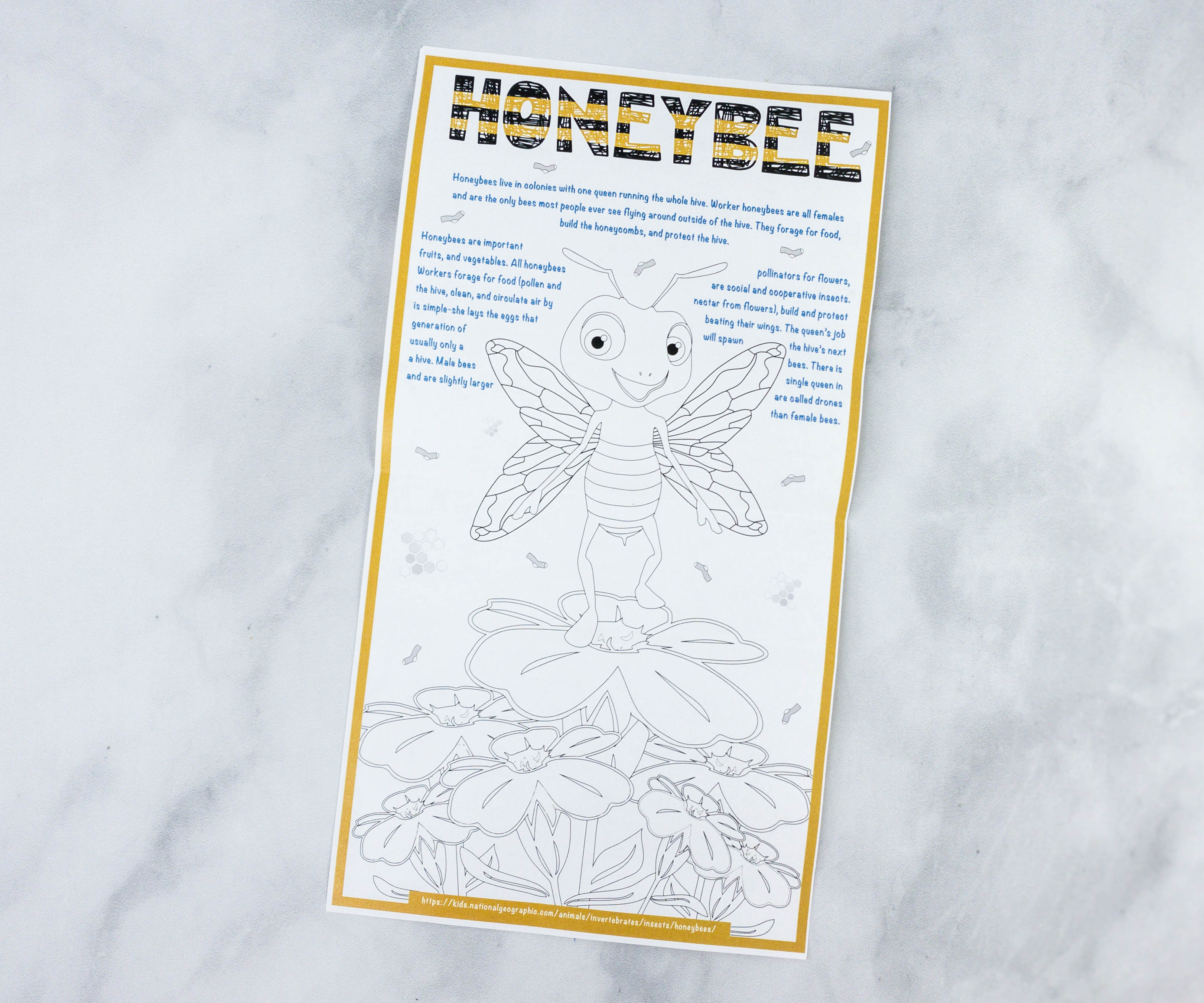 Every month, the package includes an activity sheet. This month, it's all about honeybee! It features a smiling honeybee atop a flower, plus fun facts!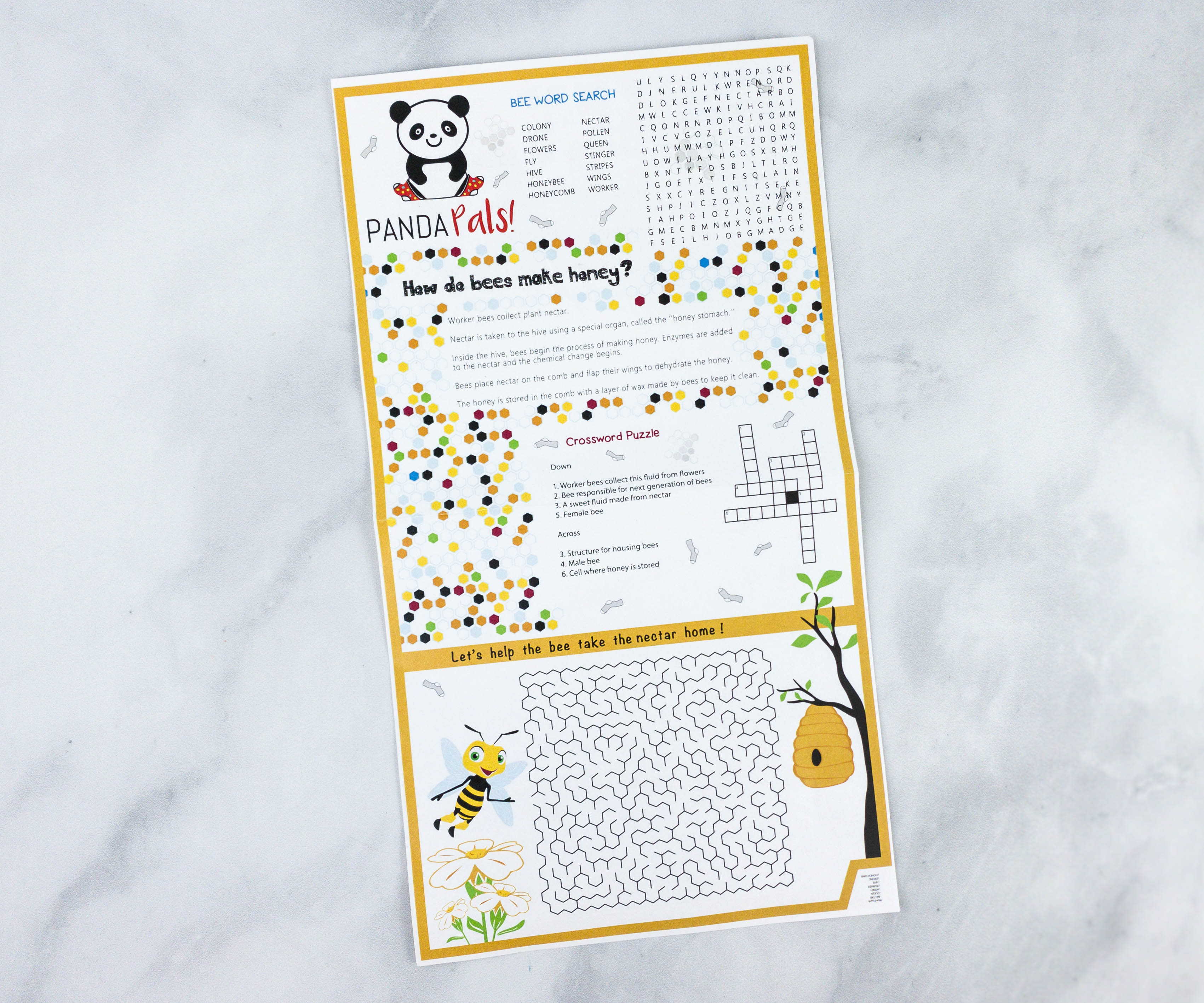 Featured at the back of the sheet are some activities for kids to work on! There is a word search activity, a crossword puzzle, and a maze.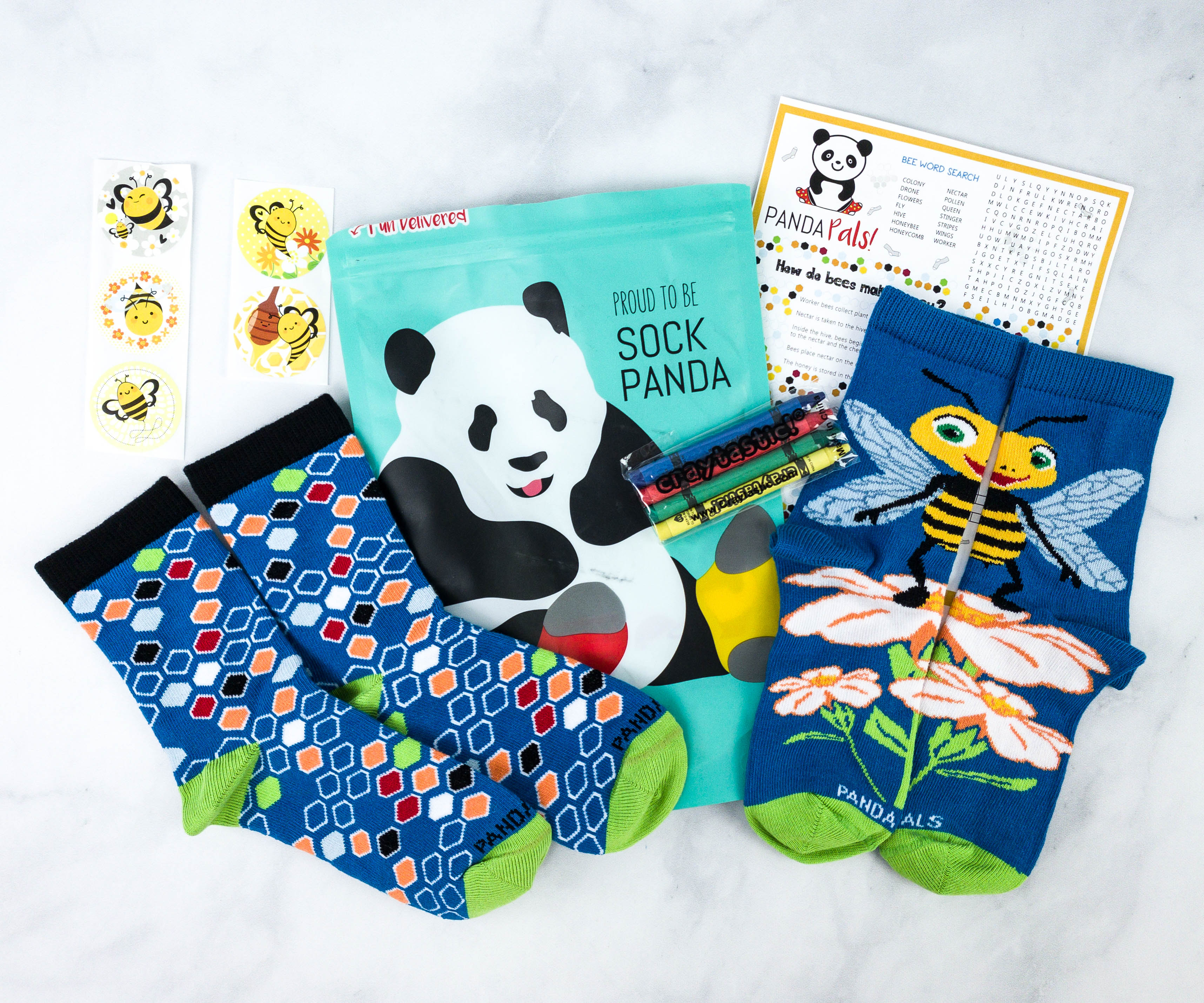 Everything in the January 2021 pack!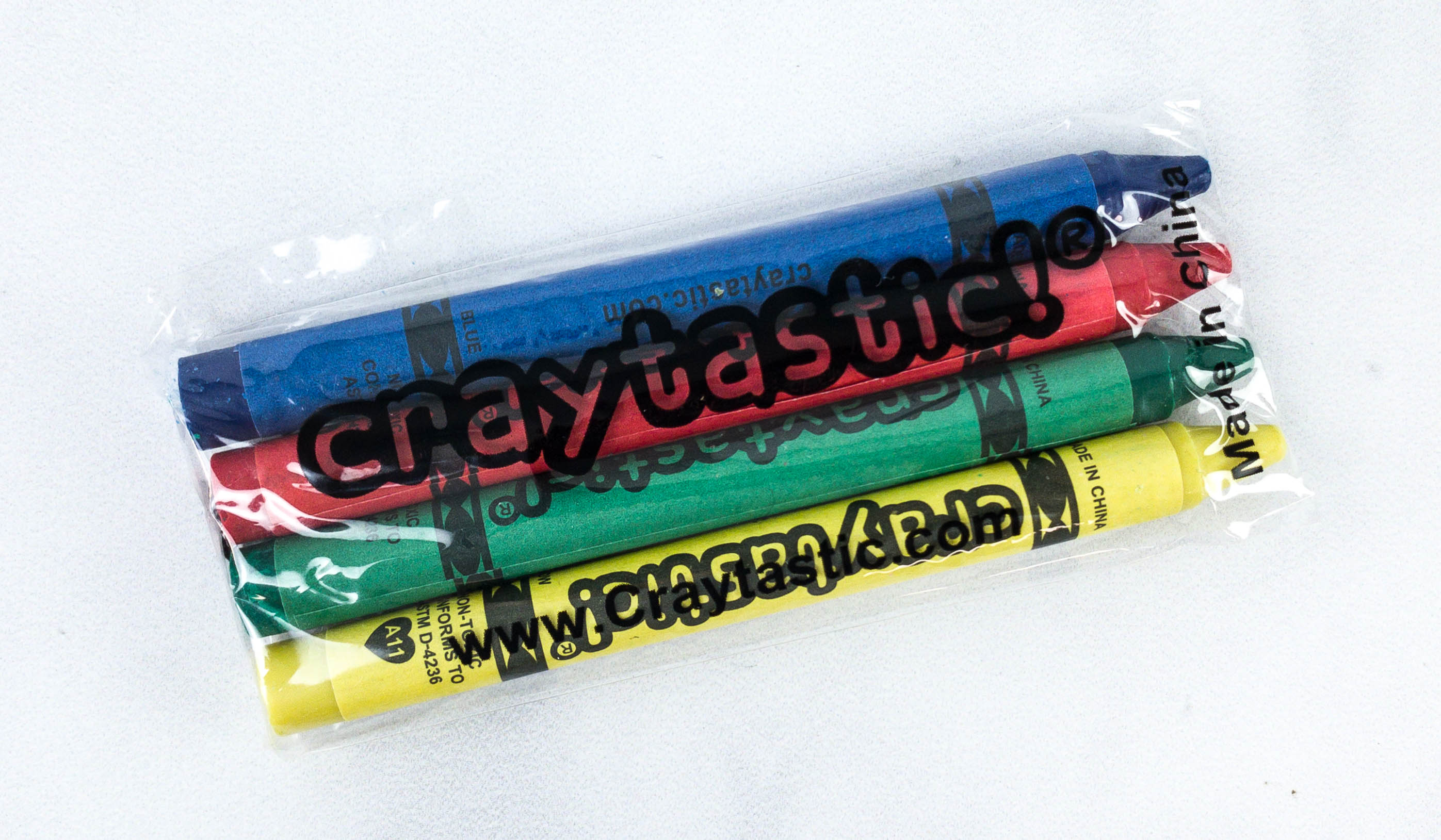 There is a set of crayons included in the package. Kids can use these crayons to color the activity sheet!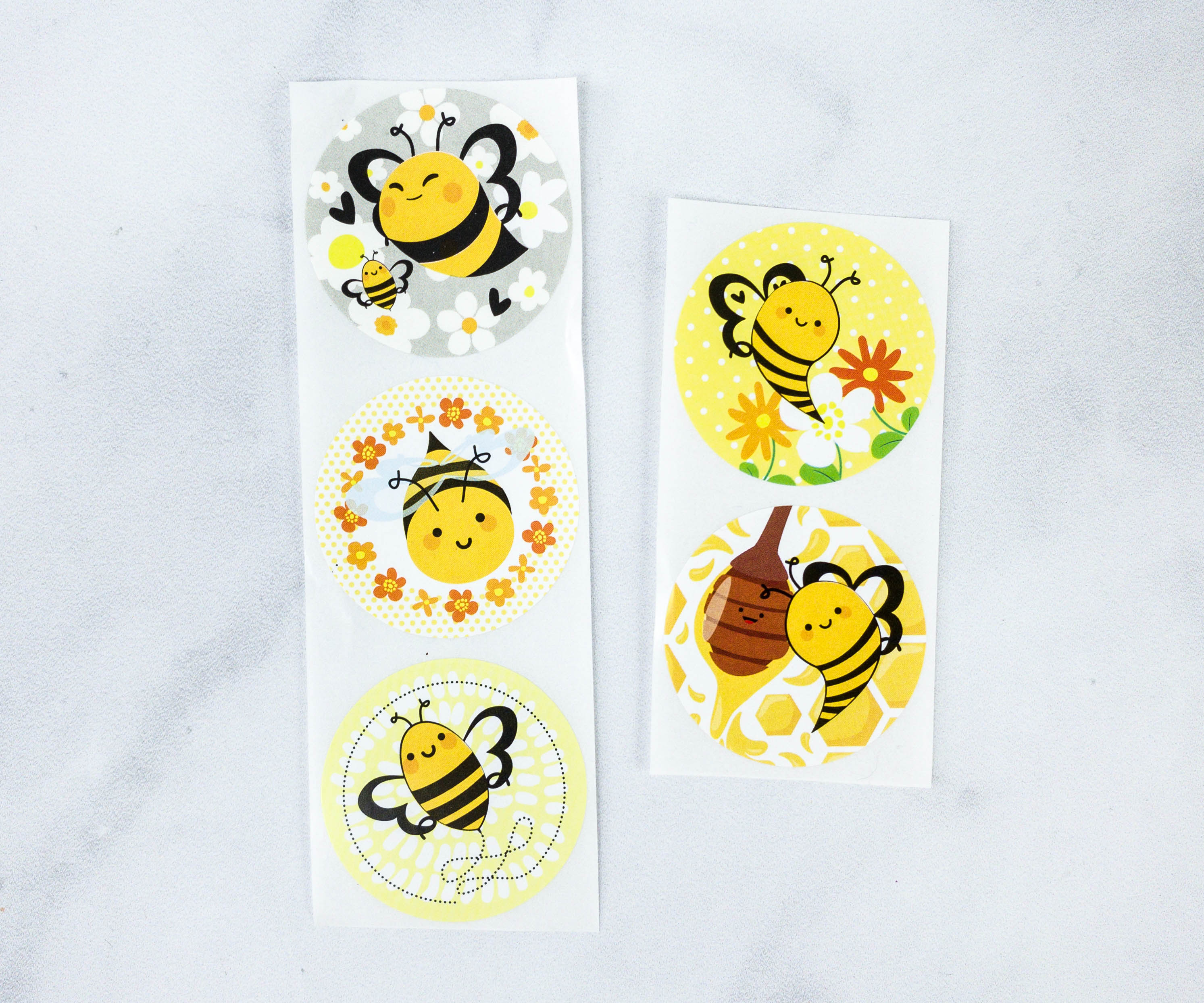 This month's pack also includes 5 cute bee stickers. My kids love them!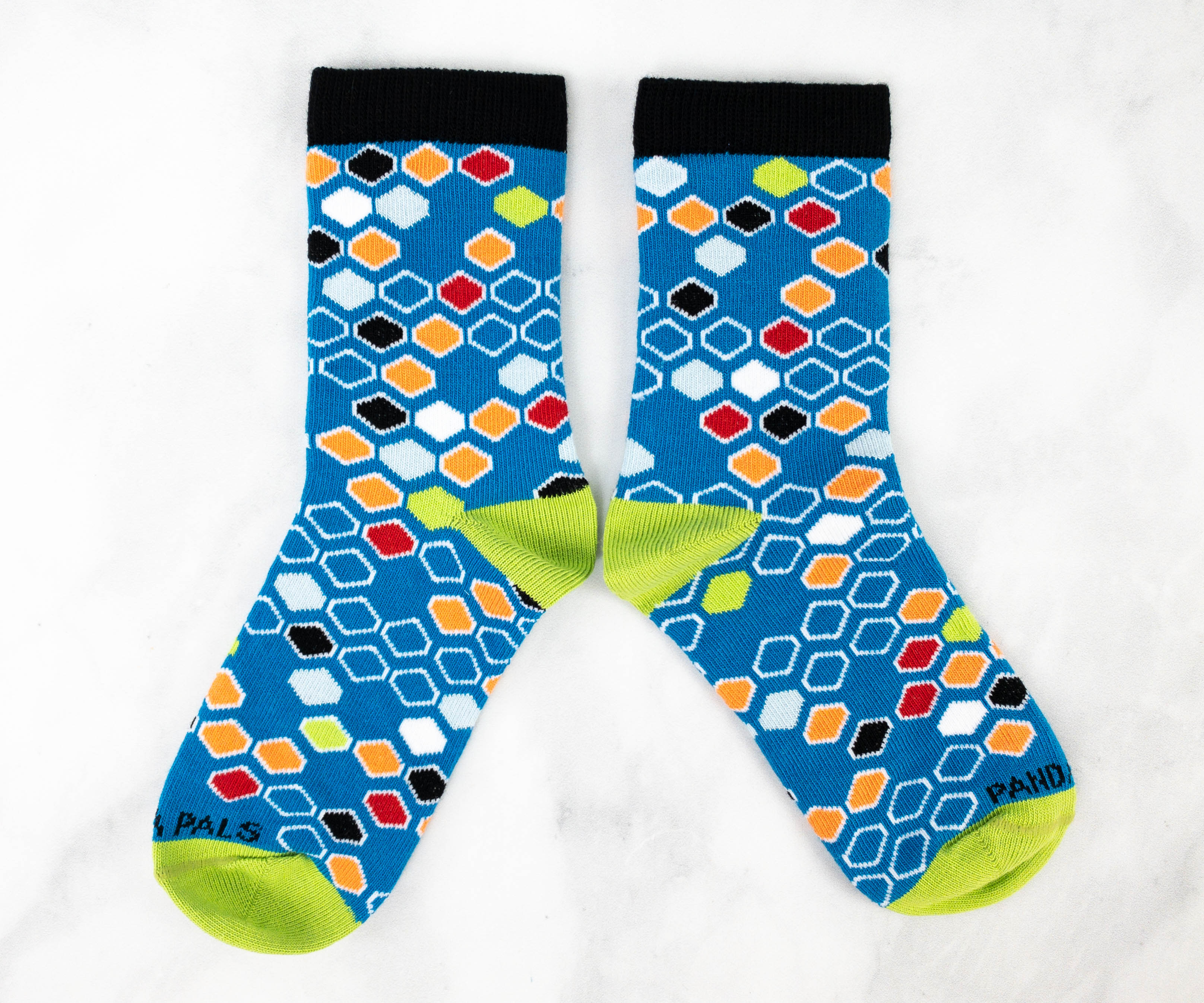 Here's the first pair, they are quarter-cut style socks! They have a blue base color, with black cuffs and green heels and toes. There's also the Panda Pals logo along the toe part of the socks.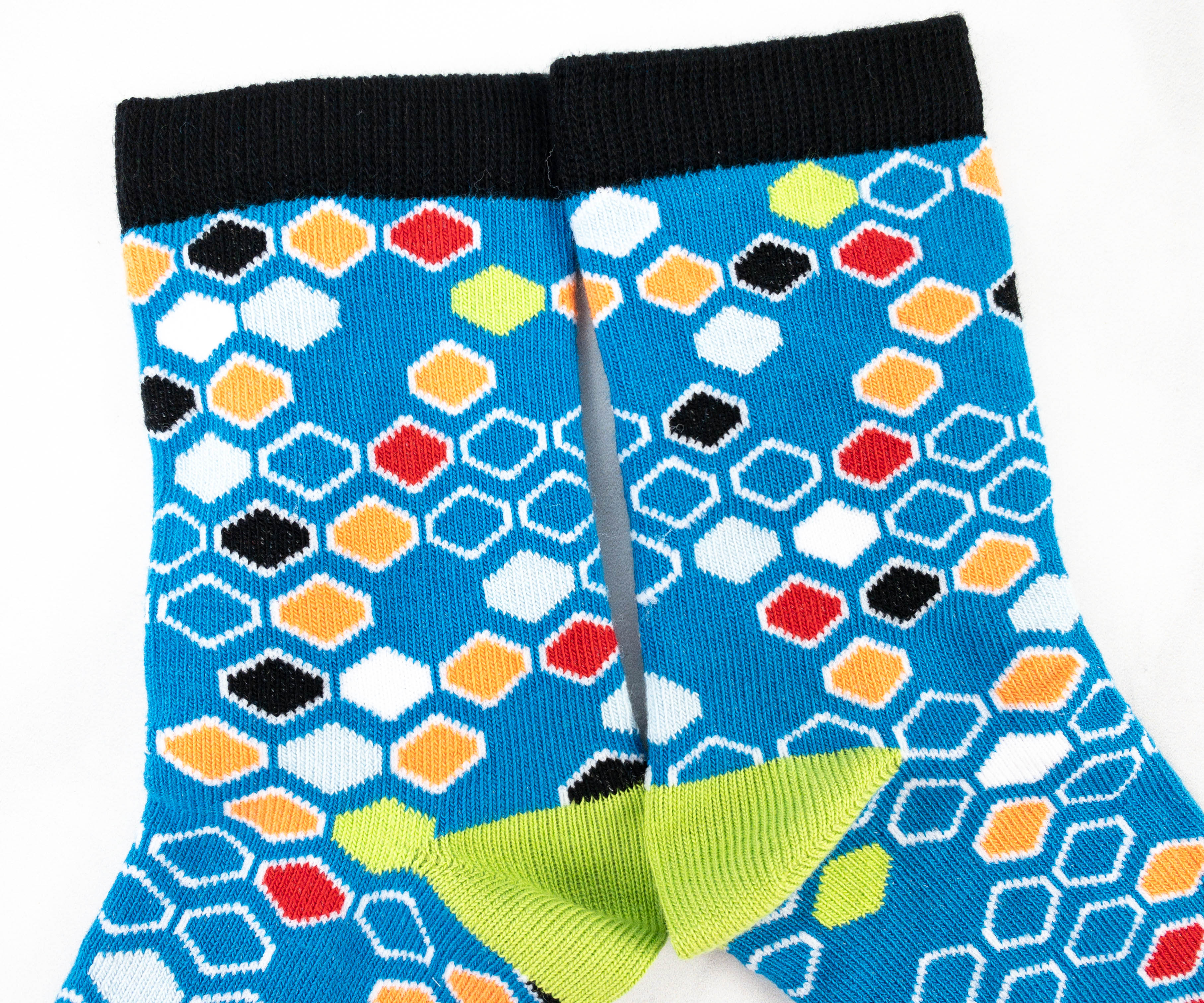 There are hexagons on this pair, which resemble honeycomb but in lots of colors! My kids love how simple but cool this geometric pattern is.
The second pair is also quarter-cut style. It has the same blue base color as the first pair, and its toes are in apple green.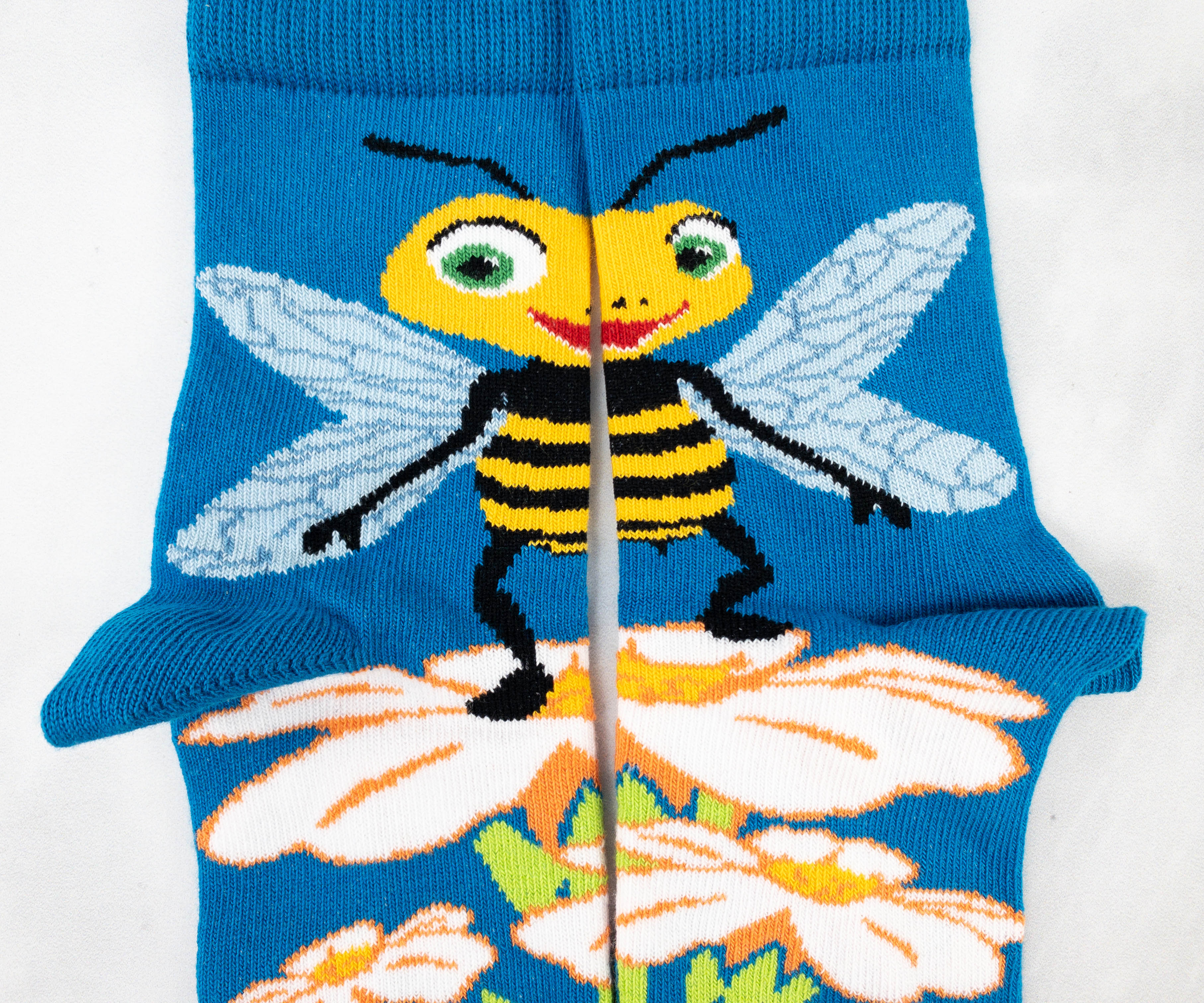 When you put the socks together, you'll see an image of a bee that takes after the illustration on the activity sheet!
Panda Pals never fails to send fun socks for kids! They always incorporate a monthly theme in their socks, and it's all about Honeybee this time. I like that they add activities where kids can learn something new! Plus, the socks are always comfortable to wear. They are breathable and they don't slip easily. My kids are excited to wear the socks, especially the honeycomb one! Another thing we like about this subscription is that they donate a pair of socks for those in need!
Do you love fun socks?