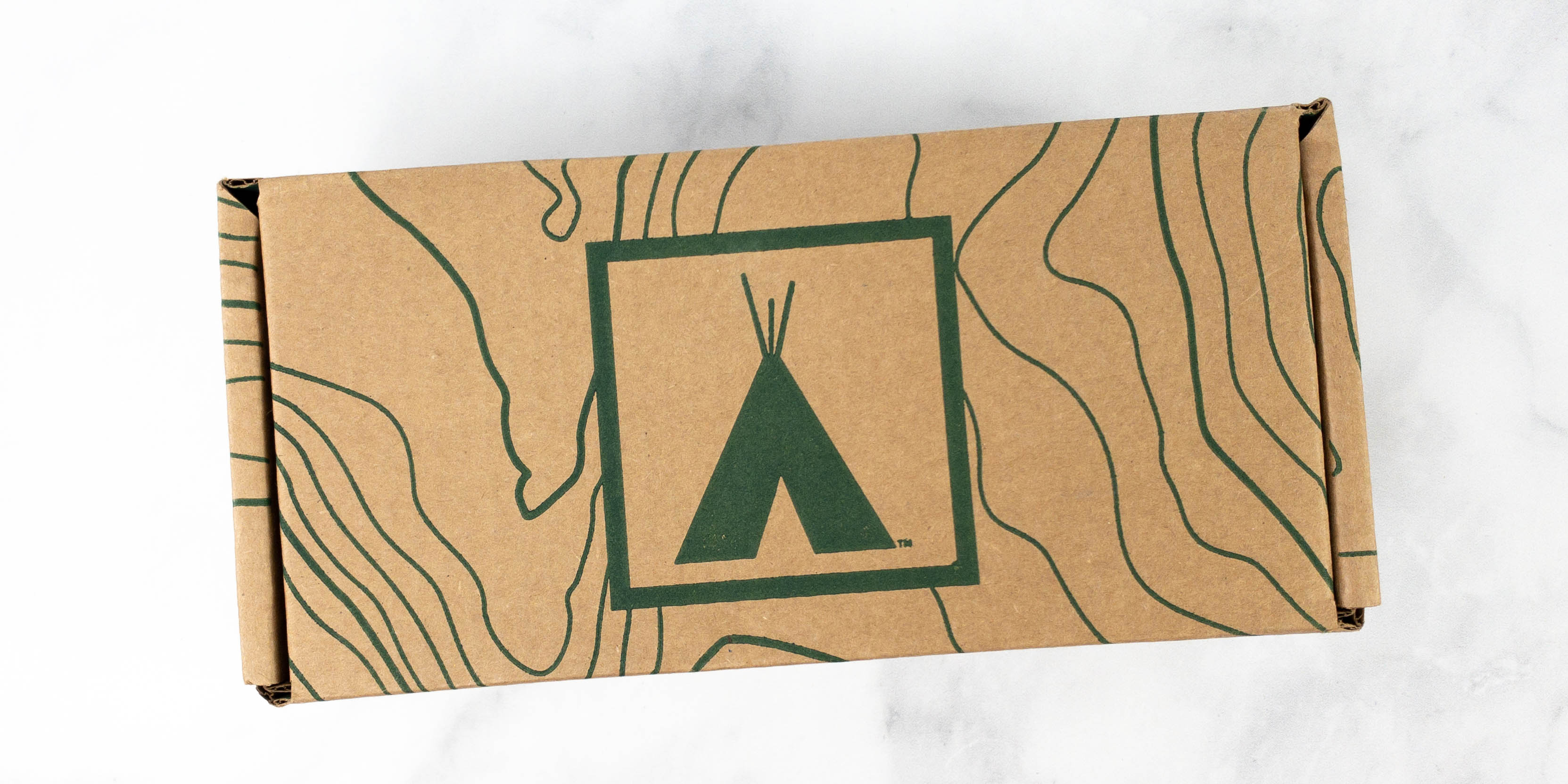 Nomadik is a subscription box for outdoor enthusiasts. Each monthly box includes functional gear designed to increase your fun in the outdoors. All products have been trail tested by an outdoor adventurer and often incorporate new technologies. Every box has three to six pieces of unique, newly-released, or just plain ultra-handy gear from premium brands.
DEAL: Save $5 off on your first subscription box with coupon code HELLO5OFF.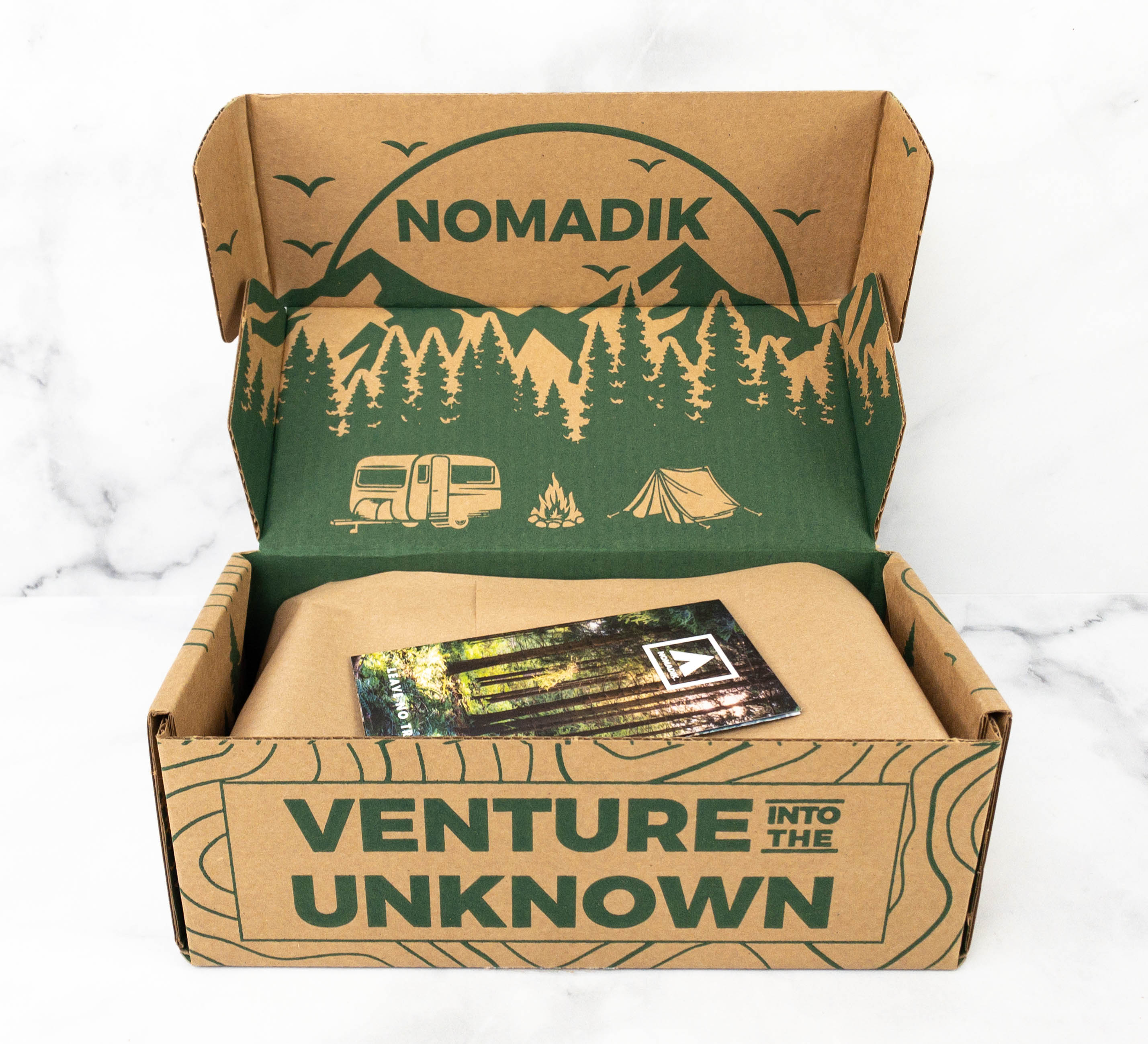 All the items were packed inside a sturdy brown box covered with thick, brown paper.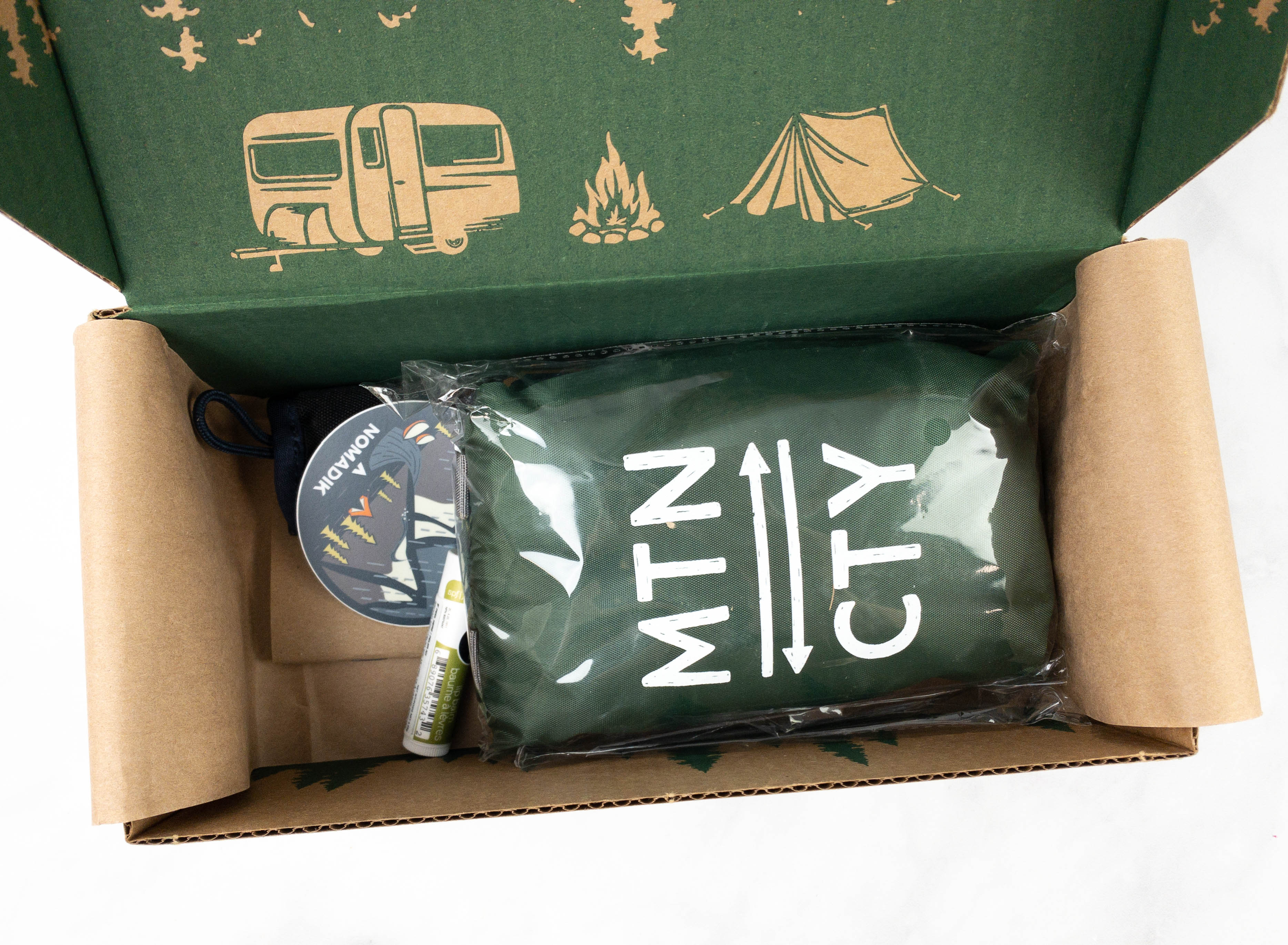 Everything is durable outdoorsy type stuff, so no need for tons of packing materials.
The theme for April 2021 is Leave No Trace.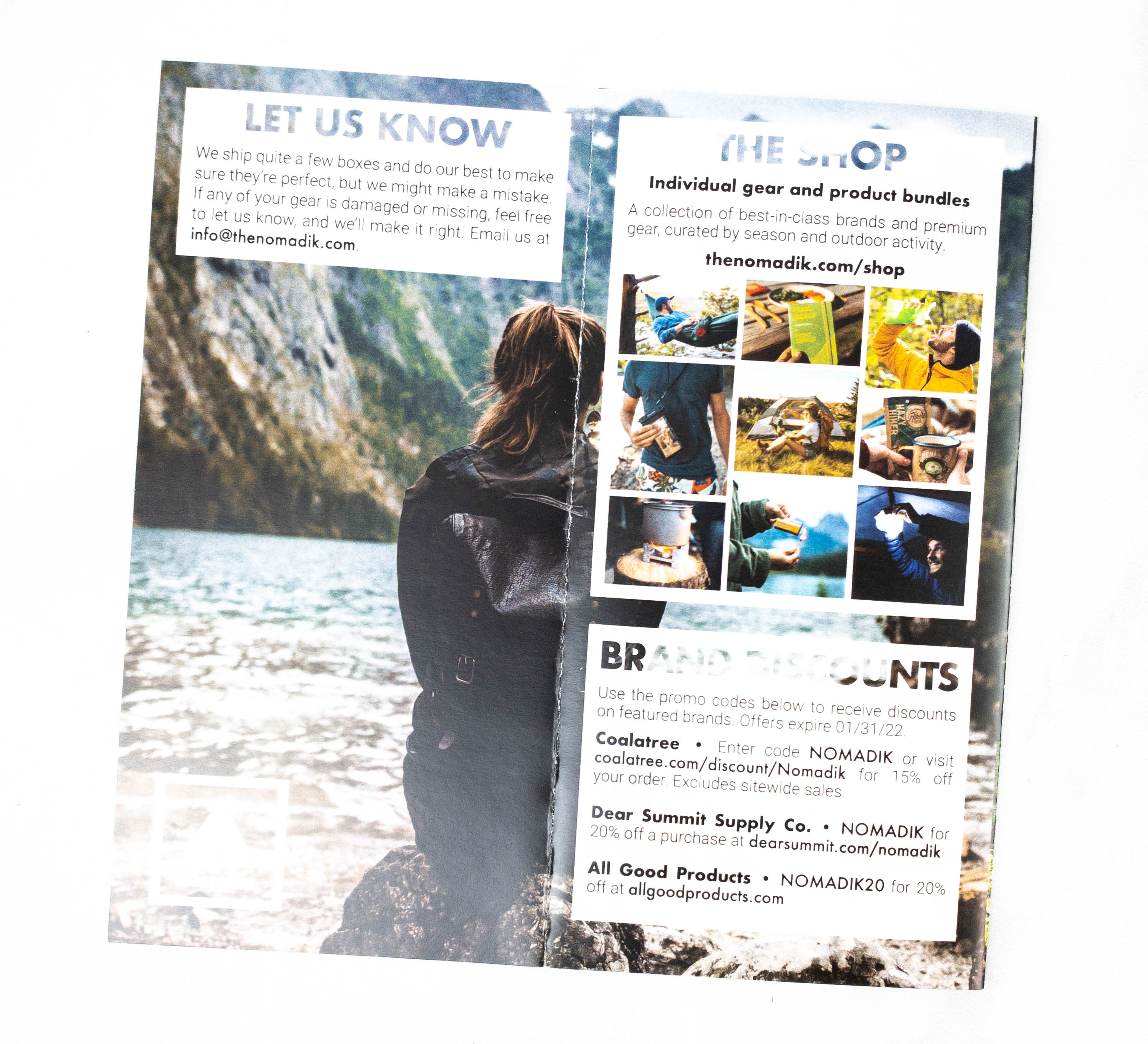 Nomadik always includes a Challenge card to encourage you to get out and use your items in the wild.
Here's a list of all the items in the box, as well as some useful tips from Nomadik.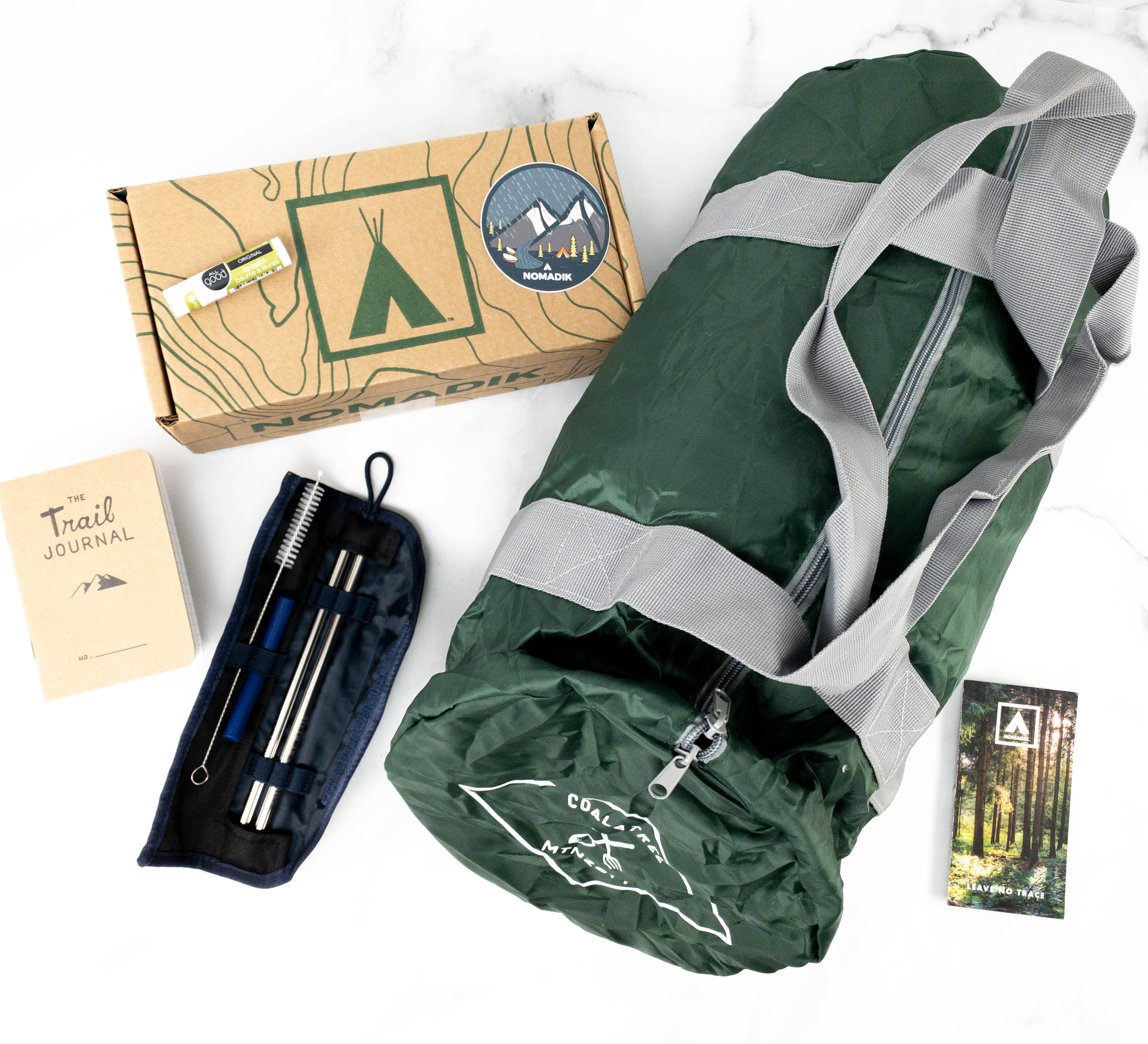 Everything in my box!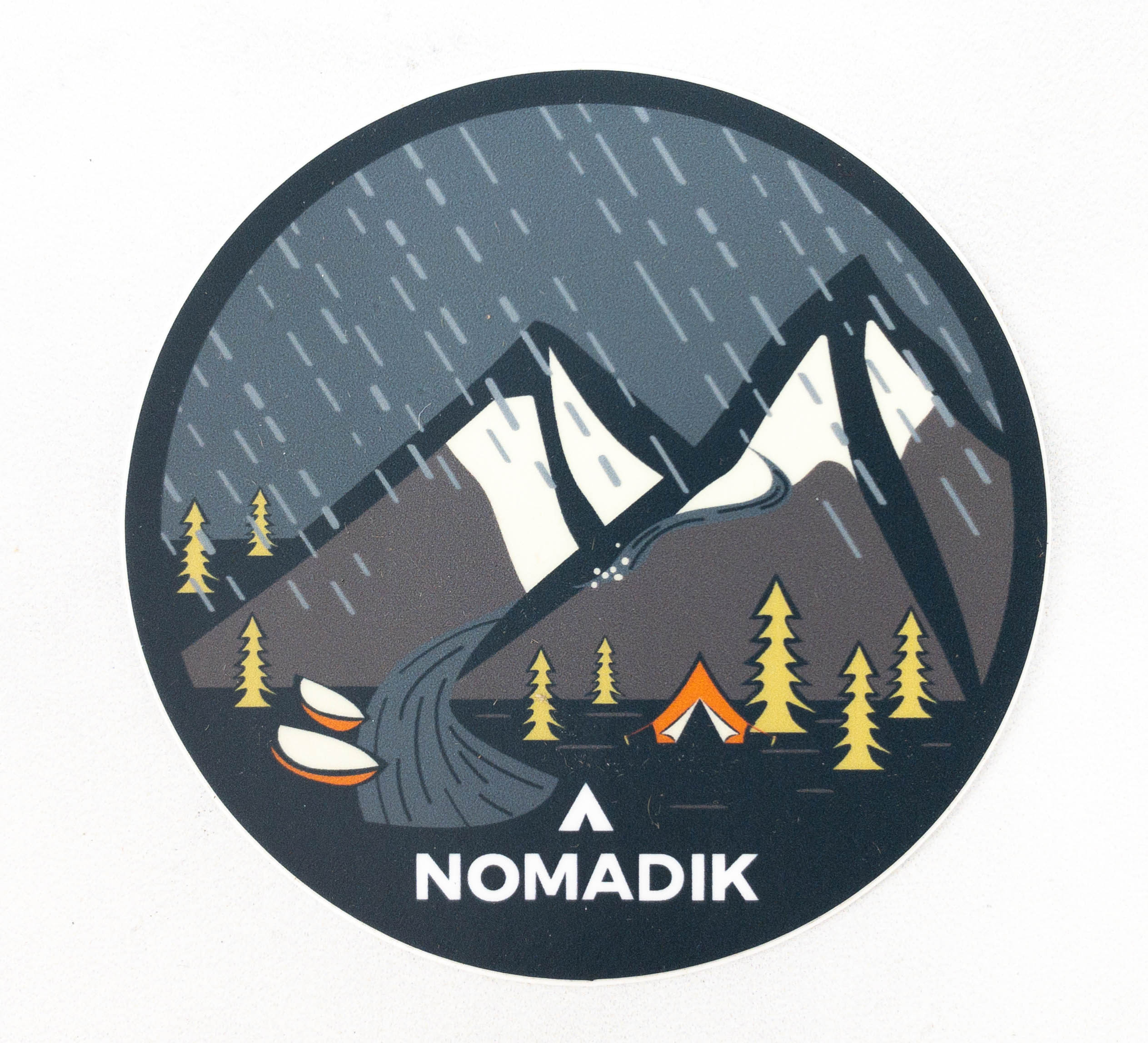 Sticker. This month's box includes an exclusive sticker from Nomadik!
Dear Summit Supply Co. Trail Journal ($10) It's a journal that I can use to record my experiences and write down some quick notes on all of my adventures. It's made of 100% recycled paper and the prints are eco-friendly as well!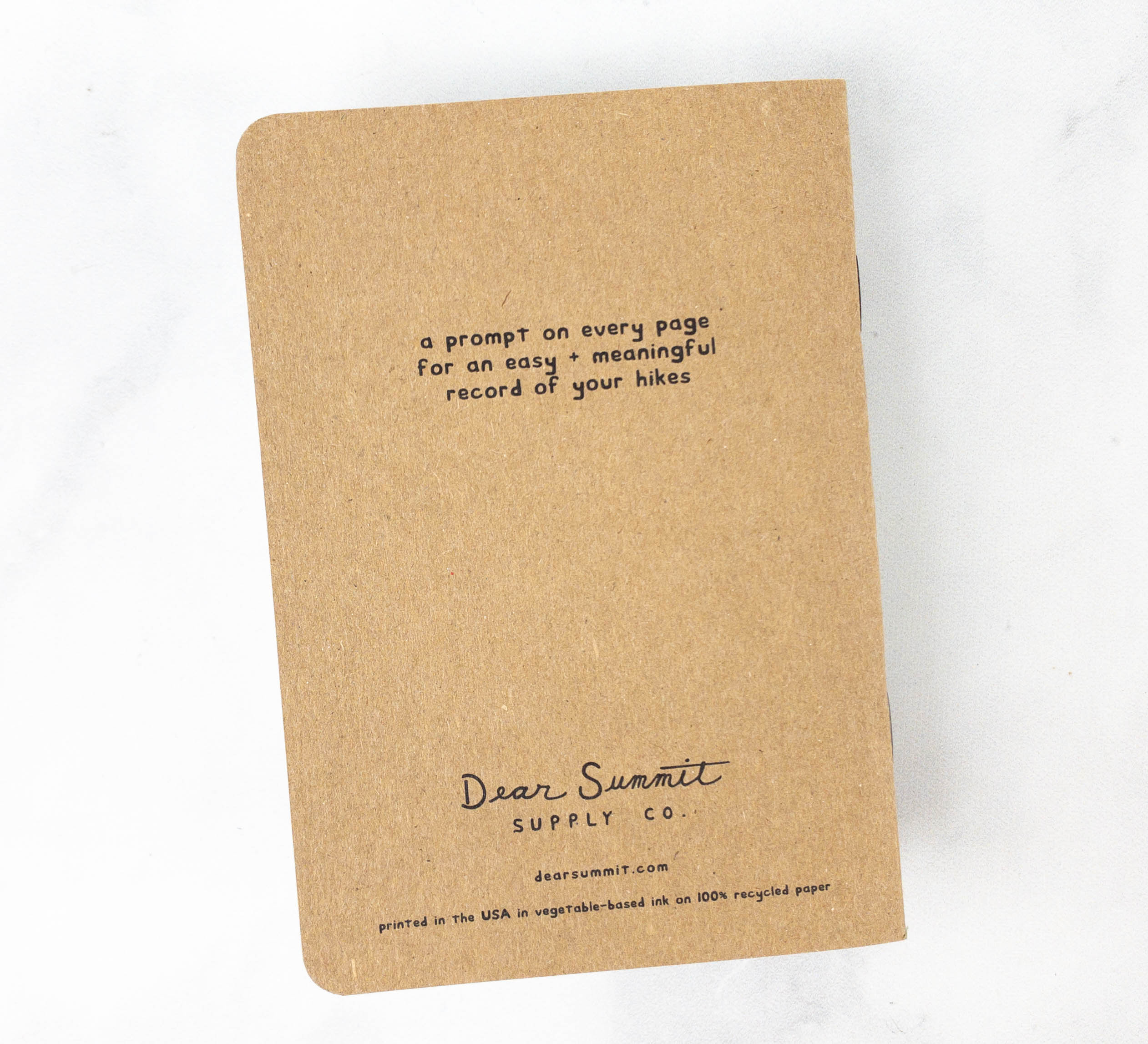 The journal is designed and constructed to help you think a little deeper and give you ideas on what you can include on each page.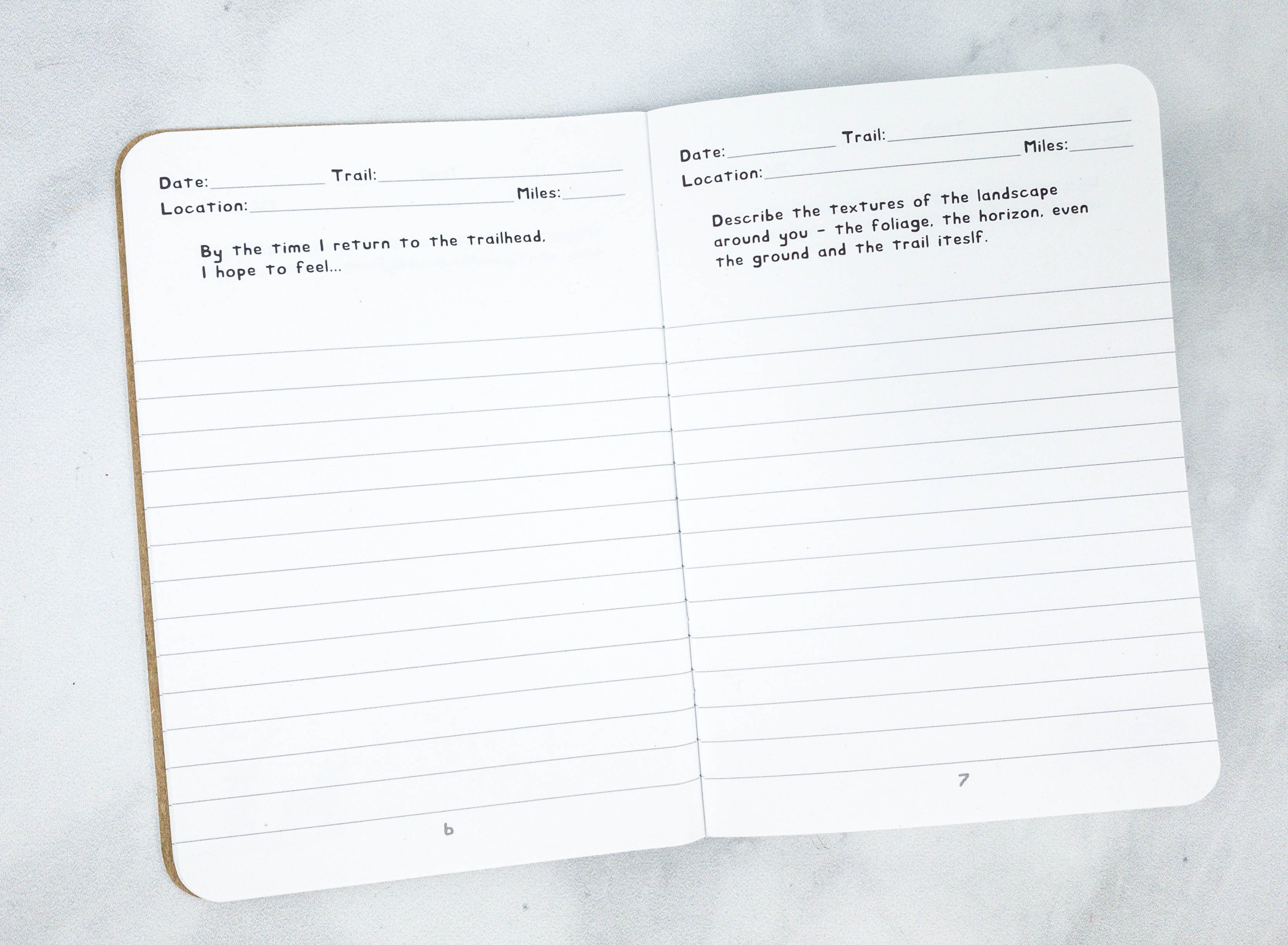 Here are some examples of the prompts on the pages of the journal.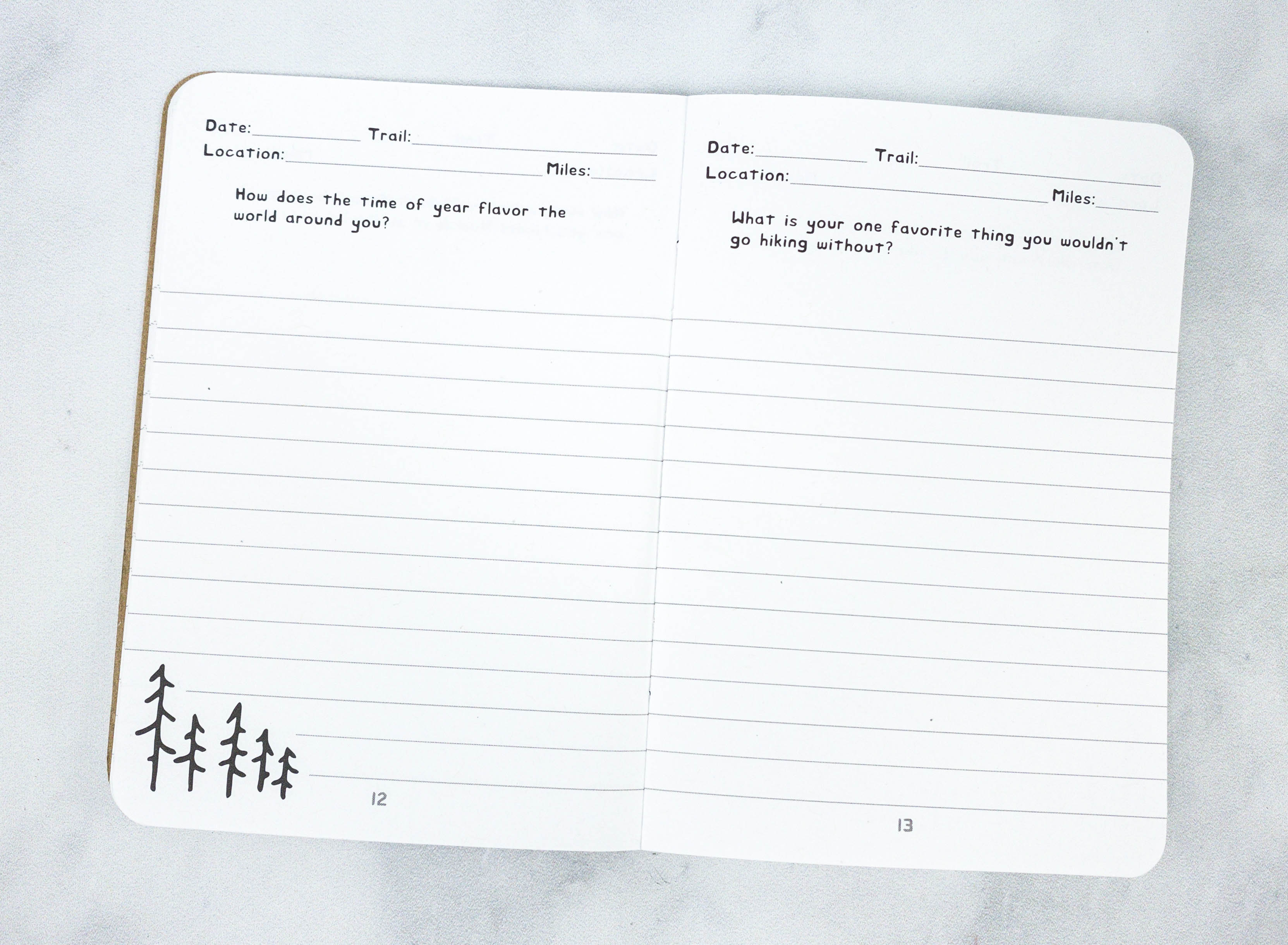 Aside from the prompts, you can also make the journal more detailed by writing down when and where you wrote them.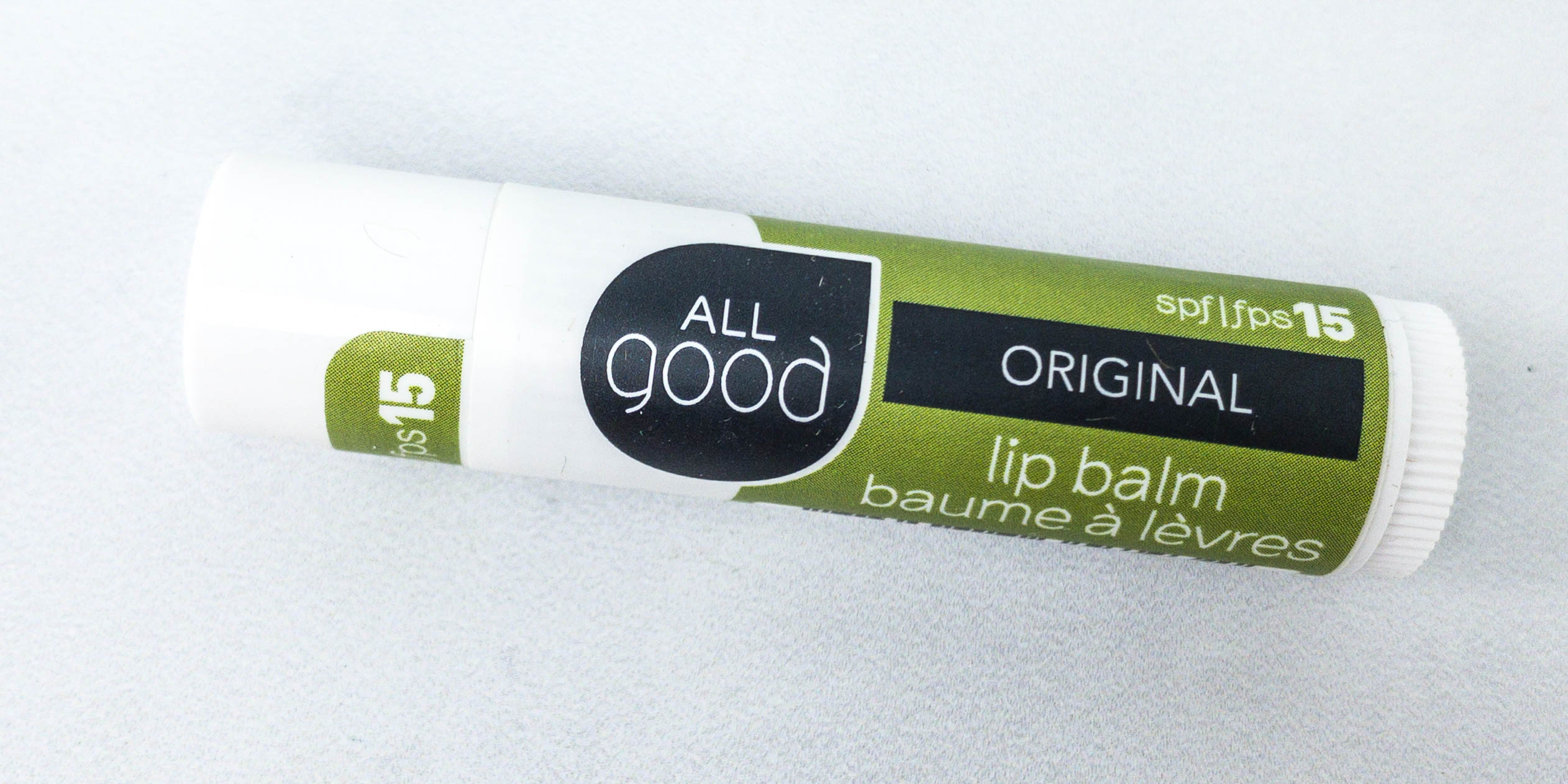 All Good Original SPF 15 Lip Balm ($3.50) This lip balm is made with plant-based ingredients that helps protect the lips from the harsh rays of the sun. It glides easily on the lips so it's easy to apply. It also keeps my lips hydrated without having to apply it over and over again.
It comes in a handy, twist tube packaging that I can easily bring anywhere plus it has SPF 15 – a must for me outside.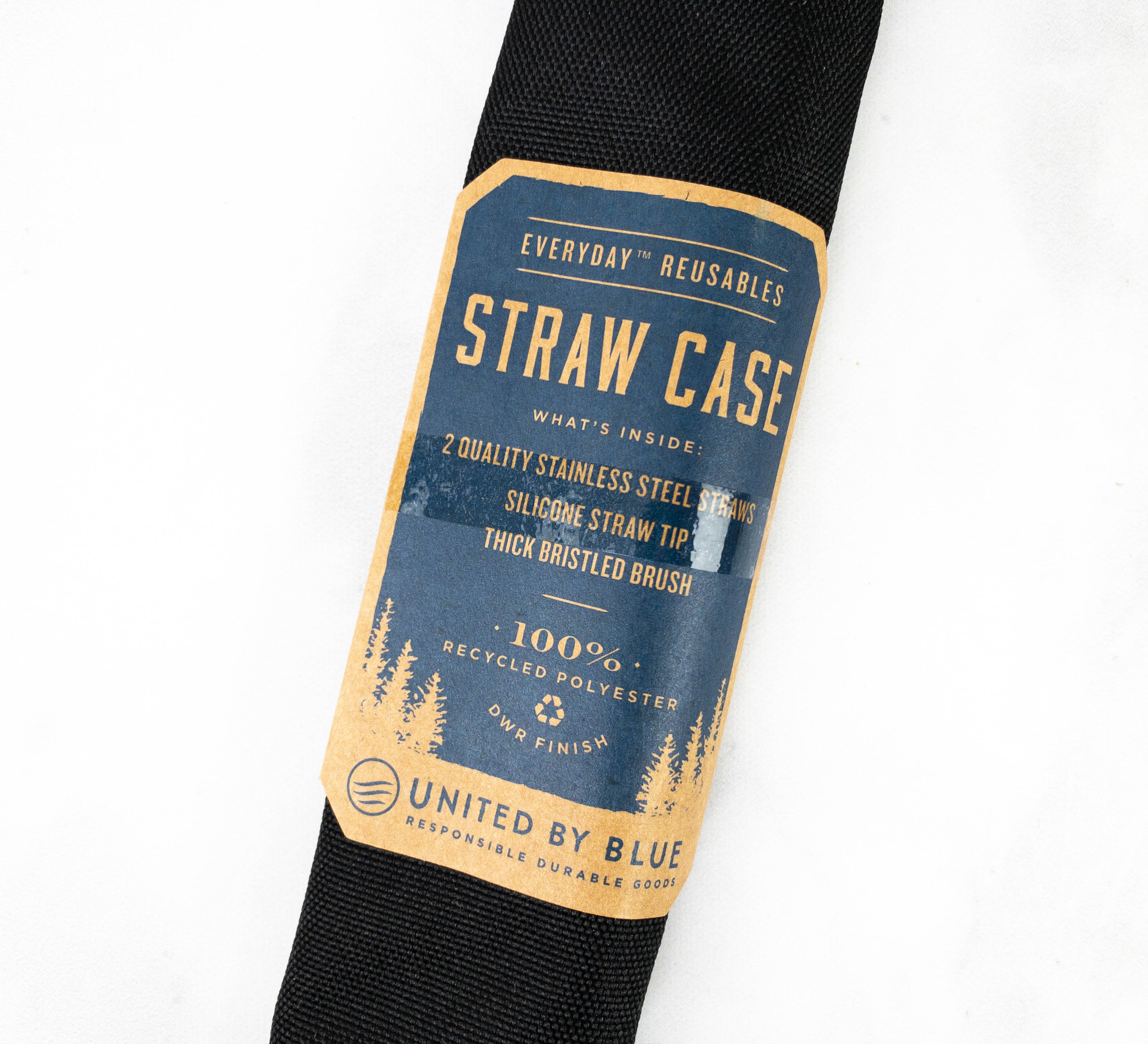 United By Blue Straw Kit ($15) It's time to stop using plastic straws, and switch to reusable straws instead. In line with the box's Leave No Trace theme, they included a straw case in the box, along with stainless straws and other accessories.
The case has an external loop which makes it easy to attach on my backpack while I travel.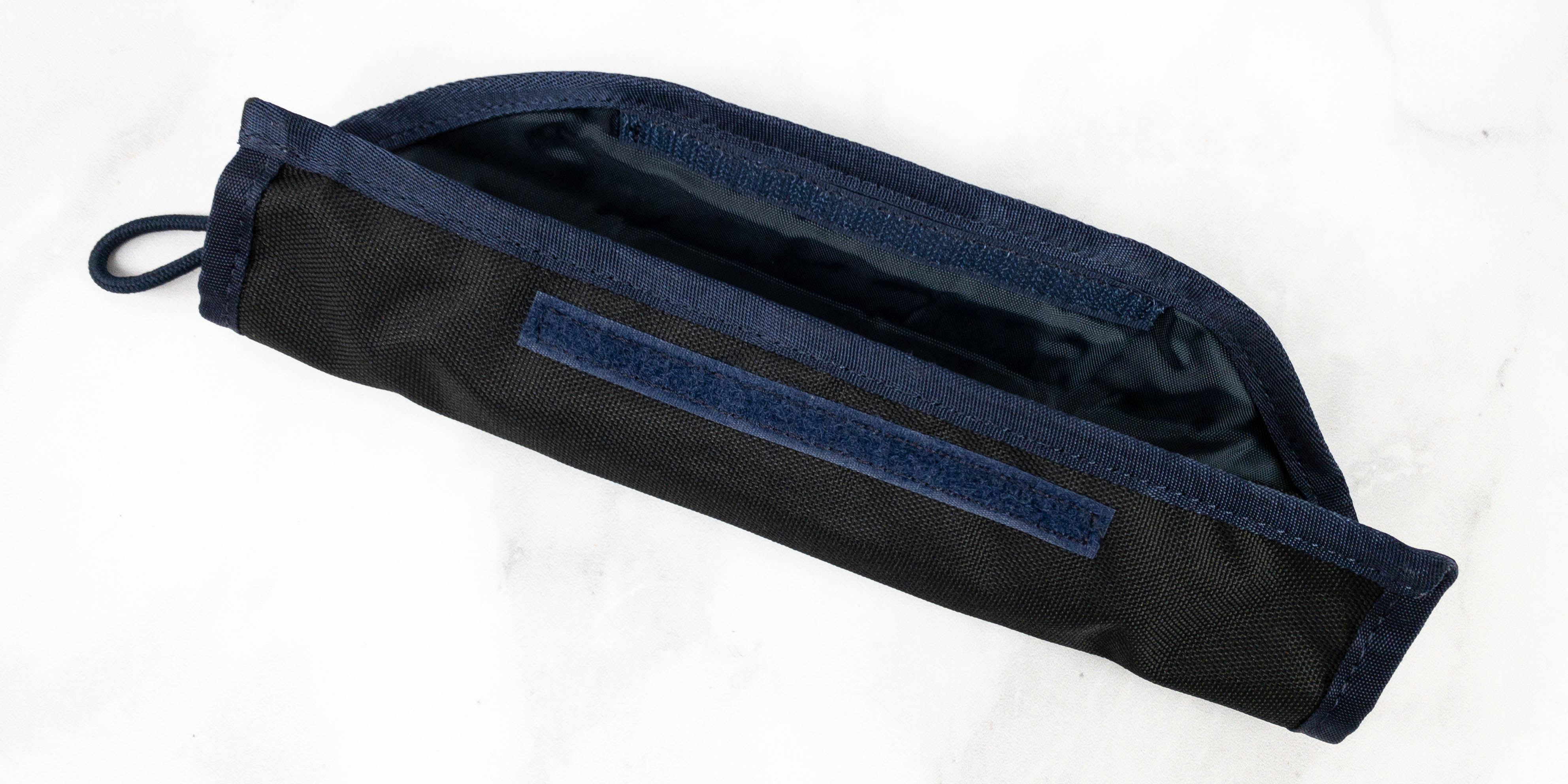 It;s made from recycled polyester and features a water resistant finish. It also has a simple type locking design for easy access.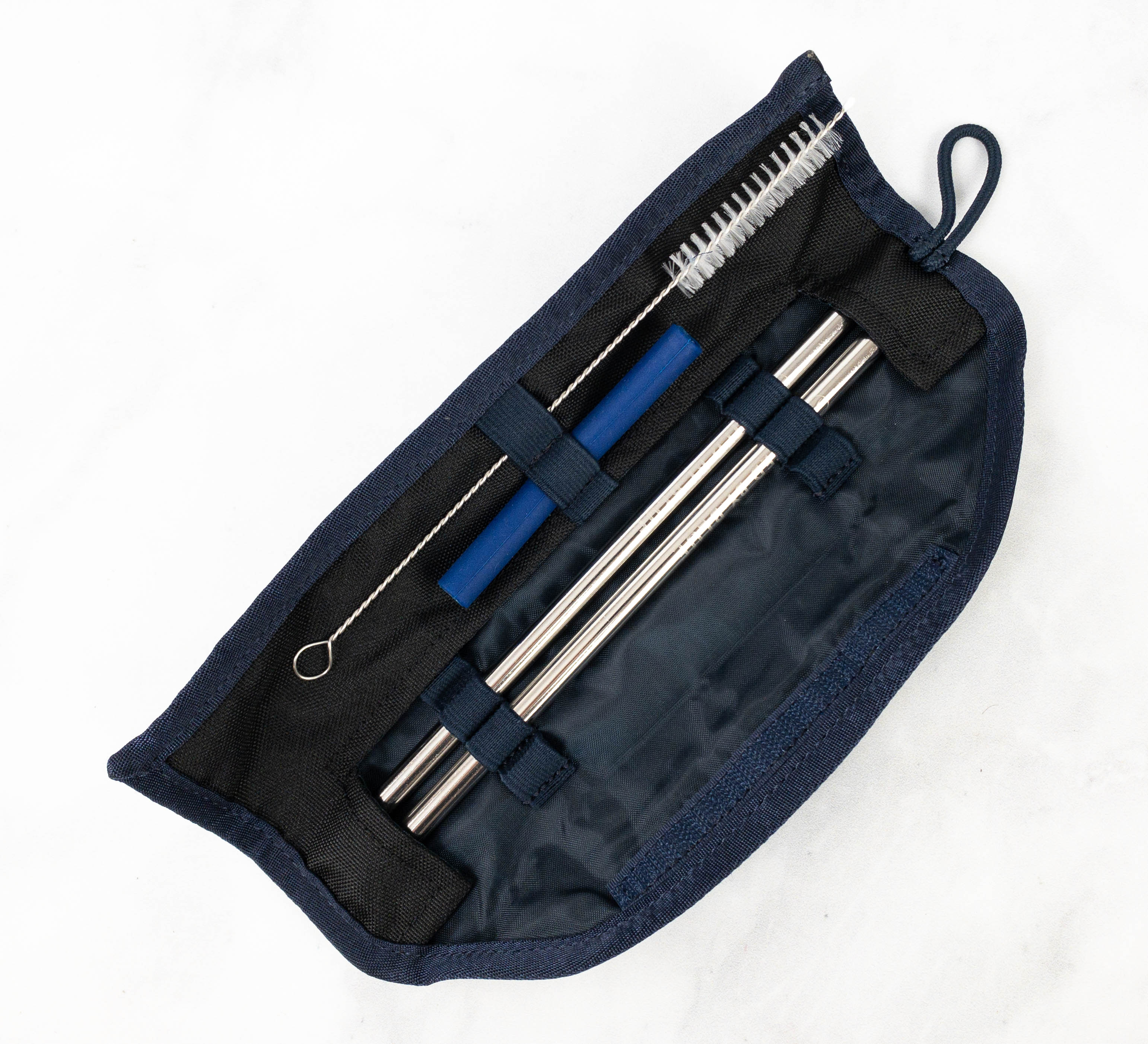 It can fit up to 4 stainless straws. Everything is also well secured on their allotted spaces.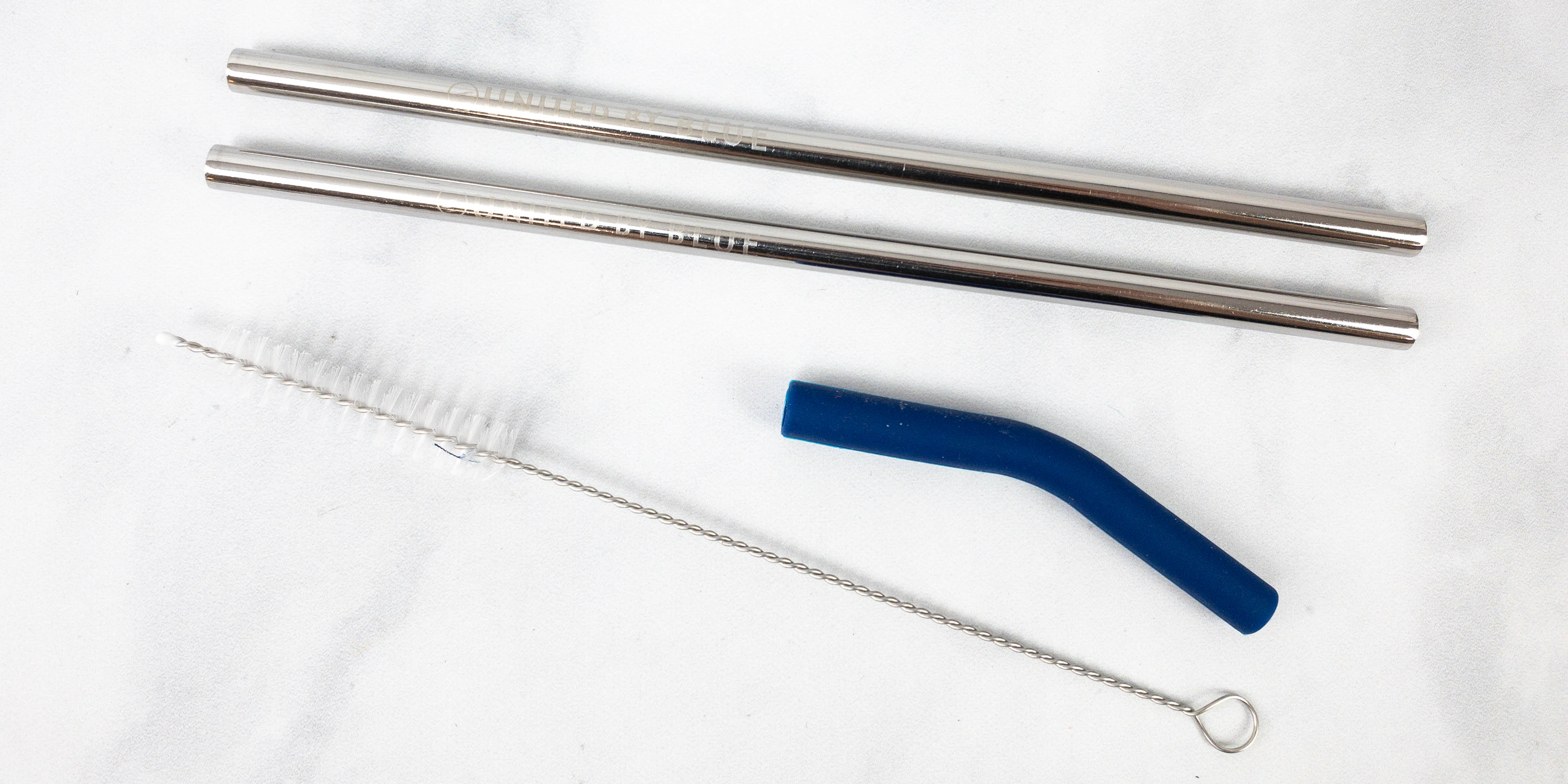 My kit contains 2 stainless straws, 1 silicone tip attachment, 1 bristled cleaning brush, and of course the case to hold them all together!
Coalatree Nomad Packable Duffel Bag – SIMILAR ($20) Here's a convenient bag that I can use whenever I go outdoors! It can make my quick runs to the market easier and provide a more functional bag for my outdoor trips.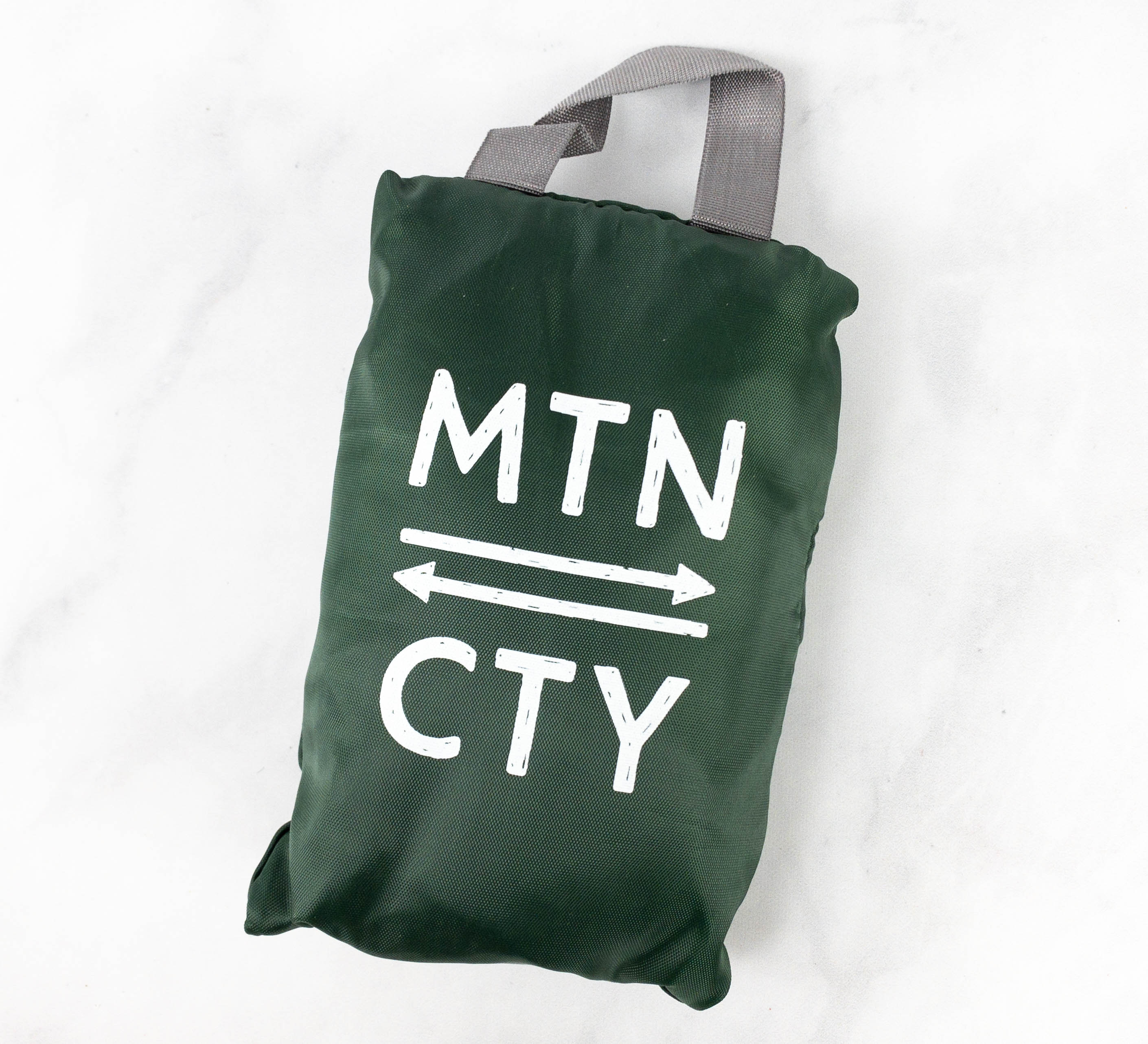 It's made from recycled nylon and the stylish design makes it comfortable to carry anytime and anywhere.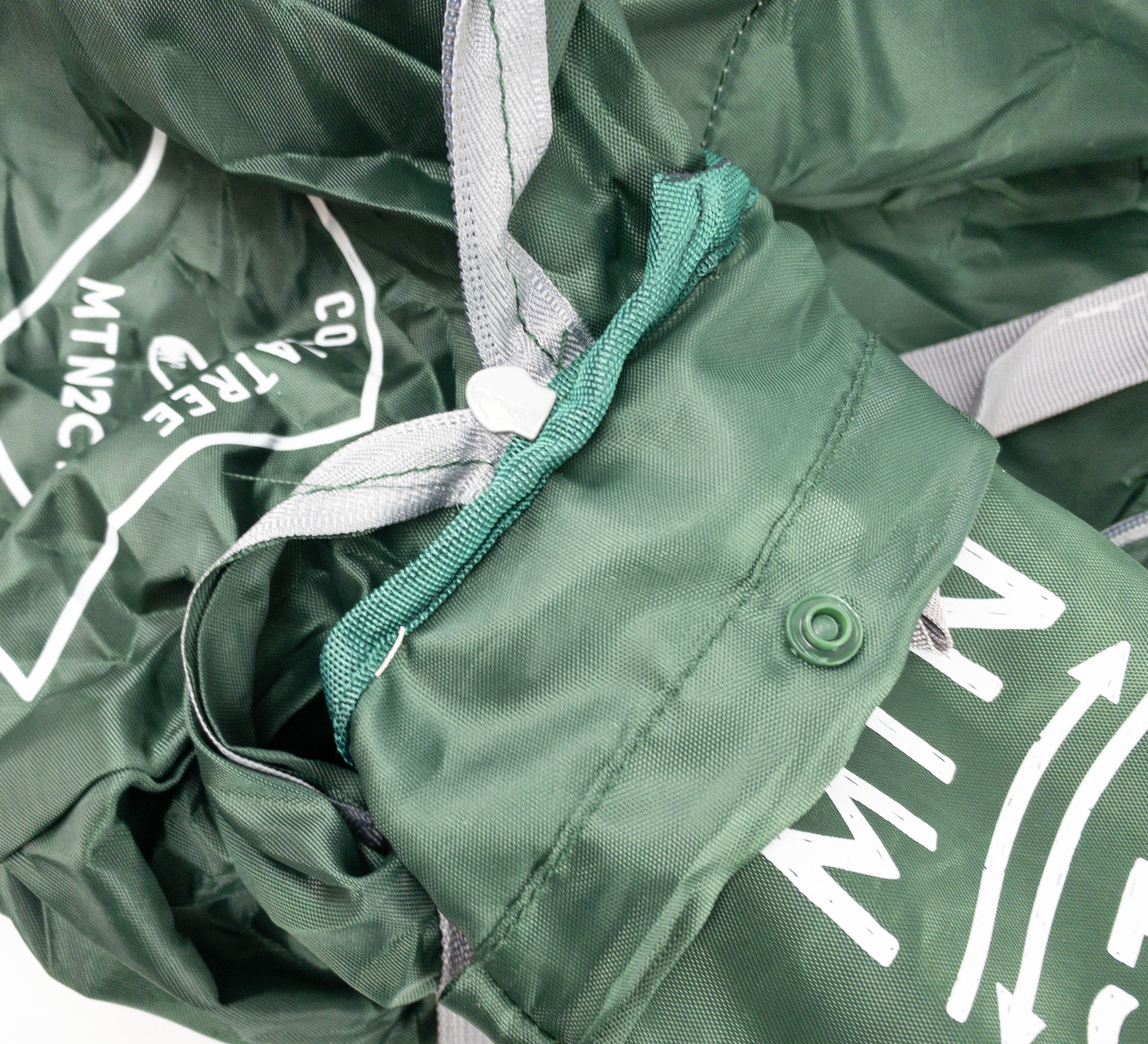 This interior pocket makes it easier to stuff the duffel inside.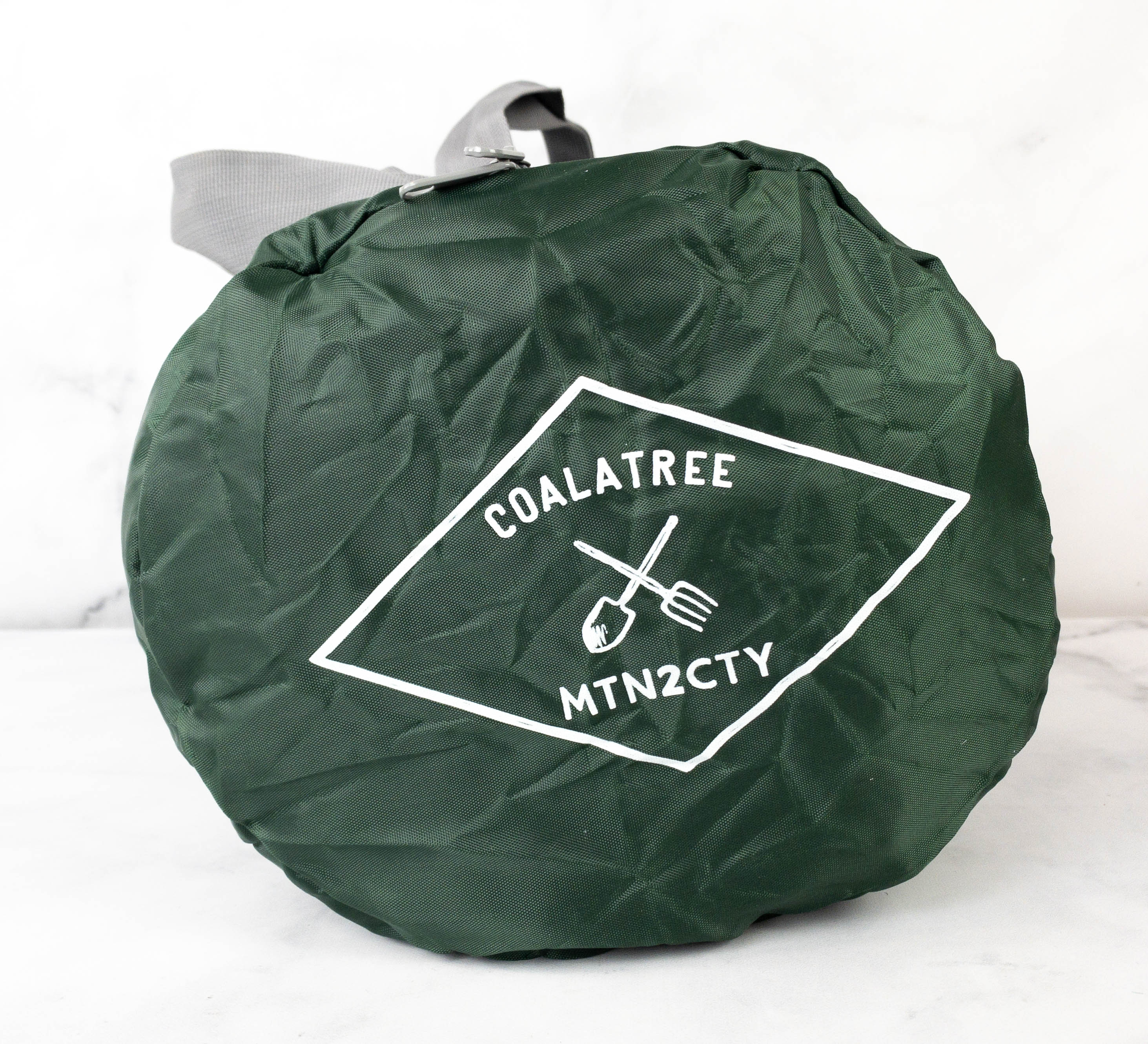 A simple brand logo was also used as design on this part of the bag.
The bag has a 22 L capacity, I can surely fit everything I need to bring on a weekend trip.
It's an environmentally-friendly, convenient, stylish, and all purpose bag, so I couldn't ask for more!
It's another well-thought-out box from Nomadik! This month box felt a little more like a lifestyle box than an outdoor gear box. In line with the Leave No Trace theme, they sent eco-friendly outdoor items like the straw case with stainless straws plus the duffel bag. I also appreciate the inclusion of the journal so I can reflect on my adventures. Writing is still one of the best ways to record memories and experiences, and I'm excited to use it on my next trip. This subscription always features popular outdoor brands and innovative outdoor items, giving subscribers good value for money. They also encourage outdoor enthusiasts to take care of the environment, and that is always a plus!
What did you think of Nomadik?