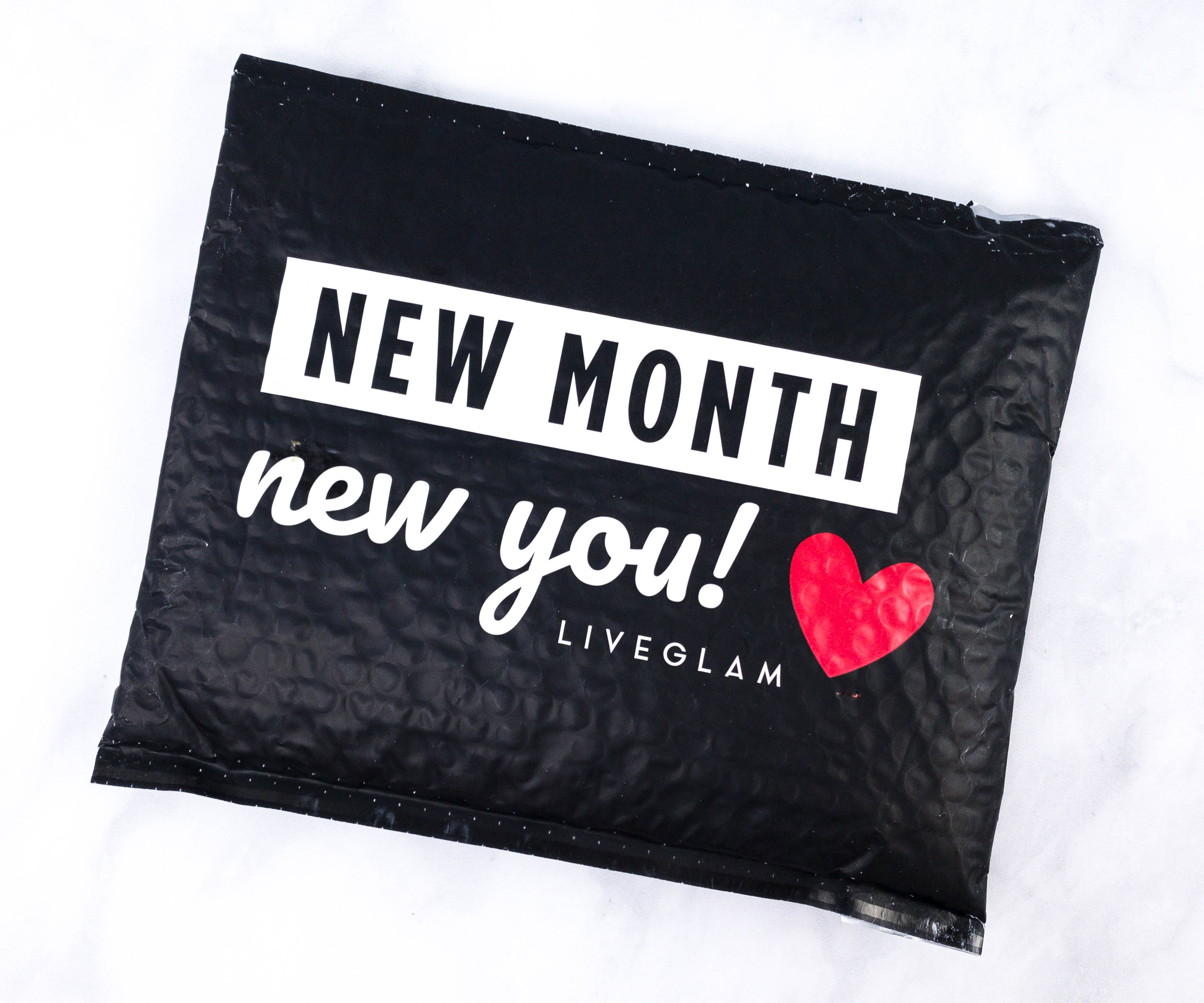 LiveGlam Brush Club (formerly MorpheMe) is a monthly makeup brush subscription that promises at least $30 worth of Morphe brushes each month for only $19.99. This is a great way to quickly build up your brush collection! You can sign up for a 1, 6, or 12-month subscription and all subscriptions automatically renew until you cancel.
DEAL: Get a free brush with any Brush Club subscription plan! Use this link to sign up and activate the deal – no coupon code required! You'll also save $10 on a 6-month plan or get a FREE month ($20 value) with an annual subscription!
Brush Club sends 3-7 brushes per month and they state that the total value will be at least $30.
The package also comes with an information card. This month's theme is WILD 'BOUT YOU.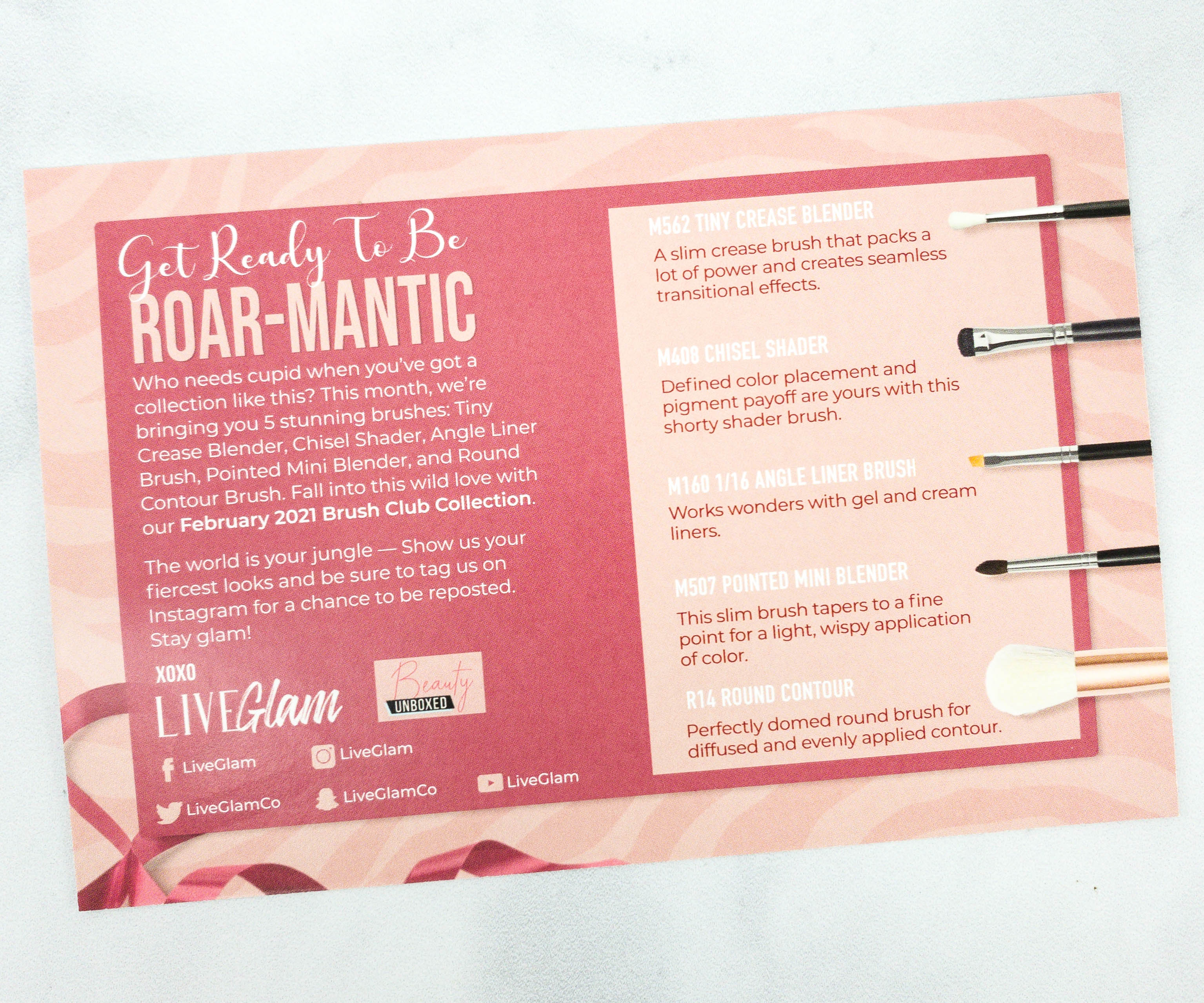 At the back, you will find a message from the LiveGlam team as well as the brushes included in this box and a short description for each.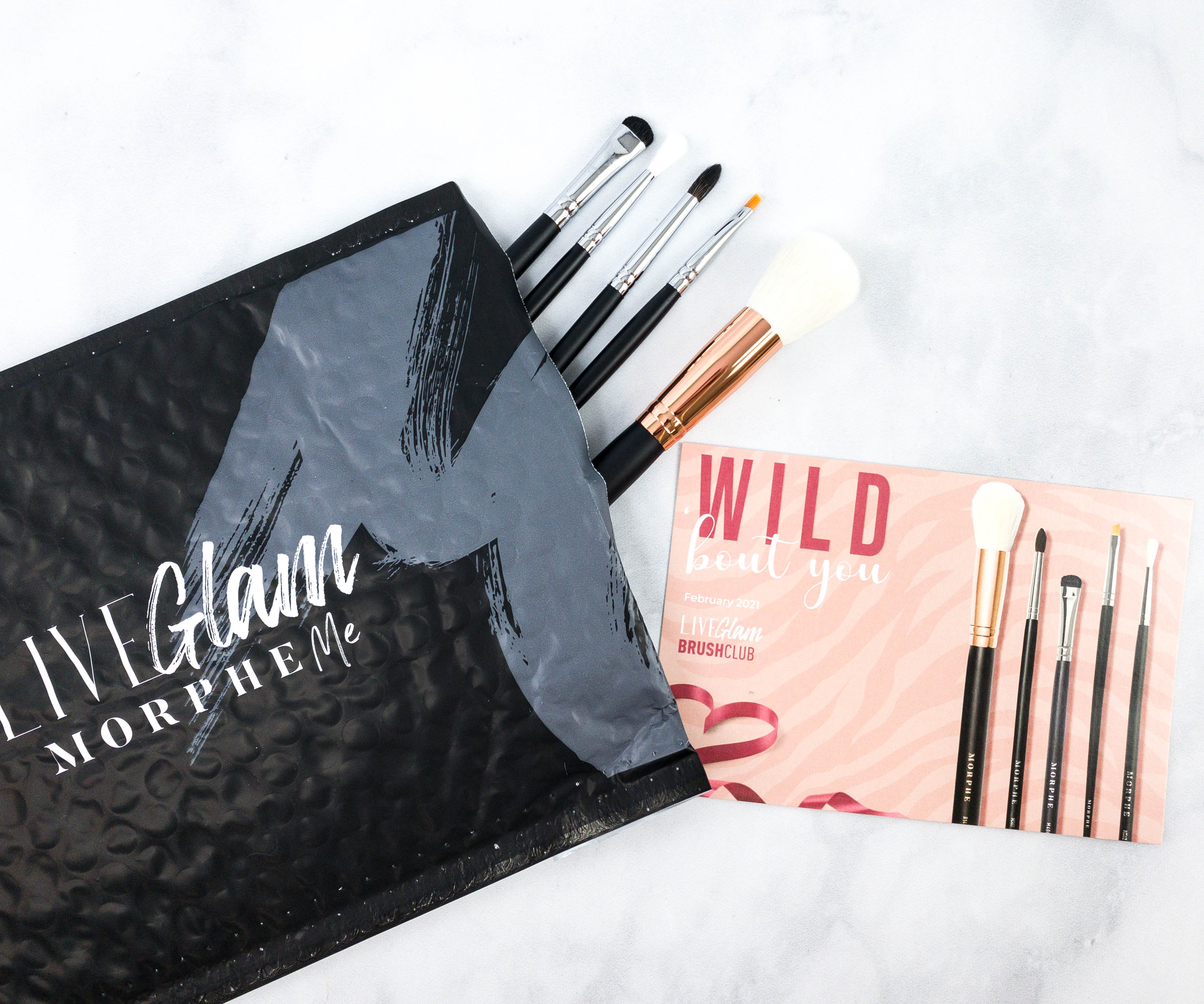 They all look so pretty and I'm excited to try them out!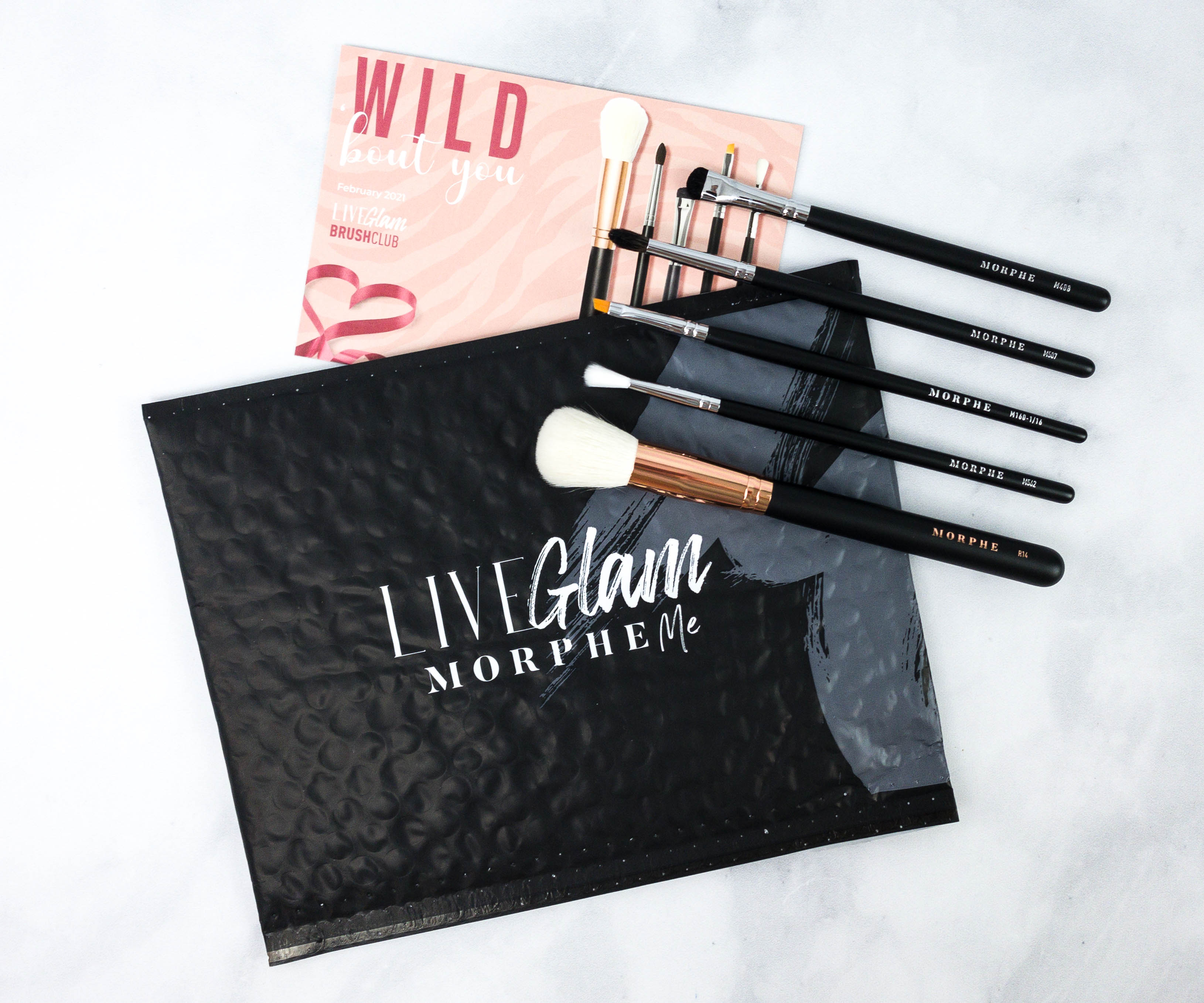 A full view of everything in the package!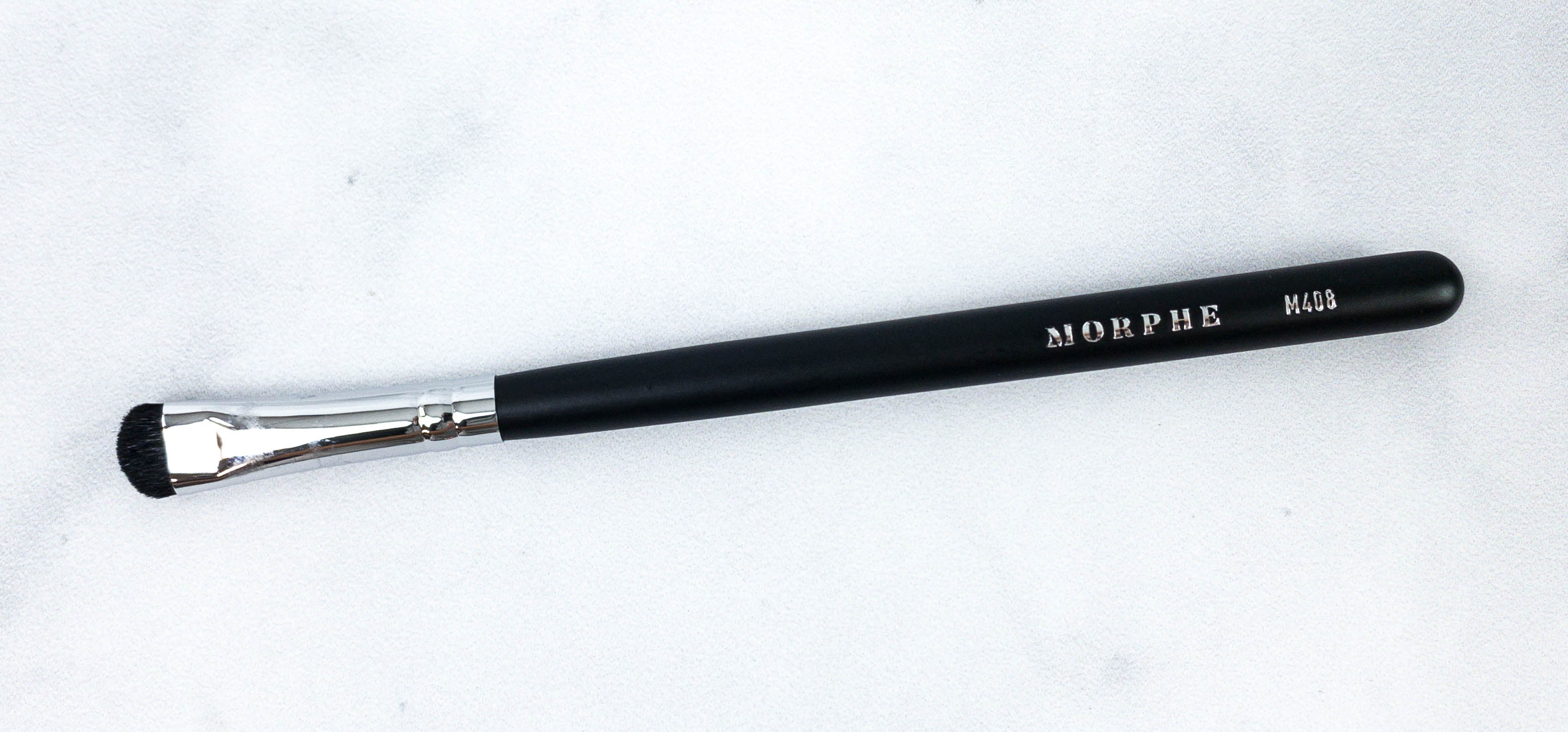 M408 Chisel Shader. This brush means serious business. It's small but it packs a mean punch!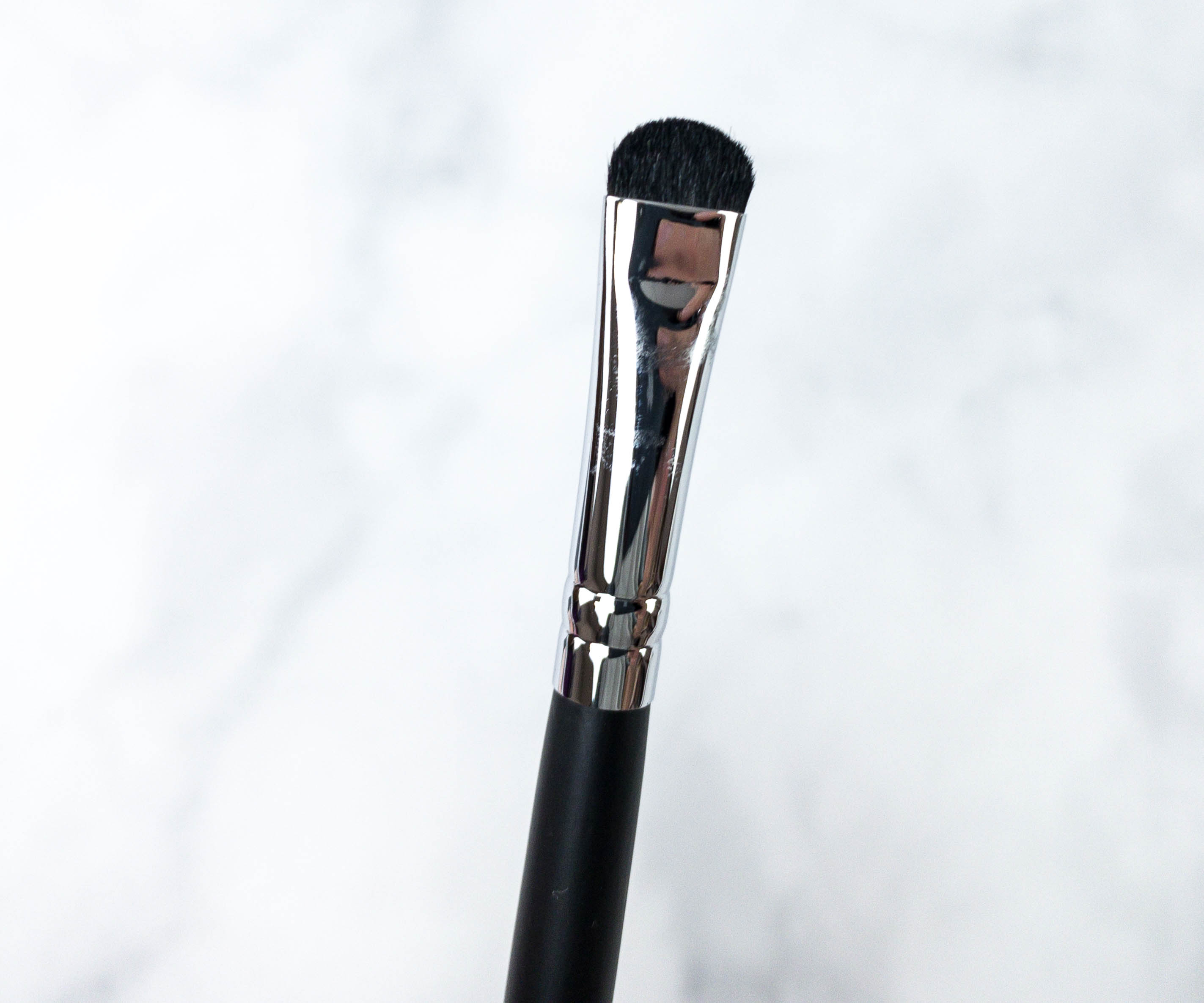 It helps me get a more defined color placement on my eyeshadow looks and it maximizes the color payoff of my eyeshadow by really packing the pigment in! This is also a versatile brush because you can also use it to smudge off eyeshadows and eyeliners.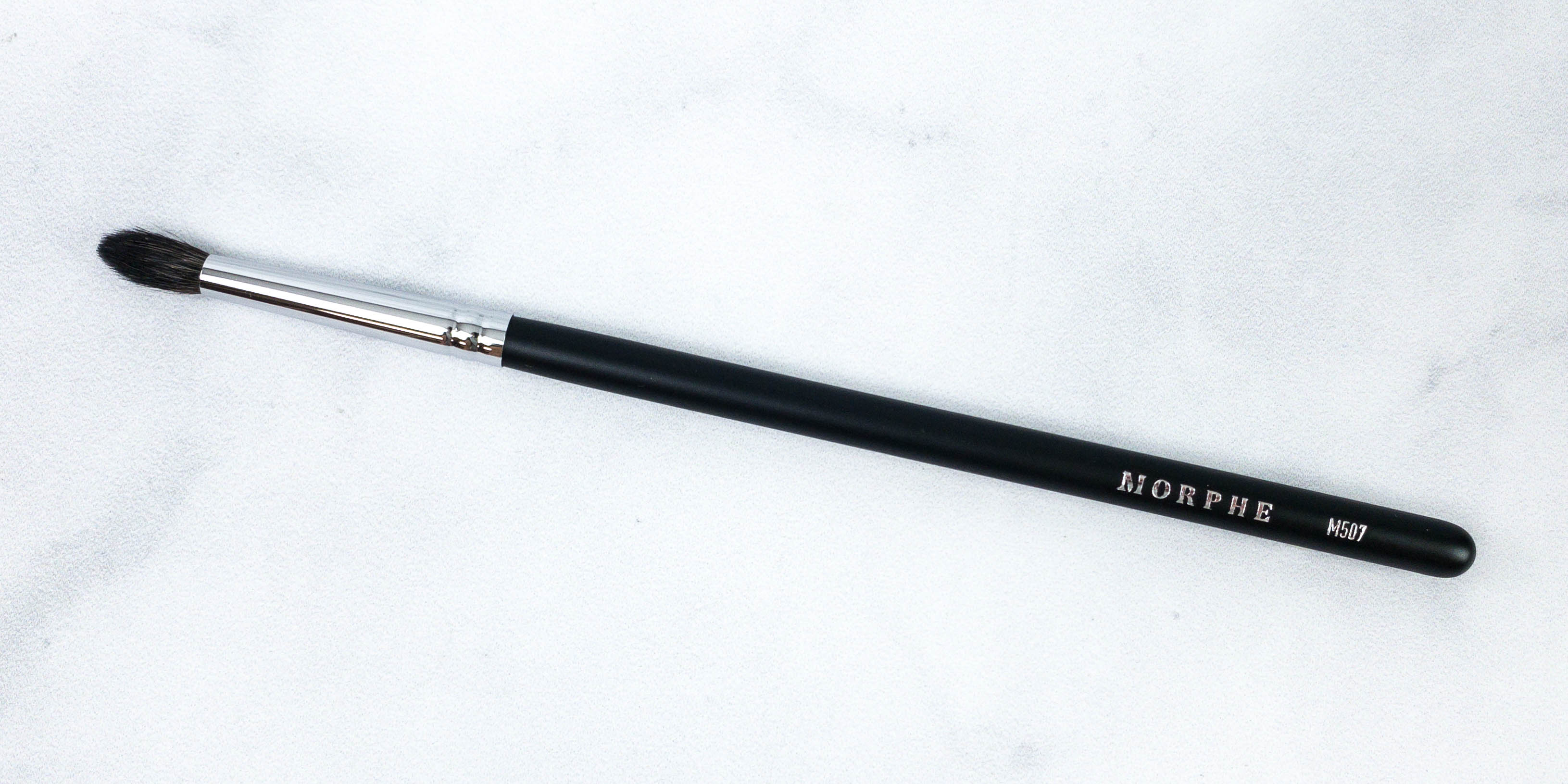 M507 Pointed Mini Blender. Here's a small blender brush that works flawlessly for a seamless transition of color.
It also has a pointed tip which you can use to deliver a small amount of color in a targeted area.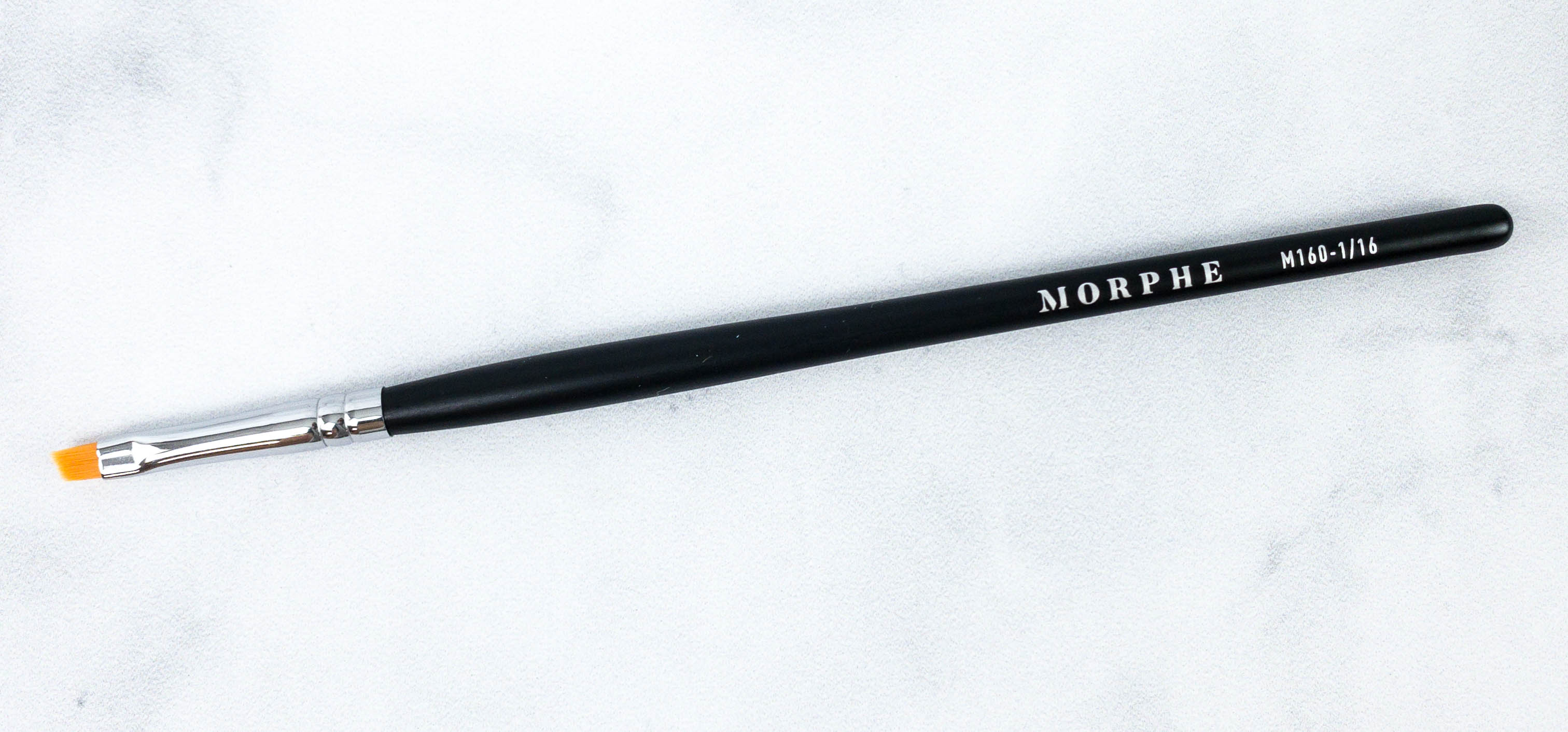 M160 1/16 Angle Liner Brush. I love this angled brush! It's one of my go-to brushes because it works well with both liquid and cream liners.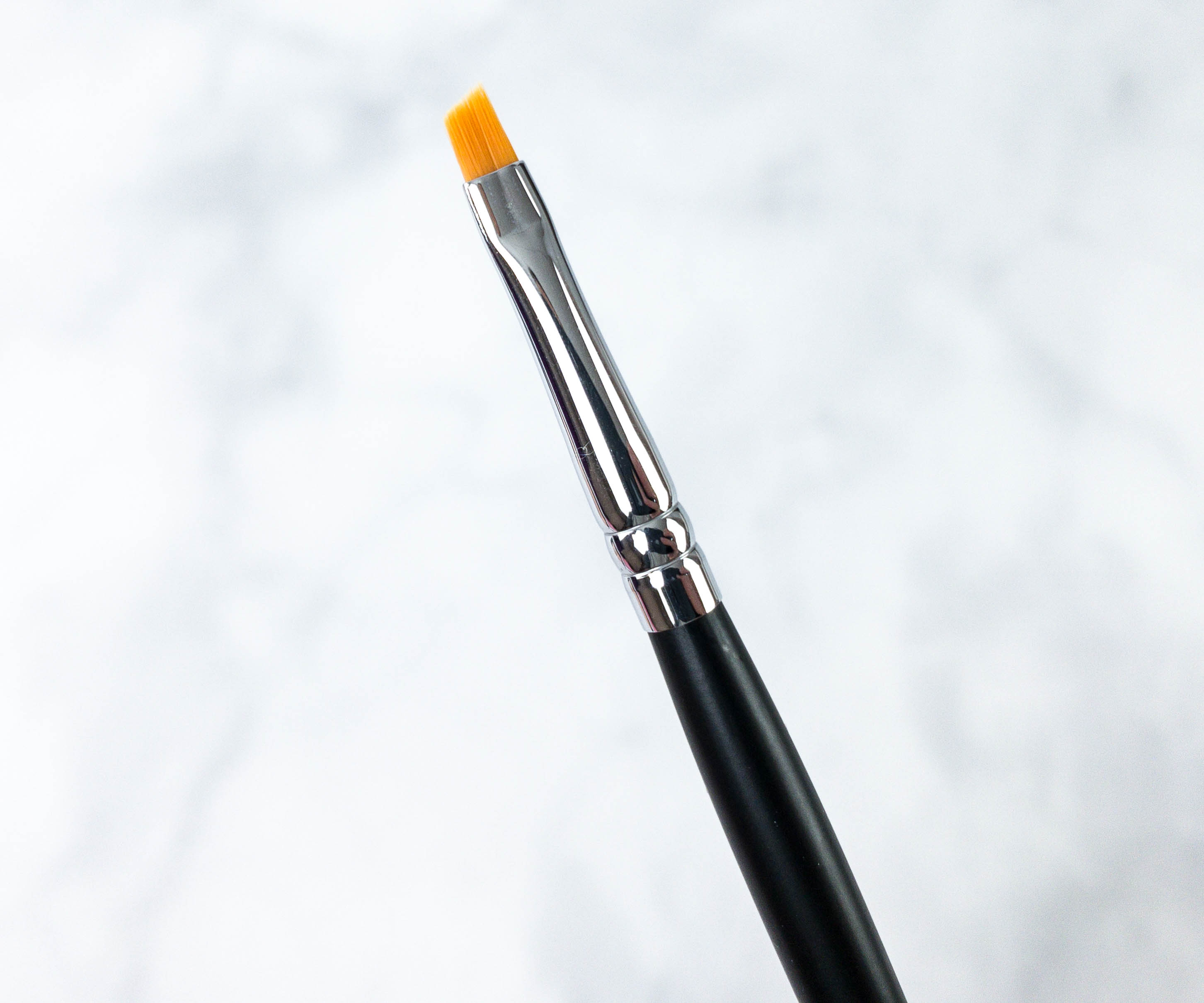 You can use it to create the perfect winged liner or even to mimic natural brow hairs as you draw in your brows. Either way, this tool works wonders and is a staple in my kit!

M562 Tiny Crease Blender. This brush may be tiny but it helps blend everything to perfection!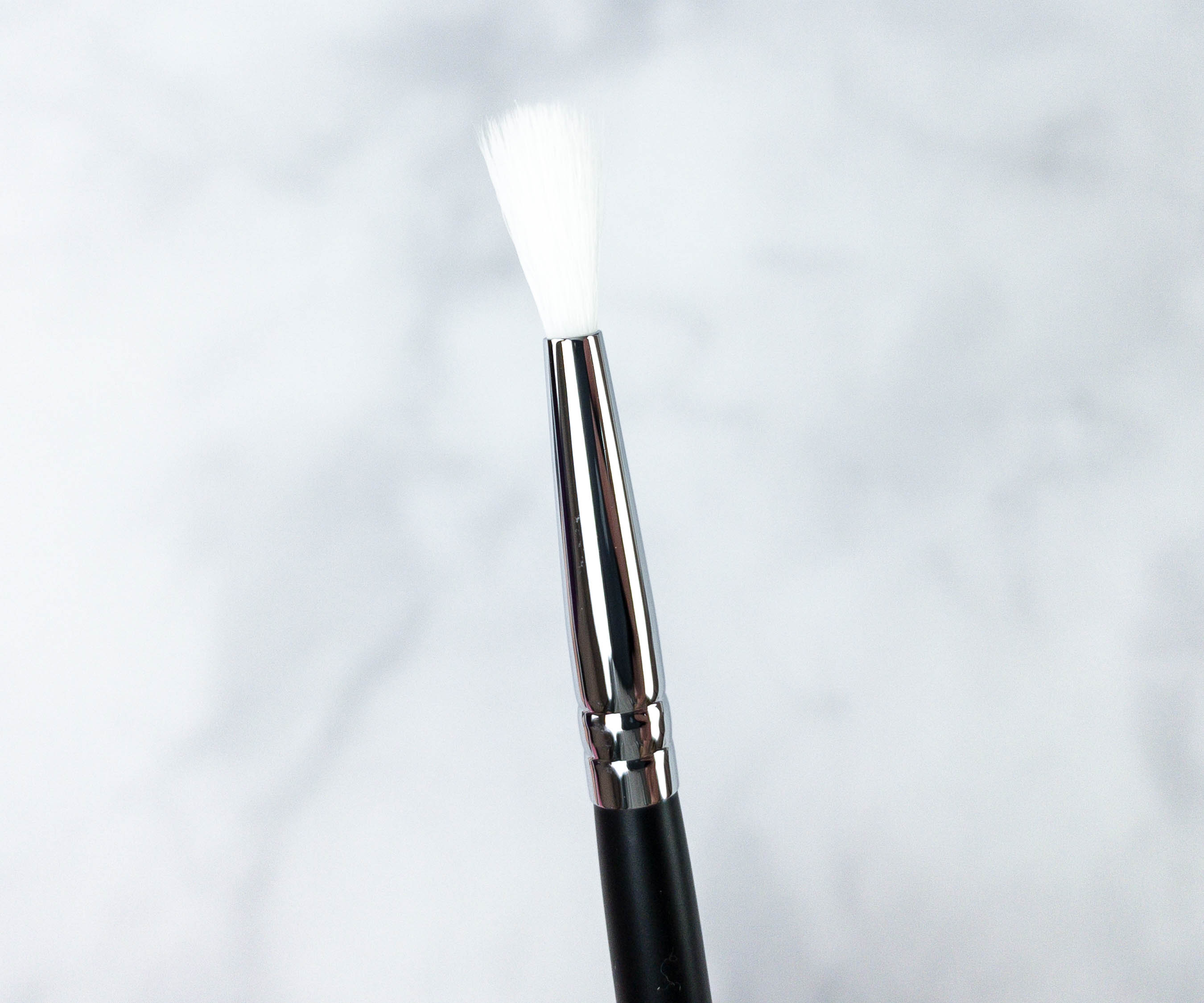 The small brush allows you to build and blend color seamlessly even if you have hooded eyes!

R14 Round Contour. Perfect for applying contour or bronzer products, this brush makes sure you get even and precise application every time you use it.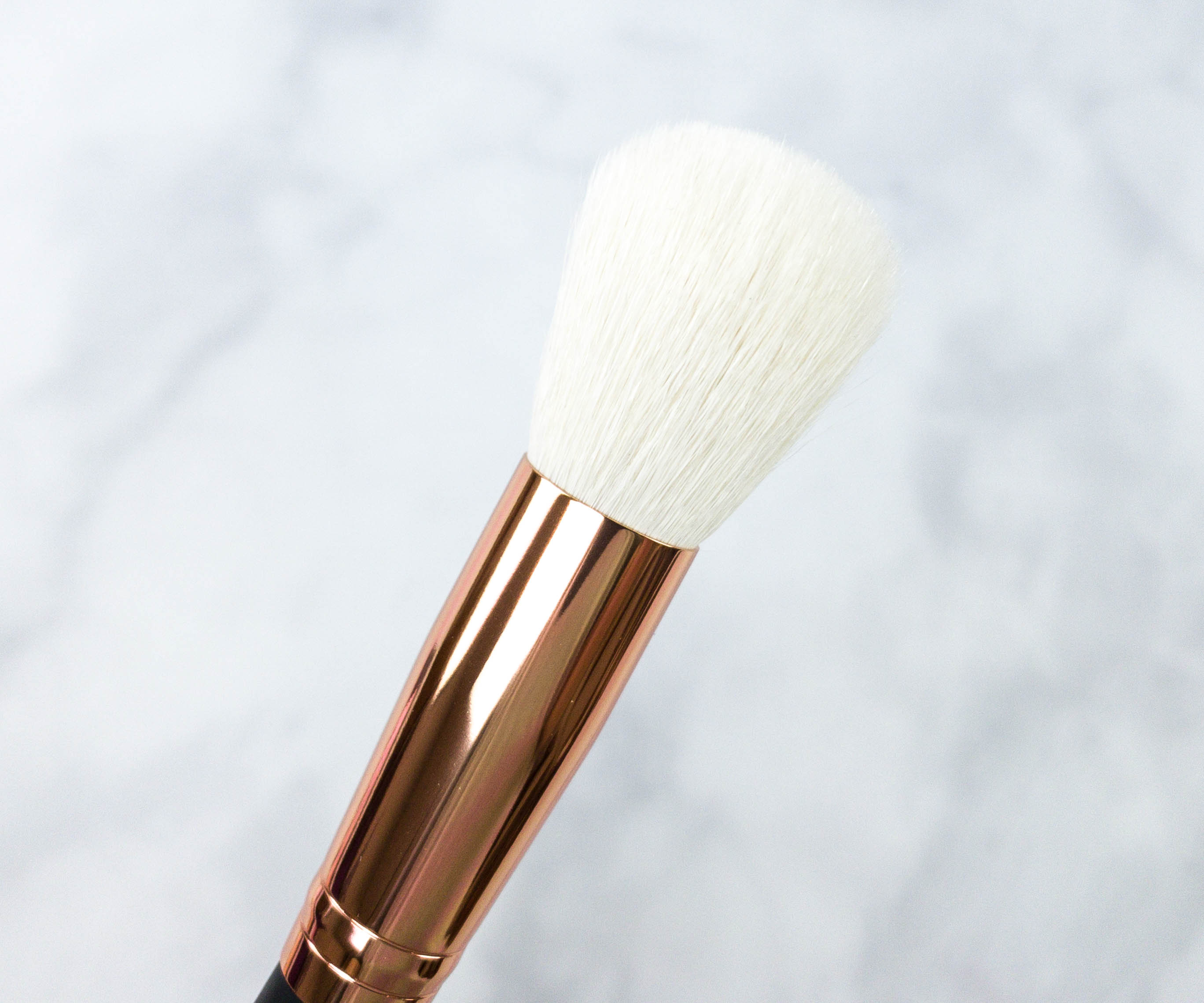 The domed round tip hugs the contours of the face and makes sure the product is distributed evenly. You can also use this to apply your brush at it will really help make the application look more natural!
I received another set of high-quality brushes, thanks to the LiveGlam Brush Club! Most of the items in this box are eye brushes and I'm so happy because I can practice more eyeshadow applications and looks using them. My favorite is the round contour brush because of its versatility. I can use it for contour, bronzing, and even when putting on my blush. I find that when it's clean and free from those products (contour powder, blush, etc), I can also use it to sweep off excess powder on my face, which is awesome! With the quality of the brushes, this month's Brush Club collection definitely gives subscribers good value for money!
What do you think of this month's Brush Club?