BookCase.Club now has a subscription for children of all ages – the Kids BookCase Club! Starting at $9.99 each month, you'll get a monthly shipment of handpicked books that you and your kids will surely love. Each BCCKids case comes with three handpicked children's books, chosen to ignite the imagination and inspire creativity.
You can customize the subscription depending on your child's gender and age range. Available age categories are newborn to 2 years old, 2 to 4 years old, 5 to 6 years old, 7-8 years old, and pre-teen.
This is the review of the BOYS 2-4 YEARS OLD!
DEAL: Save 50% on your first month! Use coupon code HELLOSUB501M. OR Get 10% off your entire order! Use coupon code HELLOSUB10.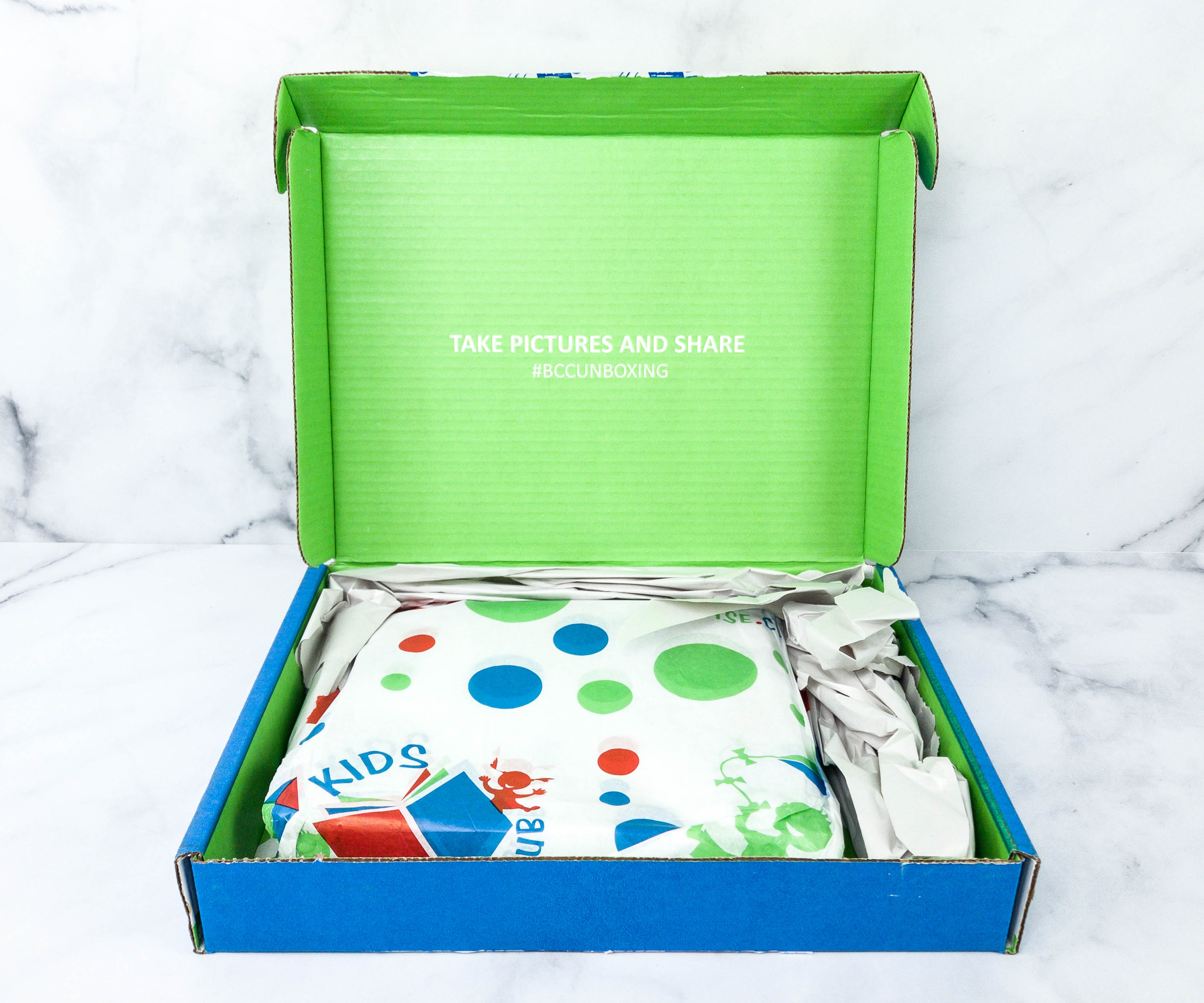 The interior of the box cover encourages us to take pictures of the box and share them online using #BCCUNBOXING.
The books were wrapped in tissue paper with Kids Bookcase Club branding.
The books arrived in great condition.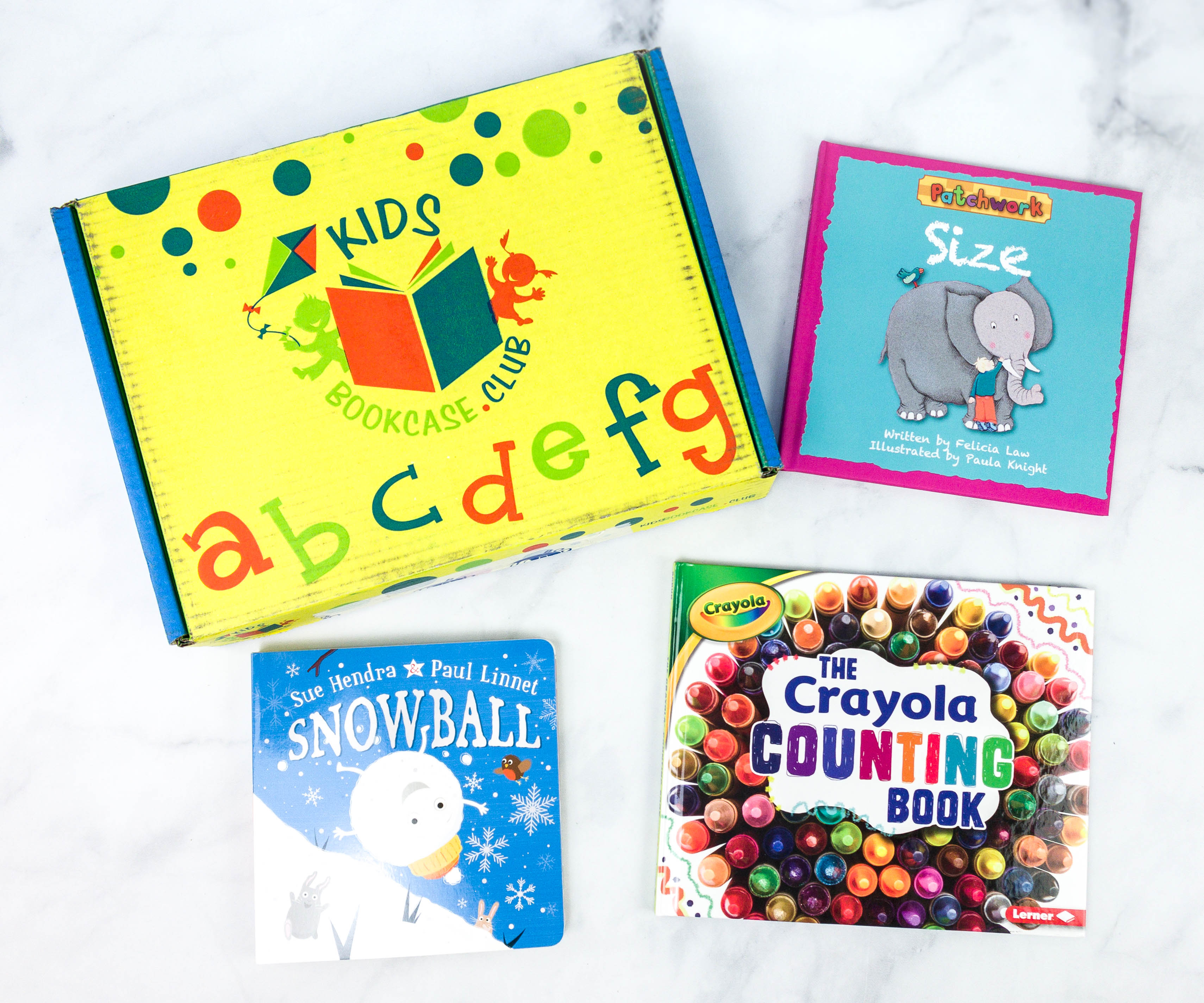 Everything in my box!
The Crayola Counting Book by Mari Schuh ($7.23)
Twos, fives, tens―there are lots of ways to count! Count forward and backward, add and subtract, and practice skip counting with colorful crayons. What other ways can you count? Encourage readers to create art inspired by the numbers all around them through colorful illustrations and photos.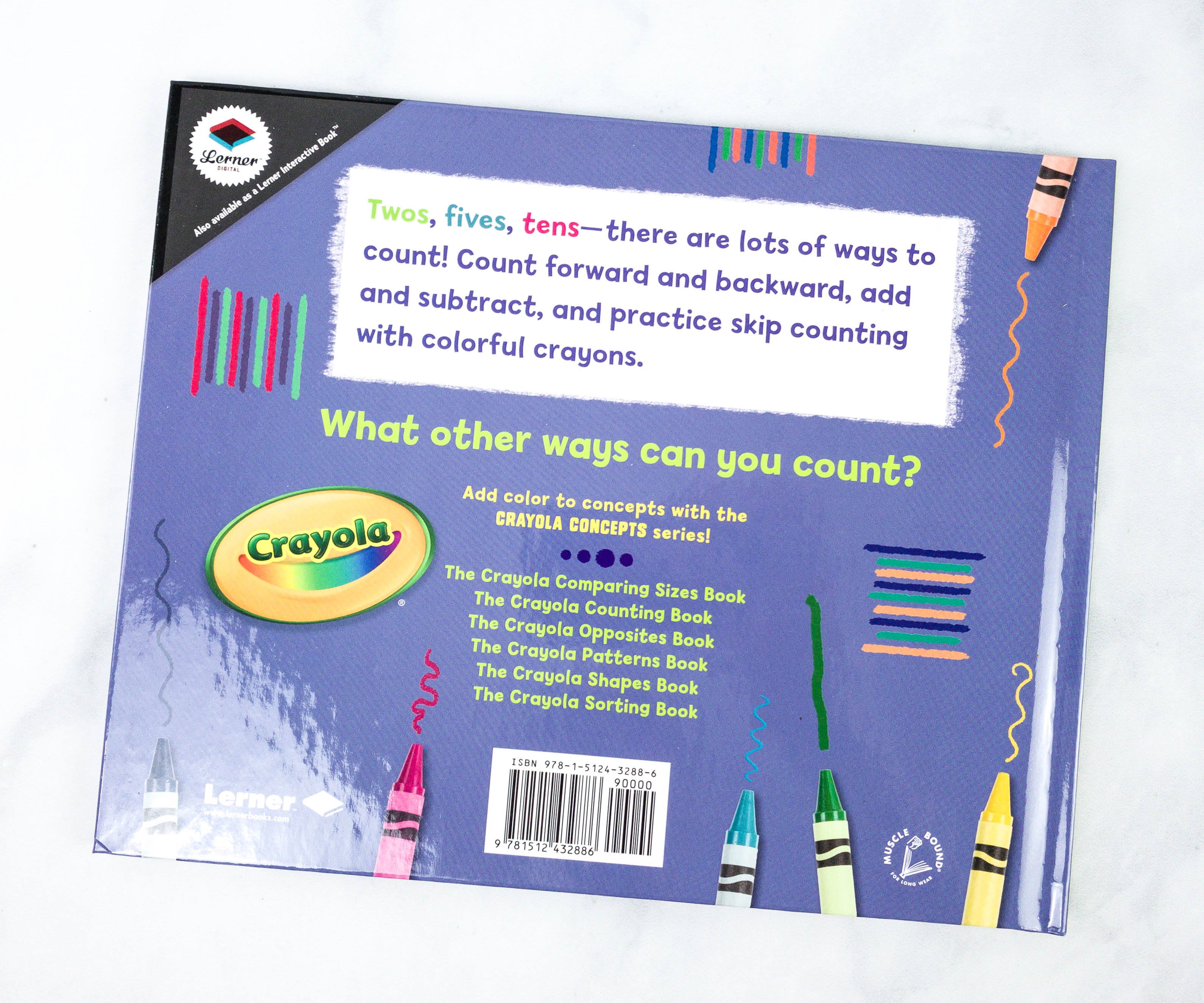 This book contains a lot of activities to help kids practice counting.
Learning to count using familiar objects like crayons is definitely a great idea!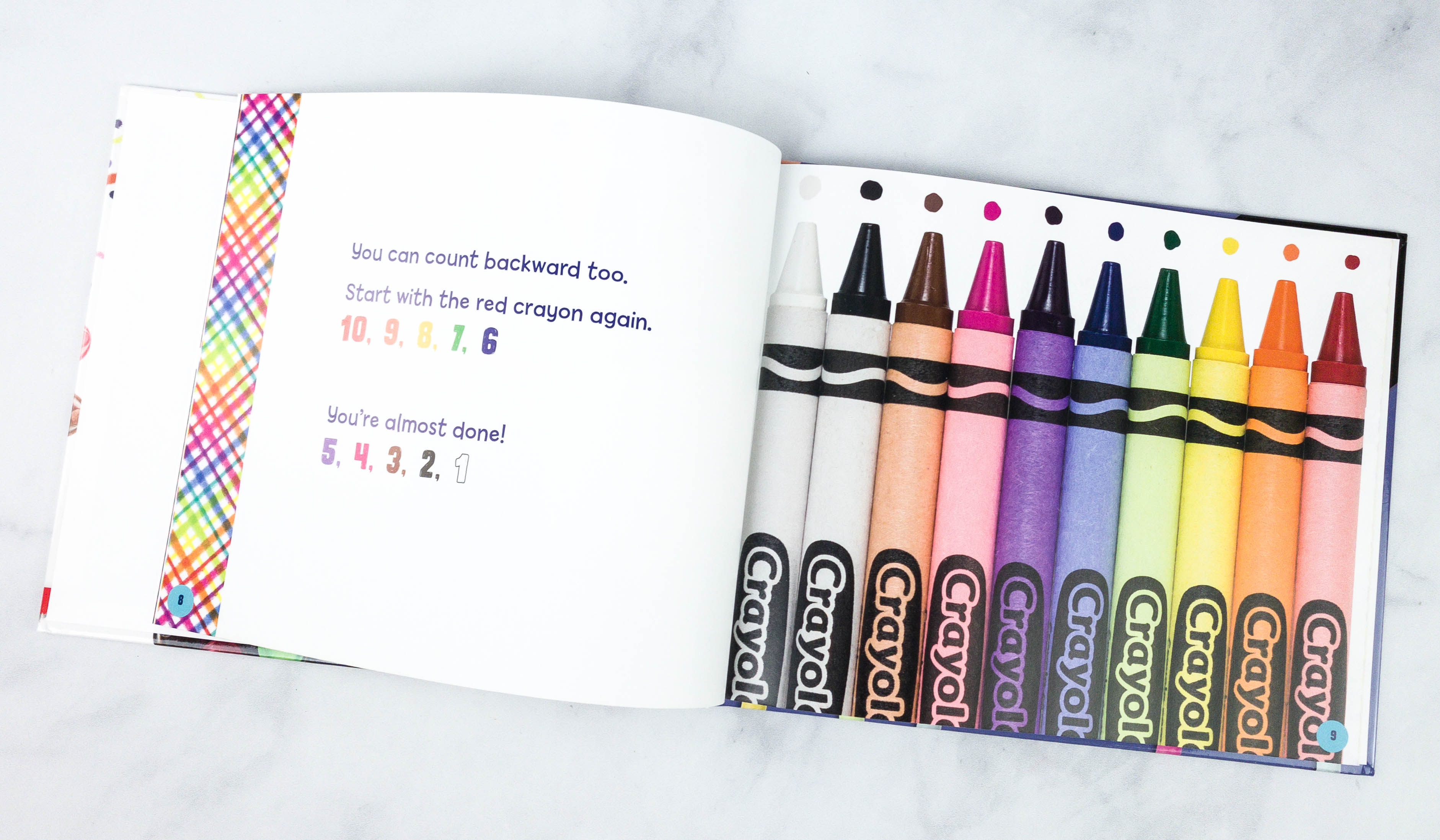 It also has a lesson about counting backwards. Aside from the numbers, this is also a nice way to familiarize the kids with different colors.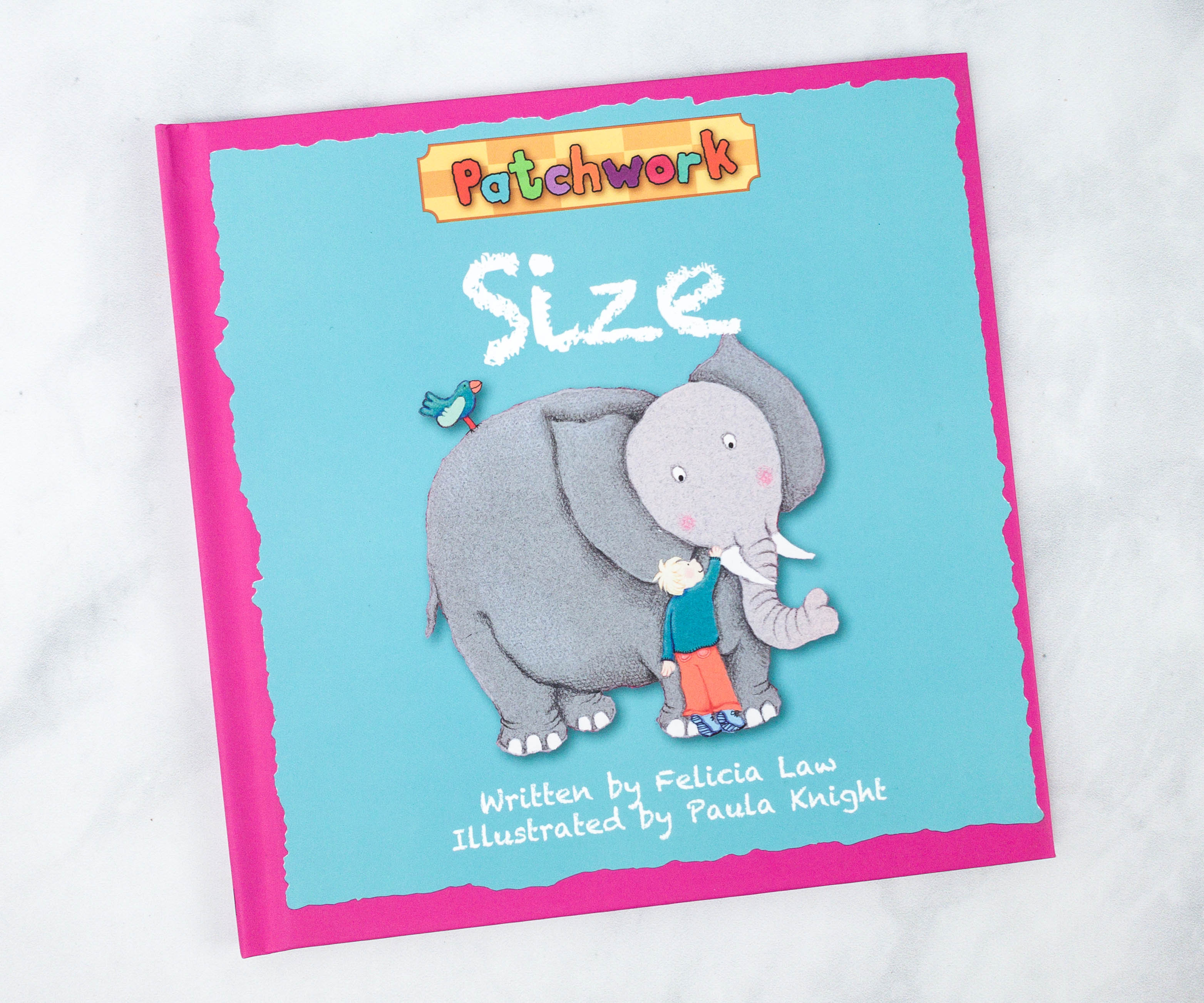 Size (Patchwork) by Felicia Law ($10.99)
Concept book of original poems and prose that introduce size and comparison. Illustrations are made of torn paper collages. The verse includes pre-primer and vocabulary words and aligns with English Language Arts standards for reading and literacy. Includes a word list.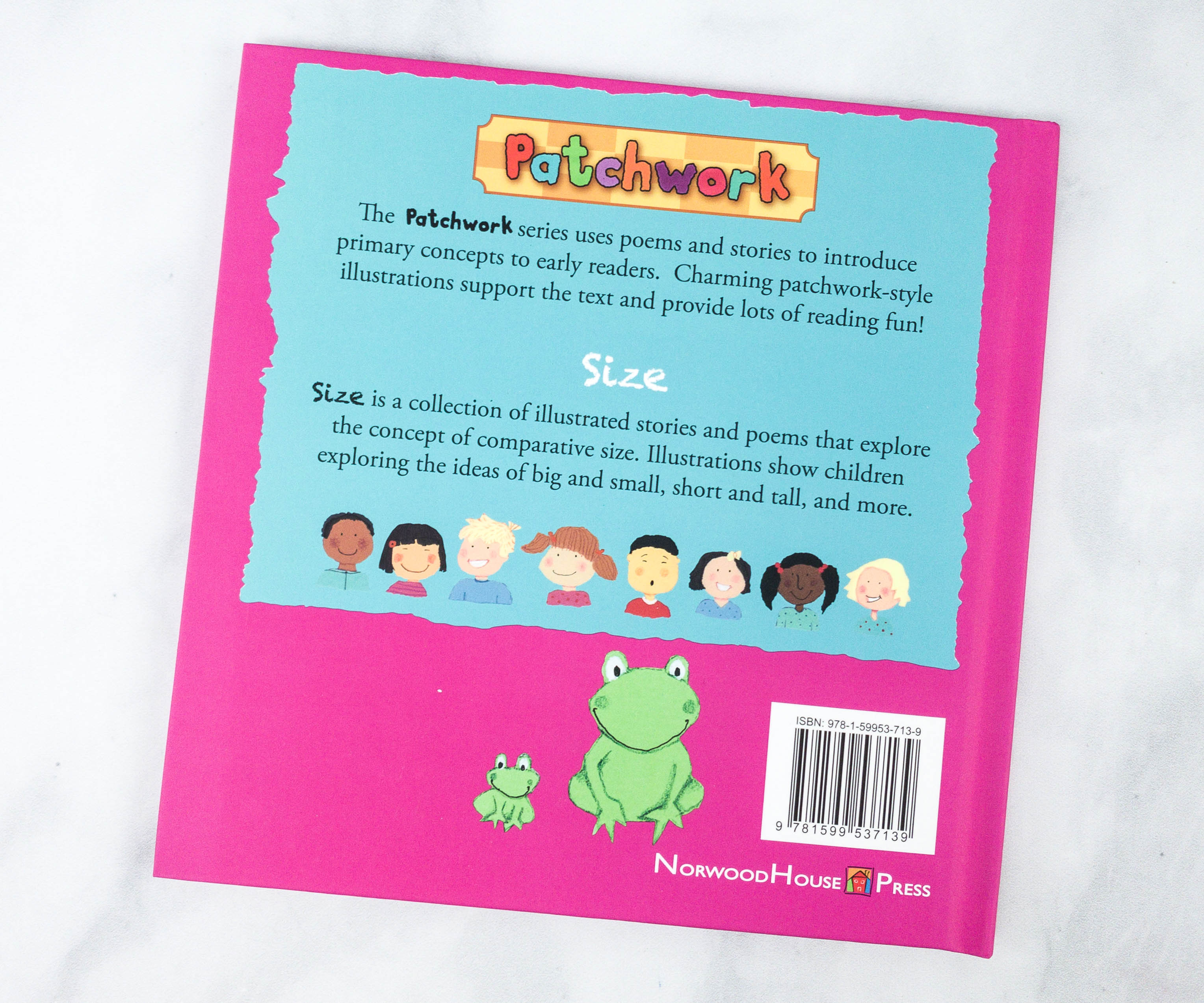 The back cover has a brief overview about the book and their creative approach on learning for early readers.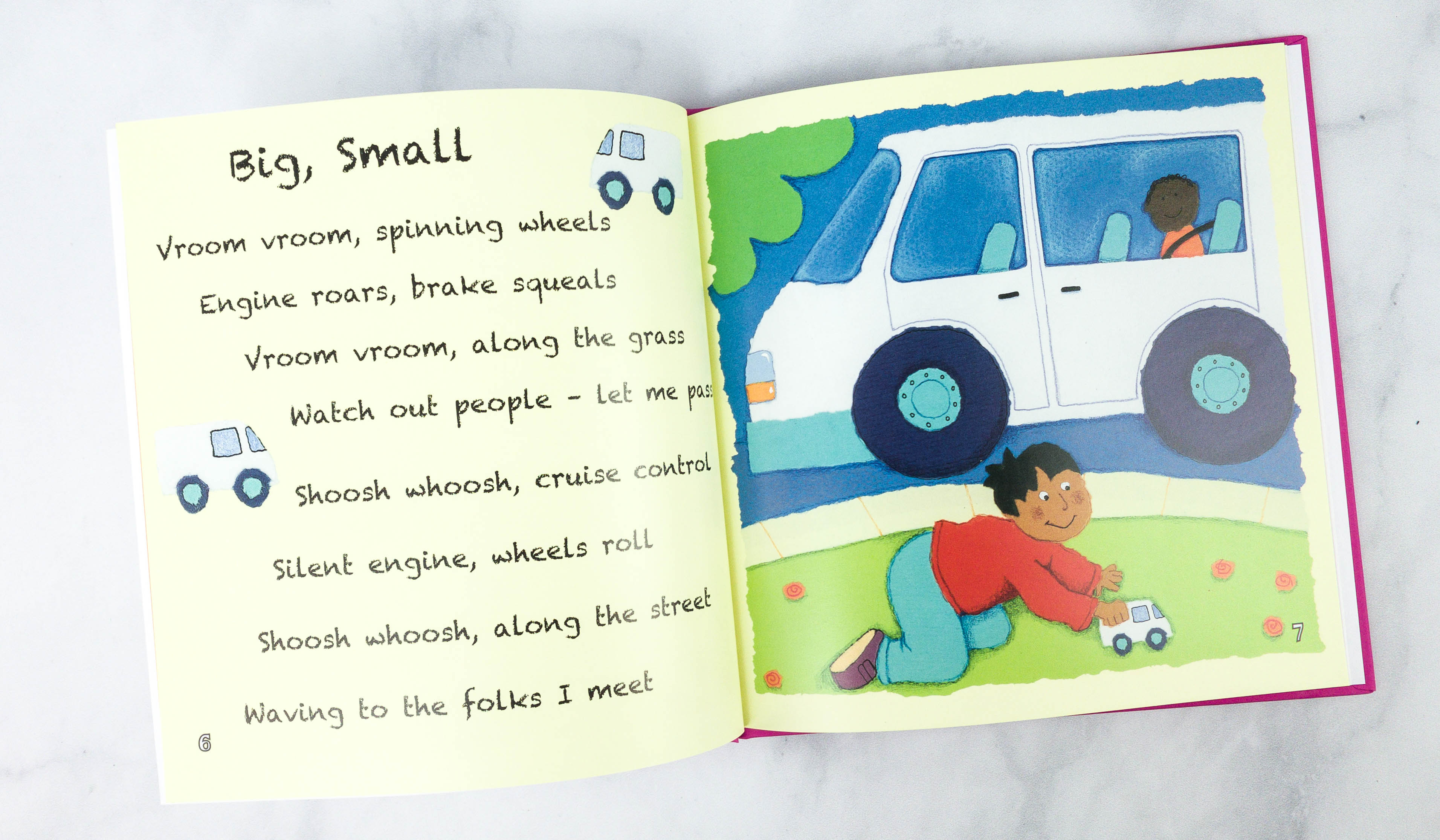 They used simple but fun poems to teach kids about size!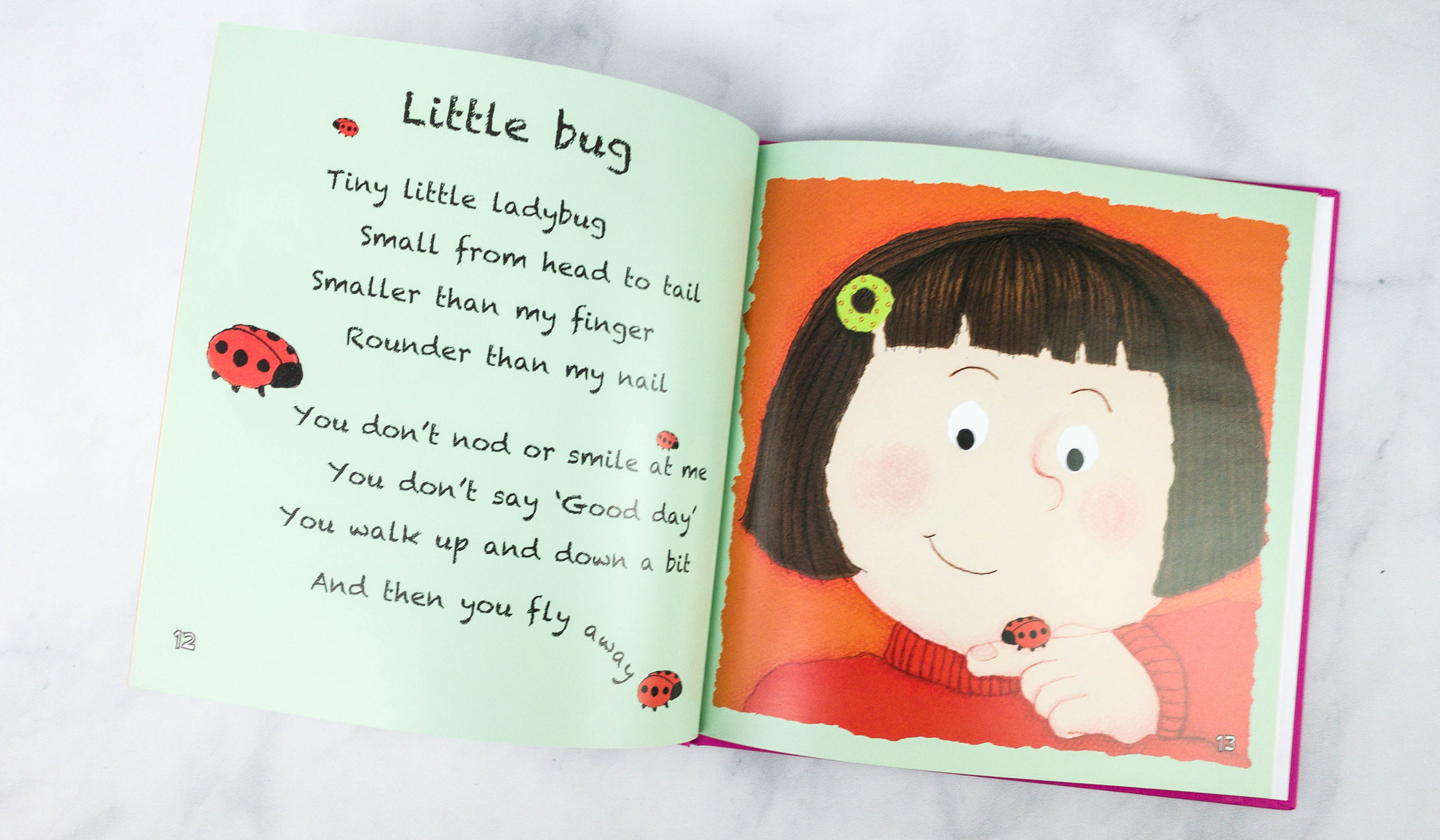 Each poem and lesson is also accompanied by a nice illustration. The patchwork-style illustrations make the book more fun!
Snowball by Sue Hendra & Paul Linnet ($7.59)
A curious little snowball makes a clumsy move on his walk down the hill and into town. What happens next? Just roll with it!

Grab your winter gear and join Snowball on his journey into town. Just be careful you're not in his way when he starts to roll down the hill, or like an unsuspecting sheep, a string of sausages, and even an electric eel, you too will get picked up and packed into the giant snowball!

This hilariously fun board book will have even the littlest readers bouncing along to an upbeat rhyme as Snowball bounces and rolls from page to page. Perfect for stay-at-home silly snow days or anytime a laugh is needed to get through the chilly winter season.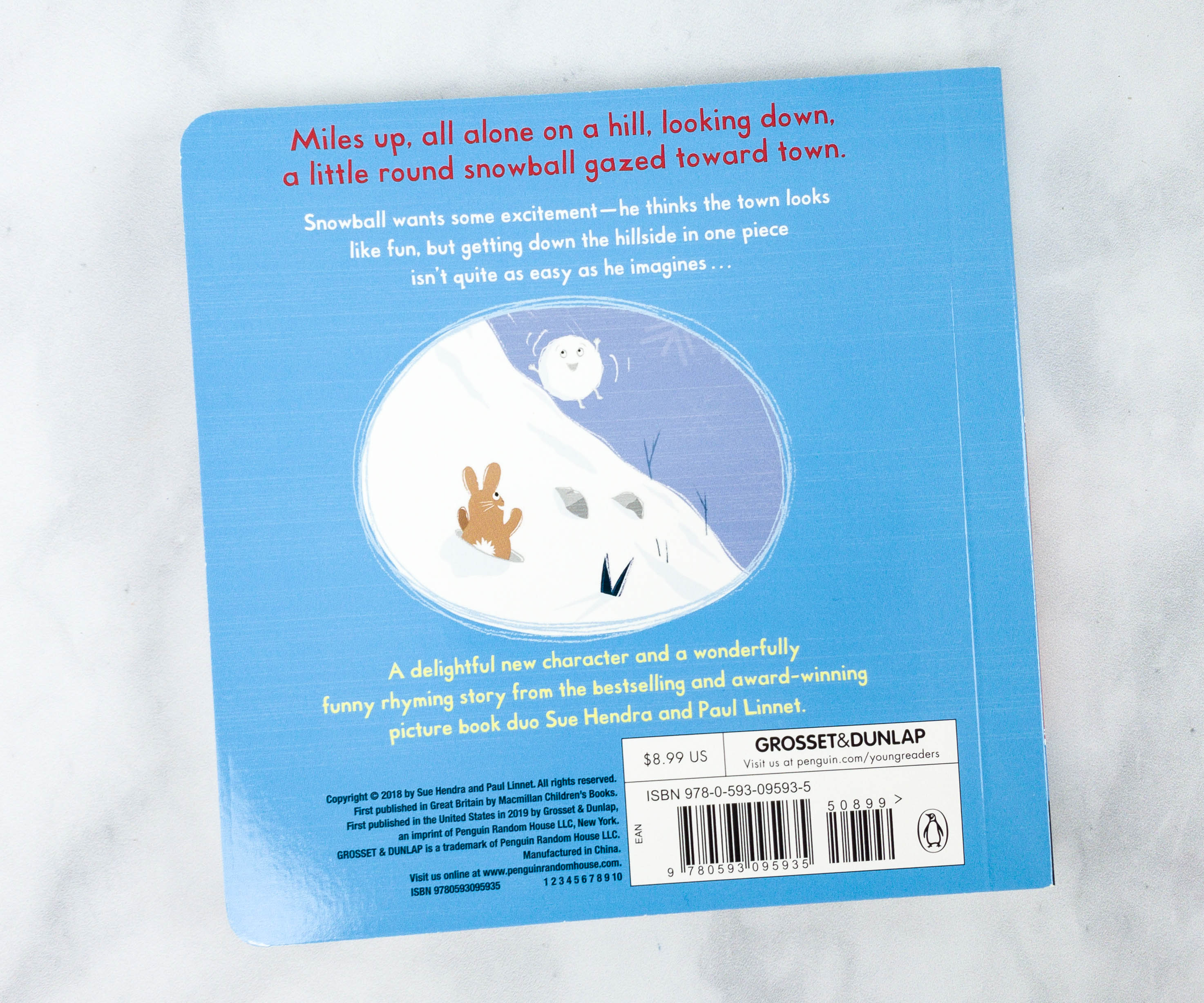 Just by looking at the cover, I knew this board book is going to be a fun winter read!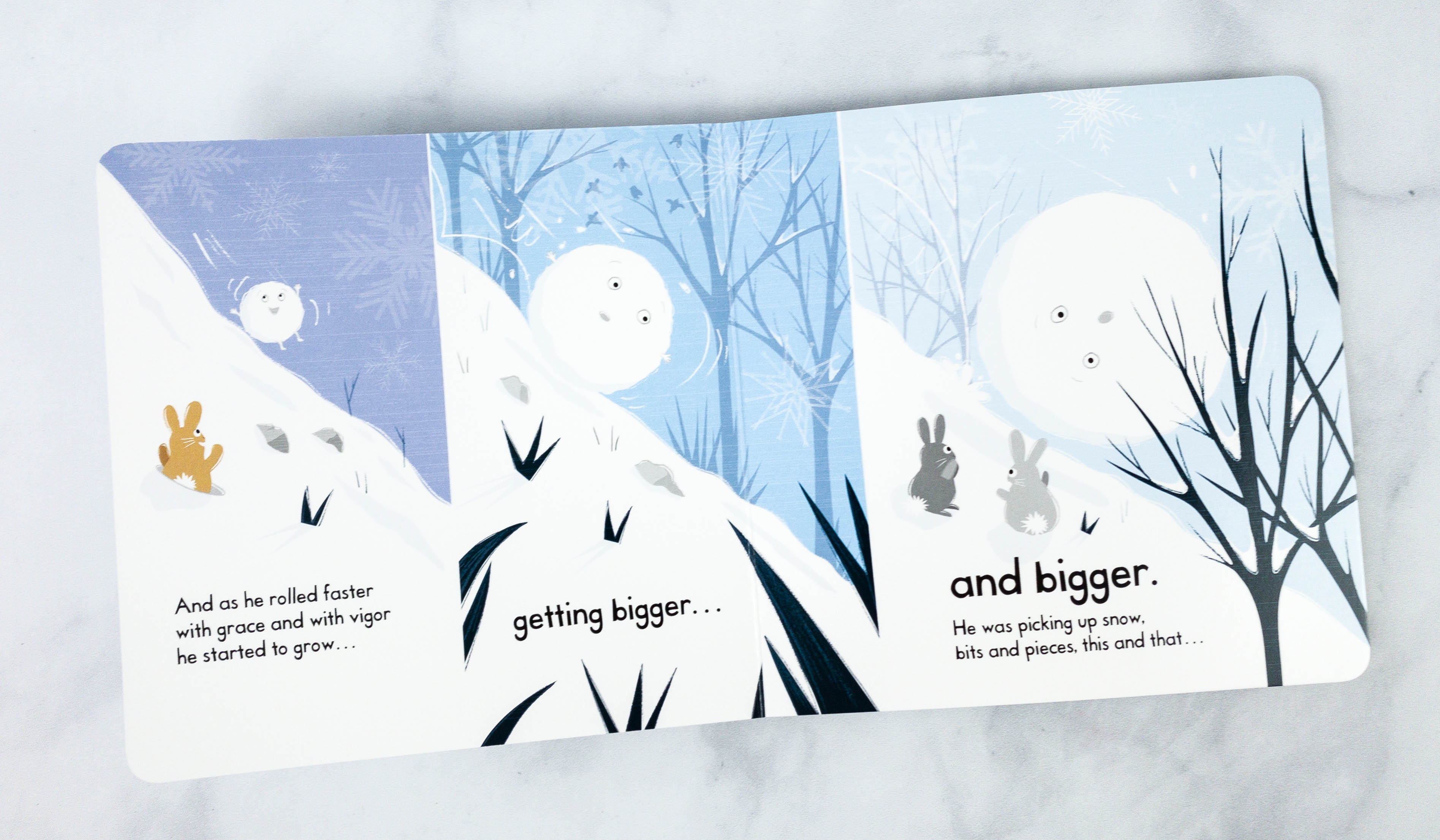 It's about Snowball's adventure of going down the hill. The author's style keeps kids curious about what would happen next!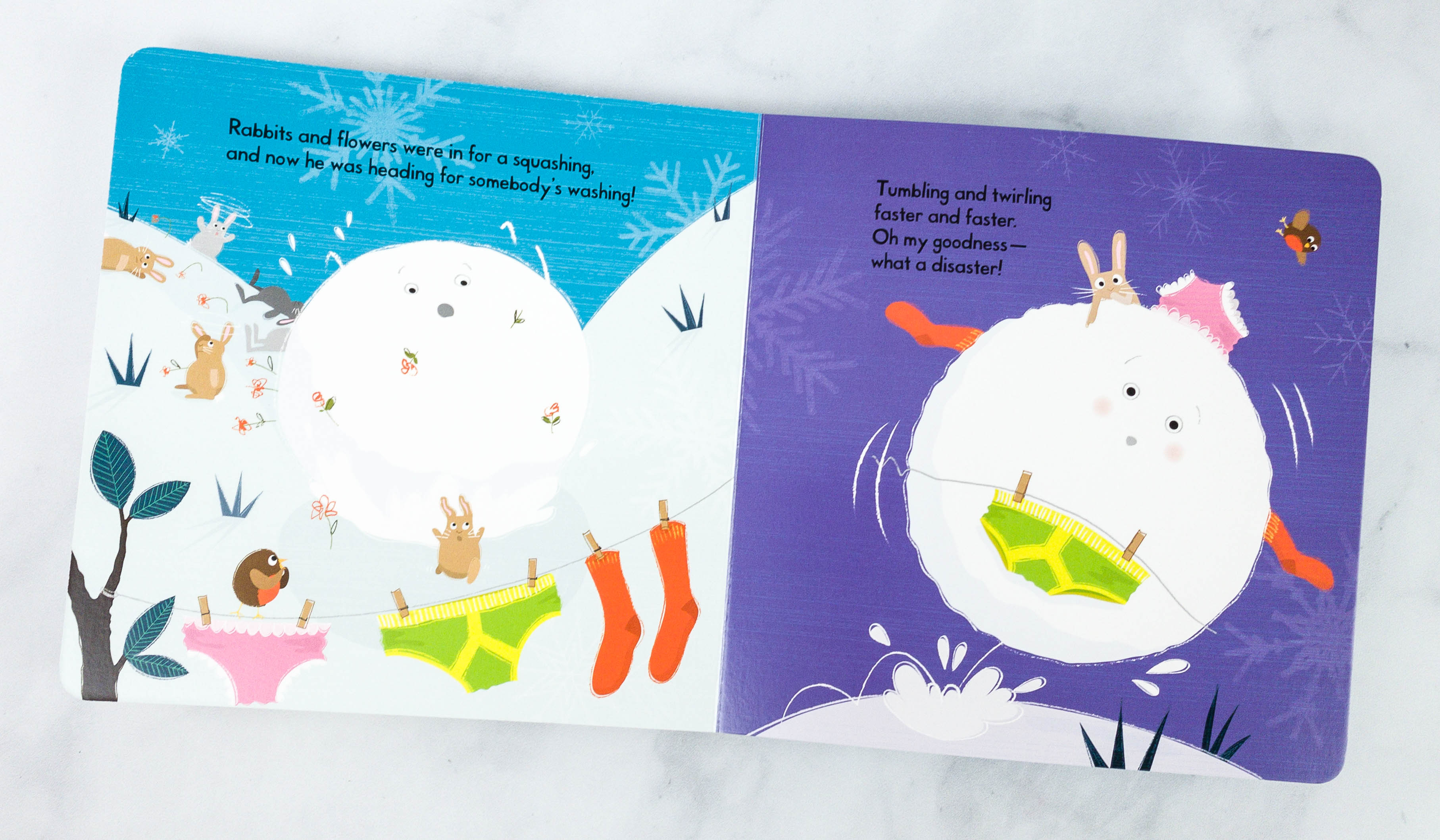 There are also rhymes that makes it fun to read aloud. Plus, the illustrations are adorable!
Kids BookCase Club always sends fun and age-appropriate books for children. This month, the box includes an activity book about counting, a book that teaches kids about the concept of sizes, and a fun story about a snowball. My kids loved all of them and they've re-read the stories several times already. This subscription is worth considering if you want to encourage kids to read or if you want to add more titles to your kids' book collection!
Are you getting Kids BookCase Club?