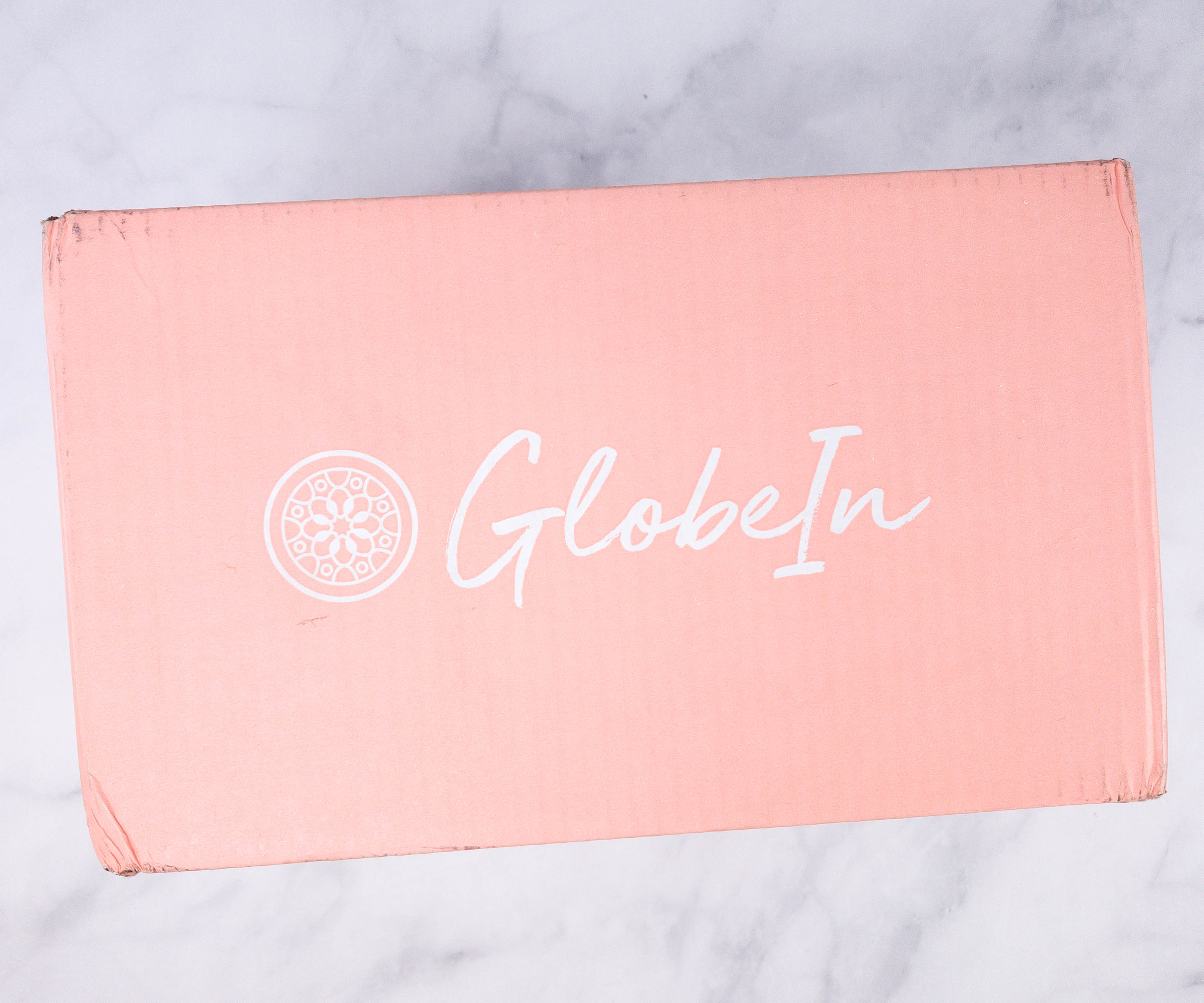 The GlobeIn Artisan Box Club is a subscription that sends handcrafted products from around the world. All items are produced either by collectives that are fair trade certified or that respect and adhere to fair trade principles. All artisans and farmers whose products are distributed by GlobeIn are paid a fair wage for their products.
This subscription is currently experiencing extreme delays. In addition, when you sign up, most of the advertised boxes are unavailable. Subscribers report purchasing shop items that go out of stock, and the inability to receive a refund – only credit is offered. While we did receive a review box in a timely fashion, we don't think this is indicative of GlobeIn's current status.  Some subscribers are starting to receive their boxes from 2-3 months ago, GlobeIn is still experiencing heavy delays on all their operations, including customer support emails.
DEAL: Get 50% off your first box on any 3-month GlobeIn Premium Subscription Box. Use this link and the coupon code TRYUS50 at checkout. OR get FREE Shipping on your first with code FREESHIP!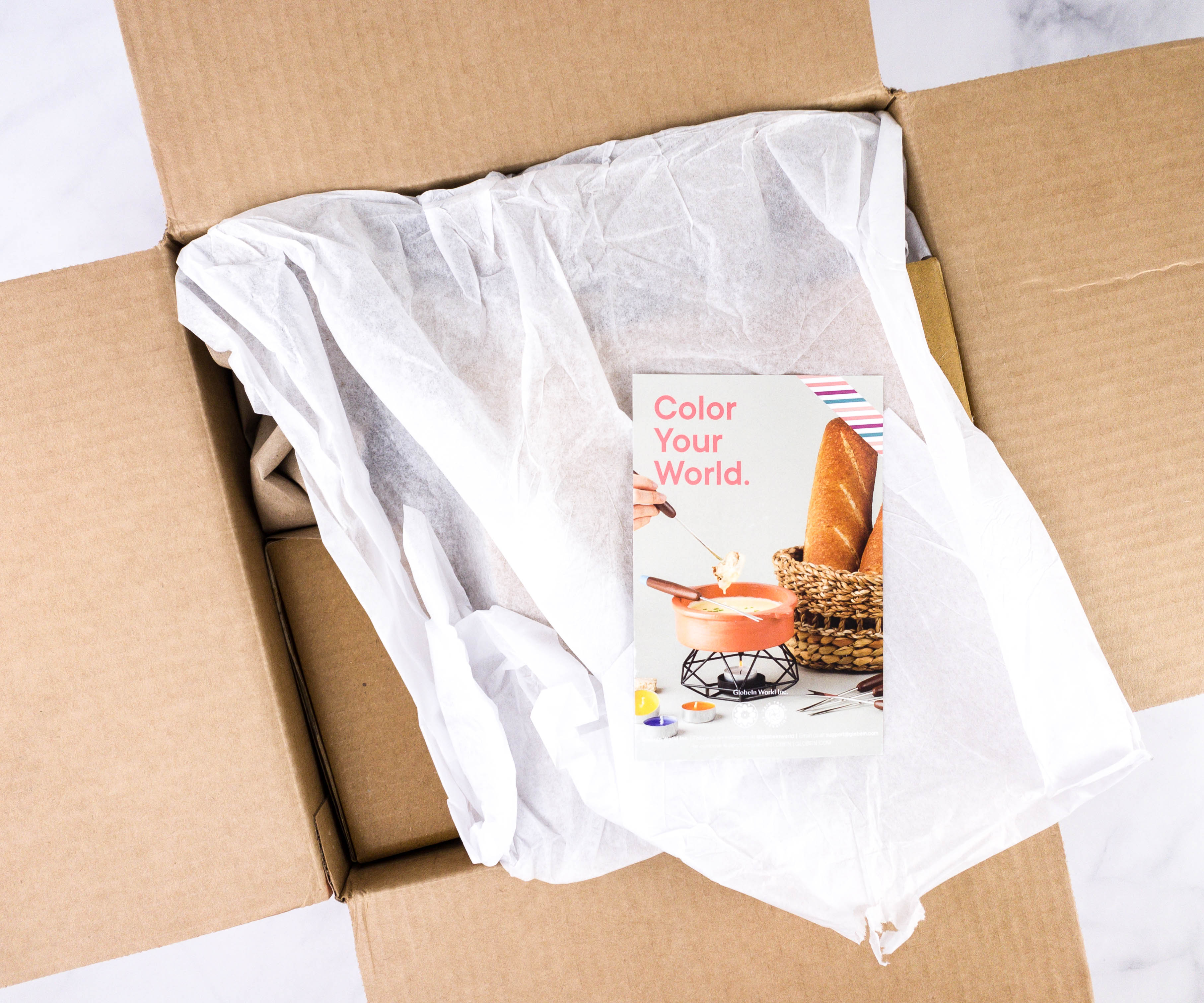 Everything was well wrapped and protected during shipping.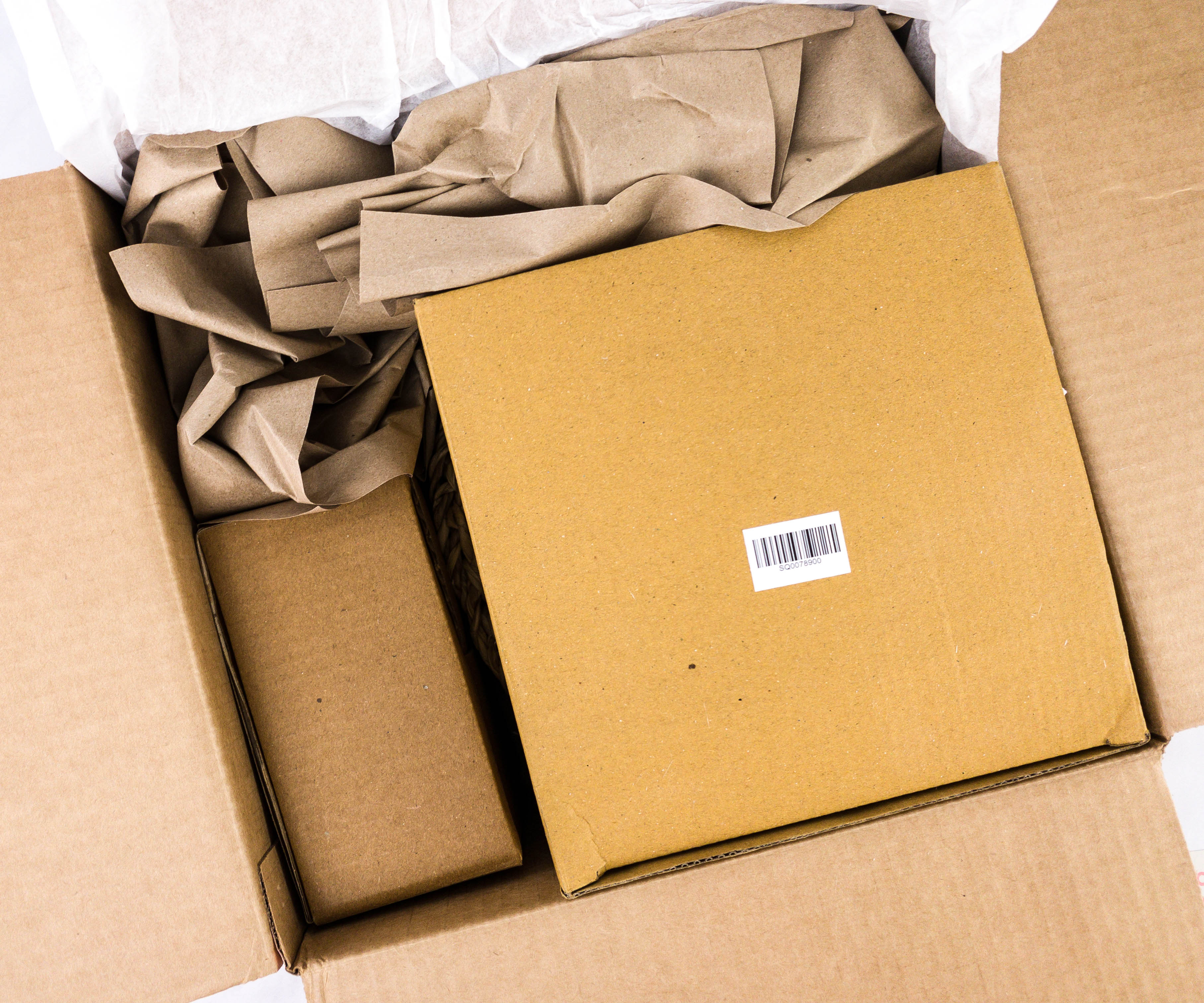 The items arrived in great condition!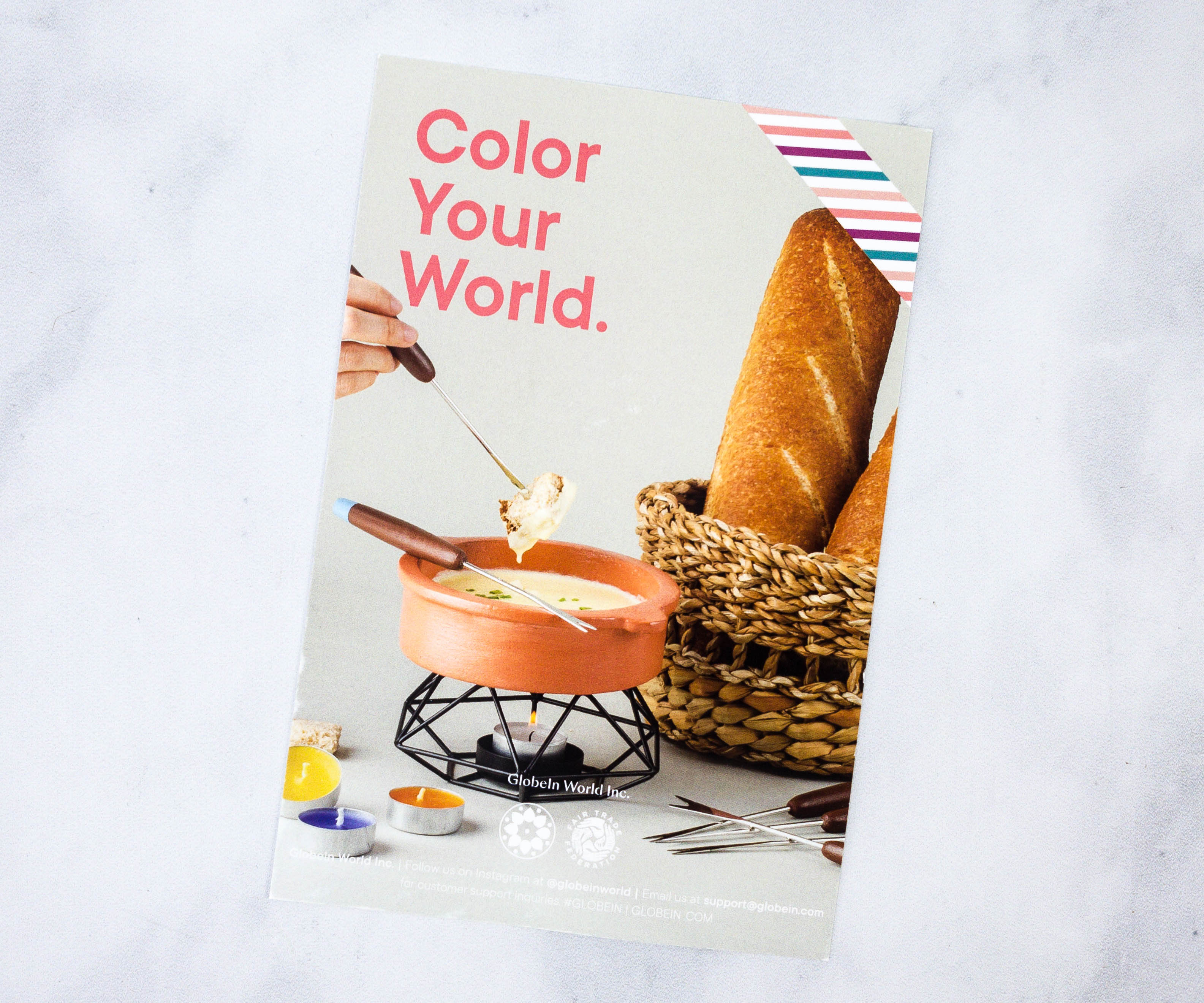 Instead of a booklet, they sent a card in this month's box.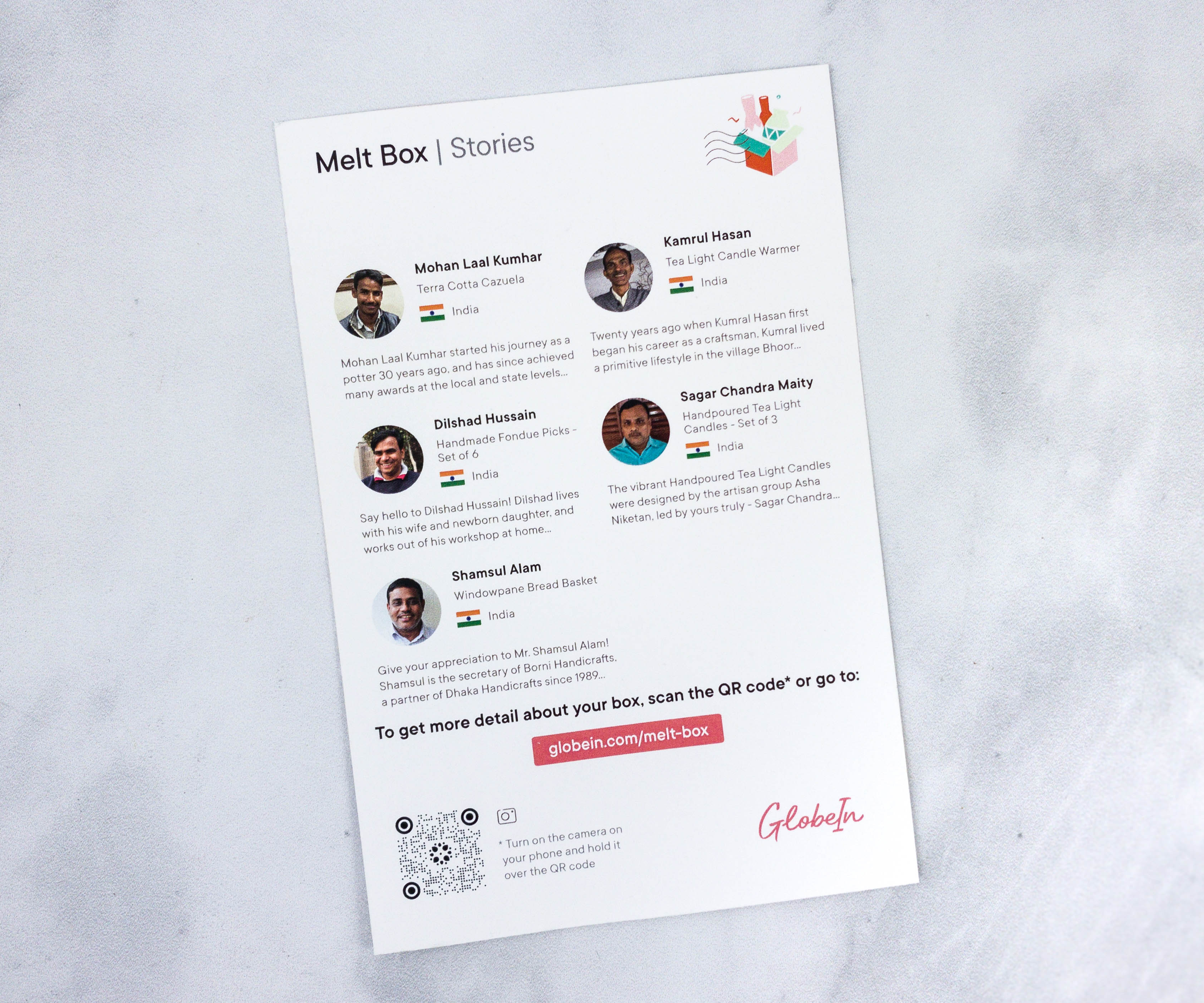 It features brief stories of the makers, and there's also a link and QR code that directs you to the website where you can know more about them.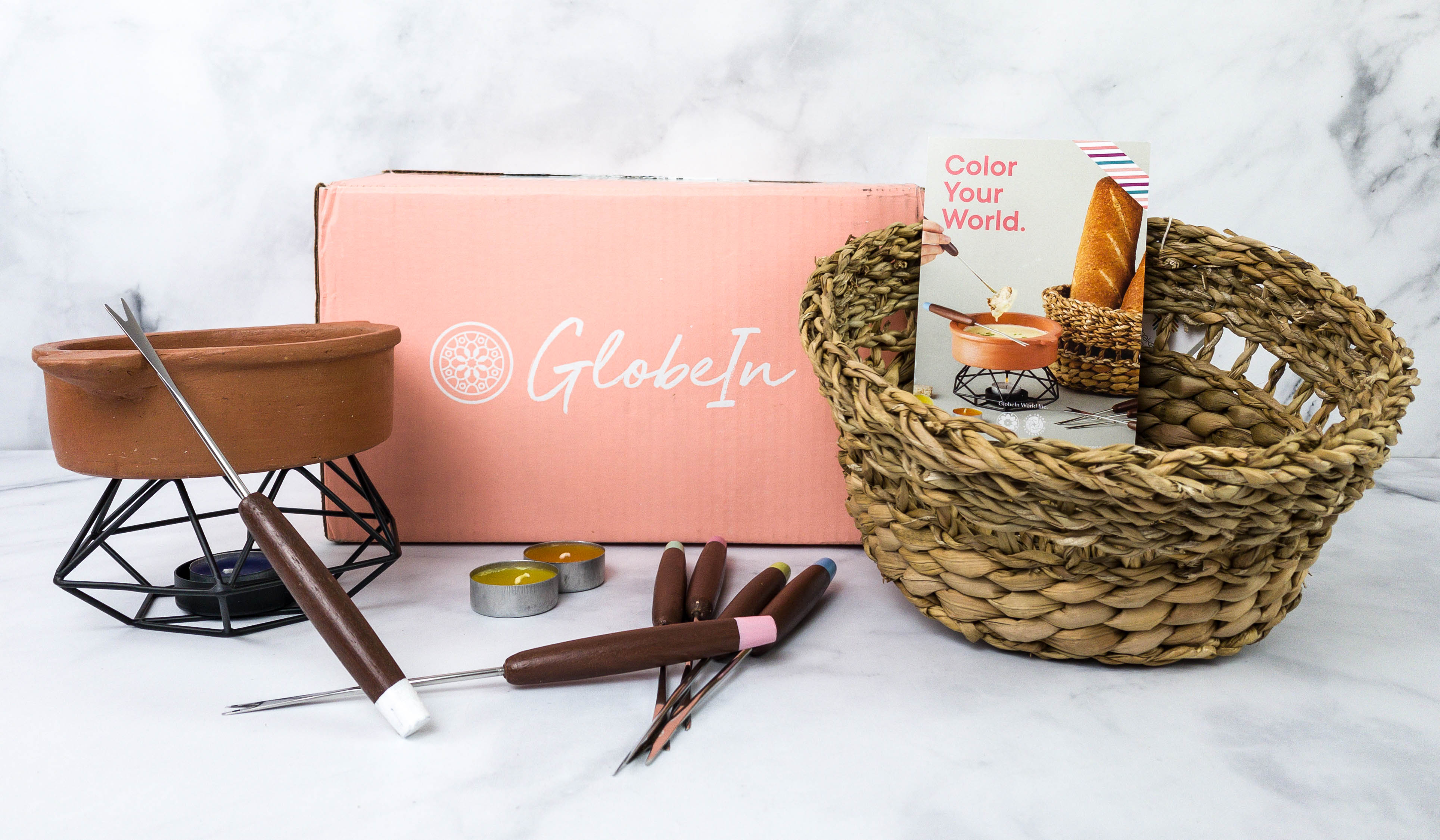 Everything in my MELT box!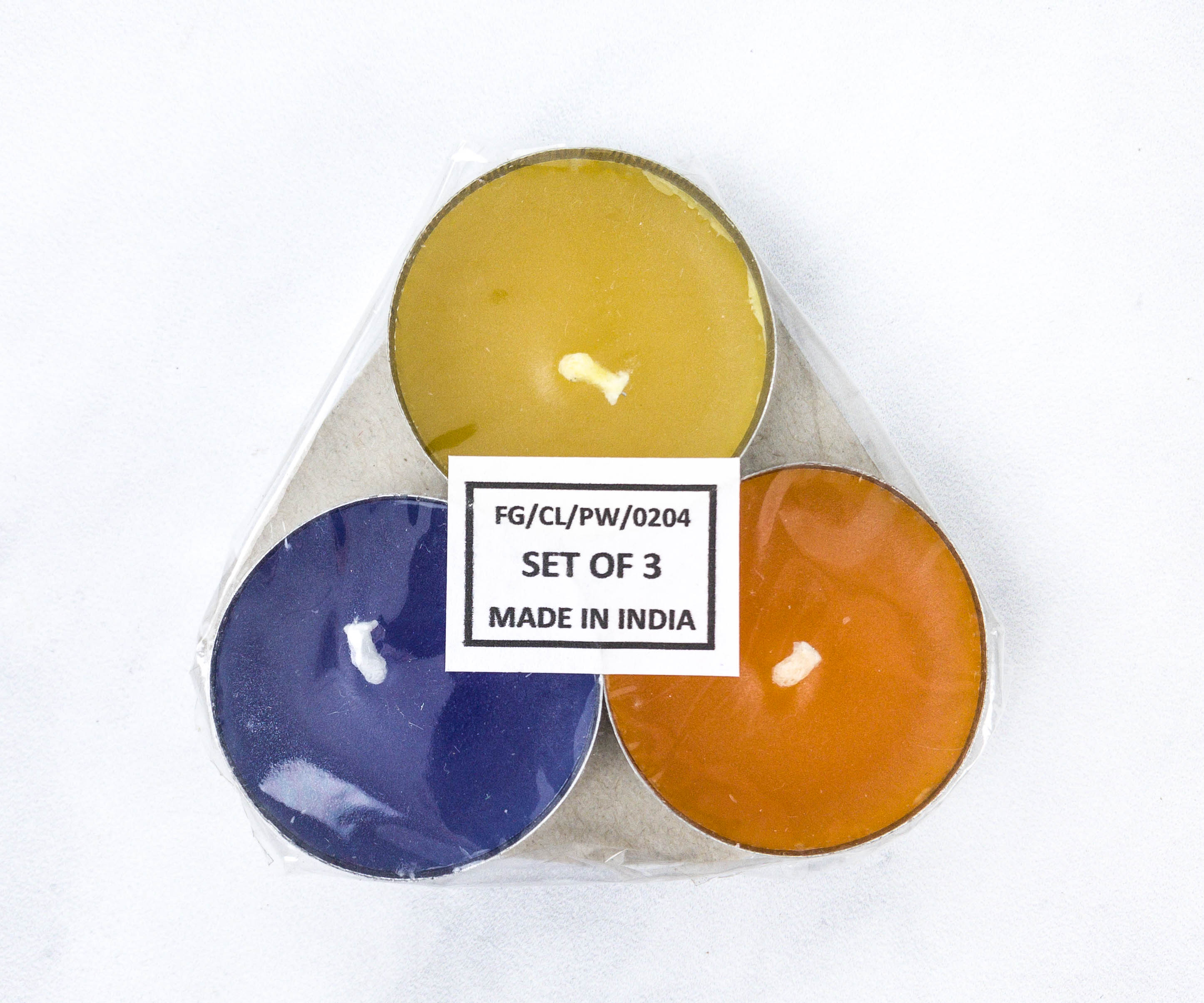 Handpoured Tea Light Candles Set of 3 – India ($25) Since this is a "melt" box, we would need a source of heat and they included it in the form of these tea light candles!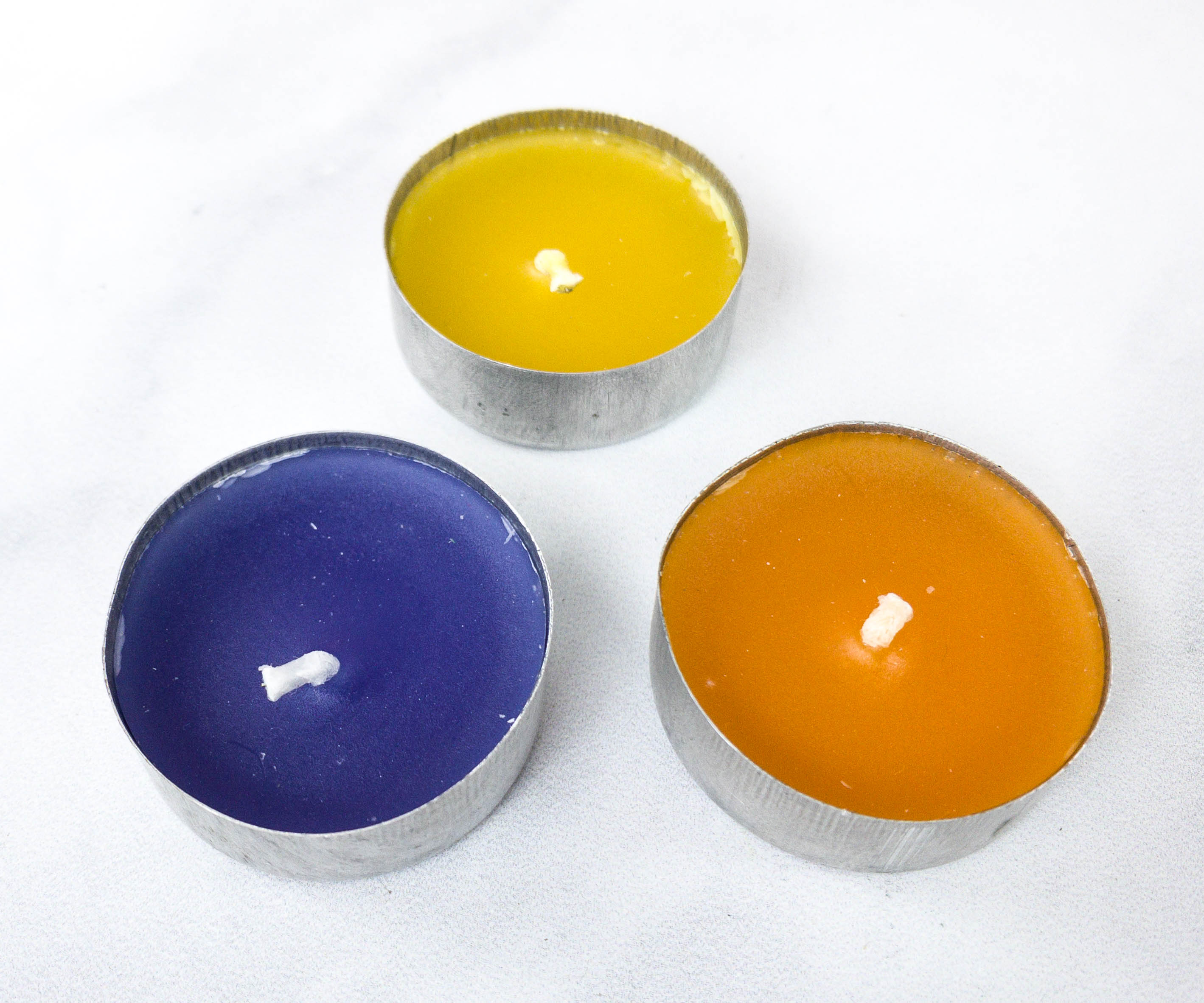 They came in different colors for an added cuteness!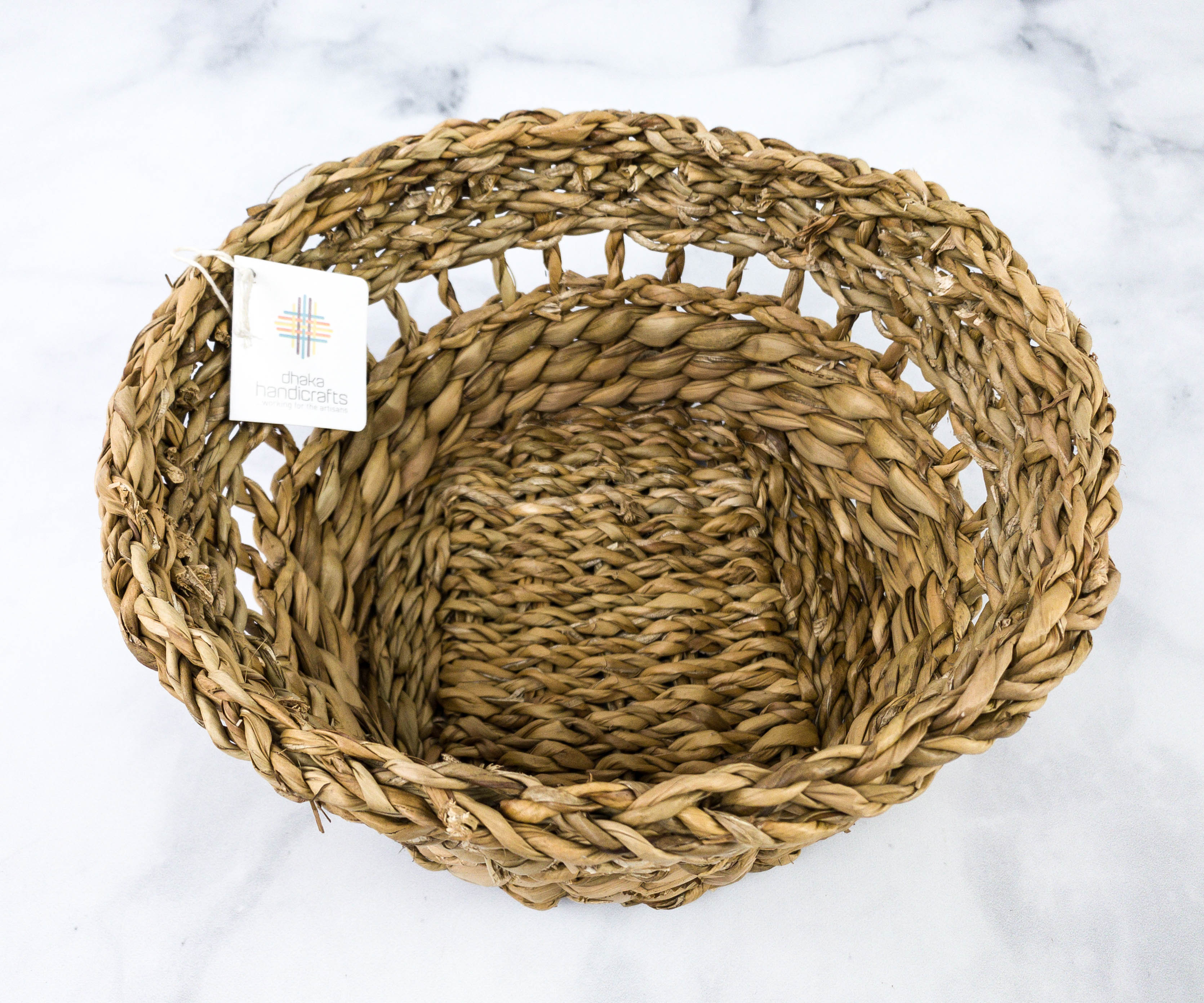 Windowpane Bread Basket – India ($25) They also included this basket where I can put all the goodies I will be dunking in the melt pot, like bread, fruits, and veggies!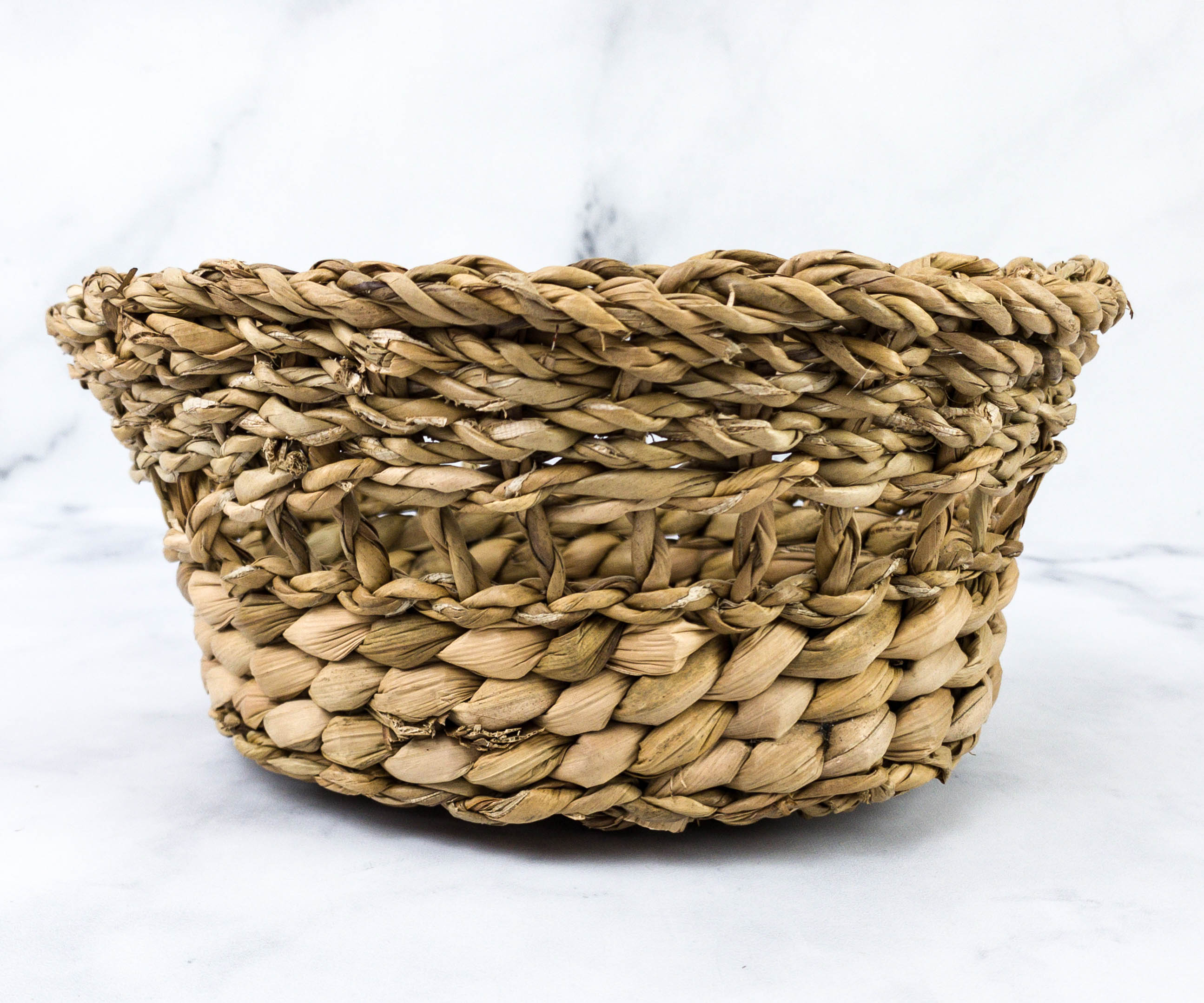 I love how this piece is crafted. It looks great and I think this will work well as a decorative basket too, when it's not in use!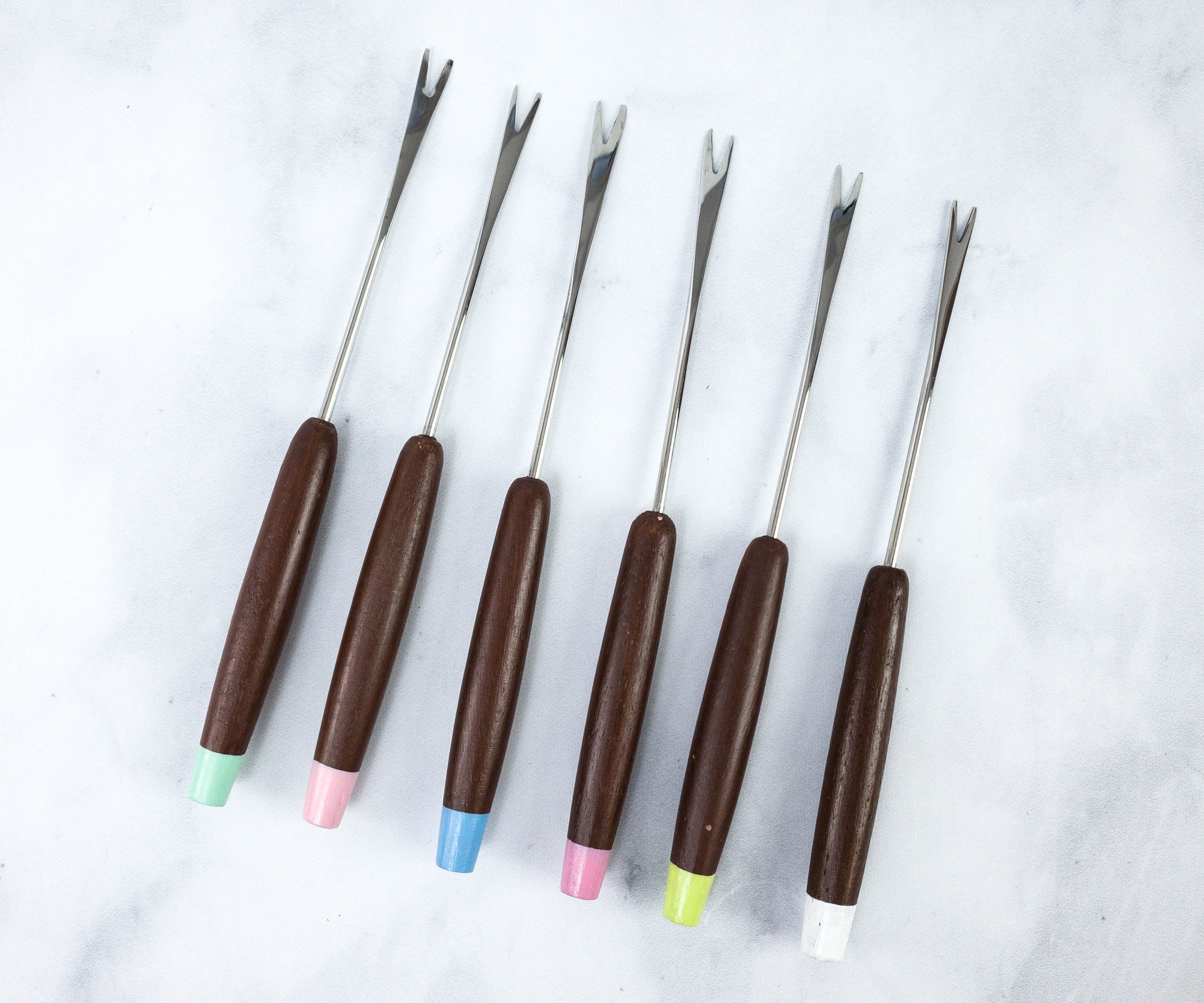 Handmade Fondue Picks Set of 6 – India ($10) For us to enjoy the fondue better, they even sent a set of fondue picks!
The set includes 6 pieces, so you can use it for the whole family or with friends. The picks are made with food-grade stainless steel.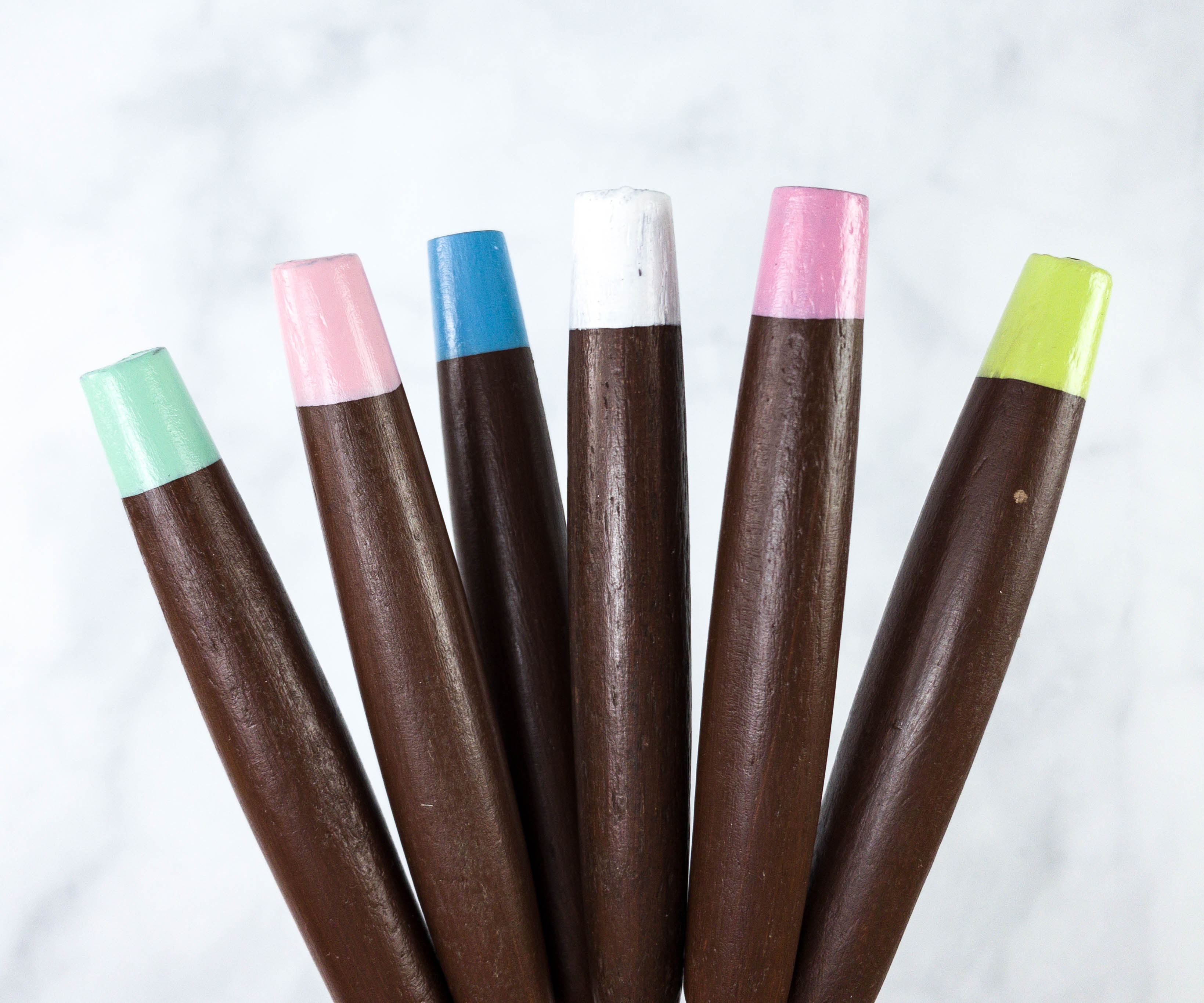 Each pick is color coded so it will be easier to track which one is yours!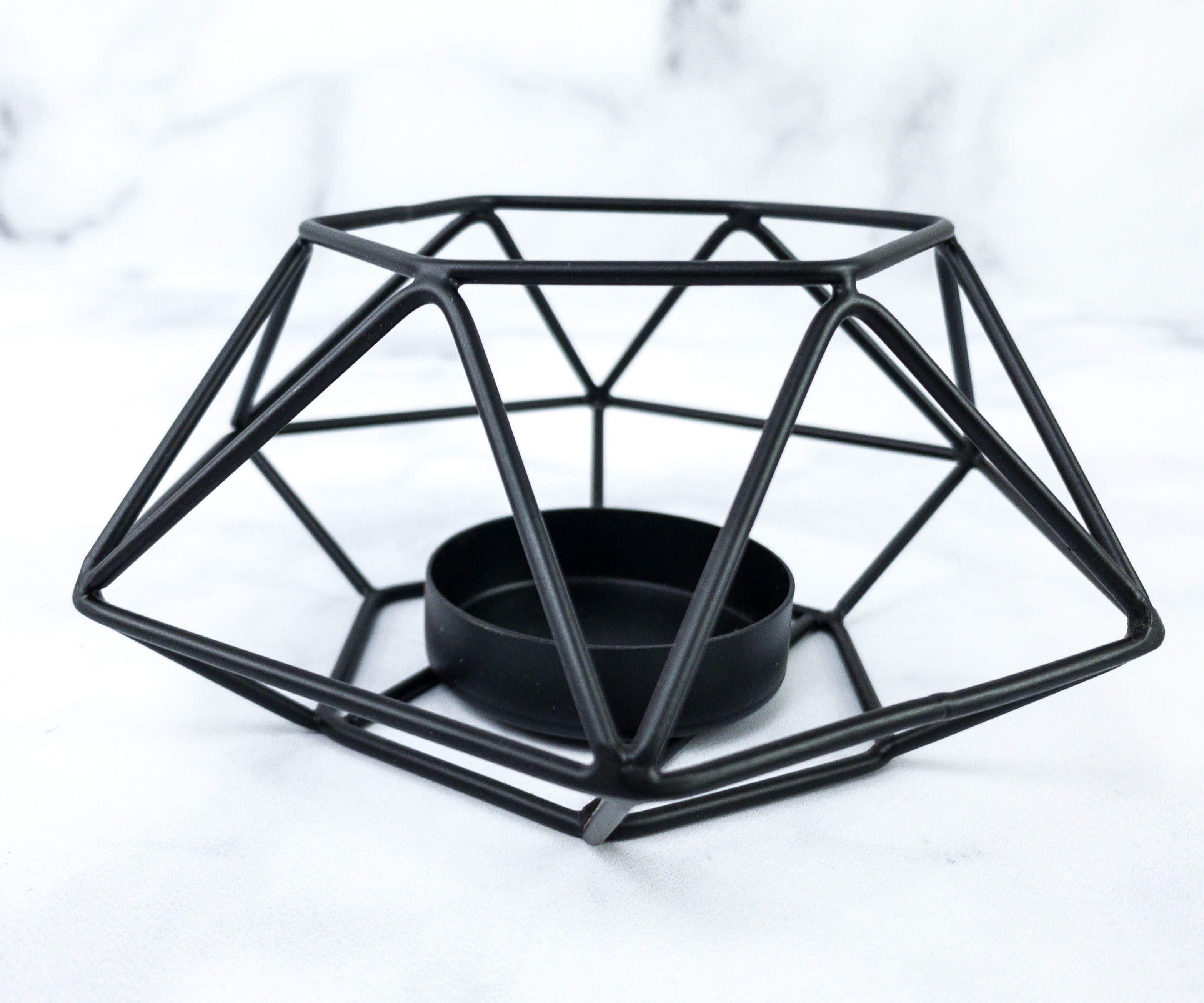 Tea Light Candle Warmer – India ($10) This candle warmer looks good! There's a designated spot for the tea light candle in the middle to keep it secured when it has been lit.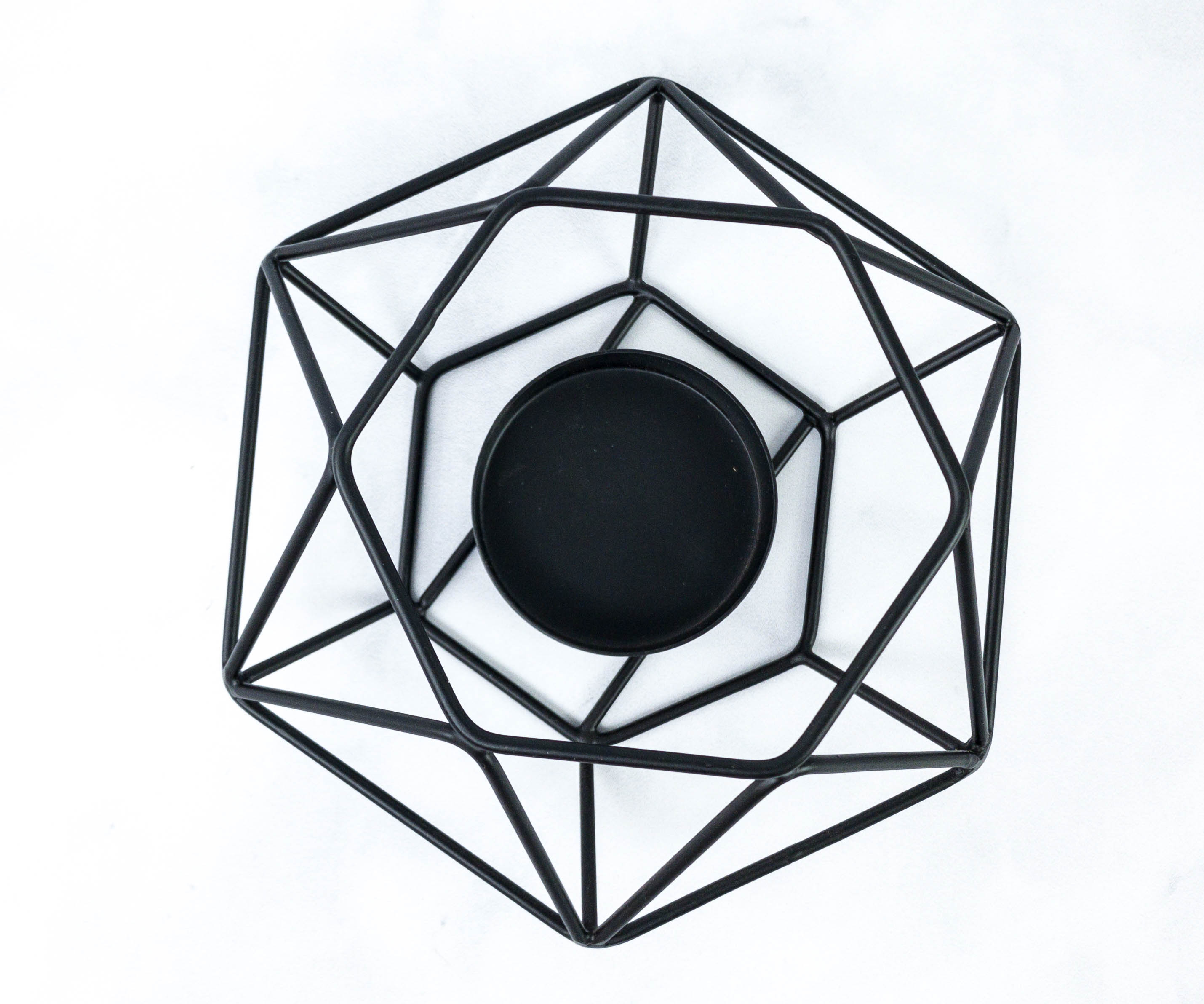 The warmer is made with stainless steel. I like its geometric design because it's visually appealing!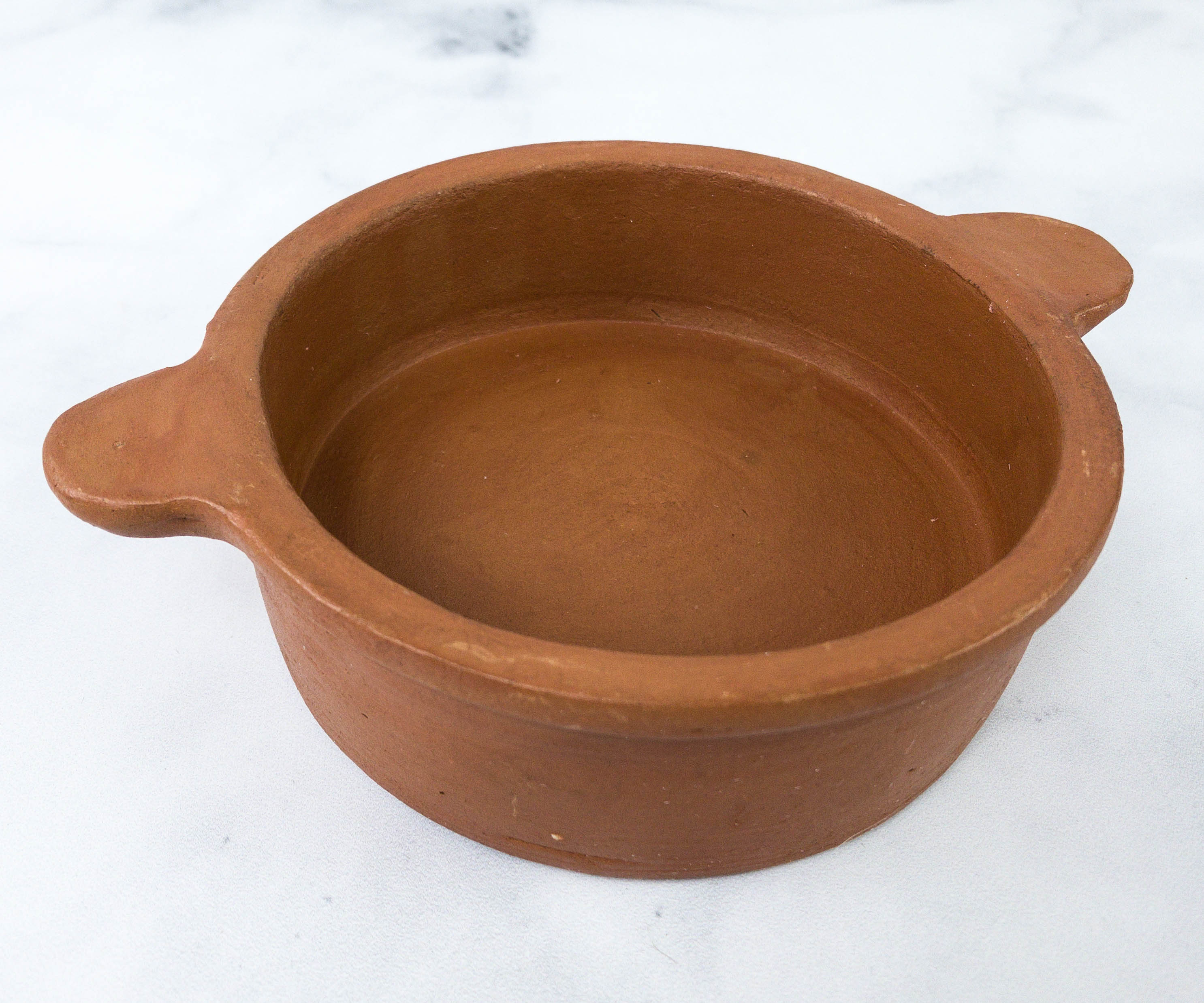 Terra Cotta Cazuela – India ($18) Finally, this is what we will put on top of the warmer and it will contain the concoction we need for our fondue!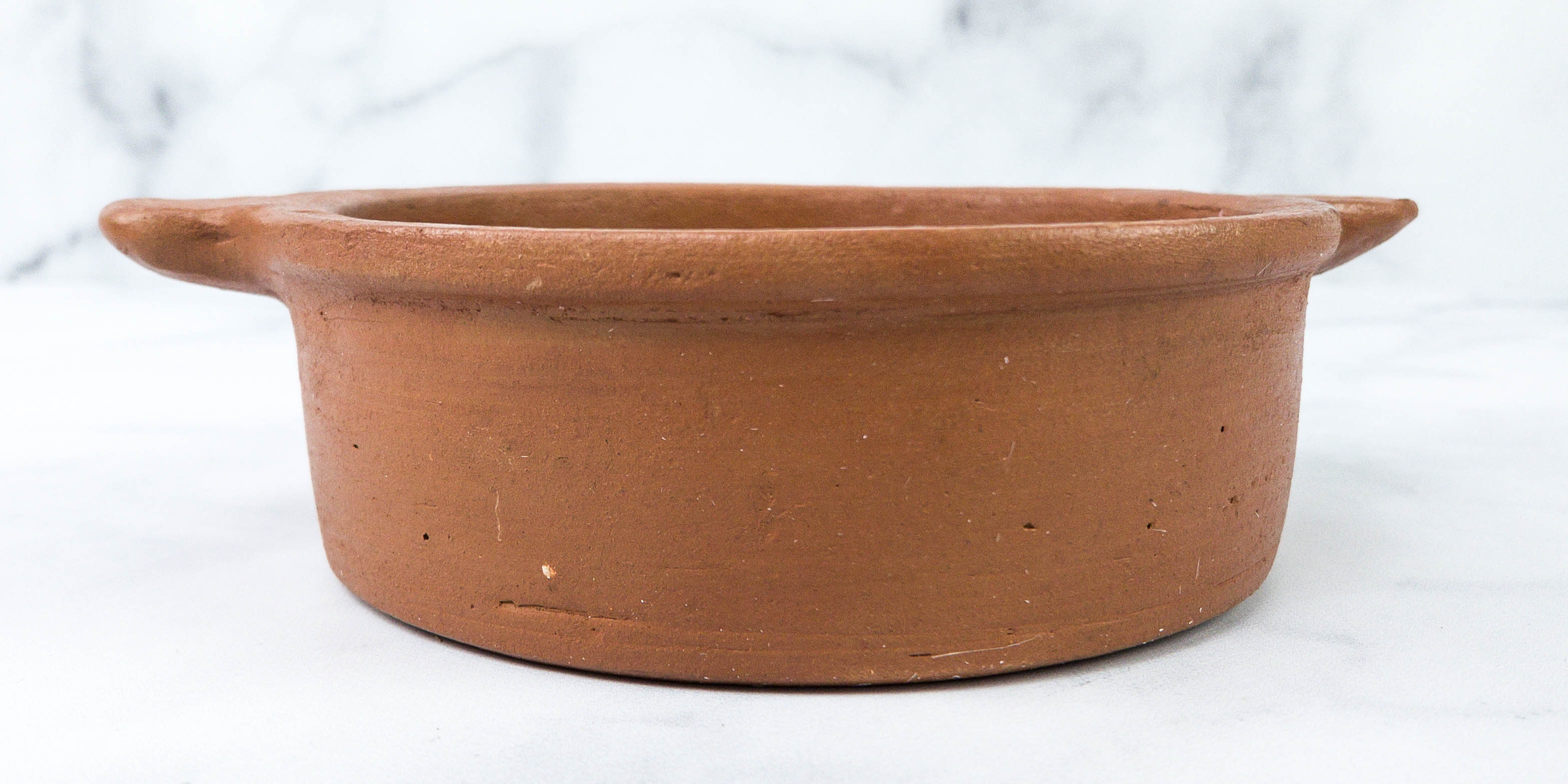 This clay pot is made of terracotta, which is said to be better for cooking since it heats up evenly, therefore allowing food to simmer without burning easily. It's great whether for cheese or chocolate, or even for soup stocks!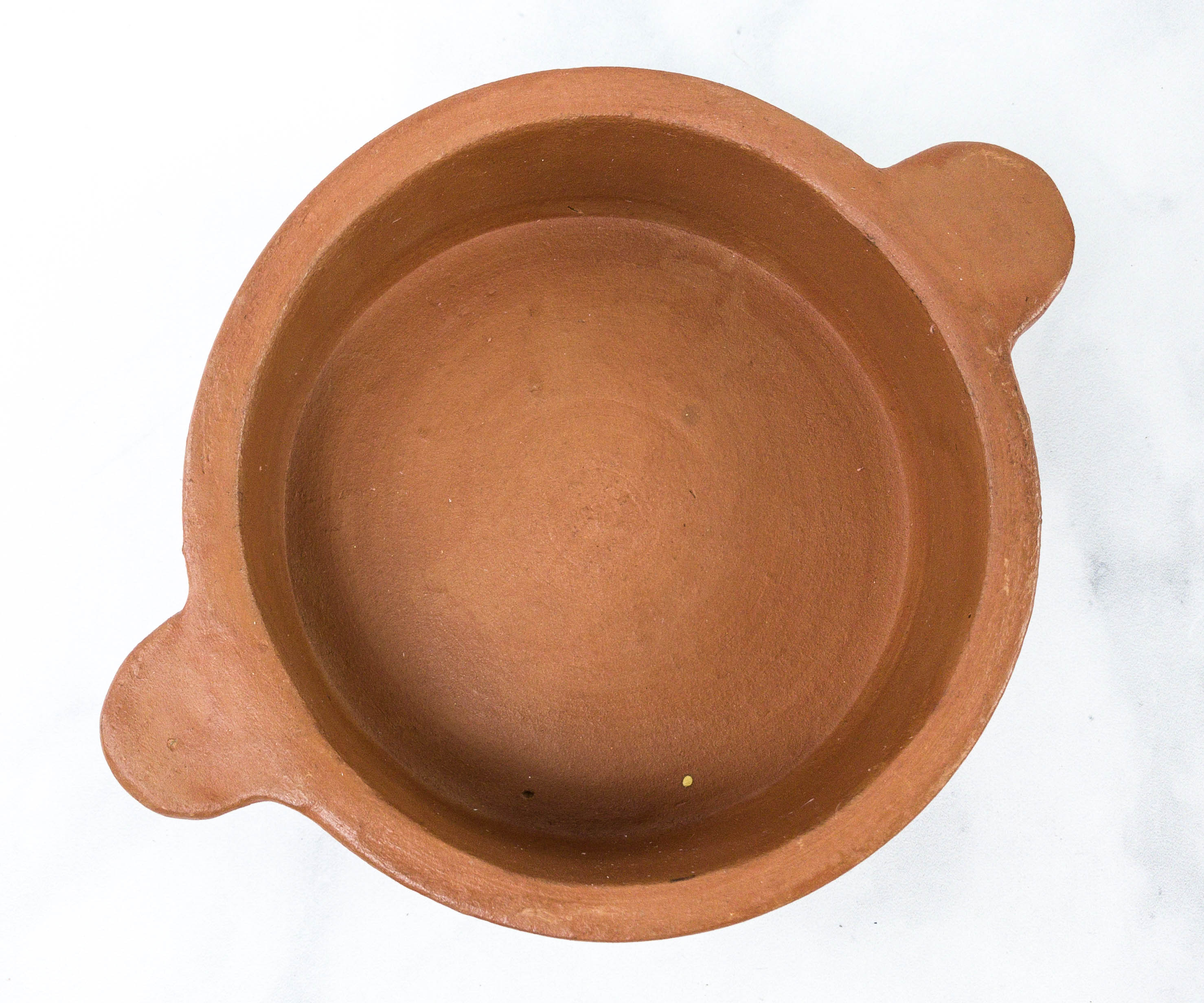 The wide brim ensures that everyone can get their fair share of dipping. After use, they recommend handwashing the dish to keep it safe from breakage.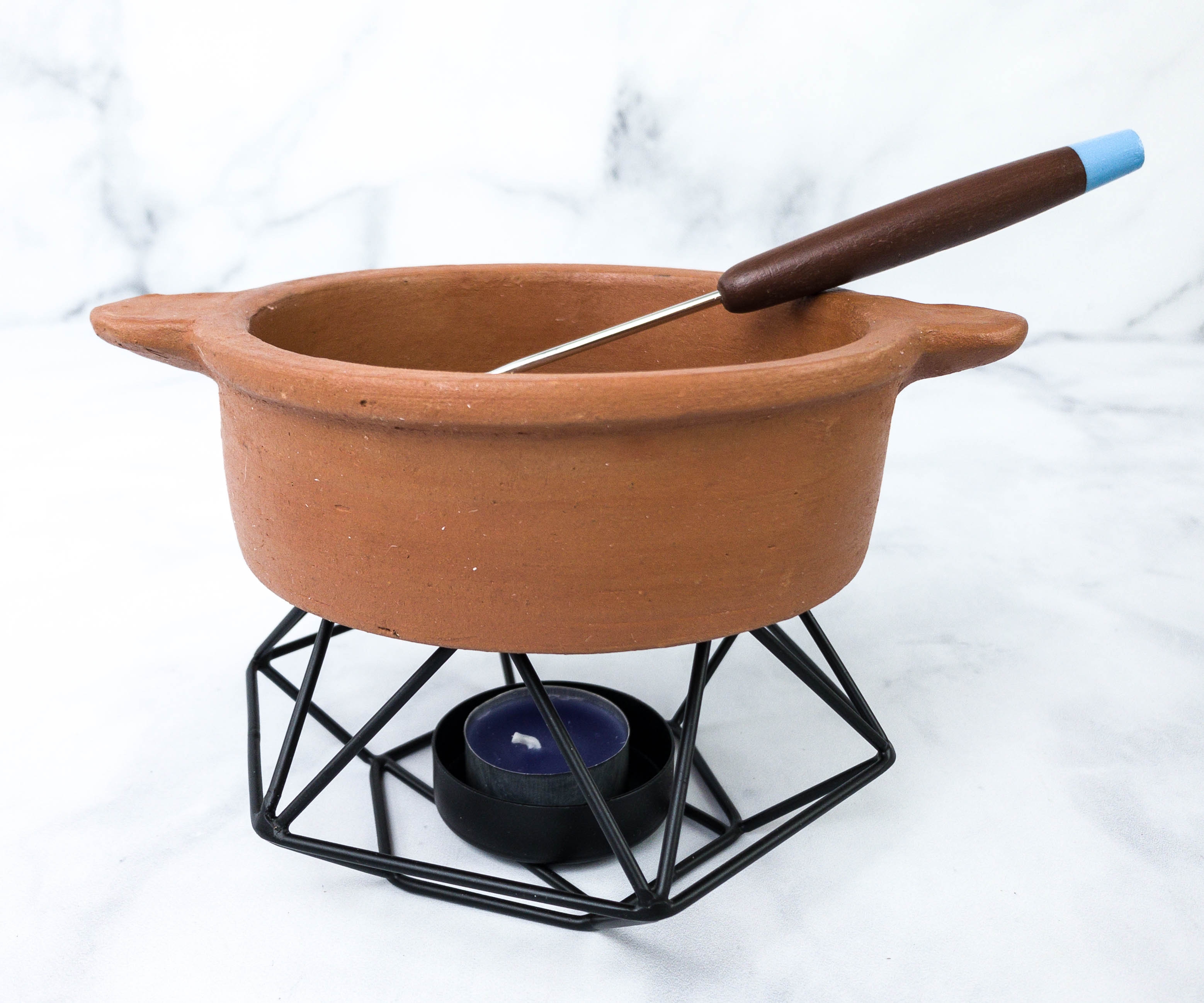 This is what it will look like when it's all set up! It definitely looks fun!
If you're up for at-home fondue, this box has pretty much everything you'd need, from the basket for the goodies to the pot and even the candle warmer. All you really need to bring in is the food. A fondue party is always fun, but I think I'm more likely to use this to warm up aromatics for my home. All the items in this month's box are high-quality and aesthetically pleasing, that's why it's sad that subscribers are experiencing extreme delays and other issues with purchases on their website. We hope GlobeIn does something to improve this situation and regain subscriber trust.
What do you think of this GlobeIn Artisan Box?

Visit Globe In Artisan Box Club to subscribe or find out more!