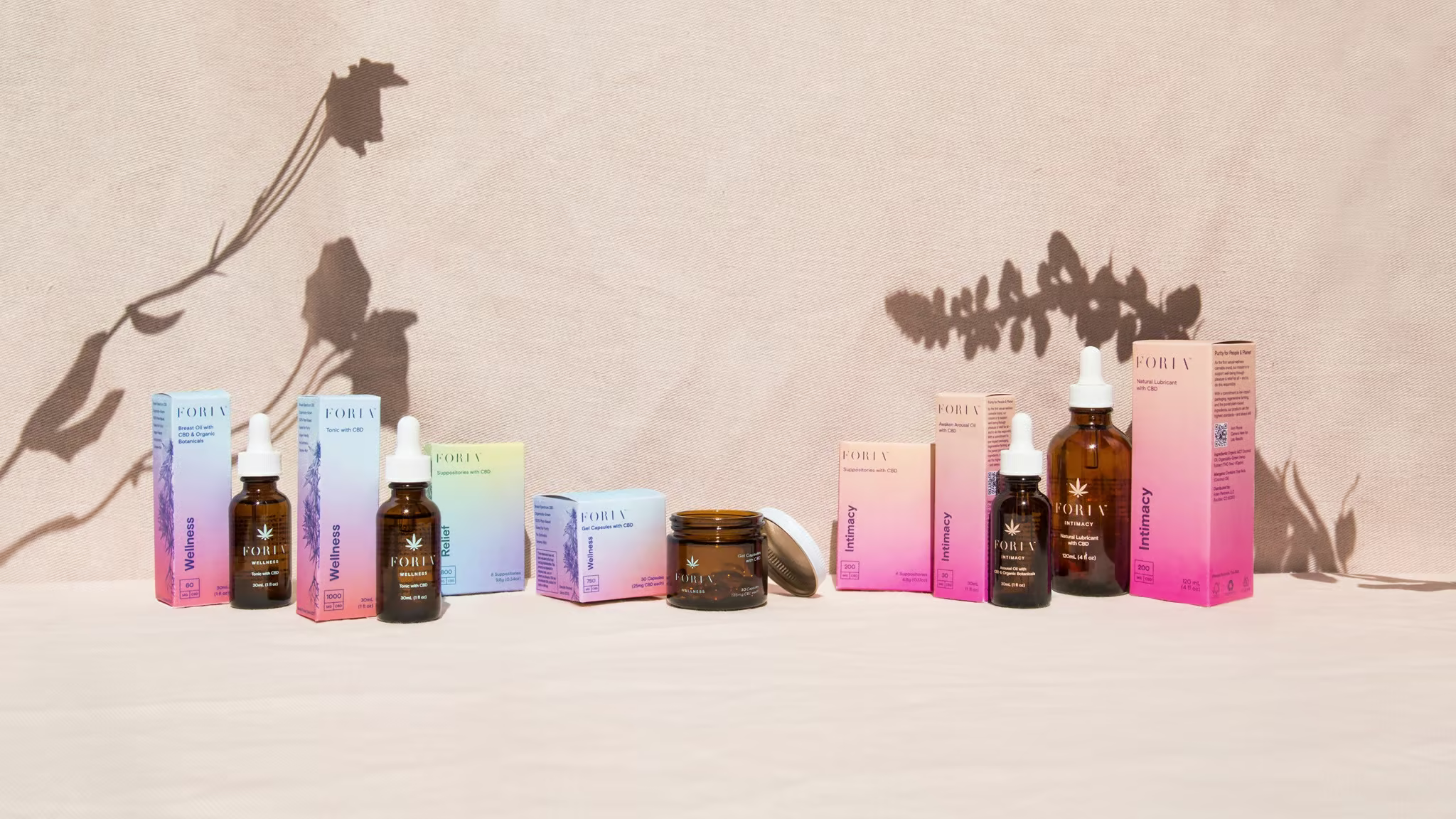 Foria Wellness has a new sale! Foria is a CBD & hemp based sexual wellness brand.
Get 20% off on full-sized Intimacy products! Just use this link and use the coupon code QUICKIE20 to grab the deal! Ends 2/28.
FYI, Foria currently offers subscriptions on select items. They also have bundle sets and boxes available!
About Foria Wellness: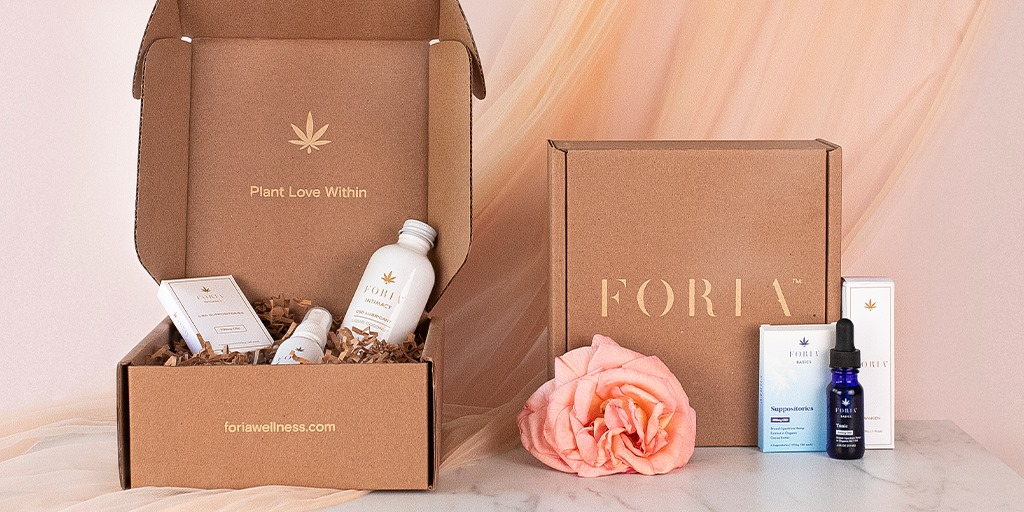 As an all natural plant based medicinal, Foria works with your body to facilitate unique wellness experiences. For some women, it may awaken arousal and heighten sensation making orgasms more intense, fuller, or easier to access. For others, it can help promote natural lubrication, reduce pain and tension, and create the relaxation necessary for sensual experience, or restorative rest. Foria works with you, wherever you might find yourself on the pleasure spectrum.
Here are some of Foria Wellness' bestsellers:
Awaken Arousal Oil with CBD $ 48.00
Intimacy Suppositories with CBD $ 20.00
Intimacy Botanical Vape Pen with CBD $ 78.00
Wellness Tonic with CBD $ 72.00
Intimacy Natural Lubricant with CBD $ 44.00
The "Get Wet" Set $ 114.00
Awaken Arousal Oil with CBD + Intimacy Natural Lubricant with CBD $ 78.20
Relief Suppositories with CBD 3-Pack $ 120.00
Wellness Bath Salts with CBD & Lavender $ 52.00
Are you getting Foria Wellness?