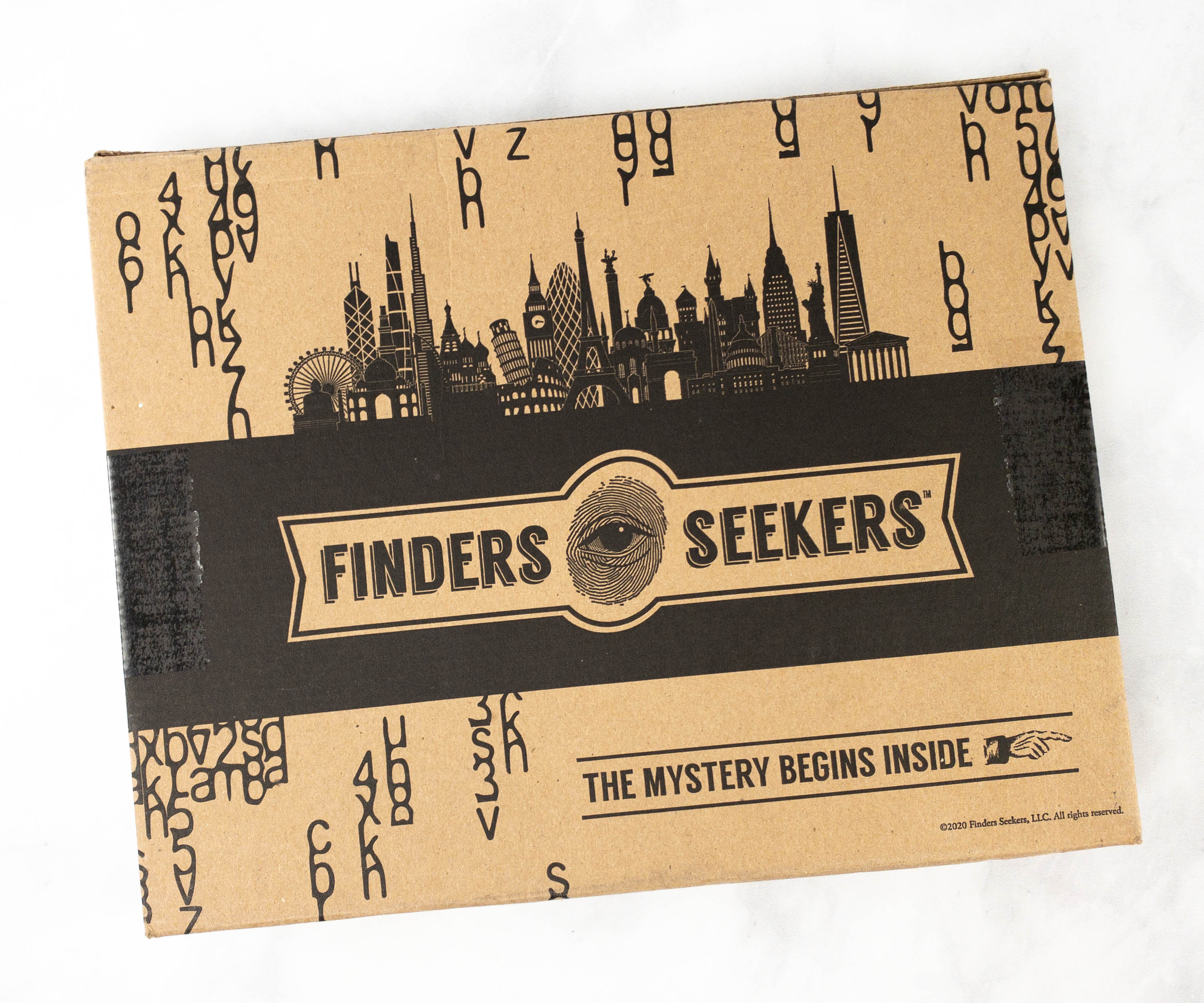 Finders Seekers is a monthly puzzle subscription box for anyone who loves puzzles, escape rooms, Sherlock Holmes, mysteries, or anything requiring a little brainpower. Finders Seekers features a new destination each month, so in addition to the puzzle/escape room experience, you get a mini travel experience, too, exploring a new city and its culture every month.
DEAL: Save $5 on your first box! Use this link and coupon code BRAINQUEST.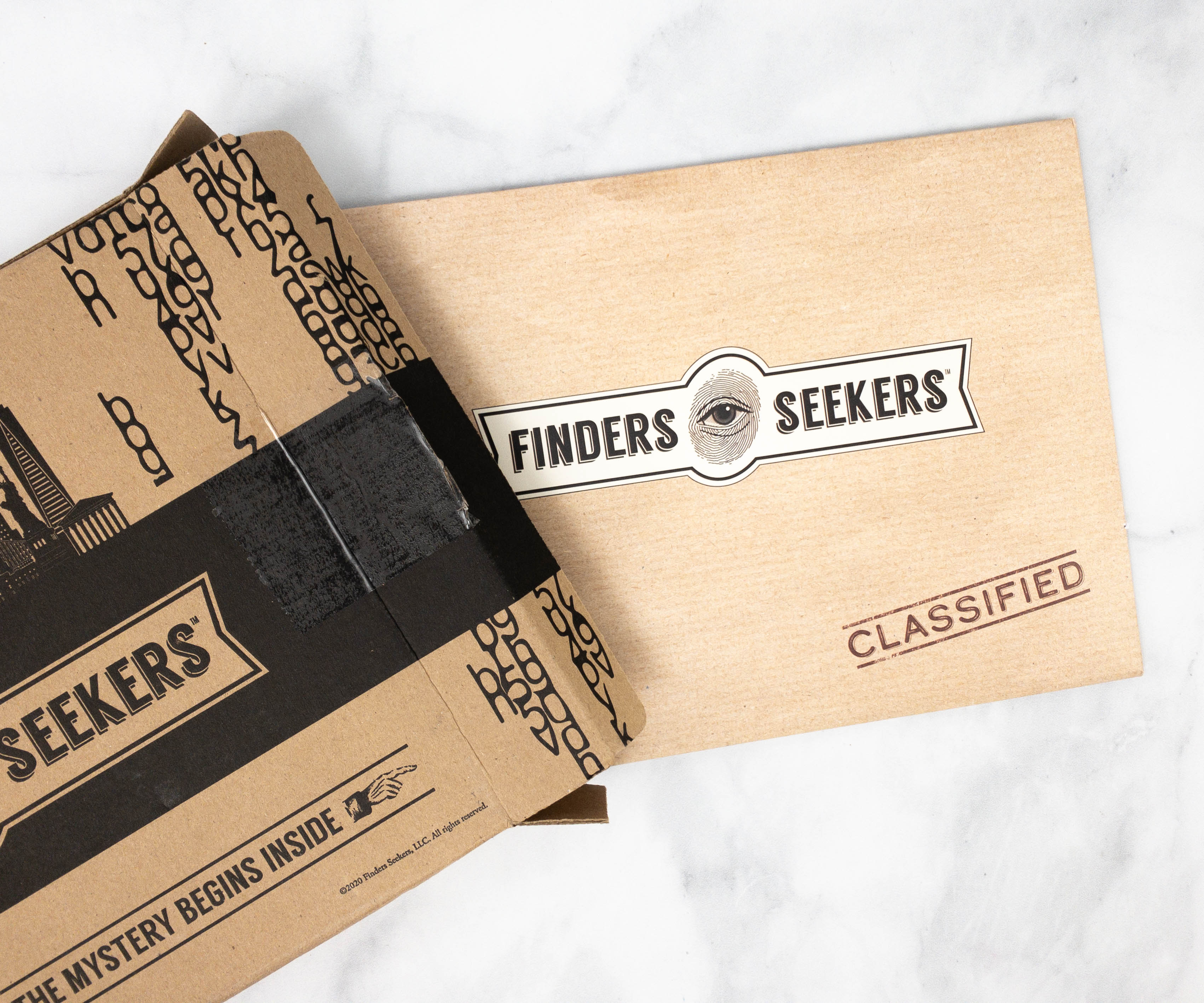 FYI – there are SPOILERS in this post!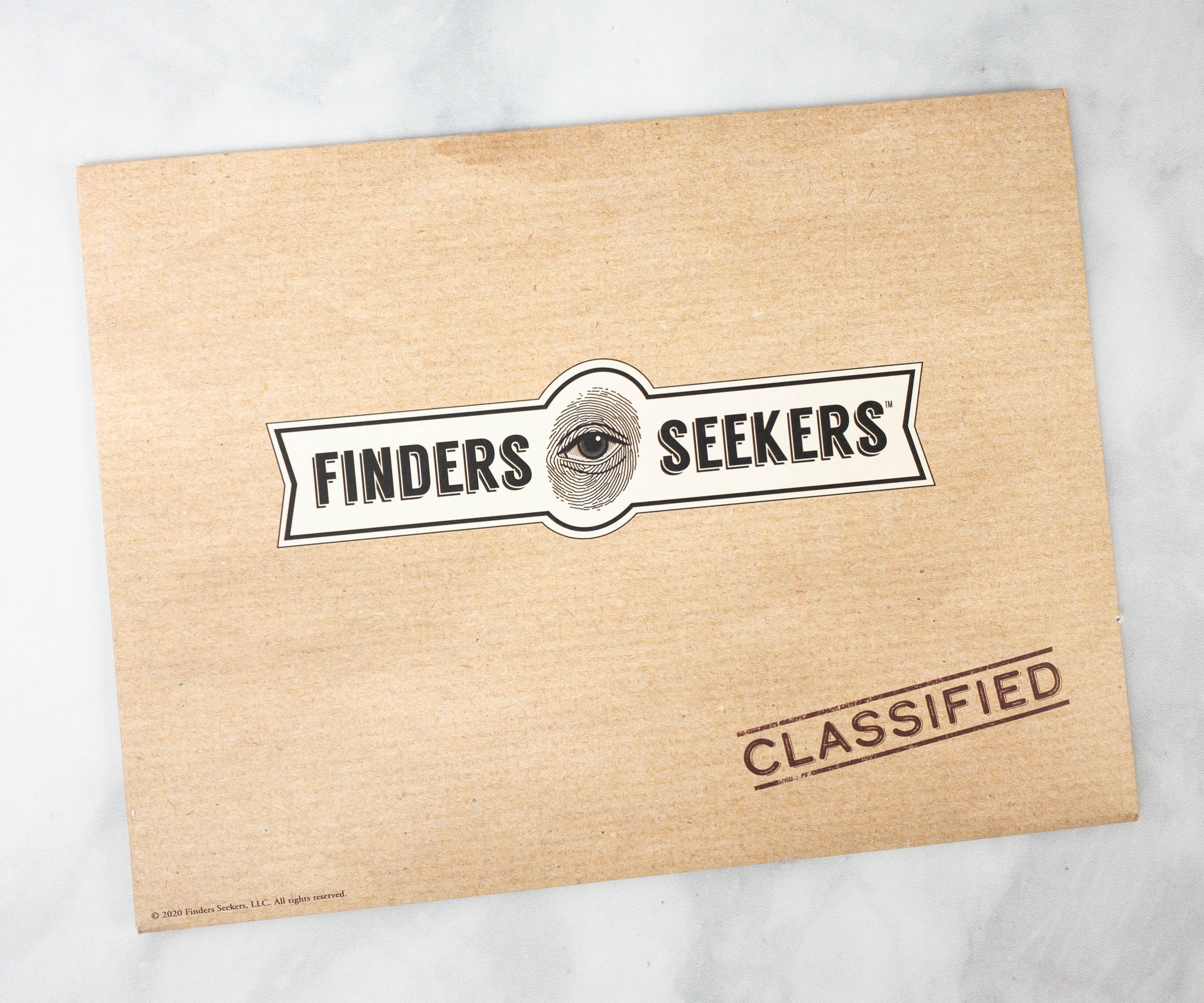 As a subscriber (limited numbers can join each month), you are invited to join the Society of Seekers, a group of like-minded puzzle friends who use their heads and a little bit of internet-search know-how to explore a city and solve a mystery each month. This month's destination is RUSSIA!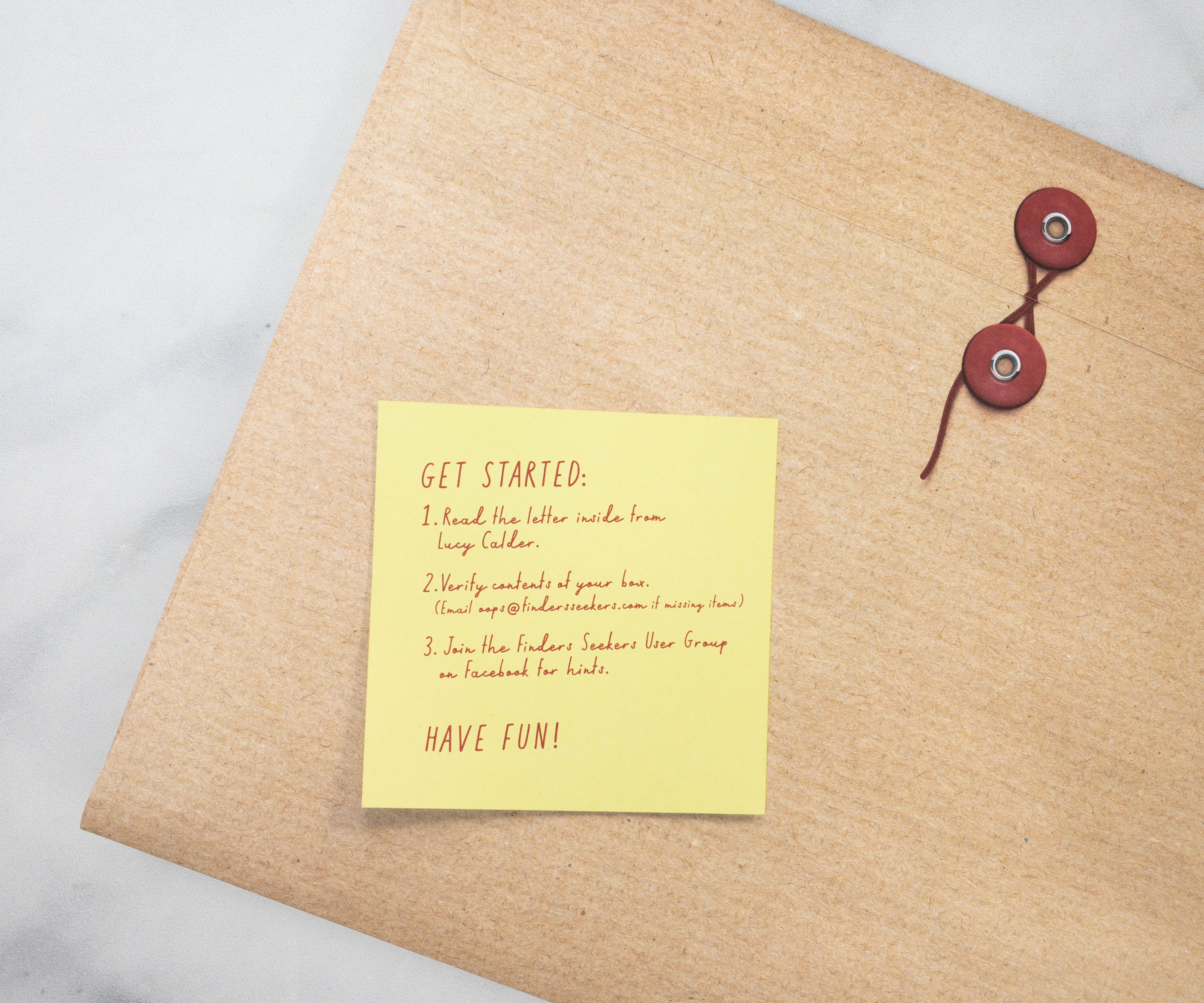 Everything is packed in a string-tie envelope.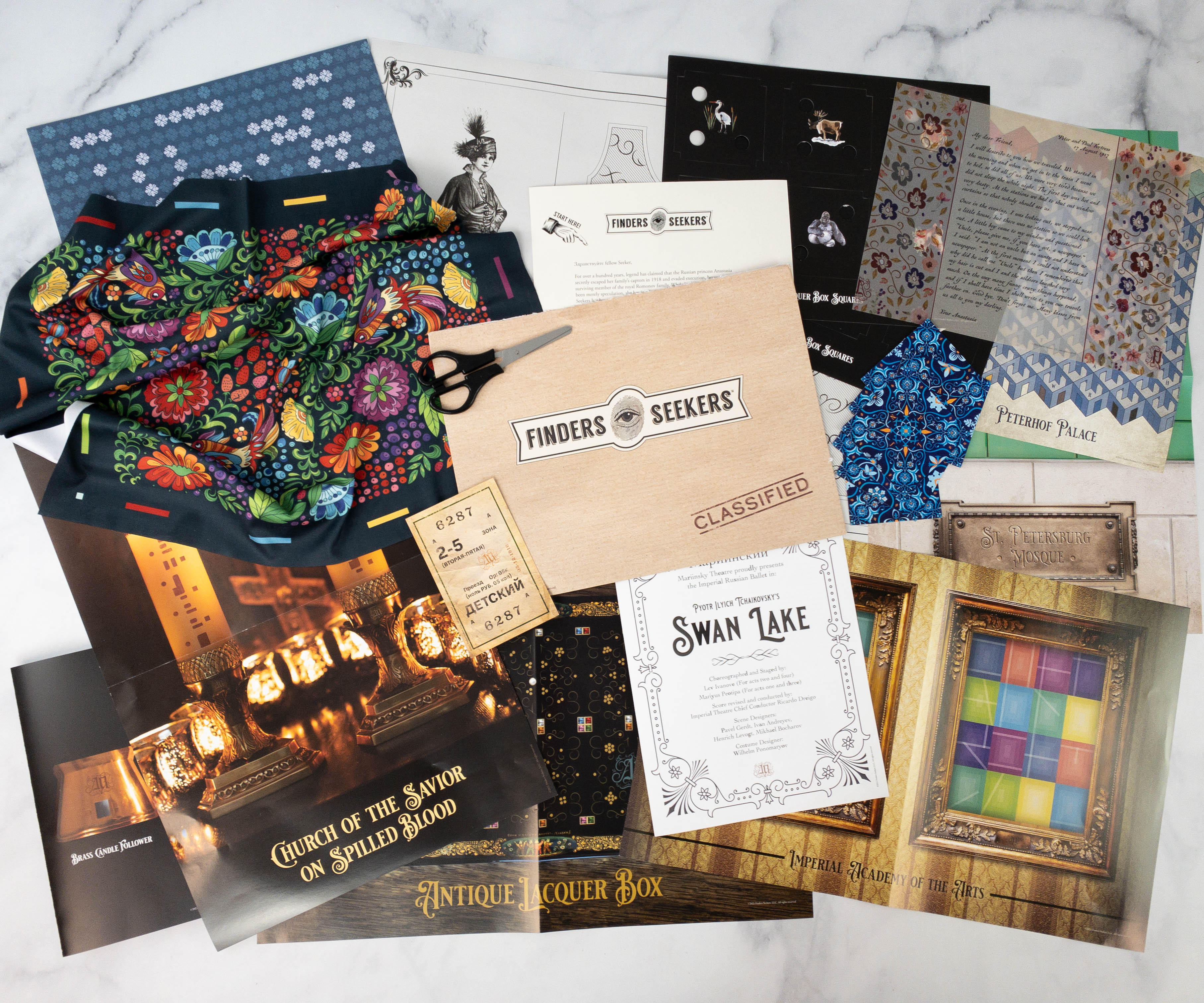 Everything in the box!
Included in the envelope is a welcome letter and checklist of every item that should be inside the package, plus all the clues needed to solve the mystery. This month, the task is to travel to St. Petersburg, Russia to unlock a box decorated with Anastasia's initials. Anastasia is a Russian princess who is believed to have secretly escaped her family's captors in 1918 and evaded execution.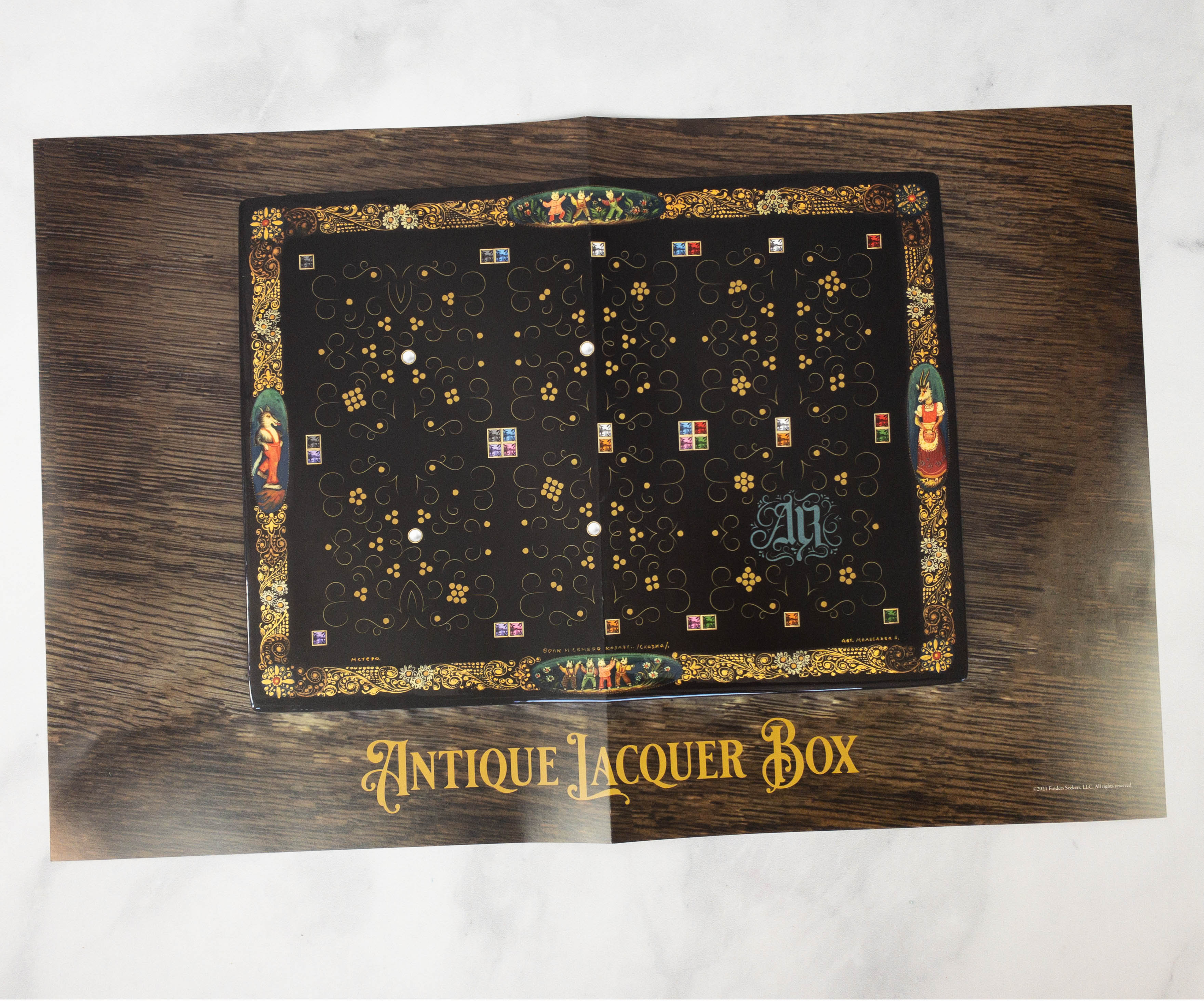 Antique Lacquer Box. This puzzle was a bit confusing but after carefully reviewing the tiles, I was able to correctly place each animal and was rewarded to proceed with my quest. Finding the pearl before anything else helped me a lot to finish it as well!
14 Lacquer Box Squares. These animal cards need to be placed on specific locations to solve the riddle in the Antique Lacquer Box.
Peterhof Palace Floor Plan. Following the arrows provided on this floor plan saved me a lot of time and effort!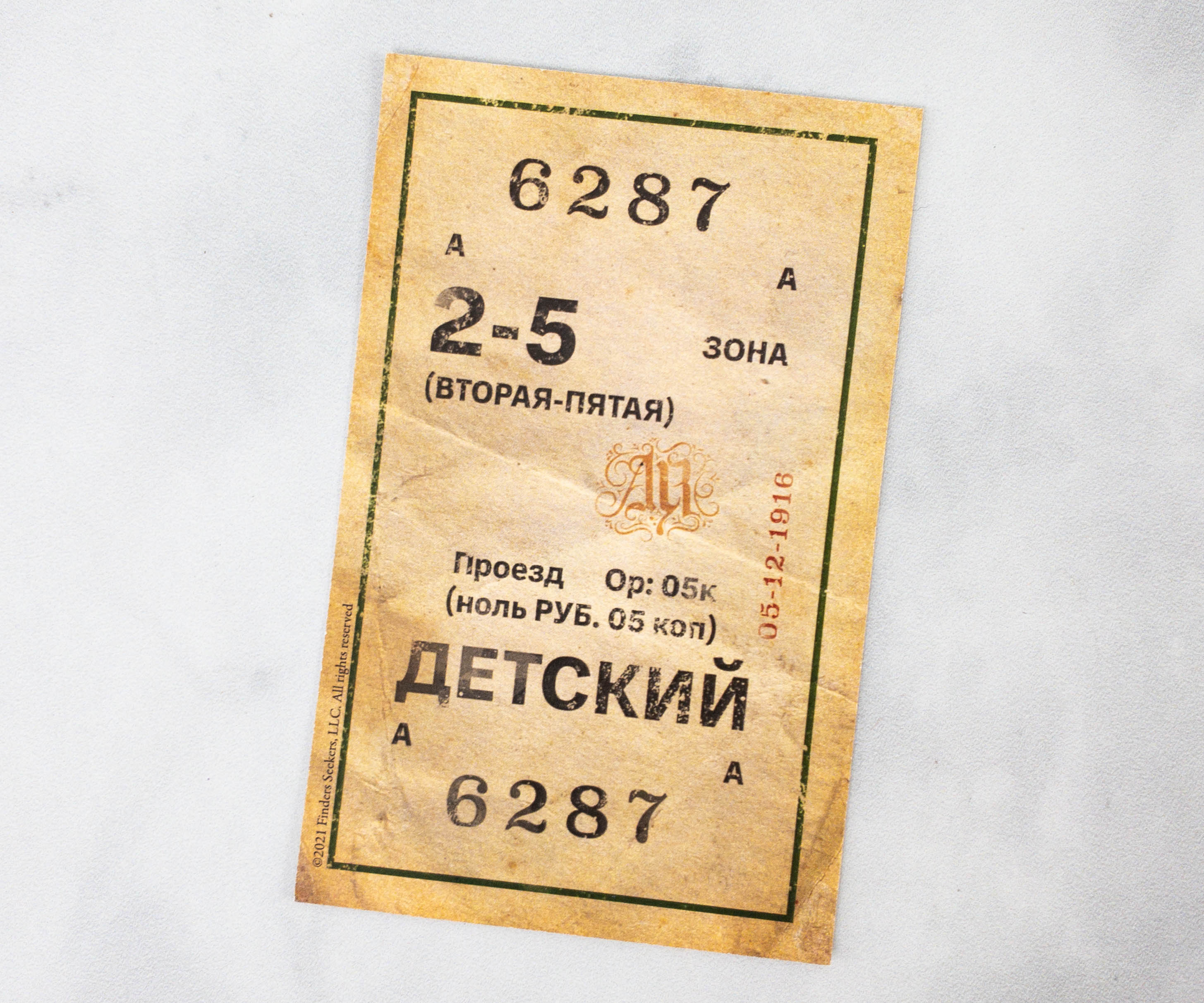 Train Ticket. I also received a ticket to help me find clues and continue my search for answers to unlock Anastasia's box.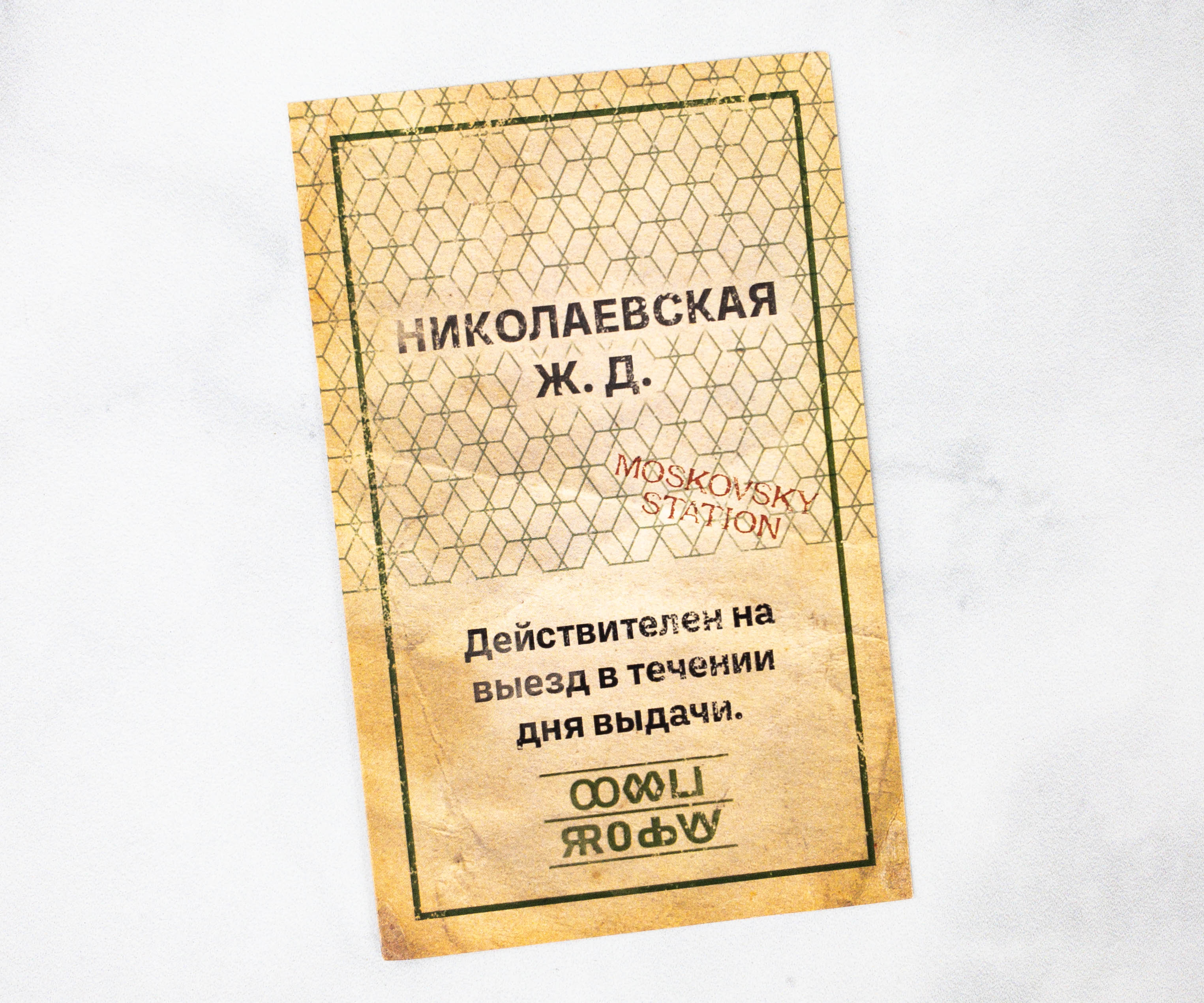 A reflection from the mirror disclosed the answer that I needed.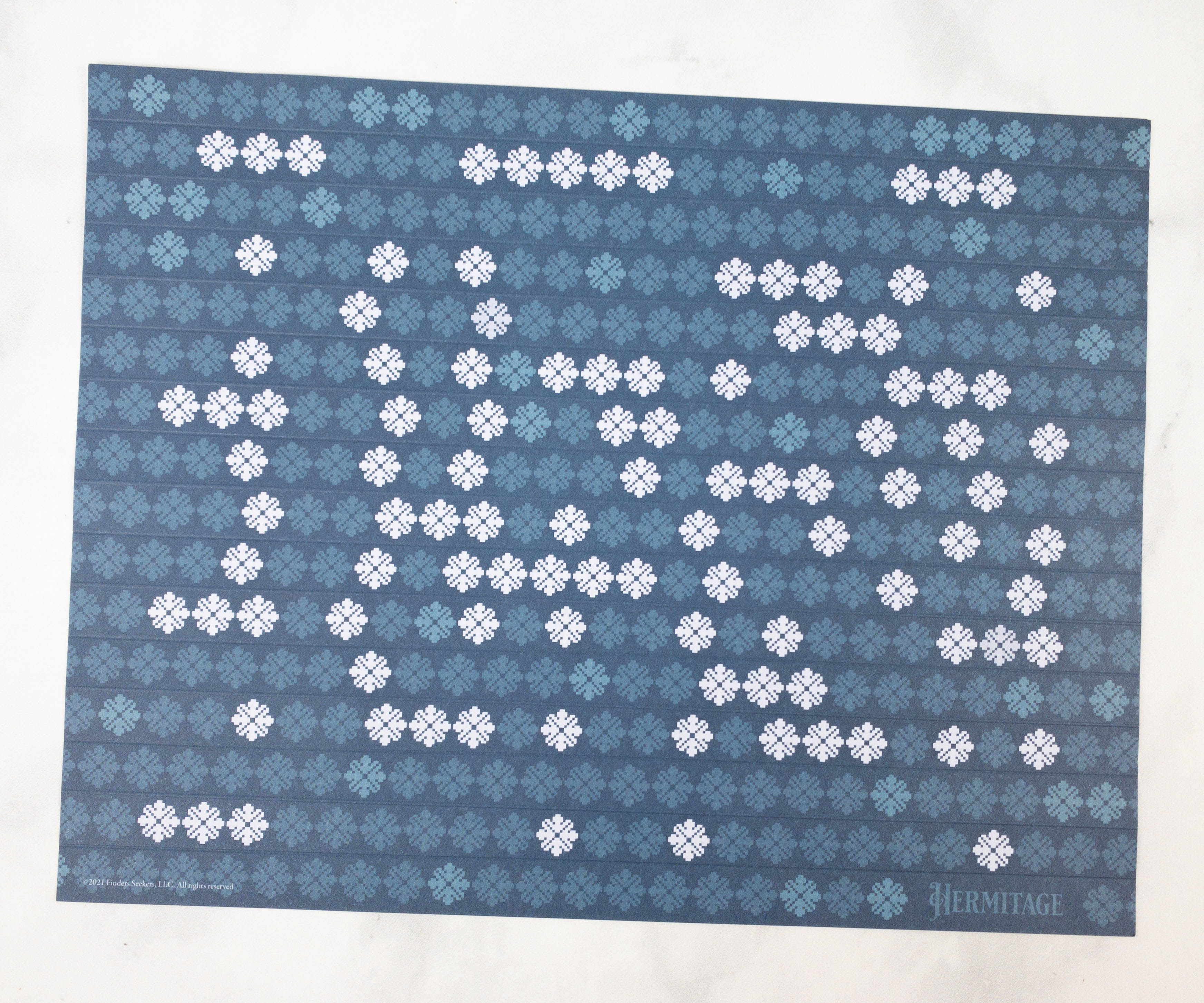 Hermitage Puzzle. I had to try a number of folds on this paper just to find out the word that I need!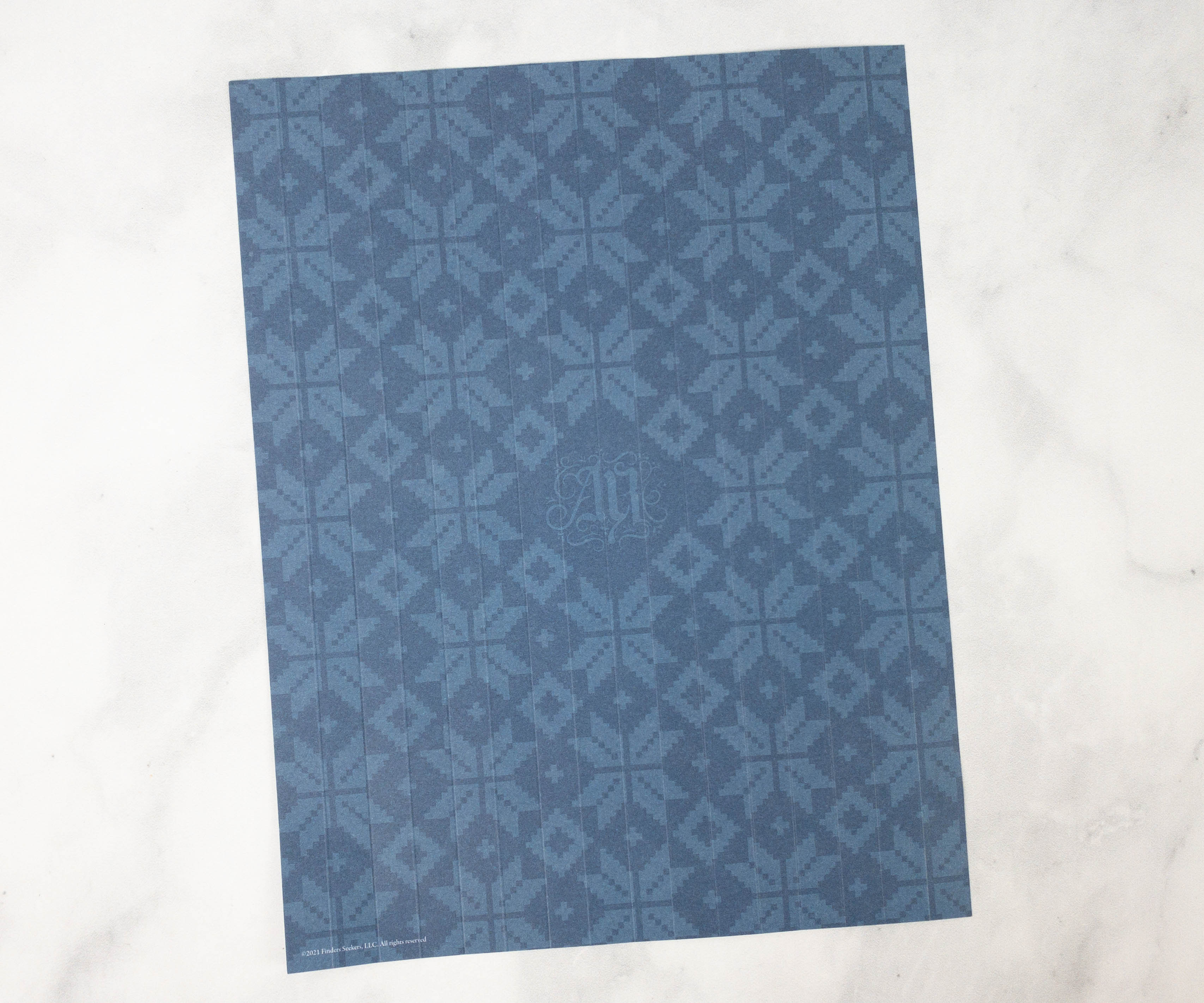 This is how the other side of the hermitage puzzle looks like.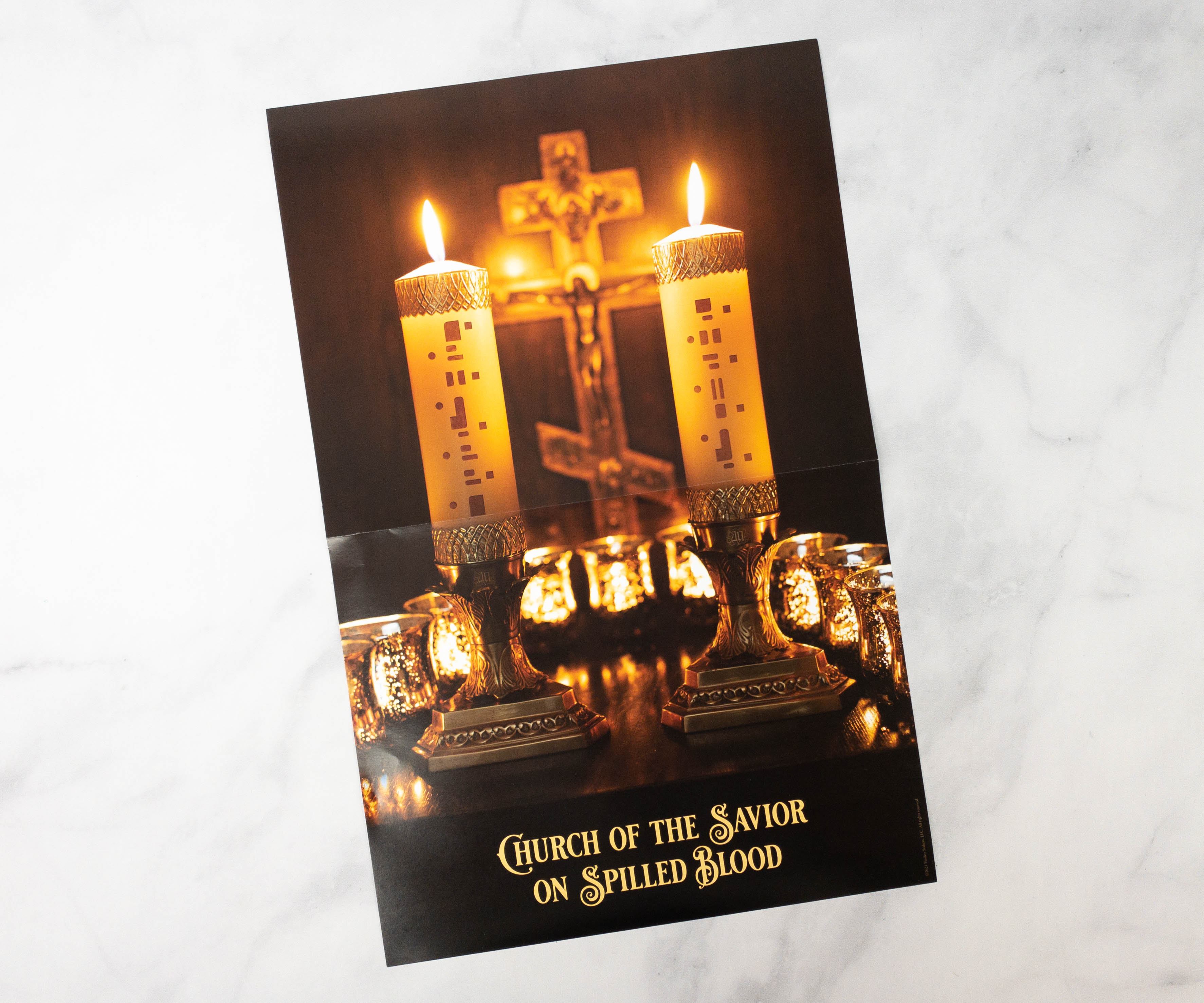 Church of the Savior on Spilled Blood Puzzle. At first, I was curious about the weird symbols on the candles on this card. It turned out that each symbol represents a letter, and I was able to solve it using the brass candle follower card.
Brass Candle Follower. Aligning the squares and circles of this card on top of the symbols on candles gave away the letters that I needed for the Church of the Savior on Spilled Blood Puzzle.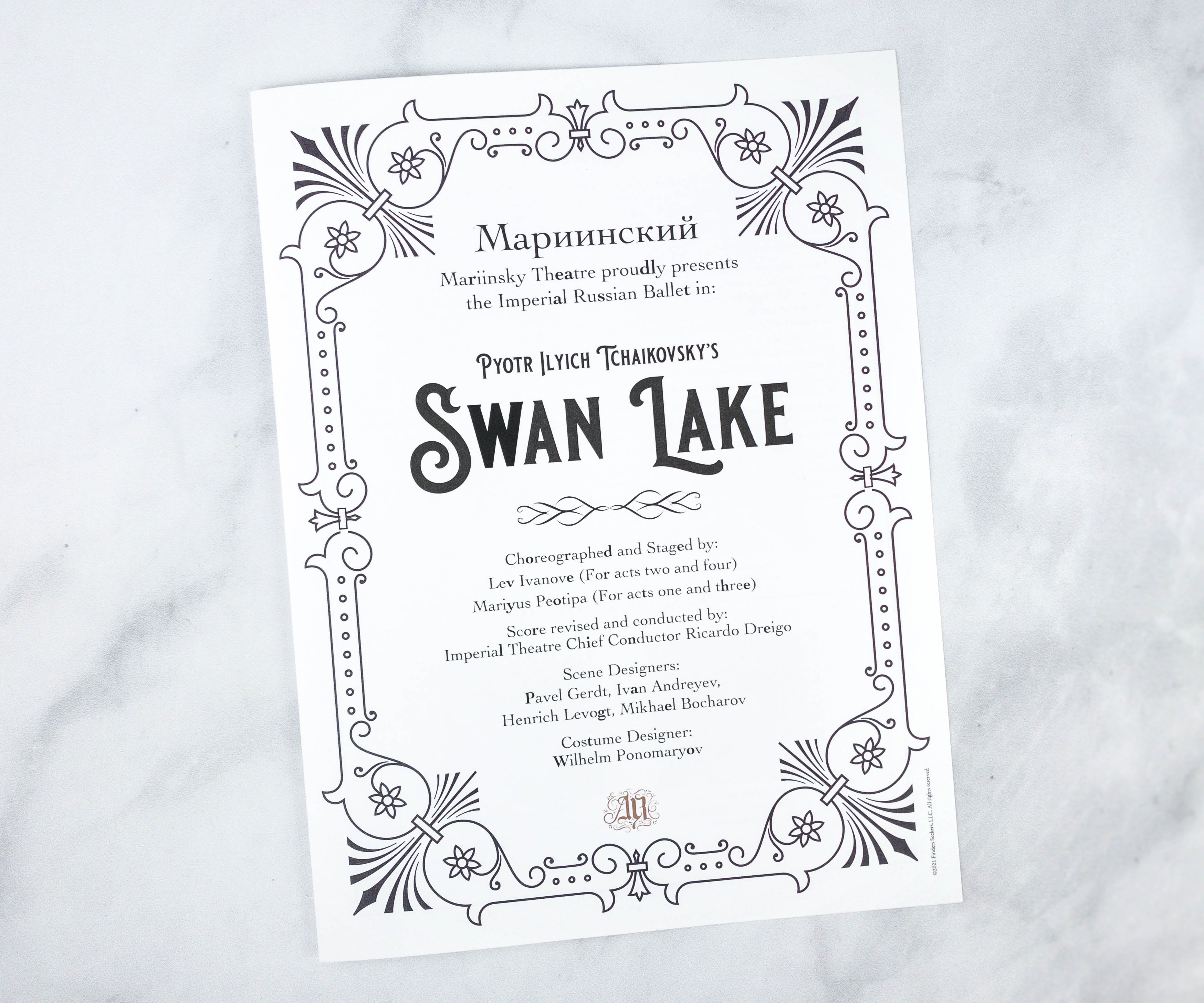 Swan Lake Program. The birthdays of each dancer represented a letter that spelled out the answer to this puzzle.
I tried reading everything, but it seemed like that the dancers just don't want us to forget when they were born!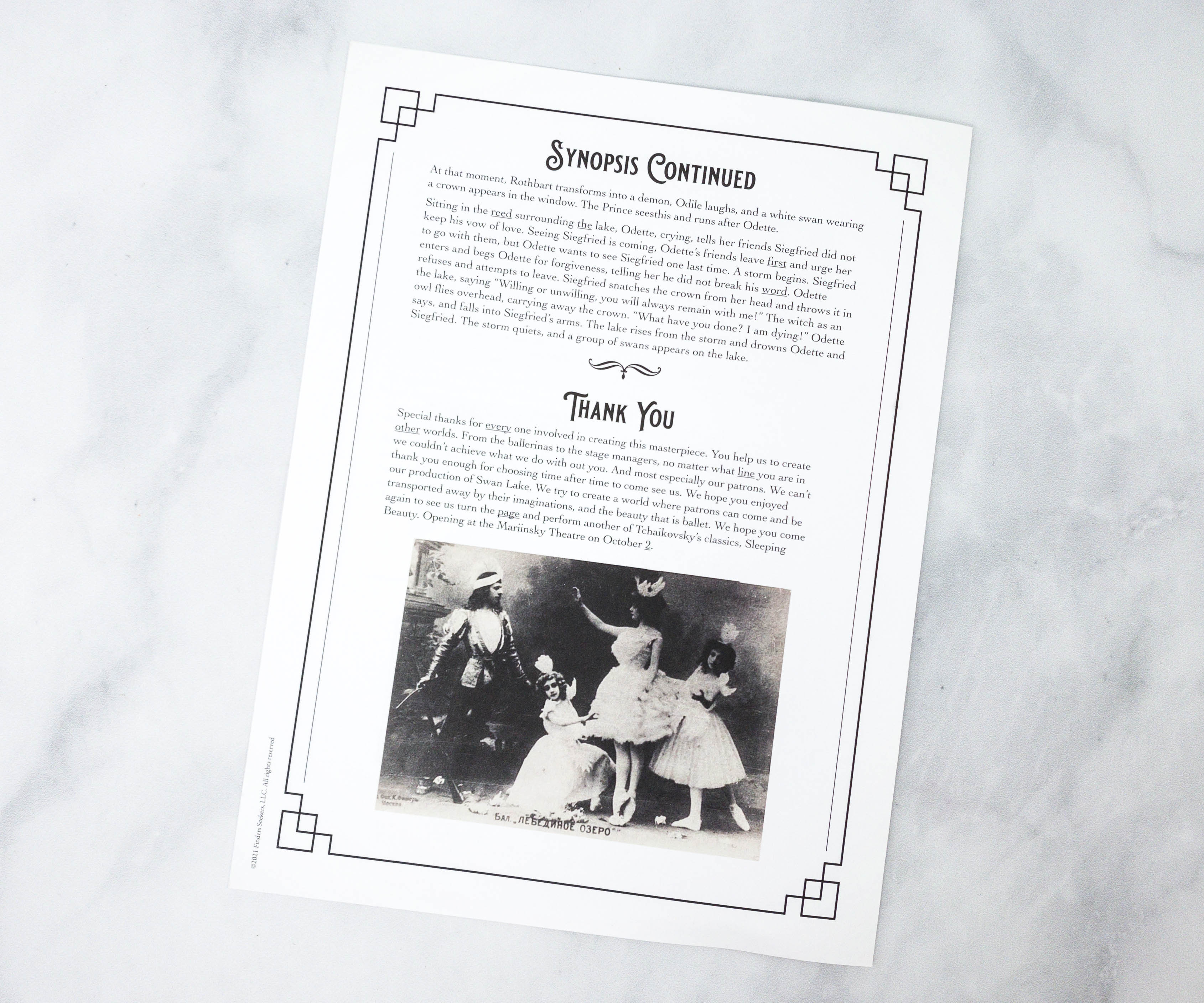 It was an amazing puzzle that almost had me completely stuck!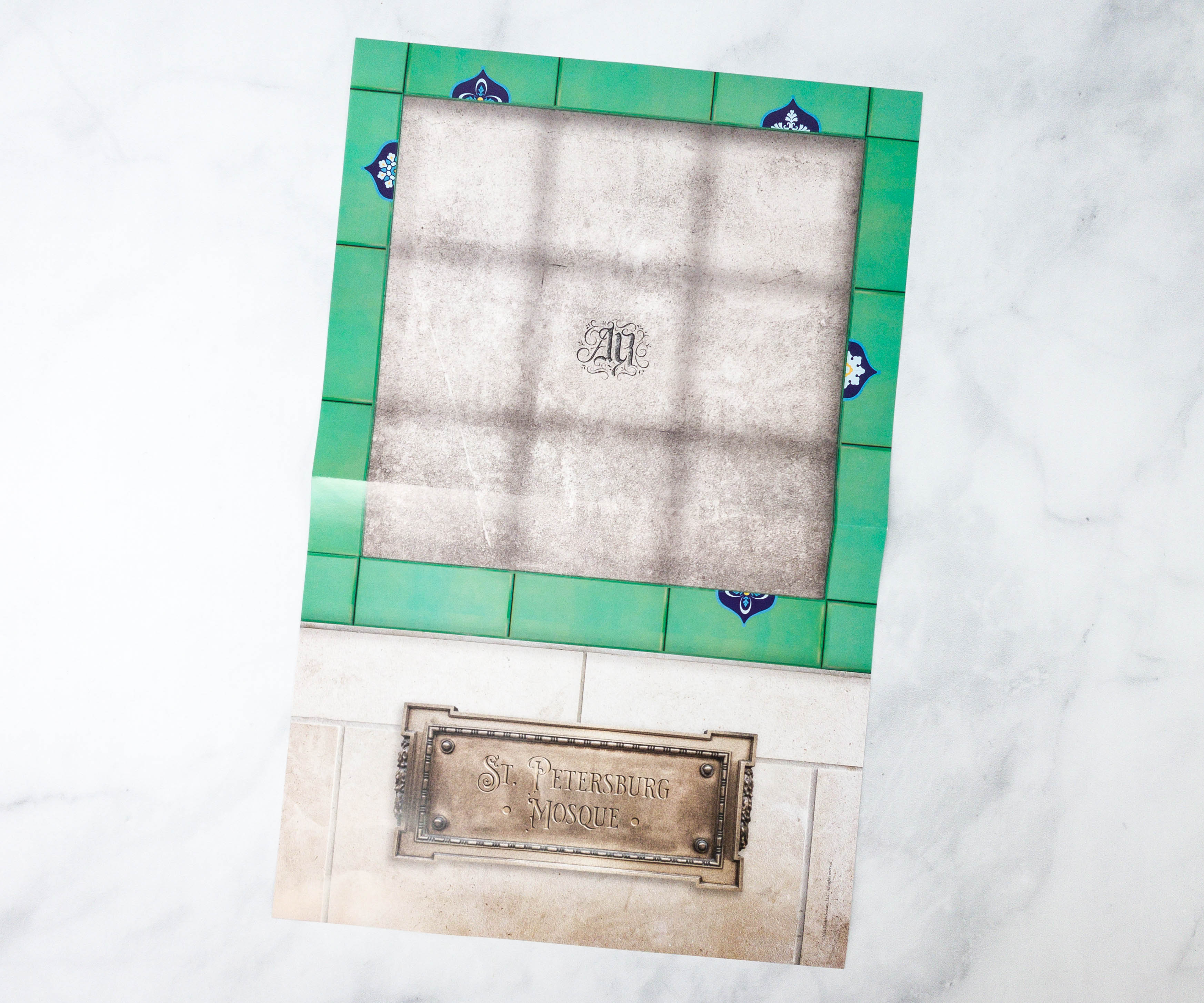 St. Petersburg Mosque Puzzle. This is the puzzle that took most of my time! I had to arrange the mosque ceramic tiles accurately to go ahead with the next puzzle.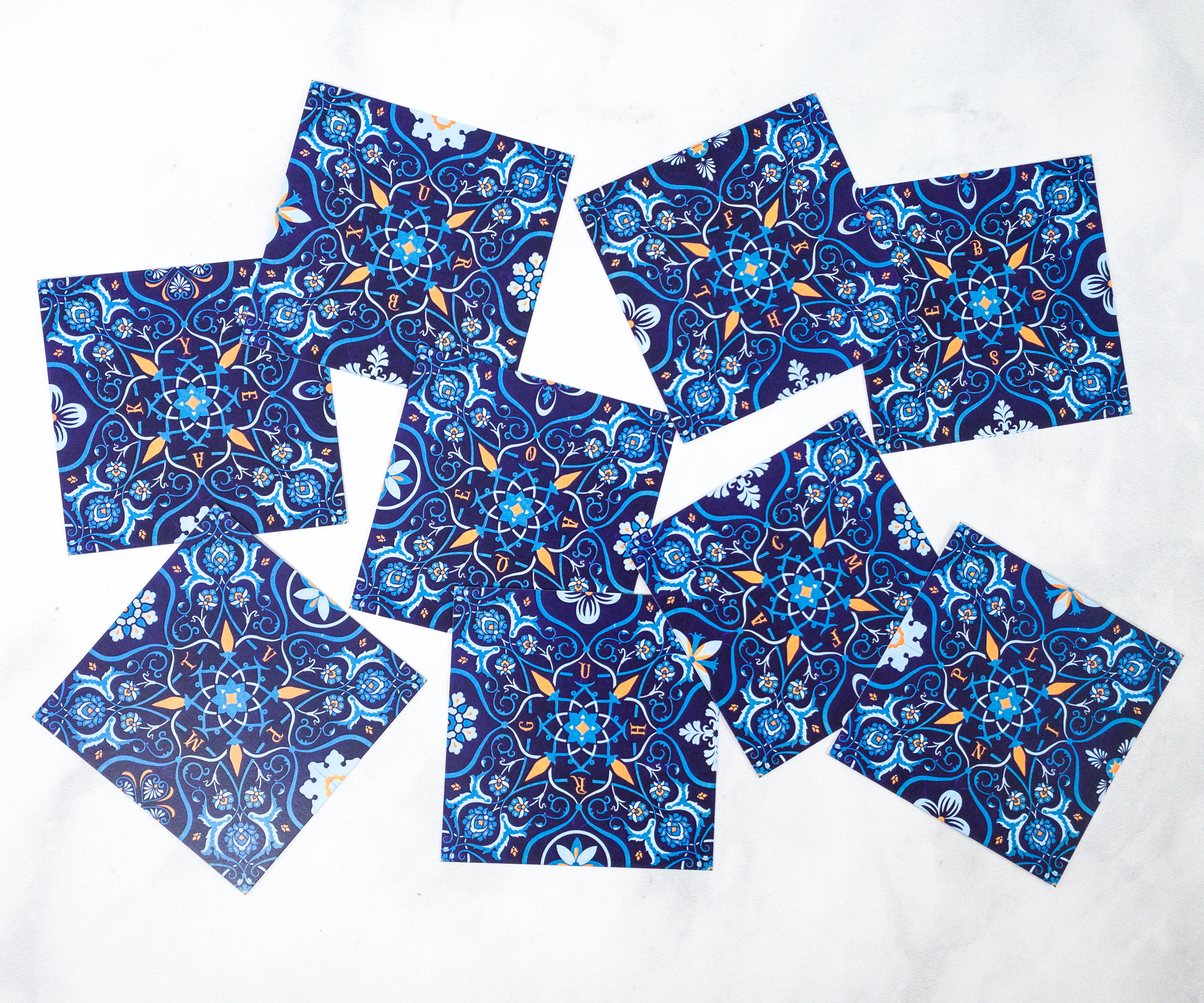 9 Mosque Ceramic Tiles. These tiles are needed to complete the St. Petersburg Mosque Puzzle. It's pretty challenging because the patterns all look similar!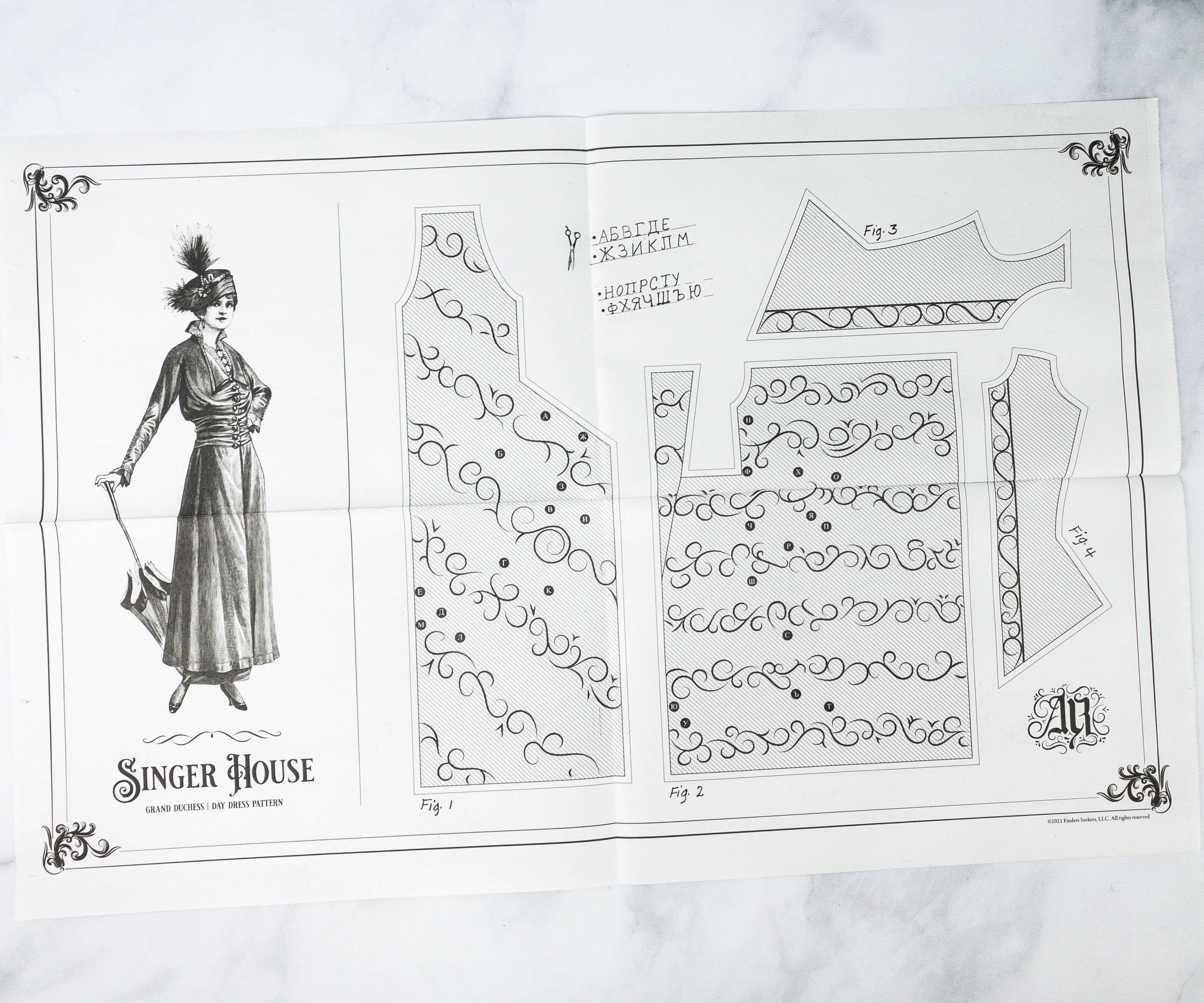 Singer House Dress Pattern. It may look like a plain pattern for a dress but after cutting the pieces and arranging the cut outs, it reveals an answer!
Scissors. It's a limited edition Finders Seekers scissors. I used this to cut the paper for the singer house puzzle.
Peter and Paul Fortress Letter. It's another puzzle that requires folding to solve. This time, a perfect fold is needed to highlight a word at the center of the flowers.
Scarf. This scarf is similar to a map and provides coordinates. With the given clues, you just need to find a letter to help you answer one of the puzzles.
Imperial Academy of the Arts Puzzle. A separate sheet of paper was all I needed to solve this puzzle. The colors and the white lines inside them were the key in solving it!
Finders Seekers never fails to provide challenging and exciting puzzles in their boxes. This month, the box is all about Russia! Most puzzles were hard but I think finishing all of them after a couple of hours is acceptable. If you want a great brain exercise, this puzzle and mystery subscription is exactly what you're looking for. Everything can be done in the comforts of home and you even get to learn new things about the current month's featured country!
Did you solve the mystery? How long did it take you? Let us know in the comments below!