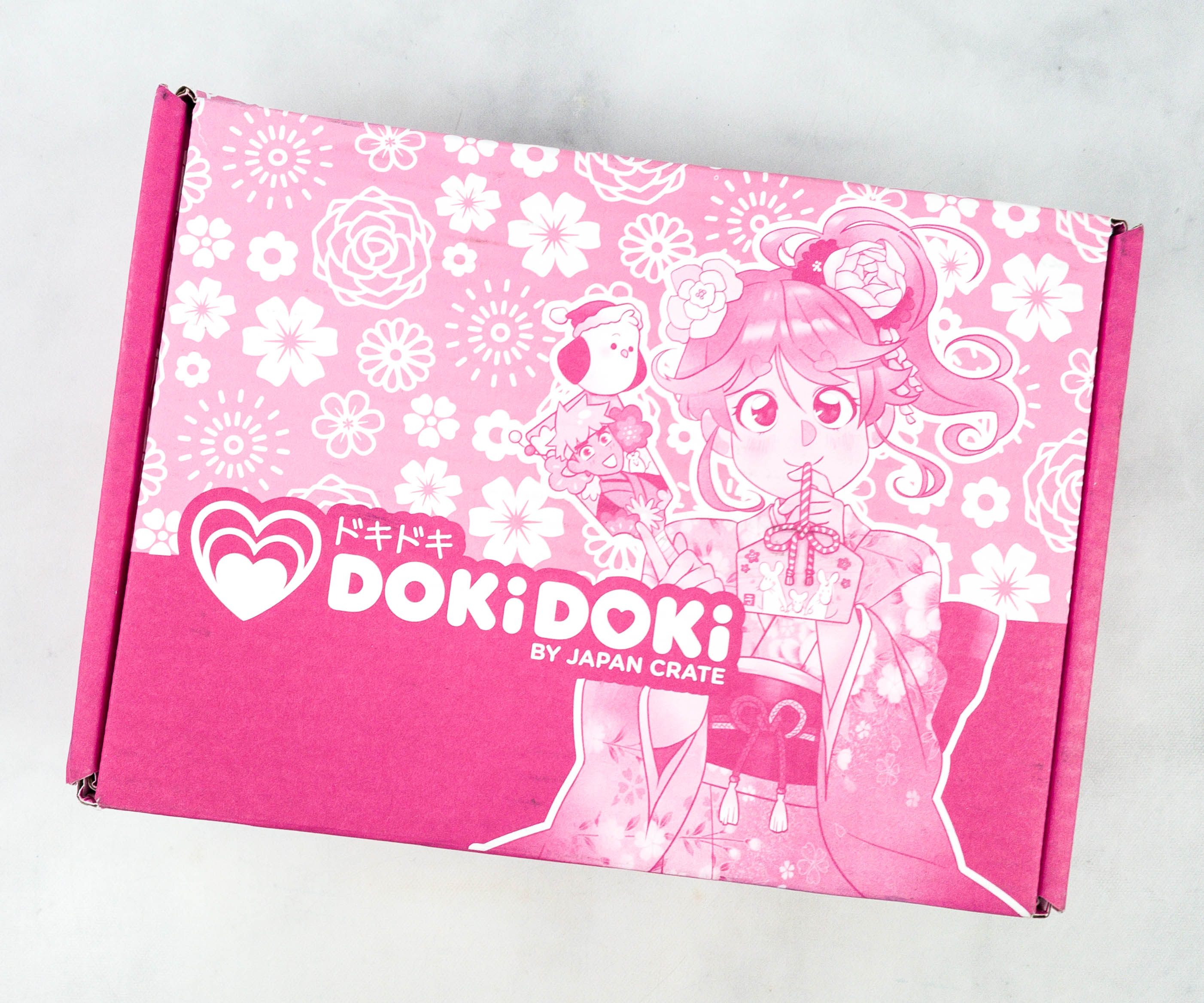 Doki Doki is a monthly kawaii subscription box from Japan Crate. You can subscribe to the box for $35 each month. Every month, you'll receive super cute themed Japanese items – accessories, stationery, plushies, and other adorable Japanese goodies.
DEAL: Use coupon code HELLO to save $3 on your first box!
The interior of the box is filled with kawaii doodles.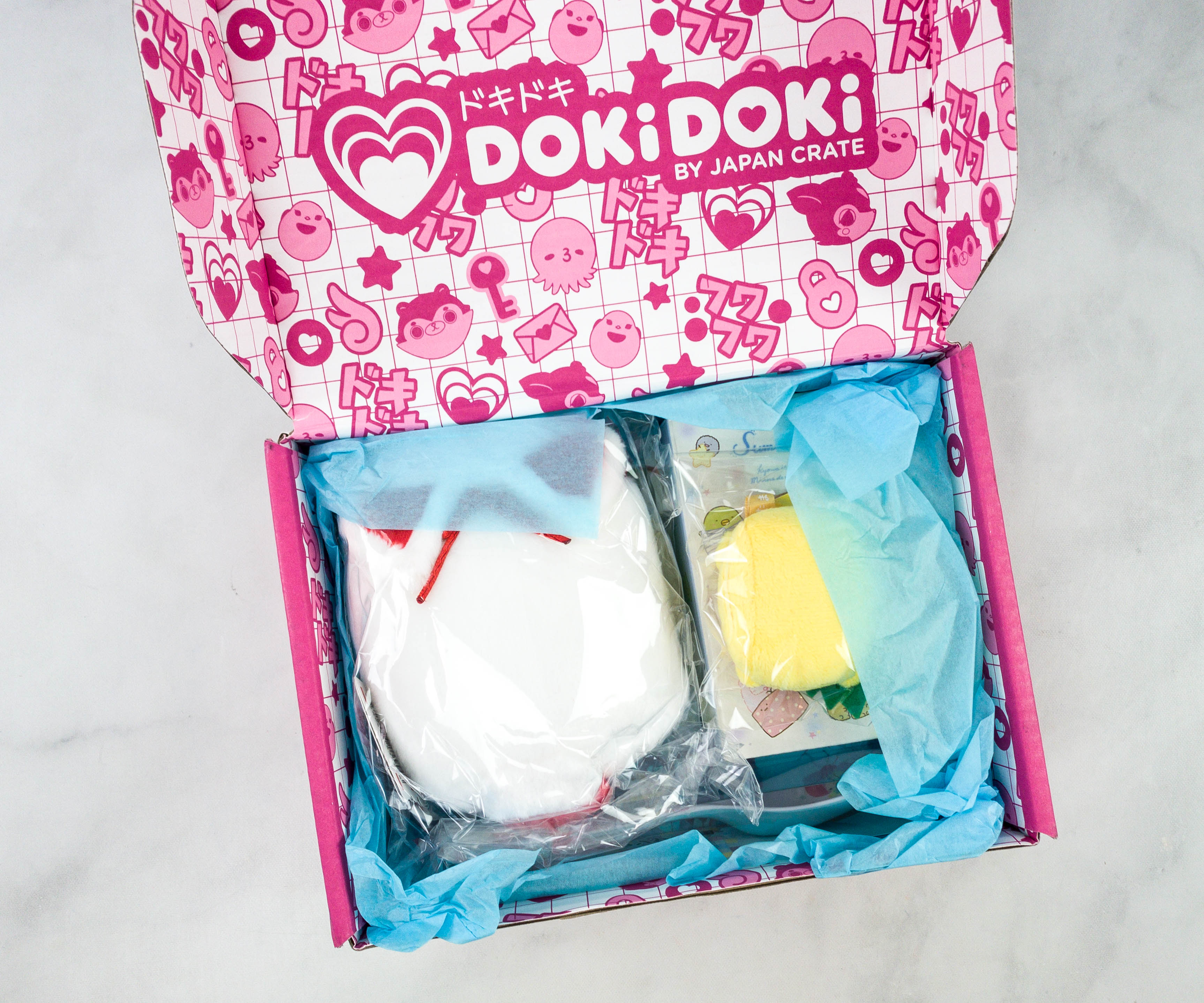 The box is full to the brim. Most of the items were also separately wrapped in plastic.
The box includes a booklet with kawaii cover art!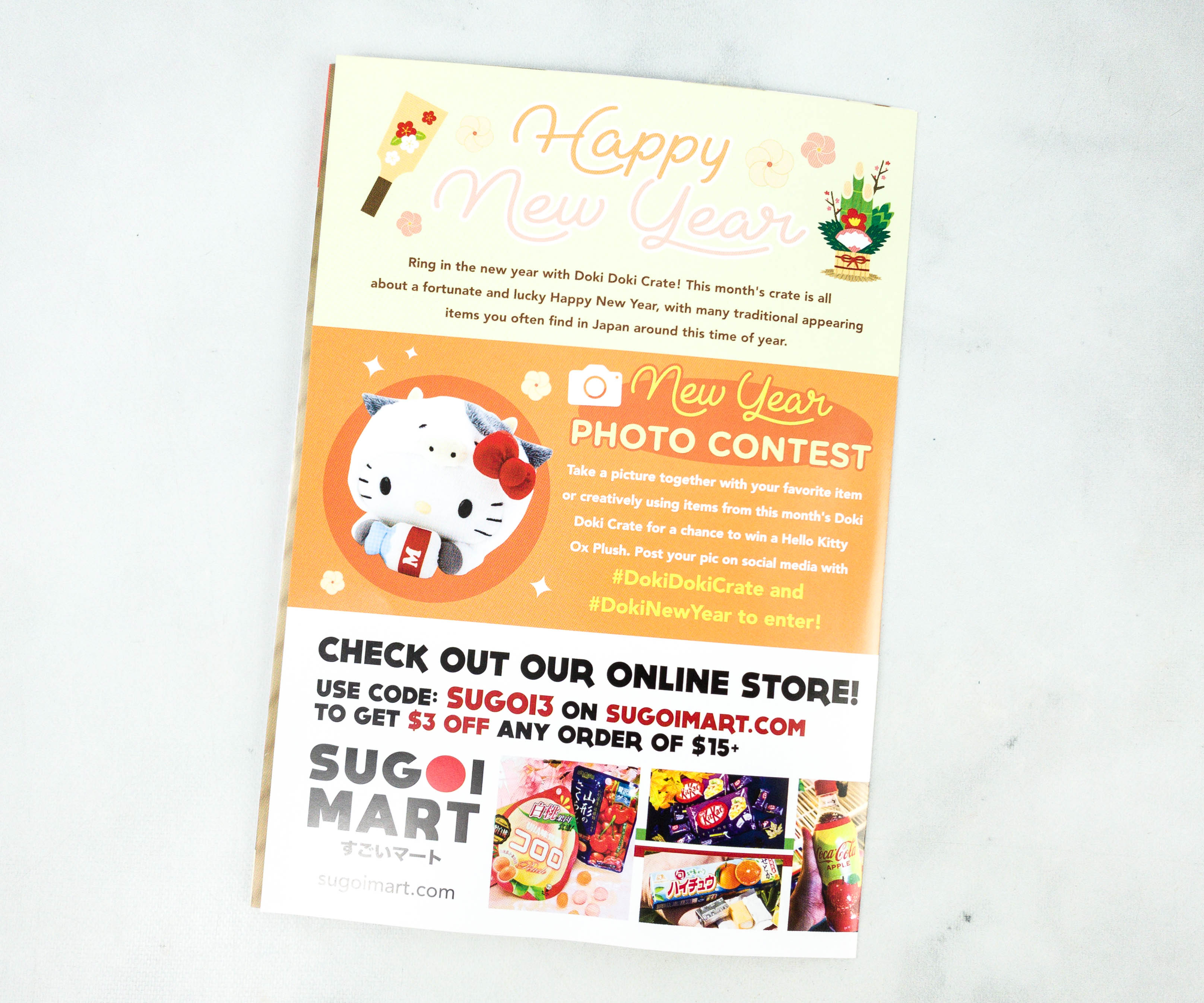 January 2021 theme is HAPPY NEW YEAR!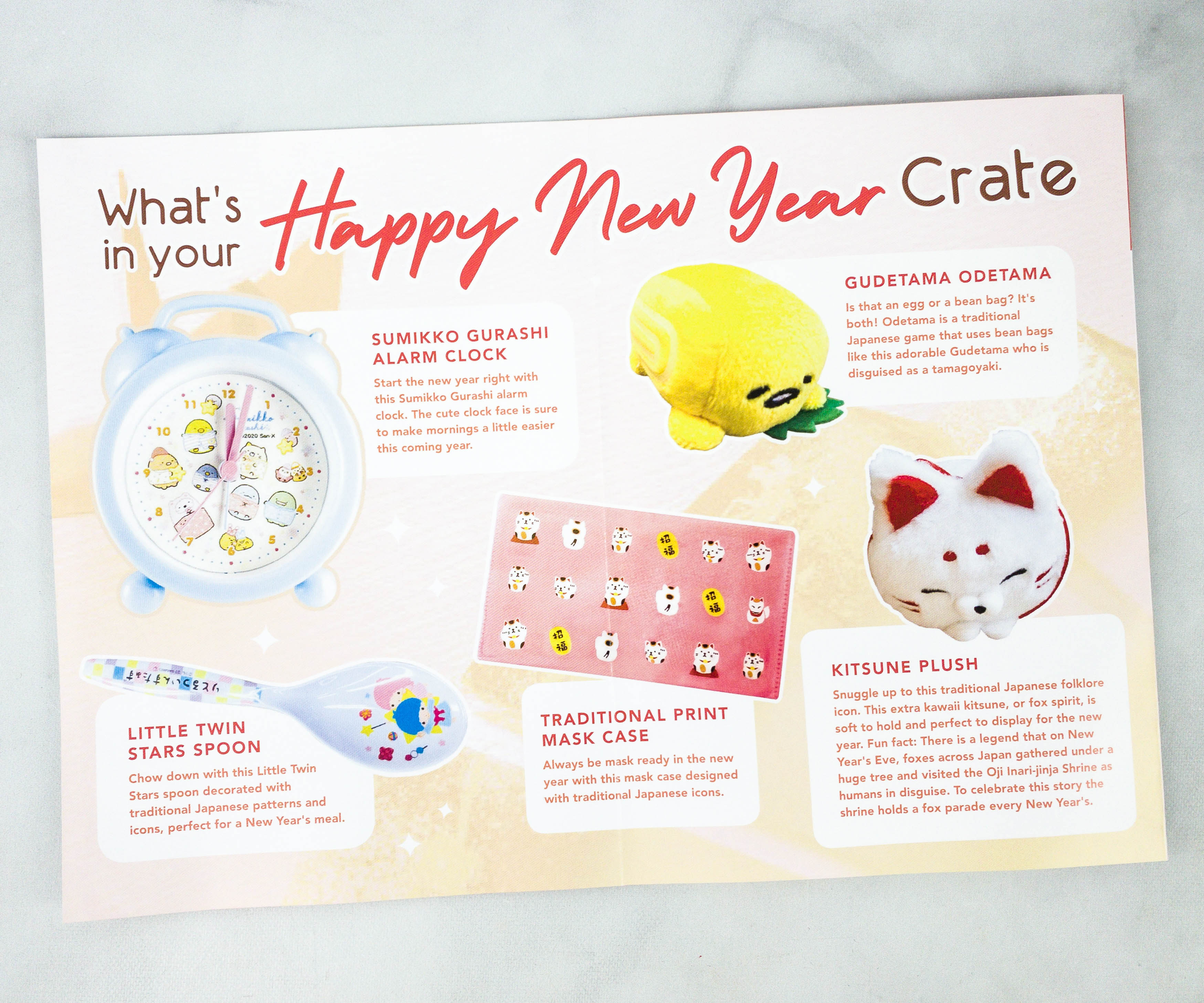 Inside, there are photos of the items, plus a brief description for each.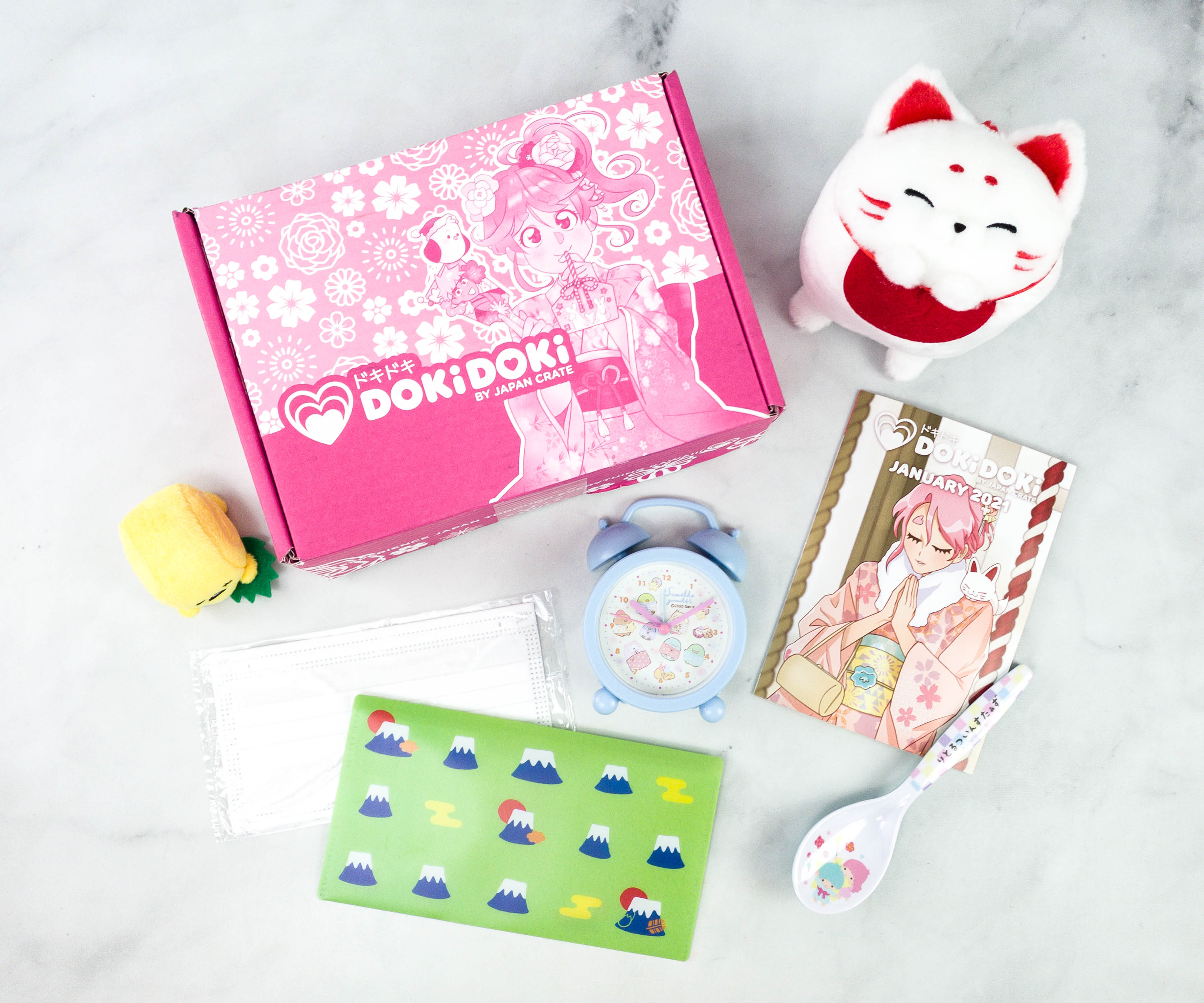 Everything in the January 2021 box!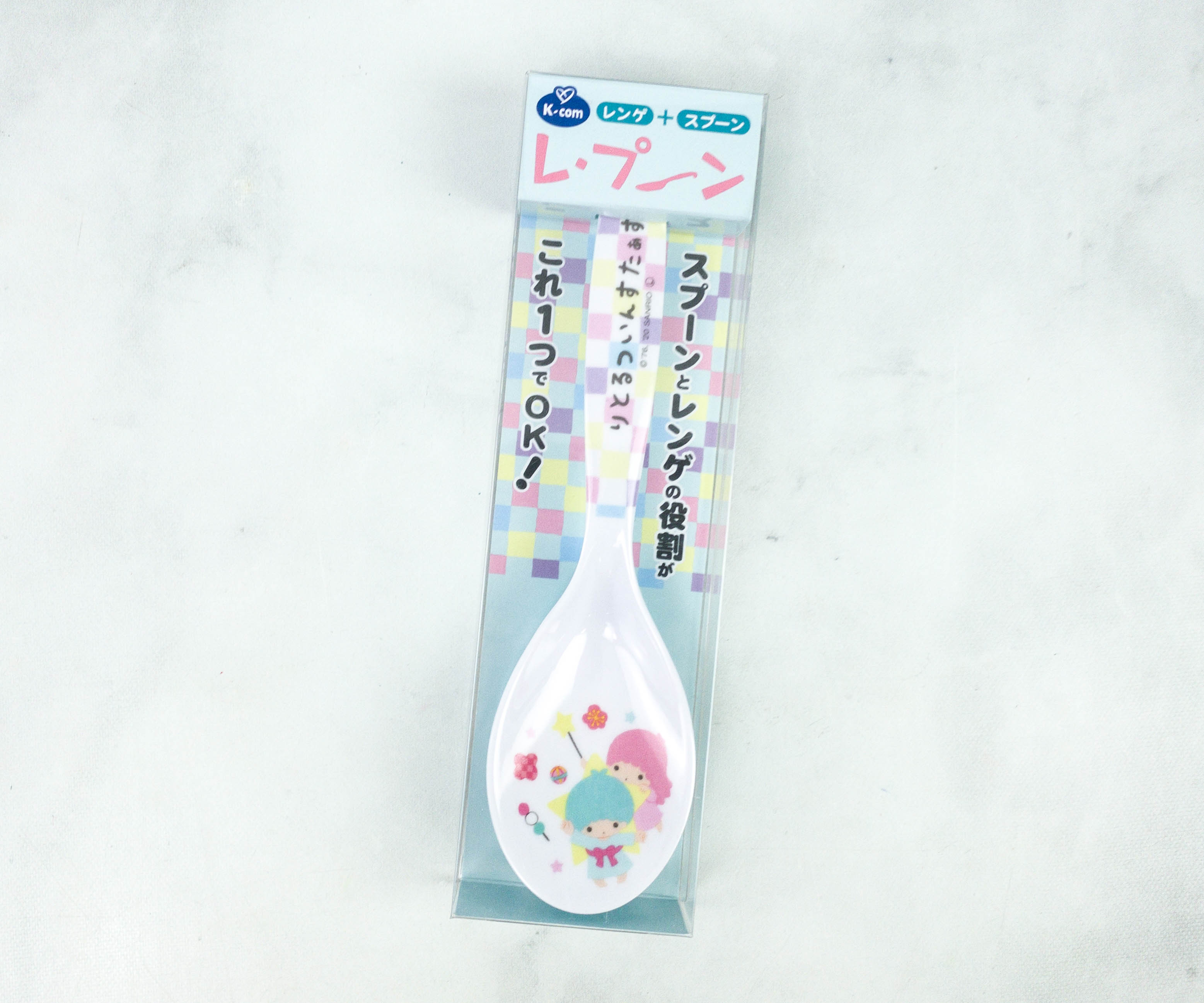 Little Twin Stars Spoon. This cute spoon from Japan features traditional Japanese patterns and icons, ideal for the New Year.
It also features Little Twin Stars, Kiki and Lala!

I like that the handle is ergonomic so it's easy to hold. The spoon itself isn't too shallow and it has just the right depth to hold soup and also get a decent amount of food in each bite to satisfy your hunger!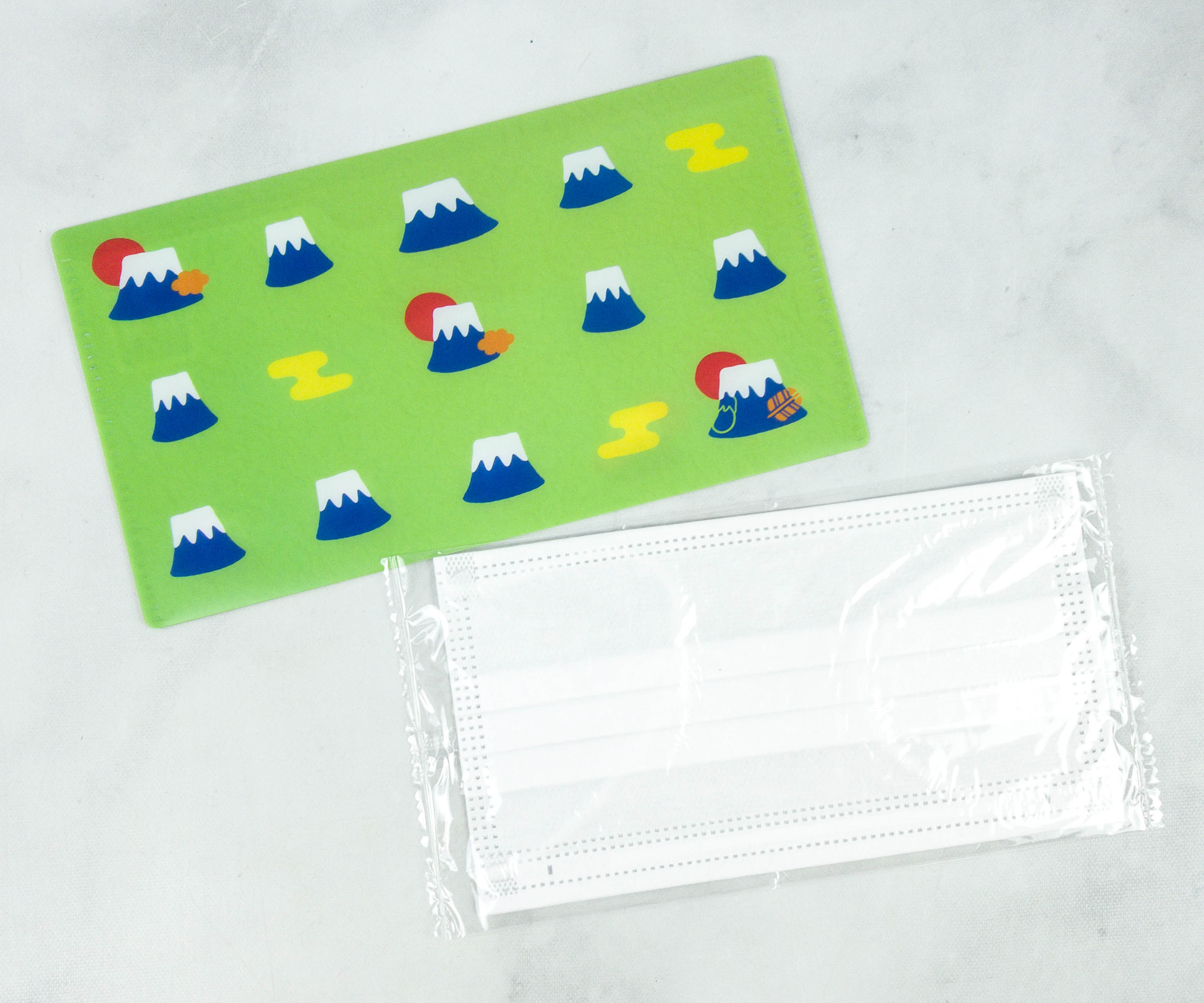 Traditional Print Mask Case. With this mask case, I can now bring a back-up mask when going out! It's in green and it features kawaii Mt. Fuji-inspired icons. Subscribers may receive this in a different design.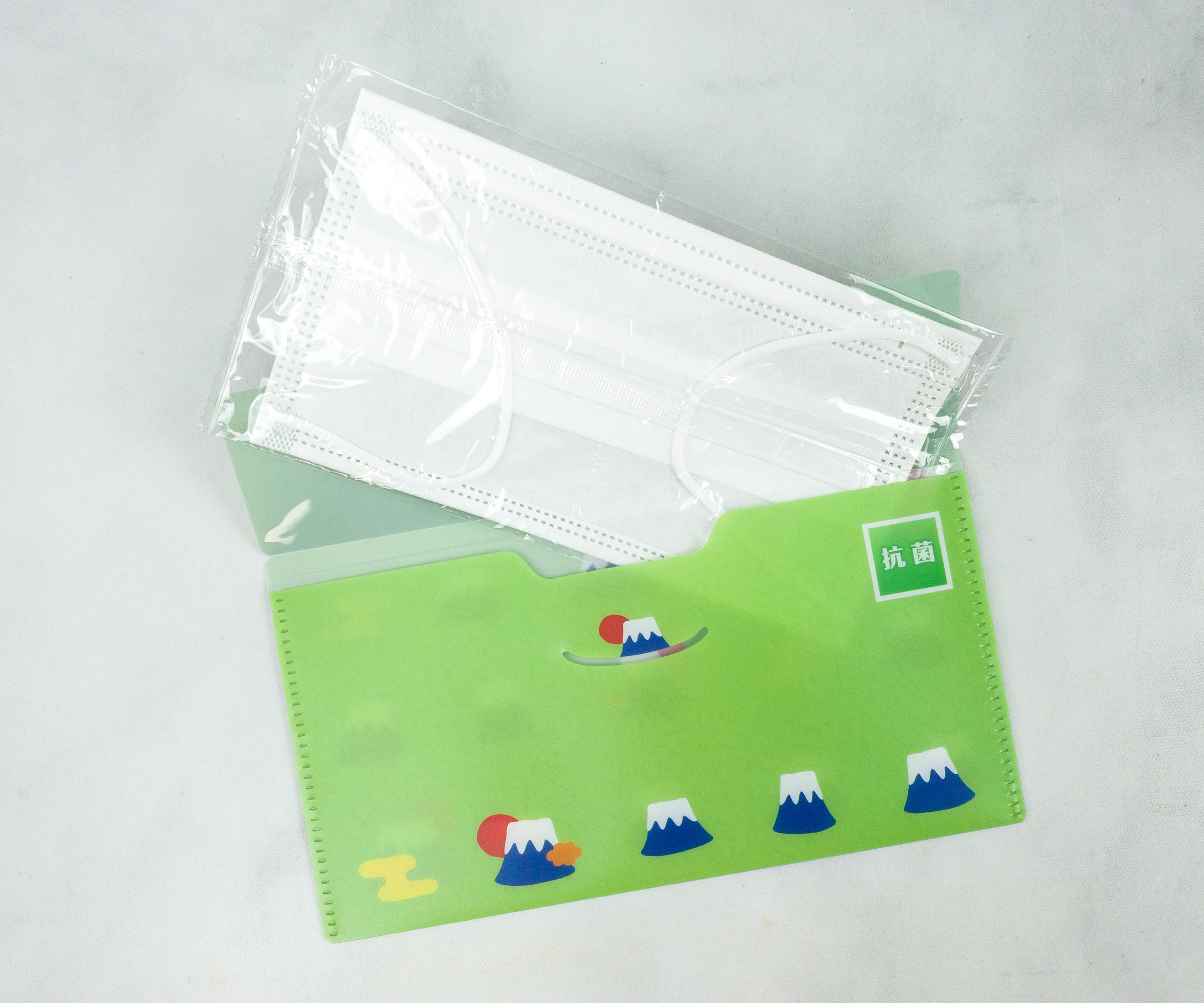 It also features an envelope closure, keeping masks safe and clean when they're not in use. They also included 1 mask together with the case!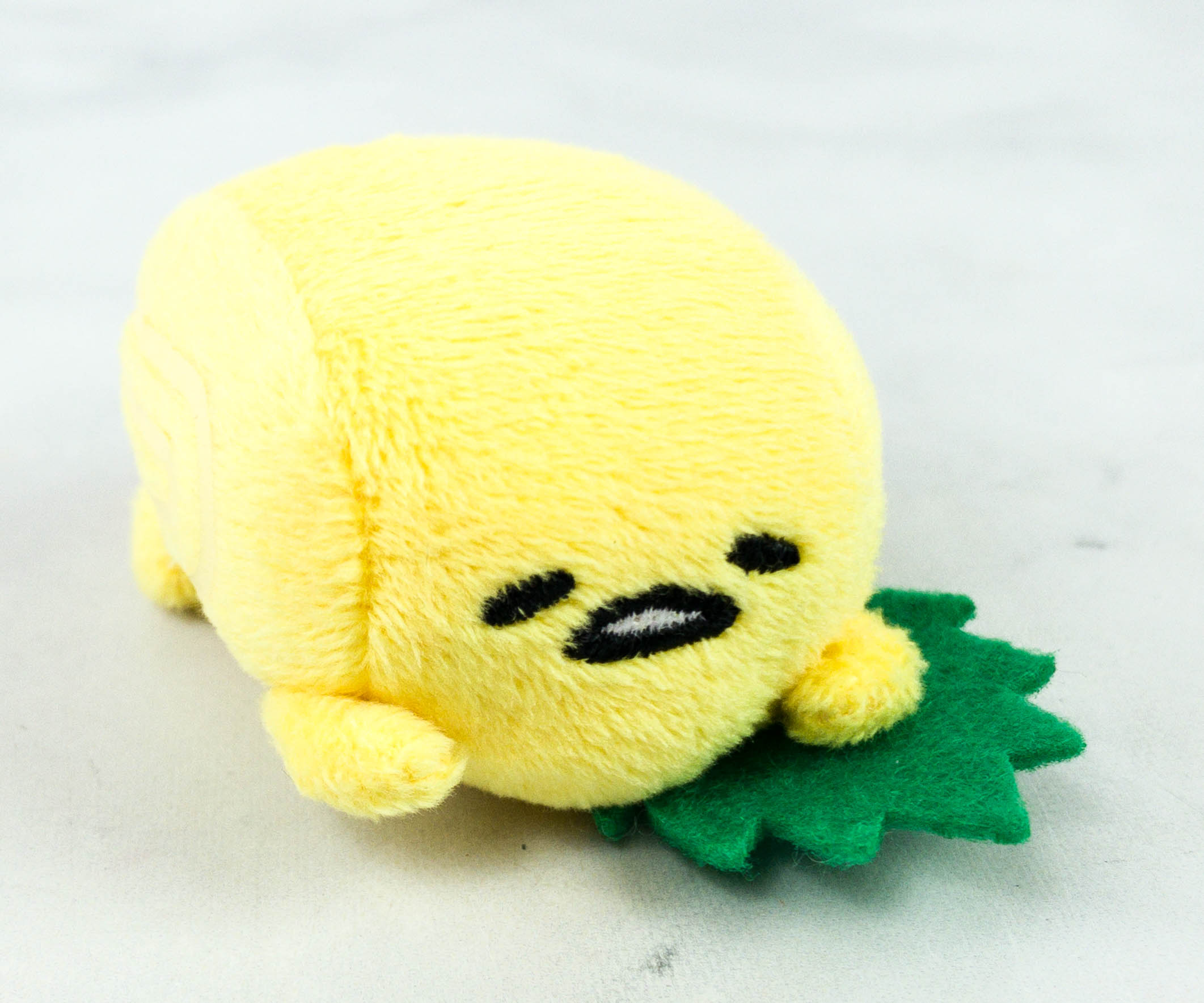 Gudetama Odetama. Gudetama is a lazy egg that looks just so comfortable wherever he is. In this month's box, I received him as a bean bag-inspired plushie!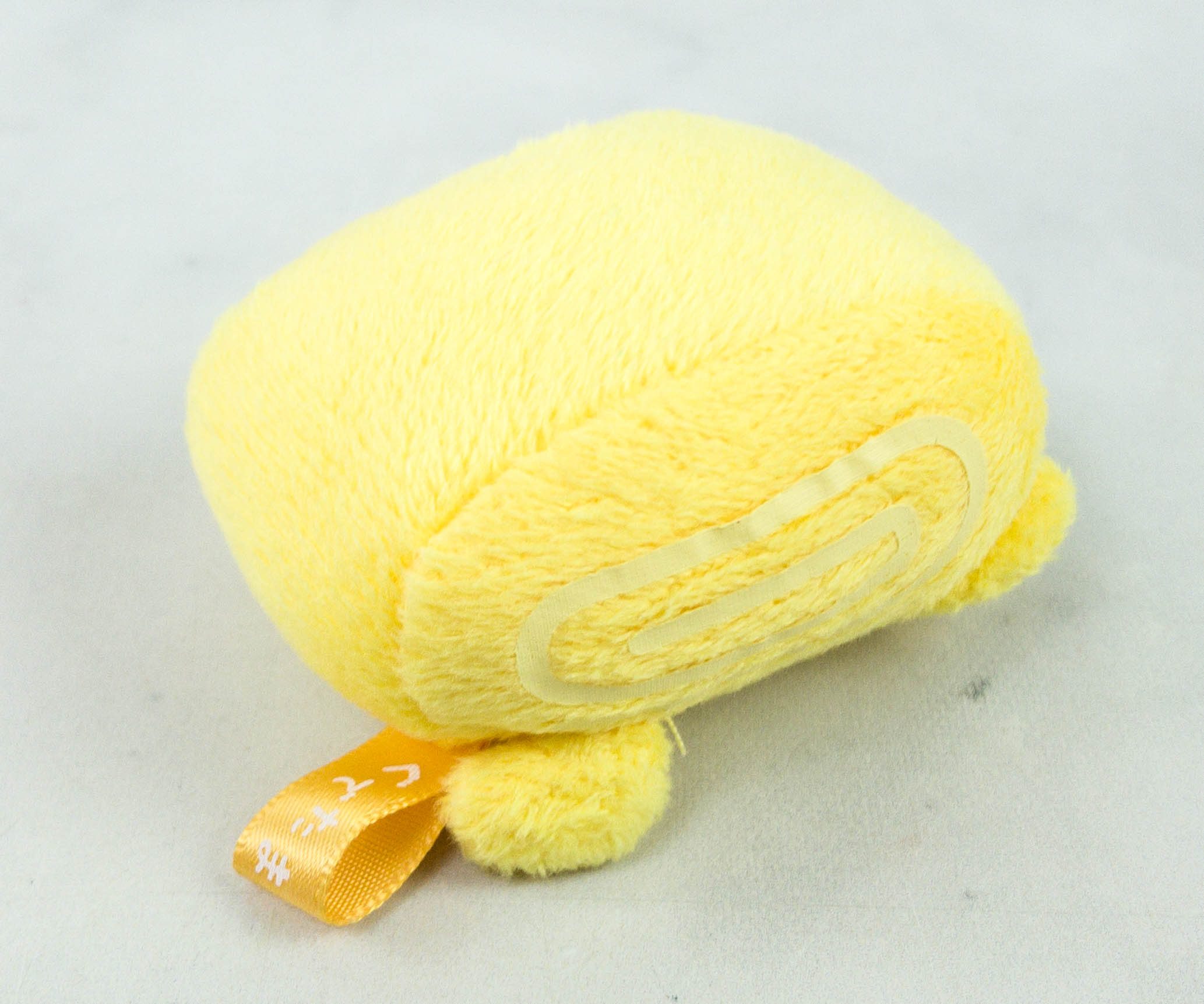 This plushie is soft and fluffy! You can attach it to your bag or just keep it on your desk as a companion on stressful days.
Kitsune Plush. Here's another cute plushie! It came in the form of an adorable white and red Kitsune, or fox spirit.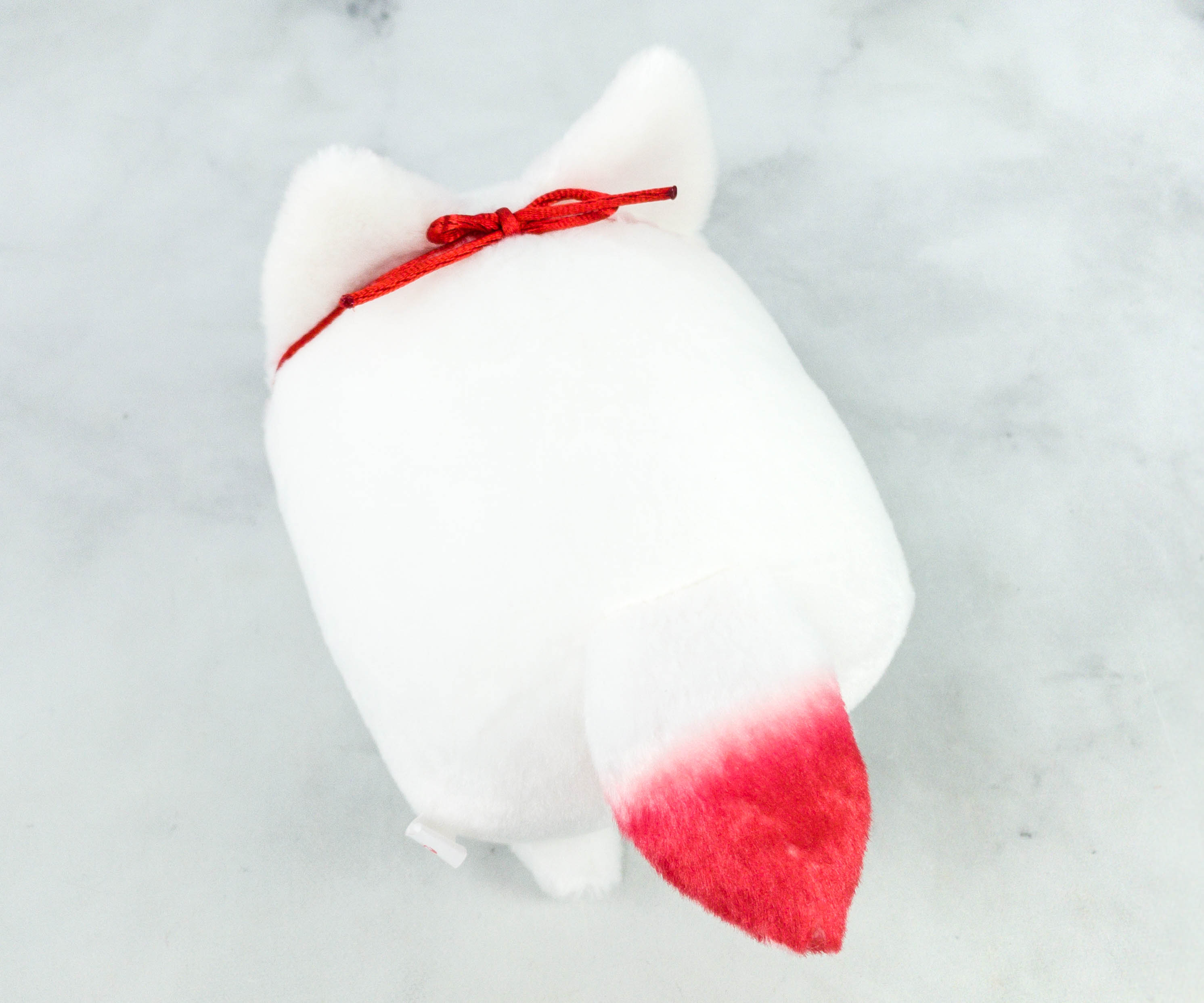 Kitsune is a traditional Japanese folklore icon. There's a legend that says during New Year, foxes from across Japan gather under a huge tree and visit Oji Inari-jinja Shrine disguised as humans.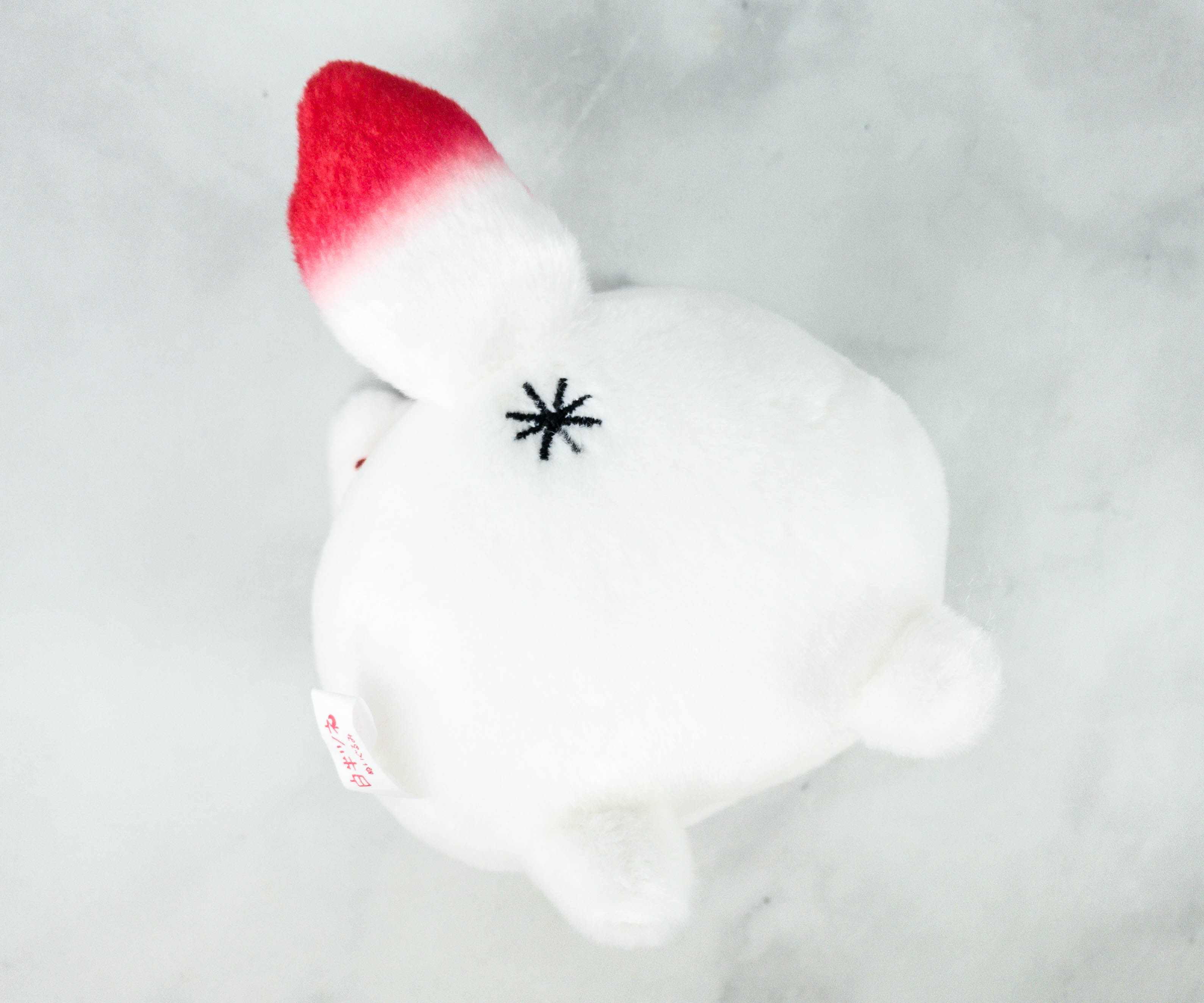 Kitsune is also believed to have superior intelligence, long life, and magical powers. This plush version is cute and cuddly, perfect for having by my side all year round and not just for New Year!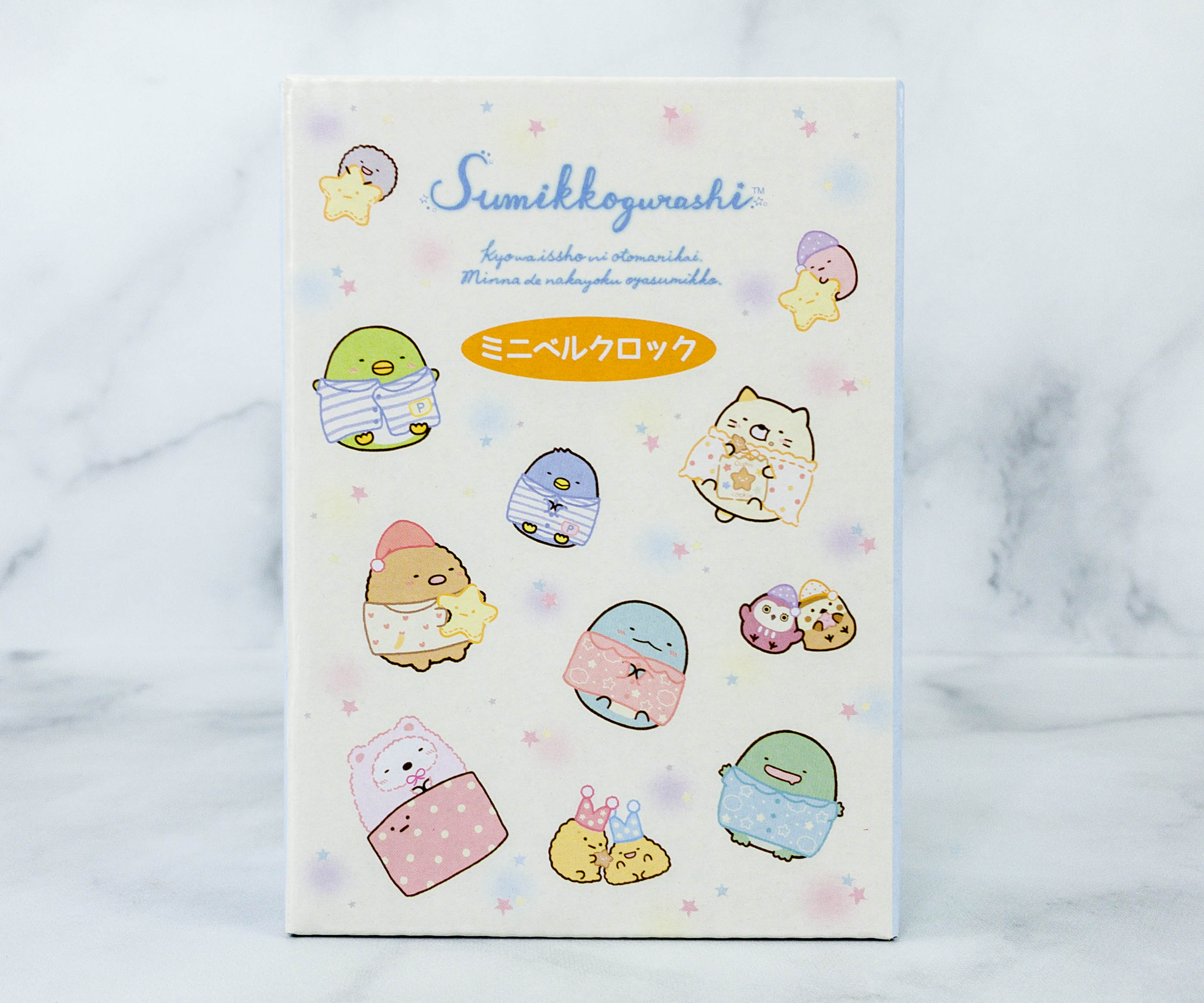 Sumikko Gurashi Alarm Clock. The last item came in a charming little box. It's an alarm clock featuring the cute Sumikko Gurashi characters!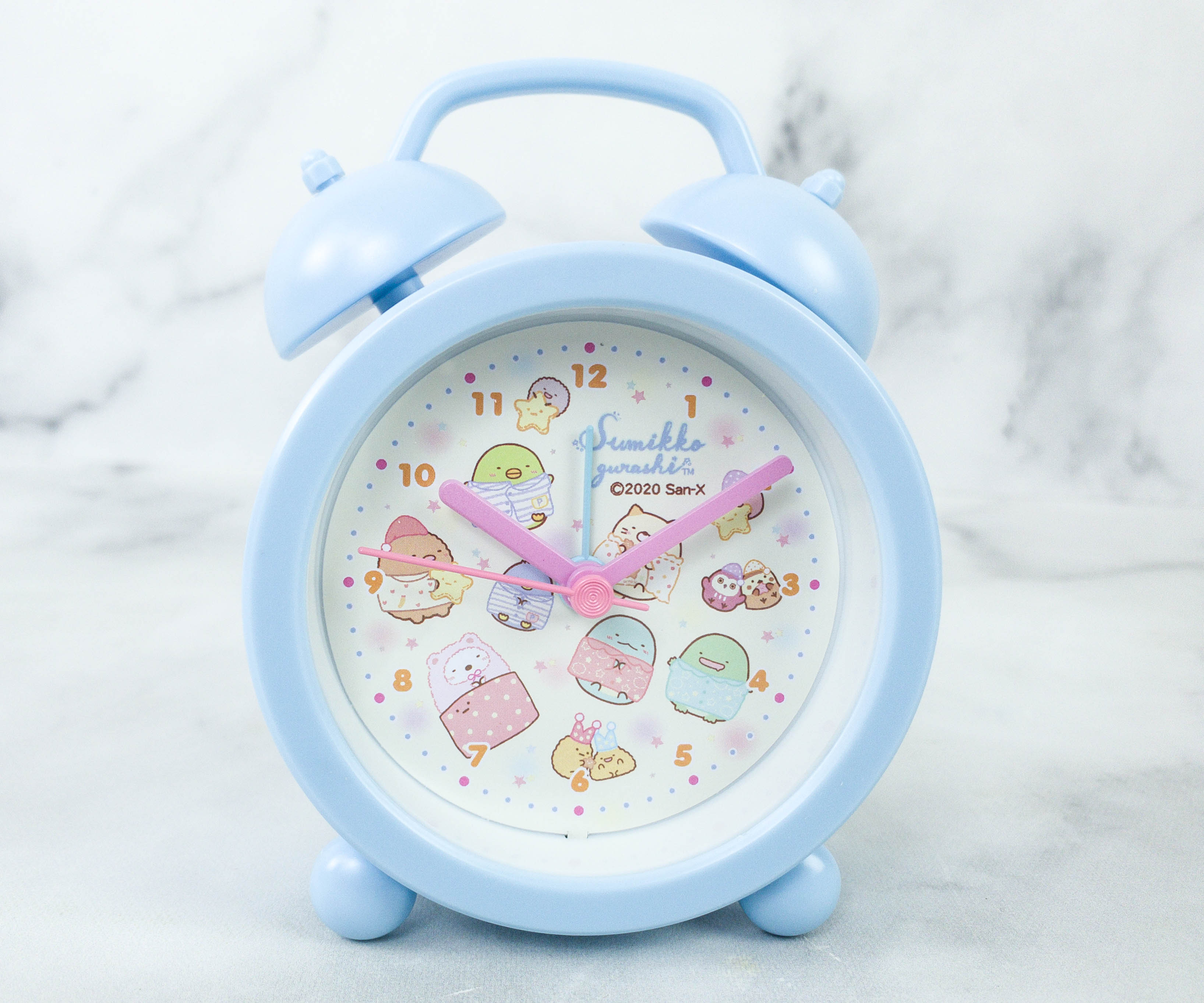 It even came in the shape of those old school alarm clocks with two bells and a handle up top!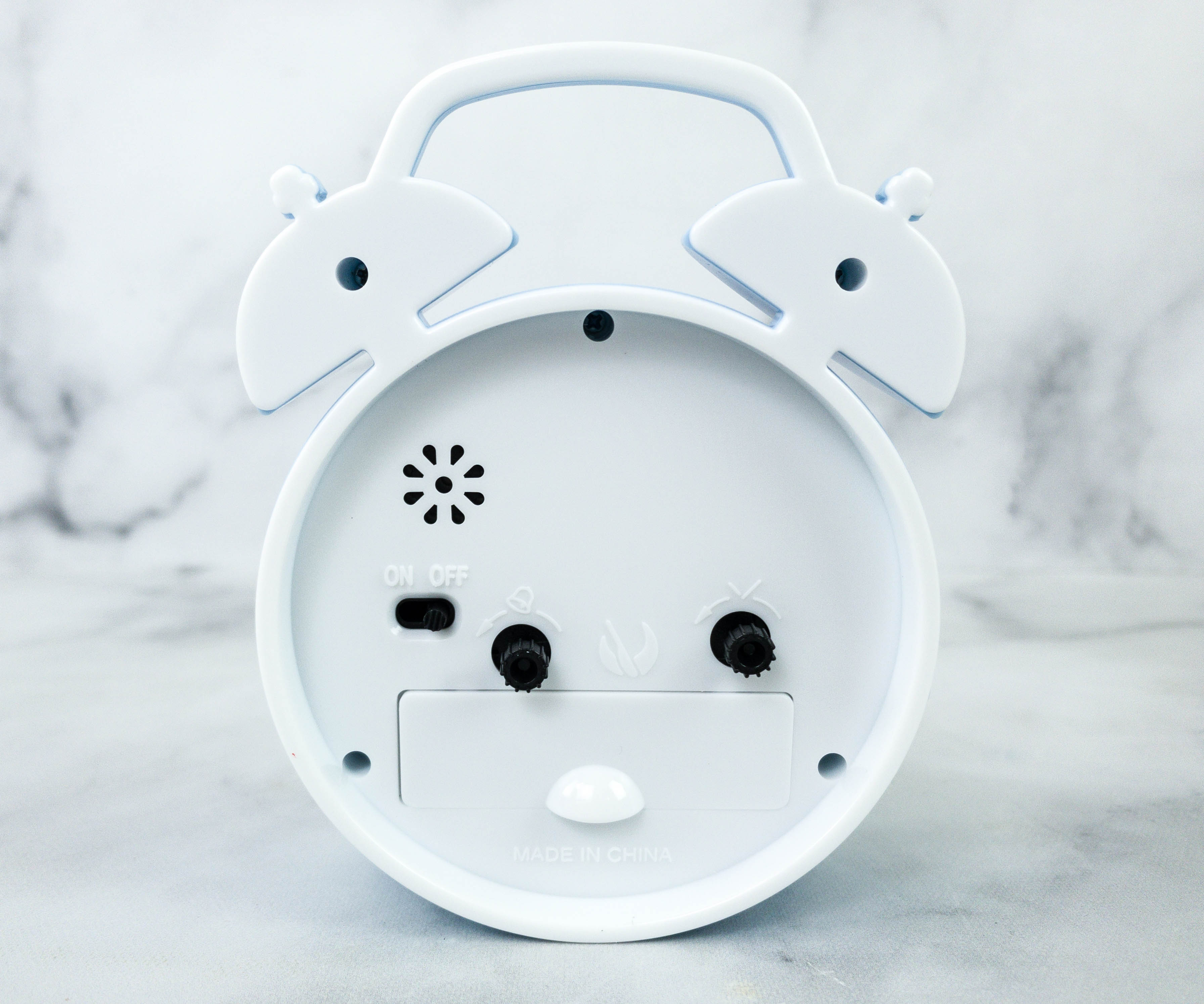 At the back, there's the on and off switch for when you want to use the alarm function, as well as the dials for the time and for when you want to set the alarm. You can also find the battery slot here for when you need to replace the batteries.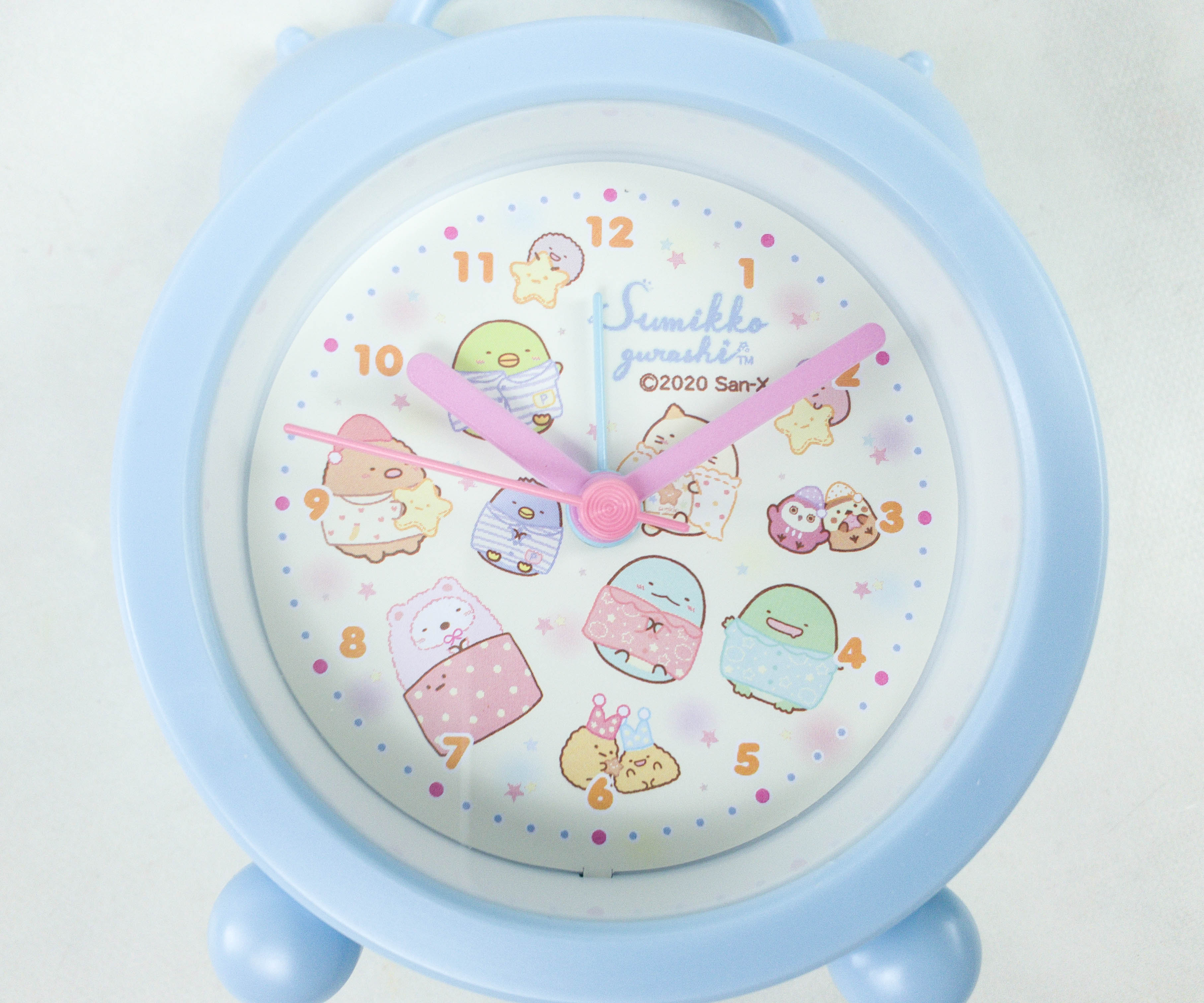 I love the color combination in this piece. The pastel colors look so pretty!
The items in this month's Doki Doki Crate are all cute and adorable! They are also New Year themed, and even included items inspired by Japan's traditional culture and folklores. I liked the cuddly Gudetama and Kitsune plushies, but my favorite would have to be the pastel blue alarm clock. It adds a touch of kawaii to my bedside table and it's also easy to operate. As someone who loves cute items, I'm happy with everything inside the box. They never fail to surprise subscribers with kawaii items that aren't only cute but useful as well!
What did you think of this month's Doki Doki Crate?