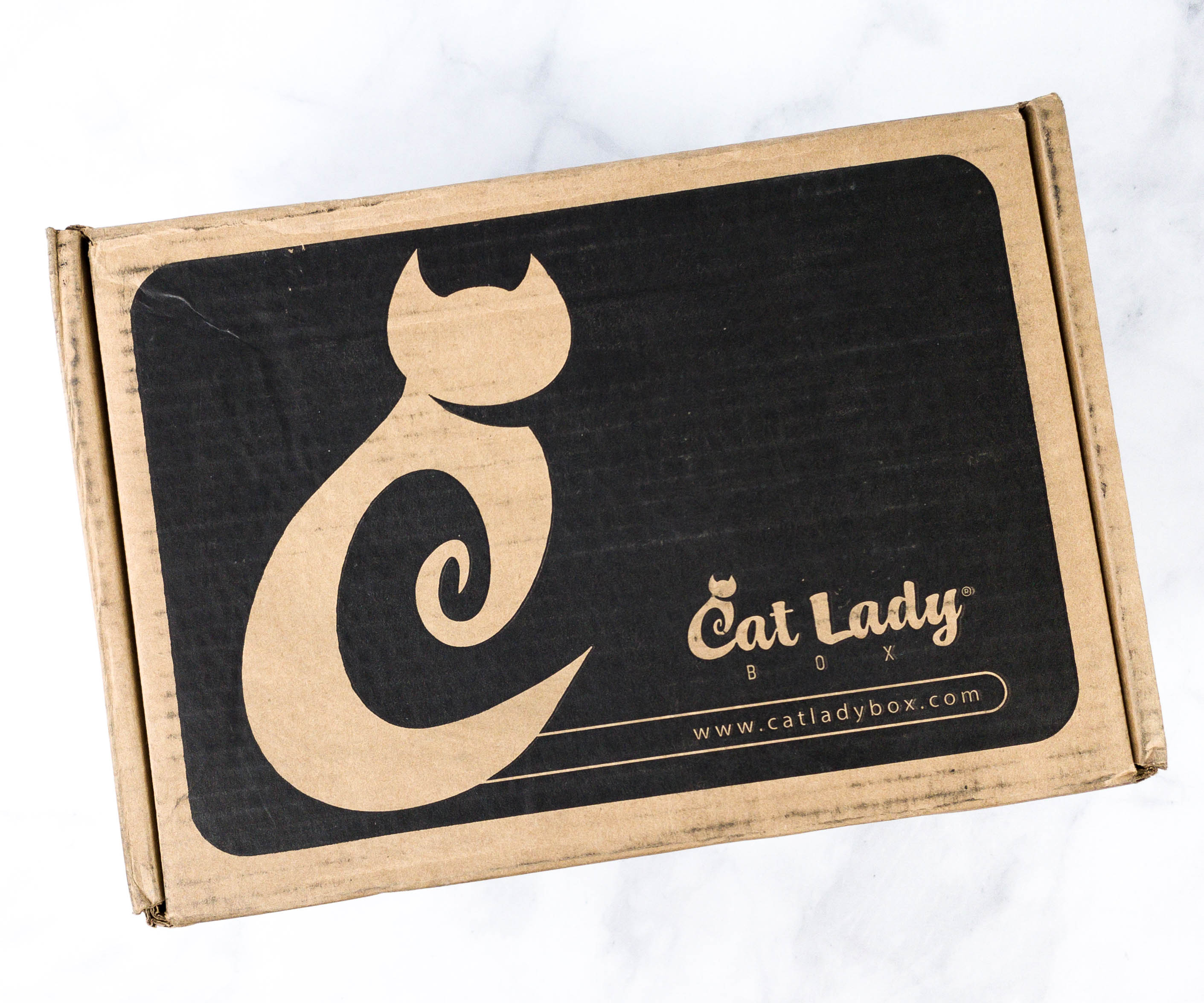 CatLadyBox sends monthly boxes for the cat ladies and their cats! There are two types of boxes: the Crazy CatLadyBox that contains cat-themed items for you and your cat, and the CatLadyBox which contains things just for you. Each curation might include cat-themed shirts, jewelry, home decor, accessories, art, and more – all delivered in a box your cat can keep.
This is a review of the CatLadyBox without the cat toys.
The items were wrapped in black tissue paper.
Some of the items were packed in plastic.
The information card features a cute cat artwork by the featured CatLady artist, Katerina Pushkina.
At the back, there's a list of all the items in the box with their retail value and a brief description.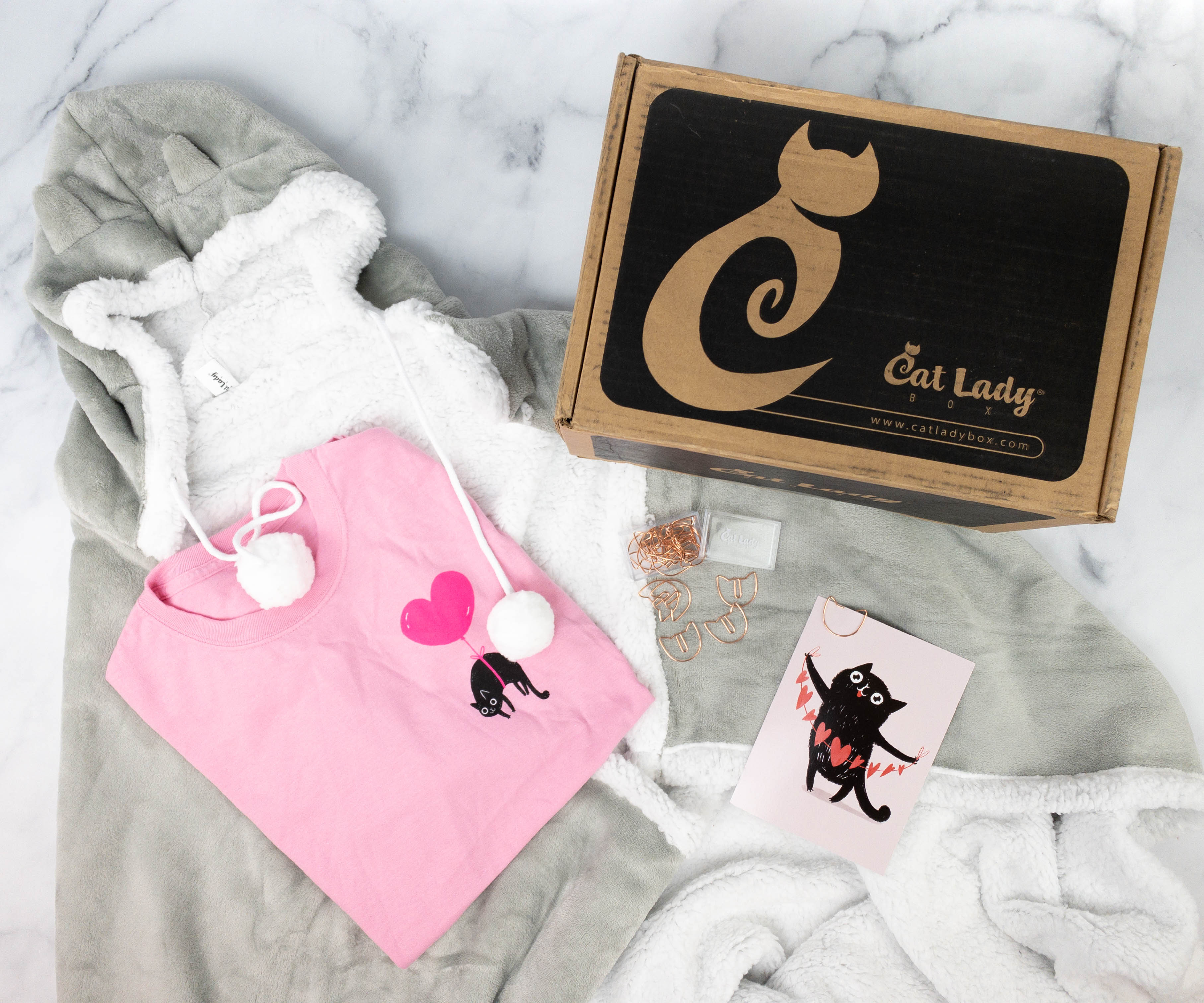 Everything in my CatLadyBox with the theme MEOWLENTINE'S DAY BOX!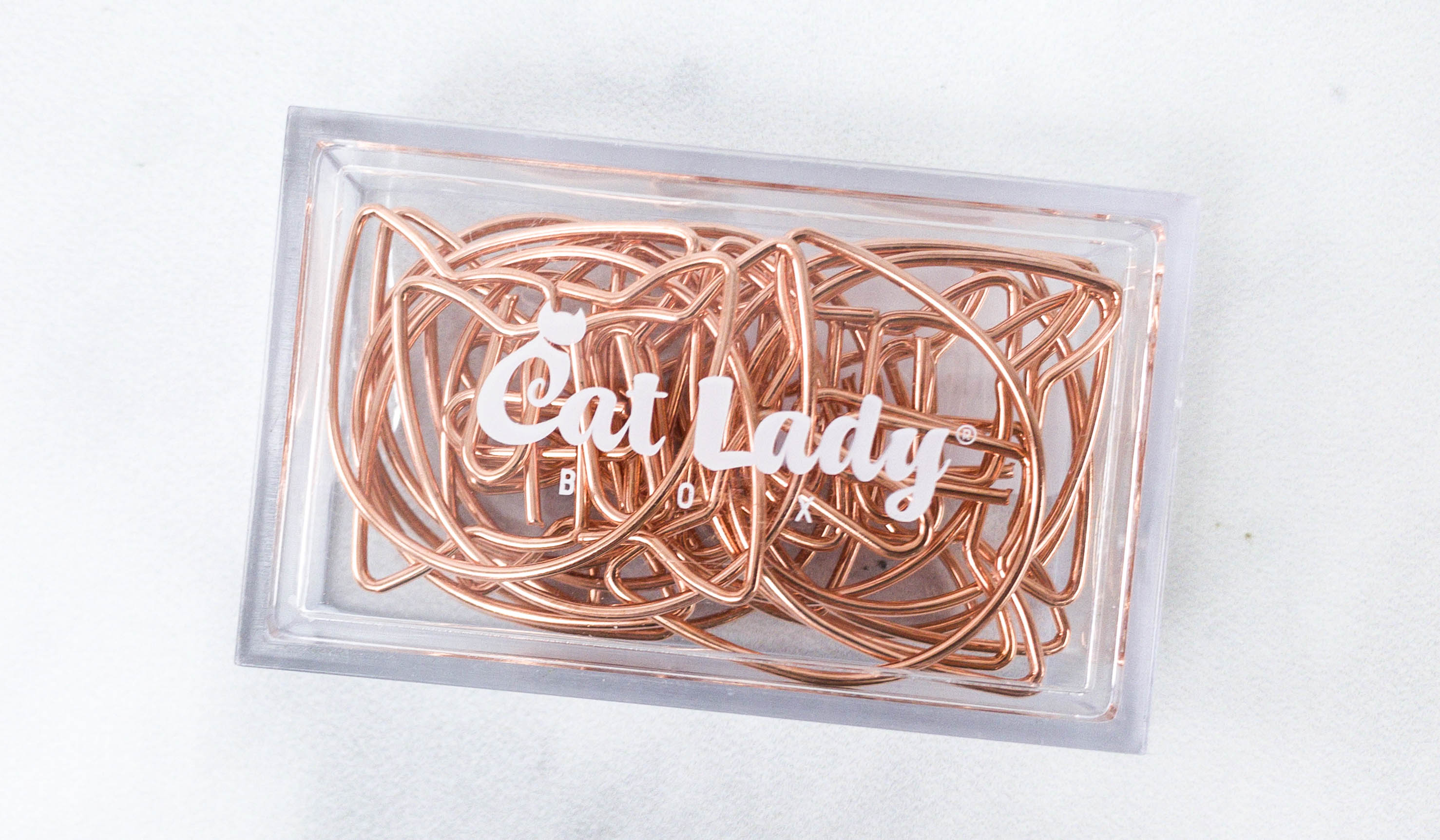 Kitty Paperclips ($9.99) To make sure that papers, notes, and even bills are organized, they sent these cute rosegold paperclips!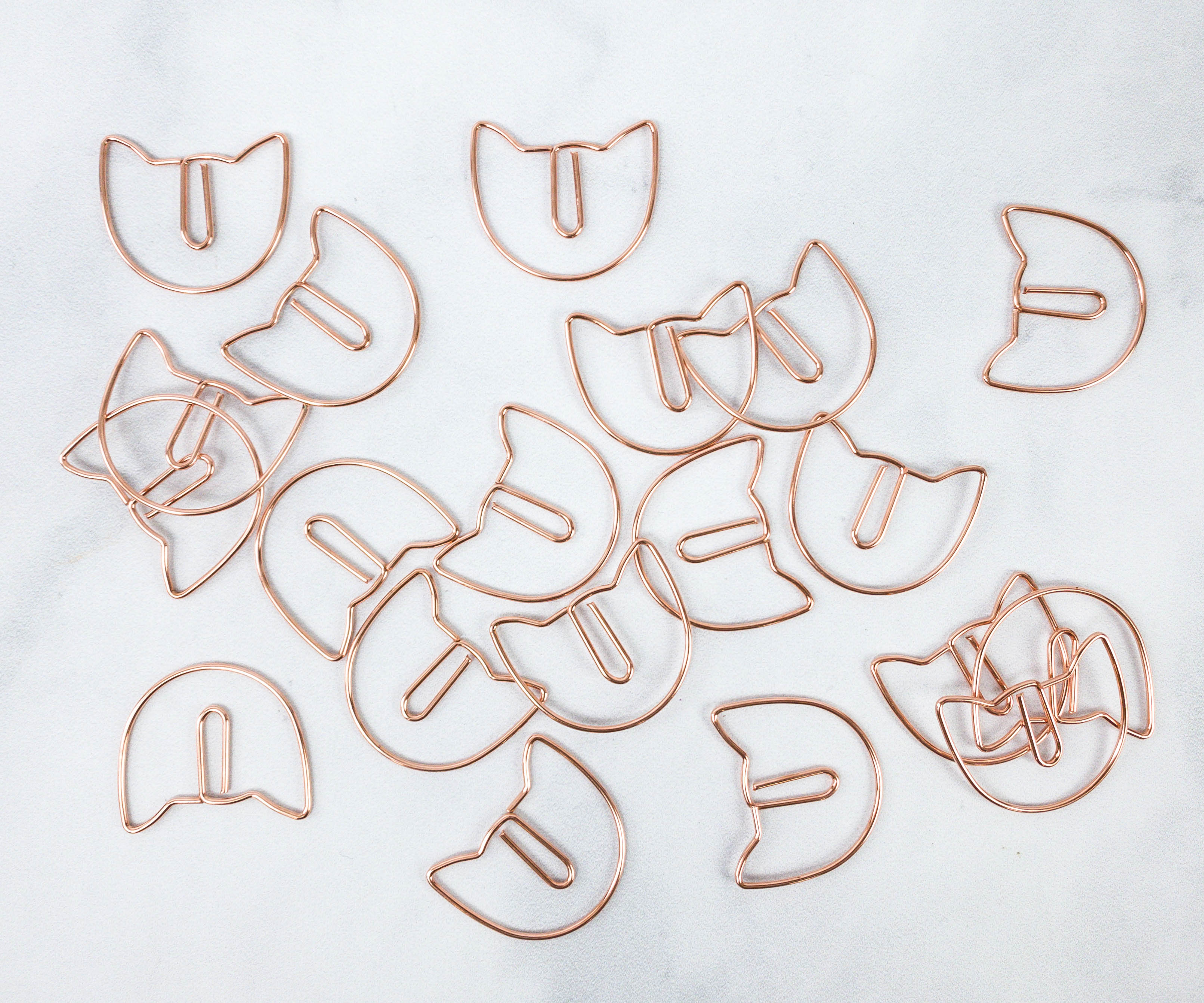 They're shaped like a cat head which really looks awesome. Those cat ears are so adorable!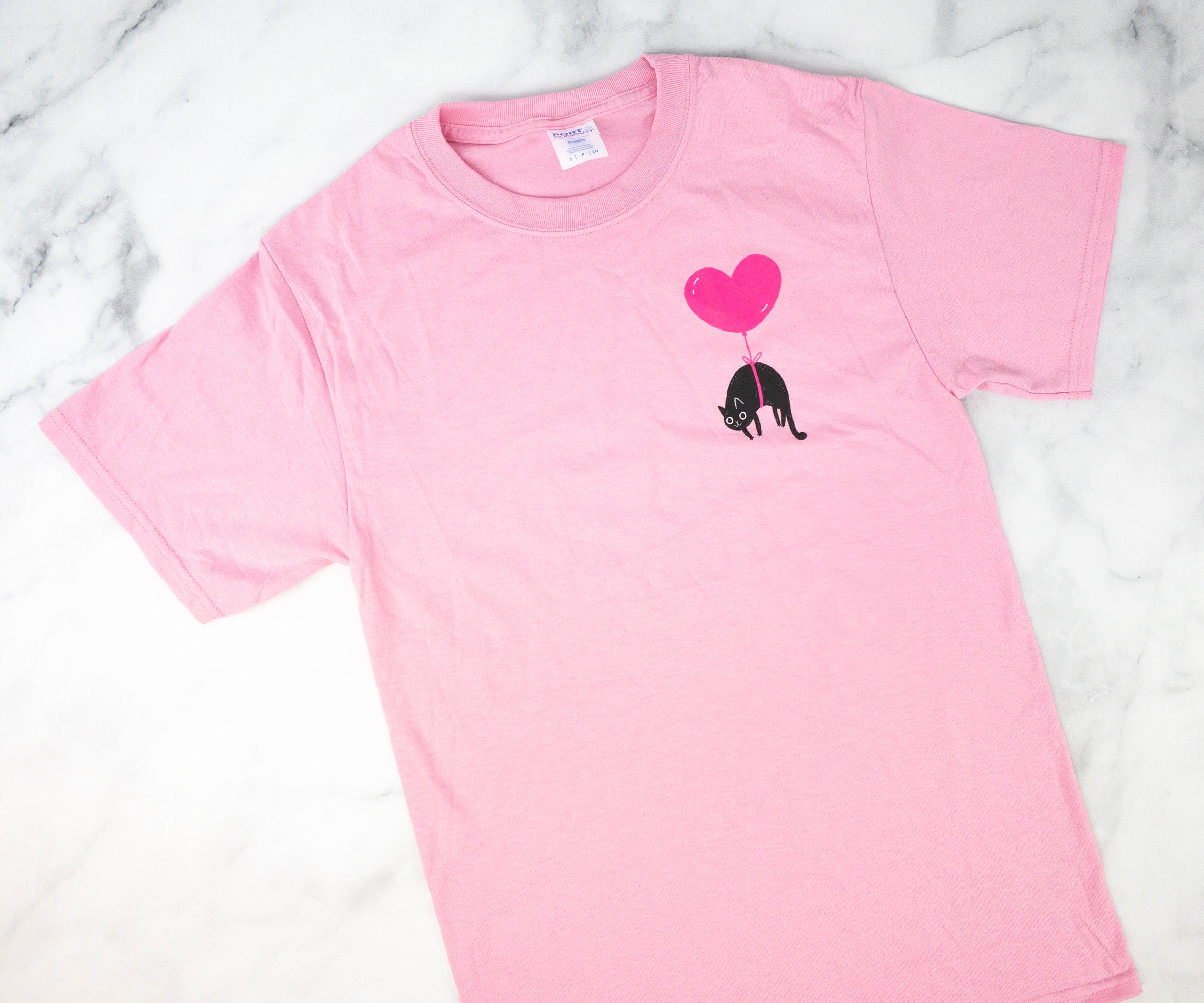 Cats are My Heart Shirt ($22.99) Each box usually includes a wearable for the cat lady, and this month, it's a pink tee!
It features a cute black cat attached to a pink heart balloon on the upper left part of the t-shirt. How cute! The material that they used for the shirt is also nice.
Cat Ears Hoodie Blanket ($32.99) They also included a plush hoodie blanket in this month's box! It is super soft and cozy, perfect to use when you're lounging around at home.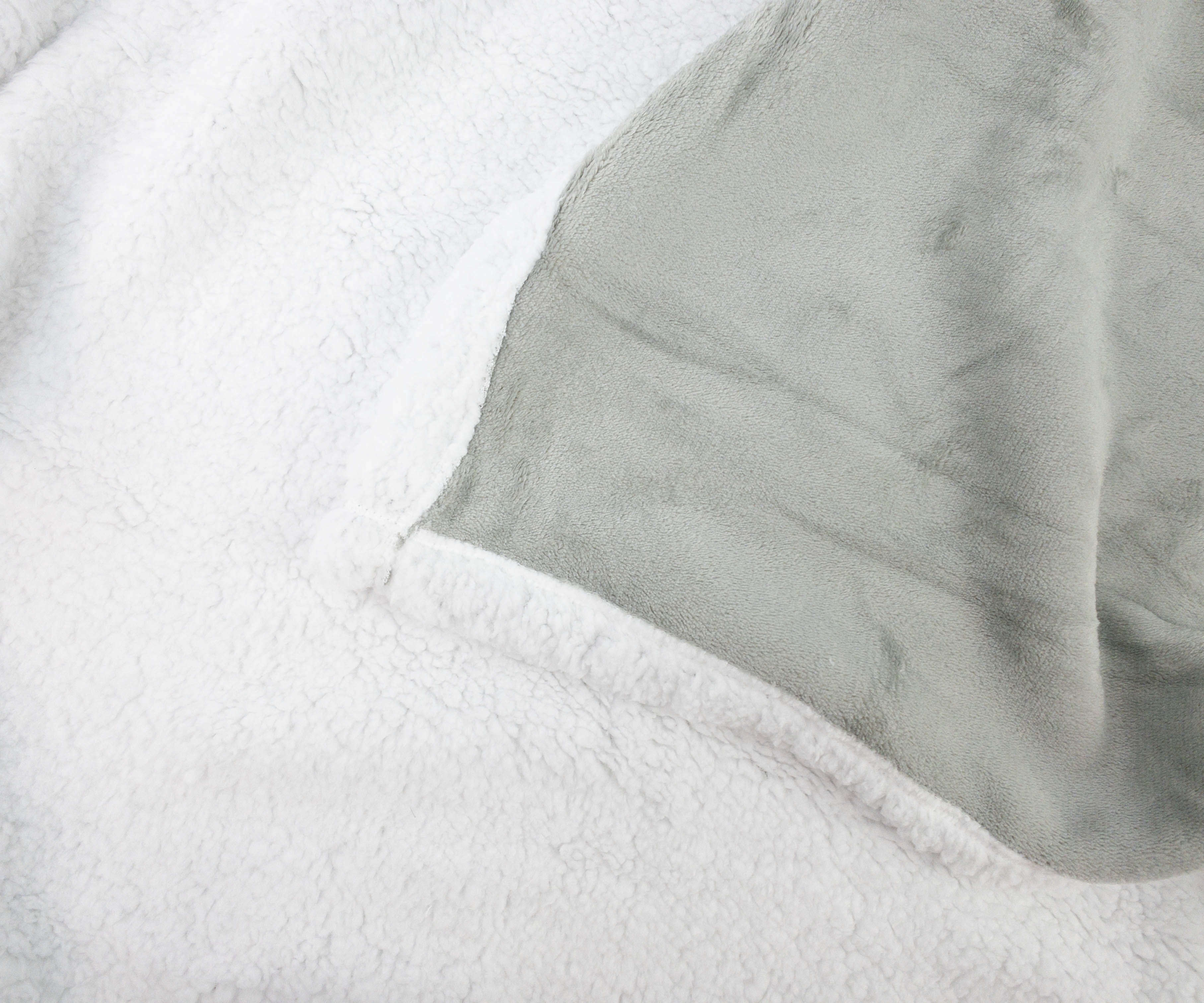 The interior is lined with fleece to provide extra warmth when you're wearing it.
It has two drawstrings that you can use to adjust the hood and there are even some fluffy pompoms attached to the end of each one.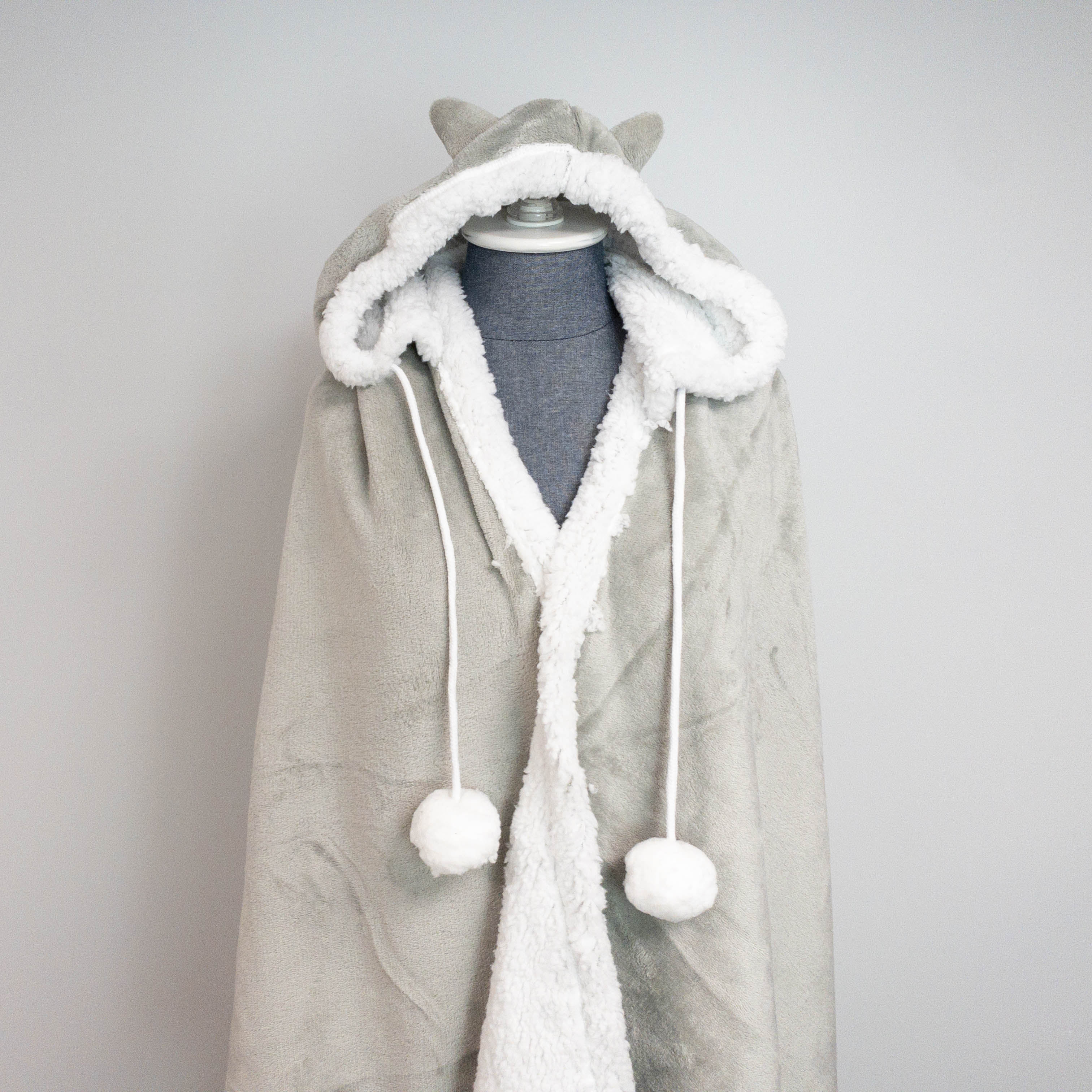 The hood also has cat ears for a touch of cuteness.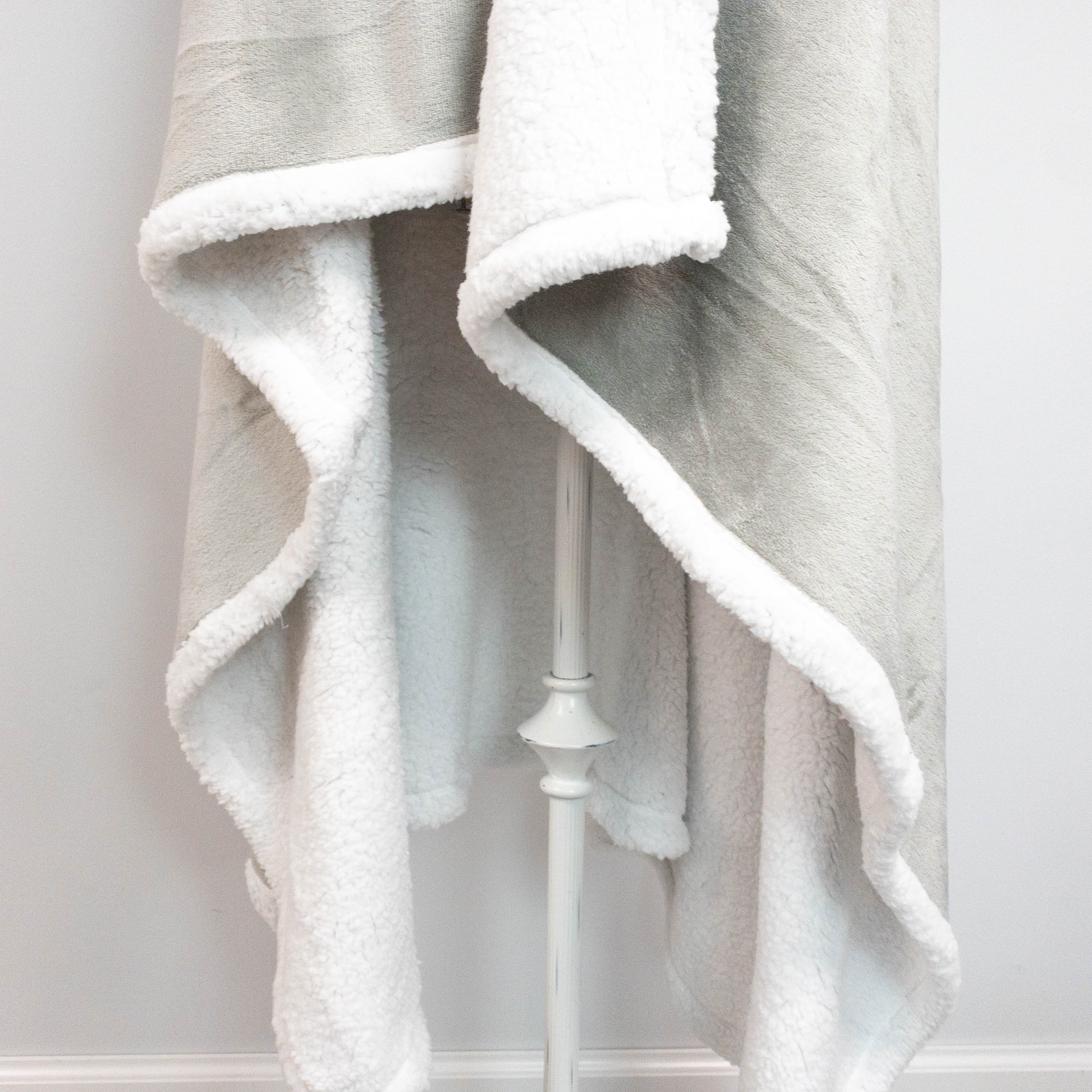 I like that the hem of this hoodie blanket has some layers going because I think it adds to the whole cuteness of this piece!
Cat Lady Box sends the cutest items for cat lovers! I really liked all of them, especially the hoodie blanket. It's a nice and comfortable blanket to keep me cozy at home. Plus, it's really cute with the cat ears and pompoms! The pink tee is also nice, and the paperclips are now on my desk as they help me get my files neat and organized. This subscription is a great way of celebrating one's love for cats with unique cat-themed goodies and merchandise every month! My box doesn't contain goodies meant for cats, but if you want them, you can choose the Crazy CatLadyBox upon sign-up!
What do you think of this month's box?