Brick Loot is a monthly subscription box filled with LEGO-compatible items, bricks, and brick building accessories for LEGO fans. Every themed Brick Loot box is filled with 4-8 items that were handpicked by Brick specialists who scour the world for the newest and coolest products for you to collect. Usually, you can expect a custom mini-fig, two or more custom builds, and lighting or other customization products. A monthly box is $27.28, with discounts for longer subscription plans.
DEAL: Use code HELLO15 to save 15% on your entire subscription! OR use code KIDCEO to save $5 on your first box!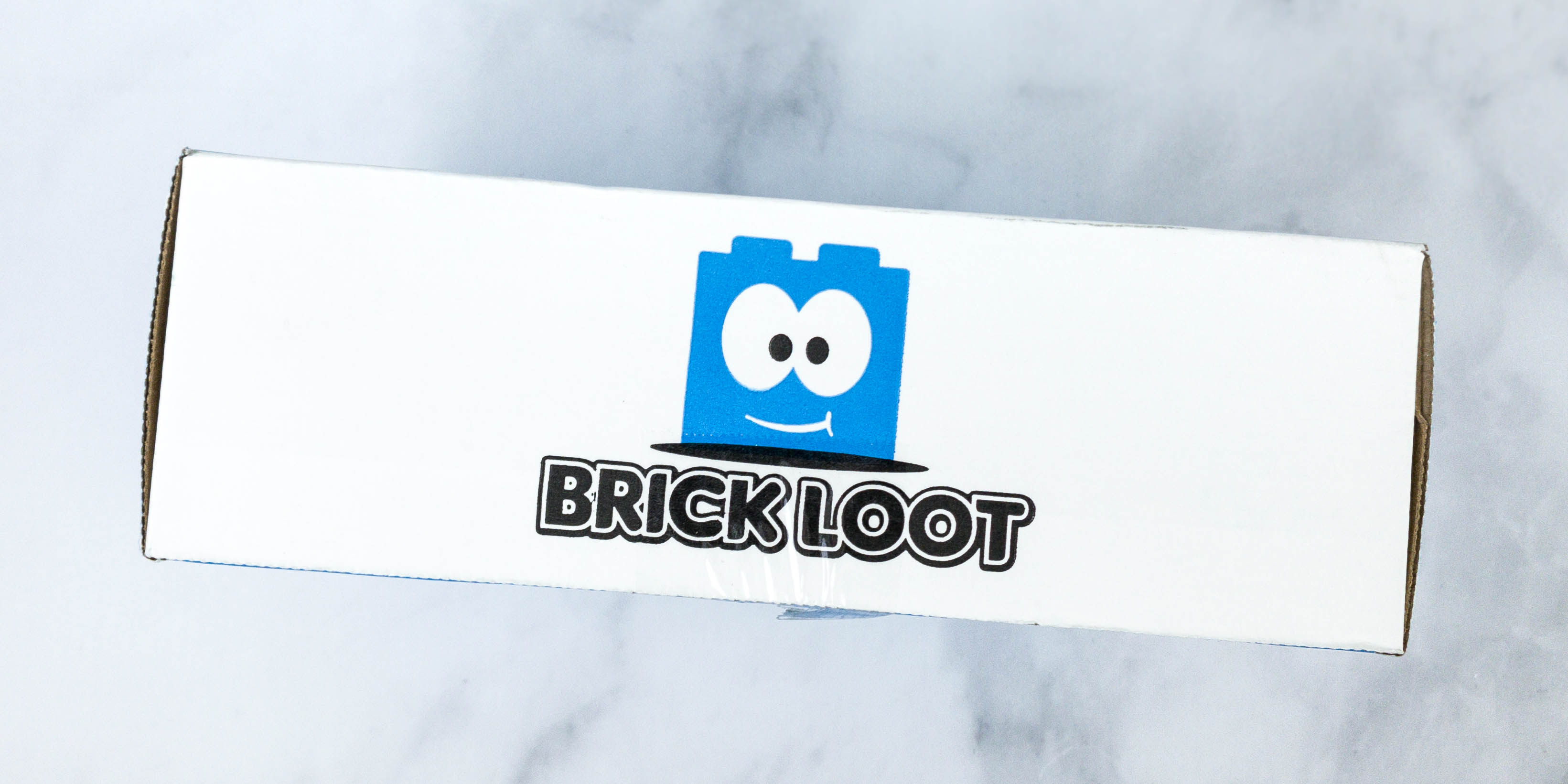 The box arrived in perfect condition.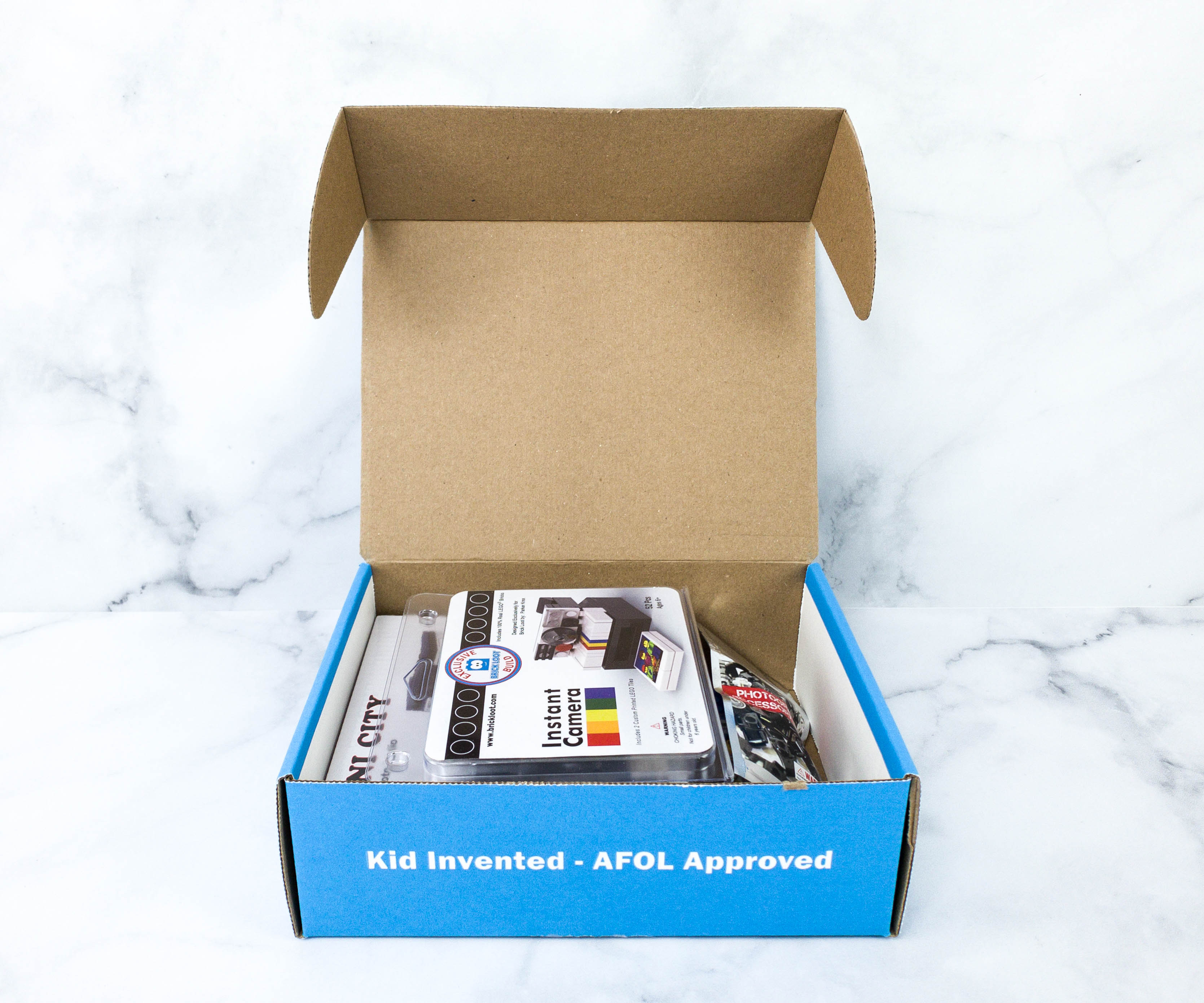 All the items came in their original packaging.
There are no fillers and extra packing materials but everything arrived in good condition.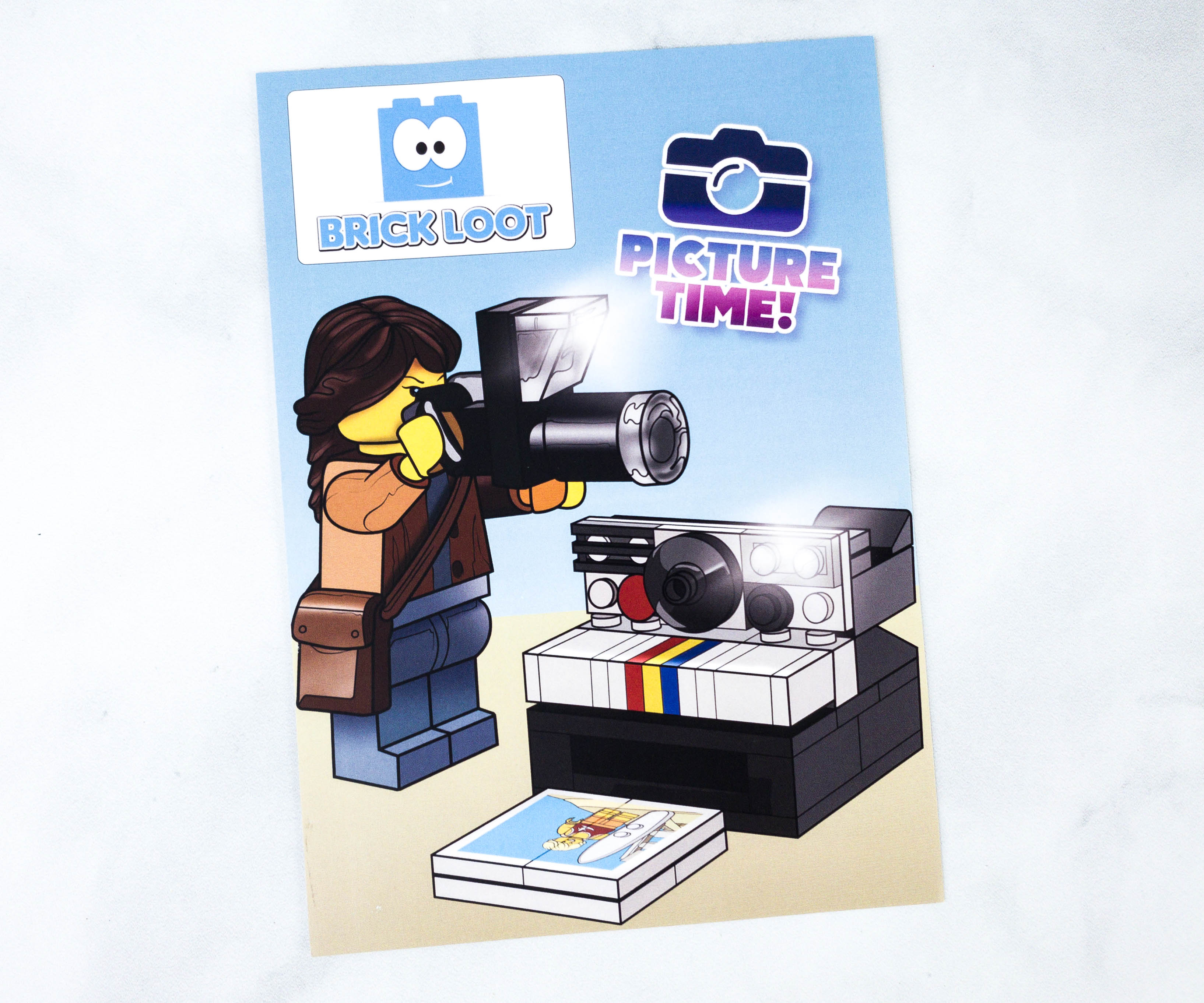 This month's theme is PICTURE TIME!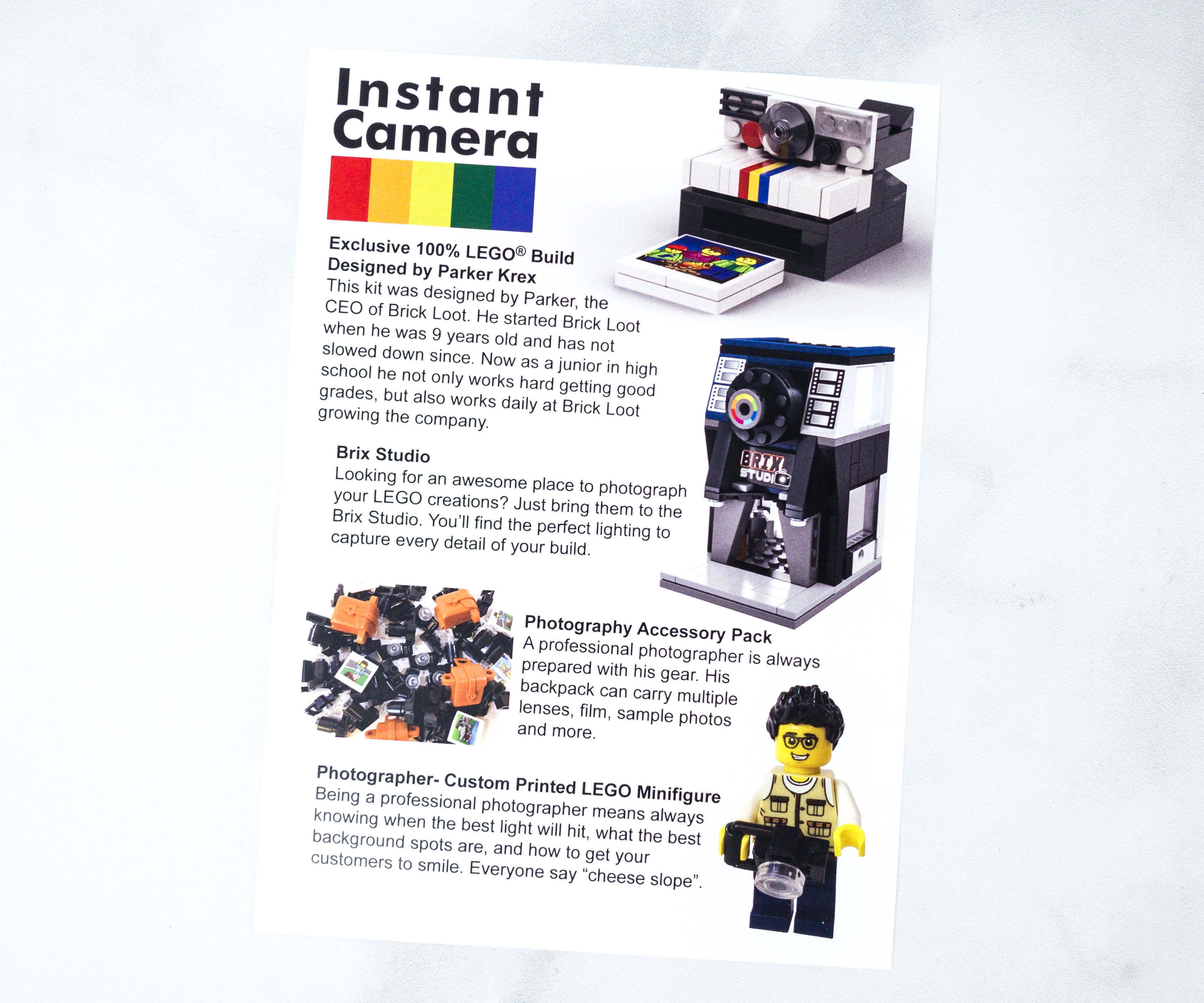 Every box comes with an information card that provides a short description of each item.
Everything in my box!
Photographer Custom Printed LEGO Minifigure. This month's mini-figure is a photographer!
The packaging features the brief history of Brick Loot.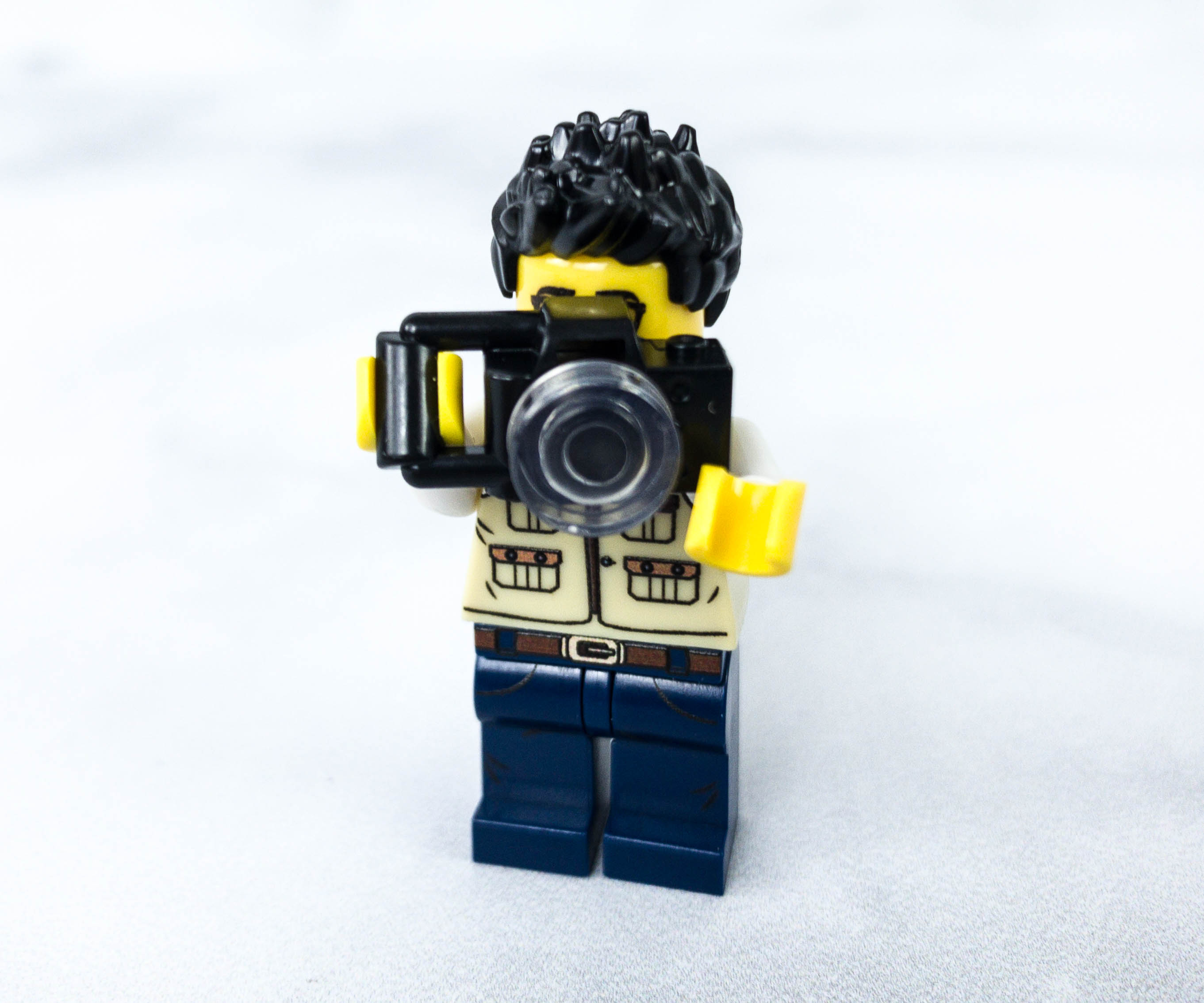 The figure even has a camera to complete the look and the role!
A smiling face is revealed upon clearing the equipment on its face!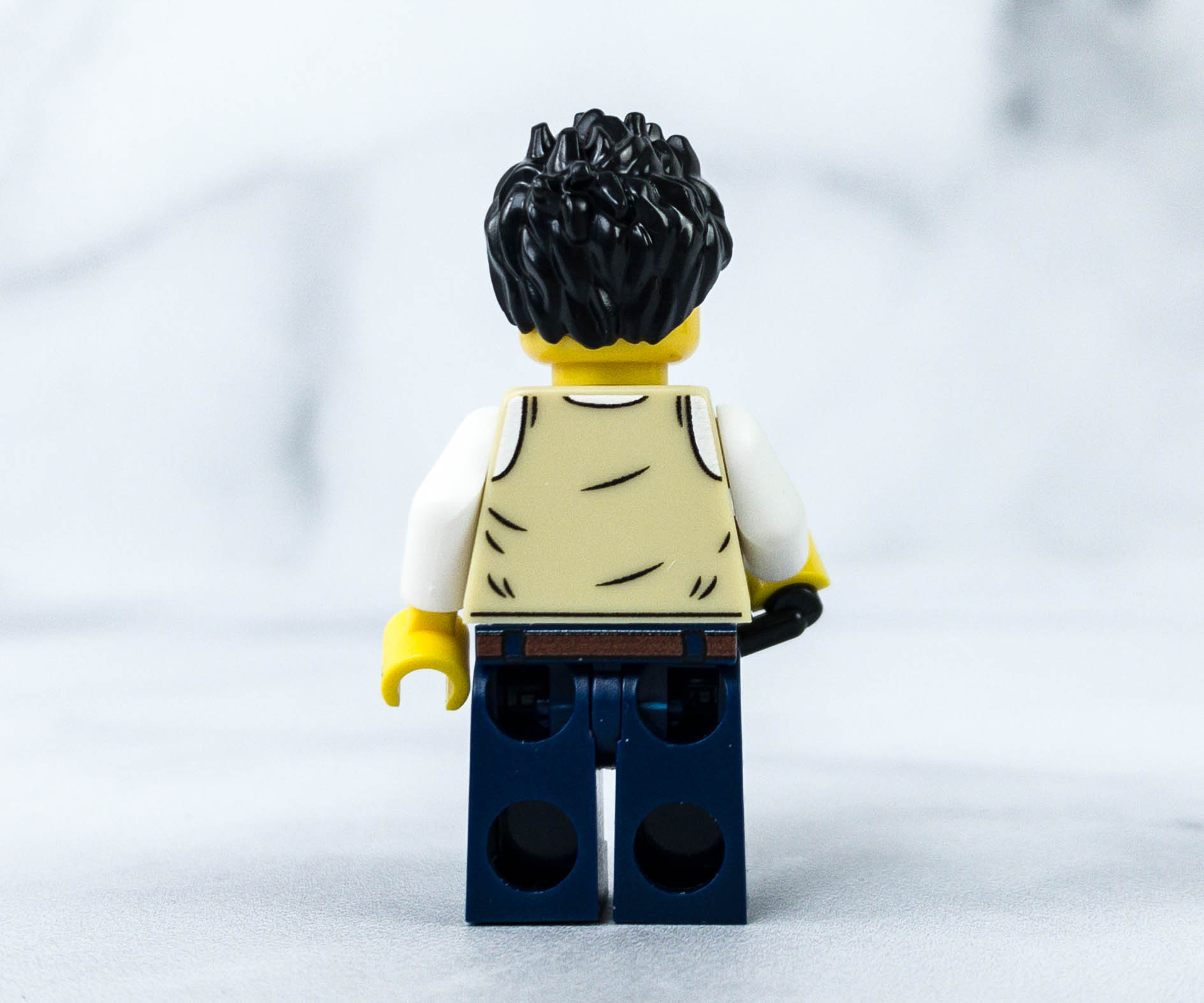 Here's a look at the back of the figure. The details are nice!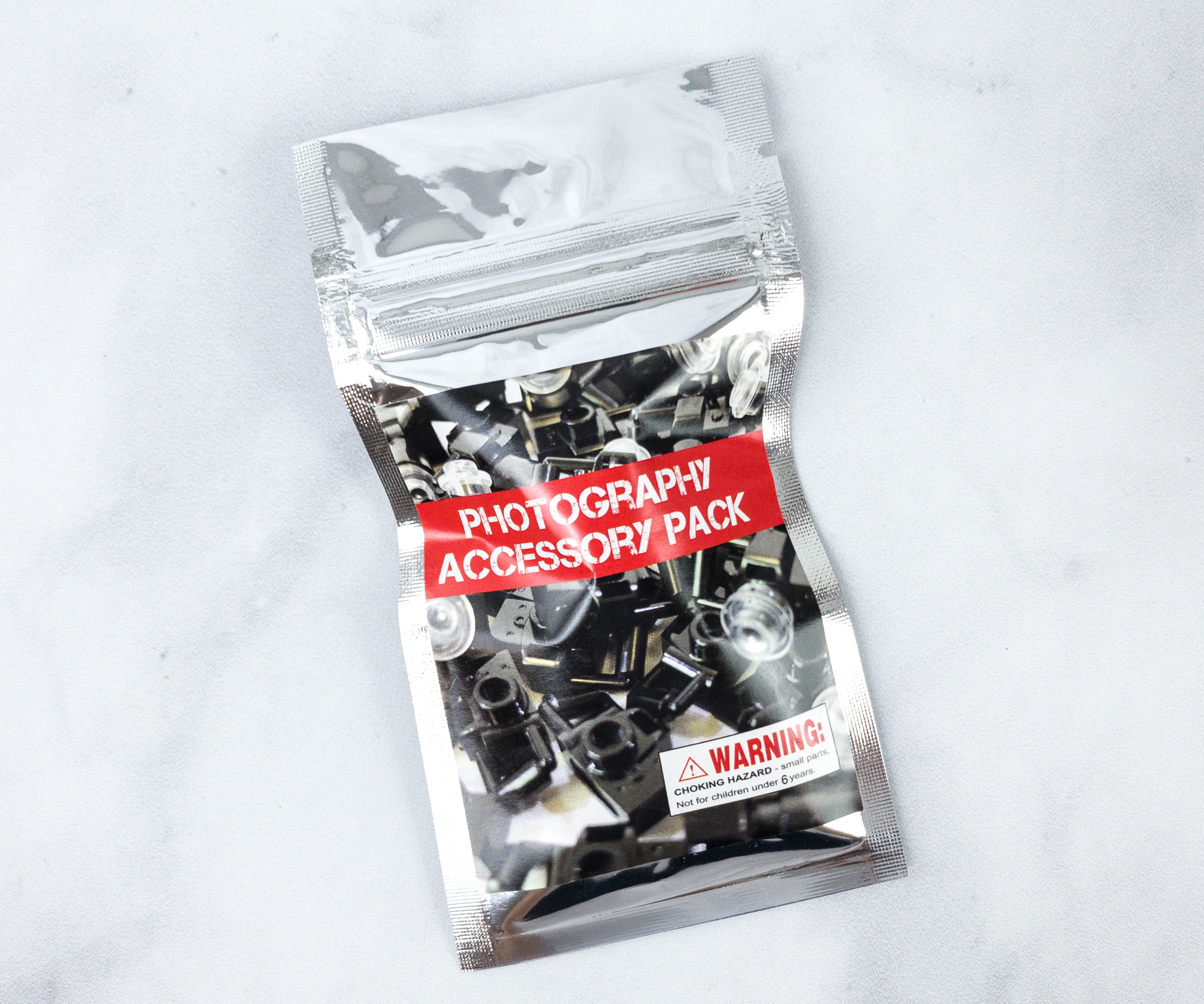 Photography Accessory Pack. The box also included some accessories to go along with the figure!
The accessories were packed in a resealable pouch.
There are lots of cameras inside and some sample photos. It even includes a cute brown bag that can be attached to the figure!
The tiny camera can comfortably fit inside the bag.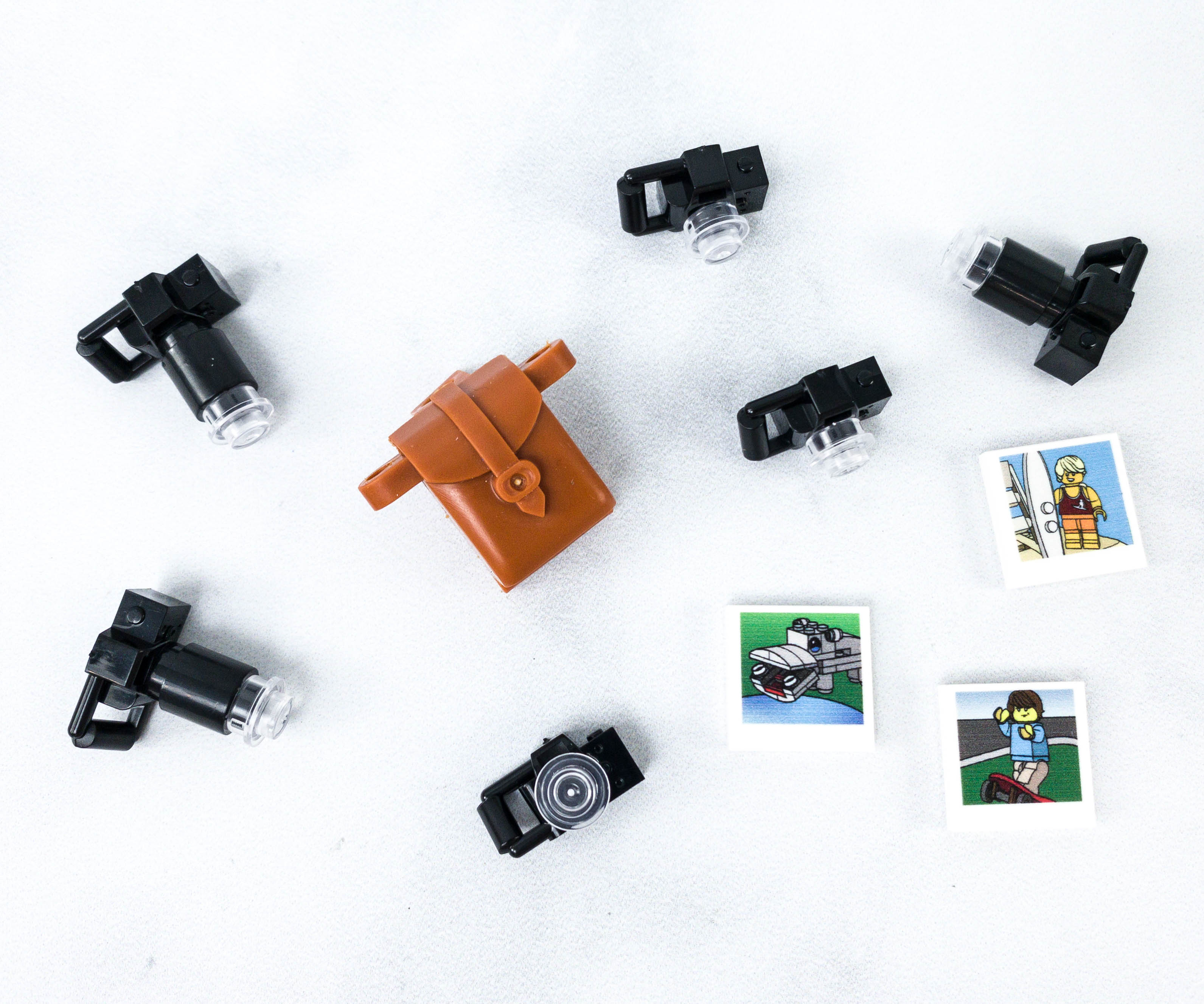 They also had different sized lens for the equipment. These are really perfect accessories for the cameraman mini-figure!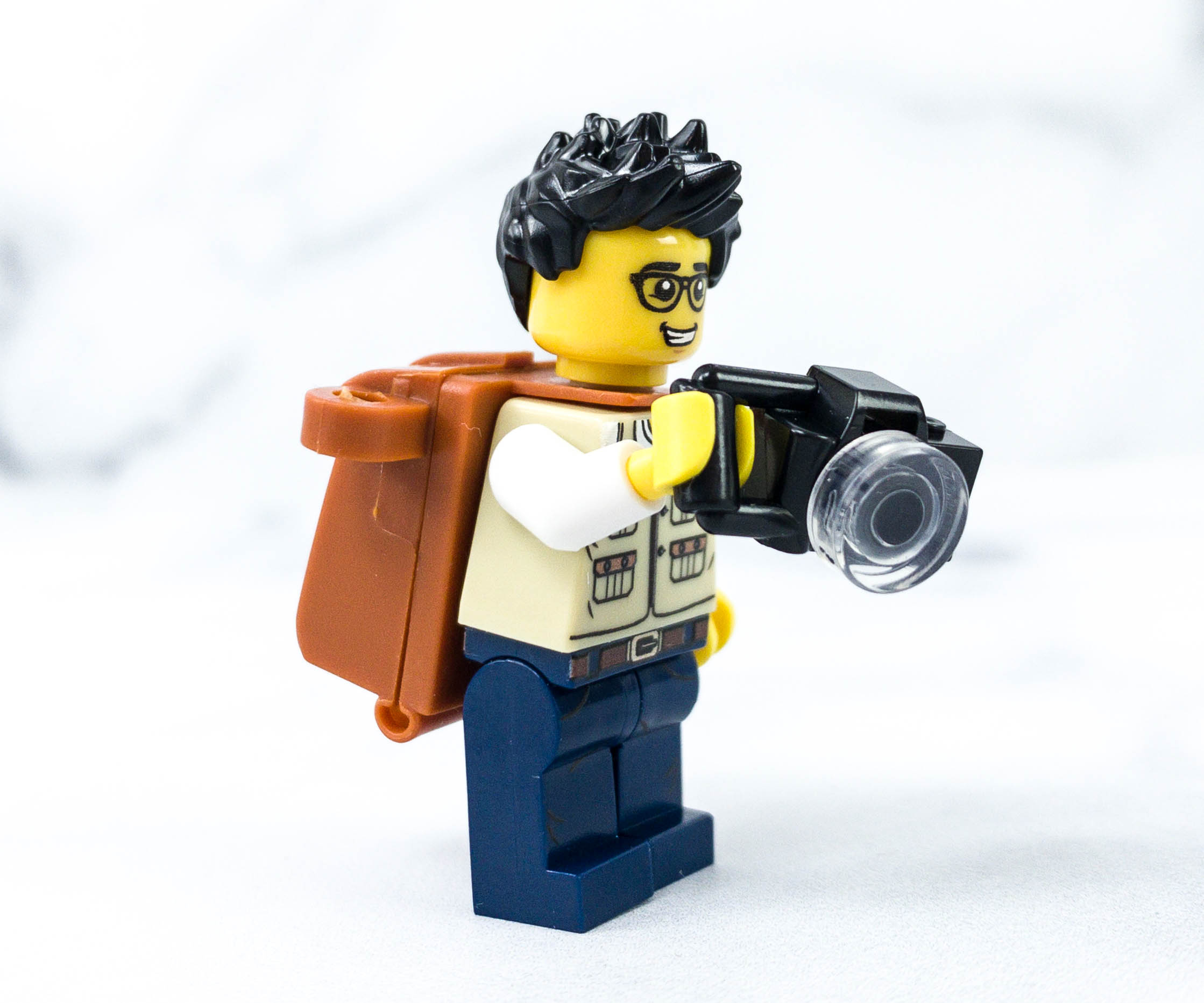 Here's a look at the cute photographer figure with the backpack and a camera on his hand.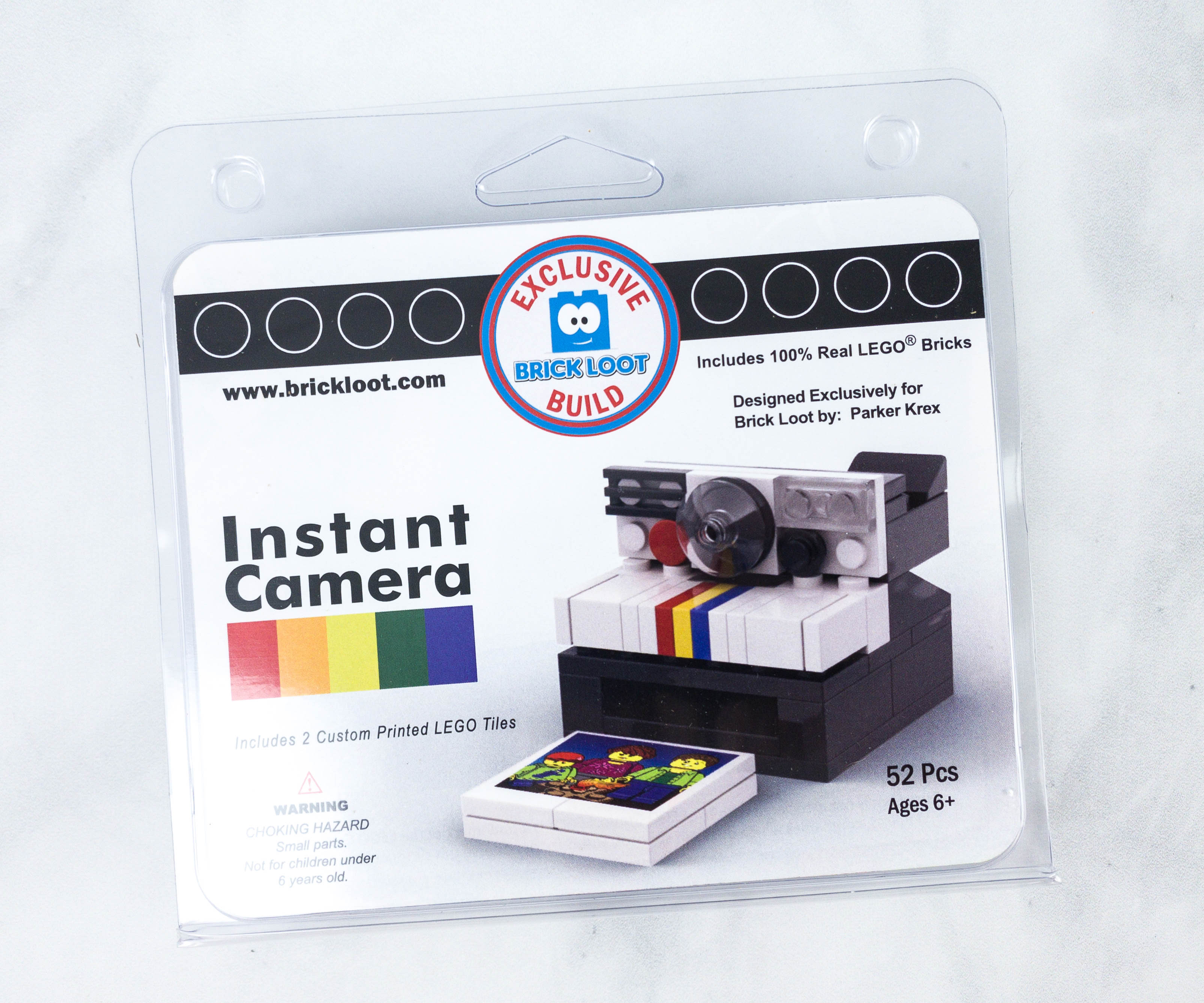 Instant Camera Exclusive 100% LEGO Build. Another Brick Loot exclusive is a 52-piece instant camera Lego build. It's designed by Parker Krex.
A piece of paper lists all of its parts, as well as easy to follow instructions.
It was easy to assemble, even my kids can do it without difficulties.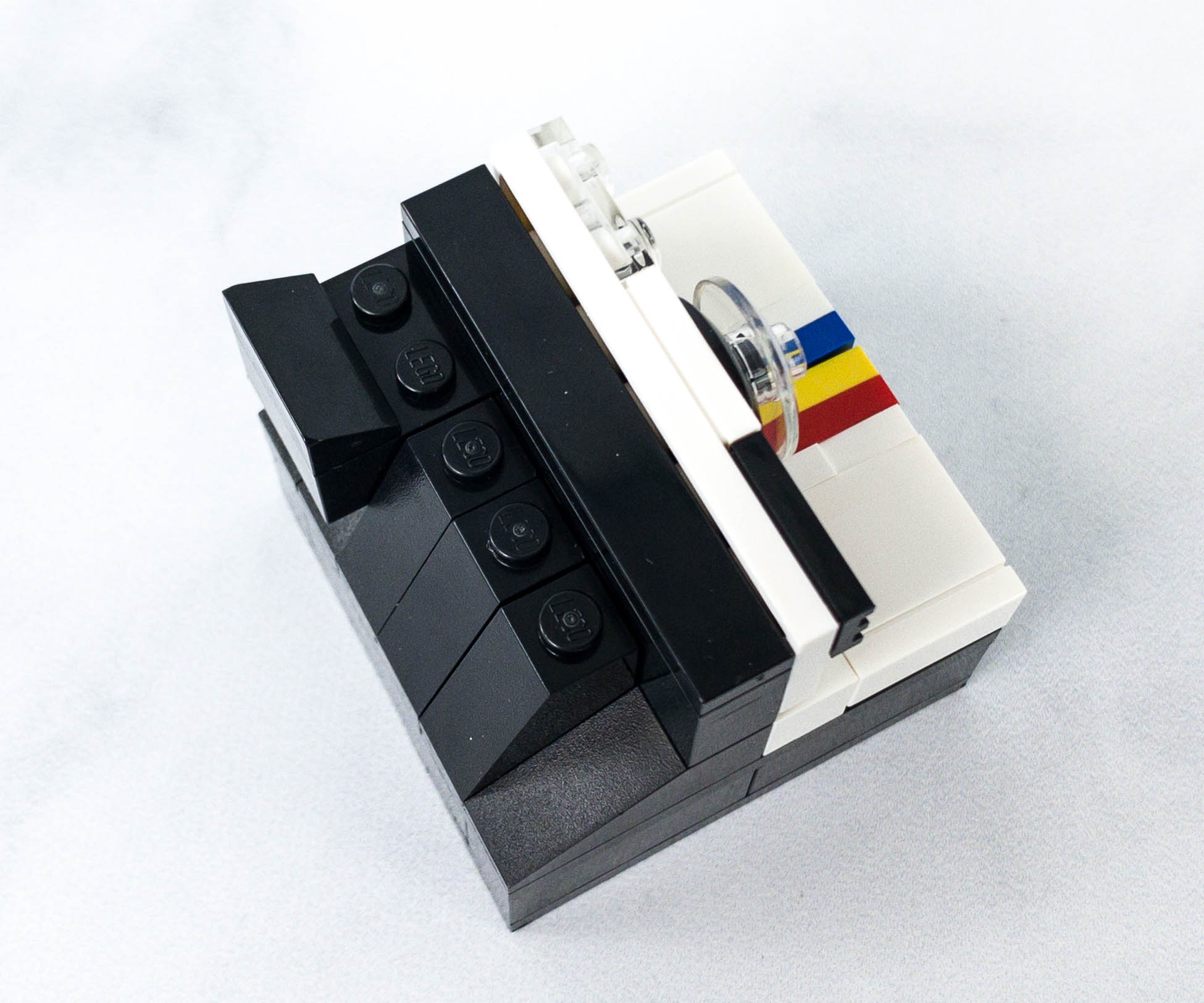 I really like how this exclusive design turned out. Finally, a Lego camera that I can add to my collection!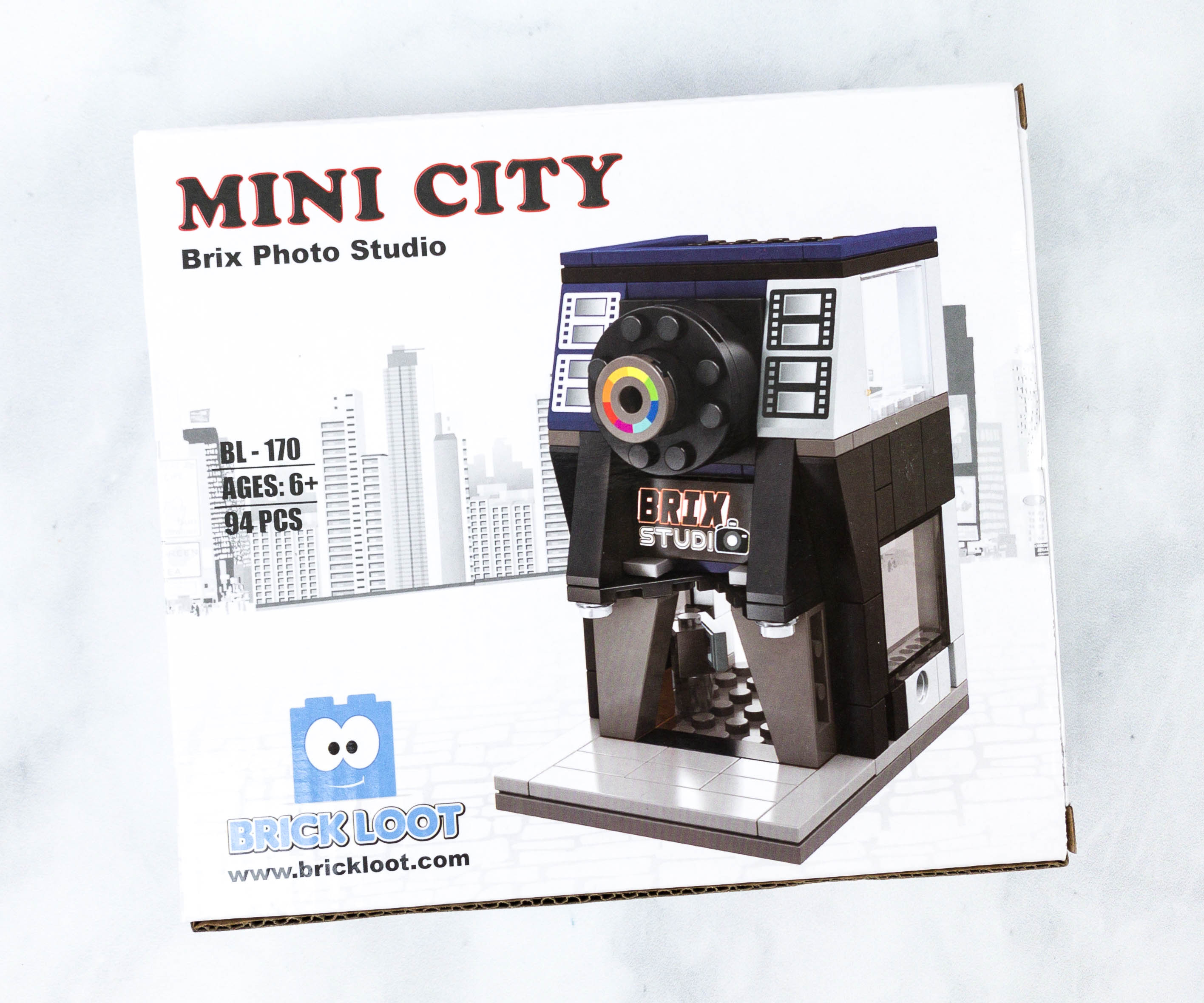 Brix Studio. To cap off this month's box is a photography studio that I can add to my Lego city!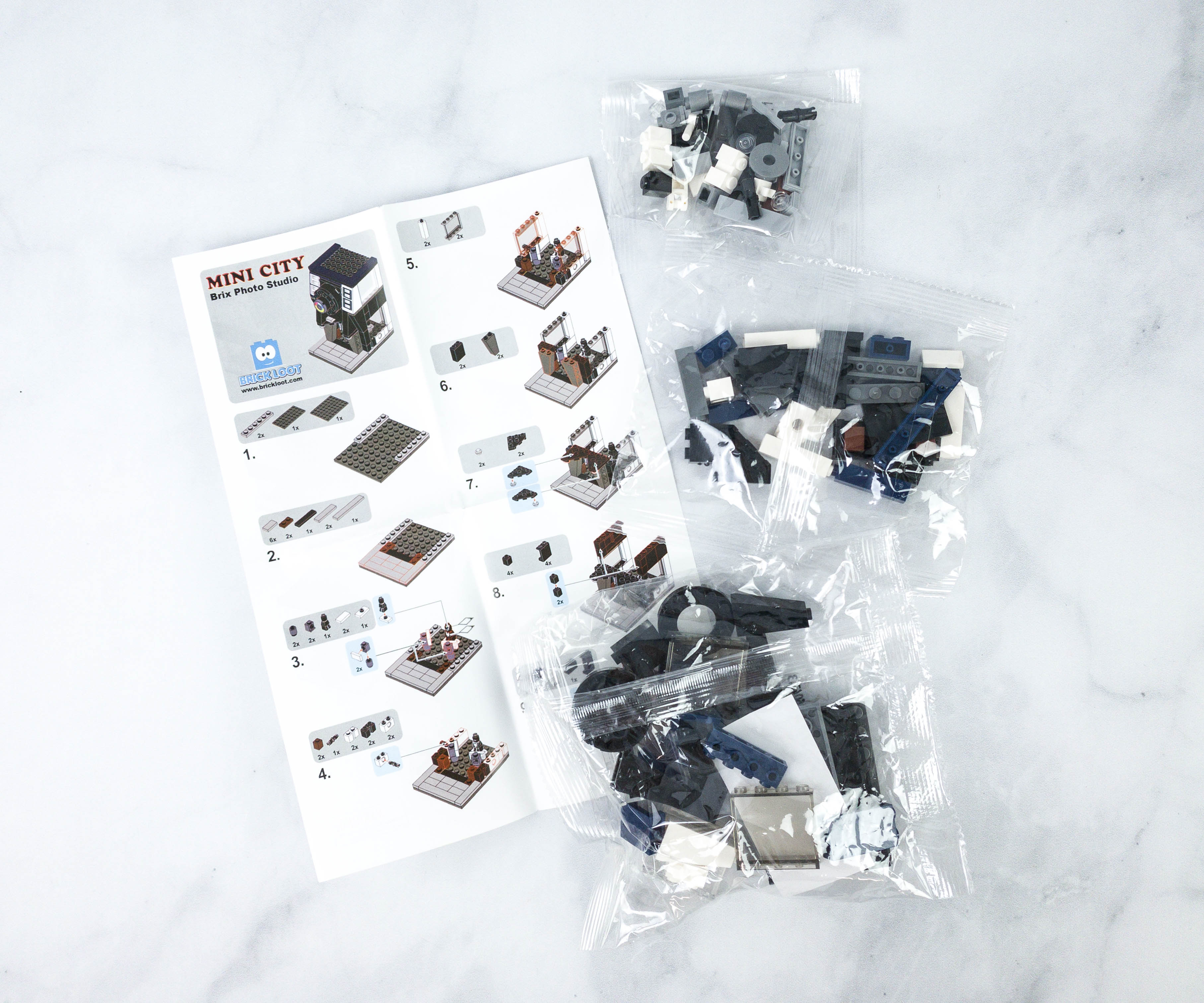 The parts were packed accordingly in plastic pouches. Like previous builds, there's also an instruction sheet.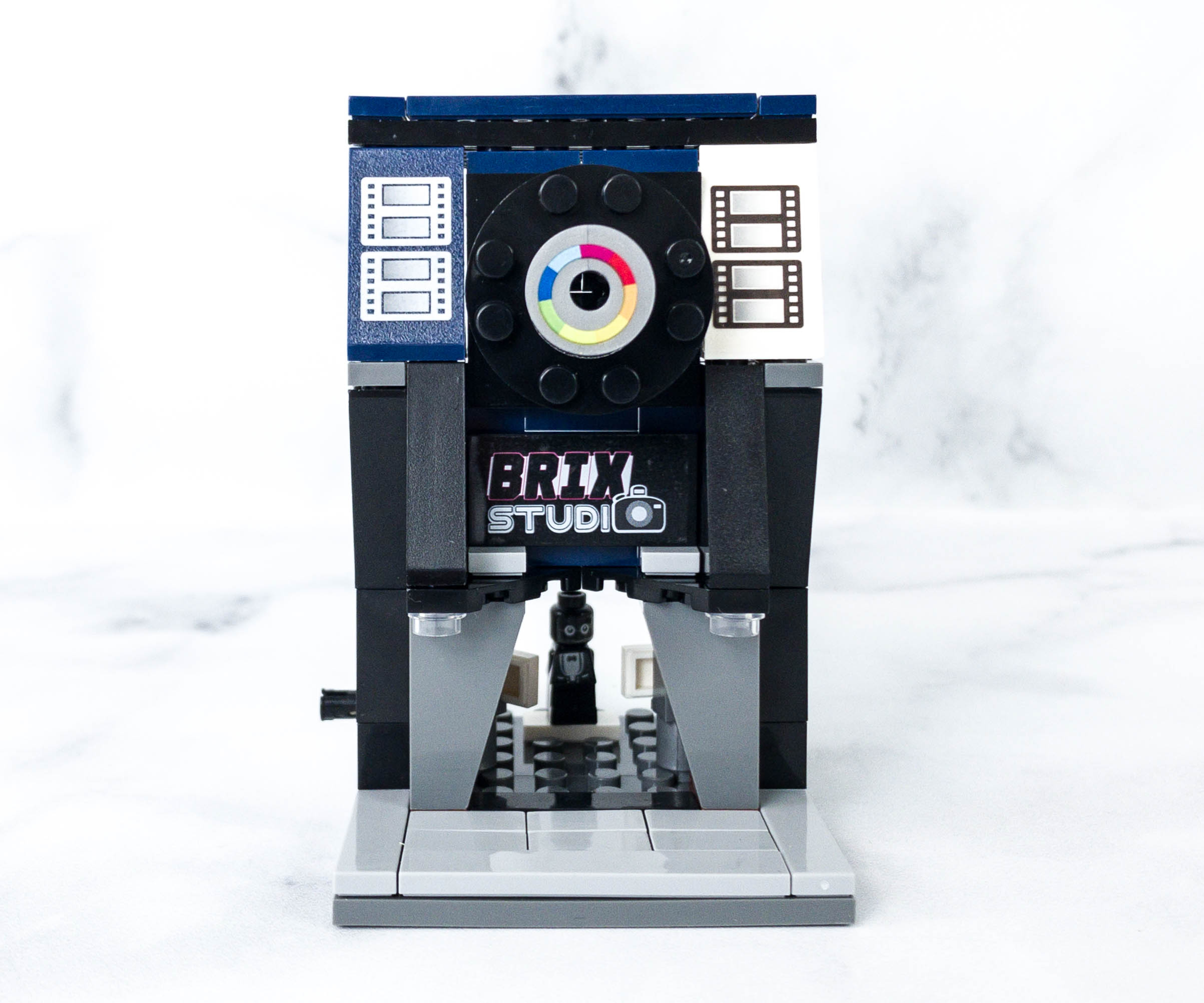 I was able to build it in no time and it looks as nice as it was in the photo!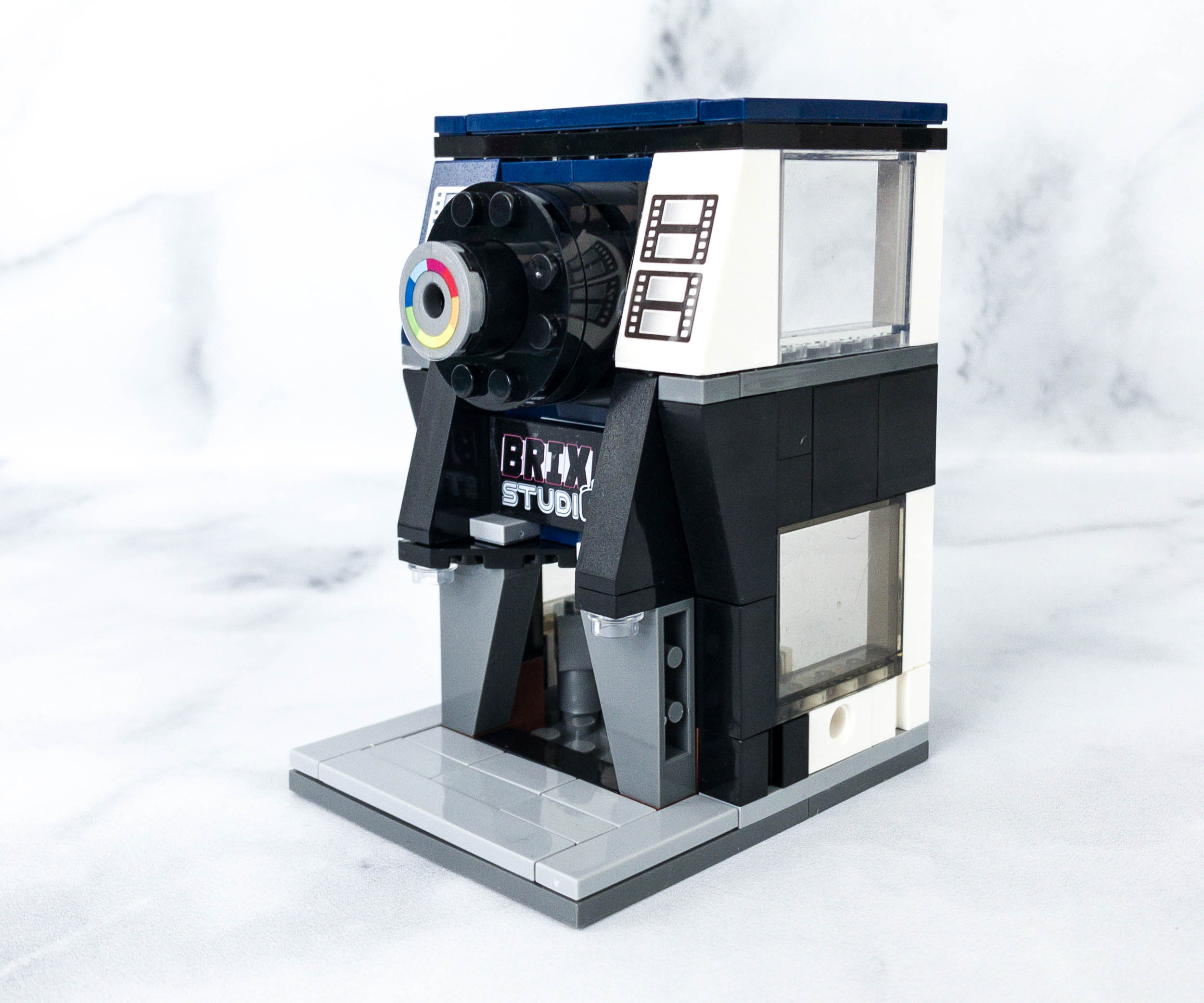 It's well detailed and it looks modern!
The studio included everything that it needs, it even has some cameras and monitors inside it!
Our Lego collection keeps on growing, thanks to Brick Loot! This month, the theme is Picture Time and it included photography-related builds like an instant camera and a camera studio. There's even a photographer mini-figure, and it came with its own accessory pack. What's great about this subscription is that it can be enjoyed by any Lego fan, whether young or old! It's also great for collectors because they send exclusive Lego that you wouldn't be able to find anywhere else!
What do you think about Brick Loot?
Visit Brick Loot to subscribe or find out more!