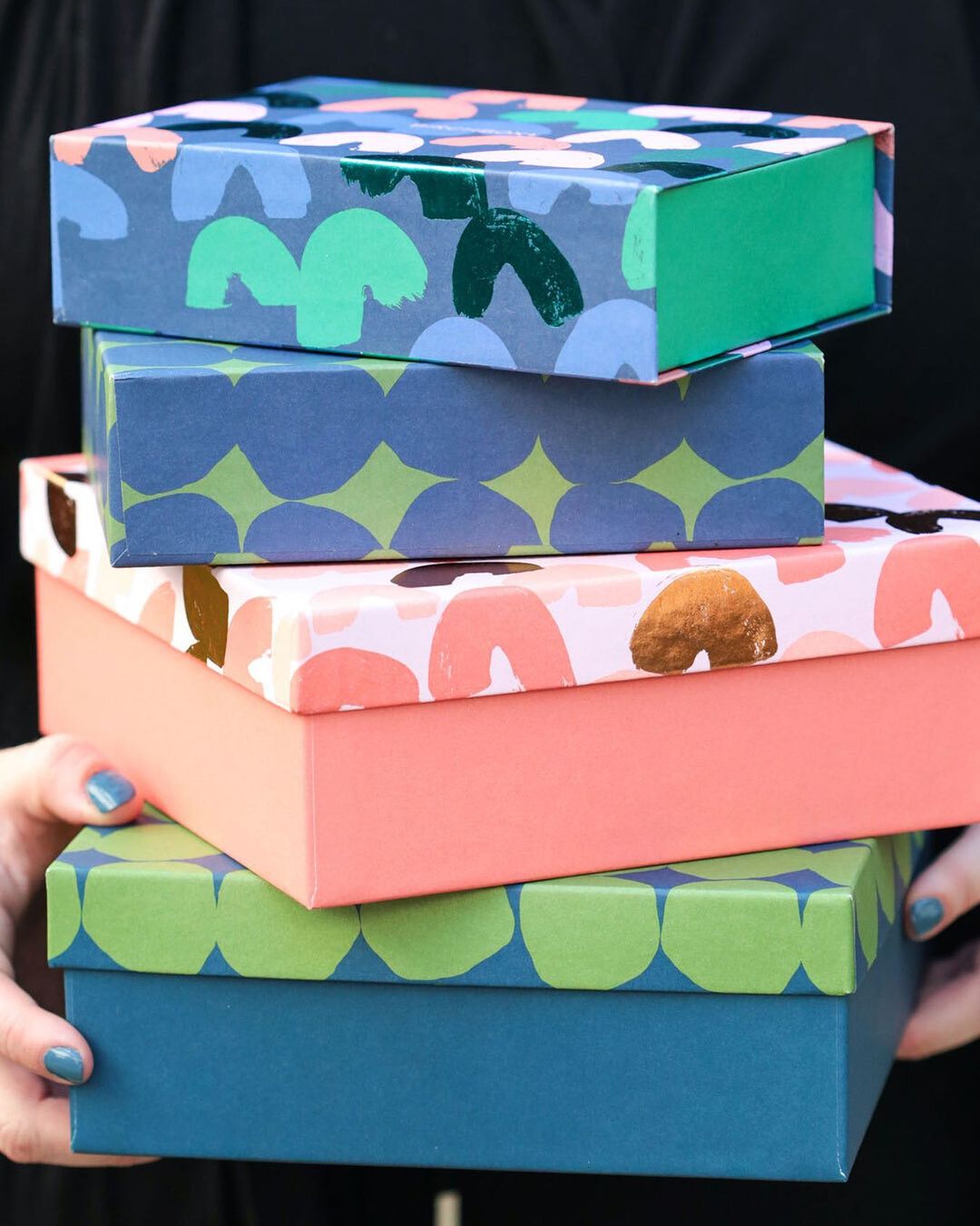 We have Birchbox spoilers for April 2021 and it's definitely an Earth Month celebration!
All subscribers will receive Re.fil:
our can't-leave-home-without lip balm/body salve that's clean and refillable
Here's more spoilers about the brands:
Besides Re.Fil, expect products from brands like Magnitone London, Grace & Stella, VITAMASQUES, and Comfort Zone.
The April 2021 boxes include another box transformation! In place of the box:
Stasher Bag Reusable Silicone Bag
We're working on some exciting box transformations in 2021. 📦🔄

This April, your monthly beauty stuff will show up in the wonderful, colorful, ENDLESSLY reusable non-toxic silicone @stasherbag.
These are gonna go fast, so subscribe now to make sure you get one. You can freeze them, sous vide them, put them in the oven, keep snacks in them, keep all your beauty stuff in them—wink wink nudge nudge.