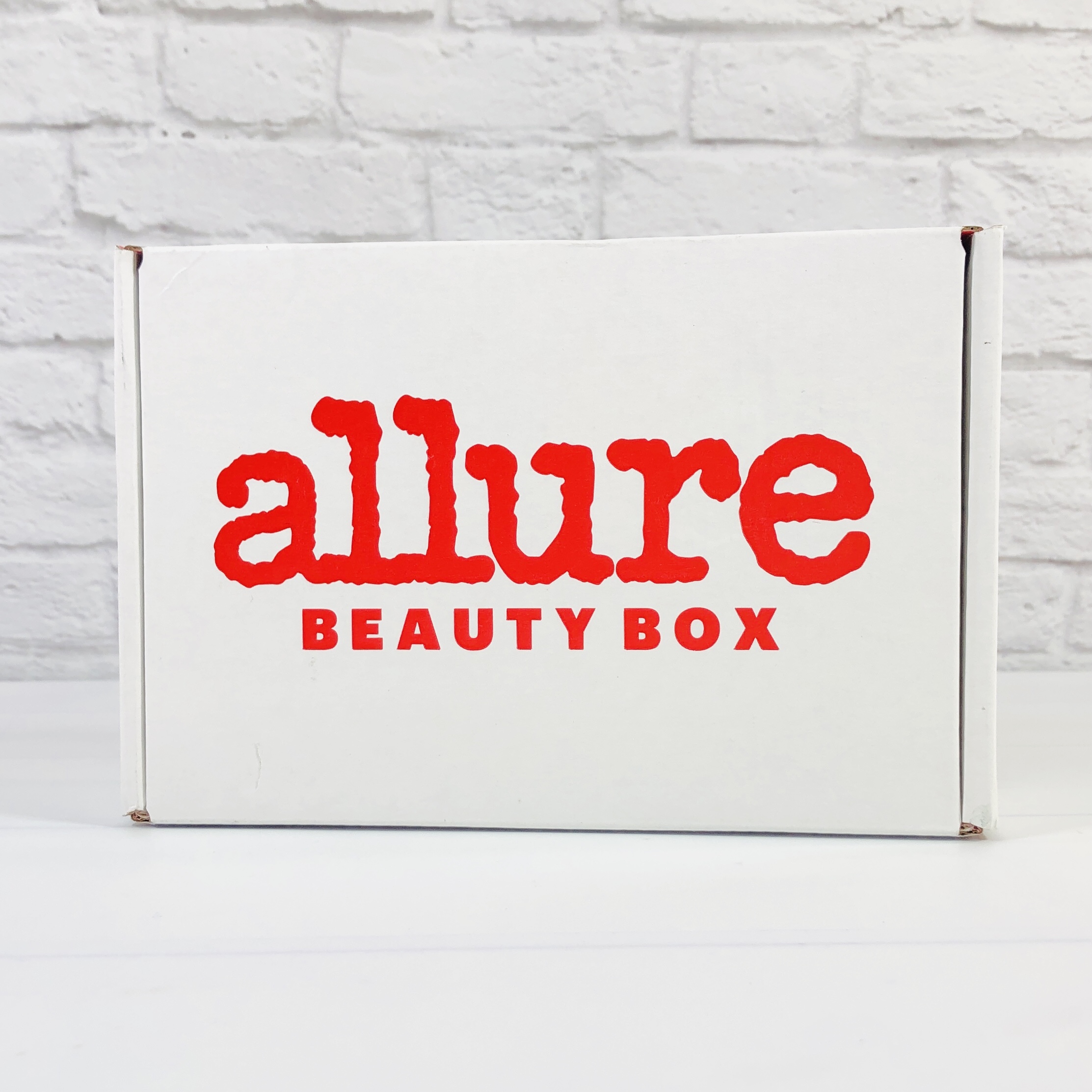 Allure Beauty Box is a monthly beauty subscription service that sends 6 or more products (at least 3 of those will be full sized) with a value of at least $100+ and is curated by the editors of Allure Magazine, who choose and test the products themselves. Allure beauty Box is $23 a month or sign up for a year and the price is closer to $21 a month. There are sometimes sponsored products in the box, plus you'll be eligible for special discounts on Allure editors' favorite luxury products and limited-edition boxes
DEAL: Sign up for the Allure Beauty Box and receive a free bonus gift!
First look!
Allure is a magazine so they produce a mini-magazine with all the featured items in the box.
The magazine lists each product, the MSRP of the full-sized product, and where you can find more. Plus, you can find some discount codes for a future purchase.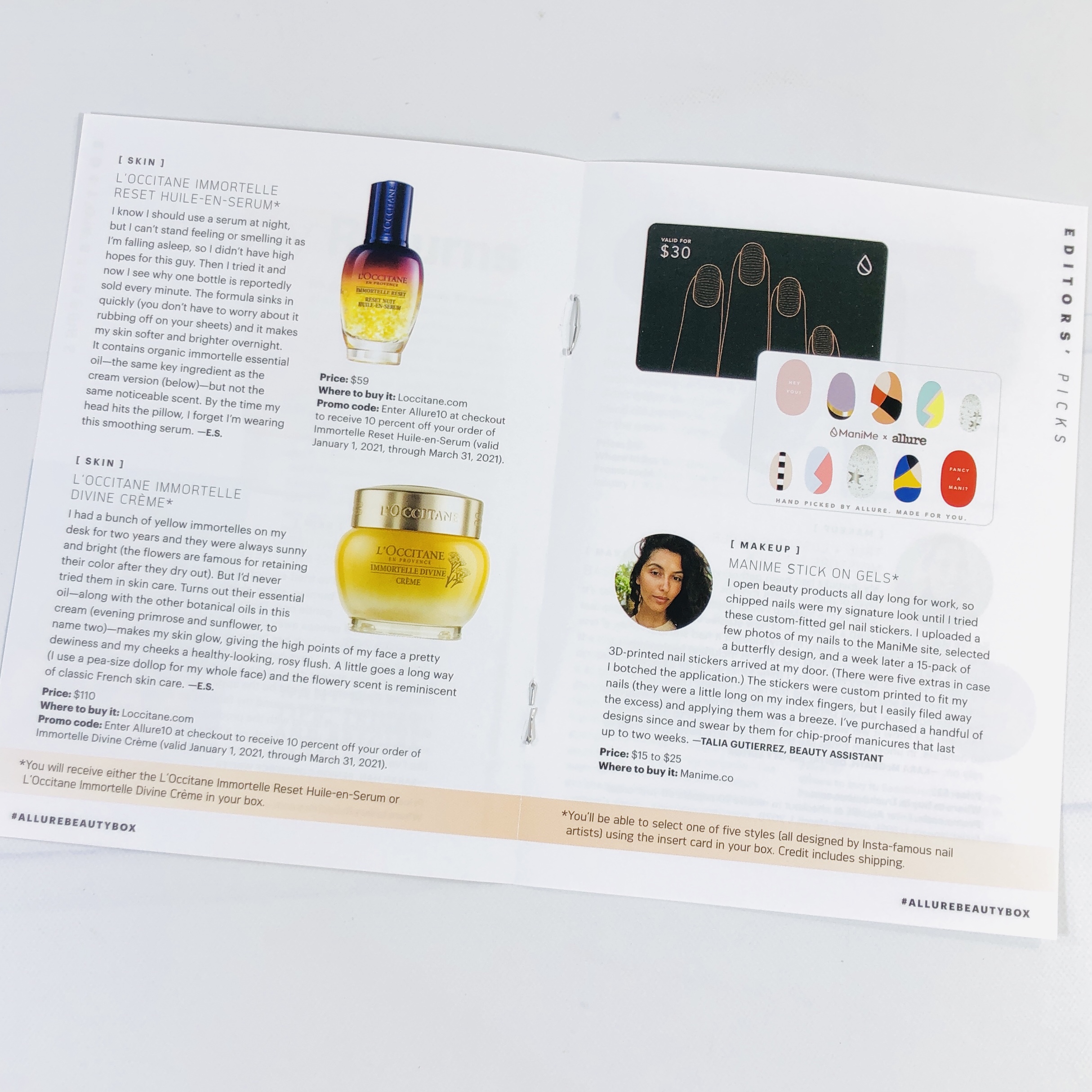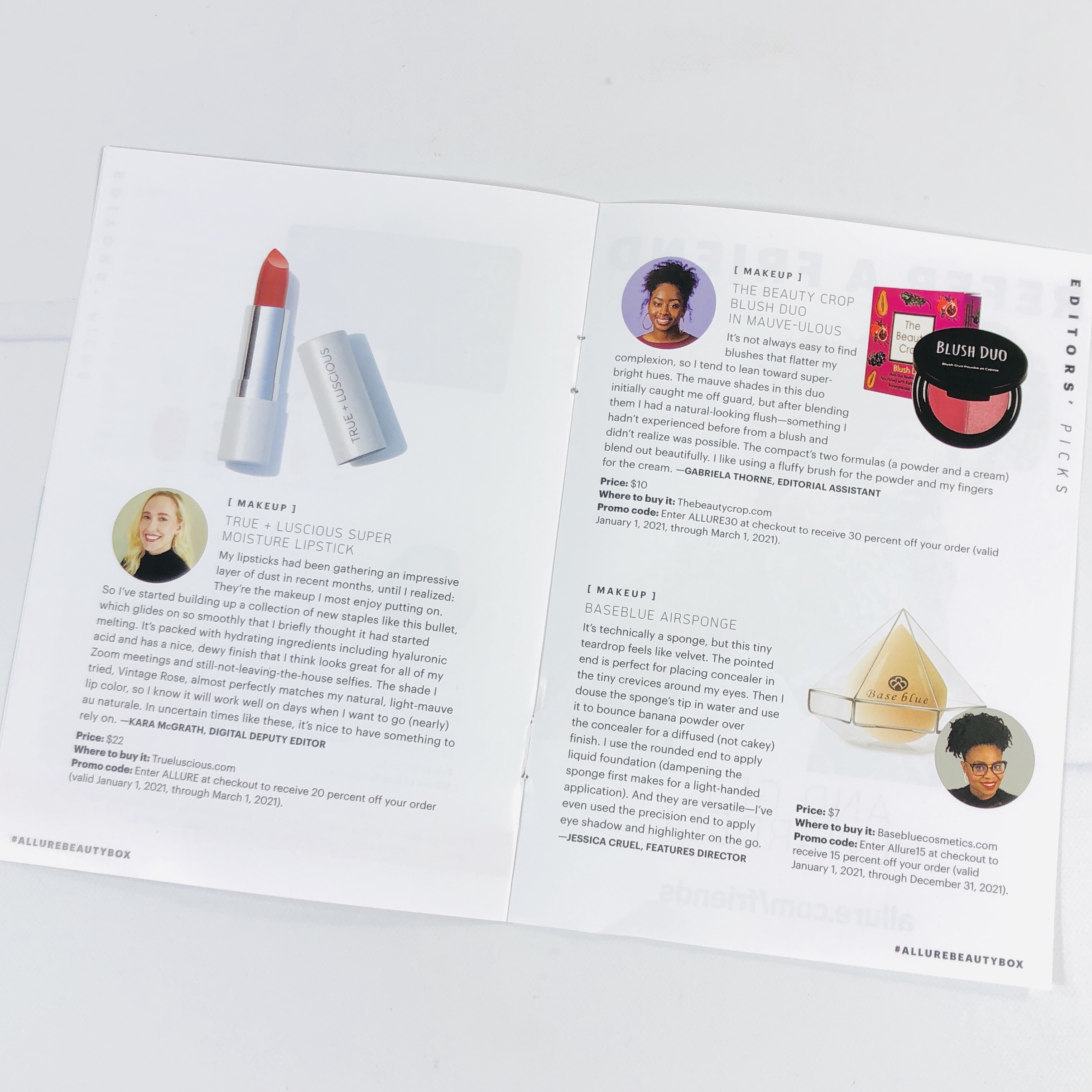 If you are a new member then your products may be slightly different, but continuous subscribers should not receive the same product twice.
Refer a friend and earn an extra!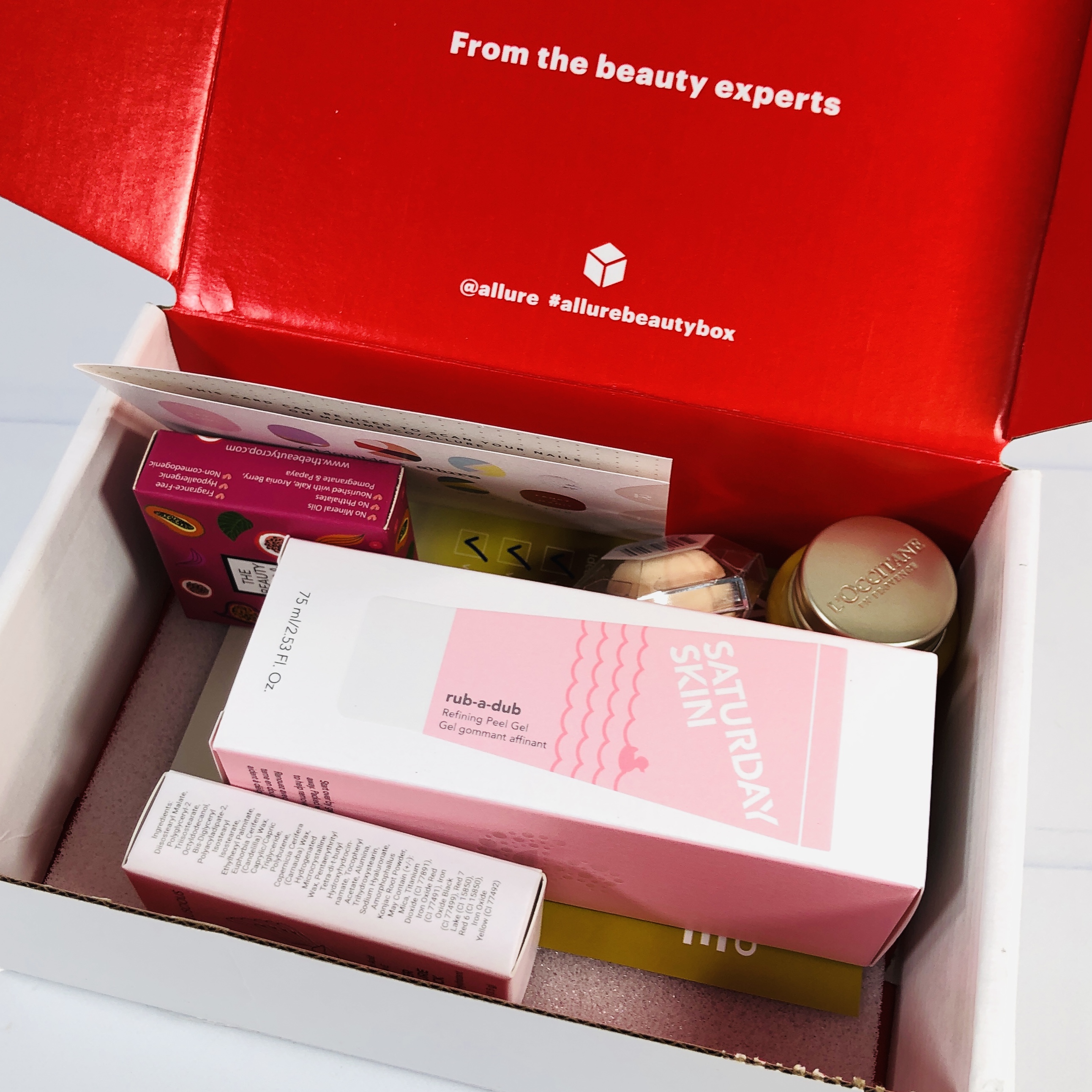 Some of the items came in individual boxes.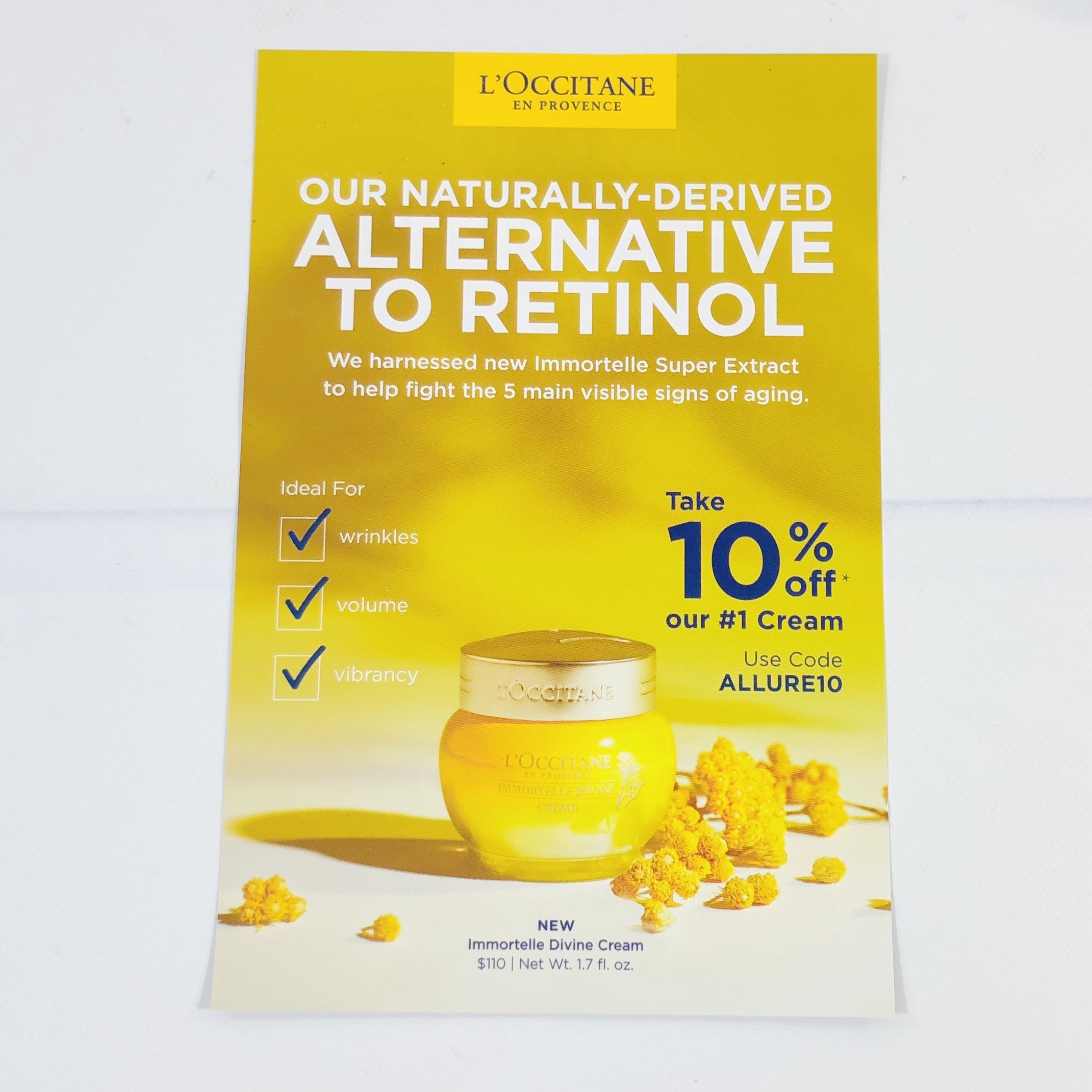 There was an insert with a discount code for one of the featured brands.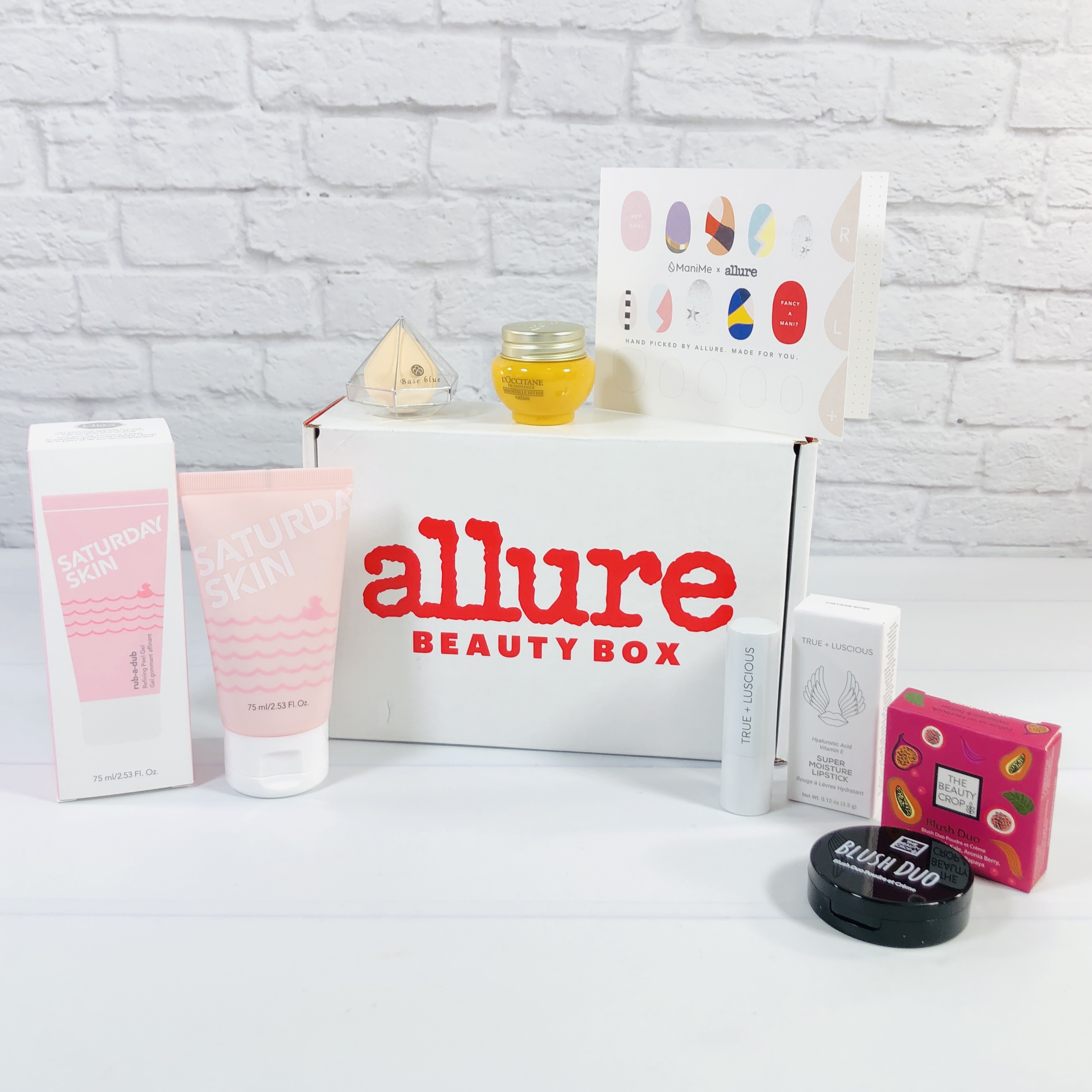 Everything in my box!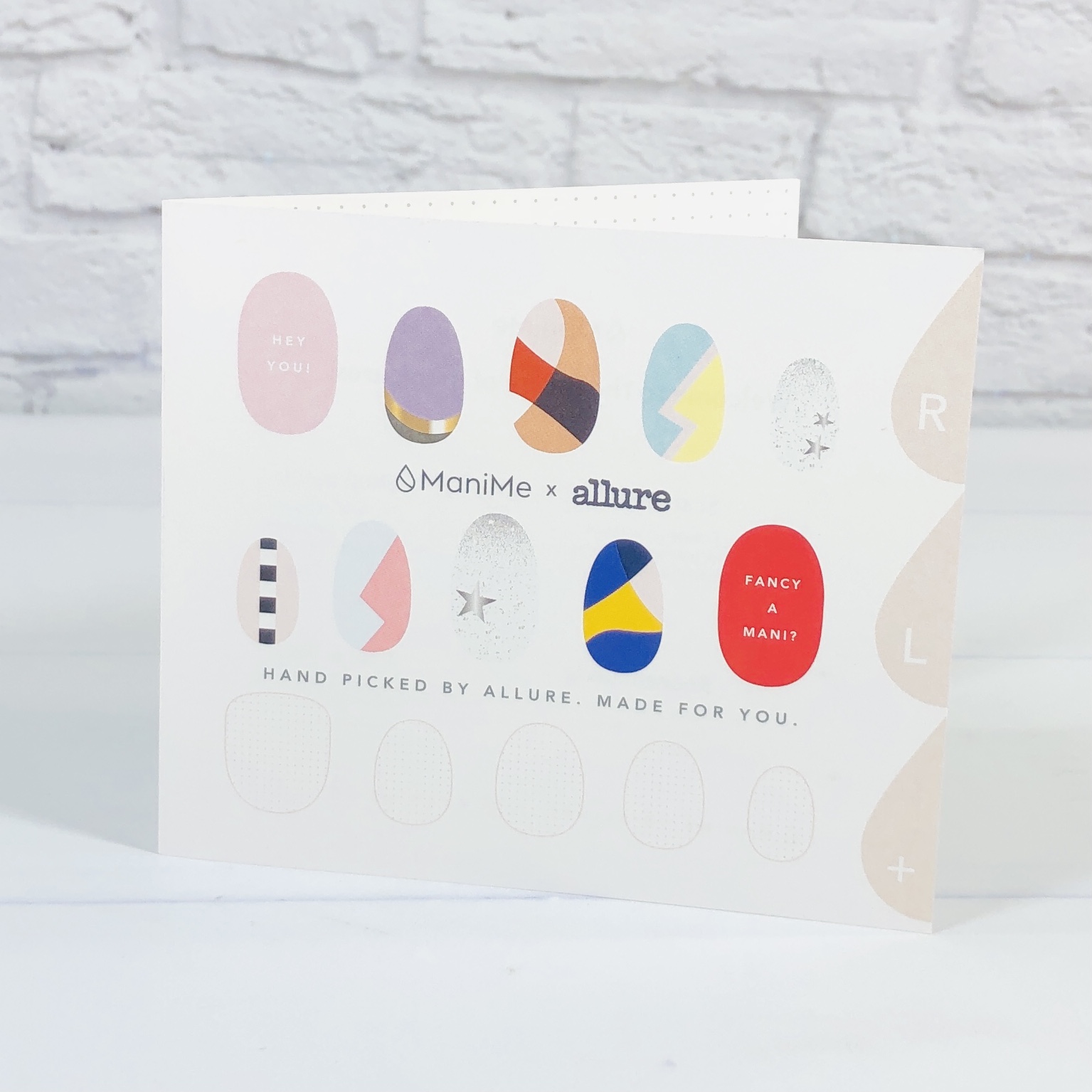 ManiMe Personalized Gel Nail Sticker ($30) Our first item wasn't actually in the box. It is a coupon code that can be applied to an order of customized-to-my-nails nail stickers.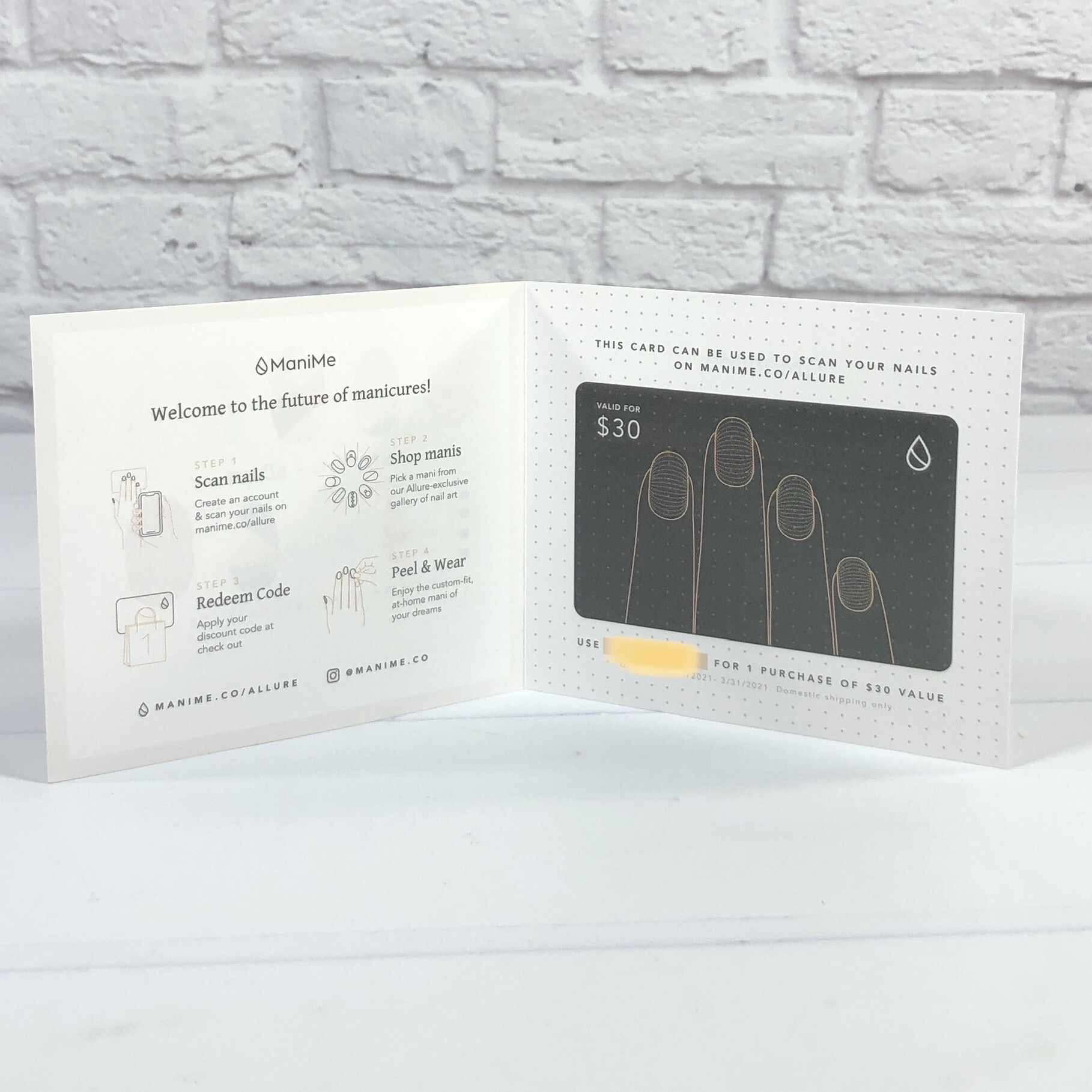 Allure hand-picked some designs so those are the choices, you get what you get.
My nails need to be scanned to hopefully get a better fit for the strips. I haven't had a chance to use this card yet, it doesn't expire until March, so I look forward to trying it out when I get some free time!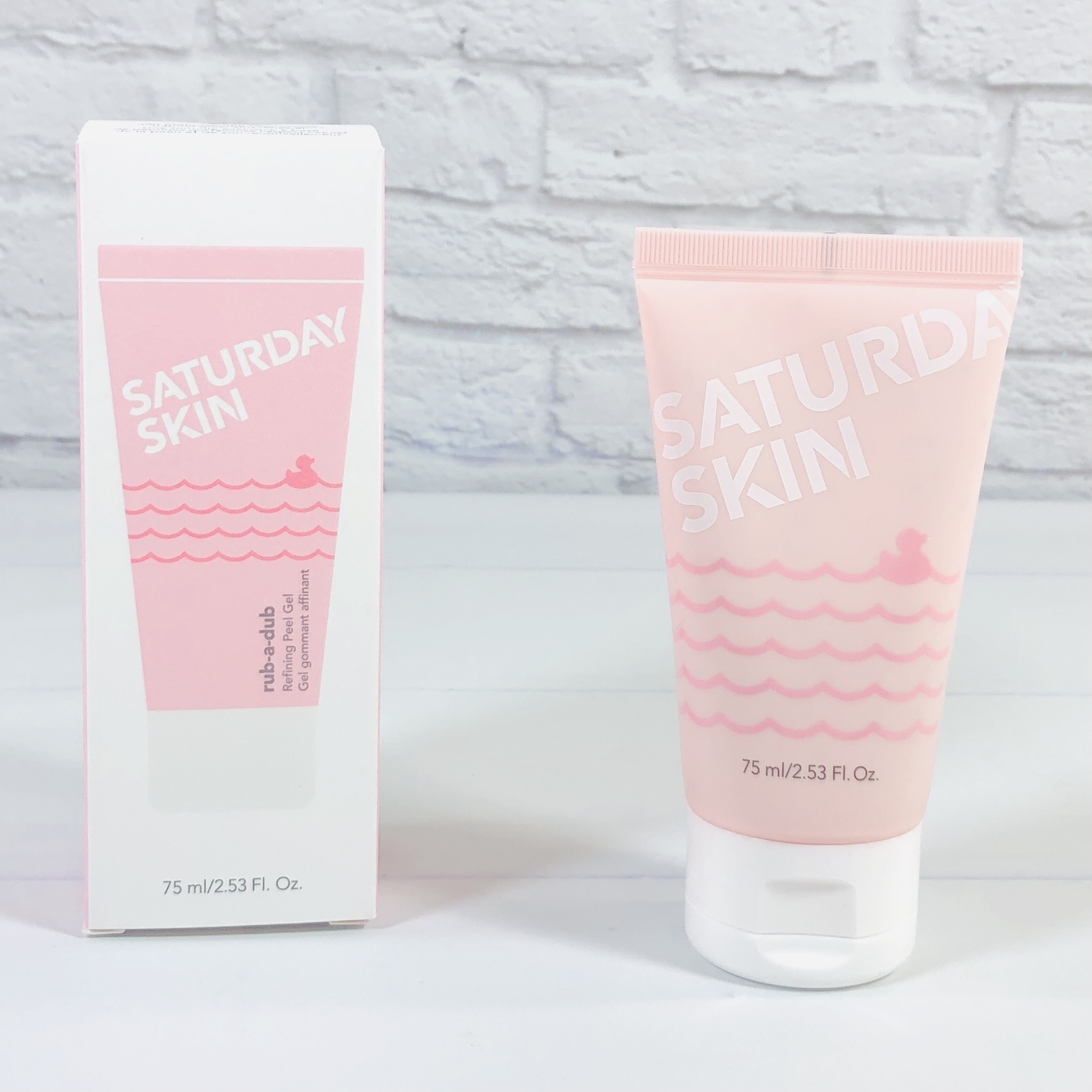 Saturday Skin Rub-A-Dub Refining Peel Gel ($28) Peeling gels sound kind of fun but don't be fooled, those clumps coming off of the skin are not gobs of dead cells. Of course, there are cells in there, but then they can come off with plain water too, and unless you are sunburned, skin doesn't come off in chunks.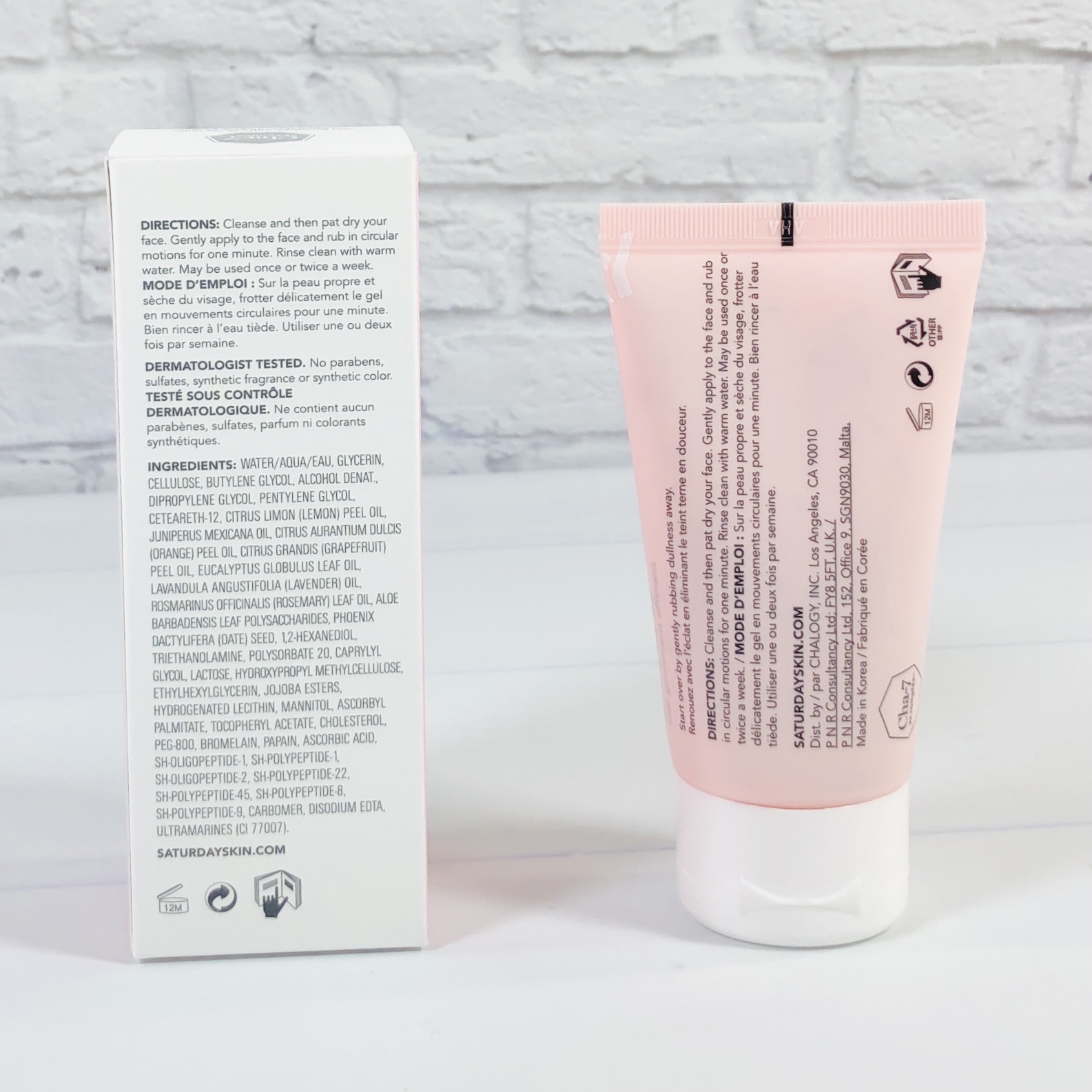 Apply the cream to a clean, dry face. I watched the video and the model barely rubbed it into her skin, it isn't supposed to be a sand blast kind of treatment. It balled up and left my skin red, but whether that is from the alcohol or other ingredients isn't clear. I think my skin is just too sensitive for this kind of product.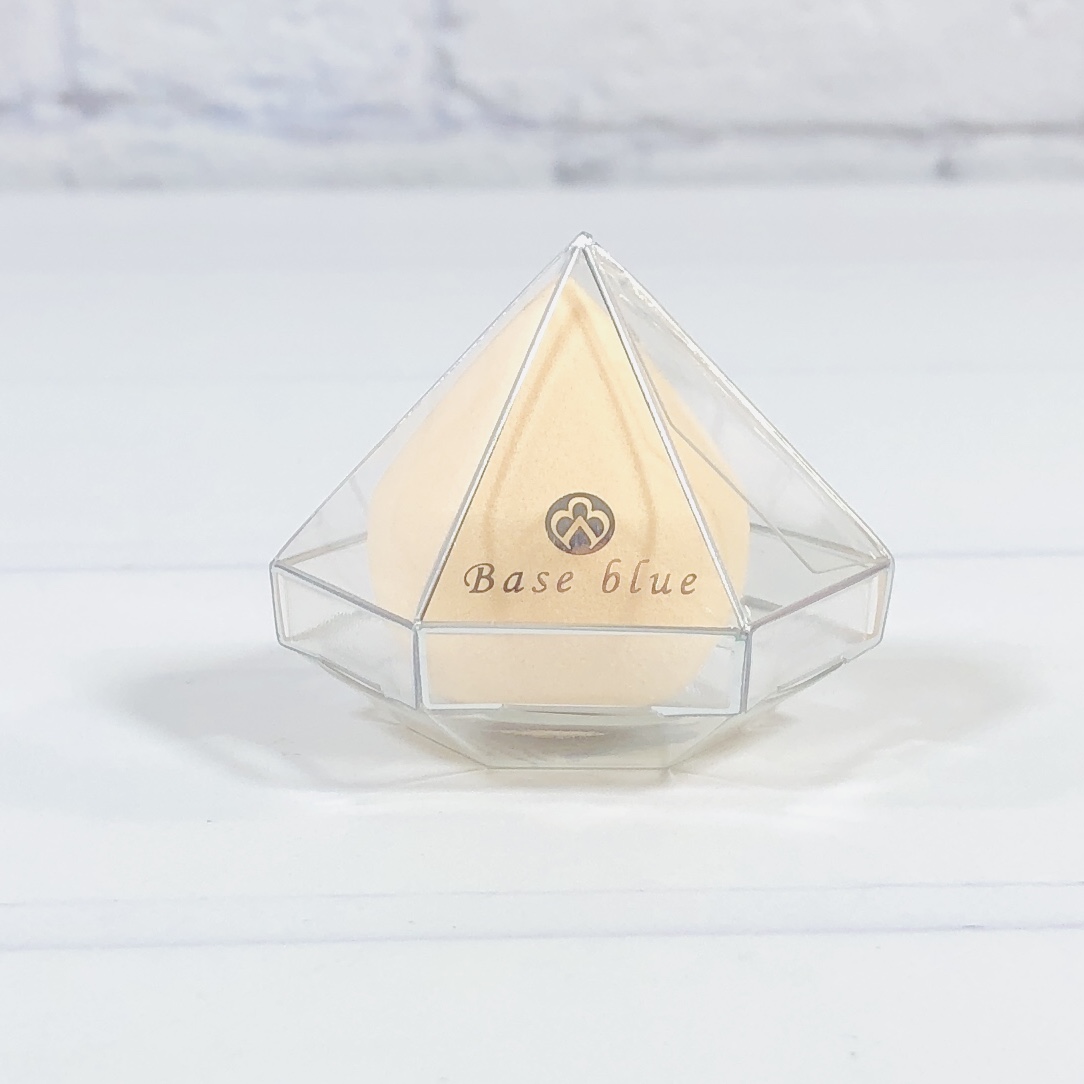 BaseBlue Cosmetics Airsponge Mini (Buy a set of 6 for $17, a $2.83 value) A mini latex-free makeup sponge is helpful in applying makeup to places like under the eyes, around the nose, or wherever you like.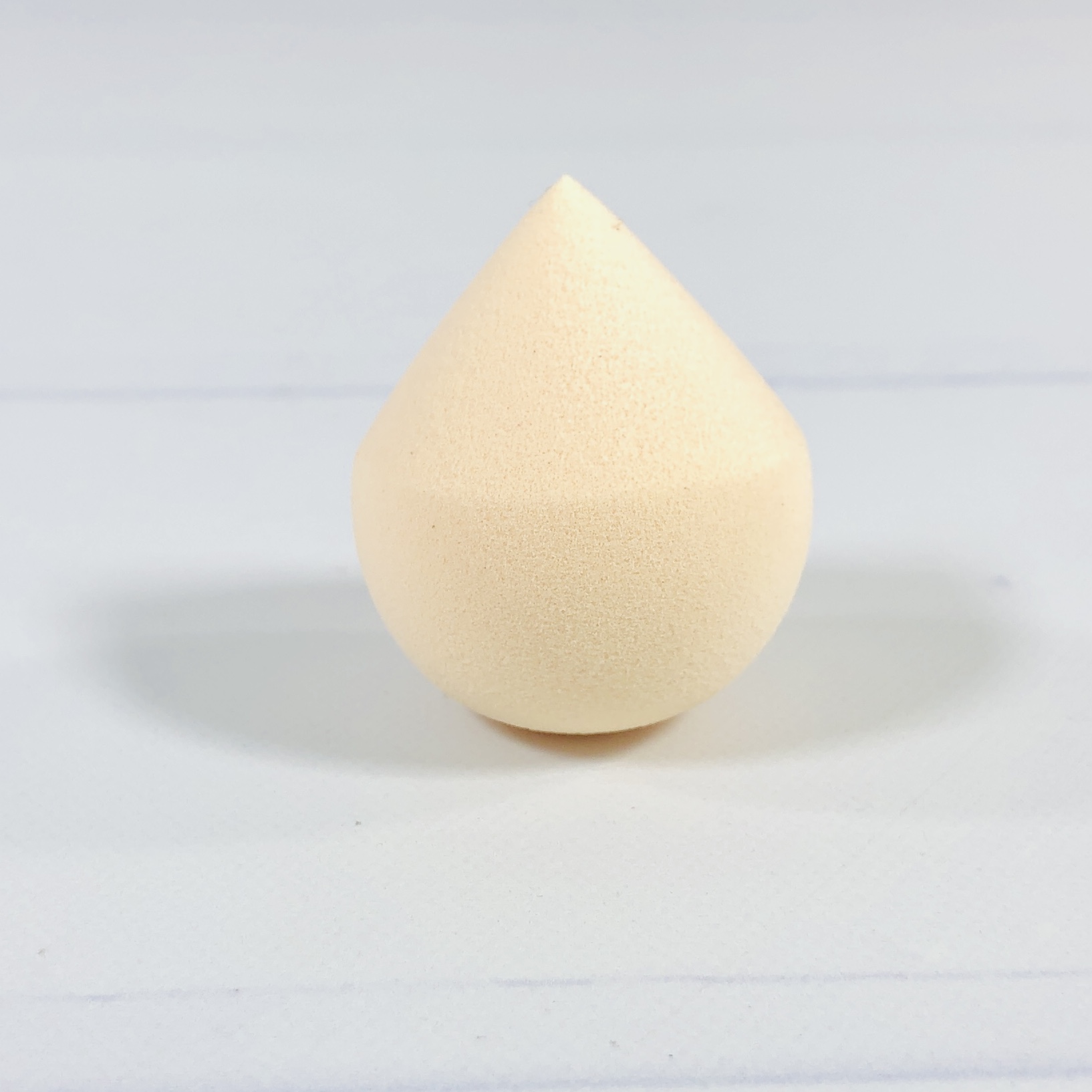 It expands once wet and then you "bounce" makeup where you need it to go. I think this works well for liquid highlighter or undereye concealer.
L'Occitane Immortelle Divine Crème ($8.80) According to L'Occitane, immortelle, an ingredient in this cream, is more effective than retinol.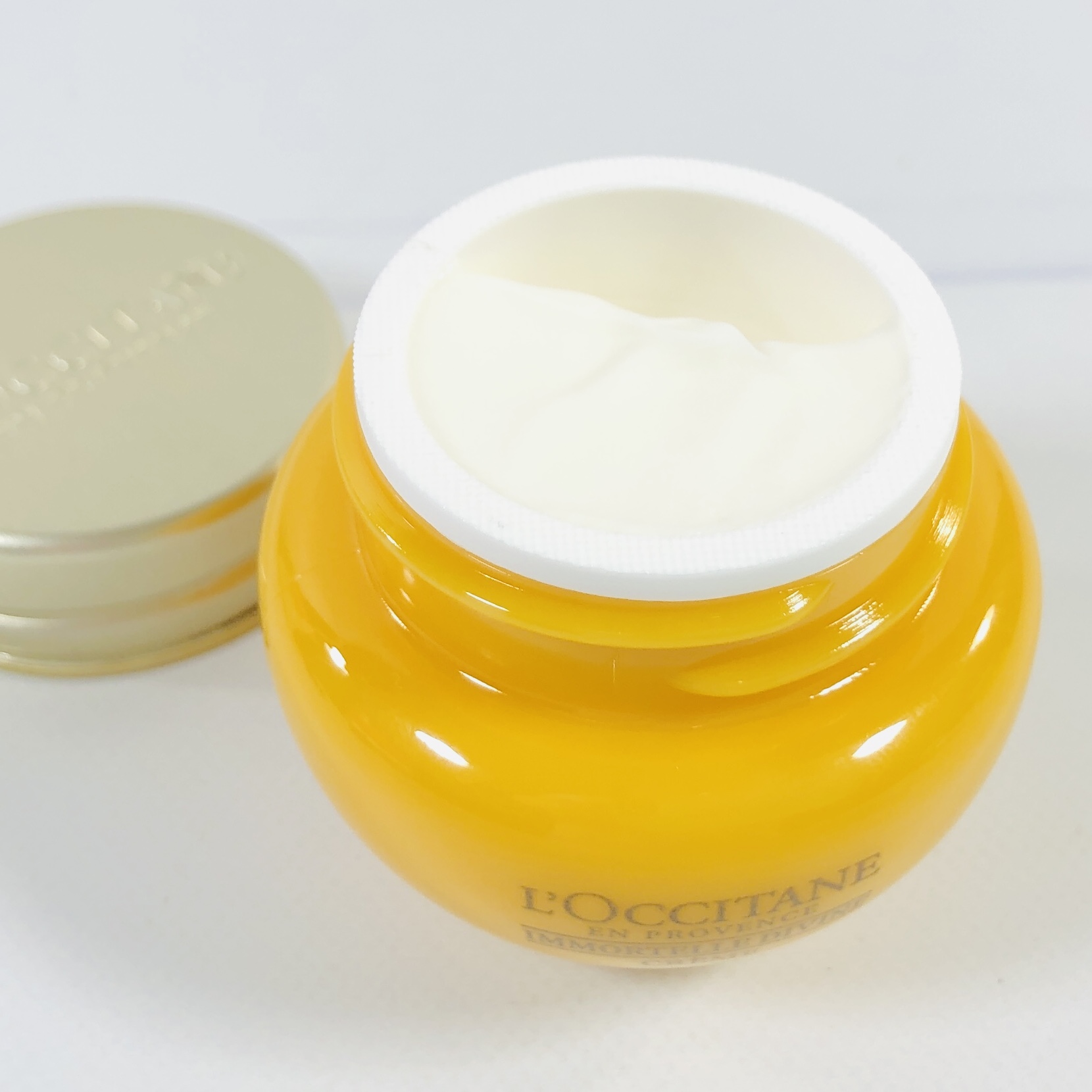 The cream is supposed to fight wrinkles, firm skin, and leave it glowing. It can be applied twice a day. It is highly fragranced but didn't leave my skin feeling greasy.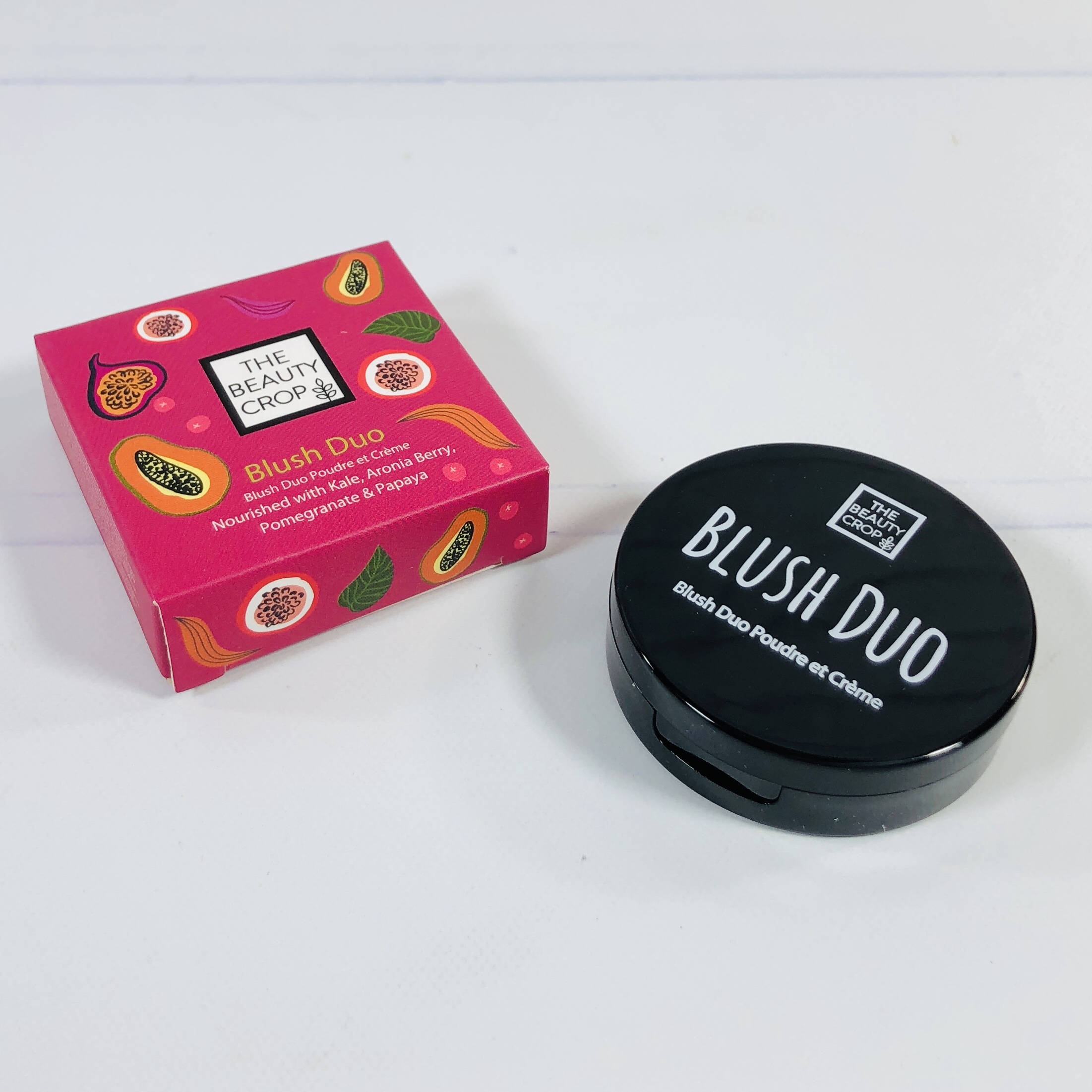 The Beauty Crop Blush Duo in Mauve-ulous ($10) A travel-friendly blush duo is one of two makeup items this month.
Here's the ingredients and this is vegan and cruelty-free.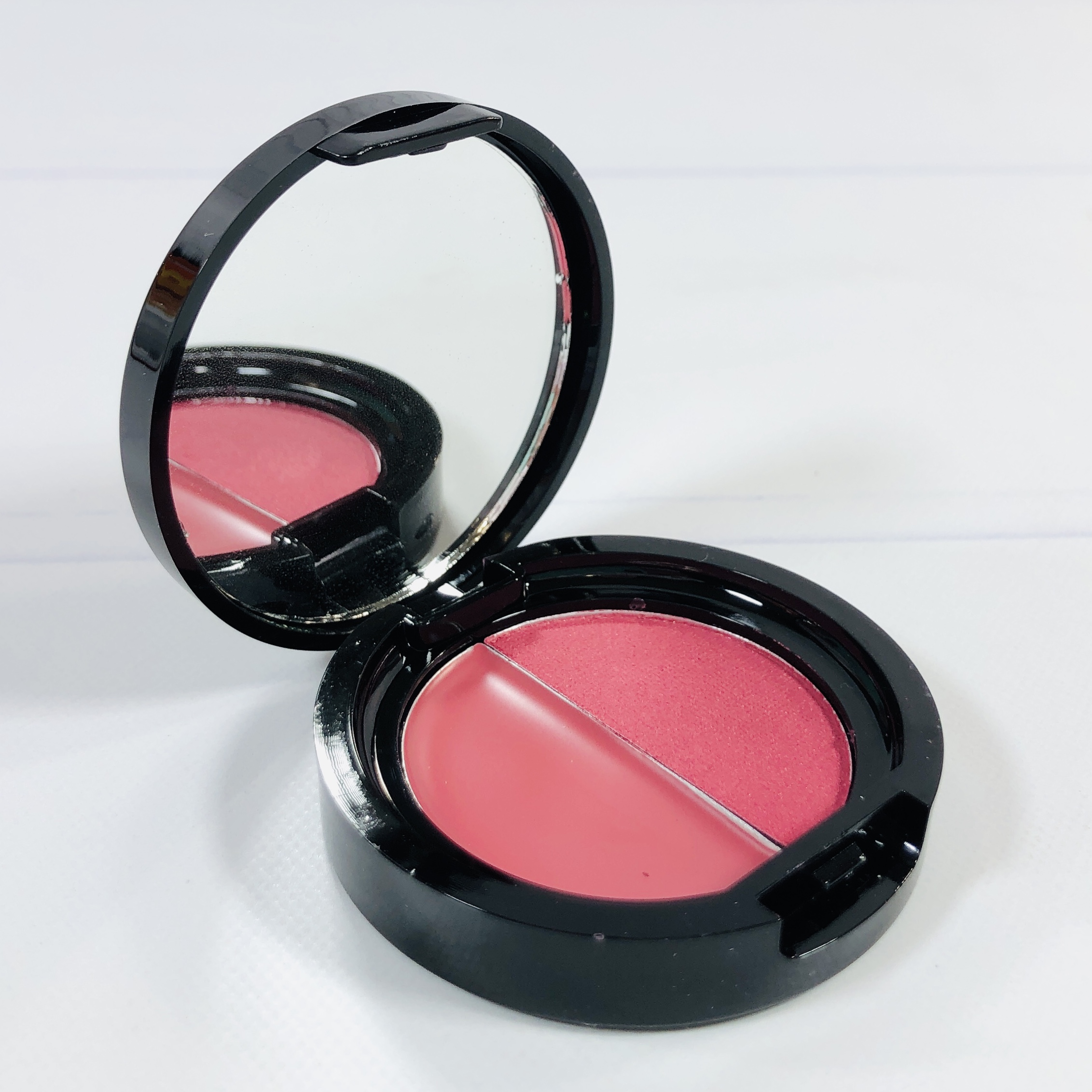 The inside even has a mirror! There is a cream and powder blush duo in complimentary colors and they can be worn together or separately.
My only problem with the powder is that it's hard to get a fluffy brush inside the small compact (I used my finger for the cream version). I recently received a brush with a small head from Ipsy so I used that. The colors gave me a bright pop of color and worked well with the lip color I also received. Swatched below.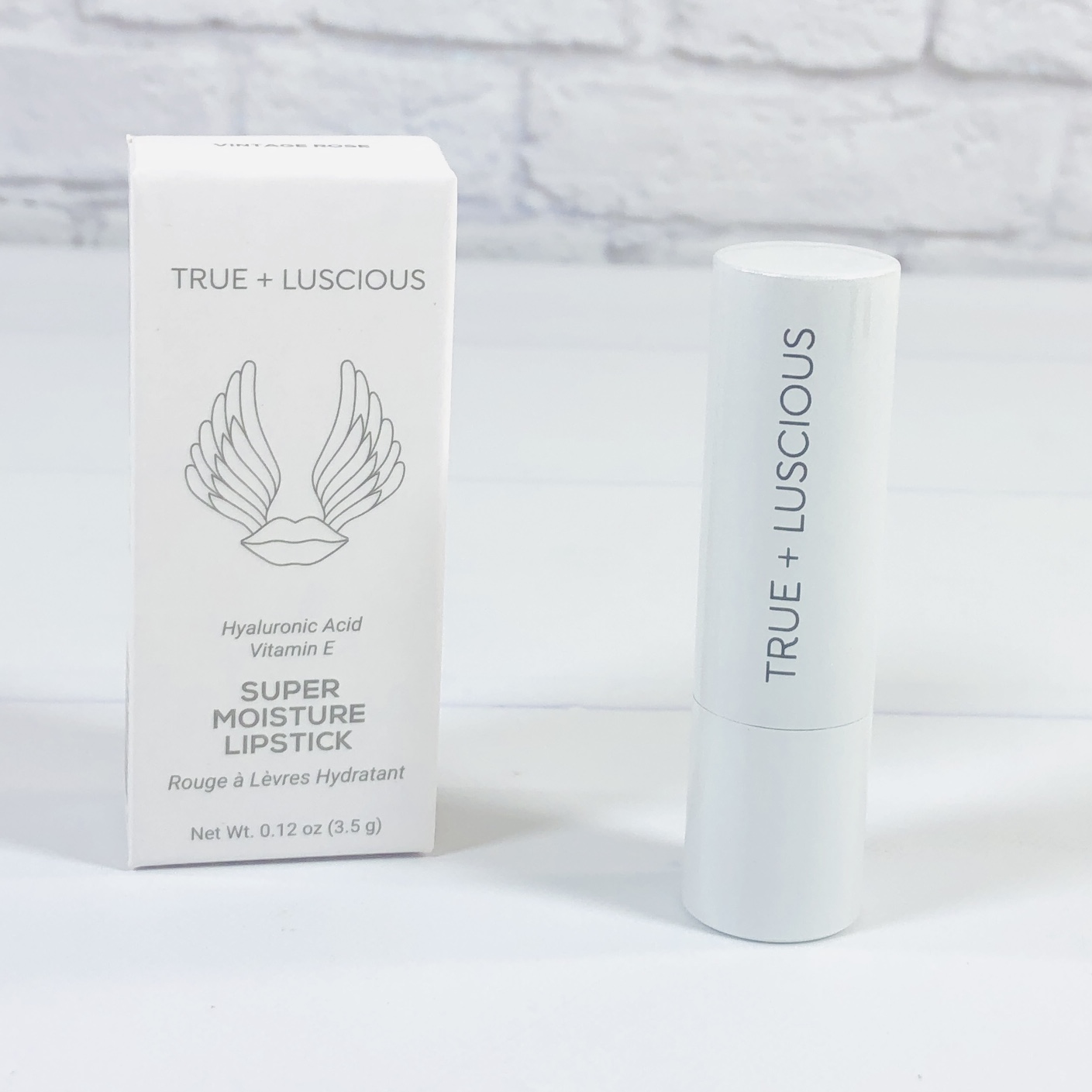 True & Lucious Super Moisture Lipstick in Vintage Rose ($22) This is my favorite item in the box! It is a moisturizing lipstick with good color payoff but that still leaves my lips feeling soft and not tight.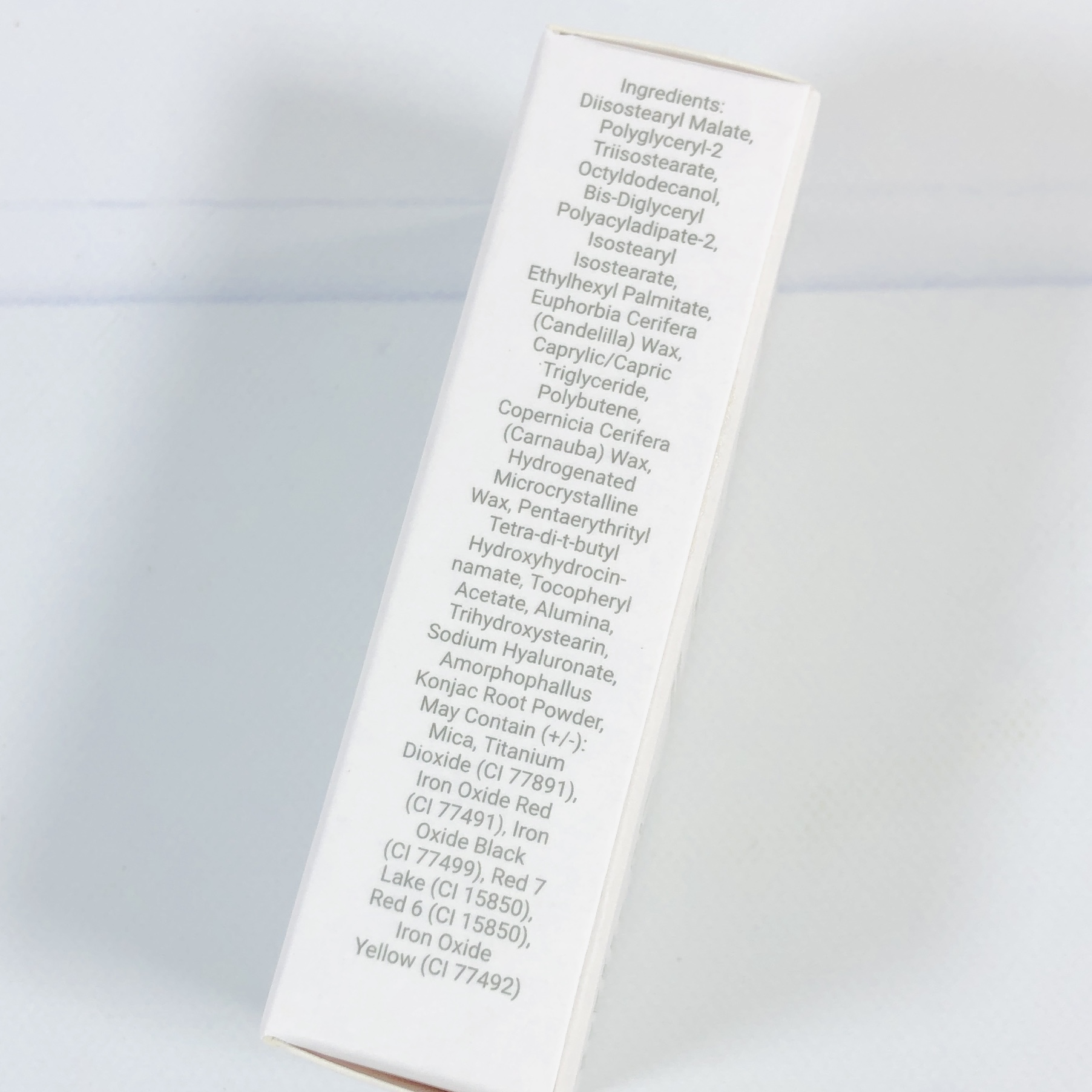 Here are the ingredients and this is vegan and cruelty-free.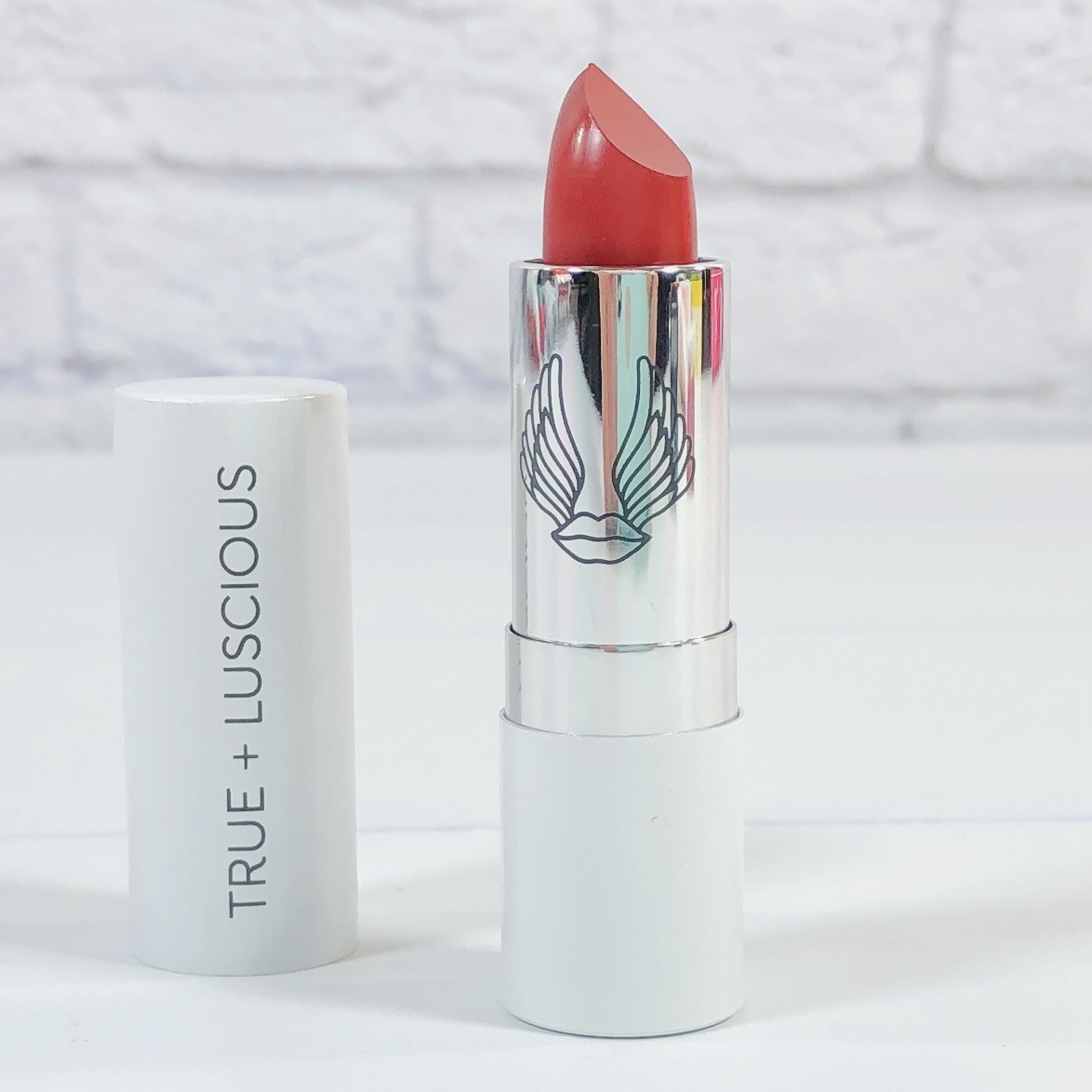 Shades may vary but I received a not super bright rosy hue that worked so well with my coloring. I could swipe it on and go and it didn't smear or leave a weird ring, it wore off evenly.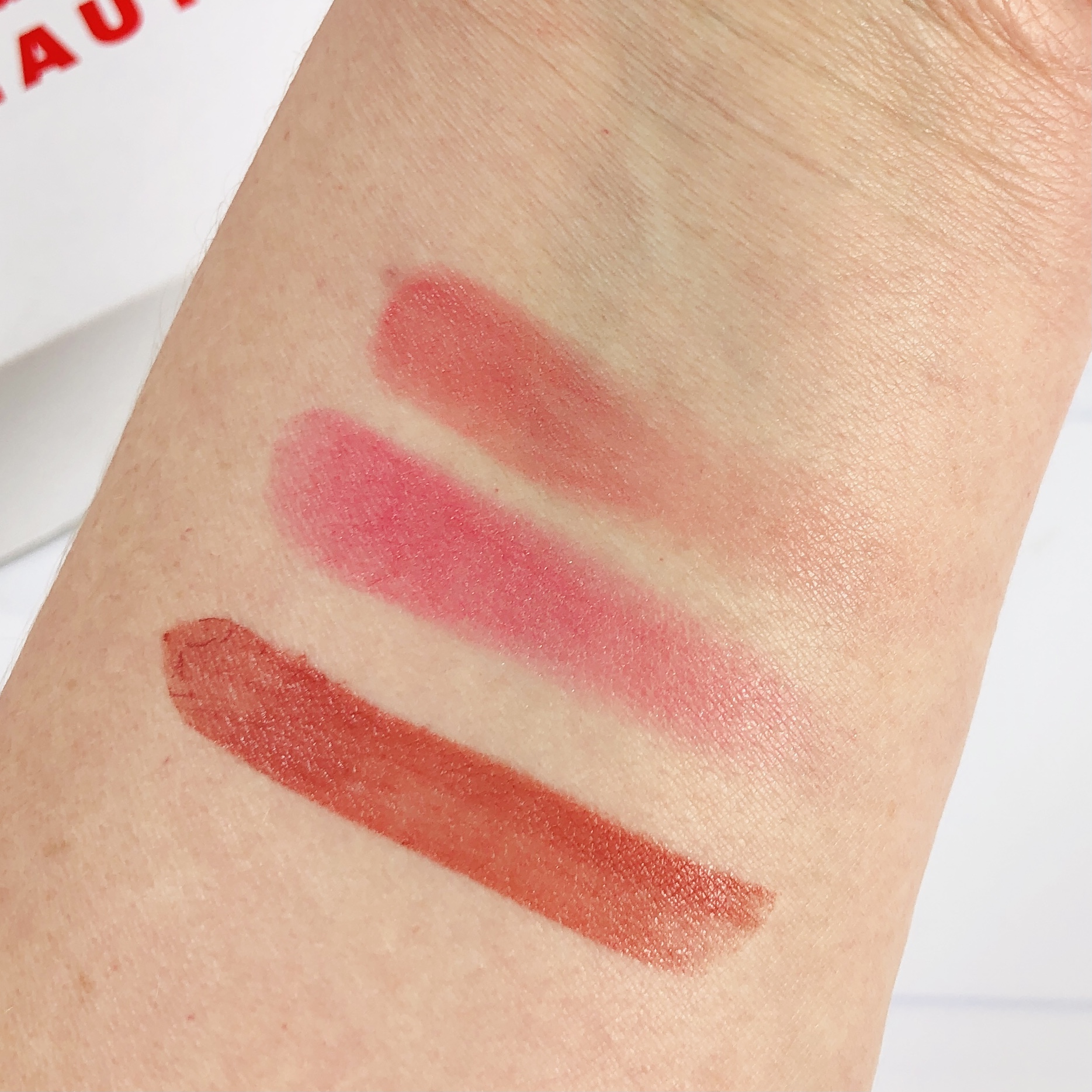 Swatched on top is the cream blush, then powder blush, and finally the lipstick.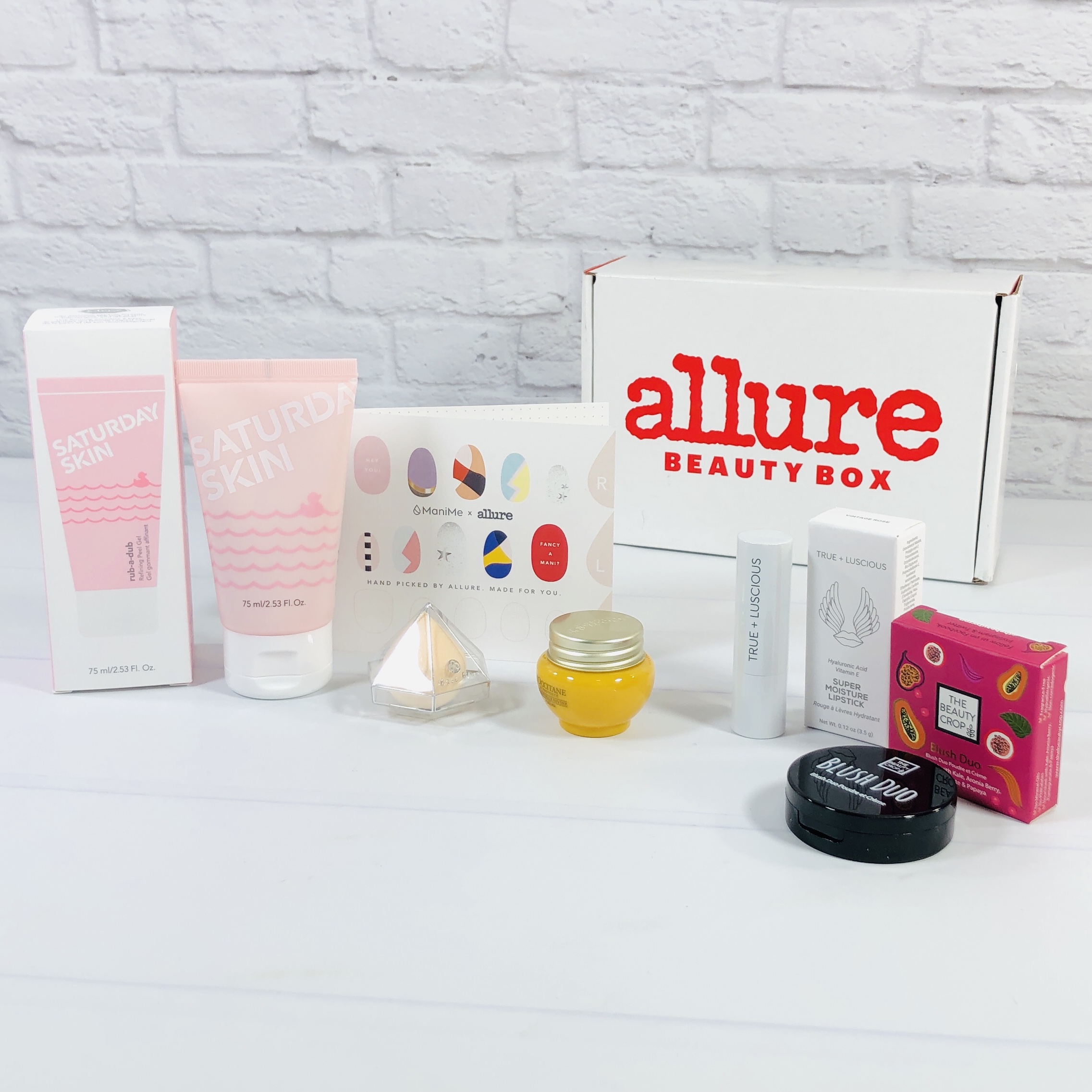 I thought the assortment sent in the January Allure Beauty Box was a good one! There were items for my face, nails, cheeks, and lips. Allure tends to send a lot of skincare items and makeup would probably be the second most frequently sent category. The items were different enough to make it a varied box. I love the lipstick, which costs just about the same as the price paid for the box. The blush was another winner for me, the colors helped brighten up my winter pale skin. I'm looking forward to scanning my nails for the wraps and the sponge is helpful for a couple of different uses. The value for this assortment is around $101.63!
Have you tried Allure Beauty Box yet? What did you think of this month's box? Let me know in the comments!