Wohven is a monthly t-shirt subscription service that sends you premium quality t-shirts at a fraction of the retail price.
The blank t-shirt subscription starts at just $9 a month and you can choose one of 12 colors (charcoal, light gray, navy, black, white, royal, brown, red, pewter, olive, mint, cardinal, or midnight), or let them surprise you. For $10 a month, they will make your t-shirt a v-neck (same color choices but no olive, mint, cardinal, or midnight) and for $13 a month, they will send you a graphic tee every month ($14 for a graphic v-neck). Go up to a long-sleeve graphic tee for $18 per month. Sizes range from small to XXL. Women's option and kids' option available now, too!
This is a review of the $13 per month graphic tee option.
DEAL: Get 30% off of your first month with coupon code HELLO30.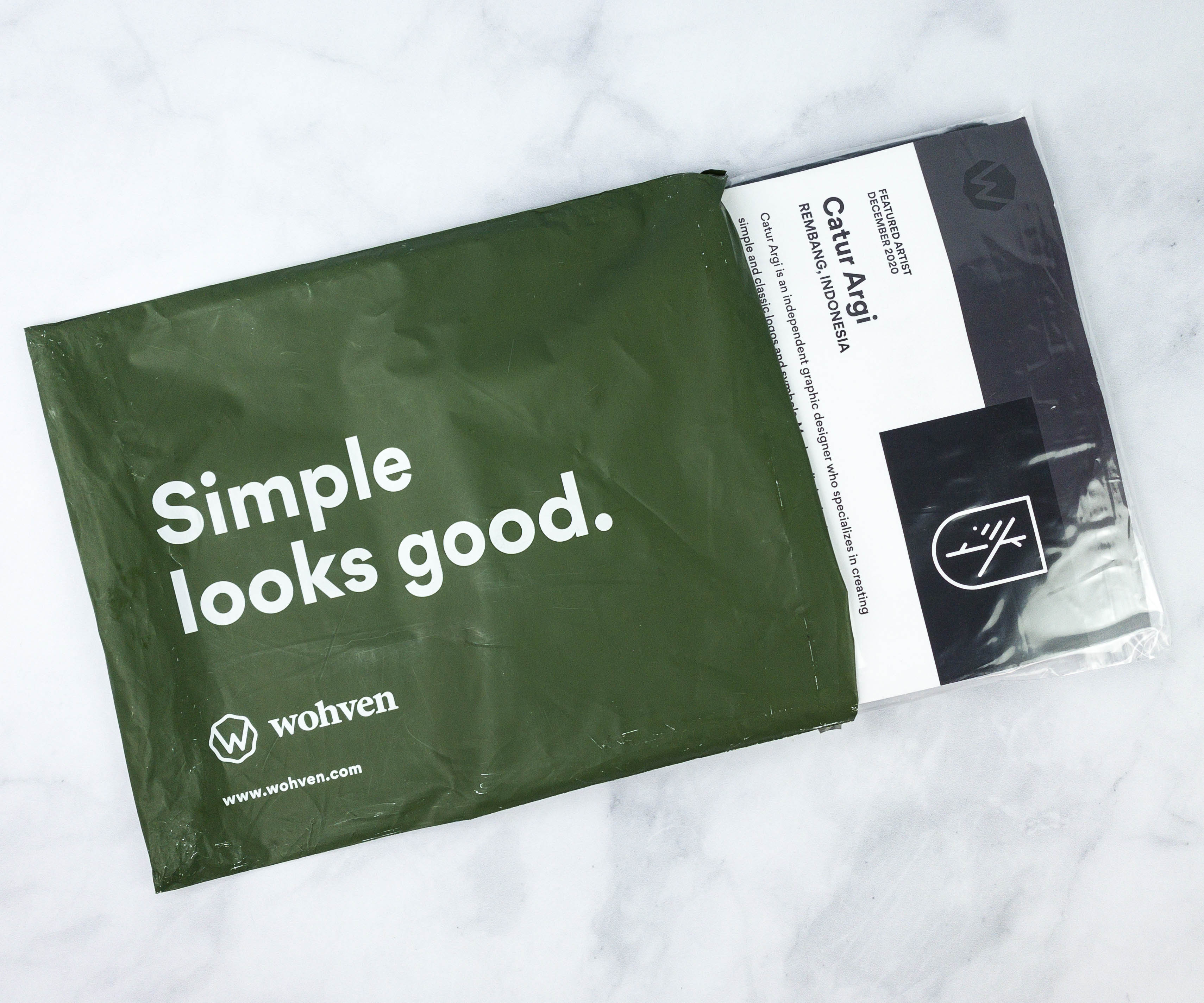 The shirt came in Wohven's classic green plastic mailer.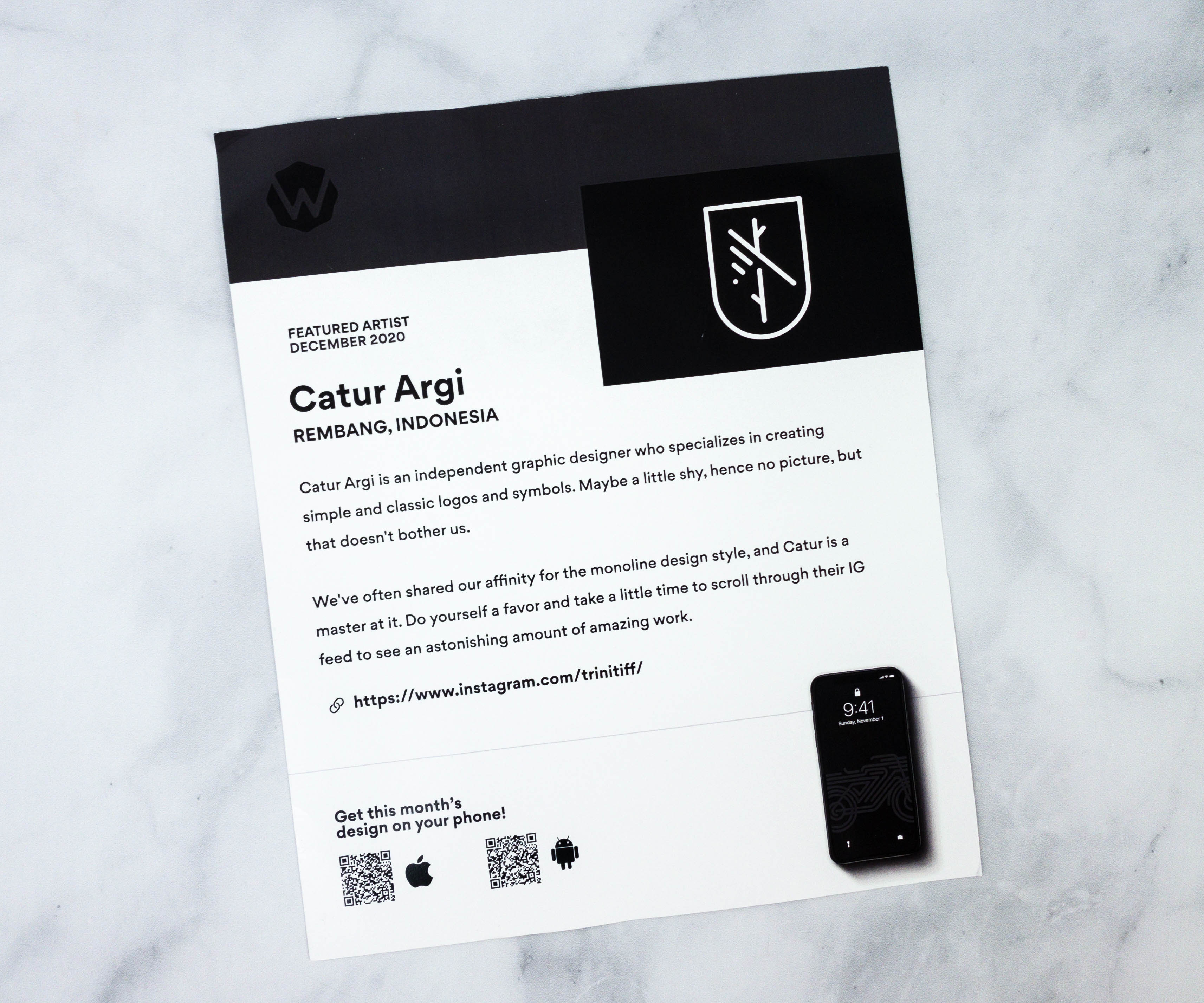 Each mailer includes a poster that features the designer of the shirt. This month's designer is Catur Argi from Indonesia, an independent graphic designer who specializes in monoline design style.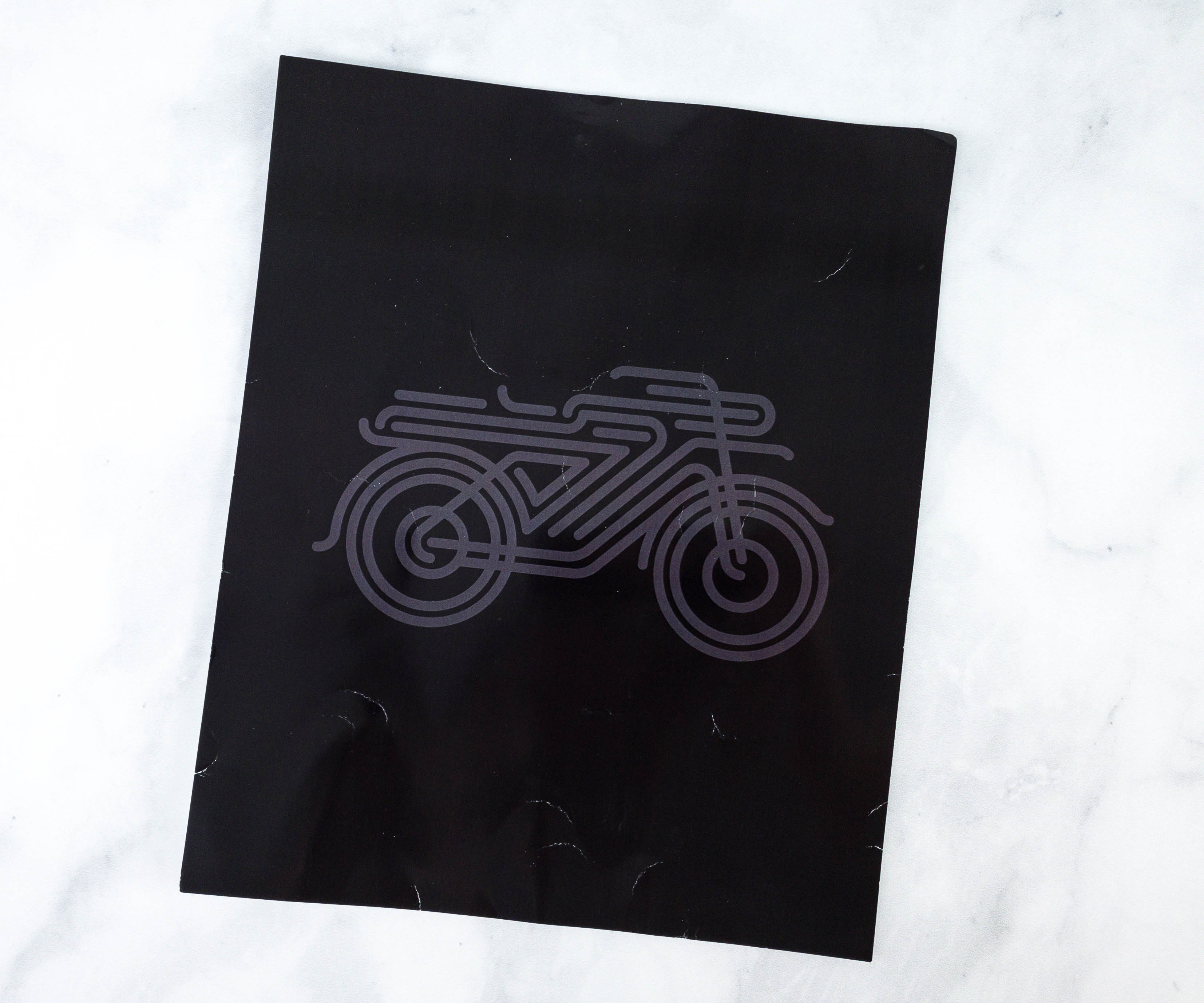 The other side of the poster features this month's shirt design!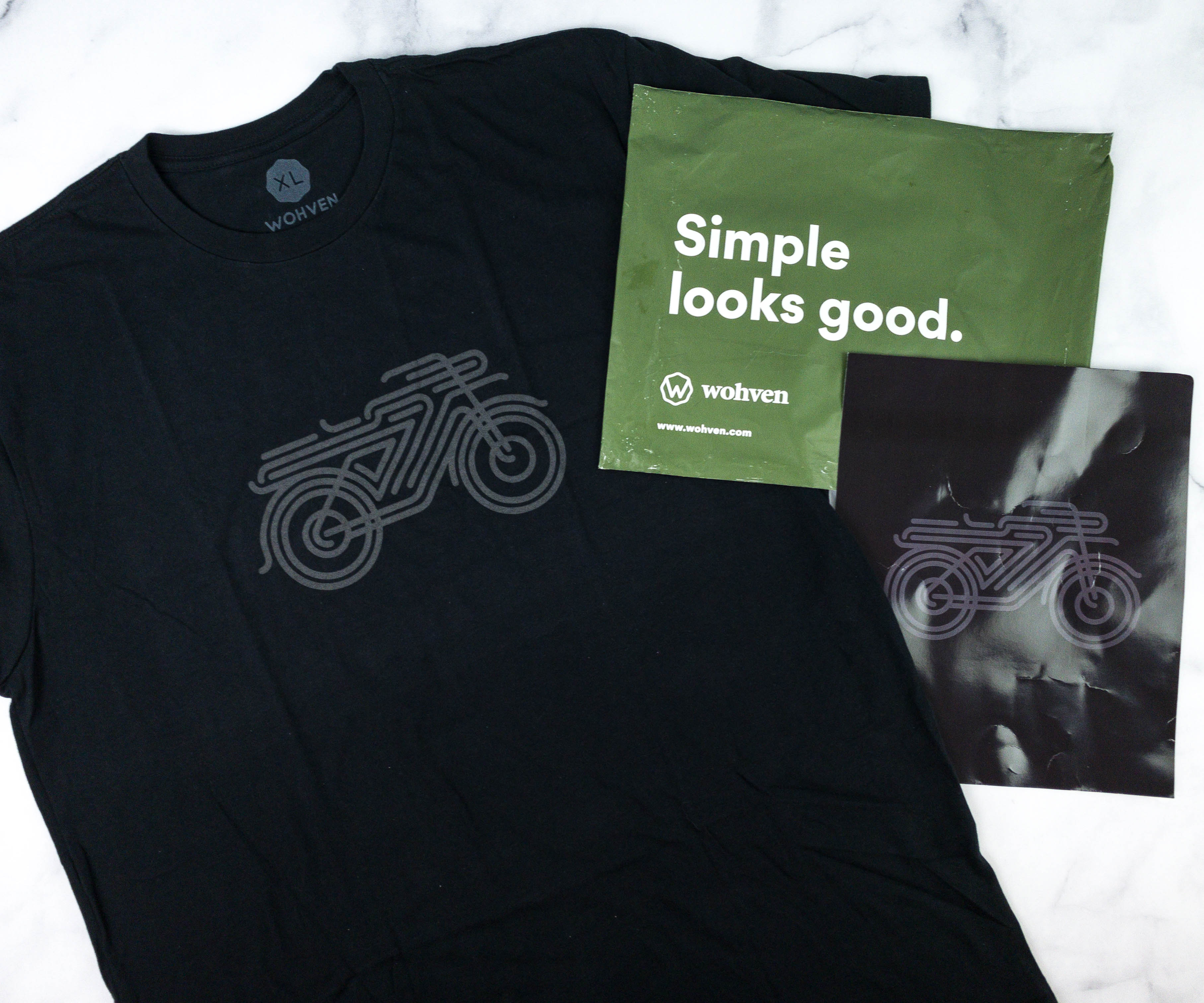 Everything in my December 2020 package!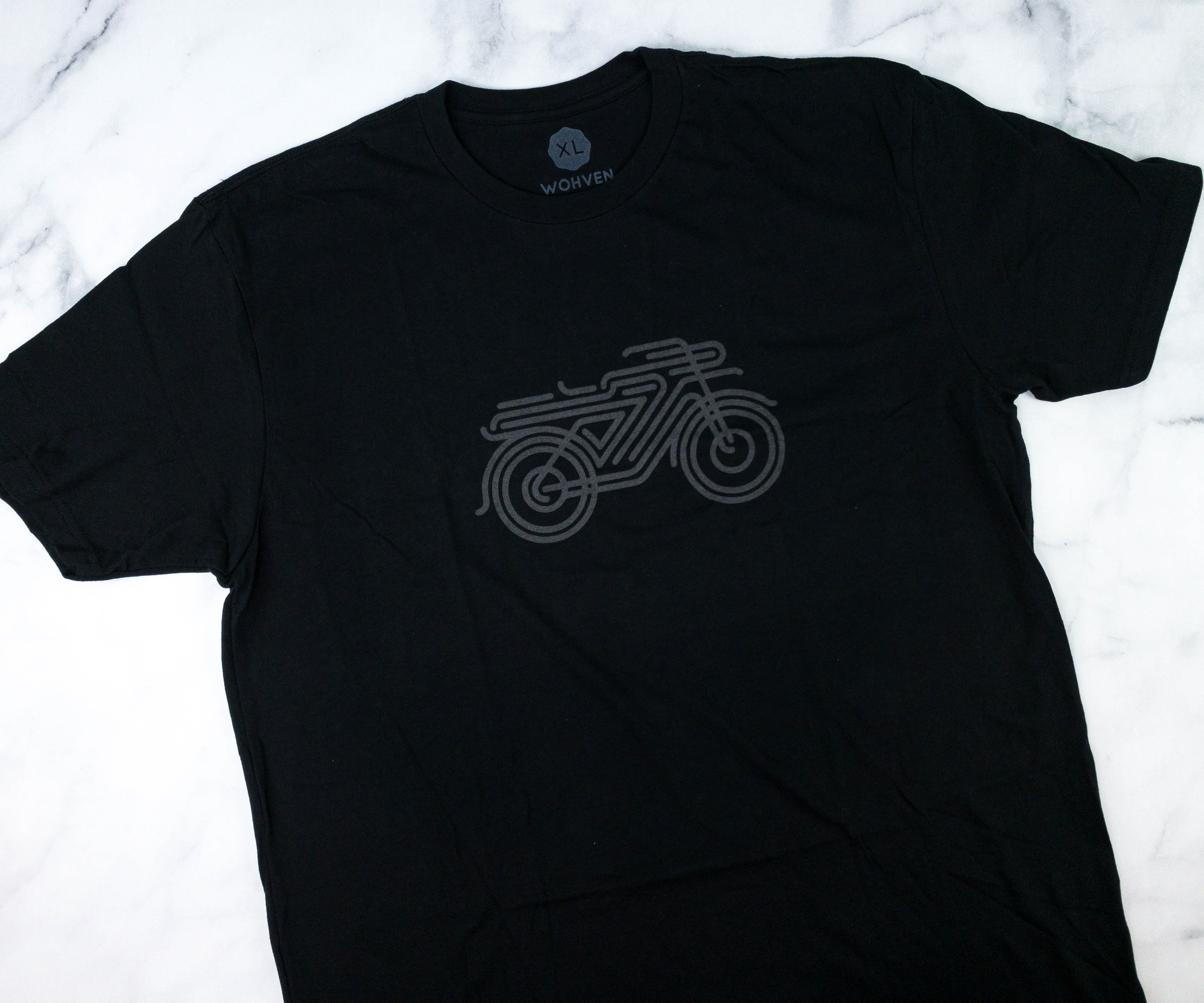 This month's featured t-shirt is in black. It's made with cotton and polyester fabric and, just like the other tees I've received from Wohven, this one is soft, light, and breathable.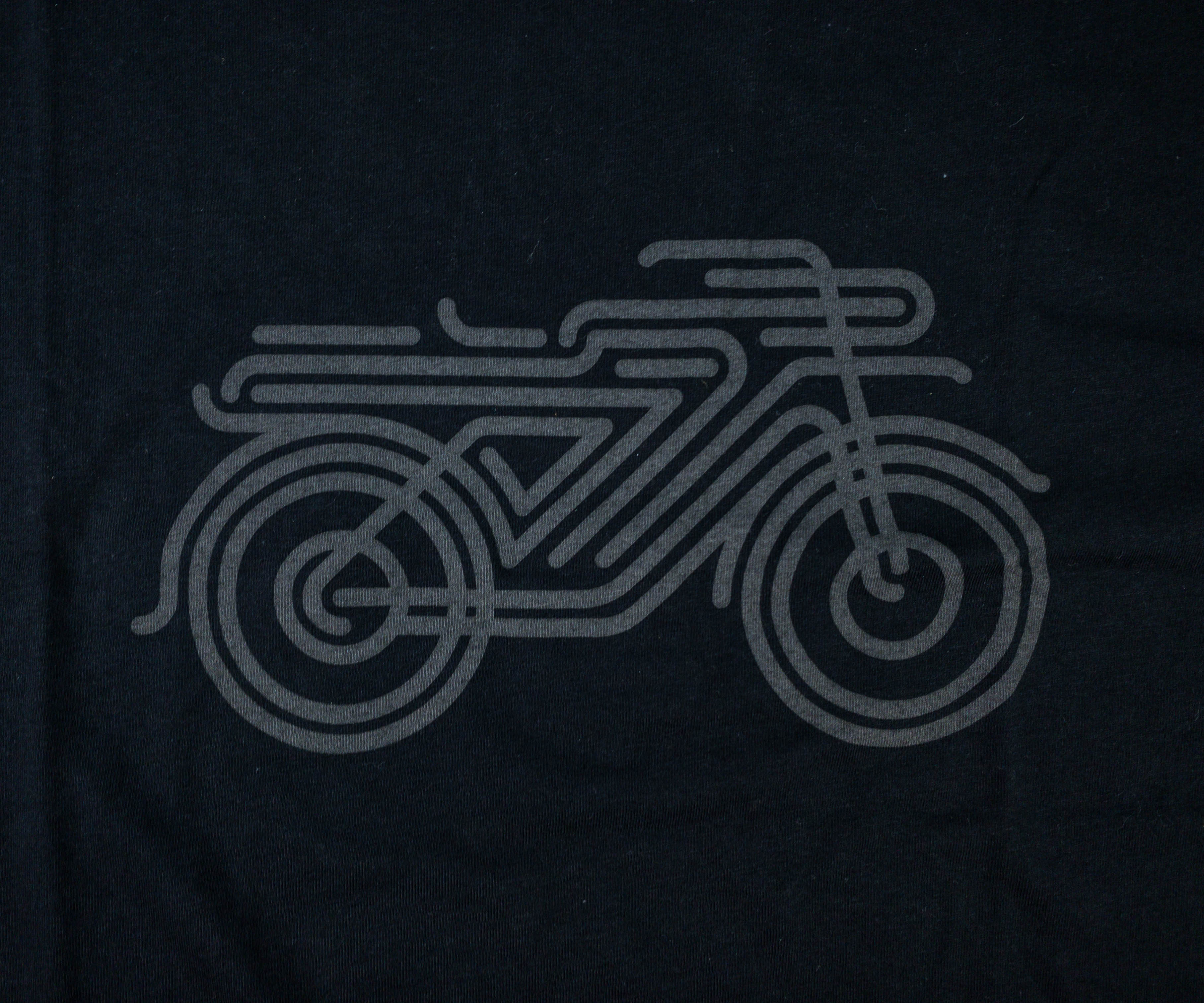 The print on the tee is simple yet artistic. It features a combination of gray lines and curves and they form a motorcycle!
Some of my best graphic tees come from Wohven! The quality of their shirts is good, from the fabric to the fit and everything in between. Their designs are also pretty unique. This month's shirt design features a monoline artwork of a motorcycle and, although the colors are neutral, it's still eye-catching. I'm really glad to have this t-shirt, it's such a great addition to my collection. If you're also a fan of graphic shirts, you can start your collection without breaking the bank through this t-shirt subscription!
What do you think of Wohven?