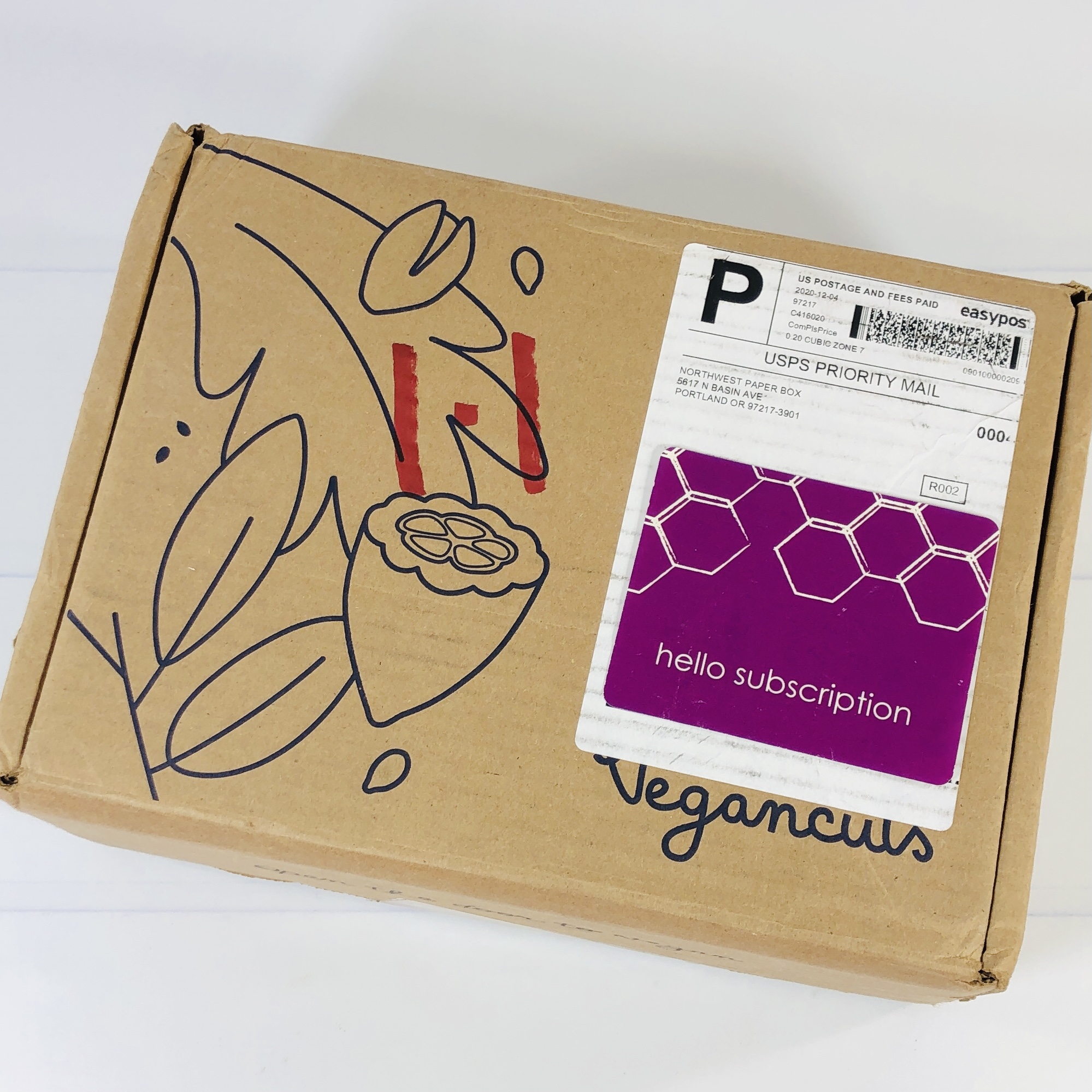 Vegancuts Snack Box is a monthly vegan food subscription that delivers 10 or more organic and vegan treats each month. Snacks can include a pantry item or drink and most snacks are gluten-free. Each subscription box costs $24.95 monthly, or save a bit with a longer pre-paid term.
From vegan mac and cheese and delicious vegan chocolate, to avocado chips, hummus crackers and superfood smoothies, the Vegancuts Snack Box is your monthly delivery of the best vegan snacks and meal items, and drinks on the market. Open the door to at least 10 sweet & savory vegan snacks to make vegan living easier than ever before.
Packed as always!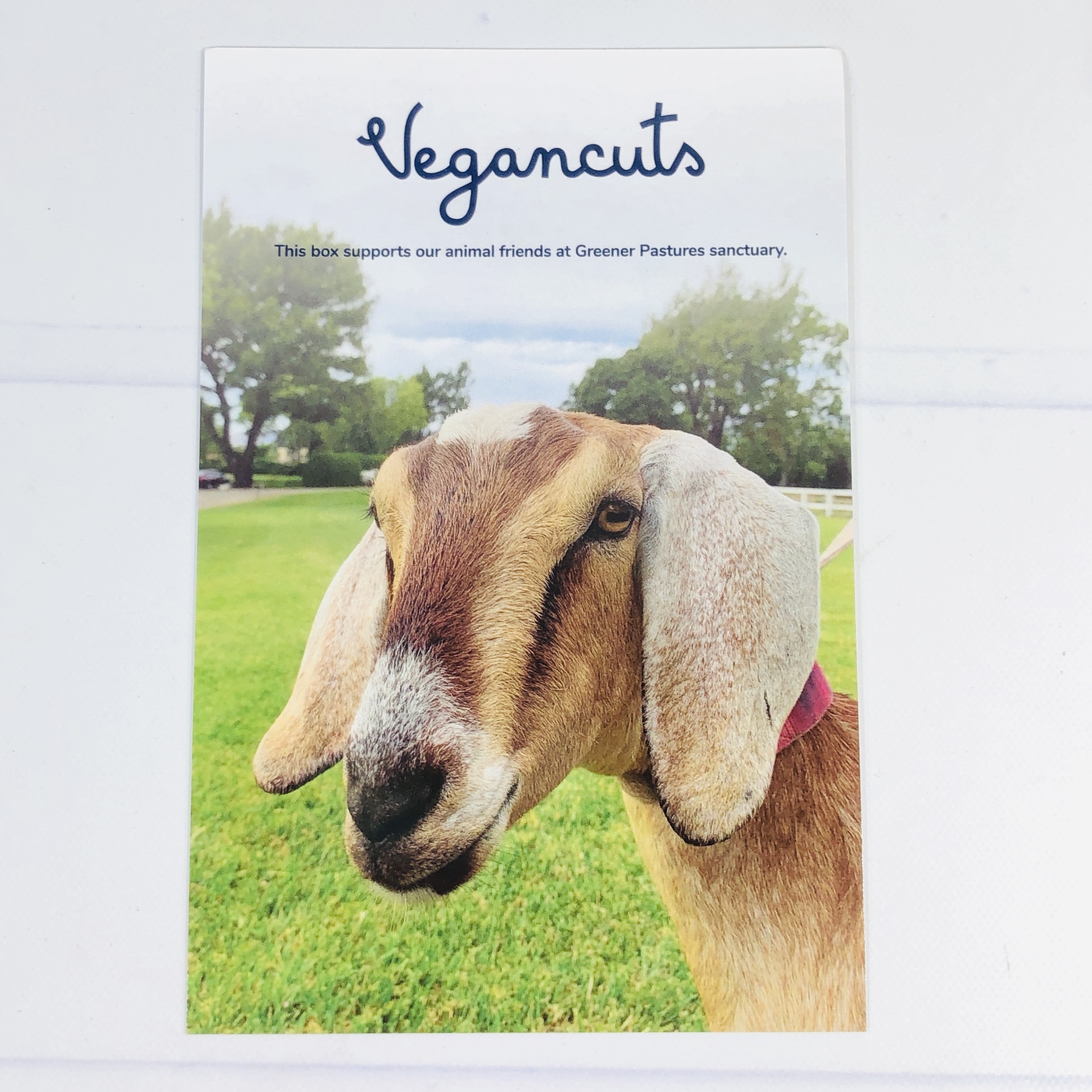 I received a card that told me proceeds from this box will go to the animals at Greener Pastures Sanctuary!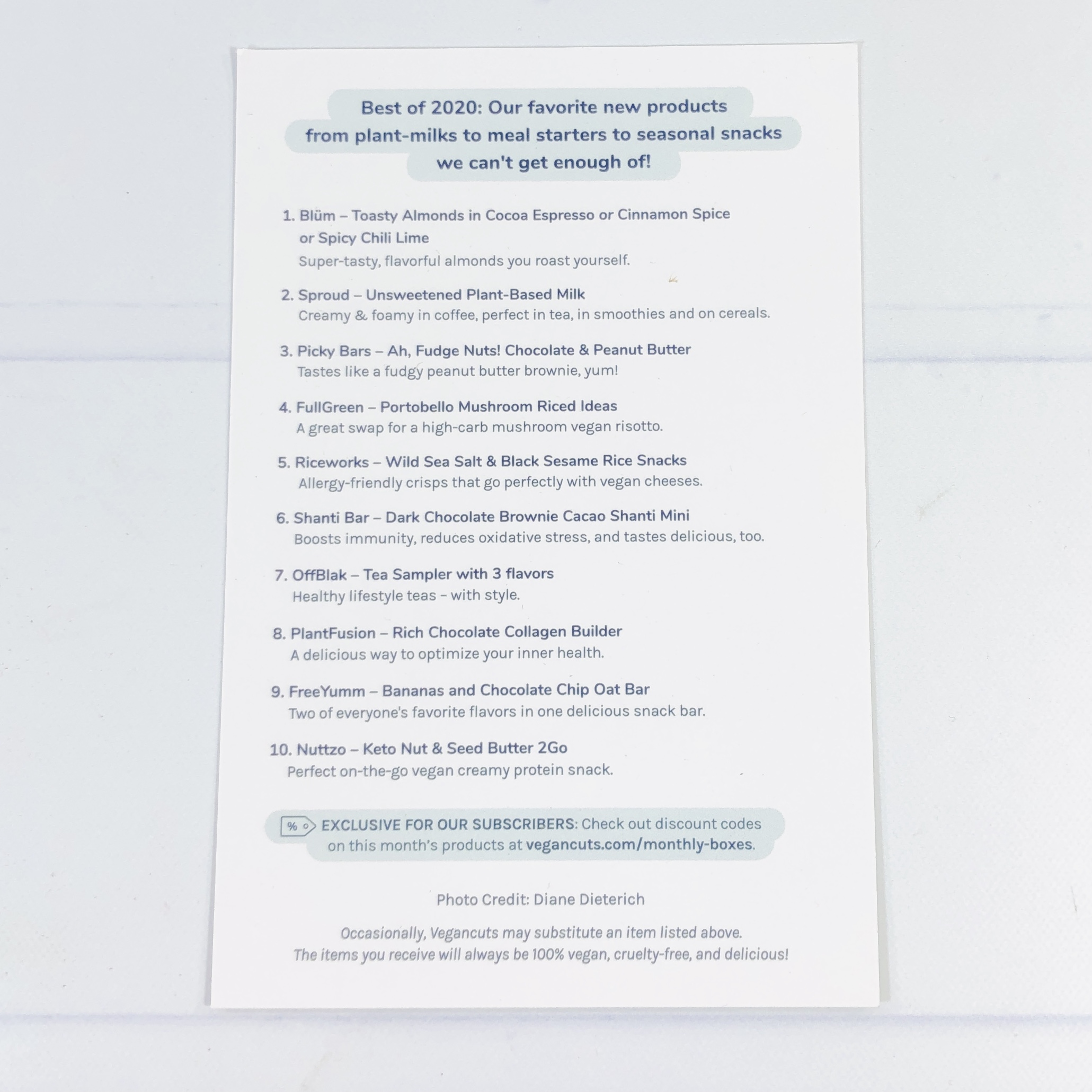 The theme for the December Box was Best of 2020! The bottom of the card says that substitutions may be made. Check out the website for additional savings when you order full sizes from the featured brands.
Everything in my box!
Sproud Unsweetened Plant-Based Milk ($5) is a pea-based milk alternative that is shelf-stable until opened.
It has added calcium and vitamin D plus a good dose of potassium. My daughter plans on using it in smoothies and I gave it a sip and it was actually pretty good, had a neutral flavor, and kind of reminded me of half and half, but thinner. I preferred it when it was room temperature rather than cold.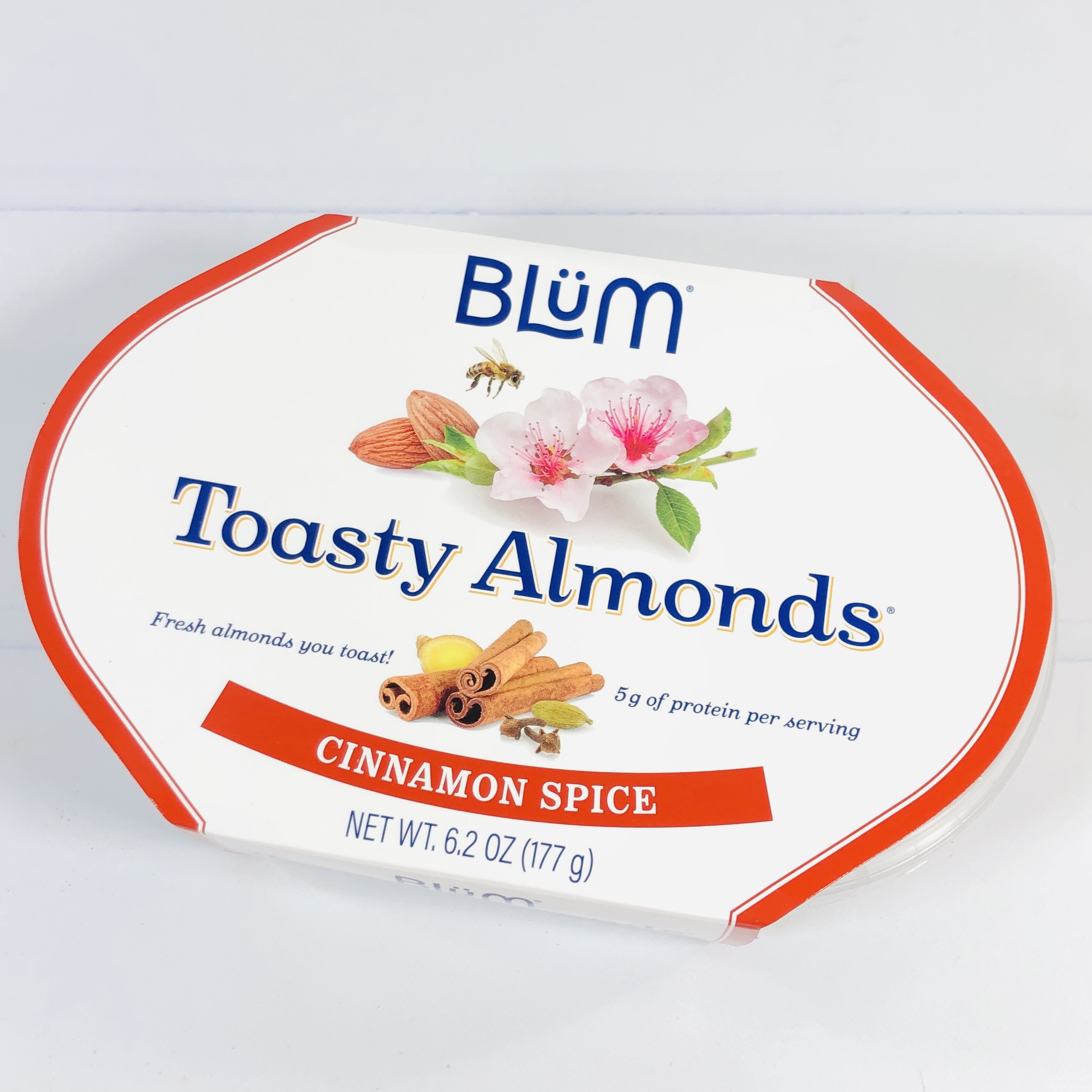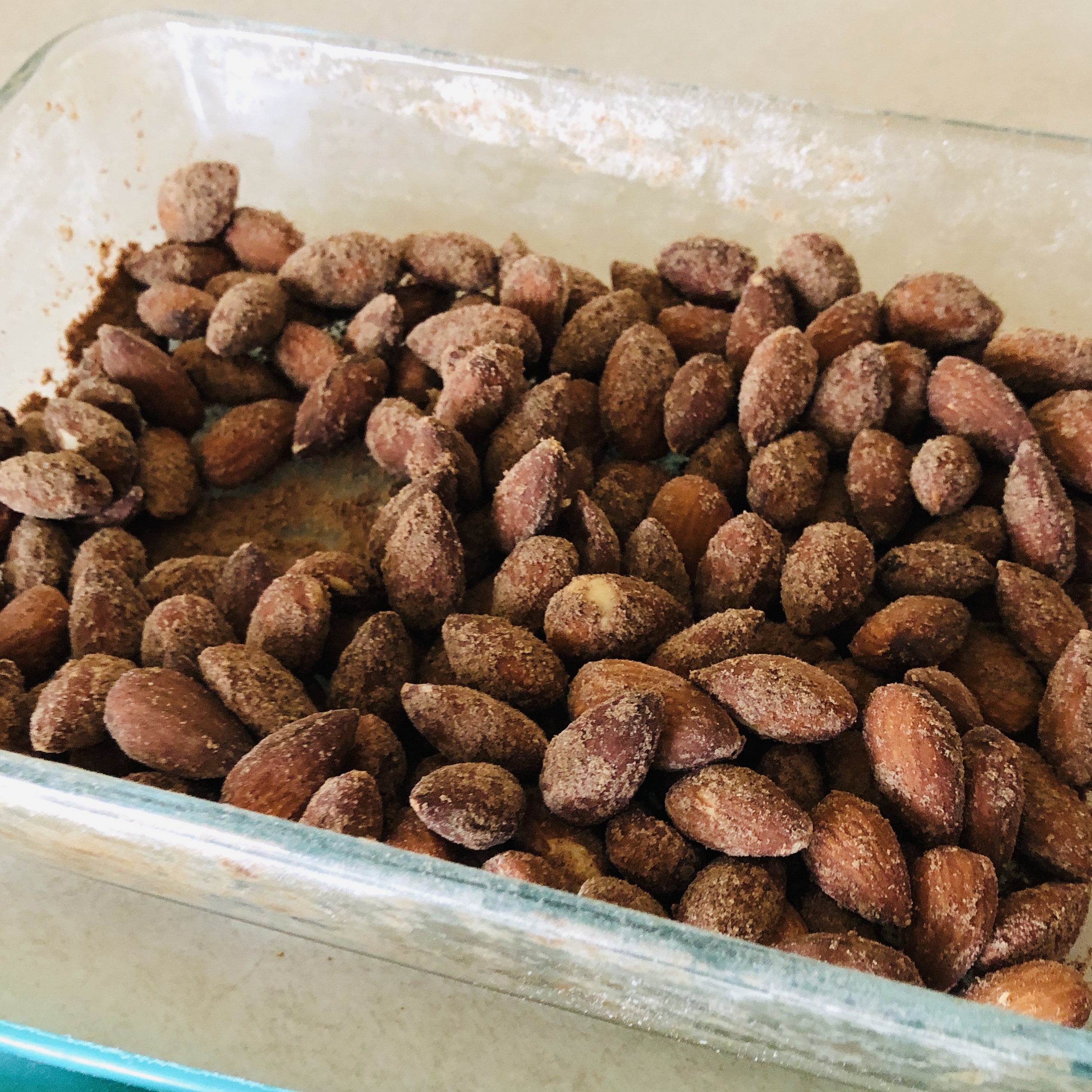 Blüm Cinnamon Spice Toasty Almonds ($7.99) is a DIY kit so you can make spiced nuts in your own kitchen, workplace, hotel room, or wherever there's a microwave. It came with a plastic tub, oil pack, and a sugar and spice pack. I preferred using a glass container rather than plastic but other than that I followed the directions. My suggestion would be to use the instructions for baking in the oven because these didn't get that toasty flavor and I also think they had too much sugar and spice for my taste buds. I know this is supposed to have cinnamon but nutmeg was the prominent flavor on my palate.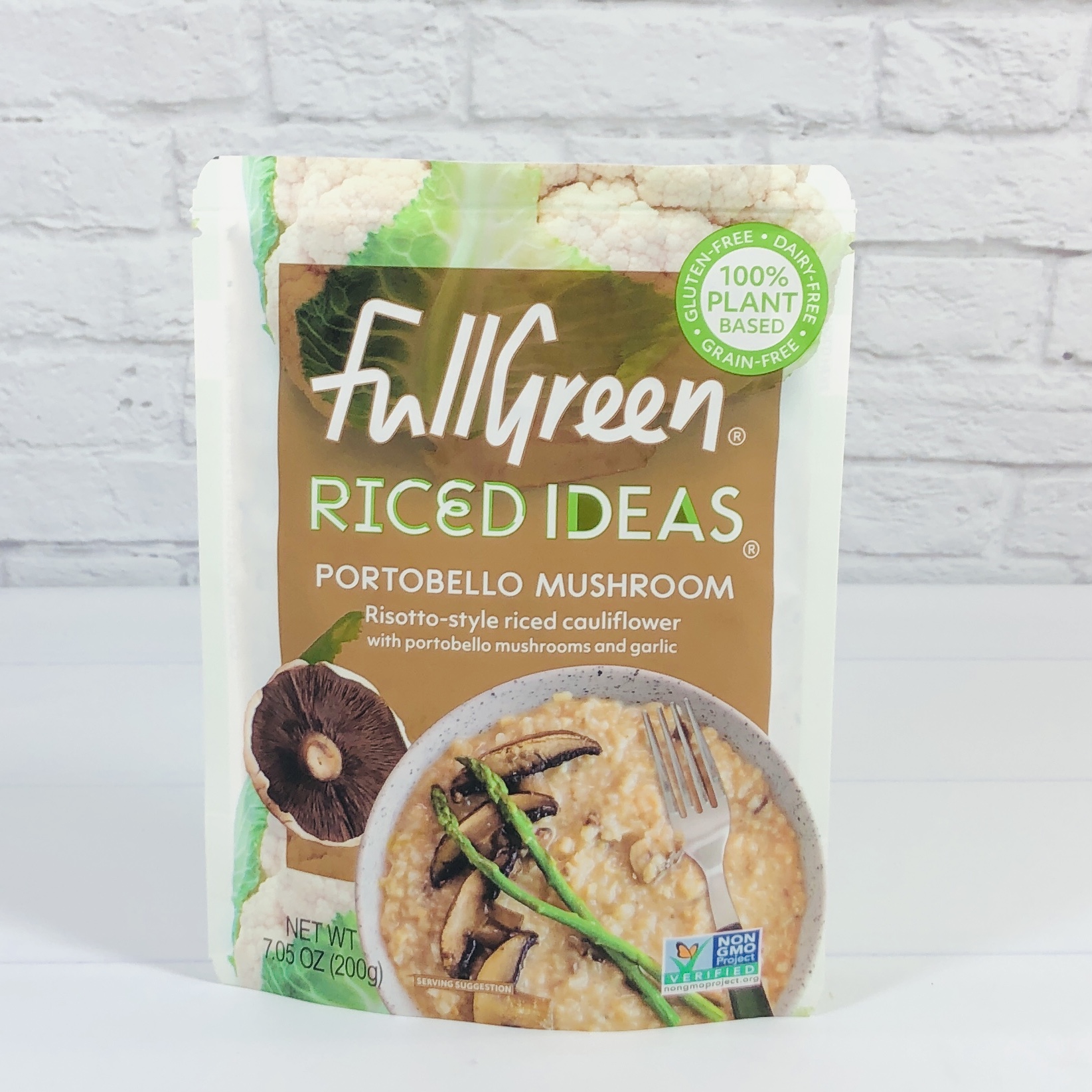 Full Green Riced Ideas in Portobello Mushroom ($4.33) is the only product I haven't had a chance to try yet, mainly because we've been eating a lot of casseroles and haven't had a place for it. It seems like a large pack but it's supposed to be one serving and is made with riced cauliflower, mushrooms, and coconut milk.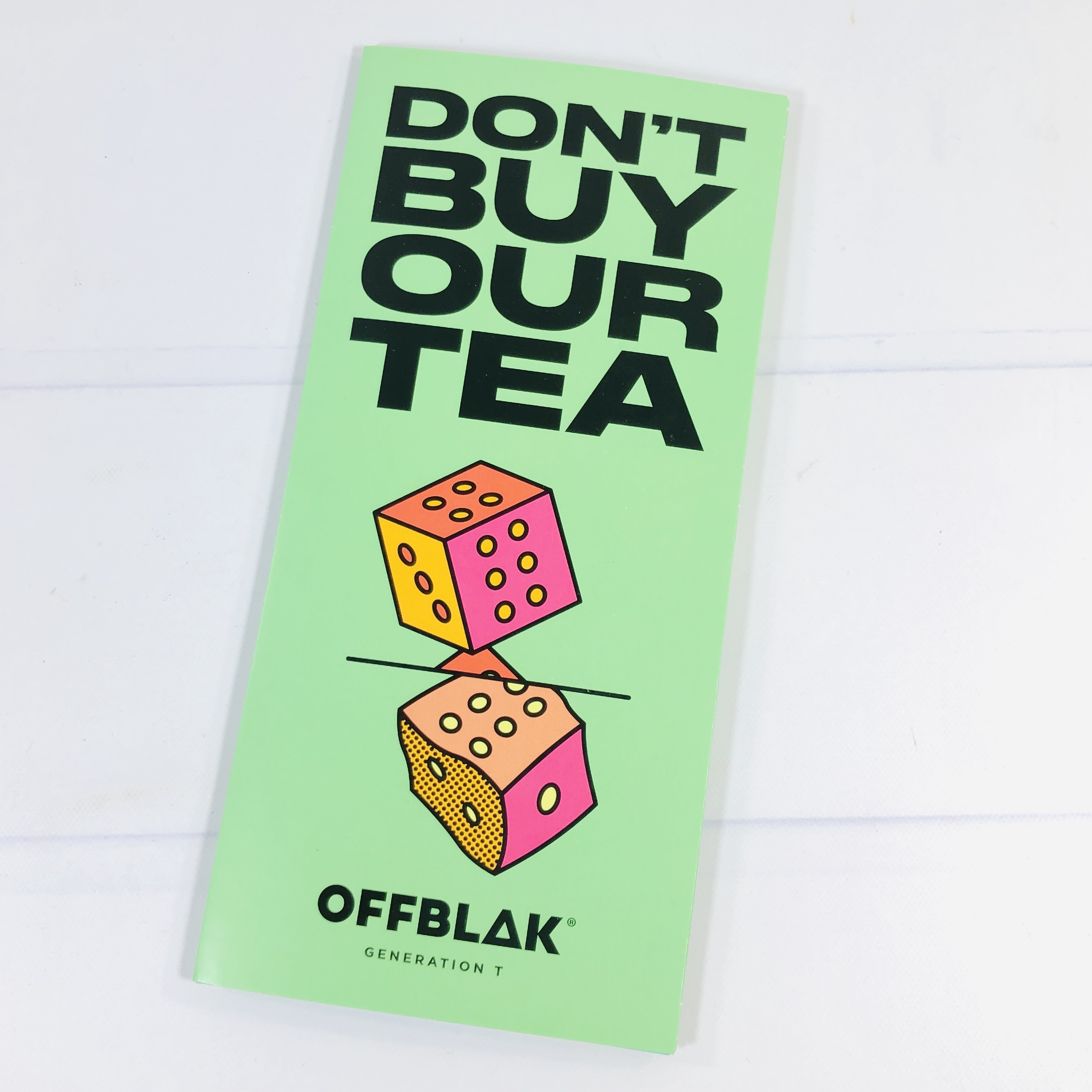 Offblak 3 Samplers I received 3 samples of tea from a new-to-me brand.
There were three different types of tea inside: black, herbal, and fruit. I prefer drinking black tea in the morning but those other two are caffeine-free so they are perfect for sipping on a cold winter's evening. The packaging is so bright too, love it!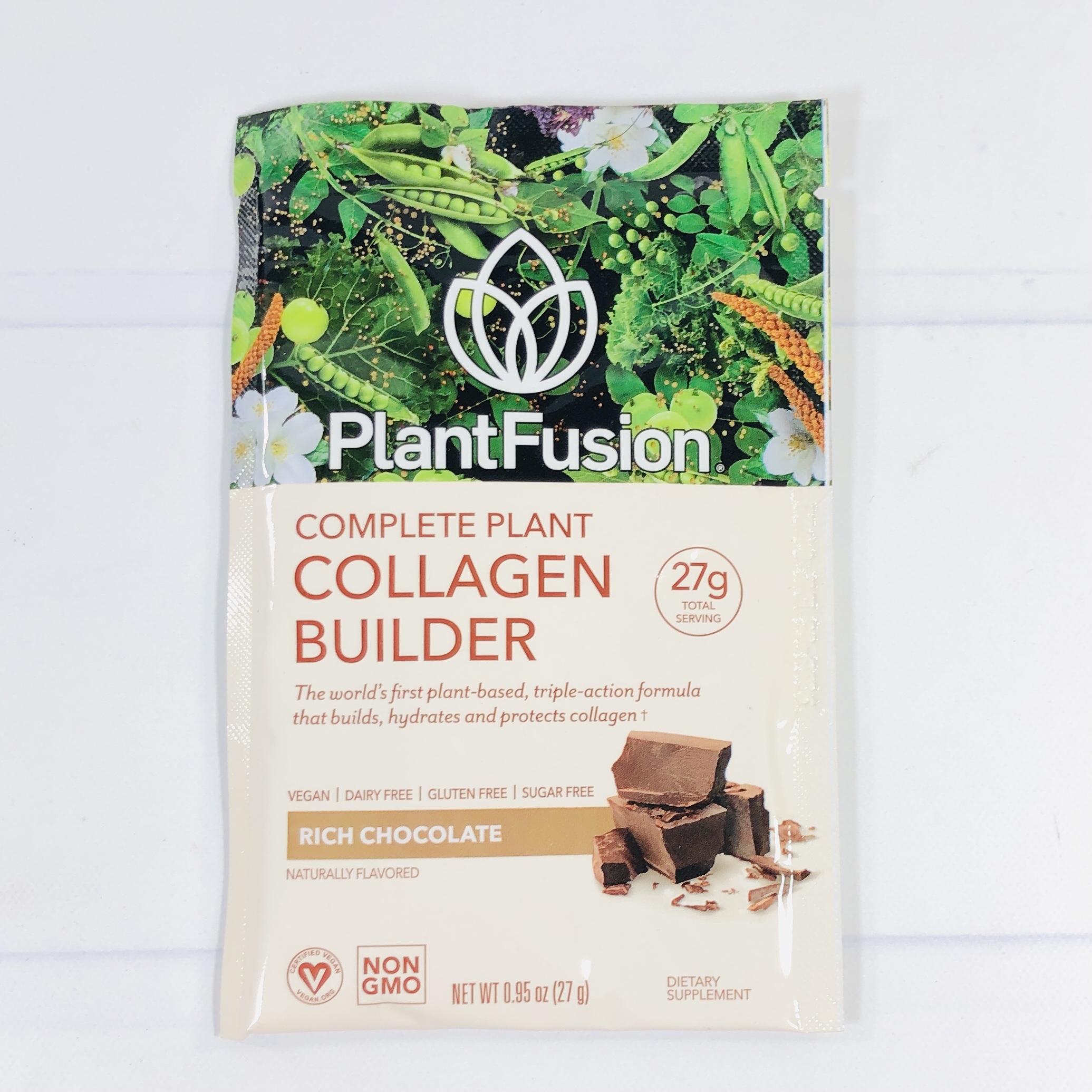 Plant Fusion Rich Chocolate Collagen Builder ($3.22) is supposed to support healthy collagen in the body to help keep joints and skin hydrated. You just mix it up with water or another beverage and consume for a good dose of vitamin C, D3, and K2. The D in this supplement is vegan. Sweetened with stevia and monkfruit.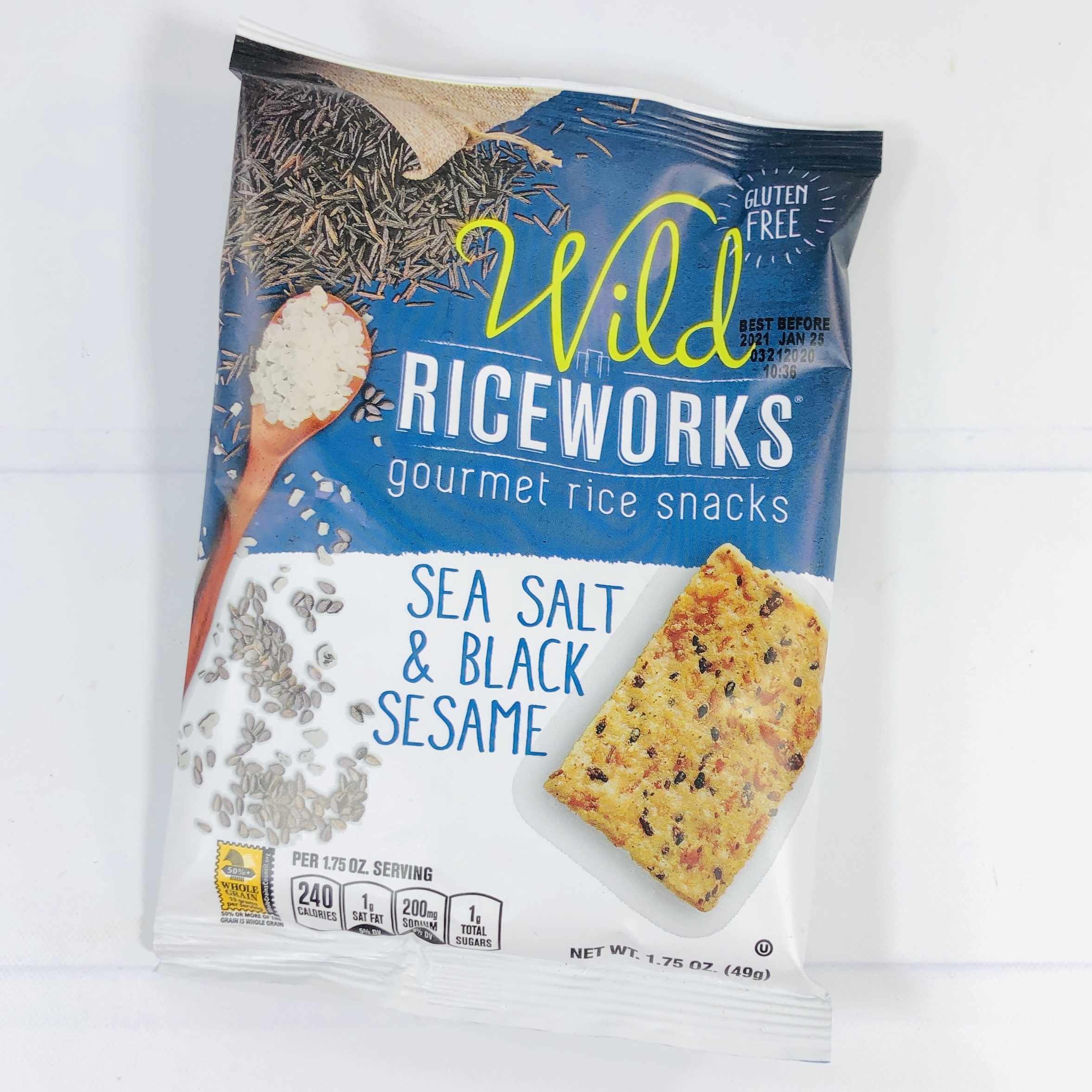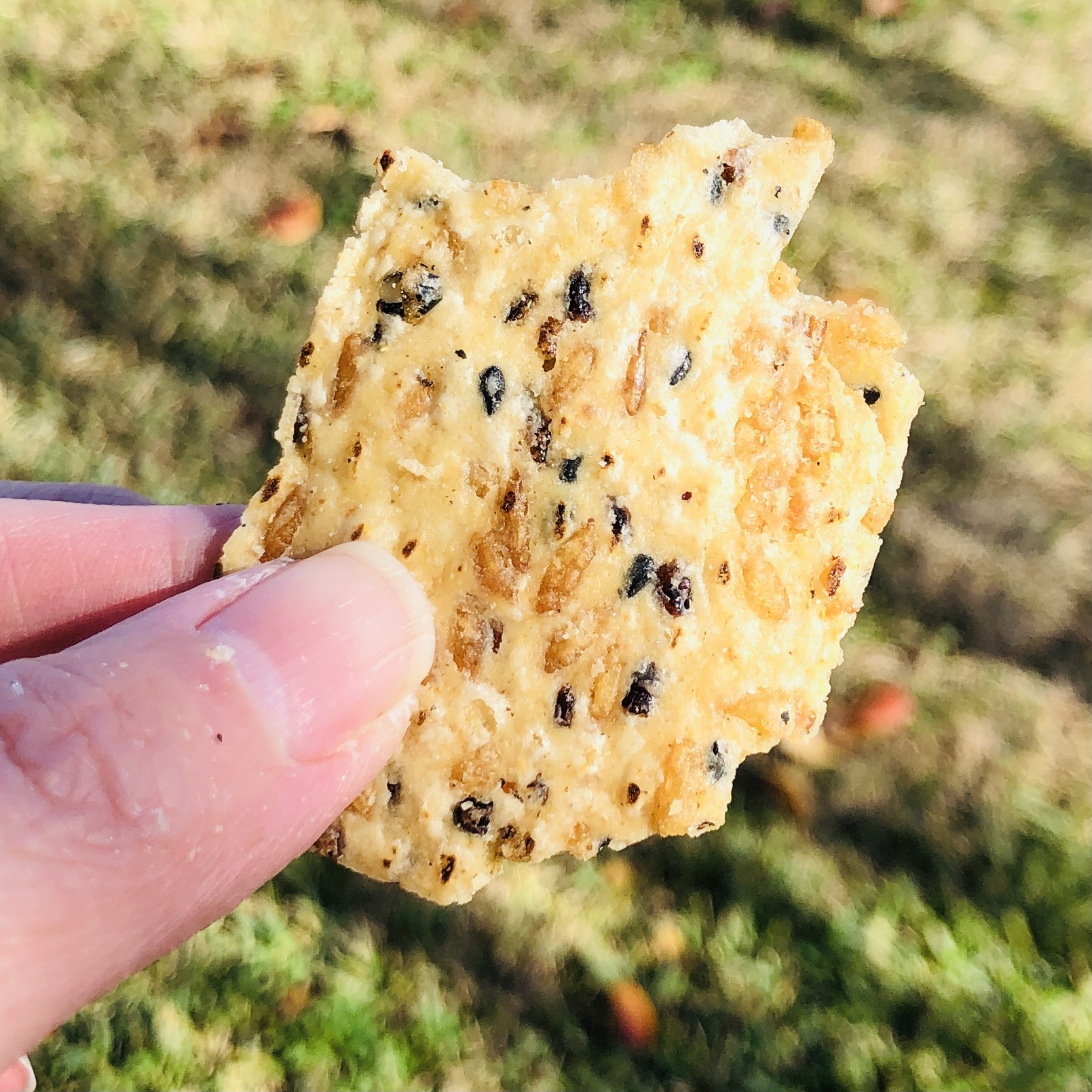 Wild Rice Works Sea Salt & Black Sesame Gourmet Rice Snacks ($1.48) Yum, yum, yum! I loved this cross between a corn chip and rice cracker. It also had black sesame seeds which were super tasty. They were crunchy and salty in all the best ways. My only complaint is that most of the crackers were broken to bits and I had to pour them into my mouth directly from the bag but the flavor was worth it.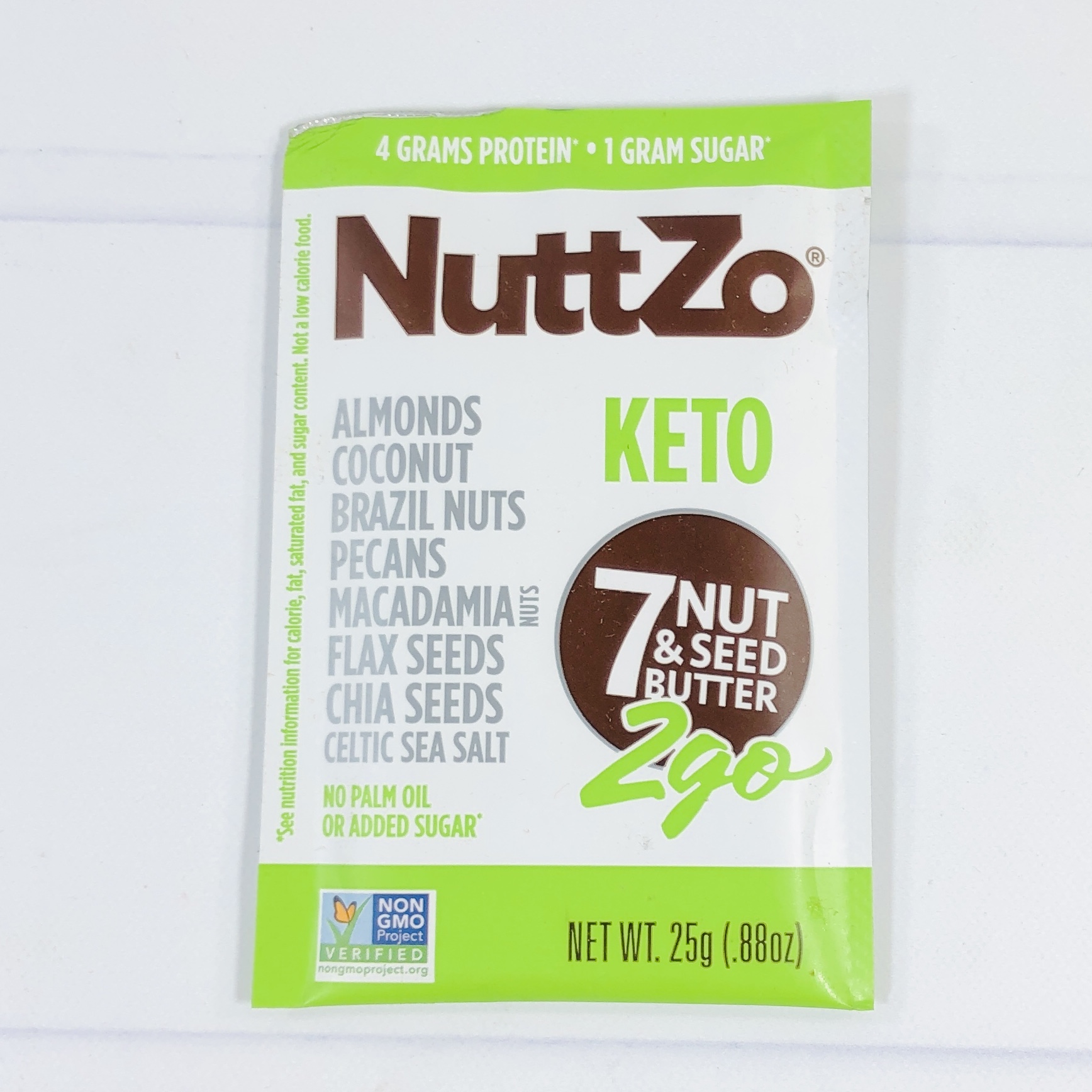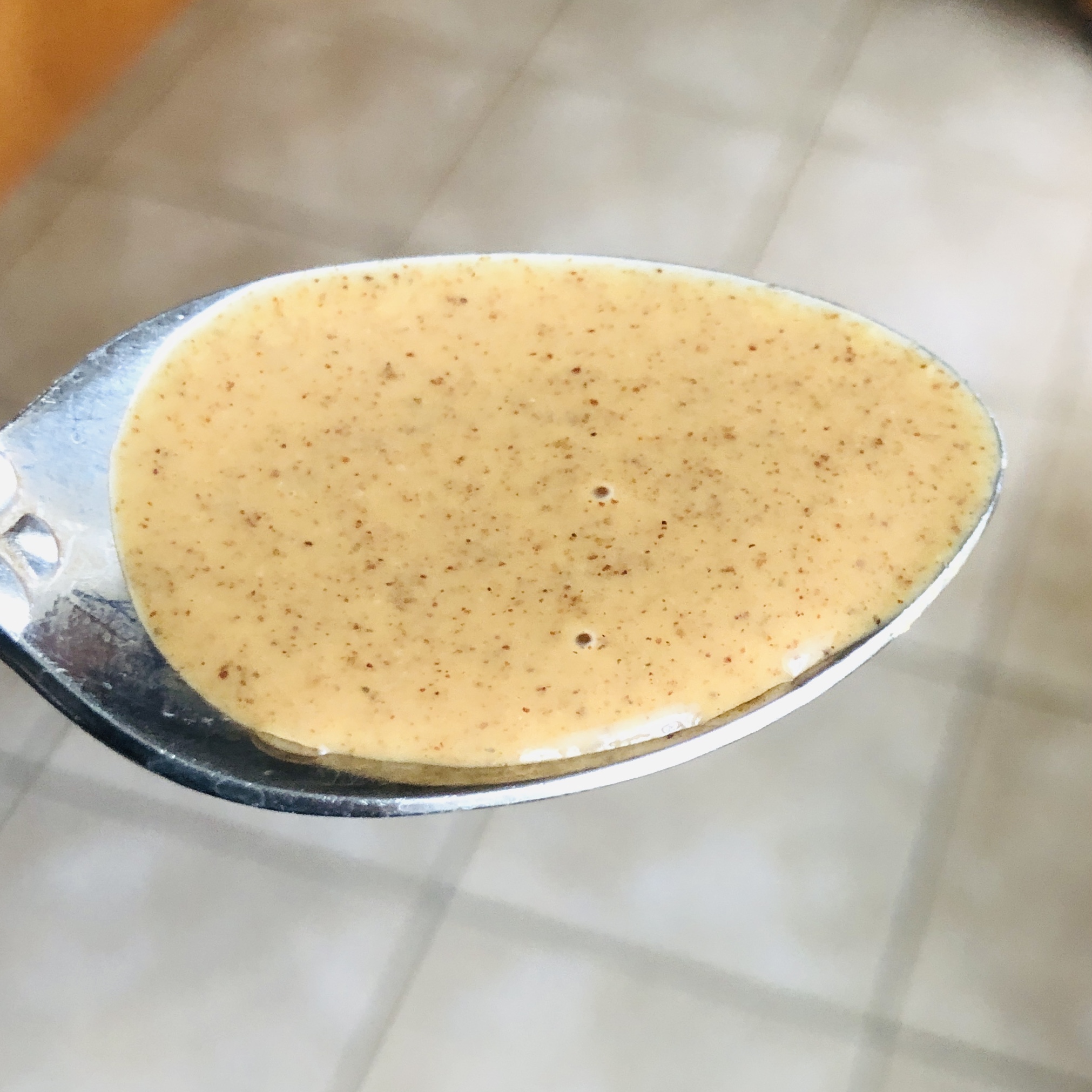 NuttZo Keto Butter ($0.95) is a finely ground nut and seed butter that can be eaten straight outta the jar or where you might use peanut butter, like on celery or a sandwich. It is thinner than peanut butter and I had to double check to see if it had added sugars because it was a touch sweet but nope, none listed. It reminded me of almond butter.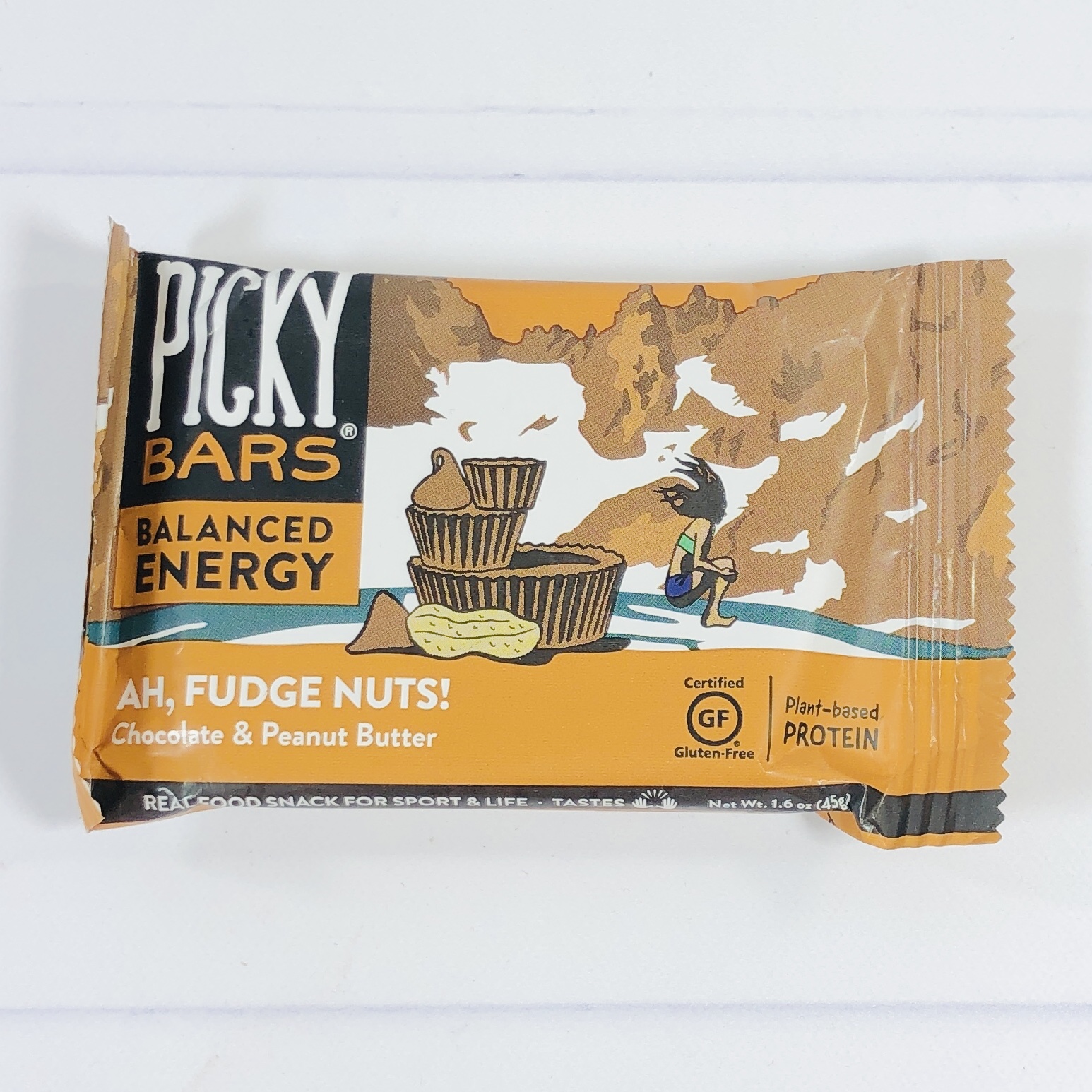 Picky Bars Ah, Fudge Nuts! Chocolate & Peanut Butter Energy Bar ($2.75) I prefer energy bars over protein bars and this one was super tasty. Peanuts and dates are the first ingredients and it was like eating a moist chocolate brownie that had crispy and chewy bits. So yummy!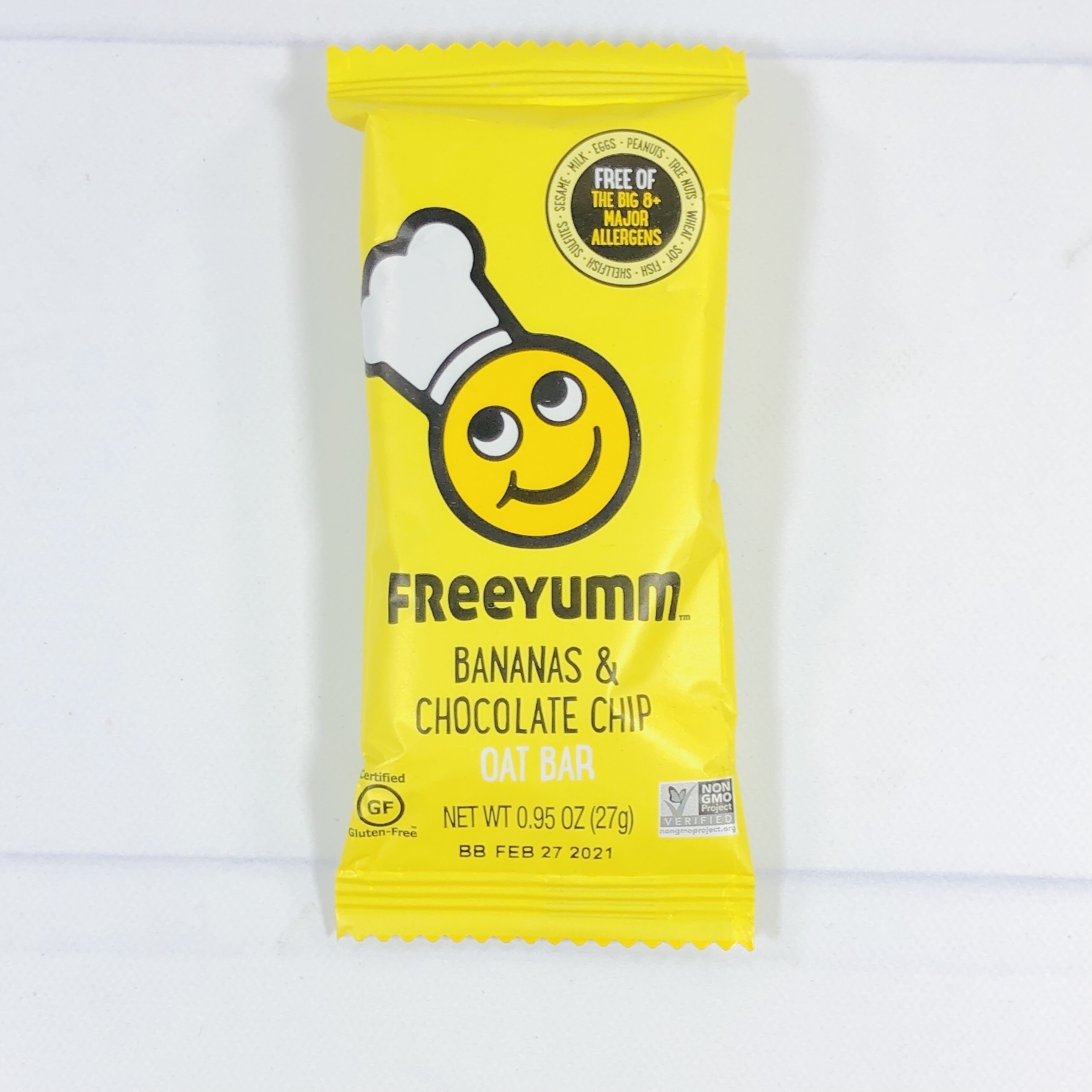 Freeyumm Bananas & Chocolate Chip Oat Bar ($2.14) is a mini soft baked cookie bar that reminds me of eating oatmeal cookie dough. It has the slightest essence of banana and a hint of chocolate and was gone in seconds.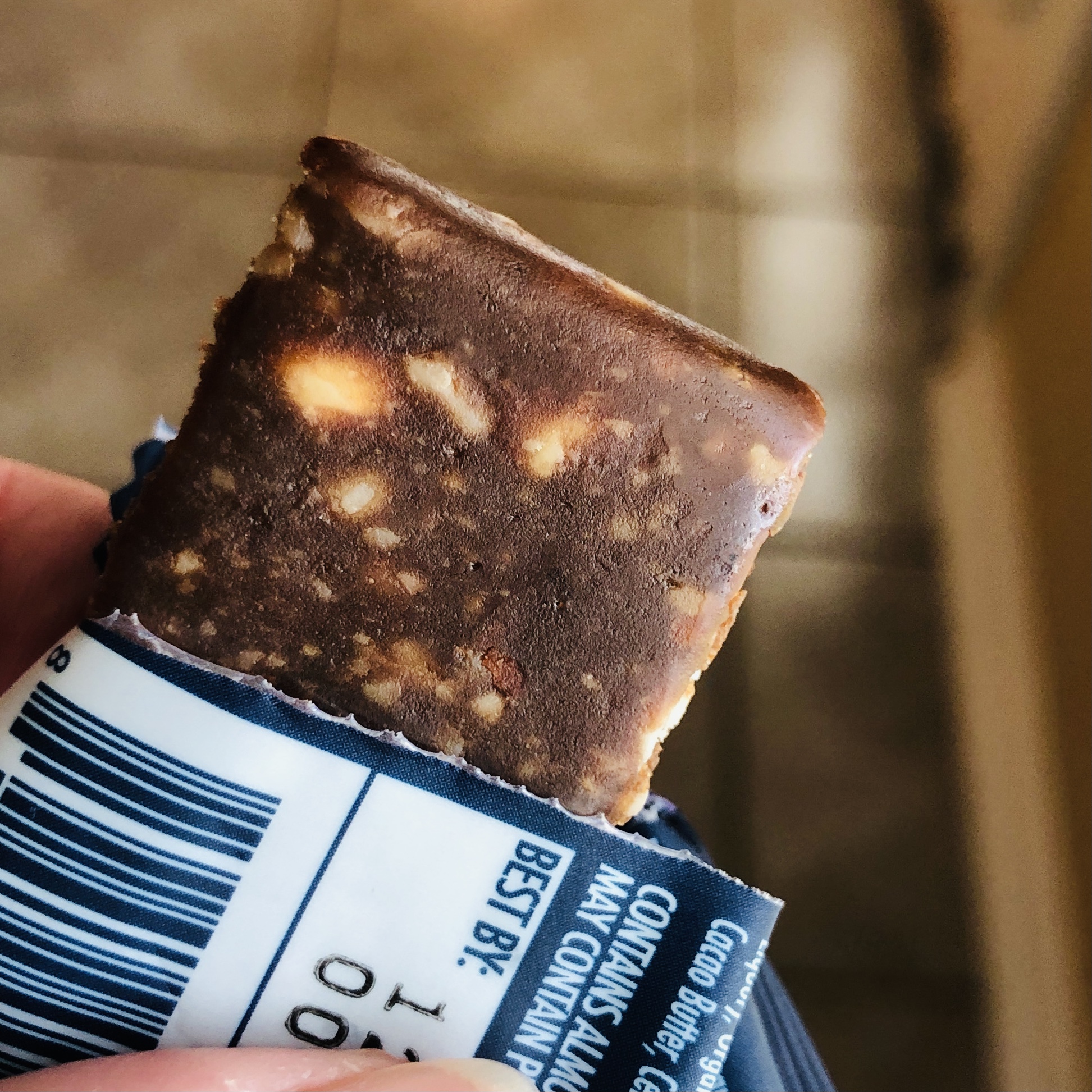 Shanti Mini Dark Chocolate Brownie Protein Bar Some protein bars start with a legume base but this one has nuts like almonds and cashews instead. It also has dates, apricots, and chia seeds. I liked the flavor and it reminded me of a LARA Bar, the texture was dense and chewy, and it made for a filling snack.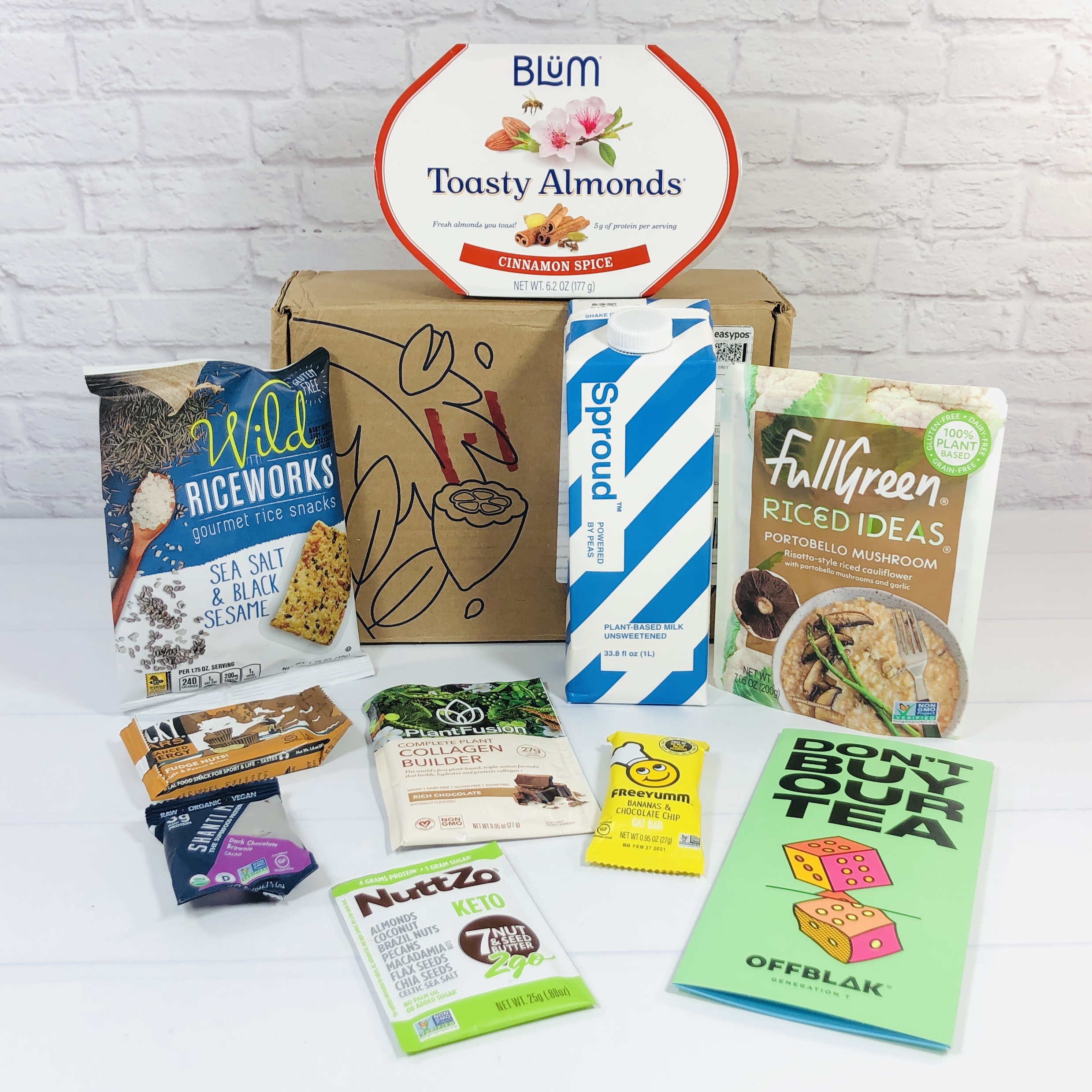 Vegancuts sent such an amazing assortment of items in the December Snack Box. There were bars, seed butter, plant based milk, tea, chips, nuts, and cauli rice. I had snacks, sides, and meal replacements. My favorite item of all was the chips, so much flavor! My daughter has been using the milk in her smoothies and the nuts had enough for several servings. I will try the cauli rice eventually, I know my daughter has expressed interest in trying it too but sometimes I just have to place an item in the pantry for later.
Have you tried Vegancuts Snack Box? Let me know what you thought of the box!