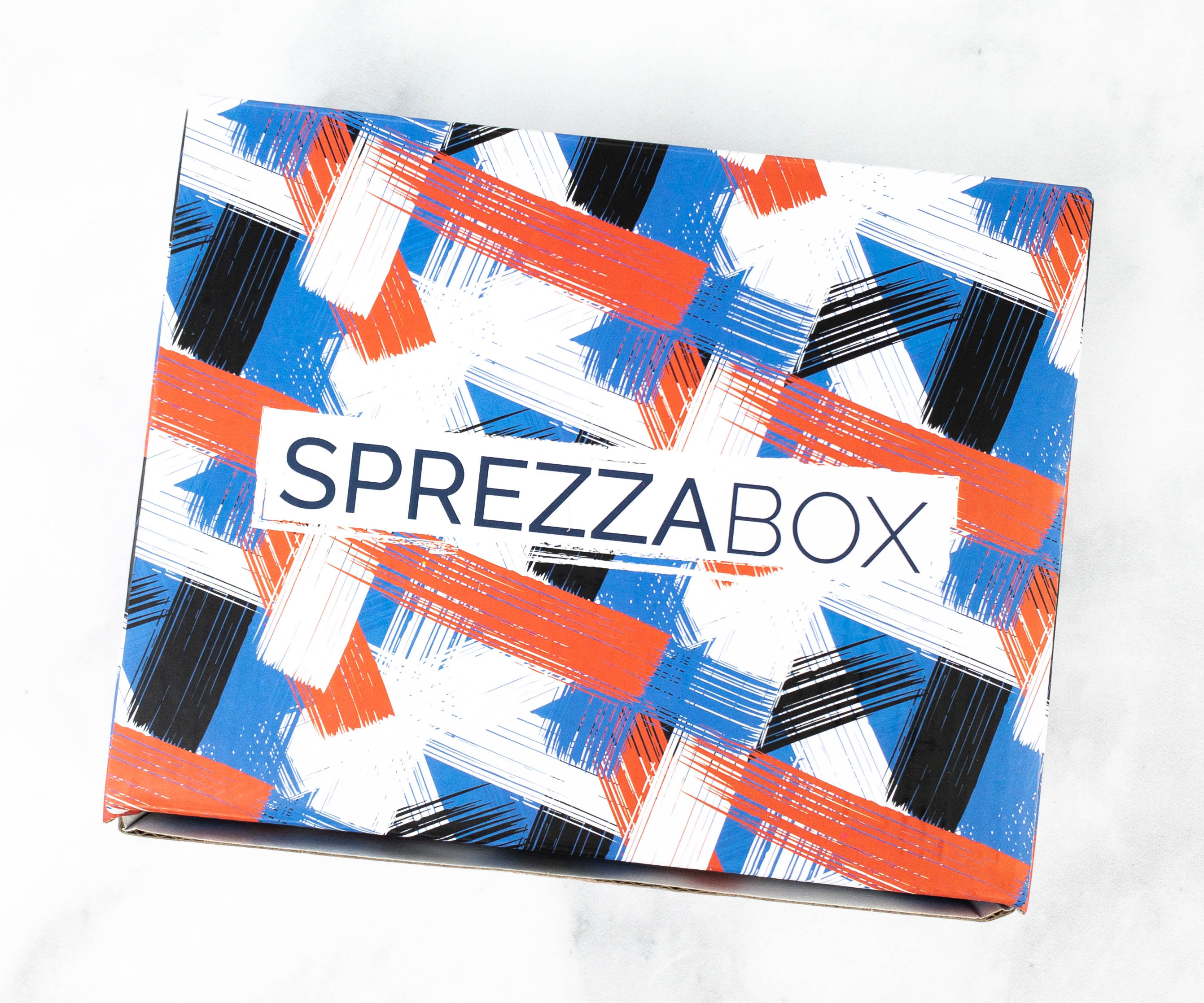 SprezzaBox is a monthly men's accessories subscription box. Each box includes 5-6 high-quality accessories or grooming items, all for $28 per month.They offer a Pick Your Own Box feature, which allows customers to customize their monthly subscription! Once you place your order, they will send you instructions on how to pick your box. There are 5-6 box options monthly and there's still an option to have their stylists pick for you, in case you'd need help in choosing your box.
DEAL: Use coupon code HELLO20 to save 20% on your first box OR try using code HIGHFIVE  for a special discount.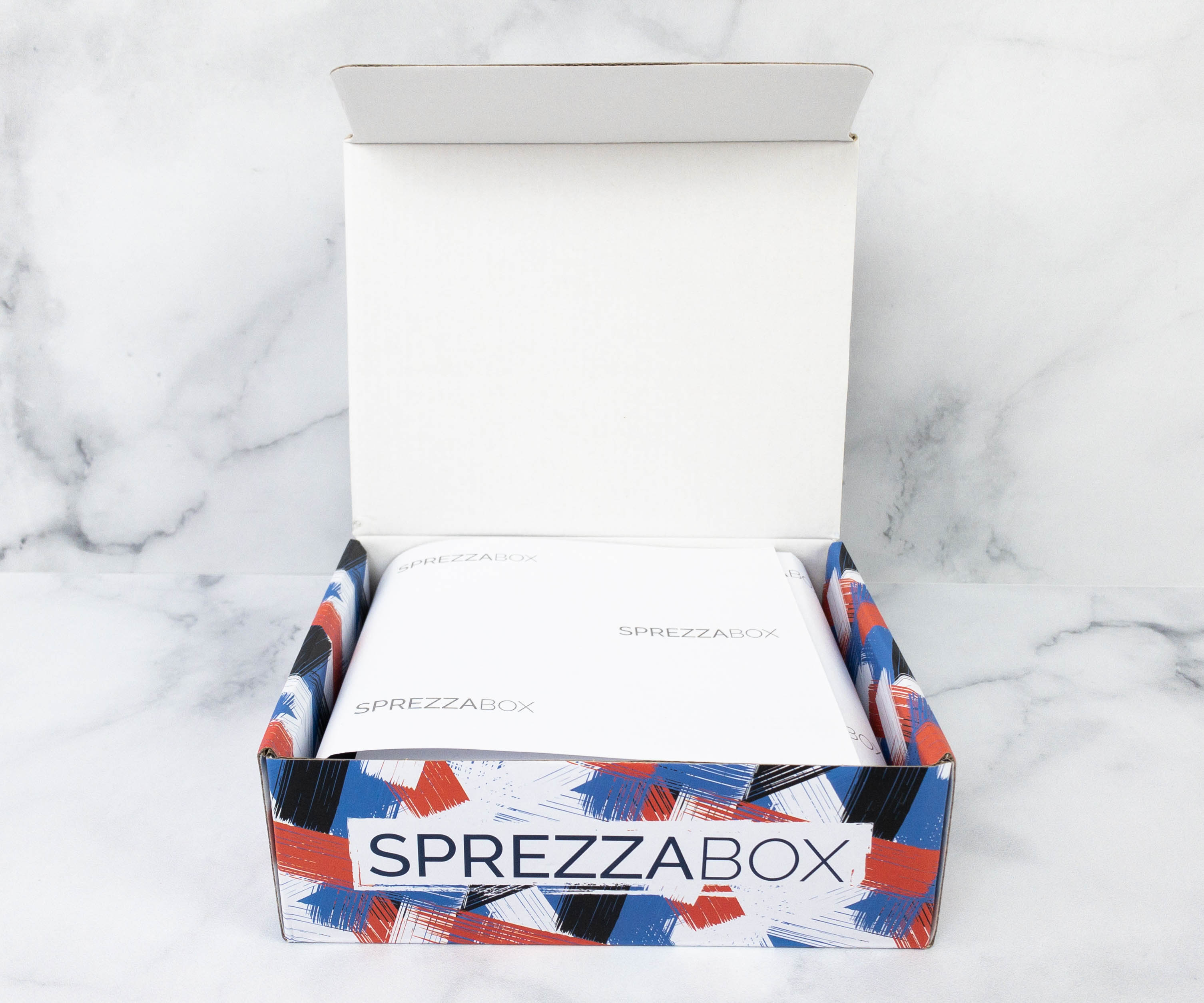 This is the review of the Guest Bartender Box, one of the selections for January 2021!
Items are chosen on the basis of the season and current trends – all curated around a central theme. Selections balance wearable and grooming or accessories, and the clothing items tend to complement each other and are wearable within a single, sharply-coordinated ensemble.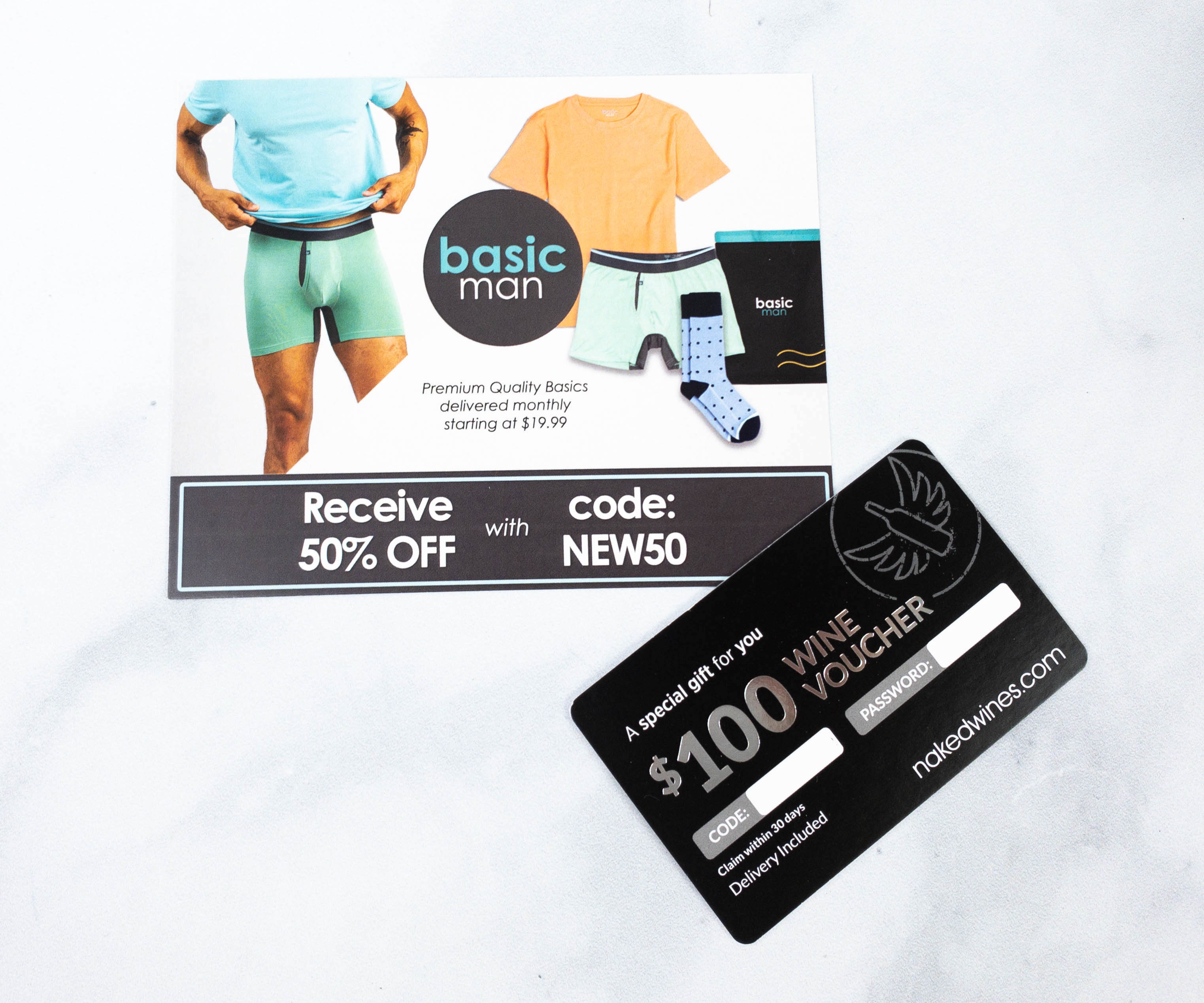 This month's box includes discount cards!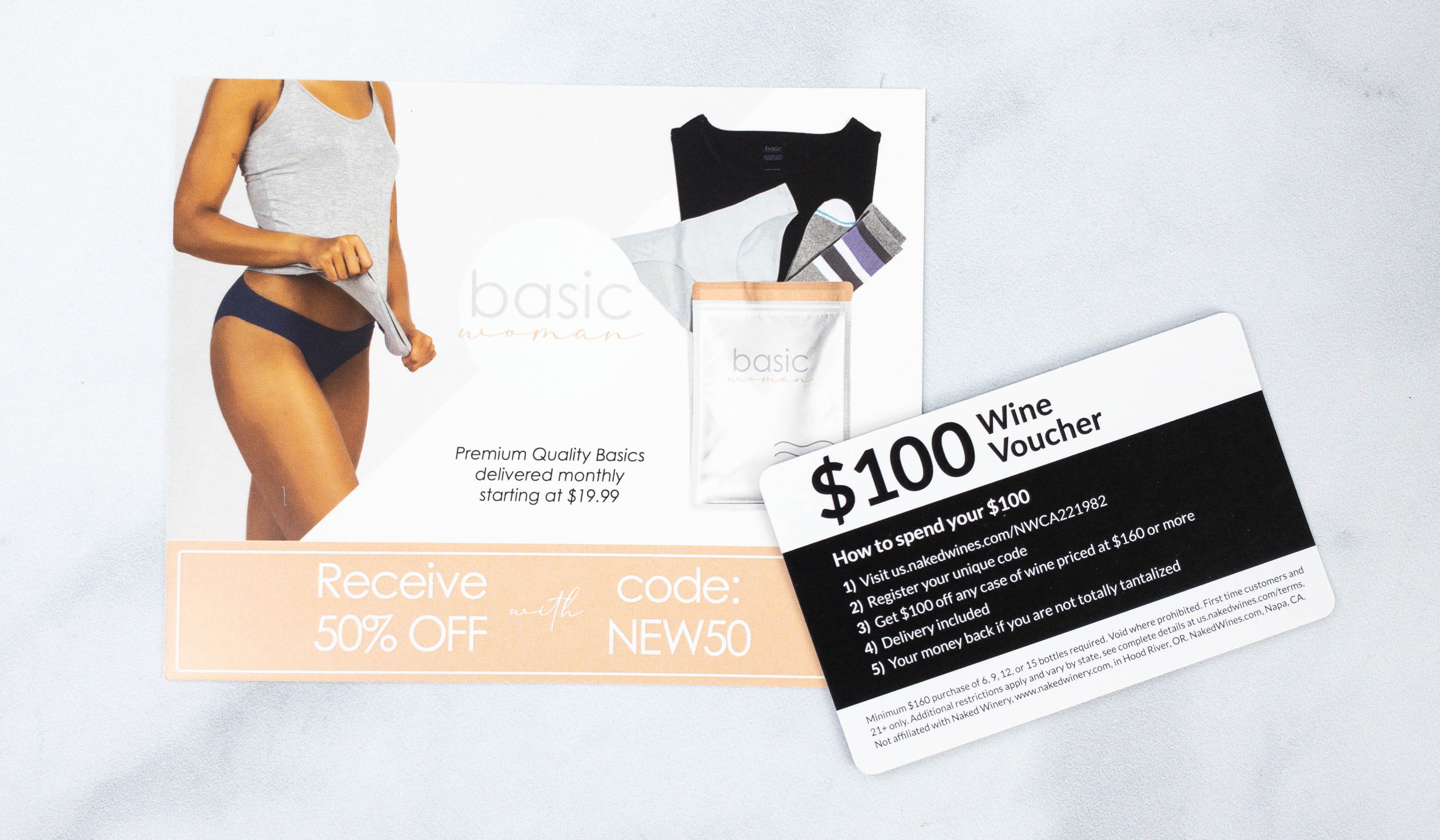 One is a 50% off discount code from Basic Man and the other is a $100 discount card from Naked Wines!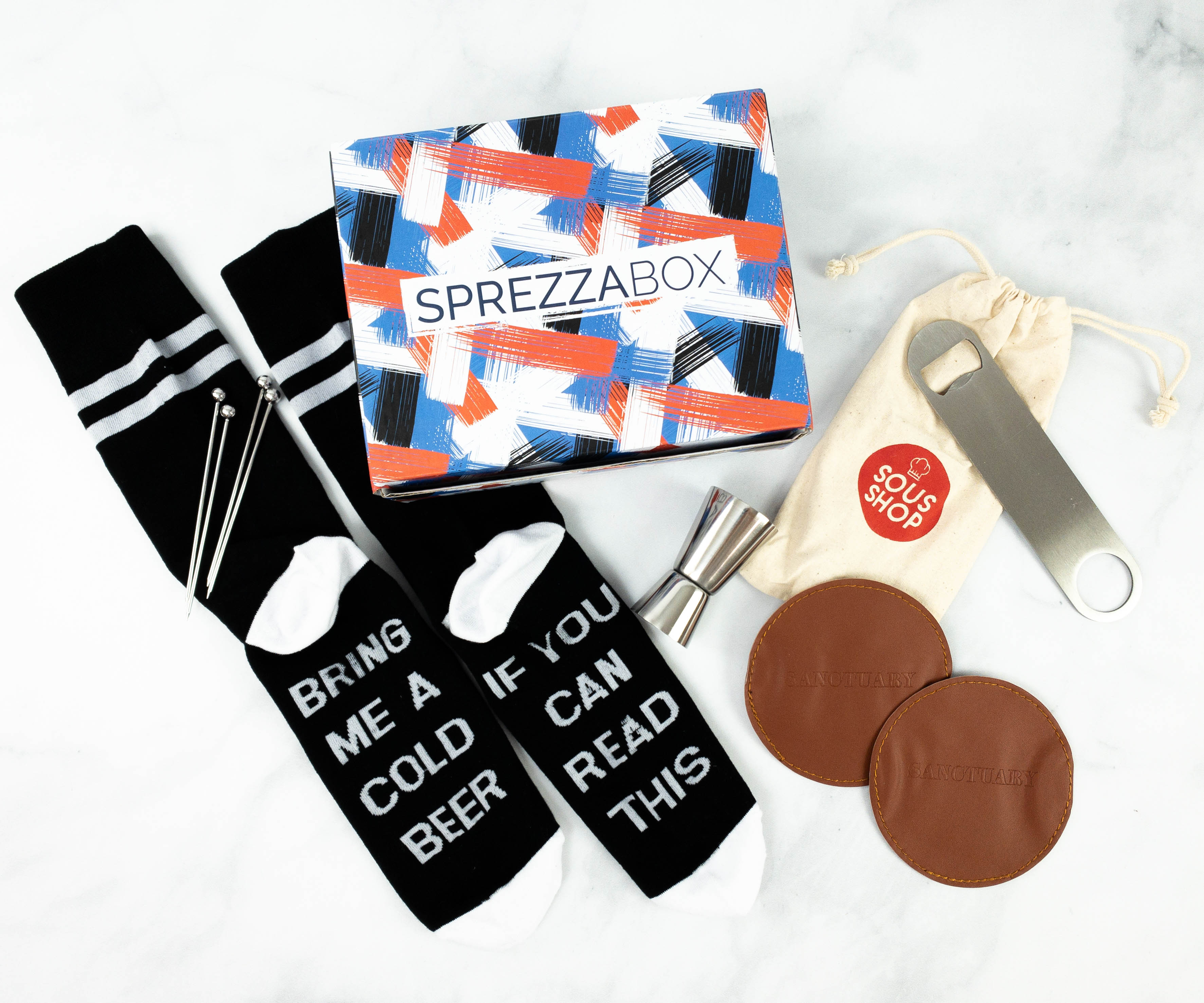 Everything in my January 2021 box!
Sanctuary Ultra Slim Cocktail Coasters (Set of 2). I received 2 cocktail coasters! The help keep any surface protected from the moisture of your drink!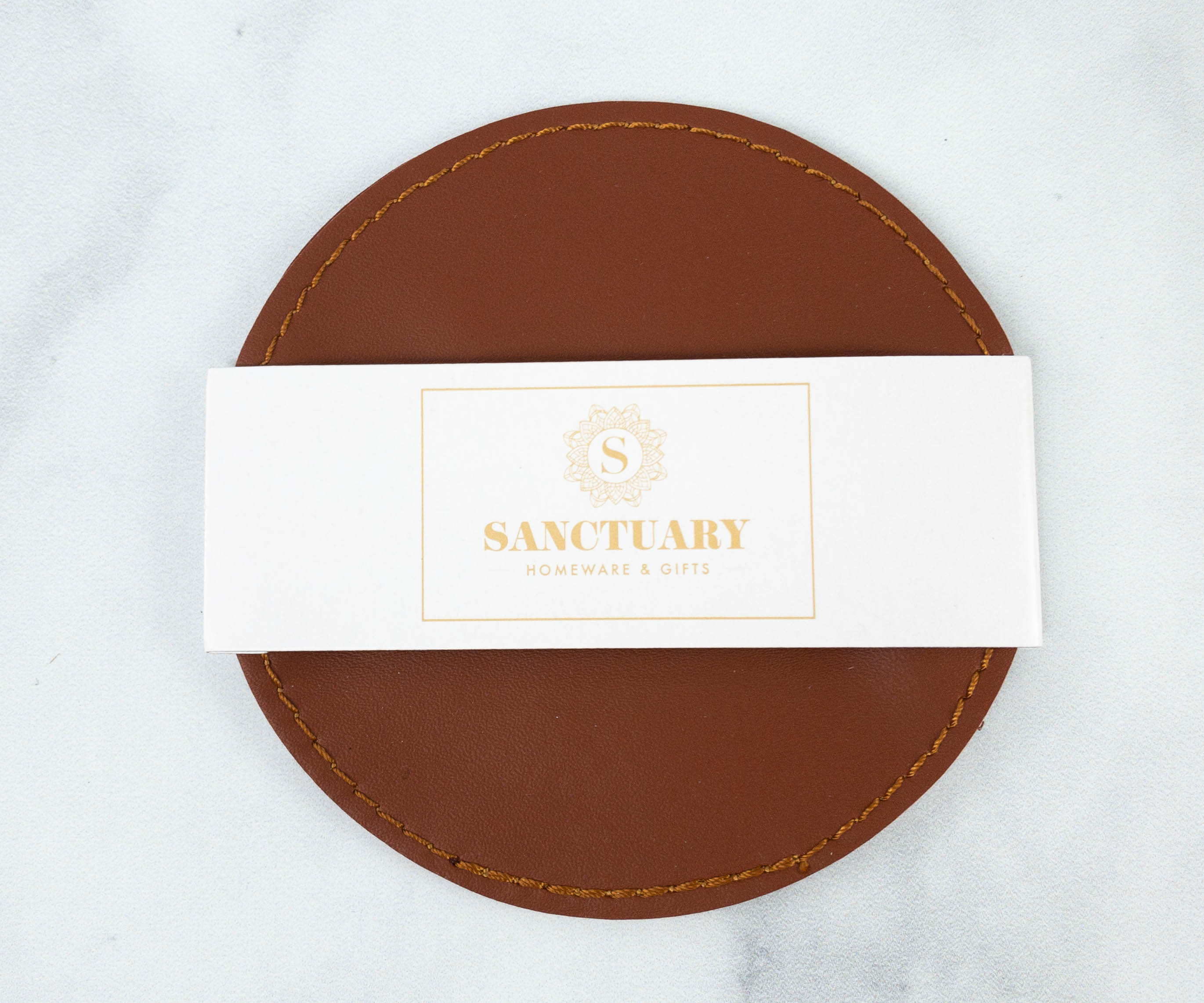 The coasters would've been a nice addition to the box if they weren't flimsy.
Sadly, they also look cheap.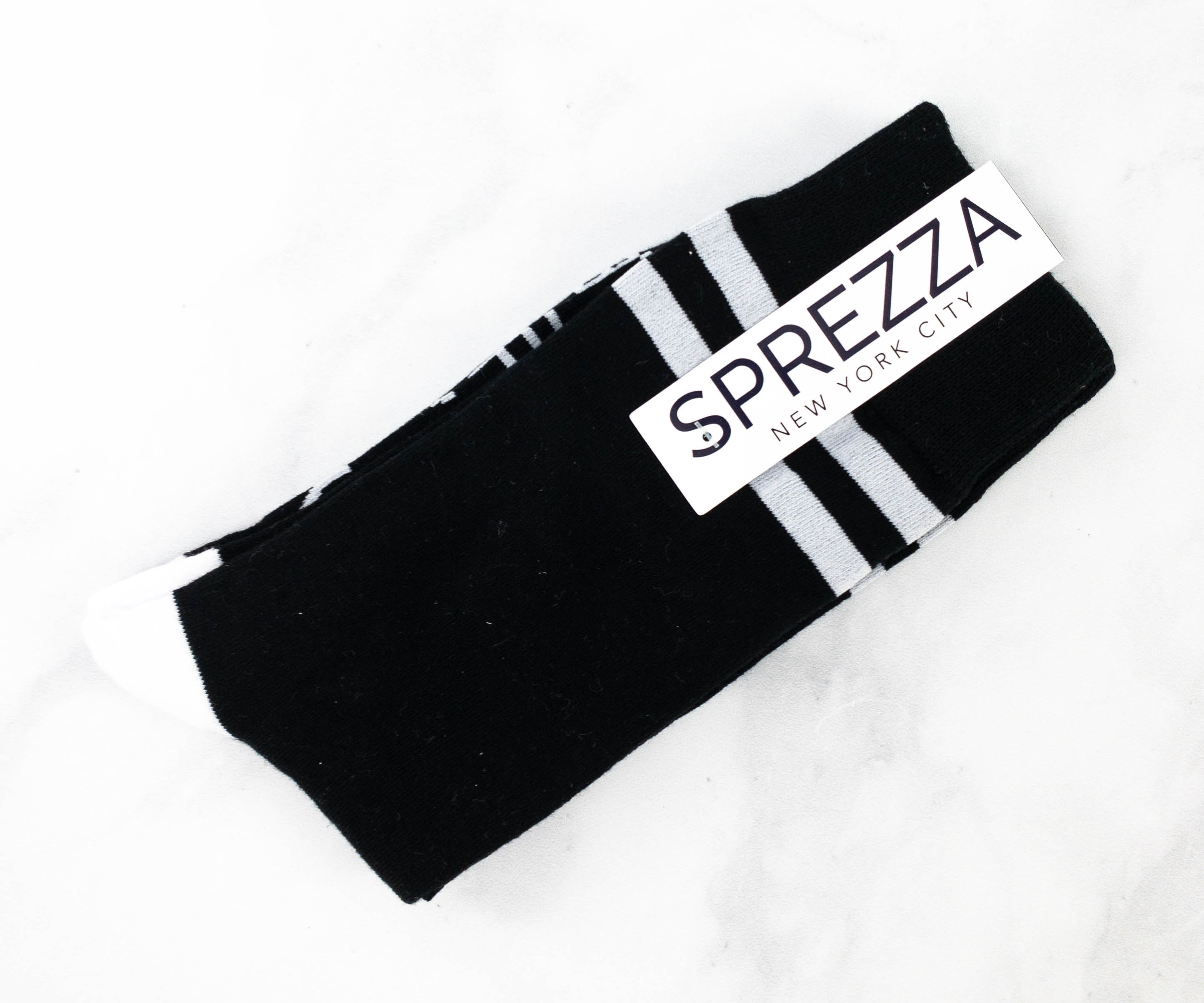 Sprezza Beer Me! Drinking Socks. This month's featured socks is an exclusive pair from Sprezza New York City! These are crew-cut style socks made from 80% combed cotton, 17% polyester, and 3% elastic.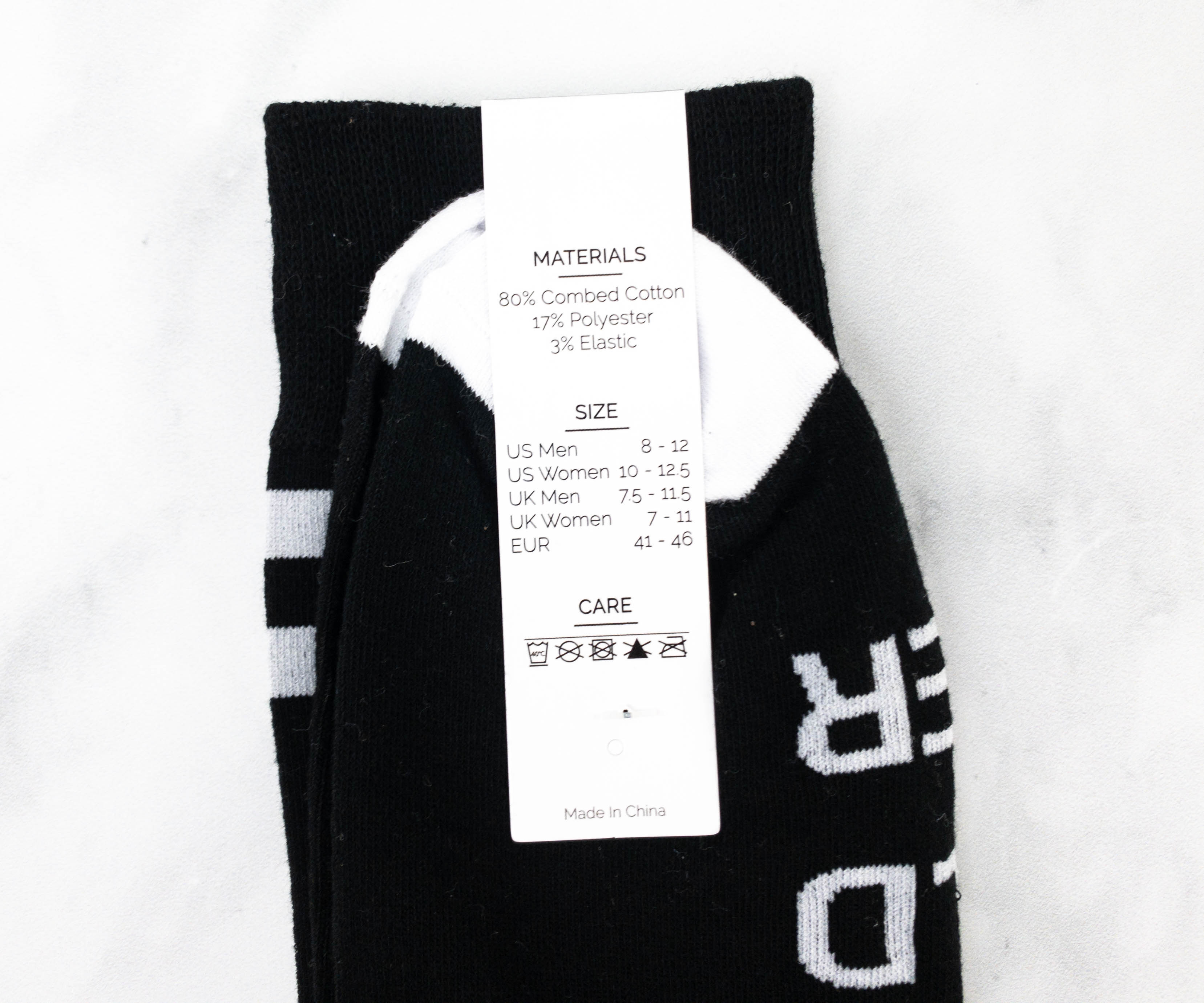 These socks fit men's shoe sizes 8-12.
The socks have a black base color, plus reinforced white cuffs, heels, and toes. These socks also feature a pair of white stripes located just below the cuffs.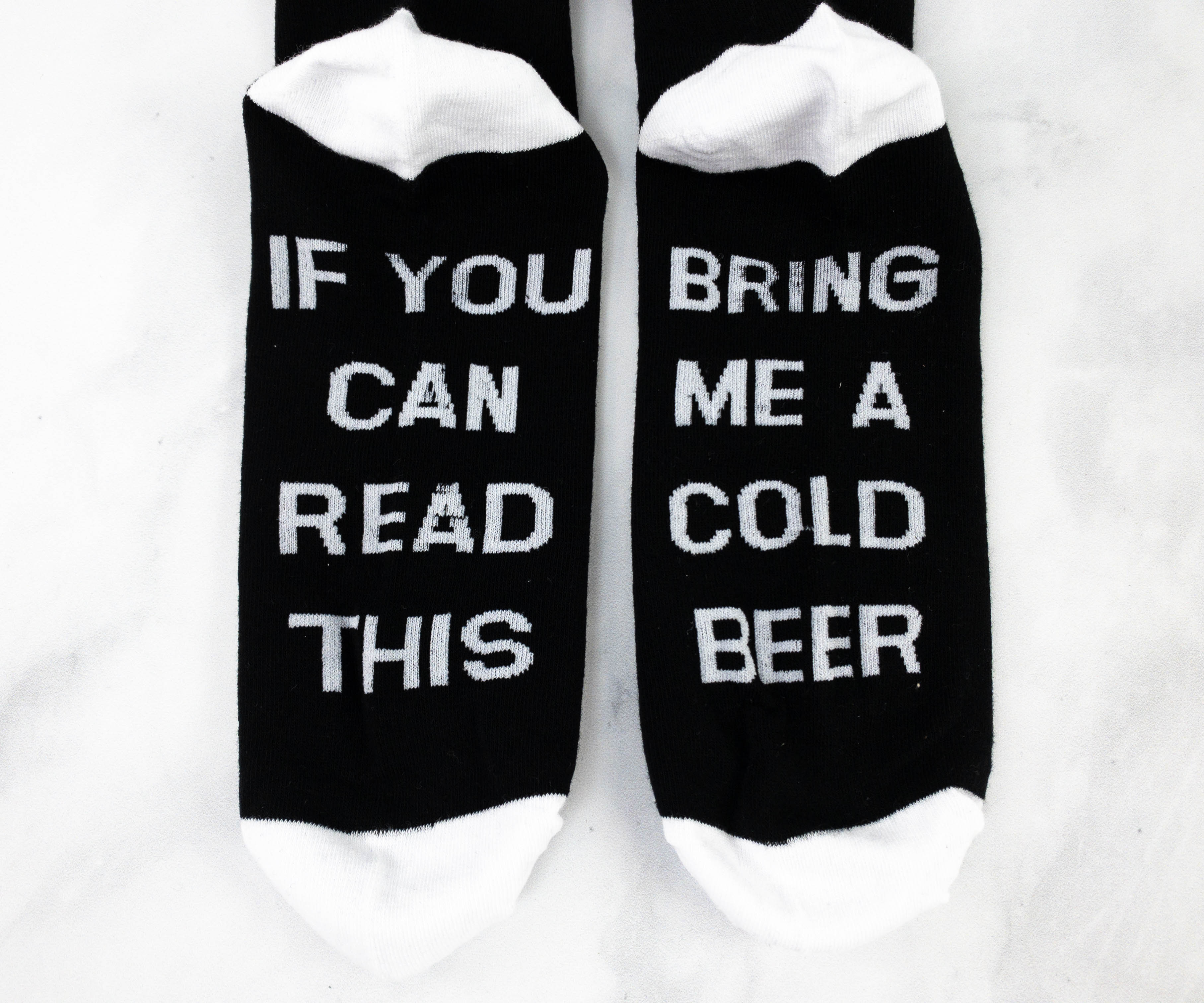 When you put the soles together, you'll see a complete statement that says: "IF YOU CAN READ THIS, BRING ME A COLD BEER". This is a great pair to wear not just for events but also for when lounging around at home.
Sous Shop Bar Kit. This bartender kit came in a brown drawstring pouch bag with the Sous Shop logo printed in front. The pack includes a cocktail pin set, bottle opener, and jigger!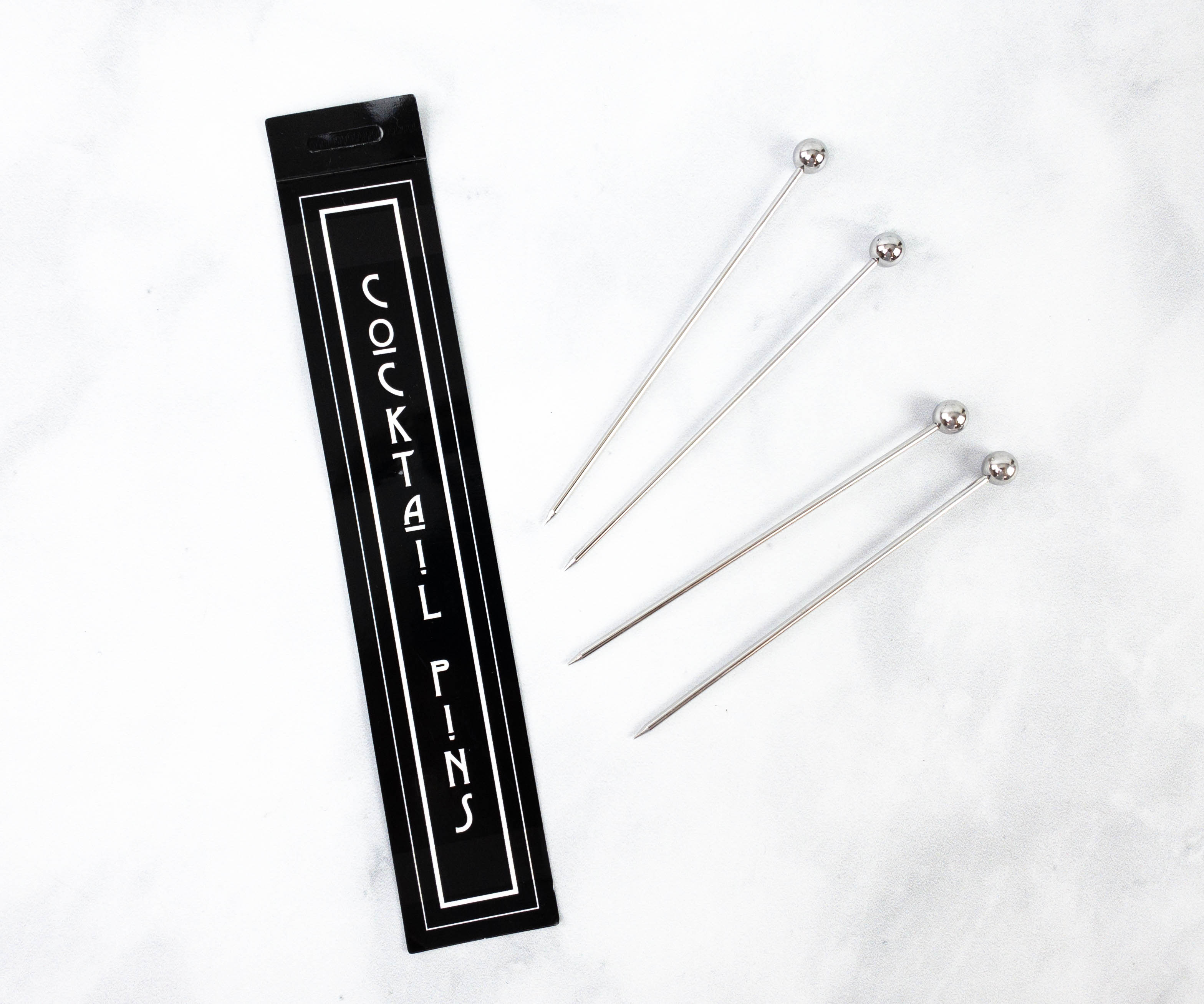 Cocktail pins are normally used to decorate cocktail drinks to make them look more presentable. This kit includes four pieces of pins made from stainless steel, which are perfect for a cocktail party with friends.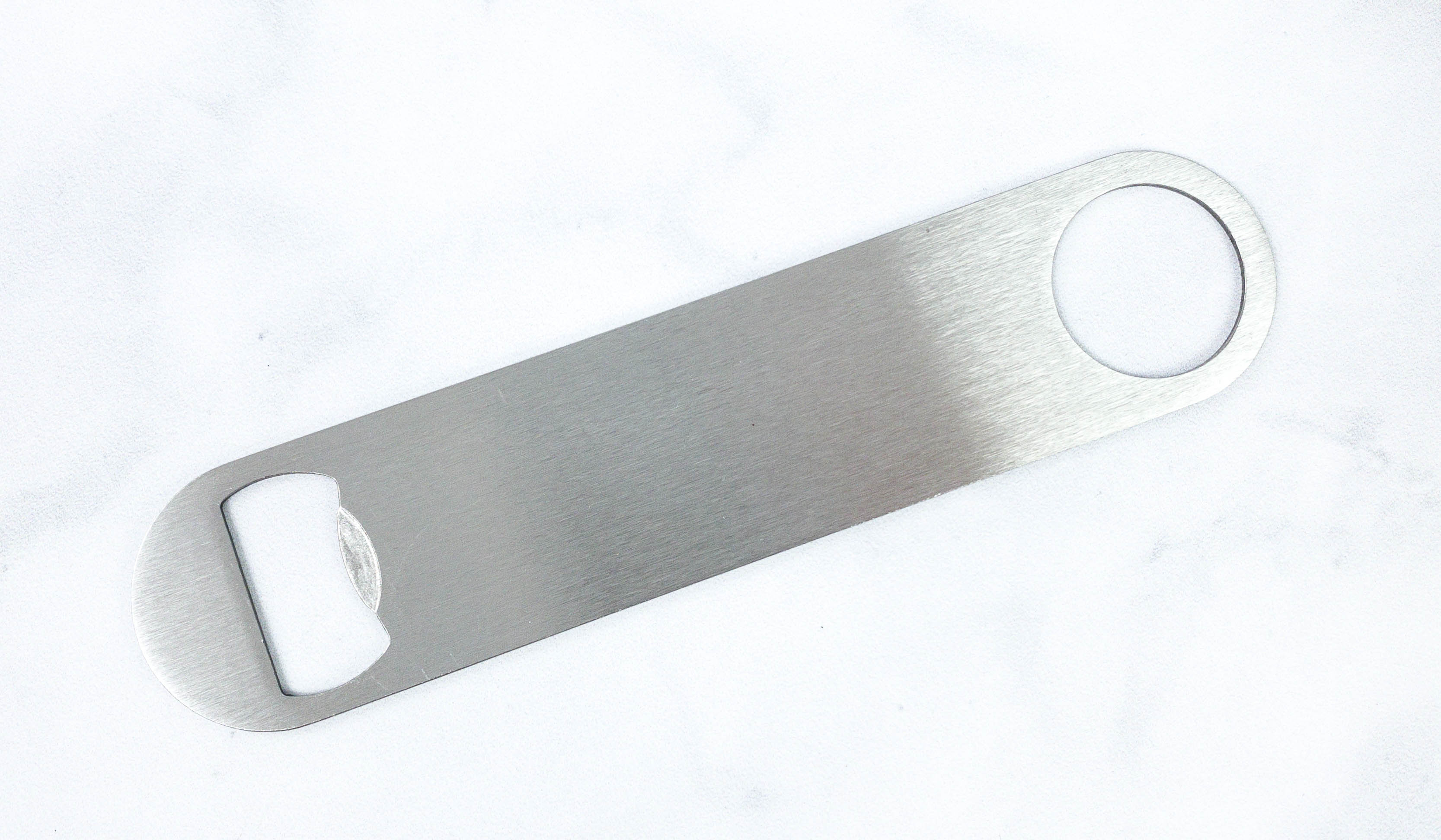 The next item in the kit is a professional bottle opener. It's made from a solid, stainless steel material. It's lightweight and pretty handy as well.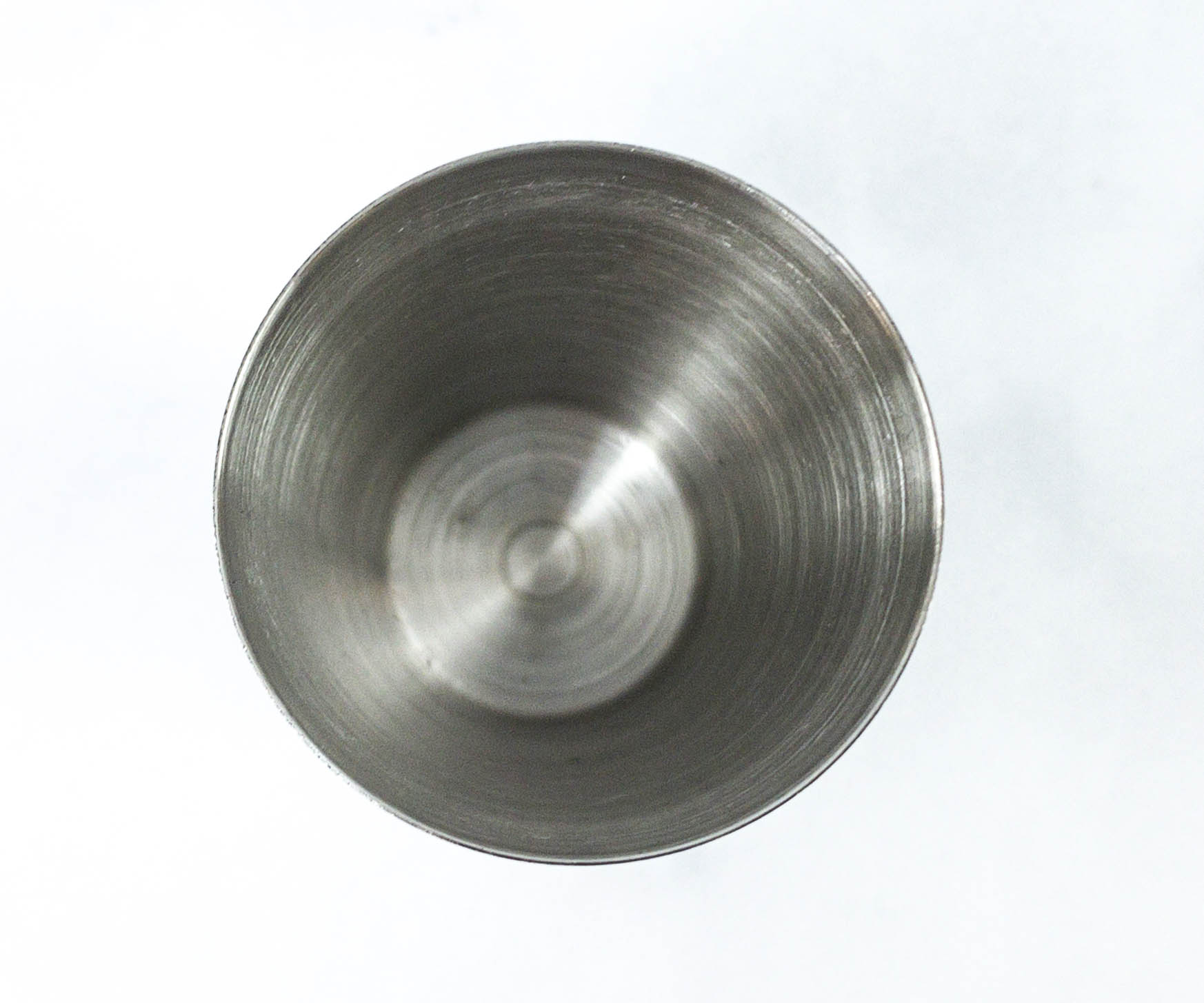 One of the most important tools in making a cocktail is a jigger! You can use it to mix drinks and it can usually hold 1 to 2 ounces of liquid.
Simply put the shots on the jigger, shake them well, and pour it on your drink.
SprezzaBox's usual selections include stylish men's accessories to help keep me on-trend, but this one is a bit different and I'm not complaining. There's no necktie, pocket square, or even a lapel pin, but I have a bartender kit that I can use for cocktail nights at home. They still included a pair of Sprezza socks in the curation though, and I love its simple design, especially the text on the soles. Except for the coasters, I'm happy with the box I selected! If you'd like to be able to choose what you receive in your box every month, this is a great men's subscription to try!
Were you happy with this month's items?