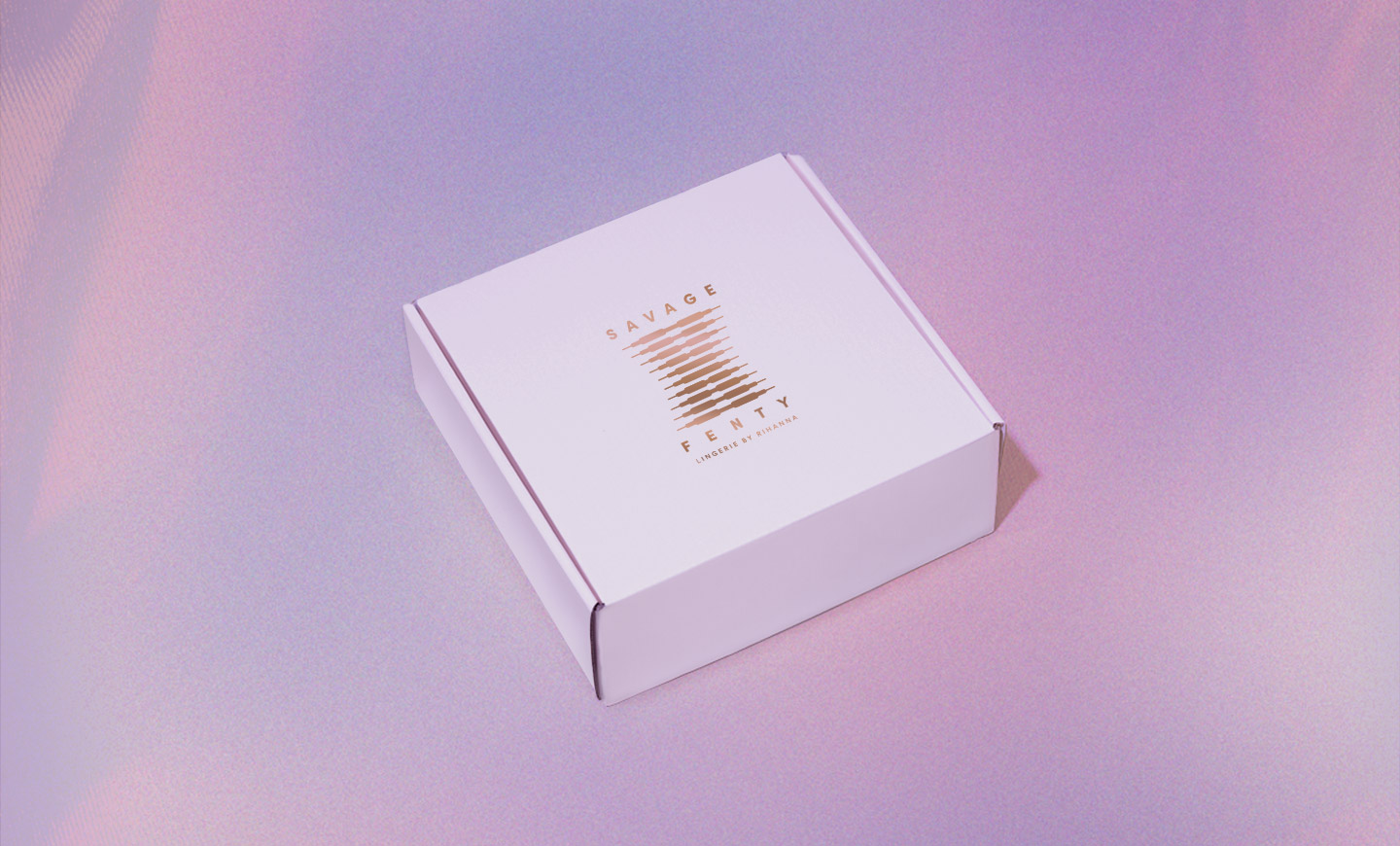 FYI – there is NO January 2021 Savage x Fenty Xtra VIP Box this month!
A Surprise Box Is Coming Soon… Stay tuned for a V tasty treat coming your way.
Get ready for an Xclusive Valentine's Day Xtra VIP Box, coming 1/14! There are no spoilers or sneak peeks for this box yet! If you still need a monthly Fix, Savage x Fenty has dropped some new loungewear in the shop!
NEW MEMBER DEAL: You can join the VIP membership by purchasing the Savage x Fenty Xtra VIP Box OR you can join with their new member deal by taking the style quiz. Currently it's Bras & Bralettes Pick Any 2 for $29. Here's how the VIP membership works:
Take The Savage Quiz Black Widow, Damn, On The Reg, or U Cute? Take our fun, short quiz to discover your Savage style!
Shop or 'Skip' The choice to shop is yours! Shop, or log into your account to 'Skip the Month' by the 5th of each month, and you won't be charged. If you don't 'Skip', your payment method will be charged $49.95 on the 6th of each month and you will receive one VIP Member Credit valued at $49.95.
Save Everyday As An Xtra VIP As an Xtra VIP Member you'll save up to 25% on every full-priced style.
Cancel Anytime You can cancel your Xtra VIP Membership anytime by calling our Customer Service Representatives at 1-855-728-2439 (open 24/7).
NOTE: Sizes for the Savage x Fenty Xtra VIP Box are currently XS-3X!
Are you excited for the Savage x FentyXtra VIP Box subscription?