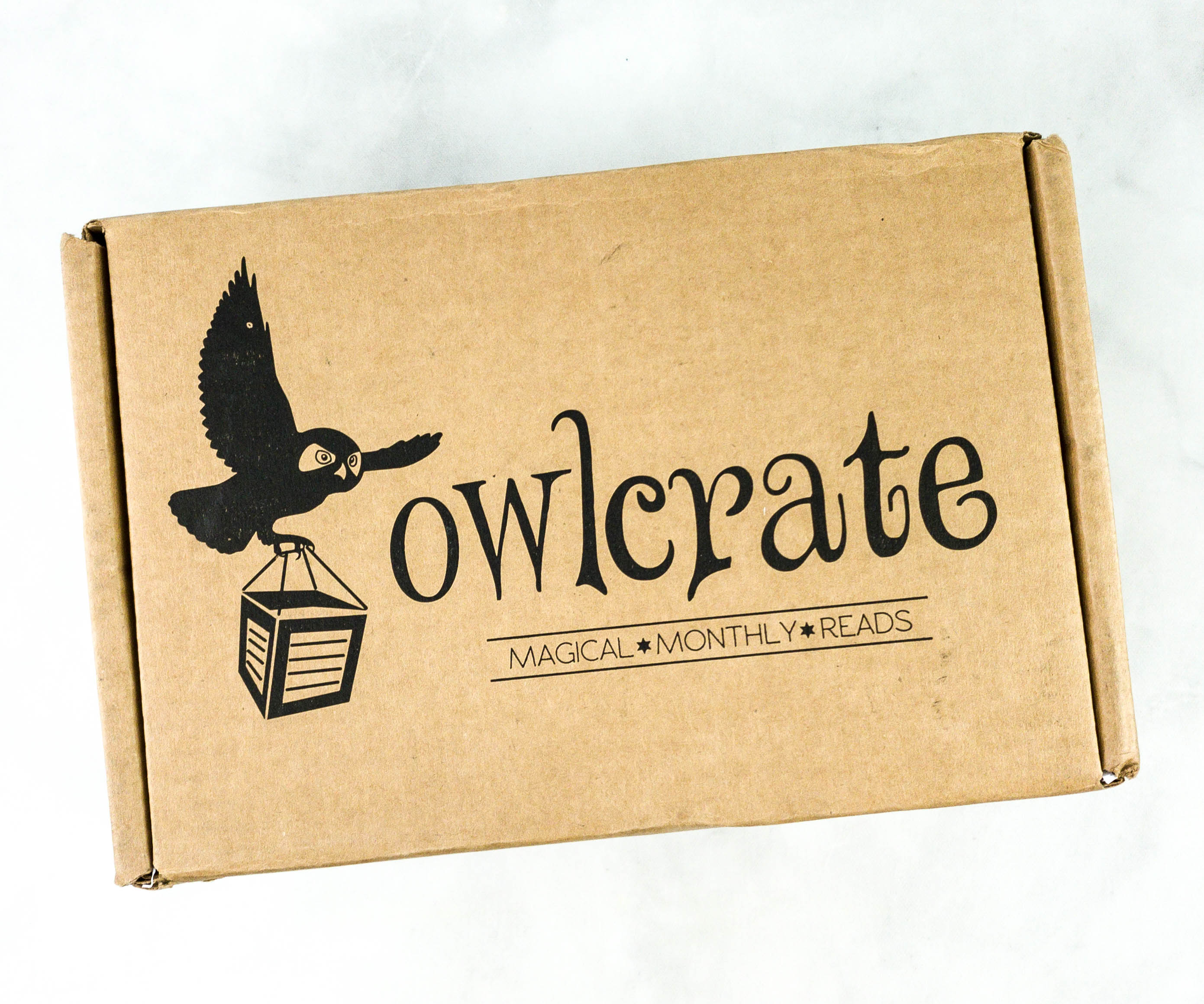 Owl Crate is a monthly subscription of books and bookish items. Each OwlCrate contains one new Young Adult novel, as well as 3-5 other bookish items all matched to the monthly theme. OwlCrate always sends the best items to go along with their theme with the hottest new books out there.
DEAL: Use coupon code HELLO15 to save 15% on your first subscription!
November's theme is GROWING WILD!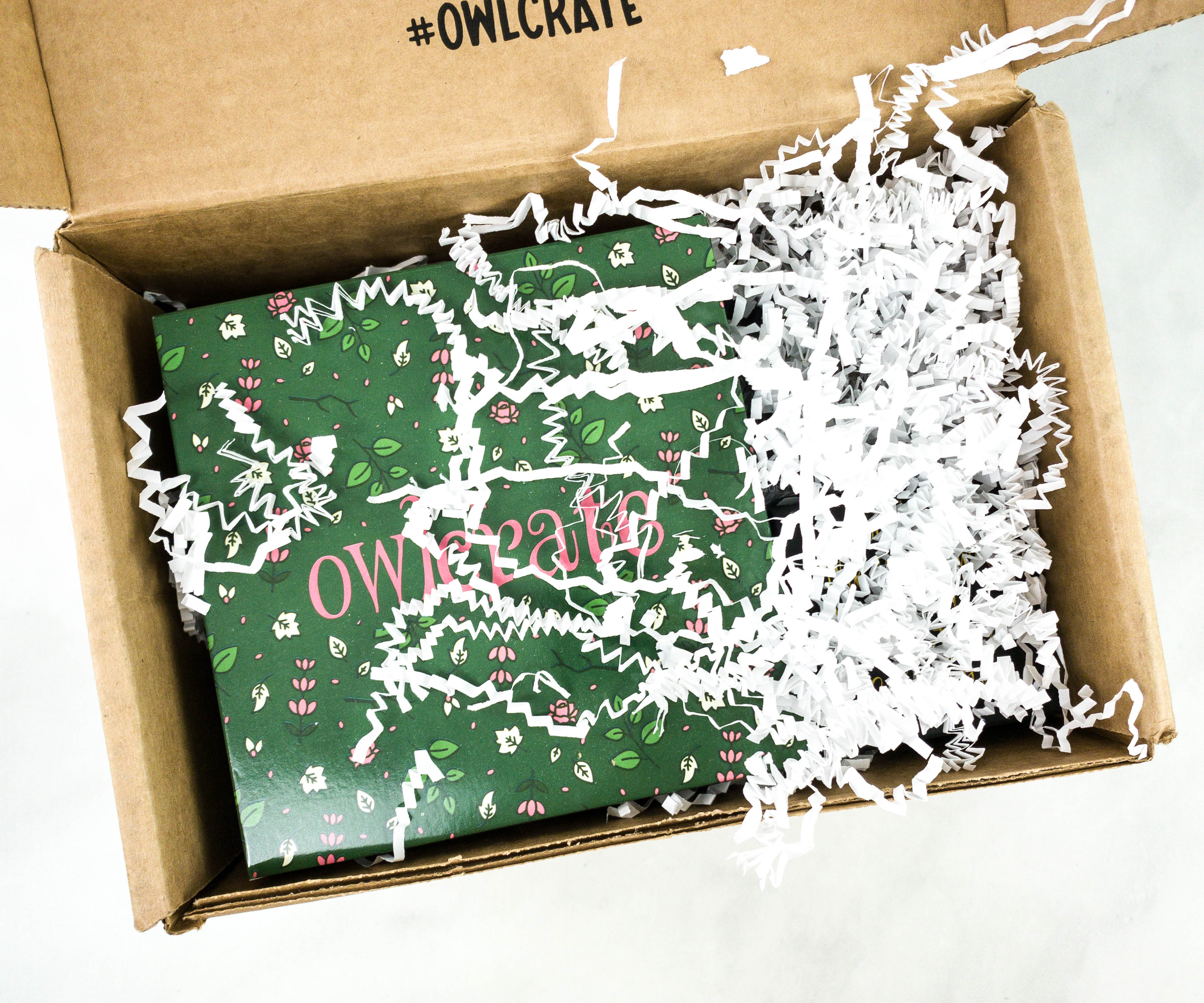 The items were cushioned with squiggles.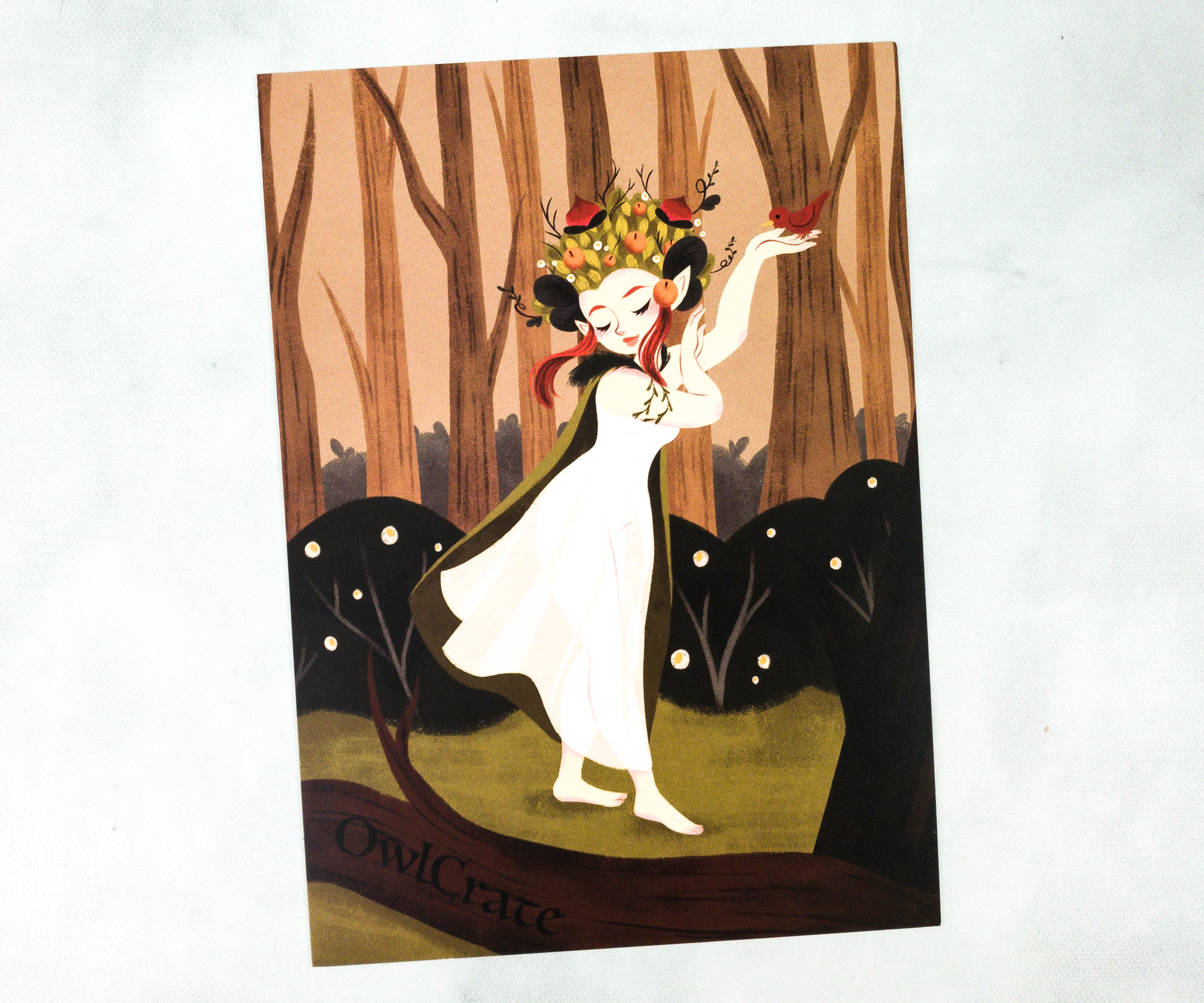 OwlCrate always has the best info card prints!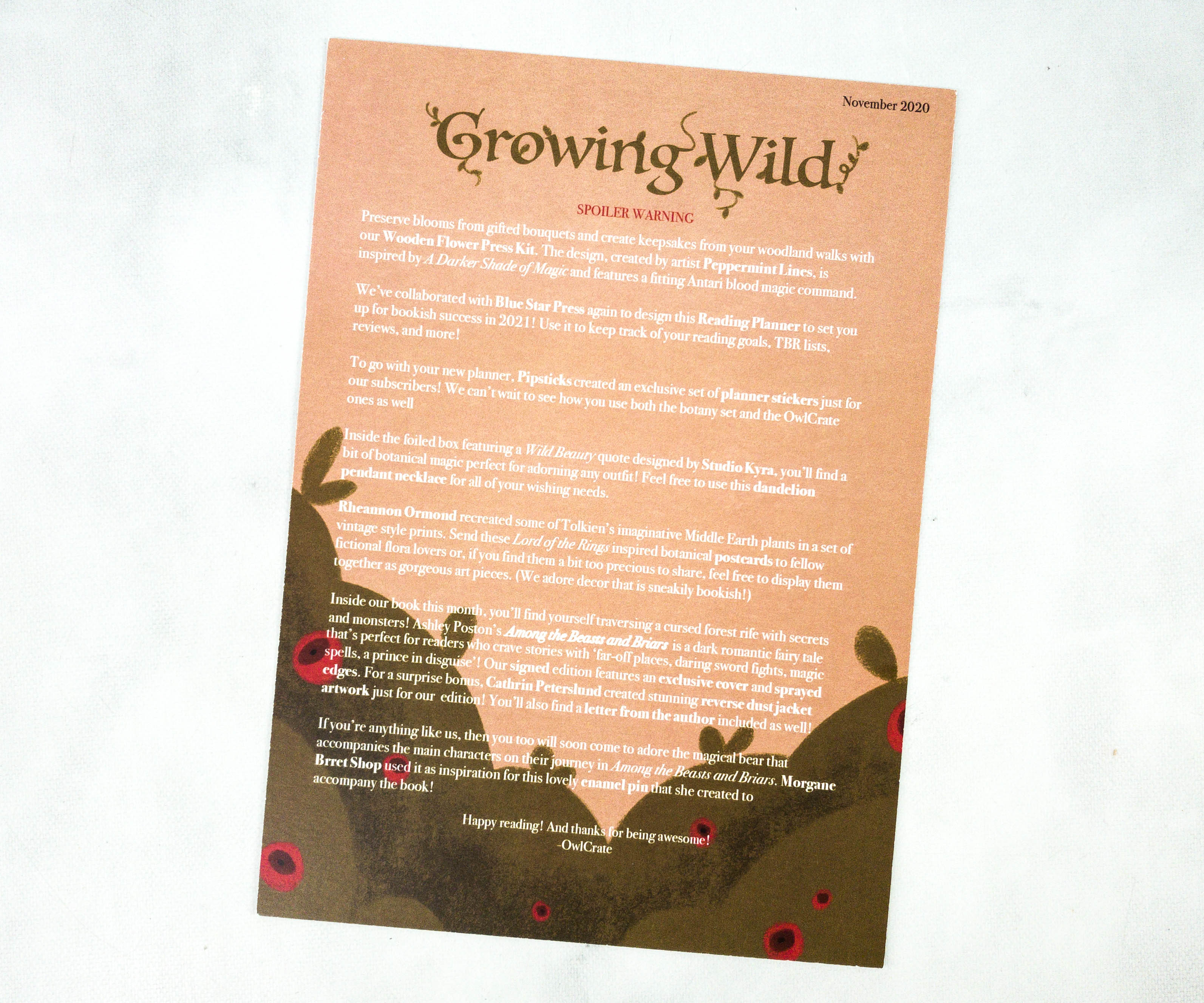 The flip side contains some spoiler warnings.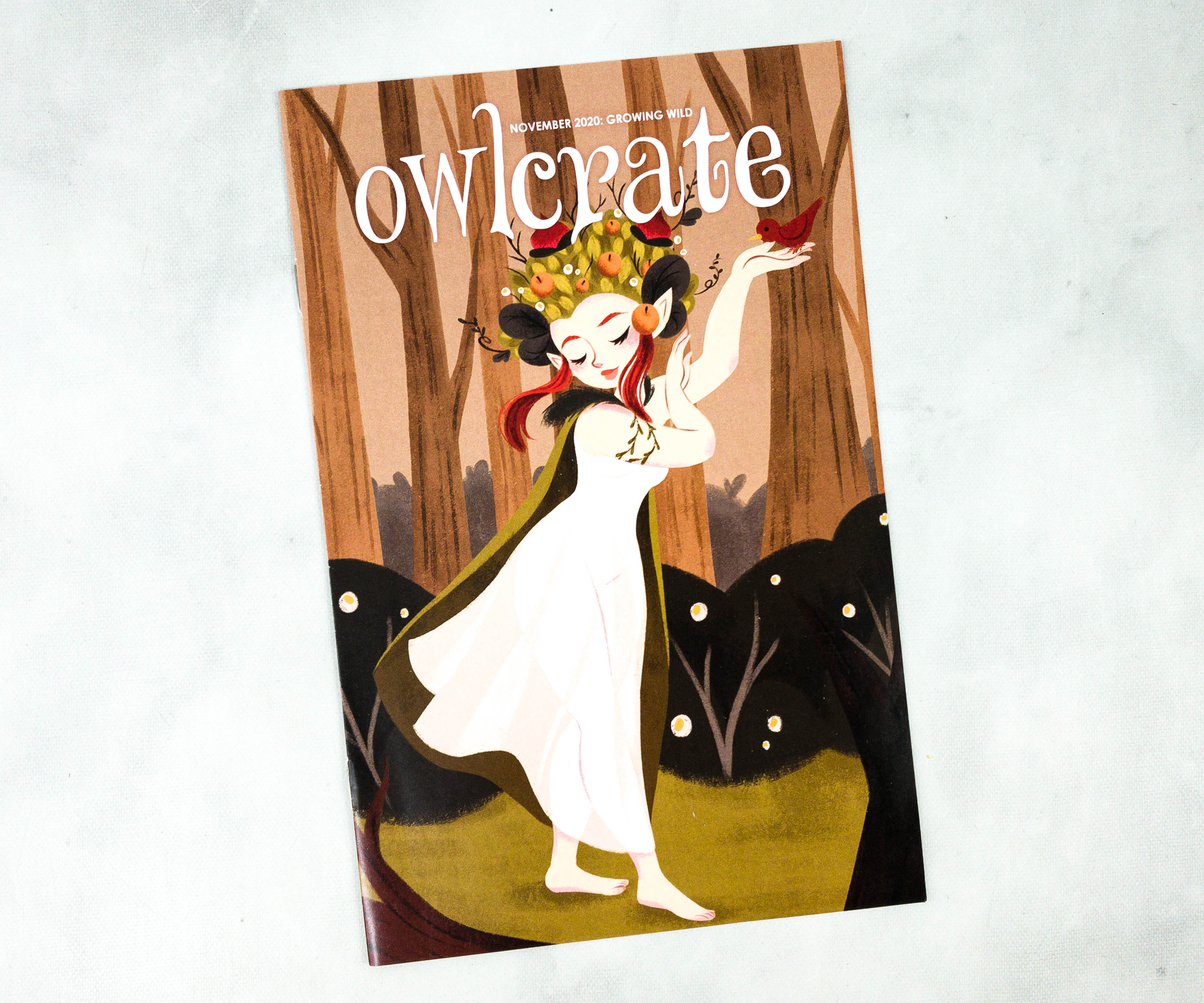 They also included an adorable mini-magazine!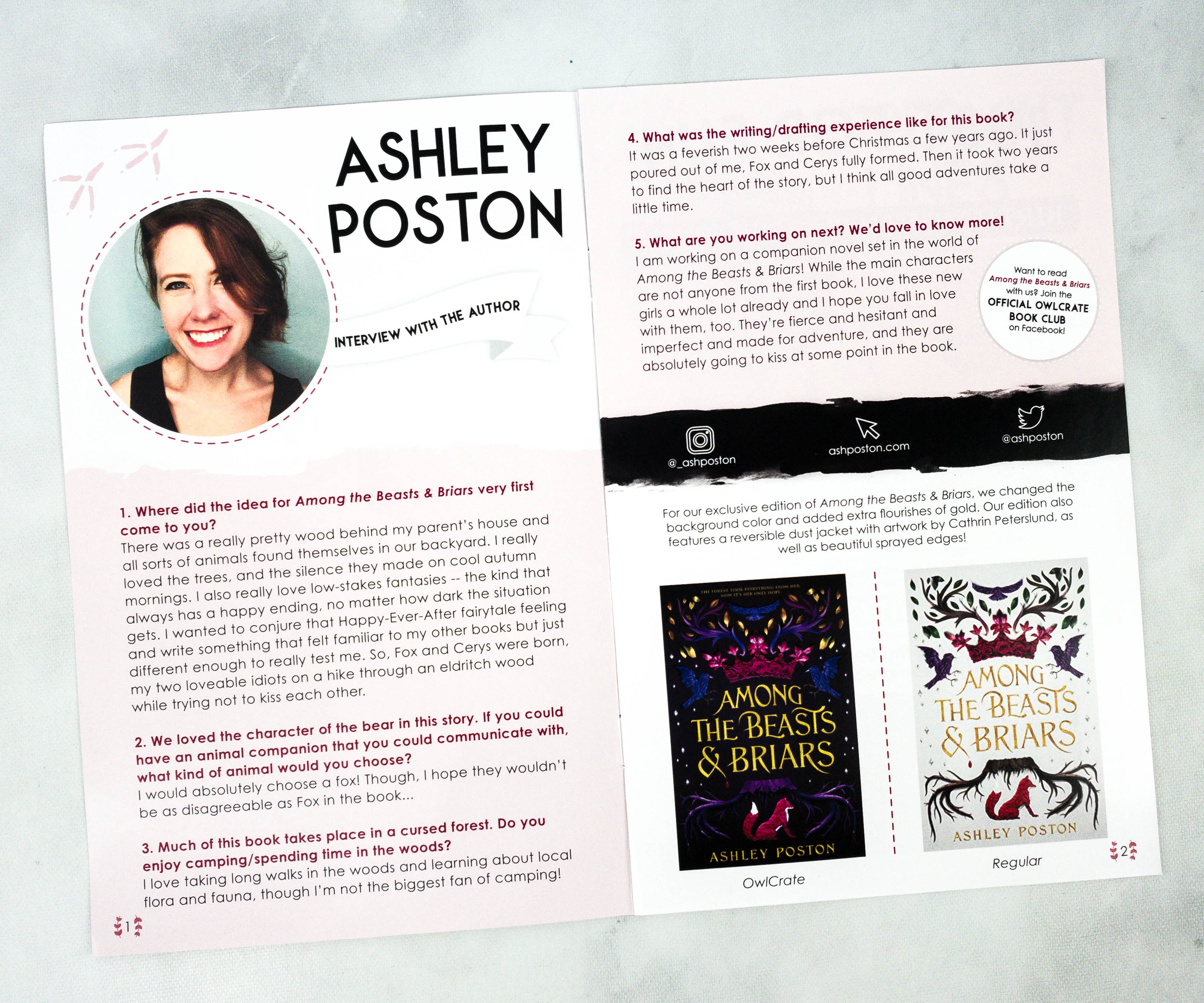 The mini-magazine includes an author interview. This month's featured author is Ashley Poston. Knowing what inspired the author to pen a story can help us understand the book better.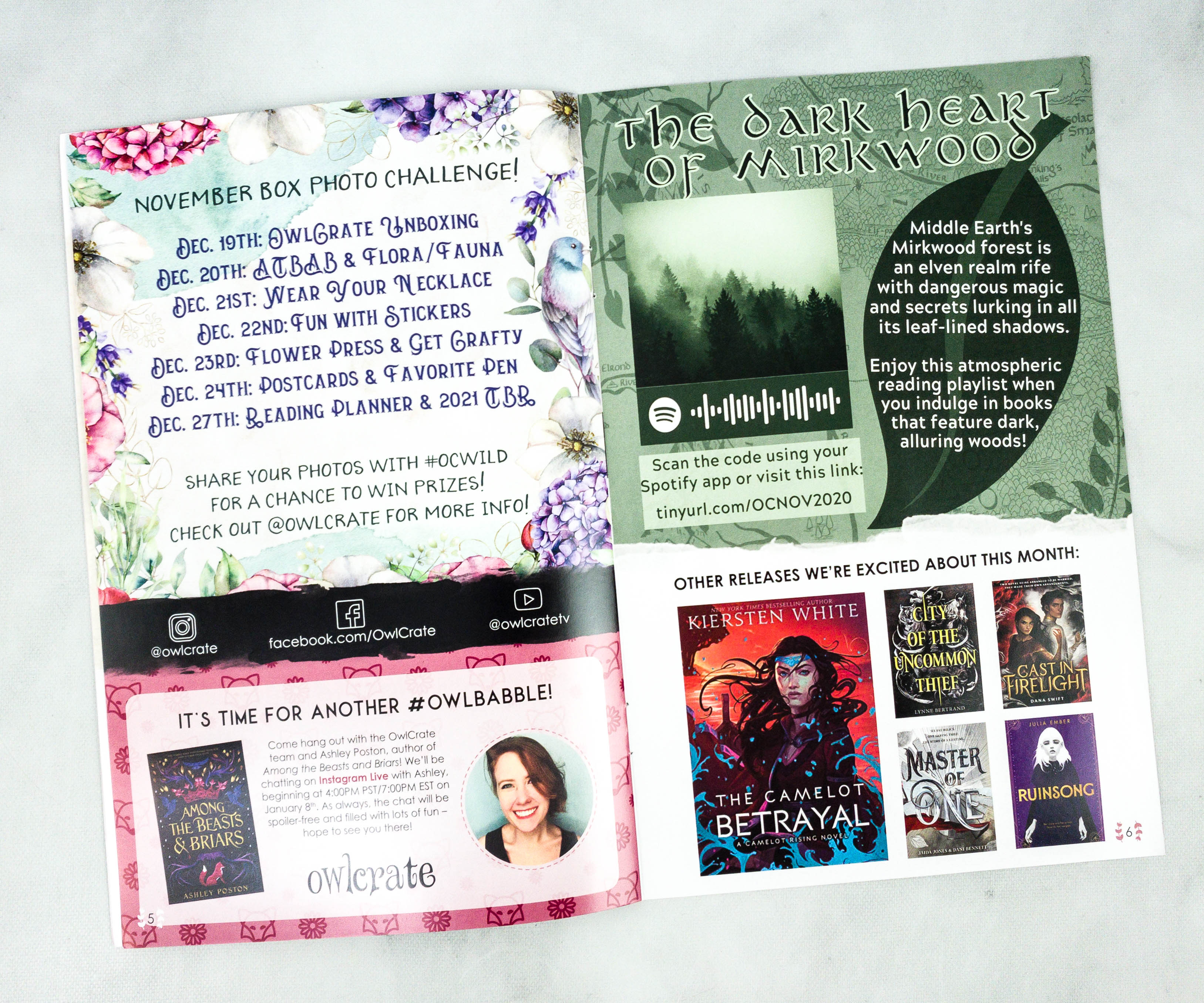 There's also a box photo challenge that you can join.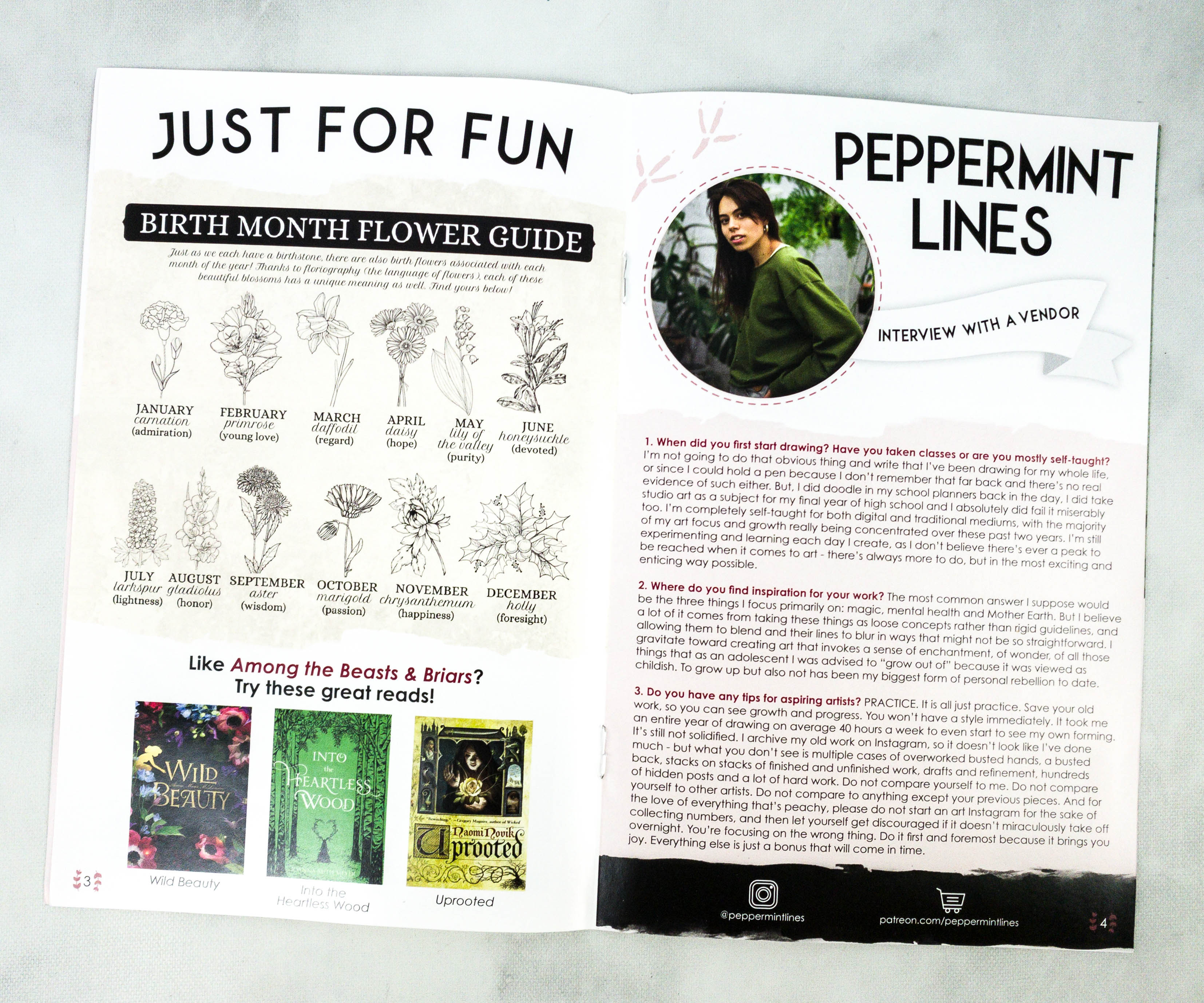 The mini-magazine also included some fun activities, while the other page is another interview with a vendor, Peppermint Lines.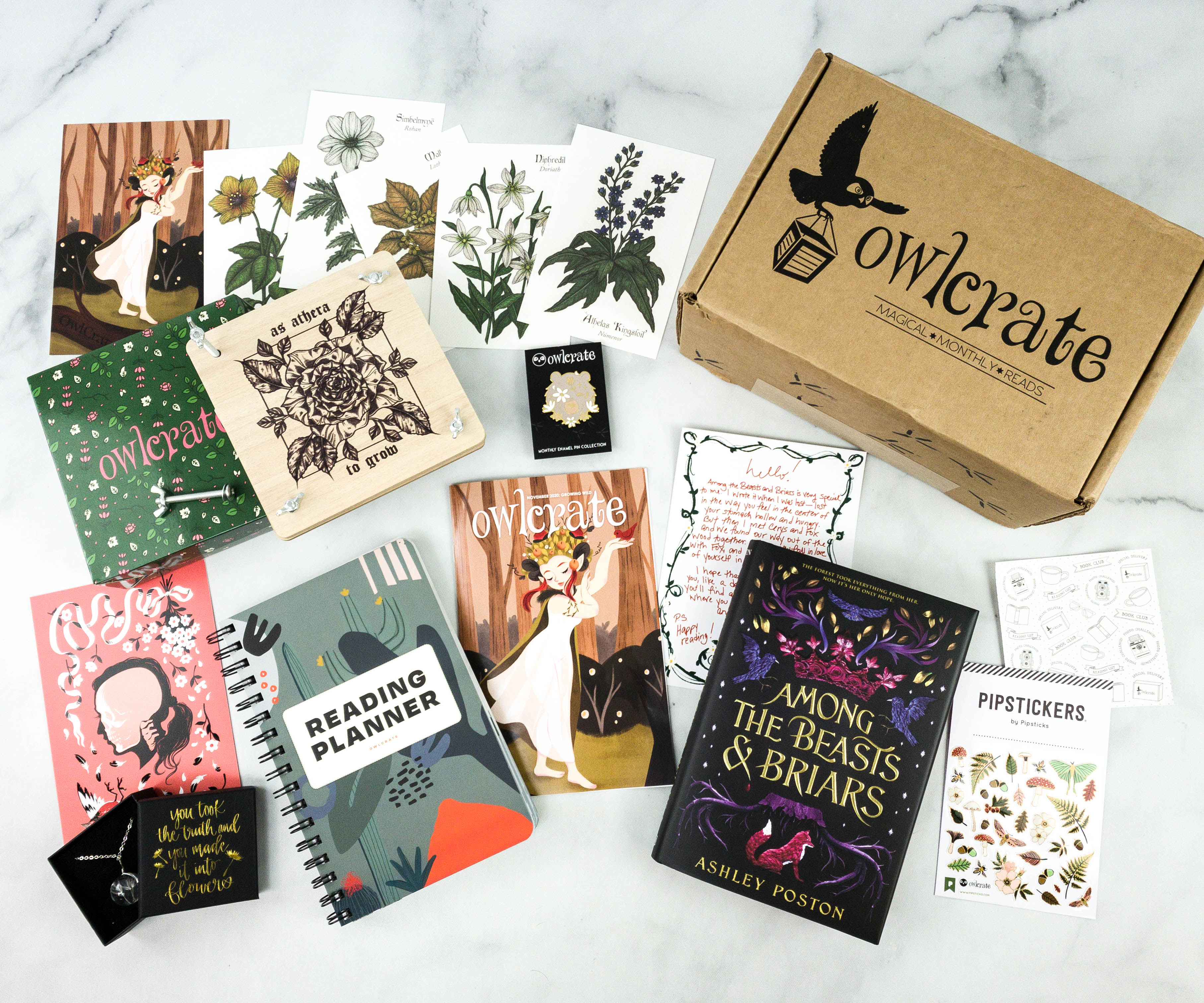 Everything in our November 2020 OwlCrate!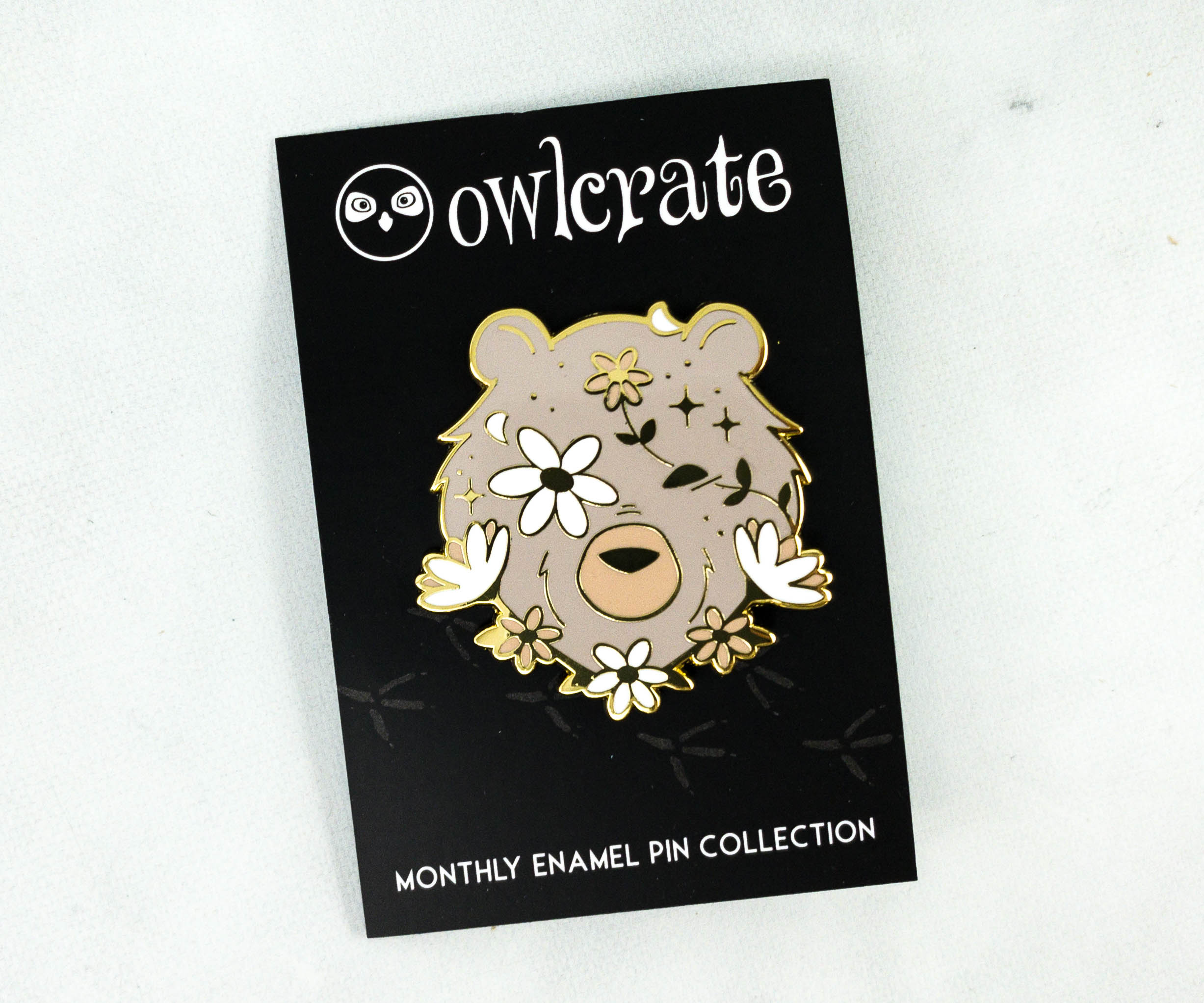 Enamel Pin. Every Owl Crate box includes an enamel pin. This month, it features a bear surrounded by flowers, which perfectly depicts the theme Growing Wild.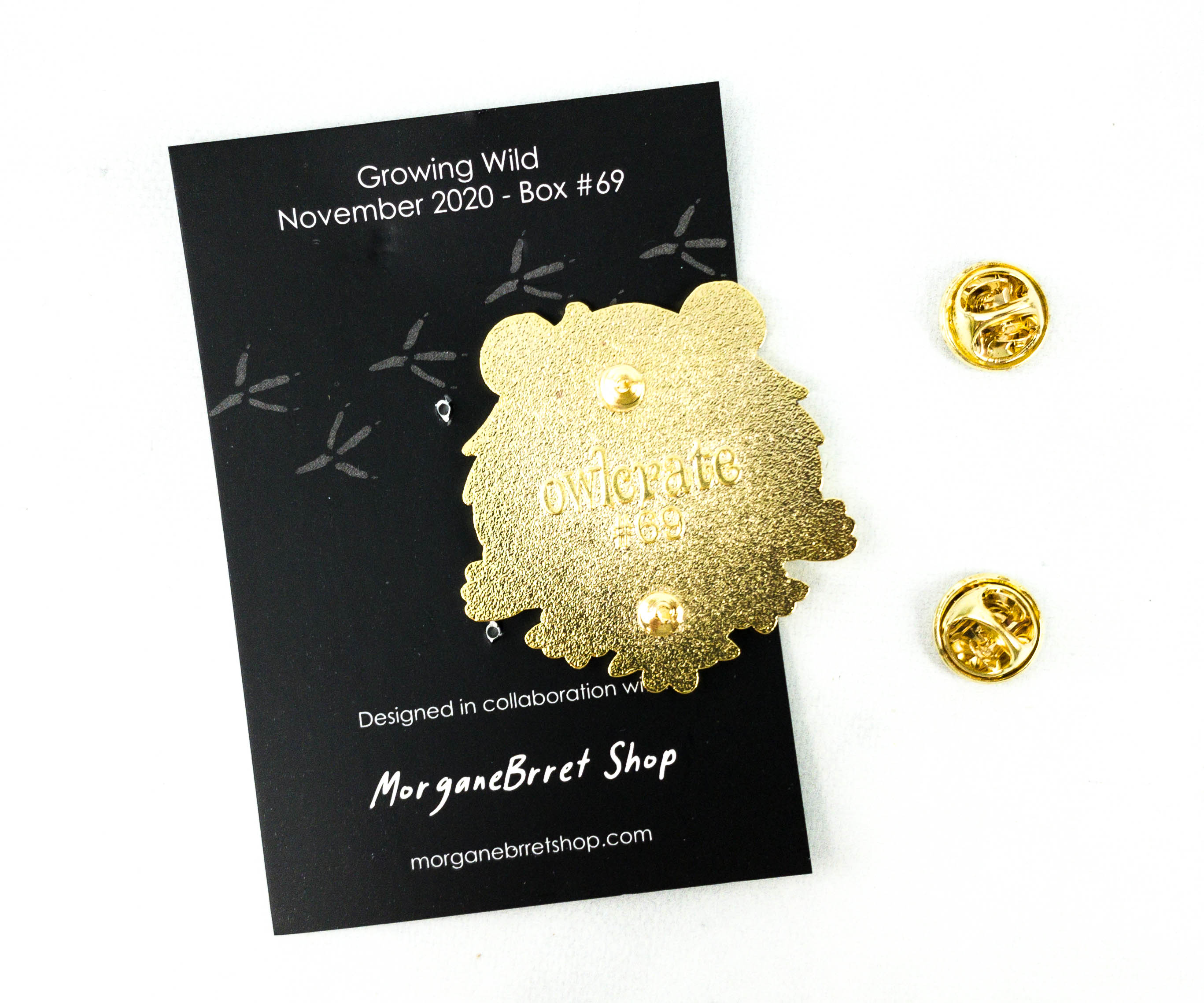 This is already pin #69! Since it's a bit heavy, it's supported by two posts.
Here's a closer look at the pin's details. I love the gold colored outlines and the white flowers!
Art Print. This art print is stunning! Inspired by the Tales from the Hinterland, it features a silhouette of a girl with a skull inside. It's also surrounded by flowers and a bird. The bright background makes the monochromatic illustrations stand out.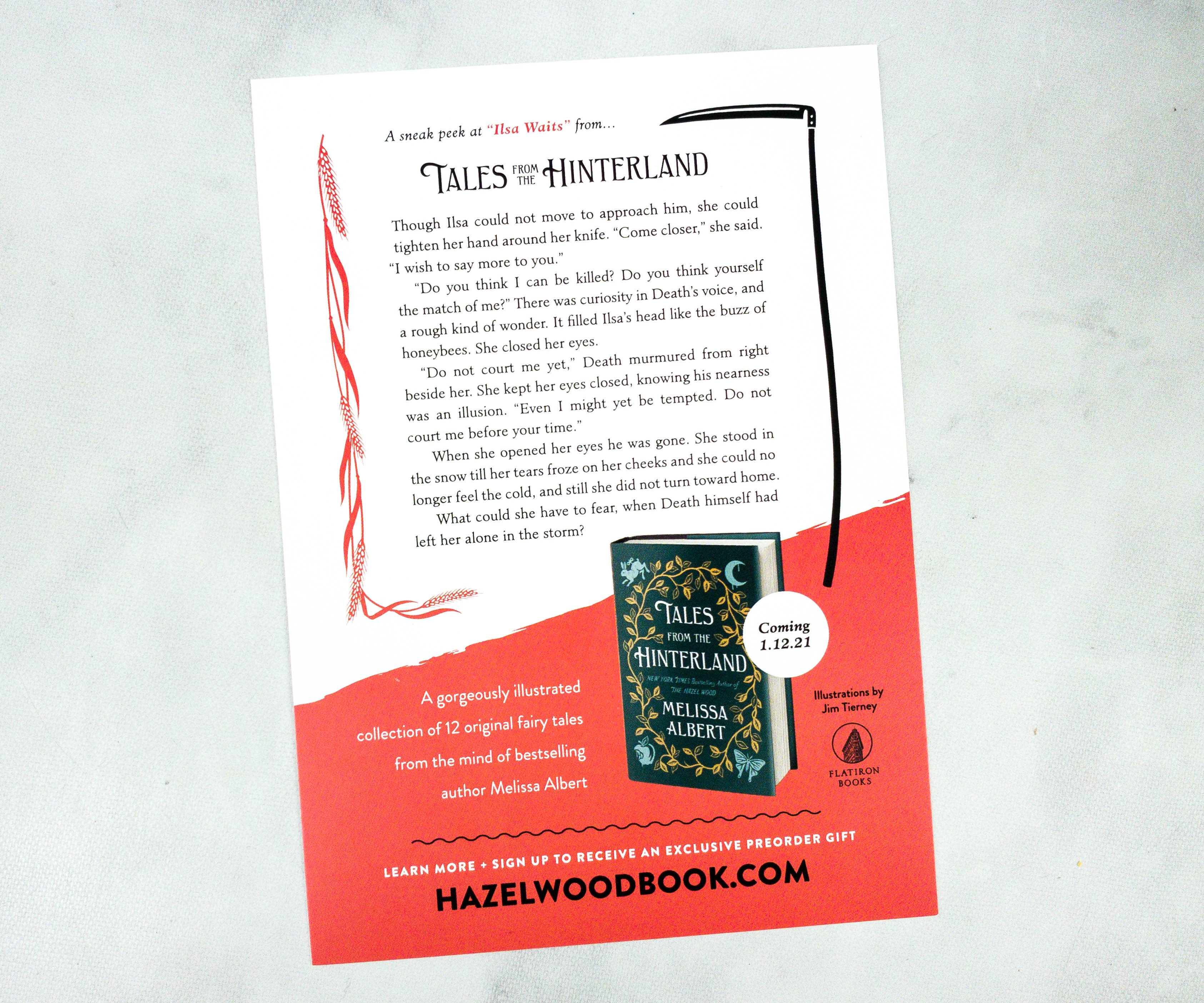 At the back is a brief synopsis of the book.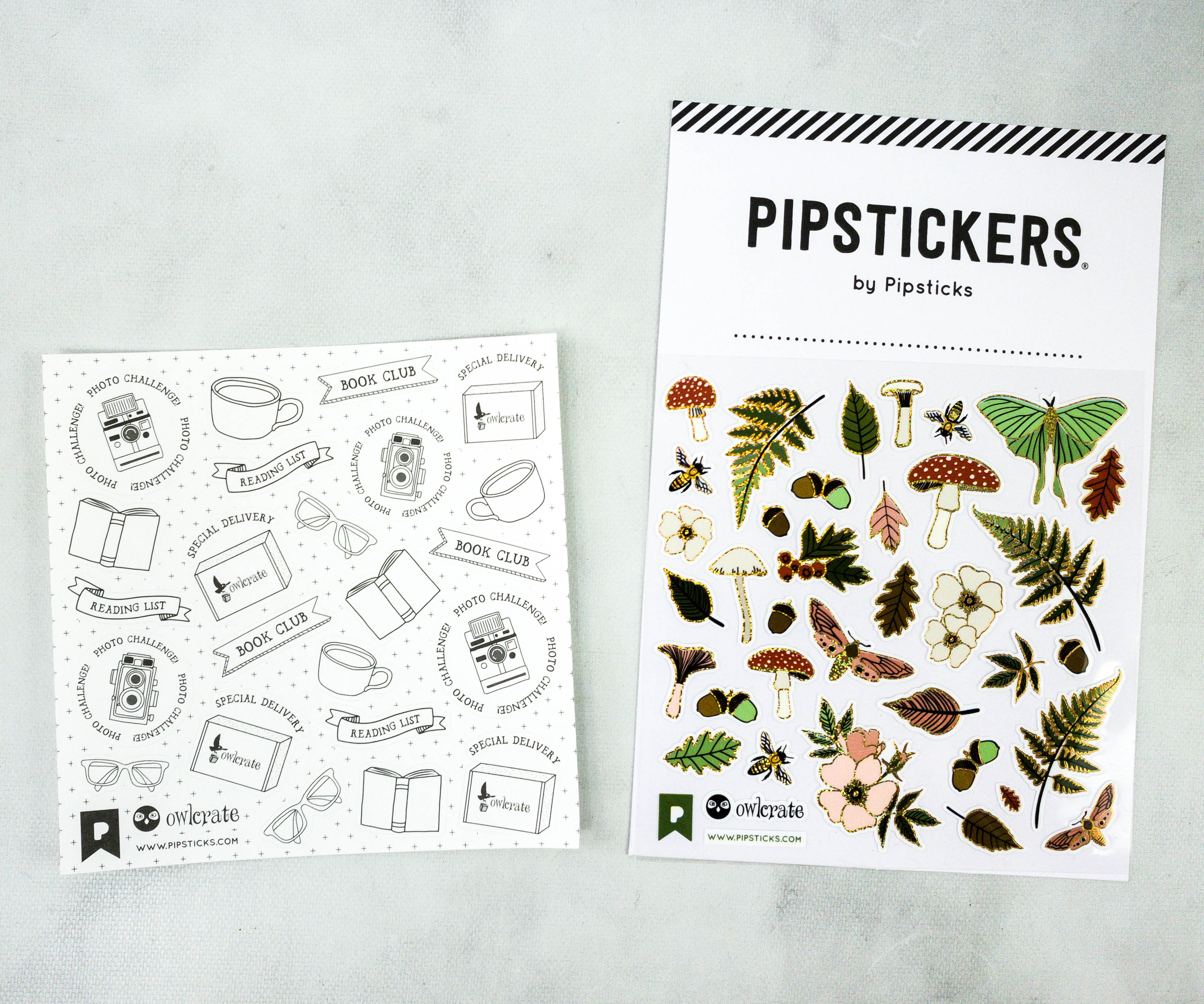 Planner Stickers. There are two sheets of cute stickers in the box. One is book club-themed and the other features leaves, flowers, and insects. They are perfect for decorating planners!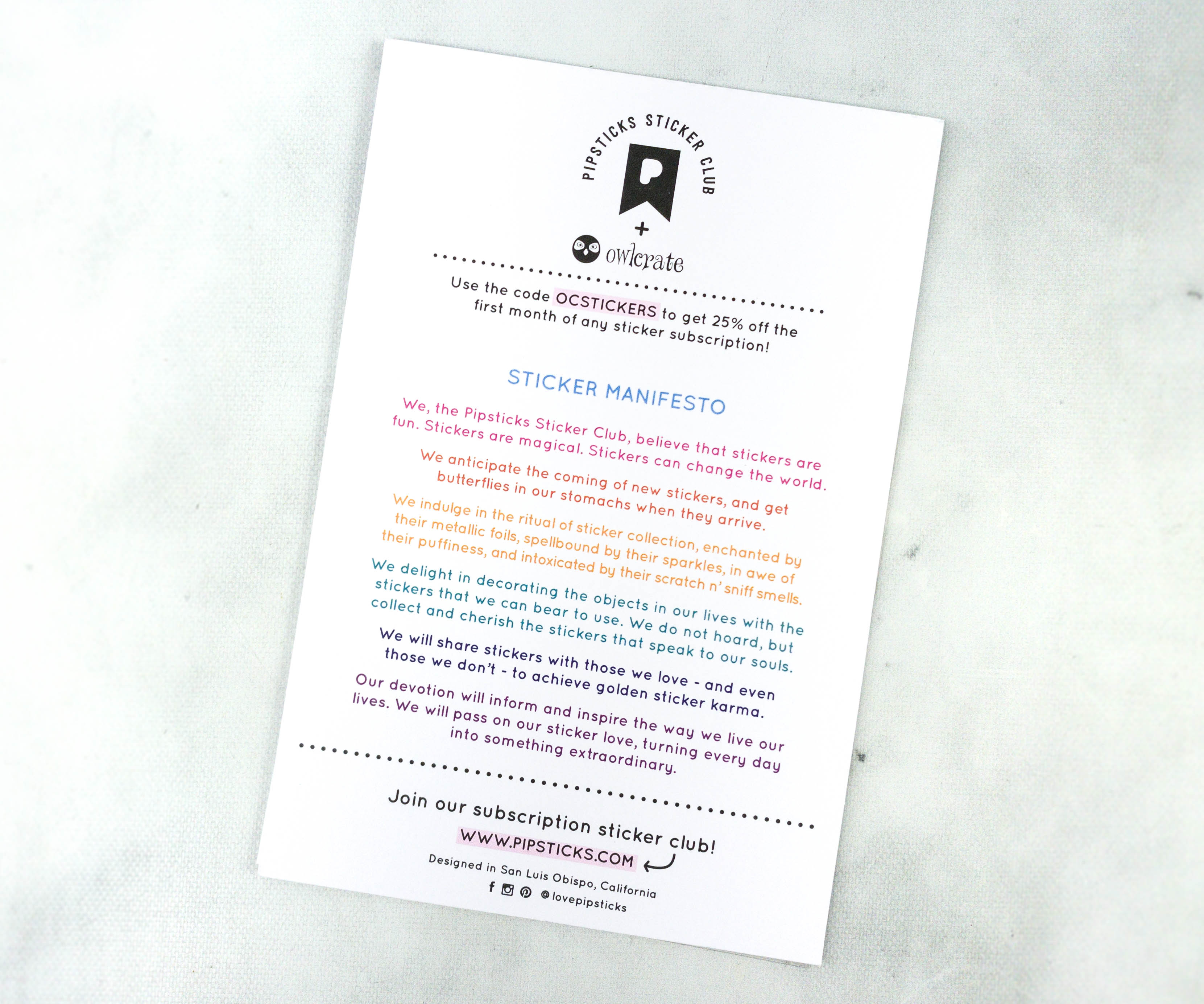 They also sent a 25% off coupon that you can use for the first month of your Pipsticks subscription. (Yes, it's a sticker subscription!)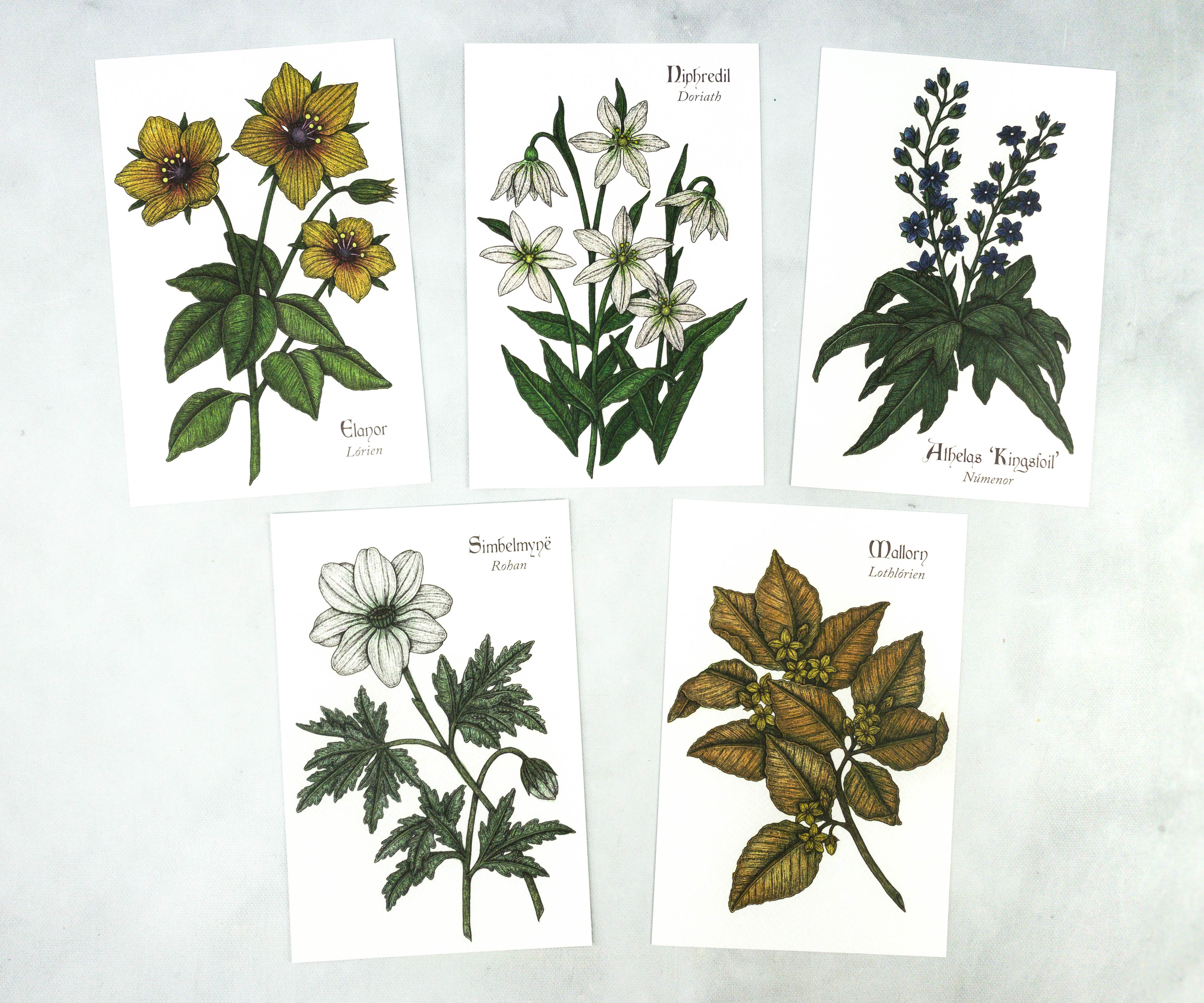 Botanical Postcards. It's a set of postcards featuring one flower each! They are not ordinary flowers but fictional ones from Middle Earth: Elanor, Niphredil, Athelas Kingsfoil, Simbelmynë, and Mallorn! These postcards would be great to send to fellow Lord of the Rings fans!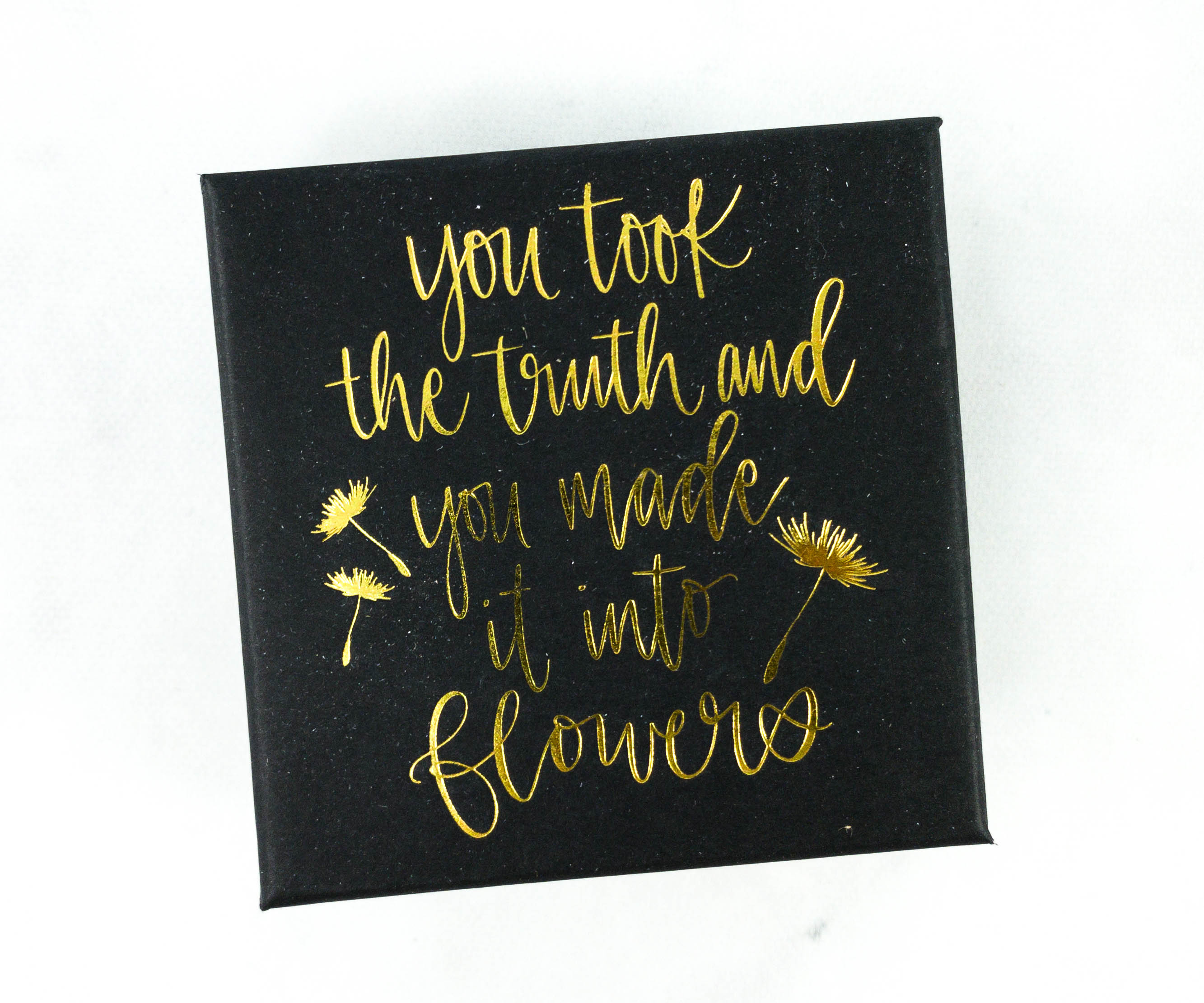 Dandelion Pendant Necklace. The necklace was packed in an elegant black box featuring a Wild Beauty quote in gold foil.
You took the truth and you made it into flowers.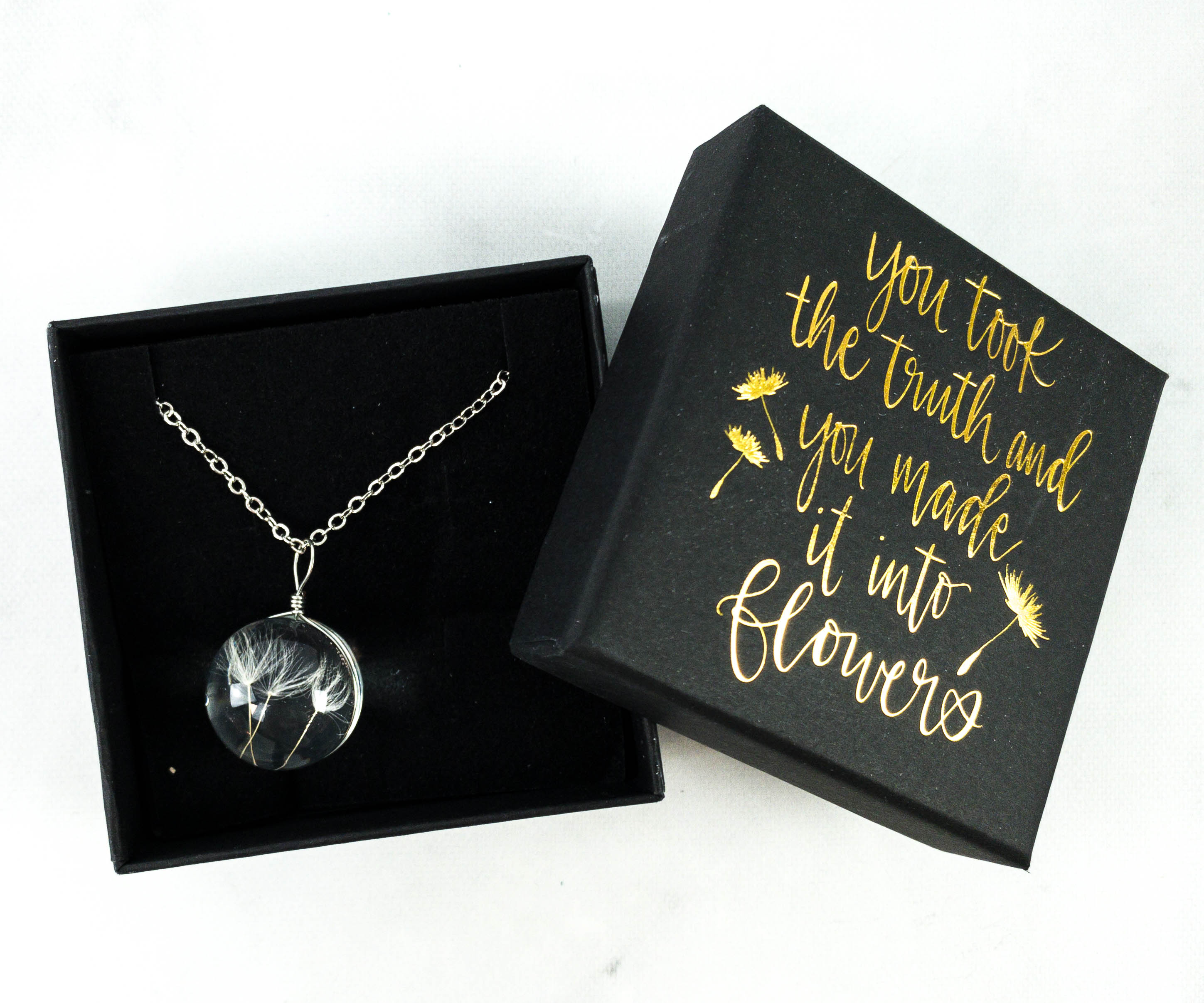 The necklace was also nestled on foam to prevent it from moving around.
It has dandelions inside!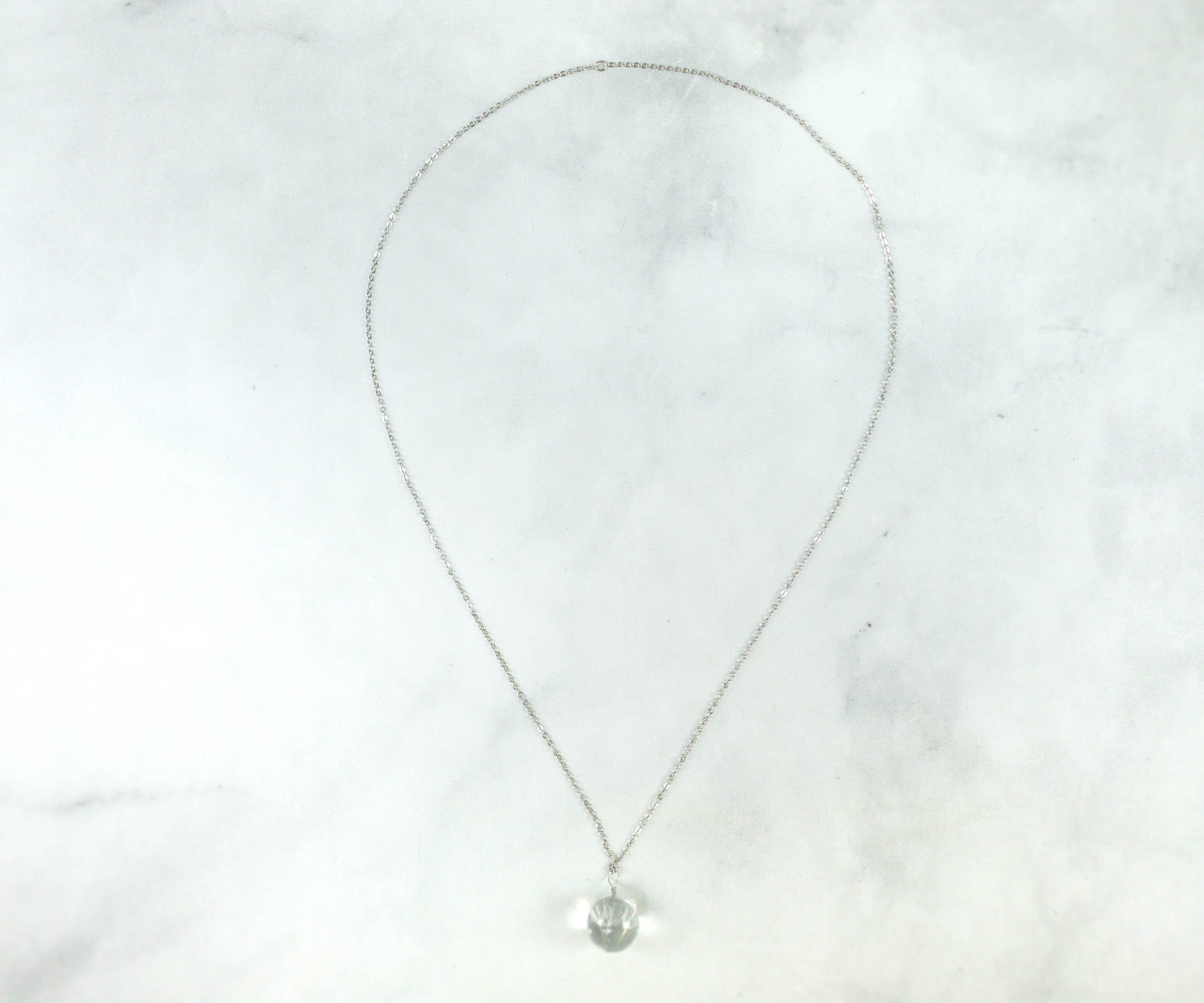 The length of the necklace is pretty nice. The chain is silver-colored which matches the dandelion charm perfectly.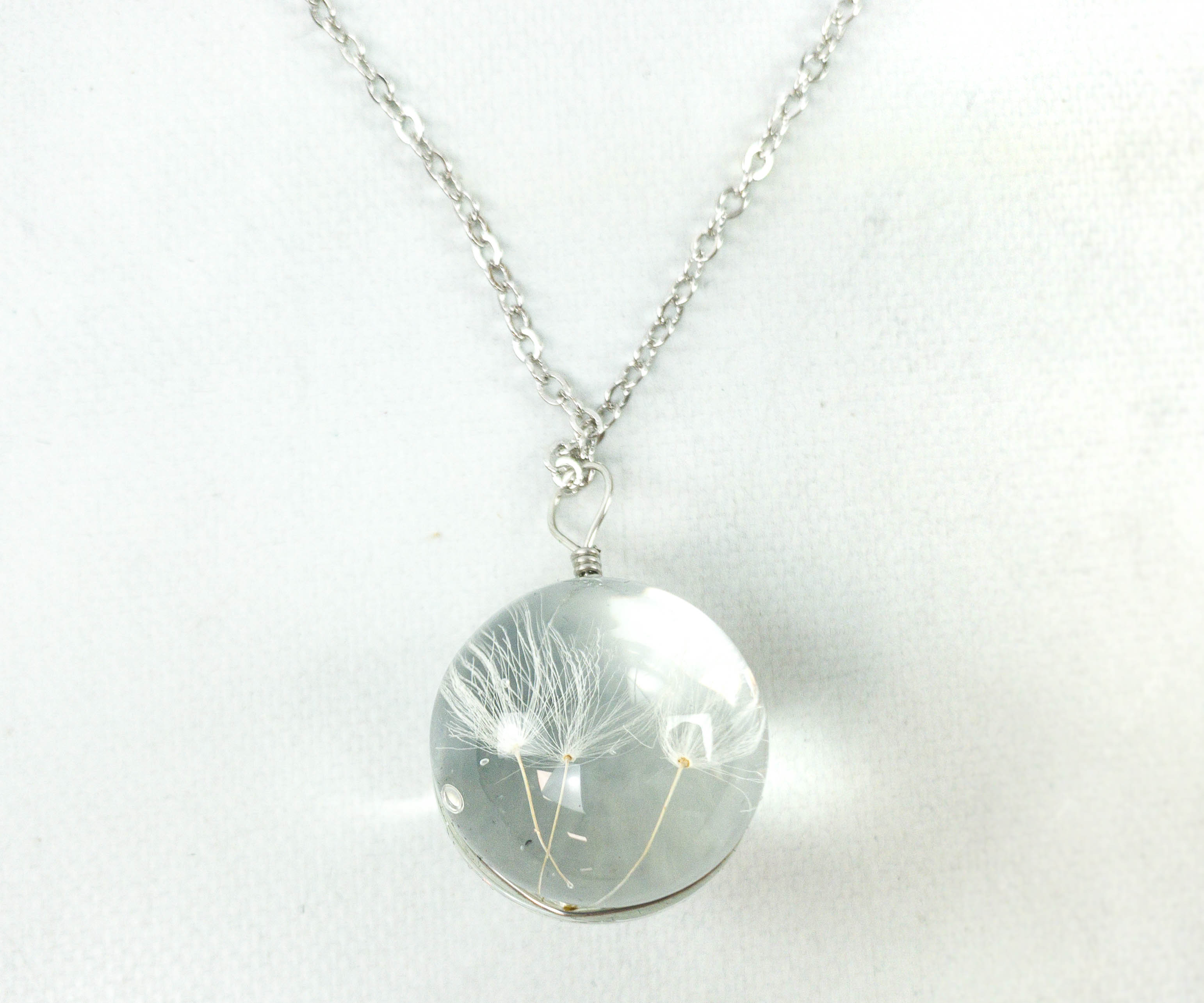 Here's a closer look at the round charm! It's beautiful!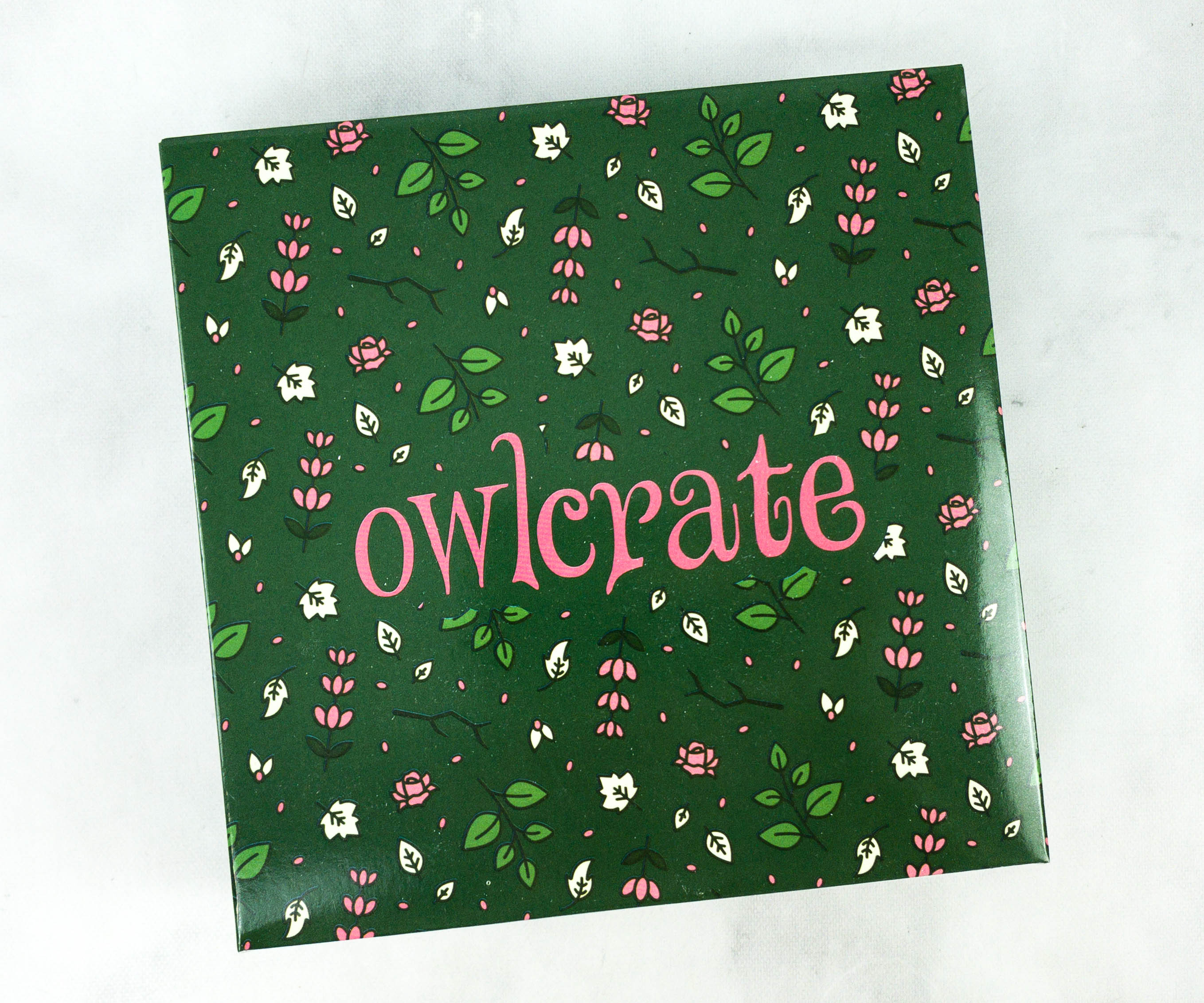 Wooden Flower Press Kit. For preserving flowers from special occasions or even those you've collected from your backyard, they sent a wooden flower press kit. It came in a nice packaging with Owl Crate branding.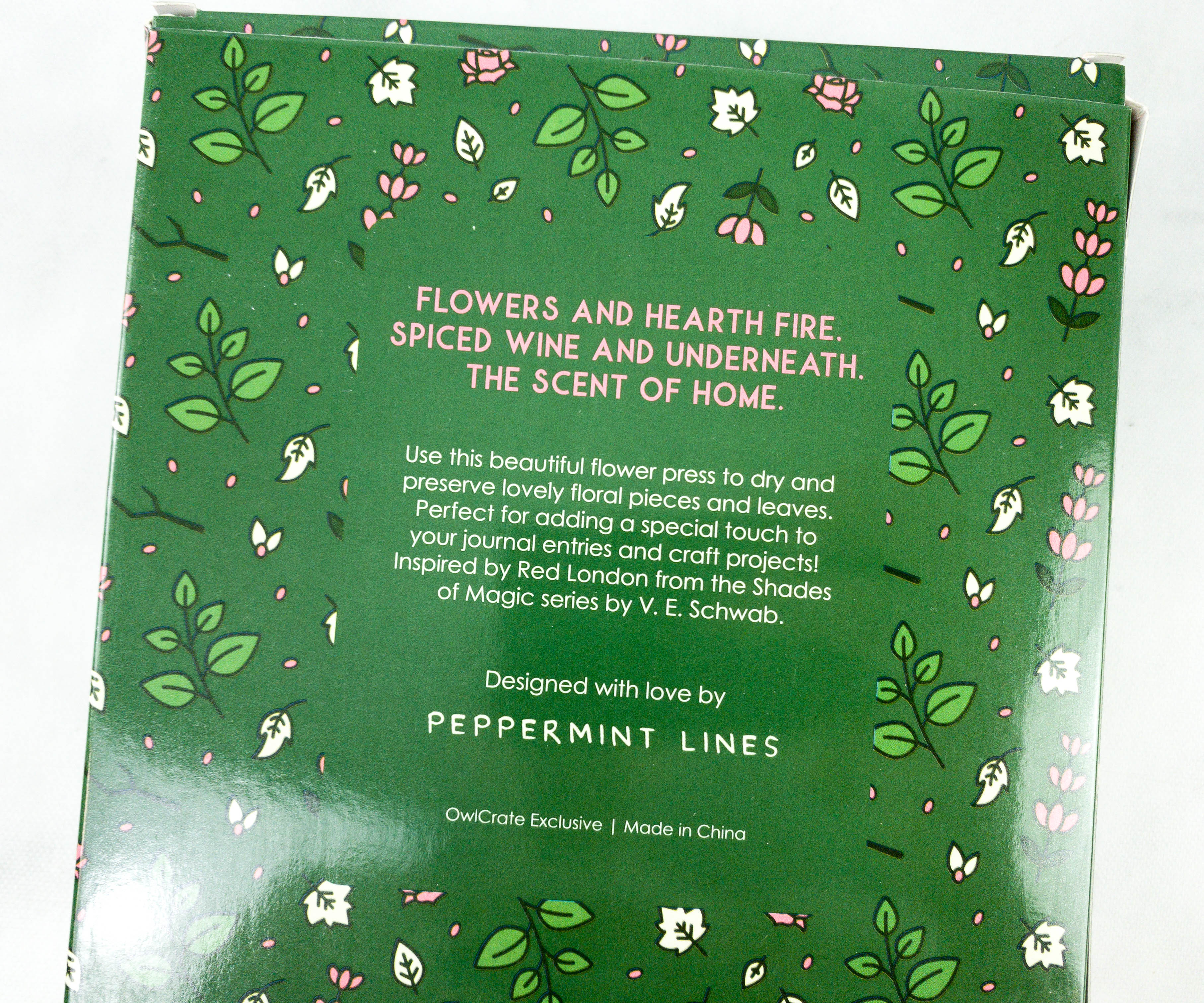 It's designed by Peppermint Lines and inspired by Red London from the Shades of Magic series by V.E. Schwab.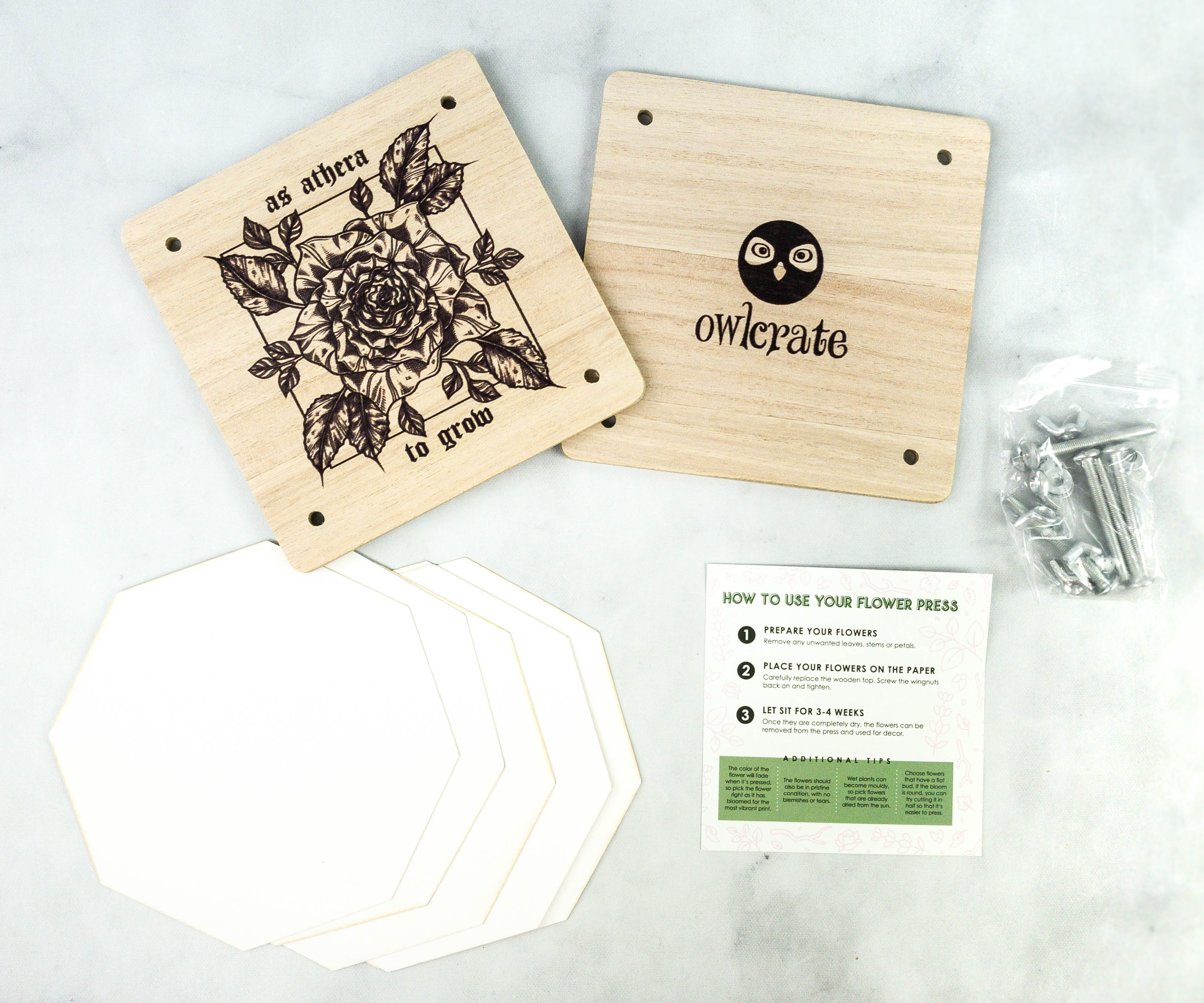 The kit contains two pieces of wood, paper, and screws.
First, prepare the flowers by removing unnecessary parts, then put the provided paper on top of the wooden base and put the flower in your desired position. Next, put the other wooden piece on top, followed by the screws. It takes 3 to 4 weeks for the flowers to completely dry. Once they're dry, you can use them as a decor!
Reading Planner. To help me keep track of all the books I'm reading, the box includes a reading planner!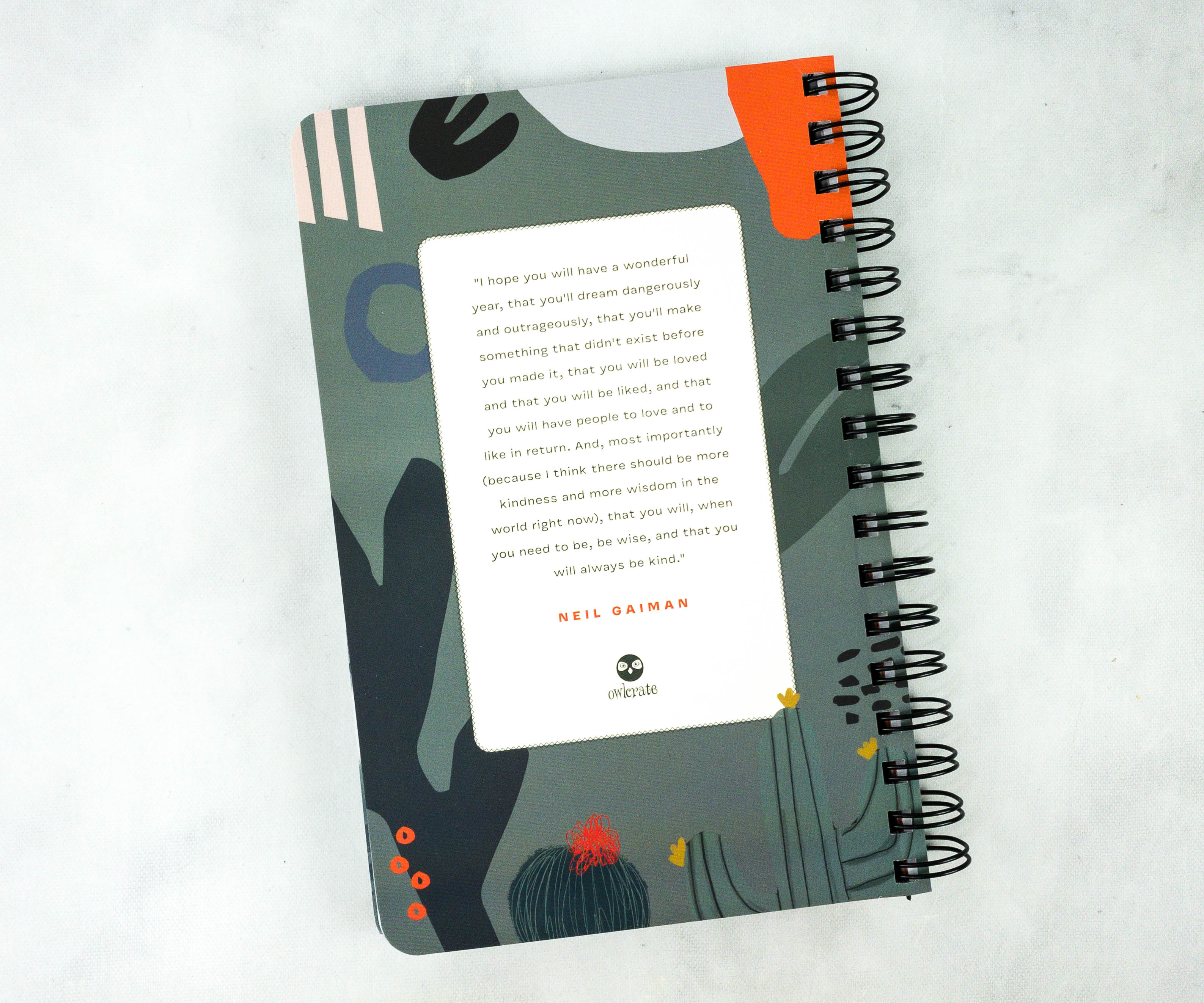 It's spring bound so it's easy to flip through the pages. At the back is a quote from renowned author Neil Gaiman.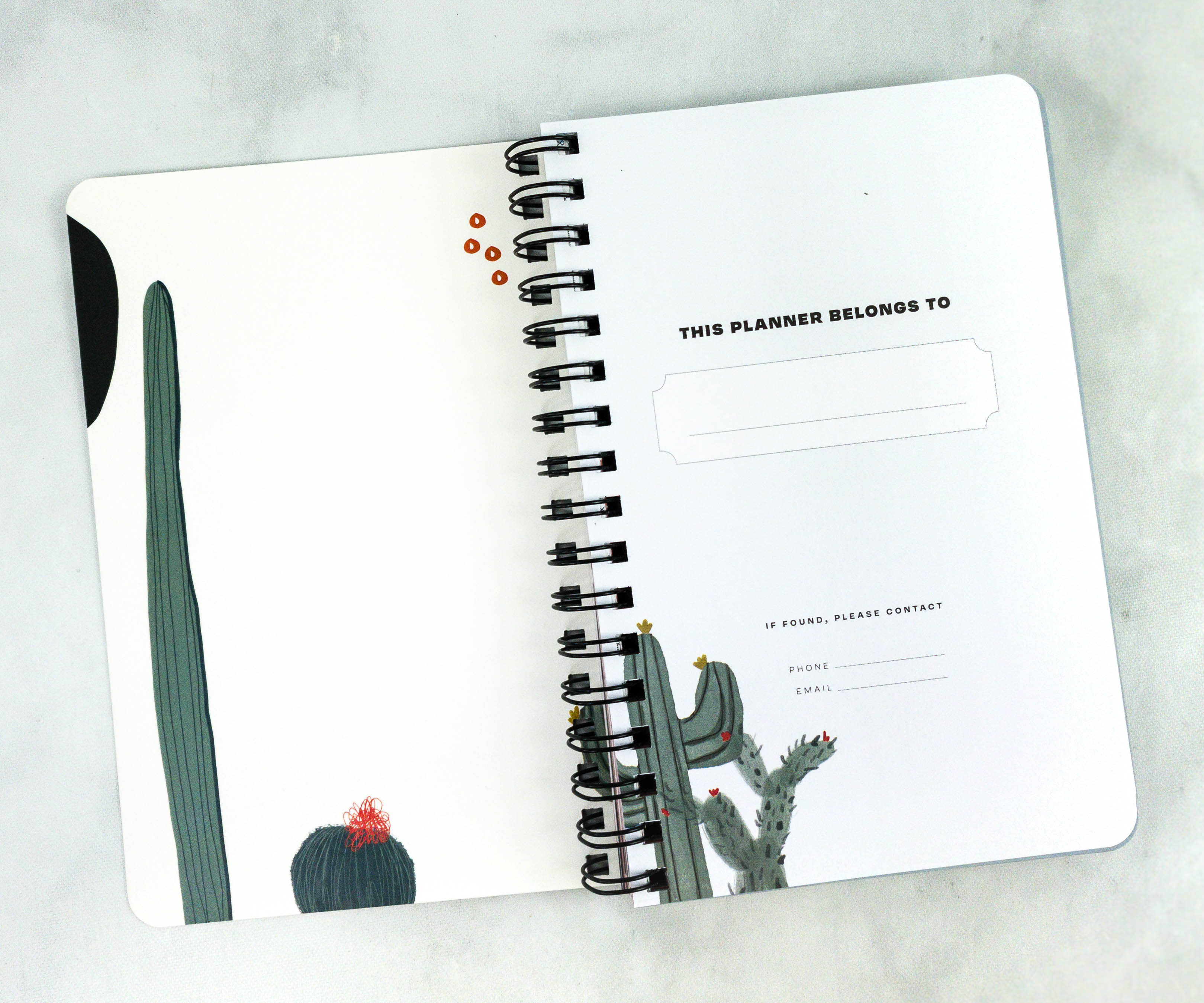 There's a space on the first page where you can write your name.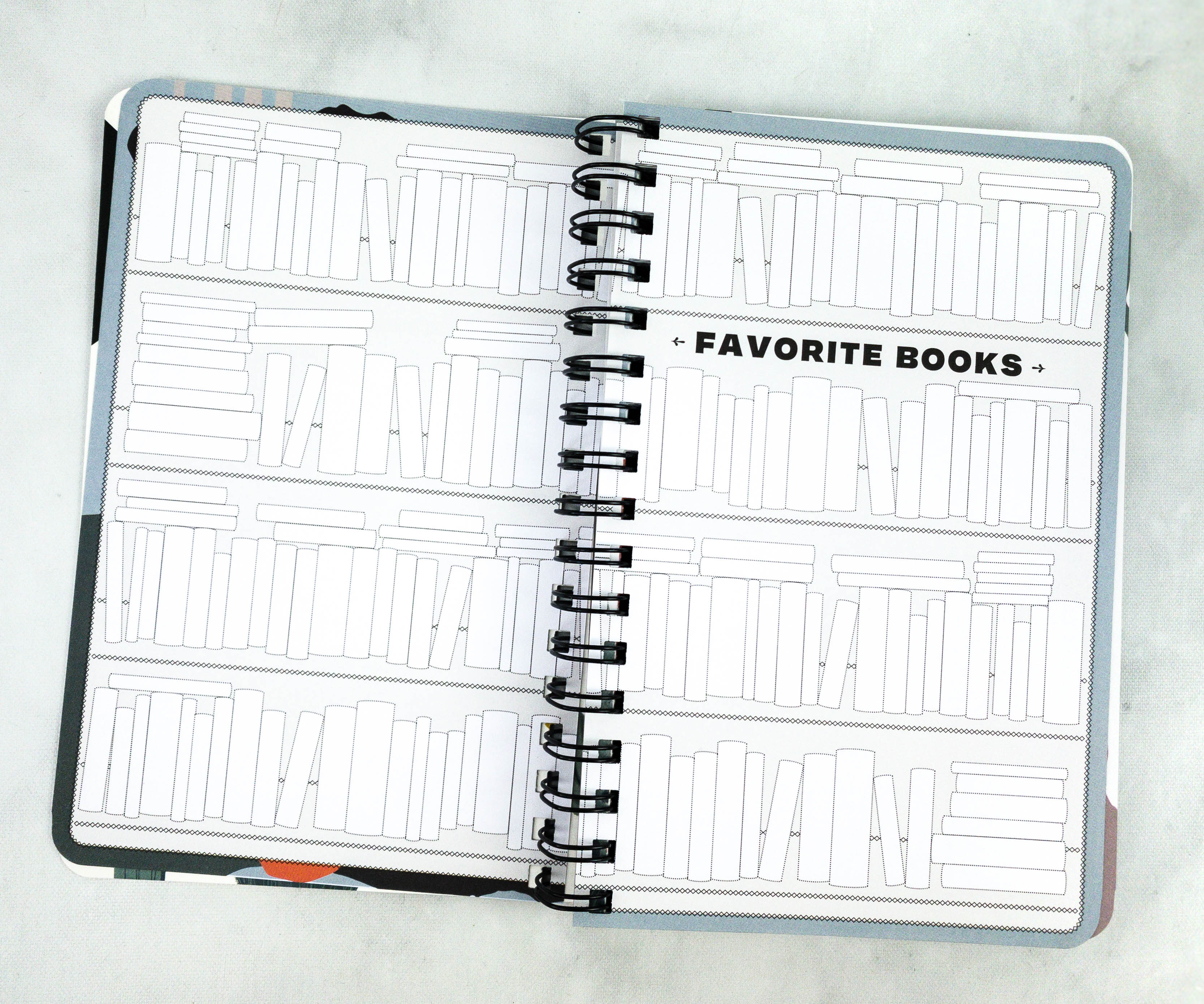 This spread is absolutely beautiful! There are blank books on a shelf and it's up to you to fill it up with your favorite reads.
There are also monthly pages to give you an overview of all the books you've read.
Meanwhile, on the weekly page are more detailed lists. You can even use it to track the pages you've read per day!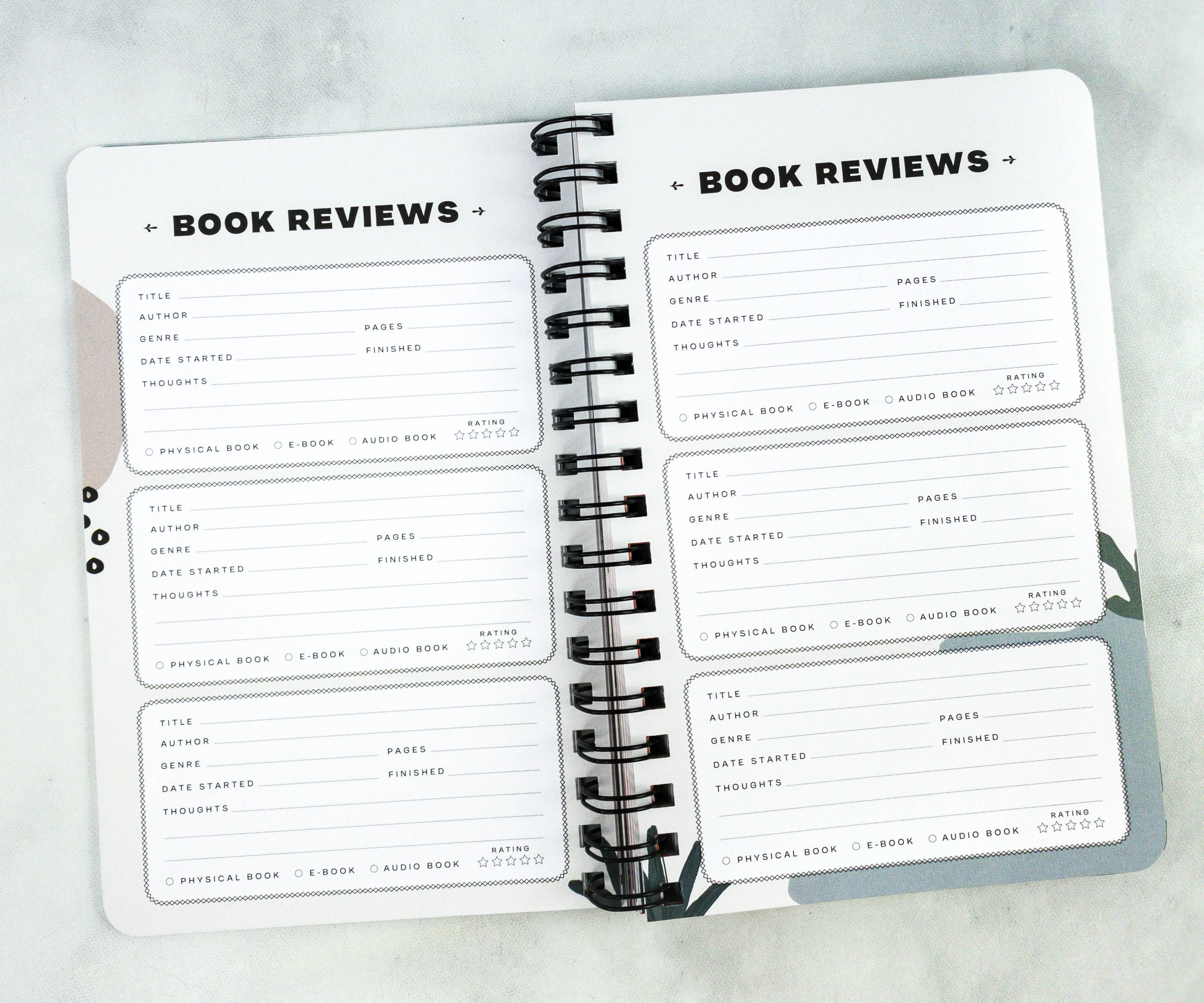 Here's another exciting part: book review pages! Although the space for each review is short, this is a nice way to evaluate books and it will be helpful if you want something you can easily refer to when your friends ask for book recommendations.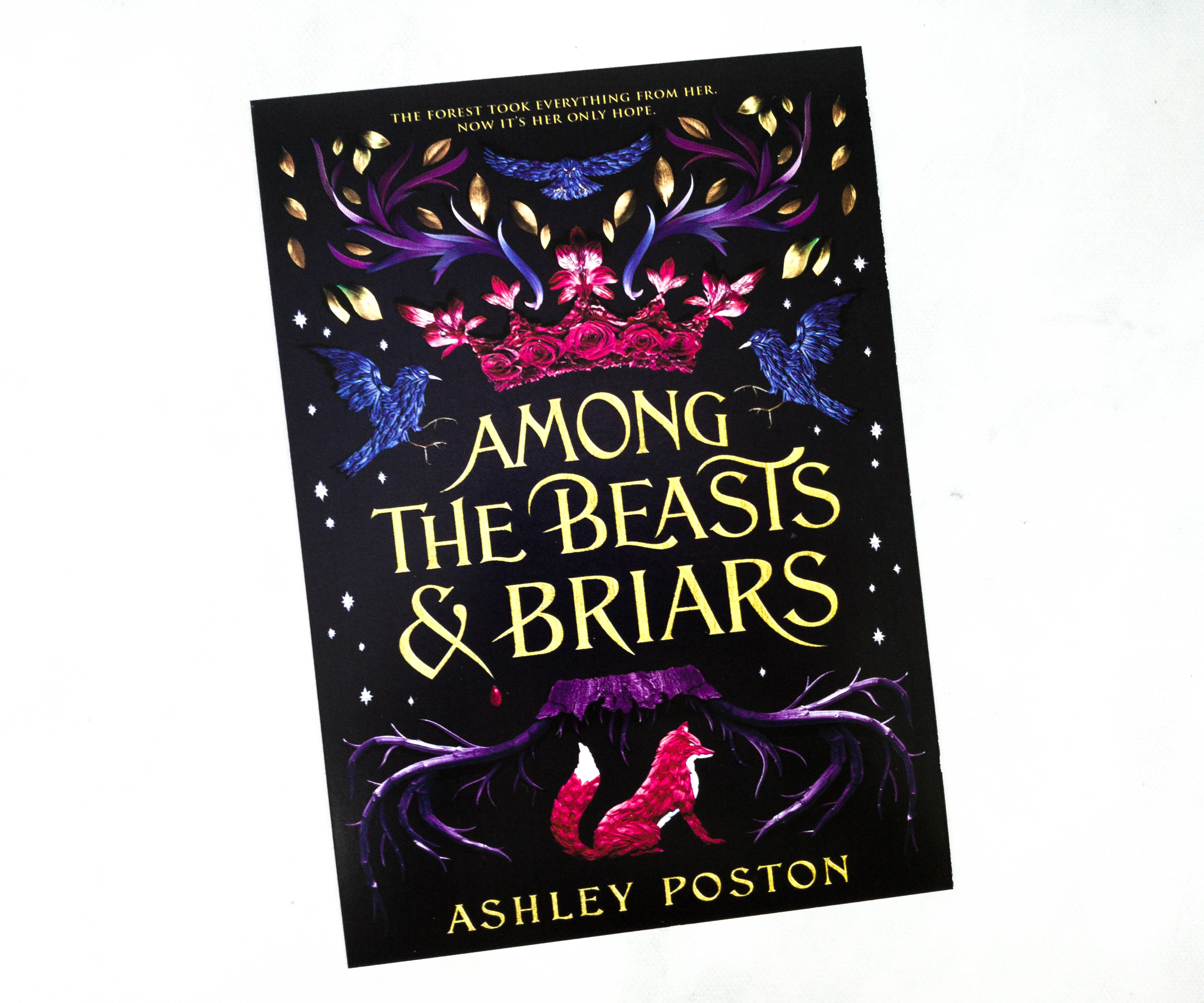 This card features the same cover as this month's featured book.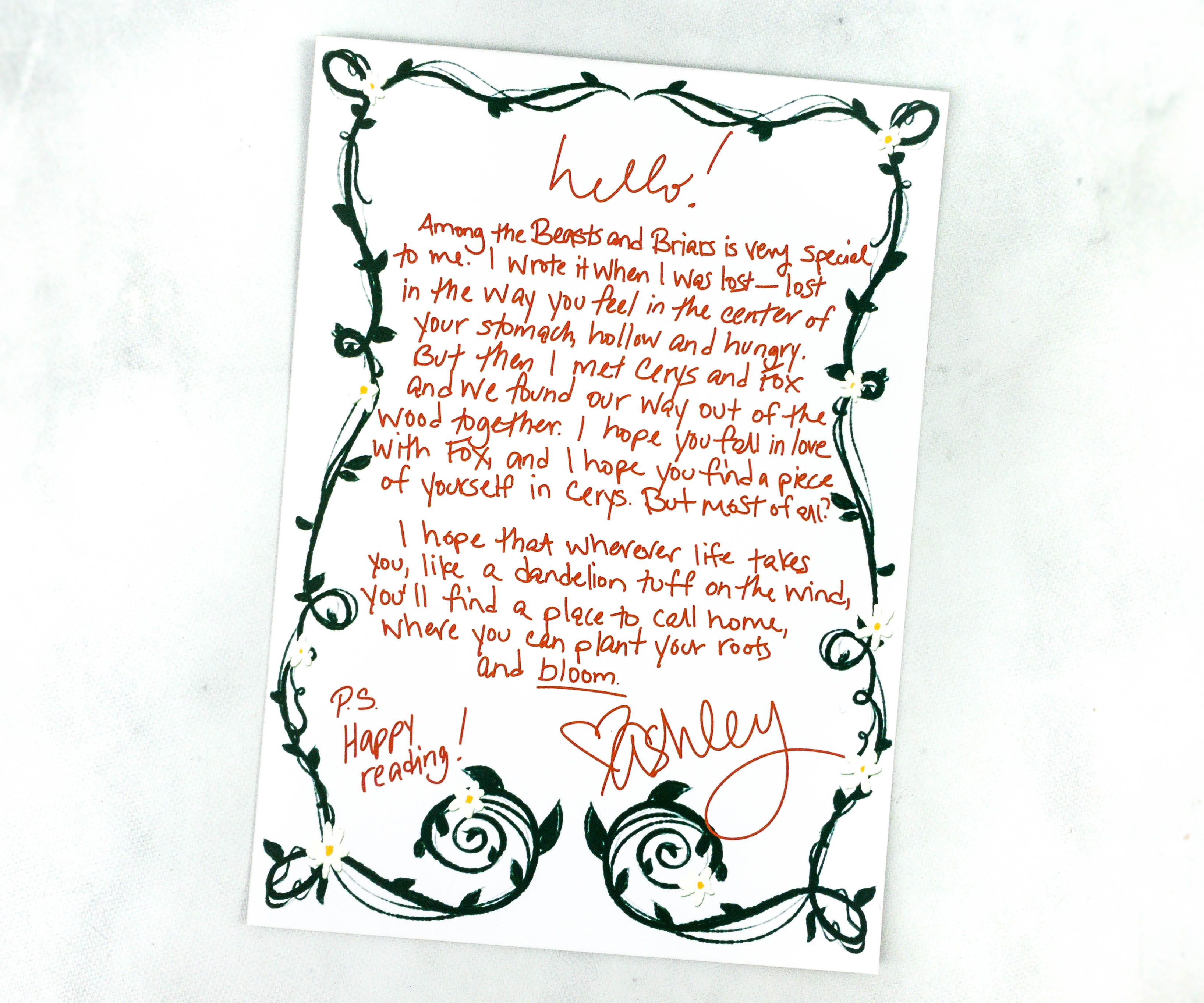 At the back is a letter from the author, Ashley Poston.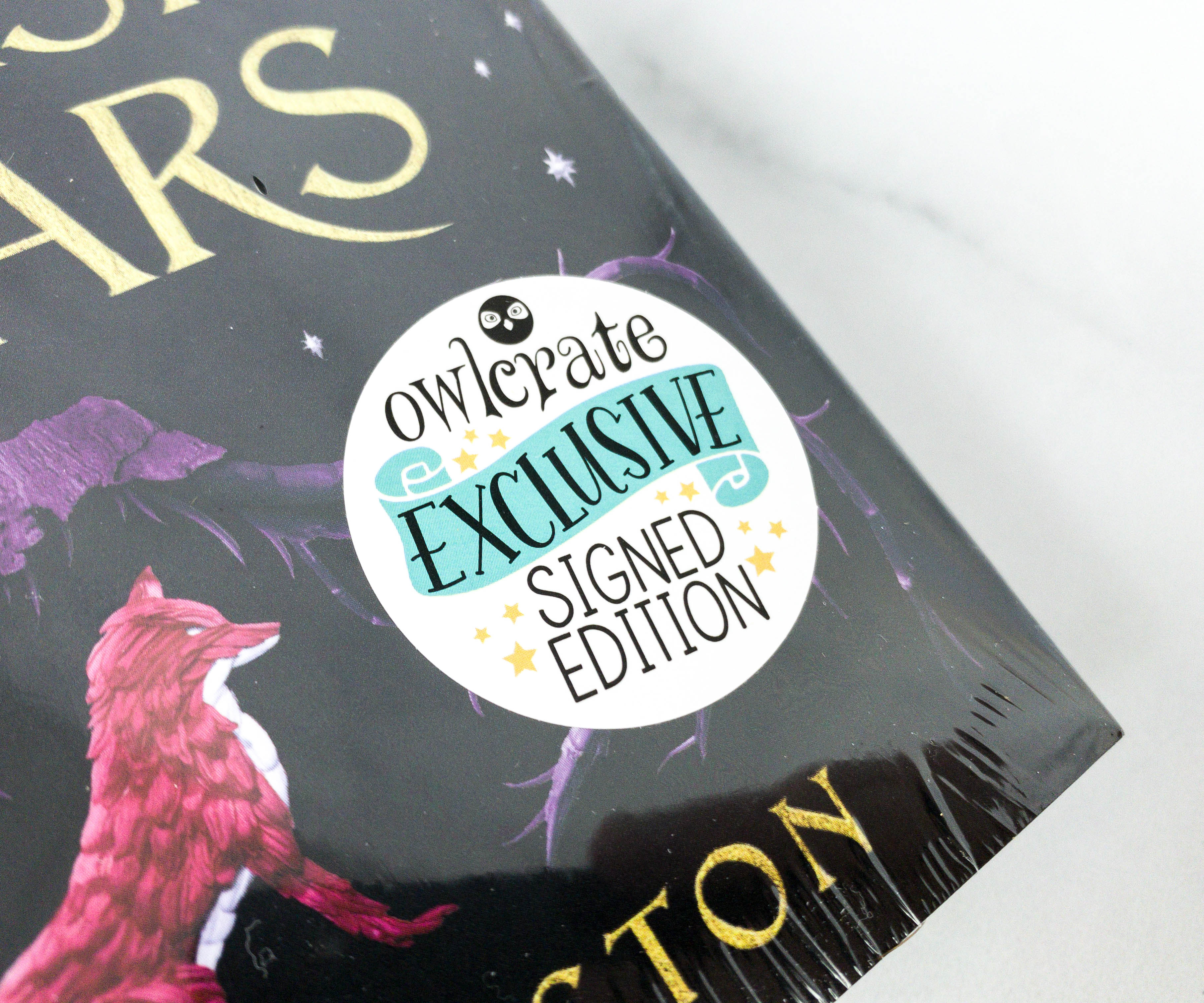 The book has a sticker indicating that it's an OwlCrate Exclusive Signed Edition.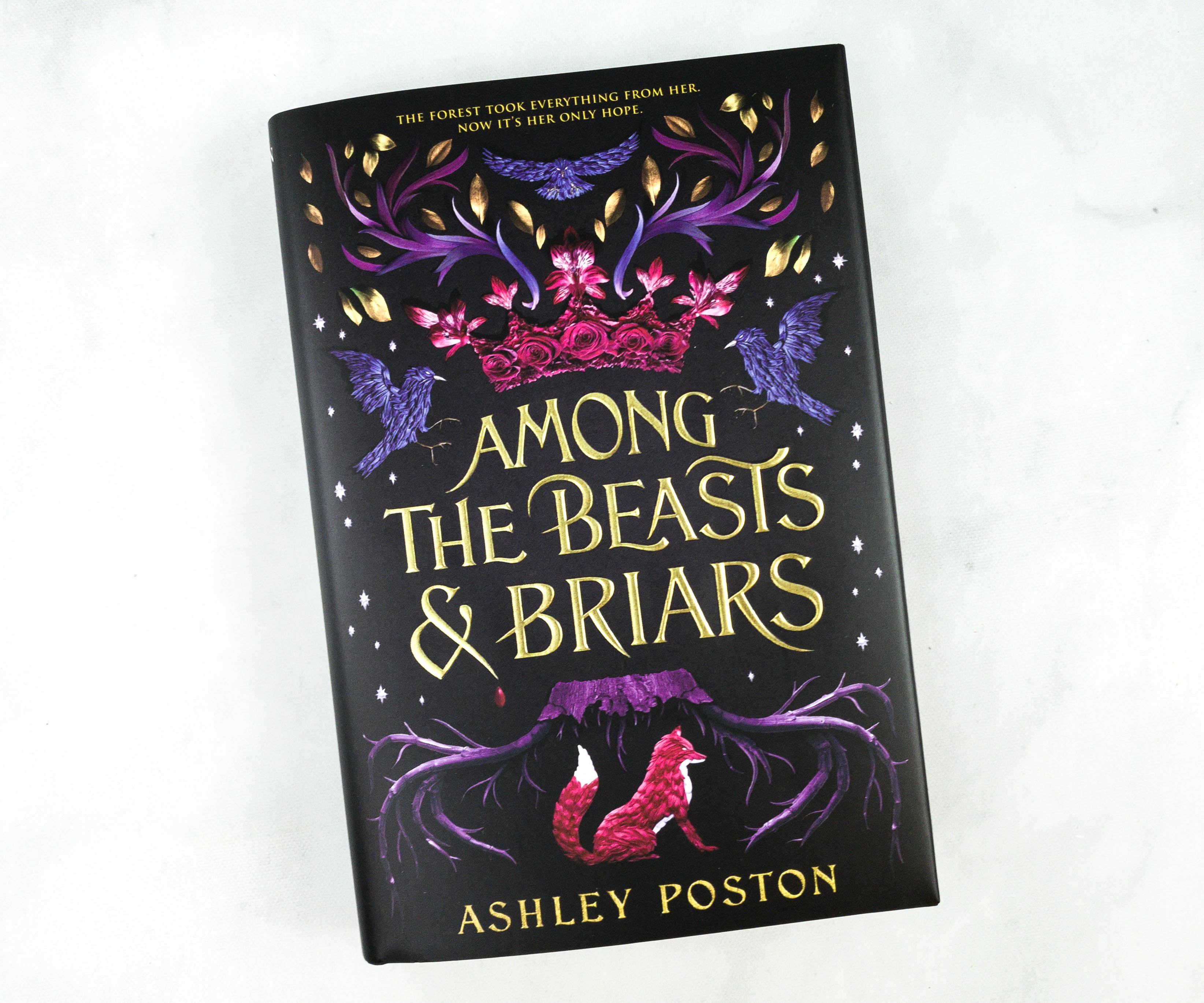 Among The Beasts & Briars by Ashley Poston ($17.99)
Ashley Poston, acclaimed author of Heart of Iron, returns with a dark, lush fairy tale–inspired fantasy for fans of Sara Raasch and Susan Dennard.

Cerys is safe in the Kingdom of Aloriya. Here there are no droughts, disease, or famine, and peace is everlasting. It has been this way for hundreds of years, since the first king made a bargain with the Lady who ruled the forest that borders the kingdom. But as Aloriya prospered, the woods grew dark, cursed, and forbidden.

Cerys knows this all too well: When she was young, she barely escaped as the woods killed her friends and her mother. Now Cerys carries a small bit of the curse—the magic—in her blood, a reminder of the day she lost everything.

As a new queen is crowned, however, things long hidden in the woods descend on the kingdom itself. Cerys is forced on the run, her only companions a small and irritating fox from the royal garden and the magic in her veins. It's up to her to find the legendary Lady of the Wilds and beg for a way to save her home.

But the road is darker and more dangerous than she knows, and as secrets from the past are uncovered amid the teeth and roots of the forest, it's going to take everything she has just to survive.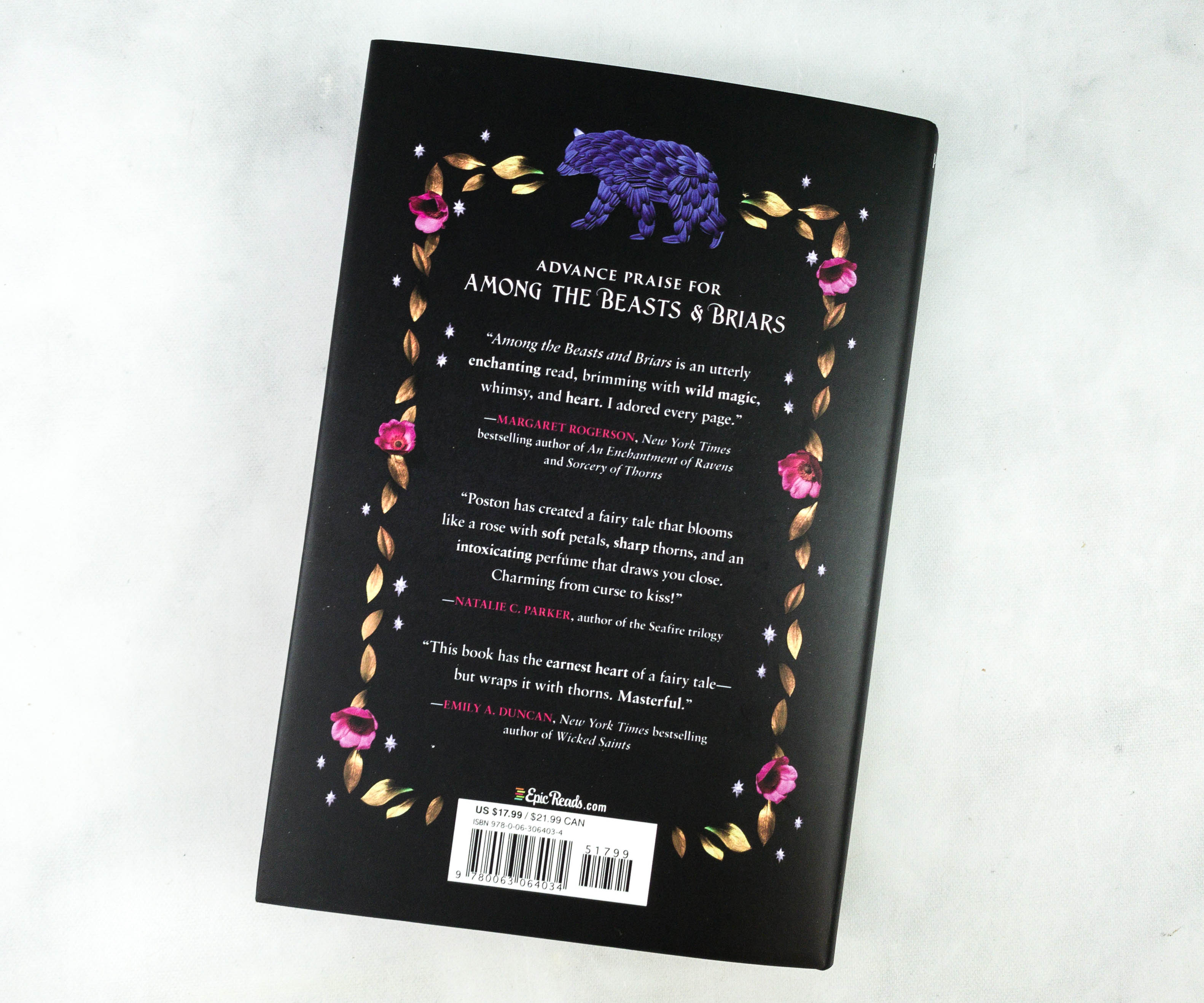 First of all, the cover is gorgeous, especially the crown details. At the back, there are brief reviews for the book.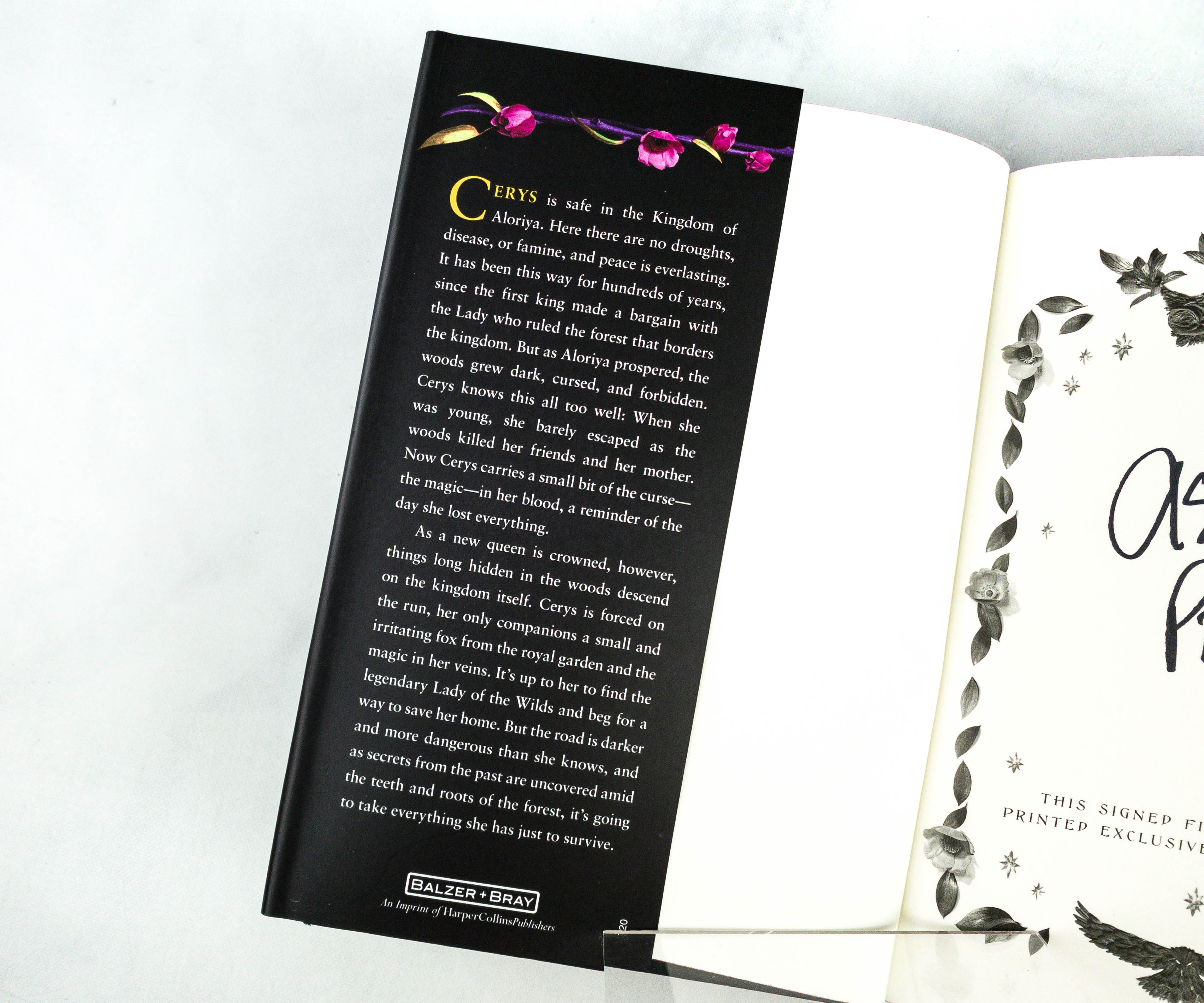 On the flap of the dust jacket, you'll find the story synopsis.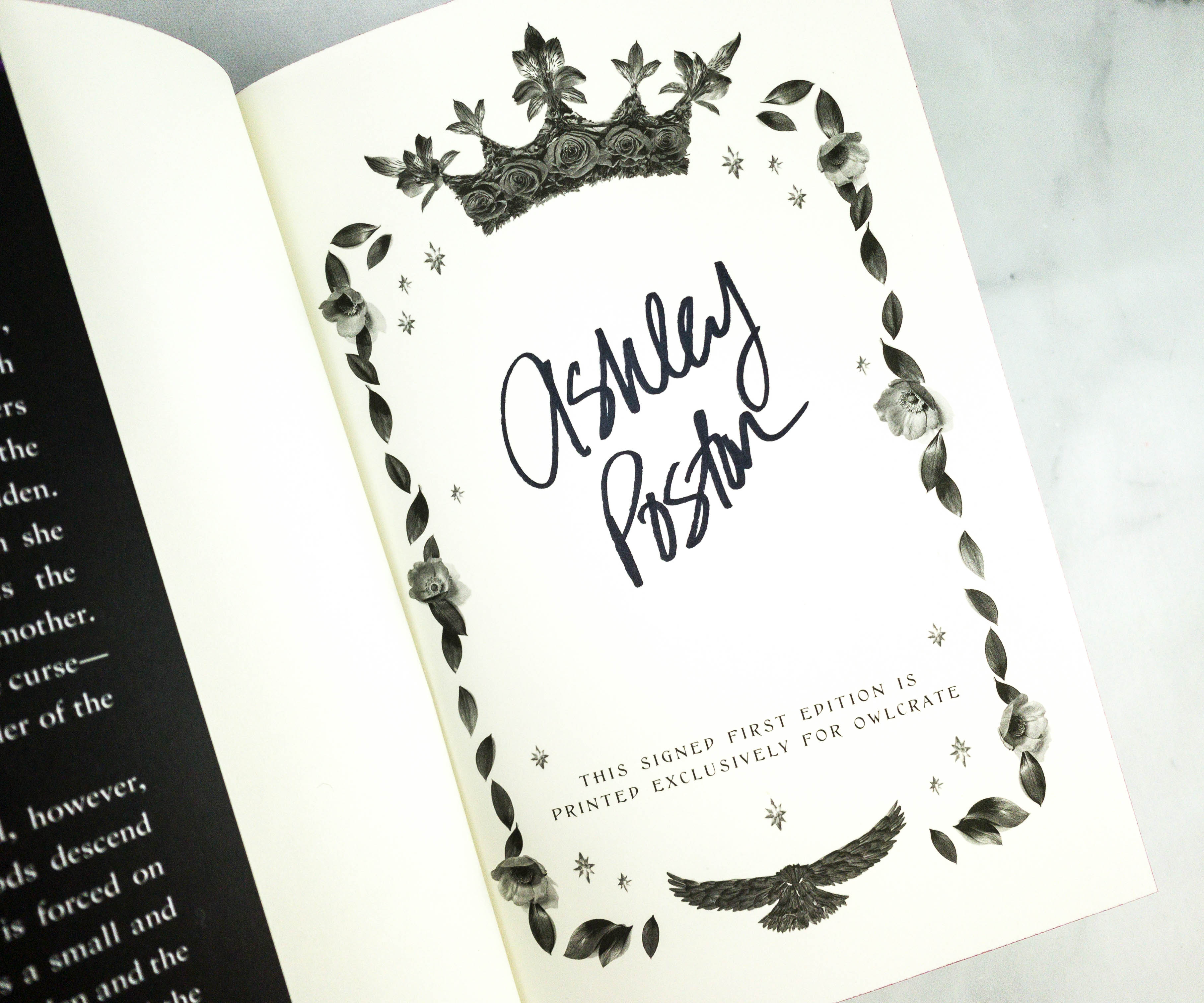 There's the author's signature on the first page!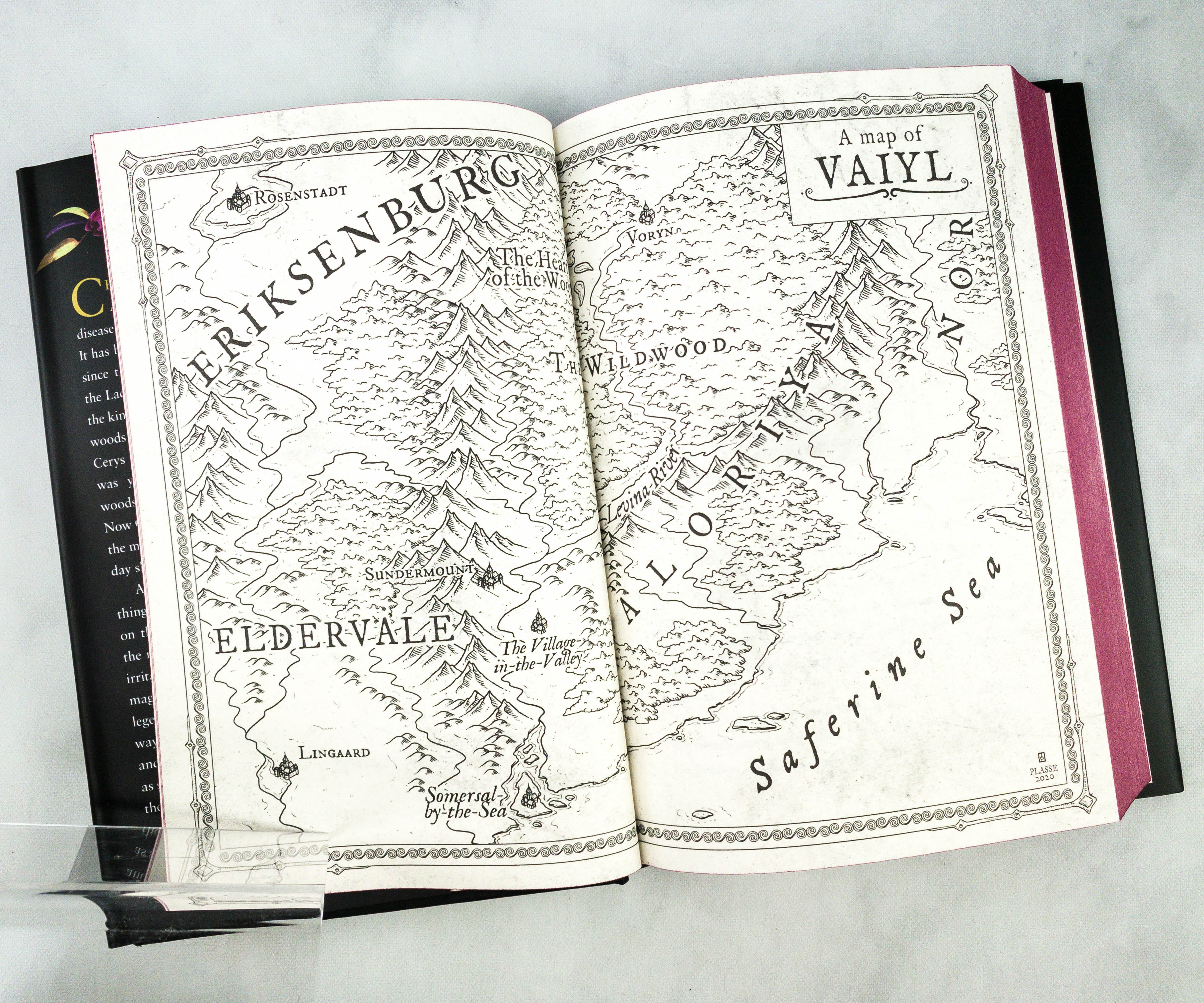 One of the first few pages of the book also features a map where the story takes place!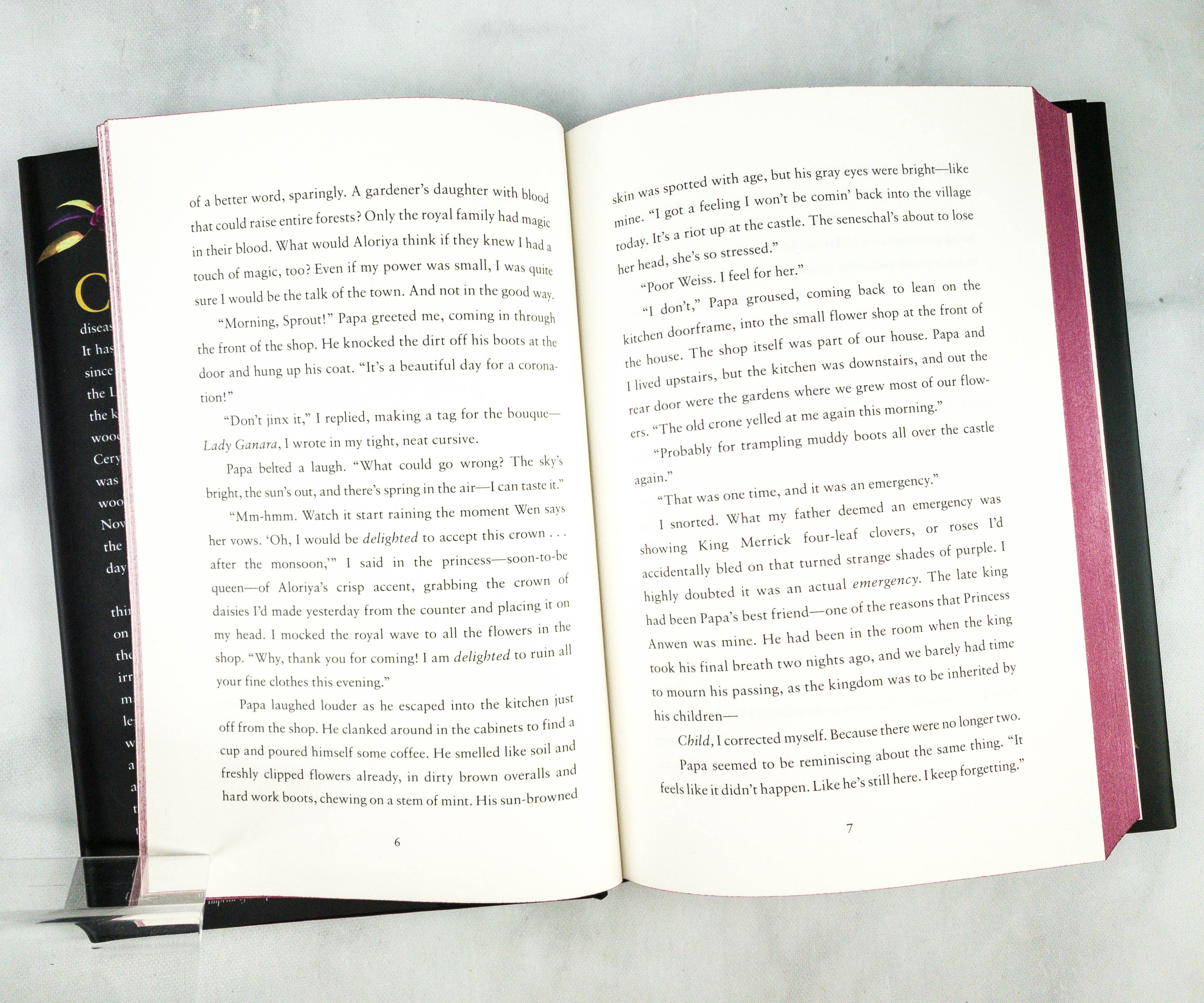 This YA-fantasy novel is for fairy tale fans or even for those who simply love magic. I didn't expect it to be this light and fluffy, and I actually liked it!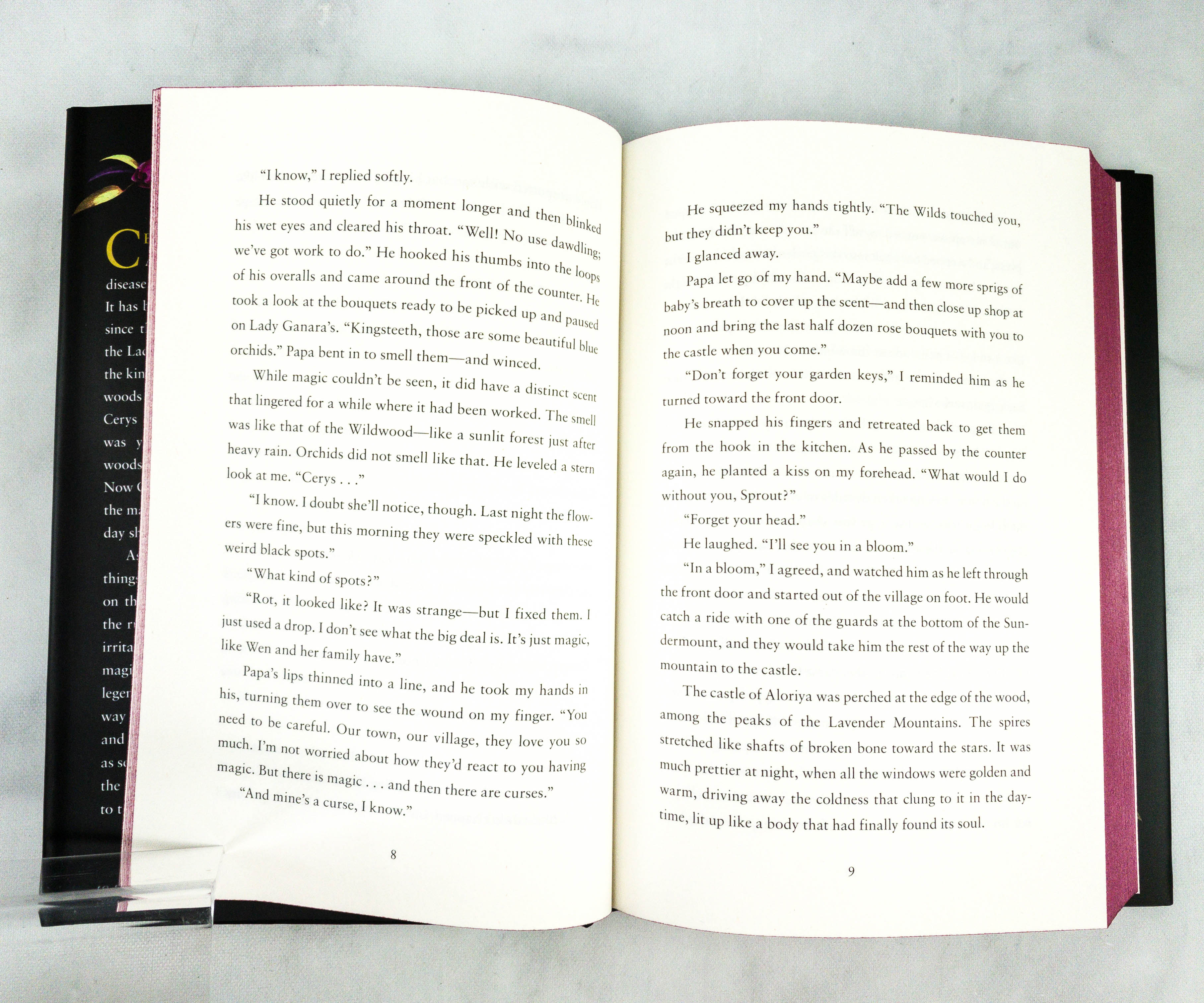 I loved the protagonist Cerys, she is such a well-written character and I can't help but root for her. Plus points because she's a loyal friend! Another thing I liked about the story is that it involves an animal character, which is Fox.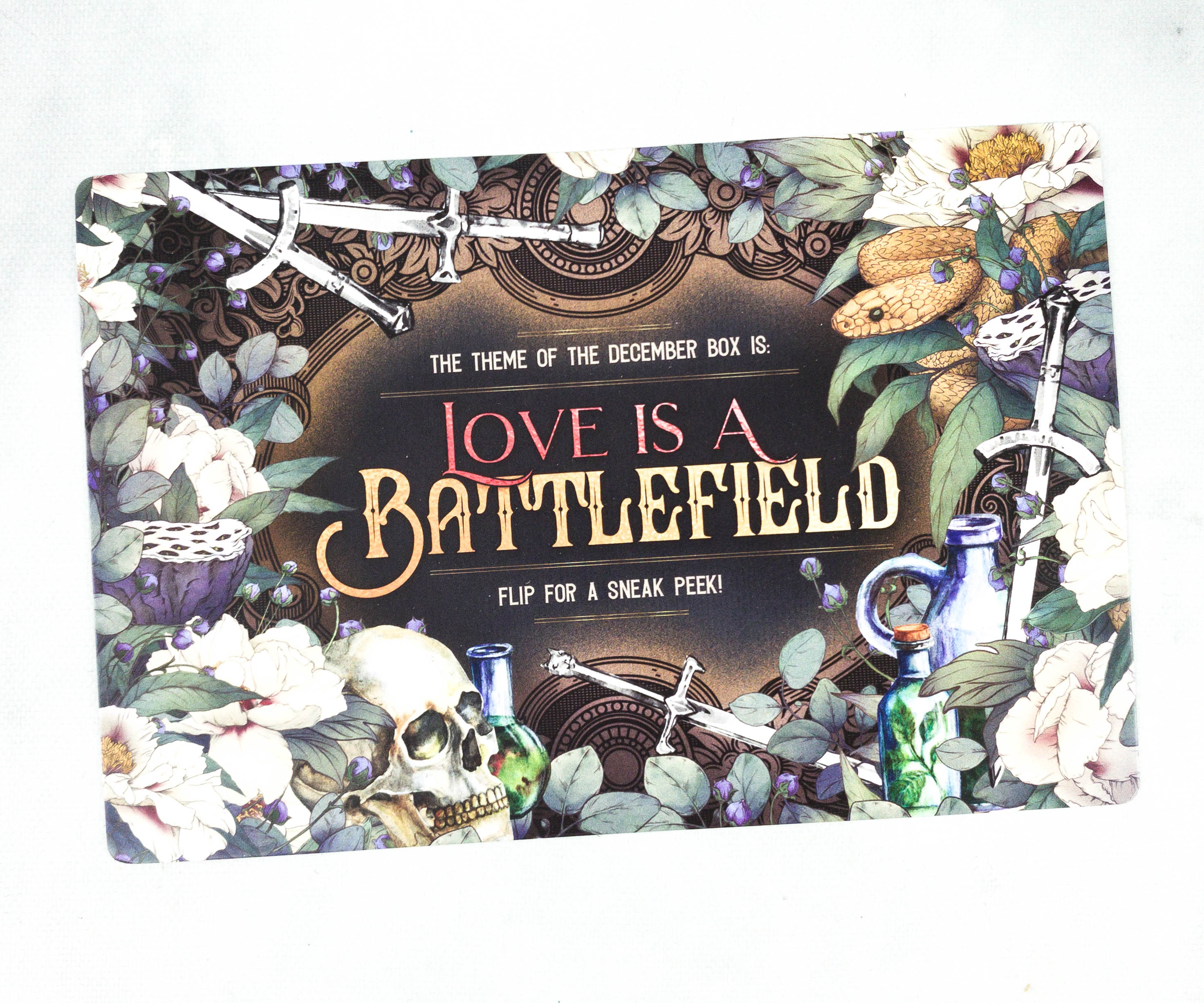 Here's a hint for the December box!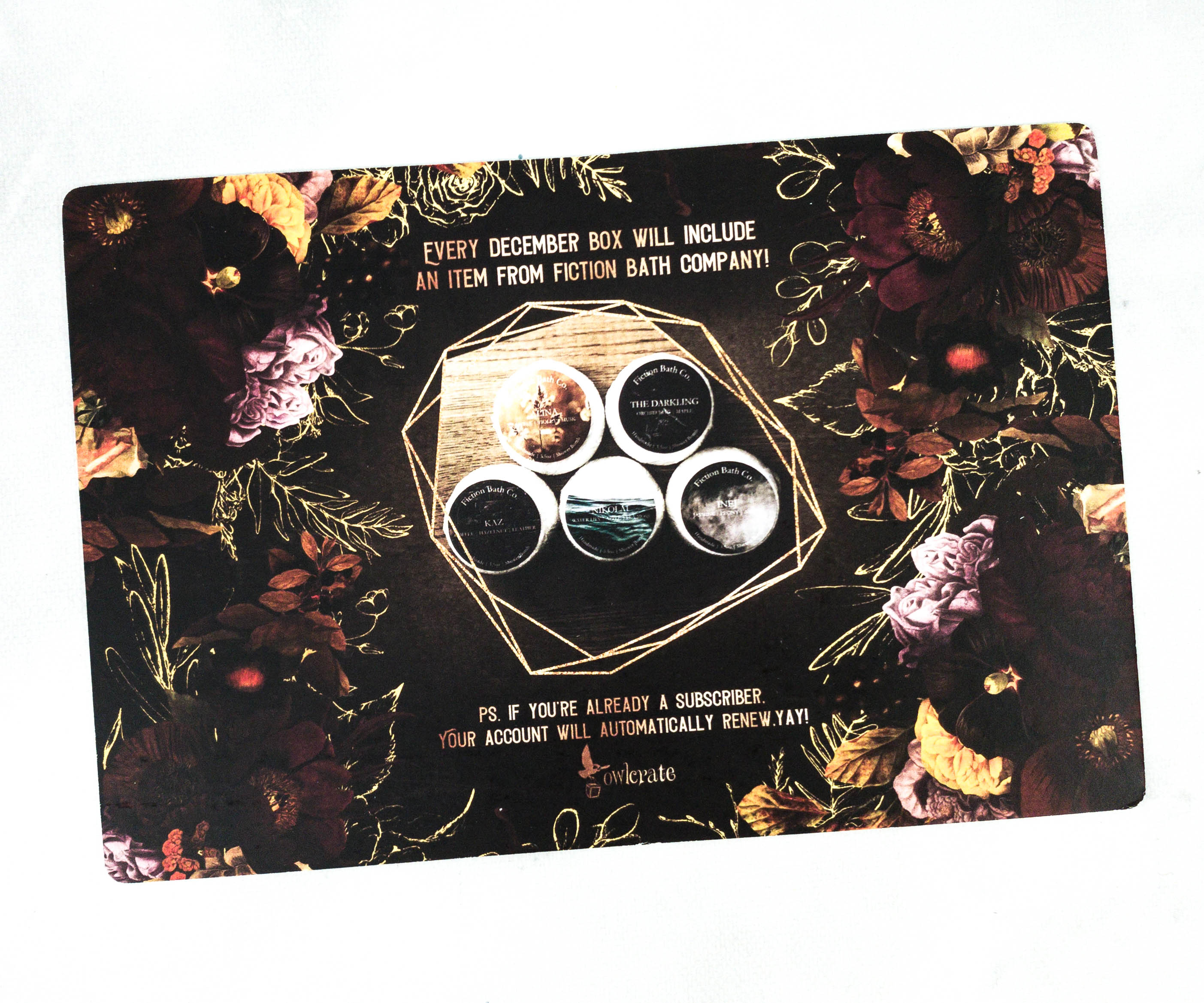 According to it, each box will include an item from Fiction Bath Company!
It's another wonderful month for Owl Crate! I love the featured YA fantasy book, it's definitely up my alley with all its magical elements and themes of friendship. The bookish items are also pretty interesting, and my favorite among them is the book planner. I love that there are both monthly and weekly pages, as well as space for short reviews. The pressed flower kit is also pretty interesting. It makes it easy to preserve flowers that you can later use for decor or simply for keeping memories in your journal. All in all, I'm happy with this box! Also, I'm already excited for the next box because of the sneak peek they provided!
What did you think of this month's Owl Crate theme? Are you excited for next month's theme?