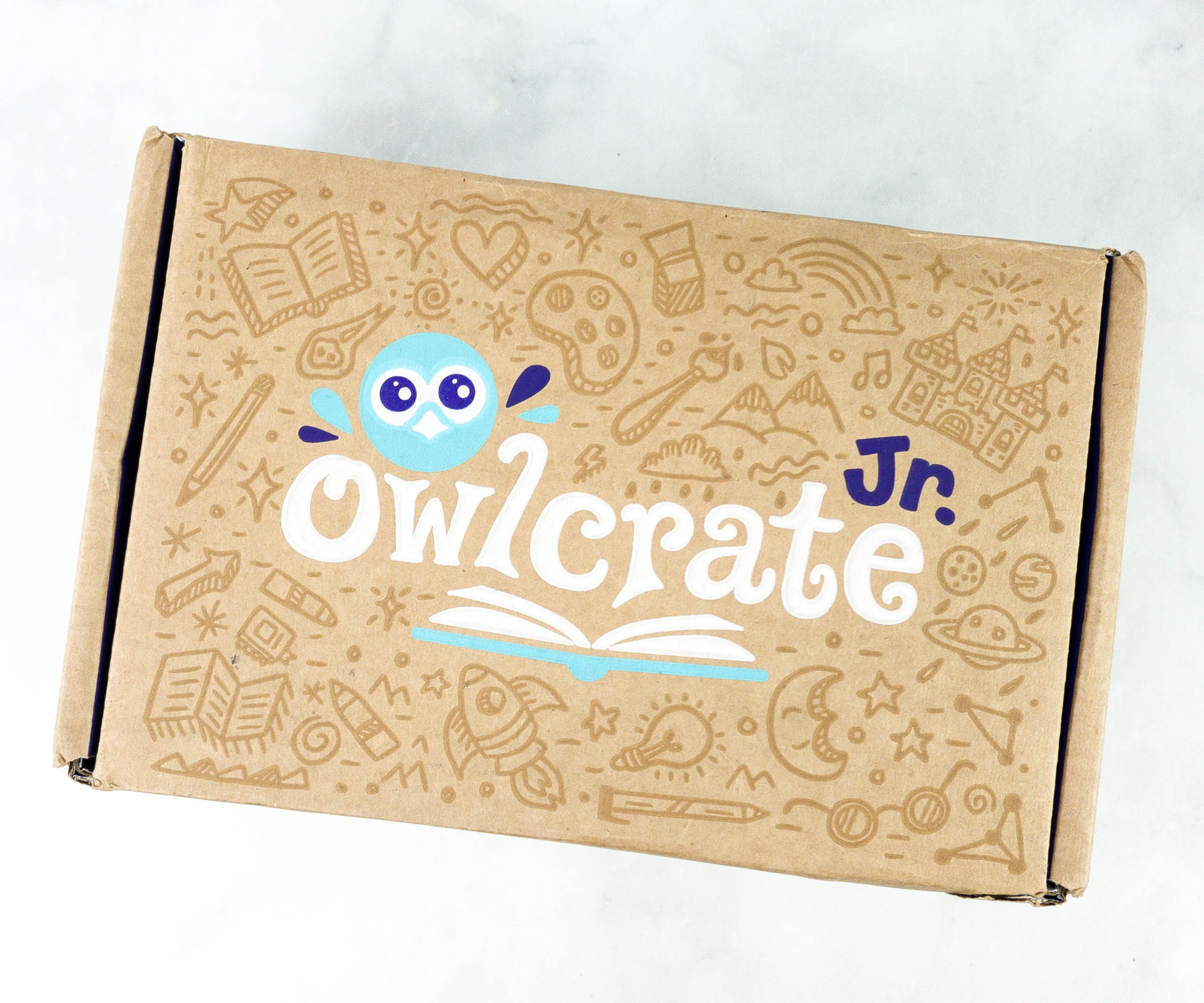 OwlCrate Jr. is a monthly book subscription box for young readers ages 8-12 with a middle-grade book plus fun gender-neutral bookish items designed to enhance your little reader's experience. It's from OwlCrate, a super popular YA (young adult) fiction subscription.
DEAL: Save 15% on your first 1, 3, or 6-month subscription or gift with the promo code HELLO15 at checkout.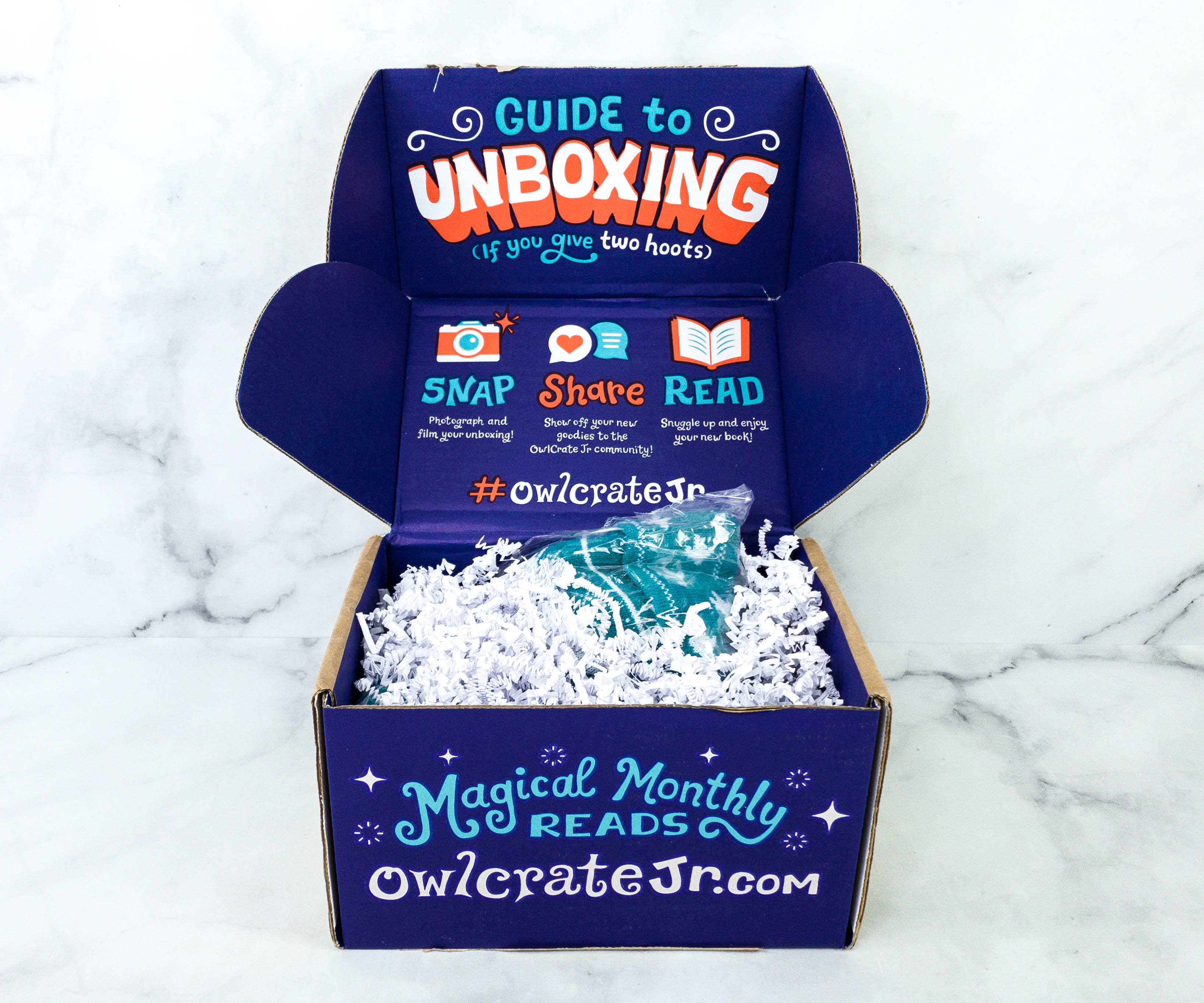 The inner flap has a guide to unboxing your crate!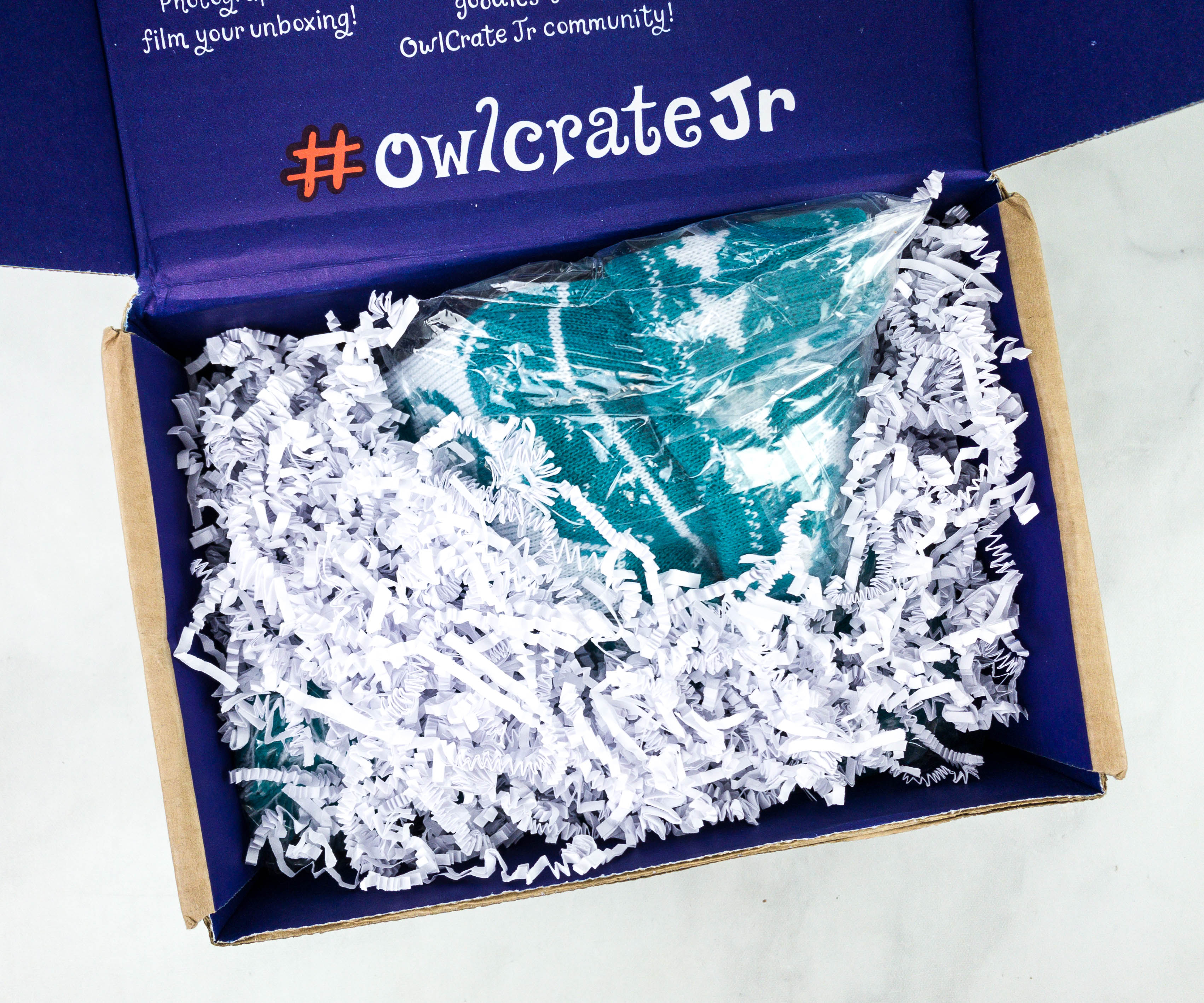 The items were packed with white squiggles.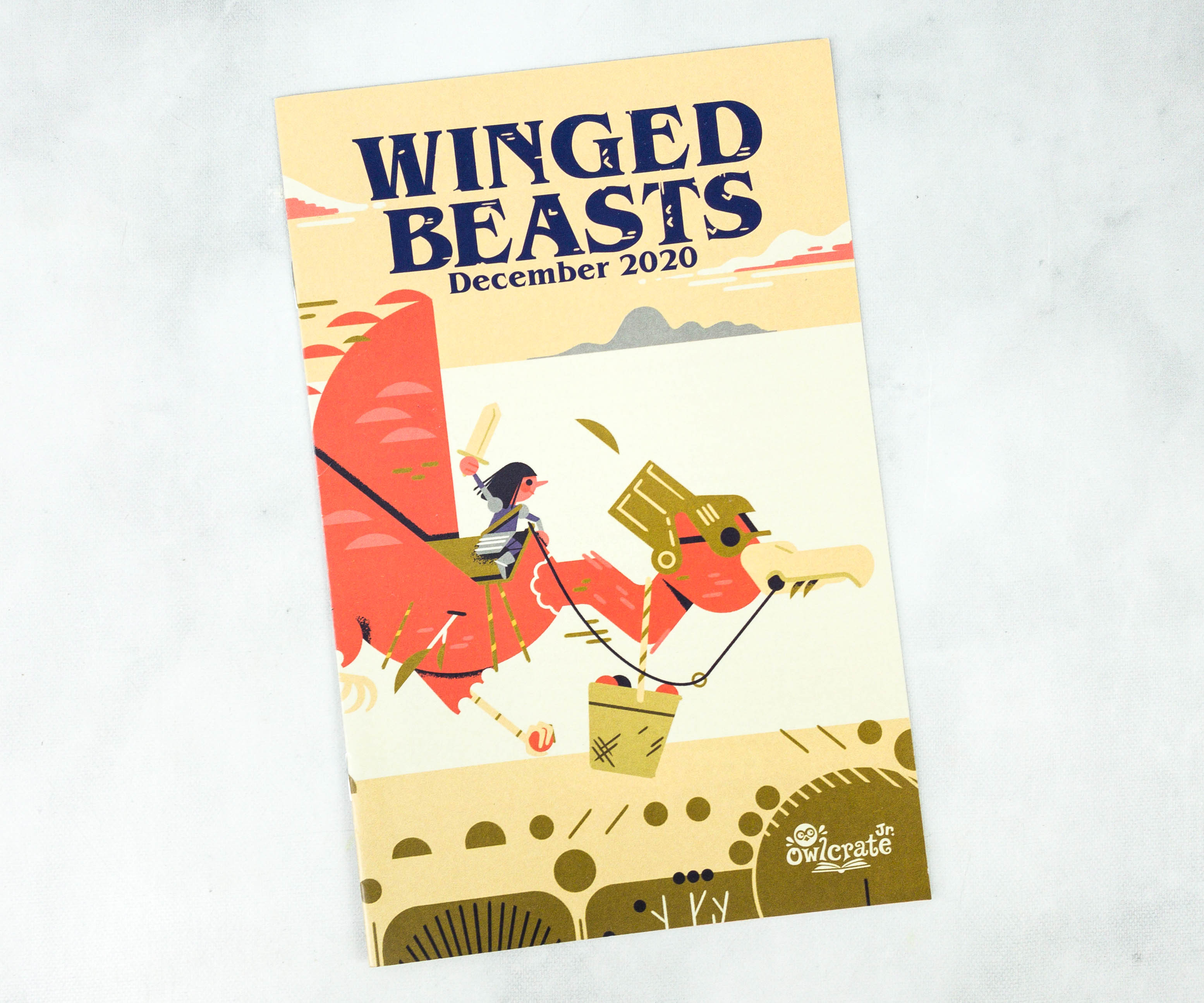 The theme for the December 2020 OwlCrate Jr. box is WINGED BEASTS!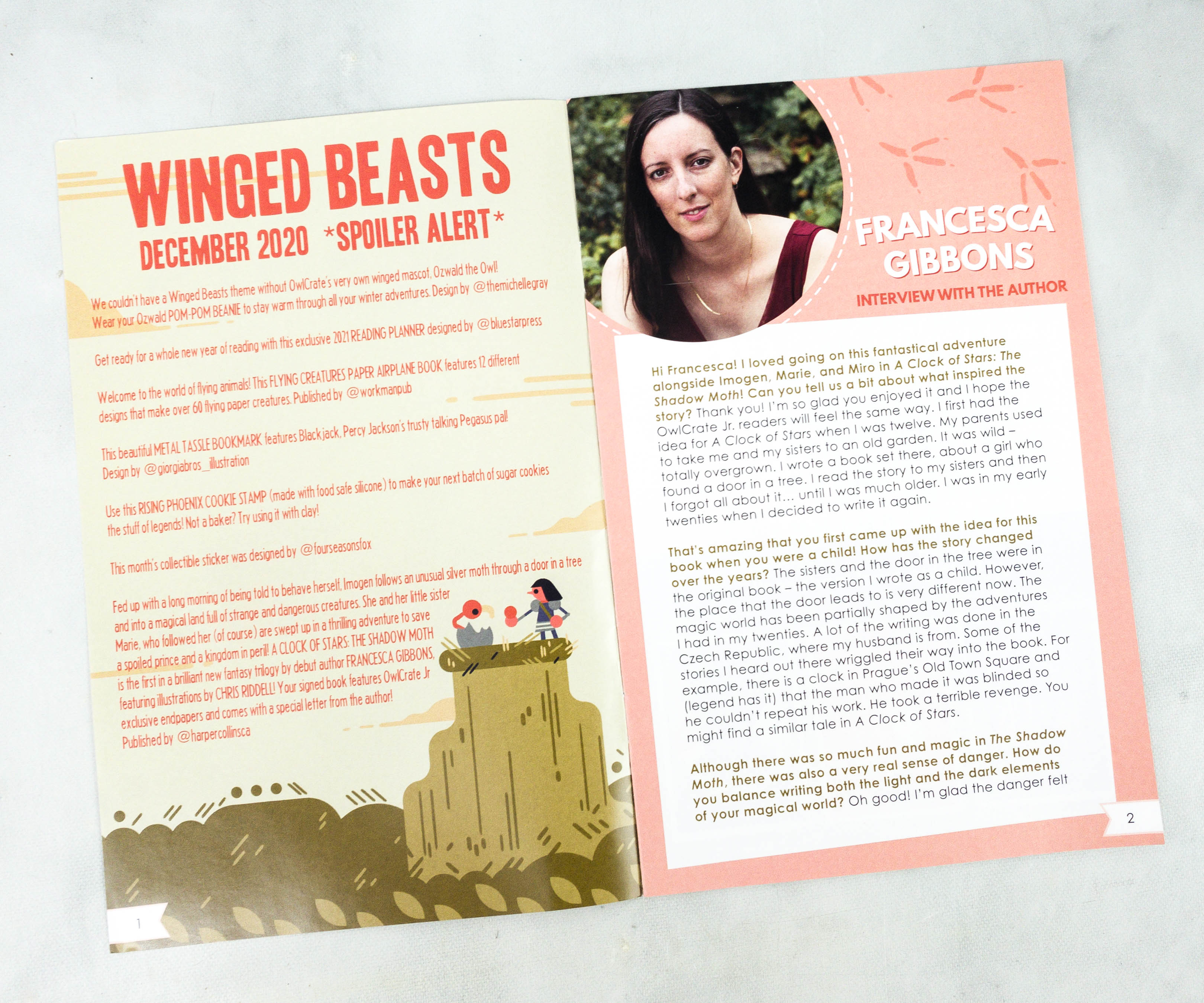 Inside, there's a list of all the items in the box, as well as an interview with this month's featured author Francesca Gibbons.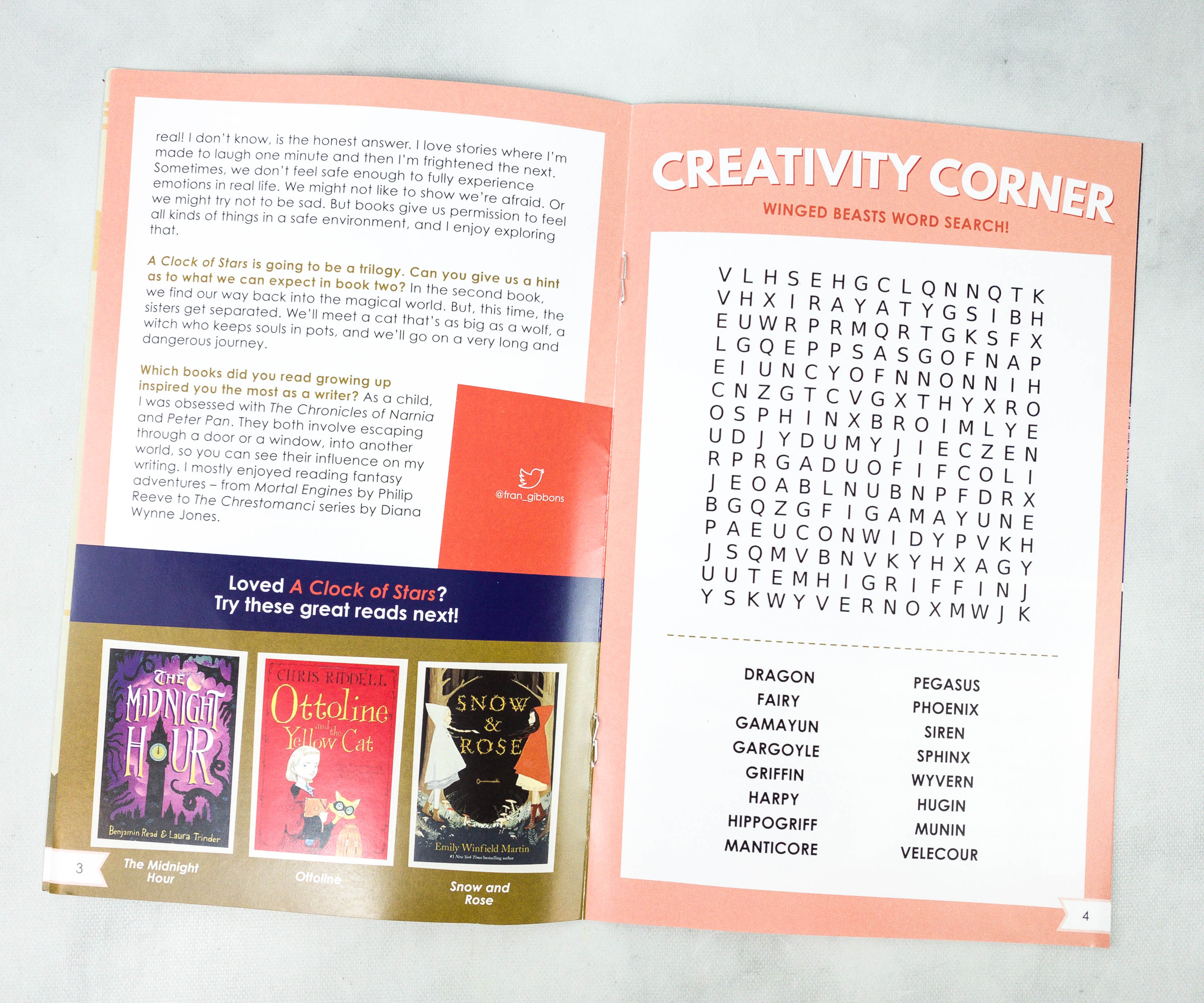 Knowing what inspired the author to pen a story can help children understand the book better.
They also suggested some titles for further reading, especially if you love this month's book:
The next page is a community feature. They also gave us info for the December Box Photo Challenge!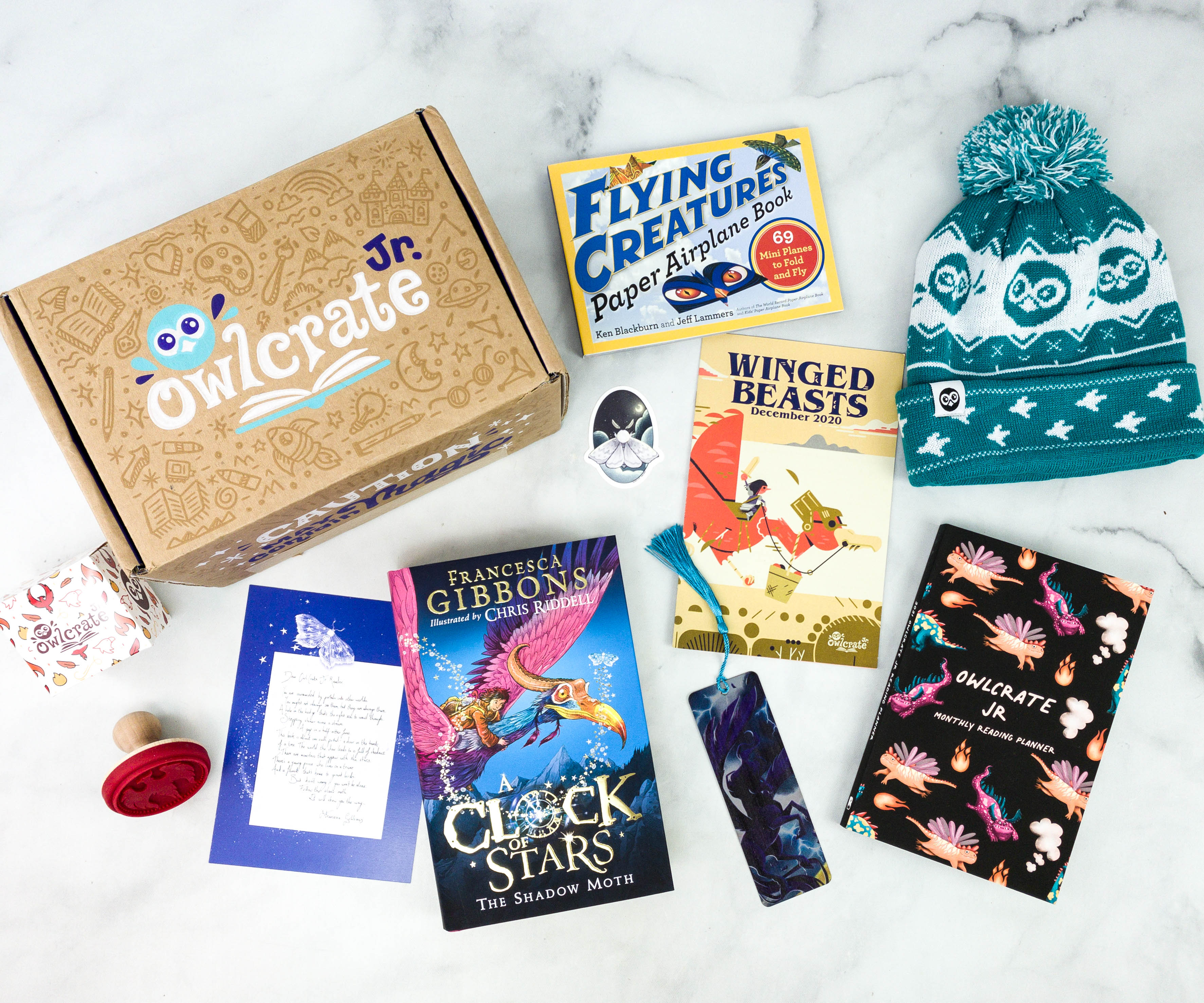 Everything in the December 2020 OwlCrate Jr. box!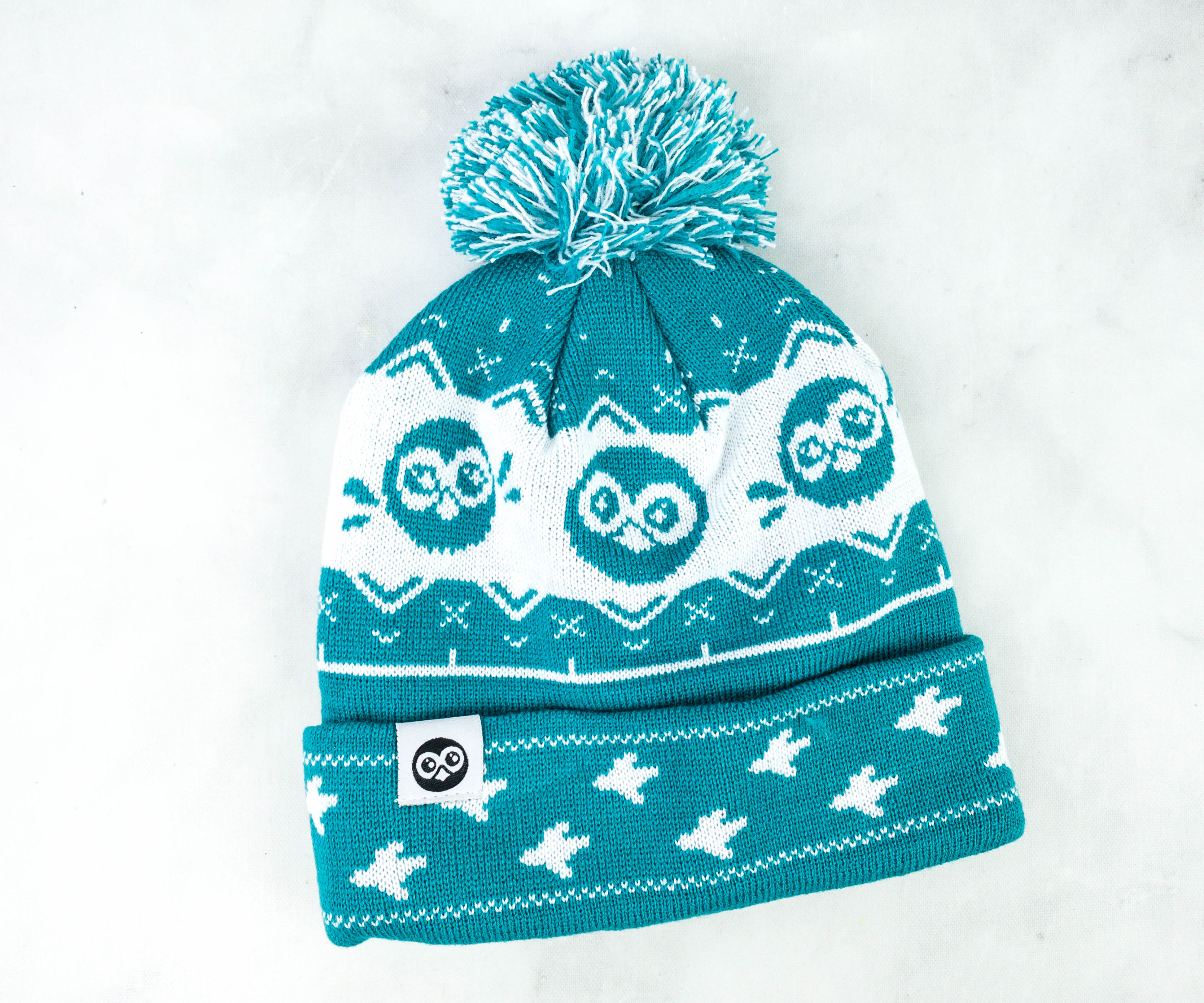 Beanie. This cute beanie has a blue-green base color and also features cute owls! It makes a perfect companion in winter, as it's soft and lightweight yet keeps the wearer warm.
Sticker.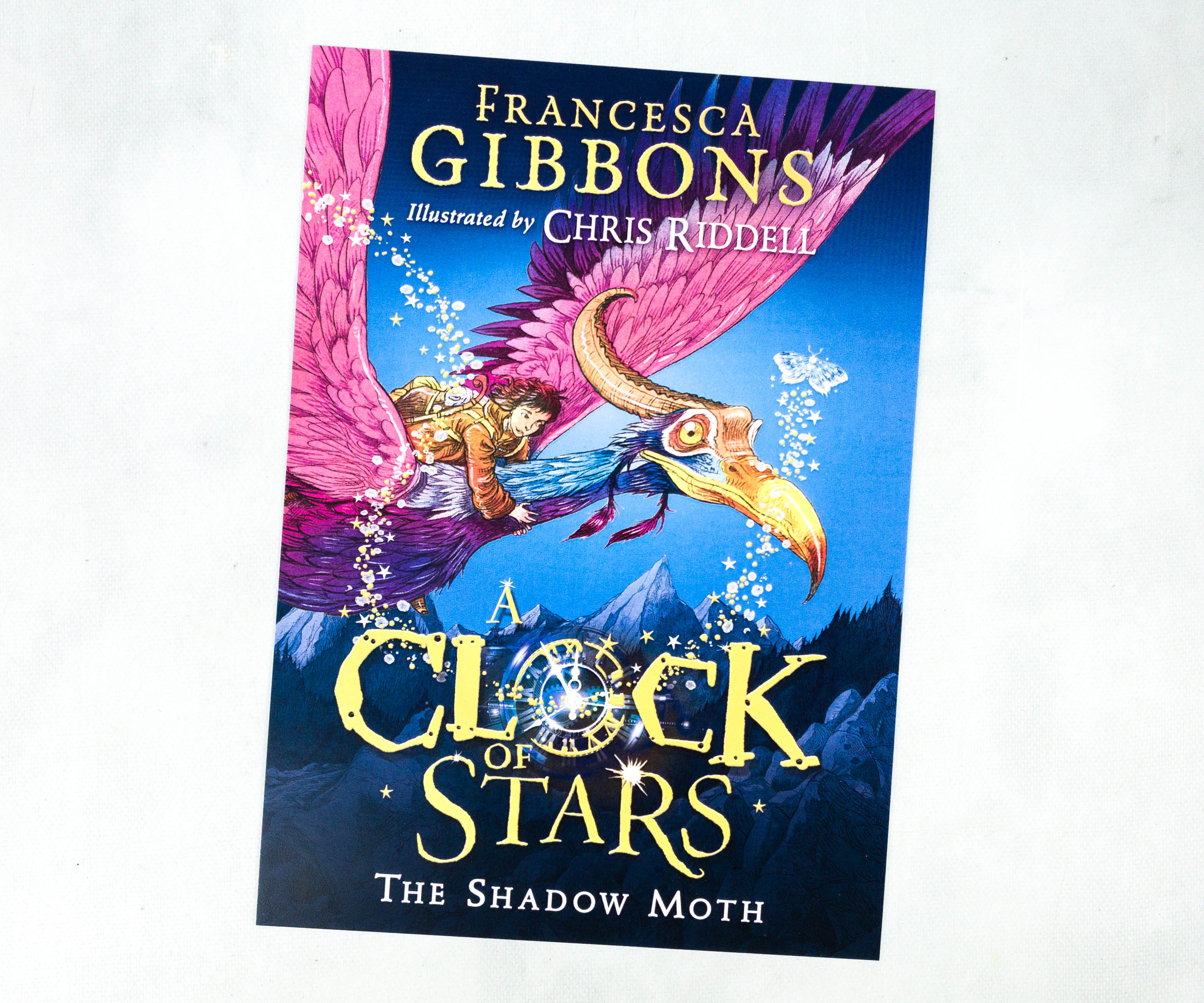 This card has the same design as the featured book's cover.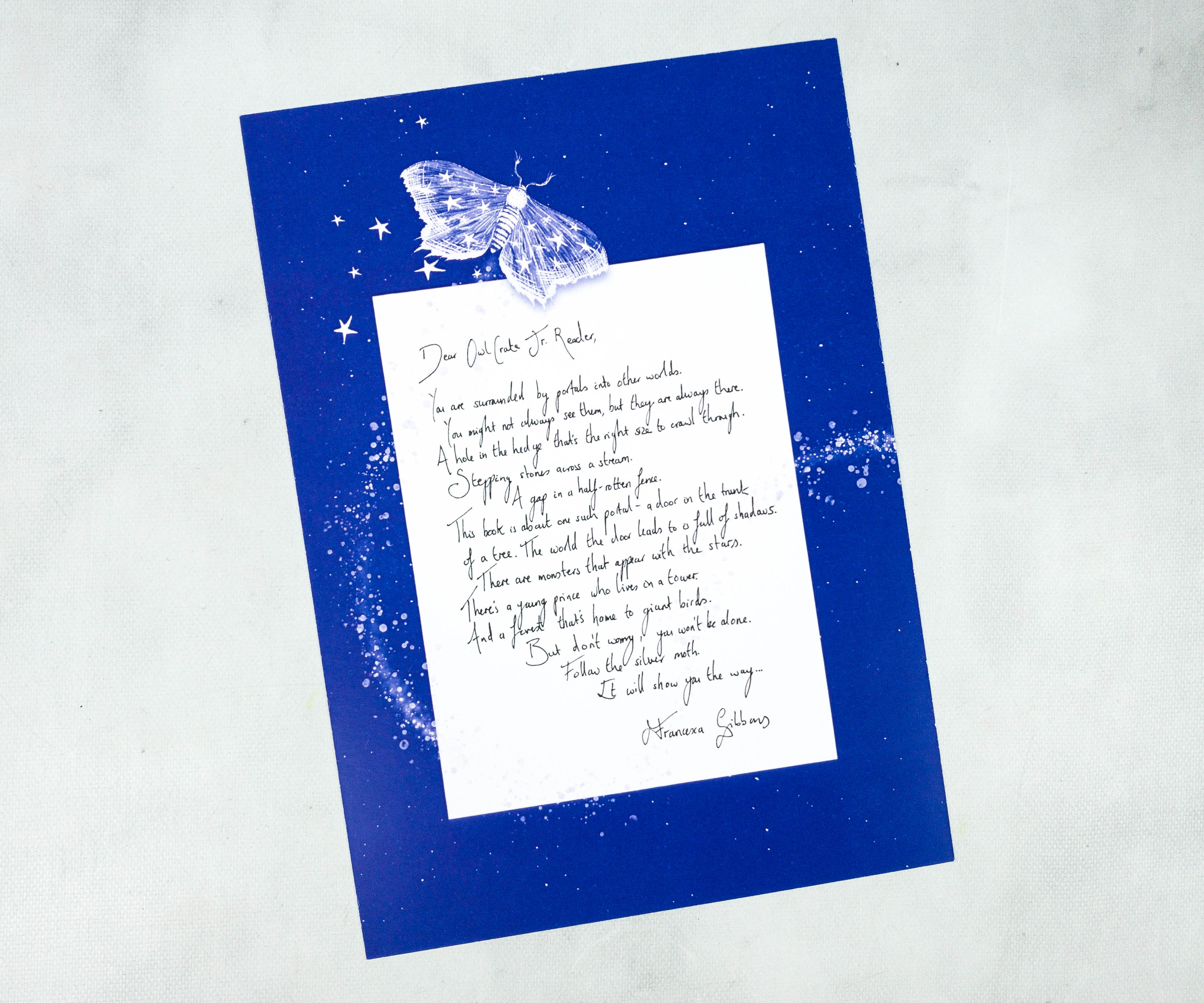 There's a message from the author at the back of the card.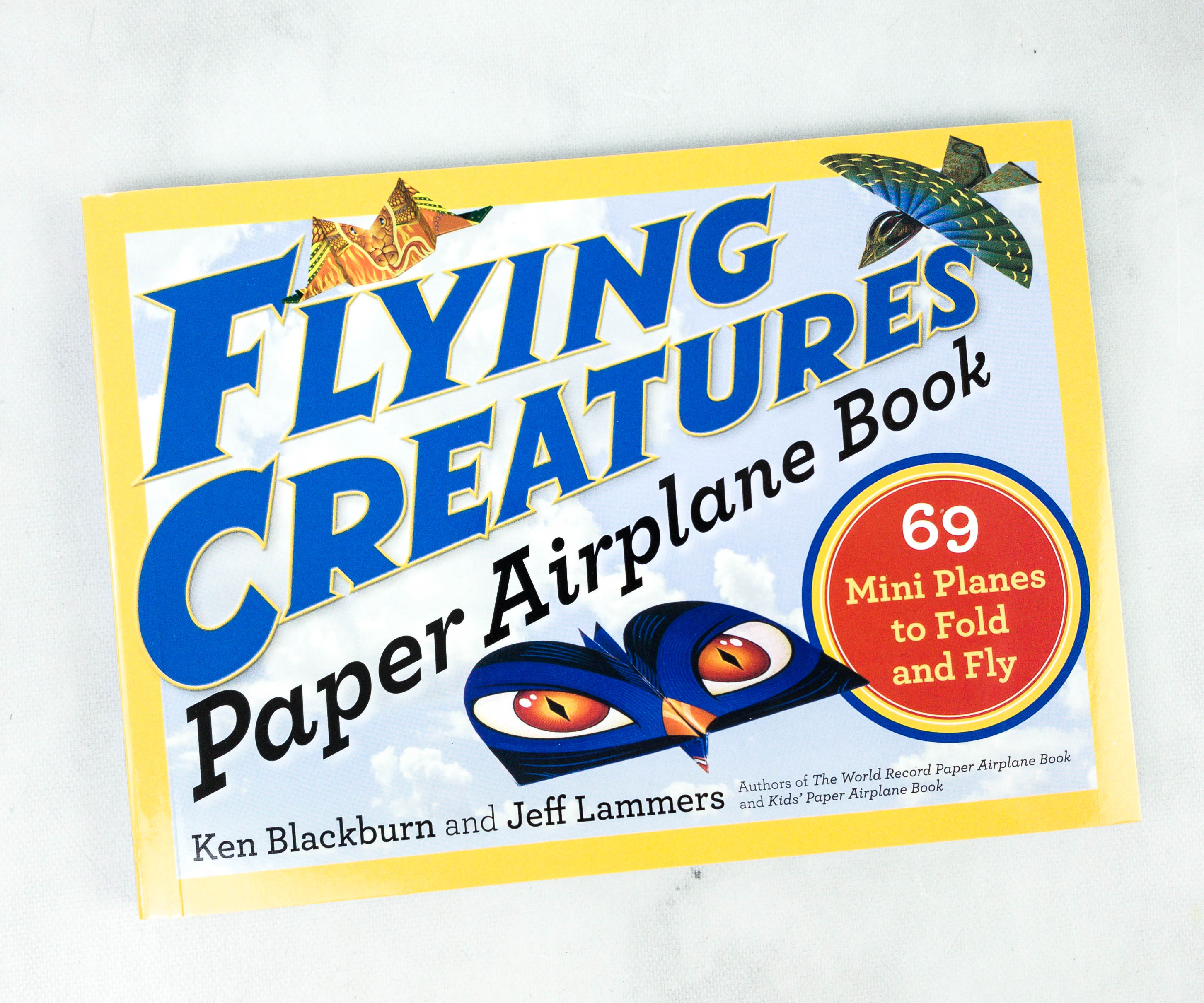 Flying Creatures: Paper Airplane Book by Ken Blackburn ($9.95)
Welcome to the world of flying animals! It's entertainment on the fly for the office, backyard, classroom (don't get caught!), or anywhere there might be a party, featuring 12 Lilliputian-size models that create 69 planes altogether.

From the Dragon to the Stingray, Beetlebot to the Beach Bomber, these flying creatures are vibrantly colored and gorgeously designed to resemble animals that fly, both real and imaginary. Fold up an antennaed Scarab and the sharklike Predator. Includes step-by-step folding instructions and tips on how to send each plane soaring at its full aerodynamic potential.
This fun activity book contains pages that you can turn into paper airplanes!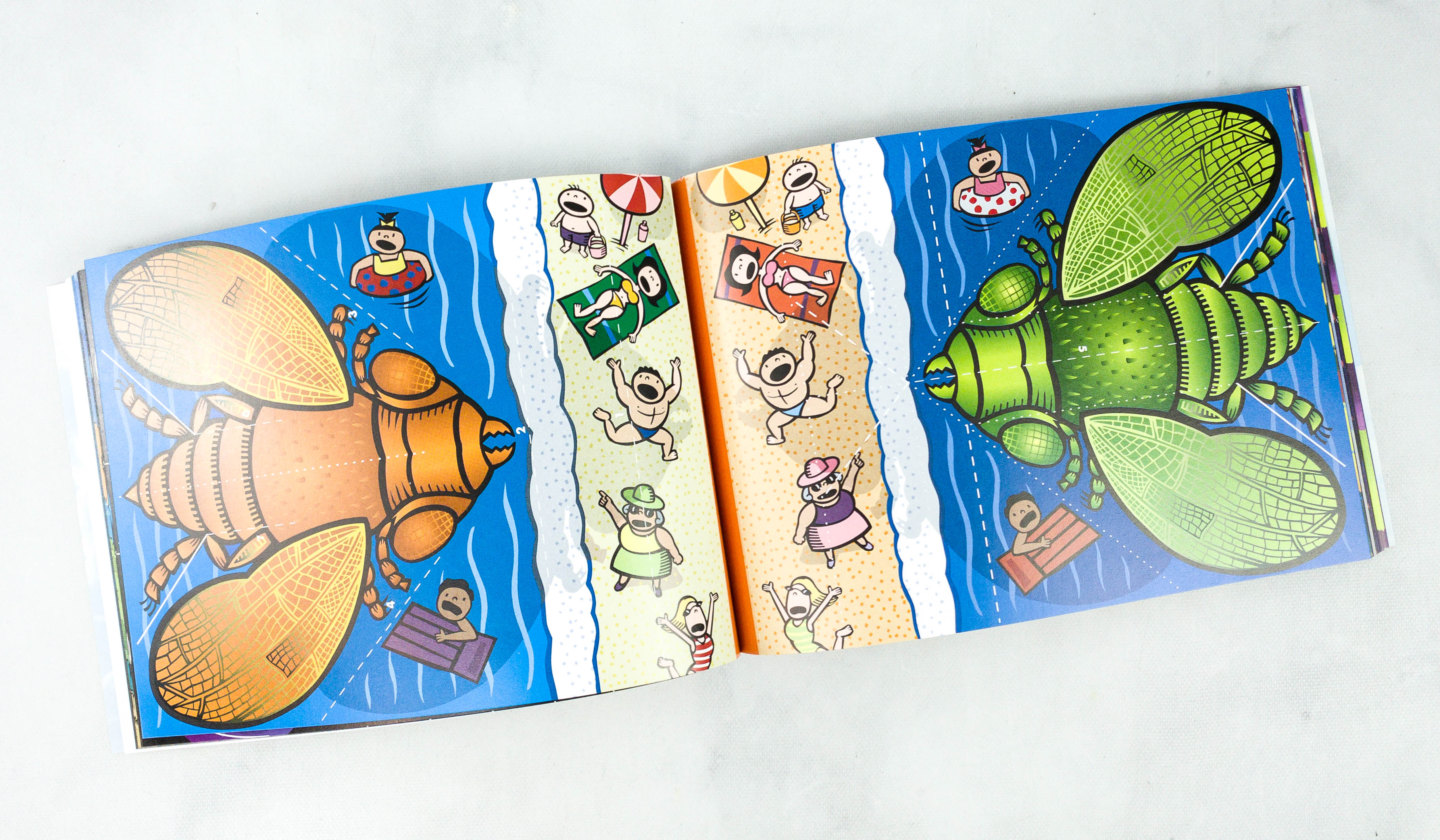 The pages are glossy and colorful. Designs include dragons, stingrays, beetles, and more. Some are based on the real thing while others are imaginary.
There are also directions on how to properly fold them. There are perforated lines on each sheet, so you'll easily know where to fold.
This makes such a fun activity to do at home. The designs are really unique. You can make a total of 69 airplanes from this book!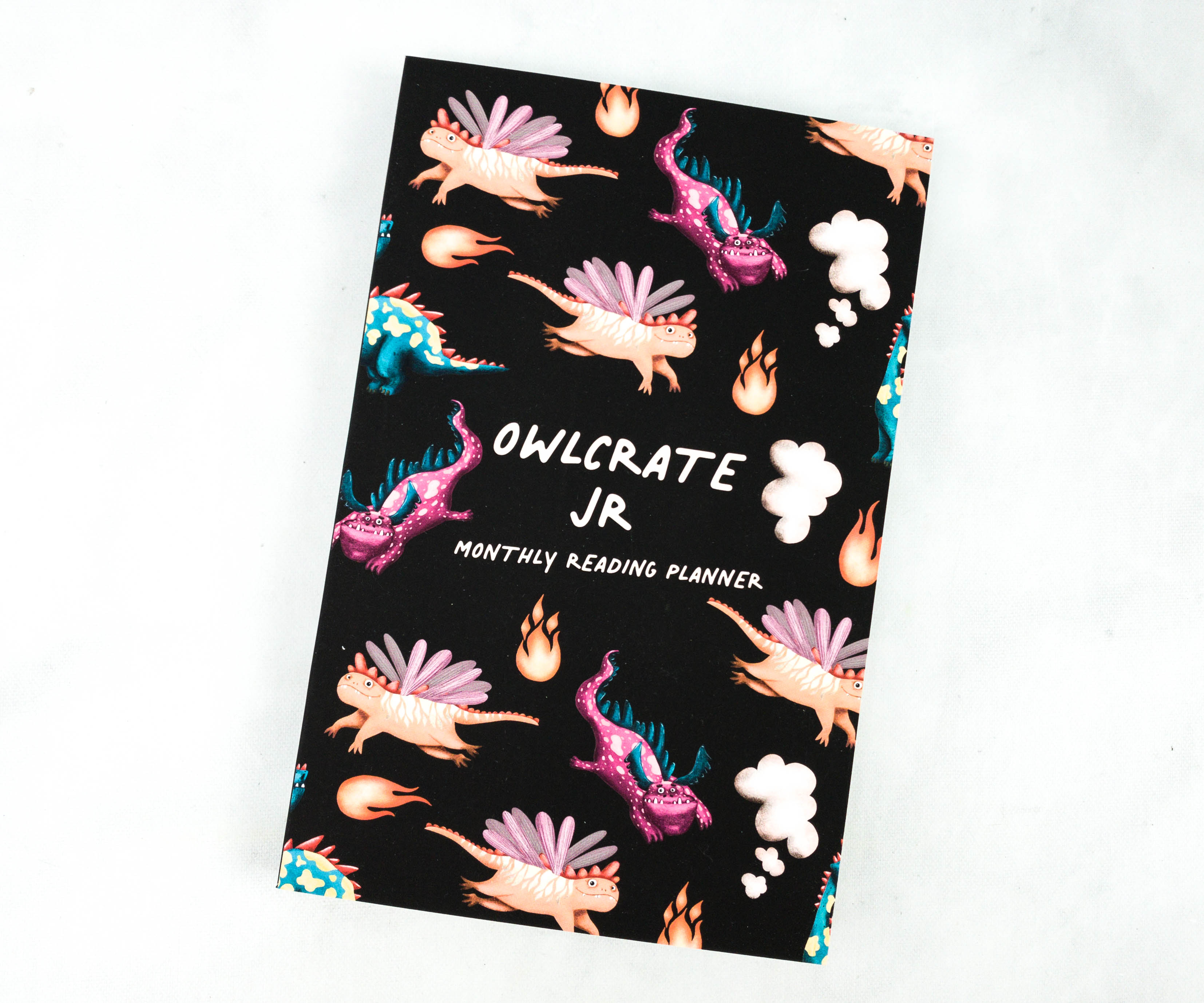 Monthly Reading Planner. This monthly reading planner is a nice way to track your reading progress. The cover features fictional dinosaurs!
At the back is a quote from Neil Gaiman.
Fairy tales are more than true:
Not because they tell us that dragons exist, but because they tell us that dragons can be beaten.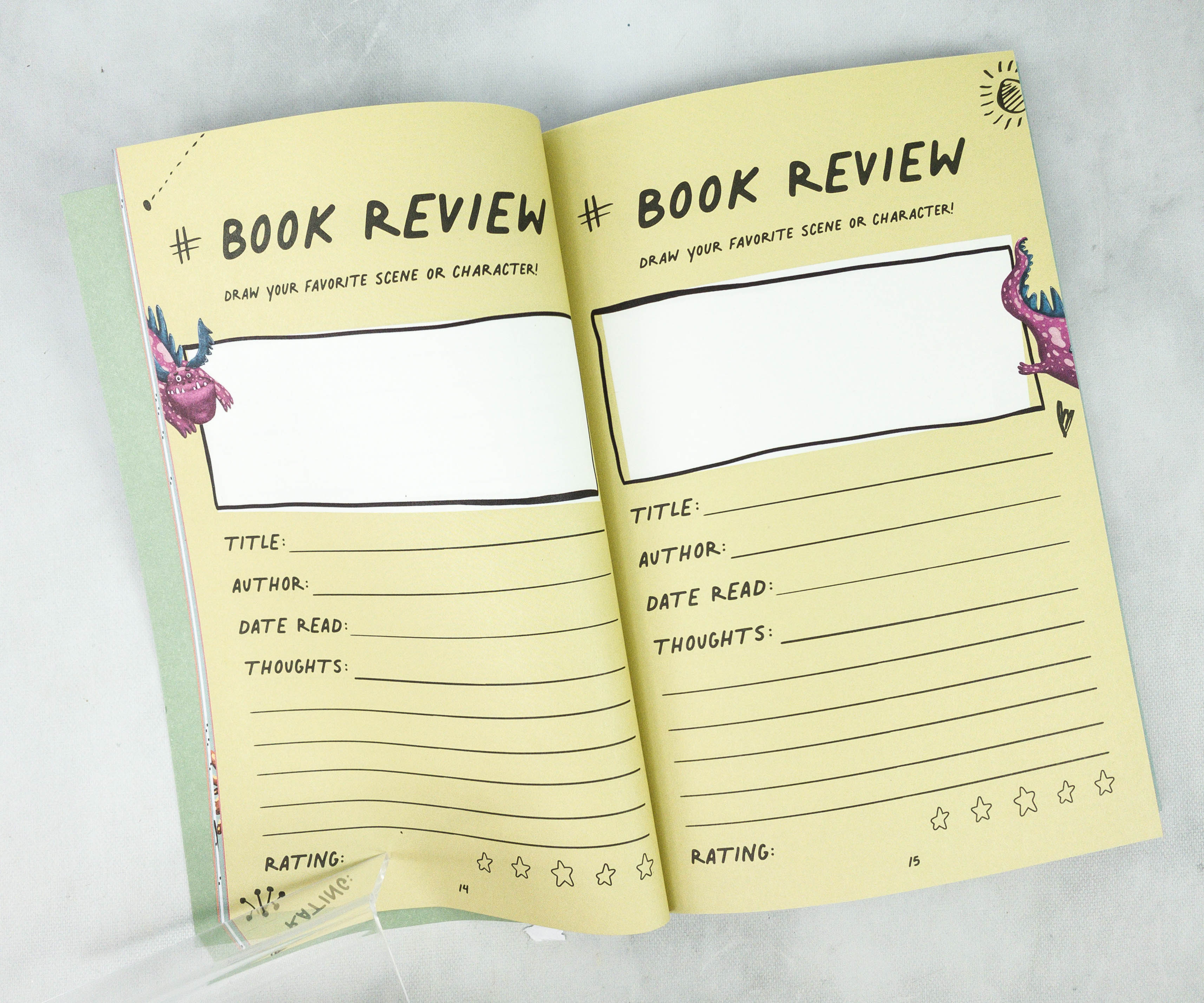 There are pages for book reviews, where you can jot down your thoughts about the book you read and then give them a rating.
There are also other fun activities in this book planner such as designing your own book cover!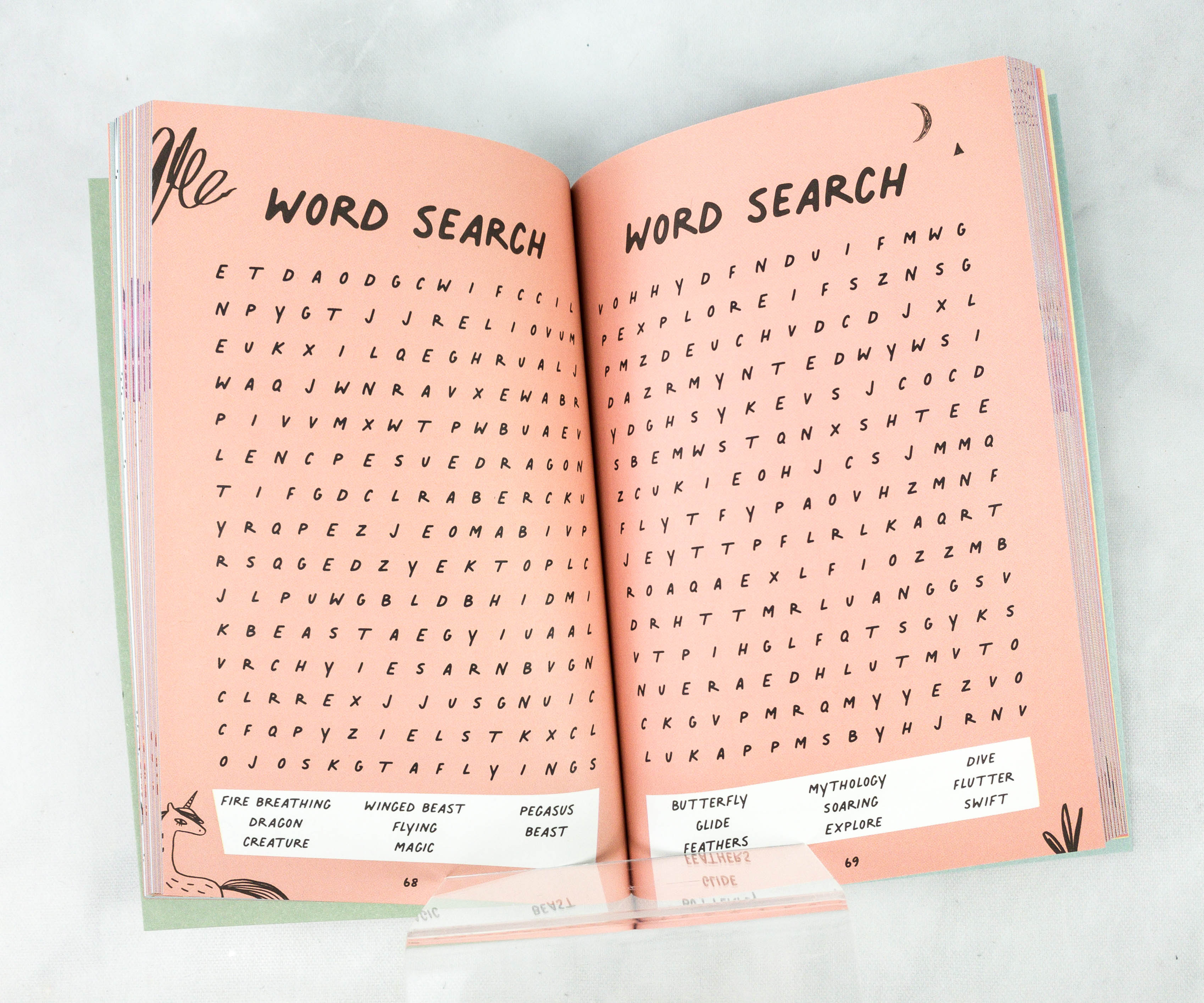 There's also a word search, with some of the keywords still related to dinosaurs!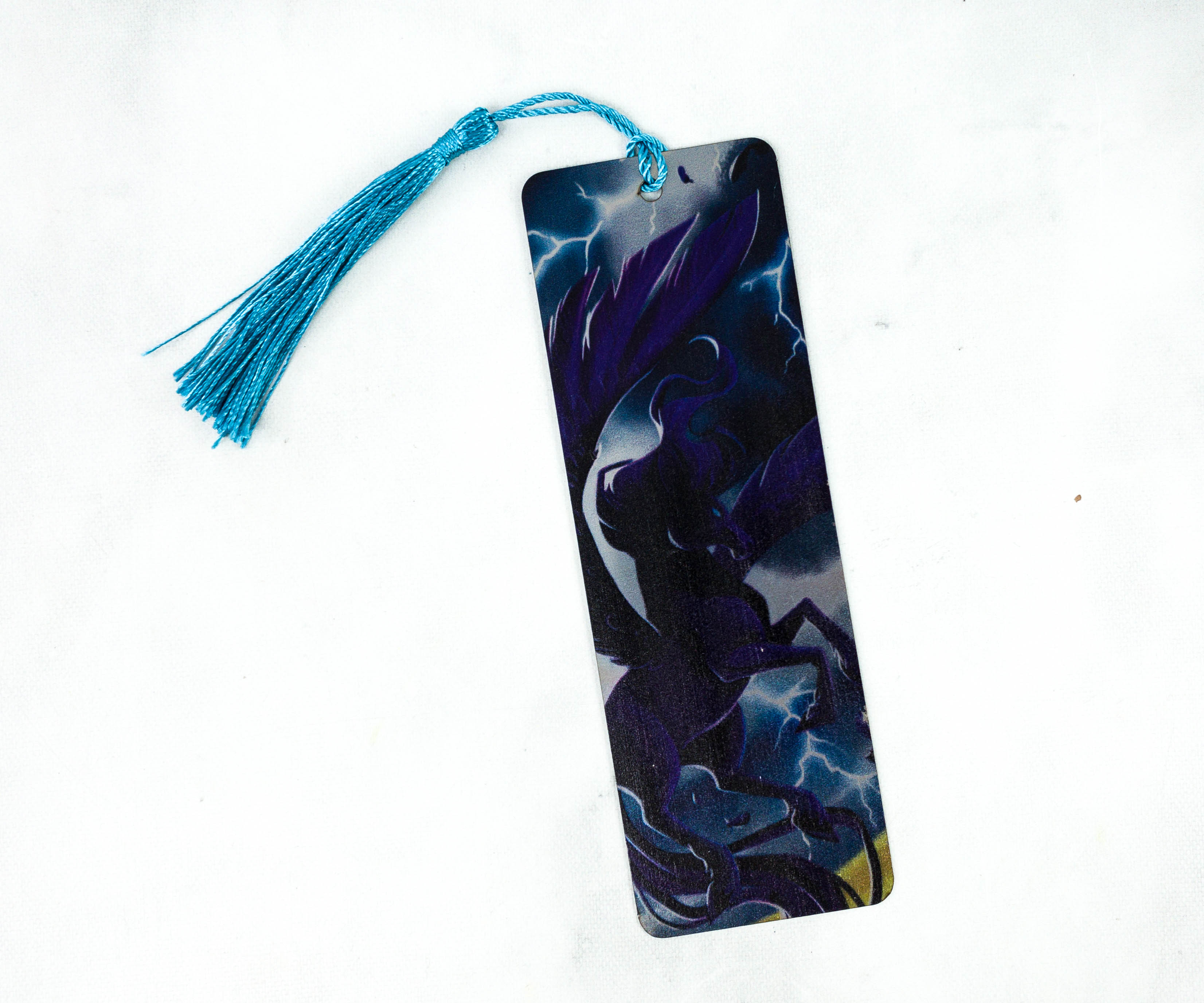 Bookmark. Here's a cool bookmark from Owl Crate Jr., and it features a unicorn's silhouette! It also comes with a blue tassel.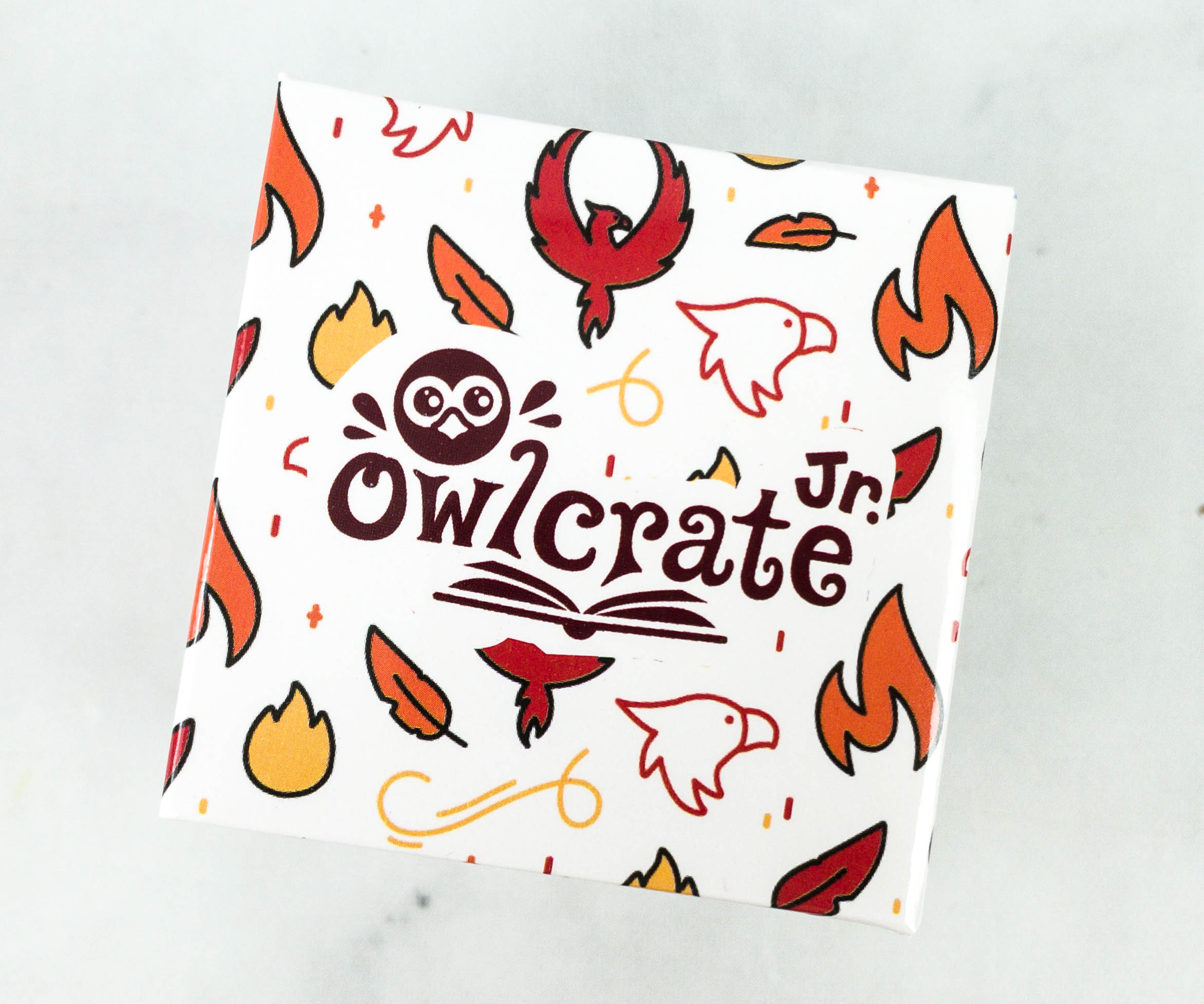 Rising Phoenix Cookie Stamp. For those who love to bake cookies, this stamp would be pretty useful for designing the goodies and making them bookish!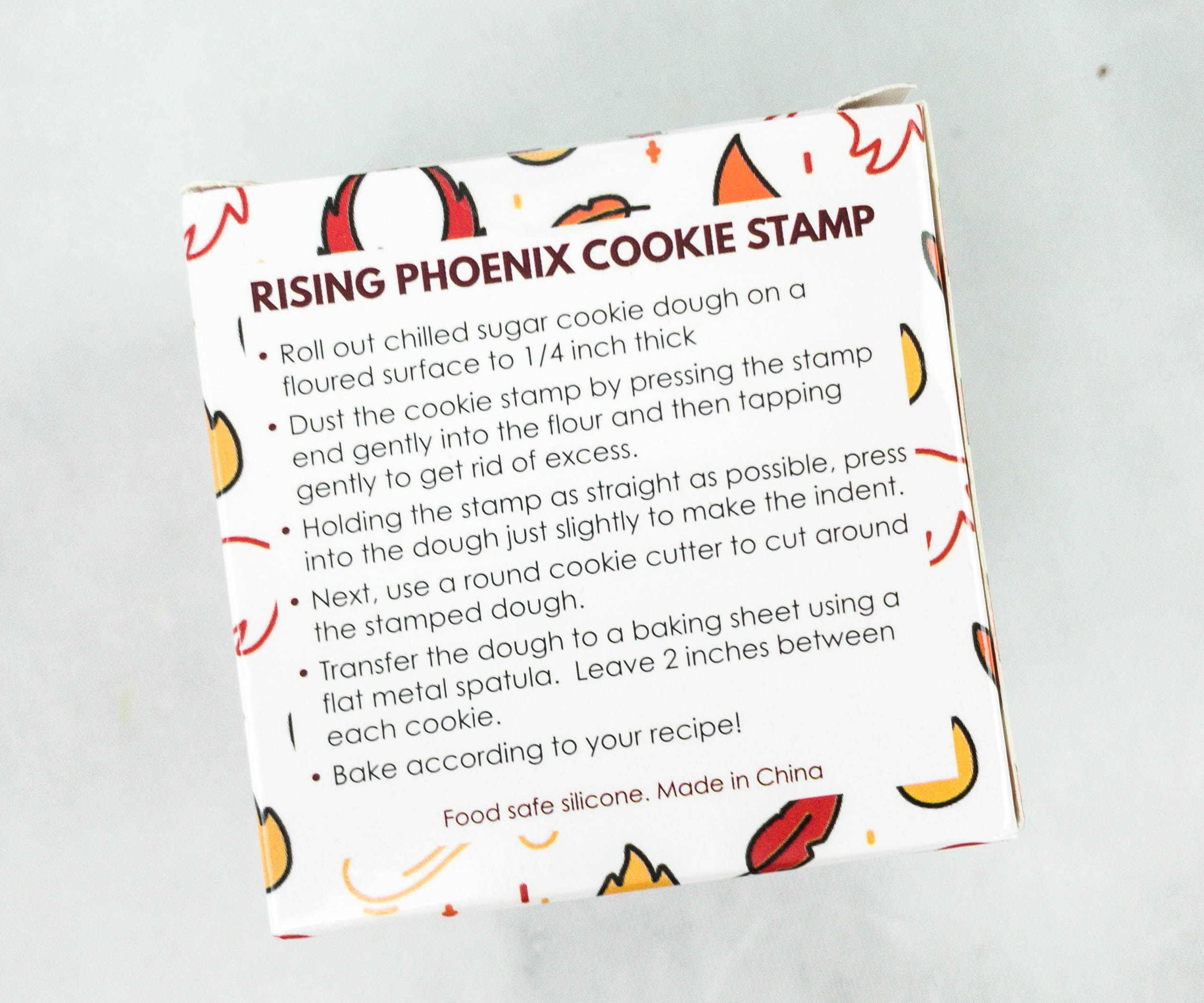 The cookie stamp was packed in a cute box with an Owl Crate Jr. branding. The box also has the instructions on how to use the stamp.
The handle is made of wood.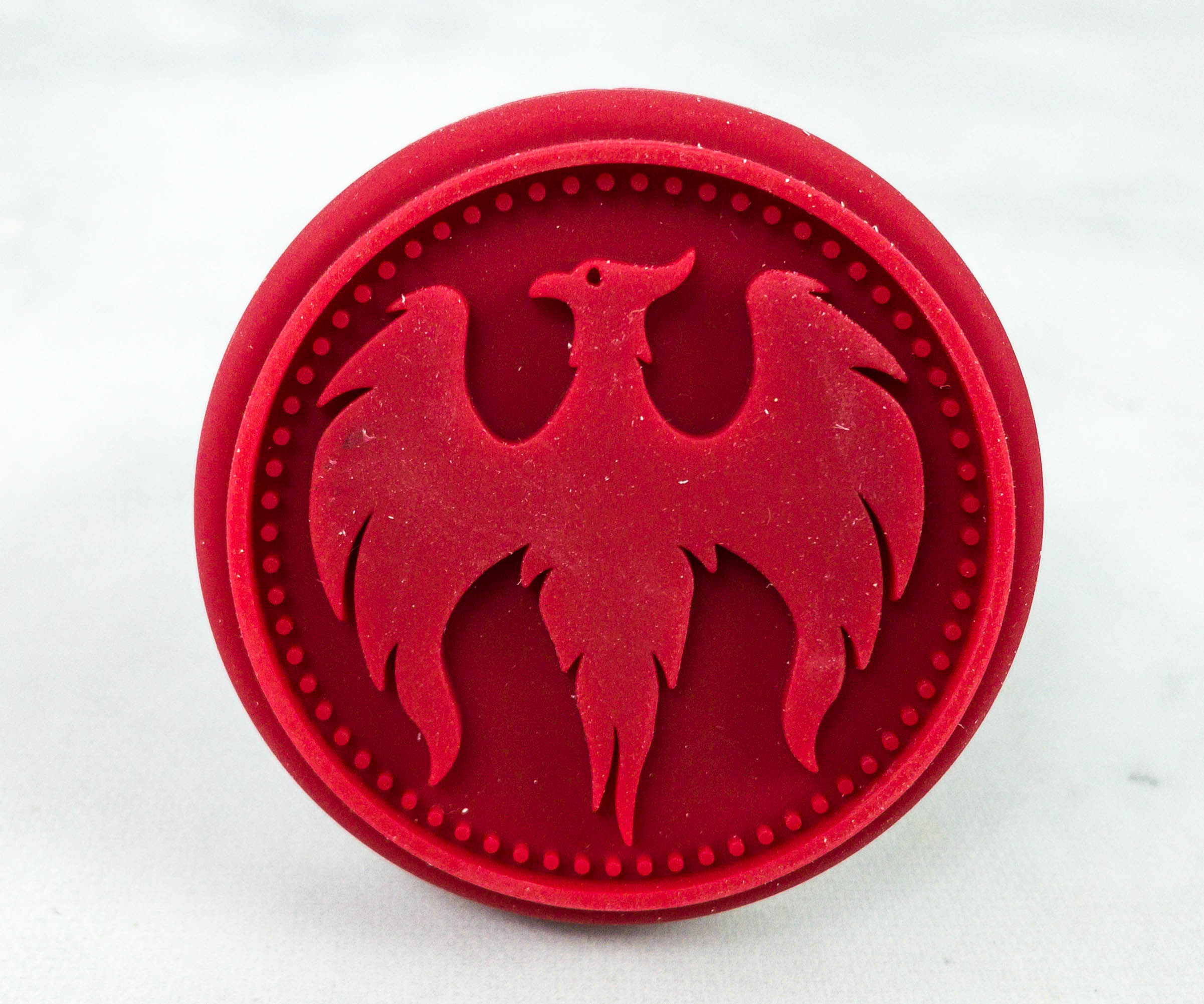 According to the label, the stamp itself is made with food-grade silicone.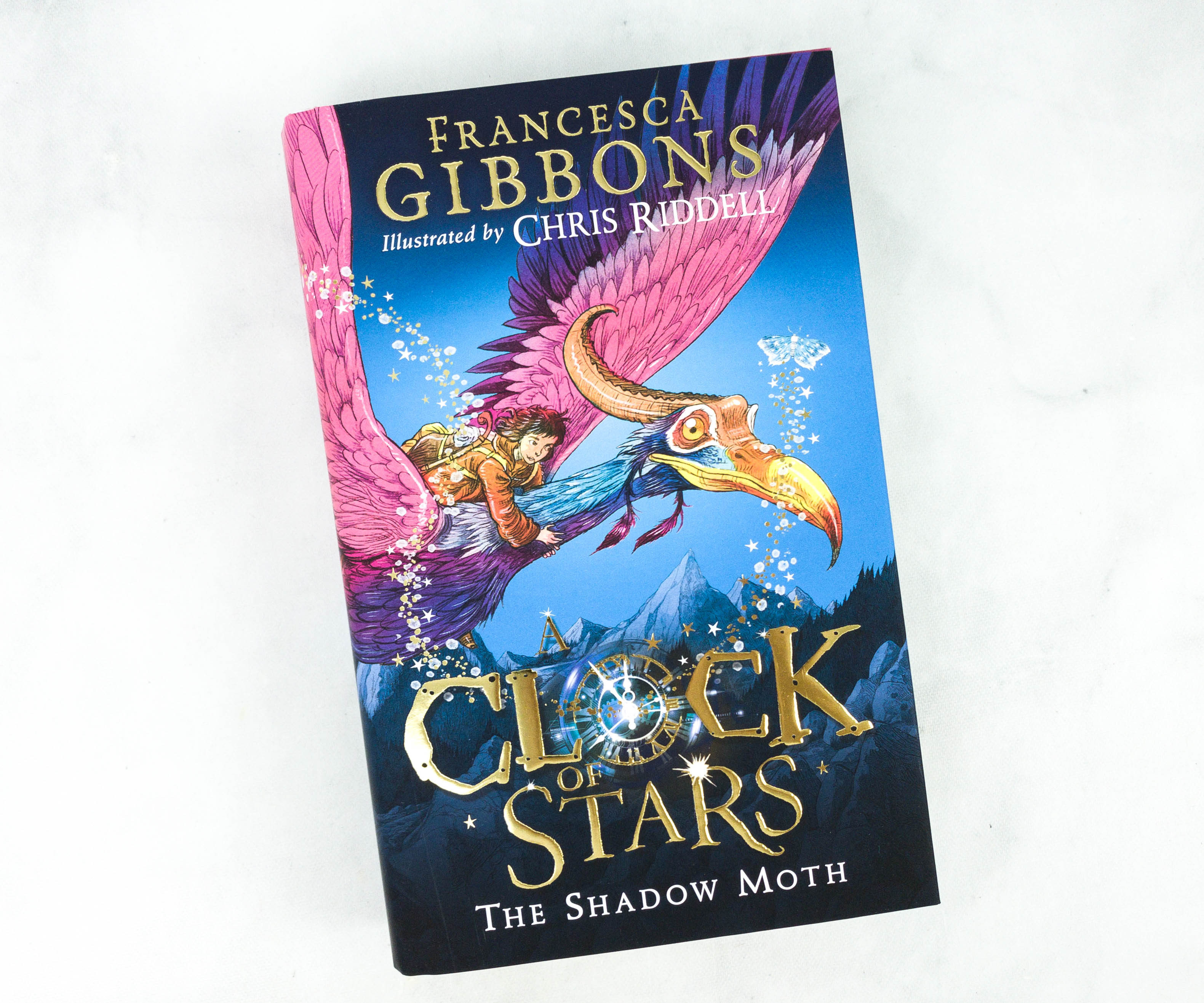 Clock Of Stars: The Shadow Moth by Francesca Gibbons ($16.92)
With all the magic of Narnia and the humour of Mary Poppins, this is a future middle grade fantasy classic – and the beginning of an unforgettable journey…

Imogen should be nice to her little sister Marie. She should be nice to her mum's boyfriend too. And she certainly shouldn't follow a strange silver moth through a door in a tree. But then… who does what they're told?

Followed by Marie, Imogen finds herself falling into a magical kingdom where the two sisters are swept up in a thrilling race against time – helped by the spoiled prince of the kingdom, a dancing bear, a very grumpy hunter… and even the stars above them.

Thrilling, sharply funny, and with characters you will fall in love with, A Clock of Stars is a timeless fantasy from an astonishing new voice.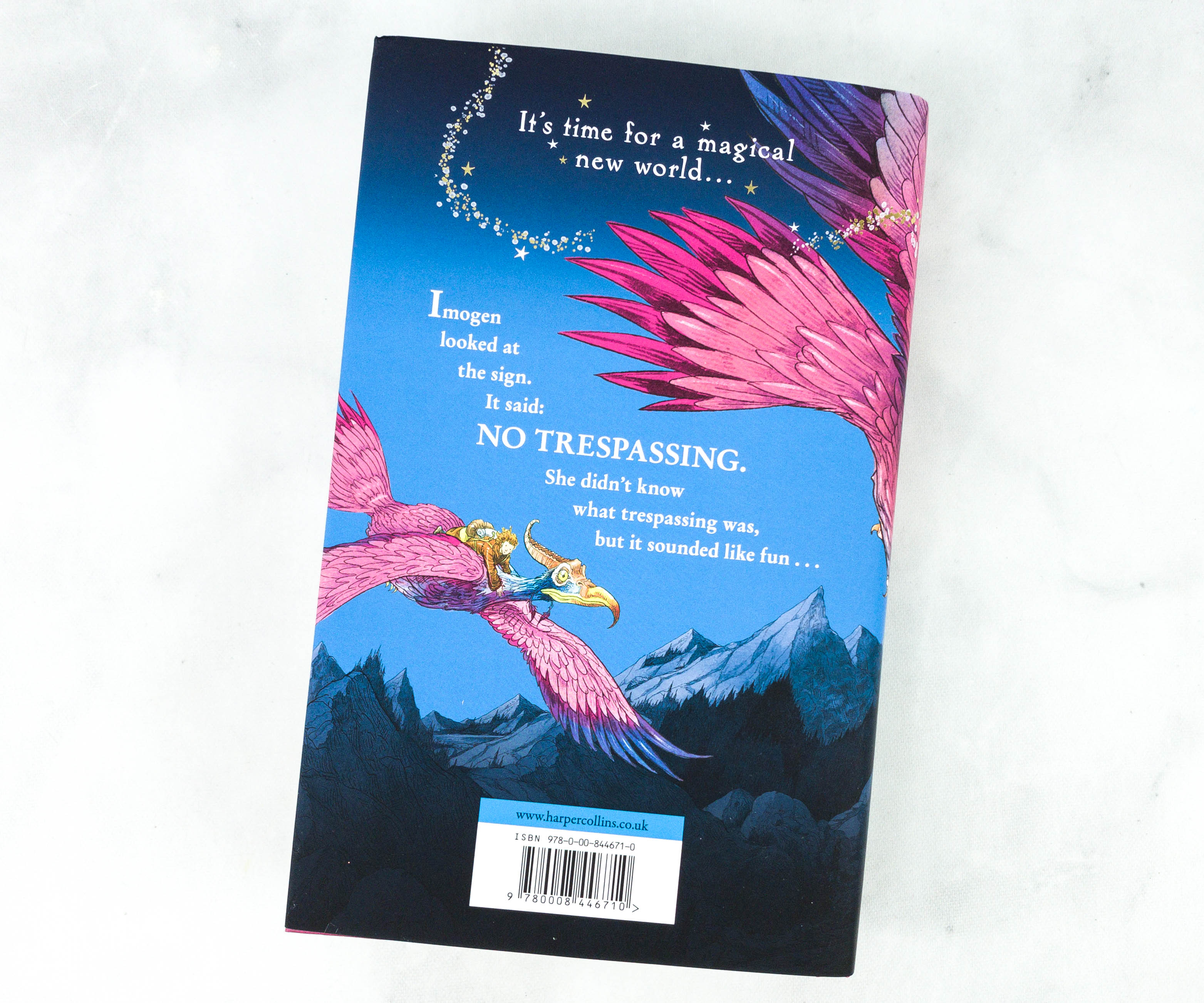 My daughter adores the book cover. It looks magical!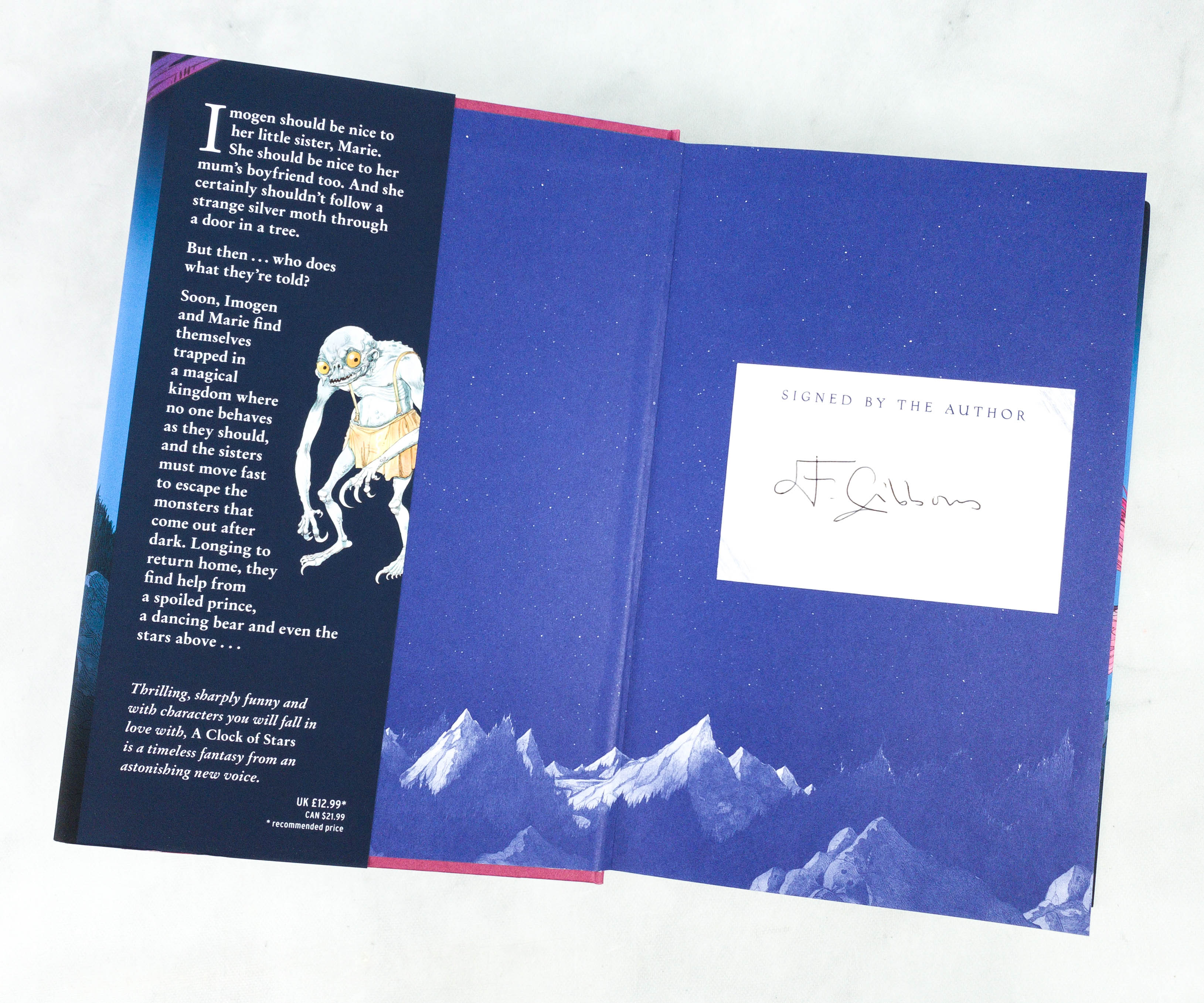 The author's sign can be found on the first page.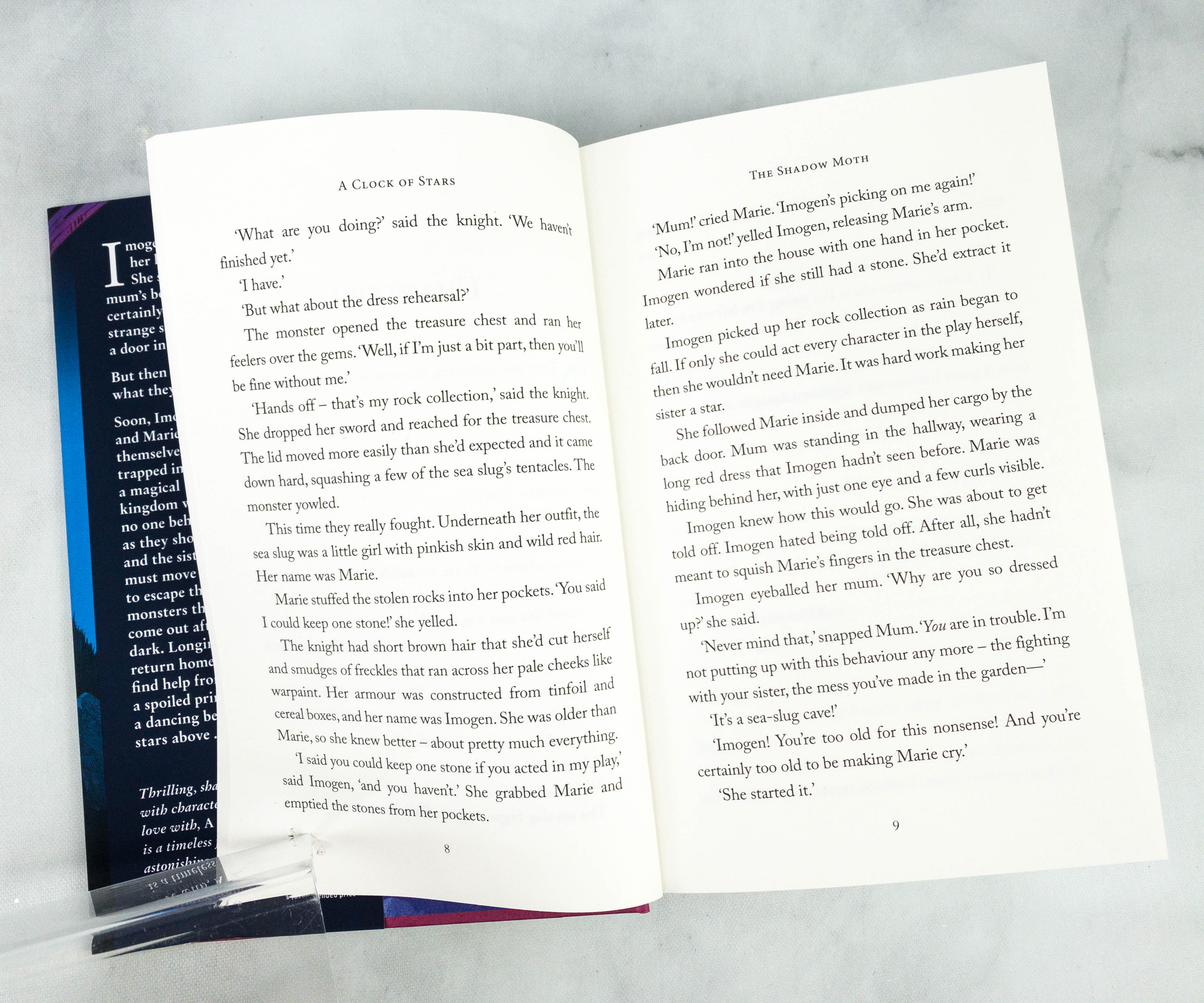 This book is ideal for middle graders who love fantasy and adventure!
The main characters are sisters Imogen and Marie, who followed a silver moth to a secret doorway that led to a medieval world. They also found a new friend in this world and even helped saved the kingdom. It's a well-written tale that's highly entertaining, probably even for older readers.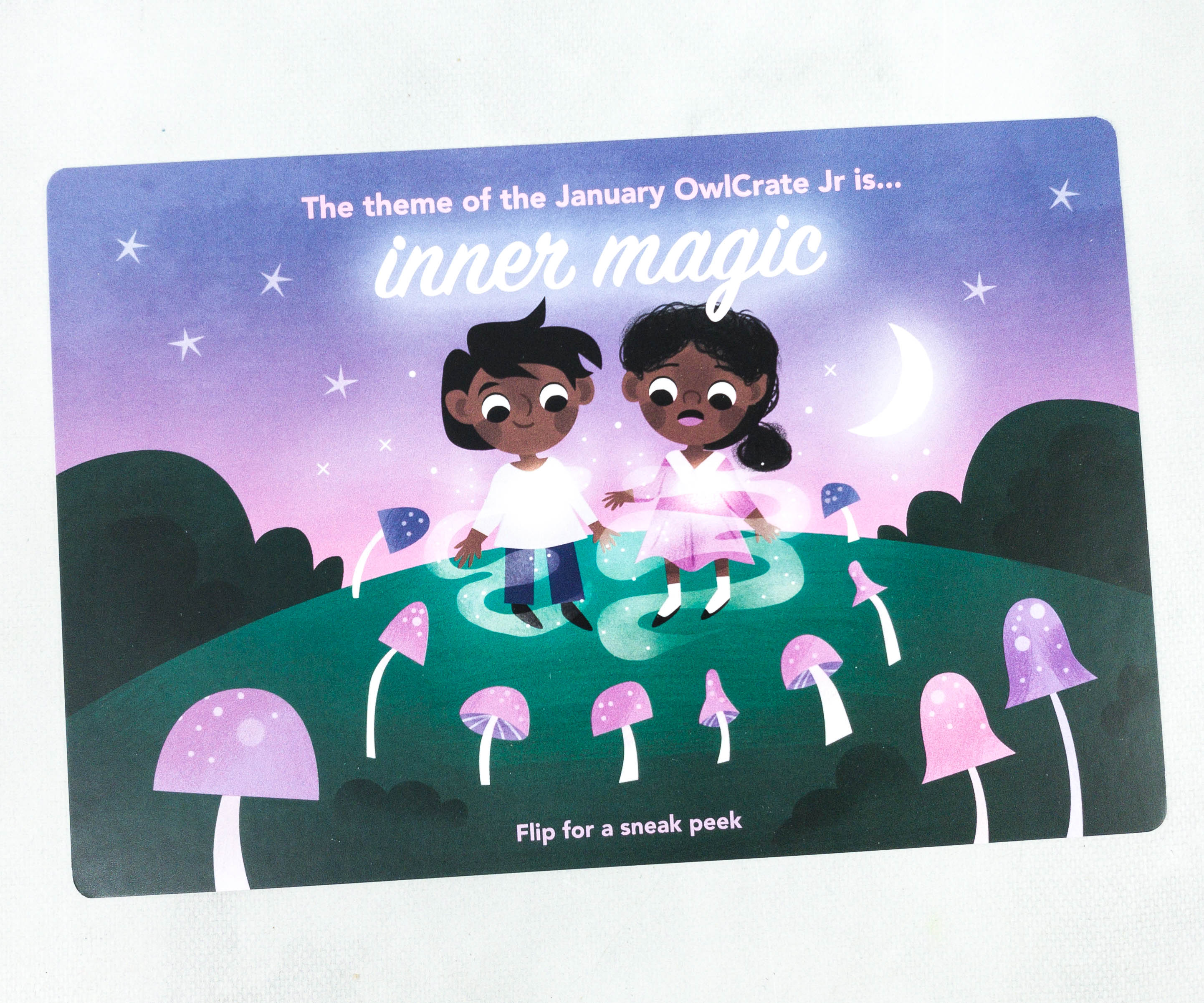 They sent us a sneak peek for next month!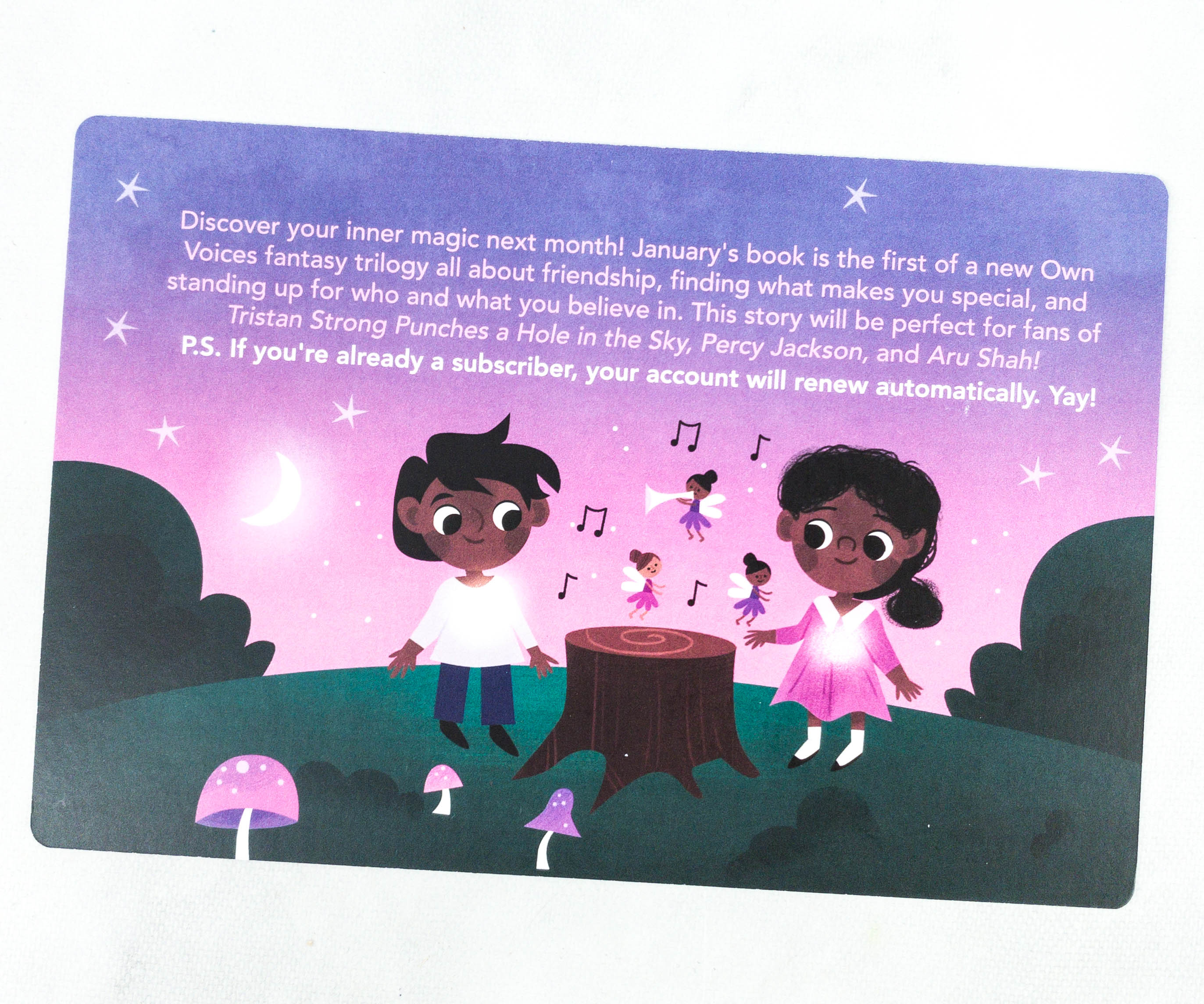 Discover your inner magic next month! January's book is the first of a new Own Voices fantasy trilogy about friendship, finding what makes you special, and standing up for who and what you believe in. This story will be perfect for fans of Tristan Strong Punches a Hole in the Sky, Percy Jackson, and Aru Shah!
OwlCrate Jr. book selections never disappoint, like this month's middle-grade fantasy adventure. My daughter enjoyed it a lot and loved the characters as well. She also likes the bookish items in the box, especially the reading planner. It's a fun way to keep track of all the books she has read and it even has space where she can jot down her thoughts about the story. The rest of the items are also fun and useful. For middle-grade kids who love to read, this box would make a great gift. Each box is themed and they always do a great job of selecting items that match it!
What did you think of the OwlCrate Jr. box this month?