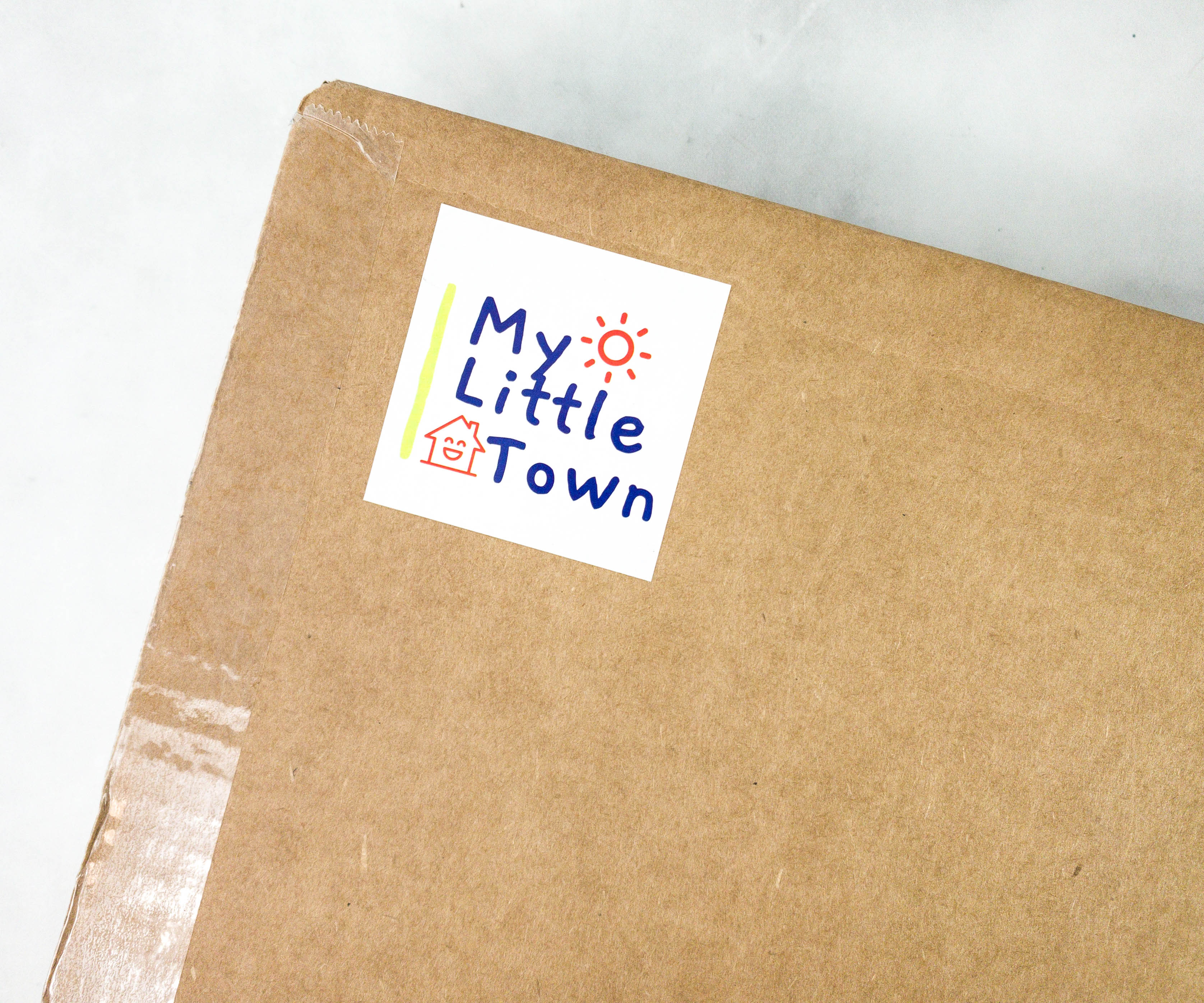 My Little Town is an activity subscription for kids. They send materials that kids can use to create a new little town every month! Each box includes an exclusive coloring book type facade of a historical building to color, townspeople, and town items, along with themed goodies to dress up or play with and an exclusive story based on the historical building of the month. The subscription is $29.95 per month.
DEAL: Get 20% off on your first box! Use coupon code HS20OFF.
The items came in a plain brown box.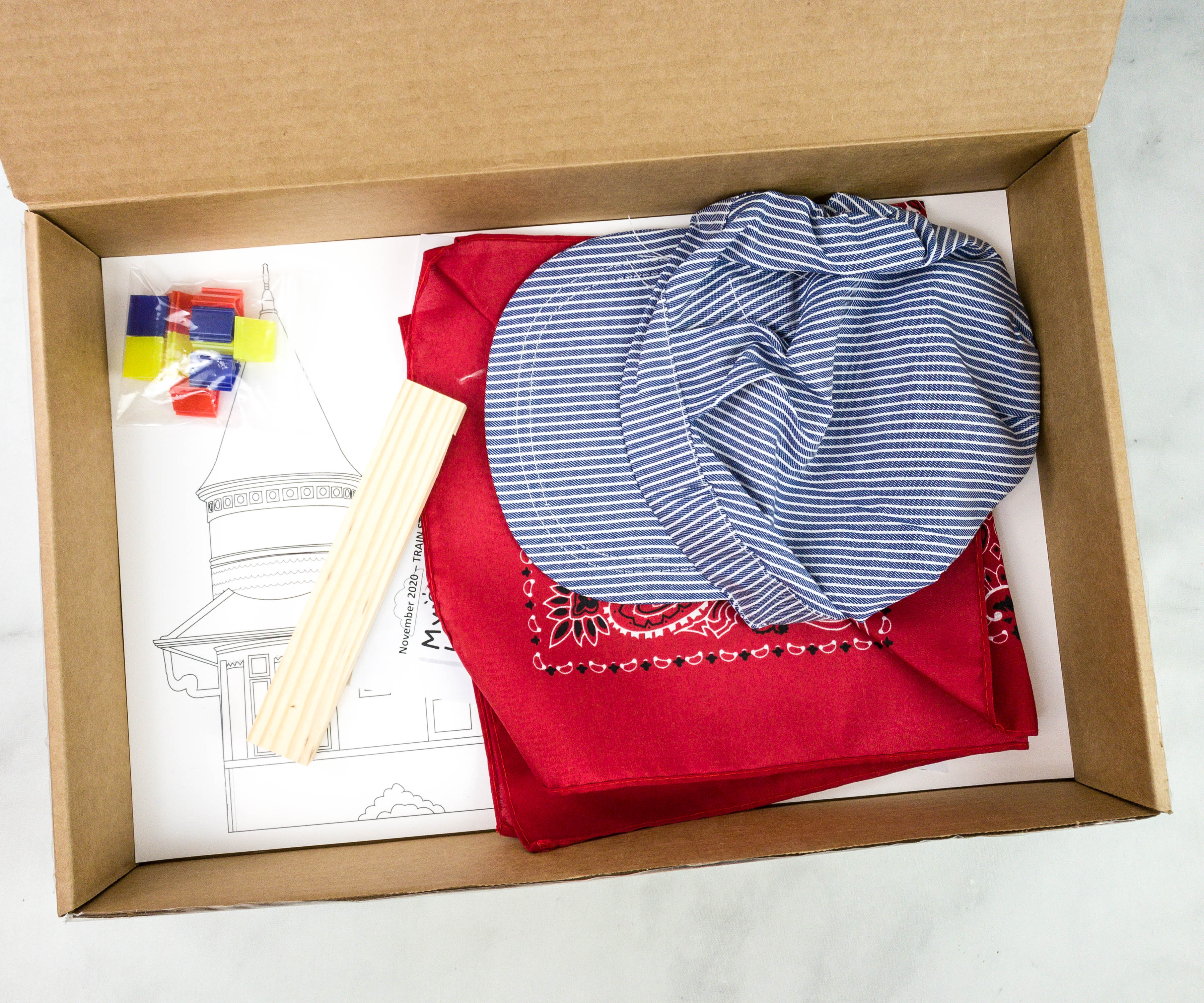 There was no extra packaging but the items arrived in good condition.
This sheet has a brief overview of this month's activity. The November 2020 box is about TRAIN STATIONS!
It also has a list of items included in the box.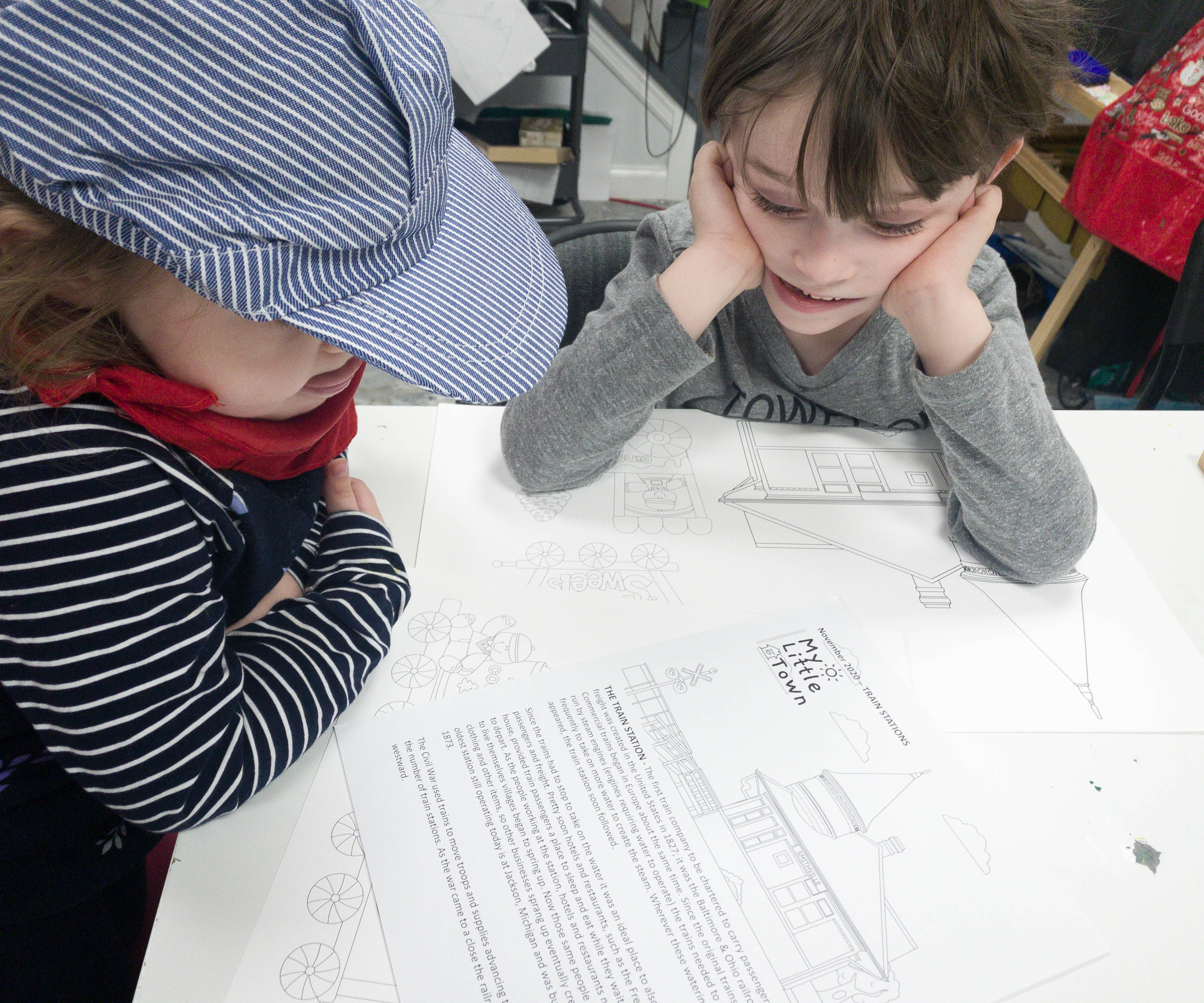 My kids had fun reading the story behind their project.
Everything in our box!
The box includes 2 coloring sheets. One sheet features the train station itself, while the other sheet has the railway wagons!
They also sent a bandana, wood train whistle, and a train engineer hat to go along with this month's theme.
The train engineer hat features white and denim blue stripes. It's light and soft, so kids can wear it easily.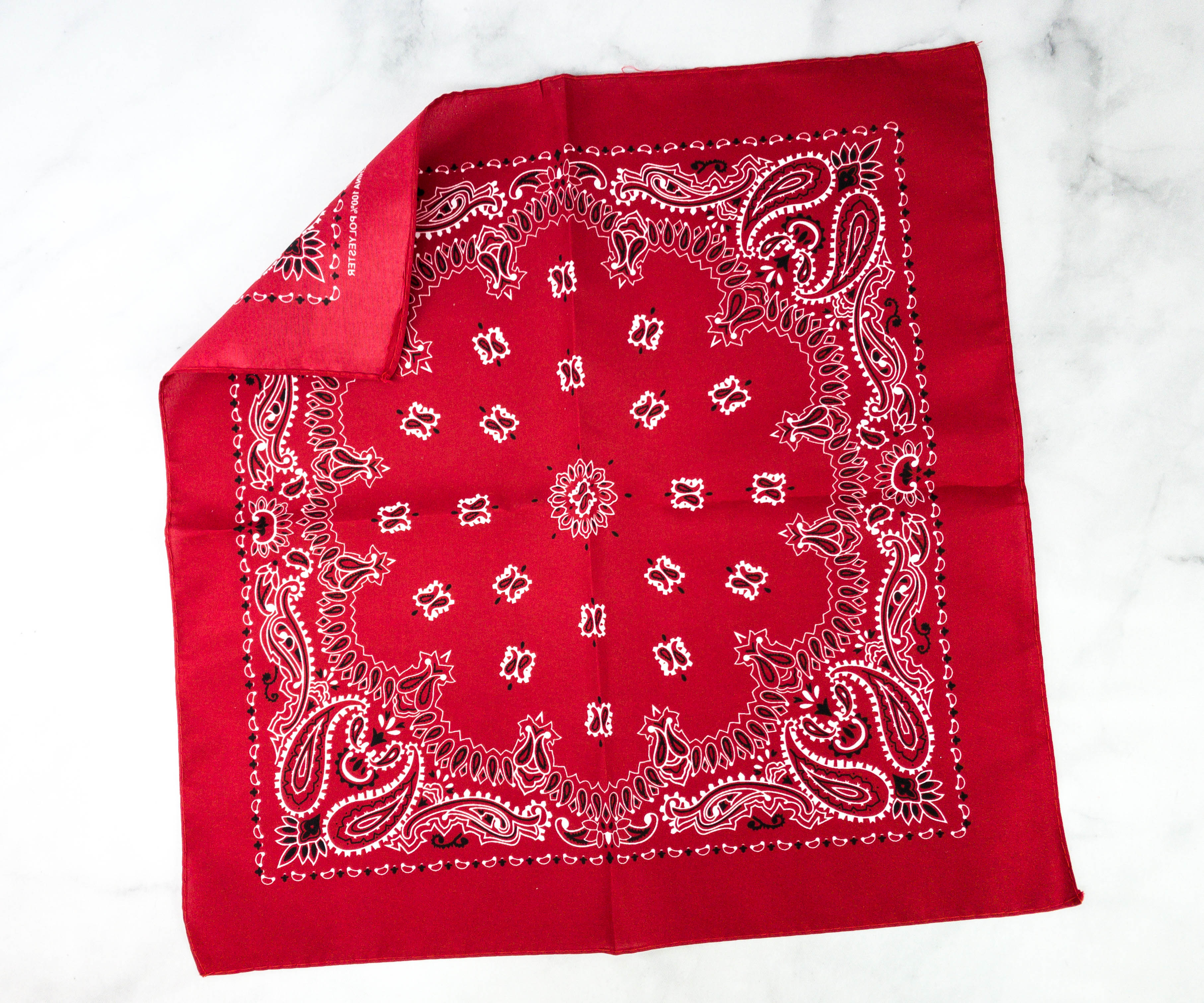 A red bandana was also included to pair with the hat.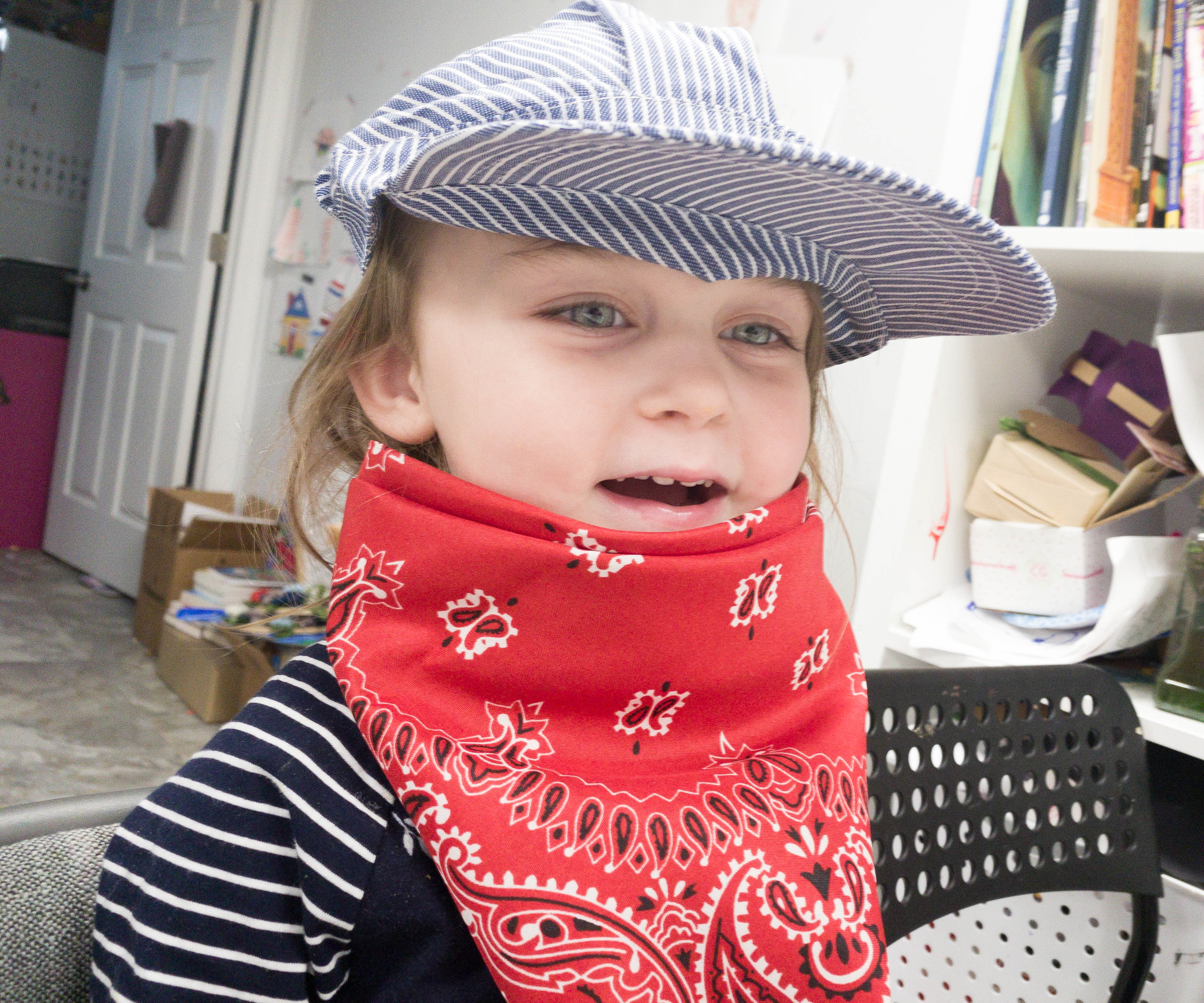 My daughter looks good with this month's themed goodies and she had fun doing the roleplay.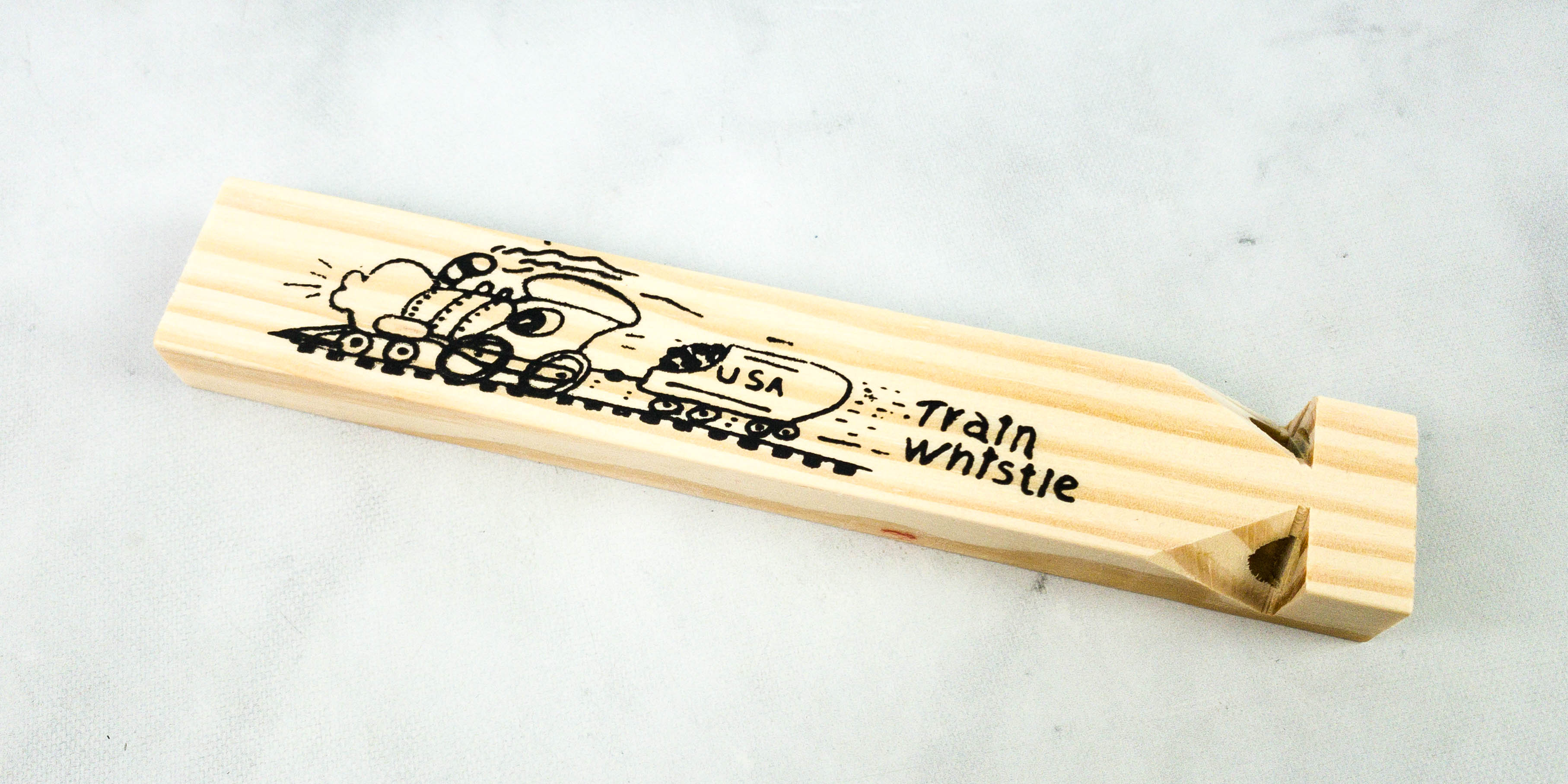 Here's the train whistle, which definitely added fun to pretend play!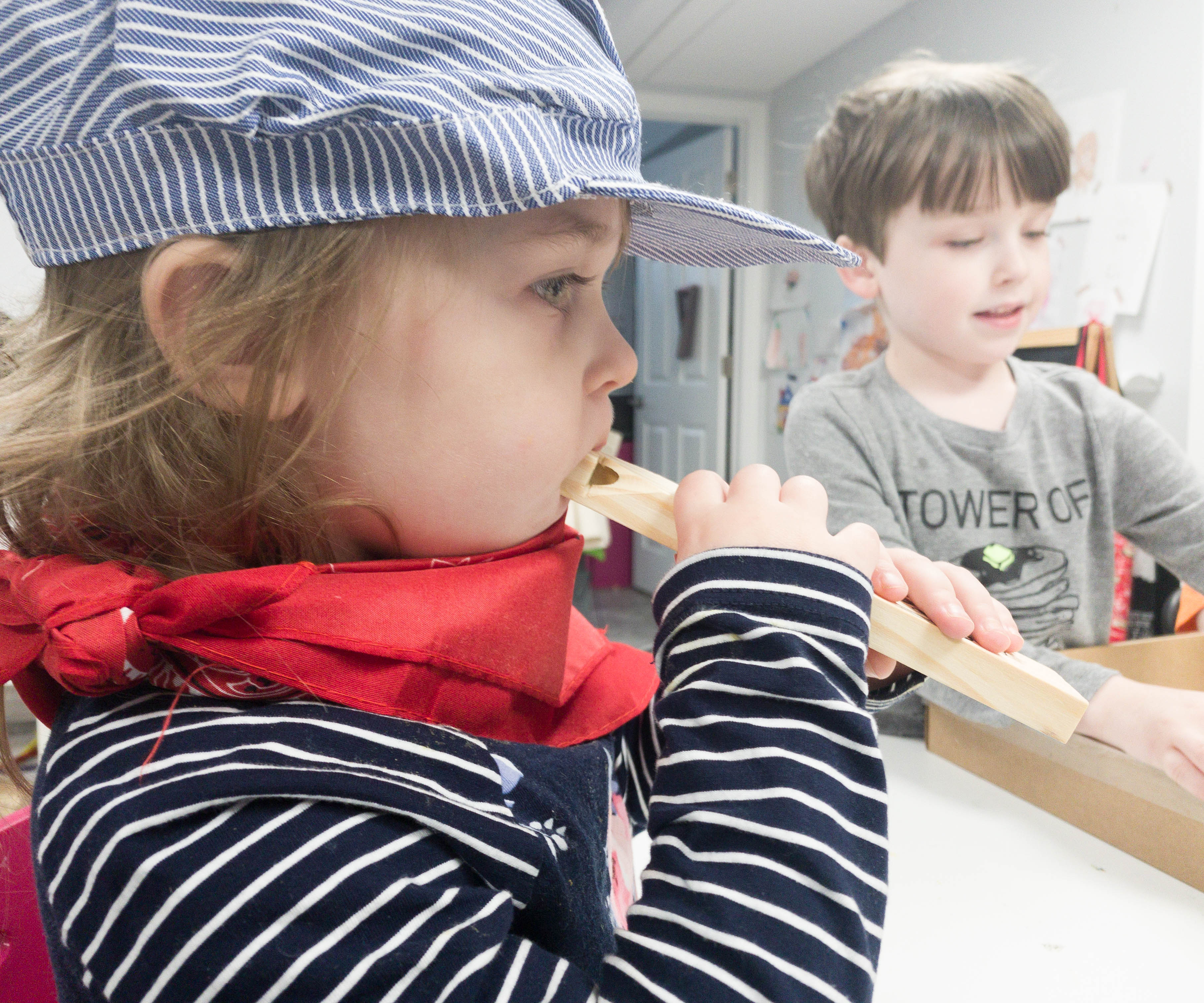 The whistle produces a clear and loud sound!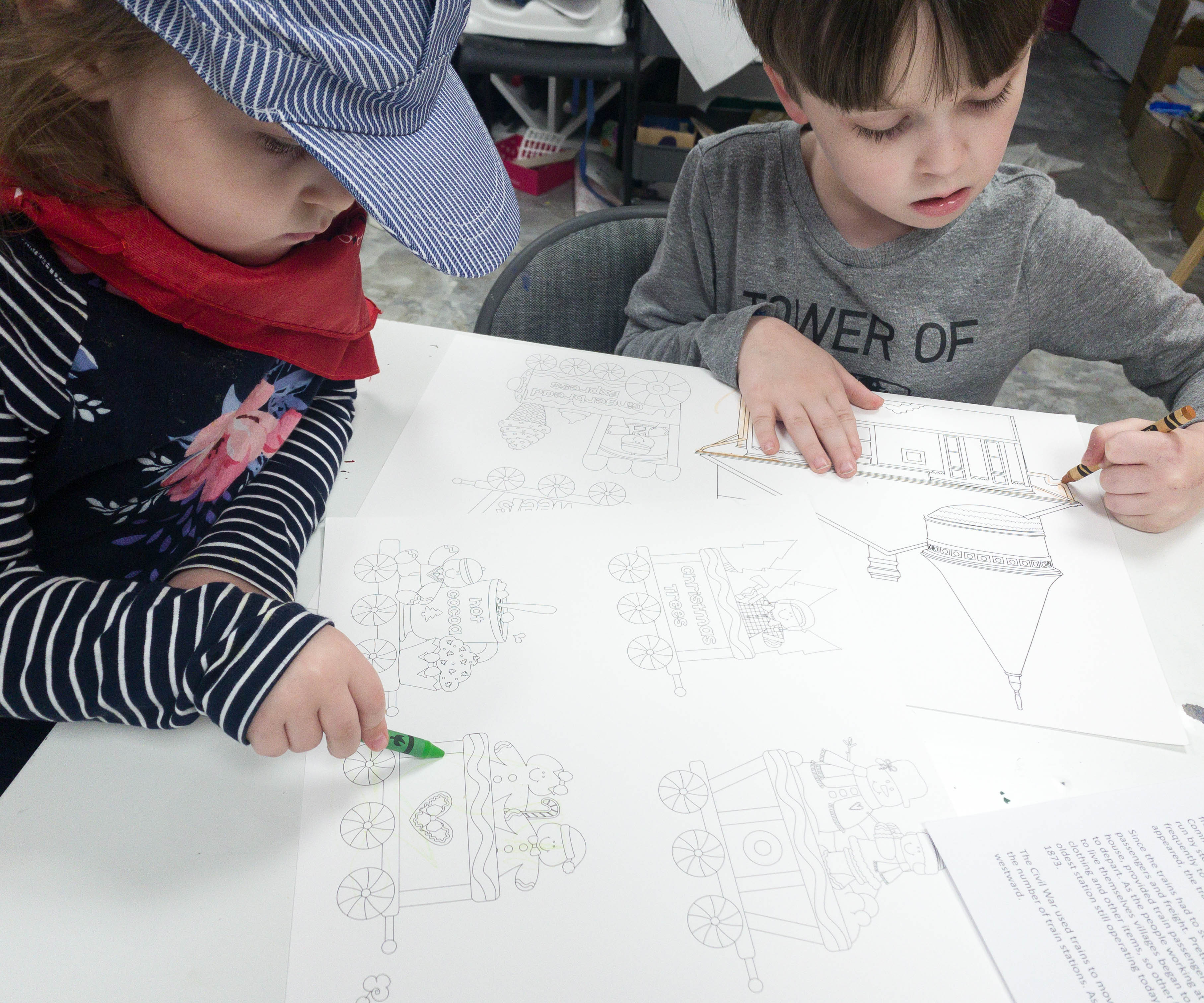 Now, it's time to color! My son and my daughter grabbed one sheet each.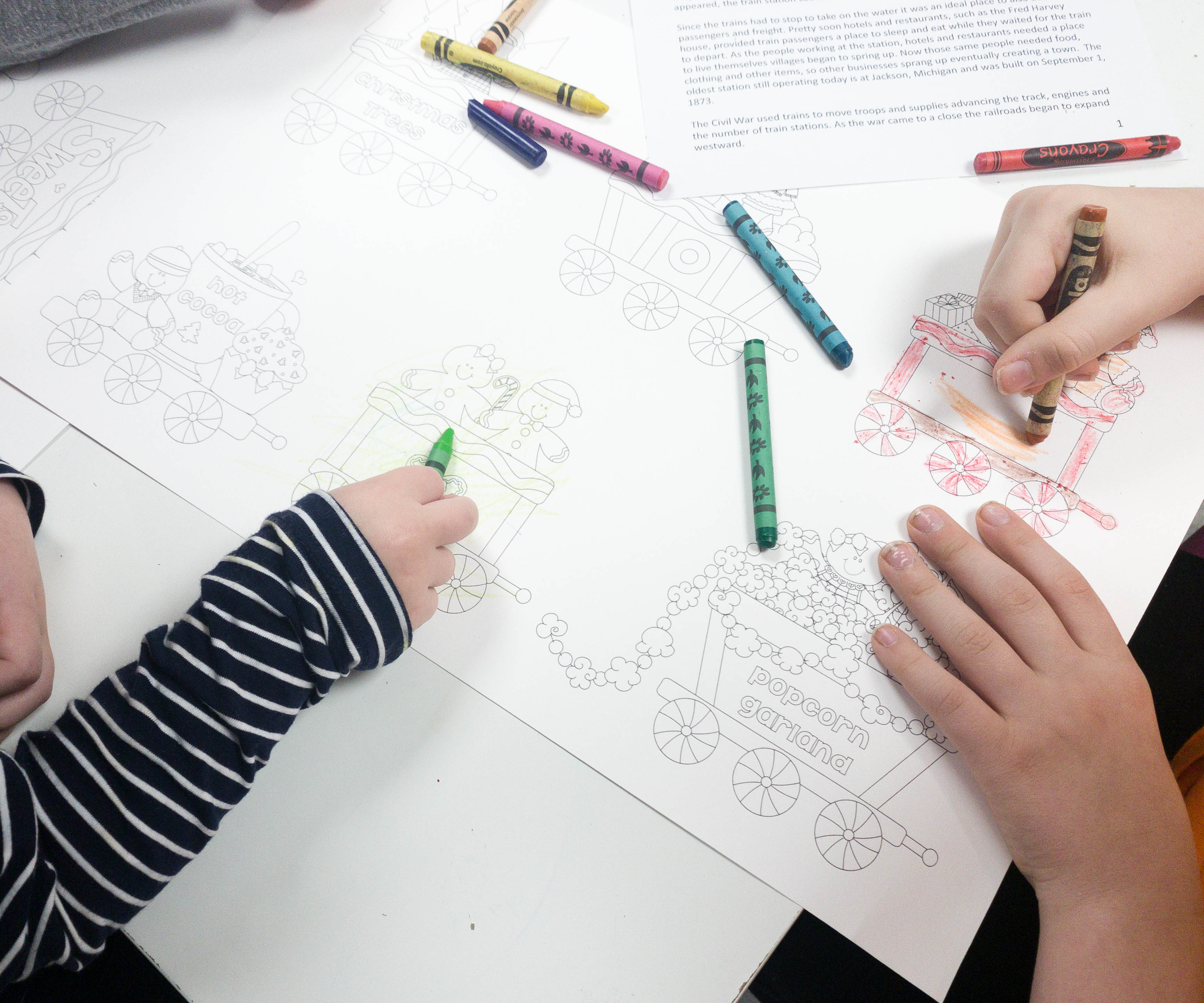 They used crayons from home!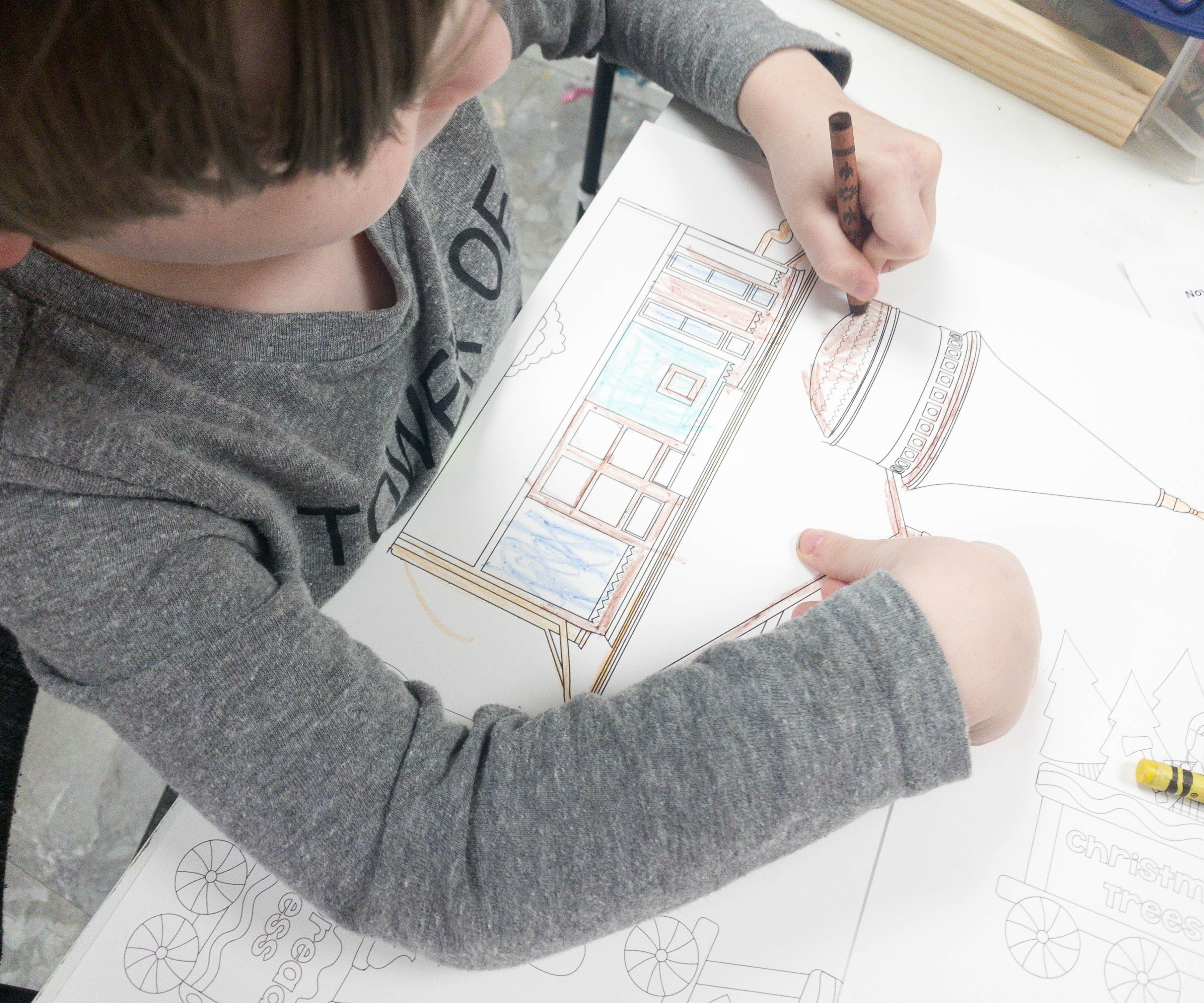 My son chose neutral colors for the train station.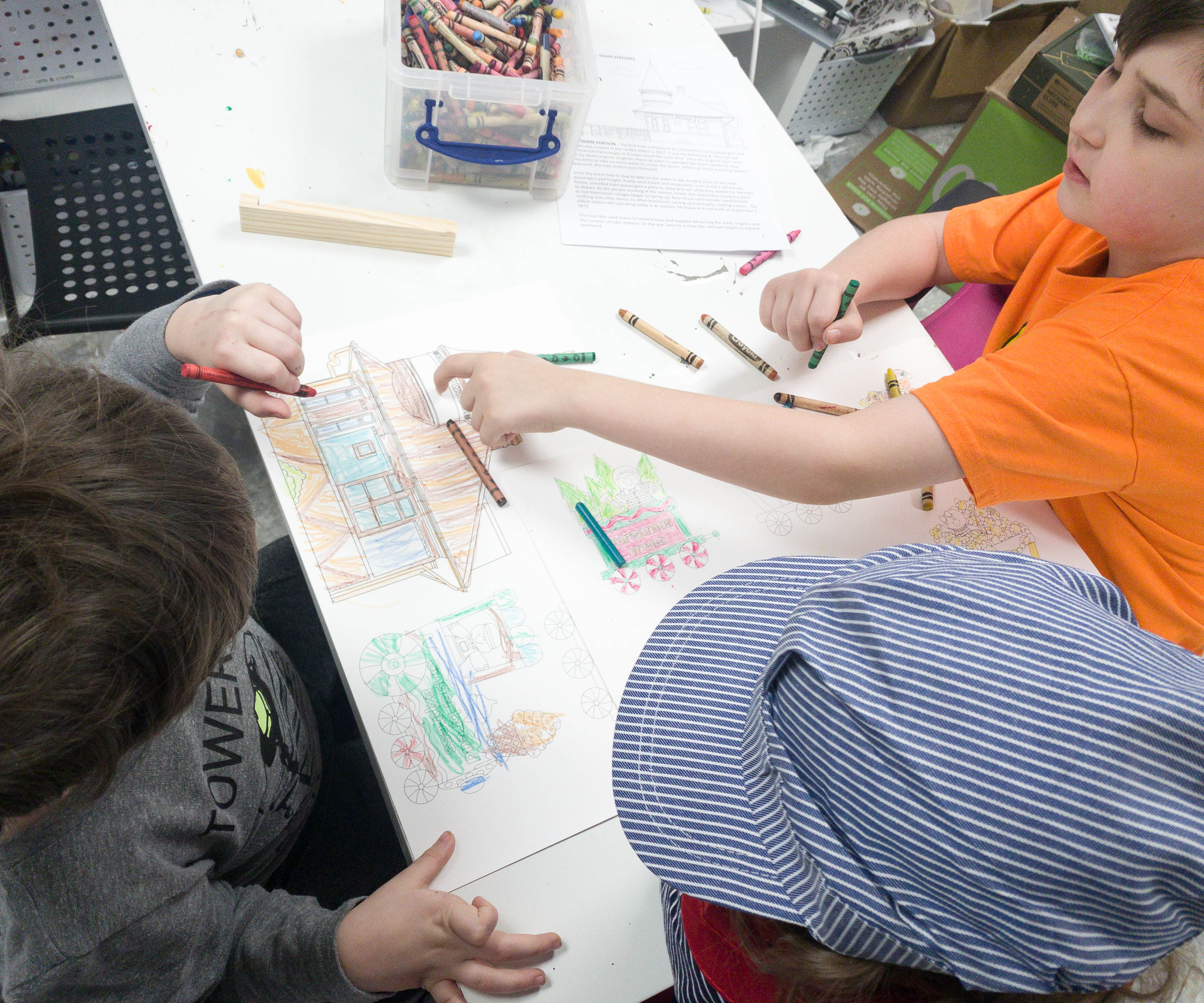 My older son also helped his siblings in choosing the colors. iThey even shared their thoughts and helped each other in the activity!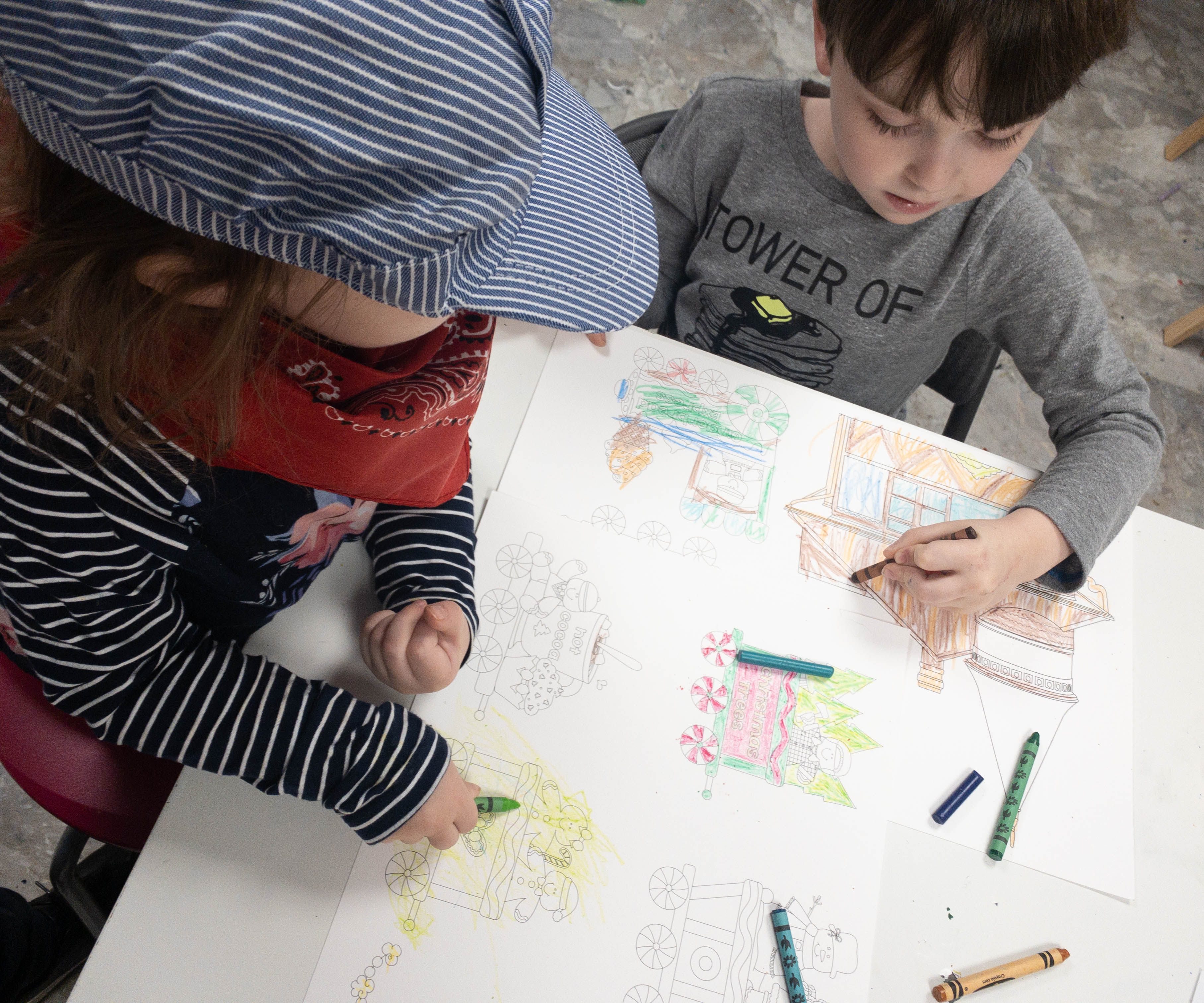 This part of the activity is almost halfway done. They just have to fill up everything with colors!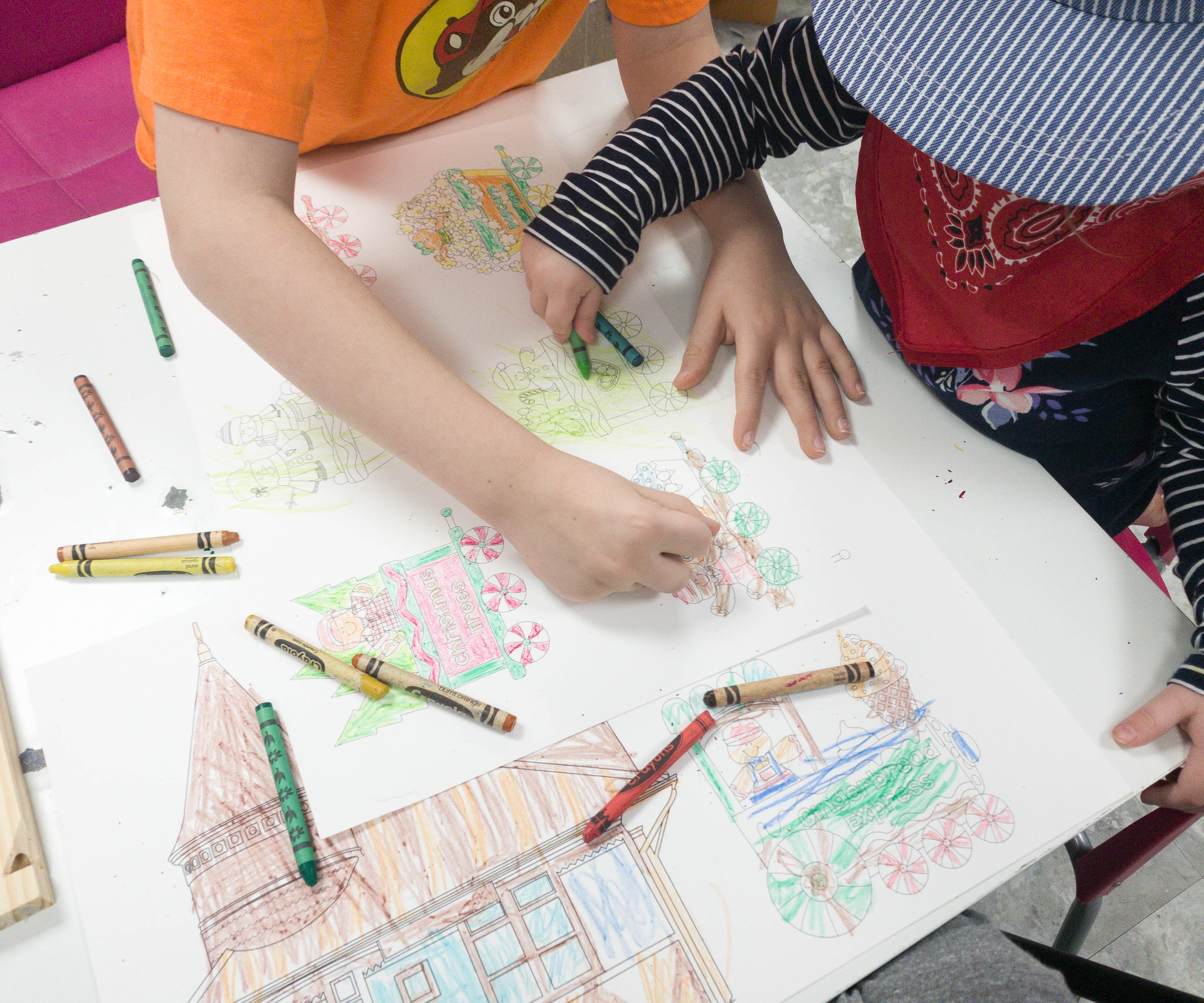 It's almost done!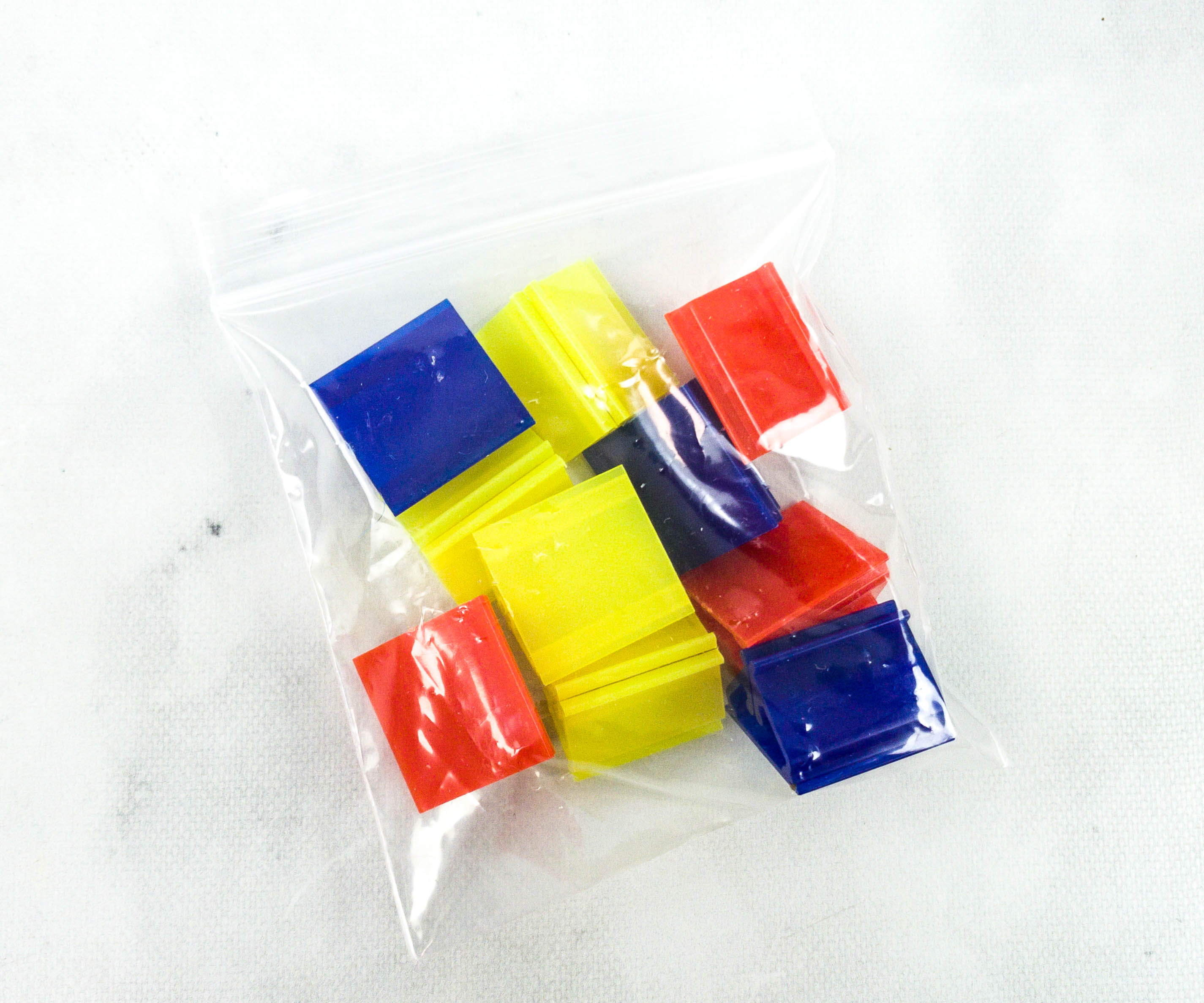 Also included in the box are these colorful plastic bases! They can be used to make the paper pieces stand on their own.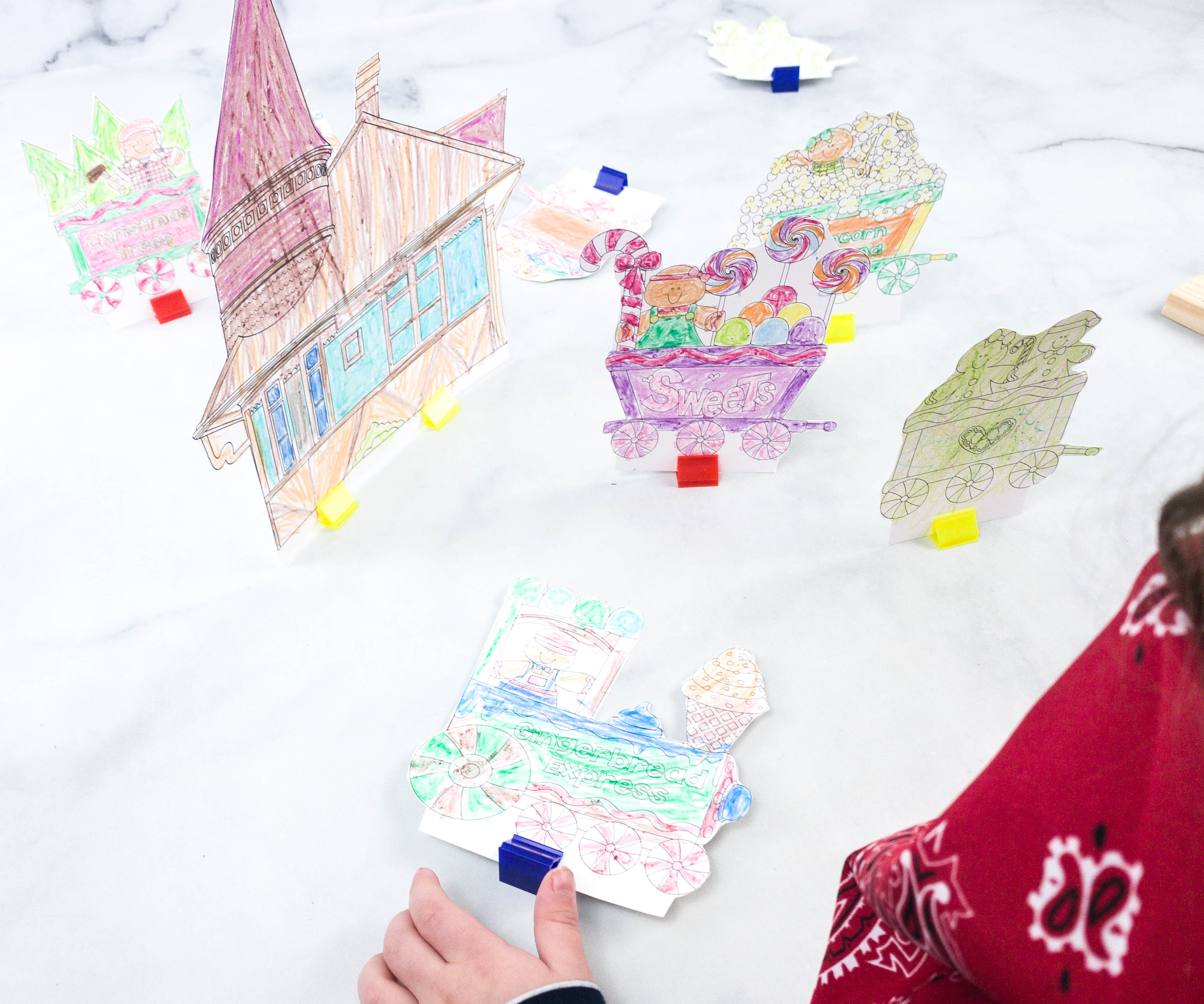 After coloring the illustrations, my kids cut them and placed them individually on the plastic bases.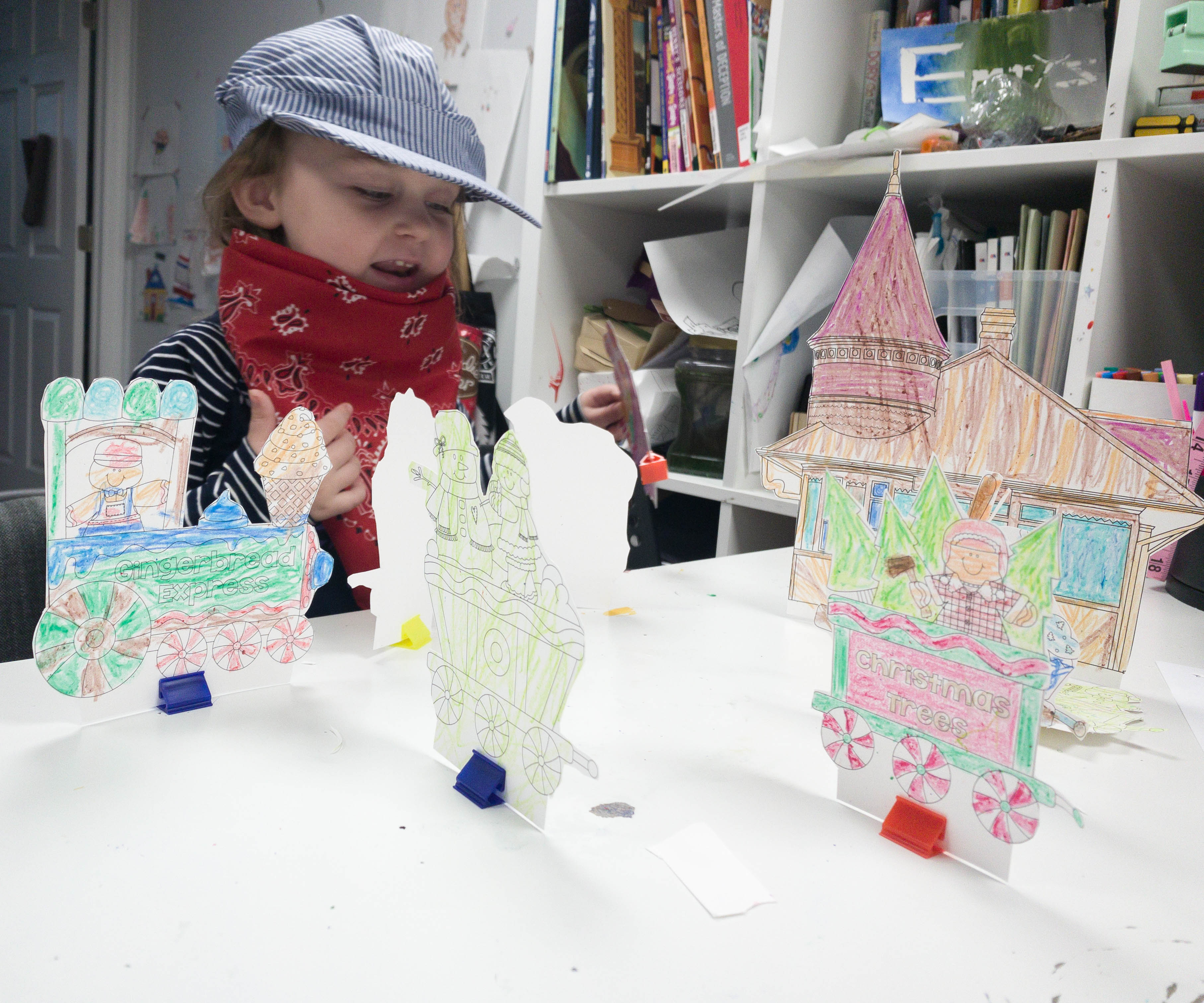 Once all the bases are set, the kids can start putting them anywhere they want to form their little town. It's a great way to enhance their imagination and creativity!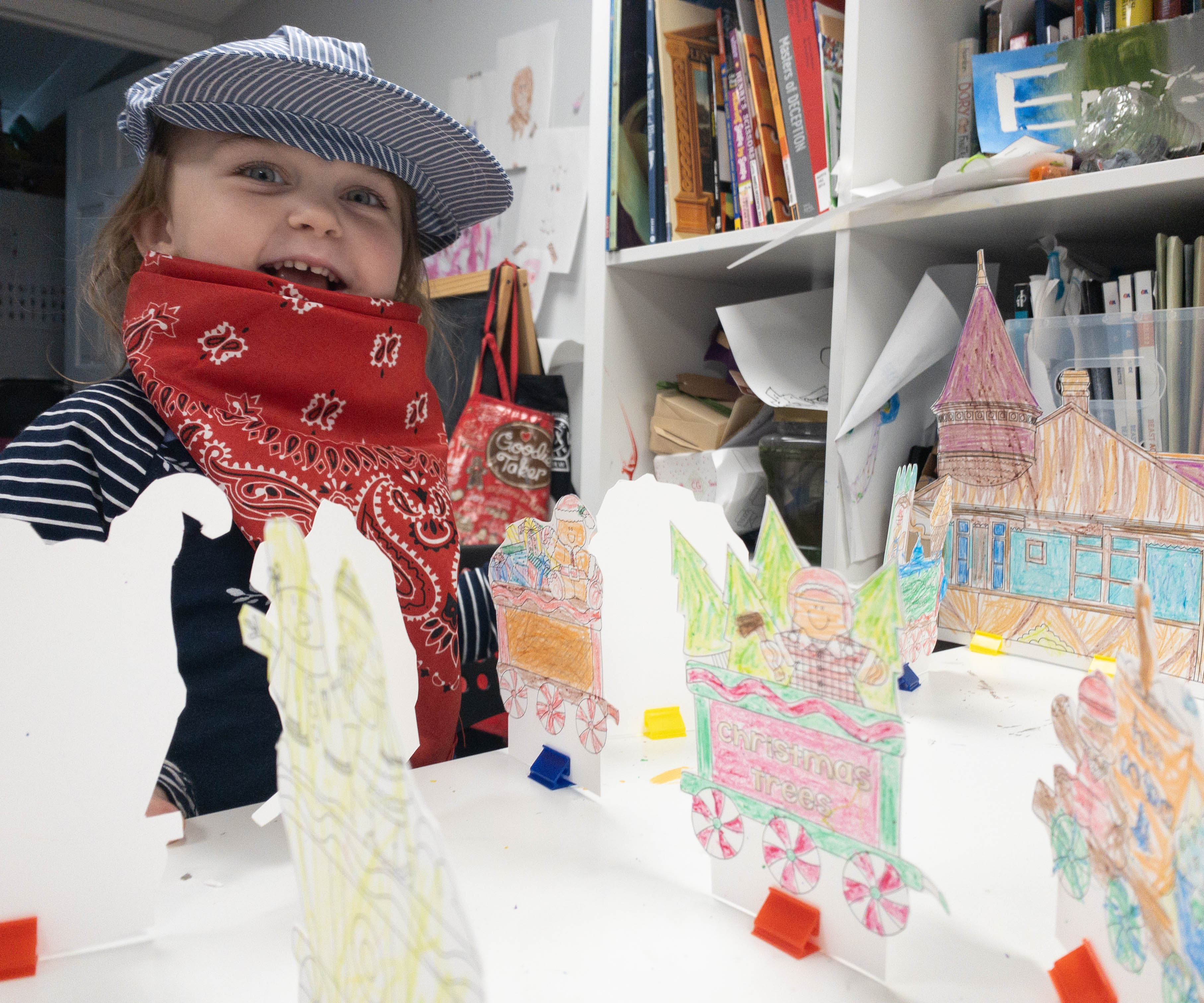 My daughter is happy with how everything turned out! She had SO much fun!
My kids definitely had a great time with this month's box!
My kids' first box from My Little Town was great! This month's Train Station concept was fun, and they even sent some themed goodies so that my kids can enjoy pretend play. Aside from the additional knowledge, my kids were also able to enhance their art skills and even used their imagination with the materials and activities included. My kids were really happy with this activity box! It kept them occupied for quite a while. This sort of subscription looks simple, but takes the heavy lifting off of parents from coming up with an activity for roleplay and imagination, which are key skills. It was too cute and my toddler is still playing train!
What do you think of this month's box?