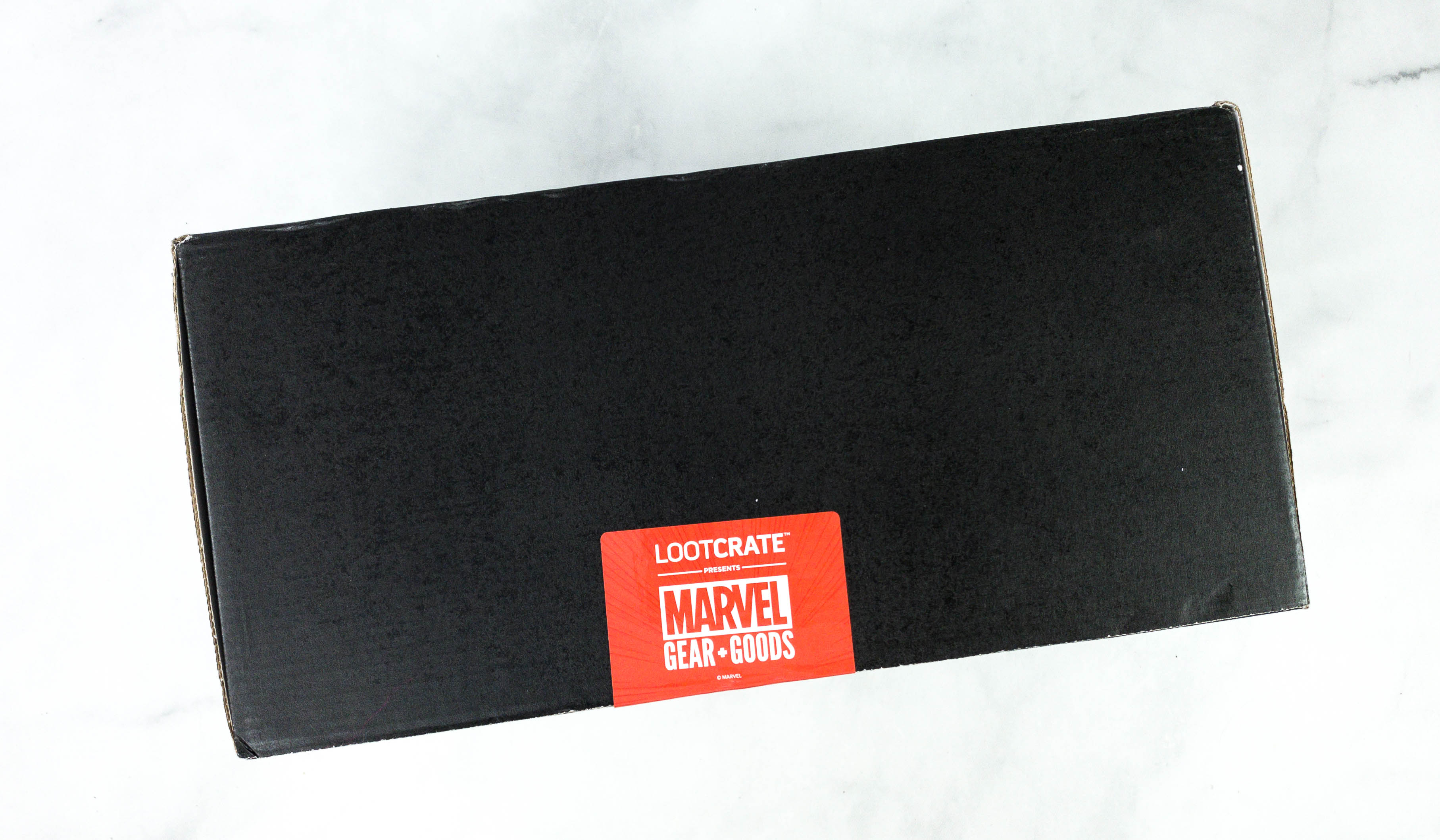 Loot Crate's Marvel Gear + Goods subscription is the ultimate subscription for Marvel fans! This bimonthly box comes loaded with completely exclusive Marvel items including wearables and home goods for $36.99 per box. Every box has a new theme based on the Marvel Universe and is valued for at least $75.
DEAL: Save 15% on any subscription when you use this link and coupon code HELLOSUBSCRIPTION15.
The box is sealed with a Loot Crate MARVEL Gear + Goods sticker.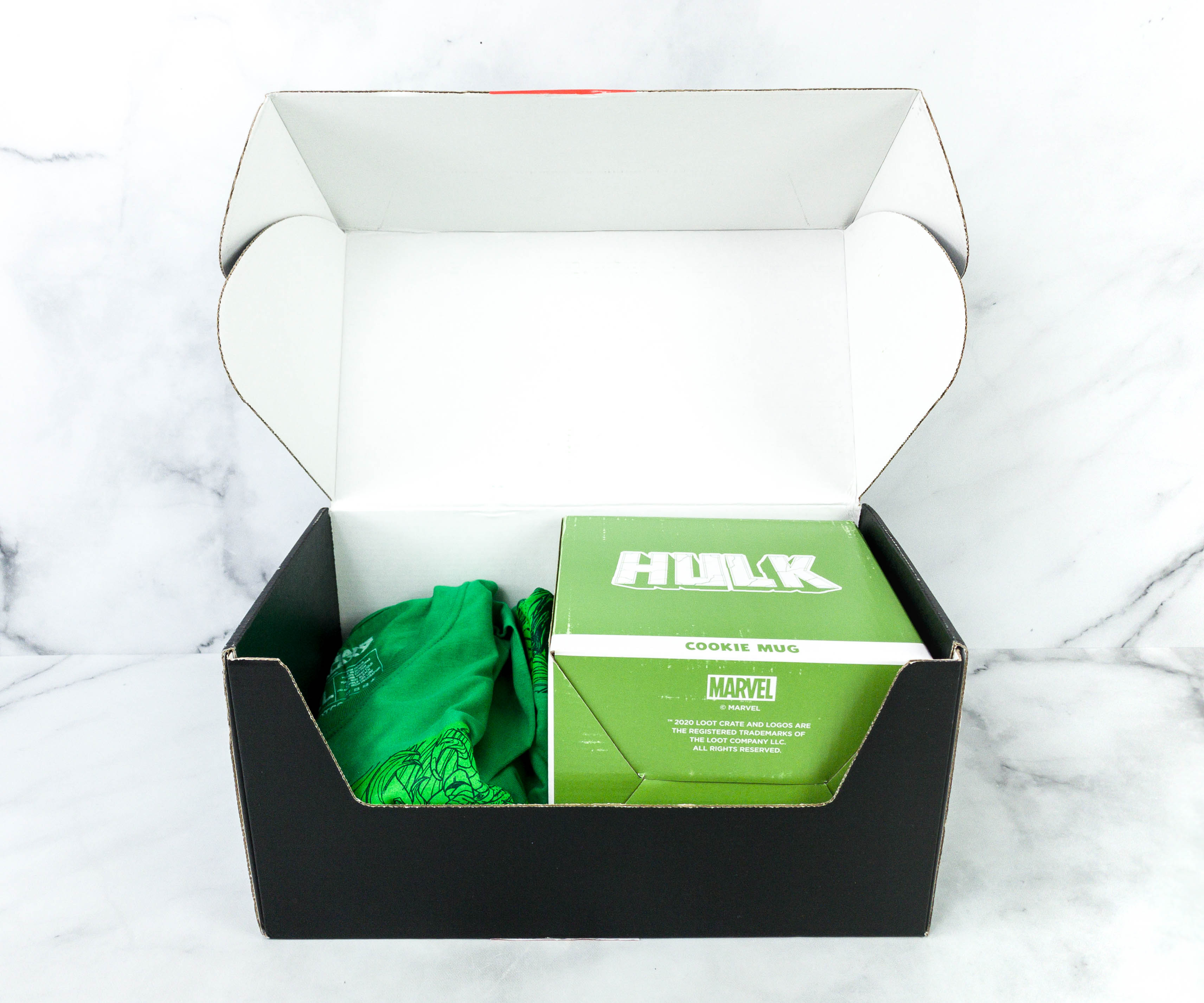 This month's theme is GREEN!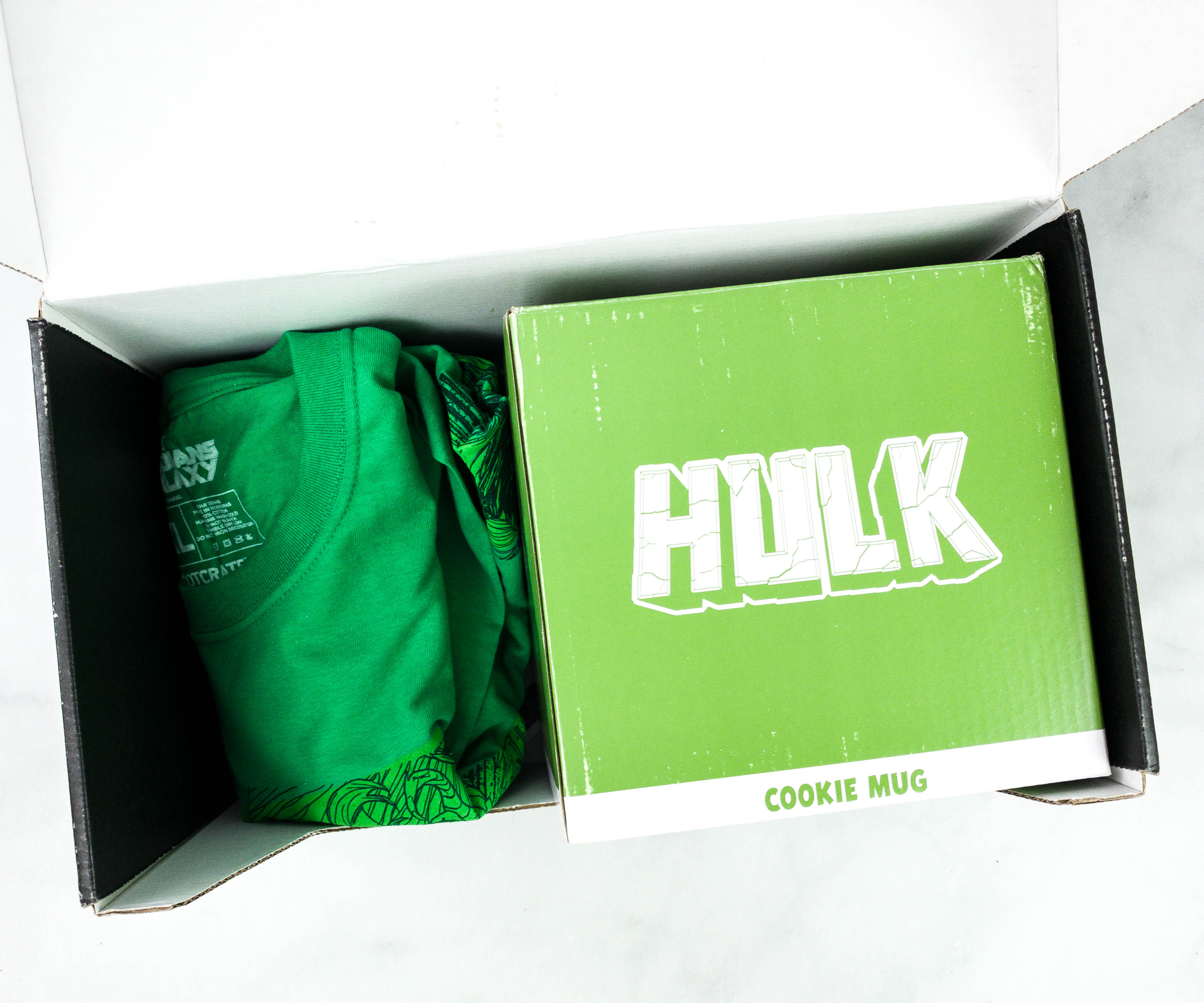 Some of the items came in their original packaging.
There's a card with a QR code that we can use to learn more about this crate.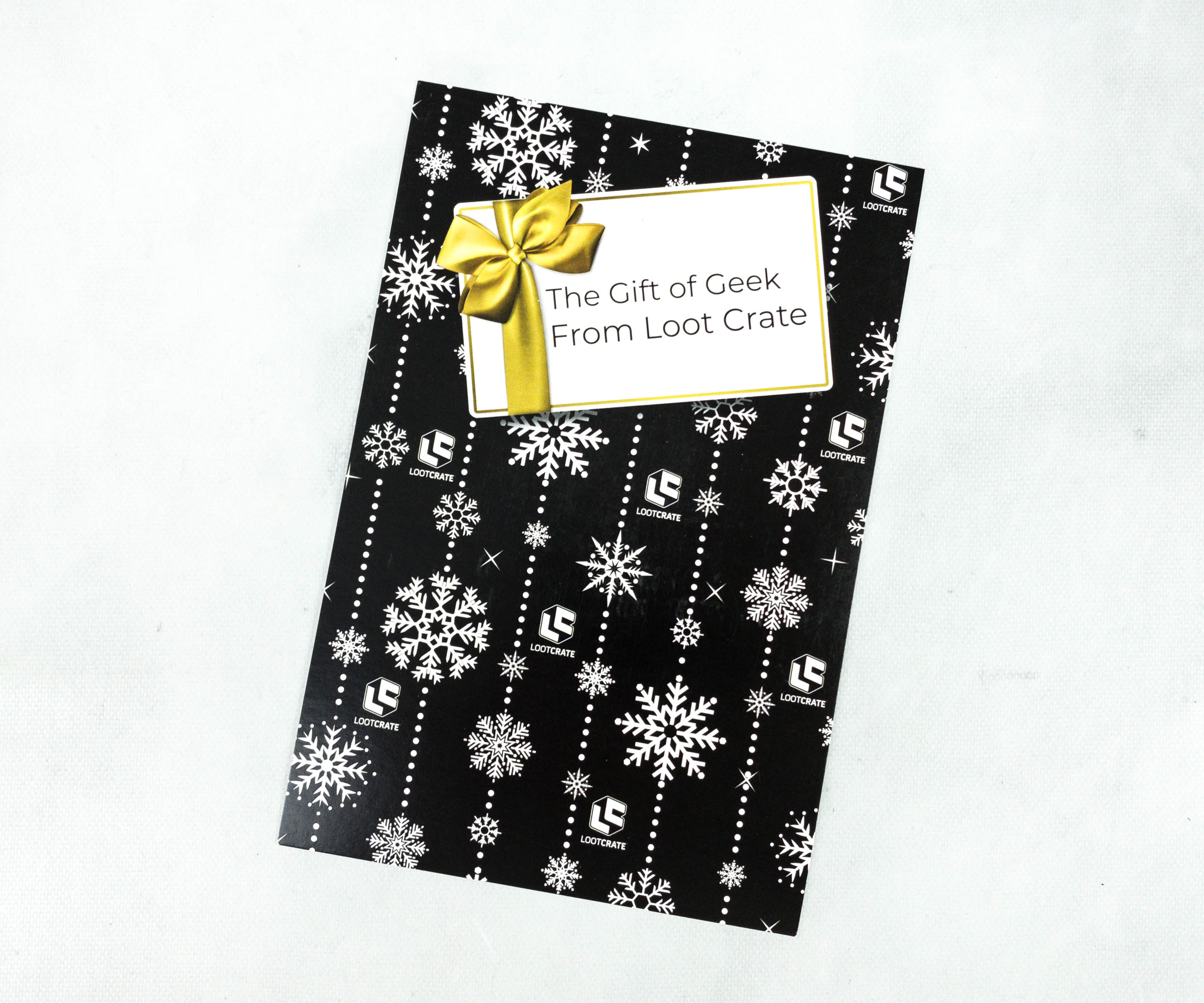 Also included is a gift tag!
You can cut them along the lines and attach to gifts that you'll be sending to friends or family.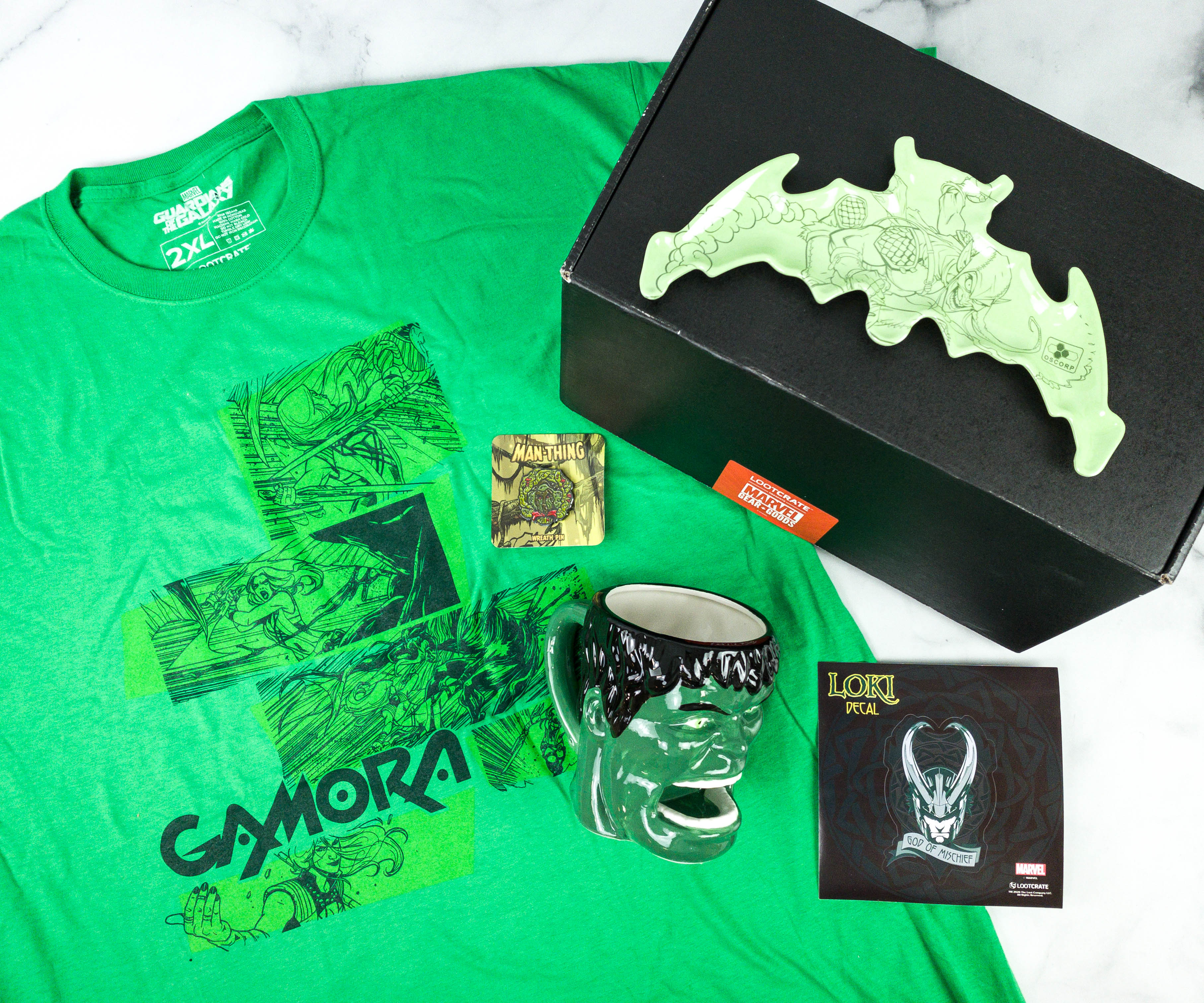 Everything in my November 2020 box!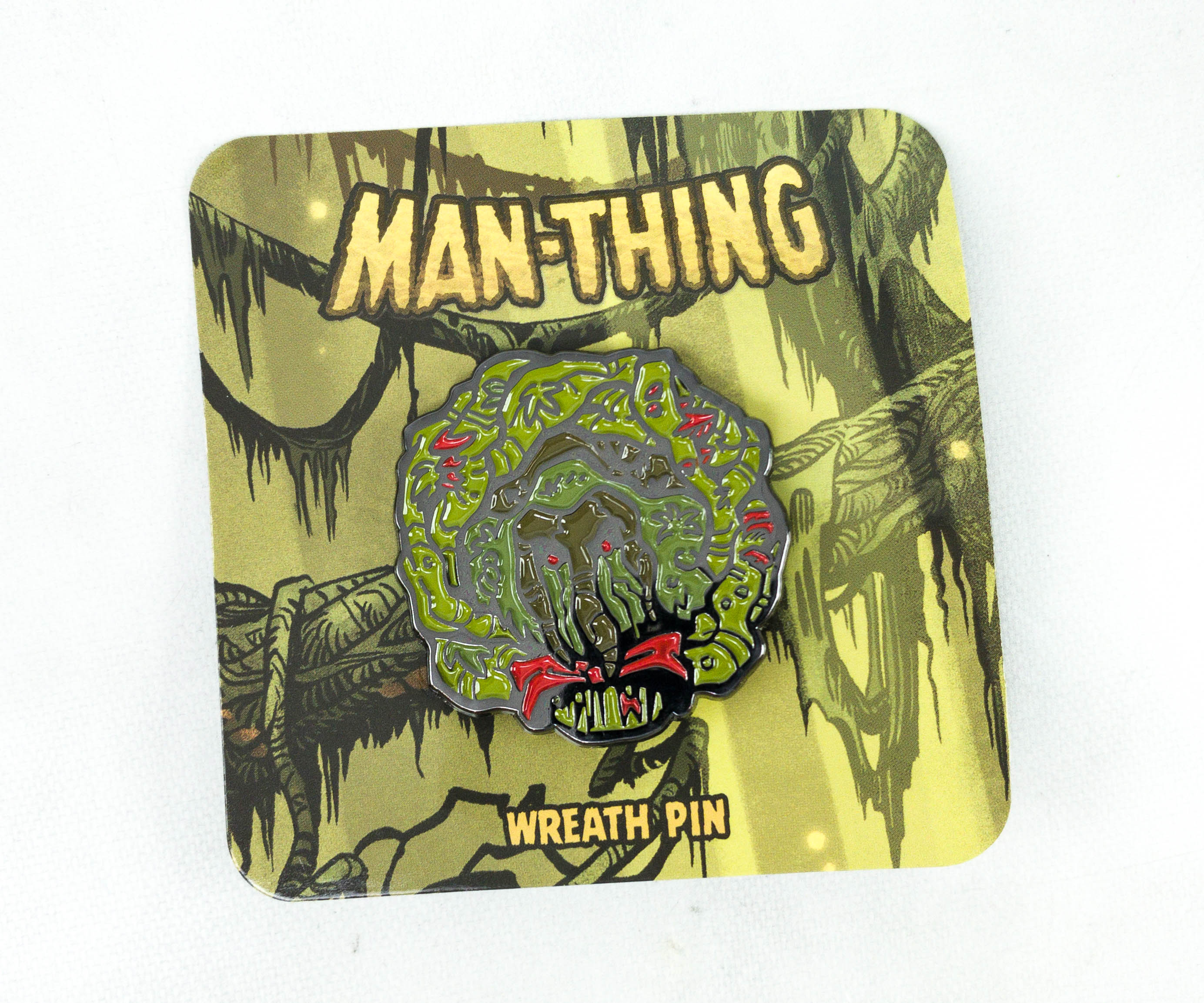 Wreath Pin. This month's featured pin is a wreath with Man-Thing's head on it! This character is capable of regenerating his body from plants and vegetable matter. Don't worry, he's one of the heroes sworn to protect us!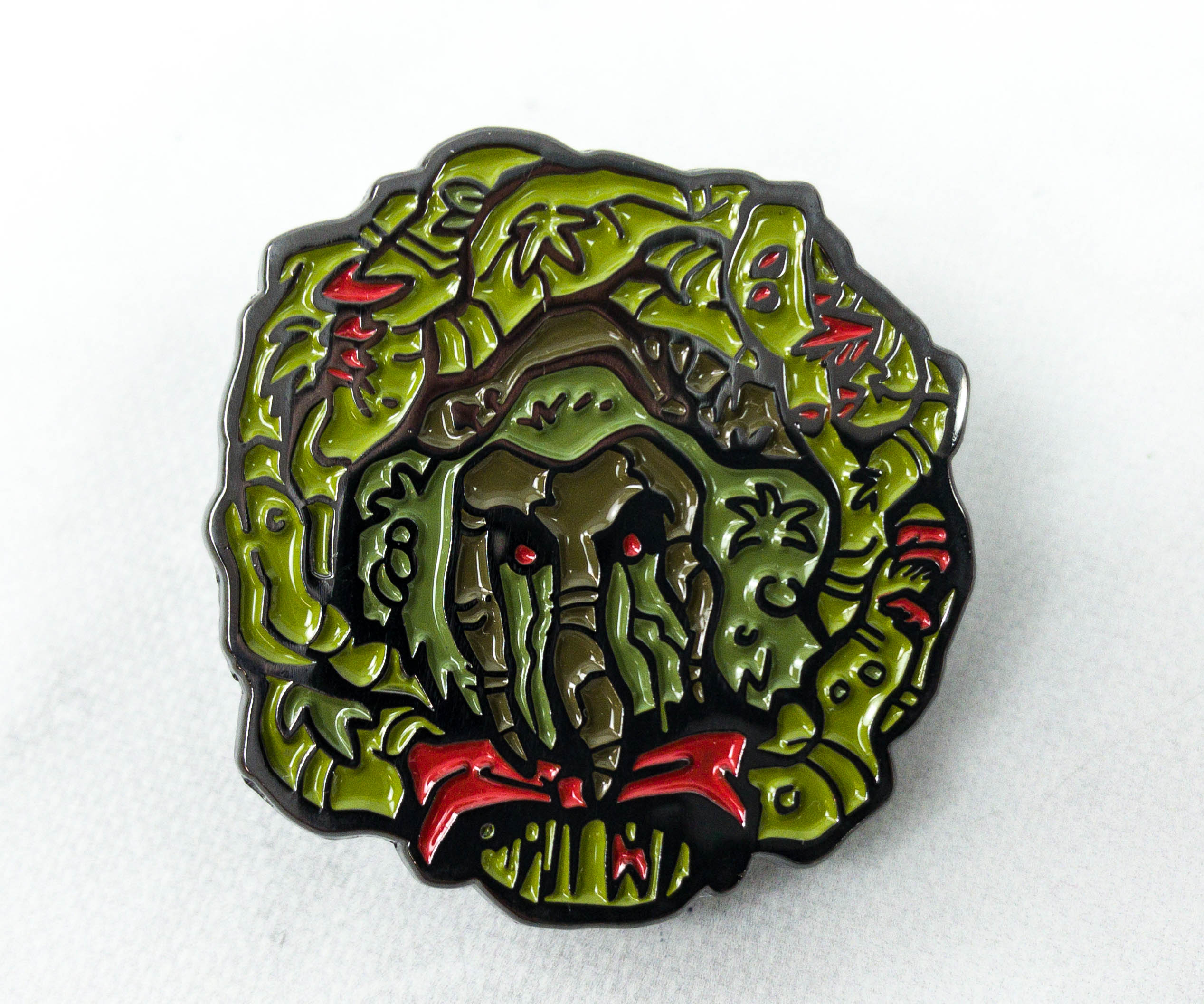 It looks a bit scary with the Man-Thing in the center of this wreath. Still, I like the details and craftsmanship of this item.
Accessory Tray. It's an accessory tray that features Green Goblin, one of Spider Man's archenemies His first appeared on the 14th issue of The Amazing Spider-Man.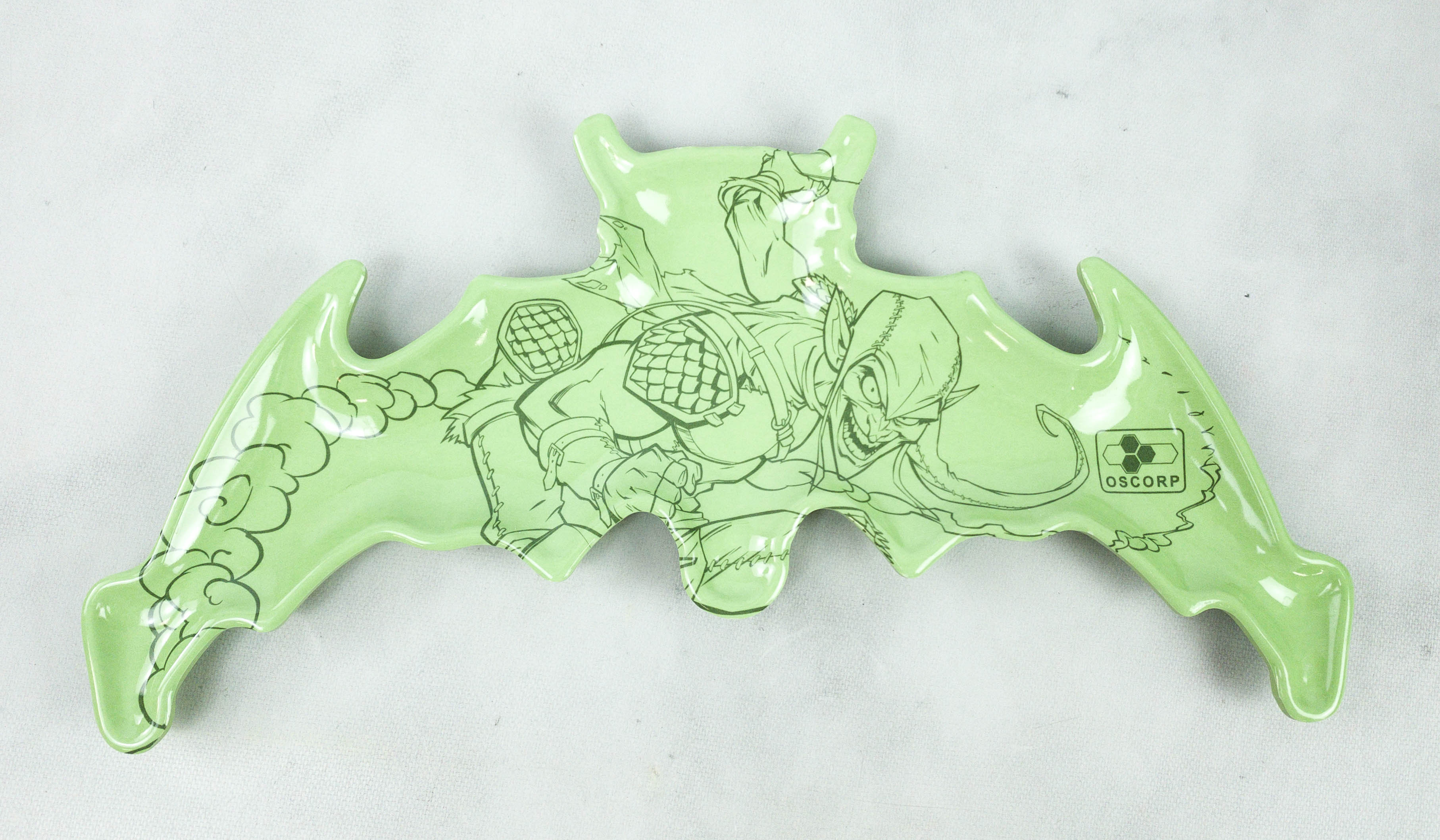 The tray is shaped like the character's glider. In the series, this machine was equipped with deadly weapons.
There's an image of the character with his usual grin. This item will definitely be useful in our house. It's a perfect storage for keys and accessories, as well as other trinkets.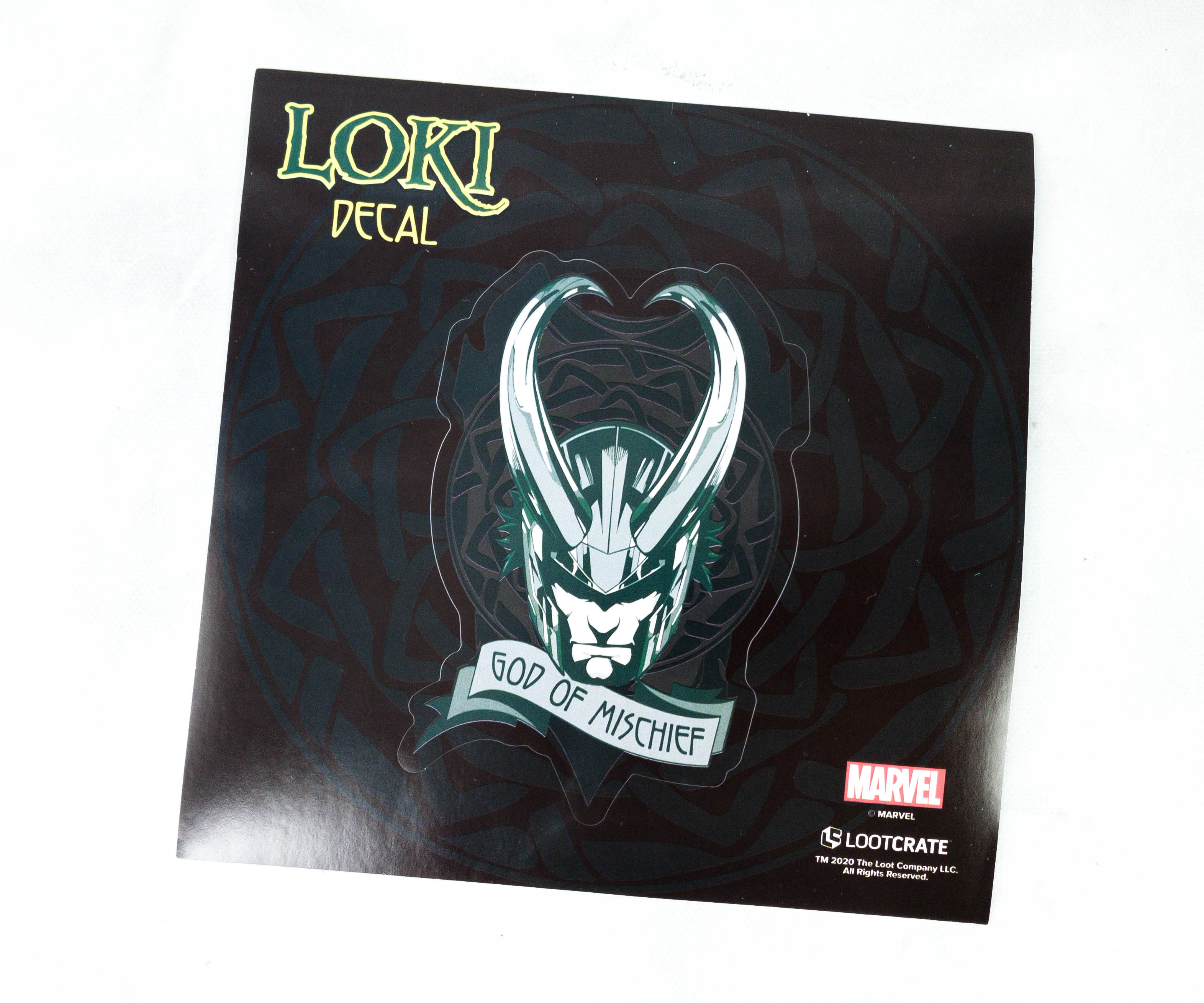 Decal. Here's a decal of Loki the "God of Mischief"! He is popularly known as Thor's stepbrother and the prince of Jotunheim.
T-Shirt. This month's geeky tee is a green shirt with a Gamora print on it. She is the adopted daughter of Thanos and one of the finest female warriors in Marvel.
The illustrations show Gamora fighting, one of the things that she is very good at! I like the print but, to be honest, the color of the print and the shirt doesn't match.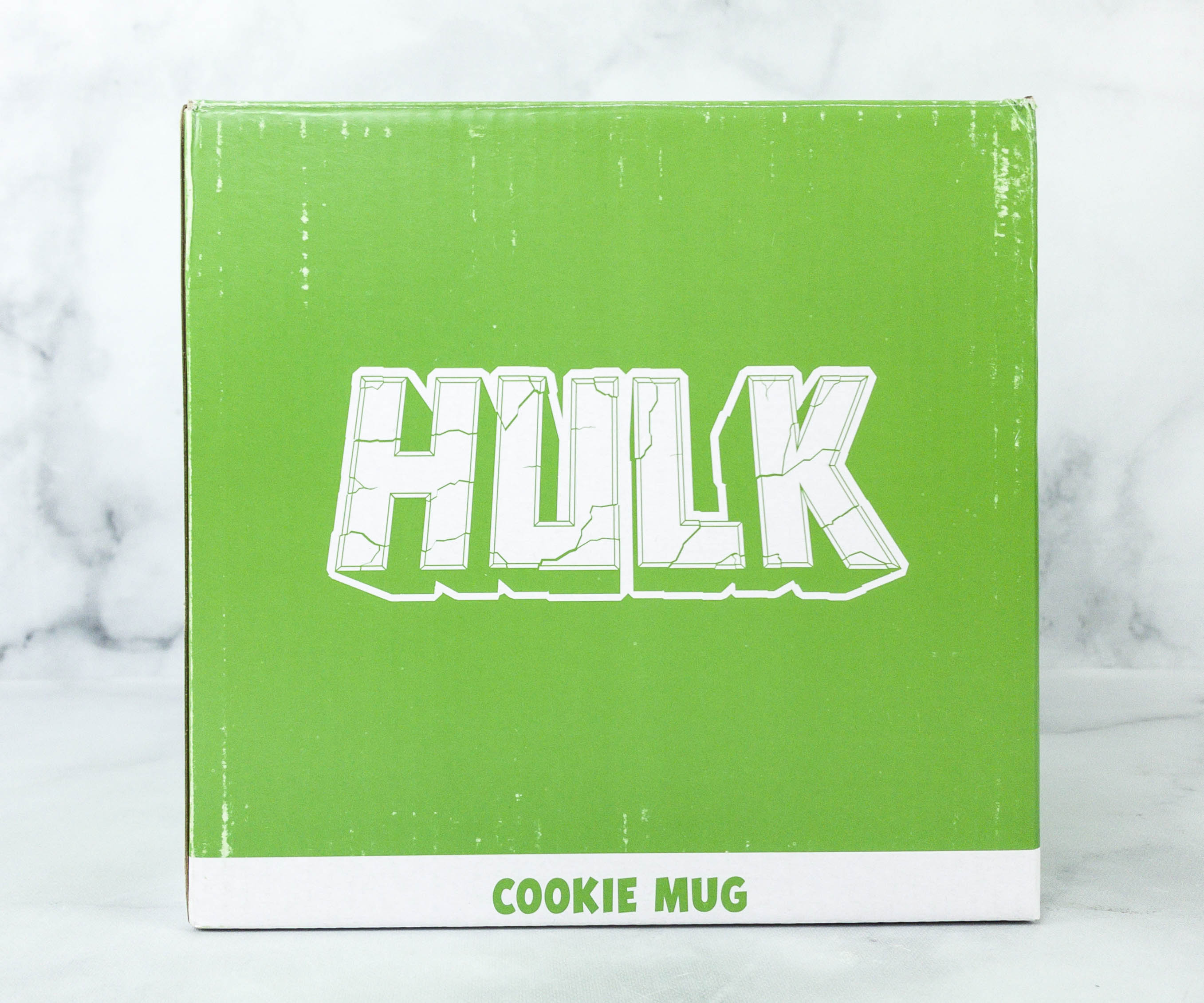 Cookie Mug. A green themed box wouldn't be complete without a Hulk item! This one is a Hulk cookie mug. I'm excited to use this with my favorite cookie treat!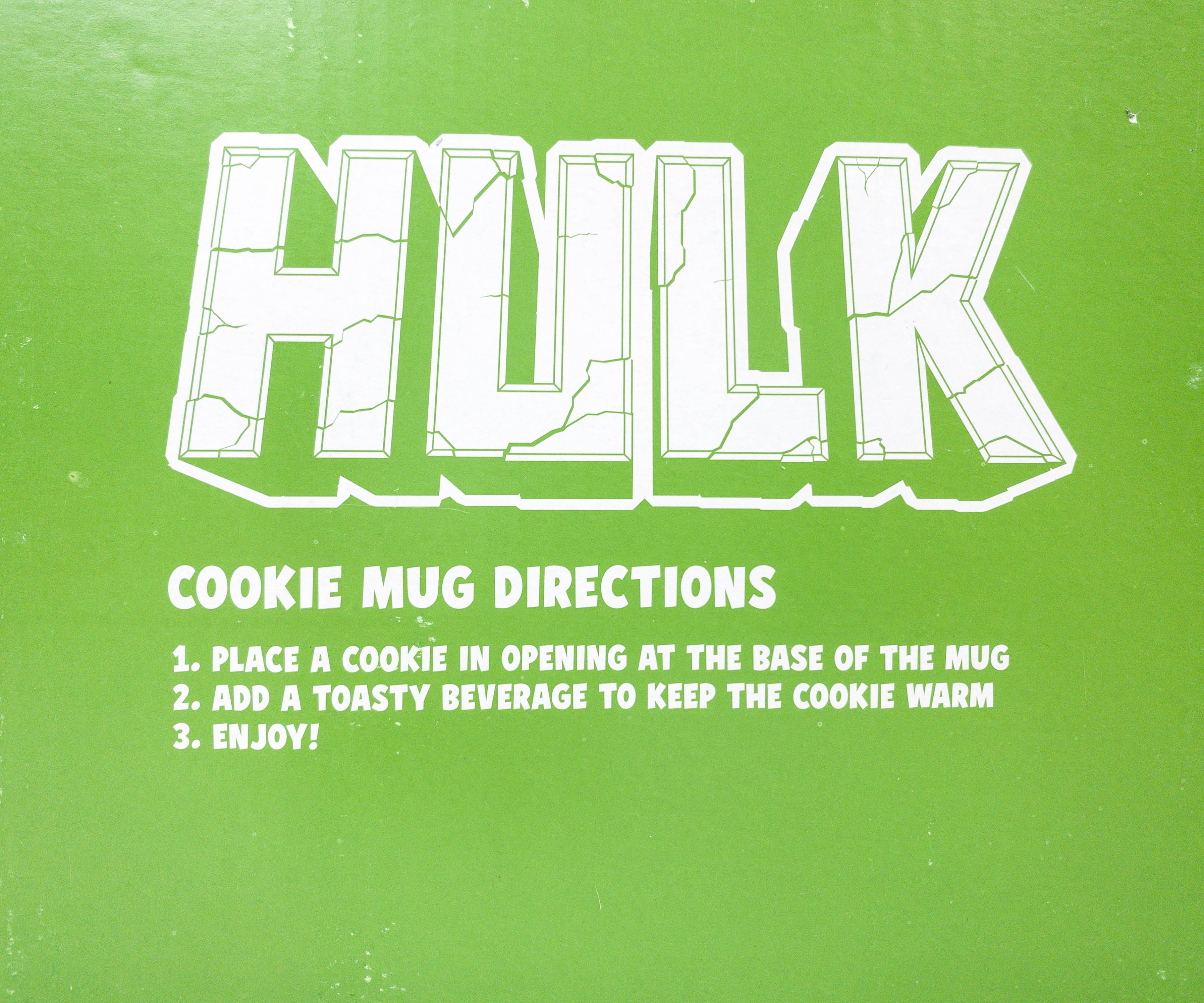 There are also instructions on how to use the mug.
1. Place a cookie at the base of the mug.
2. Add a toasty beverage to keep the cookie warm.
3. Enjoy!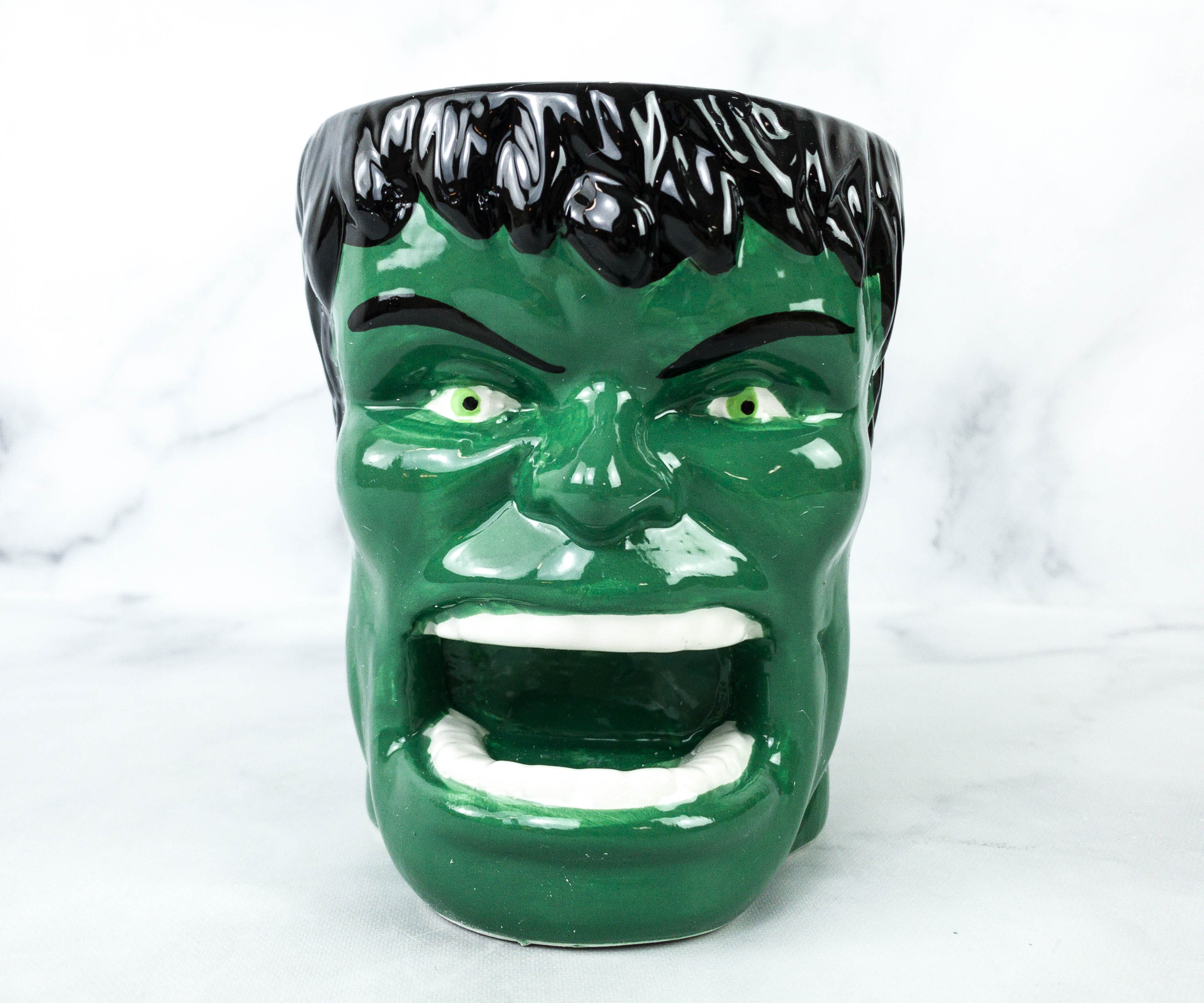 It's a full replica of Hulk's head. He looks angry and ready to smash anything! You stick the cookie inside his mouth and your warm beverage heats it up!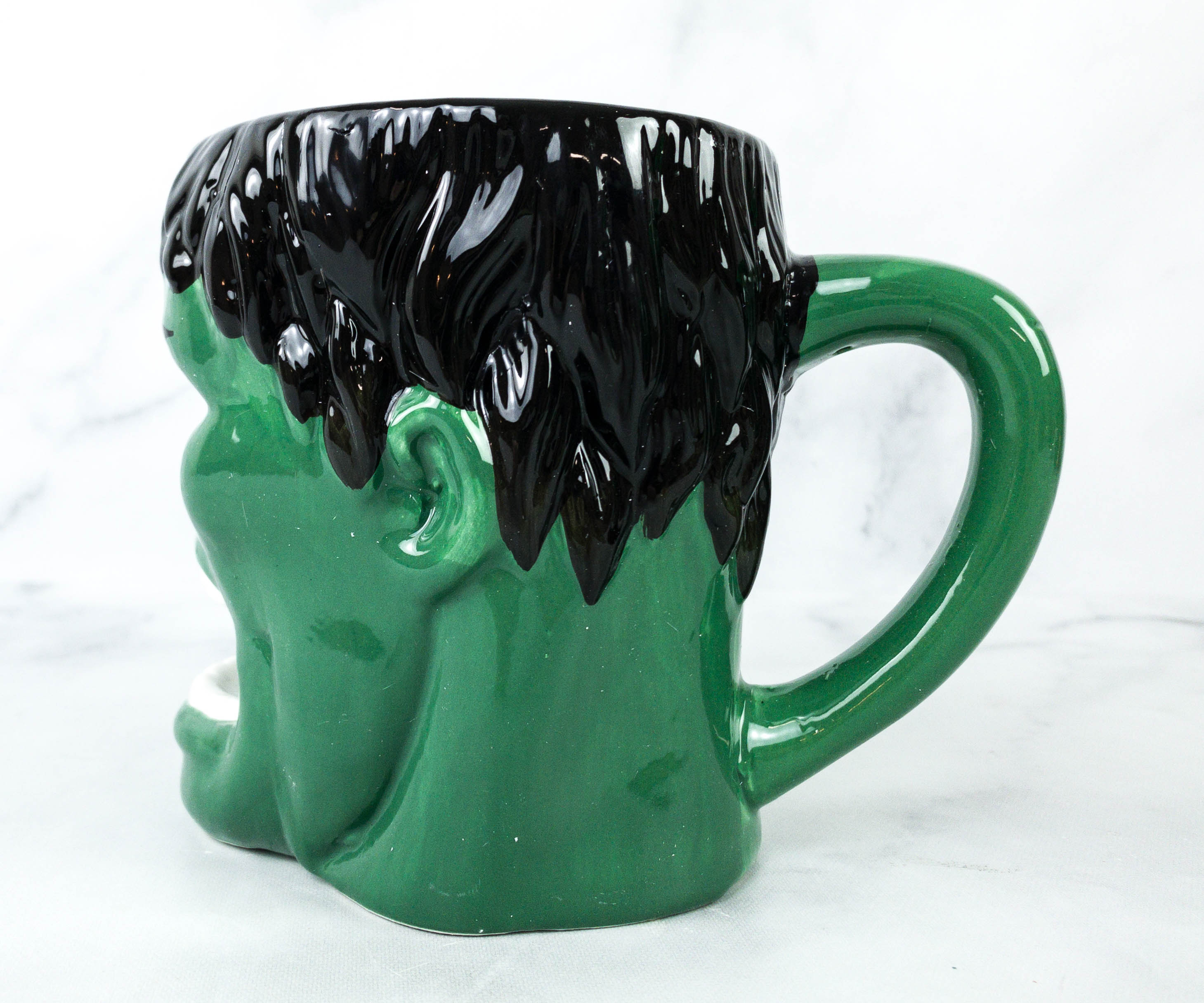 The paint job is flawless and the details are great as well.
I'll be needing a big cookie to pair with this mug. I can also put a decent amount of my favorite warm drink in it!
This is such a great green-themed box! The characters selected were perfect and I couldn't think of better heroes or villains to put on the list. I love the Green Goblin tray and the Loki decal but the Hulk mug is surely my favorite among the items I received. The mug is just perfect so I can have a hot drink and a warm cookie on a cold day. Marvel Gear + Goods did a good job again this time! This is indeed a great subscription for Marvel fans!
What do you think of this month's Marvel goodies?