Wizarding World Wear is a new bi-monthly Loot Wear subscription for Harry Potter fans. The subscription costs $19.99 plus free shipping. Every other month, you will receive an officially-licensed Wizarding World apparel or accessory that will add magic to your wardrobe.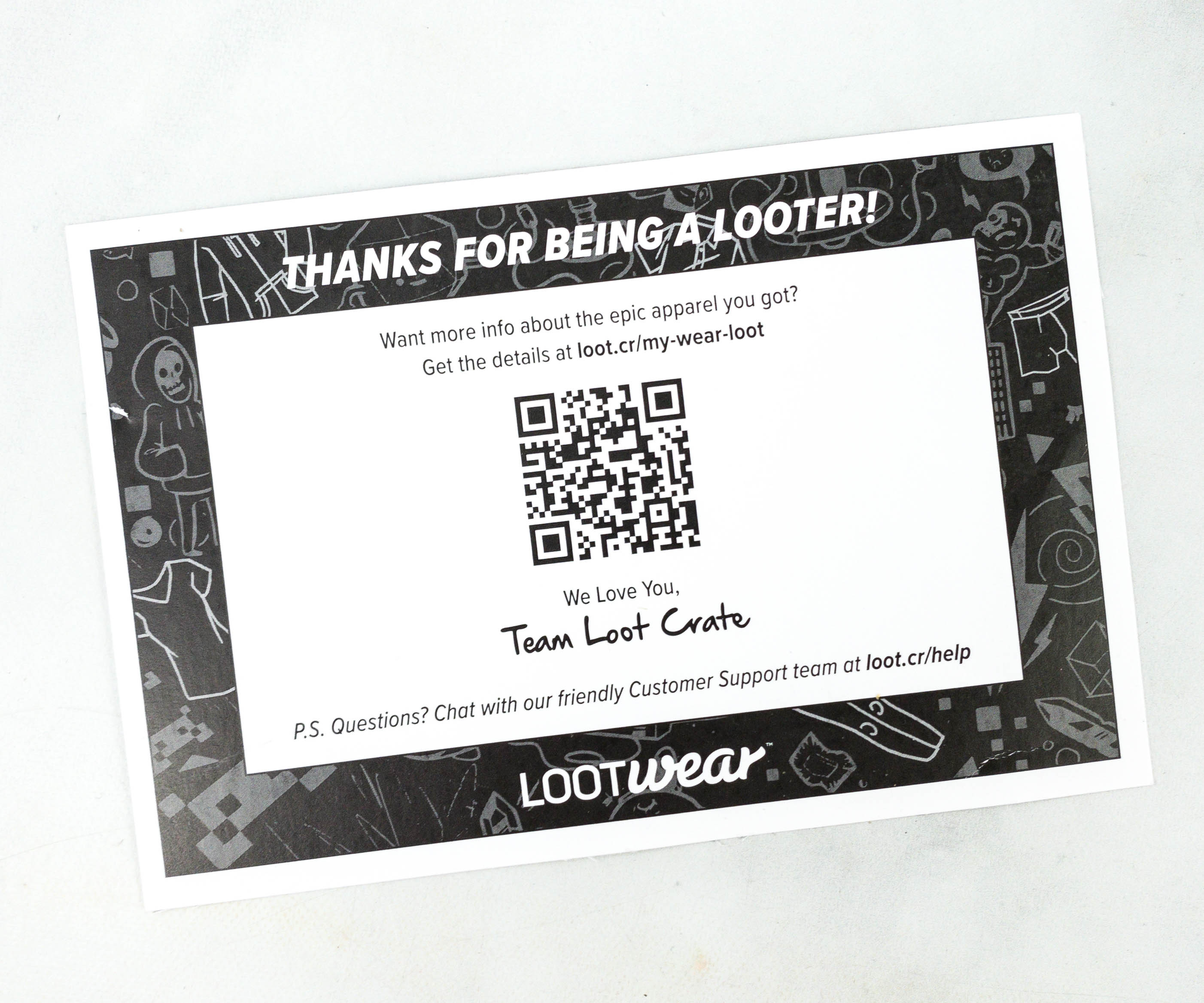 The card comes with a QR code that you can use to learn more about this month's items.
The items came in a Loot Wear-printed polybag.
Everything in my pack!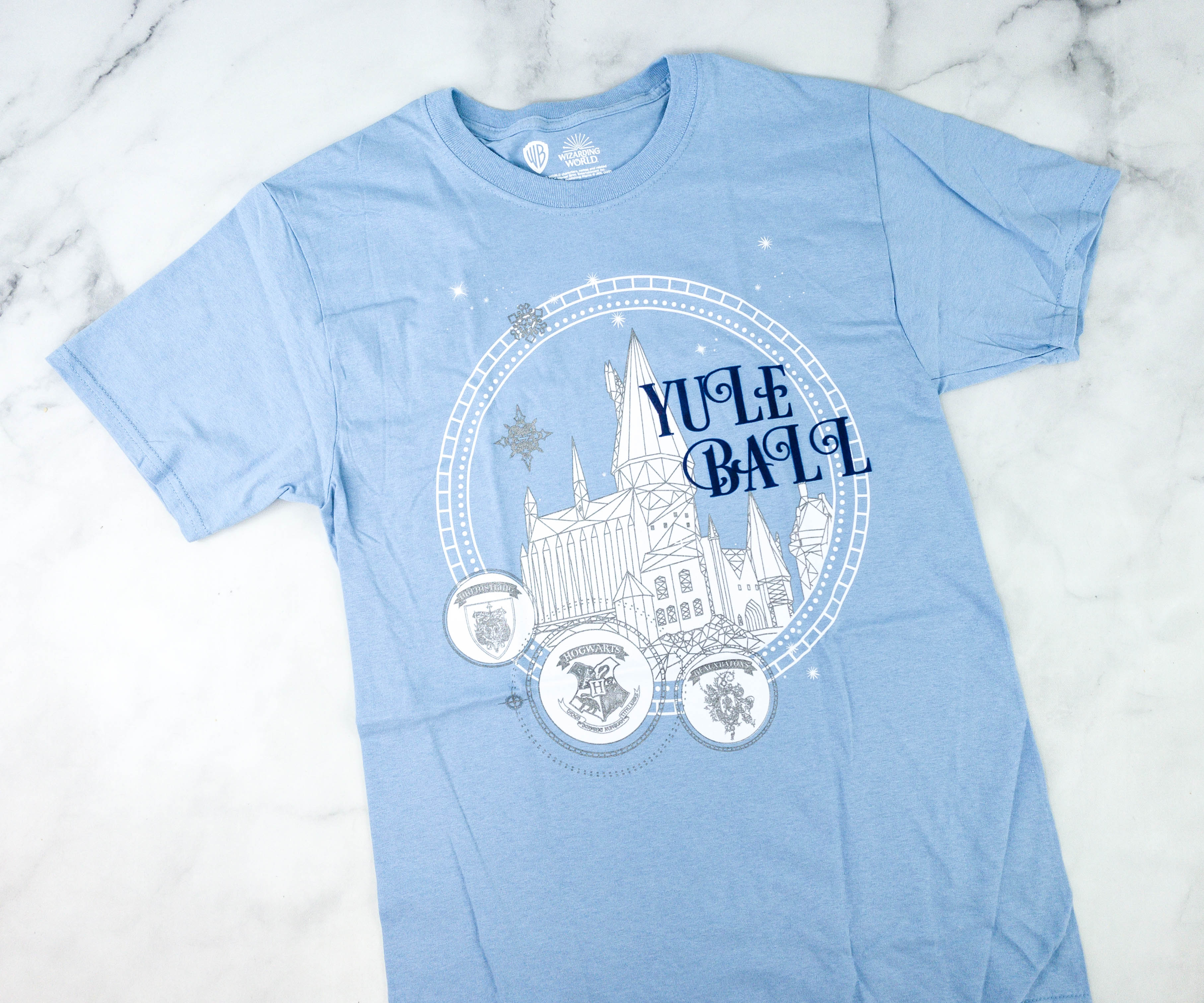 Yule Ball T-Shirt. This month's featured Wizarding World wearable is a light blue, round neck shirt made from premium-quality fabric.
The shirt's print features Yuge Ball, the formal Christmas celebration of Wizarding schools that participated in the Triwizard tournament every 25th of December. This design includes the Beauxbatons Academy of Magic, Durmstrang Institute, and Hogwarts School of Witchcraft and Wizardry!
Touchscreen Gloves. The gloves arrived in a reusable navy blue drawstring pouch!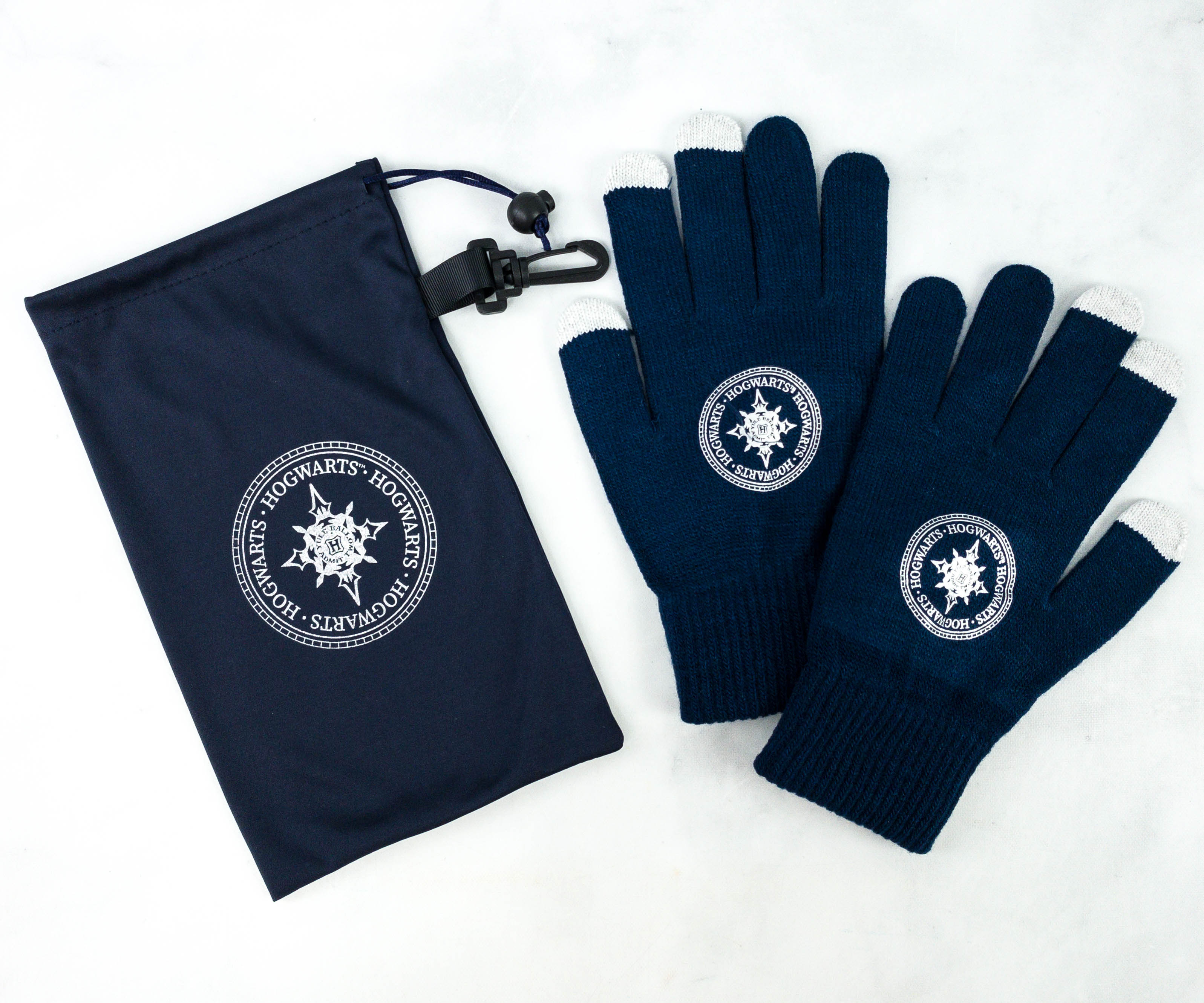 The pair of gloves is also in navy blue, with the logo of Hogwarts printed on the back part of the hand.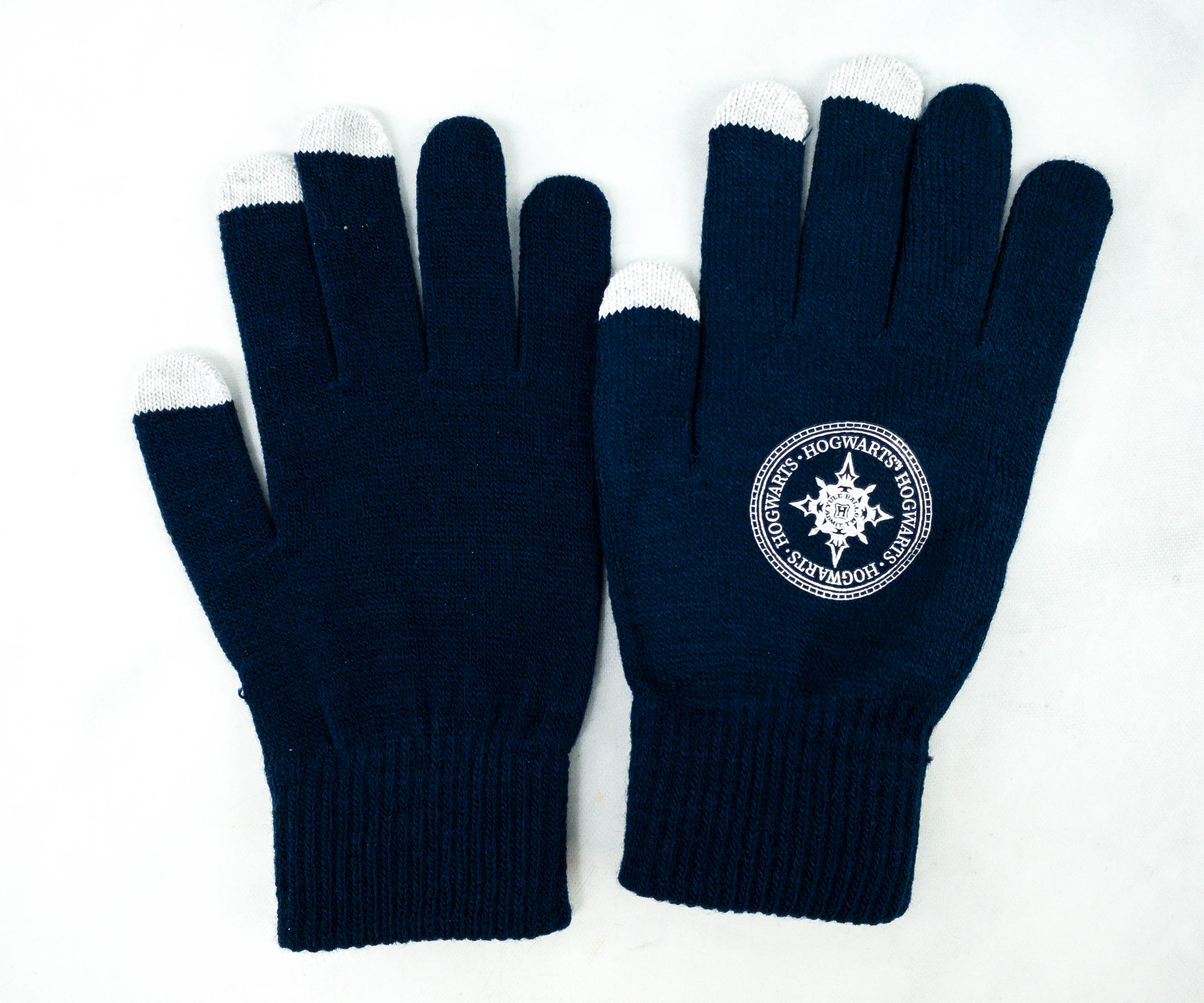 These knitted hand gloves are made from thick but soft cotton materials with ribbed cuffs for a more comfortable fit. They also have uniquely designed fingertips that let you use your touchscreen devices while wearing them!
Loot Crate Wizarding Wear sends some of the best Harry Potter wearables, and this month, I received a cute tee plus a pair of gloves! I like the color of the shirt, as well as the print that reminds me of the special annual celebration in the Wizarding World that everybody looks forward to, which is the Yule Ball. I also love my new pair of gloves, they're perfect for the season and it provides enough warmth to my hands for light usage like with errands. If you still can't get enough of Harry Potter and the Wizarding World, this subscription is a good way to add new wearable merch to your collection! They only send licensed items, making each package worth every penny!
Are you getting Wizarding World Wear?