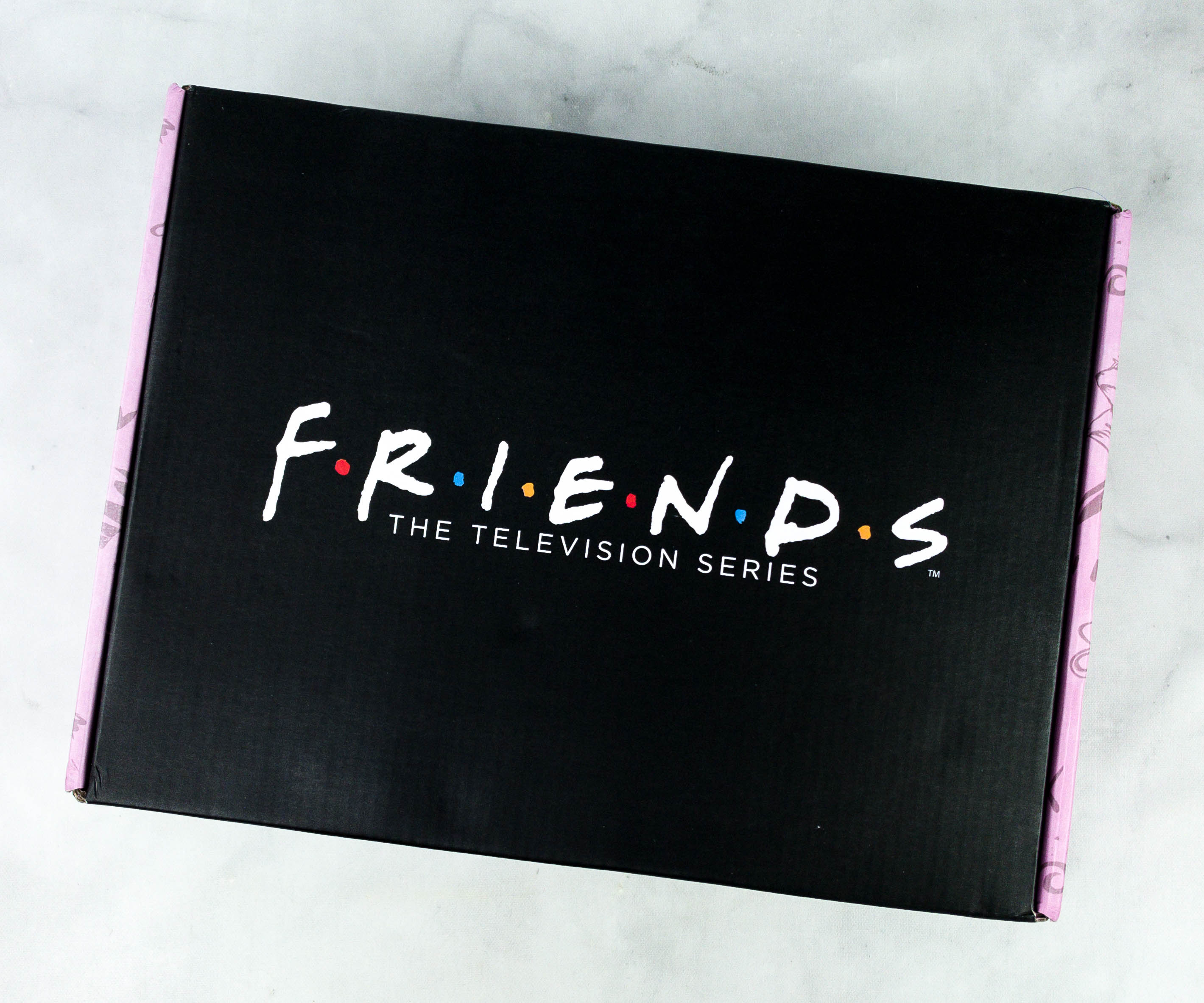 The FRIENDS subscription box is an official quarterly subscription made especially for F.R.I.E.N.D.S fans. Each box costs $39.99. It contains 6-8 exclusive items and may include officially licensed collectibles, apparel, and accessories based on your favorite F.R.I.E.N.D.S characters and episodes.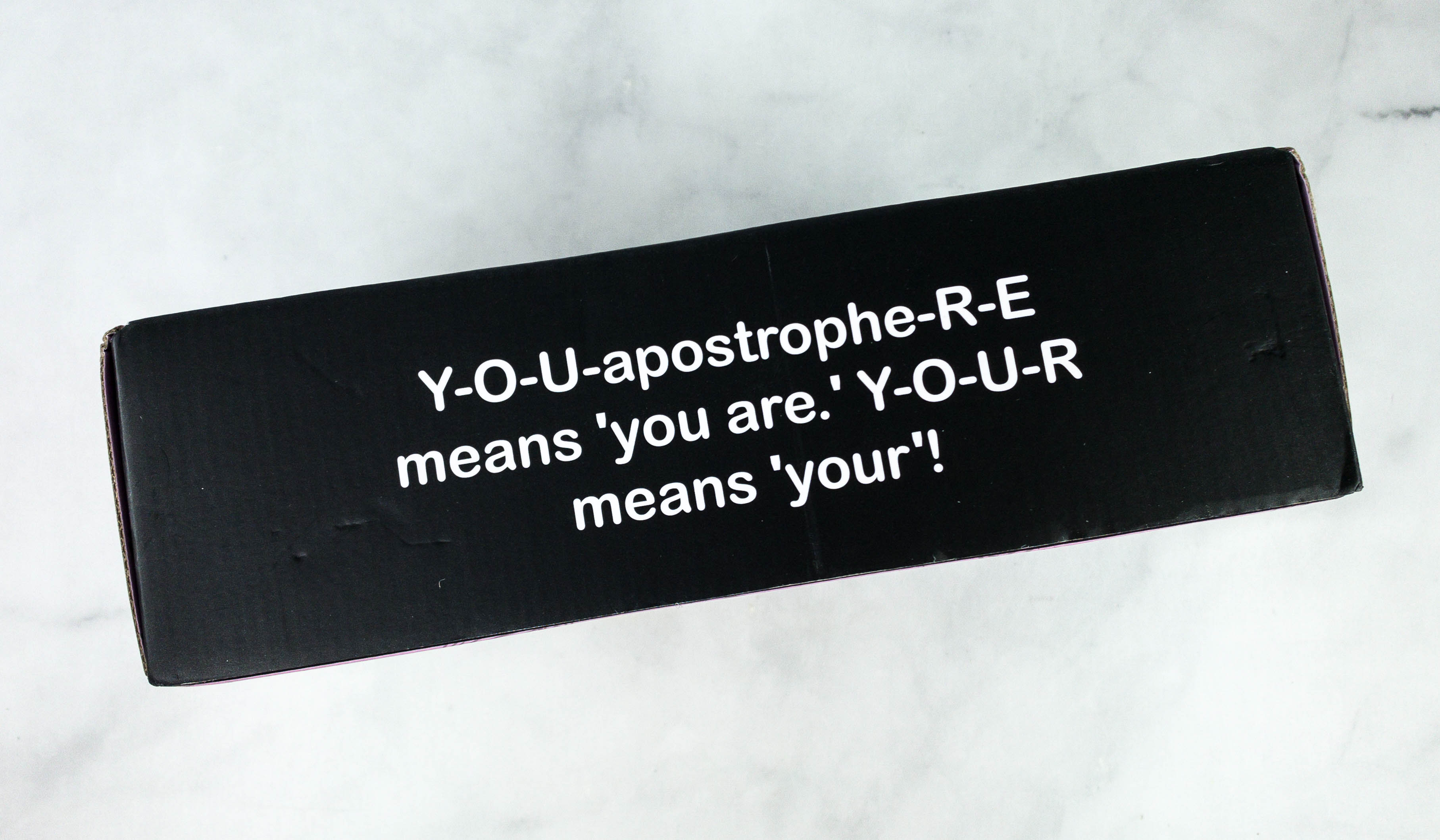 This side of the box features a quote from Ross.
Y-O-U-apostrophe-R-E means 'you are.' Y-O-U-R means 'your'!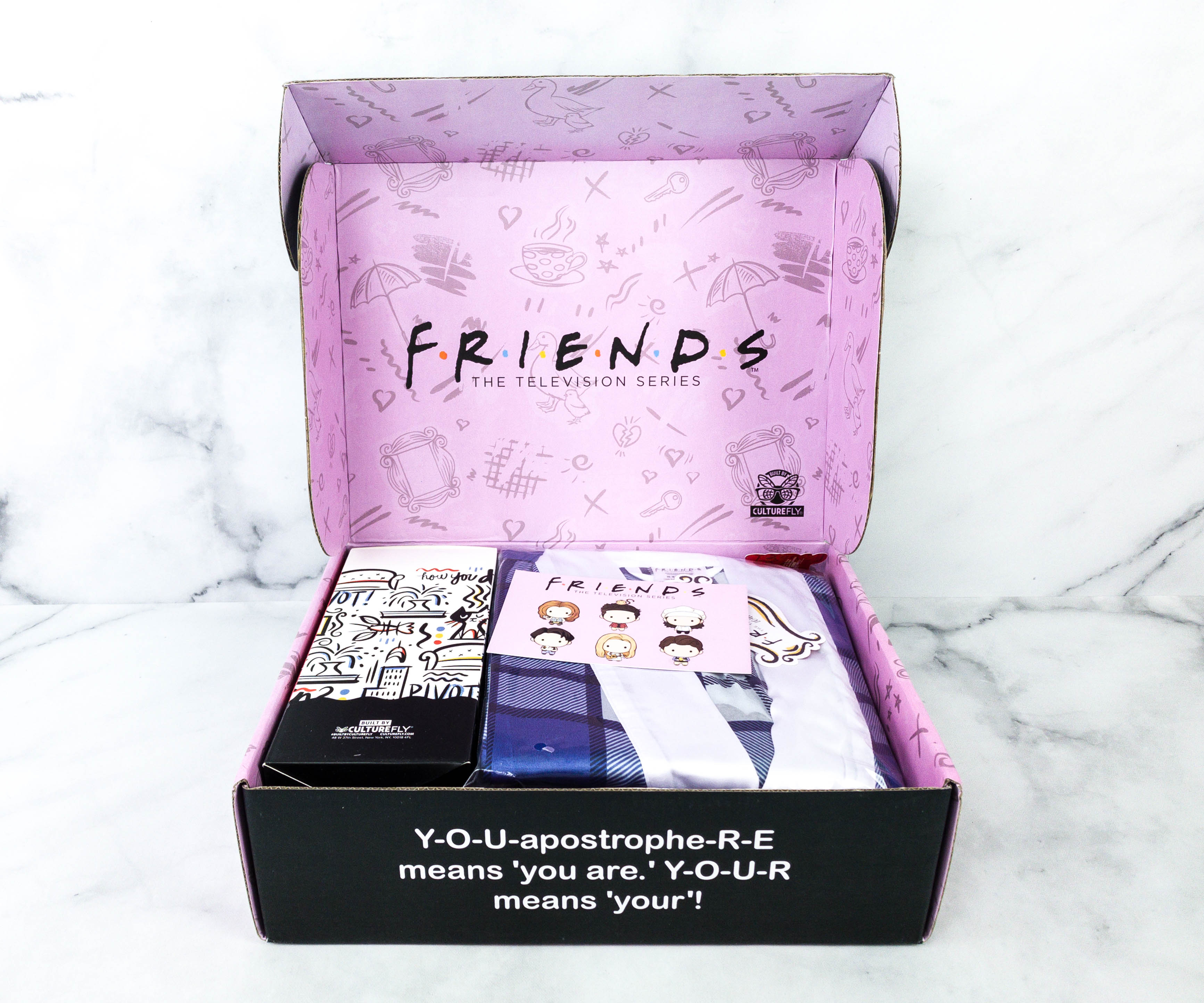 Featured on the box's interior cover is the iconic F.R.I.E.N.D.S. logo!
Some of the items came in their original packaging.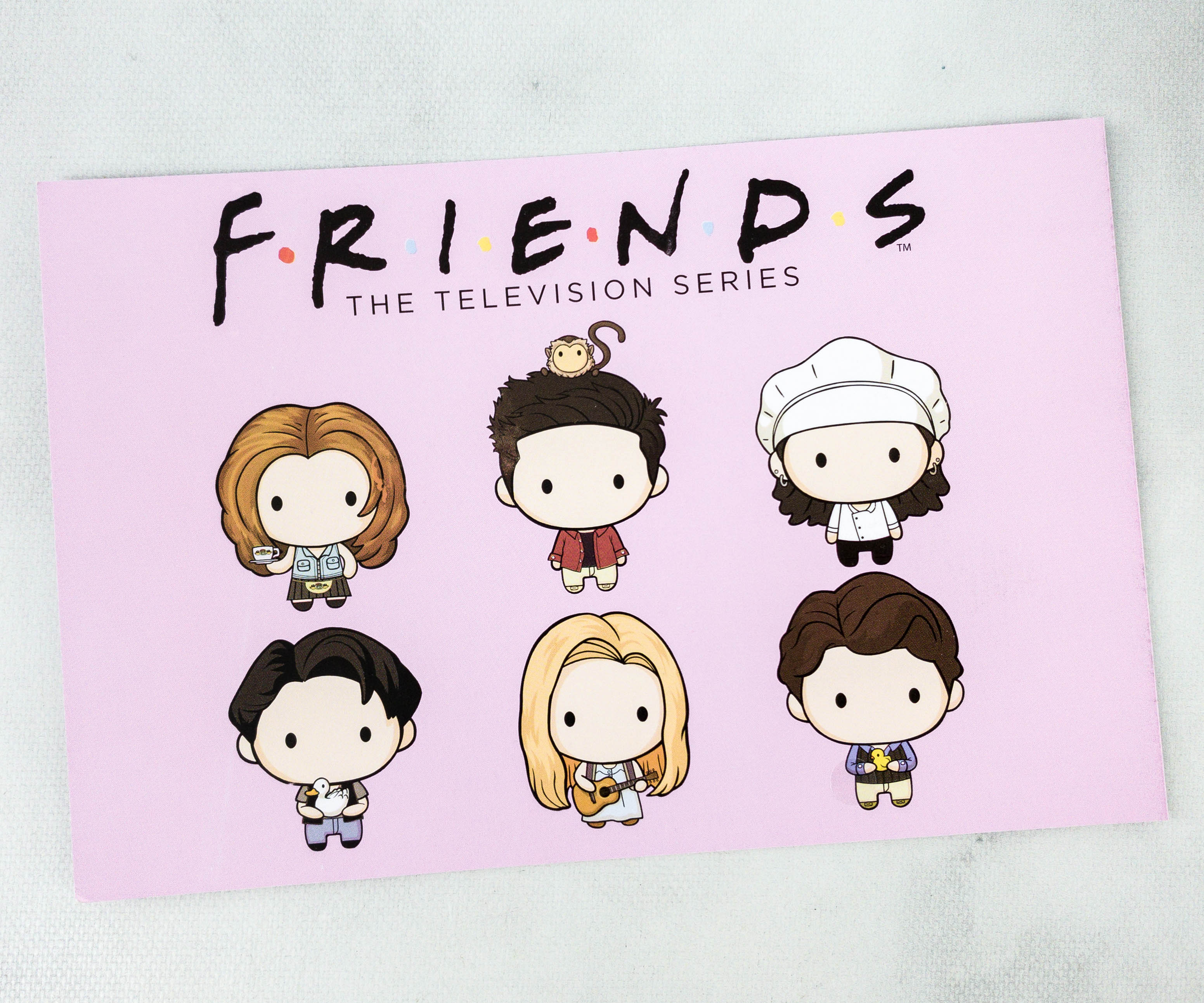 The box also includes an information card with the F.R.I.E.N.D.S logo as well as an illustration of all six main cast members.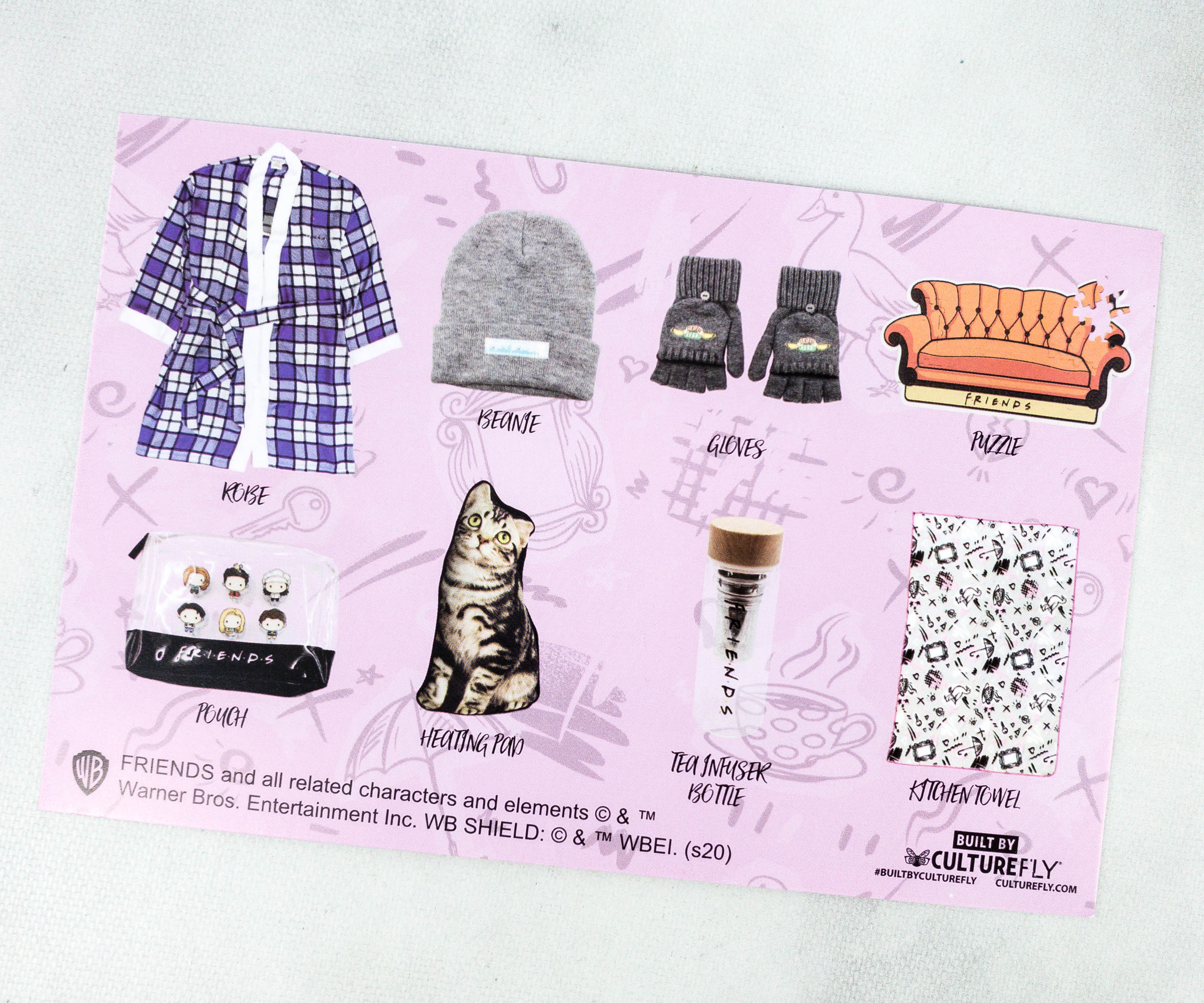 The back of the card shows all the items included in the curation.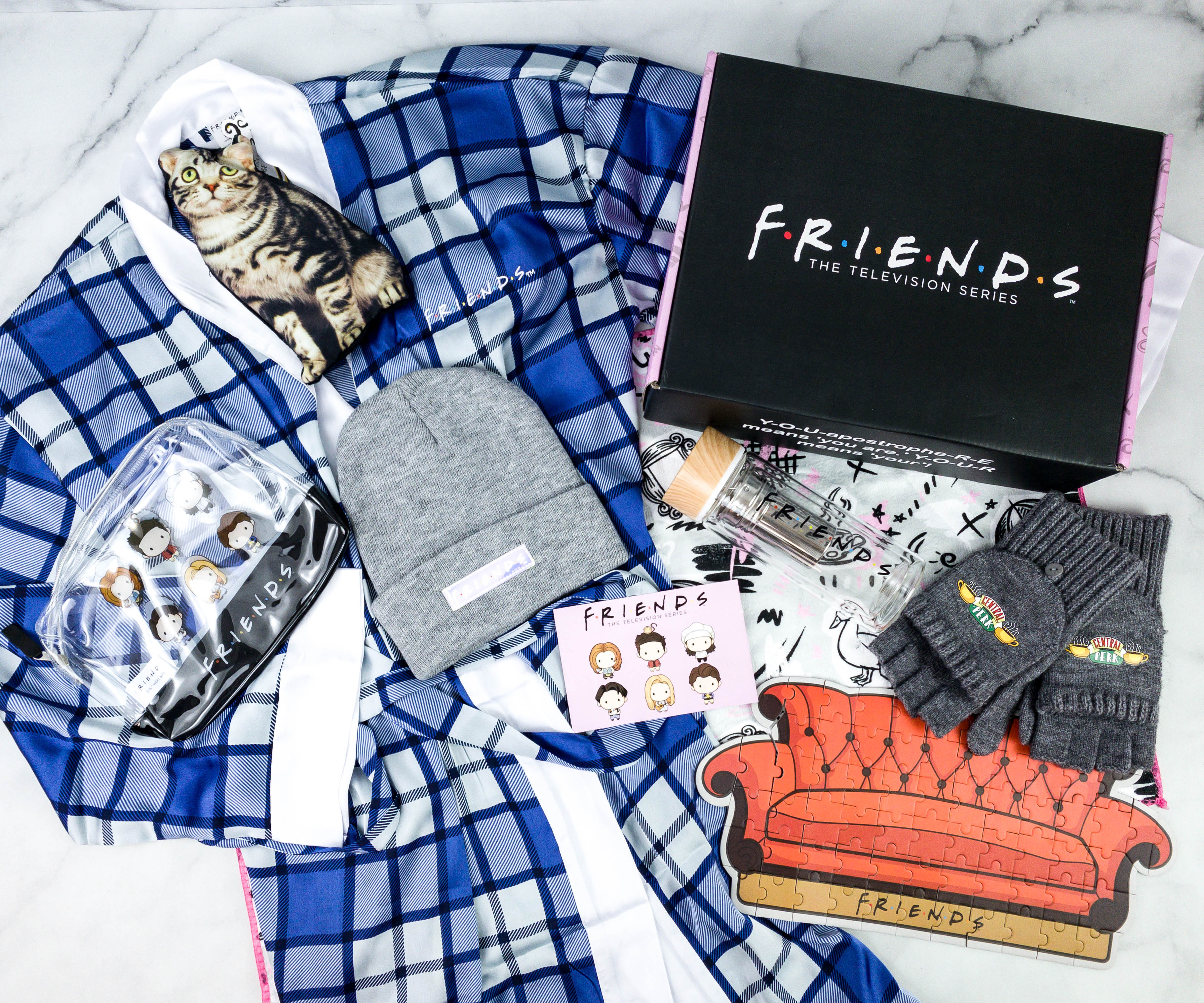 Everything in my Winter 2020 box!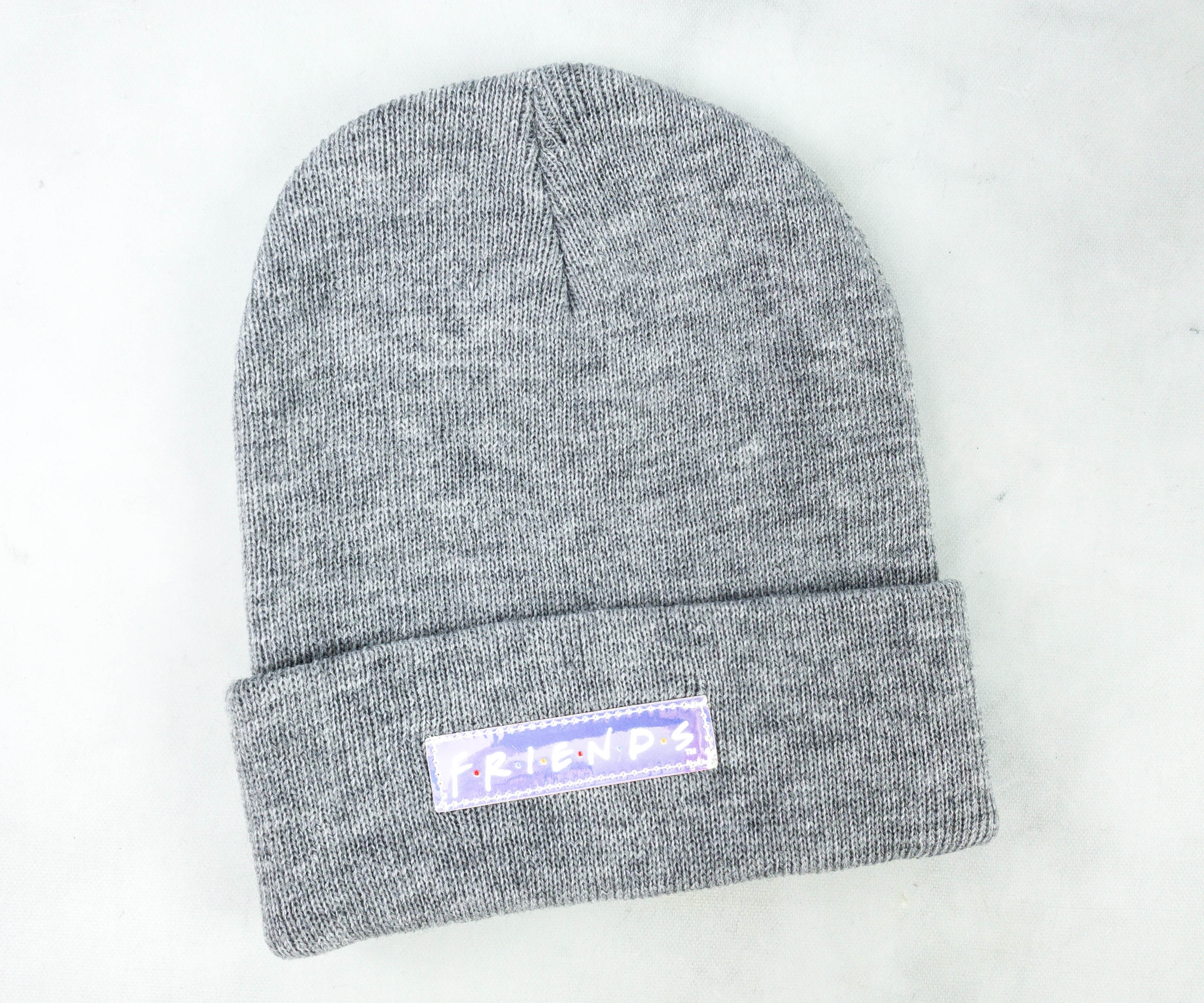 Knit Beanie. It's a light gray, knitted beanie made from a super soft and stretchy fabric!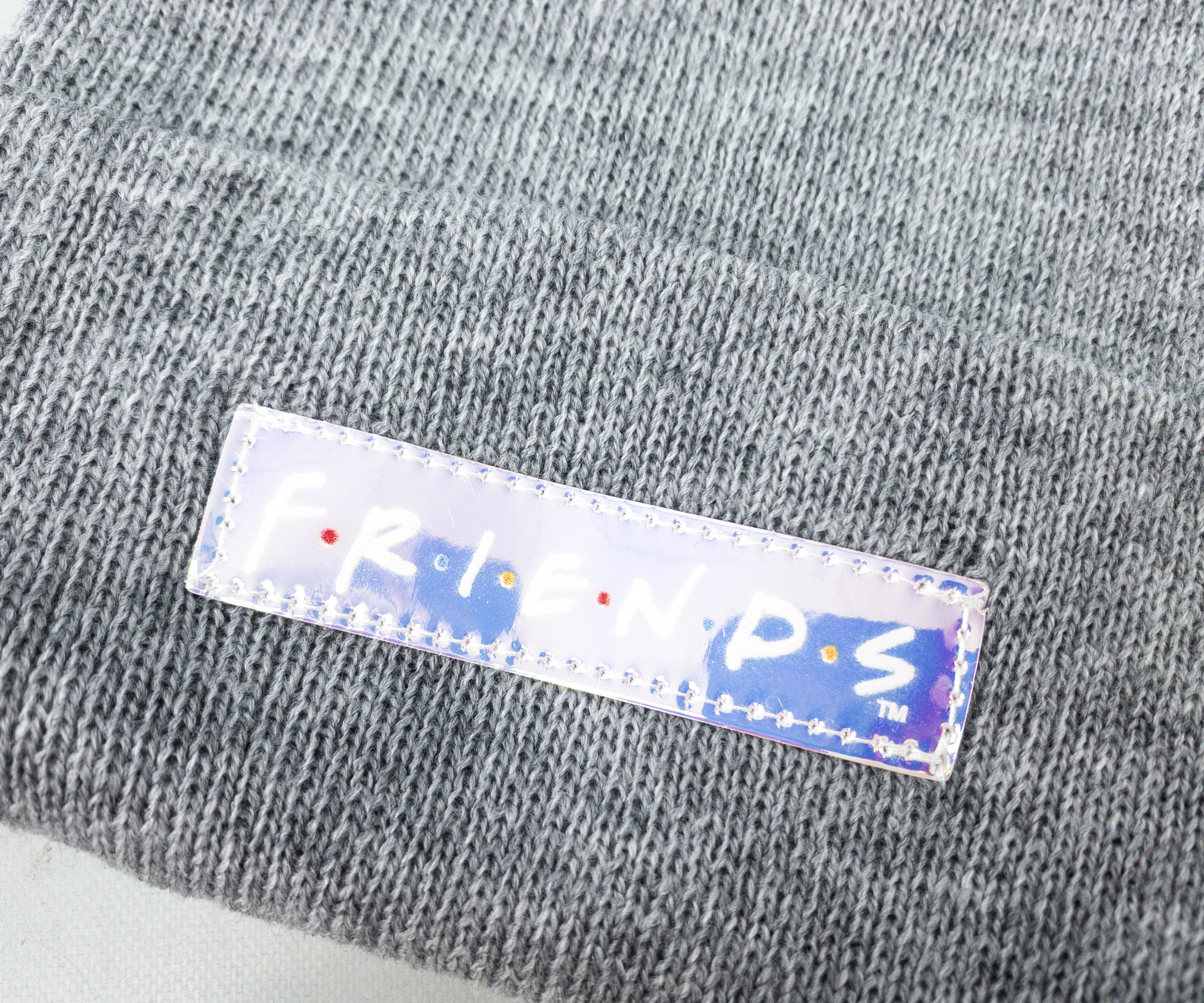 Stitched on the front part of the beanie is a glossy tag that features the F.R.I.E.N.D.S. trademark logo. This is definitely an ideal headwear for this cold winter season!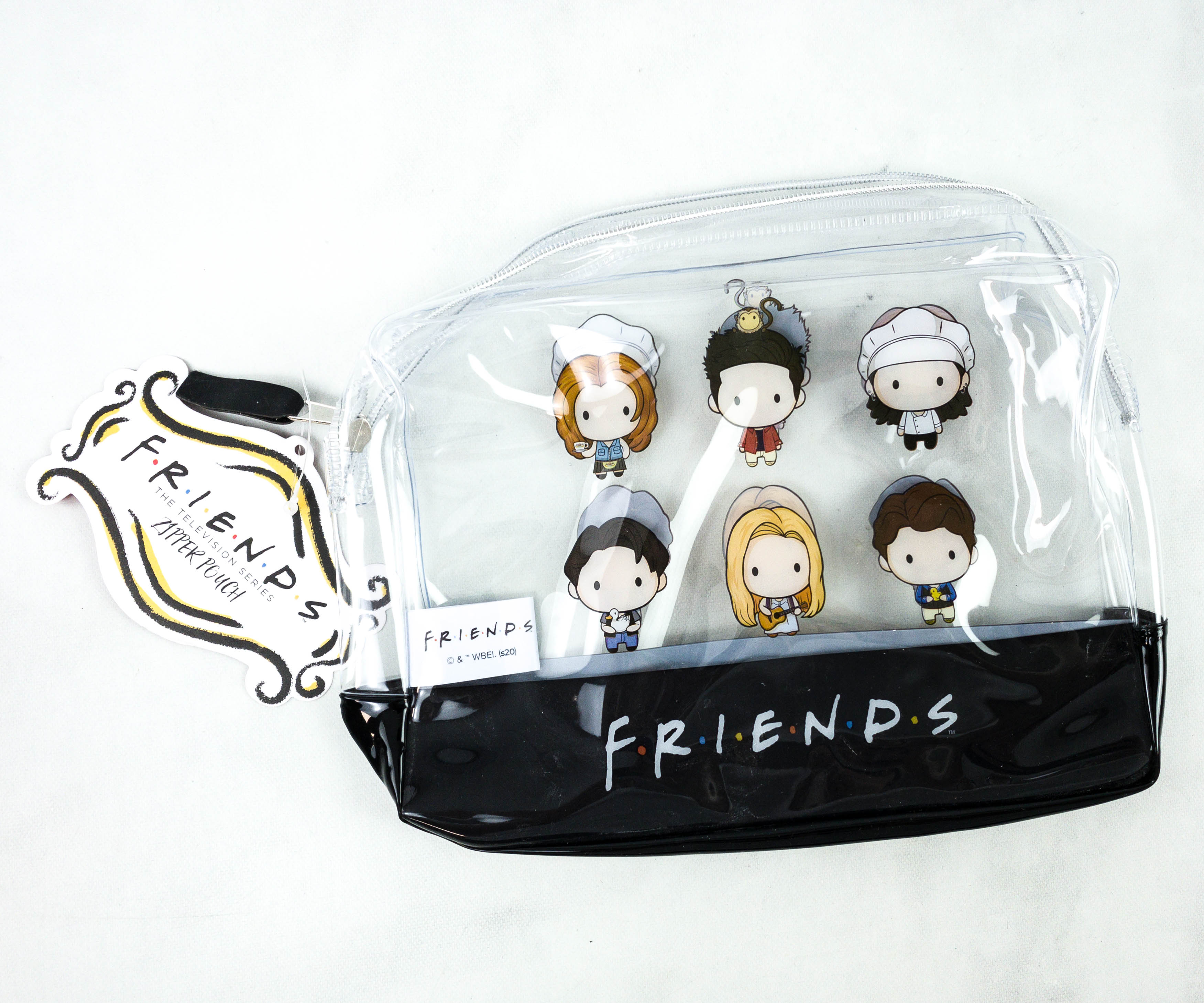 Zipper Pouch. The next item is a zipper pouch made from a clear plastic material with zipper closure. It's slim, lightweight, and pretty spacious, making it the perfect pouch to put your make-up, mobile phone, or even accessories.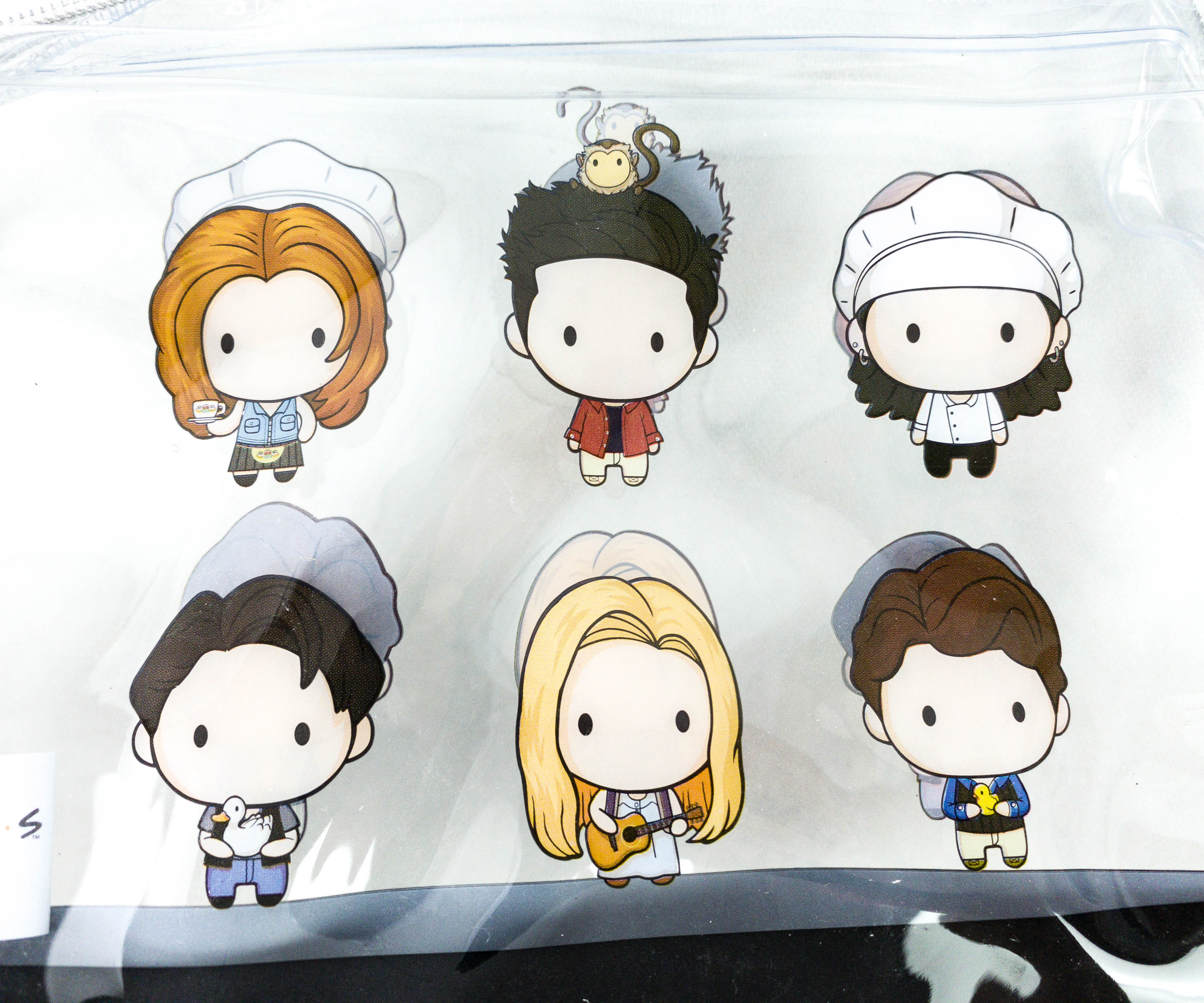 It's a well-designed pouch bag that also features a cute cartoon version of all six main characters of the FRIENDS series.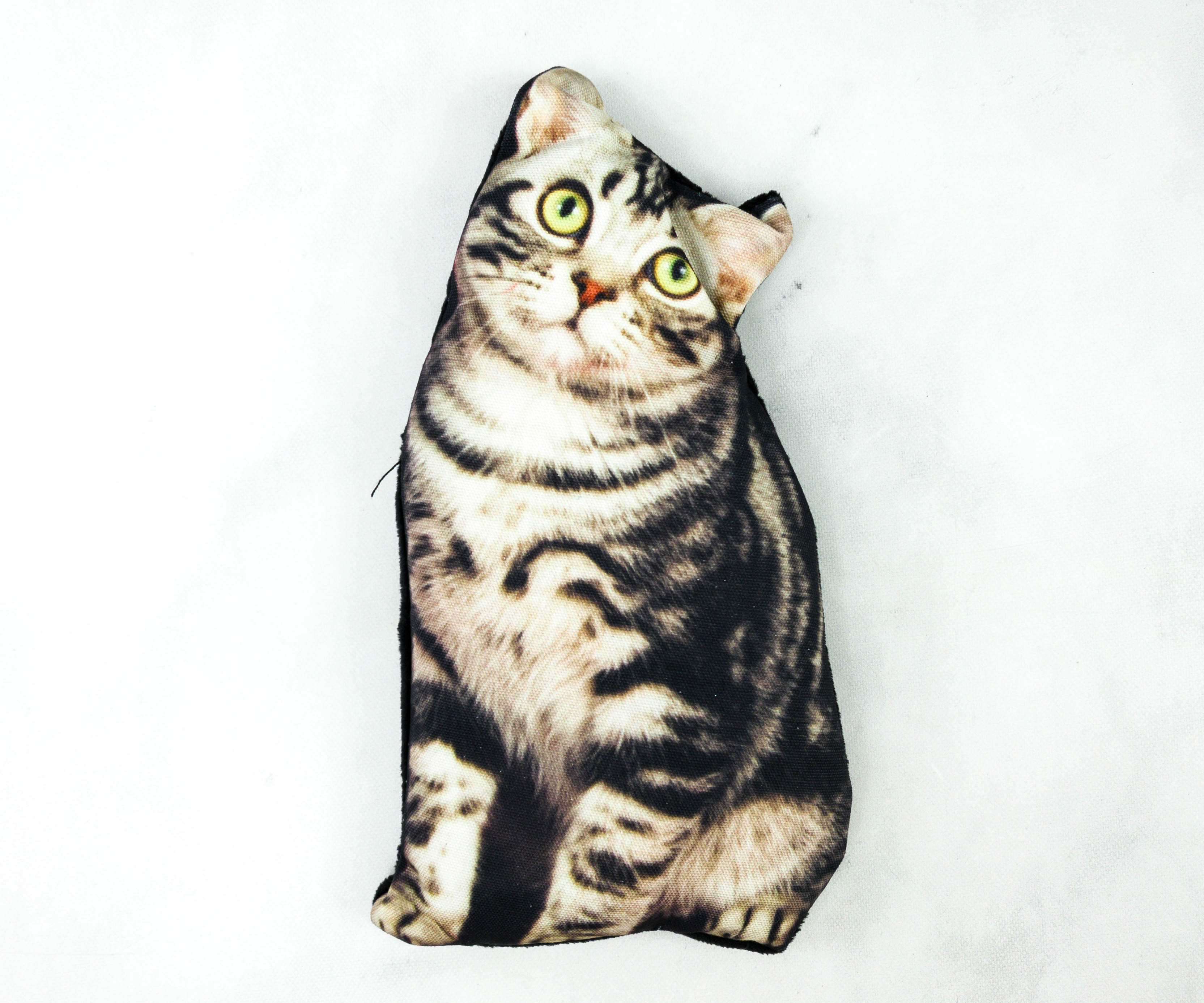 Heating Pad. Here's another winter must-have, a heat wrap. It's pretty unique because it features an image of a cat, and it's not just an ordinary cat but Julio the cat which Phoebe believed was the reincarnation of her adoptive mother.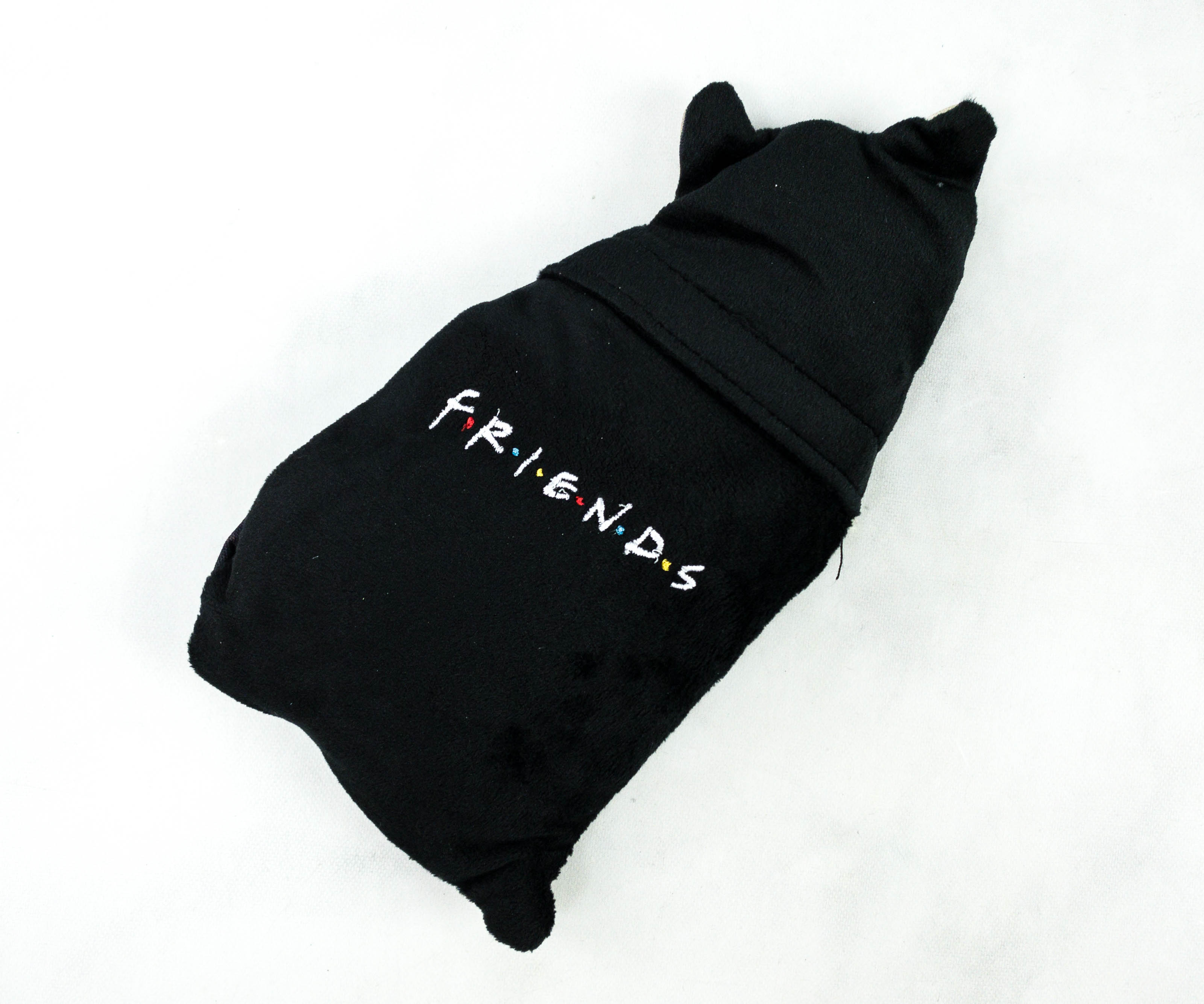 The back of the heating wrap features a hidden pocket where you can slide the warm gel pack and apply it to certain parts of your body. Aside from the pocket, this heating wrap also has a logo of F.R.I.E.N.D.S. embroidered at the back!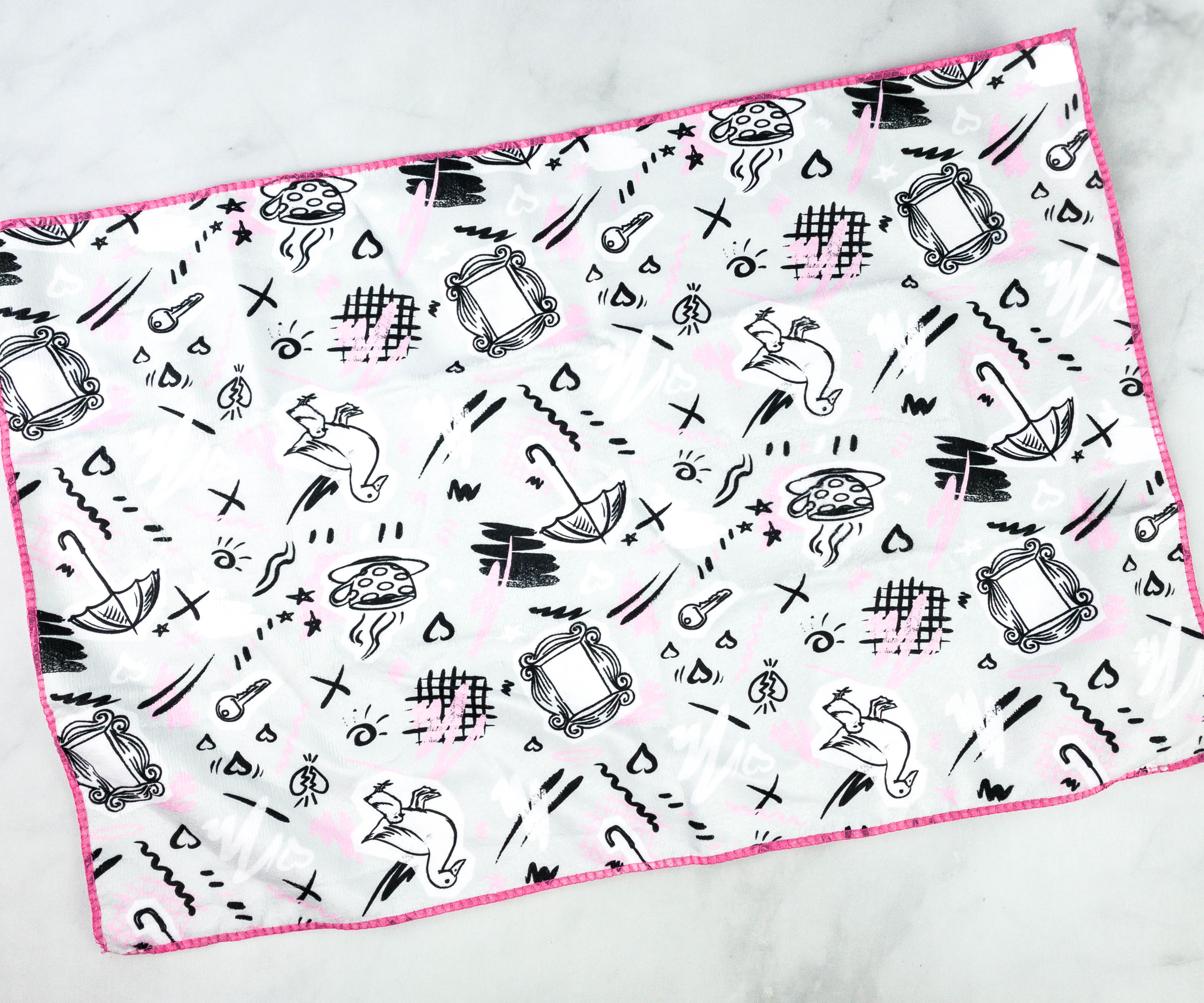 Kitchen Towel. It's a kitchen towel made from premium-quality fabric. It has a white base color, pink edges, and reinforced stitching.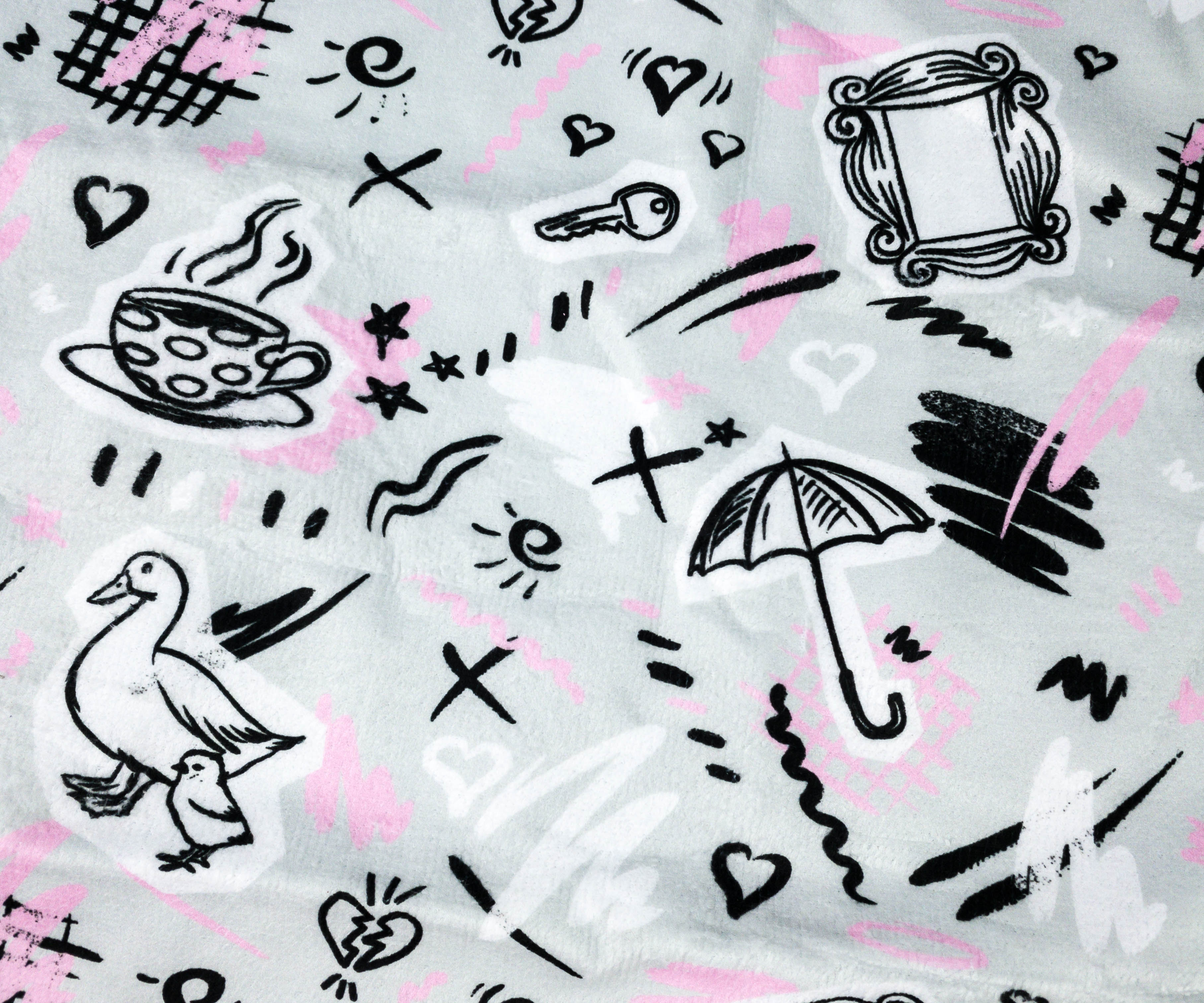 This towel has illustrations of some things related to the show like the chick and the duck owned by Chandler and Joey, as well as Monica's iconic peephole frame. Of course, there's also coffee representing Central Perk!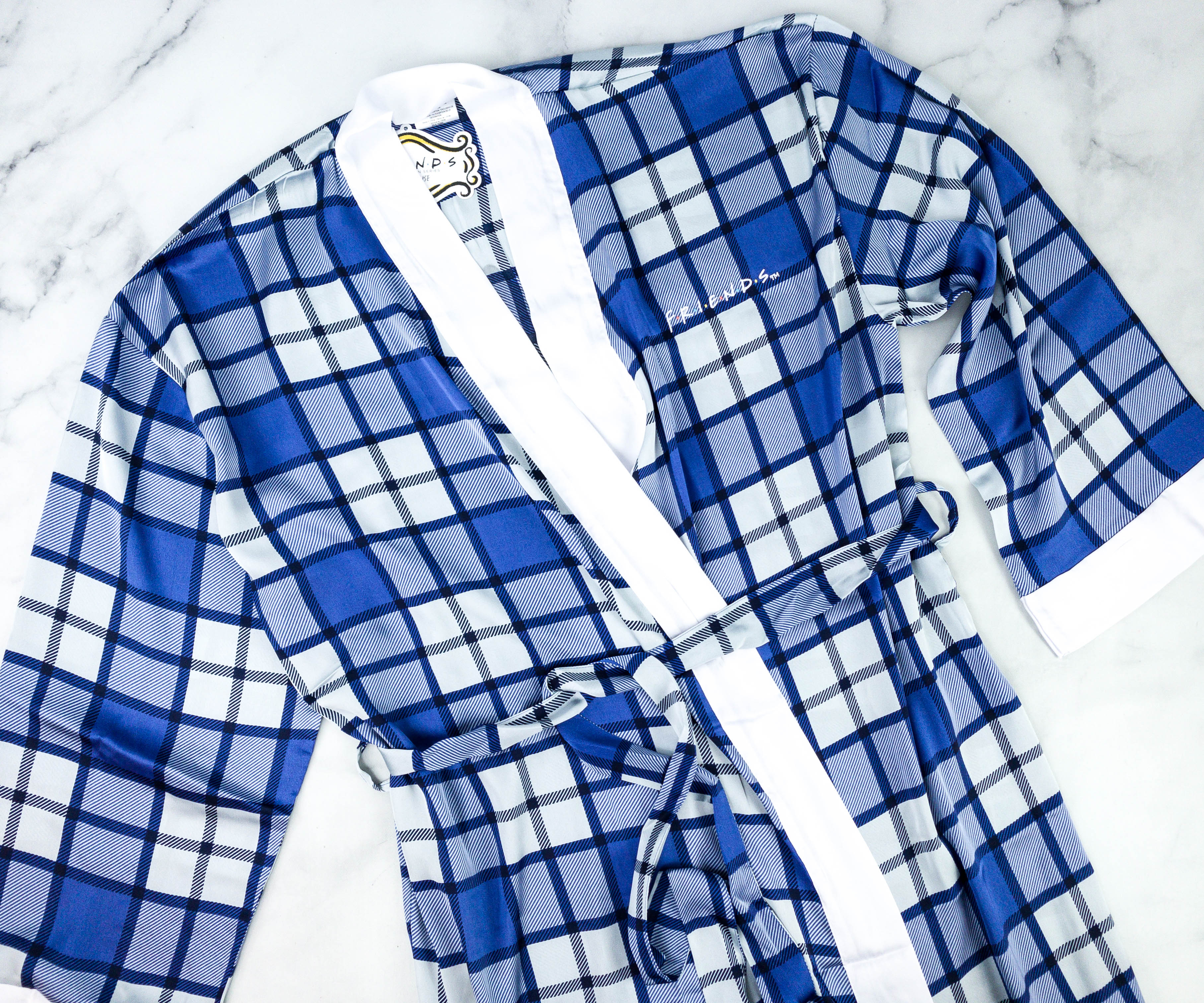 Robe. Here's another F.R.I.E.N.D.S. exclusive item in our box, this time it's a classic bathrobe made from high-quality fabric. It features a checkered blue design.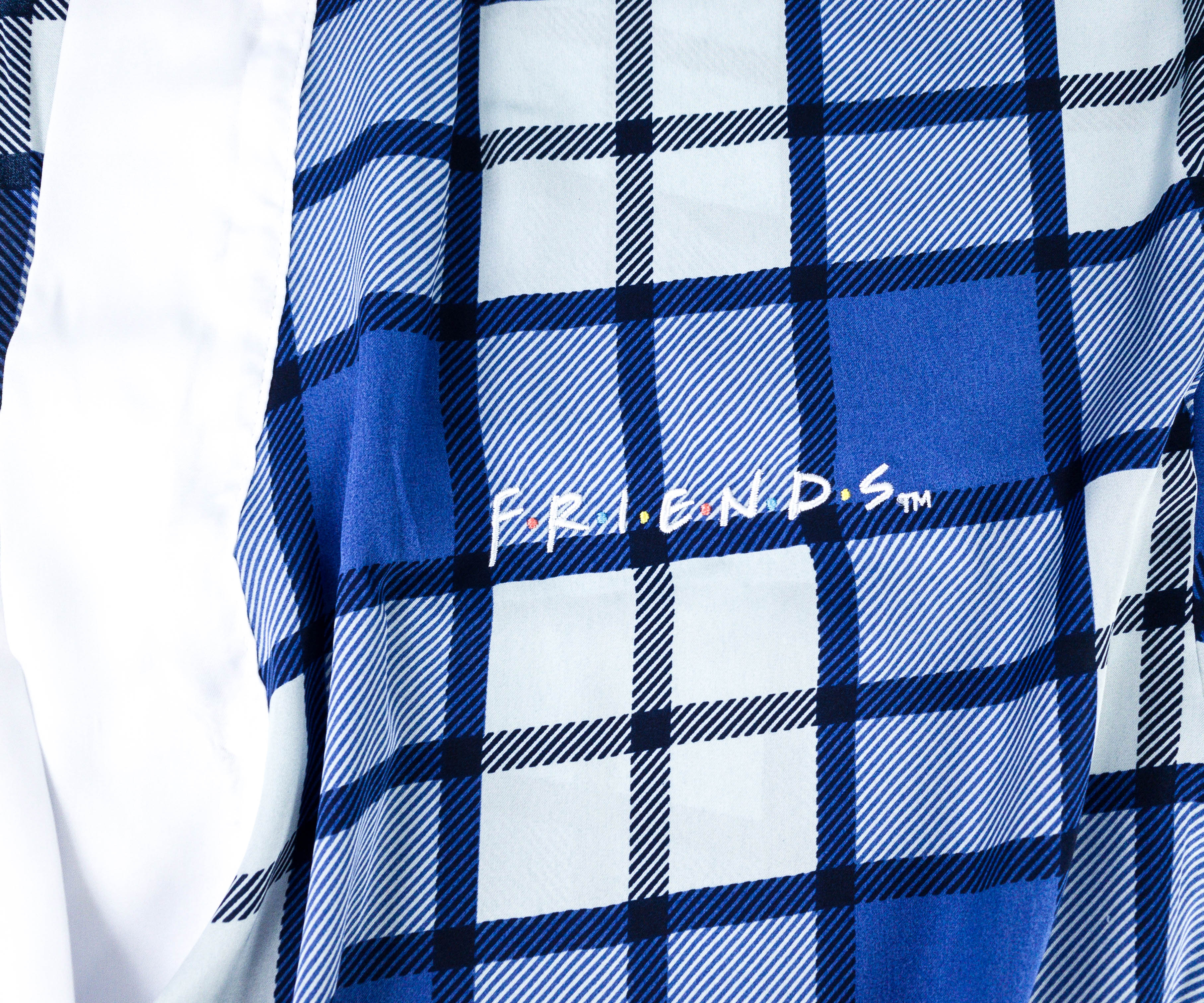 On the left chest part is the F.R.I.E.N.D.S. trademark logo!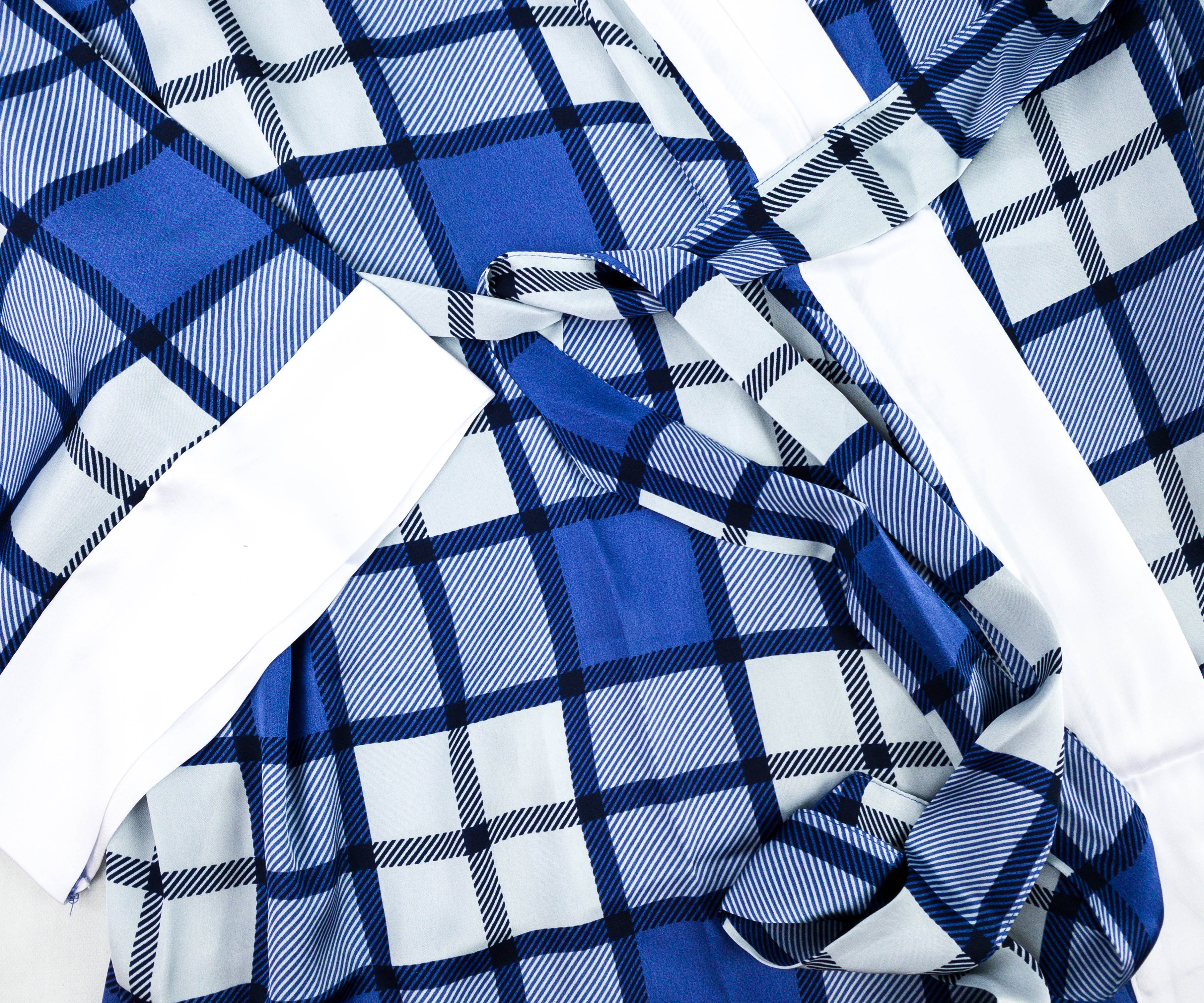 This robe also comes with white cuffs, a white neck lining, and a checkered blue sash.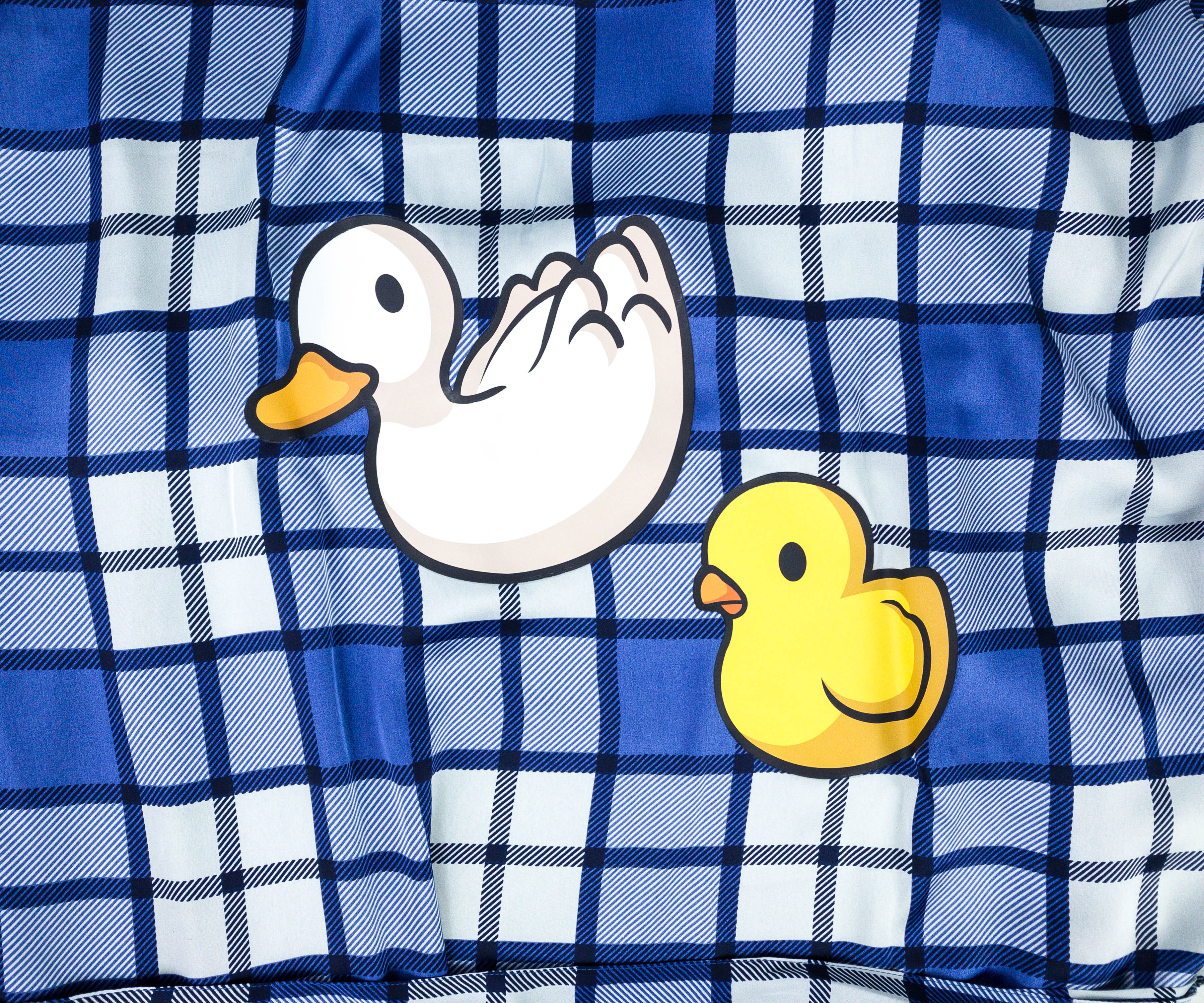 It's a cozy bathrobe, and it looks really cute with the chick and duck at the back. Couldn't help but reminisce the funny moments Chandler and Joey had with these two!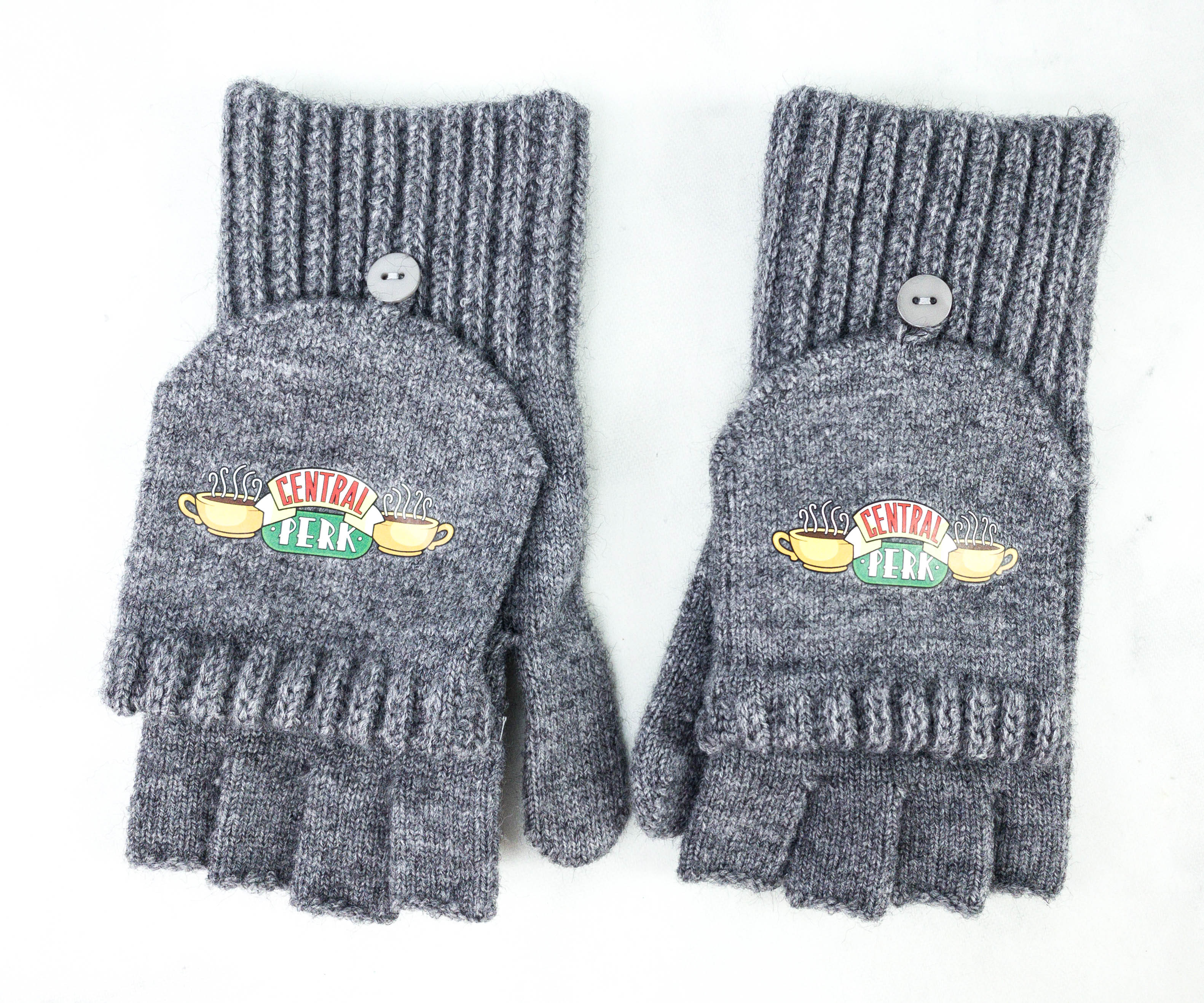 Fingerless Gloves. It's a hybrid type of gloves that features the same benefits as the regular winter gloves, which is providing warmth and comfort to the hands., but also provides the versatility to squeeze, grip, and hold things.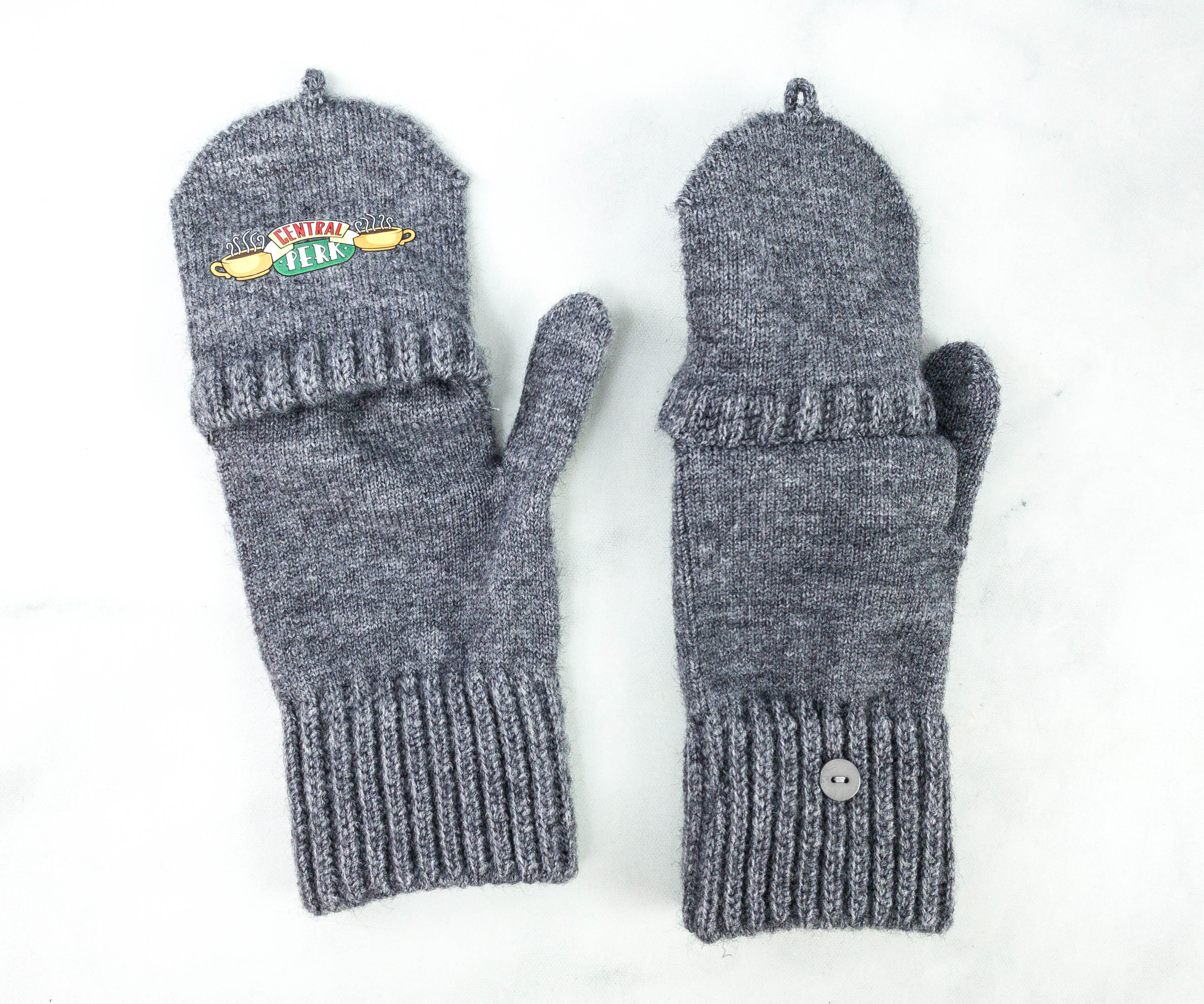 These gloves also come with a pair of finger covers which you can use whenever you are not holding anything. They are thick and comfortable to wear!
Tea Infuser Bottle. If you love tea, you can make your own cup of tea anytime and anywhere using this tea infuser water bottle!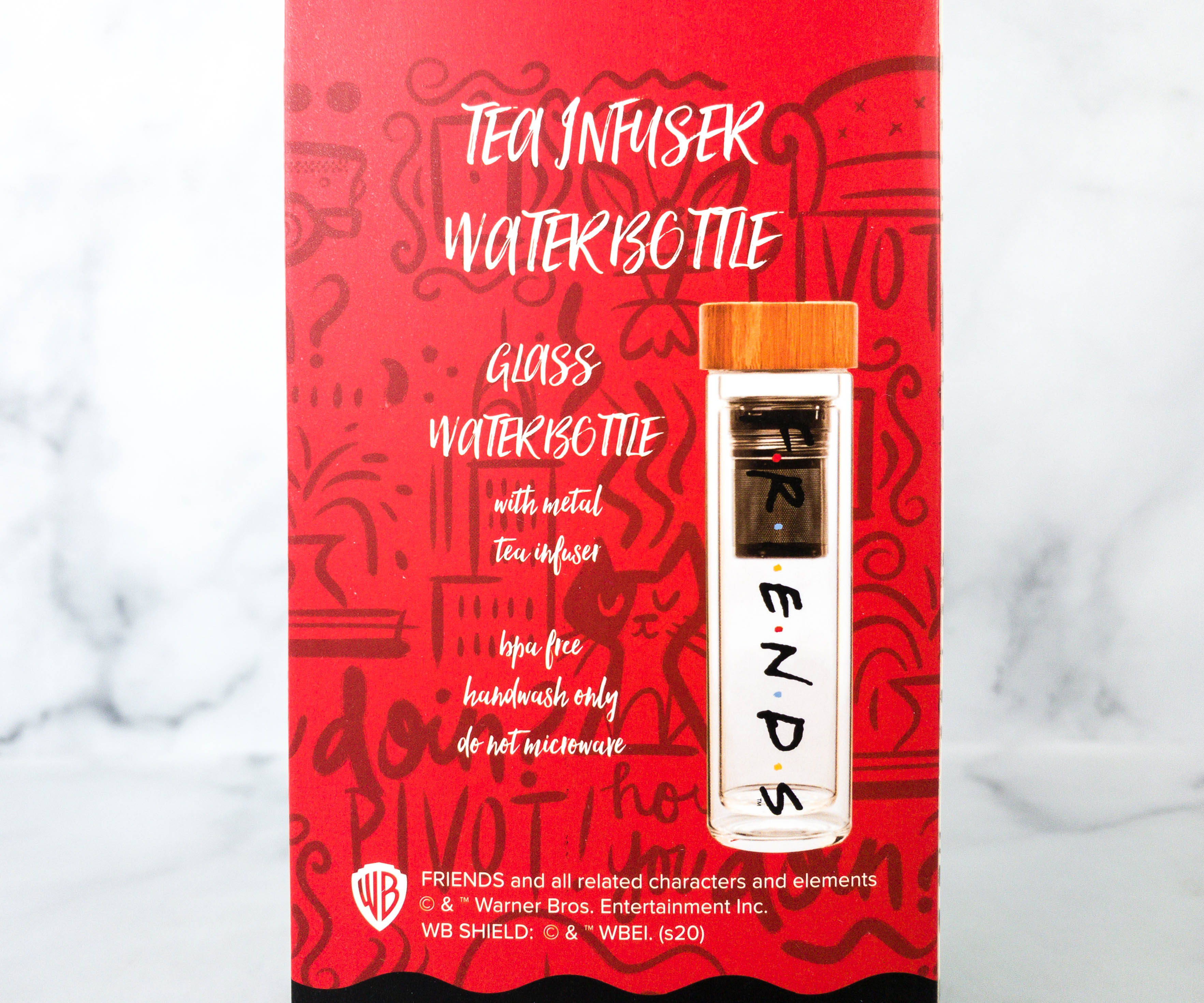 This part of the box contains all the information you need to know about the bottle.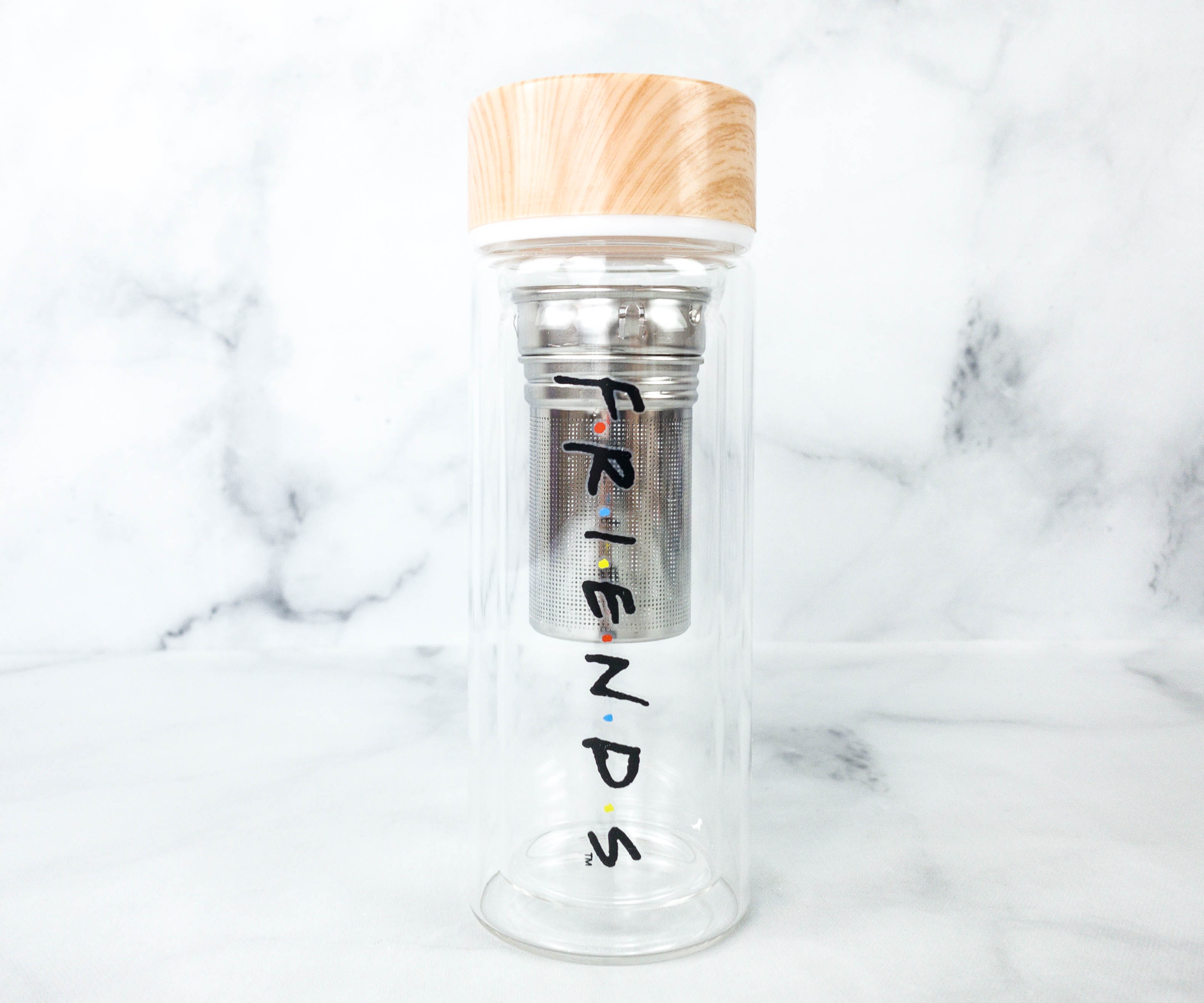 It's a non-microwavable bottle made from BPA-free, thick glass with a plastic lid that looks like wood. There's also a removable tea infuser made from stainless steel metal.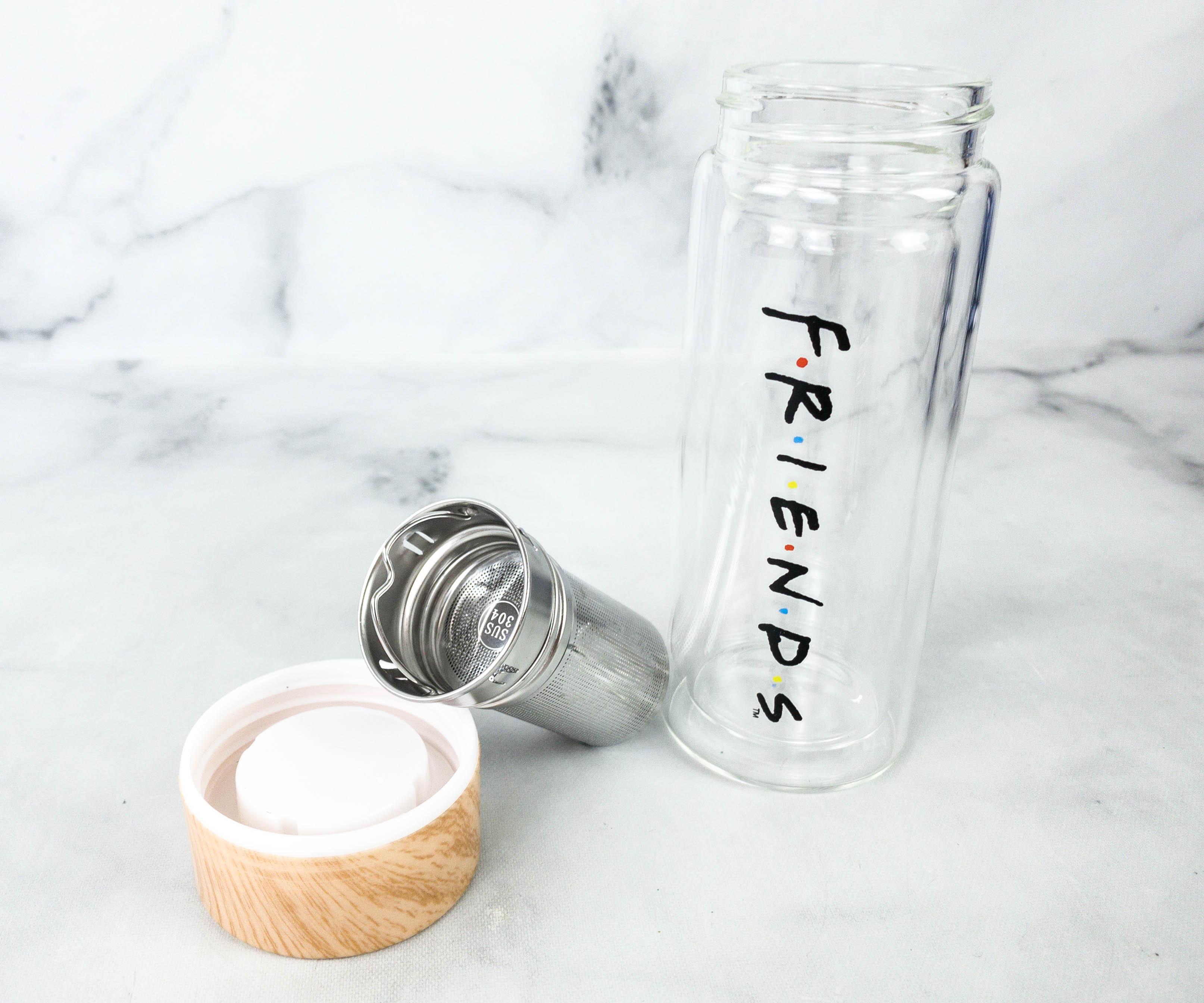 You can also use it like an ordinary water bottle, all you just need to do is simply remove the metal tea infuser and pour water on it.
Puzzle. The jigsaw puzzle came in its own box container.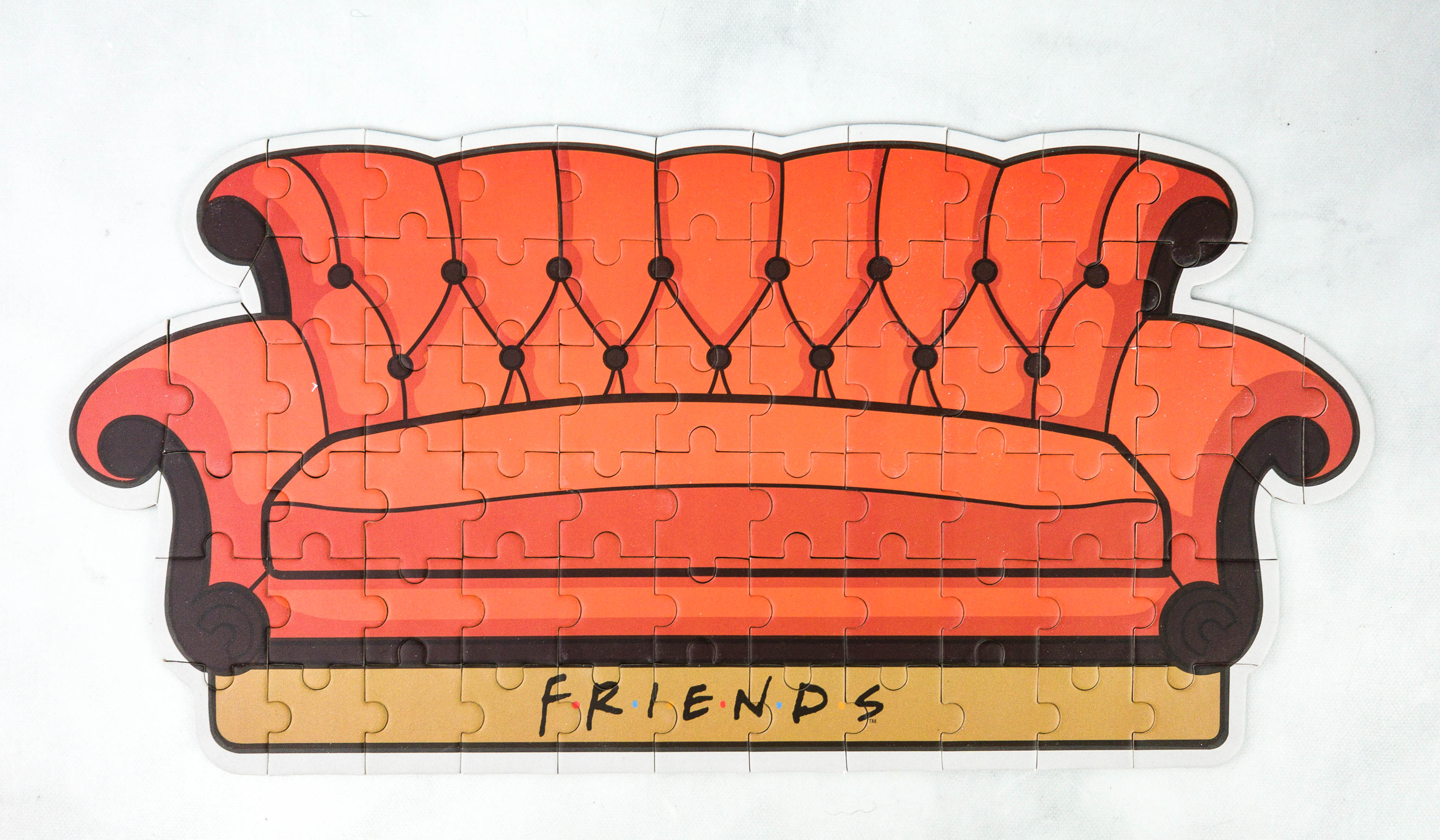 It's a 68-piece puzzle that features one of the F.R.I.E.N.D.S. trademark furniture, the famous Central Perk Orange Couch!
F.R.I.E.N.D.S. Subscription Box is truly a nostalgic one!  This quarter's box has once again provided a variety of licensed and high-quality F.R.I.E.N.D.S. items. Most of them are also season-appropriate like the beanie, warmer, and the gloves. I also like the fun bathrobe and the cute pouch featuring the chibi version of the main characters. If you're a F.R.I.E.N.D.S. fan, this subscription is a good way to keep your love for the series alive. They send one-of-a-kind merch that are fun to use or to display and put a smile on your face!
Are you getting the FRIENDS Subscription Box?