The FCS of the Month Club is a monthly subscription from Fortune Cookie Soap that features goodies from FCS. The box is now $16.95 a month with free shipping. You can also subscribe just quarterly.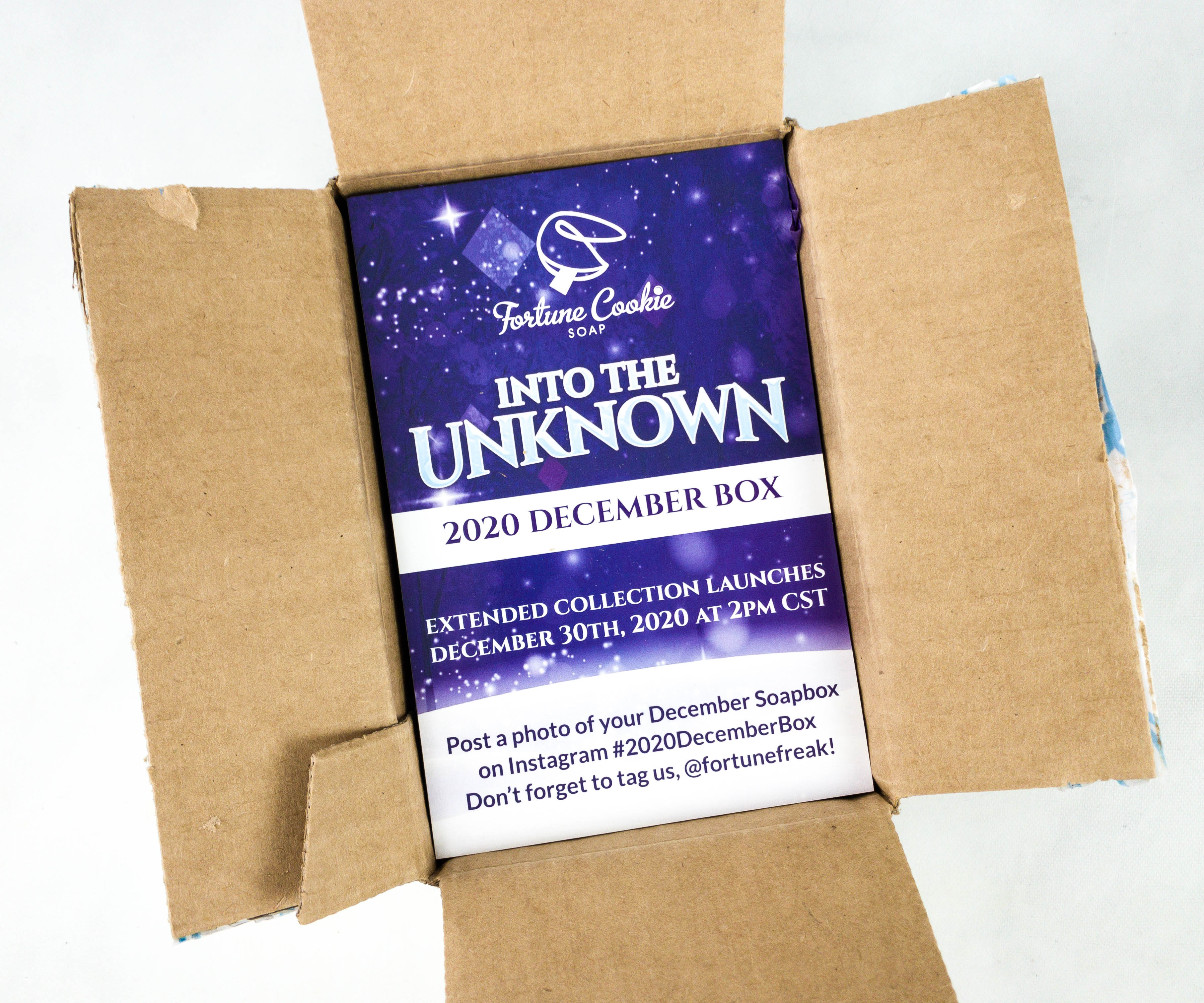 The box is well-packed, ensuring that the contents arrive in perfect condition.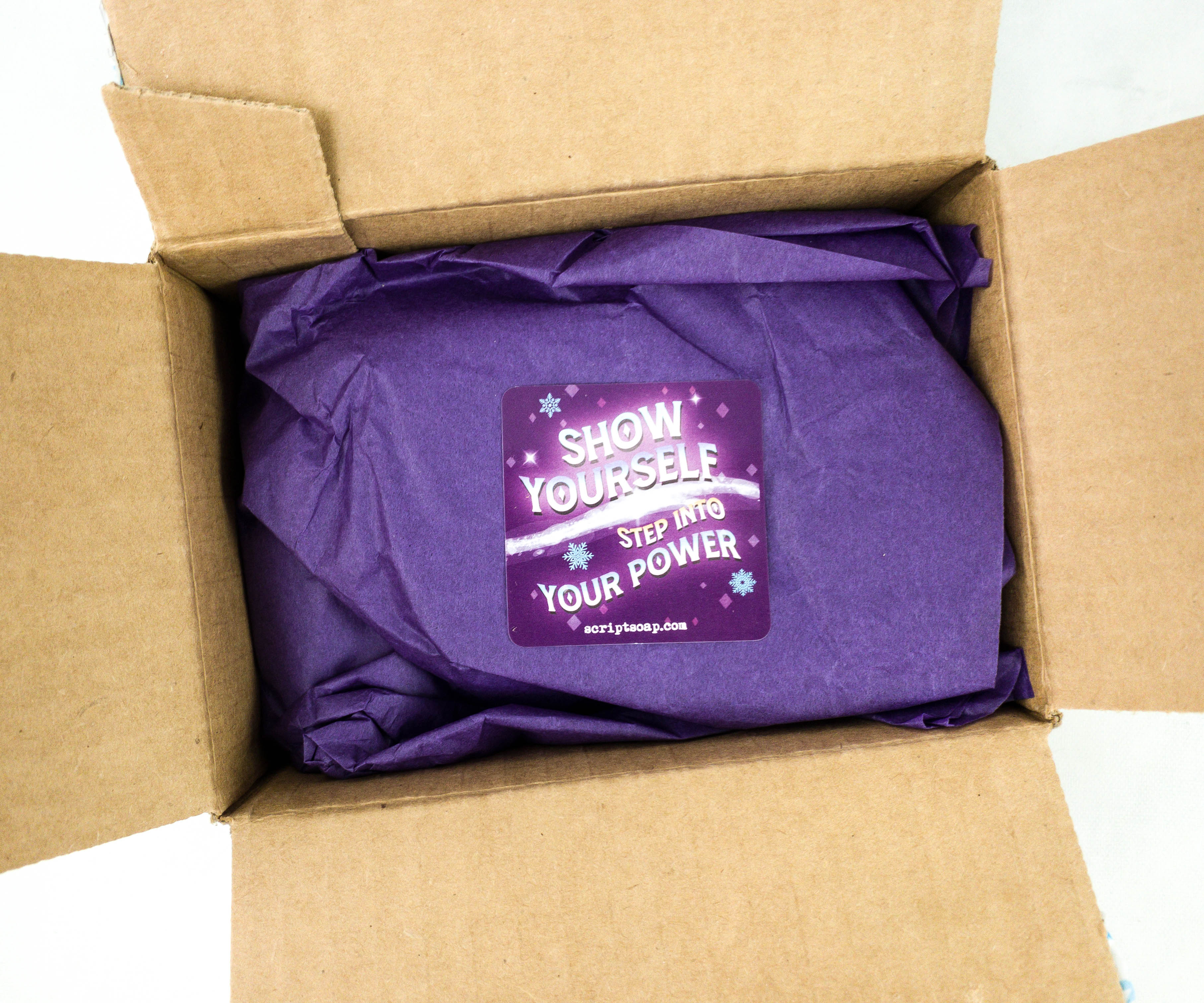 There's a card on top of the items.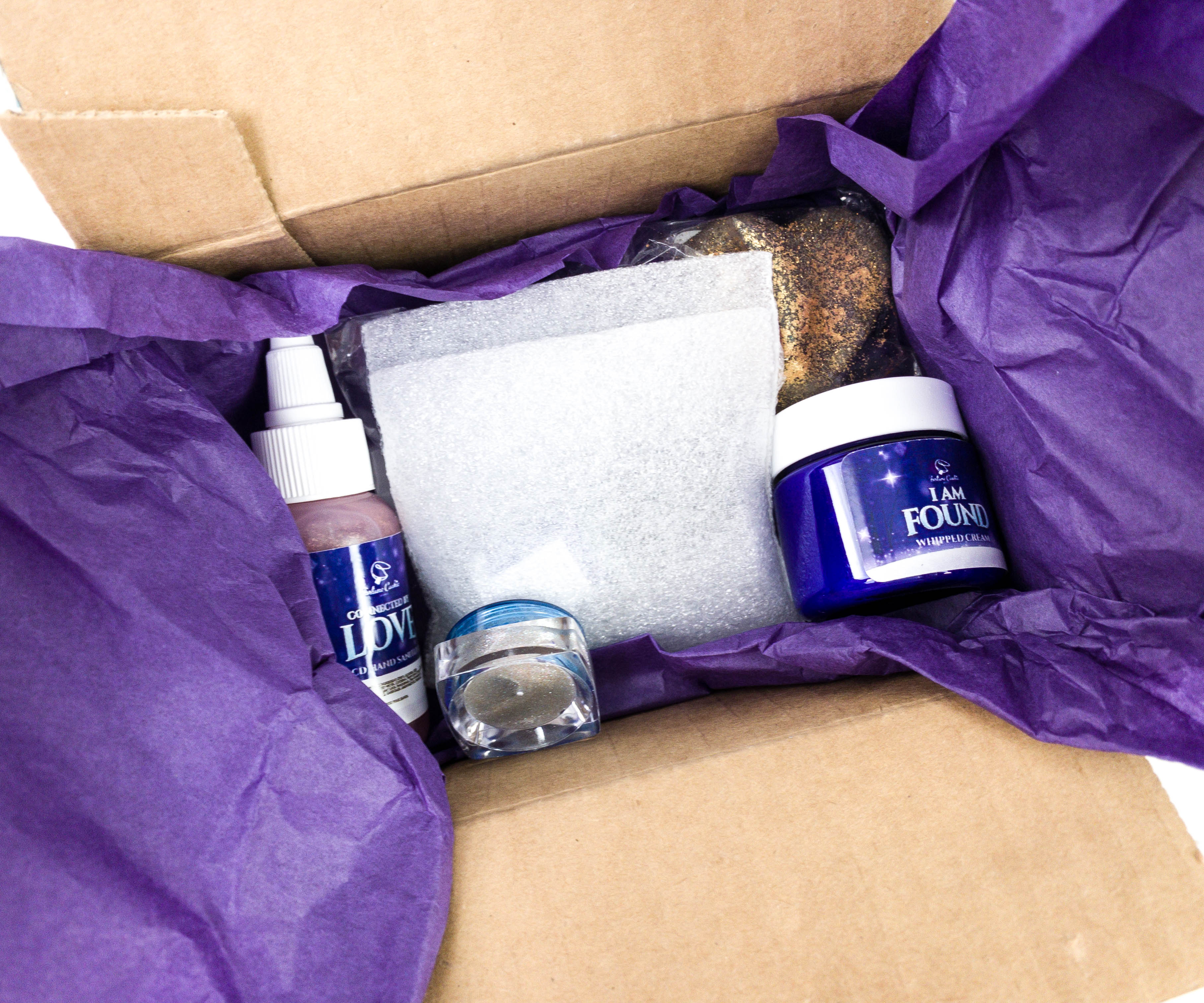 The items were also wrapped with purple paper.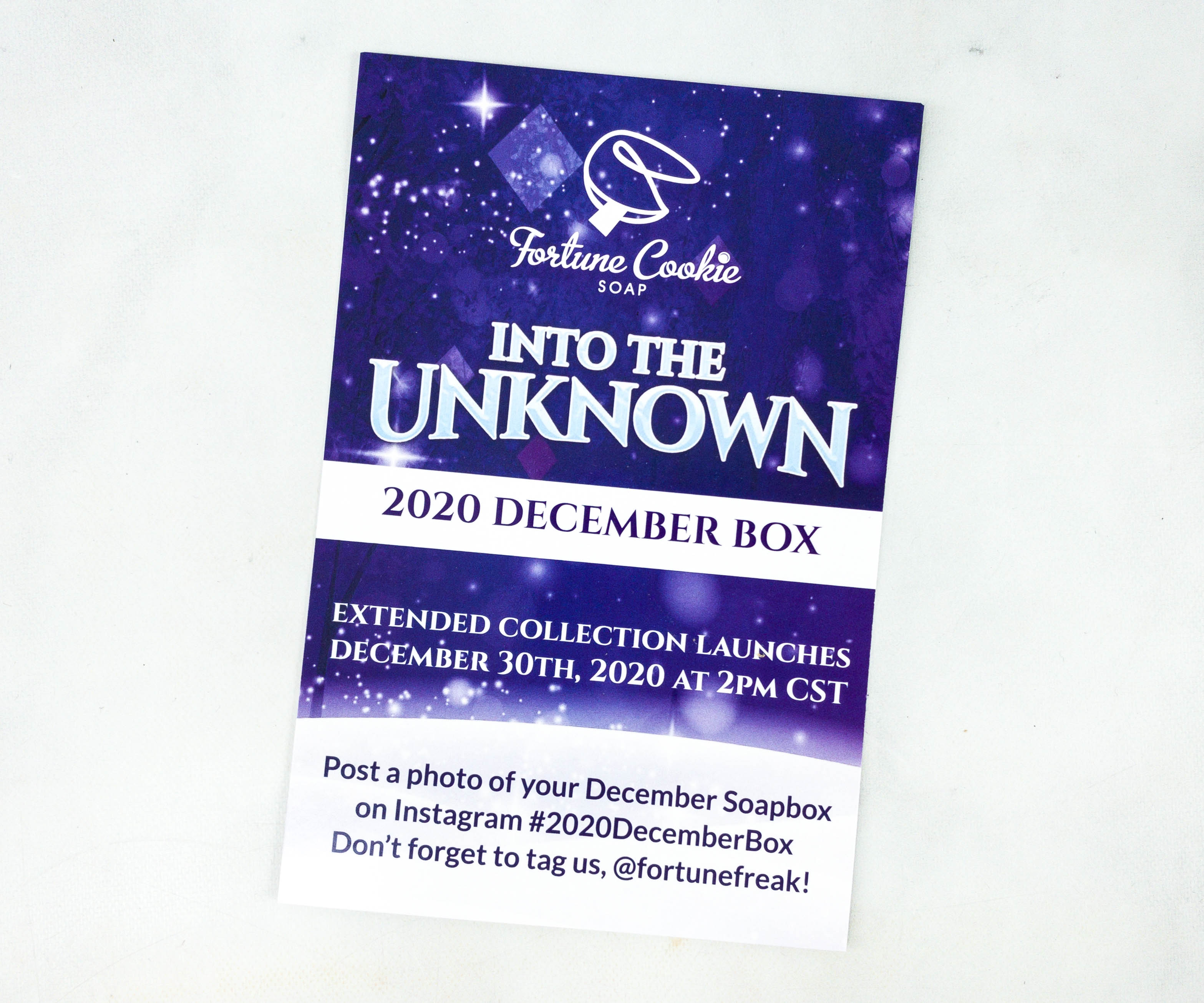 This month's theme is INTO THE UNKNOWN!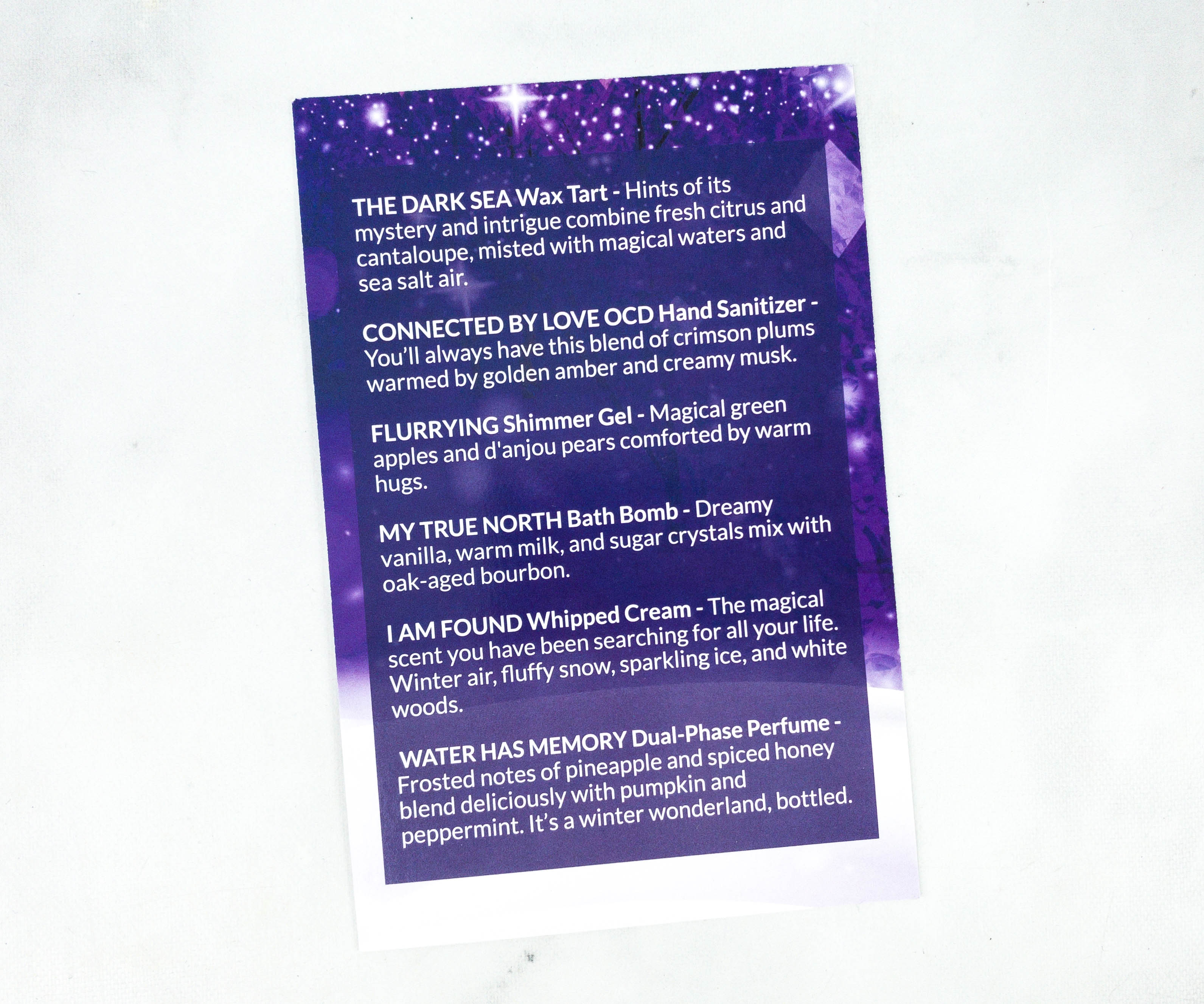 At the back of the card is a list of the items in the box, along with a brief description for each.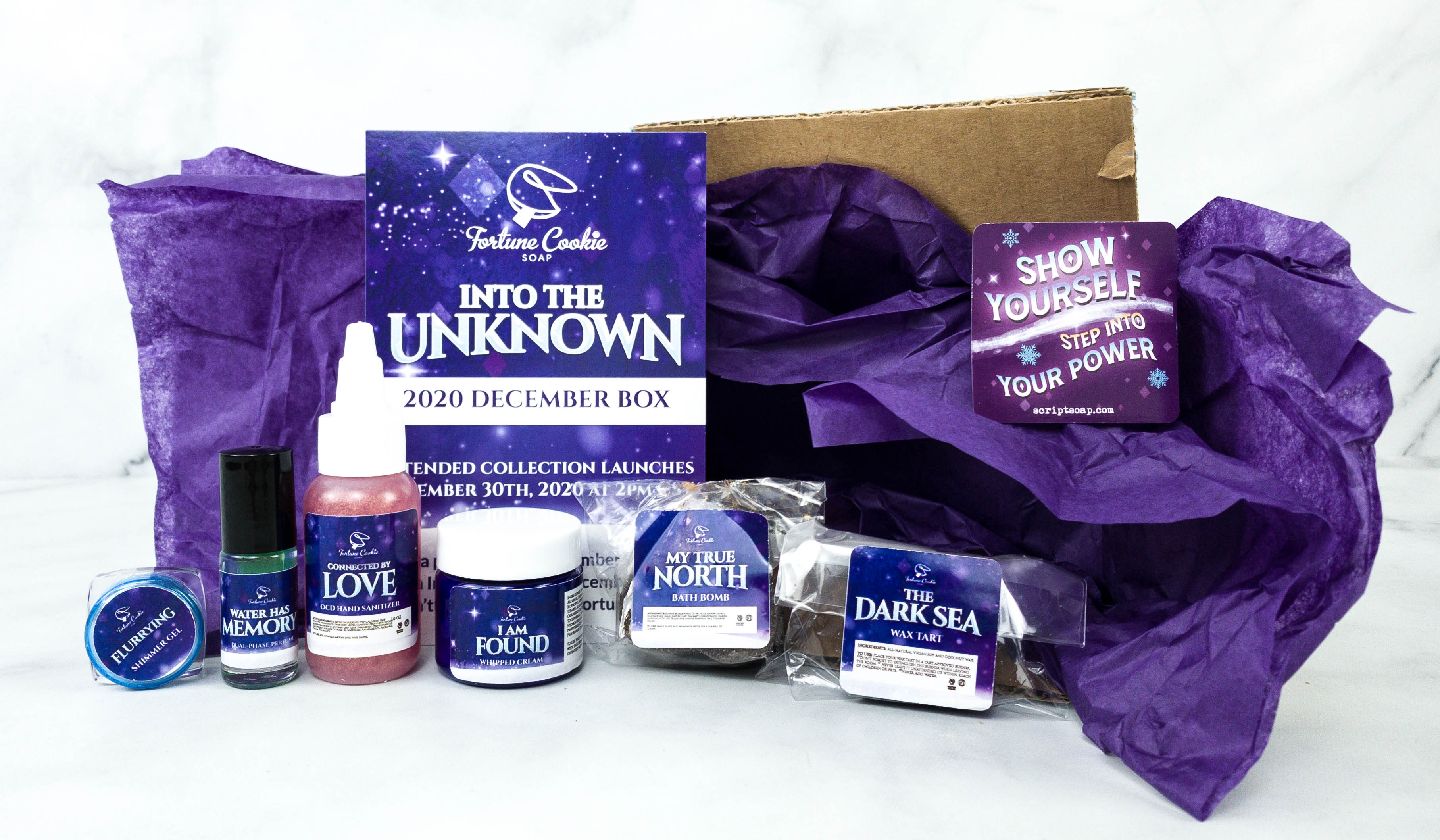 Everything in this month's box!
Connected by Love OCD Hand Sanitizer. Hand sanitizers are a must these days, especially when you're going out. This one contains Ethyl Alcohol which helps cleanse the skin and keep you safe from germs and viruses. Another thing that I liked about this product is that it doesn't dry out my skin! Scent notes include crimson plums, golden amber, and creamy musk. Also, the sanitizer's name reminds me of a quote from Anna from Frozen II: "Our lands and people now connected by love."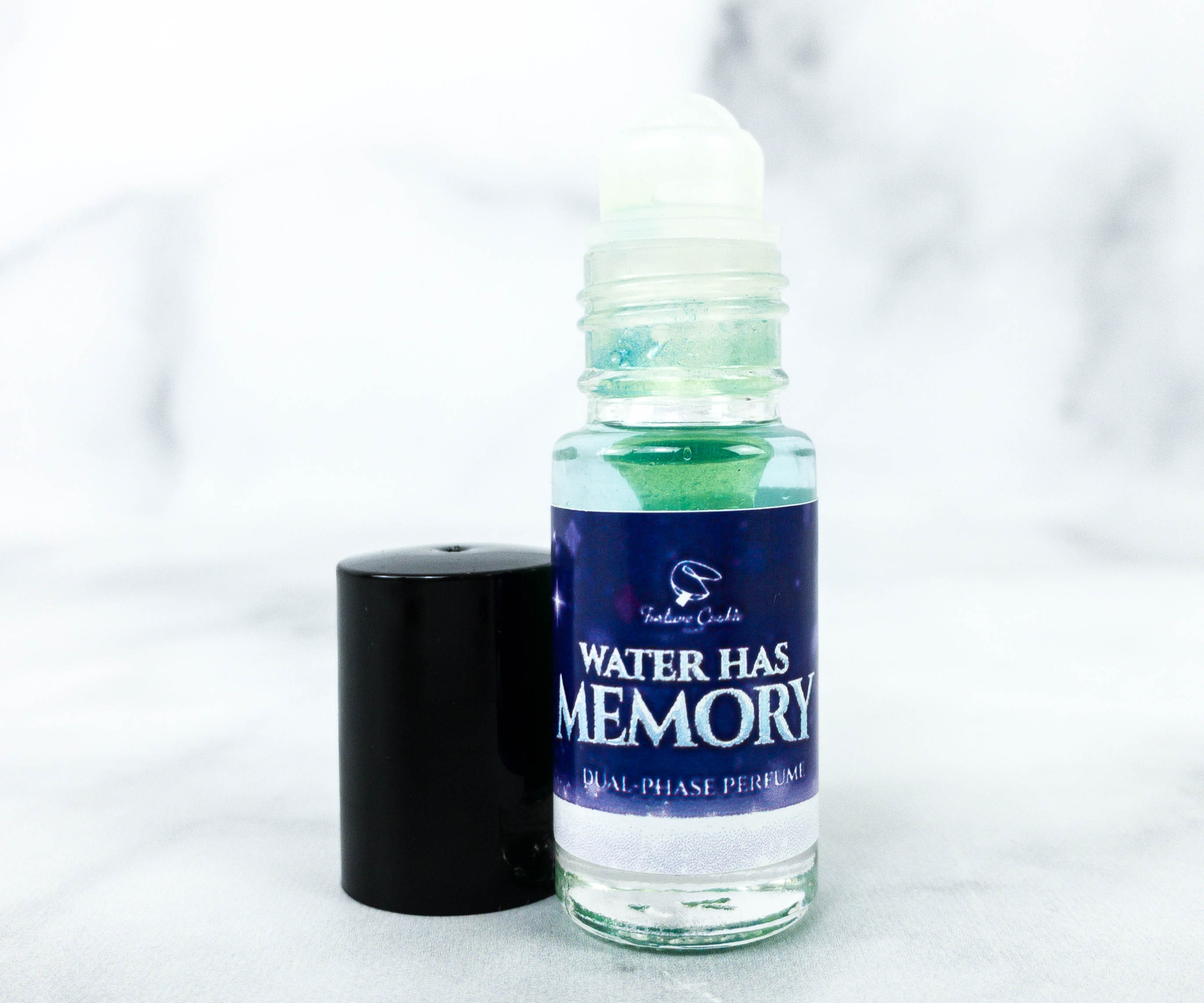 Water Has Memory Dual-Phase Perfume. This rollerball perfume smells amazing, with notes of pineapple, spiced honey, pumpkin, and peppermint. Its named after Olaf's water has memory theory! To use, just apply this product to the places where you would usually spritz your perfume. It mixes with your body chemistry so it lasts all day long!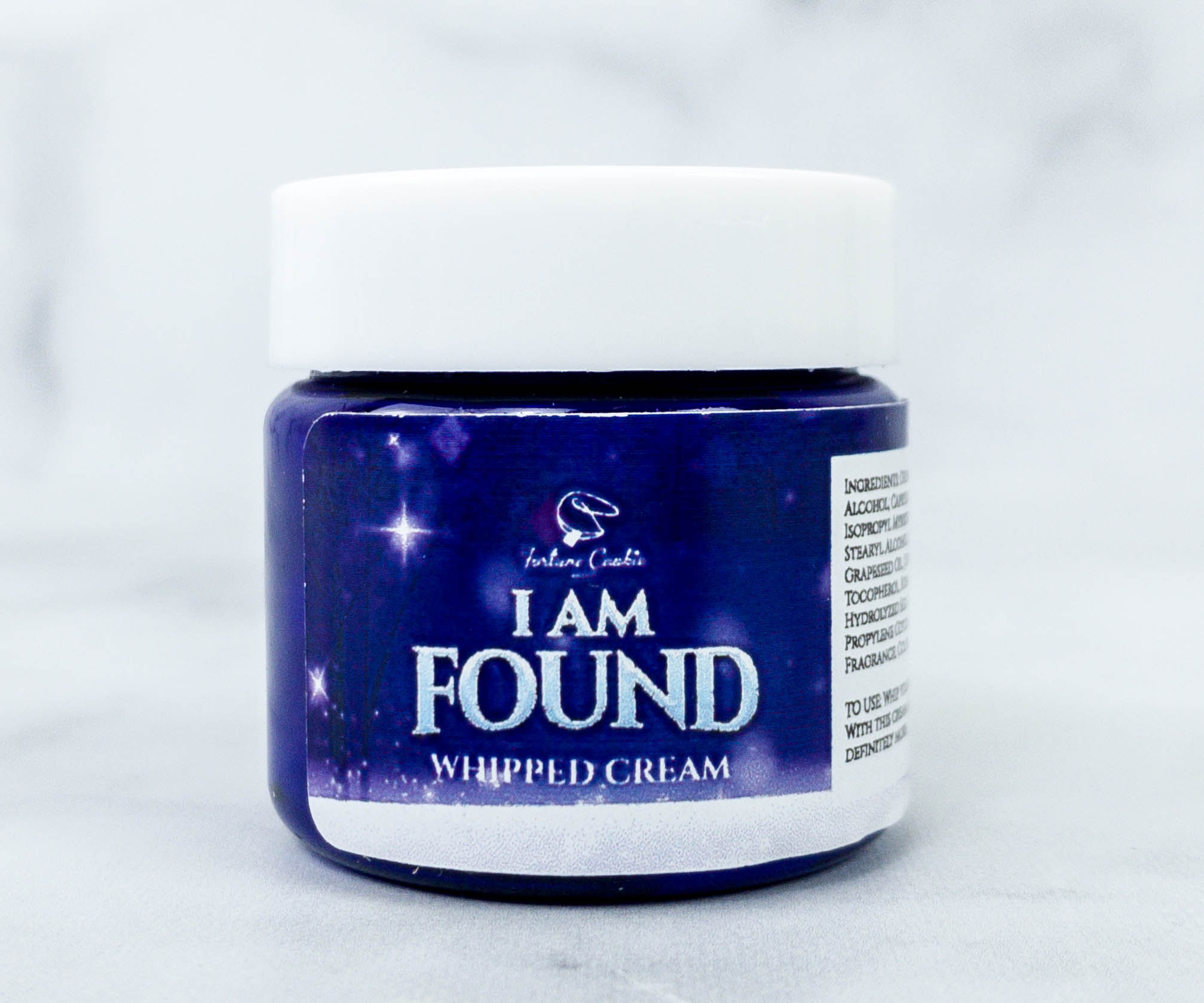 I Am Found Whipped Cream. I love this whipped cream because it's hydrating and it applies smoothly onto my skin. It's ideal to use after showering, and it also works as a hand lotion. A little of it goes a long way. The whipped cream's name reminds me of the lyrics from Show Yourself from the Frozen 2 OST!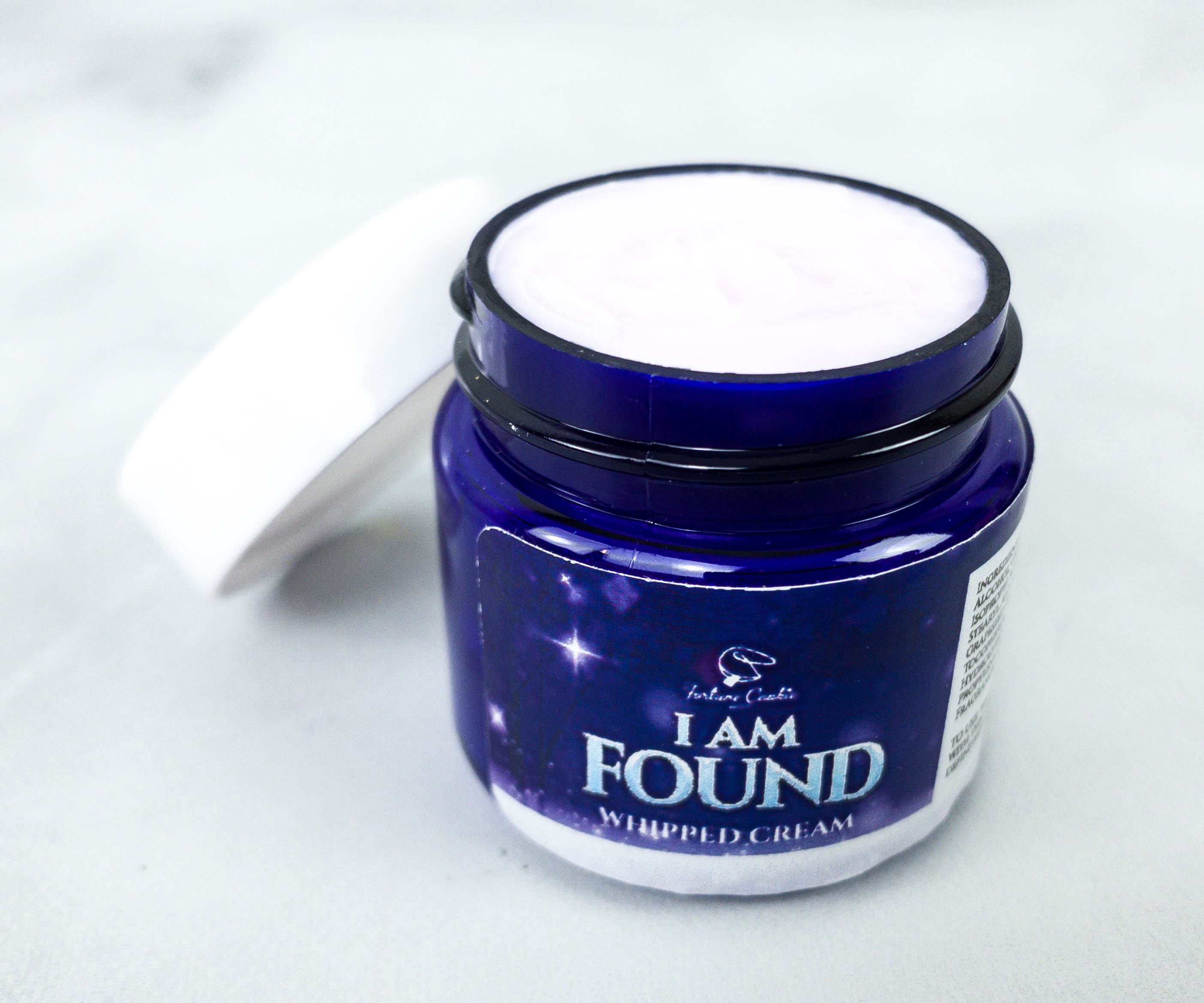 The scent is fresh and cool, with scent notes of winter air, fluffy snow, sparkling ice, and white woods.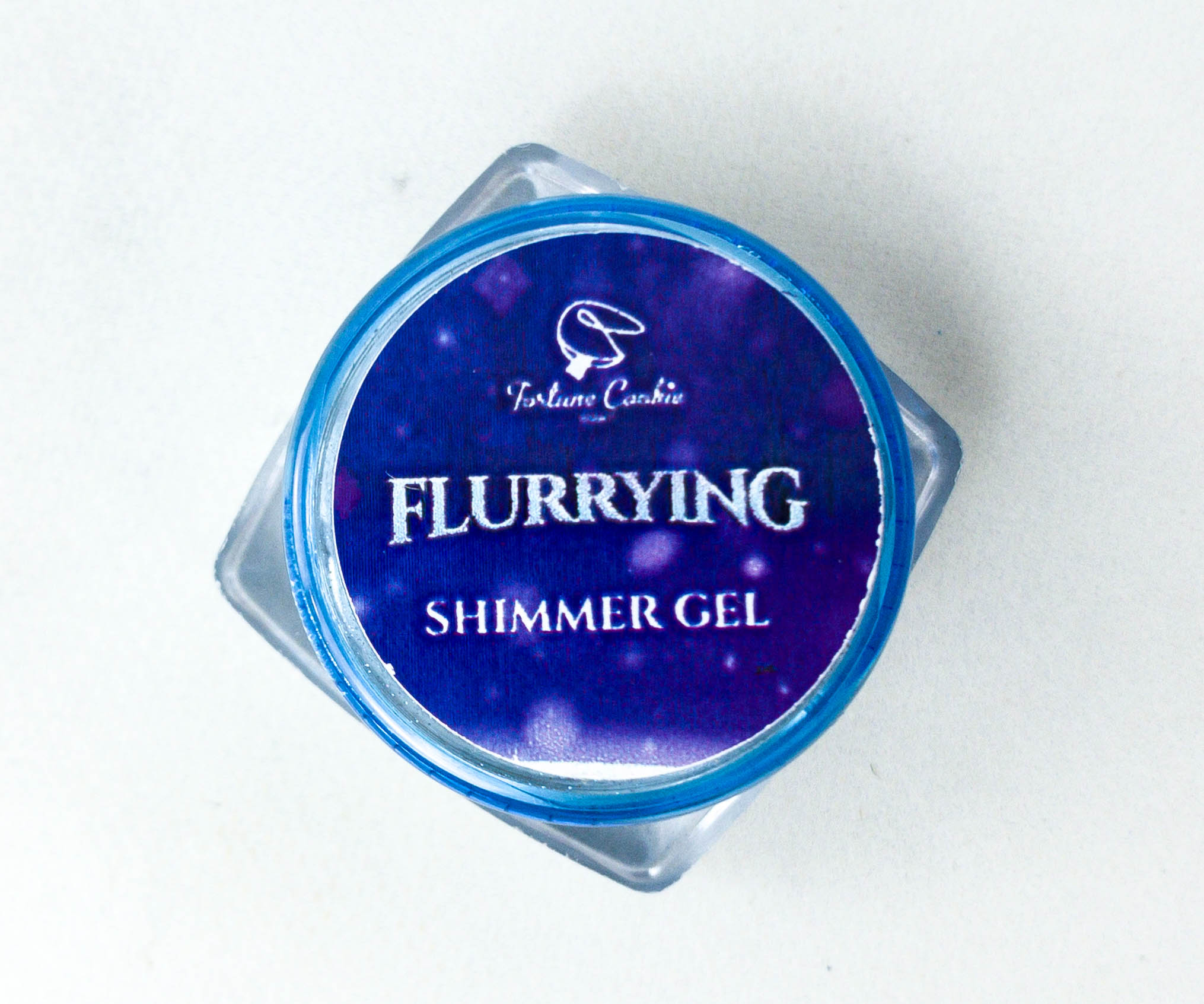 Flurrying Shimmer Gel. This shimmer gel is perfect if you want to level up your look or even for events that require dolling up! It can be applied to the face and to other parts of the body. The gel feels surprisingly light and it also lasts even without primer or adhesive. To remove, simply rinse with warm water and soap.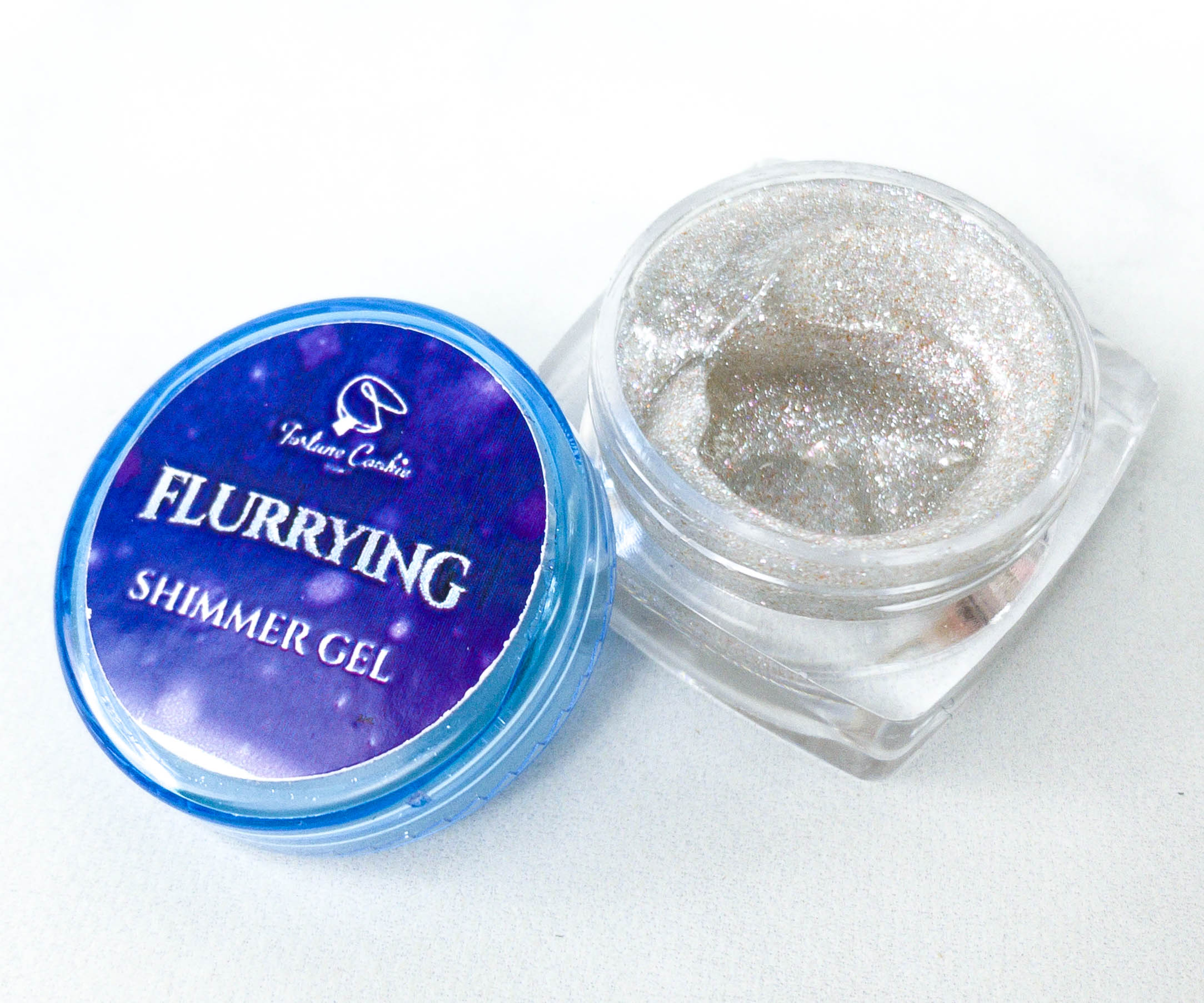 The gel smells really good as well. There was a whiff of green apples and juicy pears when I put this on!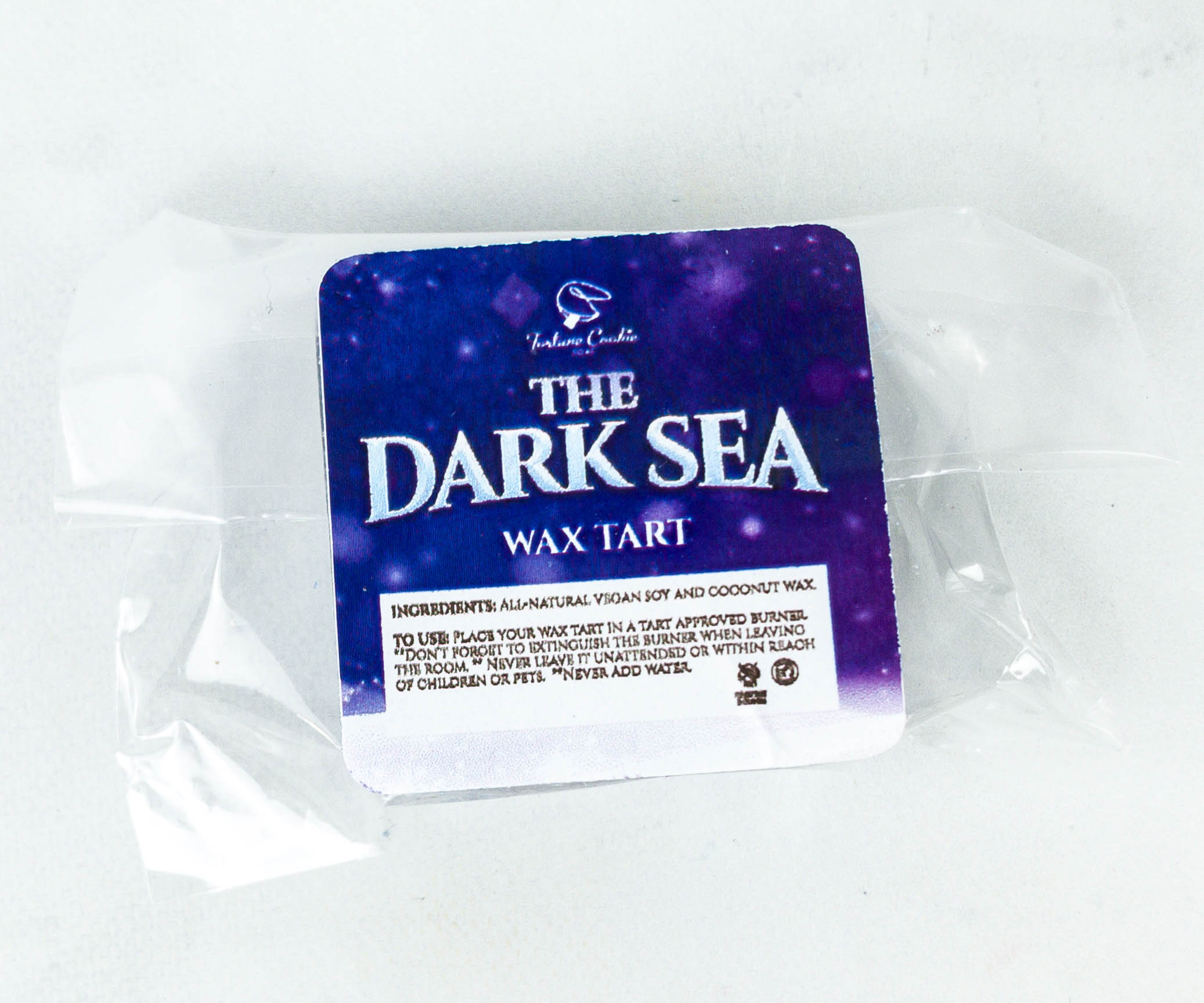 Dark Sea Salt Wax Tart. A chunk of this tart in a tart warmer diffuses a relaxing scent in the air, making me want to sing Dark Sea from Frozen II OST!
I love the citrusy scent it gives off, with a hint of cantaloupe and salty ocean air.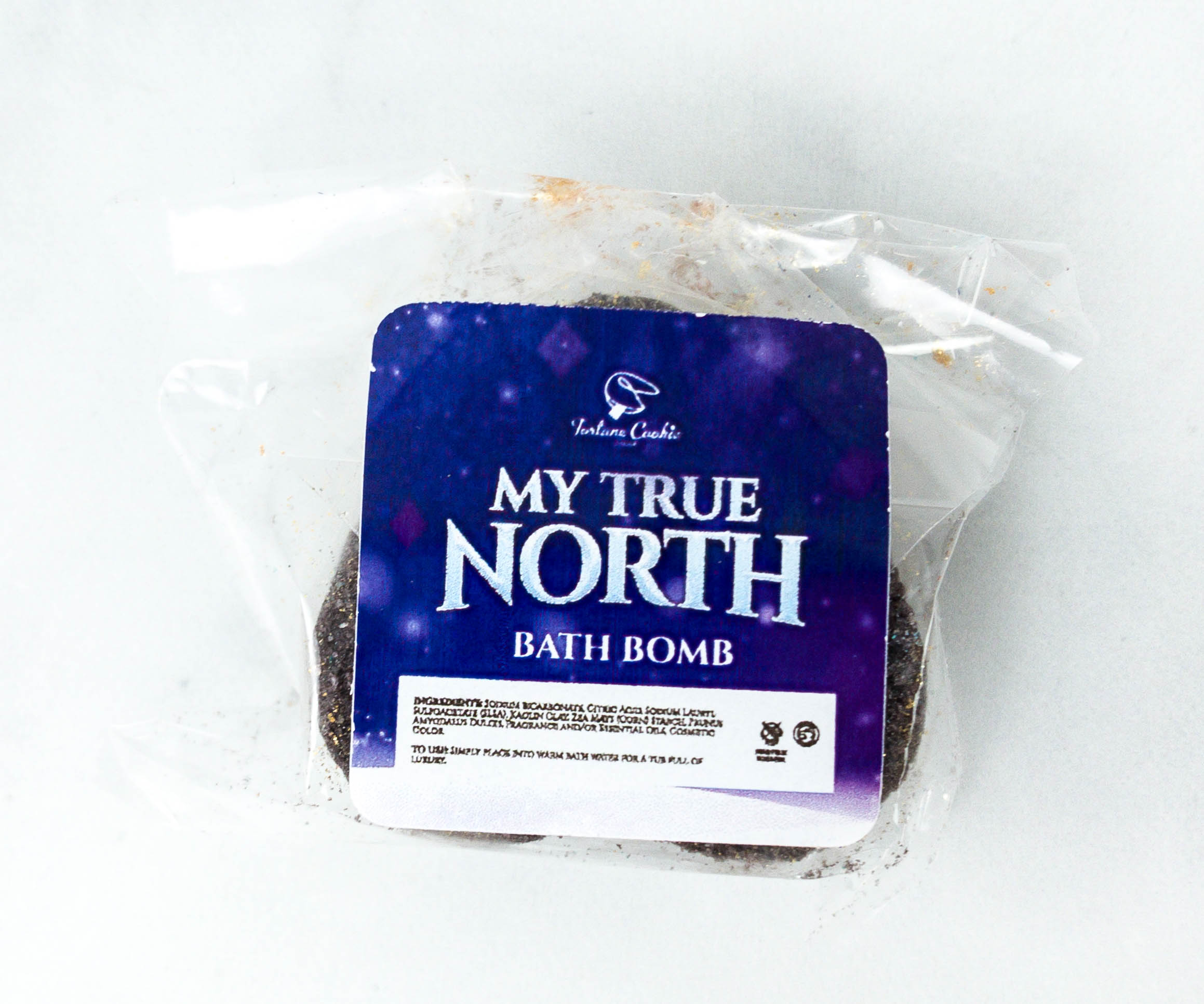 My True North Bath Bomb. This vanilla bourbon bath bomb smells fantastic. Just place it on a tub of warm/hot water and watch it magically fizzle! I like its name, I can almost hear Kristoff singing "now I know you're my true north" in Lost in the Woods.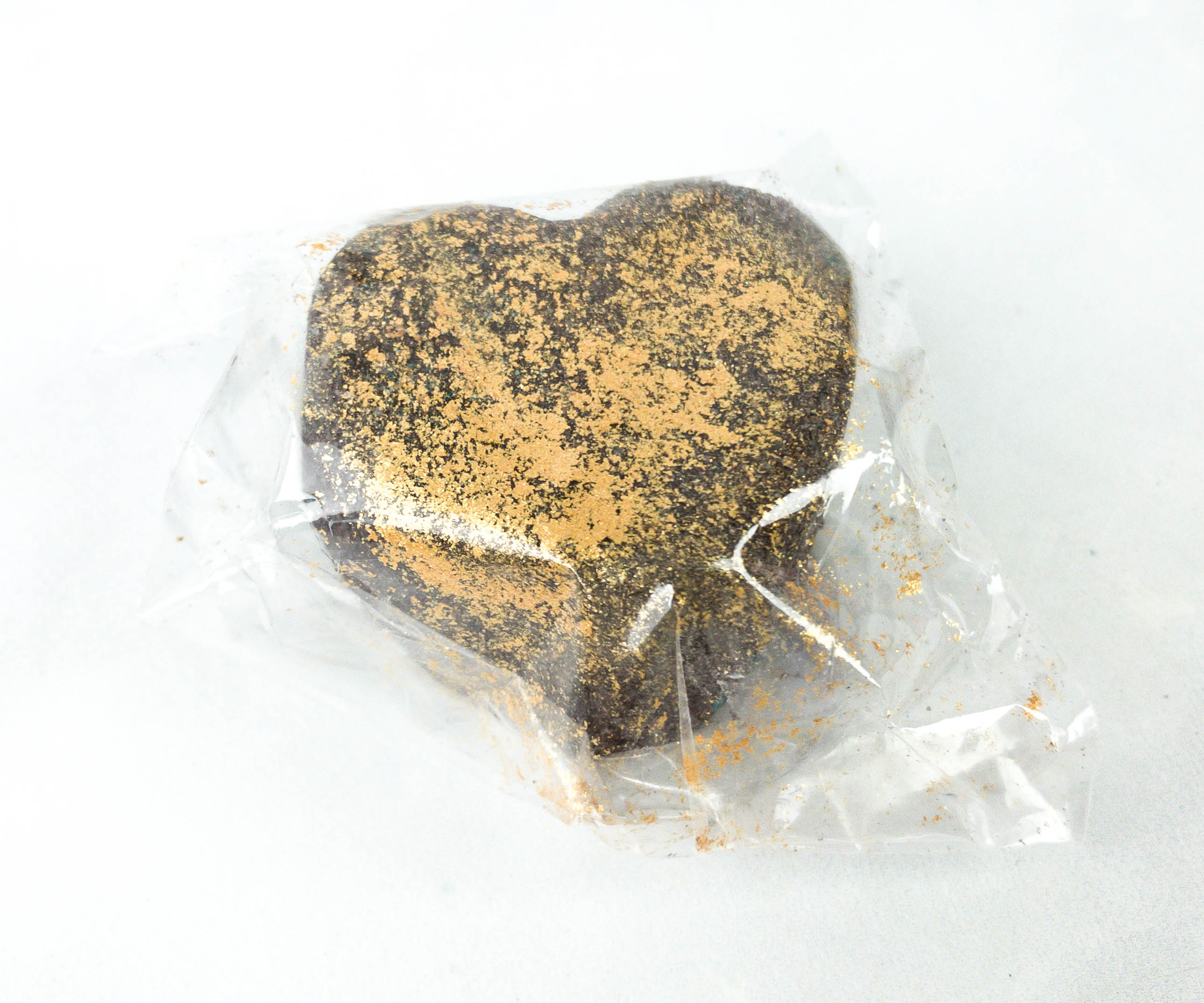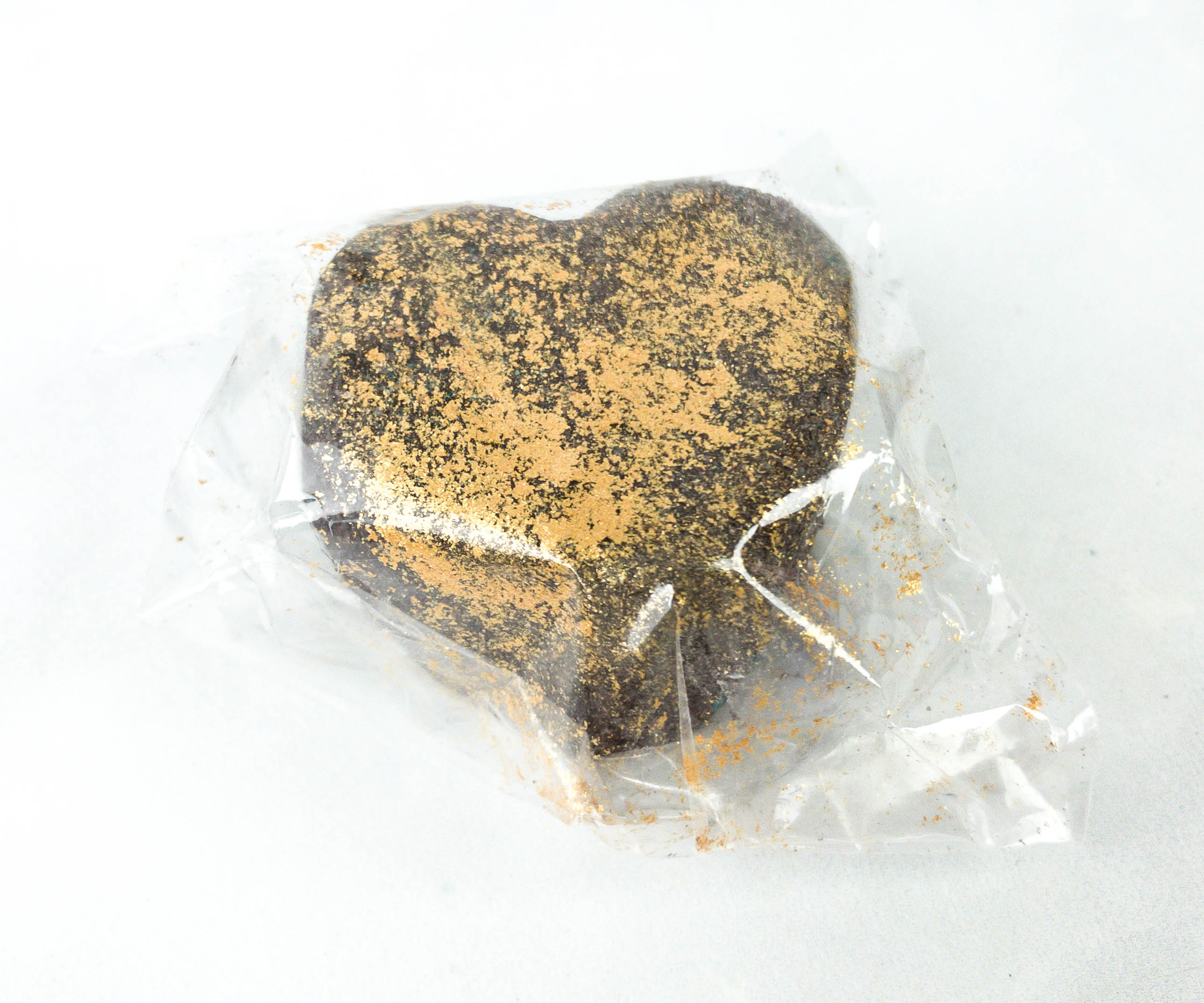 It's shaped like a heart and it's also dusted with gold magic powder. It makes for a luxurious bath, with scent notes of vanilla, warm milk, sugar crystals, and bourbon.
I'm loving this set of scented bath goodies, especially because of the Frozen 2 references and all the sparkly goodies! My favorite item in this box would have to be the whipped cream. It's something I can use daily and I really like that it keeps my skin feeling soft and smooth. The hand sanitizer is also great to use, especially when going out of the house. If you want to try out Fortune Cookie Soaps products or just get a fun pick me up, this subscription has monthly and quarterly plans so you can choose one that will suit your needs!
What do you think of this month's FCS The Soap Box?
Visit Fortune Cookie Soaps – The Soap Box to subscribe or find out more!