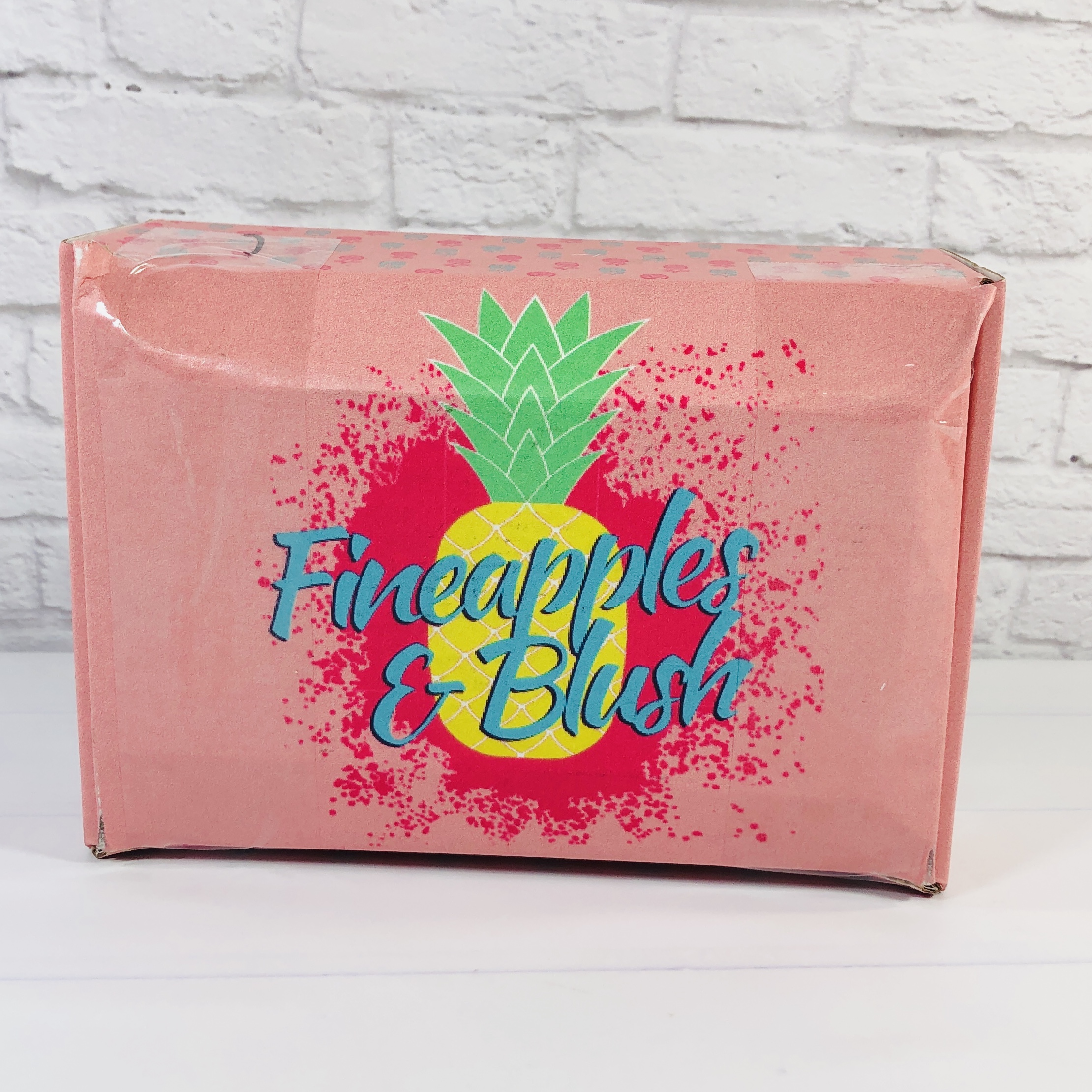 Fineapples and Blush is a monthly beauty box featuring makeup, skincare, and hair care products and tools to help you relax and take care of yourself. Each box will hold five full-sized items from various brands and is $29.99 a month.
Finally ready to put loving yourself at the top of your to-do list? Show yourself some love using a variety of makeup, hair care, and skin care products specifically chosen with self love in mind. Save the box for yourself, share with your friends, or give a sweet gift to a loved one!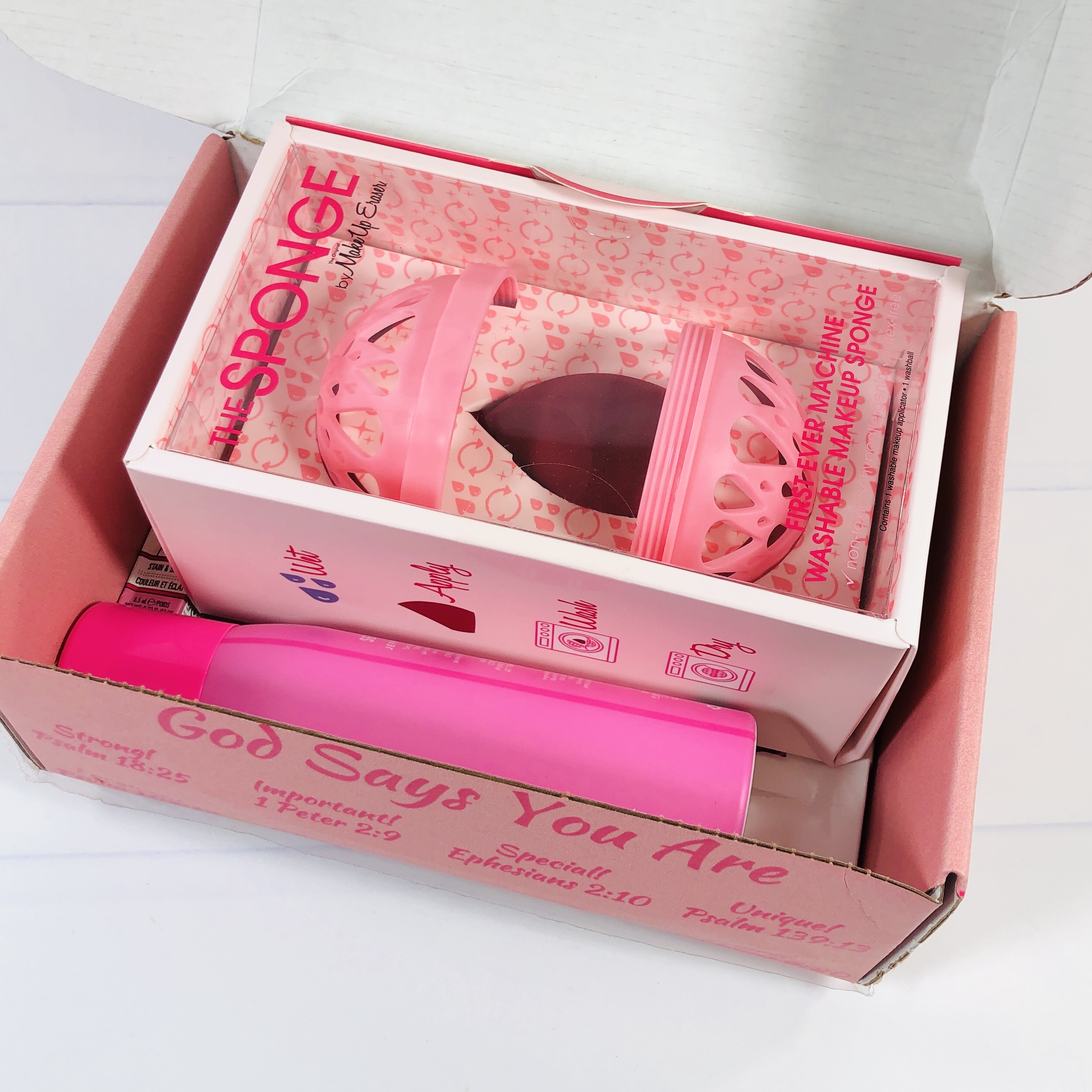 The box was so packed that it was practically bursting at the seams!
Some uplifting scripture could be found on the side.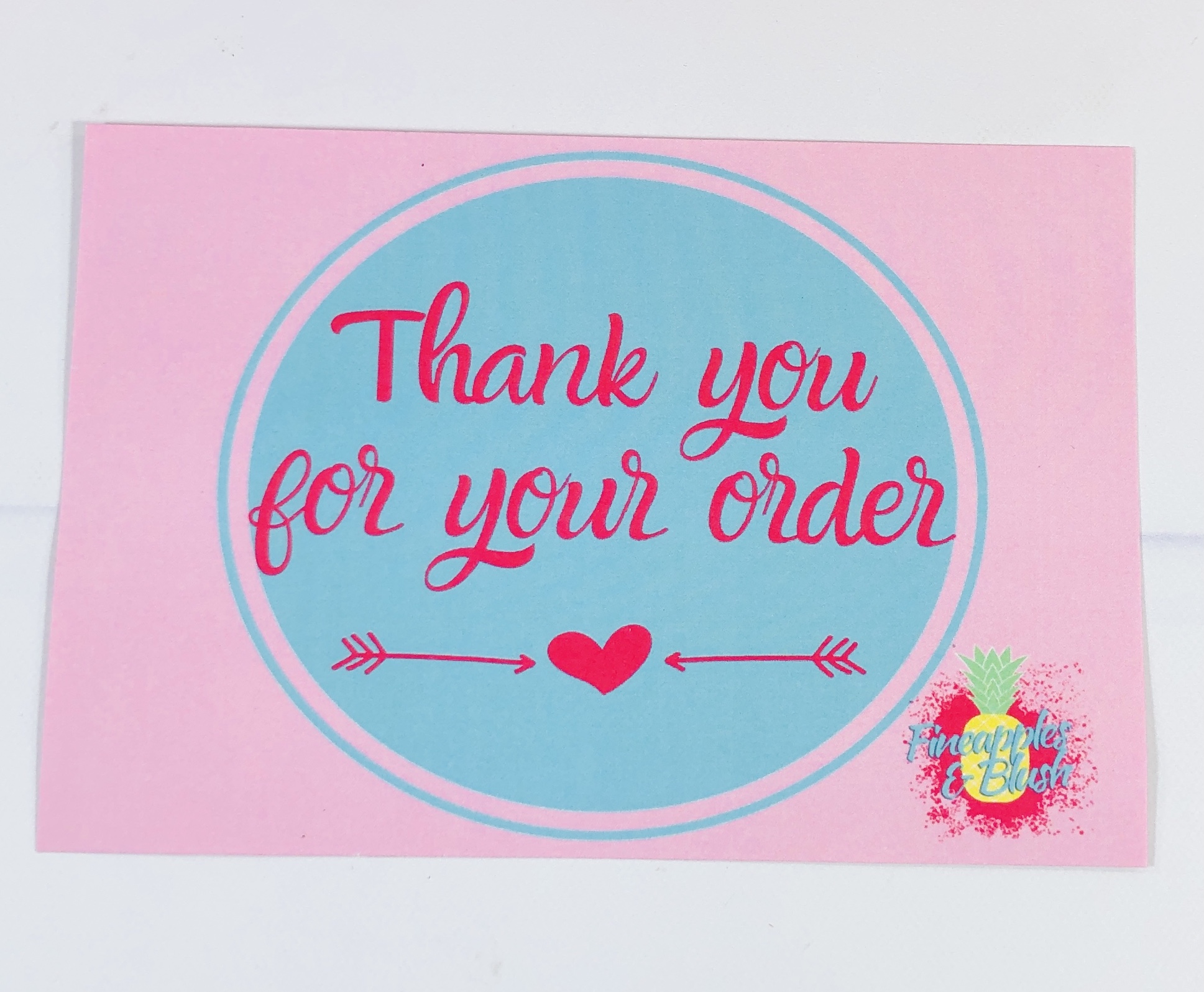 I received a product info card. This is the December 2020 box and it is also the first box from this new subscription company!
The back of the box listed the products I would find inside. It is a mix of brands I am familiar with and those I have never encountered before.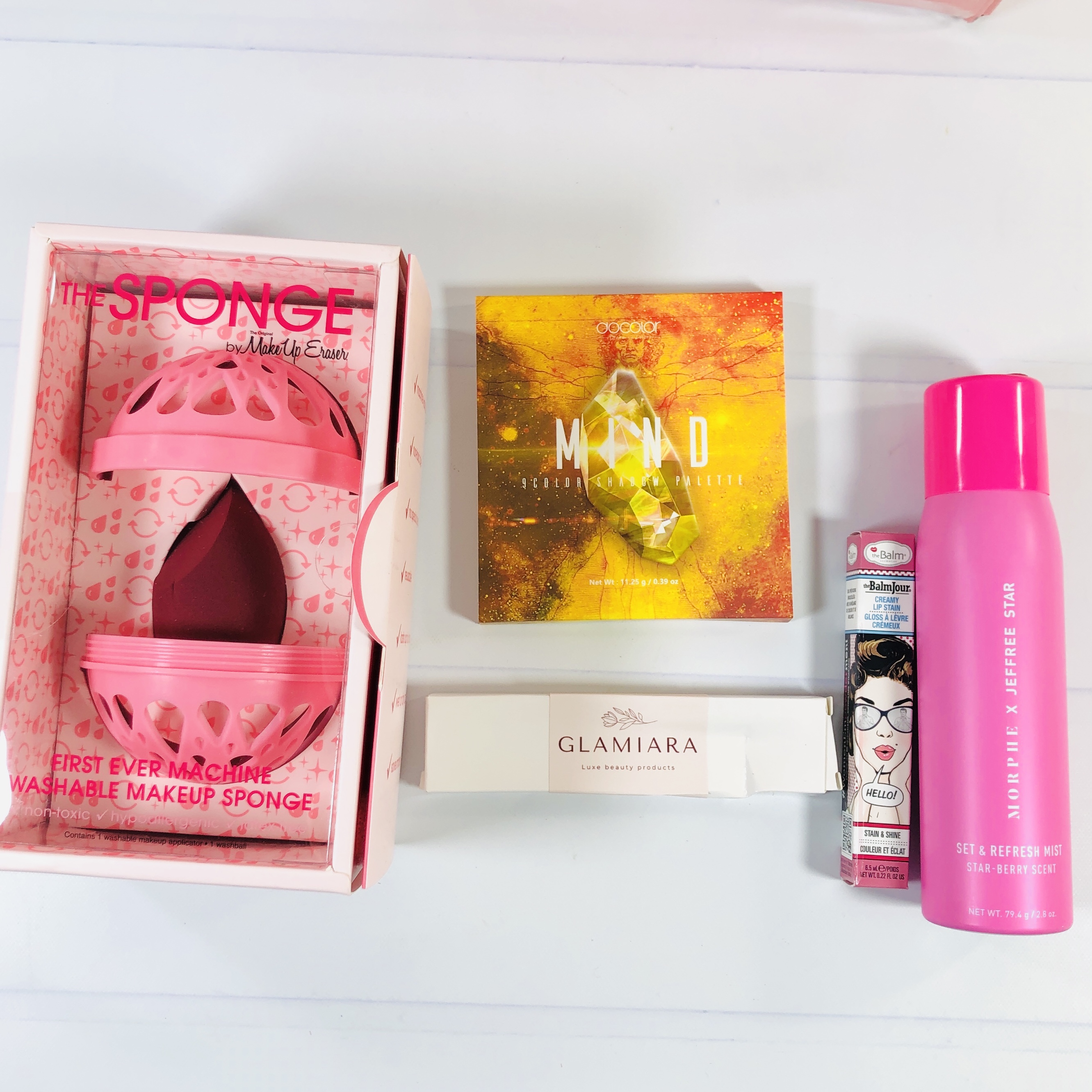 Everything in my box!
The Sponge Makeup Eraser ($18) I love my Makeup Eraser cloths and it turns out they make applicator sponges too!
An insert described how to keep the sponge clean – you wash it with your towels!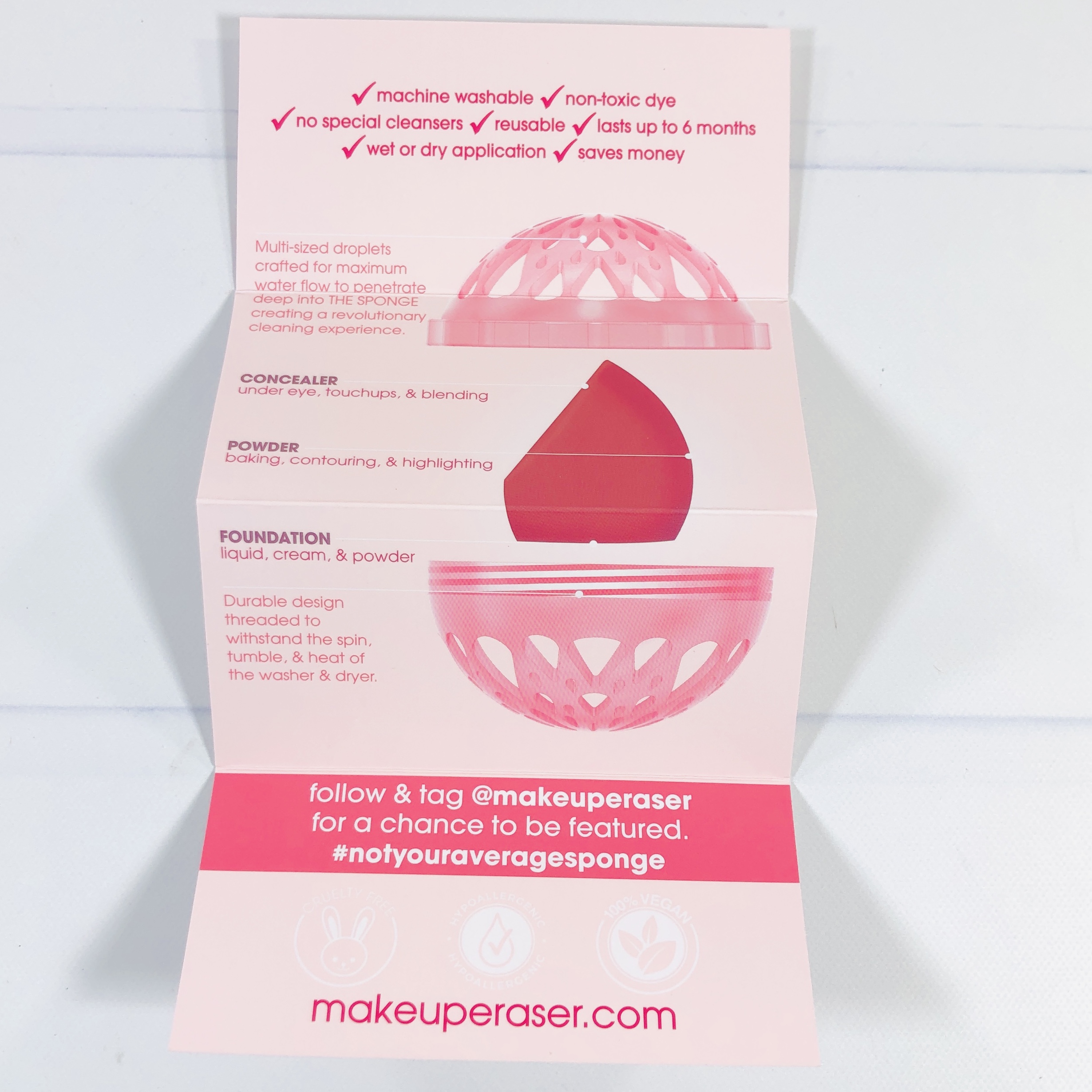 The back of the card described what I would find inside.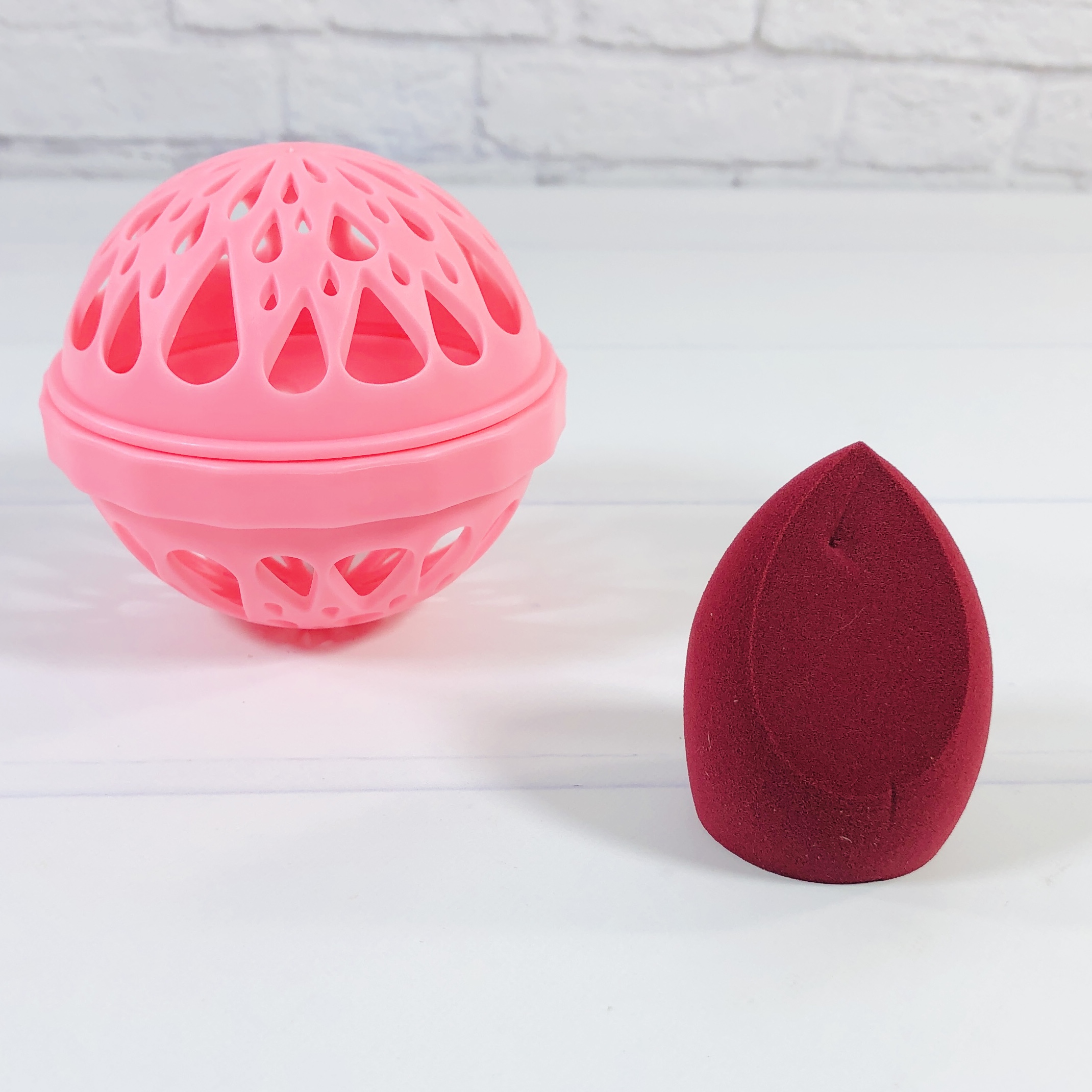 You place the sponge inside the ball and toss it into the washer AND dryer to kill germs and remove makeup without spreading it to your other items. I believe the ball will stay in one piece as my daughter had a hard time opening it, she thought was a cat feeder toy for our pets. Not going to lie it does look like one!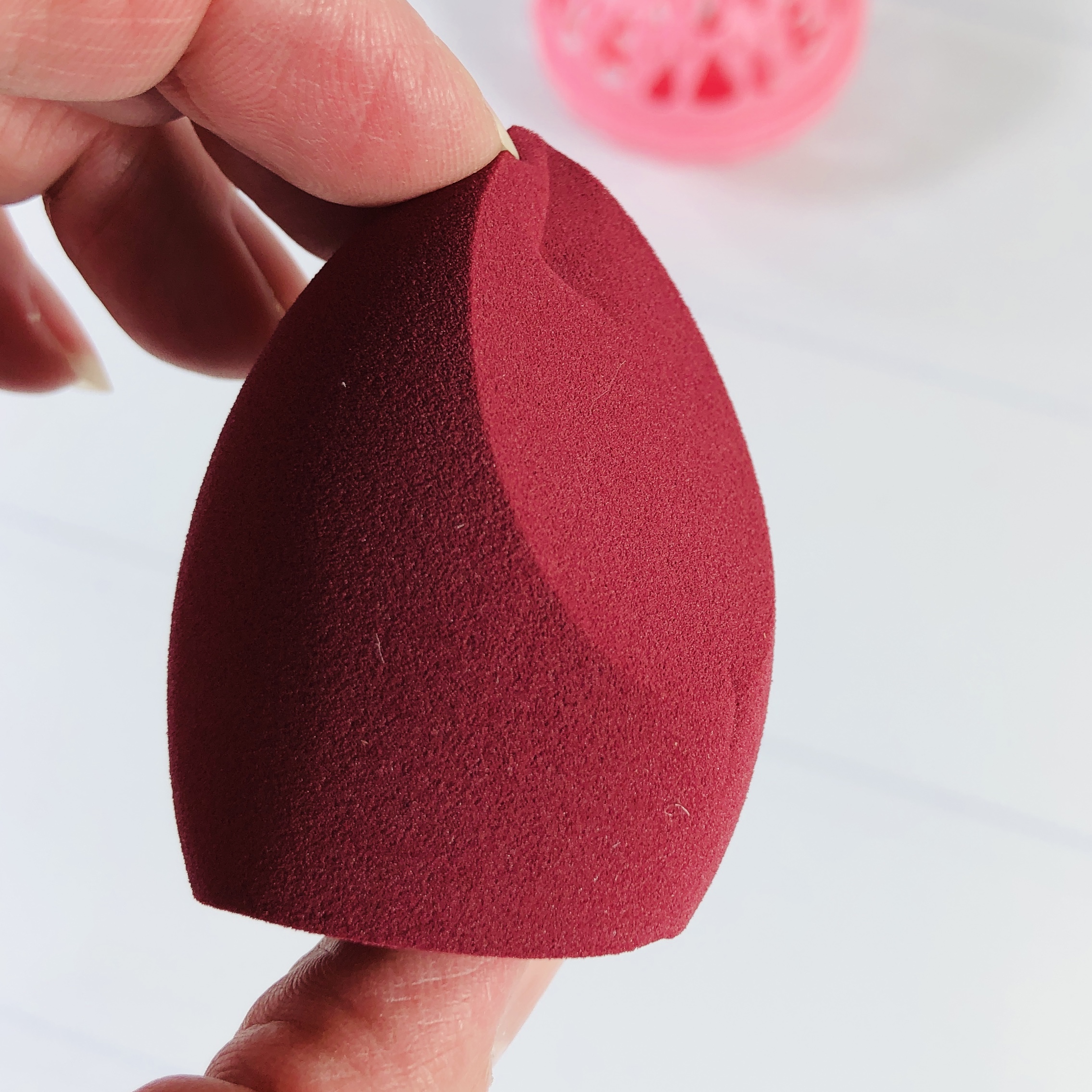 The sponge feels like similar makeup sponges and can be used to dab on concealer, blush, foundation, highlighter, and contour.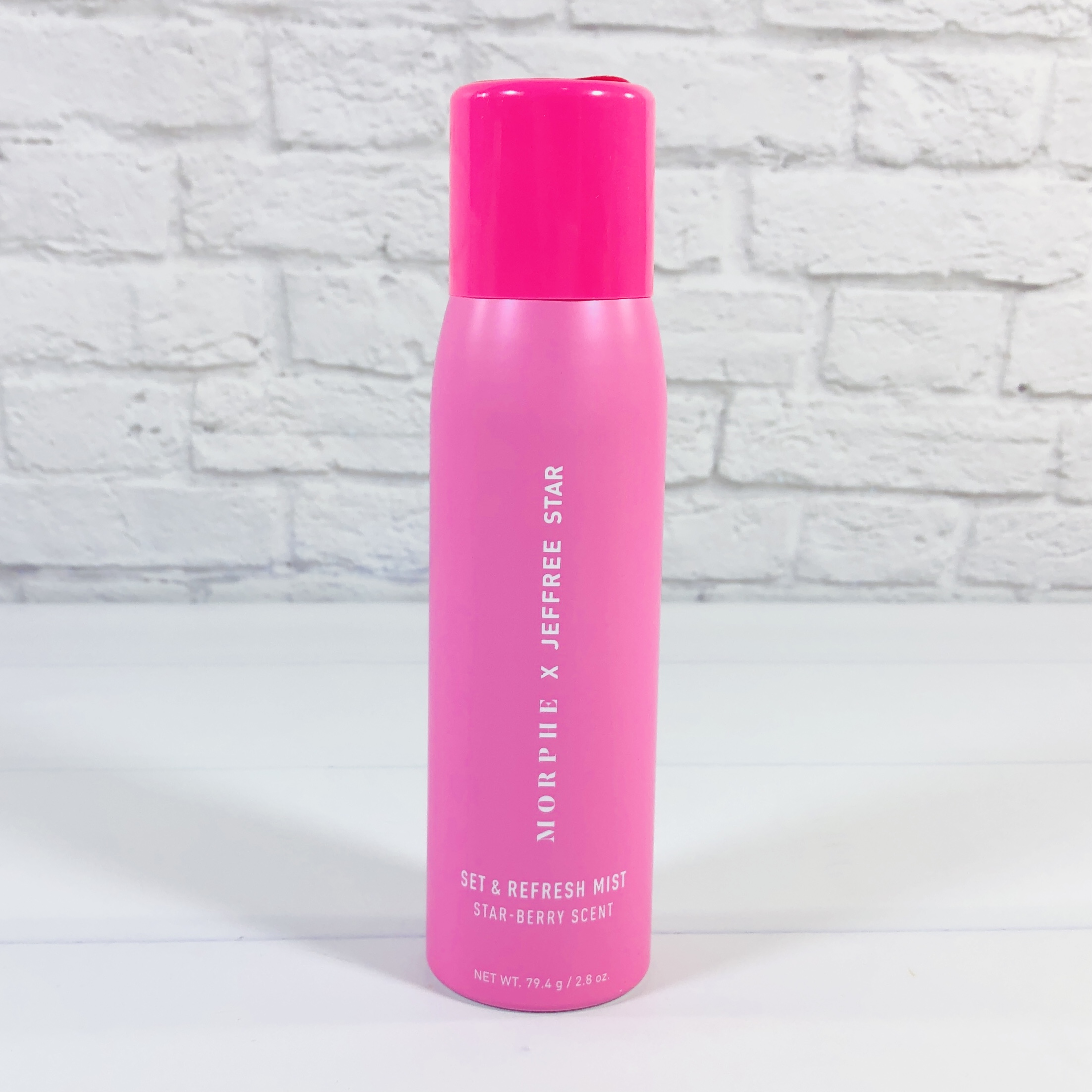 Morphe x Jeffree Star Set & Refresh Mist ($13.60) I love Morphe makeup brushes but haven't tried any of their makeup. Jeffree Star is new to me.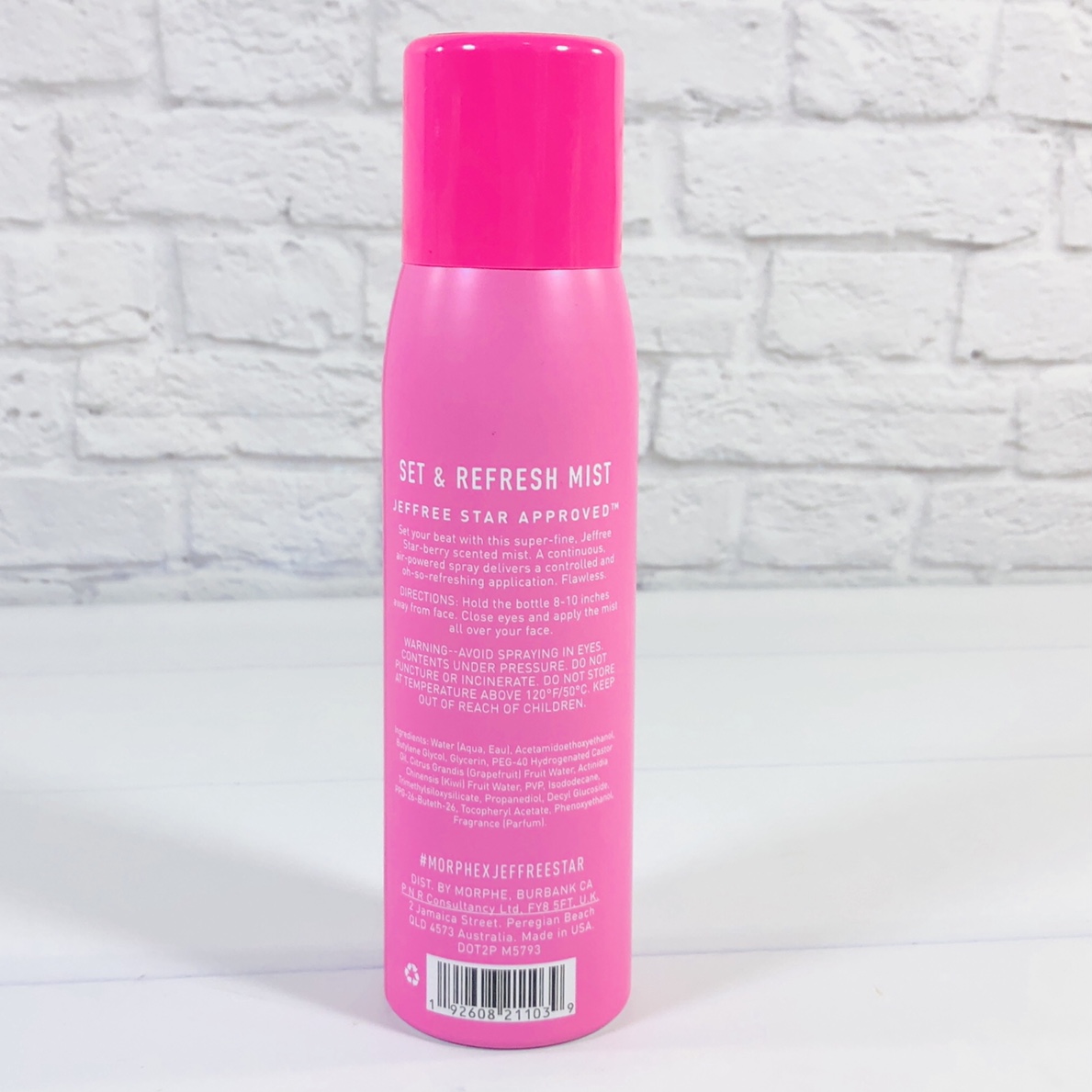 It's a makeup setting spray to be used after you have done your face. Just close your eyes and hold your breath while spritzing it for a few seconds. It takes a while to dry completely and it smells like strawberry candy!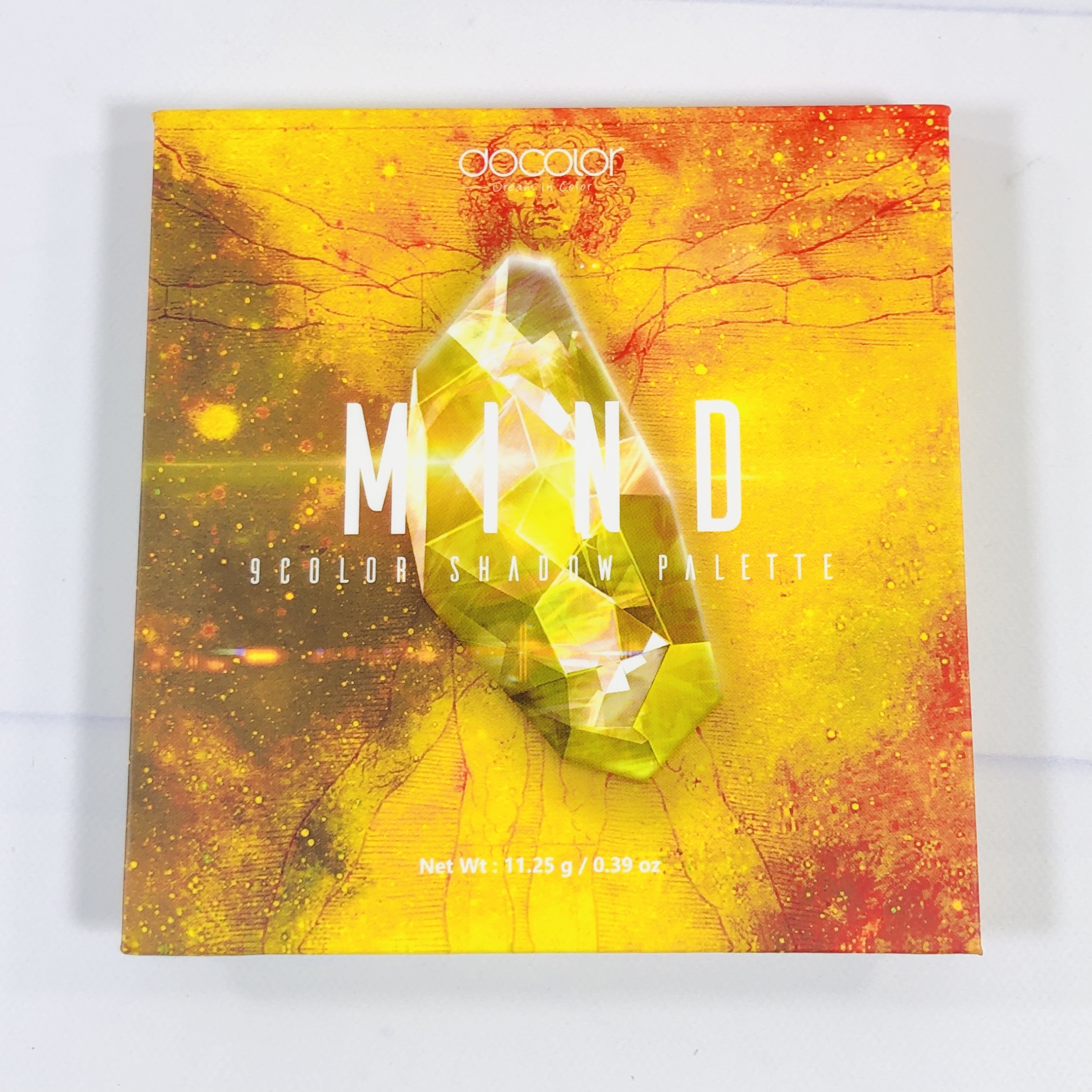 Docolor Gemstone Collection in Mind ($10.99) A bold color palette showed up.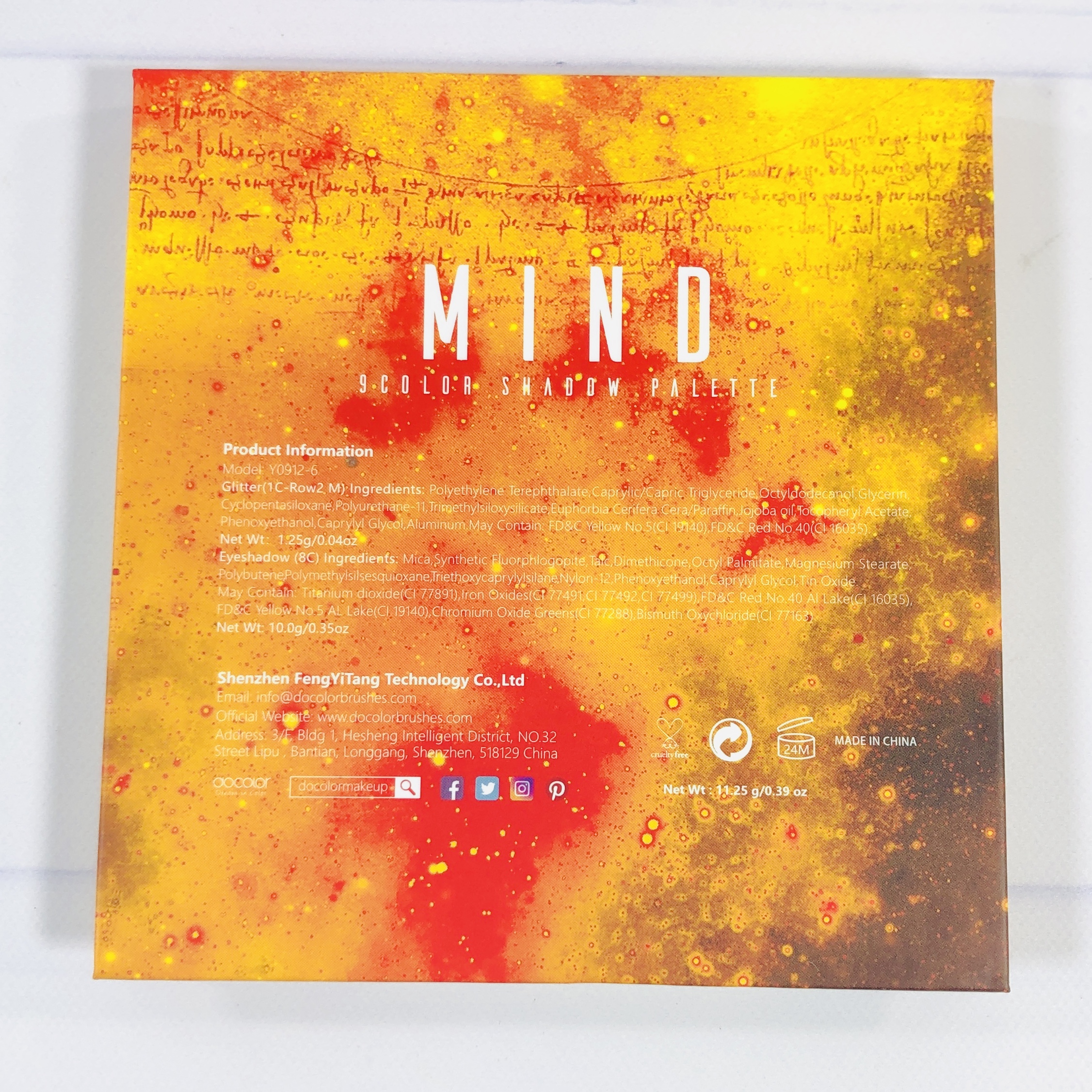 Ingredients are listed on the back. Please note that there are 8 eye shadows listed and 1 glitter, which probably shouldn't go on the eyes.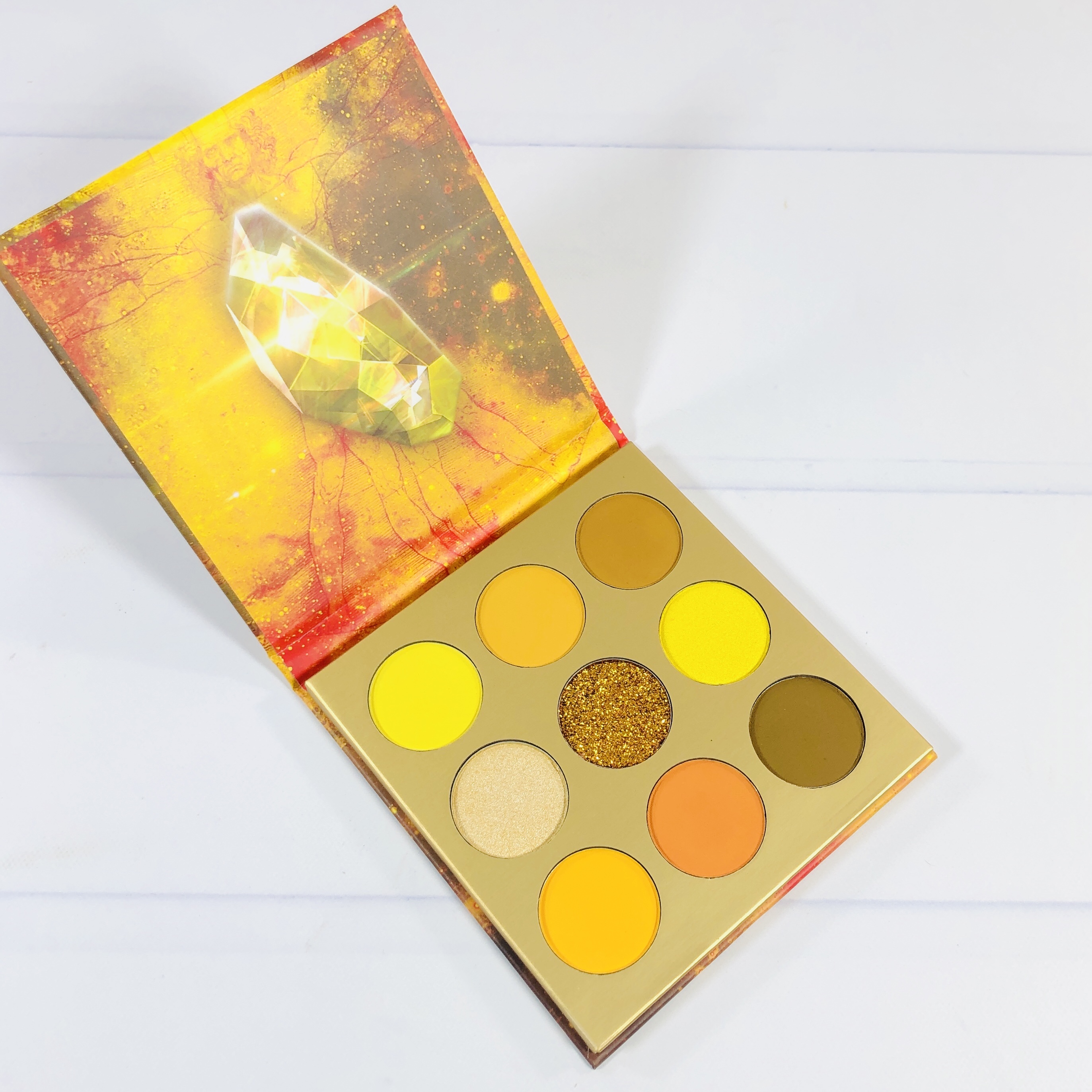 I feel like there are two different kinds of palettes out there: bold and everyday. This falls into the bold category and the brand's Instagram account is full of dramatic looks by makeup artists and influencers. My 17 year old even said it looked like the kind used by (insert trending name and/or app here that I can't recall) people in their 20's.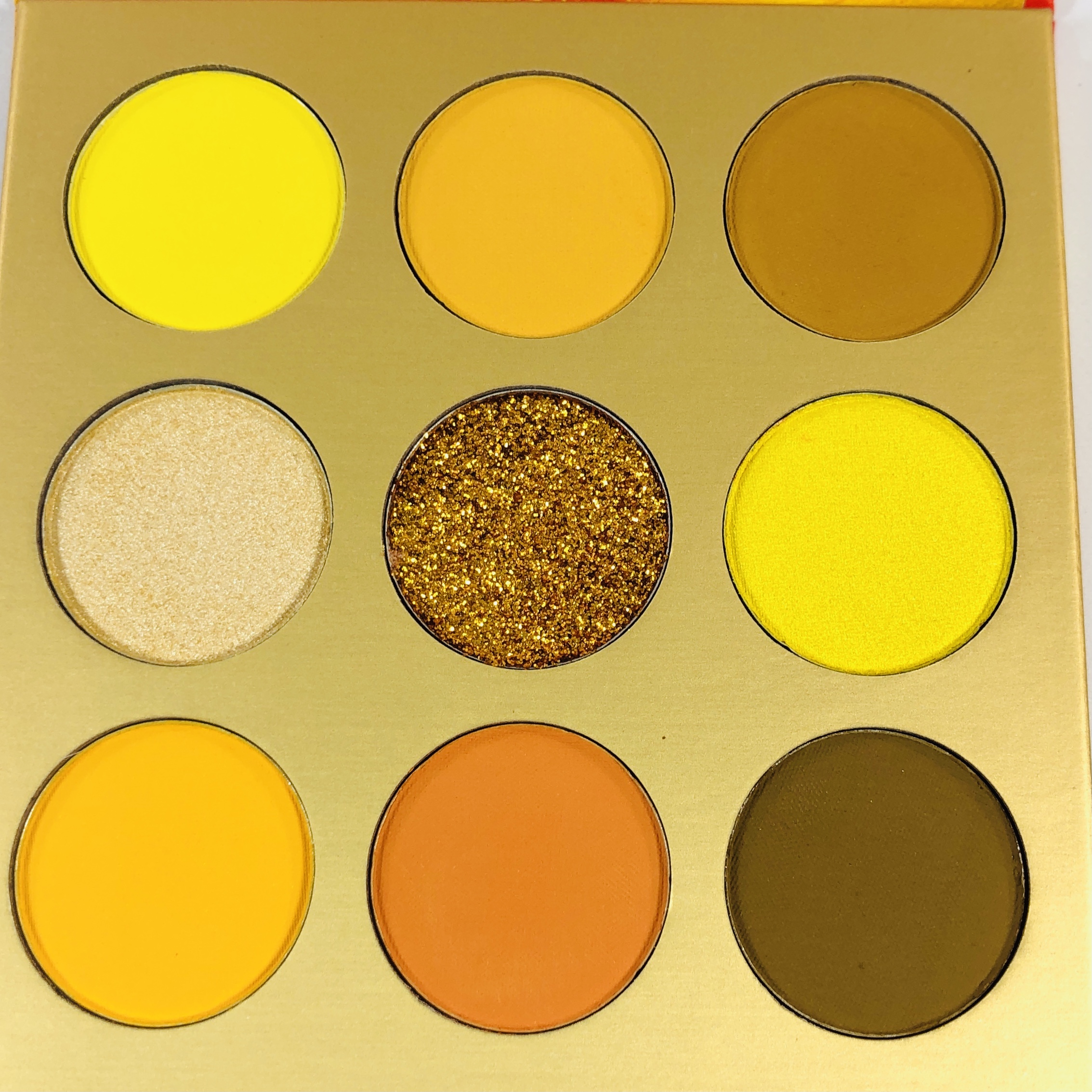 I still managed to do an everyday kind of look which goes with my laid back self. I used the middle left shade as a base all over the lid to the brow and then used the color in the bottom right in my crease. For the younger set, I bet it is fun to do a dramatic look!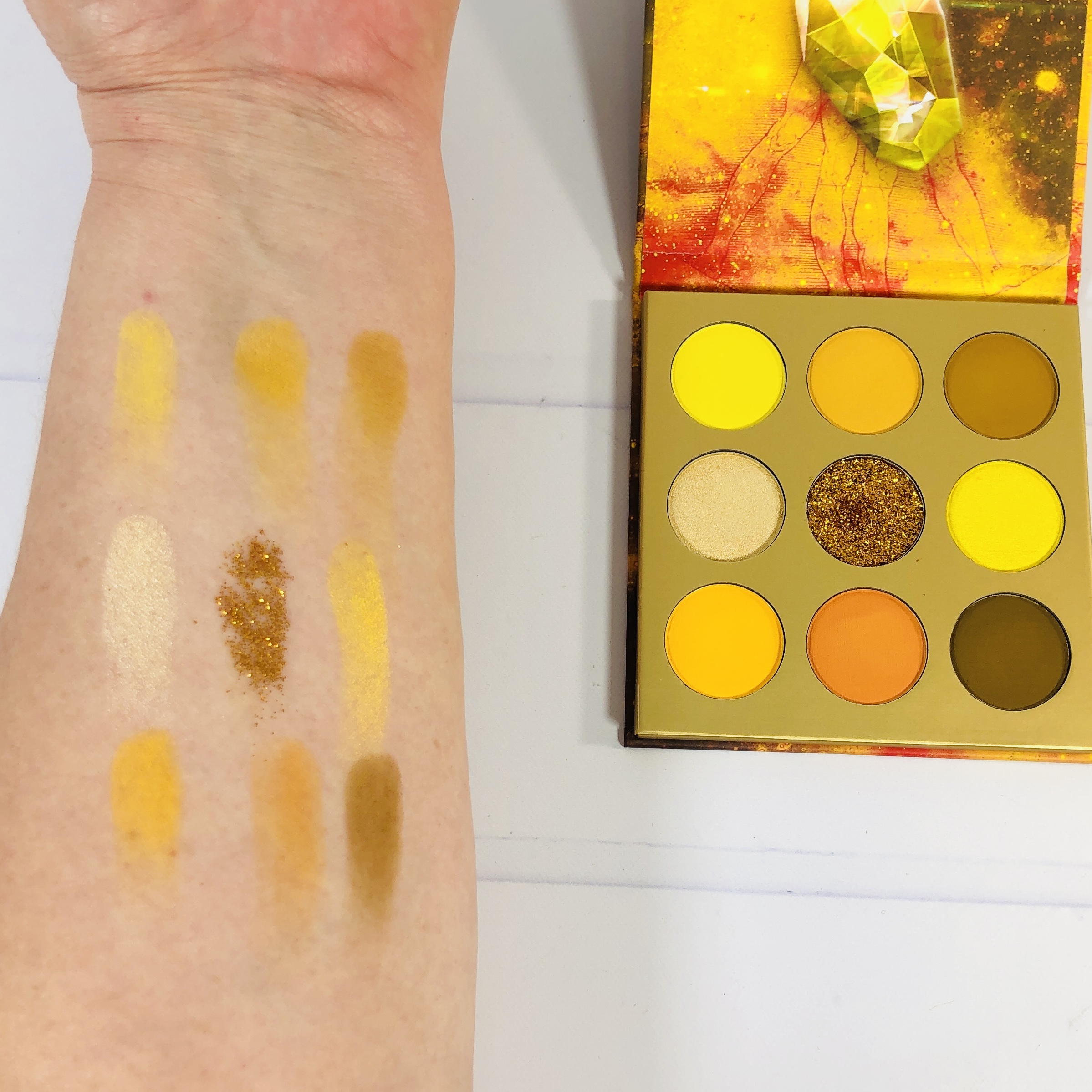 Here are the colors swatched. I didn't get much fallout at all and the shadows seemed easy to blend and buildable.
That glitter though is like the kind you would use on a school art project.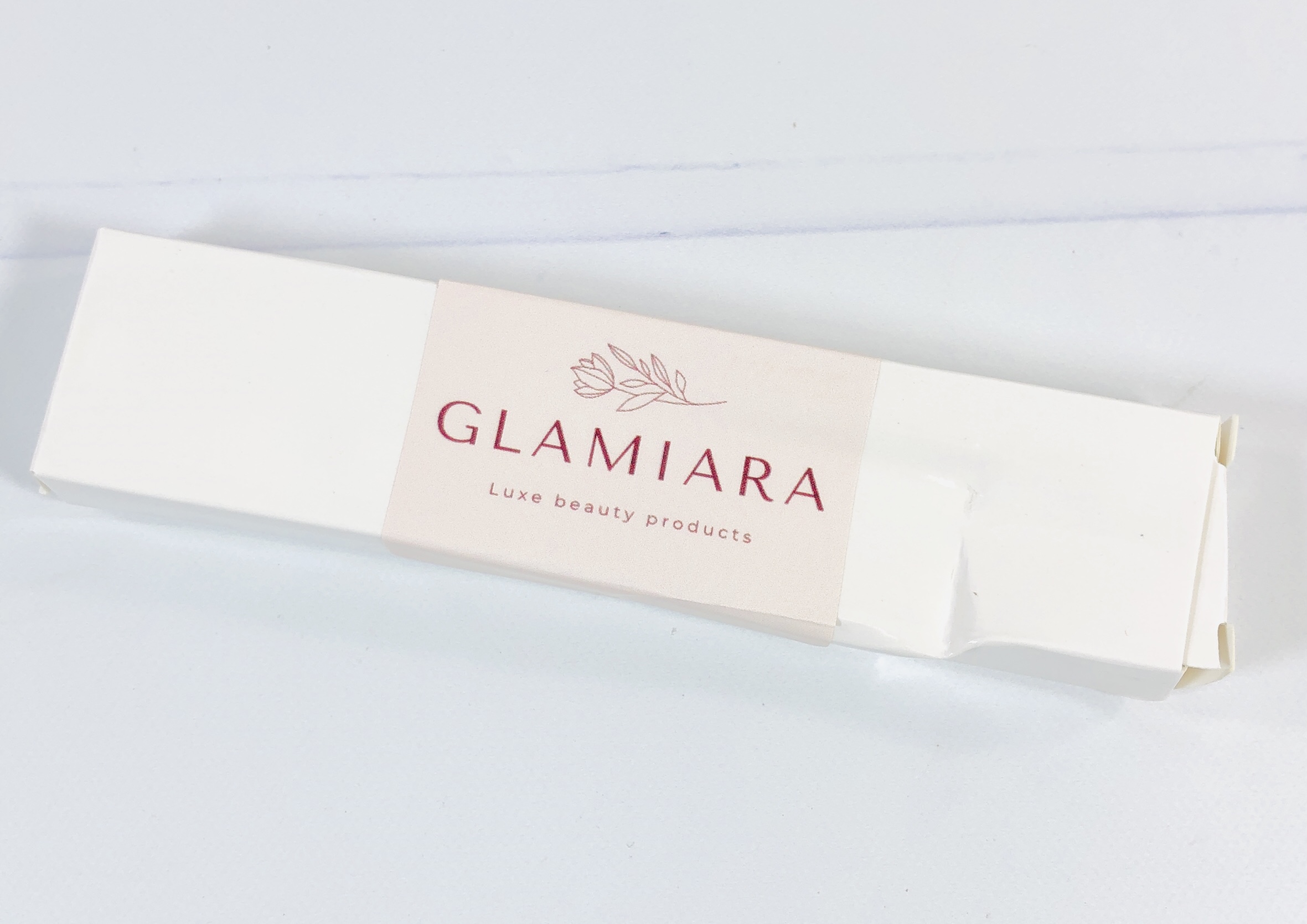 Glamiara Long-Lasting Microblading Effect Pen ($18.99) I believe I received the shade "Brown" and out of the three colors available this is the best match for my hair.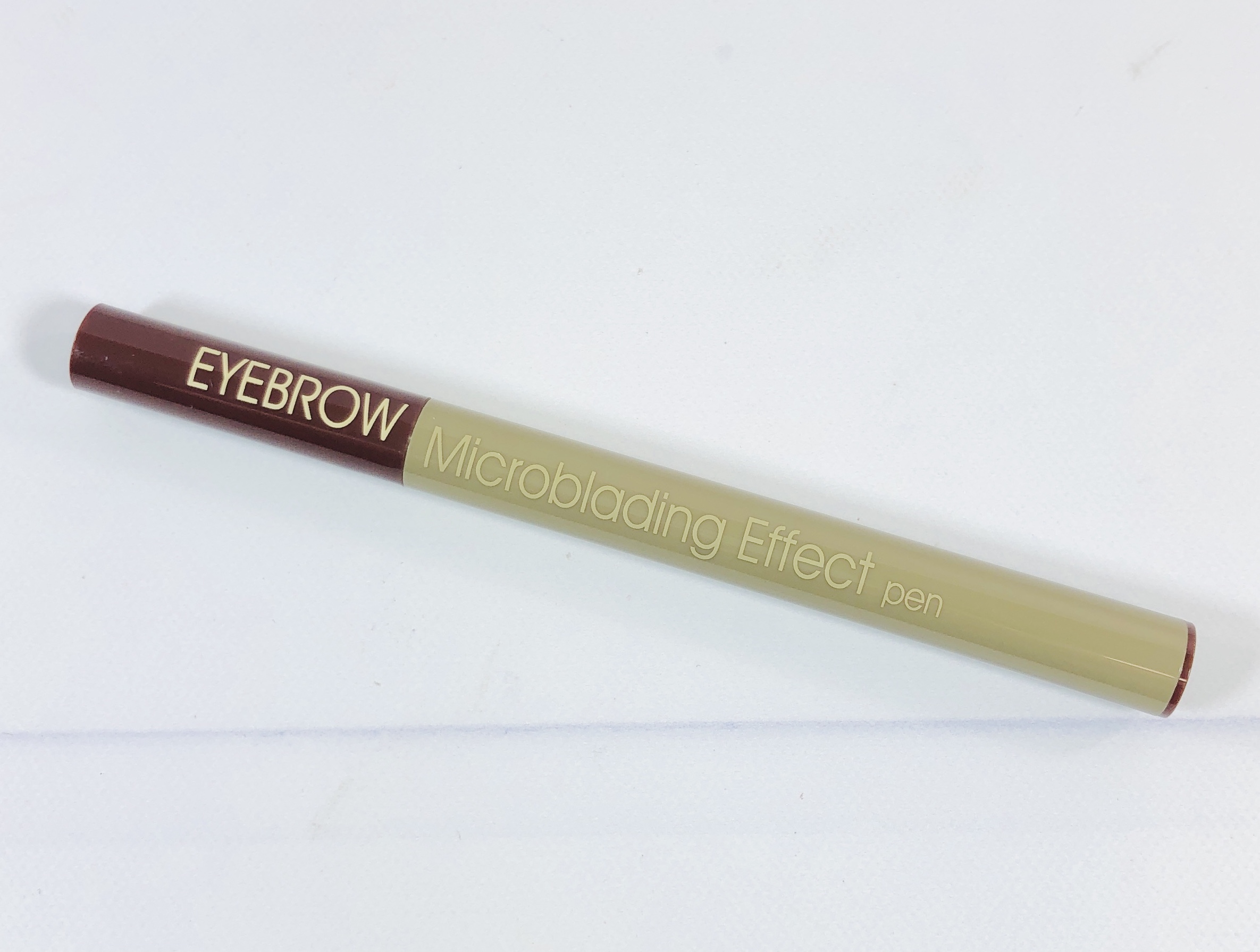 It's an eyebrow pen that is supposed to give a similar effect as microblading, which is a semi-permanent eyebrow treatment. I've never had it done before myself but I think it is a type of short-lasting tattoo.
Instructions were included.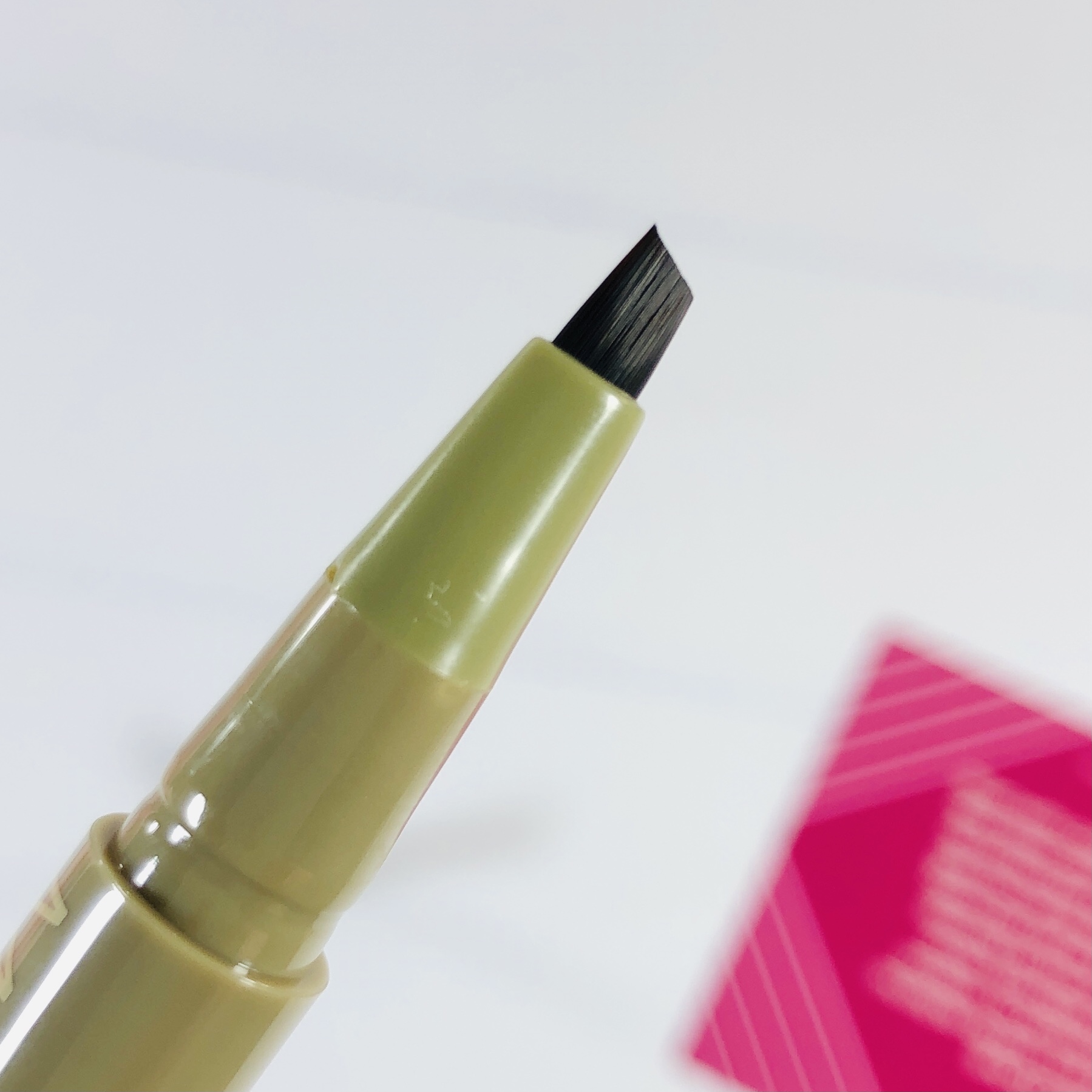 The pen has a cool looking tip that is similar to some eyeliner pens I've tried. The website shows some remarkable brows but my brows are full as is. I feathered in some sparse spots and then took a dense eyeshadow brush and blended it in. It dries quickly and lasts all day. I was pleased with the results. Swatched below.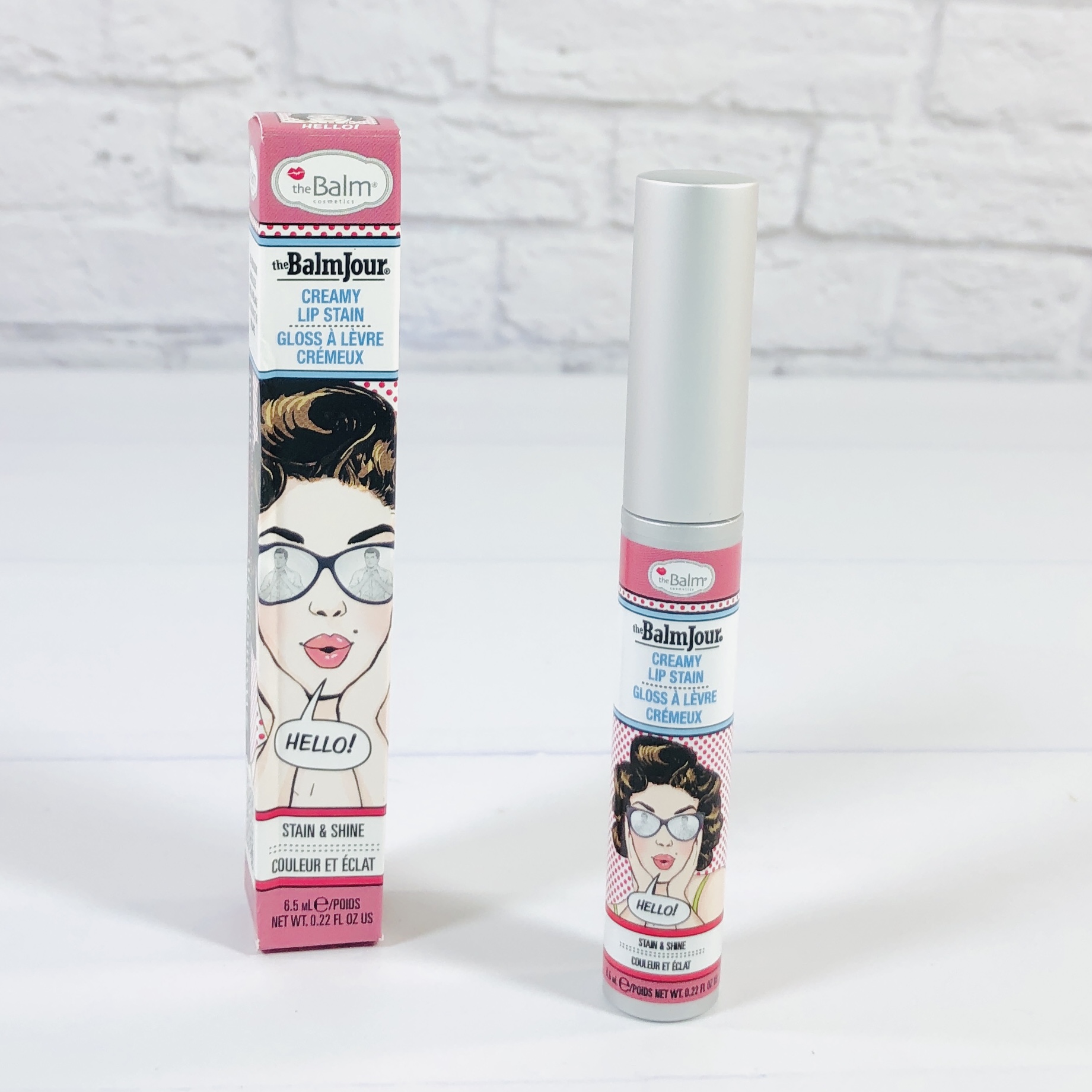 The Balm Cosmetics The BalmJour Creamy Lip Stain in Hello ($14) I love The Balm, I think they have cute packaging and I've always liked their formulas.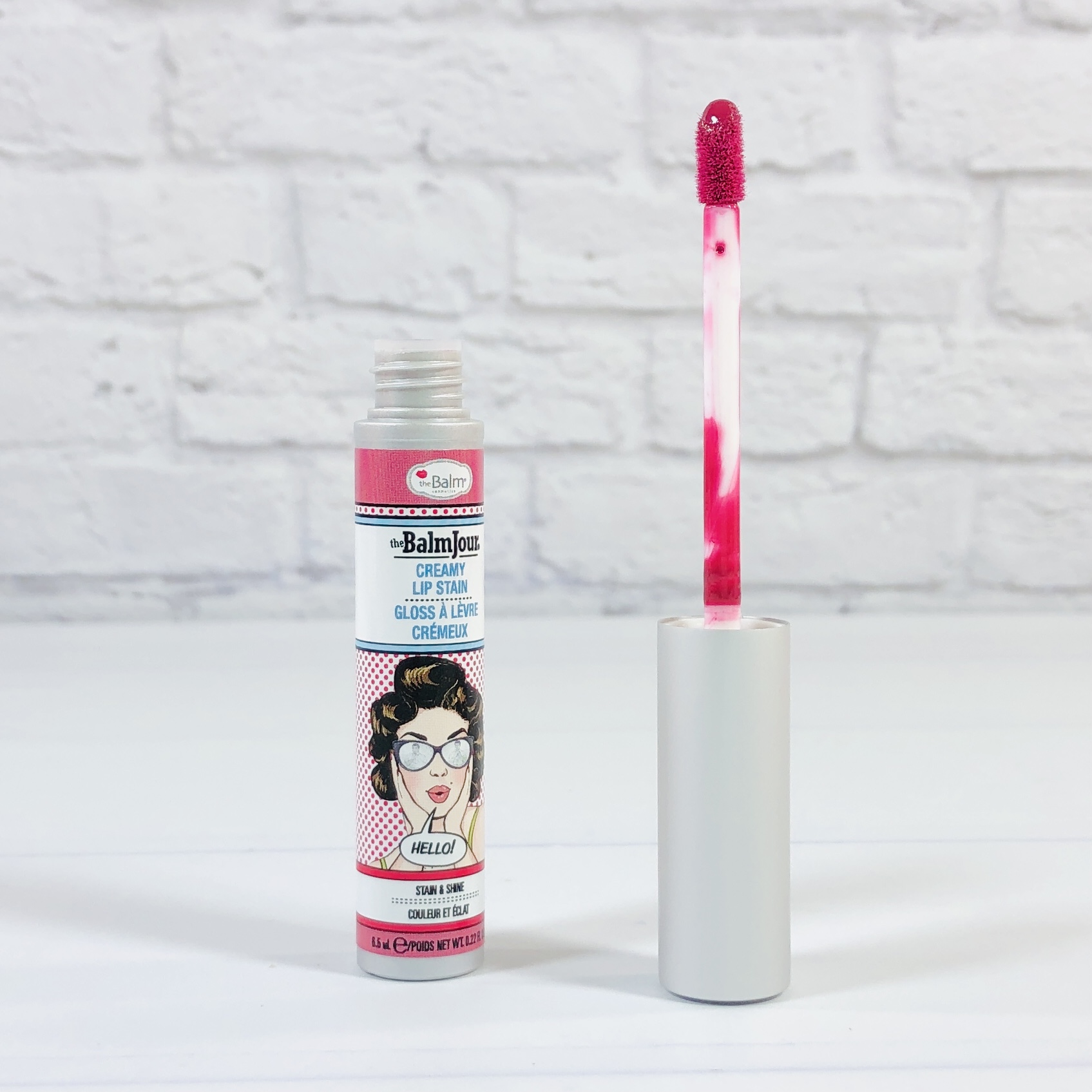 This is a "creamy lip stain" and I agree, the formula feels creamy and didn't dry matte on my lips. My lips felt like they had a creamy lip balm on top and it didn't look super bright. The shade was a pinky rose and I wiped off my lips to see if any color was left behind and there was some but it wasn't really deep. Swatched below.
Swatched on top is the microblade effect pen and below is The BalmJour in Hello.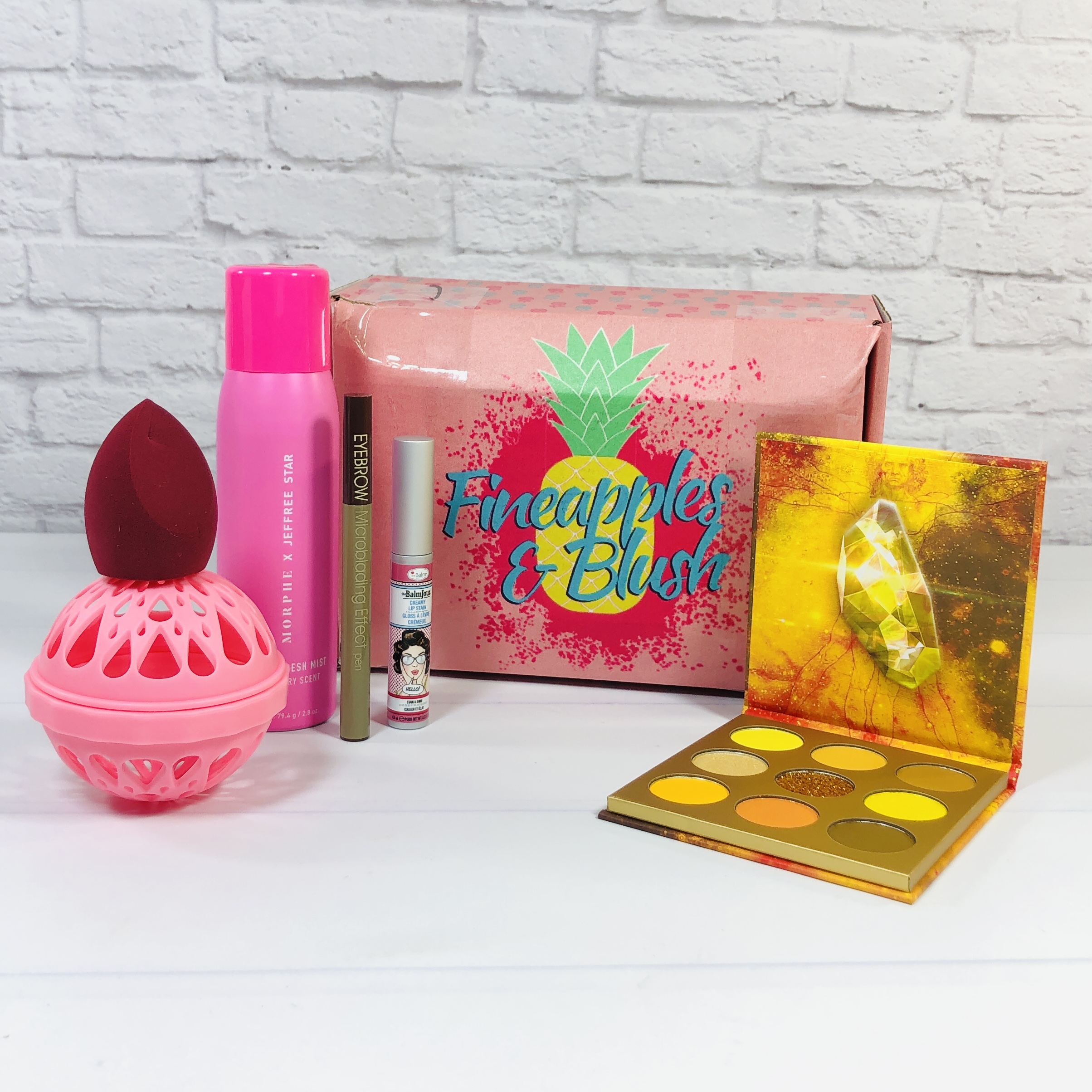 My makeup game is on with the December Fineapples & Blush contents! This assortment was all about makeup but the spoilers for the next box include a face mask and lip product. The eye palette was a bold choice but I made it work and the lip stain/gloss was my favorite item. I can always use a makeup sponge as they tend to wear out eventually and the eyebrow pen was super cool to use and made my brows look bold. The value was up there too, around $75.58!
What do you think of the Fineapples and Blush box?