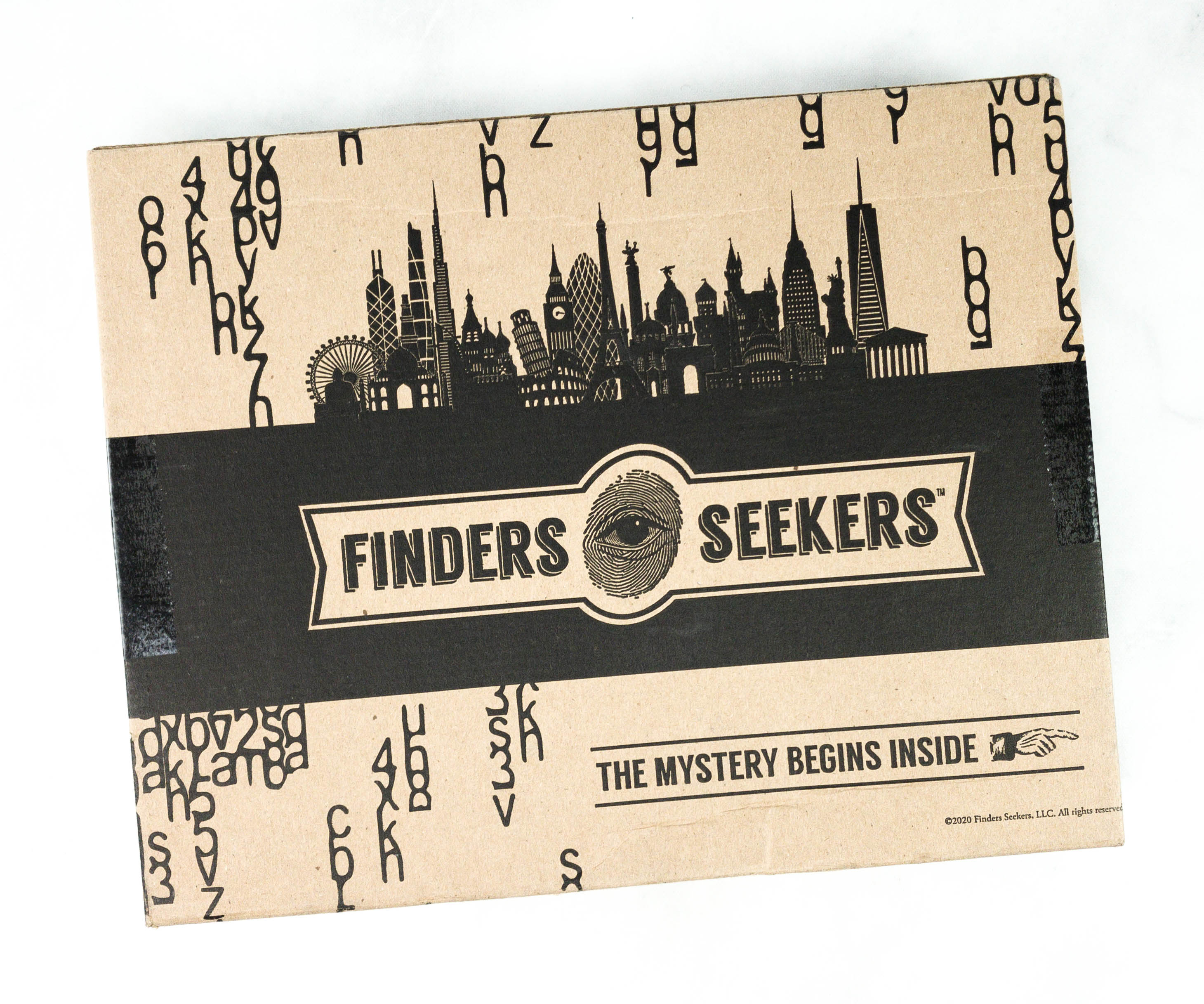 Finders Seekers is a monthly puzzle subscription box for anyone who loves puzzles, escape rooms, Sherlock Holmes, mysteries, or anything requiring a little brainpower. Finders Seekers features a new destination each month, so in addition to the puzzle/escape room experience, you get a mini travel experience, too, exploring a new city and its culture every month.
DEAL: Save $5 on your first box! Use this link and coupon code BRAINQUEST.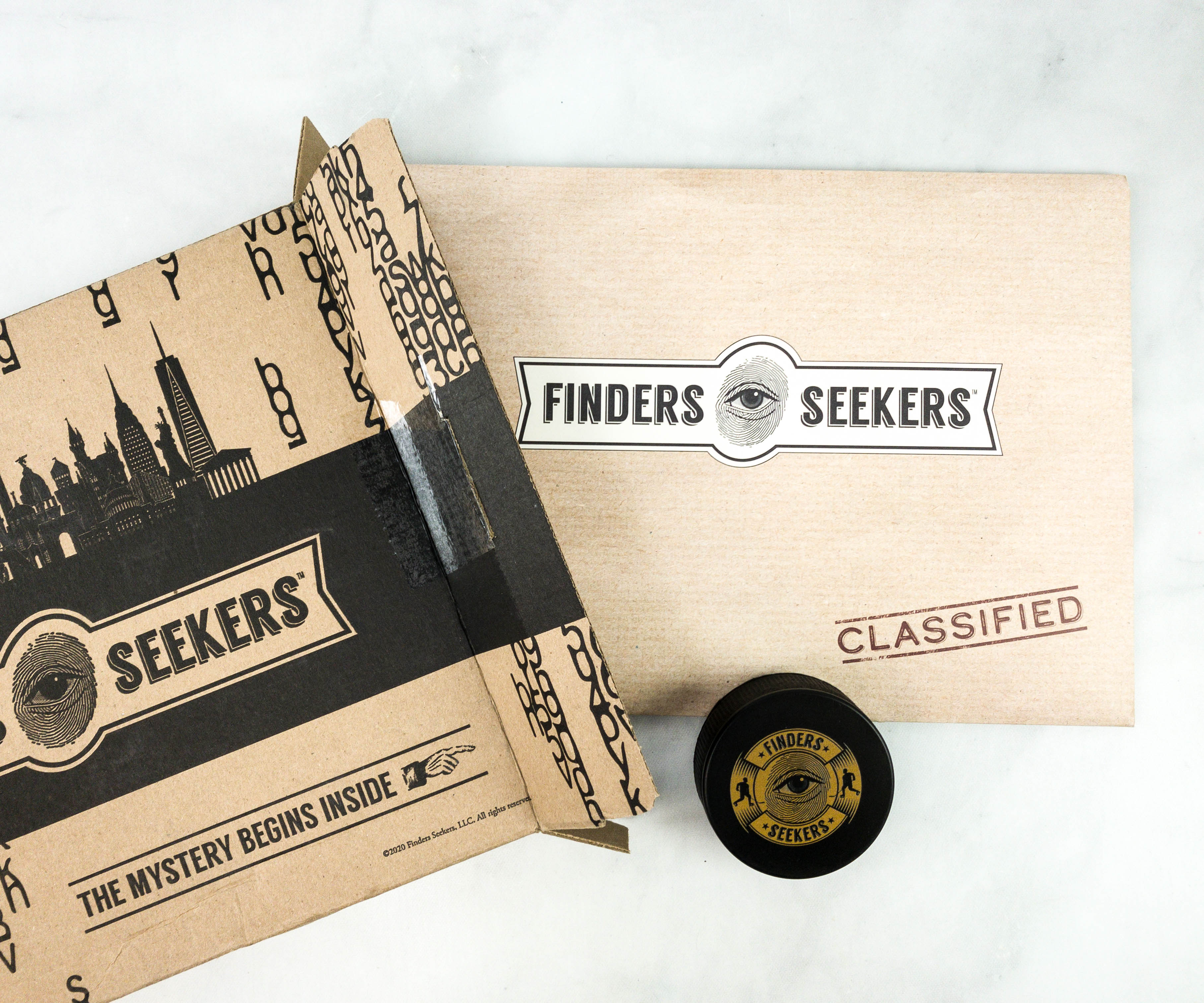 FYI – there are SPOILERS in this post!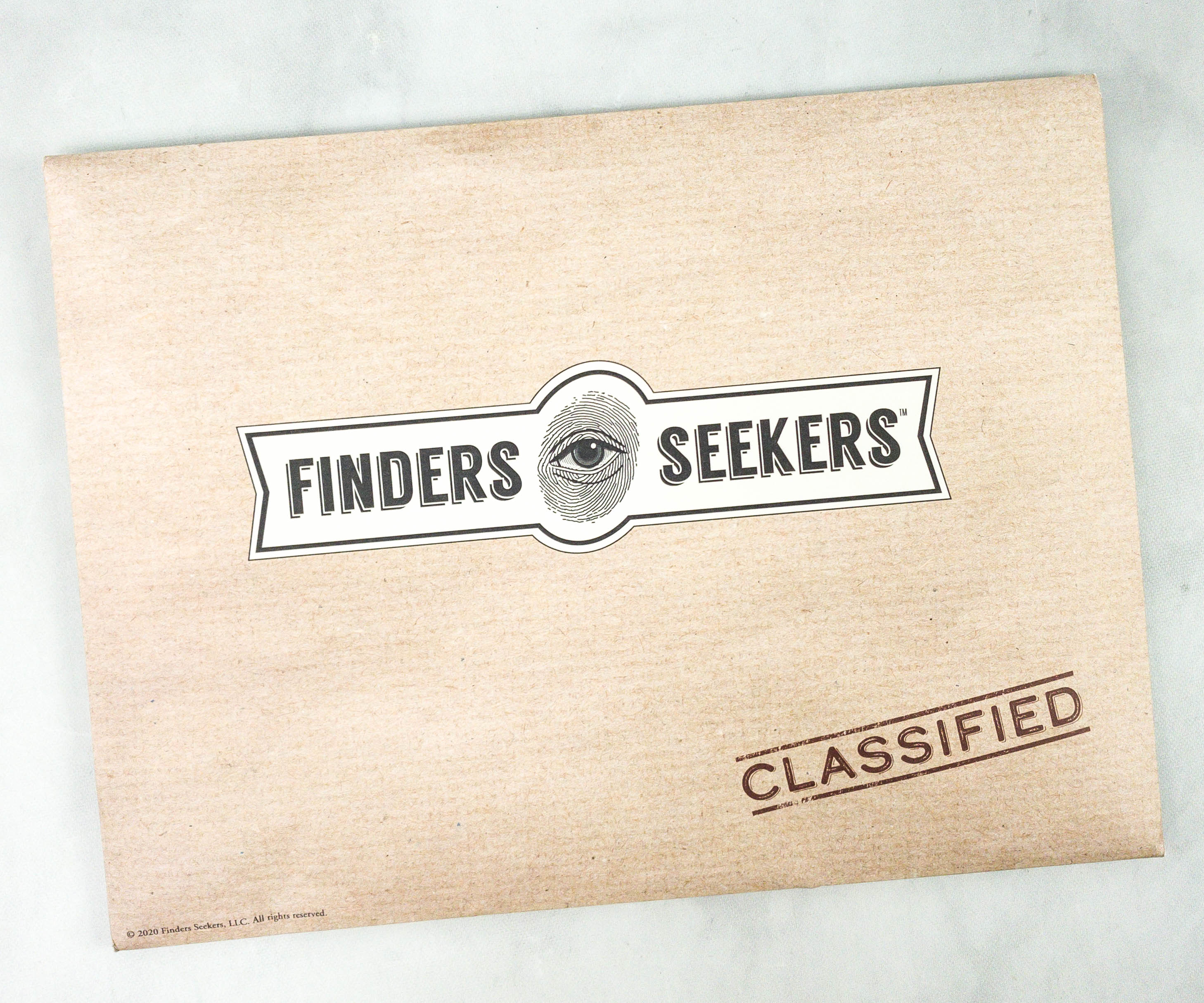 As a subscriber (limited numbers can join each month), you are invited to join the Society of Seekers, a group of like-minded puzzle friends who use their heads and a little bit of internet-search know-how to explore a city and solve a mystery each month. This month's destination is TORONTO!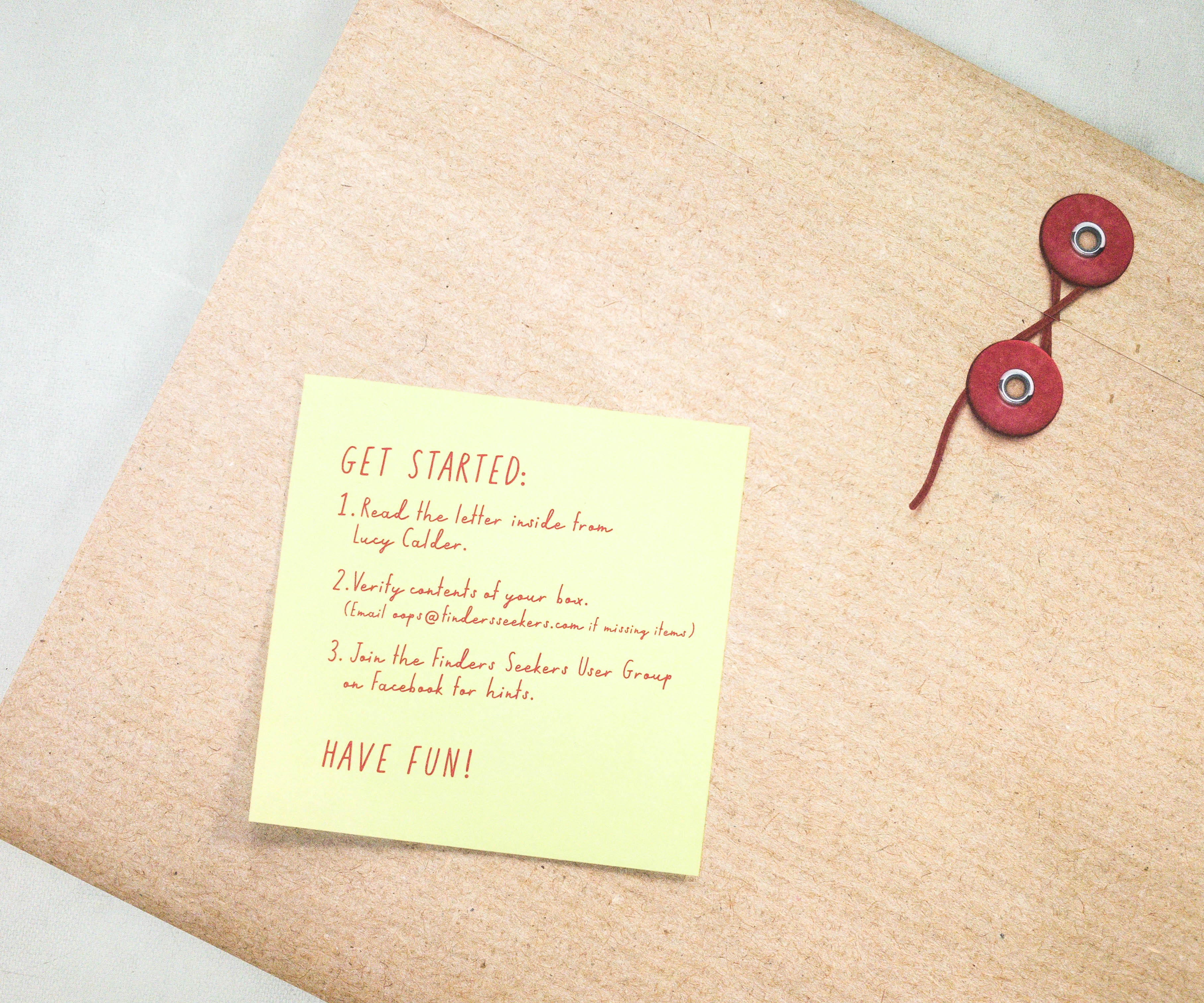 Everything is packed in a string-tie envelope. There's also a sticky note that contains instructions on how to get started with this case.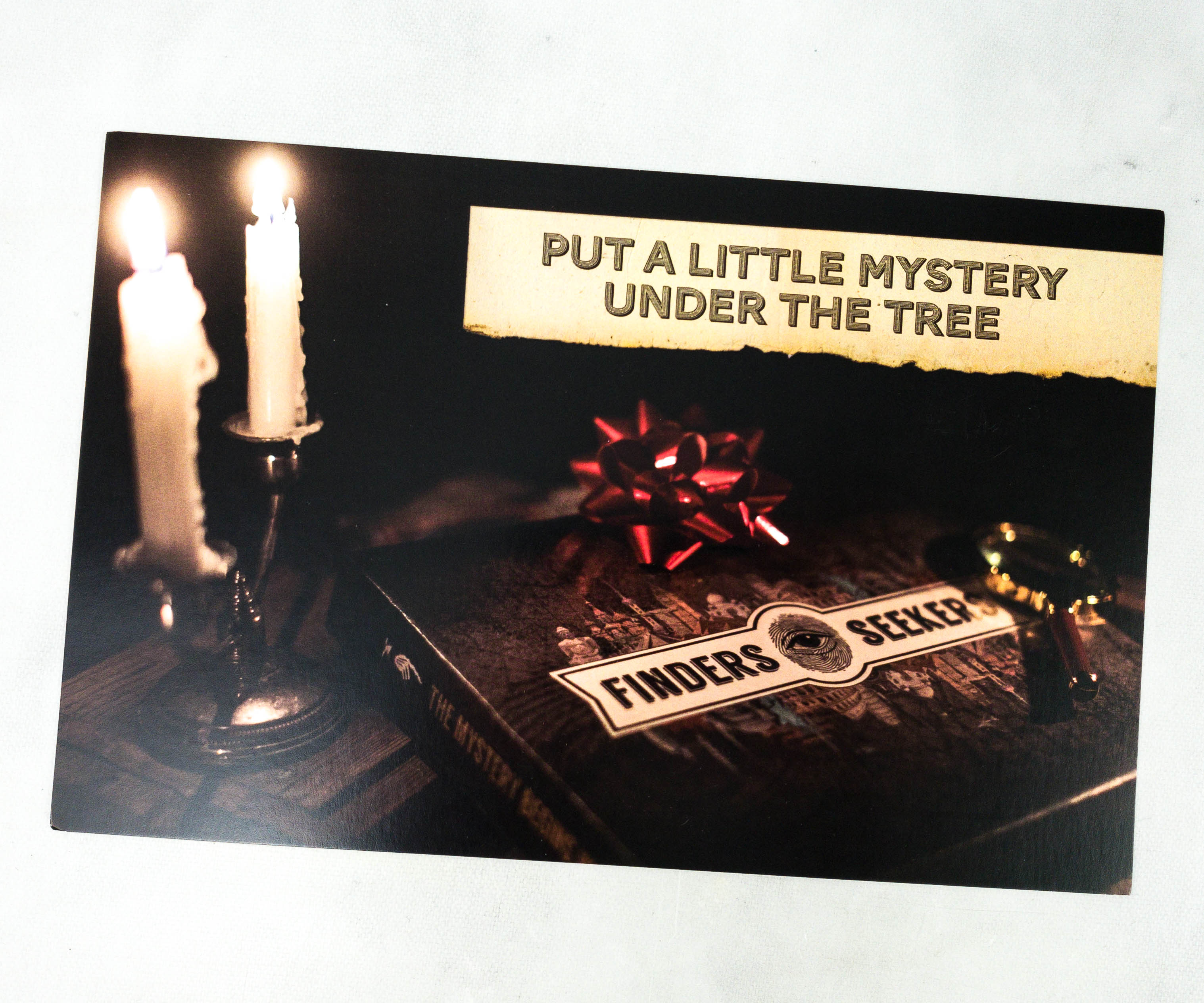 This month's package included a promotional card.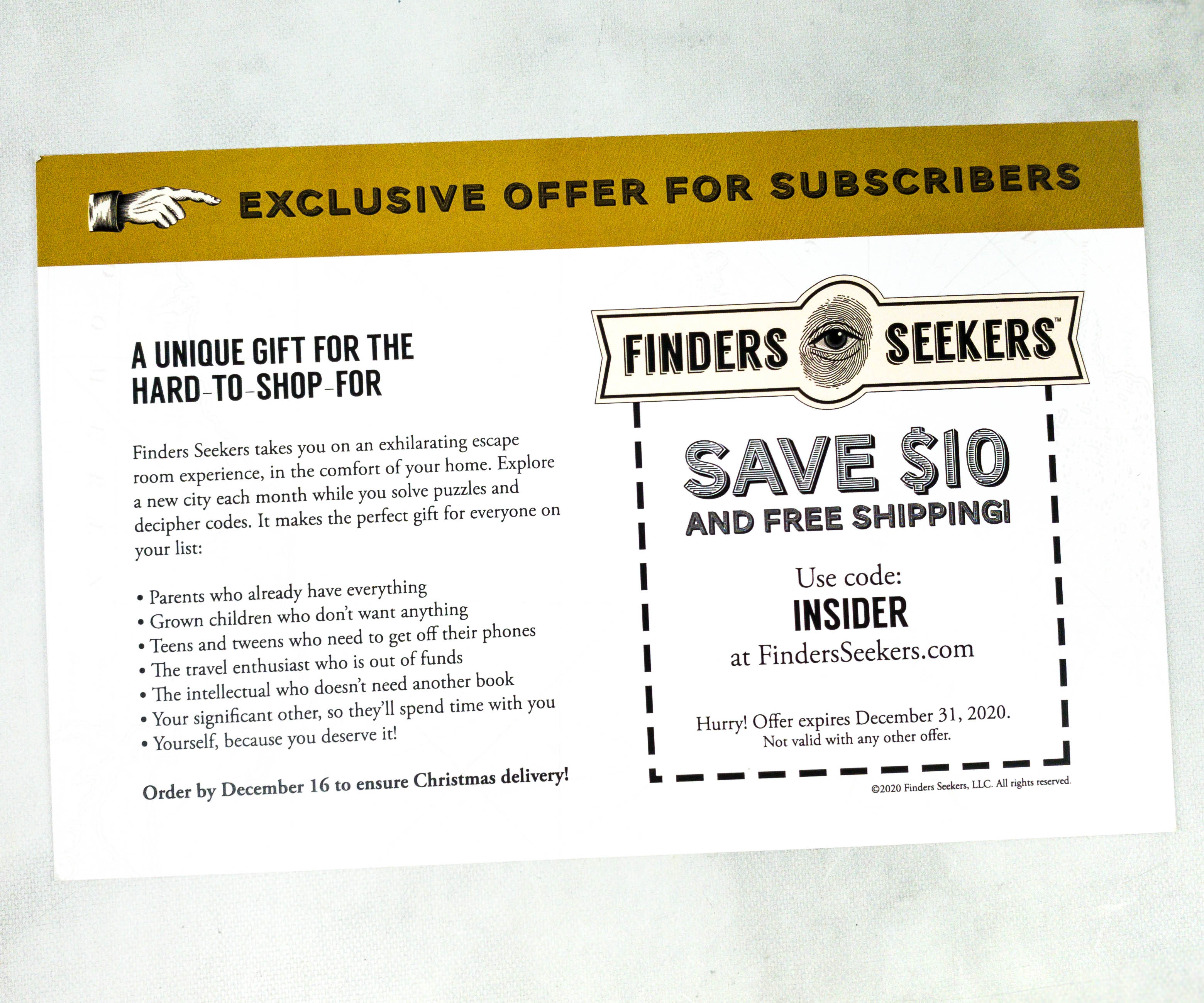 At the back is an exclusive offer for subscribers.
Everything in the box!
Included in this month's envelope is a welcome letter and checklist of every item that should be inside the package, plus all the clues needed to solve the mystery.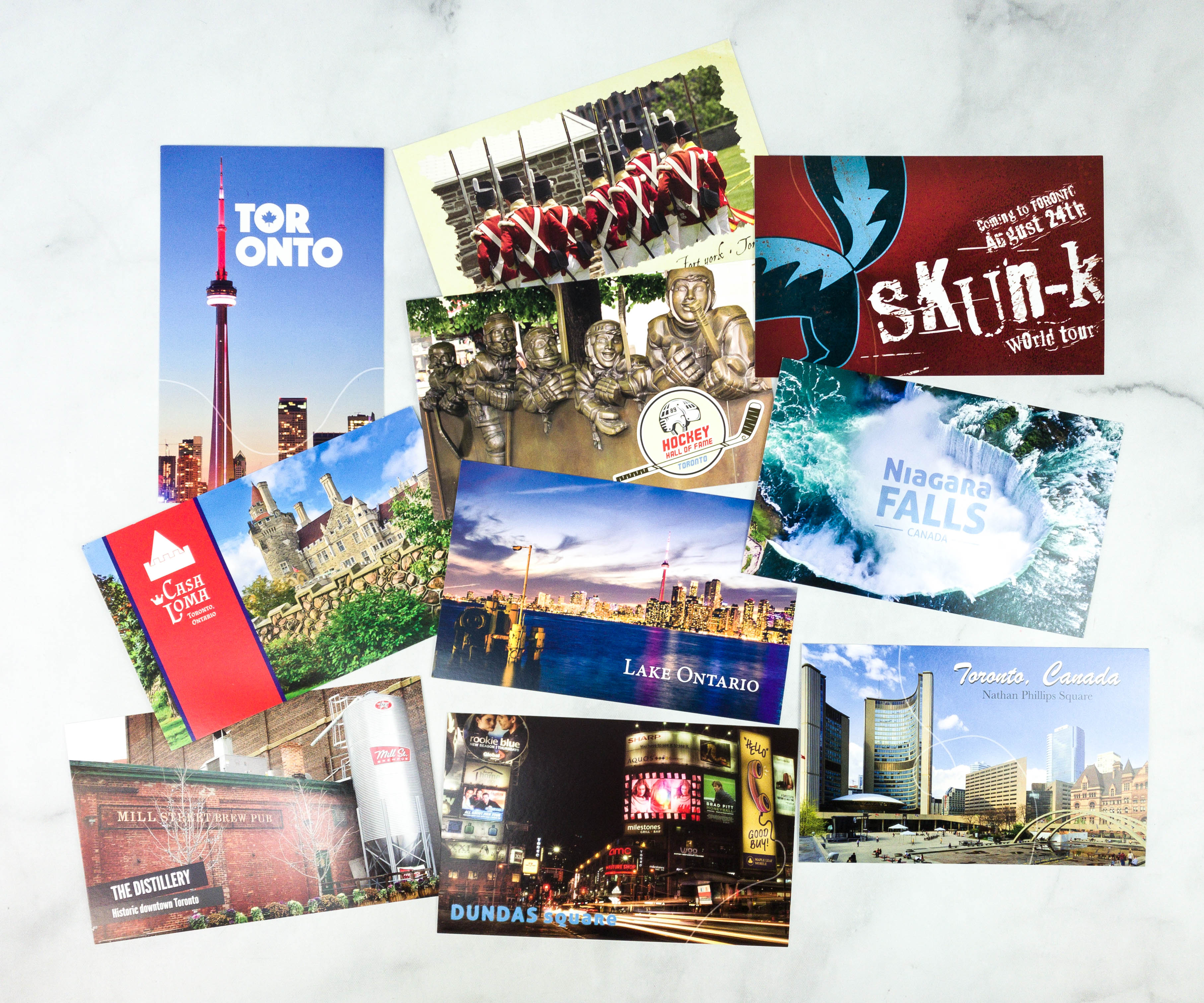 10 Postcards. These postcards provide important clues that we need to be able to proceed with the mission. They feature well-known locations in Toronto, Canada!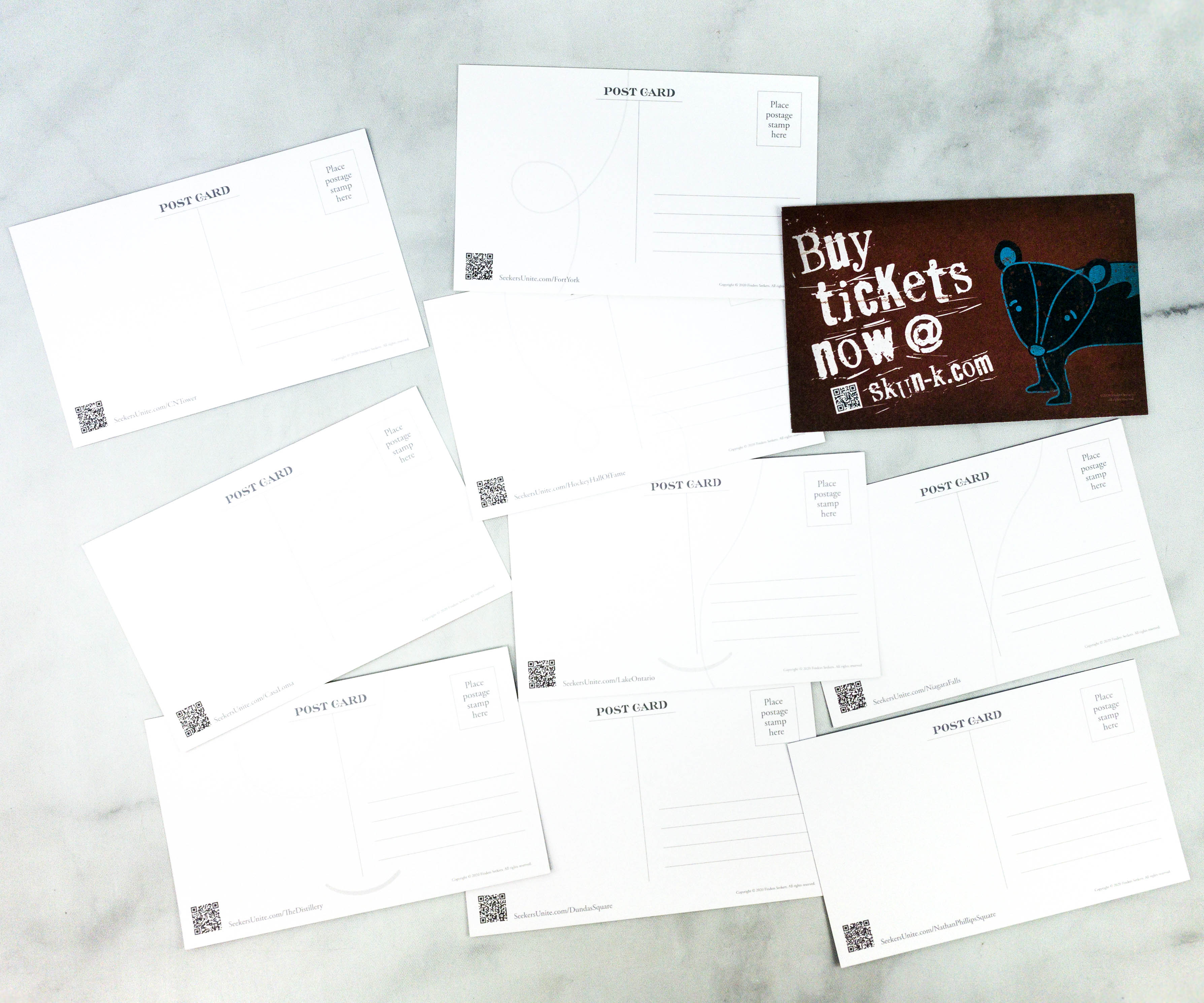 At the back, each postcard contains a link and a puzzle that we need to solve.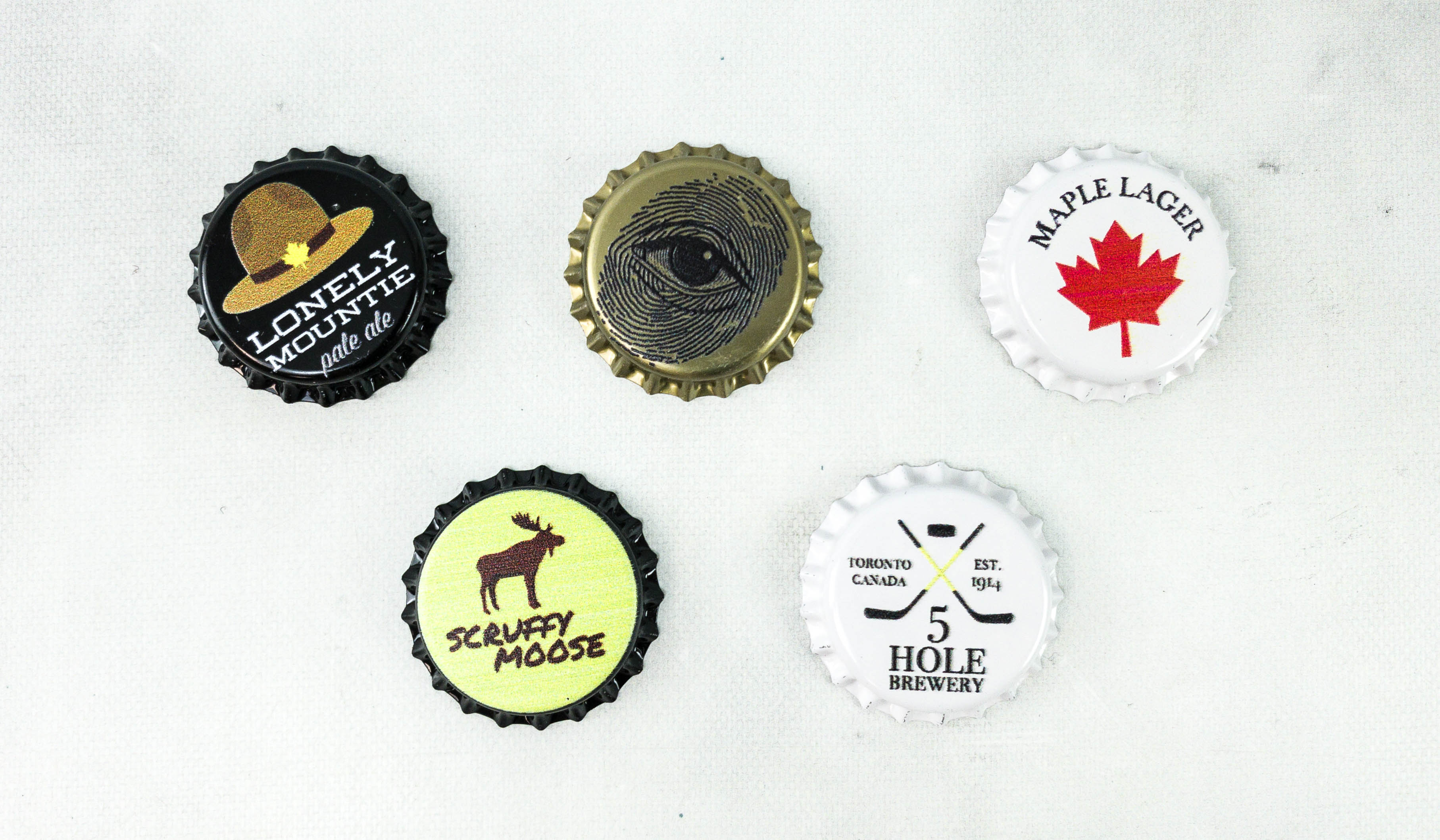 5 Bottle Caps. Here are 5 bottle caps from bottles of Lonely Mountie Pale Ale, Maple Lager, Scruffy Moose, and 5 Hole Brewery. One of them even has the Finder's Seekers symbol!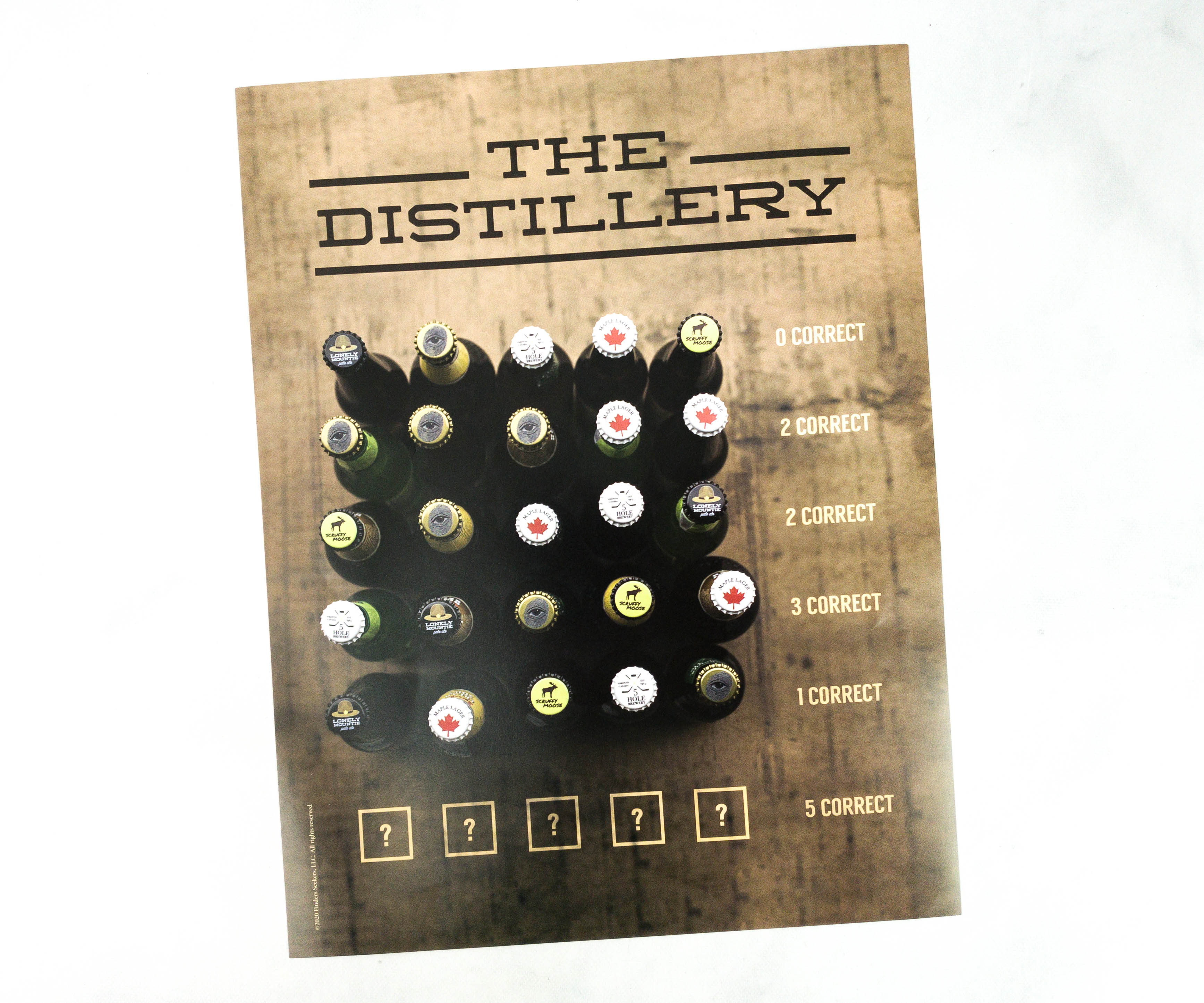 The Distillery Puzzle. To solve one of the puzzles, this card will be used together with the bottle caps.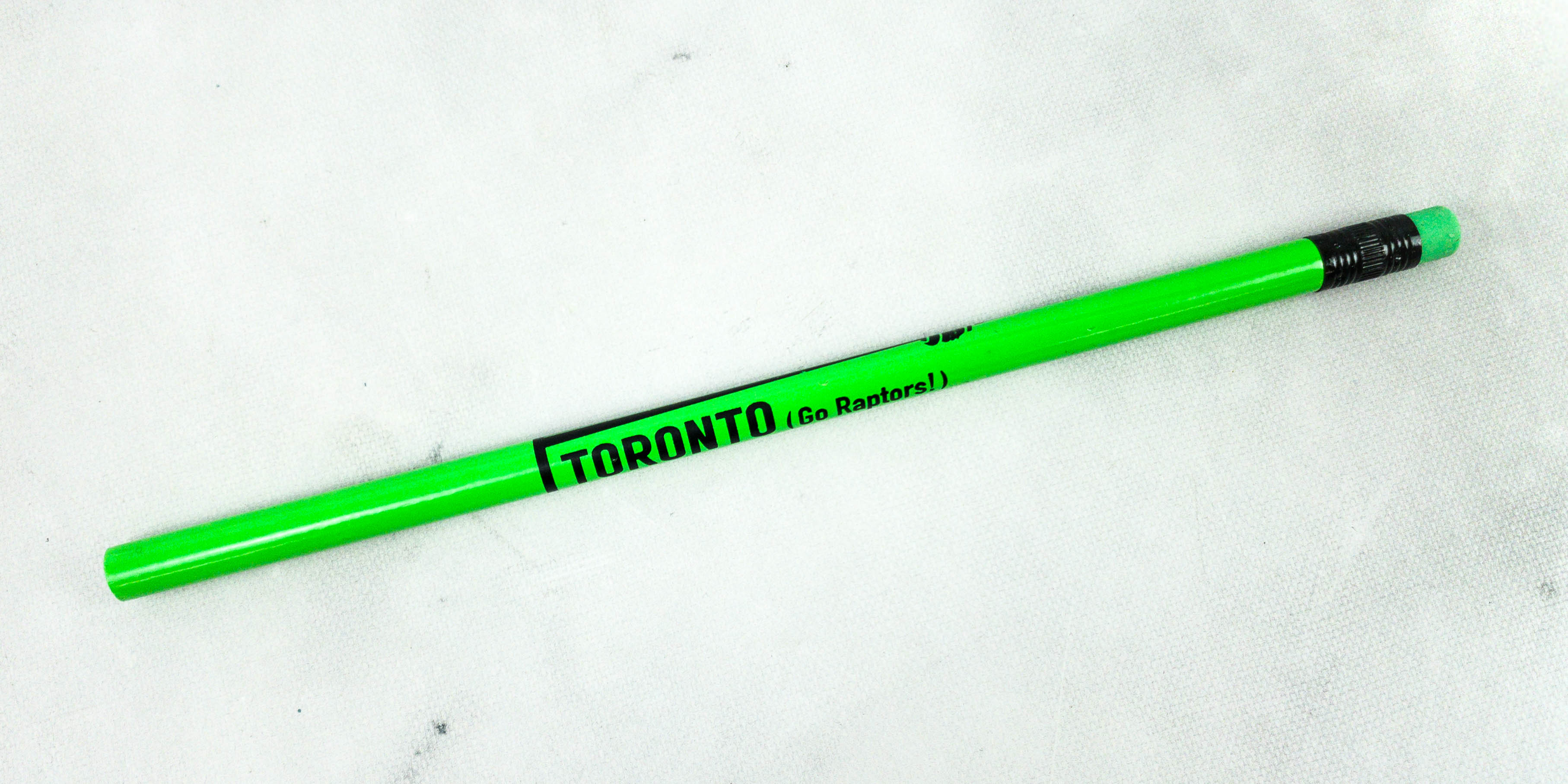 Souvenir Pencil. They also included a green pencil that serves as a collectible for the Raptors basketball team.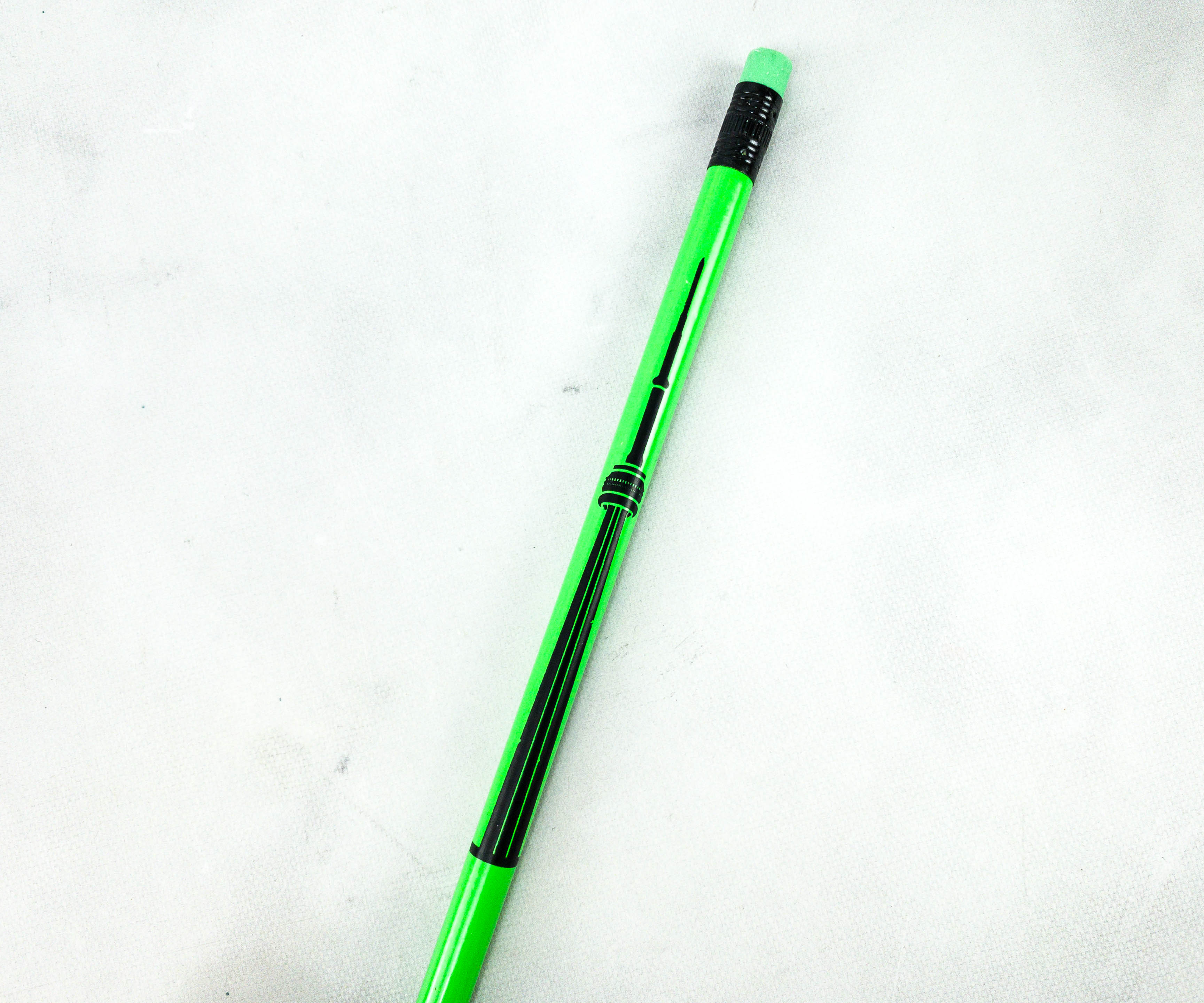 It has a print of the C.N. Tower, Toronto's concrete communications and observation tower on the other side.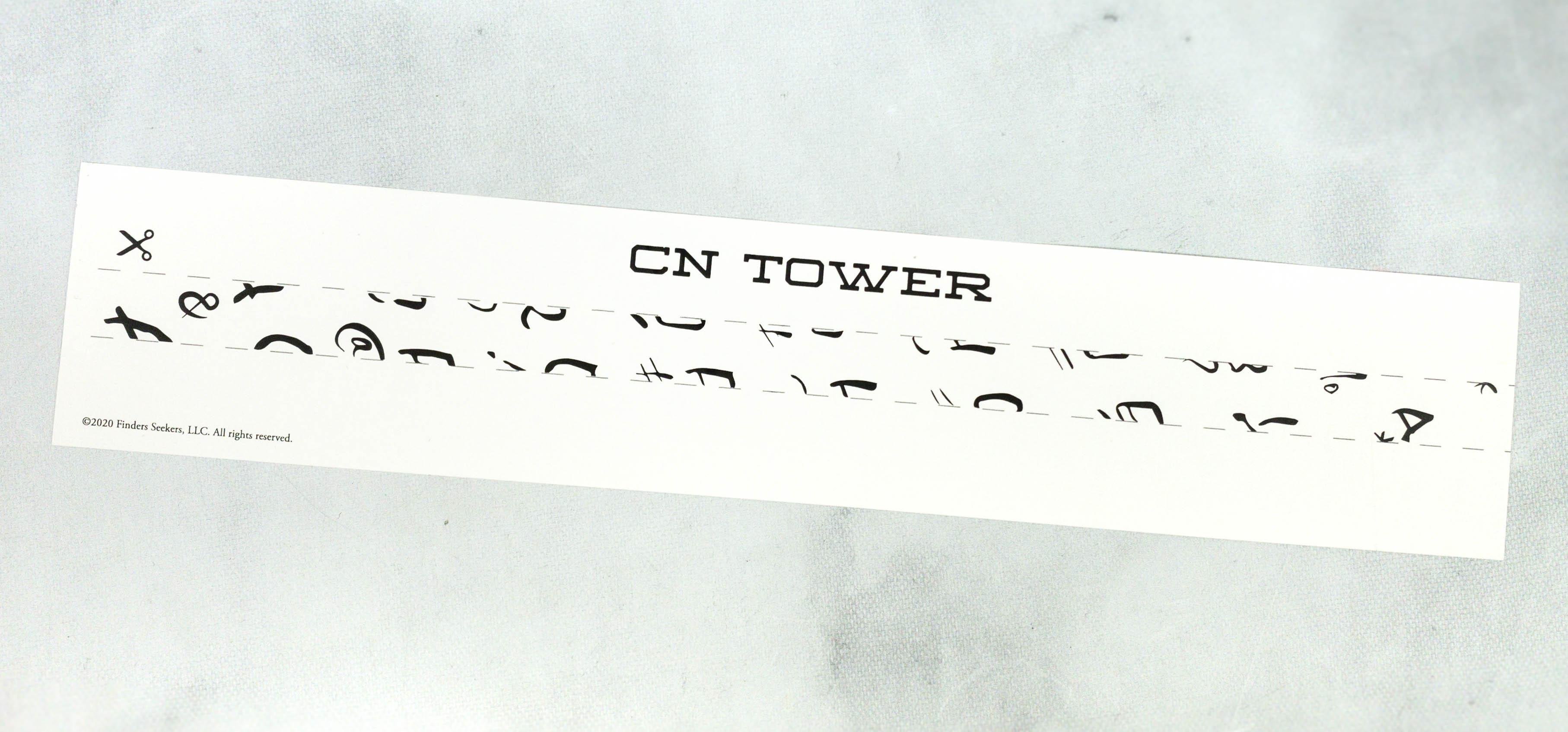 Strip of Paper with Curious Writings. This piece of paper looks like a portion of a specific article or document.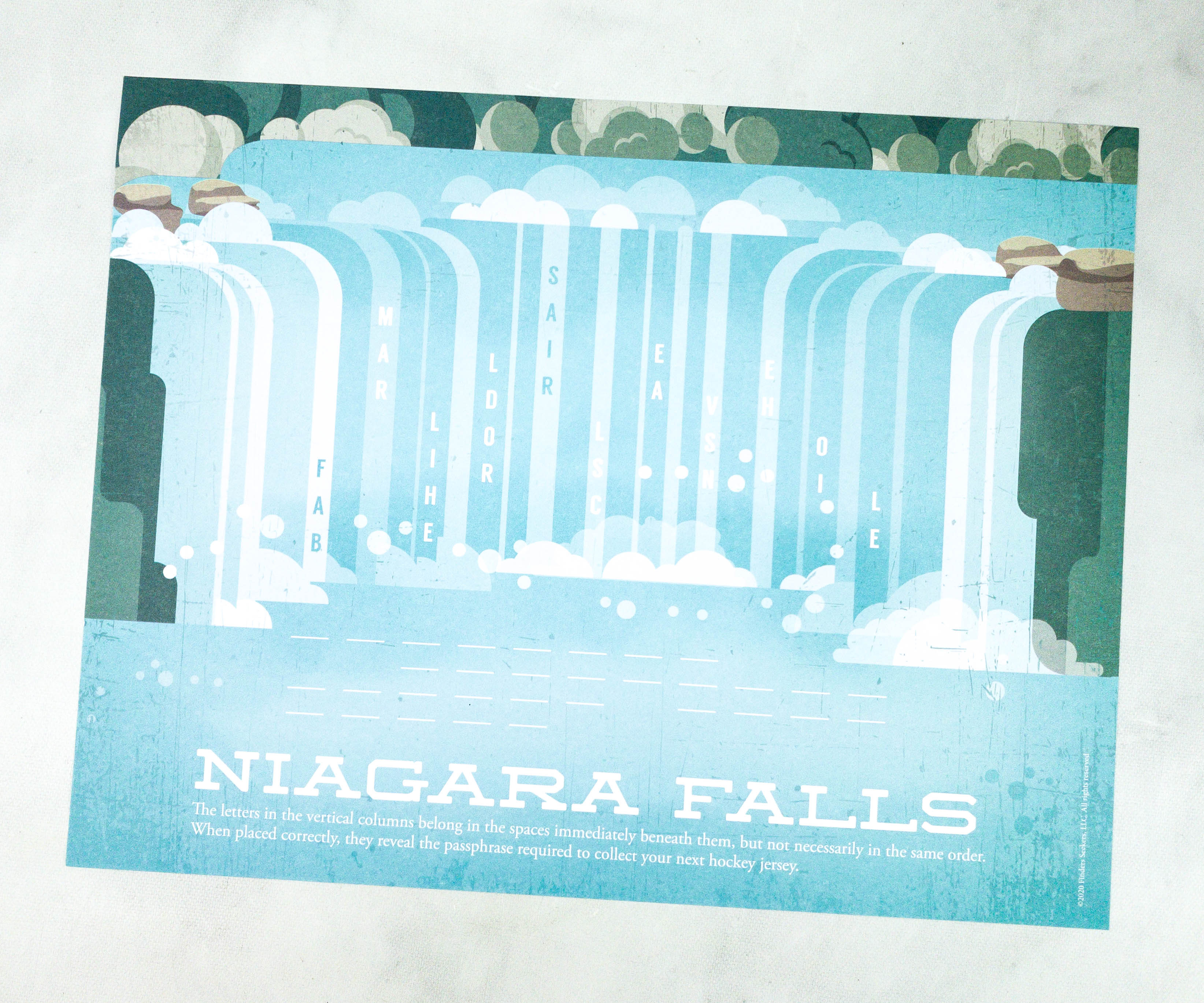 Niagara Falls Puzzle. The waterfall puzzle features the famous Niagara Falls located in Ontario, Canada.
Hockey Puck and Hockey Rink Puzzle. Another set of puzzle includes a hockey rink puzzle and a hockey puck with a Finders Seekers logo on top of it.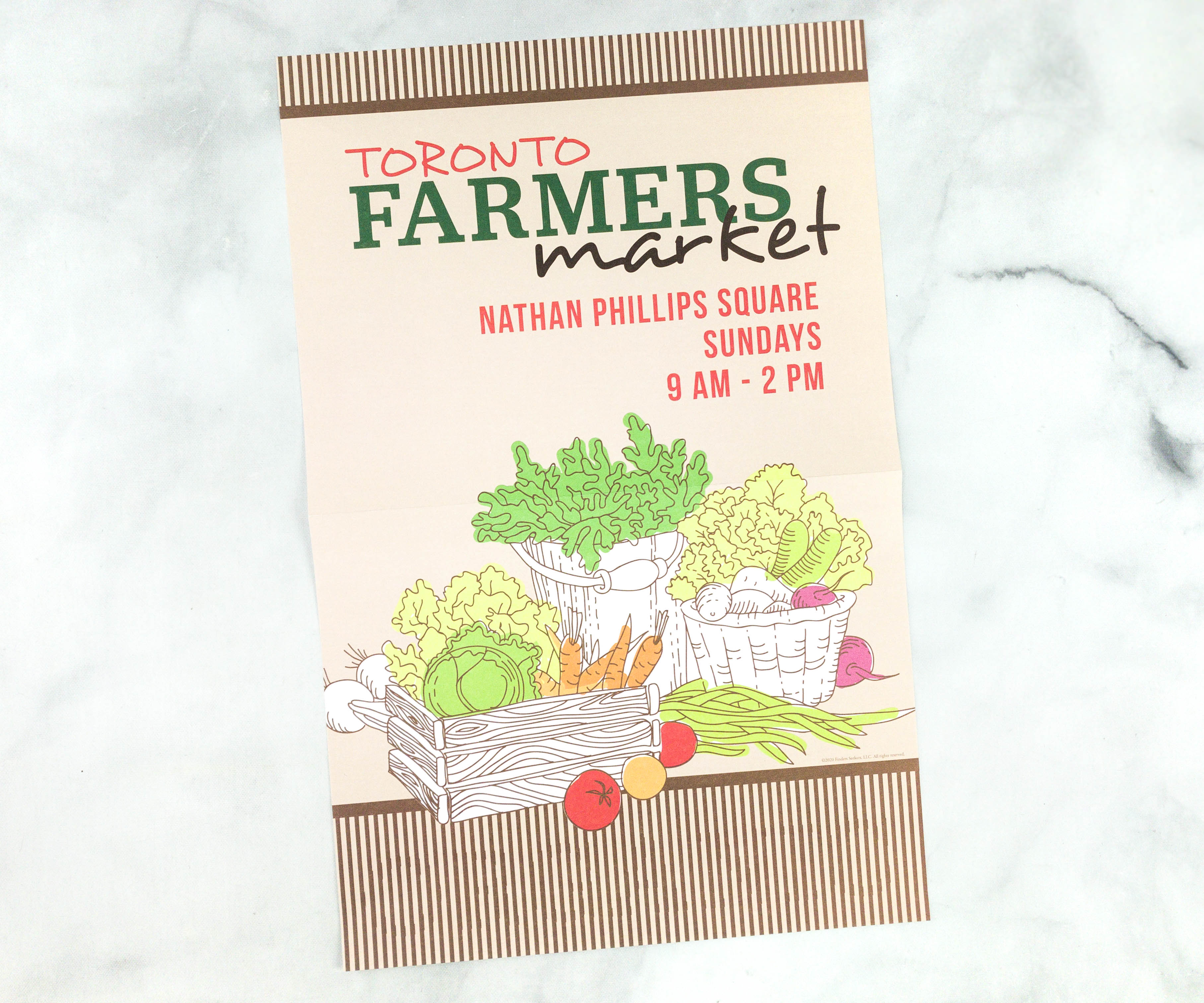 Farmers Market Poster. A farmers market poster with information on where and when the market is open, along with some images of produce was also included on the list of clues. The information on this material can be used to solve the Nathan Phillips Square puzzle.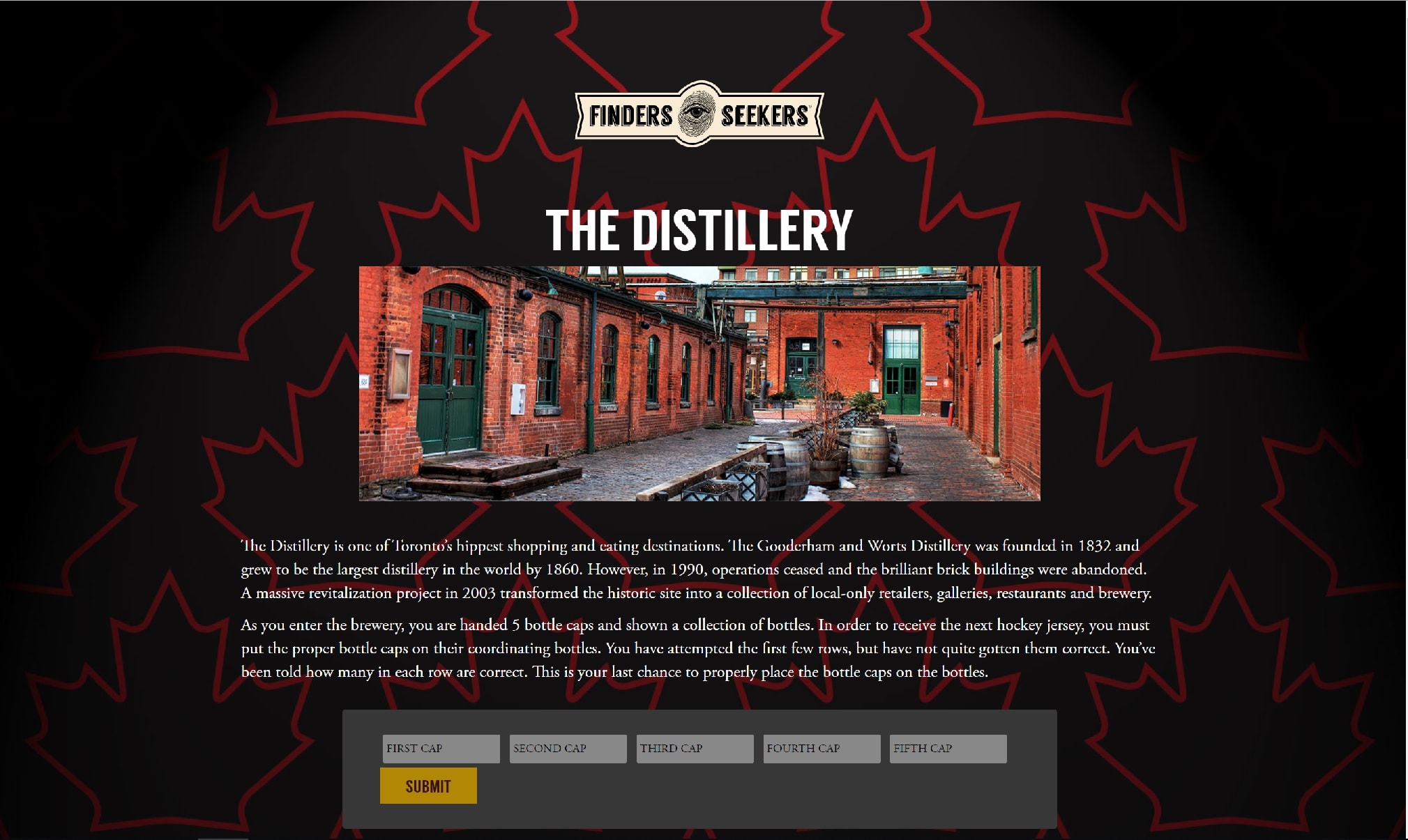 The items provided me links that directed me to a site. An example is the "The Distillery" puzzle, I needed the bottle caps and the picture that came with them to solve this and proceed with the other tasks.
Each puzzle solved rewarded me with a jersey needed to solve the case. I collected a total of 10 jerseys and I was so happy to complete my mission for this box!
This month's mission took me to an adventure in Toronto. The items featured a lot of great things about Canada and I was captivated by the beautiful places that they have. It also highlighted hockey, a famous sport in their country in one of their puzzles. It was really a nice experience and I feel proud every time I get the jersey rewards. This subscription is surely a must-experience for people who love exploring different places and solve puzzles along the way!
Did you solve the mystery? How long did it take you? Let us know in the comments below!