CatLadyBox sends monthly boxes for the cat ladies and their cats! There are two types of boxes: the Crazy CatLadyBox that contains cat-themed items for you and your cat, and the CatLadyBox which contains things just for you. Each curation might include cat-themed shirts, jewelry, home decor, accessories, art, and more – all delivered in a box your cat can keep.
This is a review of the CatLadyBox without the cat toys.
The items were wrapped in black tissue paper.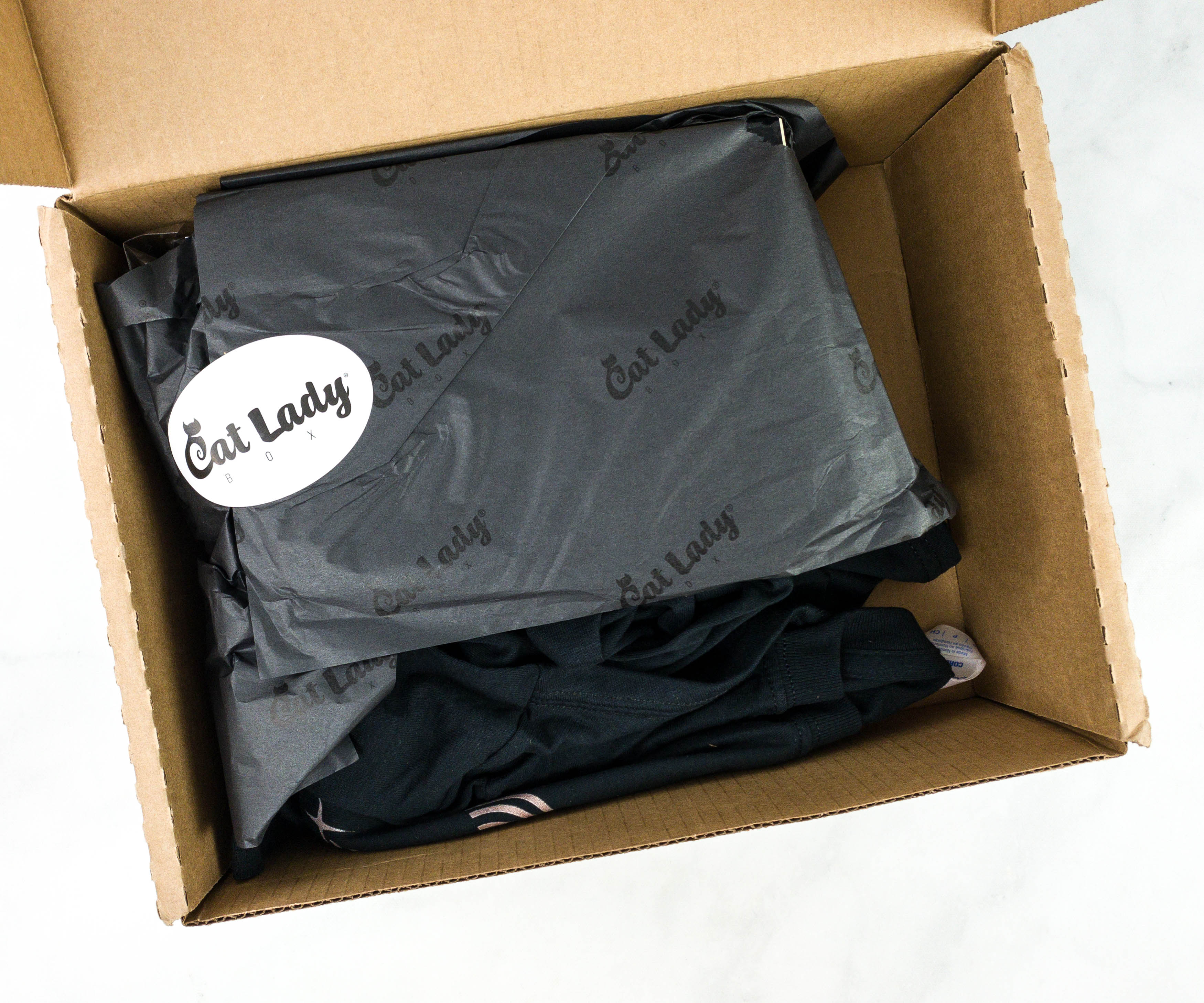 It was also sealed with a Cat Lady sticker.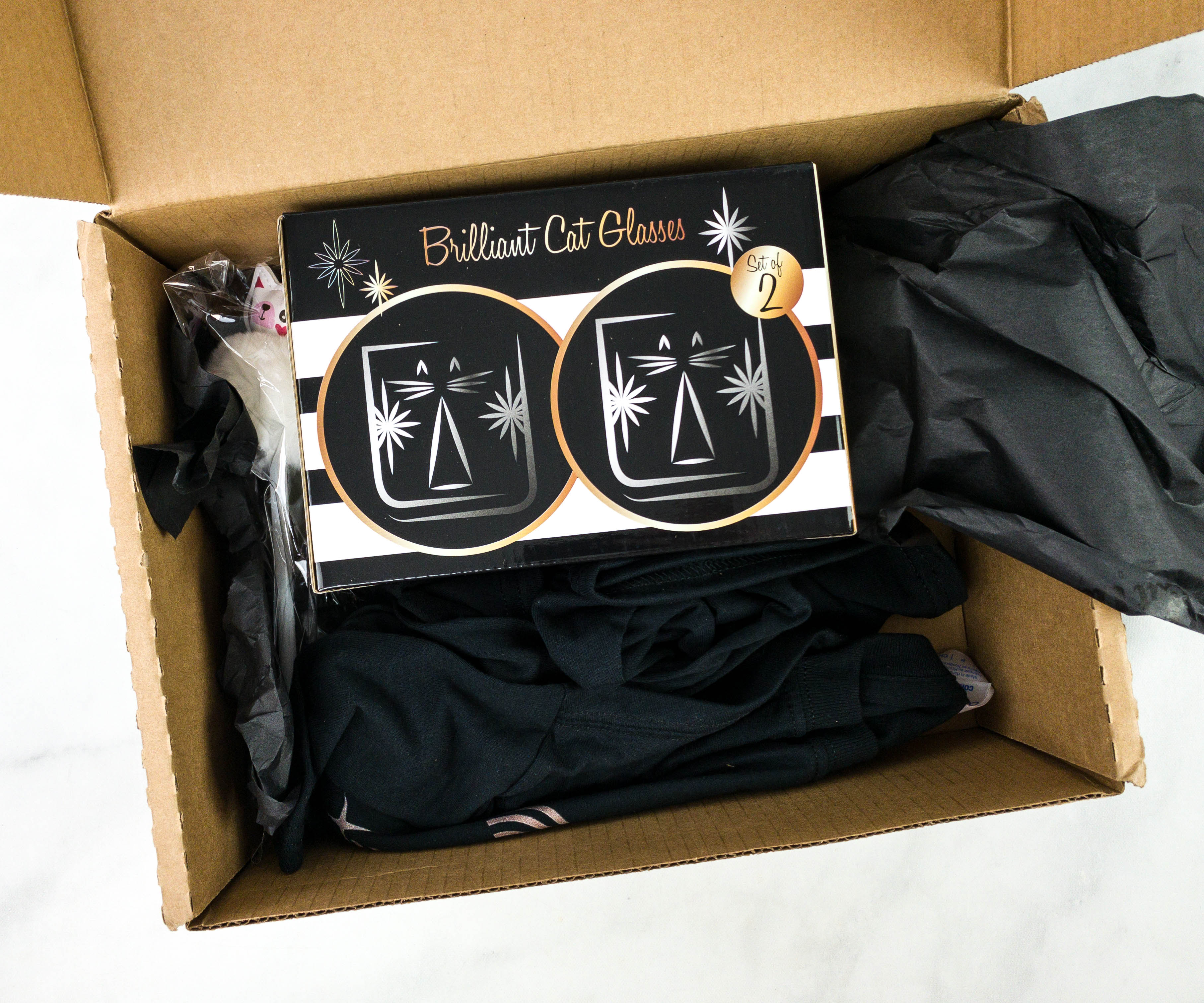 One of the items was packed in plastic.
The information card features a cute cat artwork by the featured CatLady artist, Sara Gontero.
At the back, there's a list of all the items in the box with their retail value and a brief description.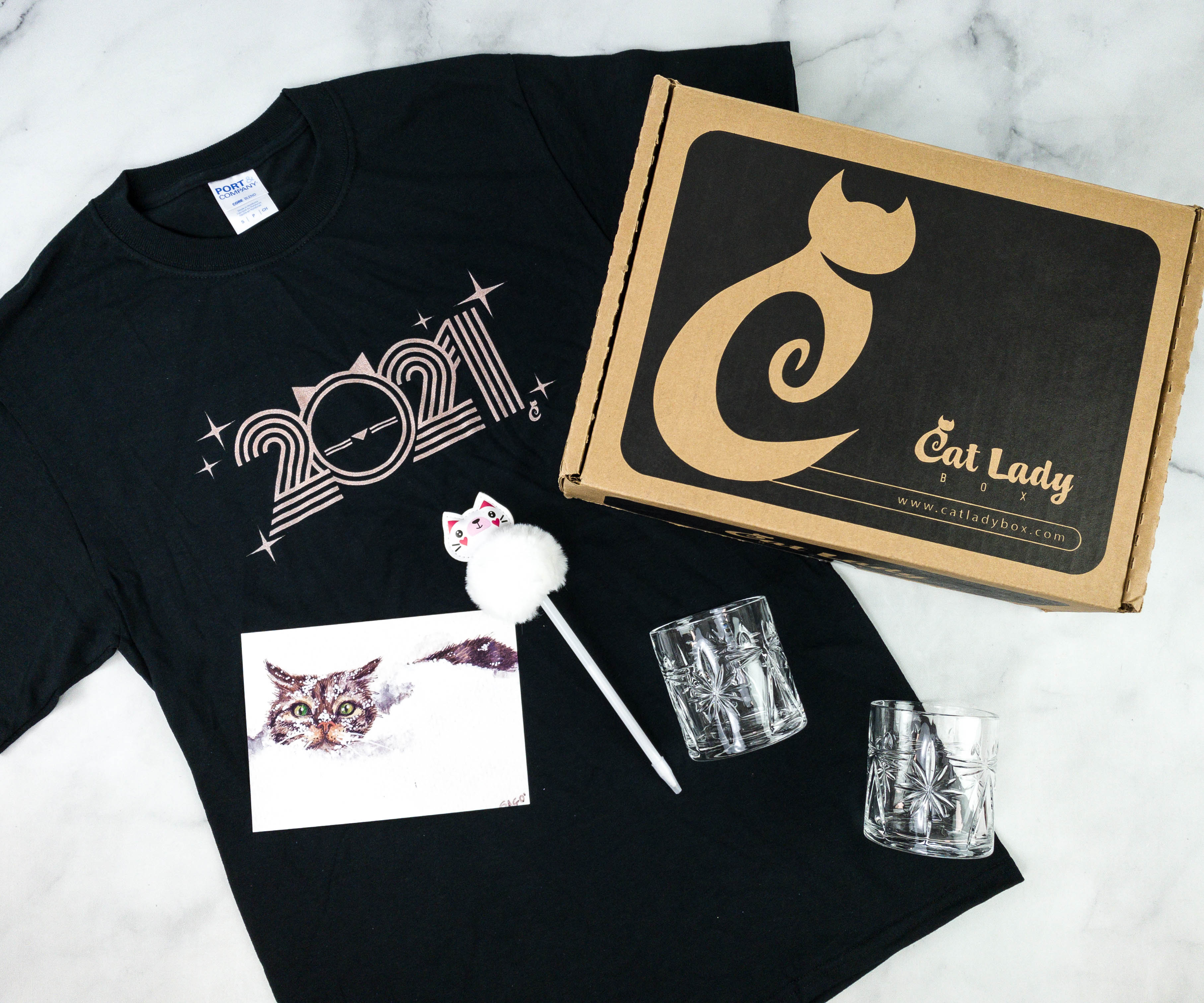 Everything in my CatLadyBox with the theme MEW YEAR 2021!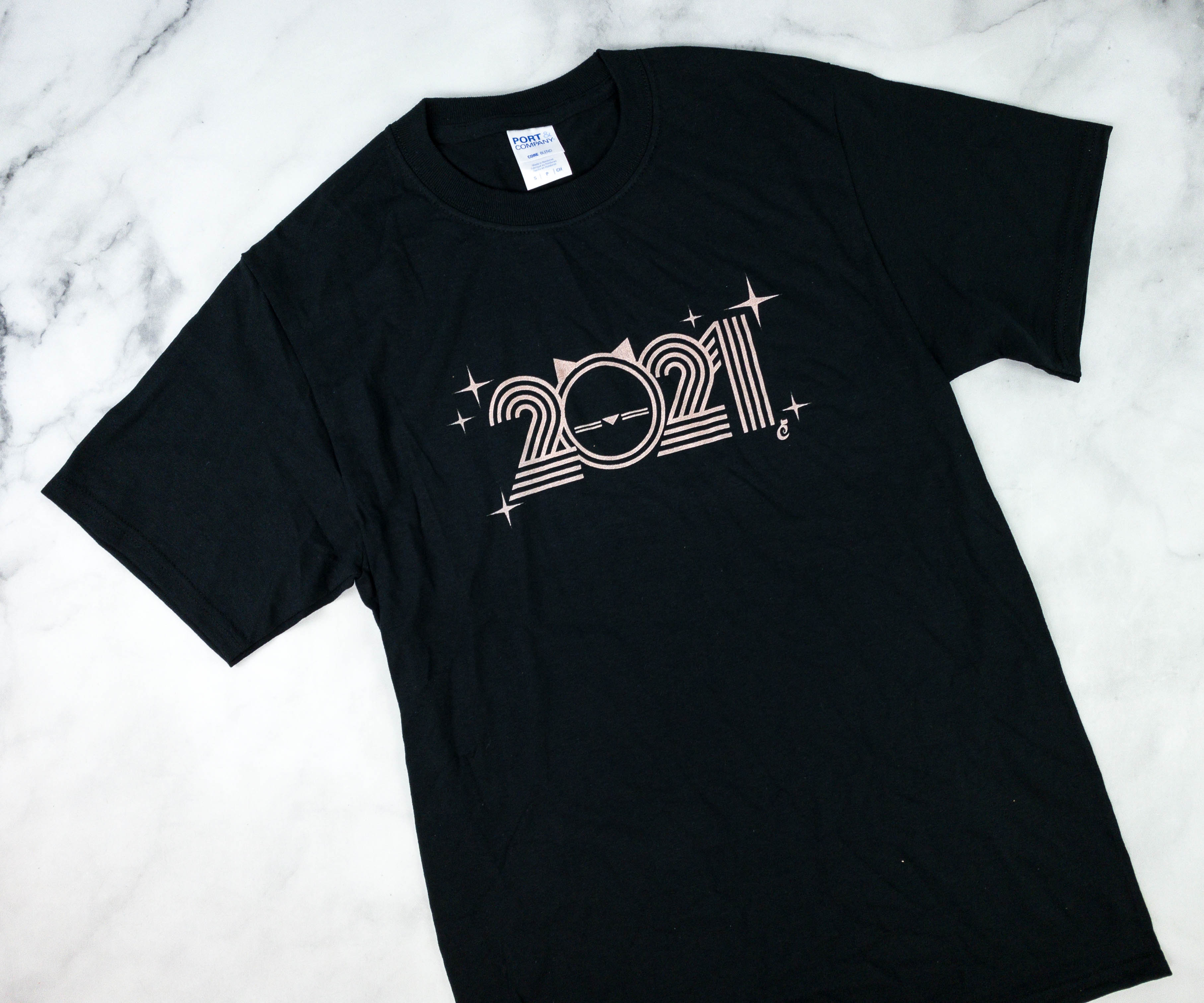 Mew Year 2021 Shirt ($19.99) This month's featured wearable for cat ladies is a black tee! It has a 2021 print in front and I find it really cute. The color makes it easy to pair with any outfit and I also like how light and airy the material is.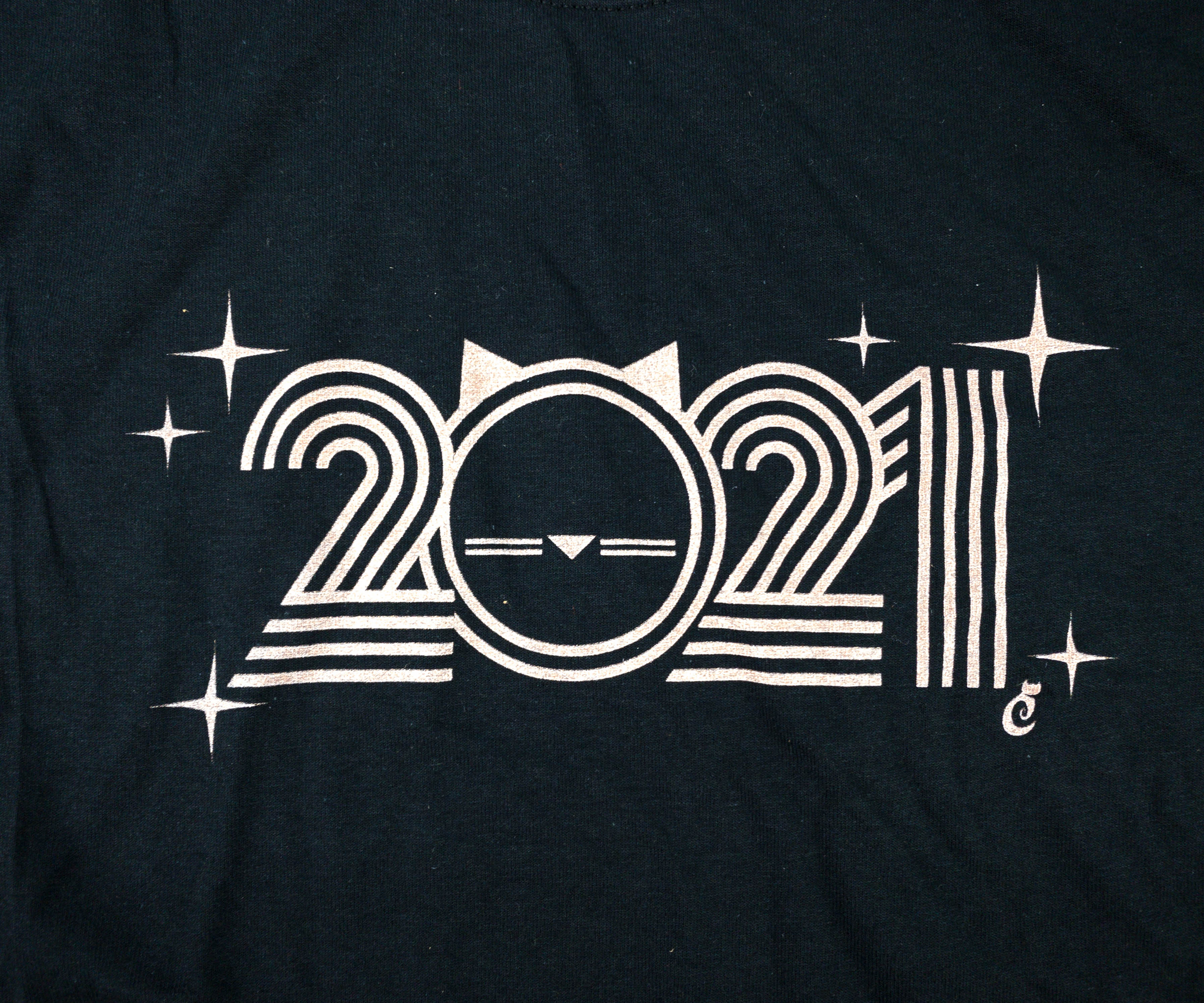 The 0 on the print even has cute cat ears, nose, and whiskers! It's a subtle yet fun design!
Fluffy Snowball Cat Pen ($5.99) This cat pen is so cute! The topper features a white cat smiling brightly and its body is made with a soft fur ball.
This is good whether for jotting down notes or for journaling!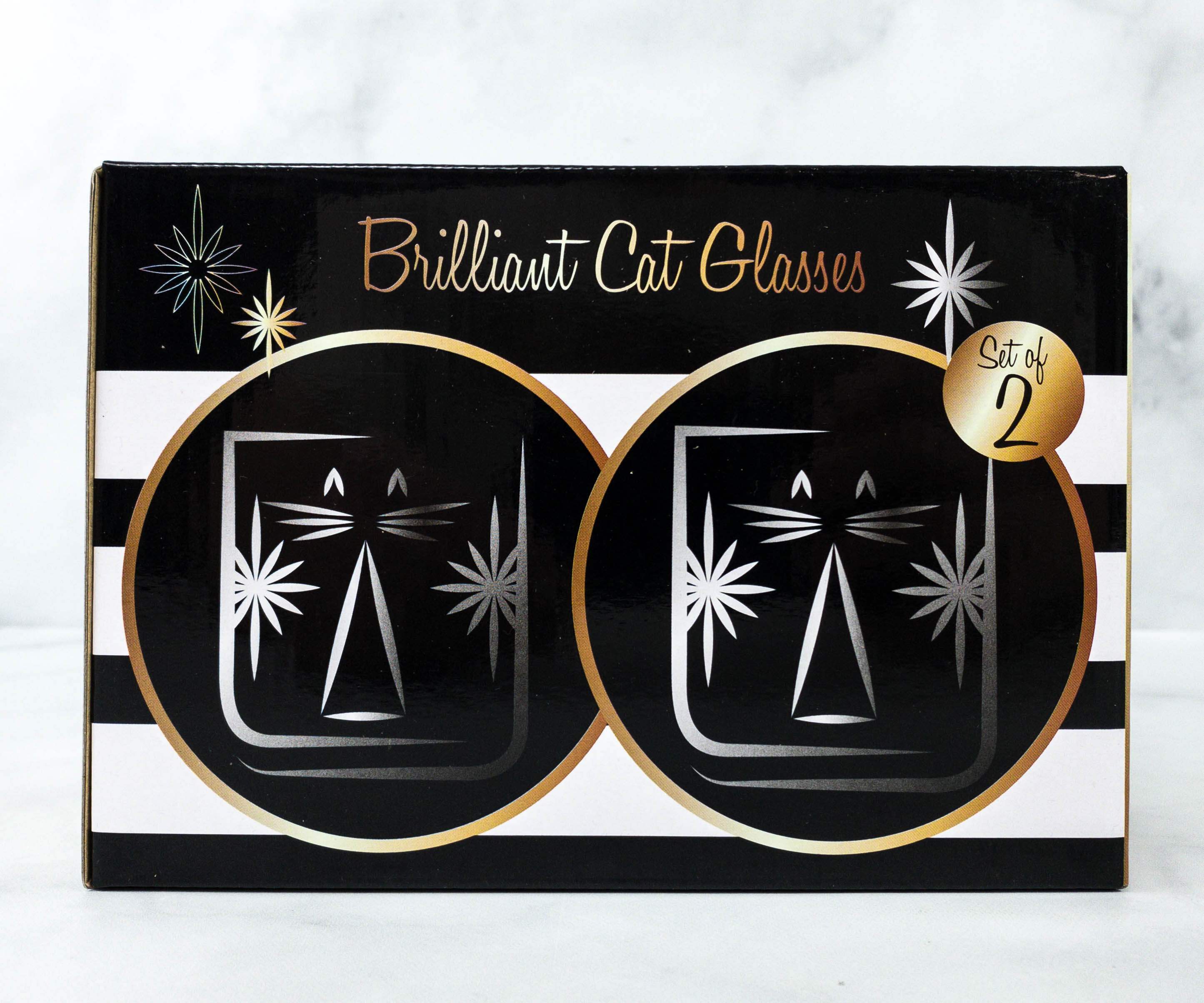 Brilliant Cat Glasses ($29.99) The pair of cat glasses came in a box to make sure they're protected during transit.
The glasses are clear and they have an embossed cat face along with some fireworks! The design is nice but you would have to look closely to see it.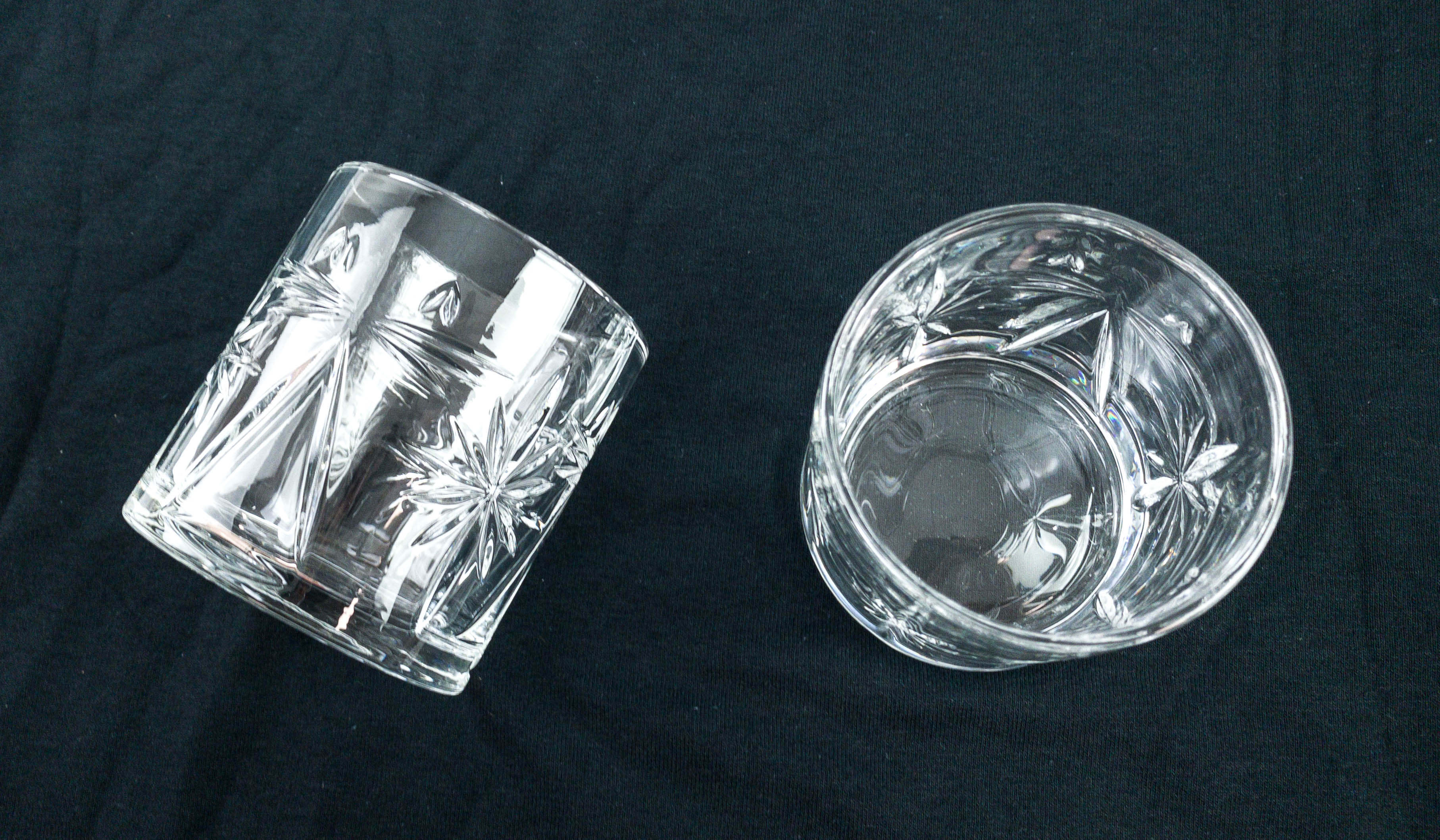 Here's a good look of the sides as well as a top view. They're really nice! I'm actually thinking of putting them on display!
Cat Lady Box helps us celebrate our favorite feline friends by sending cat-themed items, ranging from apparel to home ware and more. My favorite item this month is the t-shirt. I like its simplicity, as well as the quality of the print. It would be great to wear not just for the New Year but all year round to show your love for cats! The glasses were also nice and versatile as you can use them for drinks or even display them in your home. If you're a cat lady who can't get enough of cat-related items, this subscription would be worthy of a try! They send items that you can actually use and they often send exclusive items as well!
What do you think of this month's box?