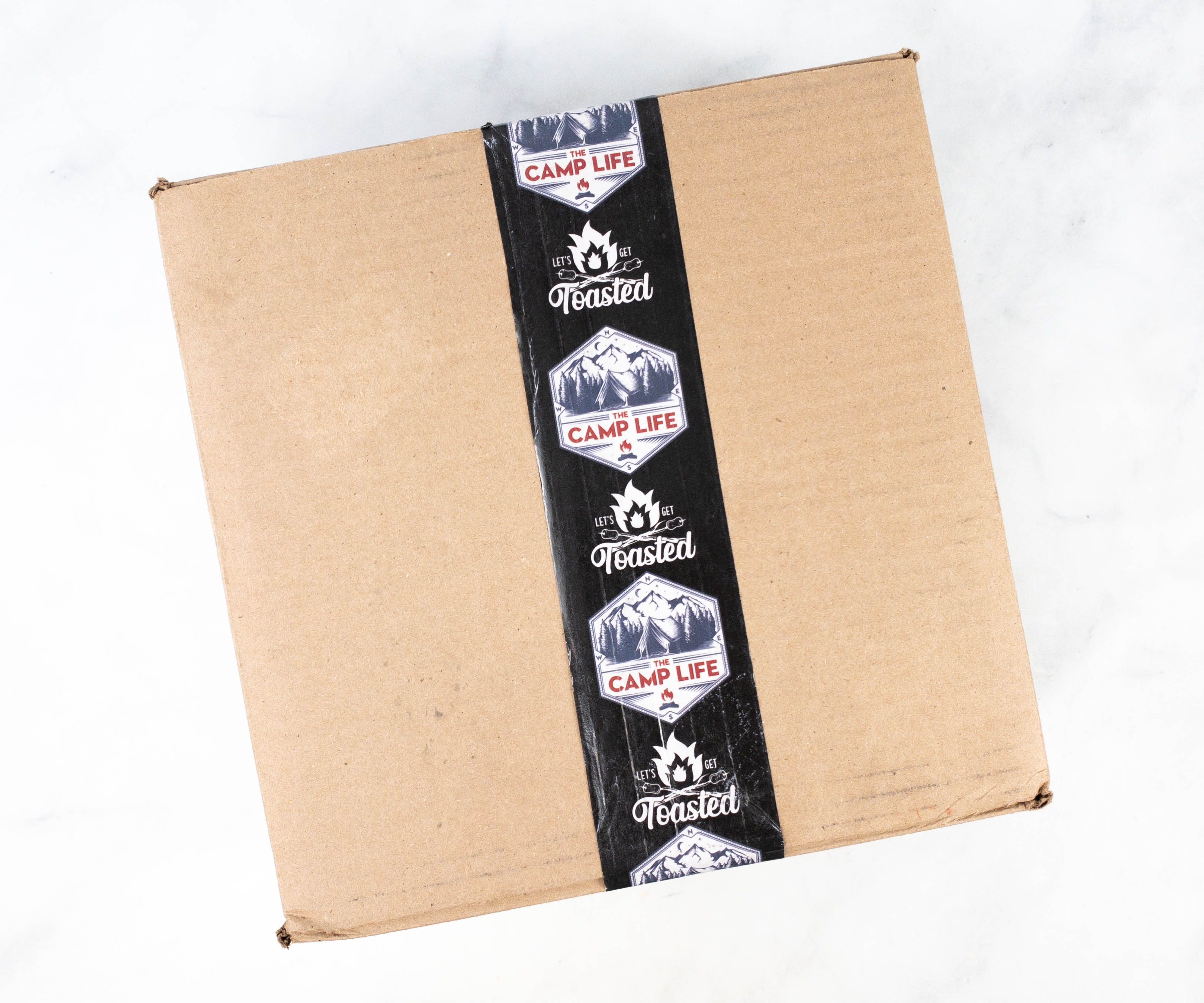 Camp Life Crate is a subscription box for campers, glampers, and RV enthusiasts. They offer a monthly box called Outdoor Essentials ($44.95) which includes 3-5 items and a quarterly box called Glampers & Campers box ($49.95) which includes 5-7 items. Shipping is free. Some of their previously featured brands include Camco, Journals Unlimited, Tervis, SeedGeeks, and Primitives by Kathy. Subscribers will also have access to an exclusive subscriber community where you can connect with other campers and share tips, recipes, and travel experiences.
This is the review of the Glampers & Campers box!
DEAL: Get 10% off on your first Glampers & Campers Box subscription! Use this link and use the coupon code HELLO10!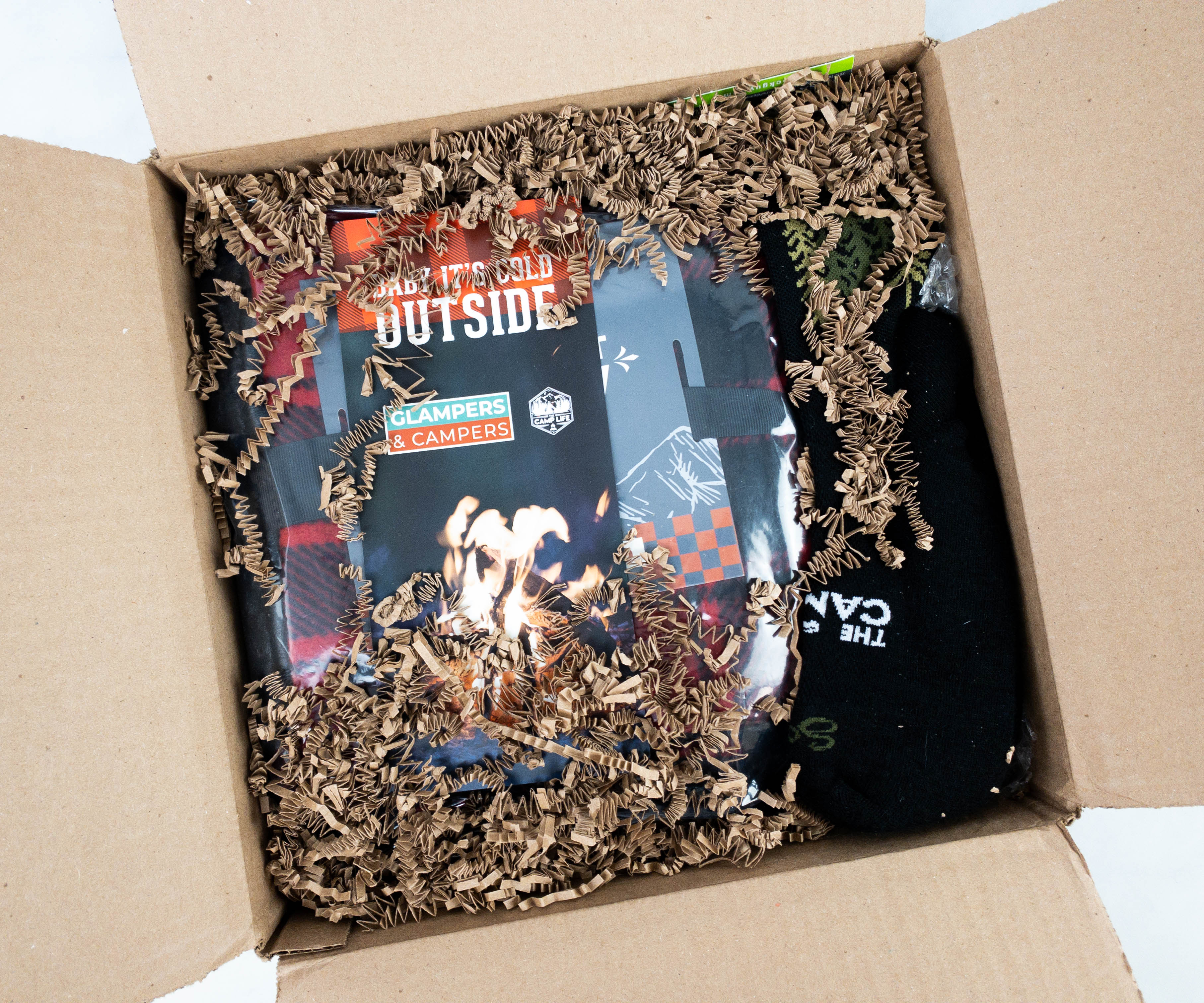 The items were cushioned with brown squiggles.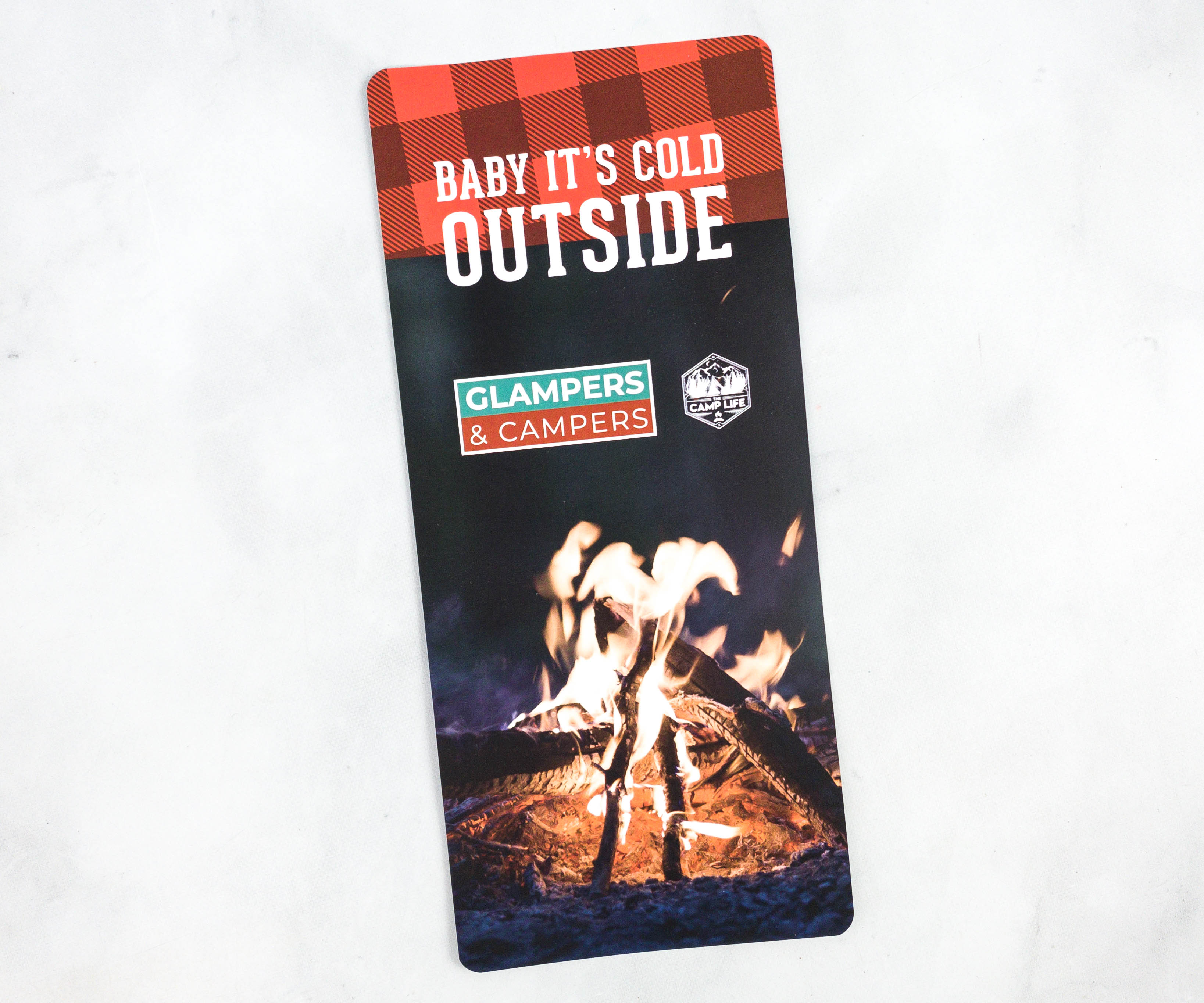 This quarter's theme is Baby It's Cold Outside!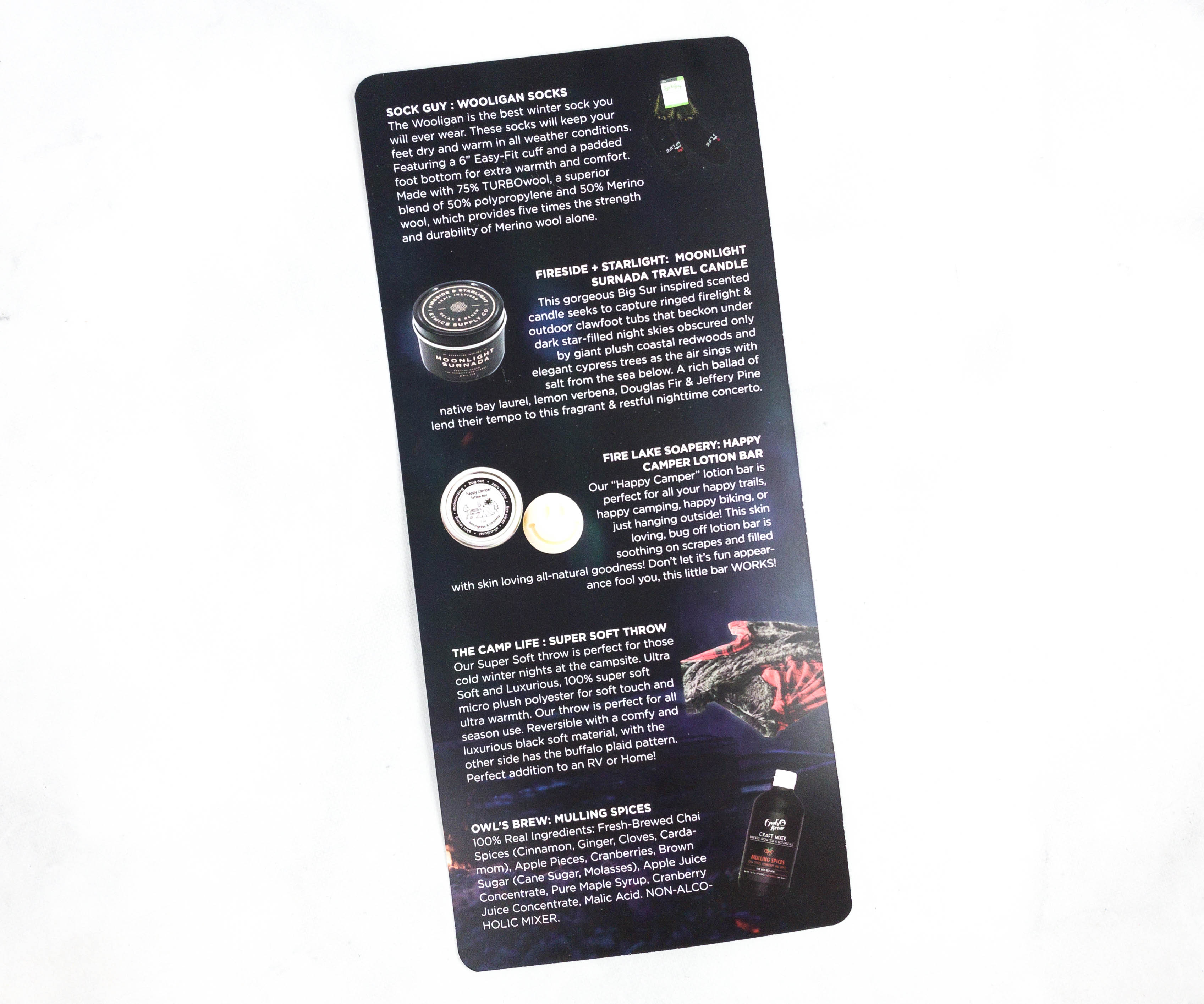 The box includes an information card and it lists all the box contents with a photo of each.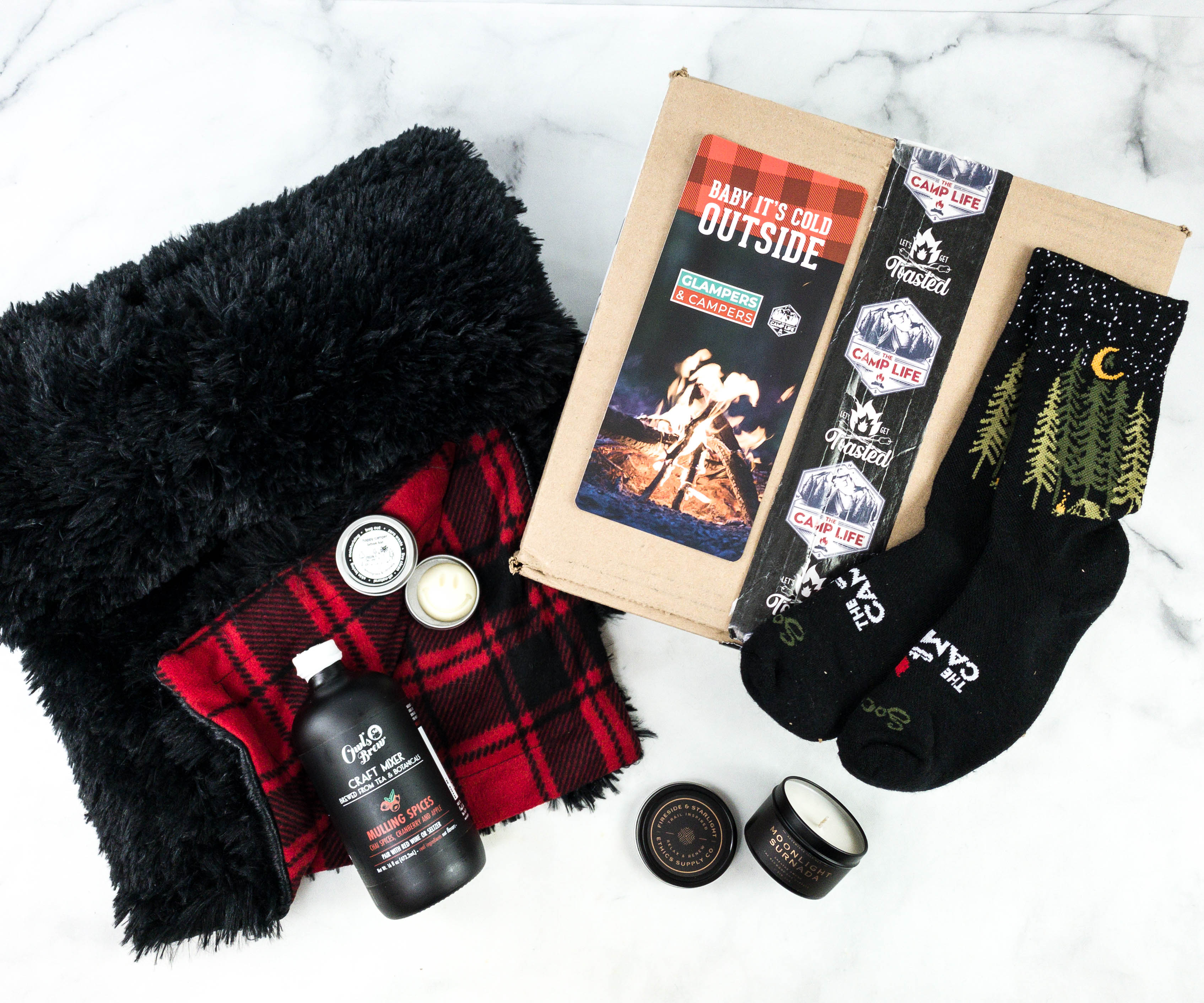 Everything in my box!
Sock Guy Wooligan Socks ($14.95) These made-in-the-USA socks are perfectly suited for anyone who has an active lifestyle, as they are made to withstand all weather conditions. They boast 6″ EasyFit cuffs and padded foot for extra warmth on cold days!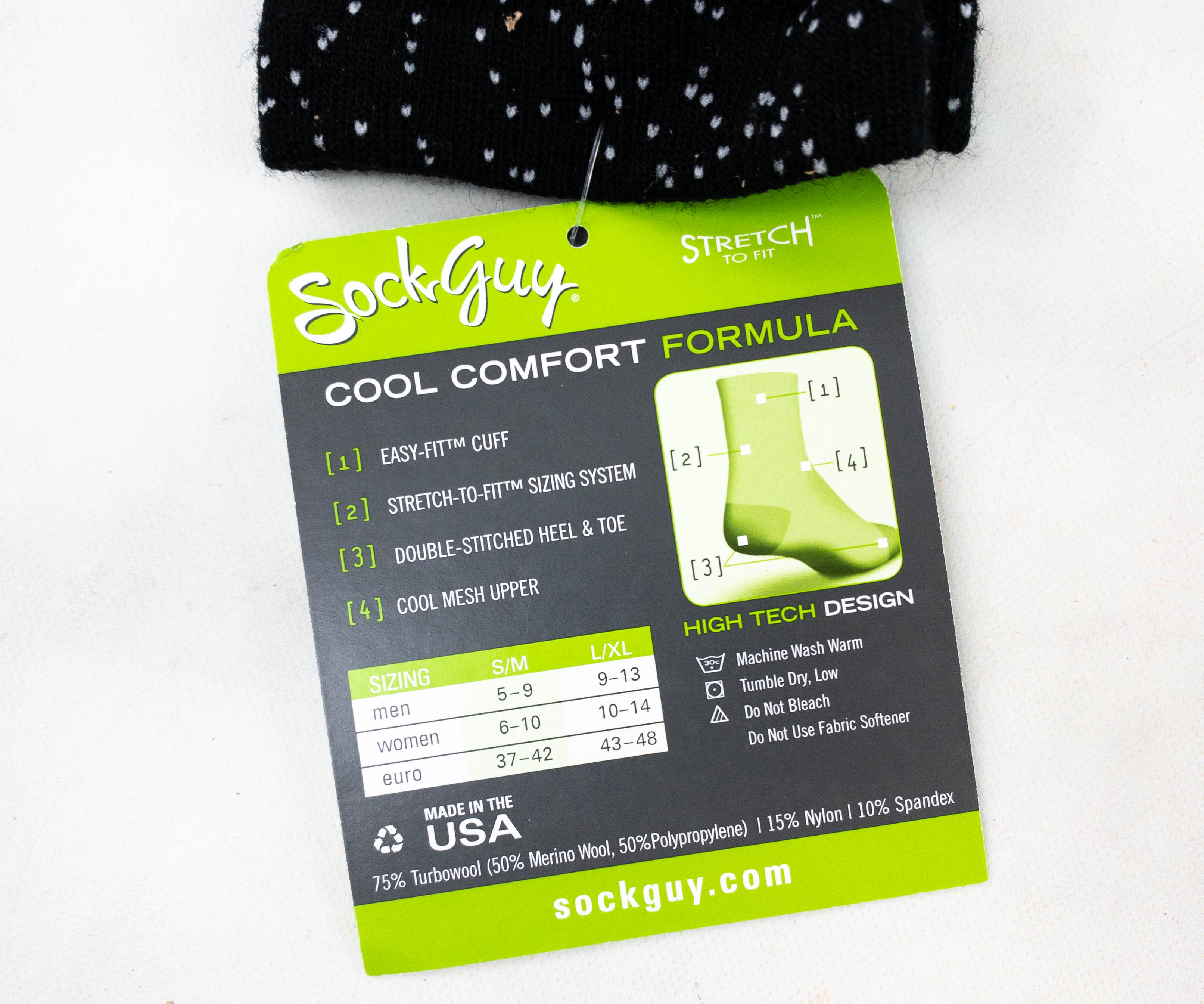 The socks are made with 75% Turbowool, 15% nylon, and 10% spandex. The Turbowool is actually a combination of polypropylene and Merino wool which makes them more durable compared to regular socks that use only Merino wool. Another thing to love about these crew length socks is that they have a stretch-to-fit sizing system, so anybody can wear them no matter what their shoe size is.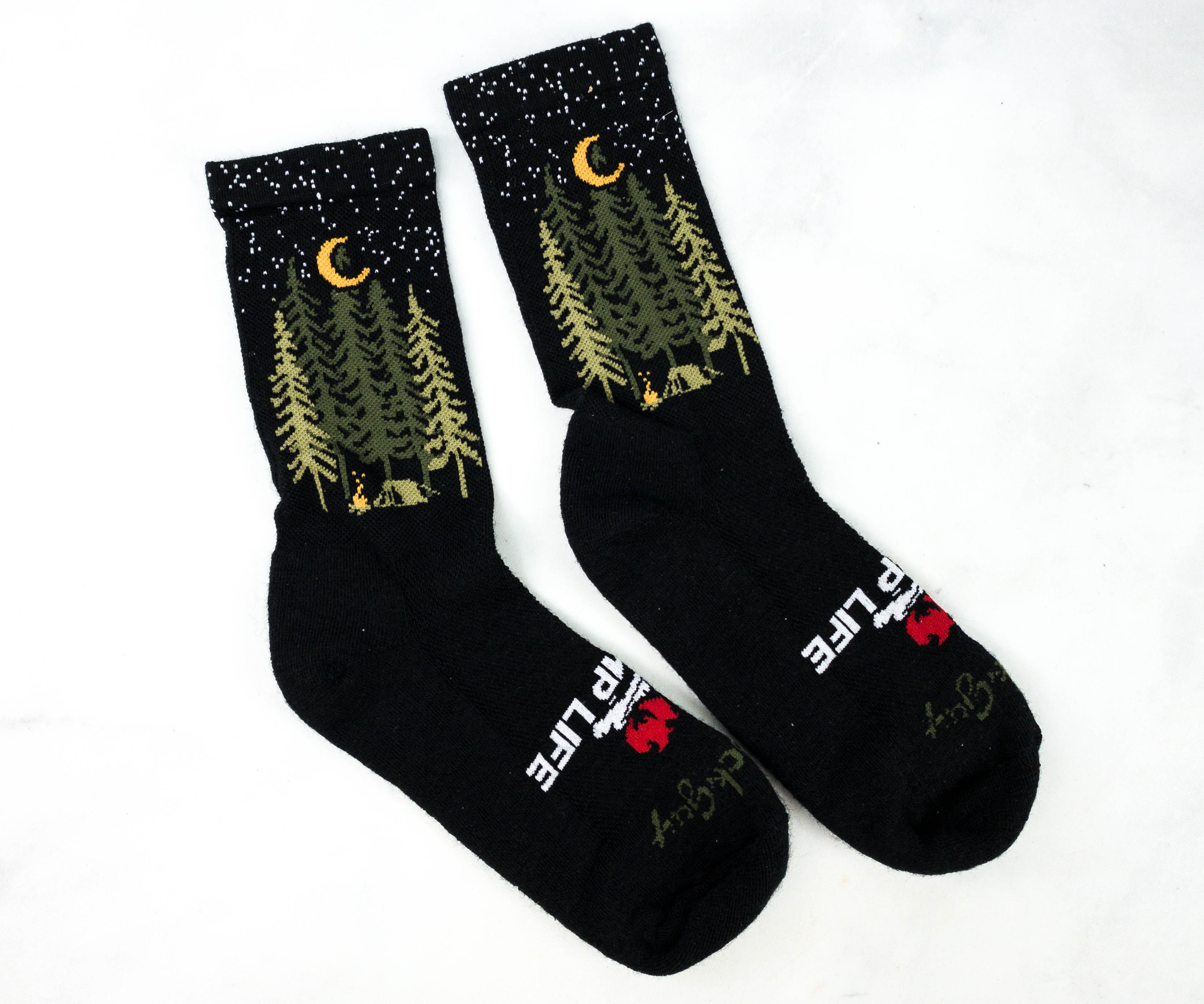 They have a black base color and an eye-catching design inspired by a night in the woods. The cool mesh upper also helps keep the wearer comfortable all day long while also being super cute and fun and gender-neutral to boot!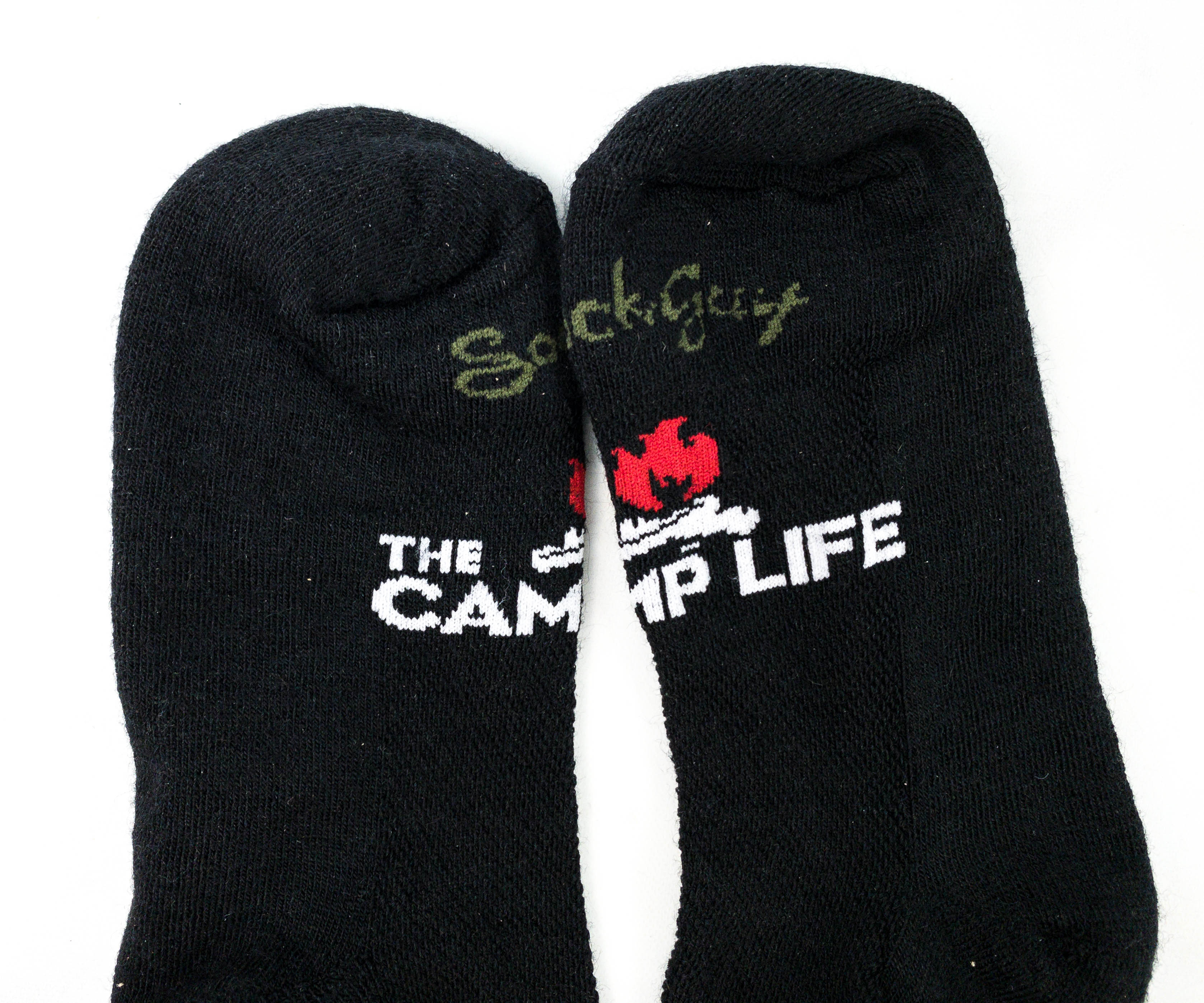 The socks even have The Camp Life and Sock Guy logo on them. Meanwhile, the heels and toes are double stitched to make the pair more durable.
Fireside + Starlight Moonlight Surnada Travel Candle ($13) It's a scented candle infused with essential oils and premium grade phthalate-free aromatic oils. The soft light it produces gives any space a relaxing mood, and the scent is just as calming!
After an adventurous day, the redwood, bay laurel, and cypress notes of this candle help me wind down.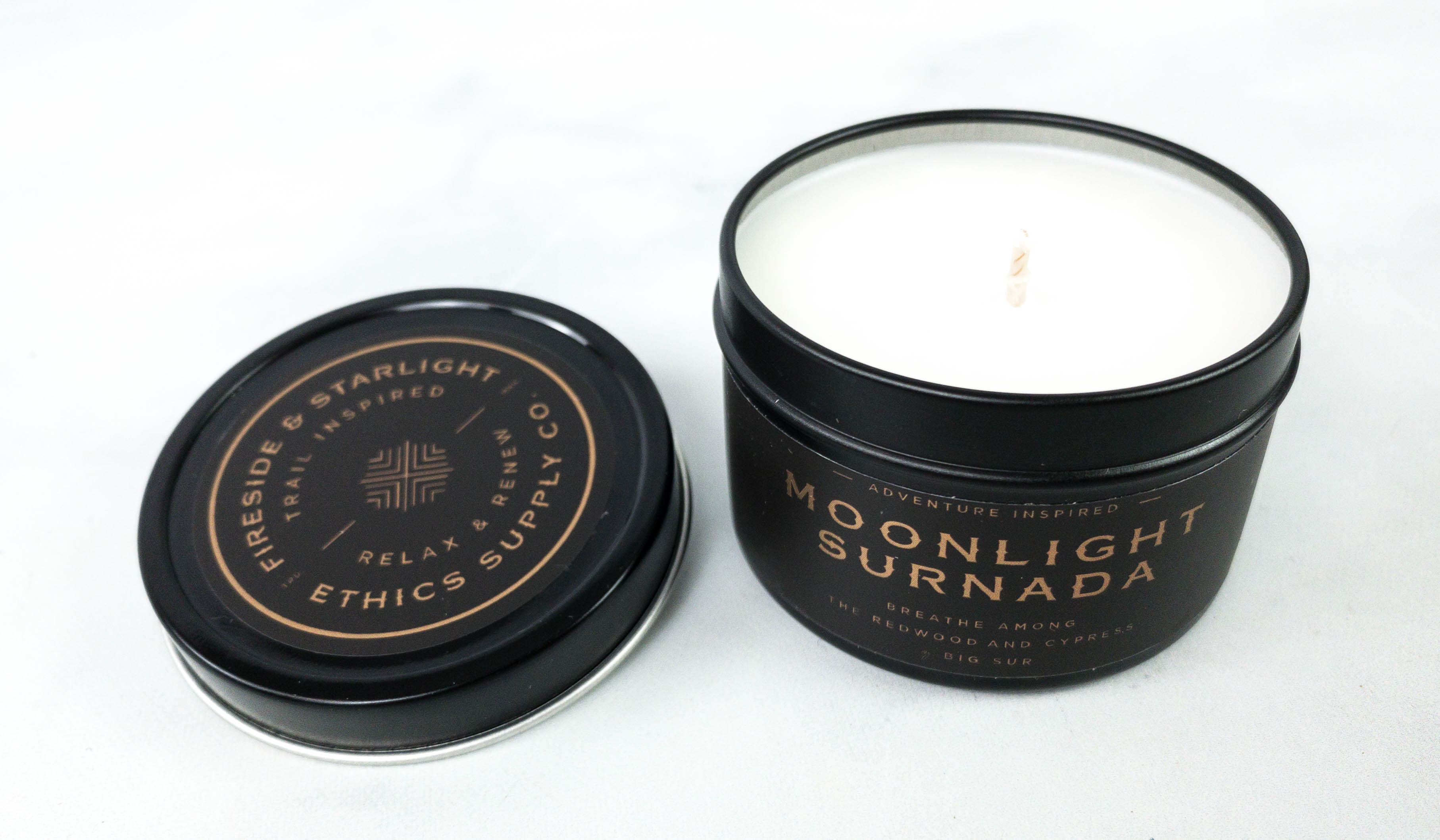 This candle made from natural coconut and apricot wax has more than 15 hours of burn time. It comes in a recyclable tin container that is easy to bring anywhere!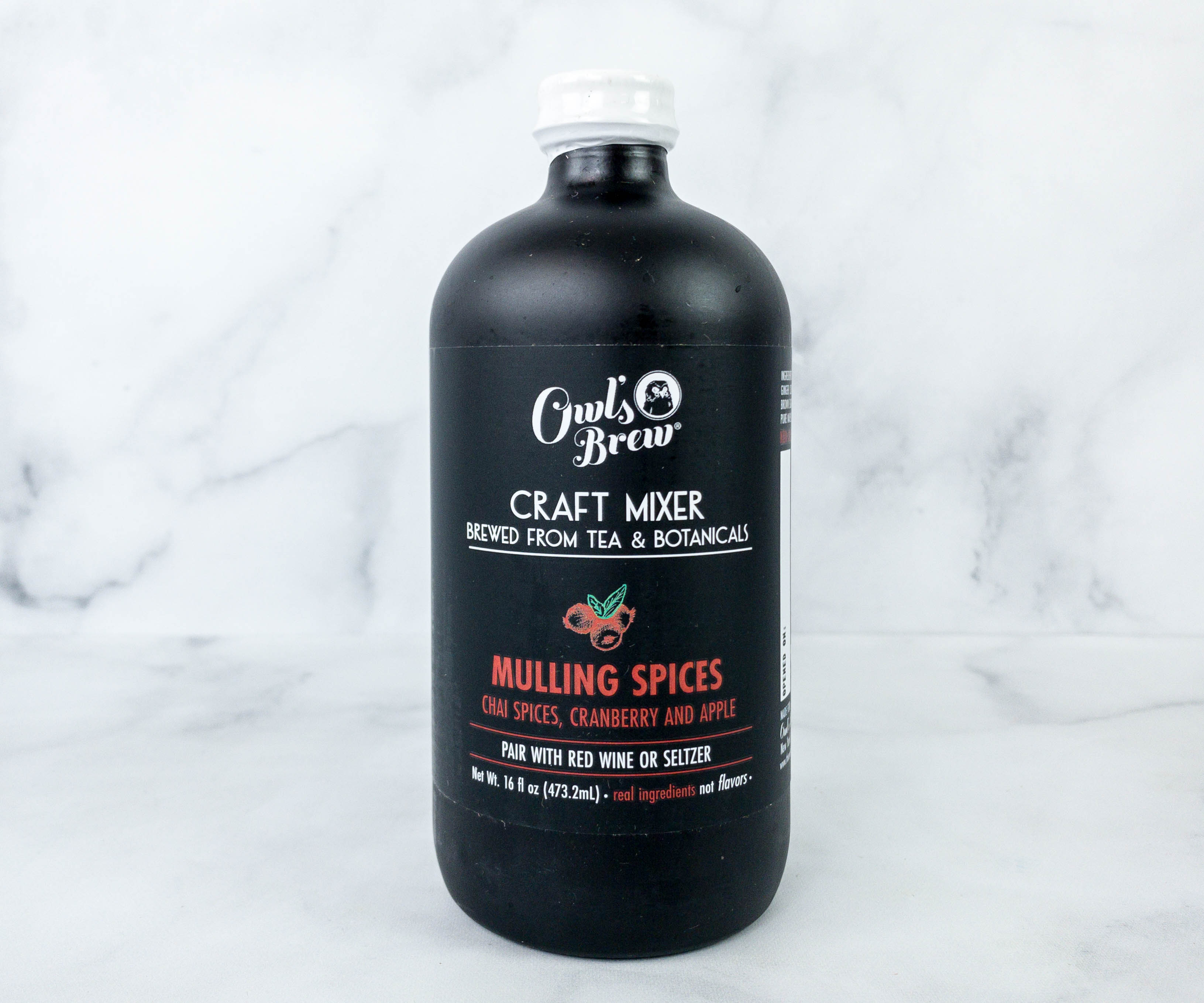 Owl's Brew Mulling Spices ($12.99) It's a non-alcoholic mixer made from freshly brewed organic tea, perfect to combine with wine, bourbon, champagne, and even seltzer. If you love having camping cocktails, this is a perfect thing to bring because it's easy to mix and it's packed with so much flavor so you wouldn't need anything else!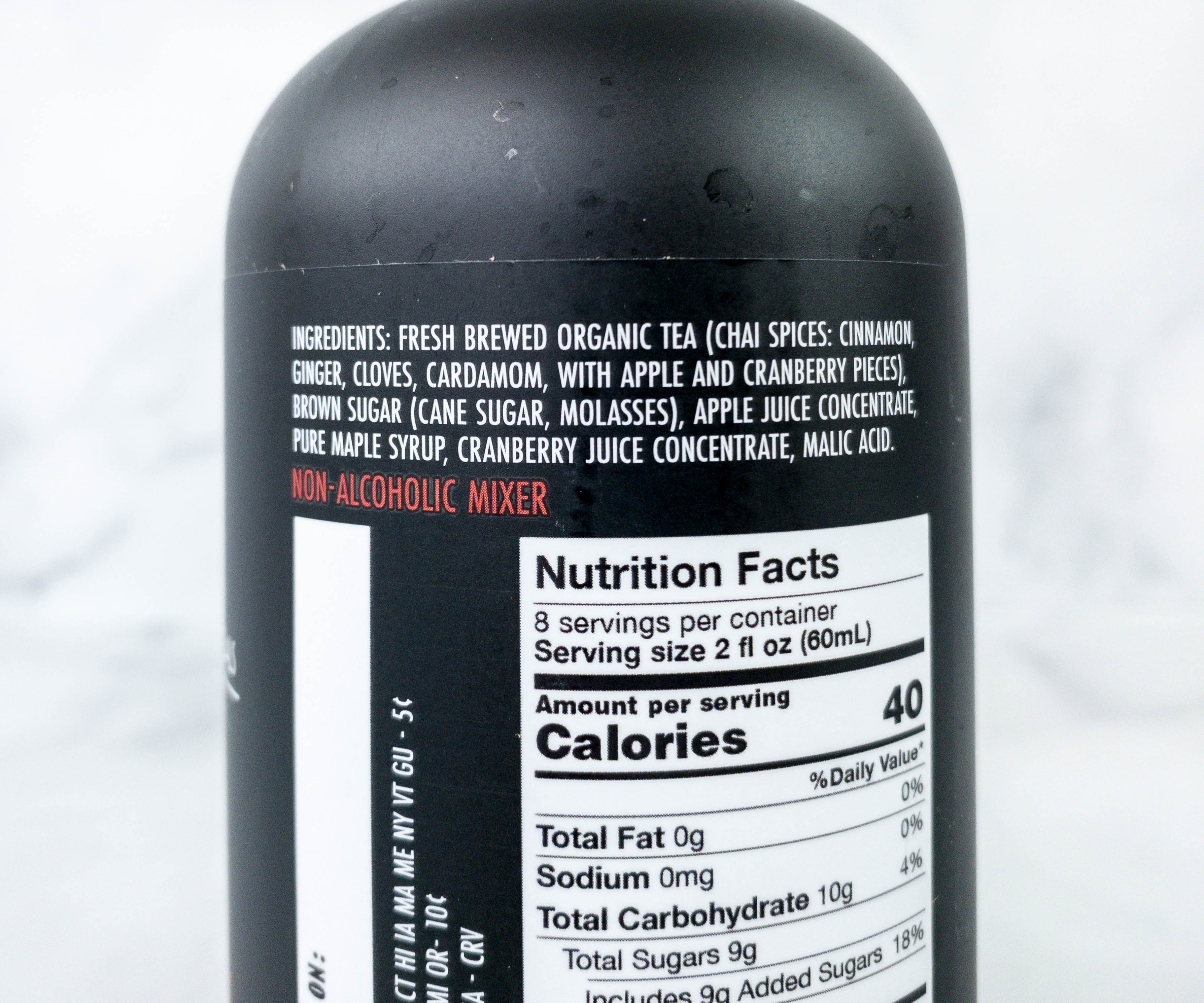 Aside from fresh-brewed organic tea, this non-alcoholic mixer also contains brown sugar, apple juice concentrate, pure maple syrup, cranberry juice concentrate, and malic acid. It's also gluten-free and vegan!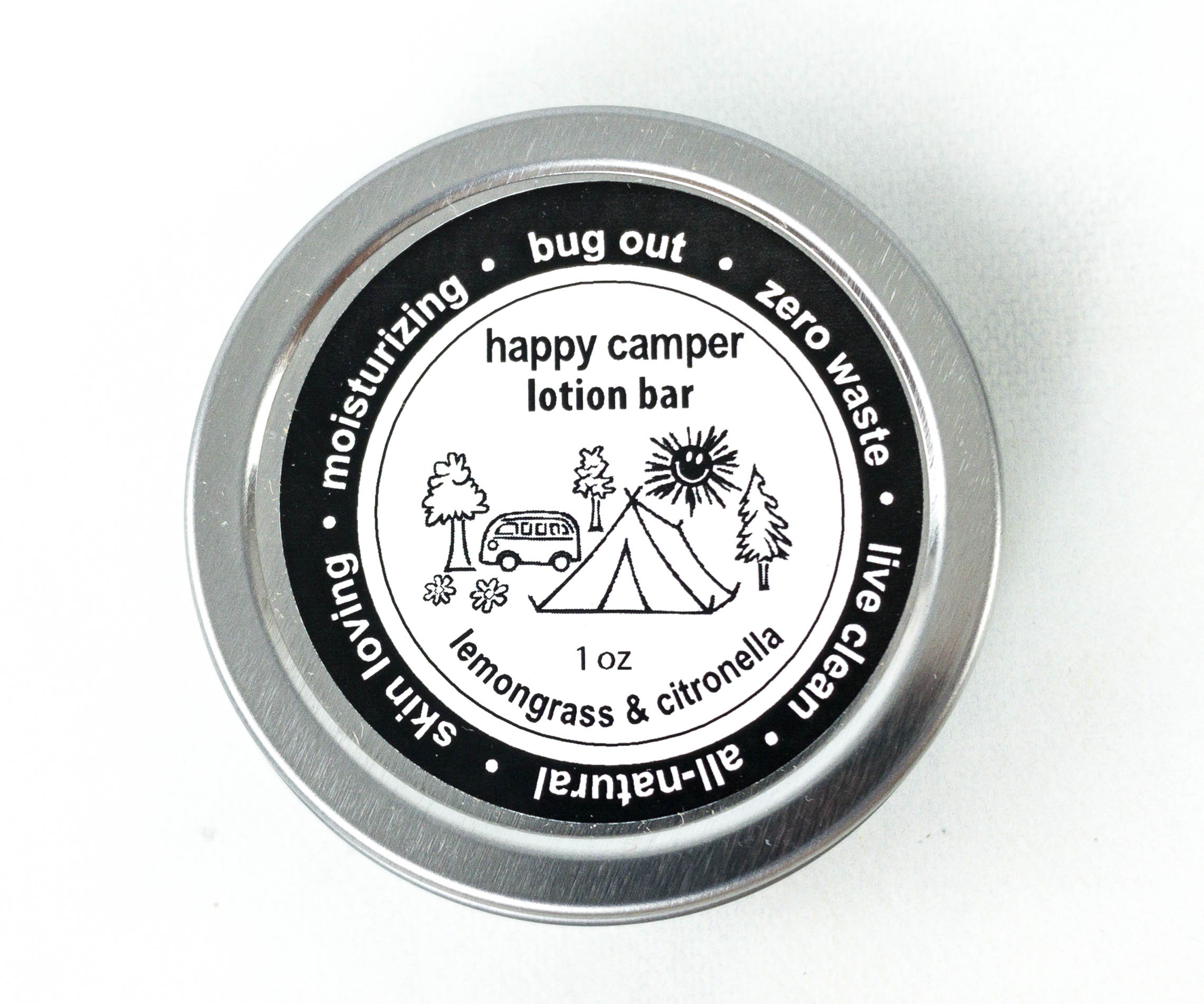 Fire Lake Soapery Happy Camper Lotion Bar ($7.20) Infused with lemongrass and citronella, this lotion bar helps nourish the skin, soothe scrapes, and even repel bugs. It feels light on the skin when applied and it doesn't turn out greasy, only moisturizing!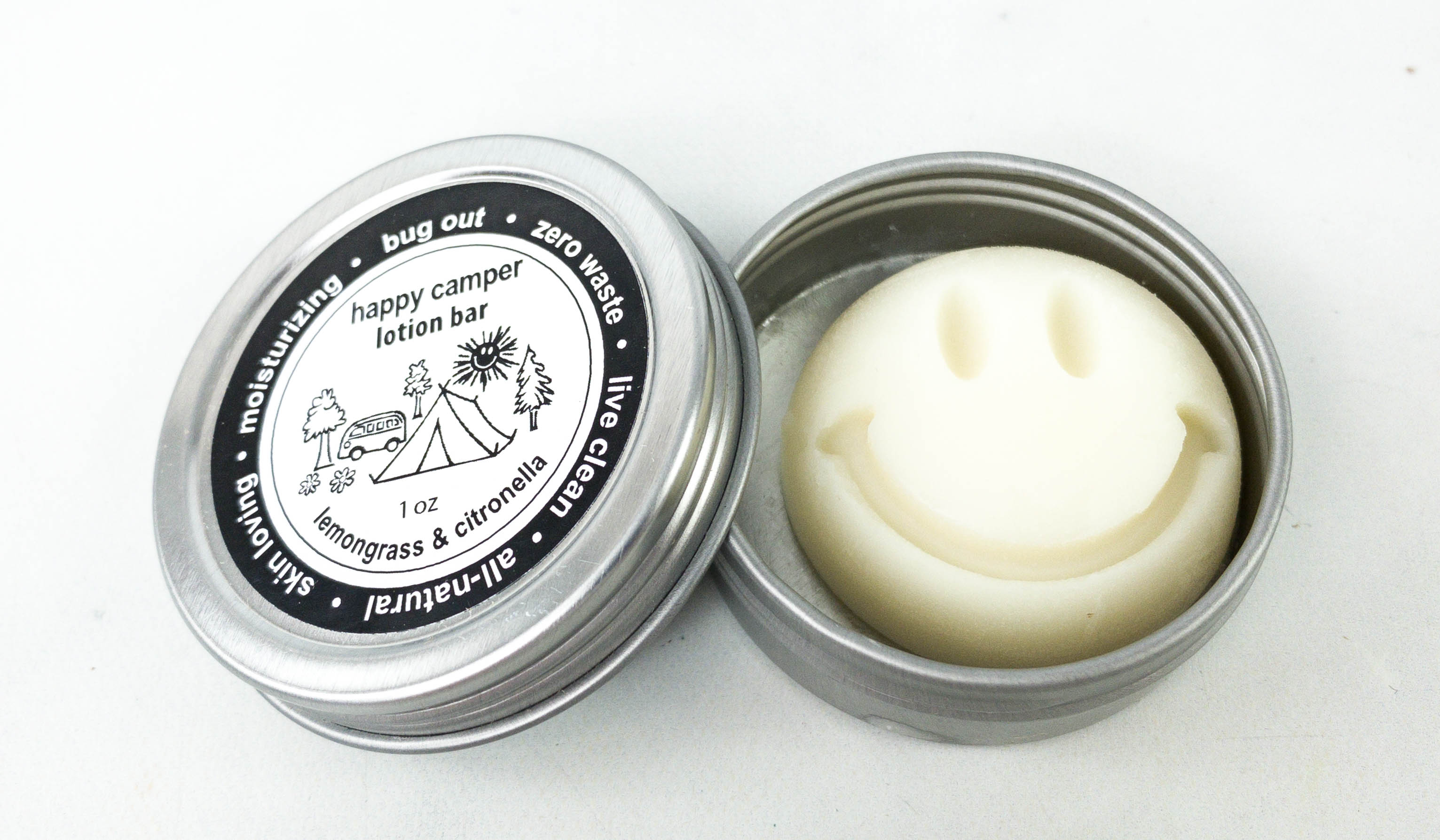 The tin can contains 1oz of the cream bar. It's portable, it smells good, and I love taking it everywhere! Another thing I like about it is that it's a zero-waste product. After you run out of the lotion bar, you can reuse or repurpose the tin packaging!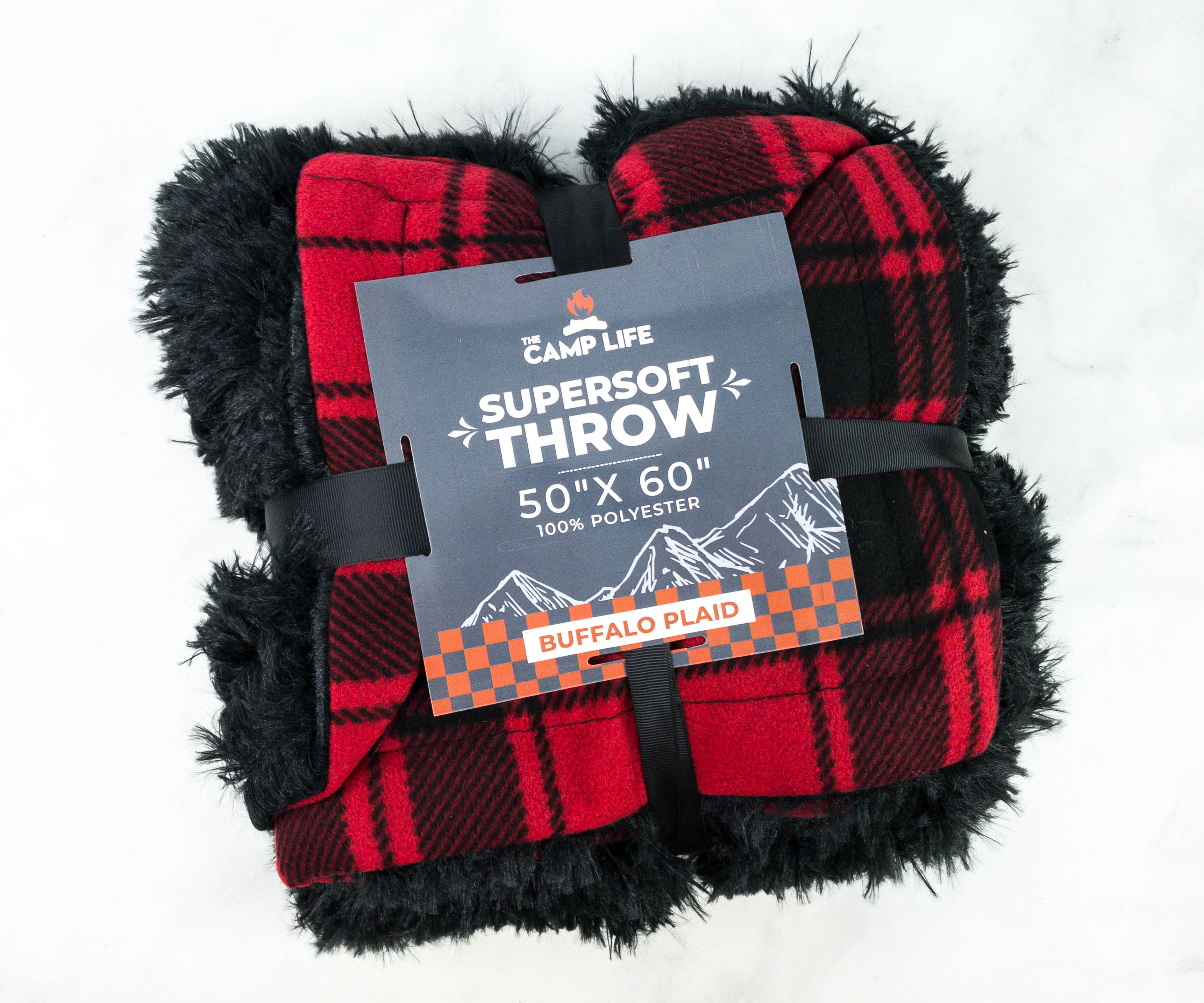 The Camp Life Super Soft Throw. Here's a thick yet soft blanket that I can use to keep me warm on any adventure!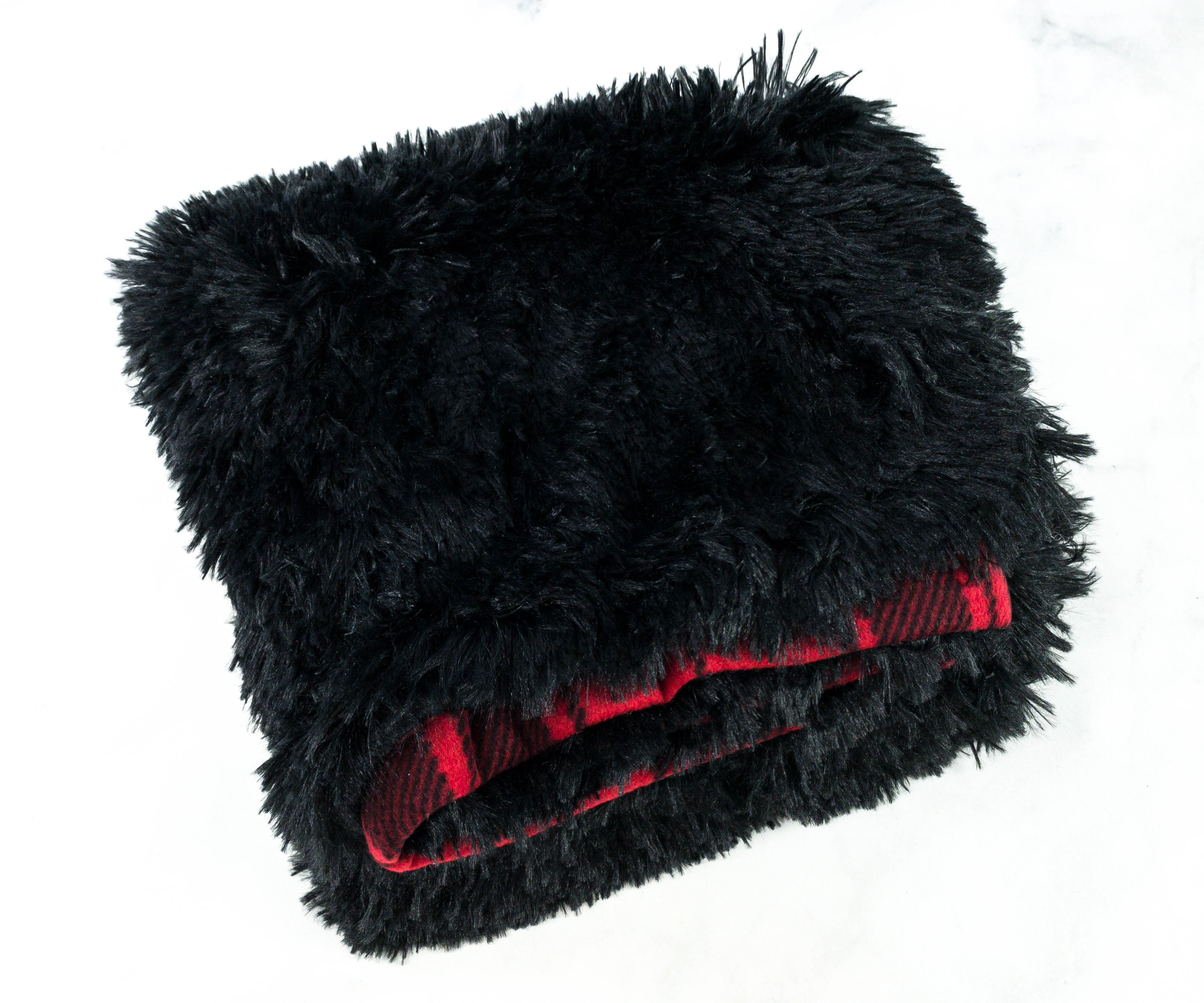 The throw measures 50″ x 60″ and it's made from 100% polyester, which means it can withstand a good deal of wear and tear.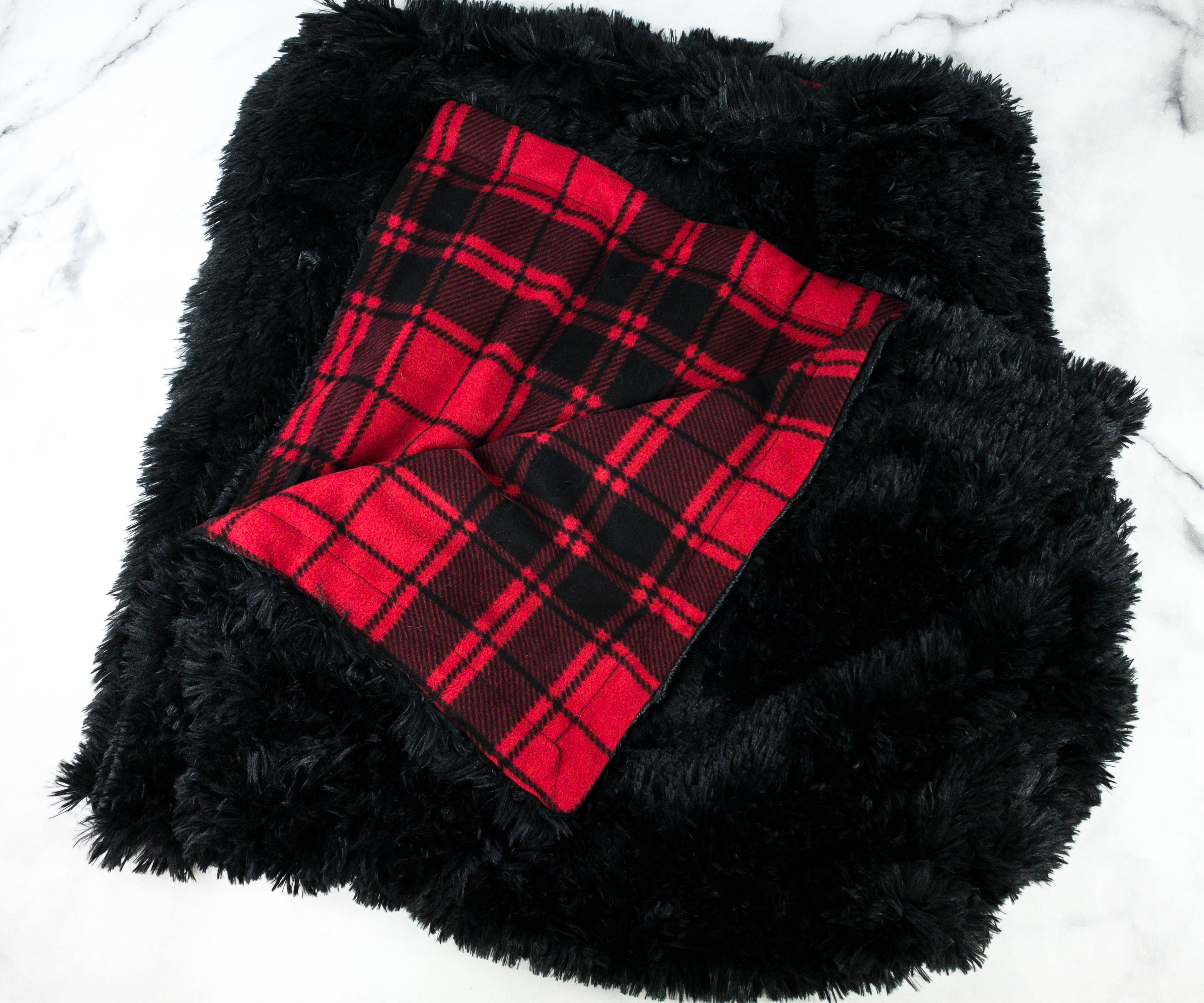 The other side of the fuzzy black blanket features a Buffalo Plaid design.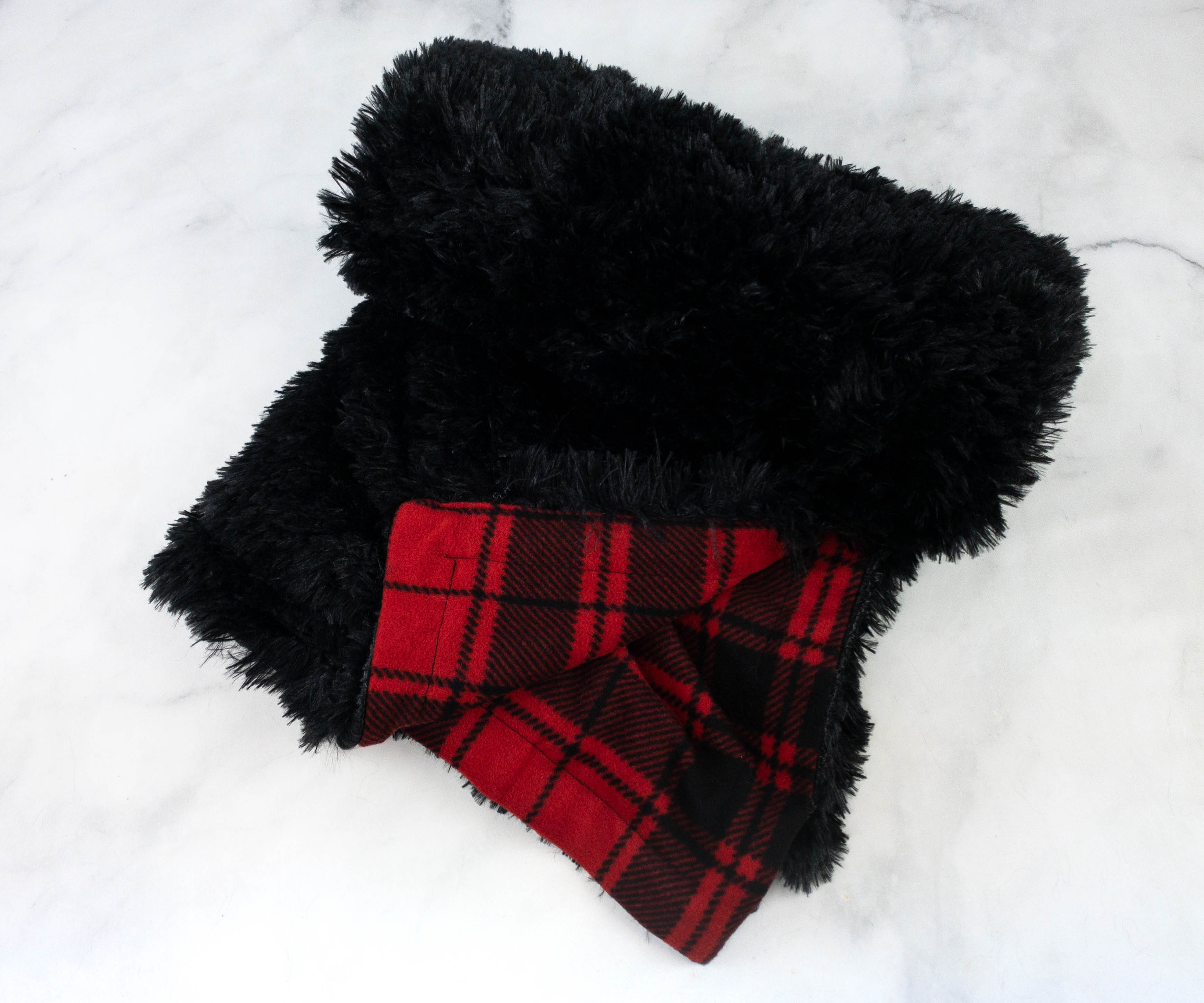 The size is good enough to fit one adult. It's comfortable to use and also not too heavy to carry around!
Camp Life crate indeed knows what campers, glampers, and RV enthusiasts want and need. The selection of items in their boxes always includes camping must-haves and other items that we sometimes forget to have on our list. My favorite item in this quarter's box is definitely the blanket! It's so soft and comfortable, a great way to have a good night's sleep even when you're on a camping trip. I also like the lotion bar and the scented candle. They smell good and they came in their respective tin containers that are easy to pack in my camping bag. If you're loves going on glammed up adventures, this subscription is a good way to grab new outdoor items that you can use or to discover new outdoor brands to love!
What do you think of the Camp Life Crate?
Visit Camp Life Crate Glampers & Campers Box to subscribe or find out more!