BOXYCHARM is a makeup and beauty subscription box that sends out 5 full-size beauty and skincare products every month. Subscribers have the option to choose one product each month for their box. The average box value is $175+.
It's here! I've been excited since the spoilers!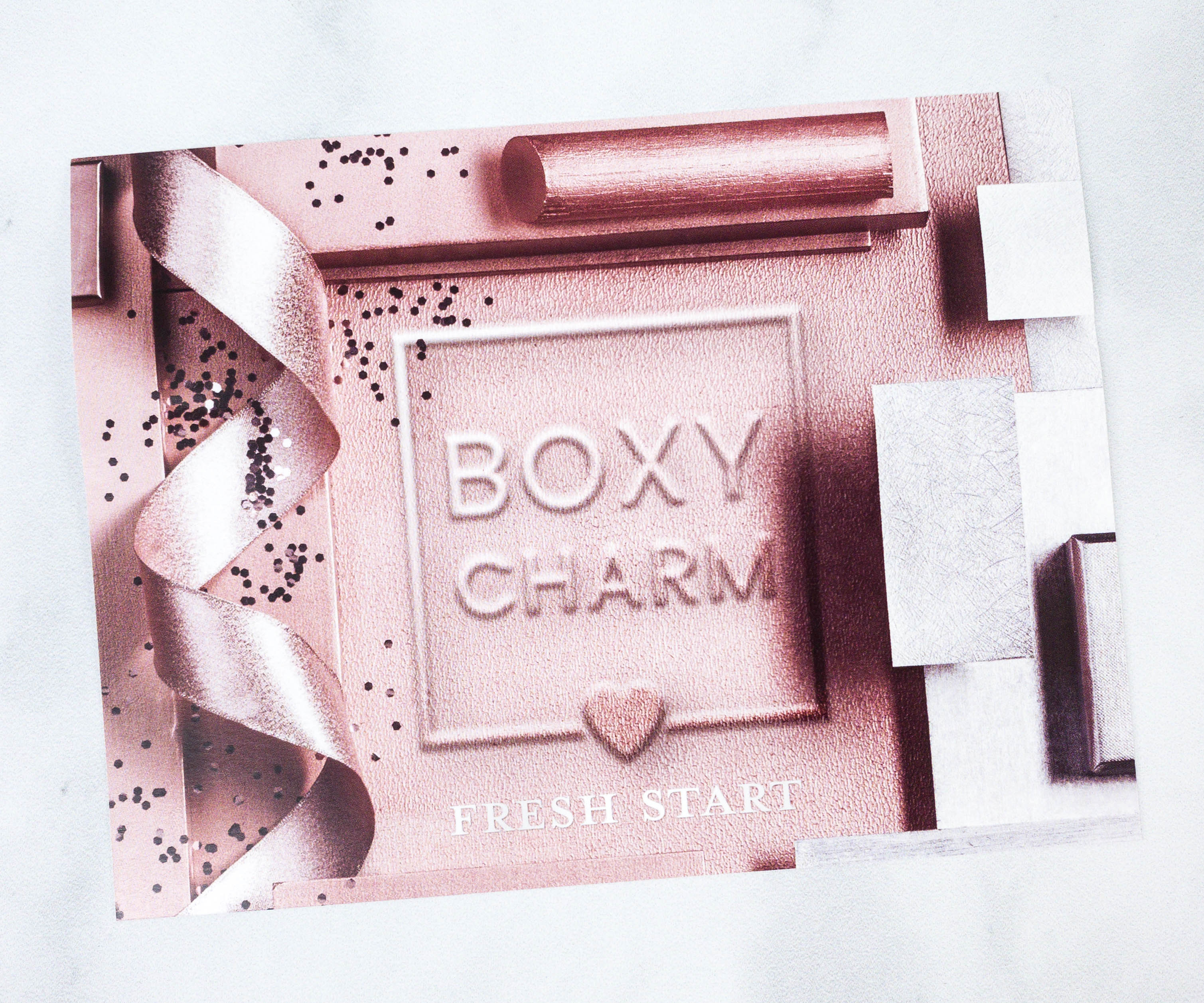 The info card features the BOXY CHARM logo. This month's theme is FRESH START!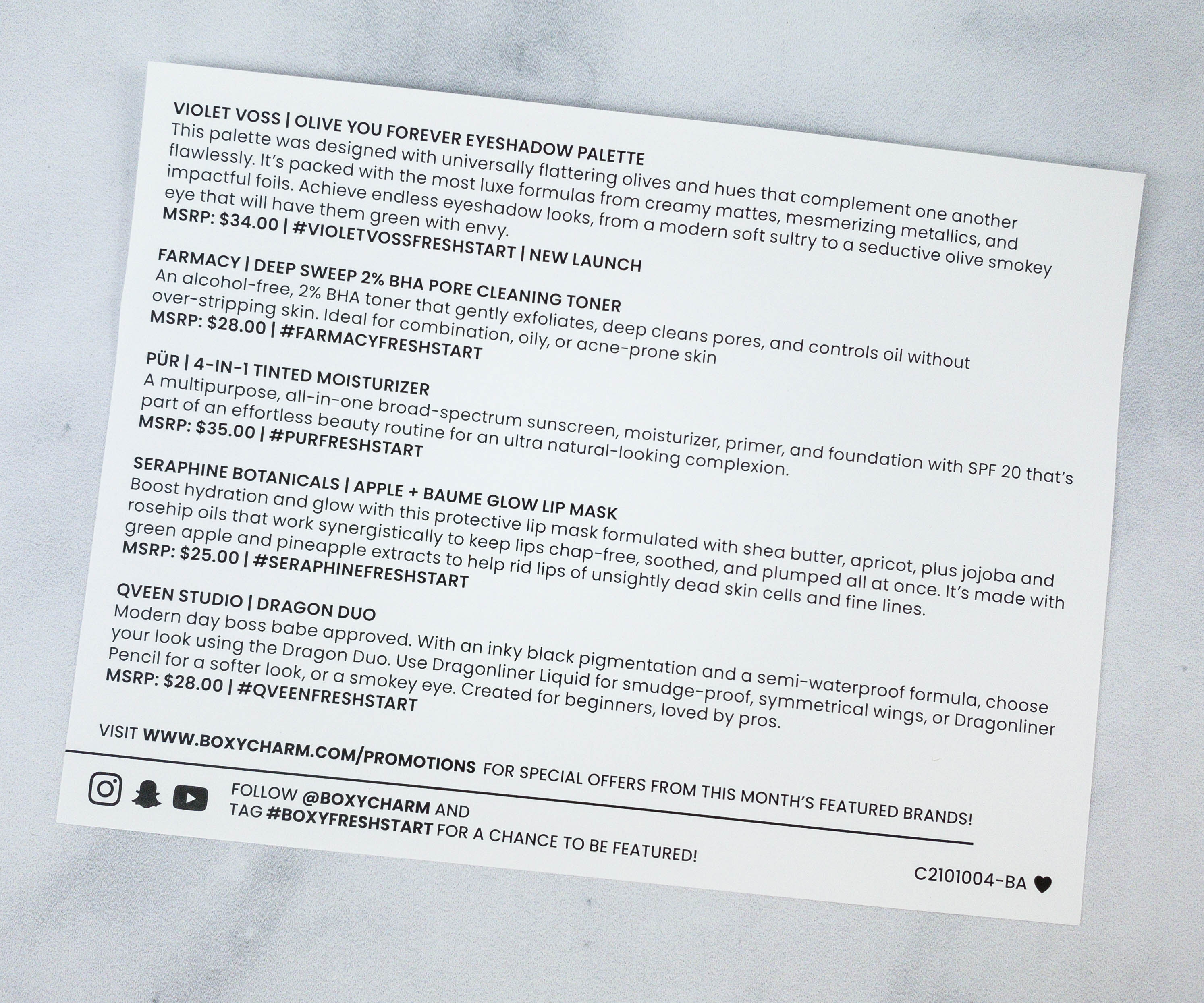 At the back of the info card, you will see a list of all the items in the box as well as a short description for each.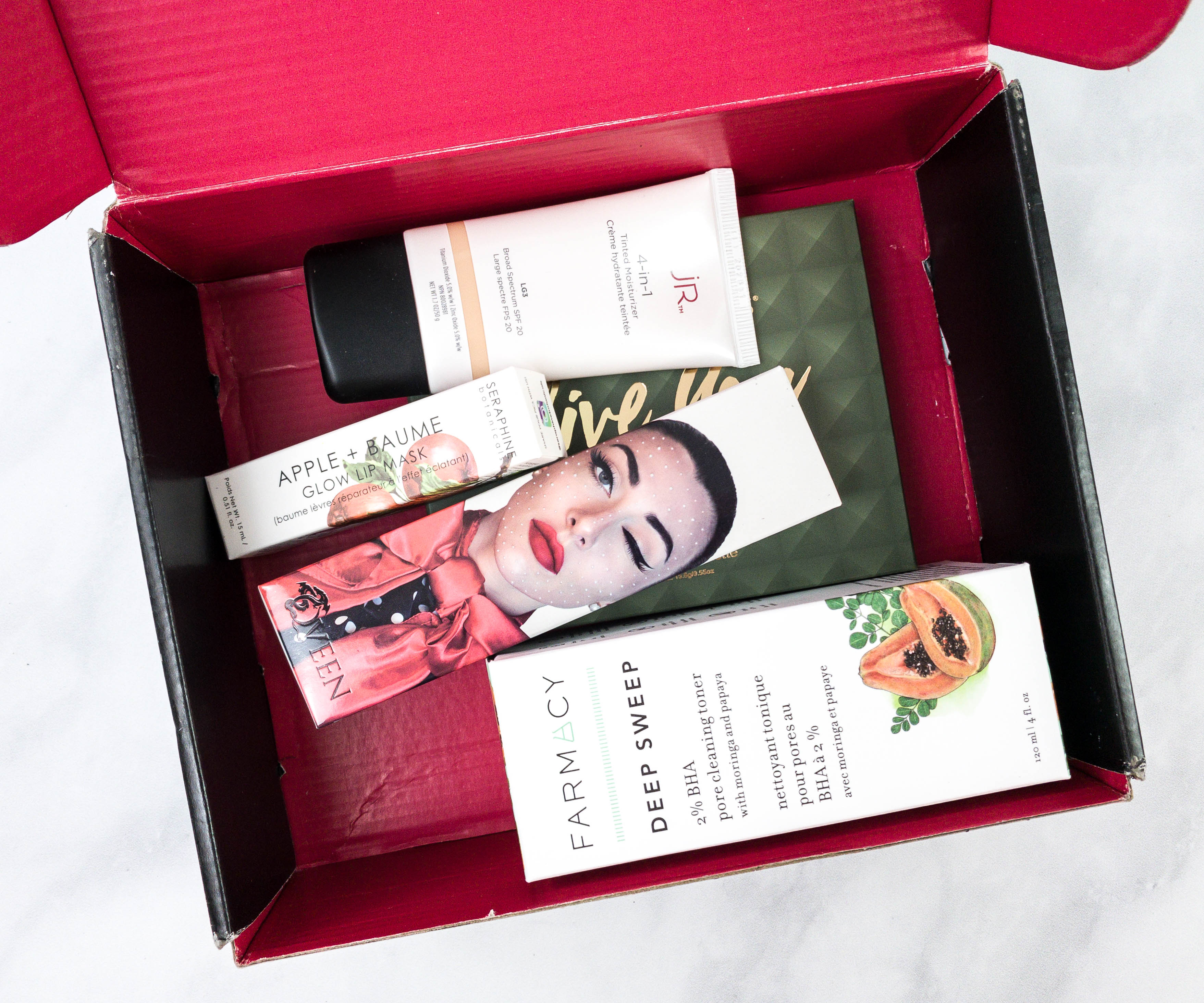 The items came with no bubble wrap or extra packaging but they arrived in excellent condition.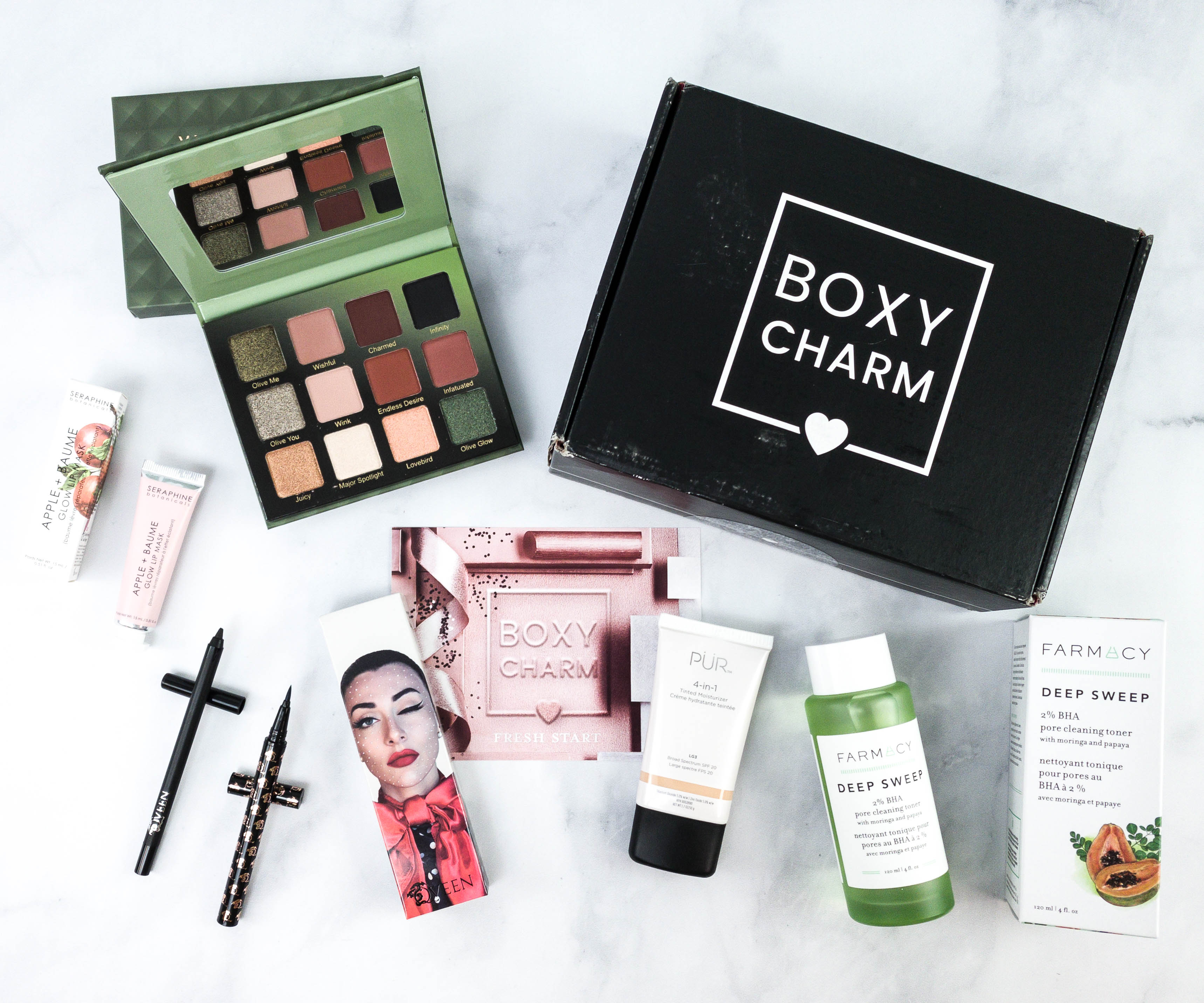 Everything in my January 2021 BOXYCHARM! There are variations in the box – see them here.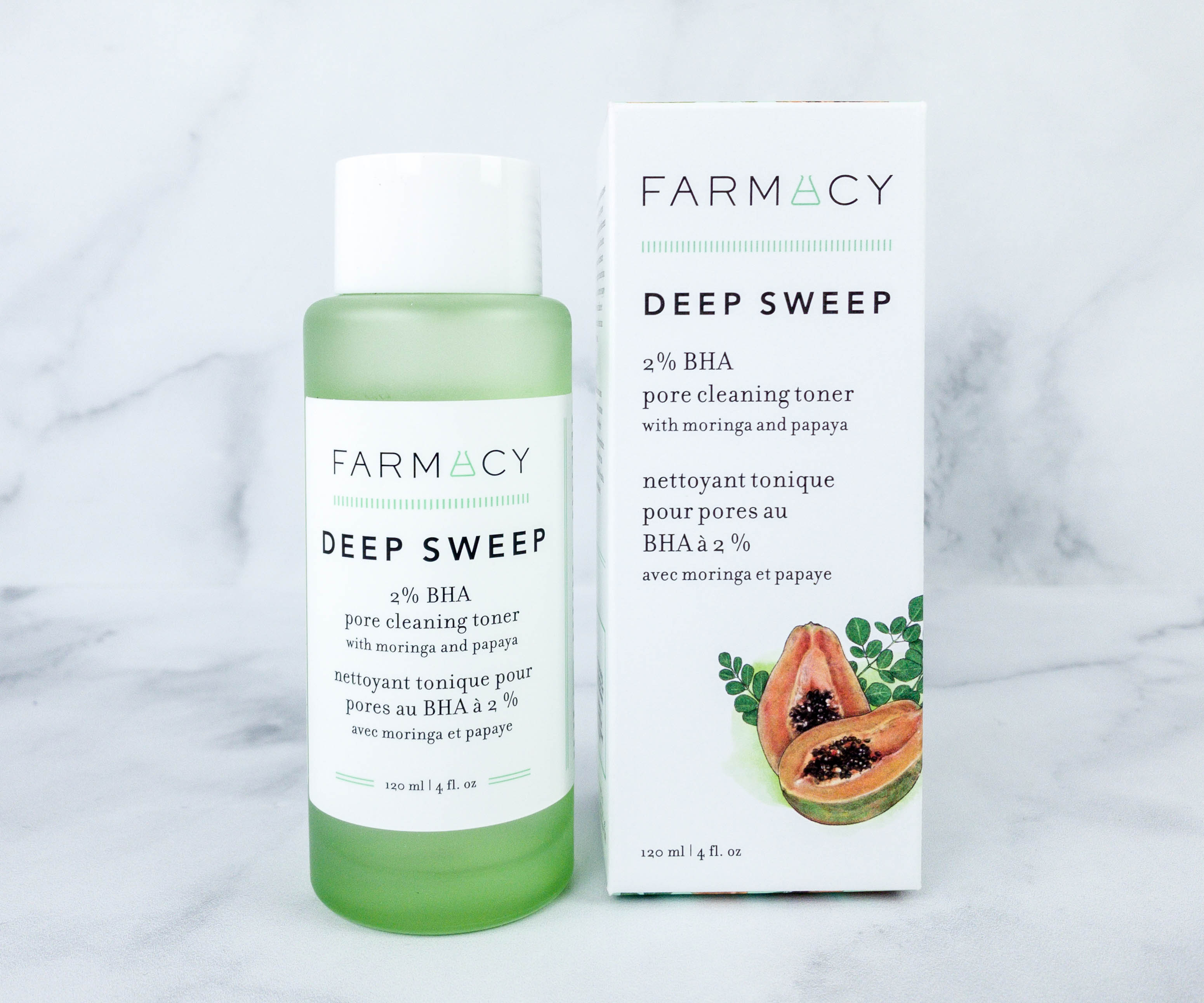 FARMACY Deep Sweep 2% BHA Pore Cleaning Toner ($28) I love that this toner is alcohol-free. This way, it cleanses and exfoliates the skin without stripping it off of its natural oils. Formulated with 2% salicylic acid, this product helps draw out the skin's excess oils and refines the skin texture. The gentle exfoliation clarifies the skin to reveal a more radiant complexion. I scored this new product for less than the entire cost of the box – the rest is gravy!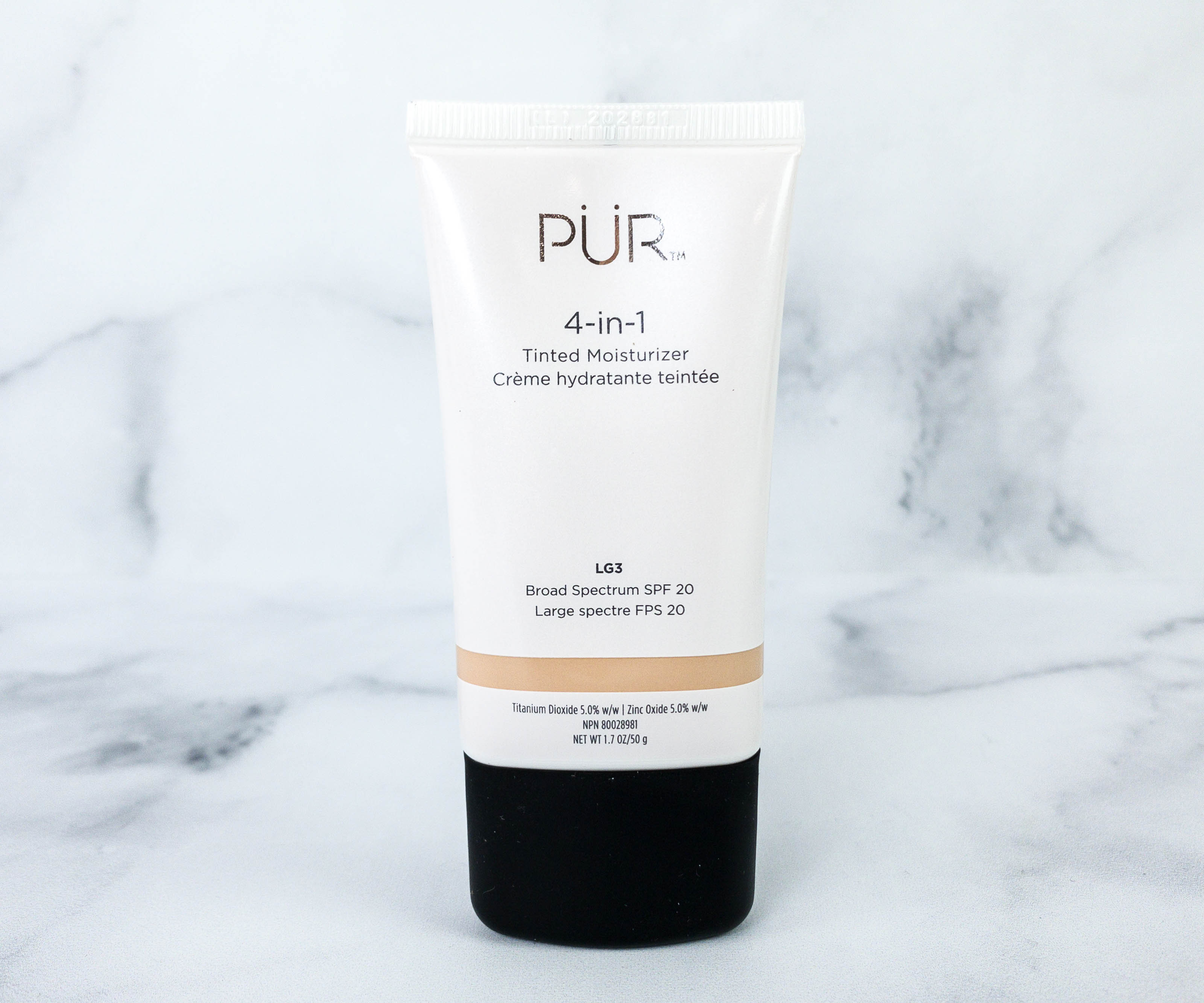 Pur Cosmetics 4-in-1 Tinted Moisturizer ($35) You can use this tinted moisturizer as your base to achieve fresh and even skin without the heaviness of a foundation. This product is called 4-in-1 because it already has moisturizer, primer, foundation, and SPF 20 in one formula so you don't have to use multiple products. It's even infused with chamomile and Ceretin complex that soothe and calm the skin!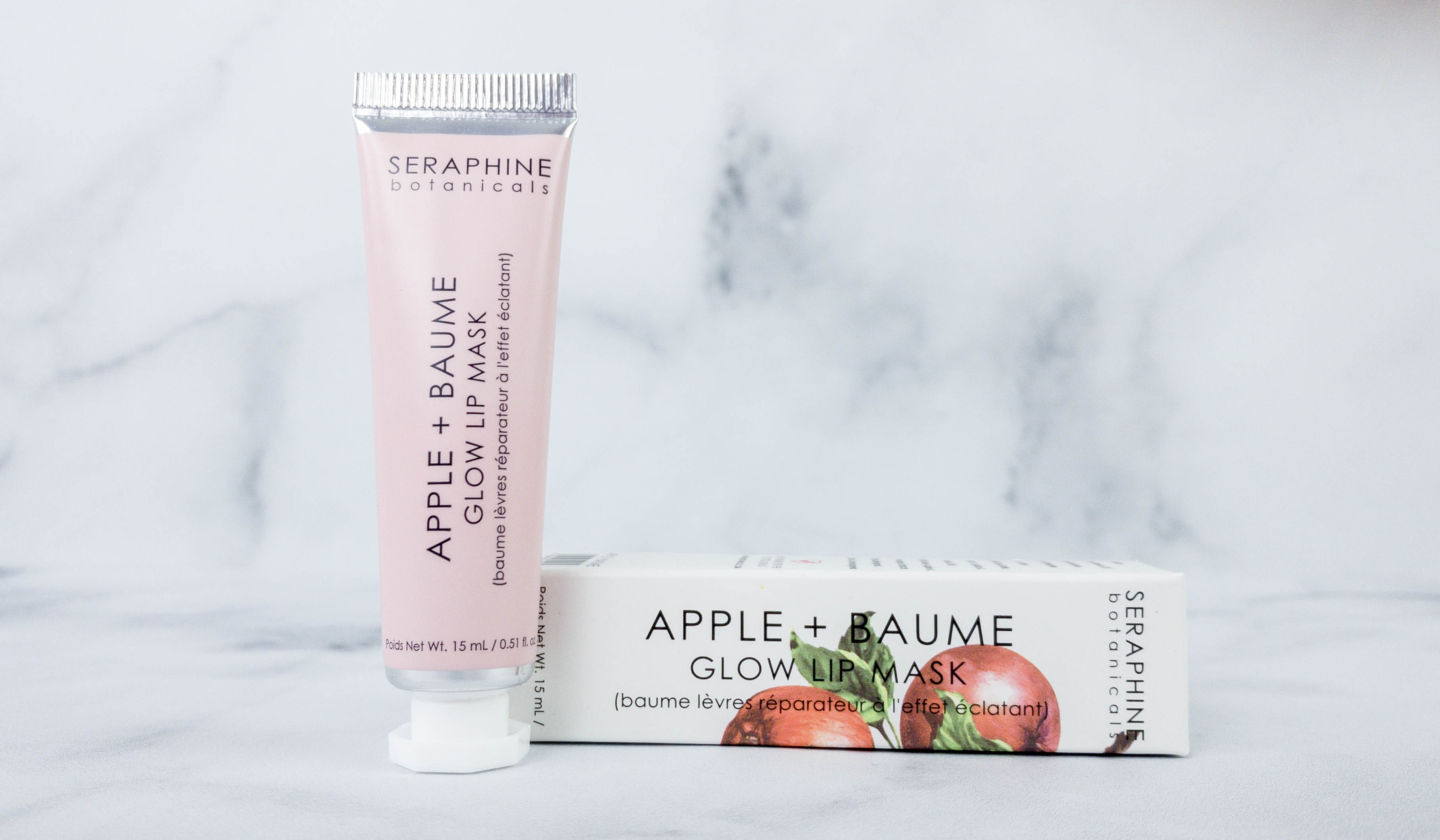 Seraphine Botanicals Apple + Baume Glow Lip Mask ($25) Formulated with jojoba and rosehip oils, this lip mask gently exfoliates and gets rid of dead and dry skin cells. It also helps condition the lips and reduce fine lines. It's recommended to be worn overnight to get the maximum effect! When I opened the seal on this it was a little oily. I just dripped that into the trash and haven't had any more oil from this. The mask itself is a pretty pink that doesn't really add any color to my lips but definitely hydrates them. It's on my desk because I'm loving it.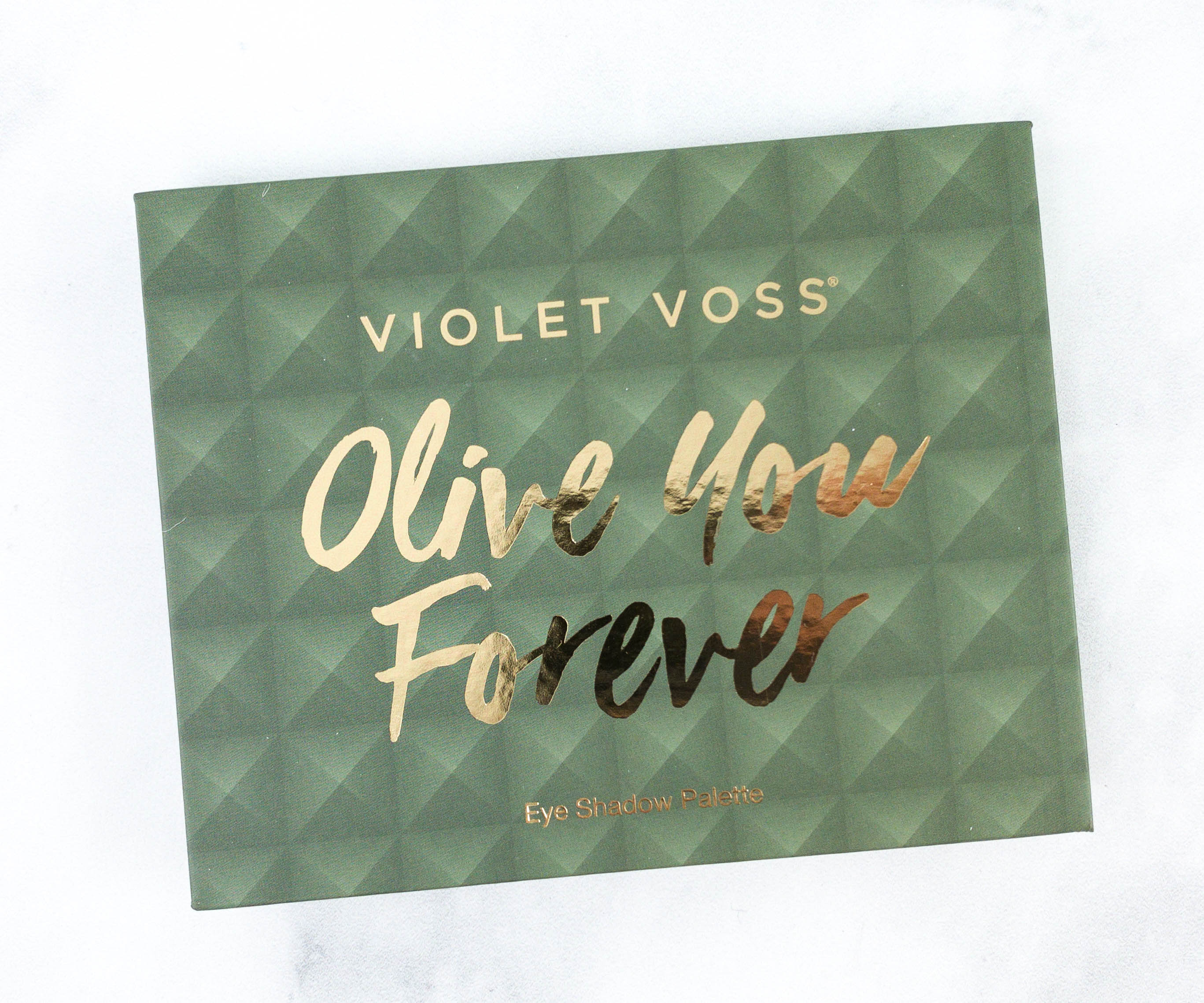 Violet Voss Olive You Forever Palette ($34) The palette packaging has a luxurious feel and I really like it!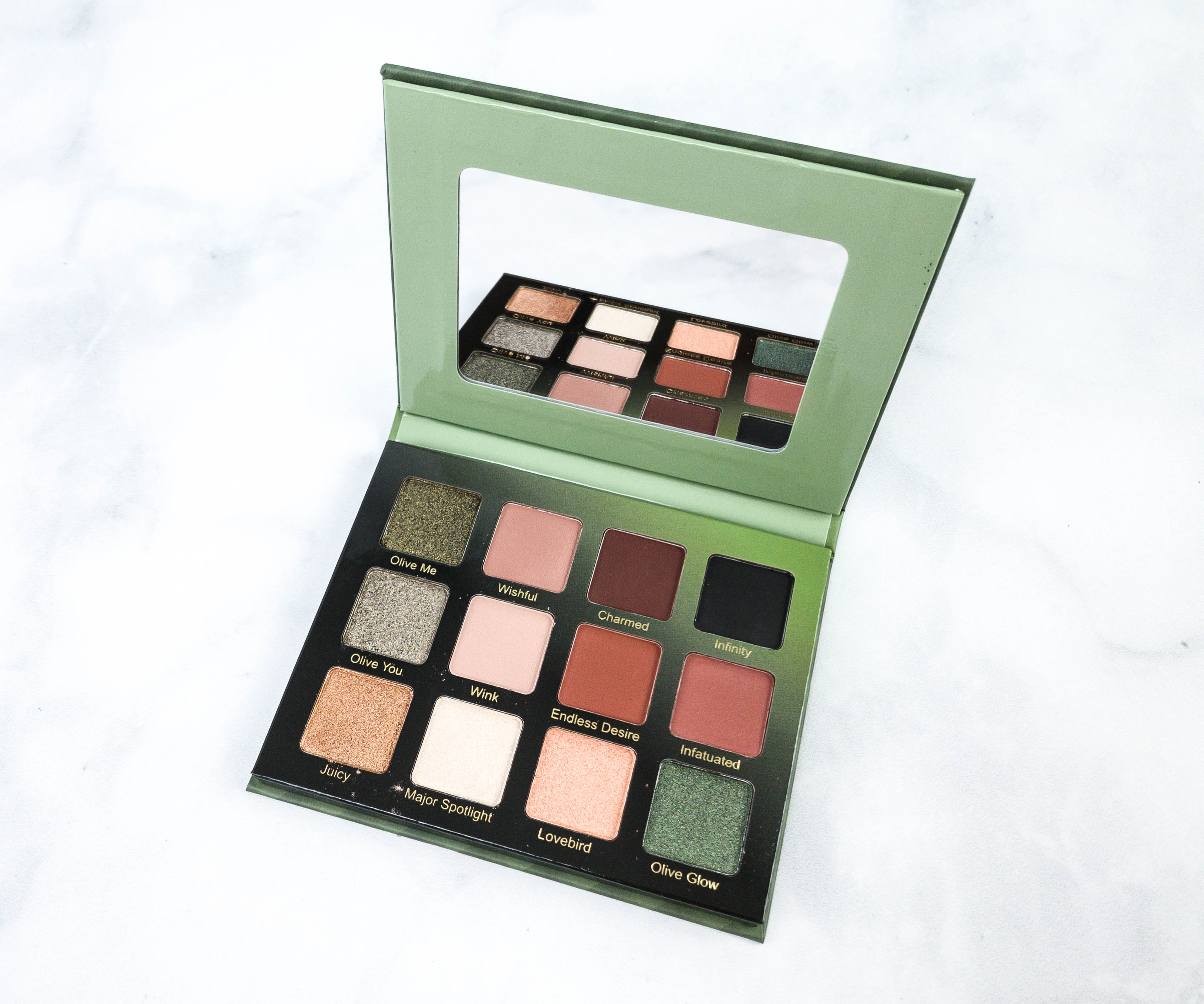 Inside, there is a built-in mirror to help you with on-the-go touch-ups!
I like the shade range of this palette. It has everything I need for an everyday look and even for night and party looks. The pigments are good and I love that they're all easy to blend. I'm in love with the shades Charmed and Infatuated while Olive Glow really catches my attention every time I look at this palette!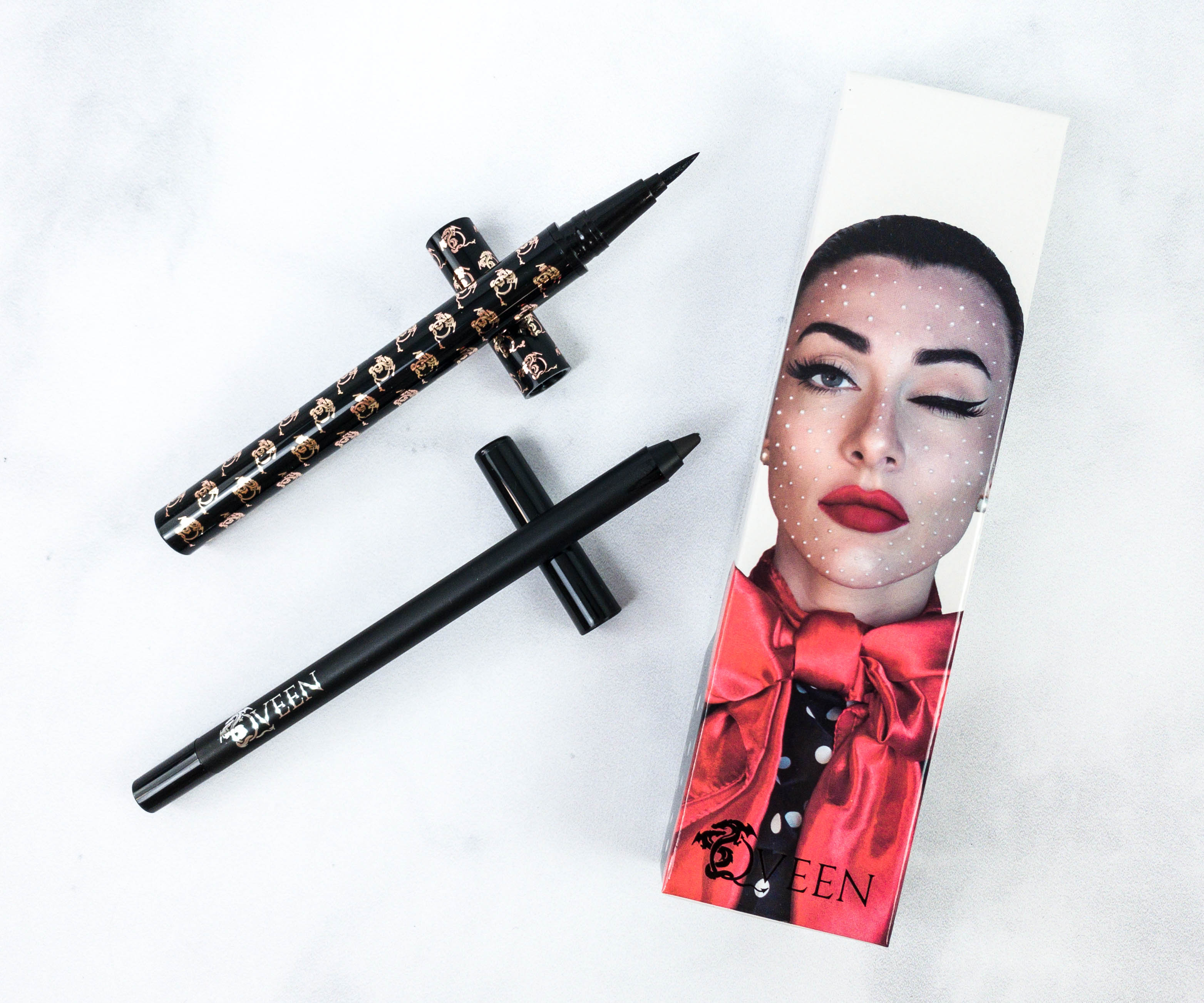 Qveen Studio Dragon Duo ($28) This liner duo features includes one liquid liner and one pencil liner so you can customize your look! The liquid one creates defined and darker lines while the pencil is ideal for making softer lines or even a smokey eye. Both are highly pigmented and buildable to intensify the colors. Also, the liquid liner is smudge-proof!
The January BOXYCHARM paved a fresh start with this curation of skin-friendly products and makeup must-haves. Pretty much everything in this box is a yes for me. I really loved getting the Deep Sweep and the lip balm is also a fave! I'm not sure that all the palette colors are wearable every day for me, but they're fun to experiment and we don't get a lot of natural greens in boxes. I'm happy with it! The total retail value of this curation is $150 and I only had to pay a fraction of that price, so I'm definitely happy!
What's your favorite item in this month's BOXYCHARM?