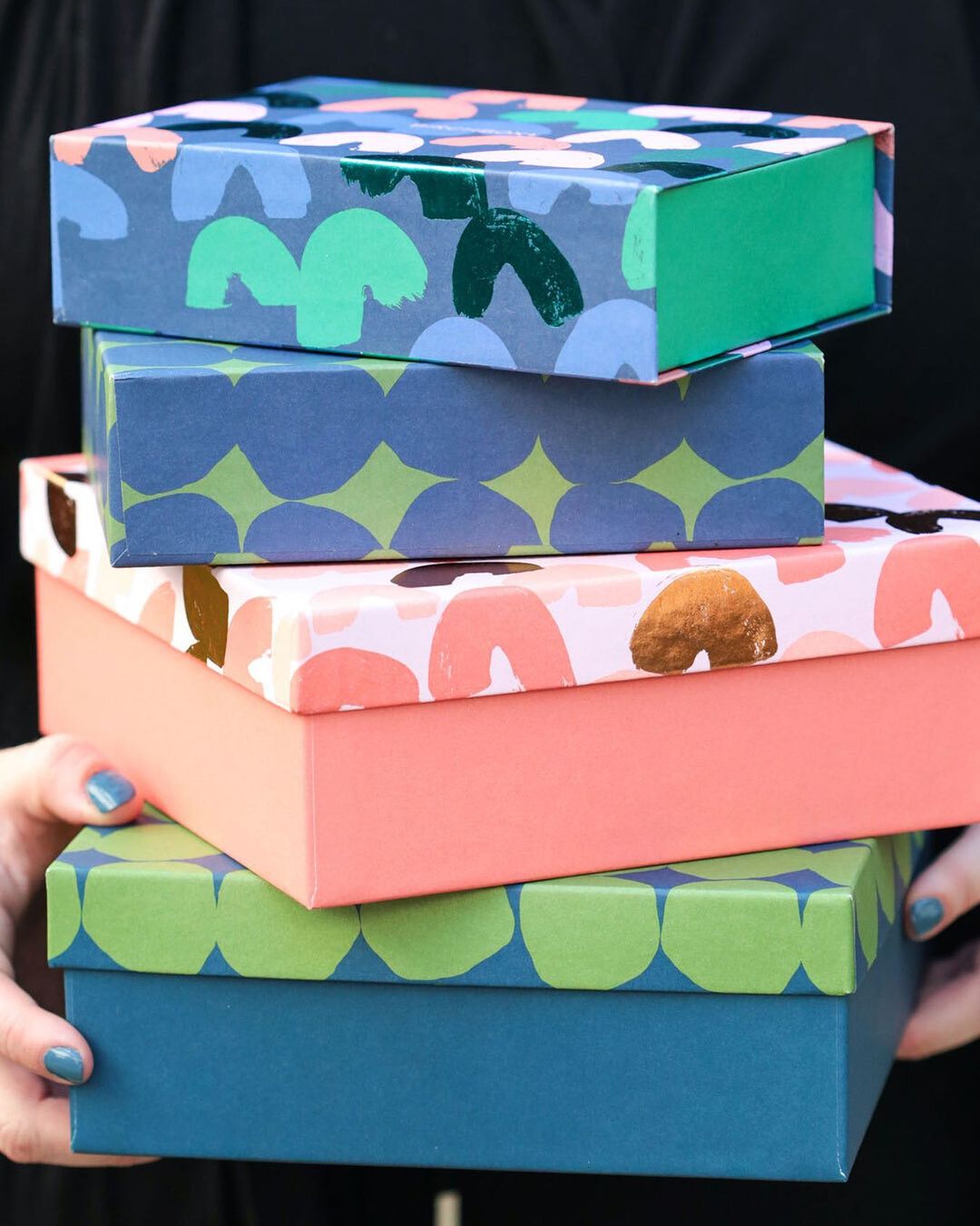 It's selection time for the Birchbox February 2021 box! Selection time starts today for Aces, and tomorrow for all subscribers (may be available for everyone, good to check here!)!
February 2021 Customized Boxes
There's no need to select a sample if you want a customized box! Birchbox will select all your samples for you. Do nothing if you want this choice!
OR pick one of these Curated Boxes
Curated Box – Black-Founded Brands
This month, our team of casual beauty experts have selected brands and products with your wellness in mind. Try to think of your daily beauty routine as an opportunity to practice wellness and self-care with these samples, all of which have been founded by Black Women:
Curated Box – Clean Beauty
There are a lot of clean products out there. We've whittled all of those down to these 5 that we're excited about.
NatureLab Tokyo Perfect Repair Leave-In Treatment
FYI: There's no swap your box for a product option showing on our account.
OR Pick a sample:
OR, you also have the option to swap your box for points:
Instead of getting a box, get the equivalent of your monthly box price in Points to redeem like cash toward anything in our Shop. These points won't expire.