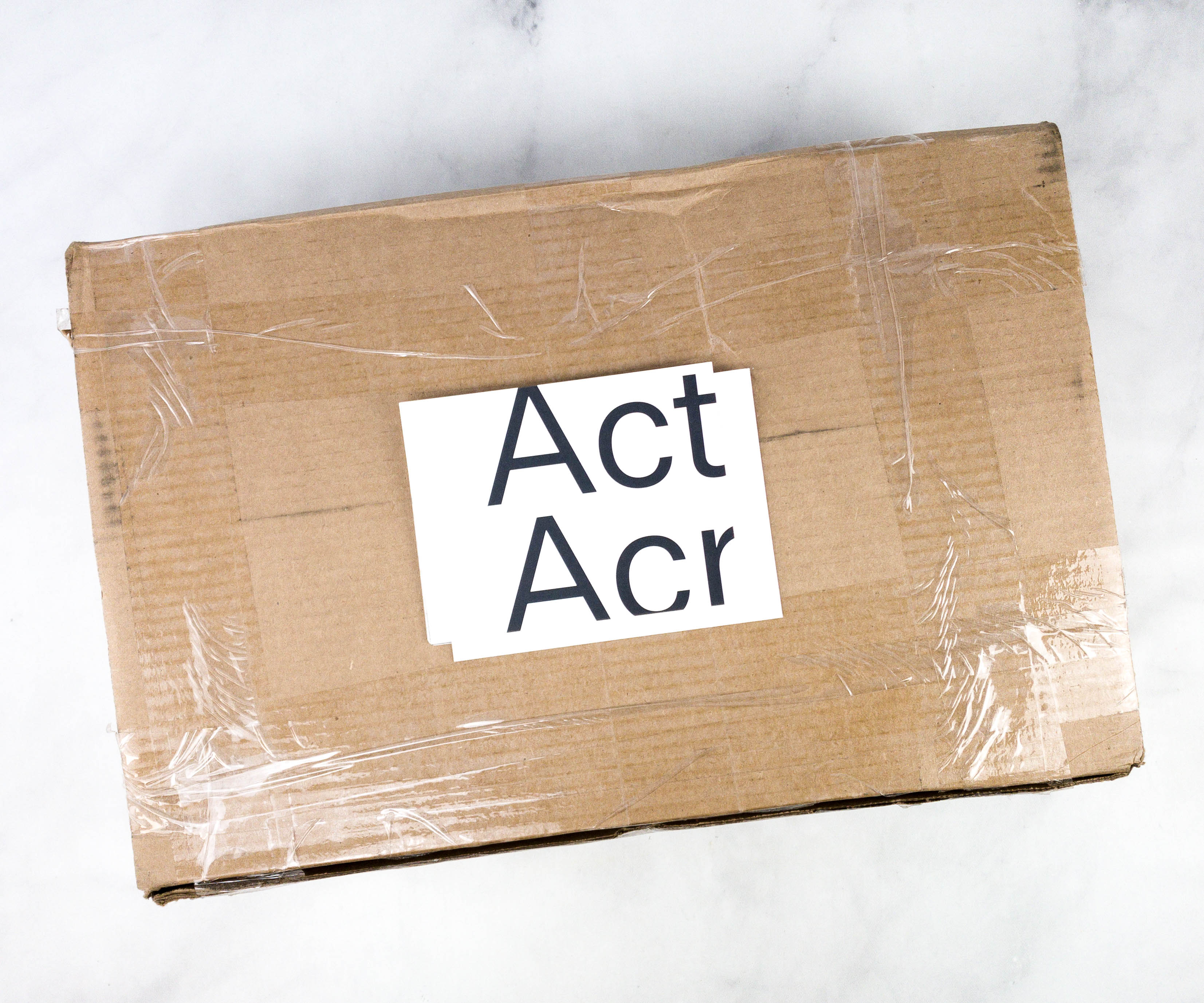 Act+Acre makes cold processed hair care essentials and delivers them straight to your door. They have hair cleansers, conditioners, masks, dry shampoo, and more, which can be purchased through a subscription or on retail. For subscriptions, you'll save 20% on the retail price and it's up to you to choose which items you want to receive every 2, 3, or 4 months. Refills are also available for cleansers and conditioners. All their products are vegan and cruelty-free and don't contain silicones, sulfates, and parabens.
DEAL: Save 15% on your first shop purchase with coupon code WELCOME15! FYI, this doesn't work on a subscription, which has a larger discount. We recommend subscribing to try it out instead of using the code, because you can always cancel.
Here's their current line up of scalp-friendly hair care products that you can purchase through a subscription:
The Essentials (Scalp Detox, Hair Cleanser, Hair Conditioner) – $85
Scalp Detox – $42
Restorative Hair Mask – $36
Scalp Renew – $32
Hair Cleanse + Conditioner – $50
Plant-based Dry Shampoo – $22
Hair Cleanse – $28
Moisture Balancing Conditioner – $28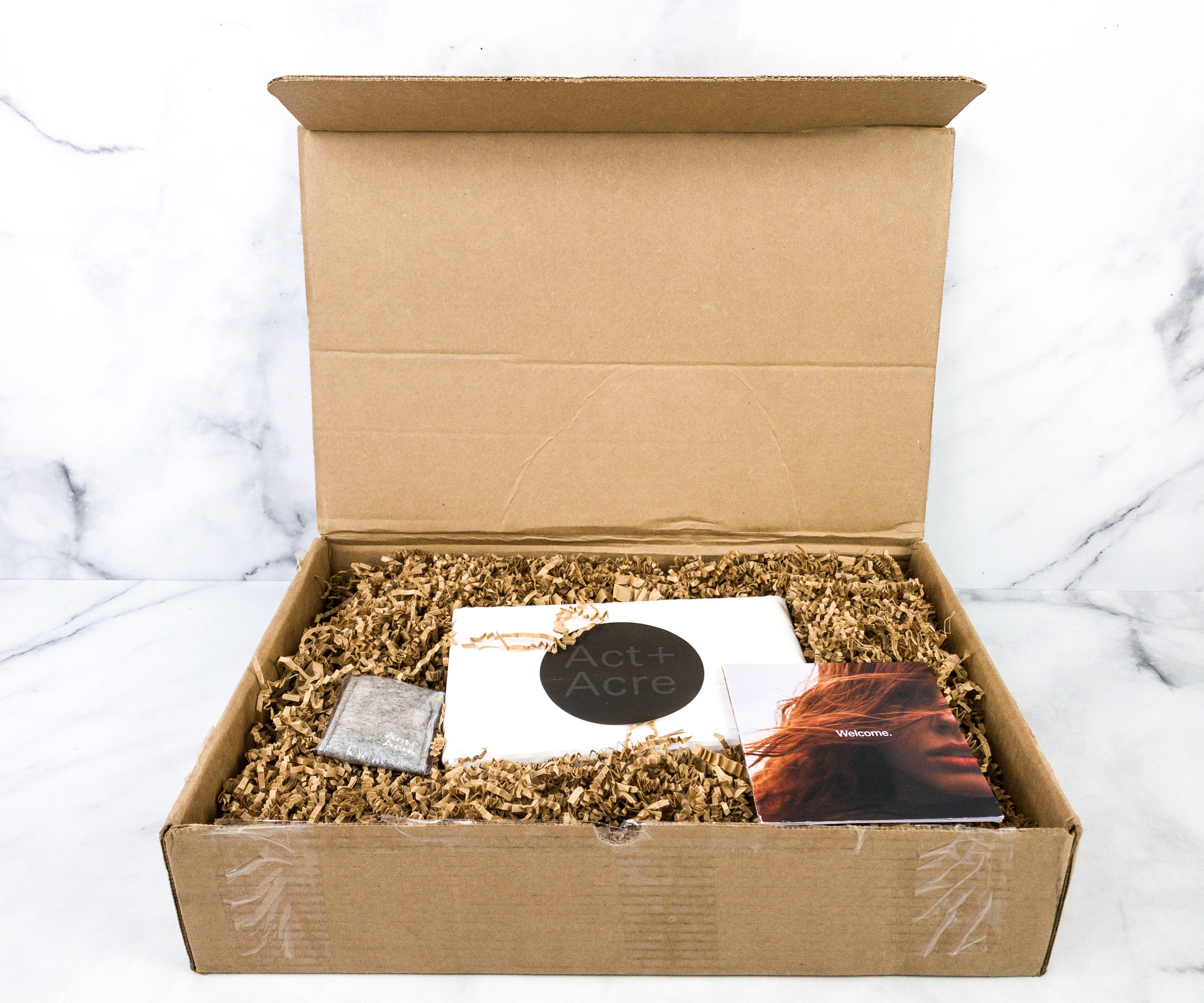 Their shipping supplies are eco-friendly! These are made from recycled materials, and it's also good to know that they use less energy during their production process because they use the Cold Processed Method for their products.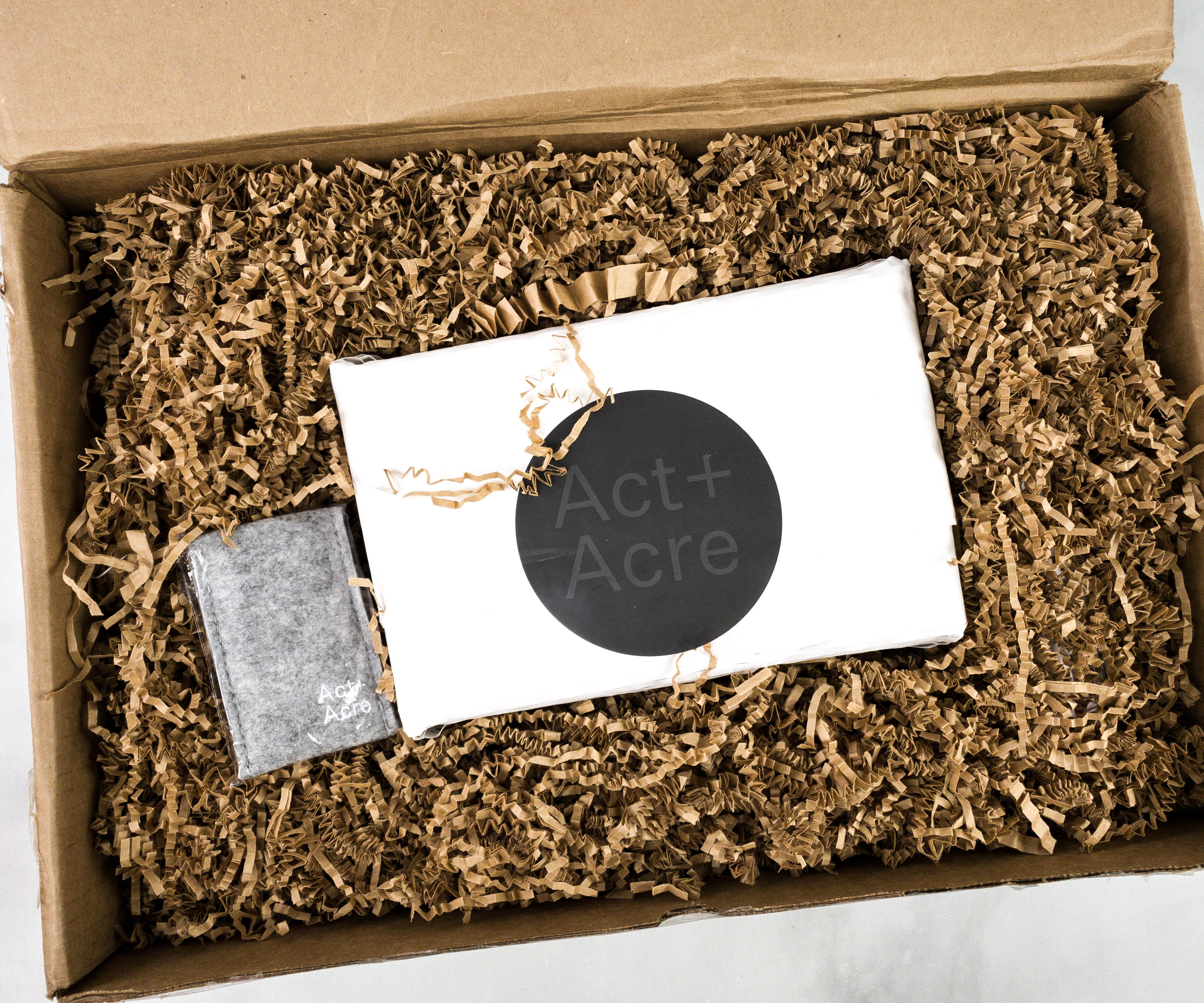 They use PETG1 plastic for their bottles, which is the highest grade of plastic available. It's more fragile than regular plastic but it's more environmentally-friendly. They'll be introducing Refills soon, as part of their commitment to sustainability!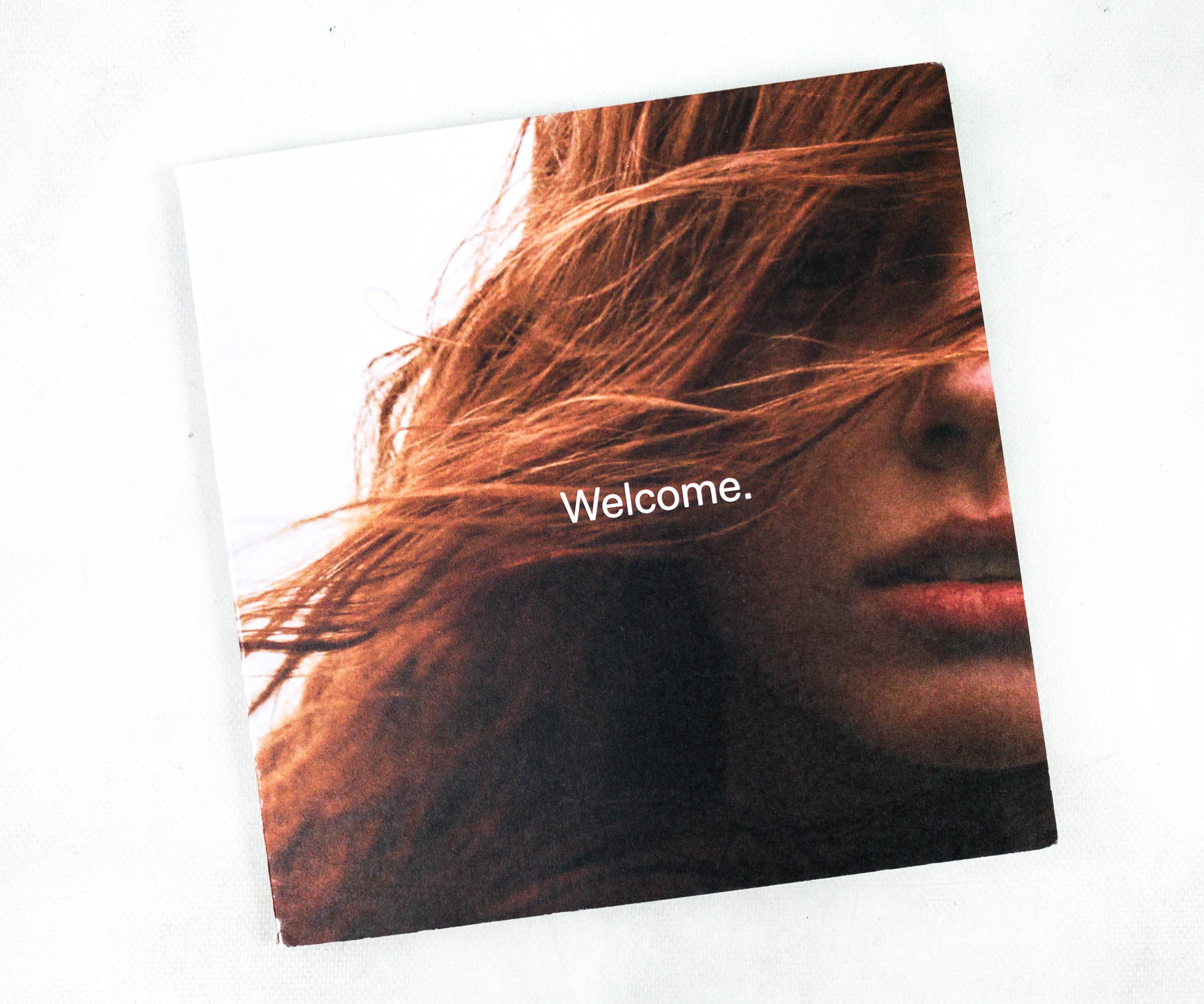 It includes a welcome brochure.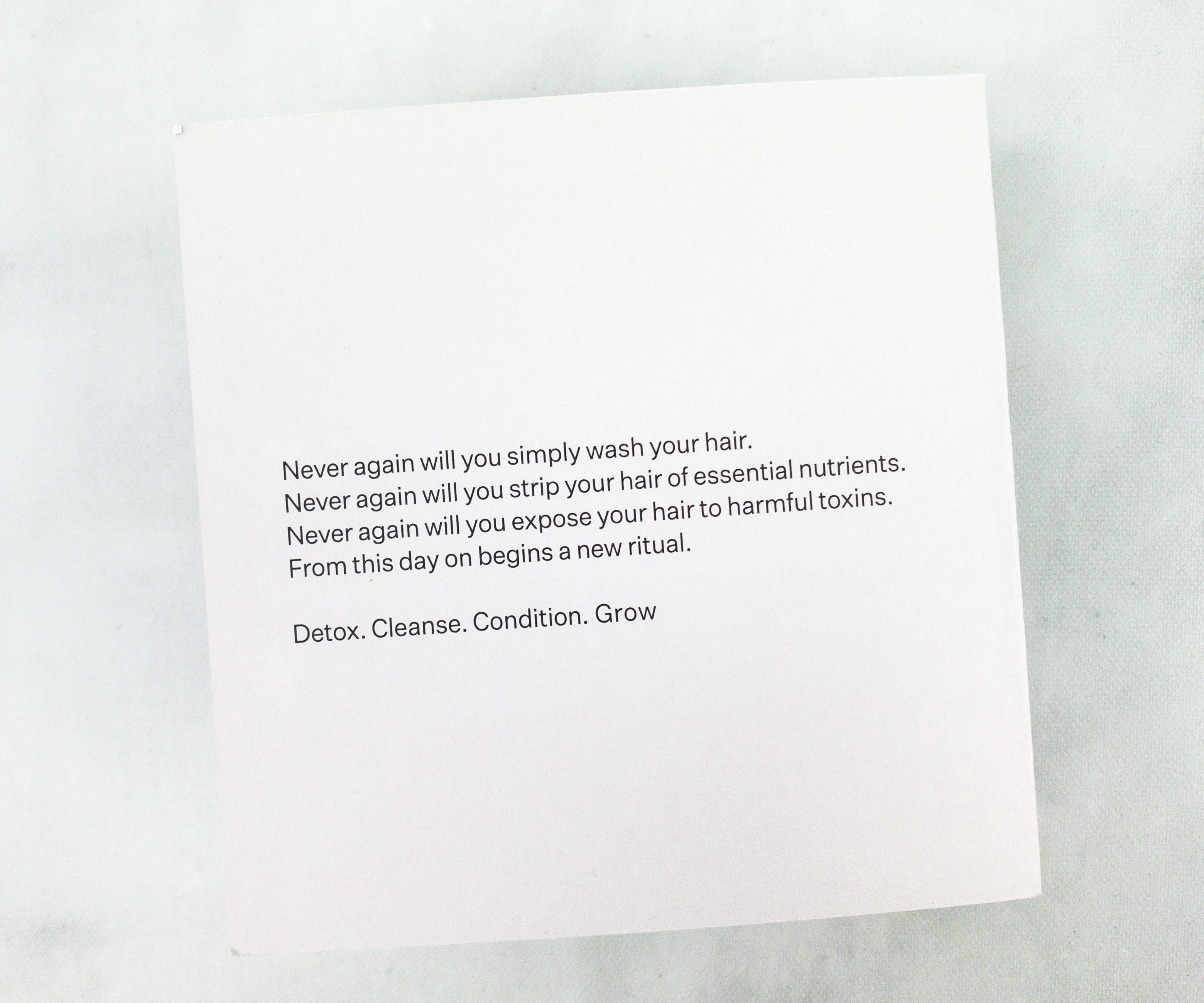 At the back, there's a message from Act and Acre.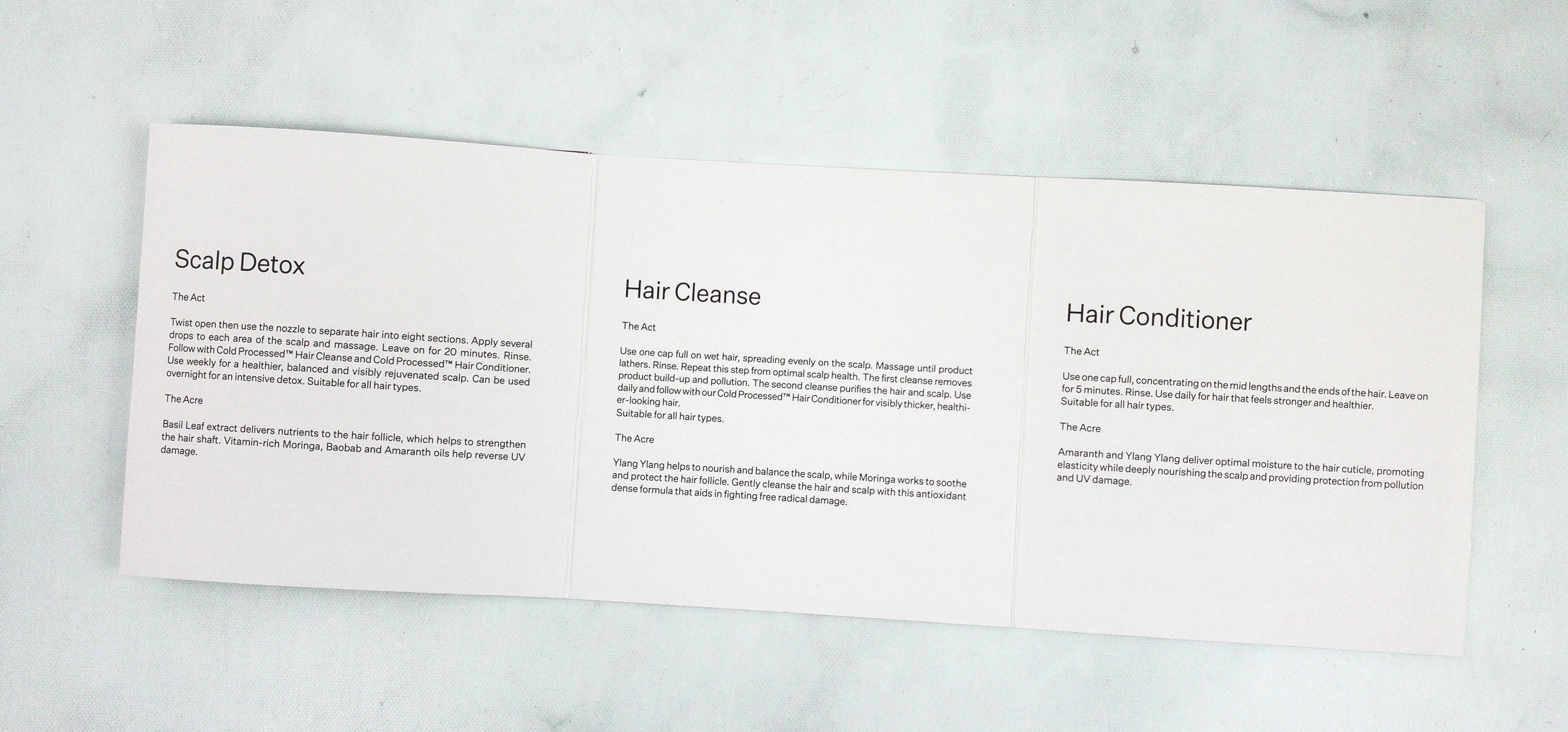 Inside, it has information about Scalp Detox, Hair Cleanse, and Hair Conditioner.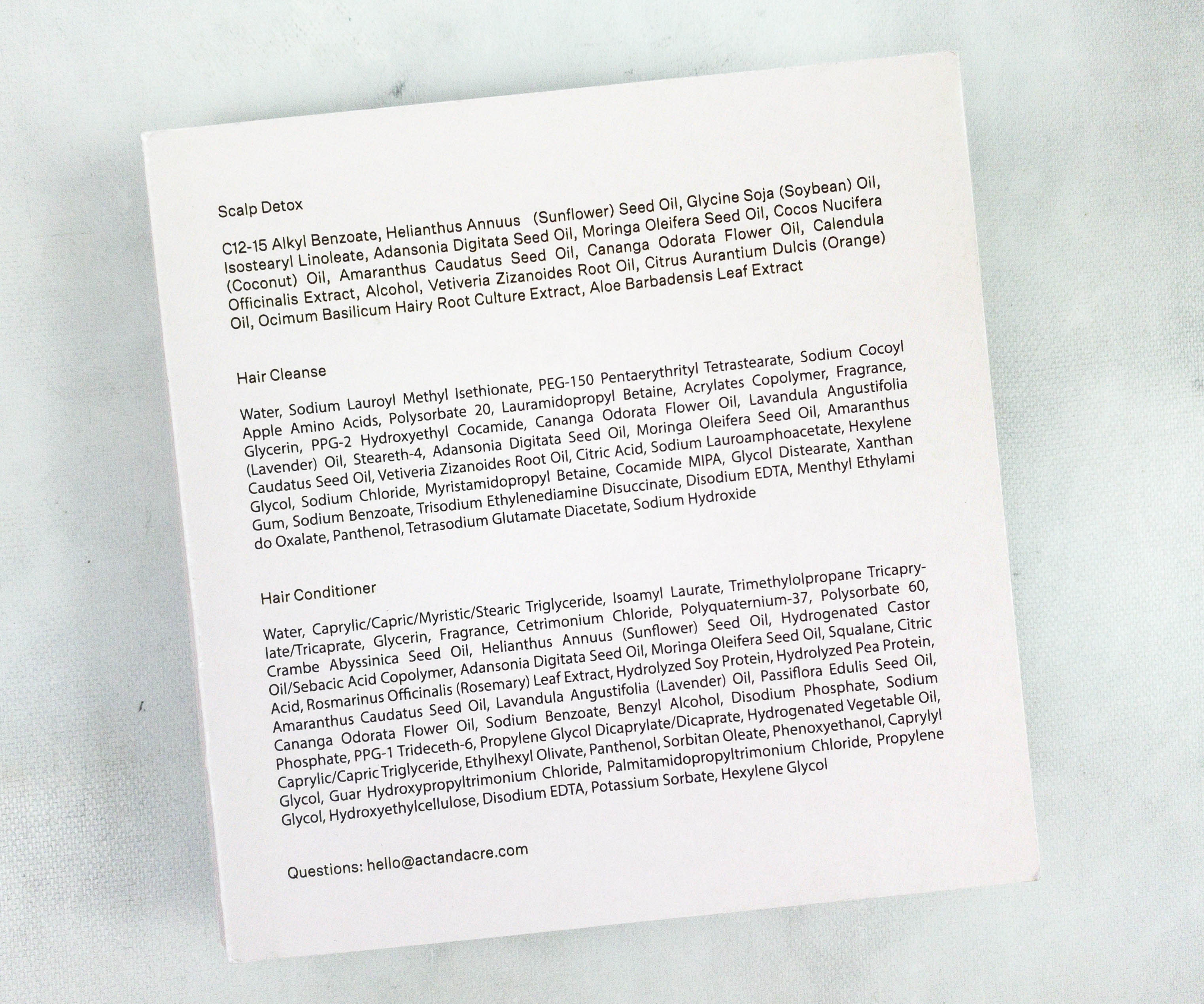 They also included a list of ingredients.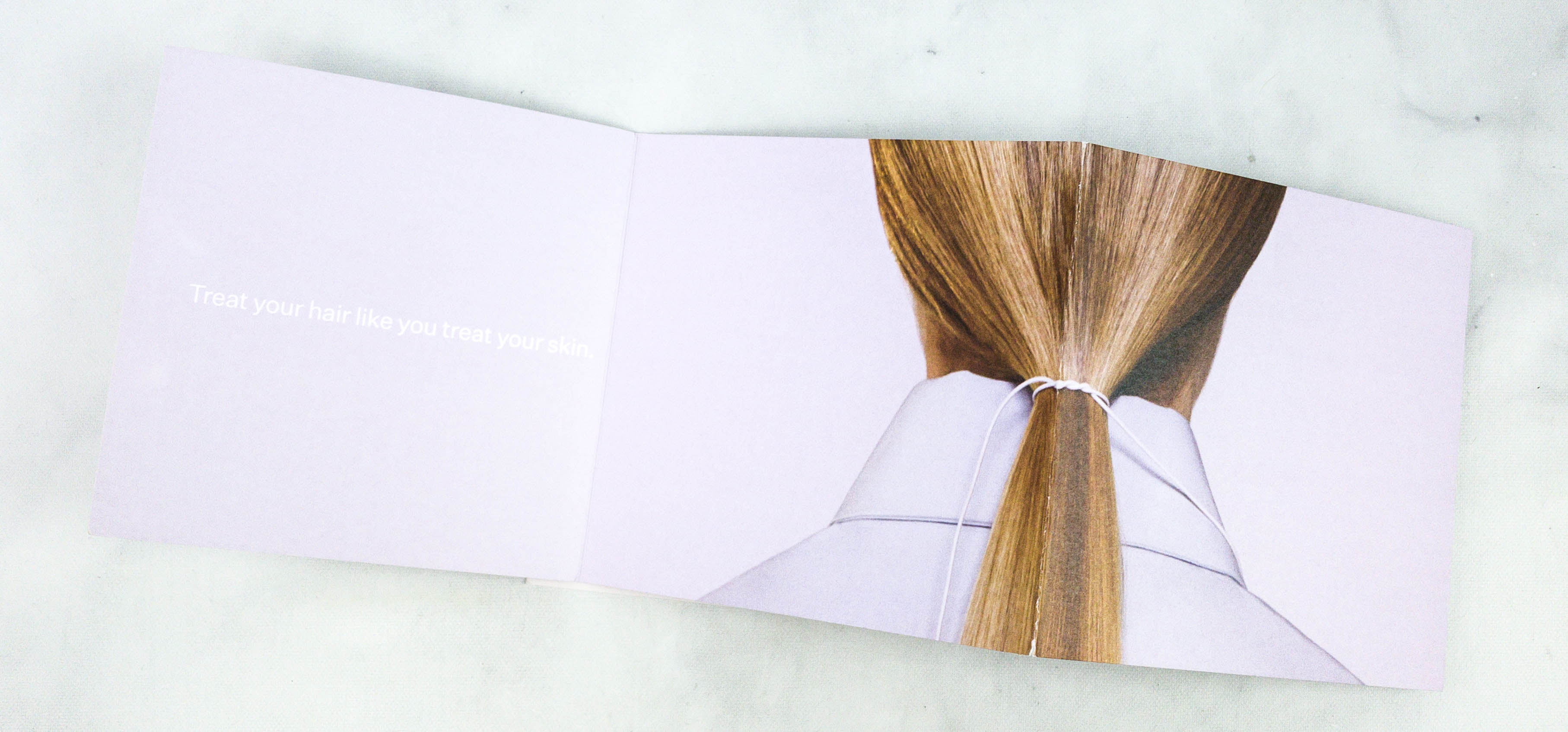 Treat your hair like you treat your skin.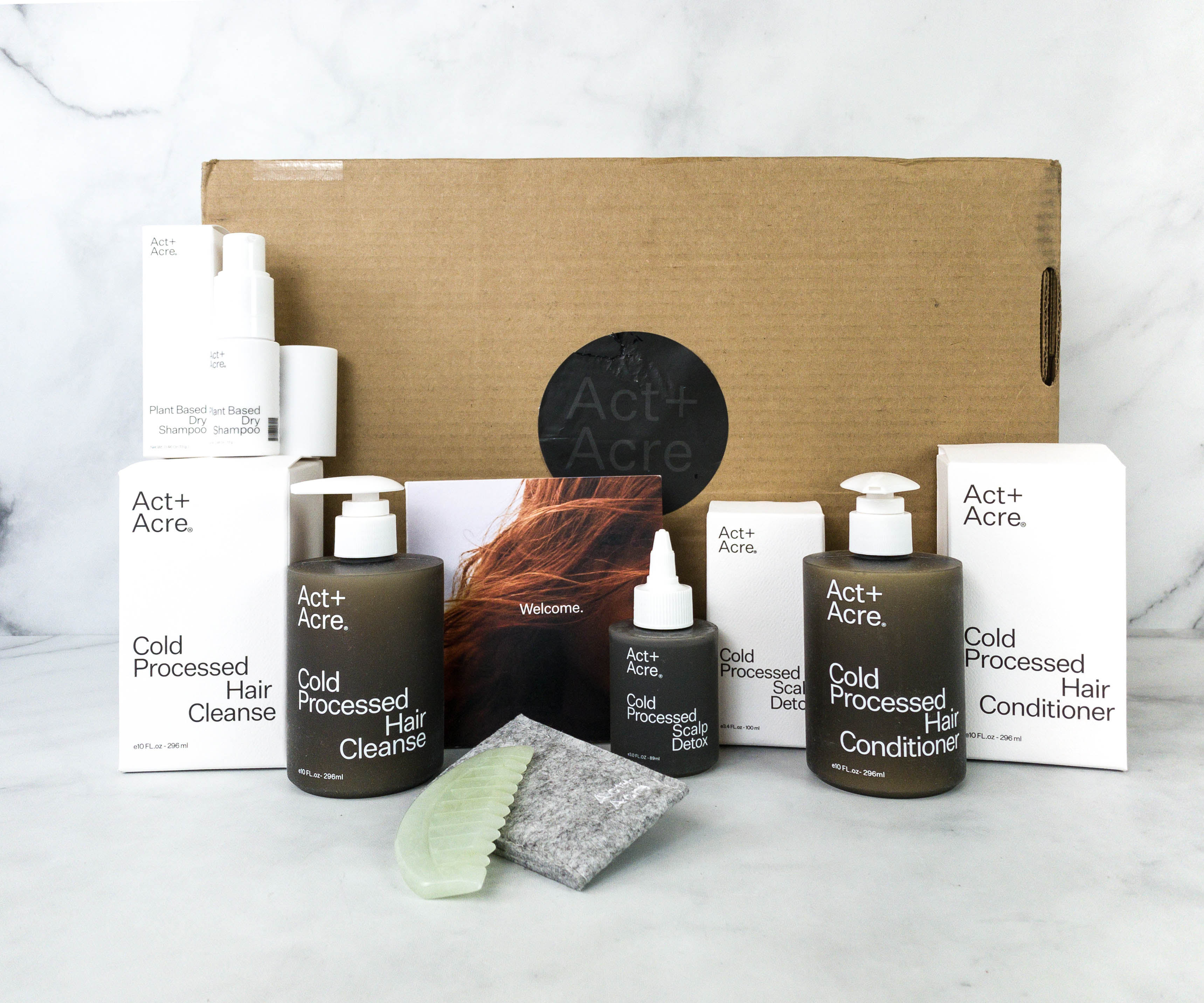 Everything in my box!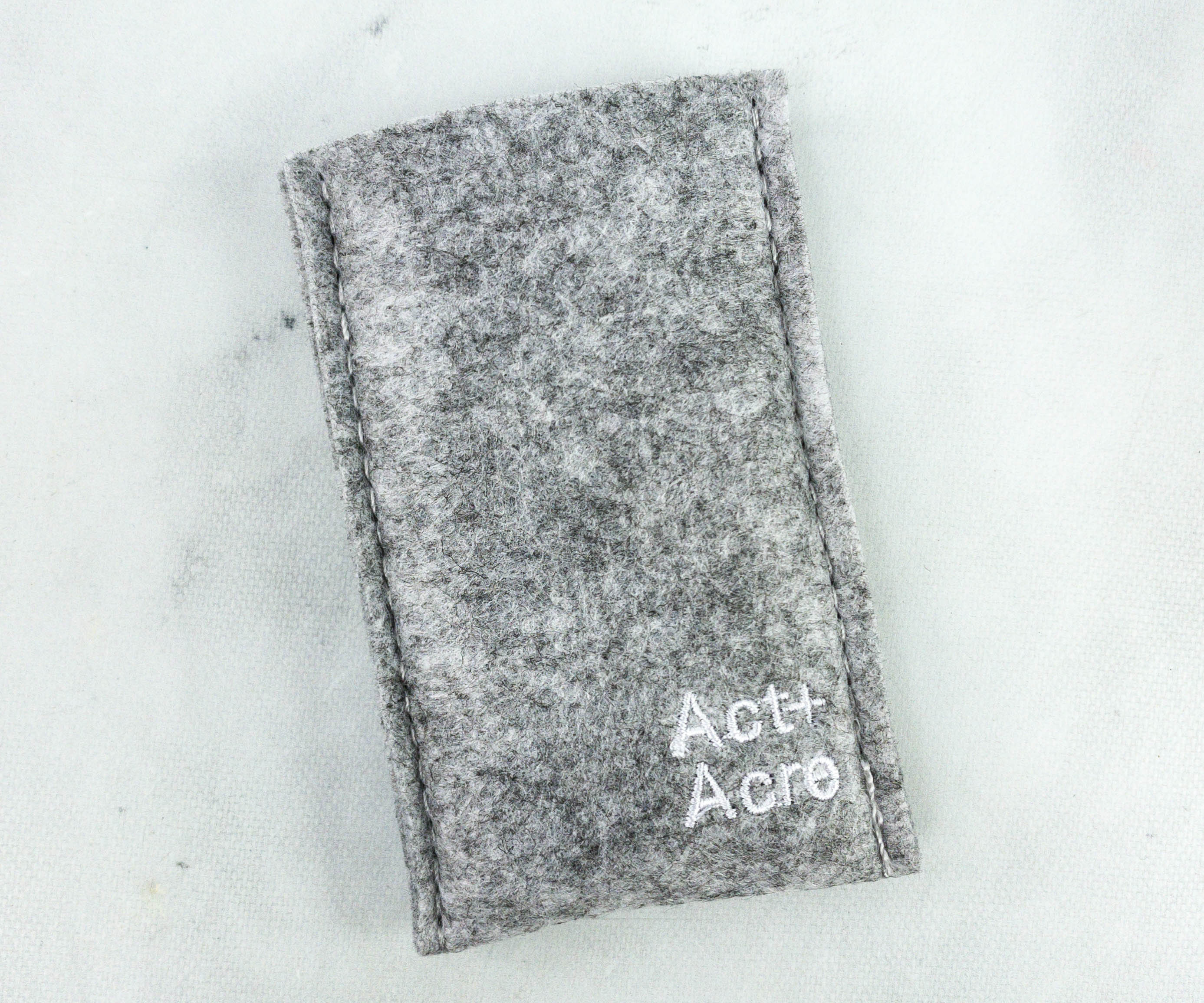 Scalp Gua Sha ($40) The gua sha came in a nice little pouch that is great for traveling.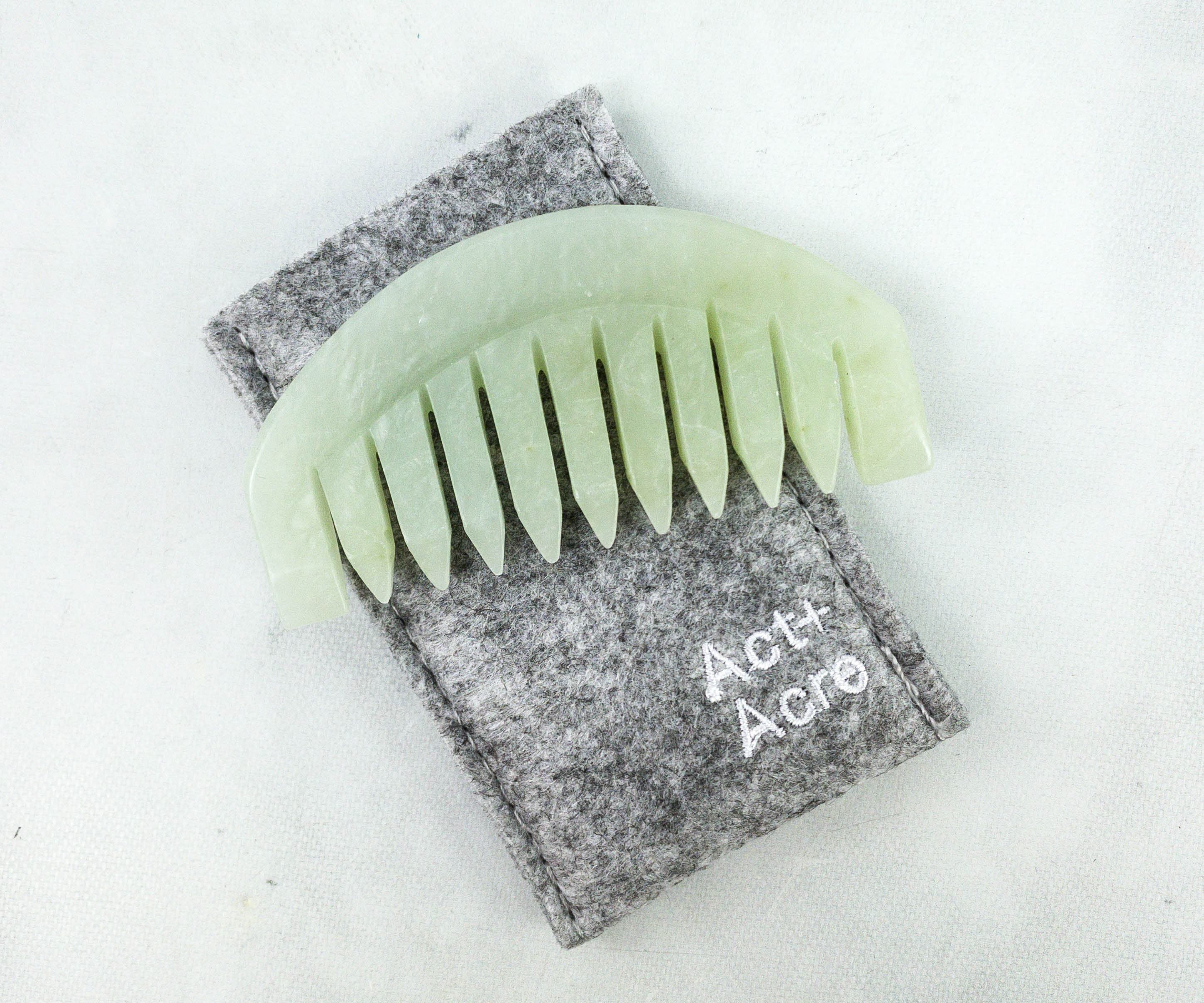 Made from natural jade stone, this product helps stimulate microcirculation to promote hair growth. You can use this to massage the product onto the scalp as it helps with product absorption. Jade is also said to help relieve tension and tightness for overall scalp and hair health!
The rest of the items came neatly tucked inside this box to keep them secure.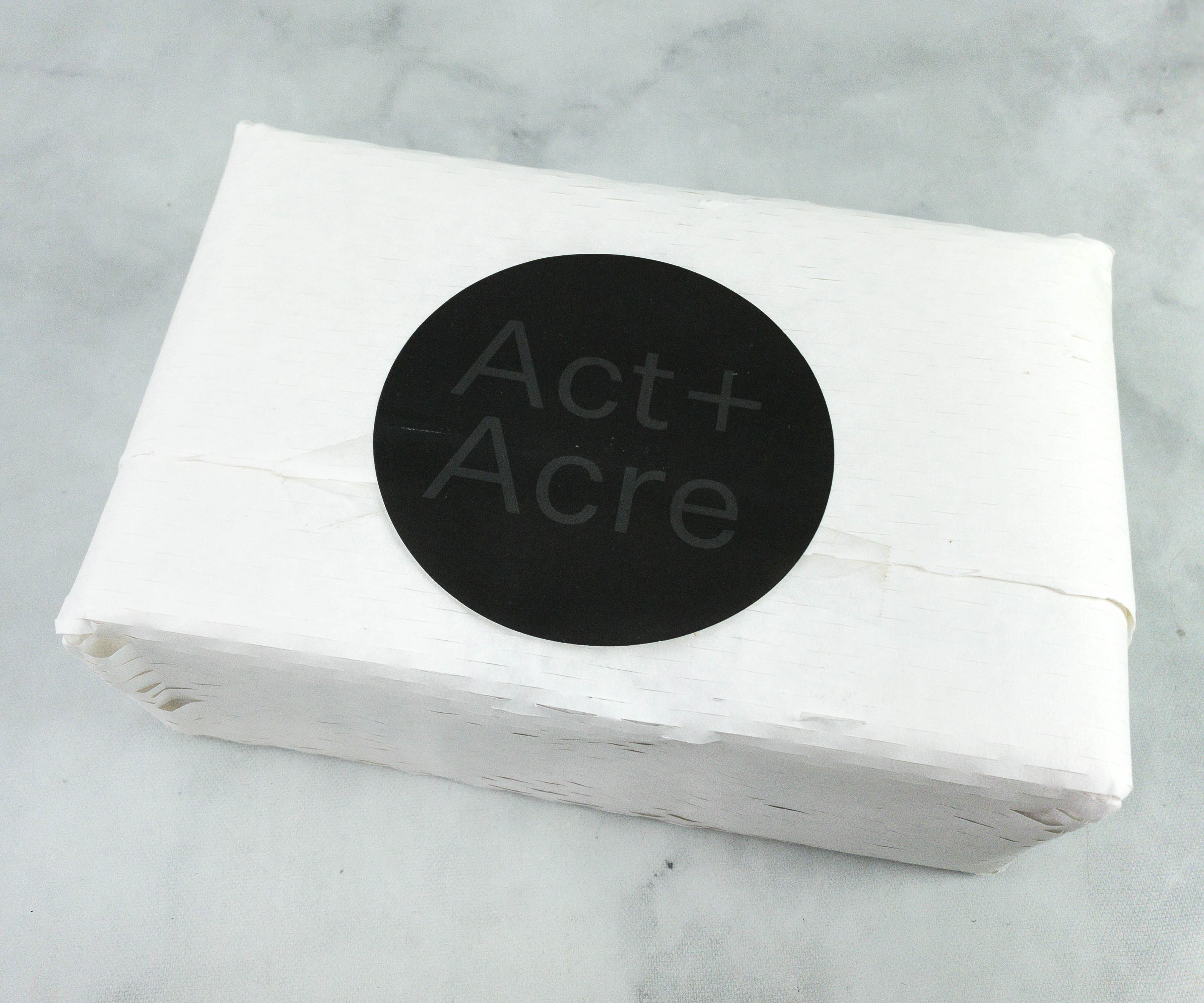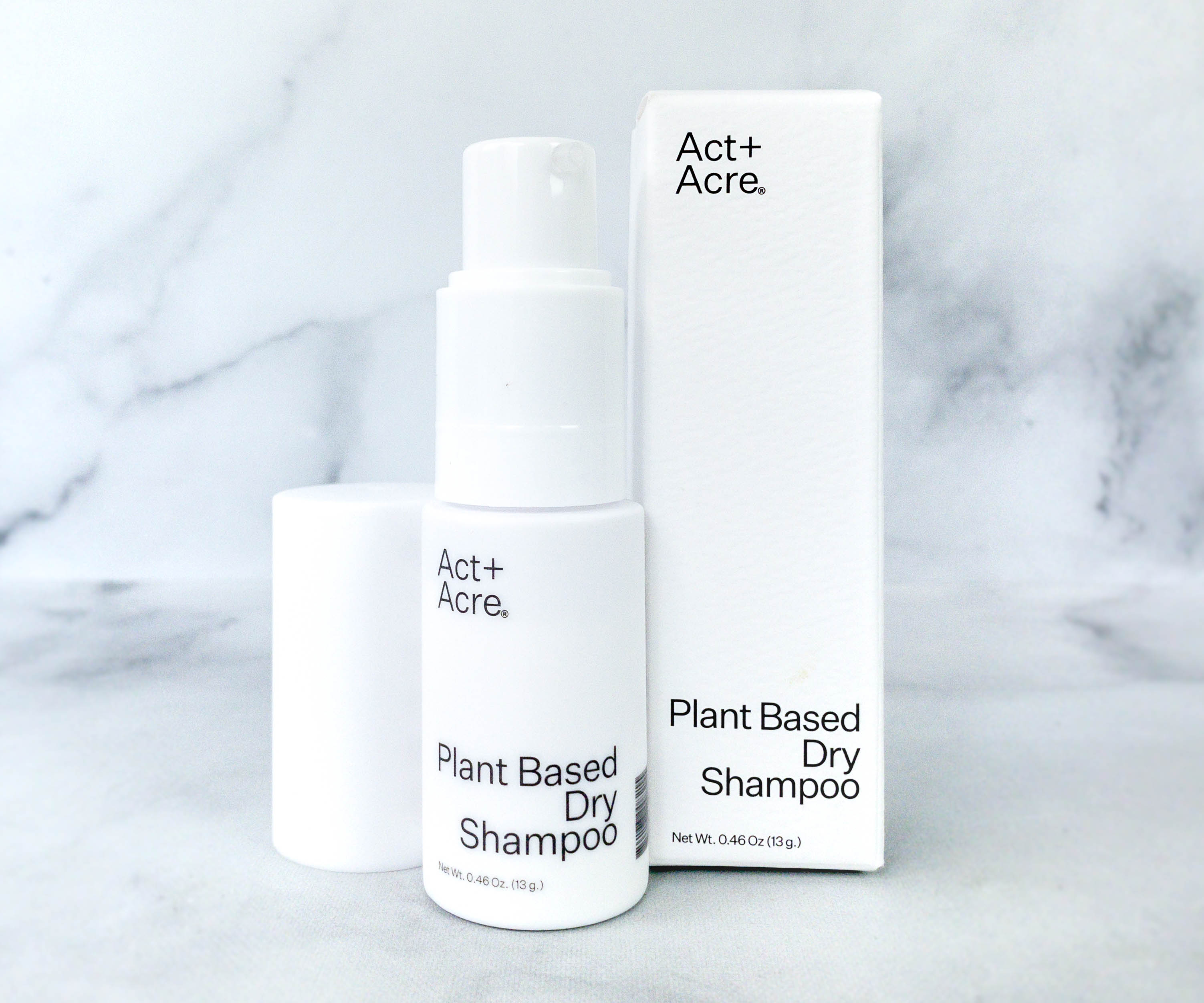 Plant Based Dry Shampoo ($22) It's a dry shampoo and I like it because it's easy to use and it saves me time during the day. It also keeps my hair looking and smelling fresh!
It's formulated with rice and tapioca powder to help absorb the scalp's excess oil.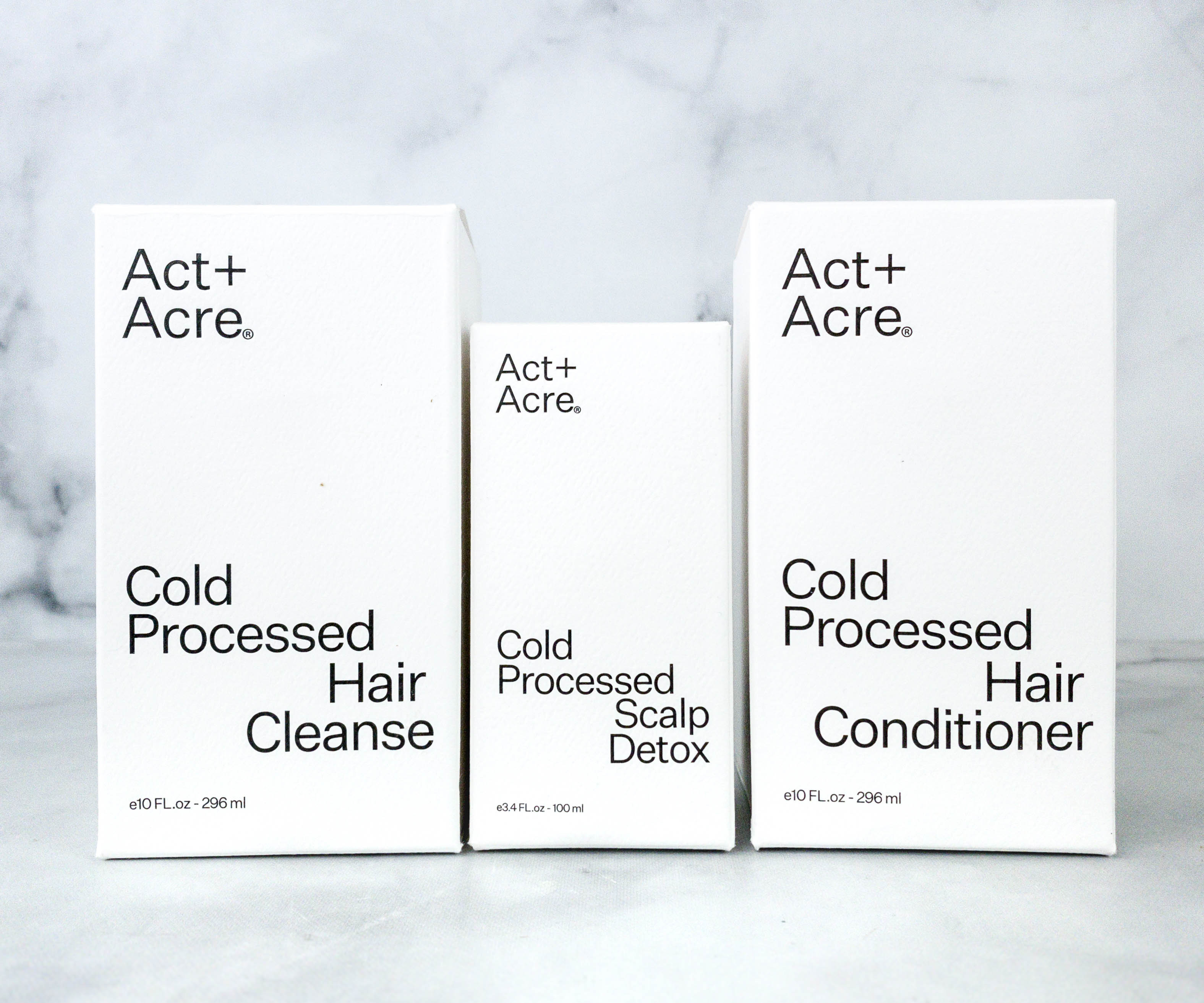 The Essentials ($85) It's a trio of gentle hair care products that you can use in one routine. It includes a hair cleanser, a scalp detox, and a hair conditioner.  Get the trio on subscription for $78.40.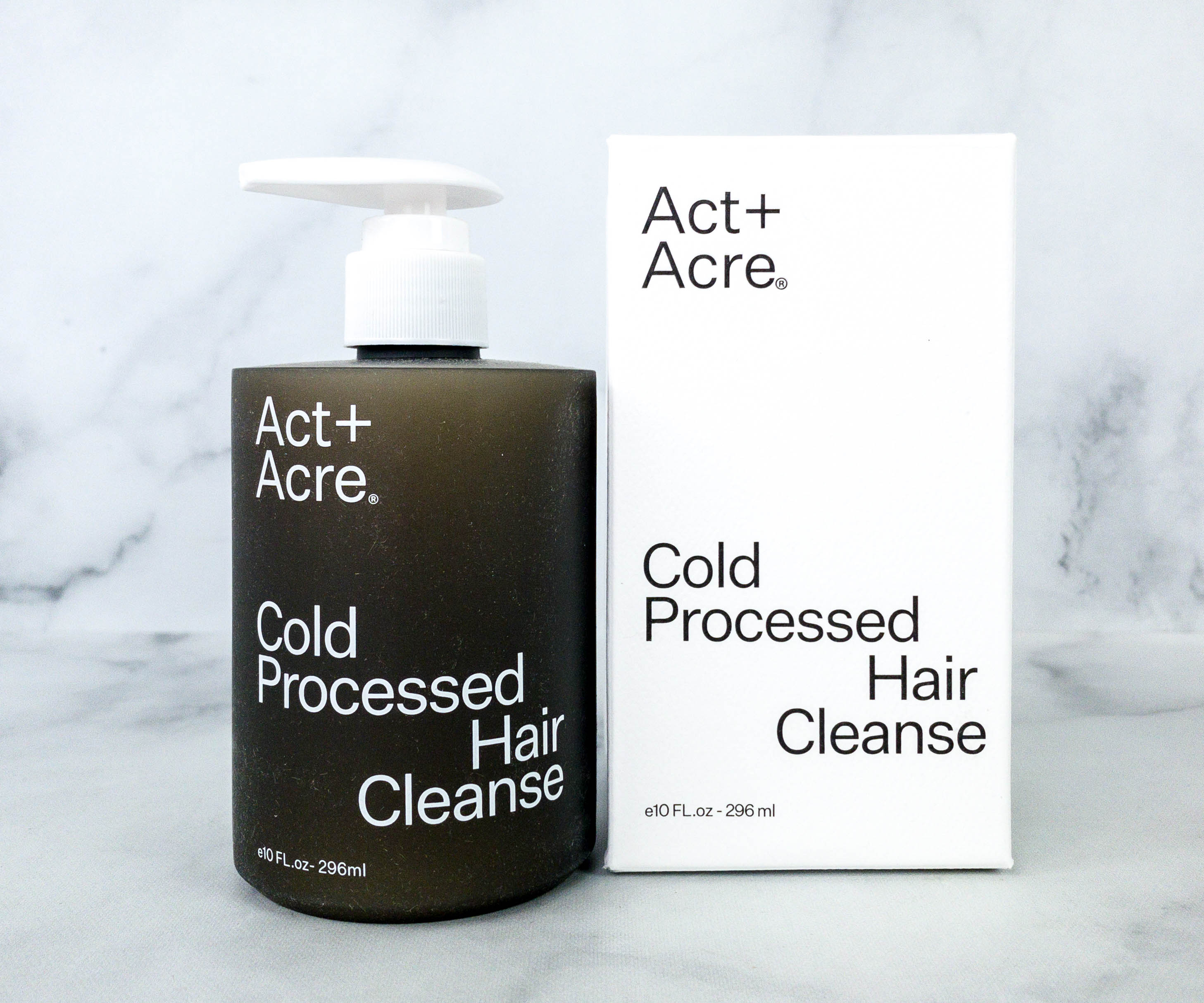 The first one is a hair cleanser, which lathers nicely and really gets in there to remove gunk and product build-up on the hair and scalp.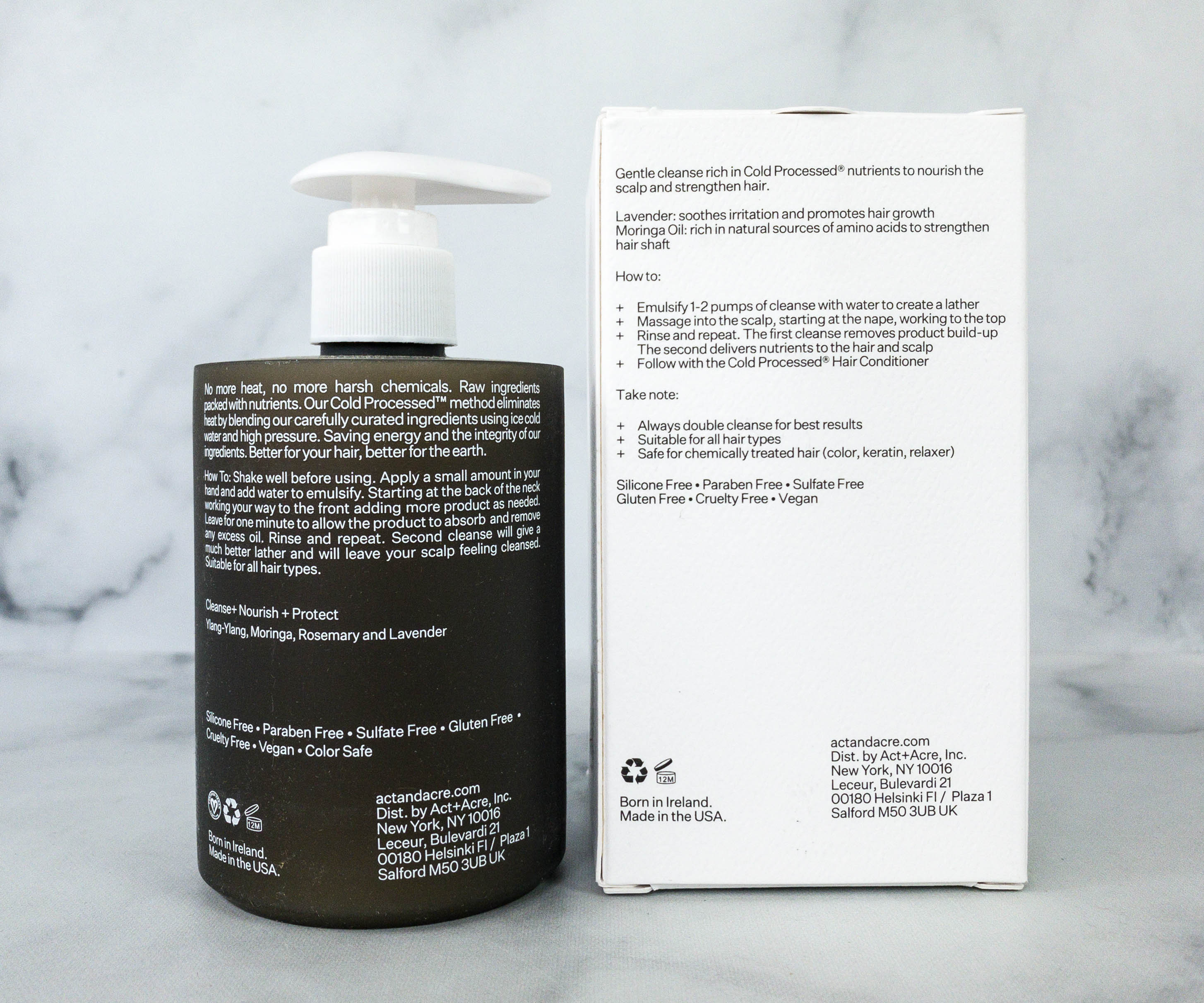 Use it as you would your regular shampoo! It's easy to use and it works like a charm. I like that the formula is safe for color-treated hair and that it's also good for just about any hair type. It doesn't leave any residue either.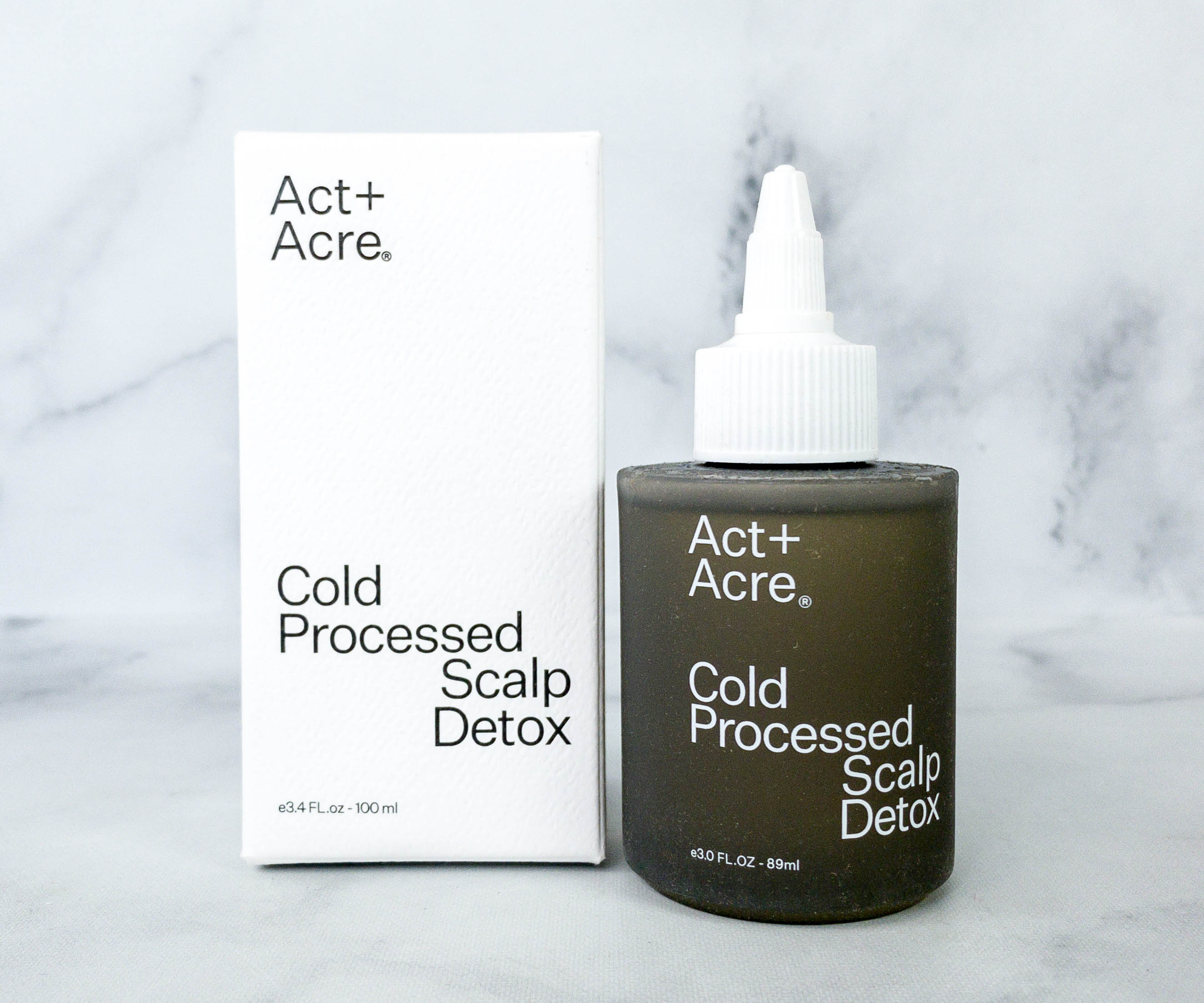 Once a week before you cleanse your hair, you can use this vitamin-enriched oil to help moisturize the scalp and keep it healthy!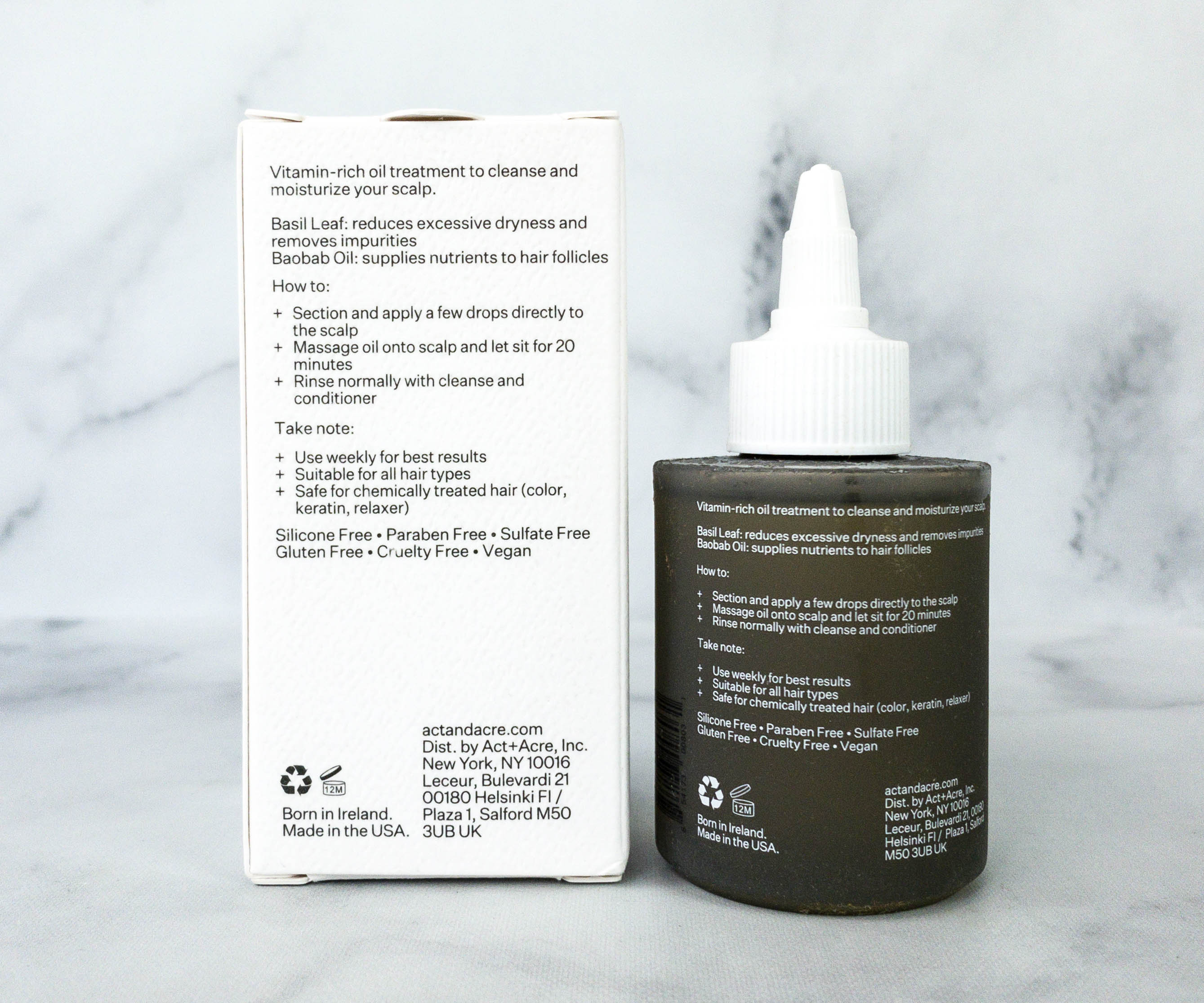 This contains basil leaf and baobab oil which supplies the hair follicles with nutrients while reducing excess dryness and impurities from the scalp. It's like a hair spa treatment except that you can do it on your own, in the comforts of home!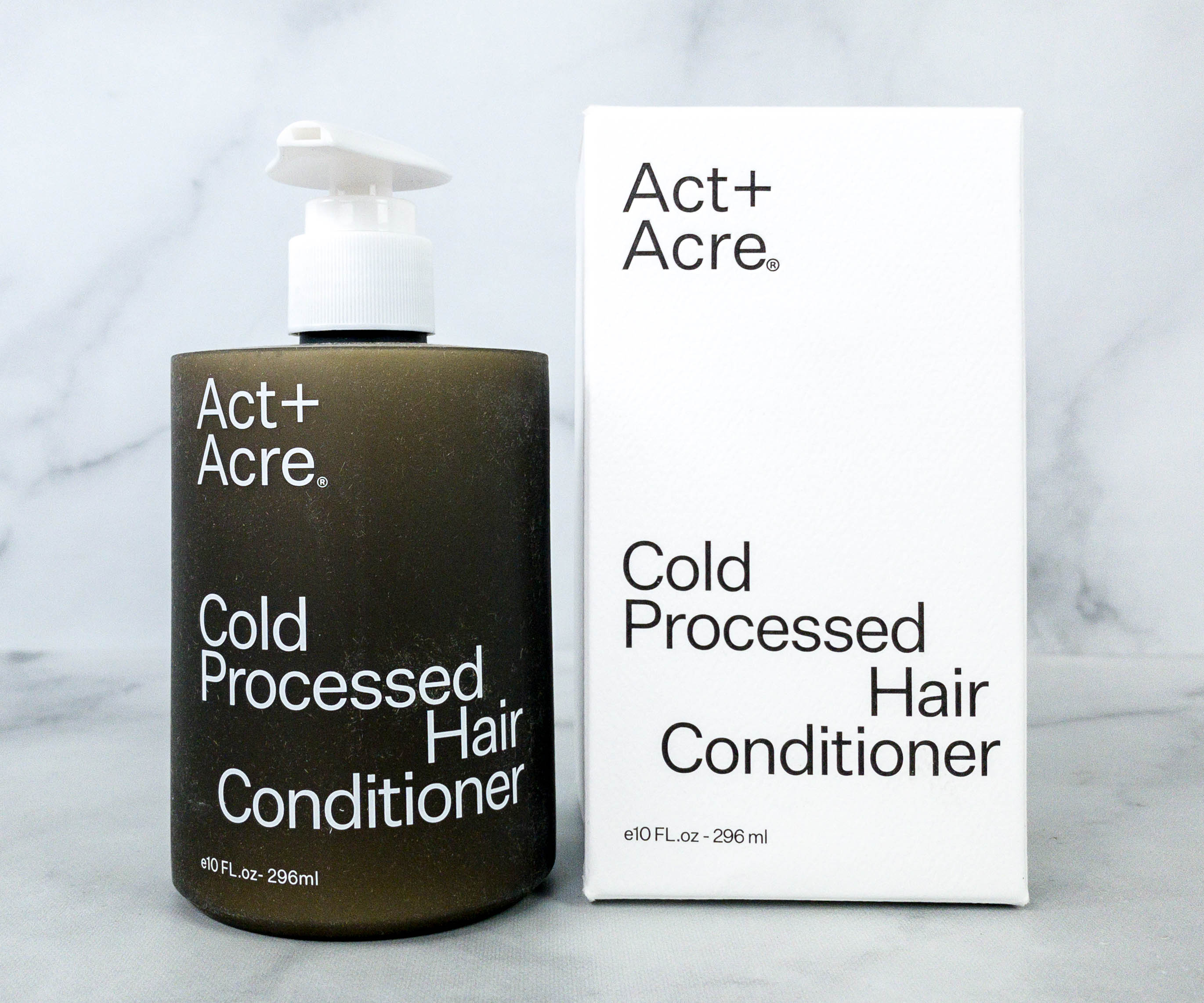 To further soften the strands, here's a hair conditioner made with ylang ylang and amaranth that works to provide moisture while controlling frizz! It also gives my hair a nice shine.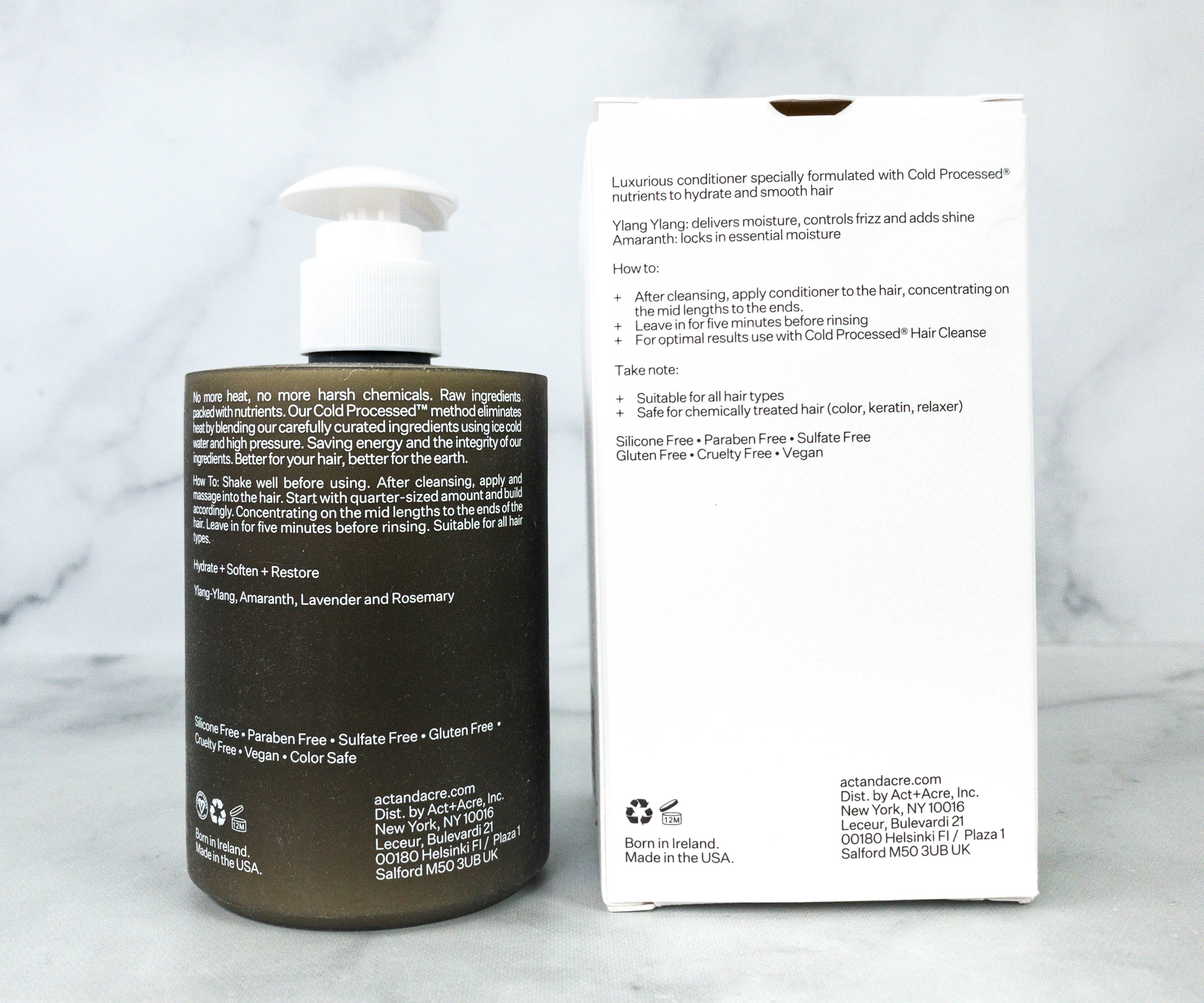 It has a lovely floral scent that I like! Another thing to love about this trio is that they are vegan and cruelty-free!
Act+Acre has such a promising product line up! First, I'm impressed that they used the cold process method in making the hair care items which help retain active ingredients better than traditional methods. Second, they work well for my fine hair! My favorite is the hair care trio composed of a cleanser, conditioner, and scalp detox. They are easy to use and they don't make my hair too oily nor weigh it down! Aside from the hair care products, they also sent a jade comb. If you have extra time on your hands, it would be a great addition to a hair care routine. I also like the dry shampoo, it smells good and it does its job well! Act+Acre surely set the bar high. So far, all the products work great for me and now my hair feels so soft and smooth and my scalp health seems to be improving!
What do you think of the ActandAcre box?