WOWBOX is a subscription from Japan that sends delicious snacks and sweets. There are 3 different box types to choose from and I am reviewing the Prefecture Box. Snacks in this box will come from one of the 47 Prefectures in Japan. The other box choices are Healthy & Beauty (does not contain beauty products) or Original Box.
Strictly selecting local snacks and sweets from 47 Prefectures in Japan, the 'Prefecture Box' will take you on a journey as you explore Japan from a new perspective. From must-buy souvenirs to well-established local confectionery made by artisans!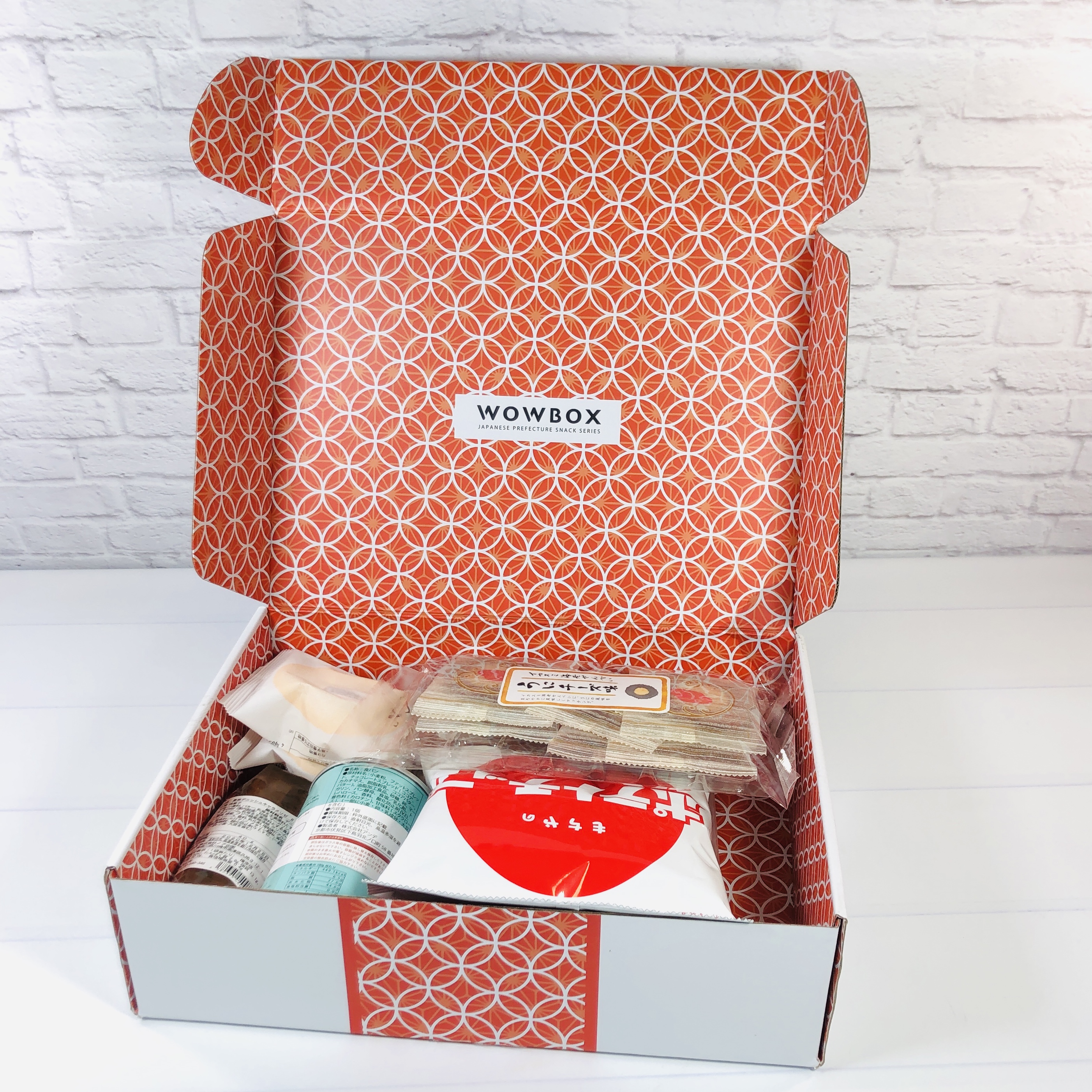 My box was all dressed up for the holidays!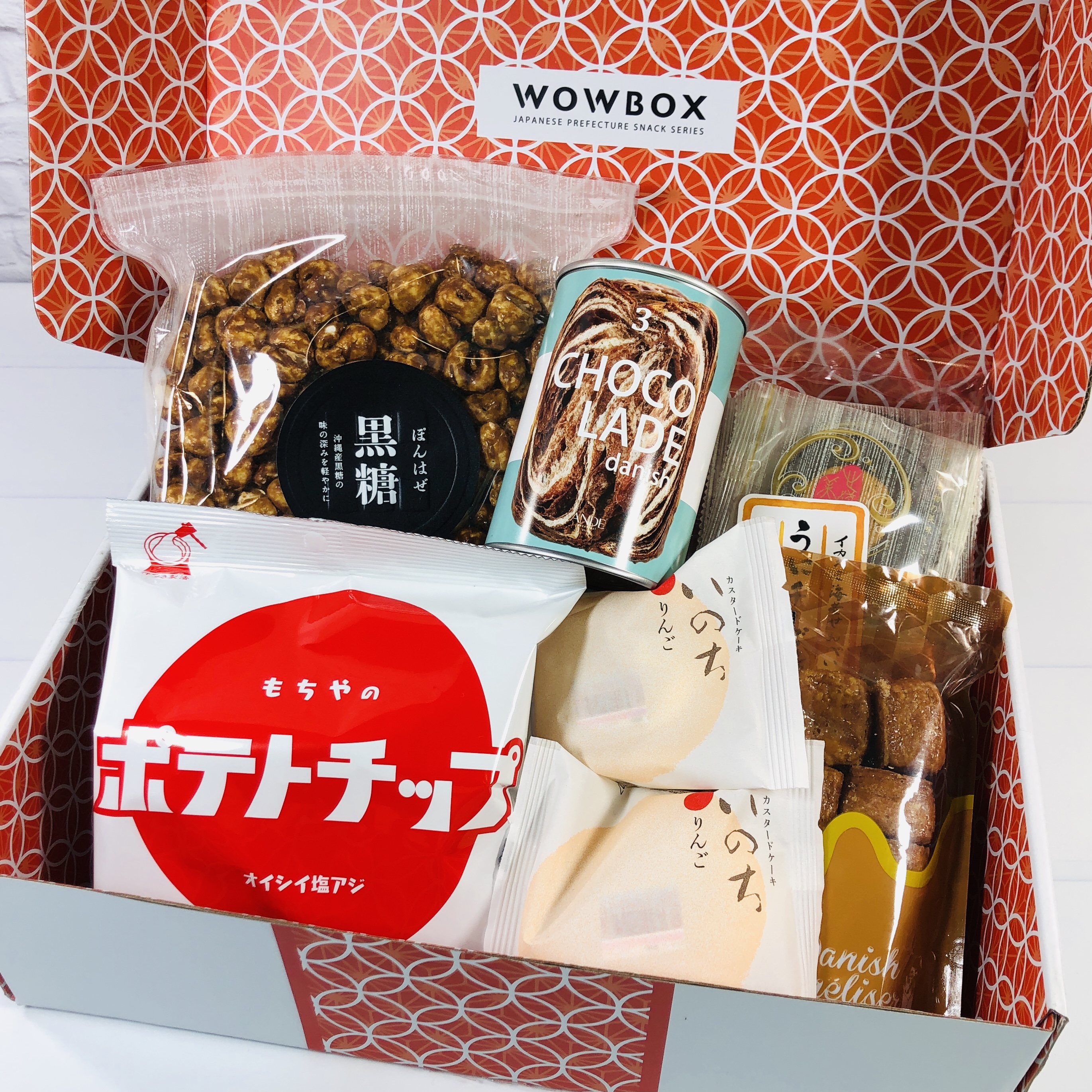 Everything in my box!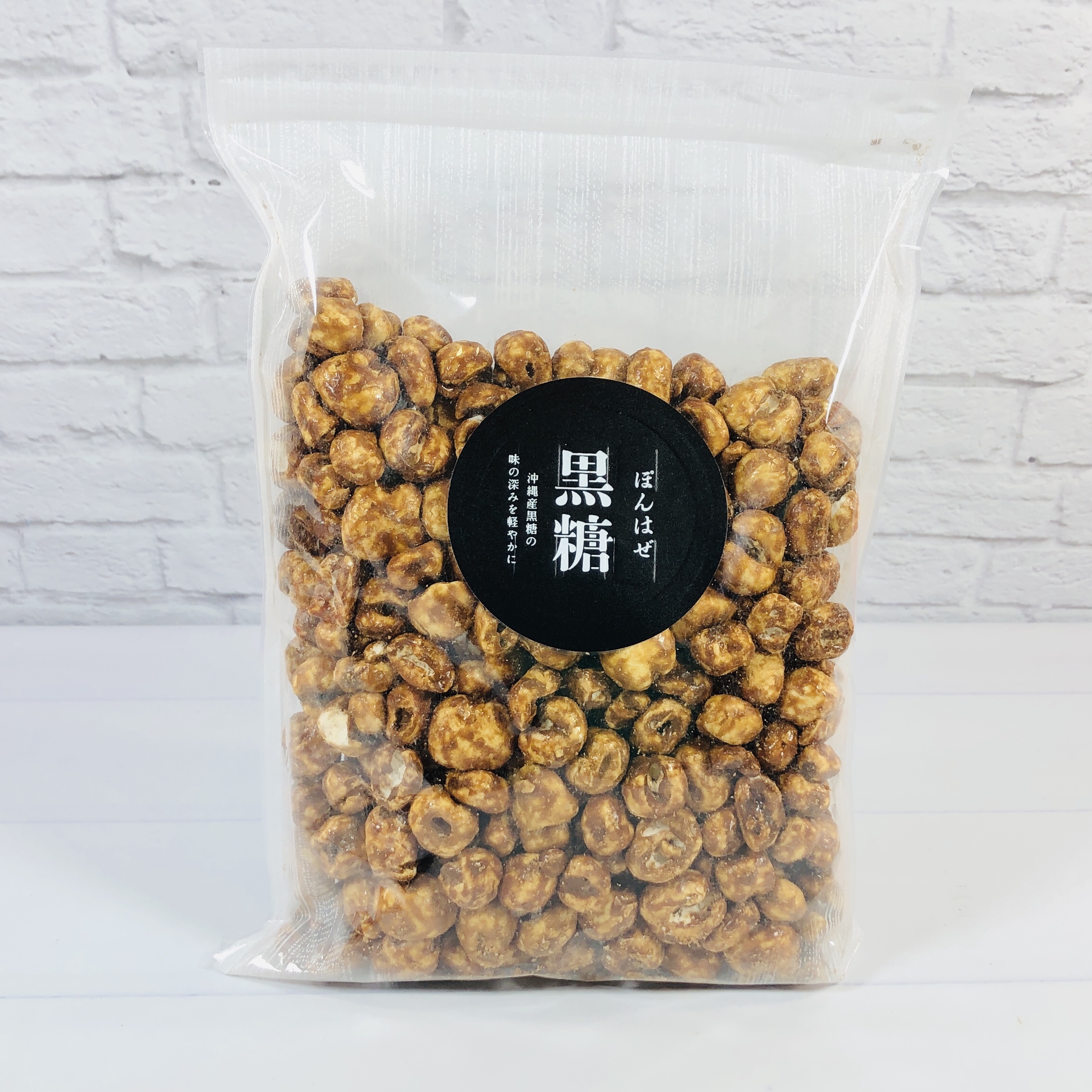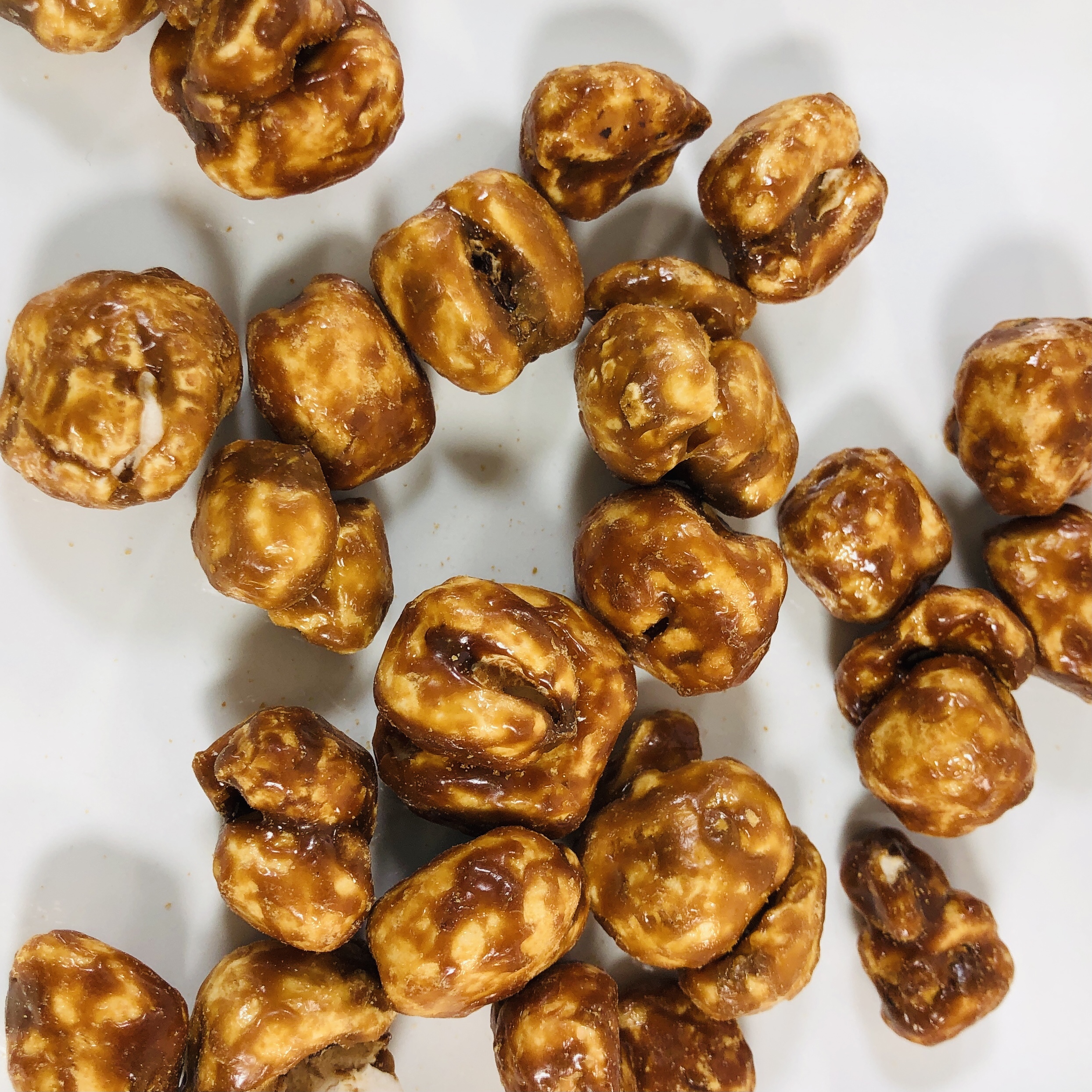 Ponhaze Brown Sugar Popcorn is similar to classic caramel corn, but maybe without the buttery flavor I'm used to. It has a deeper caramel flavor too. The candy coating is hard but melts on the tongue and there were surprisingly few hulls here.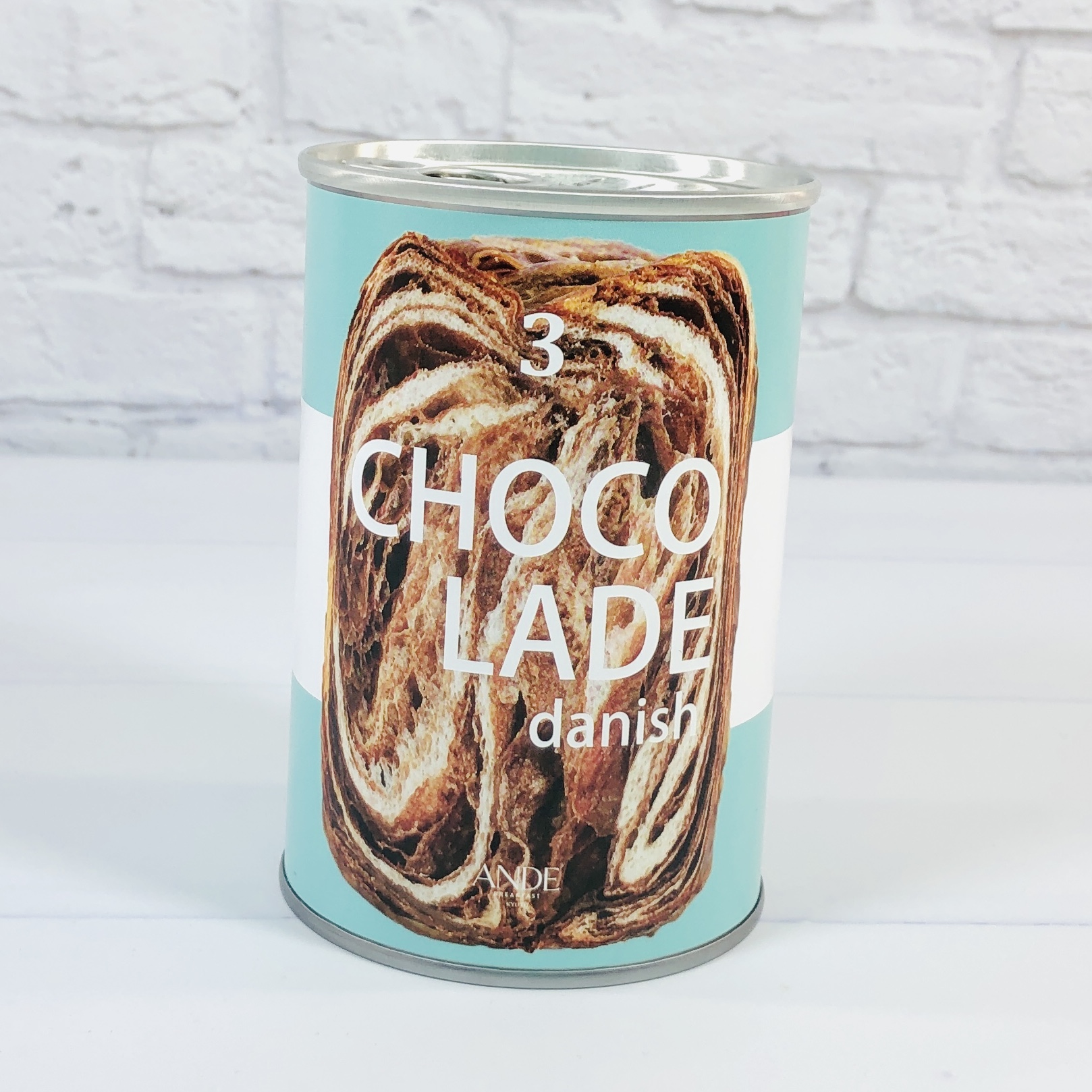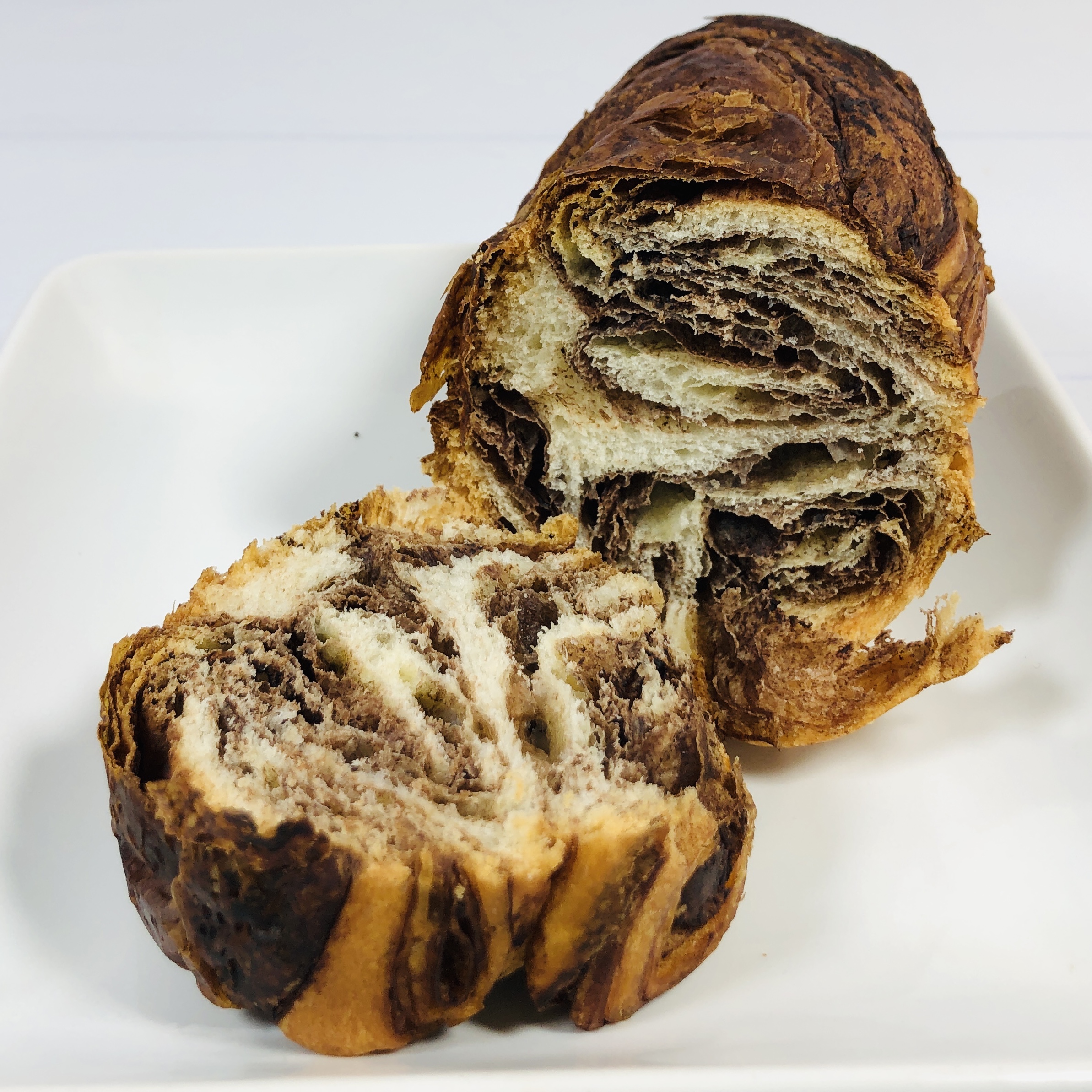 Ande Chocolate Danish Bread My family couldn't wait for me to open the can and see what was inside! It was a brioche bread with vanilla and chocolate blended together and had flaky layers. Yum!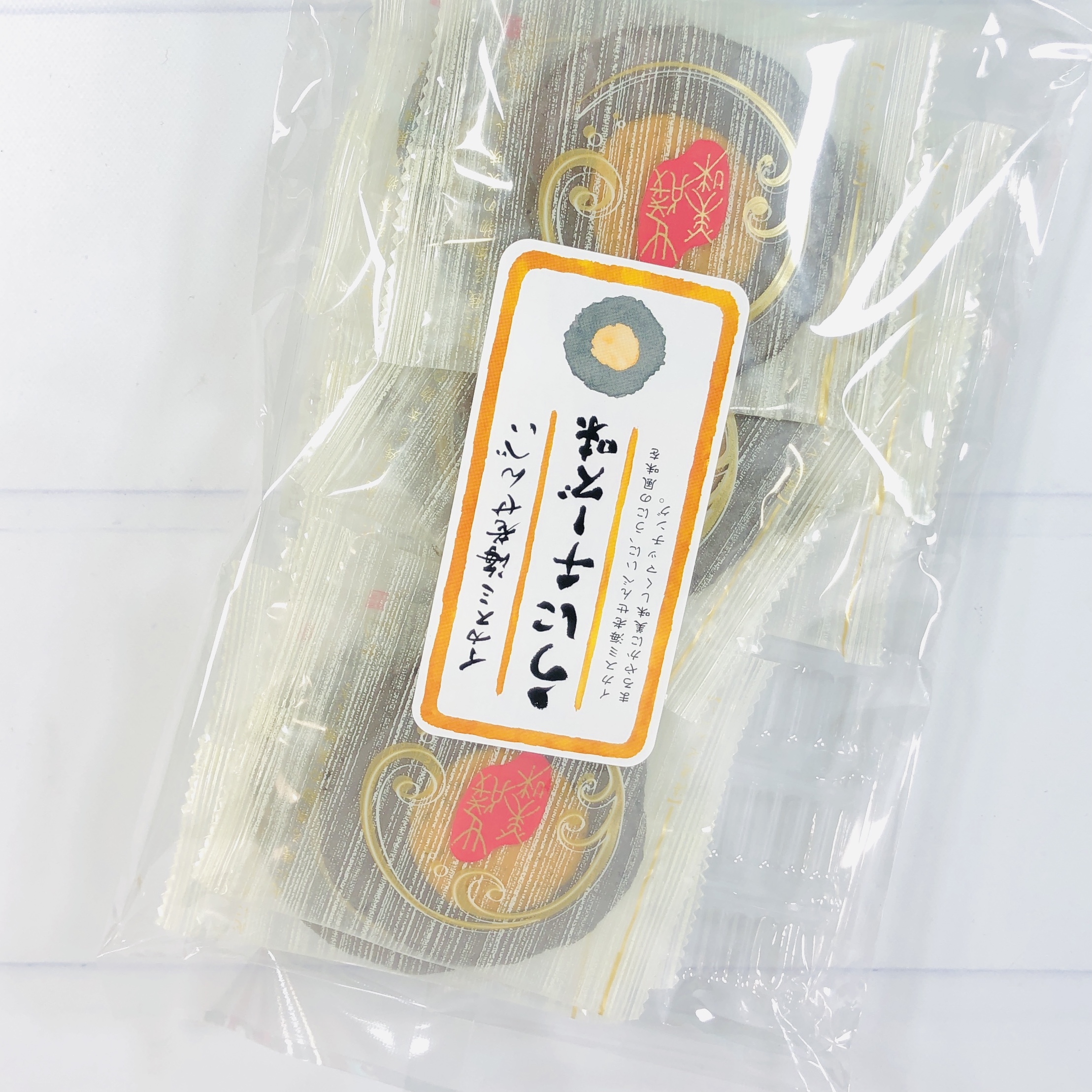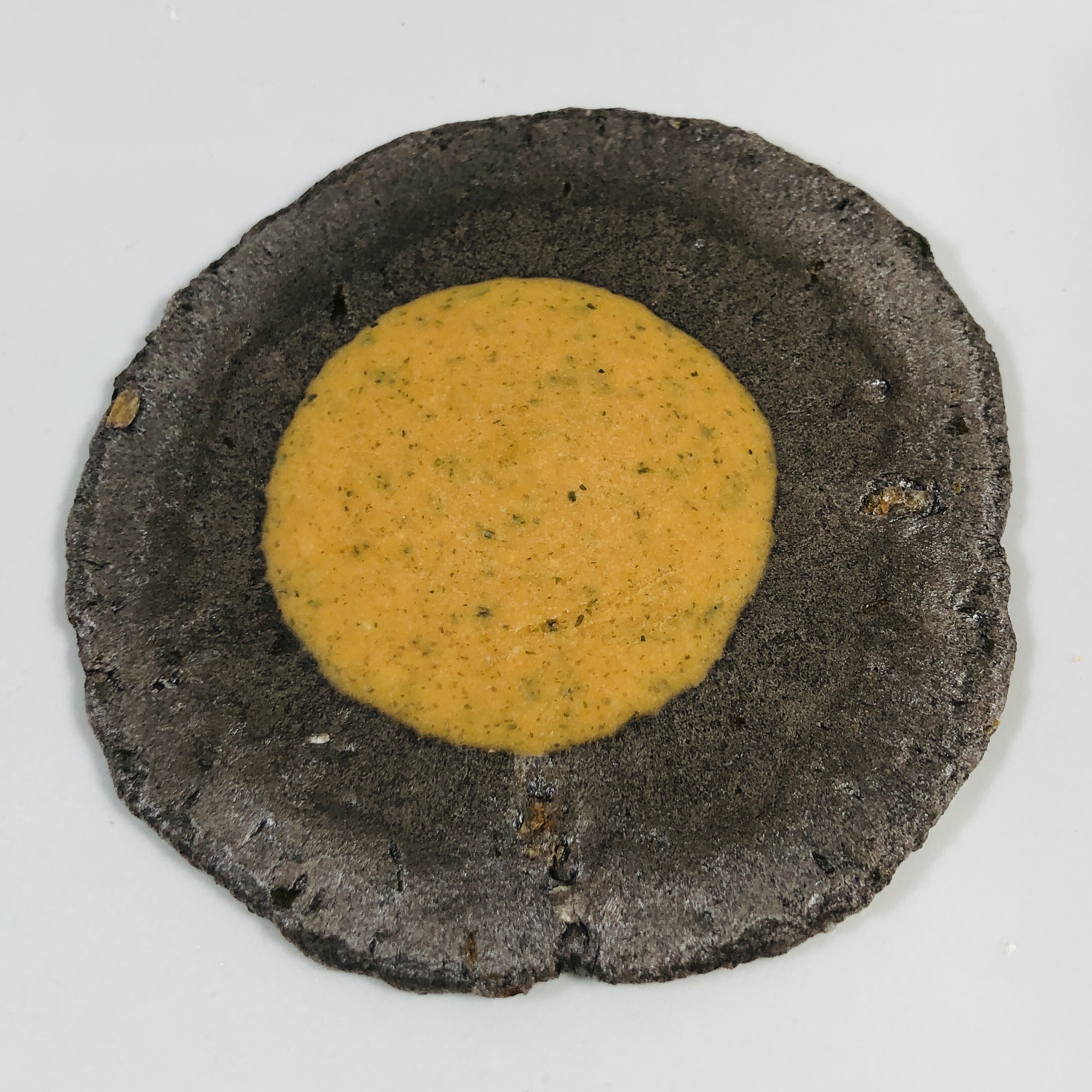 Densundo Saishu Uni Cheese & Squid Ink Shrimp Senbei Anytime I hear the word "squid" I get a little squeamish but after letting this fishy-smelling snack air for a bit I gave it a bite and it wasn't bad. The black cracker is similar to a wafer cookie and the middle is sea urchin cheese that is sweet and salty.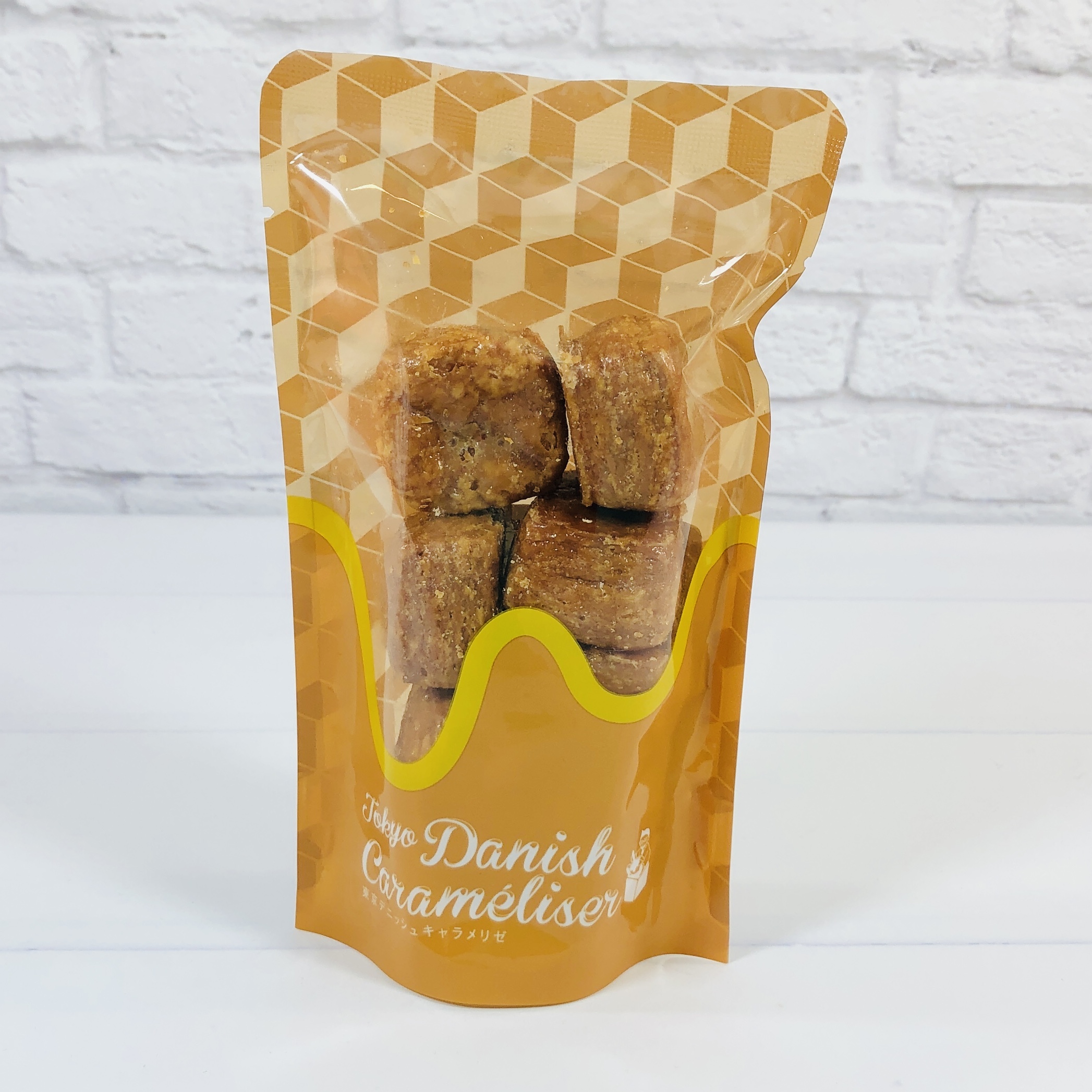 Tokyo Danish Carameliser Oh my goodness, these are heavenly! The caramel here is buttery, or maybe it's the toasted bread under the caramel that has that rich flavor. Imagine that someone took a croissant, toasted it, then covered it in hard caramel so that it was like a giant sweet, salty, buttery crouton.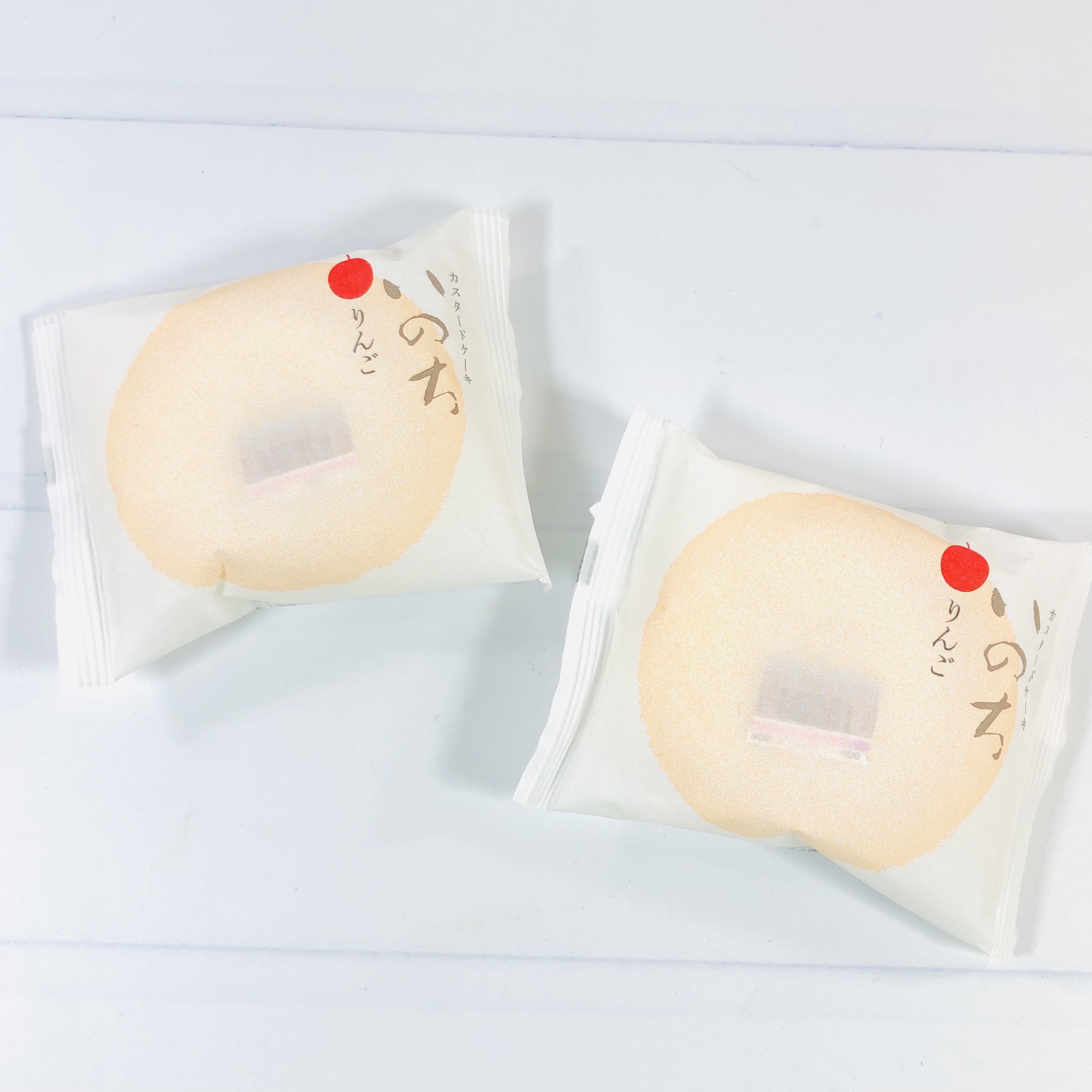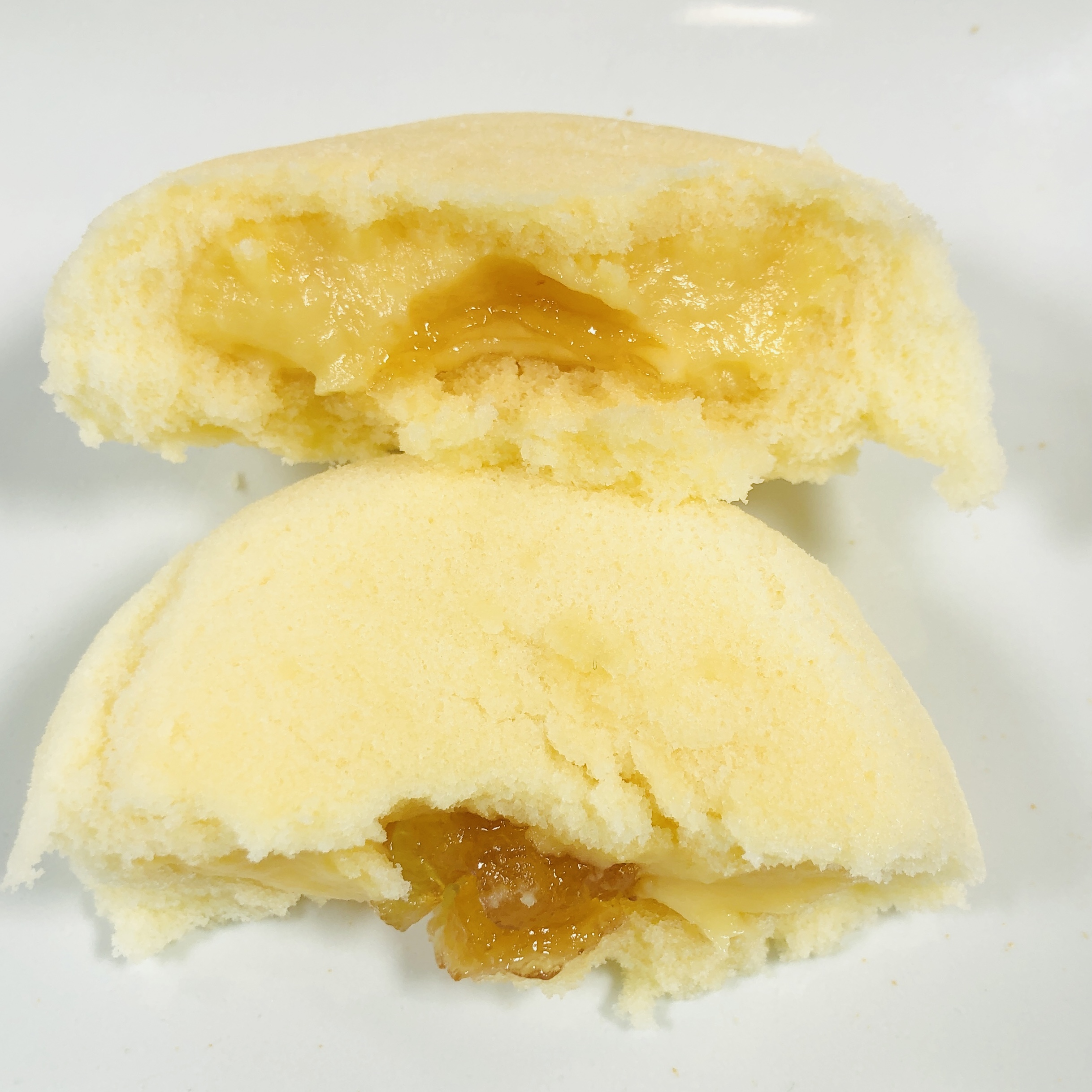 Ragueneau Inochi Apple Custard Cake Oh the flavors in this light cake! The cake itself is airy sponge cake. The middle has creamy custard and apple pie filling. It goes together so well.
Mochiya Potato Chips are made not only with potatoes but also with glutinous rice! They have an extra crispy texture and are salty and yummy.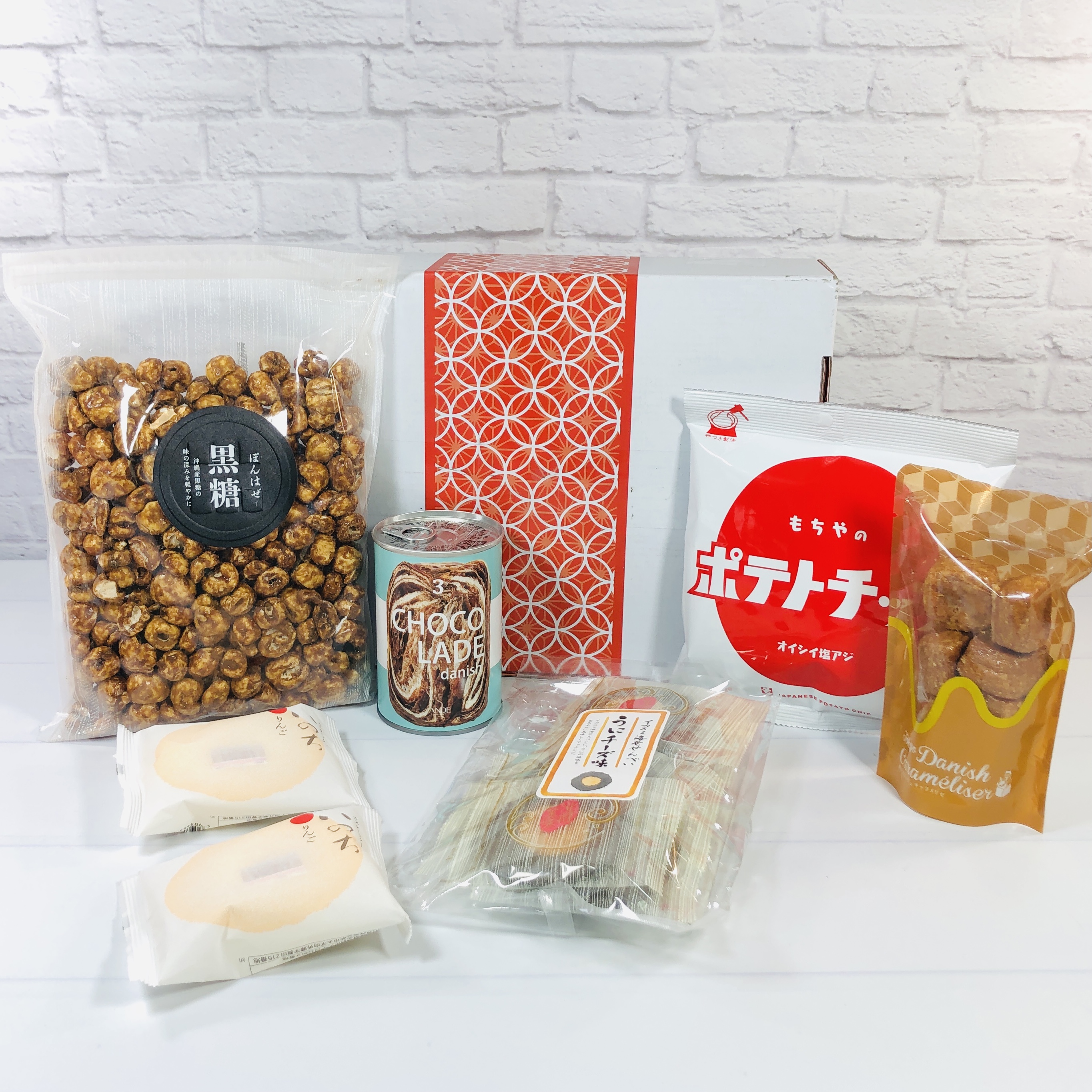 I have tried several different Japanese snacks boxes but most of the items in my WOWBOX Prefecture Box were unique and different from any I've tried before. The bread in a can was a conversational piece for sure, while the caramel popcorn was a huge bag, my husband keeps reaching for it in the evening. Even the potato chips were different than any I've ever tried before. My very favorite item, hands down, were the caramelized croissant croutons, they were both pretty and pretty tasty. My daughter was especially fond of the apple custard cakes. Overall it was an amazing assortment and the serving sizes were generous.
What do you think of this box?