Vices has new sale on their luxury subscription just in time for last minute gifting!
Save $100 on an annual subscription! Just use this link and the coupon code VICES100 to subscribe.
OR, Get $50 off on your first box in a subscription! Just use this link and the coupon code LUXURY50 to subscribe.
See all our Vices reviews to find out more about this luxury subscription box!
About Vices: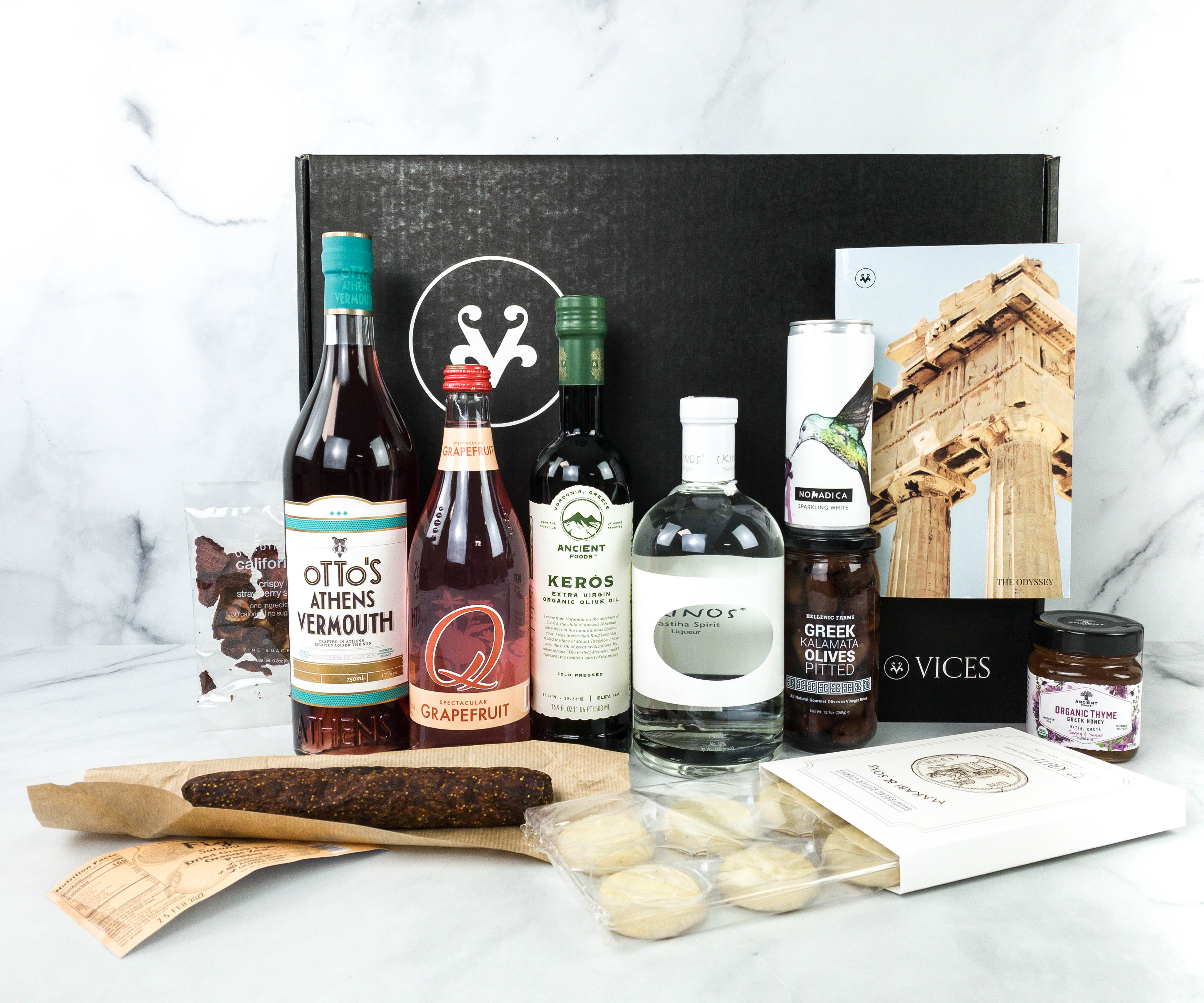 We collaborate for months and even years in advance with the best companies around the world, both internationally recognized and uniquely artisan and boutique. Every box is focused on luxury, but each also revolves around a singular, chosen theme. From honoring Italian design to celebrating the ancient artistry of tea, from our ardent love of Rosé wines to an equal adoration for spice and hot sauces, we bring members a story … something exciting to open and explore every single month.
Here's how it works:
You Apply Choose a plan that's right for you, and set up an account with us
We Curate & Deliver Each month, receive a box full of storied treasures on your doorstep––from fine wines to high-tech gear
Access Granted Members get access to exclusive events and preferred pricing on luxury items at Vices Reserve.