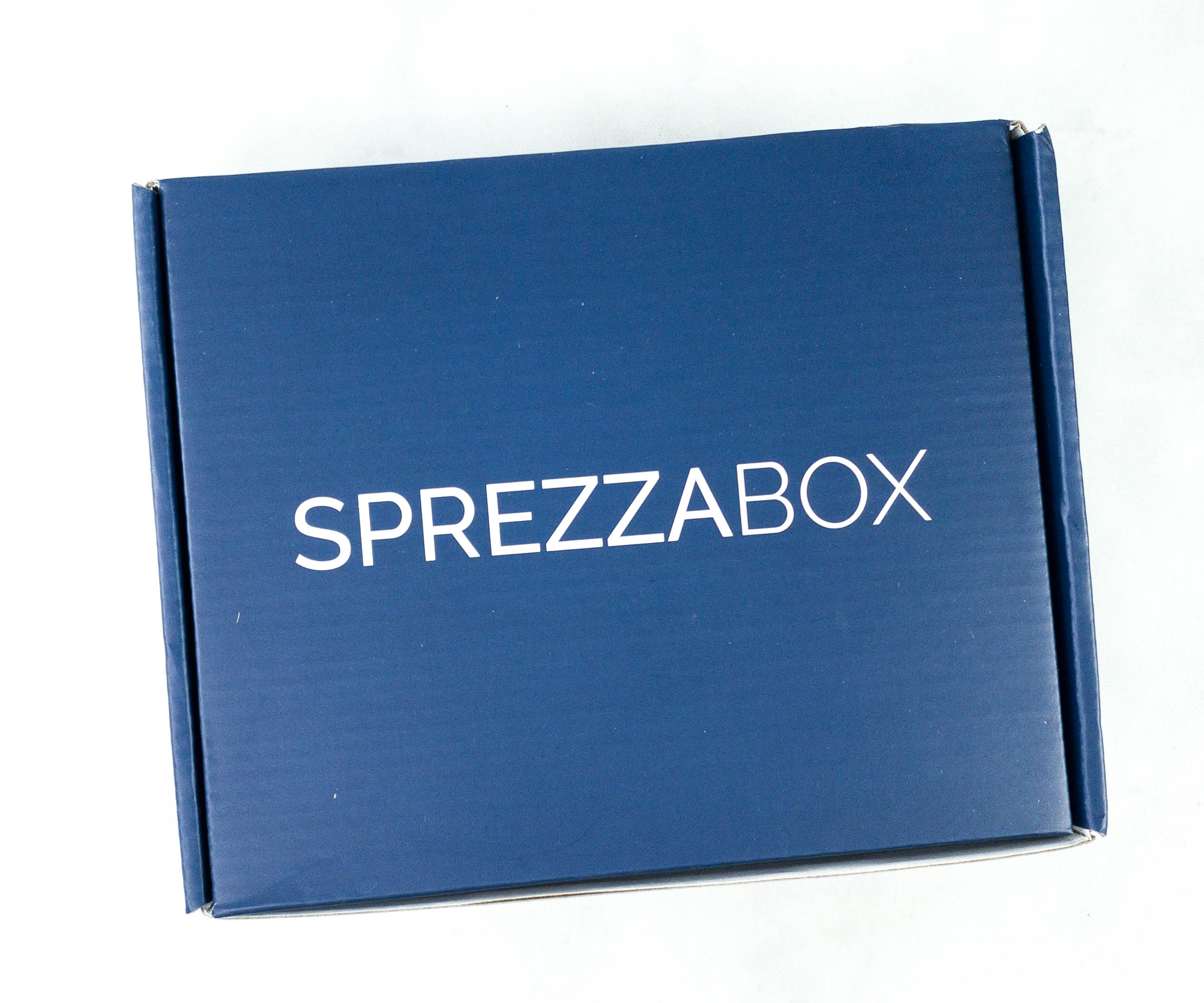 SprezzaBox is a monthly men's accessories subscription box. Each box includes 5-6 high-quality accessories or grooming items, all for $28 per month.
SprezzaBox has recently launched Pick Your Own Box, which allows customers to customize their monthly subscription! Once you place your order, they will send you instructions on how to pick your box. There are 5-6 box options monthly and there's still an option to have their stylists pick for you, in case you'd need help in choosing your box.
DEAL: Use coupon code HELLO20 to save 20% on your first box OR try using code HIGHFIVE  for a special discount.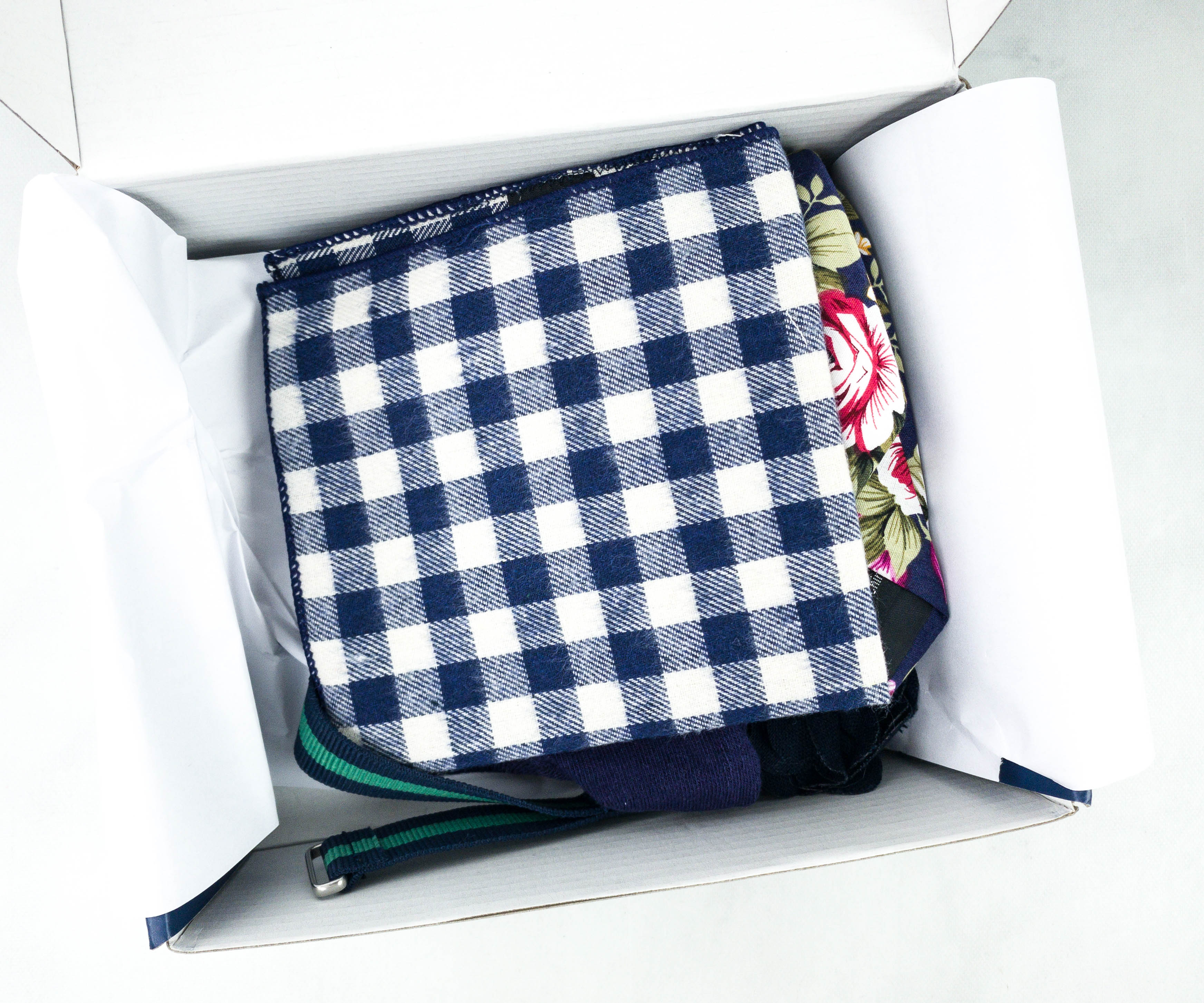 This is the review of the PREPSTER BOX, one of the selections for November 2020. All the items are neatly bundled in white wrapping paper.
Items are chosen on the basis of the season and current trends – all curated around a central theme. Selections balance wearable and grooming or accessories, and the clothing items tend to complement each other and are wearable within a single, sharply-coordinated ensemble.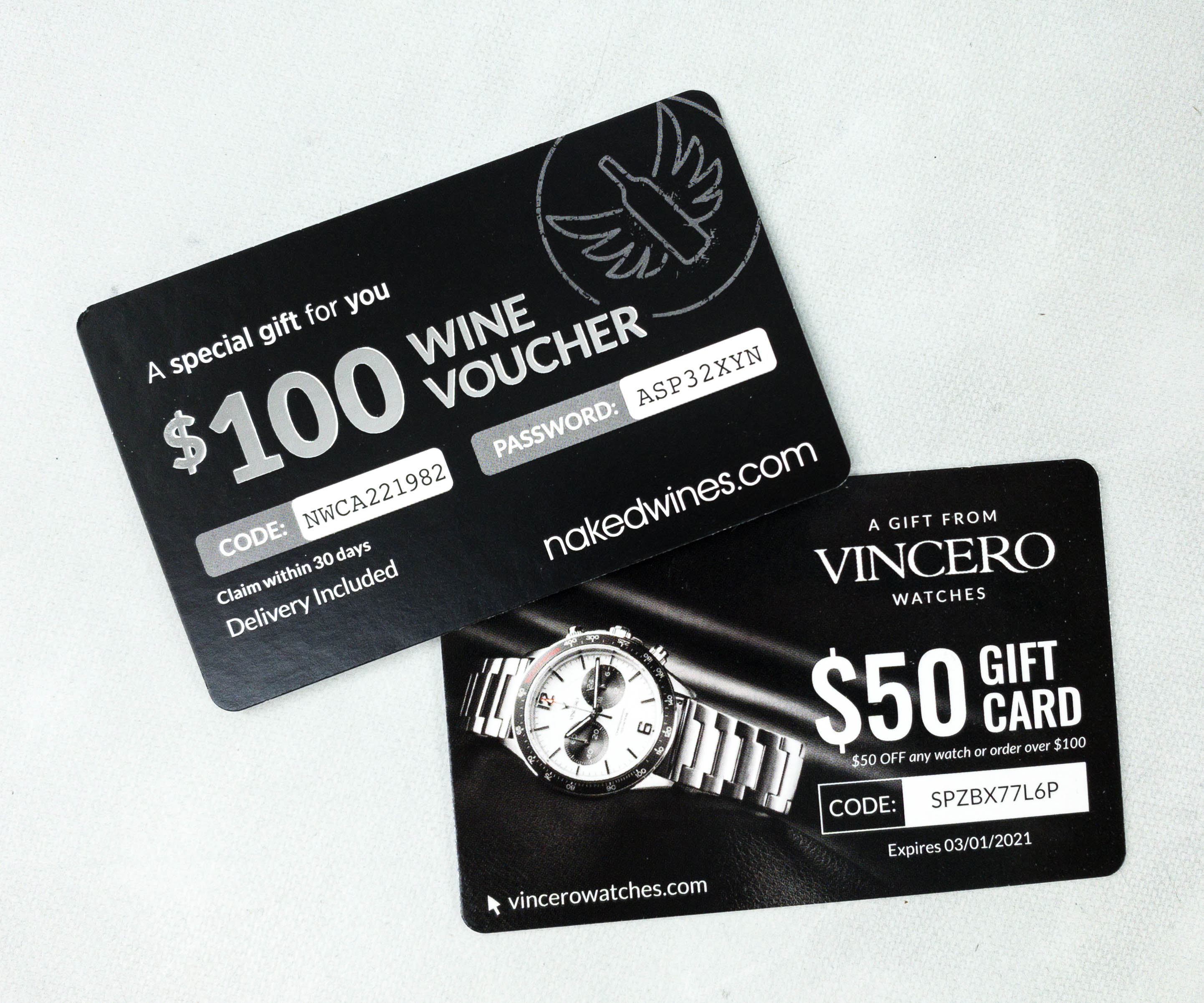 This month's box includes a $50 gift card from Vincero Watches and a $100 wine voucher from Naked Wines.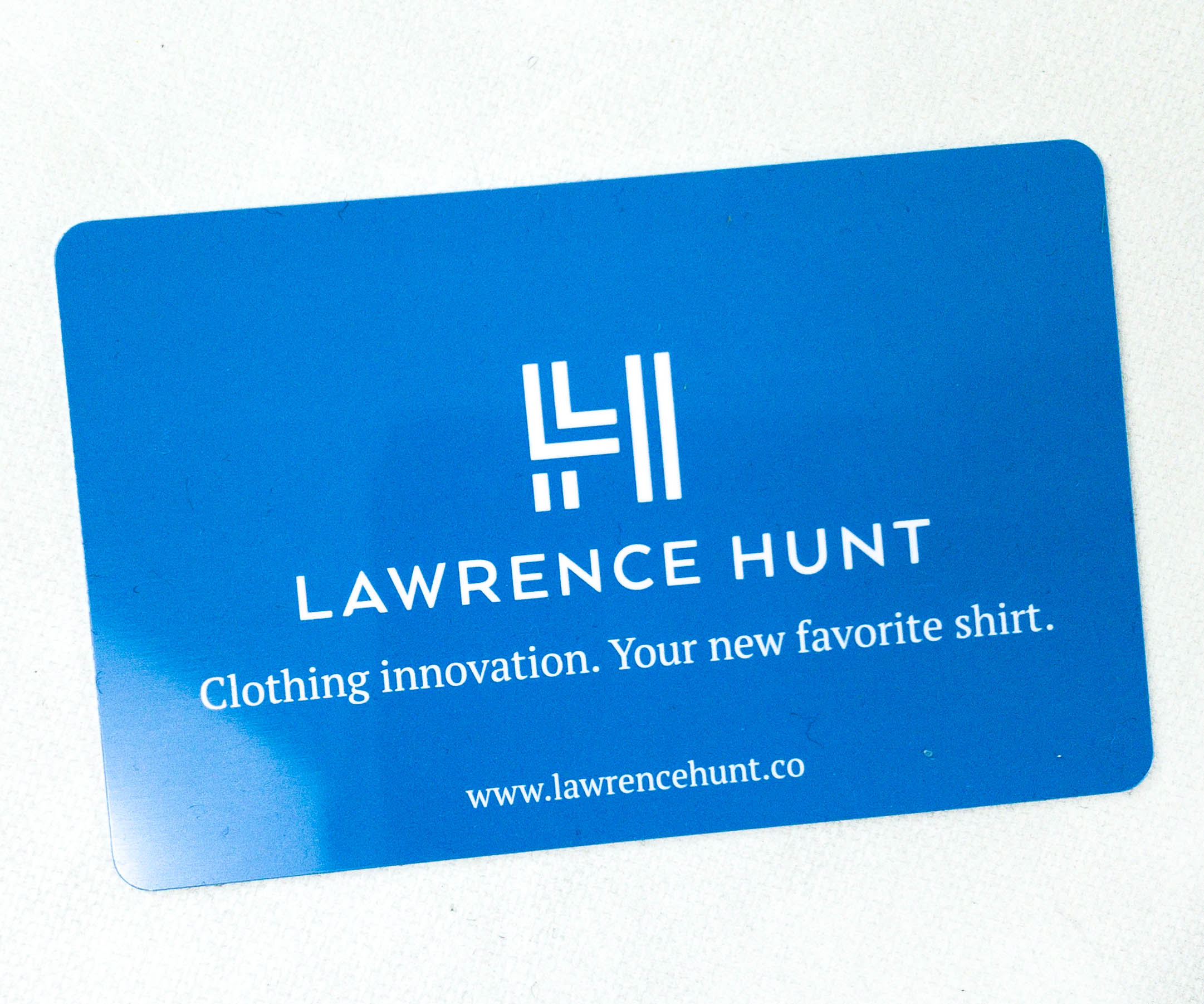 I also received a $50 Lawrence Hunt gift card.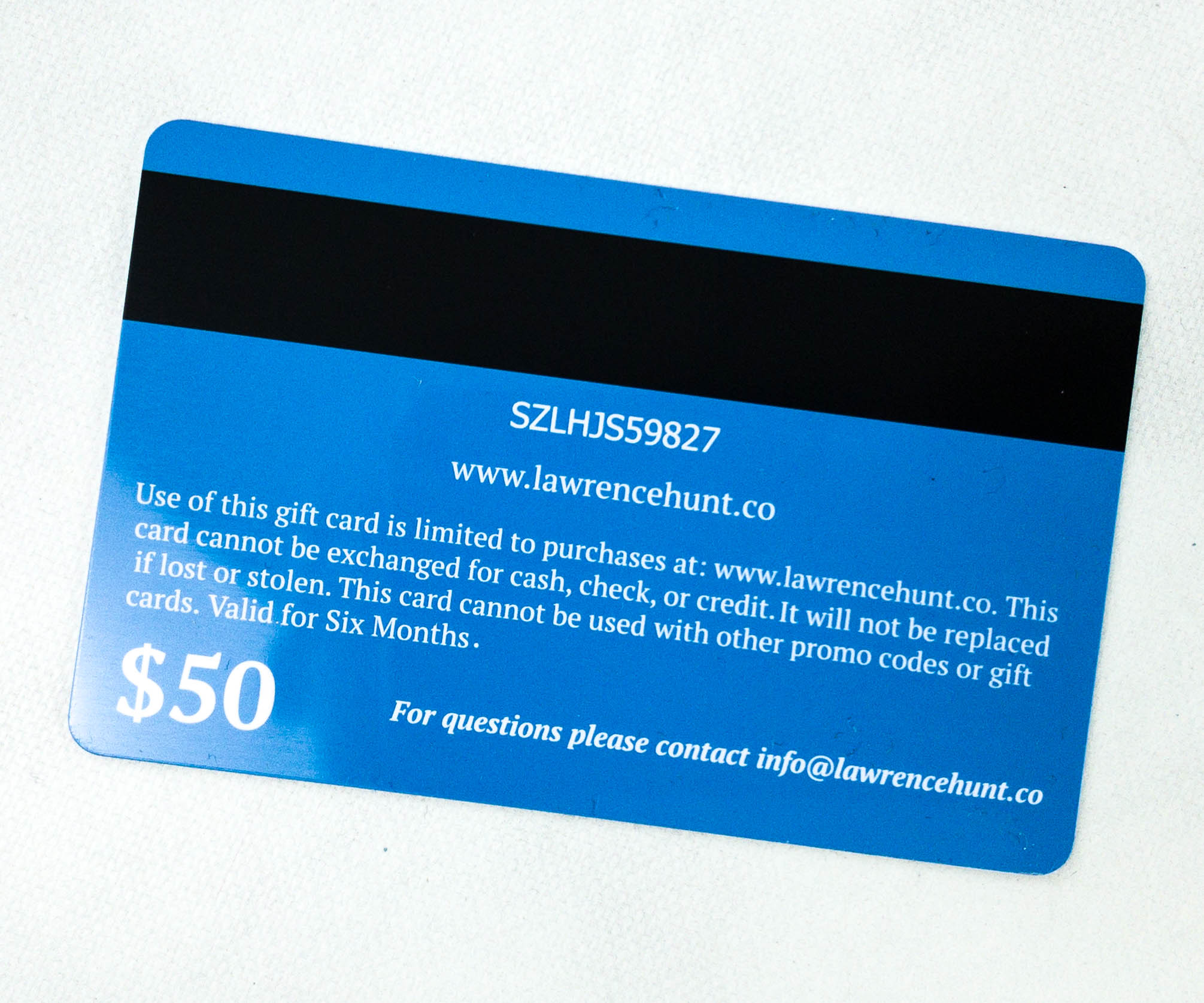 The gift card can be used on purchases from Lawrence Hunt's website. It's valid for 6 months.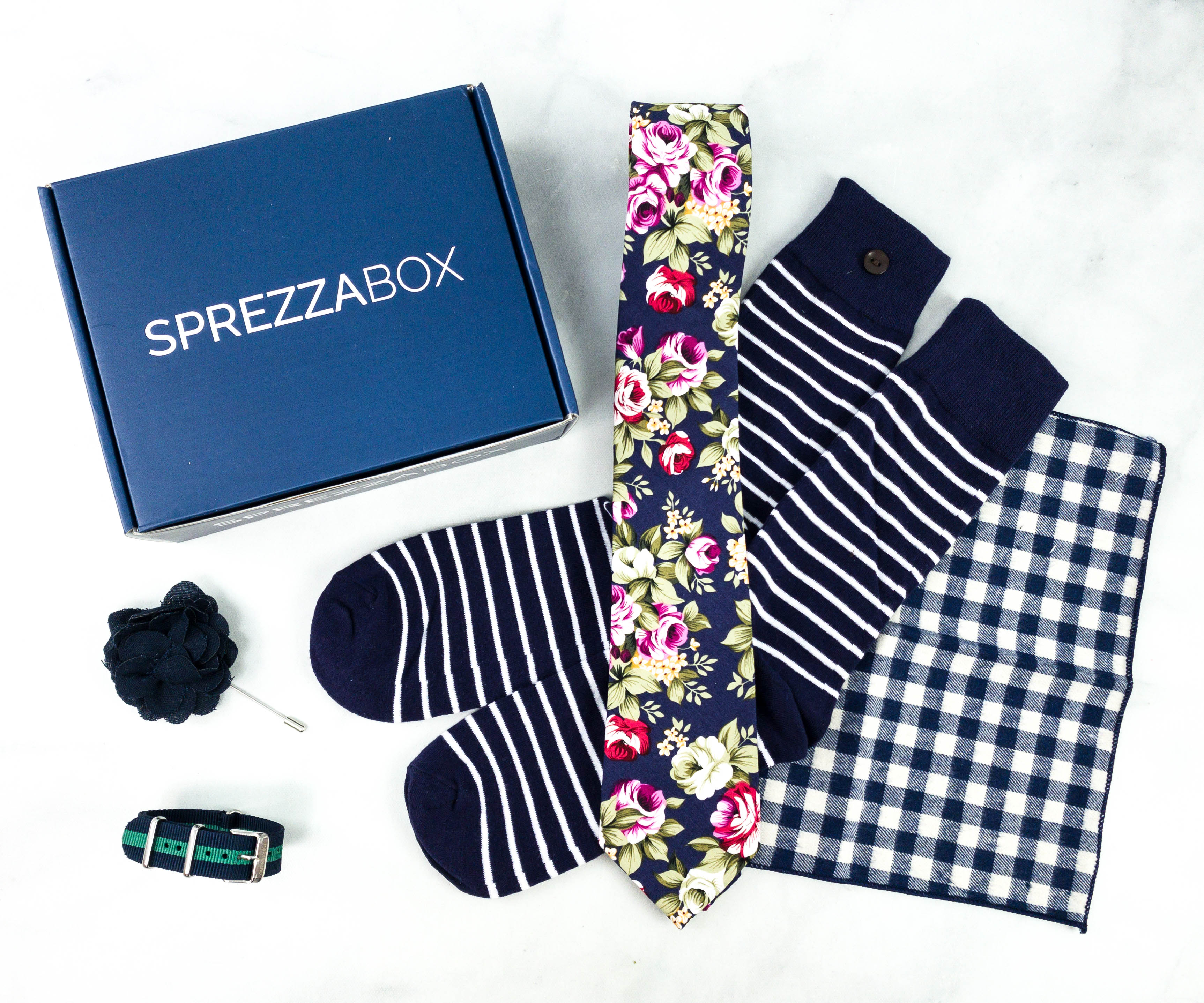 Everything in my November 2020 box!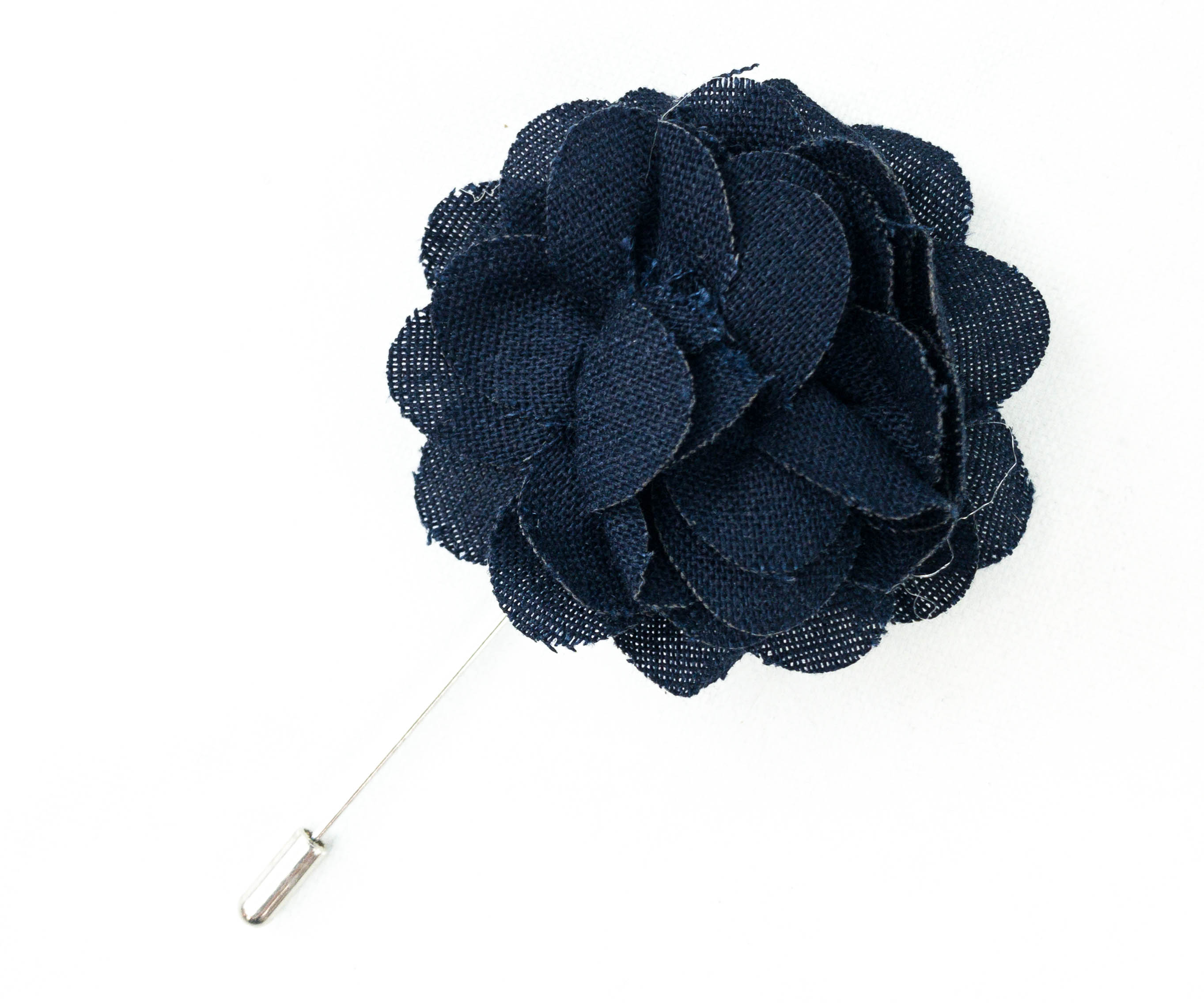 Sprezza Lapel Pin. This accessory is a navy blue floral lapel pin. The flower is made from cloth, giving it a unique look and texture.
It's a simple but elegant accessory that I can easily match with any of my existing formal clothes.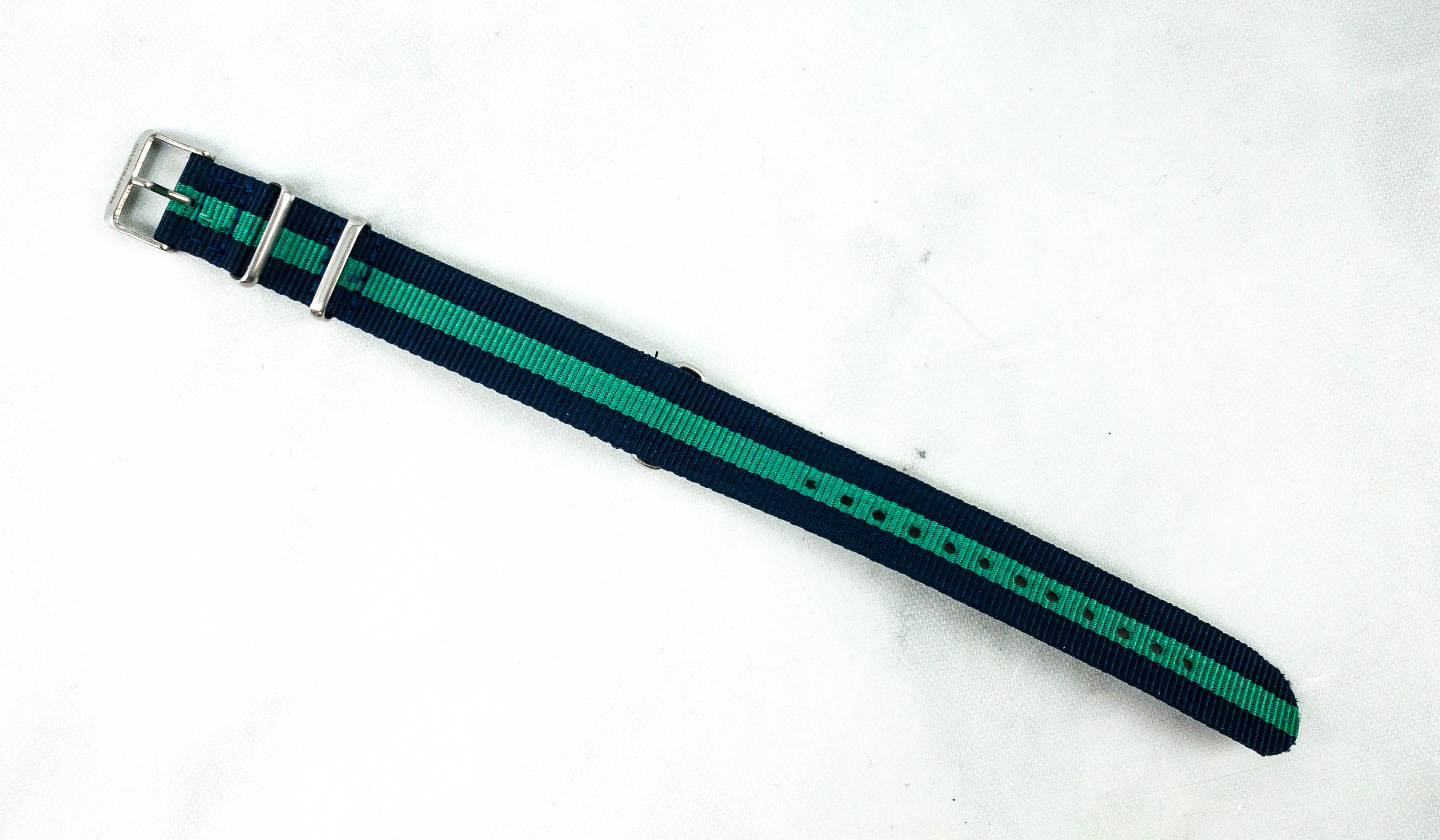 Watch Strap. Changing a watch's strap is a great way to keep it stylish and up-to-date. This month's box includes a nice watch strap featuring a pop of green.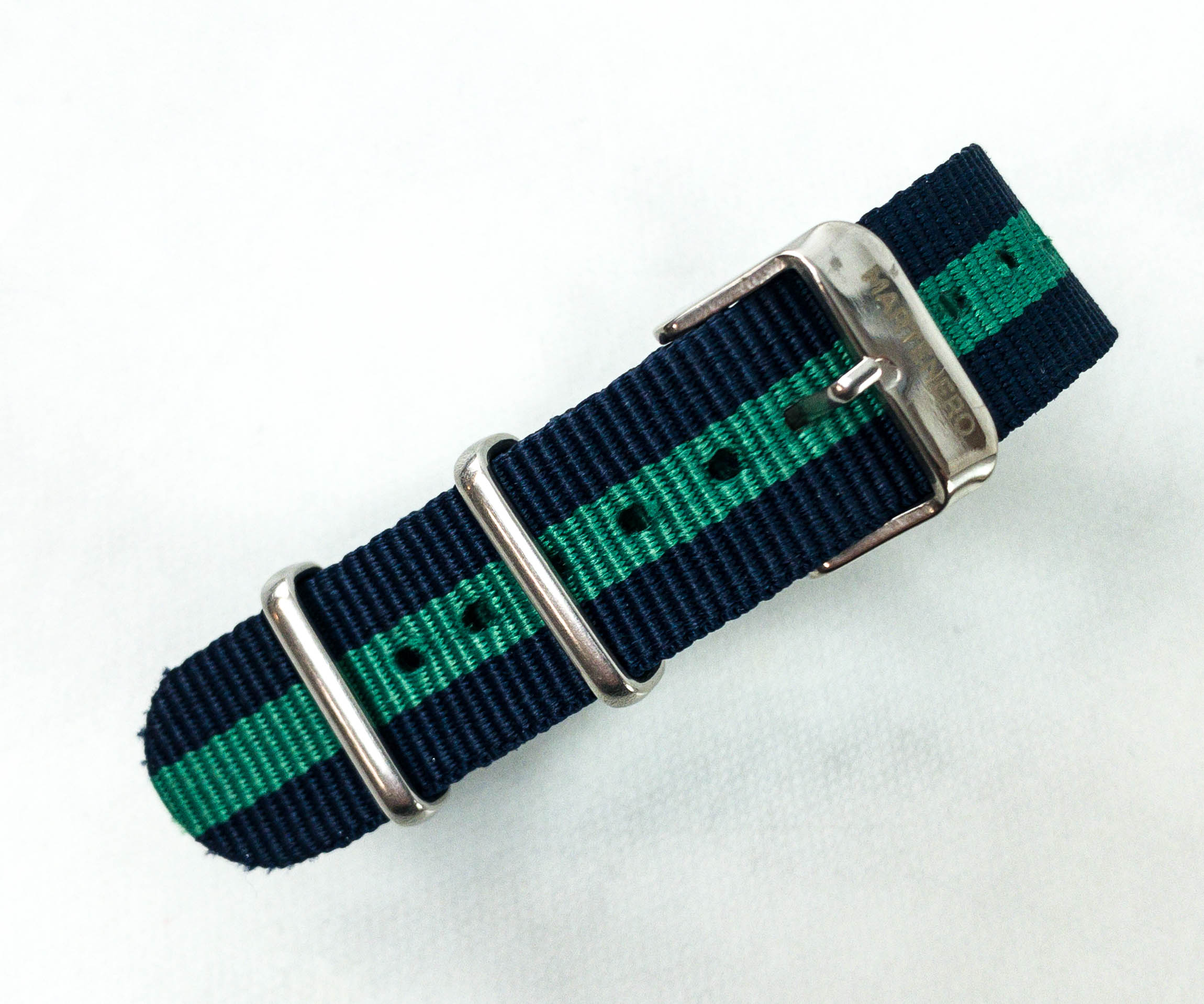 It's lightweight yet durable, as it's made from woven nylon! It's also adjustable and even comes with stainless steel frame and buckle.
Weekend Casual Pocket Square. This pocket square is made from a soft and lightweight fabric with a plaid design that makes it timeless. It also comes with reinforced stitching on the edges so it won't easily fray after several washes!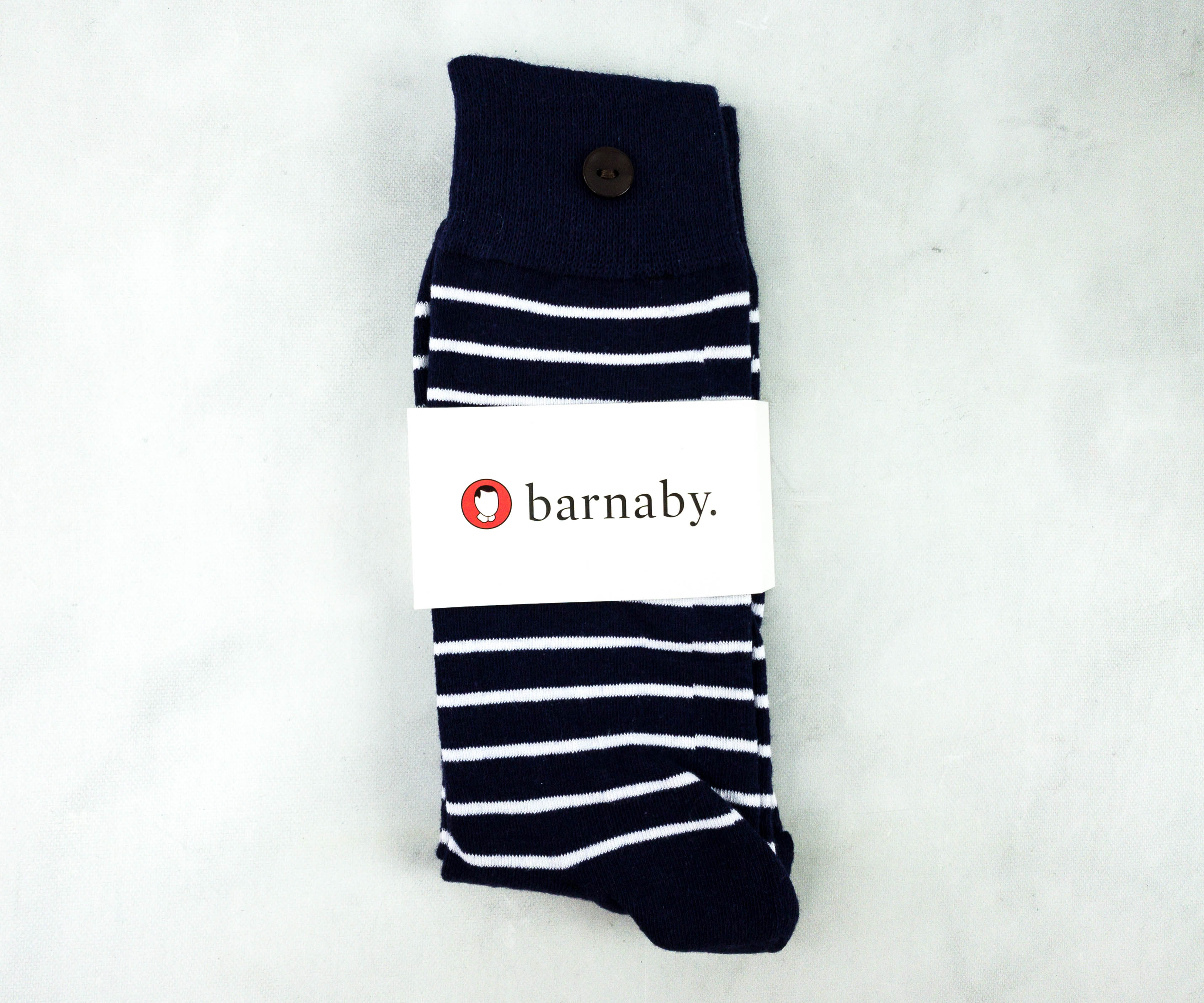 Barnaby Socks. To match with the classic-looking pocket square is this pair of striped socks. They are designed in Australia and made in China.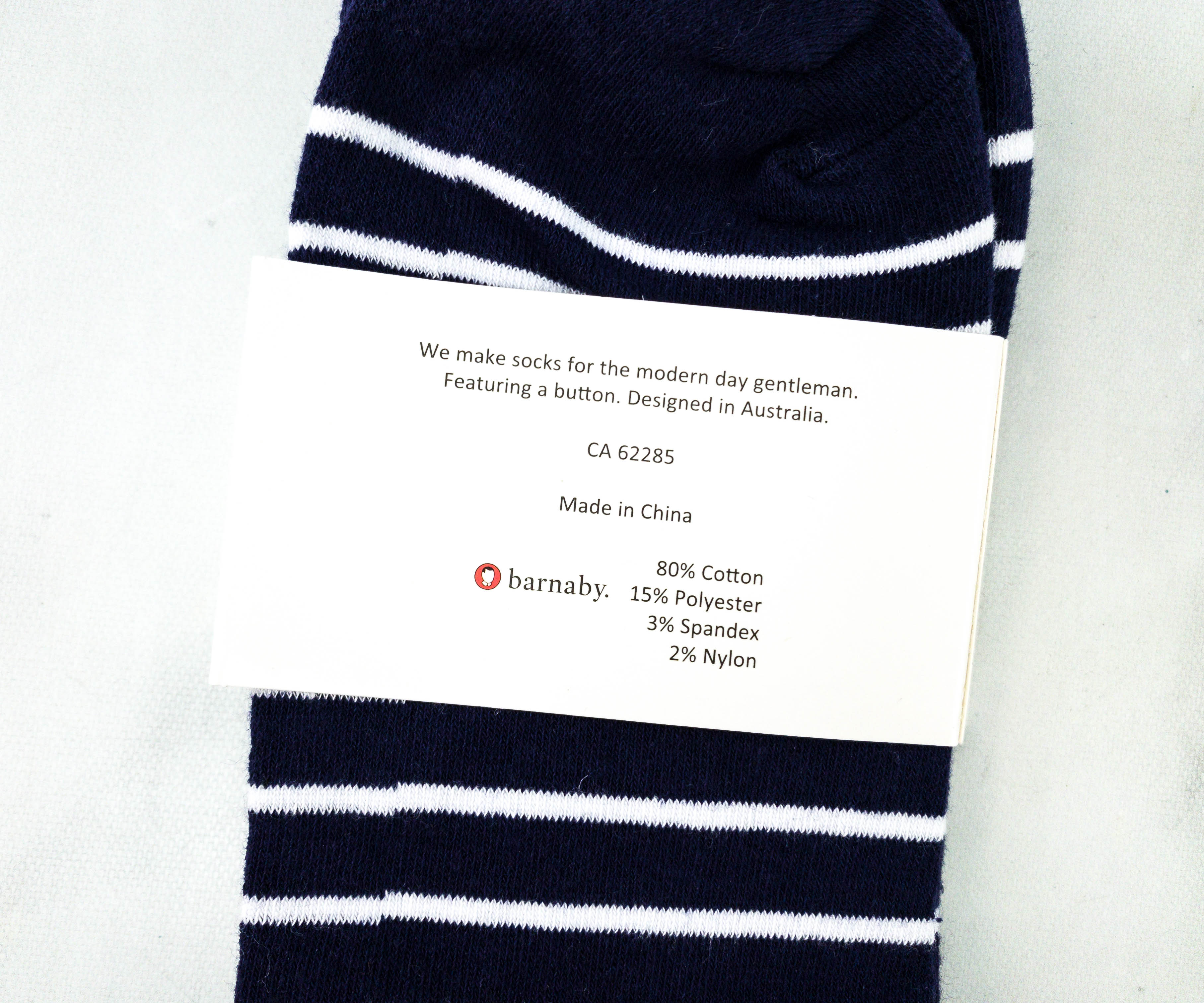 According to the label, these socks are made with 80% cotton, 15% polyester, 3% spandex, and 2% nylon.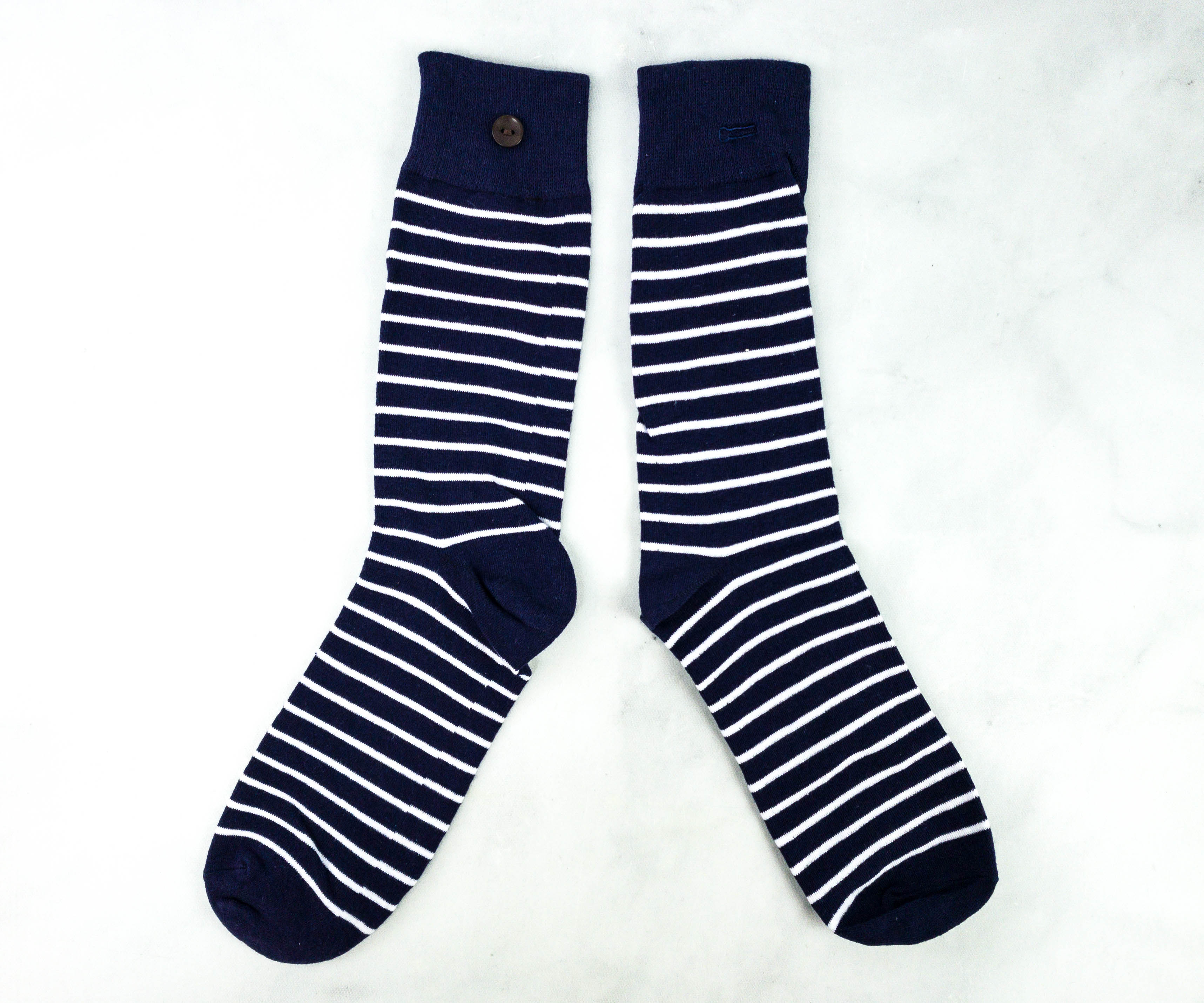 These crew-cut style socks feature a navy blue base color and reinforced cuffs, heels, and toes. They also come with classy white stripes!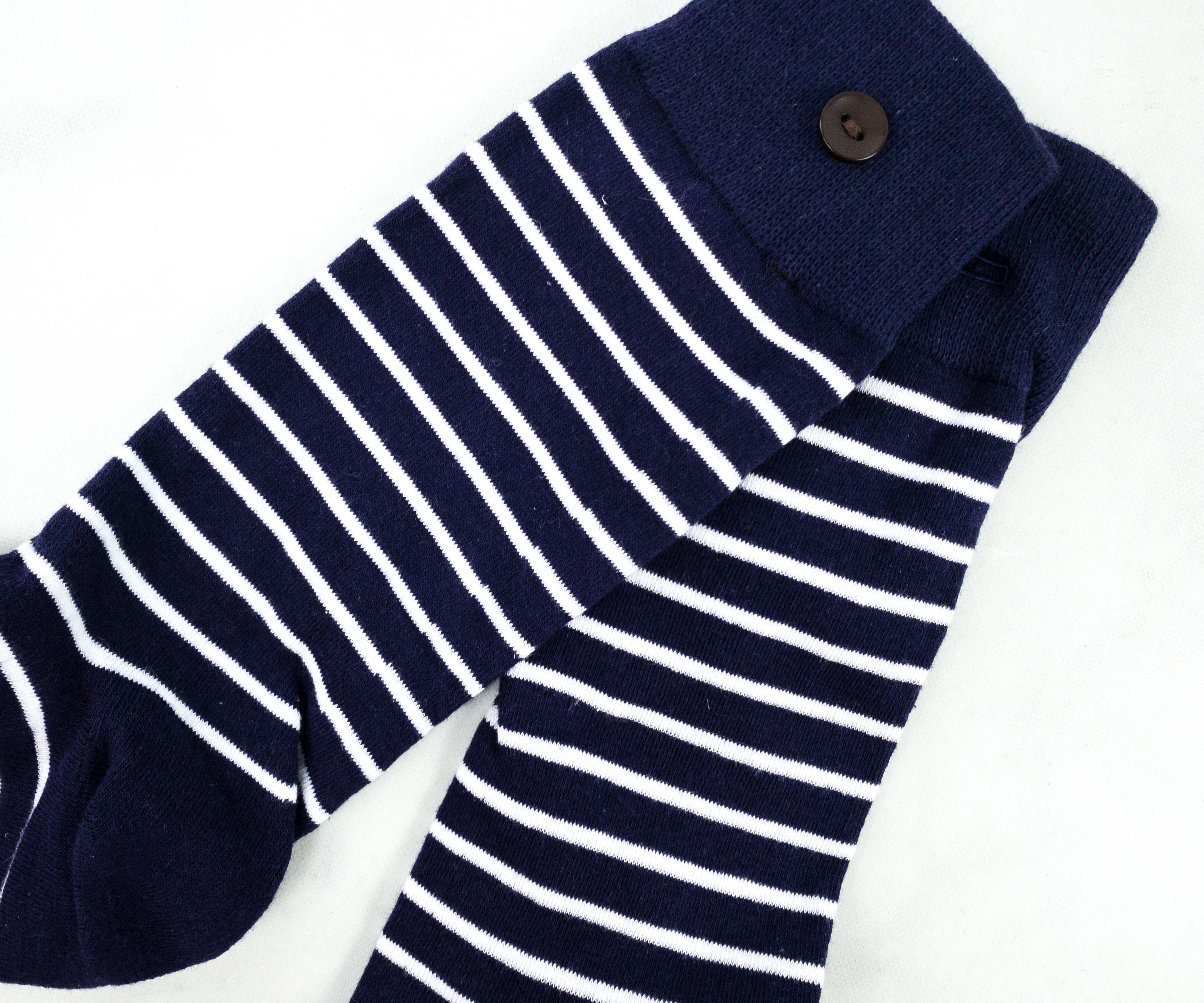 Featured on each of the cuffs are button closures, so you can keep them together without the traditional inside out fold.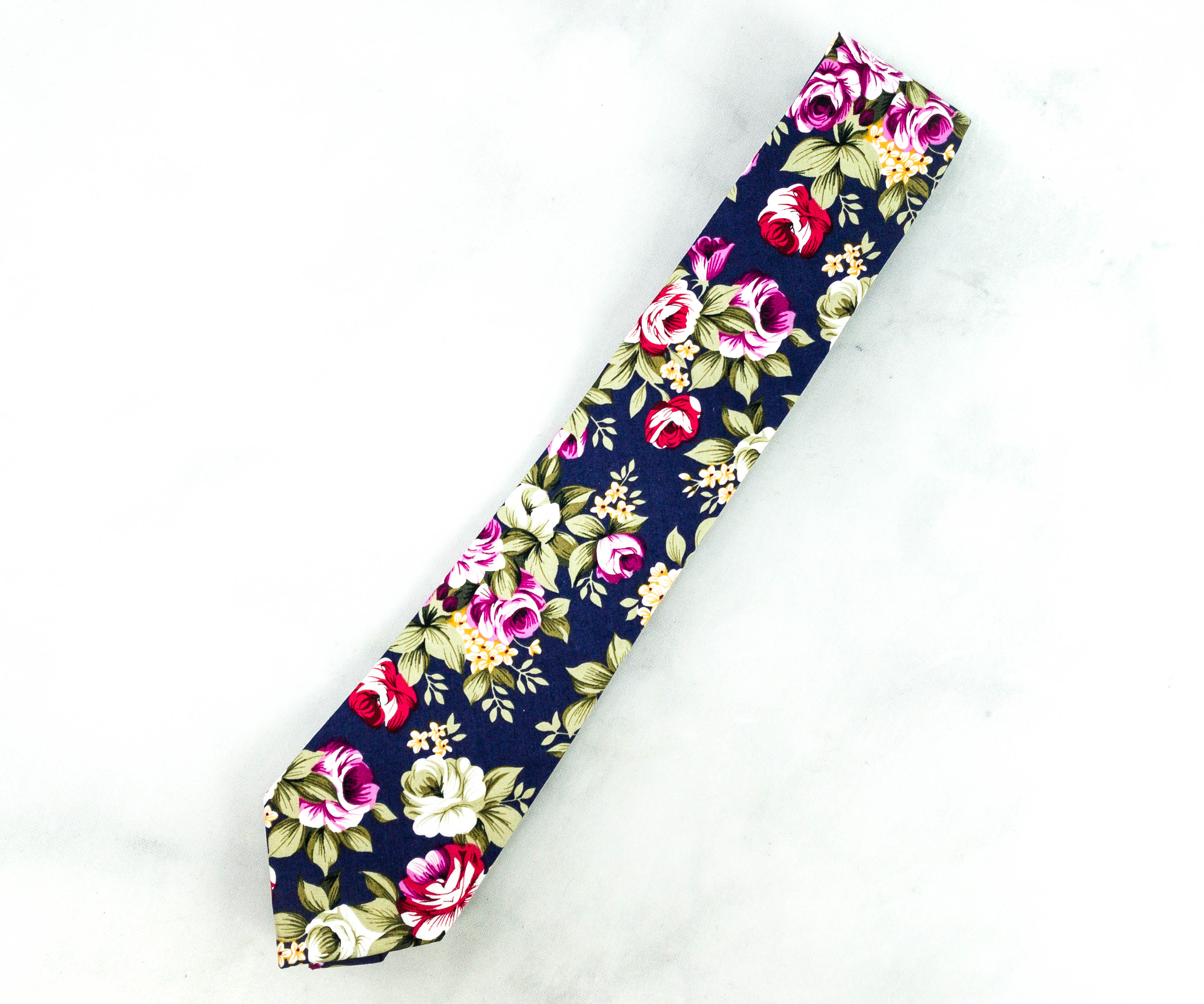 Sprezza Tie. I'm not really into floral neckties, but this one looks really interesting!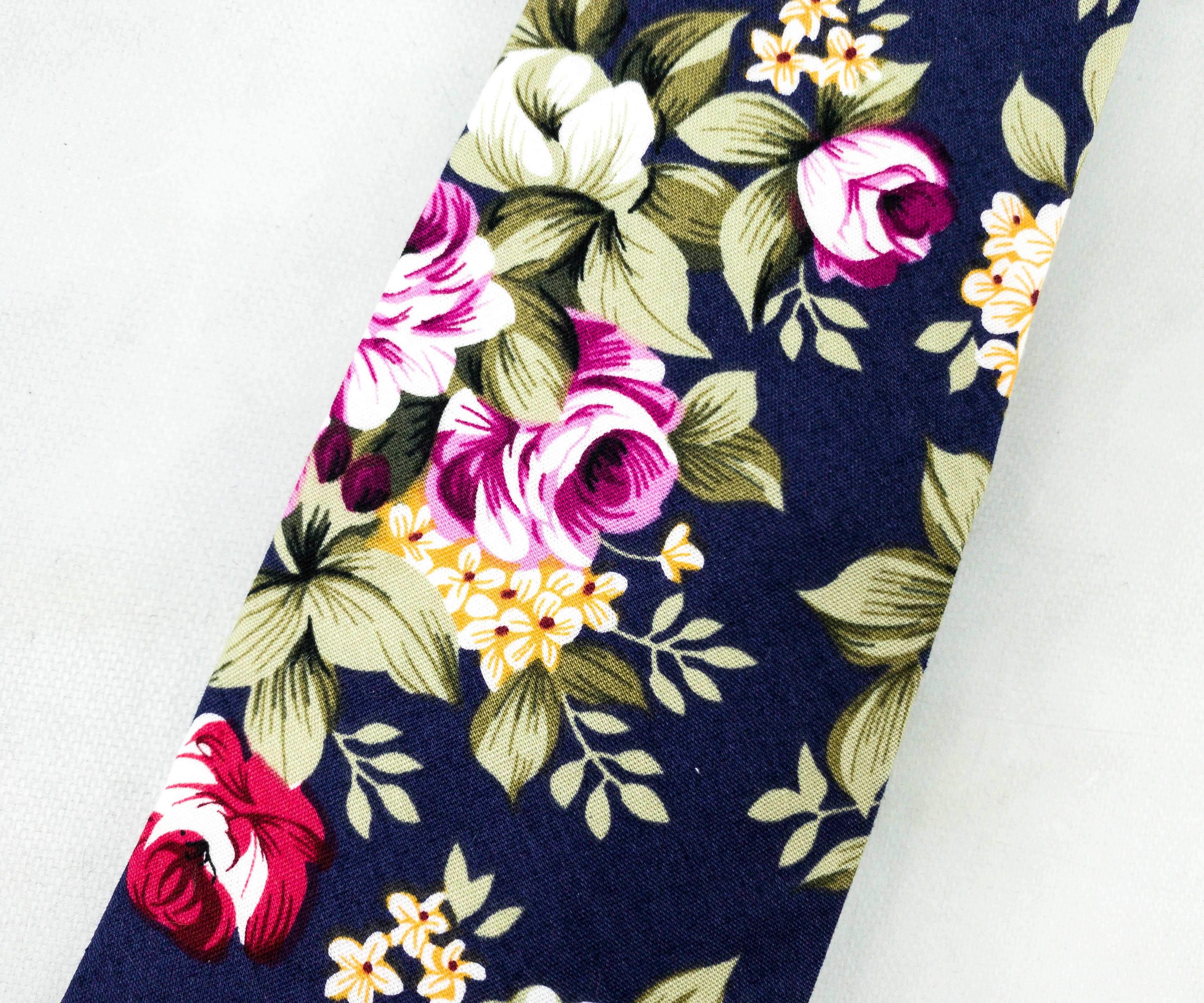 The necktie has a navy blue base color and a unique floral design with a pop of color here and there.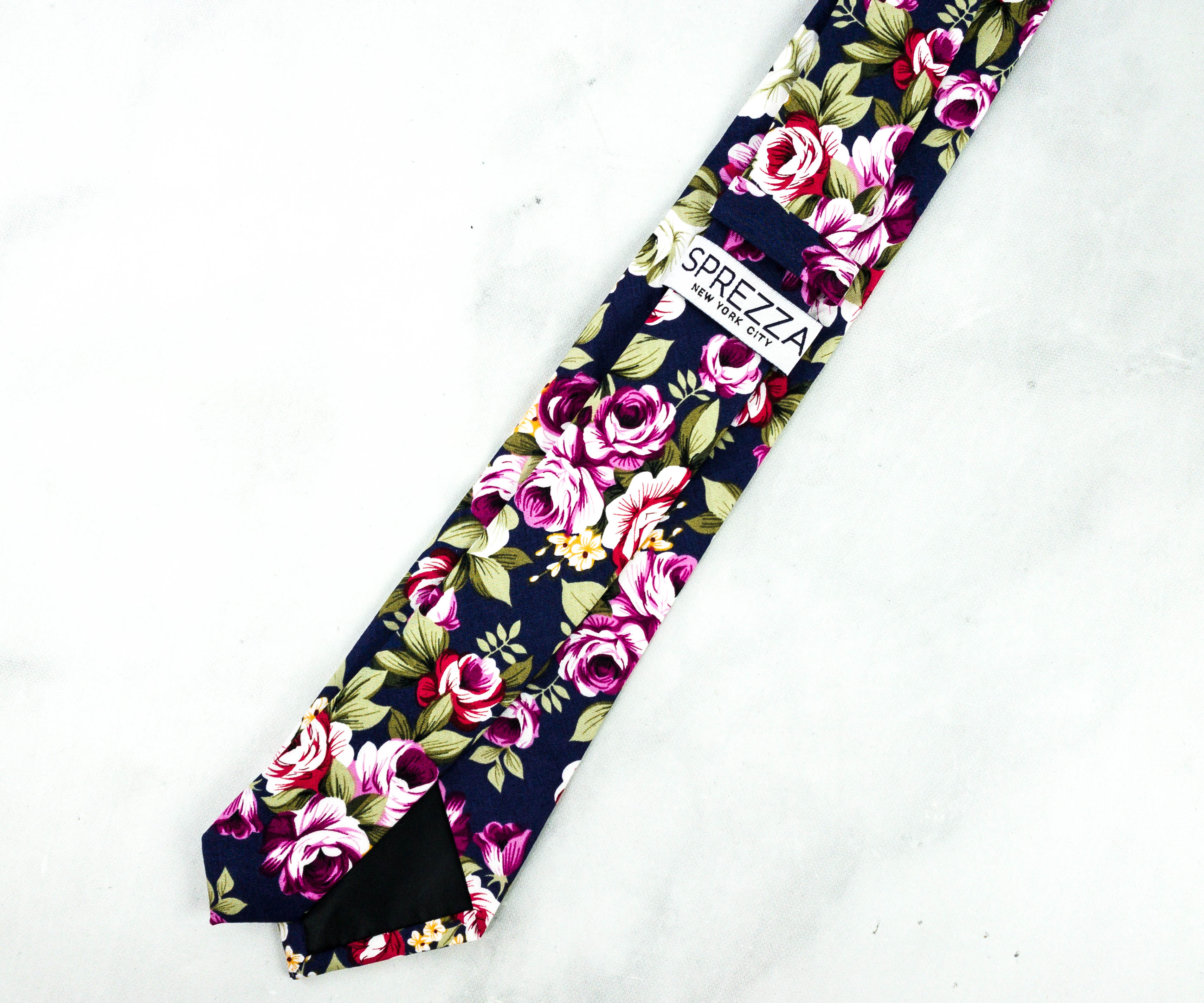 The back of the necktie comes with a single strap loop that holds the other end of the tie. It helps prevent your necktie from flapping around.
The floral necktie and floral lapel pin look good together and pairing them with the striped socks and plaid pocket square makes them more stylish!
SprezzaBox has been consistent in providing classic collections of stylish and high-quality men's accessories. My selection this month is Prepster, which includes a necktie, lapel pin, socks, and pocket square, and instead of getting a Brickell Cream and Moisturizer, I received a nice watch strap. The men's accessories all look great together, but my favorites are the socks and the pocket square because they are such versatile pieces. This subscription makes a great gift for any man looking to enhance his style and also for those who often wear formal attire!
Were you happy with this month's items?