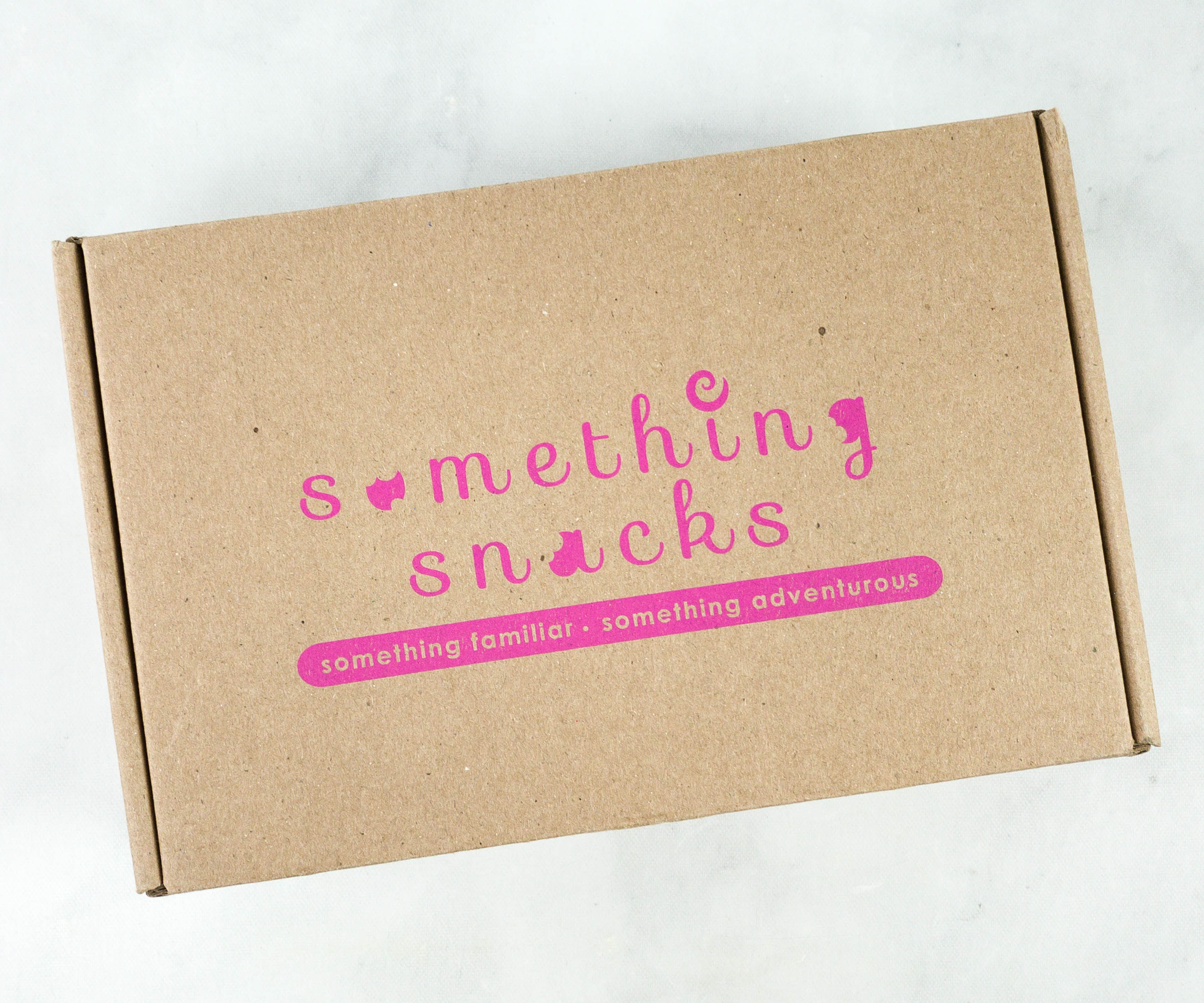 Something Snacks is a monthly snack subscription service that promises something new, adventurous, and something familiar – for only $13 per month. There's always at least 1 salty, sweet, international, and health-conscious snack in every box of Something Snacks.
DEAL: Get $3 off your first box! Use coupon code TRY3NOW.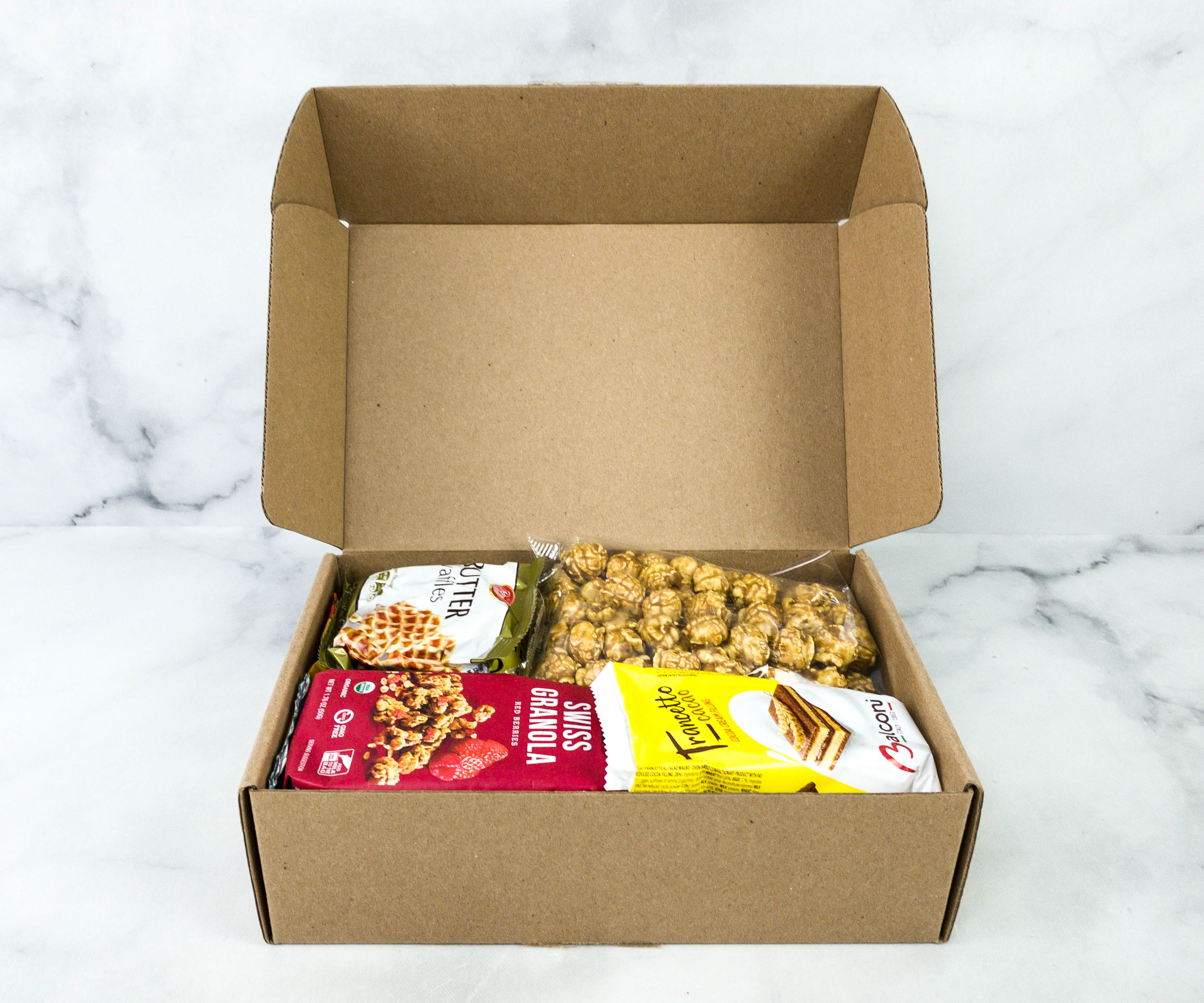 The snacks arrived in a simple brown box. It doesn't really matter, because what we're really looking forward to is the awesome variety of the snacks they send.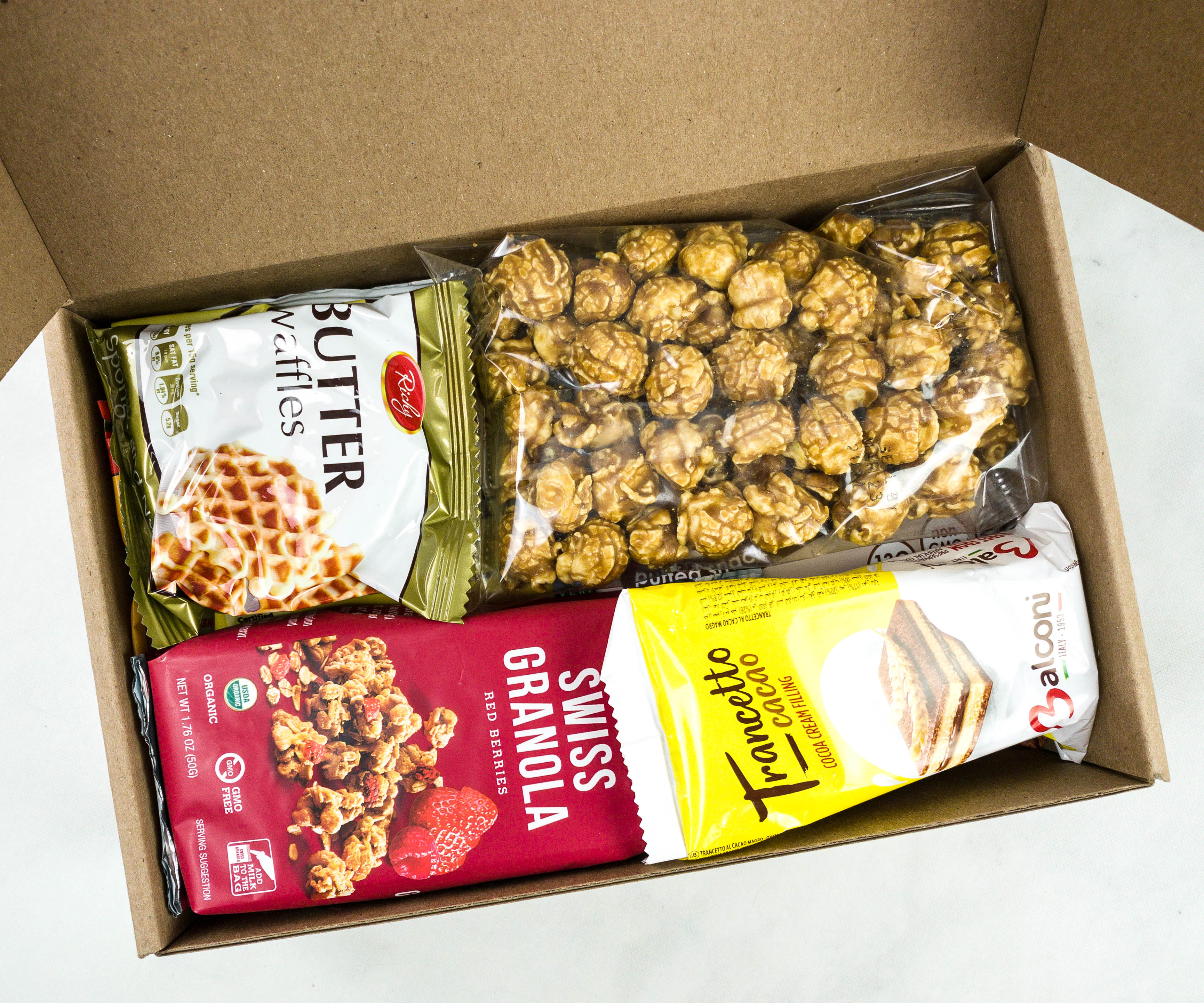 I'm excited to check this month's snacks!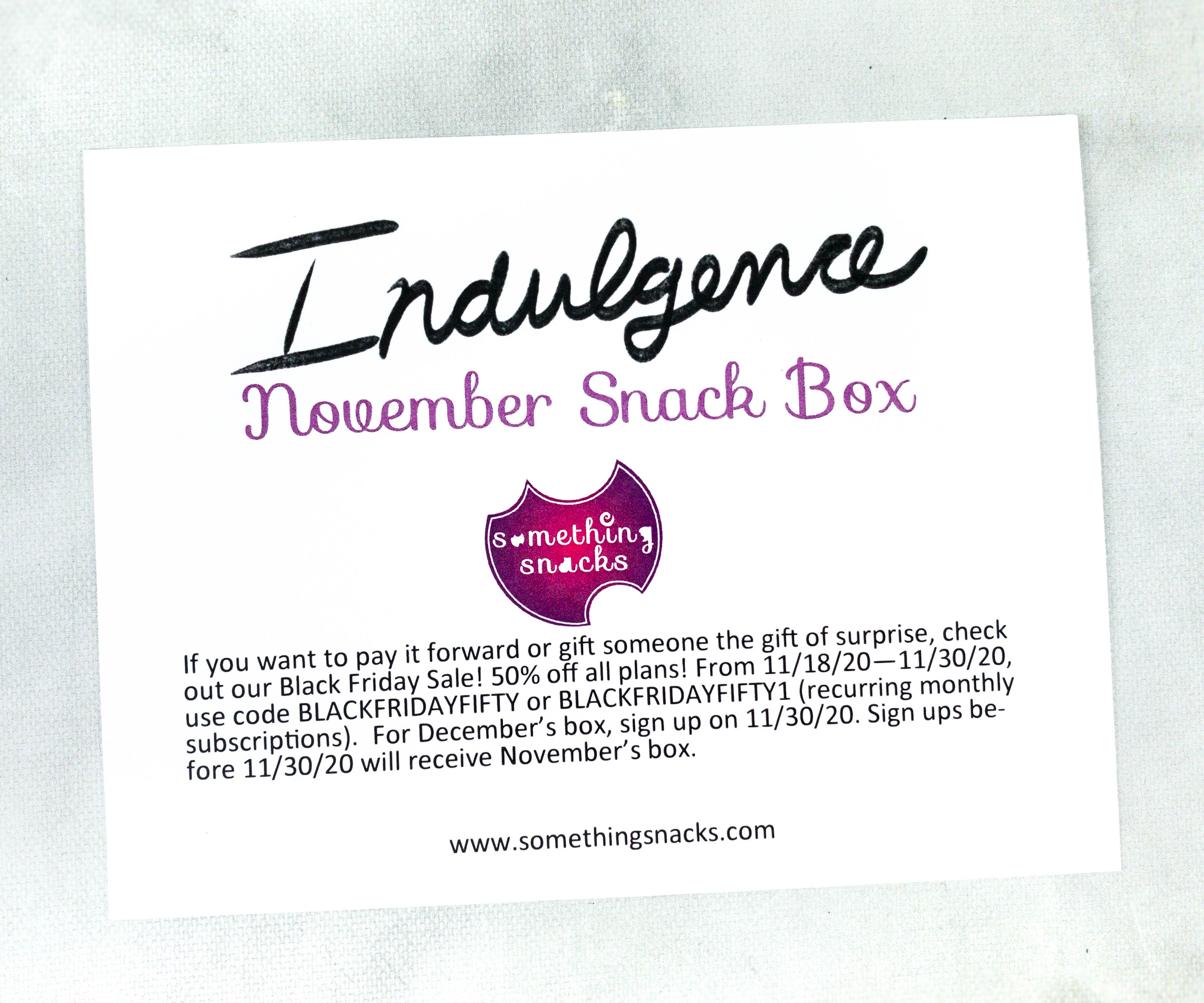 There's a card for this month's snack box.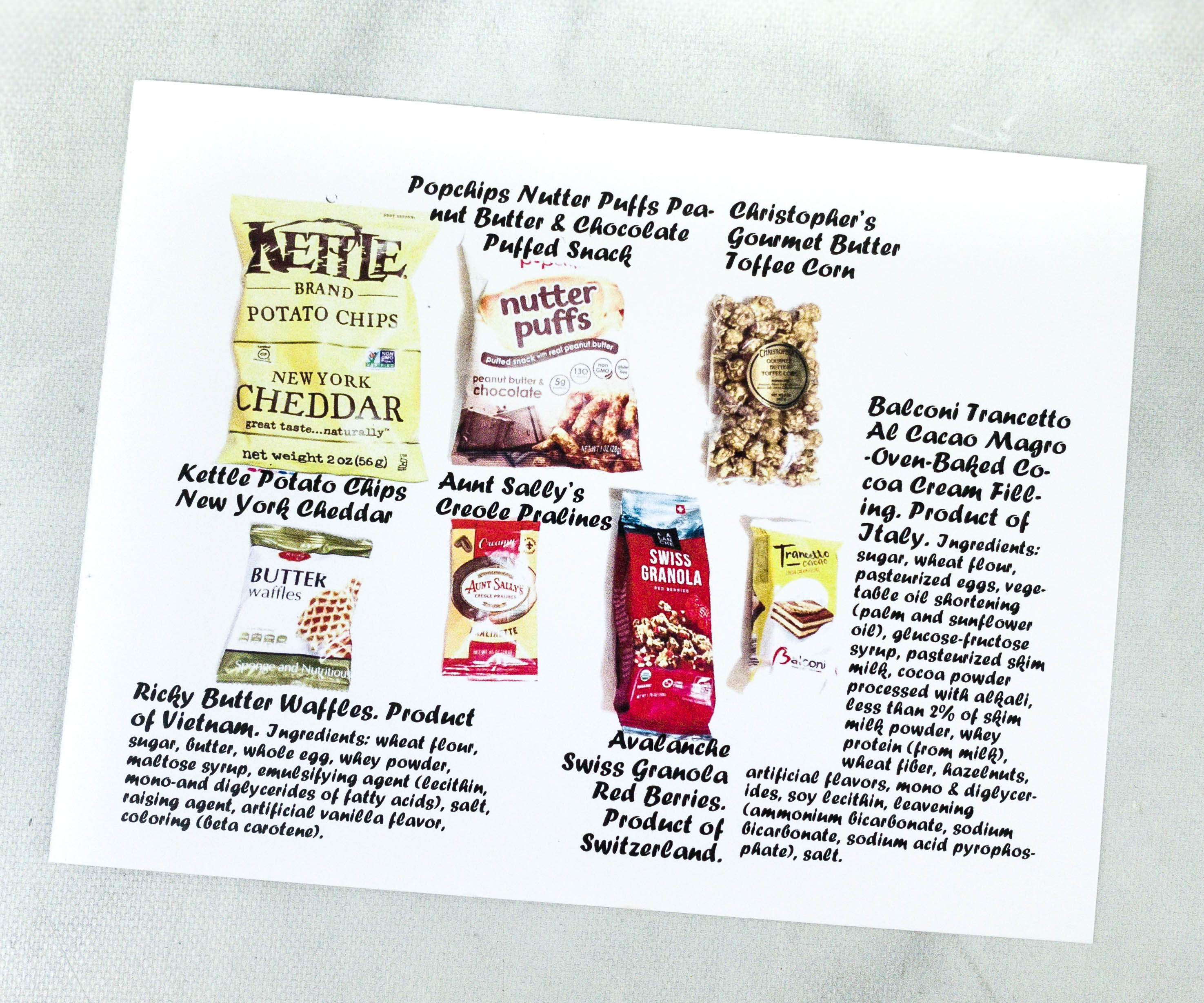 The back of the card has a list of all the items inside our box.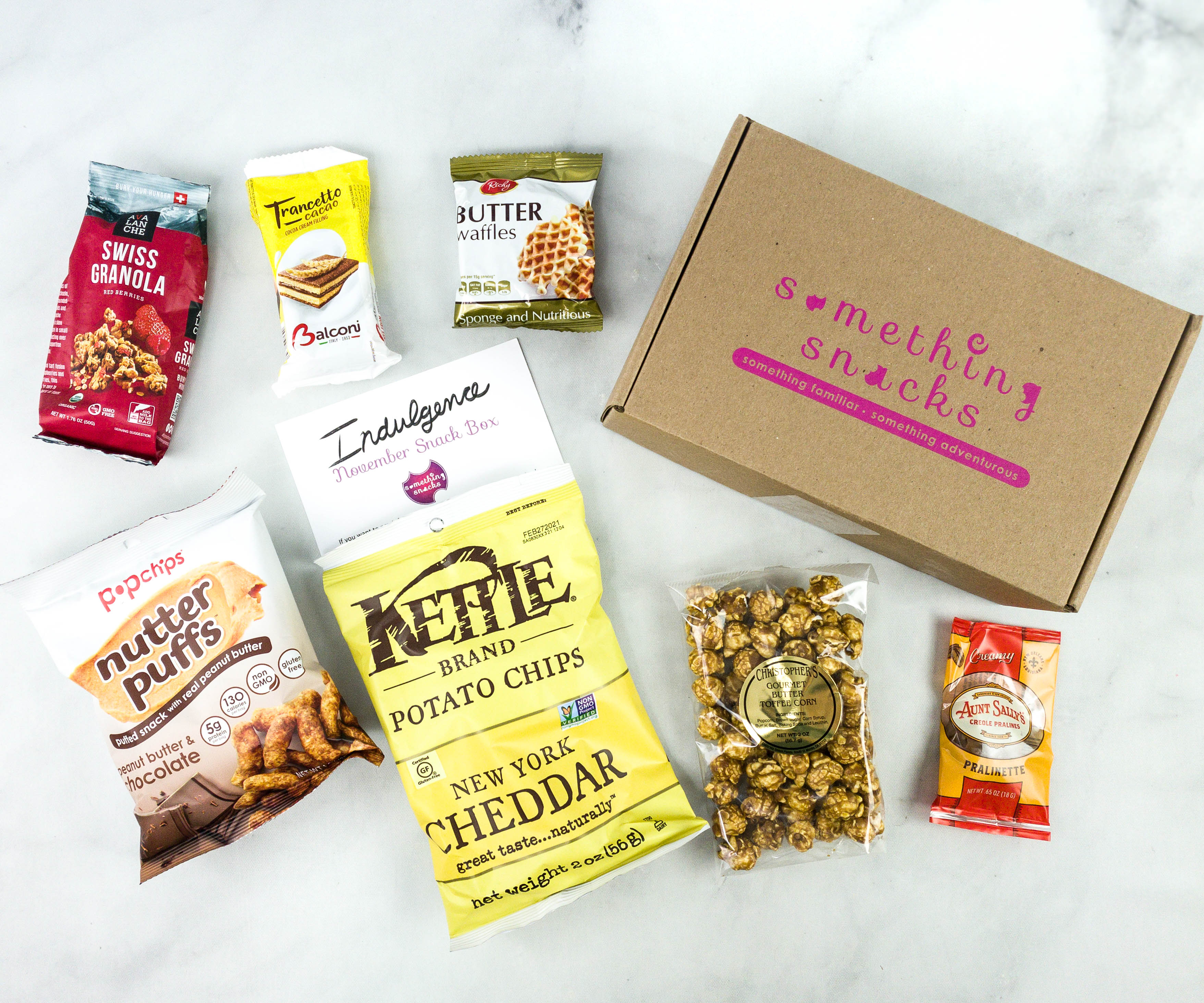 Everything in my November 2020 Something Snacks box!
Kettle Potato Chips New York Cheddar ($1.09) These chips have a great cheddar flavor! They are crispy, light, and made with all-natural ingredients. I loved munching on them while watching a movie!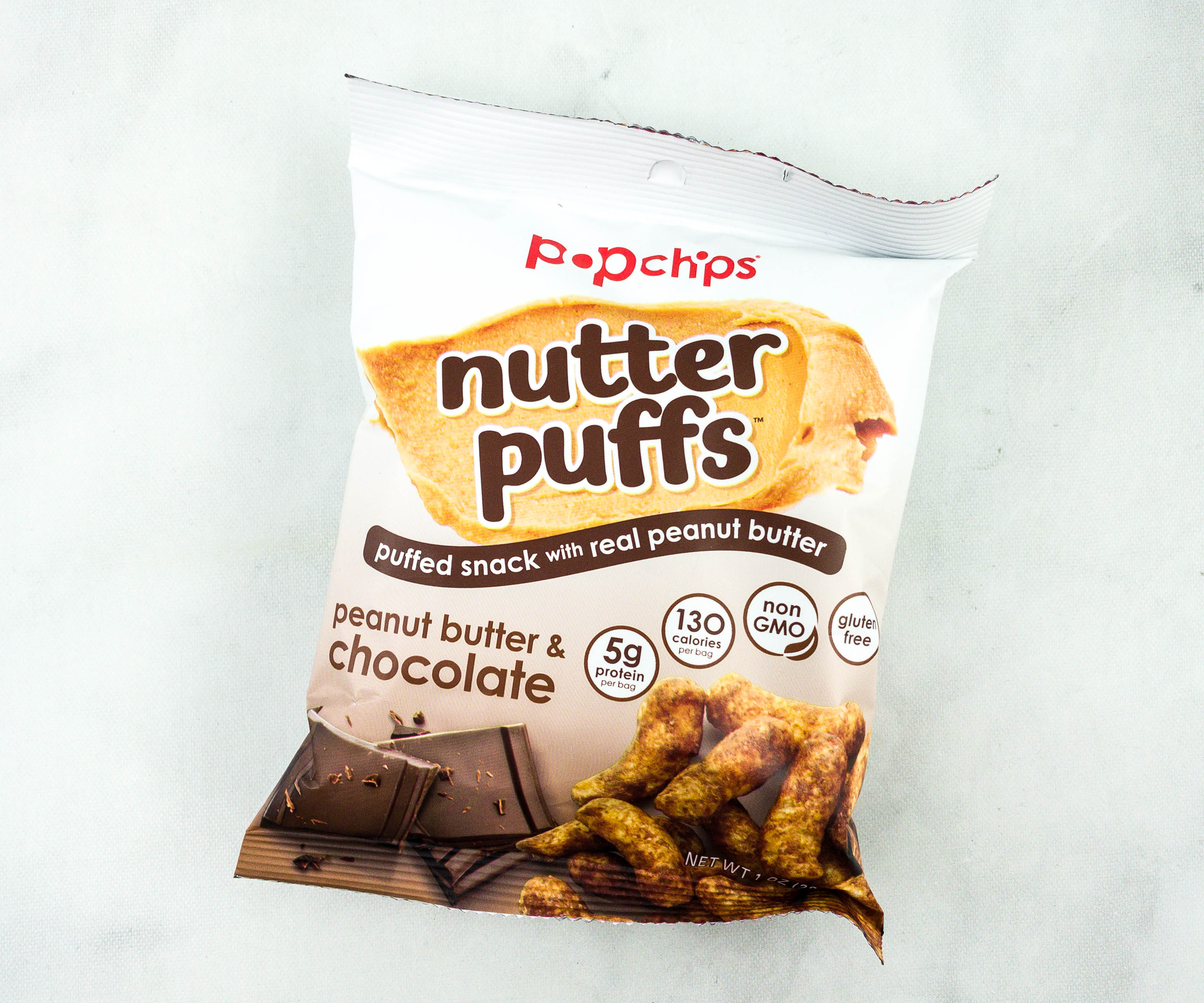 Popchips Nutter Puff Peanut Butter & Chocolate Puffed Snack ($3.83 Full Size) The combination of peanut butter and chocolate on this puffed snack is perfect! I can really taste each flavor in one bite, and it's an ideal quick snack if you're craving something sweet.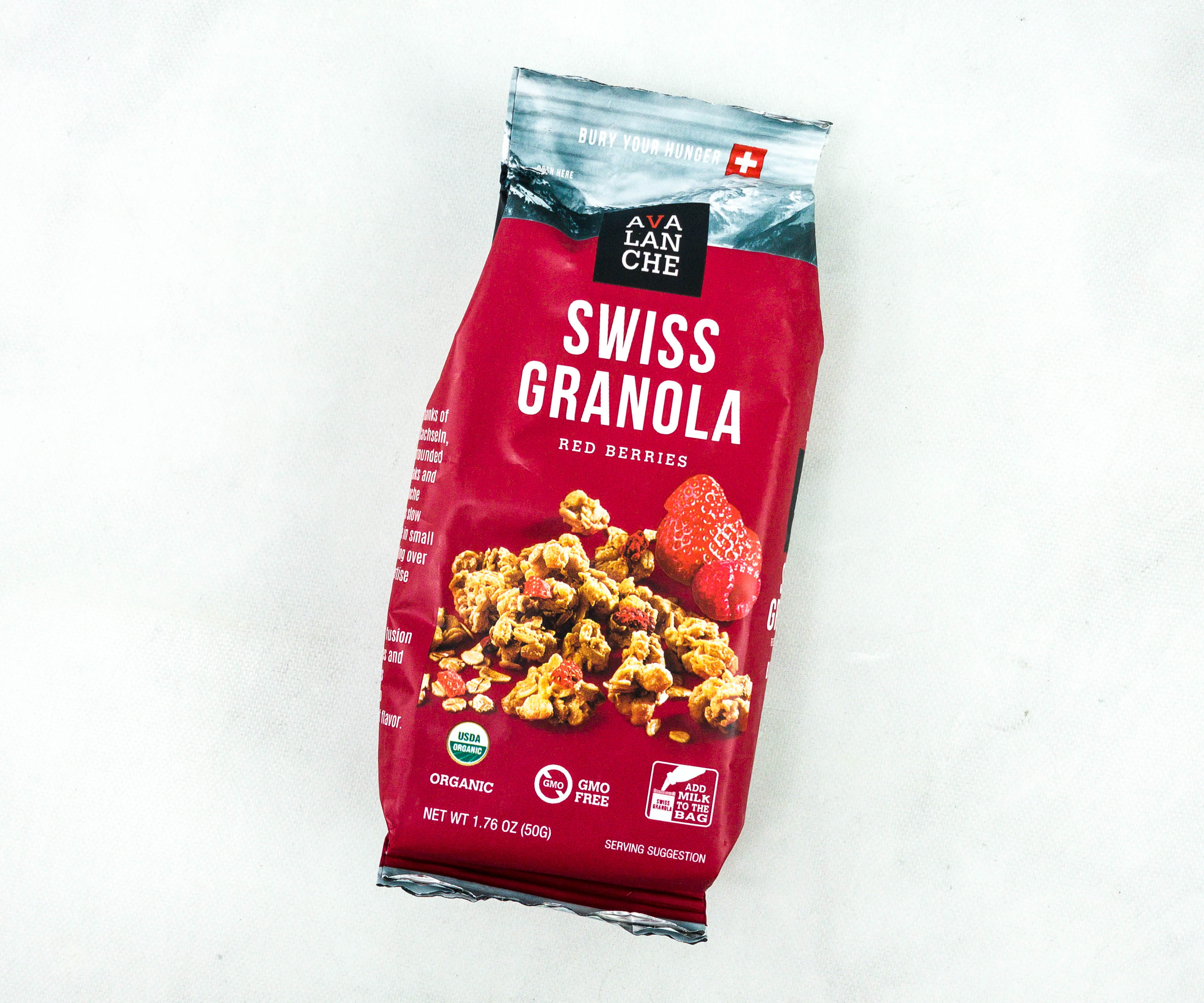 Avalanche Swiss Granola Red Berries. Here's something to make breakfasts more exciting. It's a perfect blend of oats, sugar, whole grain, oat flour, cereal crisps, and more! The best part is they even have freeze-dried raspberries and strawberries to complete this delicious breakfast meal!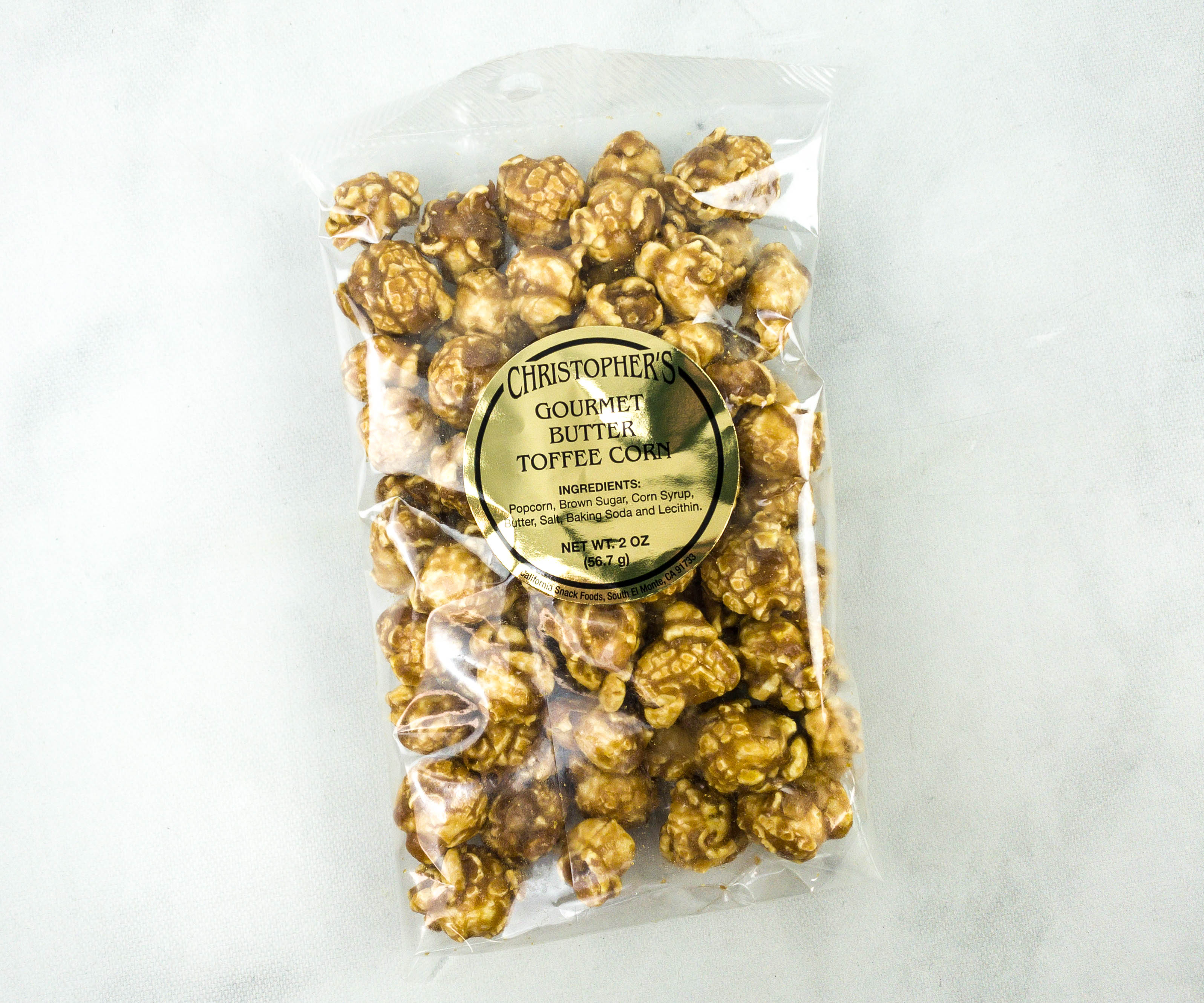 Christopher's Gourmet Butter Toffee Corn. This butter toffee corn pack is amazing! I can't even contain myself from eating everything in one sitting, they are just so addicting and fun to eat!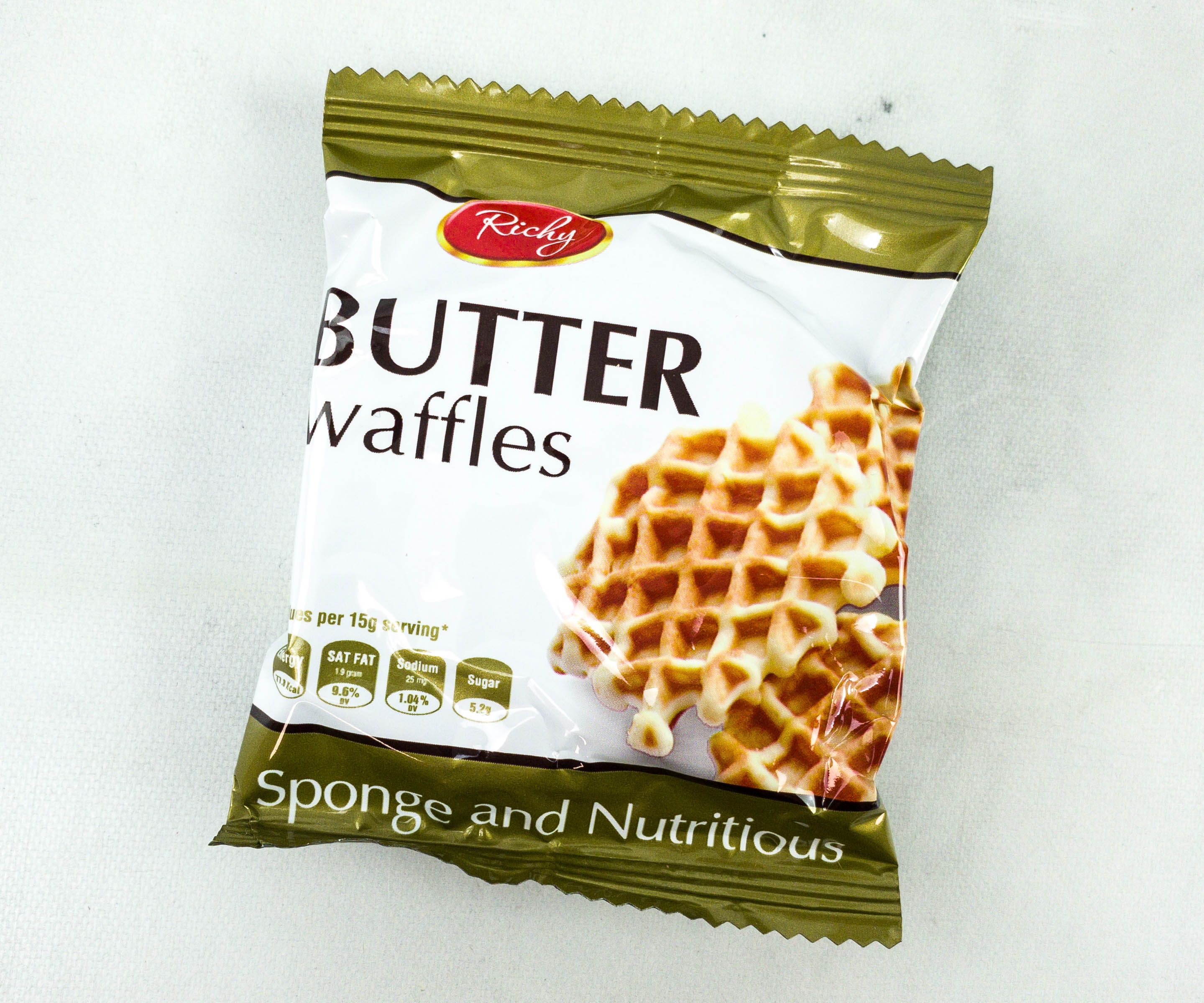 Ricky Butter Waffles ($1) I love my waffles exactly like Ricky Butter Waffles! The texture is nice and the flavor is enough to satisfy my craving. This is a perfect pair with a hot beverage for a delicious and filling snack any time of the day.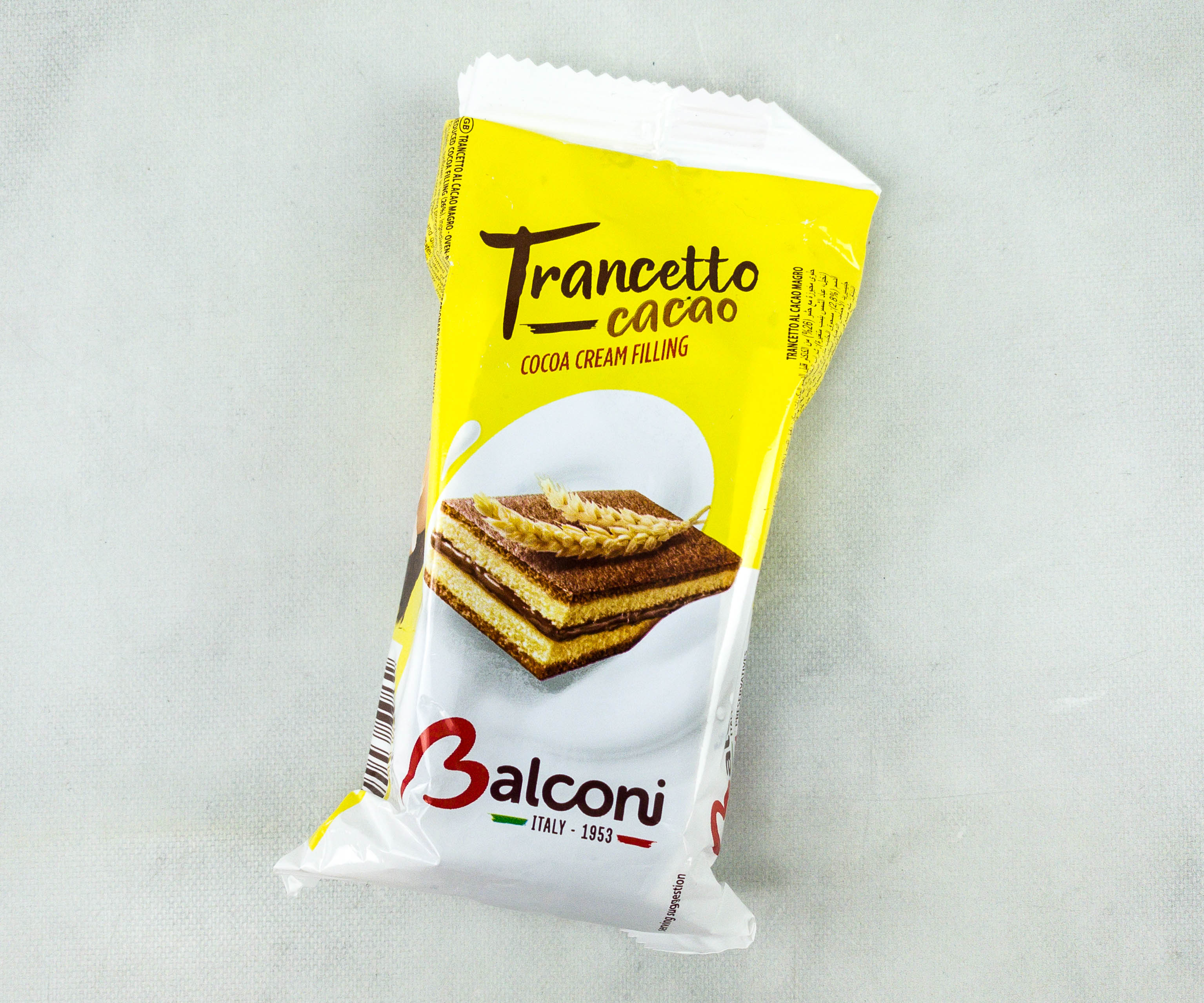 Balconi Trancetto Al Cacao Magro Oven-Baked Cocoa Cream Filling ($3.49 Full Price) This treat is all about layers of classic and chocolate sponge cake. The cacao filling has a unique taste that perfectly blends with the soft, moist and delicious cake. I had this after a meal and it was an amazing dessert to have.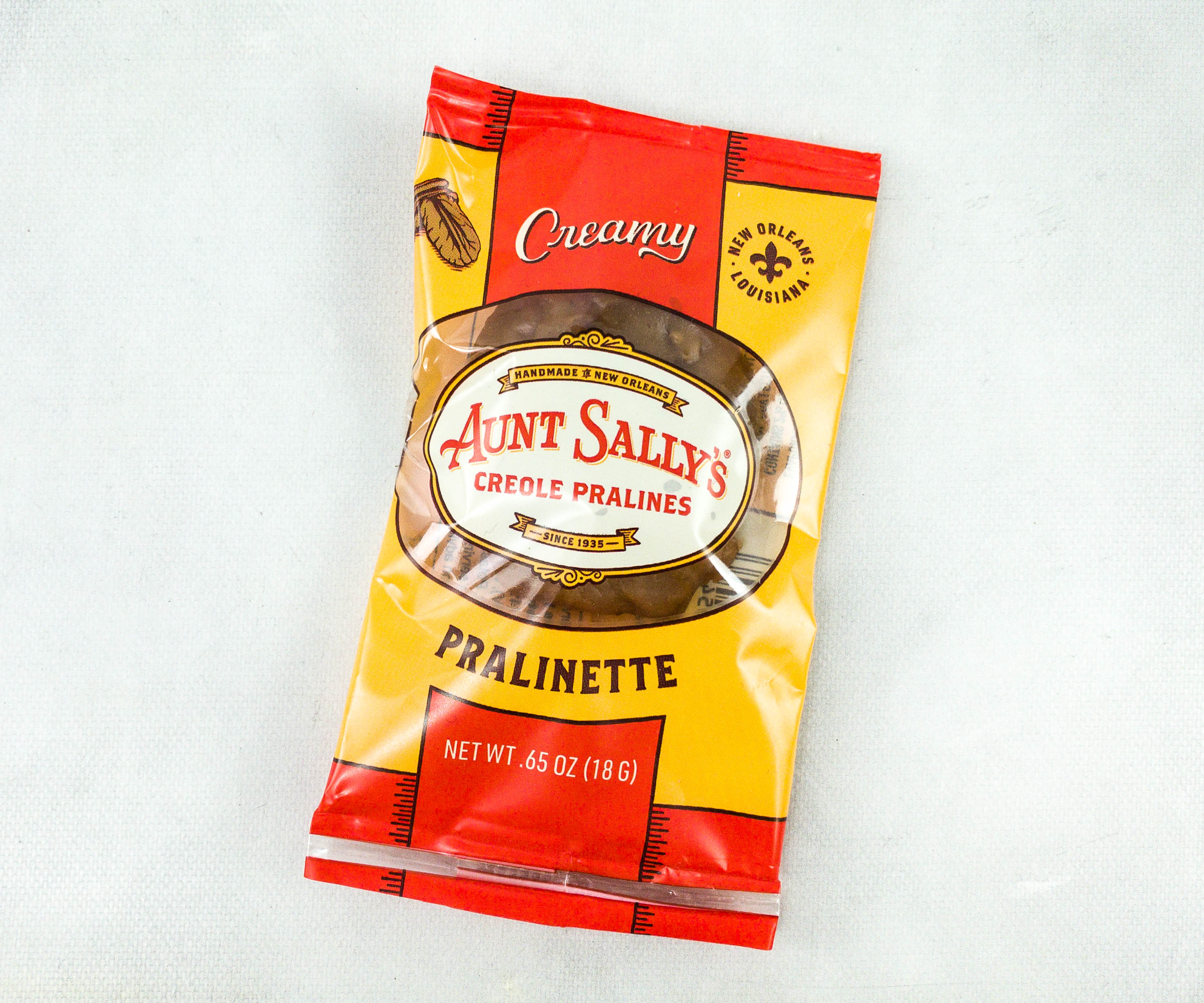 Aunt Sally's Creole Pralines ($1.01) Praline is not a snack that I get to eat often – they're nutty and a creamy and delicious. This version from Aunt Sally's is definitely one of the best tasting pralines that I have tried and this time, I'm sure I'll remember how amazing this snack tastes like! The texture is perfect and each bite is flavorful!
It's another great box filled with tasty snacks from Something Snacks! It has everything from sweet to savory and I'm all for it. Without a doubt, my favorite among them is the creole pralines! They taste so good and I felt really satisfied with what the snack has to offer. The waffle and the cheddar-flavored chips come in a close second. If you want a snack box with a nice variety, this subscription is exactly what you're looking for!
What did you think of Something Snacks?