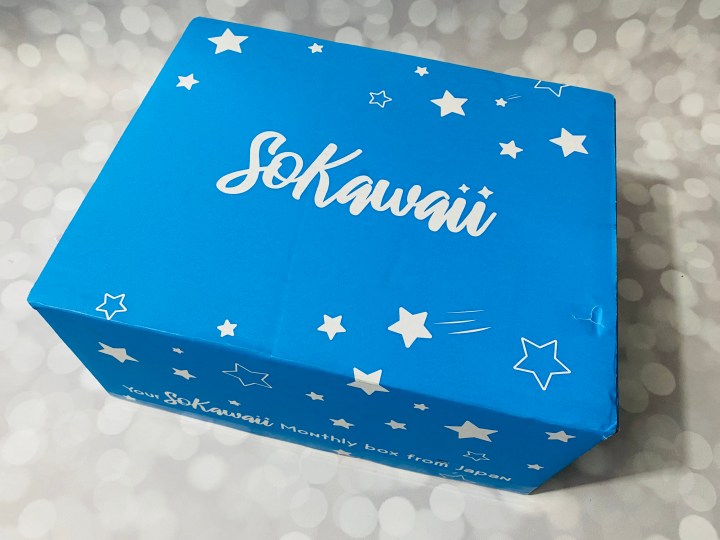 SoKawaii is a subscription box delivering your monthly dose of kawaii right from Japan! They love including items from popular brands like Sanrio, San-X, Sailor Moon, Pokemon, and more! The items are always authentic and licensed, and shipping is free worldwide! Awesome!
DEAL: Get $3 off your first box when you use the coupon code SUGOI! Ends 12/31.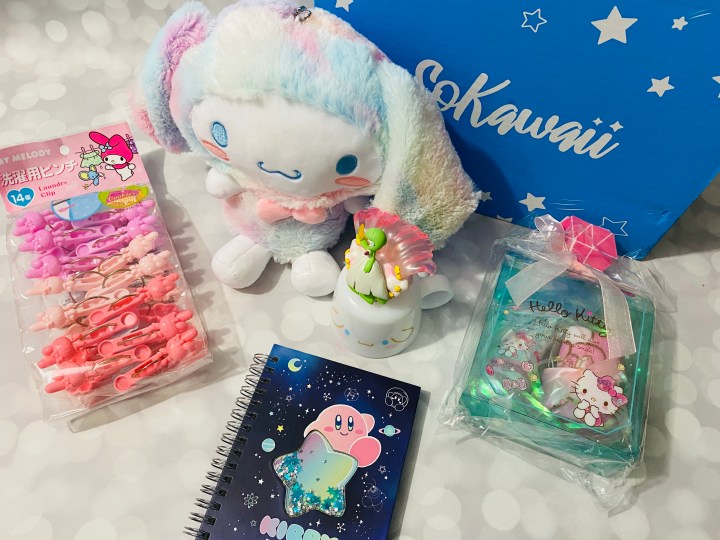 First peek!
The information card outlines what's included in the box!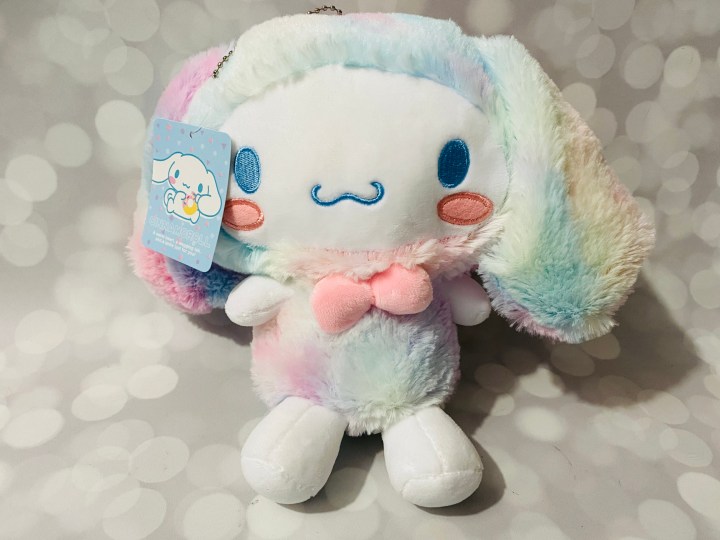 Rainbow Cinnamoroll — CUUUUTE!!! I love the soft pastel colours that remind me of rainbow sherbert to be honest! Her ears are so soft.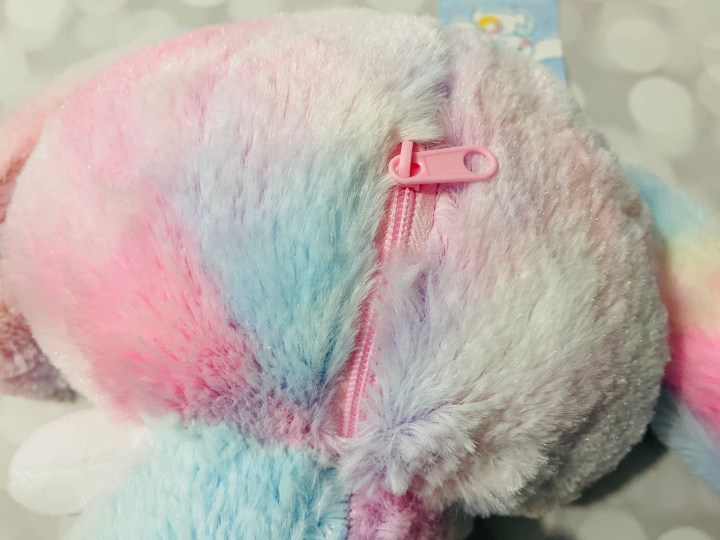 As always, there is a tiny pouch on the back of her head. It's only big enough to fit a few coins or trinkets.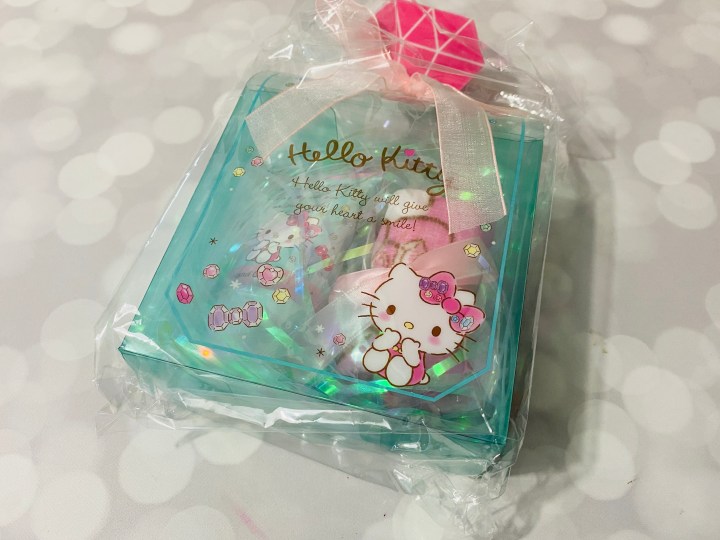 Hello Kitty Hand Set — This is an adorable gift set with a bottle of hand lotion and a small hand towel. It's perfect for gifting, which is what I plan on doing with it! What a cute idea!
The back shows the design of the towel — it looks like it's the same design printed on the packaging.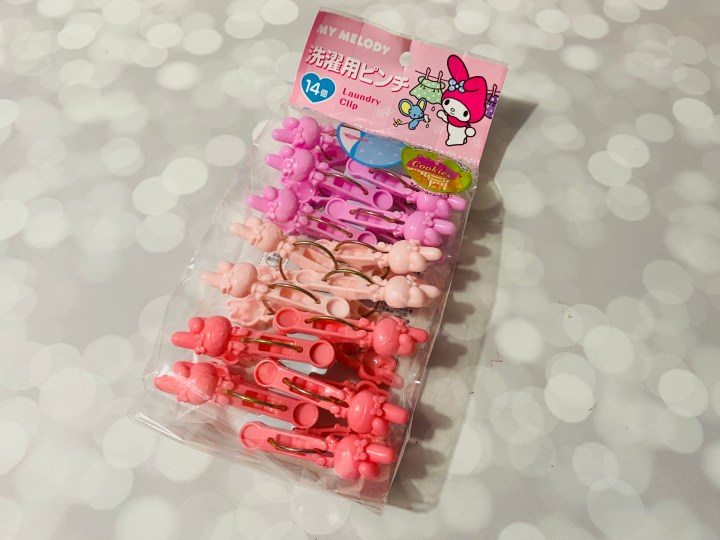 My Melody Laundry Clips — A set of very cute laundry clips with My Melody's bunny head on the ends. There are different shades of pink! These are great for hanging laundry but you can also use them around the house to hold snack packages closed, etc!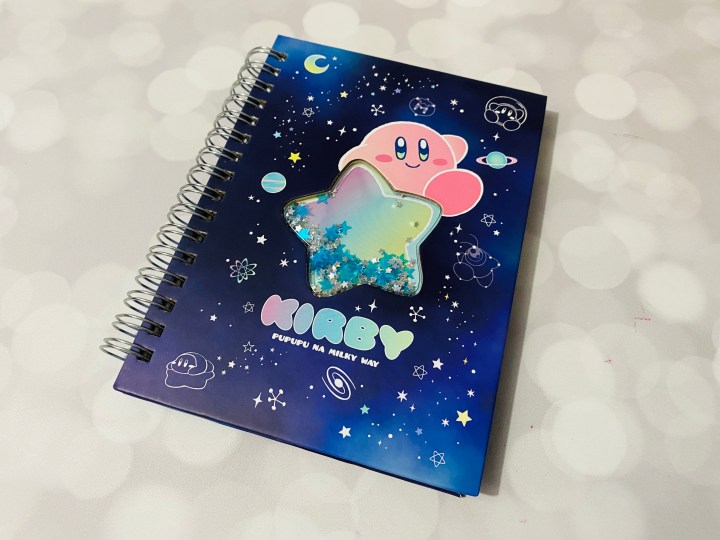 Kirby Notepad — Everyone's fave pink puffball, Kirby! This is a super cute notebook with a holographic star design and a shaker charm in the middle that is full of cute glitter!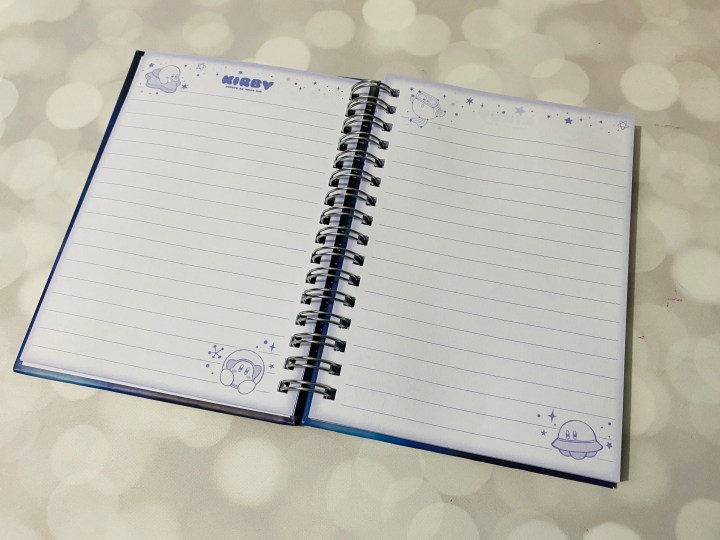 The pages inside are lined and include lots of cute Kirby illustrations.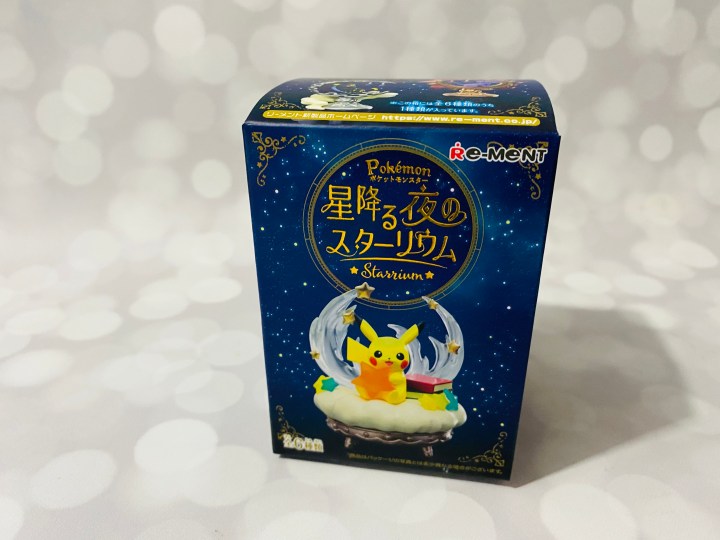 Pokemon Re-Ment — Another Pokemon rement! This one matches our starry theme and has the various Pokemon inside elegant celestial terrariums.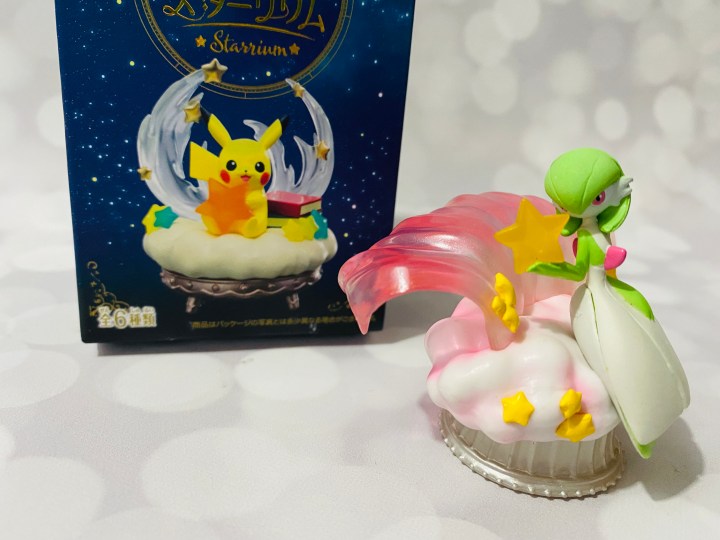 I got Gardevoir! I love how the rather uncute Ralts eventually evolves into Kirlia and then this final form who are MUCH cuter, lol!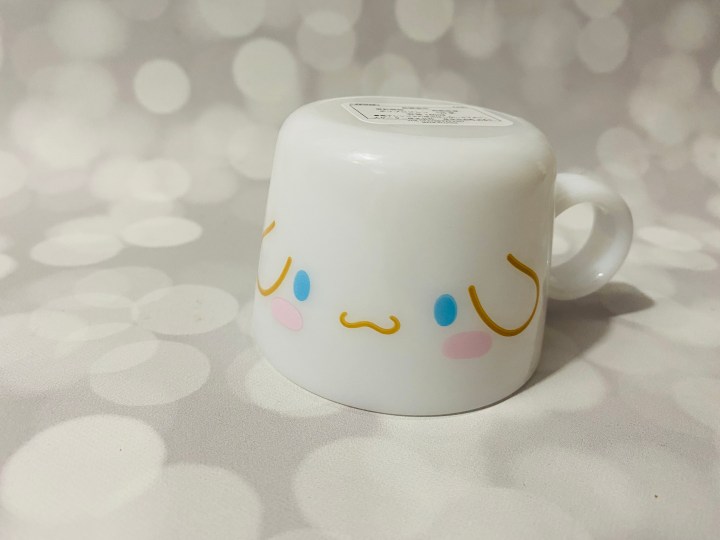 Cinnamoroll Water Bottle Cup — This cup is meant to be carried on the top of your bottled drink so you can use it easily. At first I thought it would screw on in place of the lid which would be hard to do, but instead it just fits over the cap.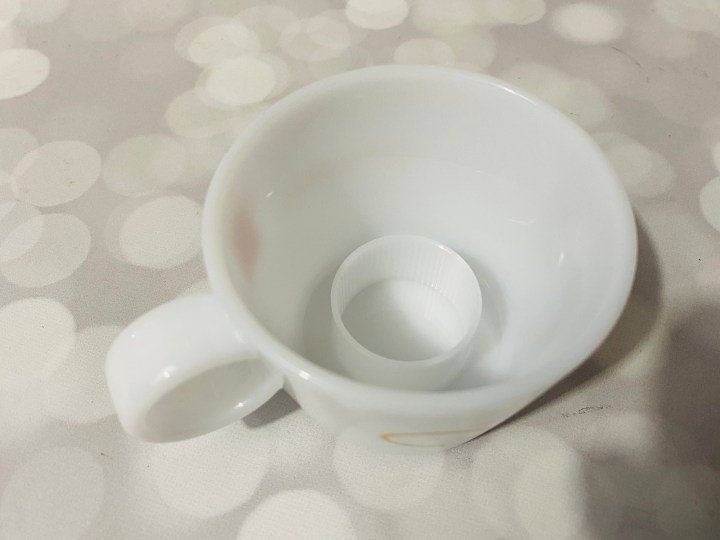 You can see it does have a spot to go around the top of the lid. This is a great idea!
The November box had a sparkly, starry theme that was super enjoyable to unbox! SoKawaii is a great box if you love kawaii goodies from Japan. I love that in addition to a cute plush we get lots of cute goods for our home, whether it's kitchen tools, bathroom accessories, stationery, etc!
What do you think of this subscription?