Scent Box is a monthly fragrance subscription service for men and women. They send a .27 ounce/8 ml bottle of your choice from over 850 scents, including 275 premium choices. They offer both a Standard ($14.95 a month) or Premium ($19.95 a month for a premium fragrance) option and you can fill up your queue or be surprised by the scent of the month.
DEAL: Save 50% on your first box! Use coupon code SCENT50.
Included in the pack is an information card. One side features the scent of the month for women which is Sweet Like Candy by Ariana Grande, together with its main fragrance notes.
At the back of the card, there's the featured cologne for men, Uomo Casual Life by Salvatore Ferragamo, along with its scent notes.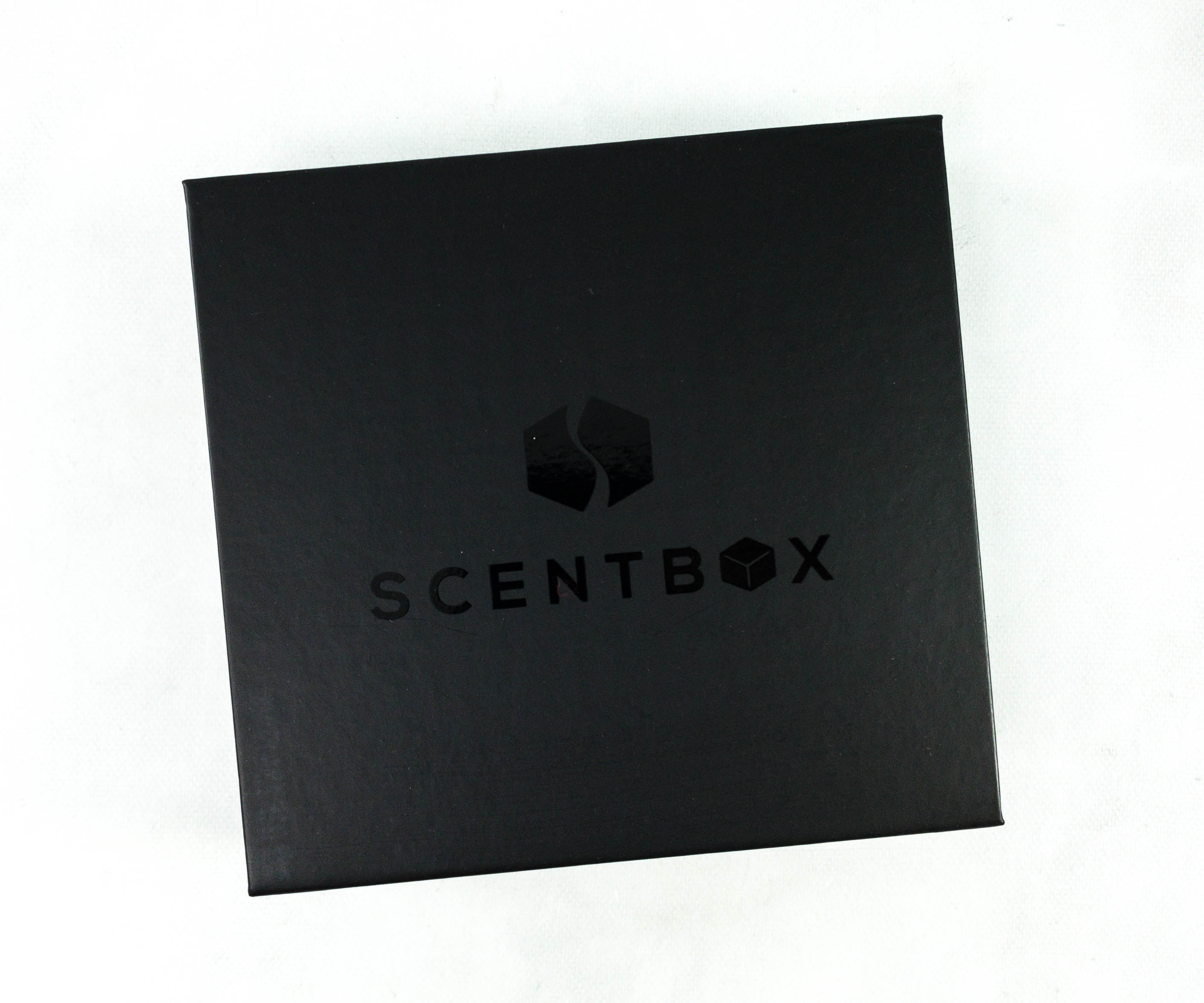 This month's perfume came in new packaging. It's a black box with the Scent Box logo printed on it.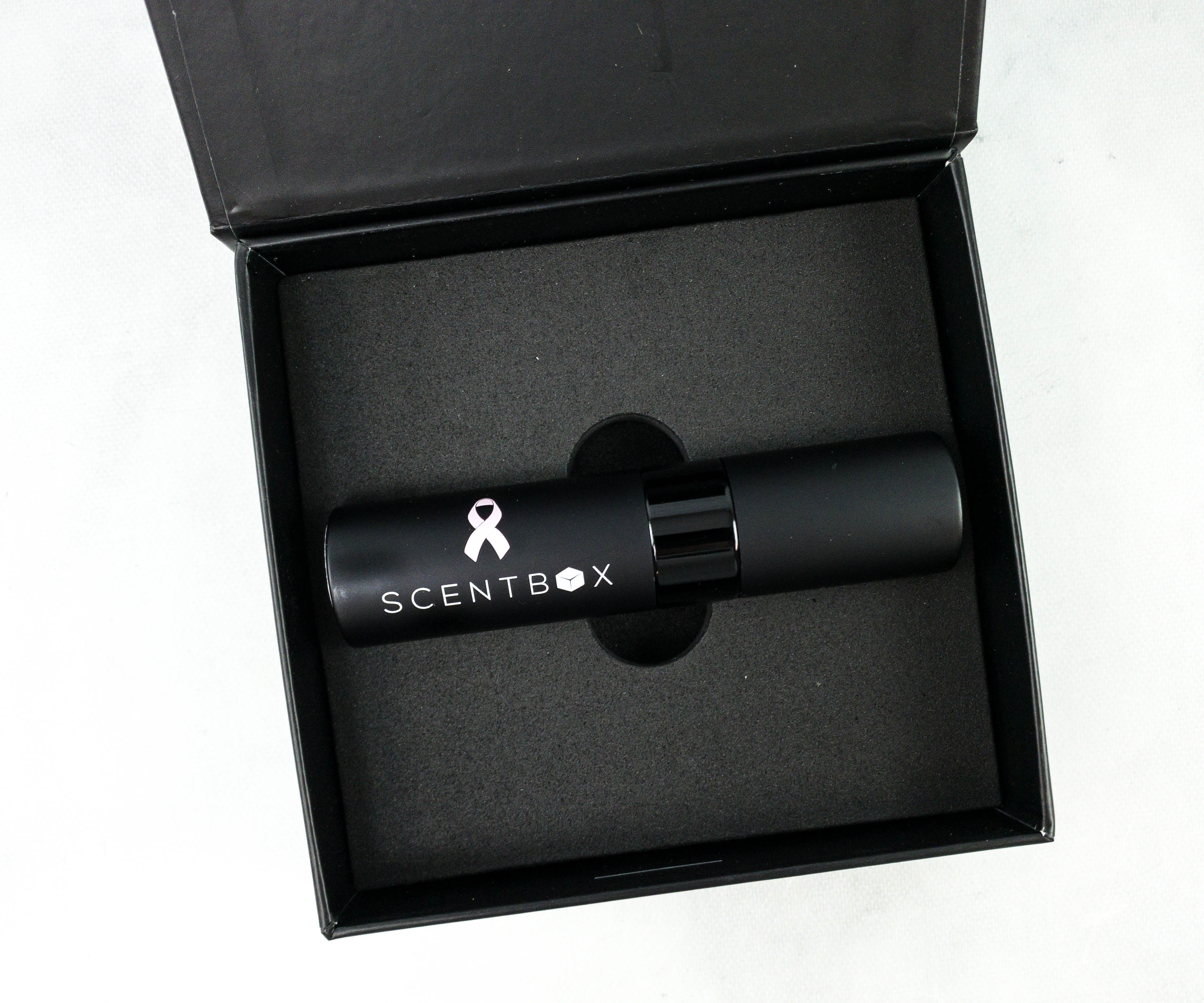 The box comes with a custom-fitted foam case, making sure that the perfume arrives in great condition.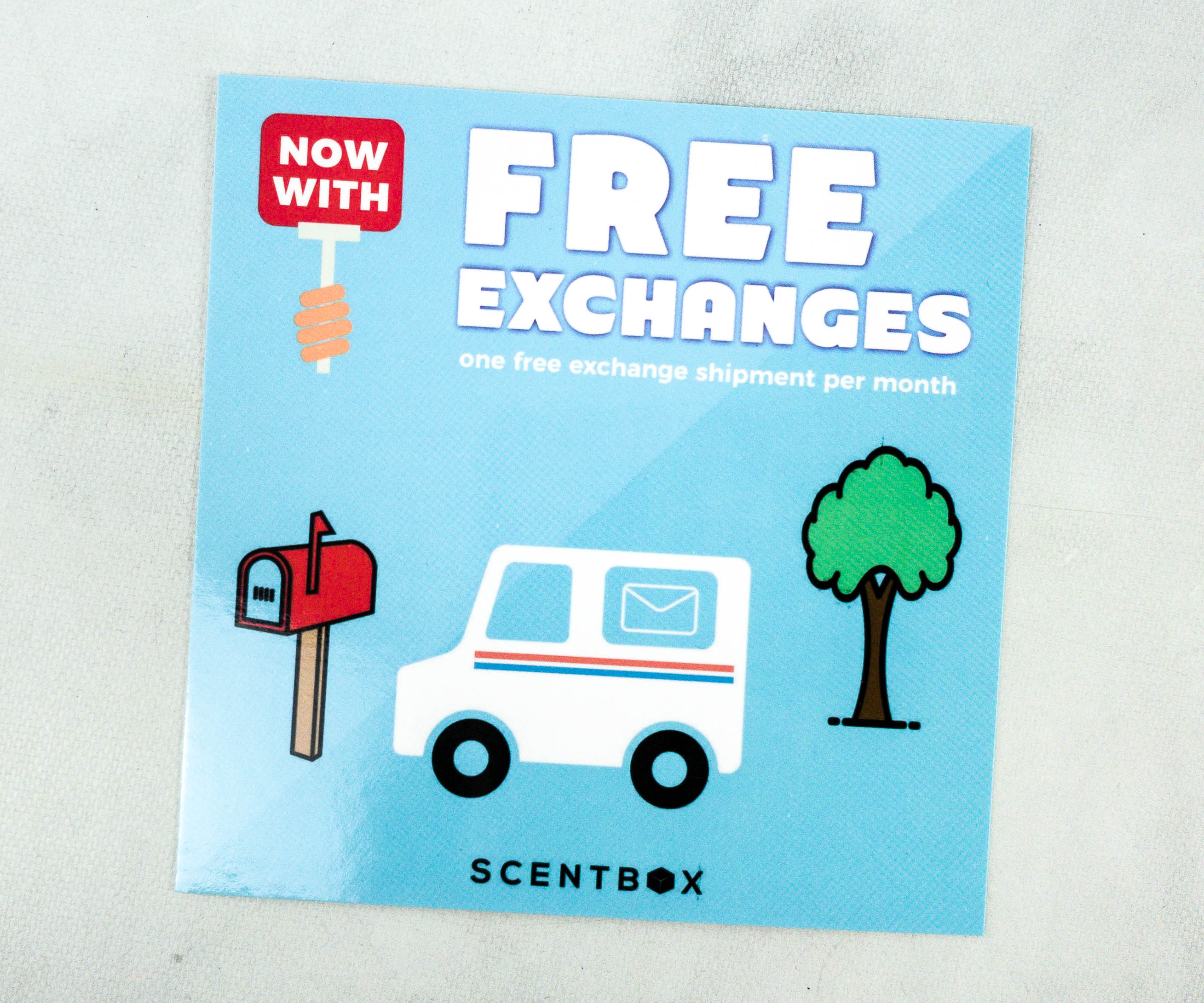 Another card announces that Scent Box now offers one free exchange shipment per month.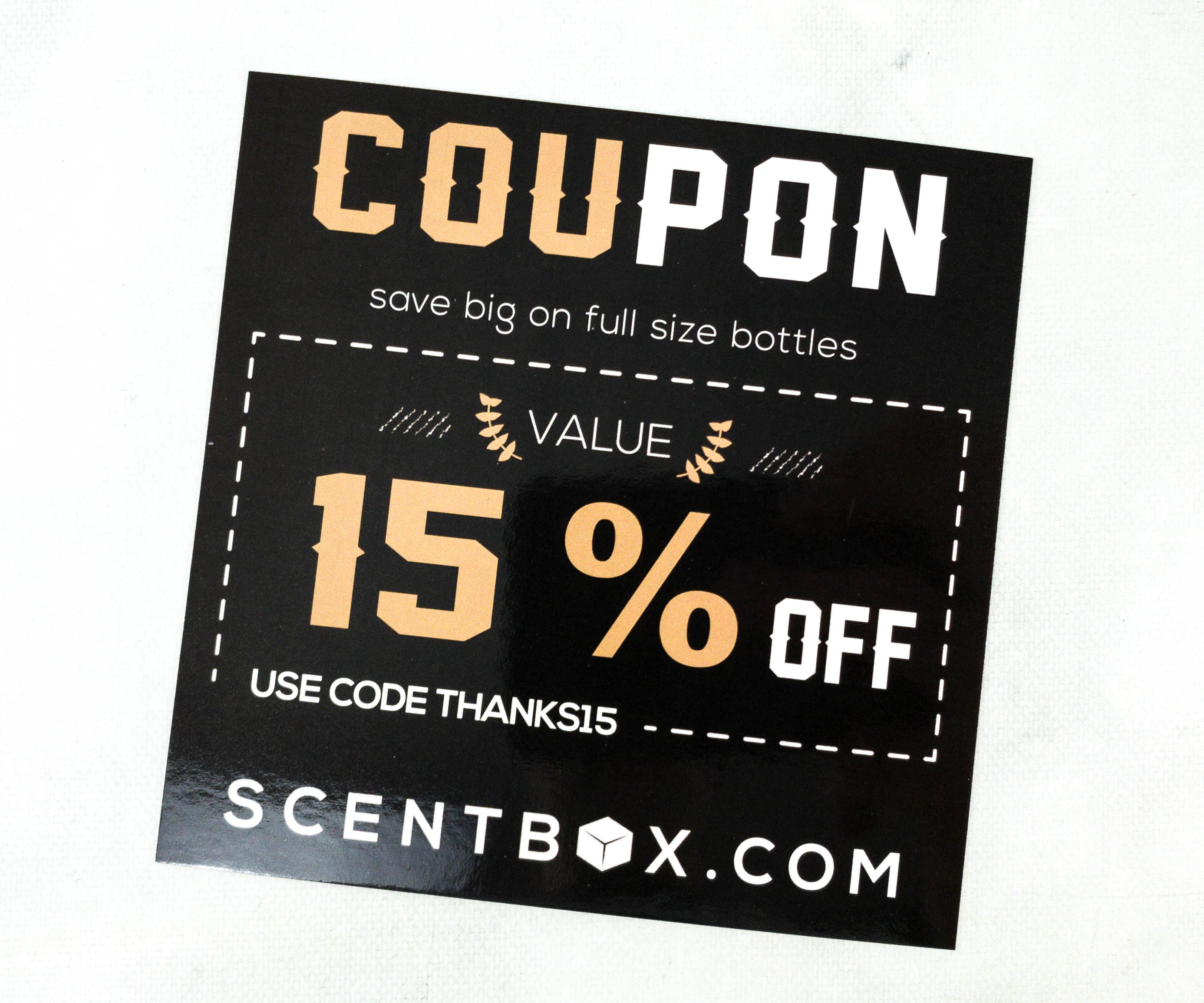 Featured at the back of the card is a 15% discount coupon which you can use on your next purchase.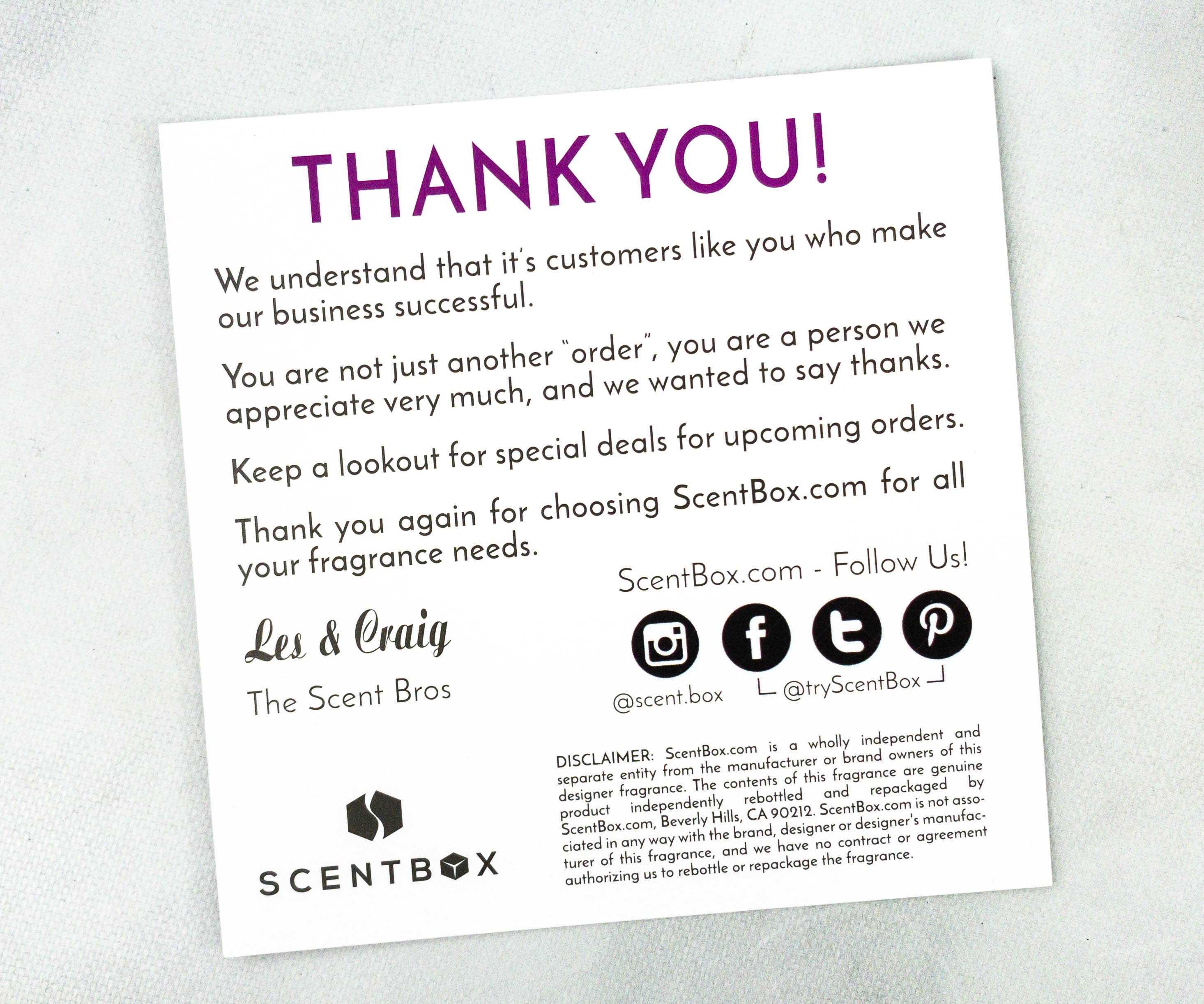 They even included a message from The Scent Bros, Les & Craig!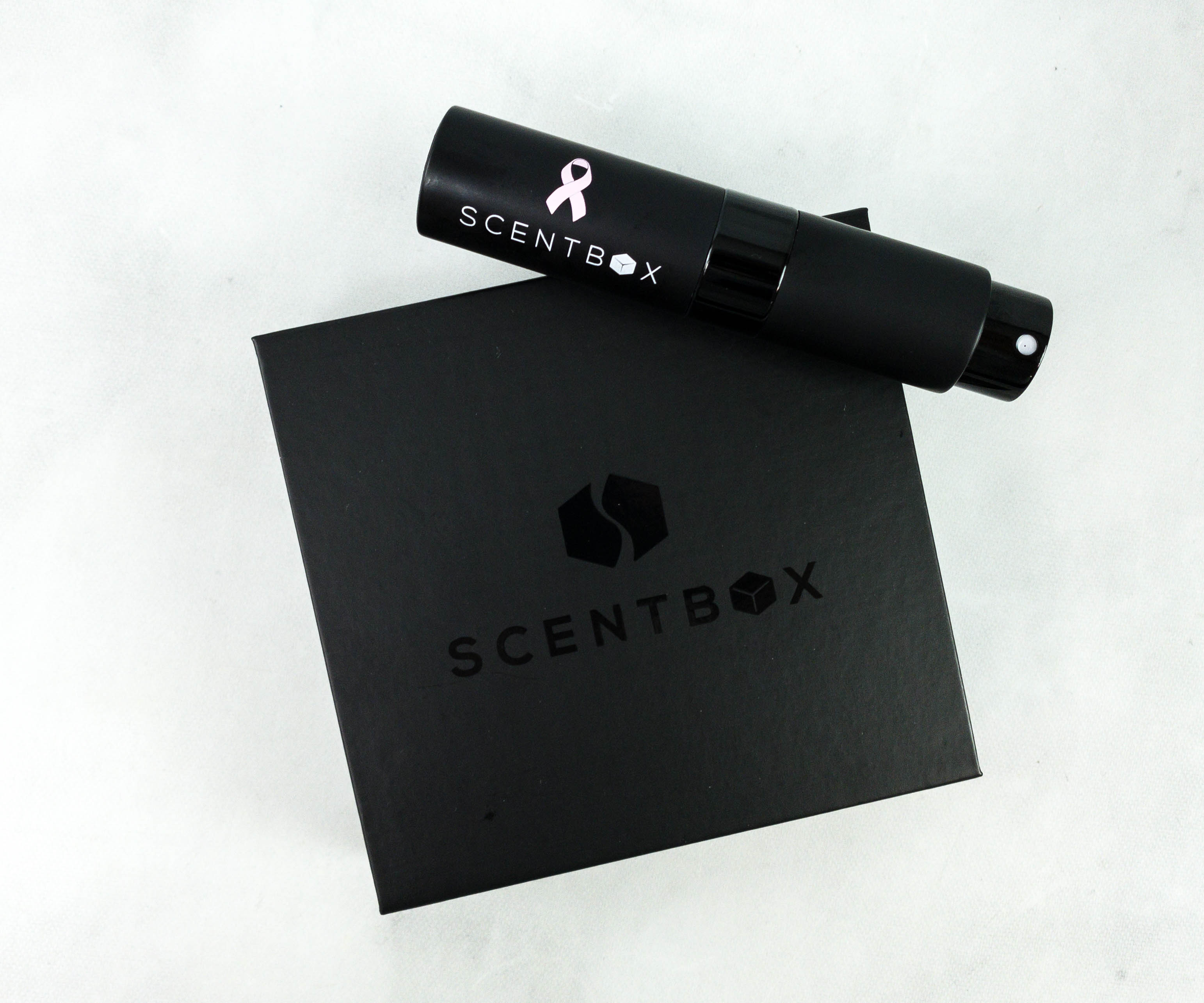 Everything in my pack!
Listed on the bottom part of the case is the name of the fragrance and the disclaimer for the repackaging.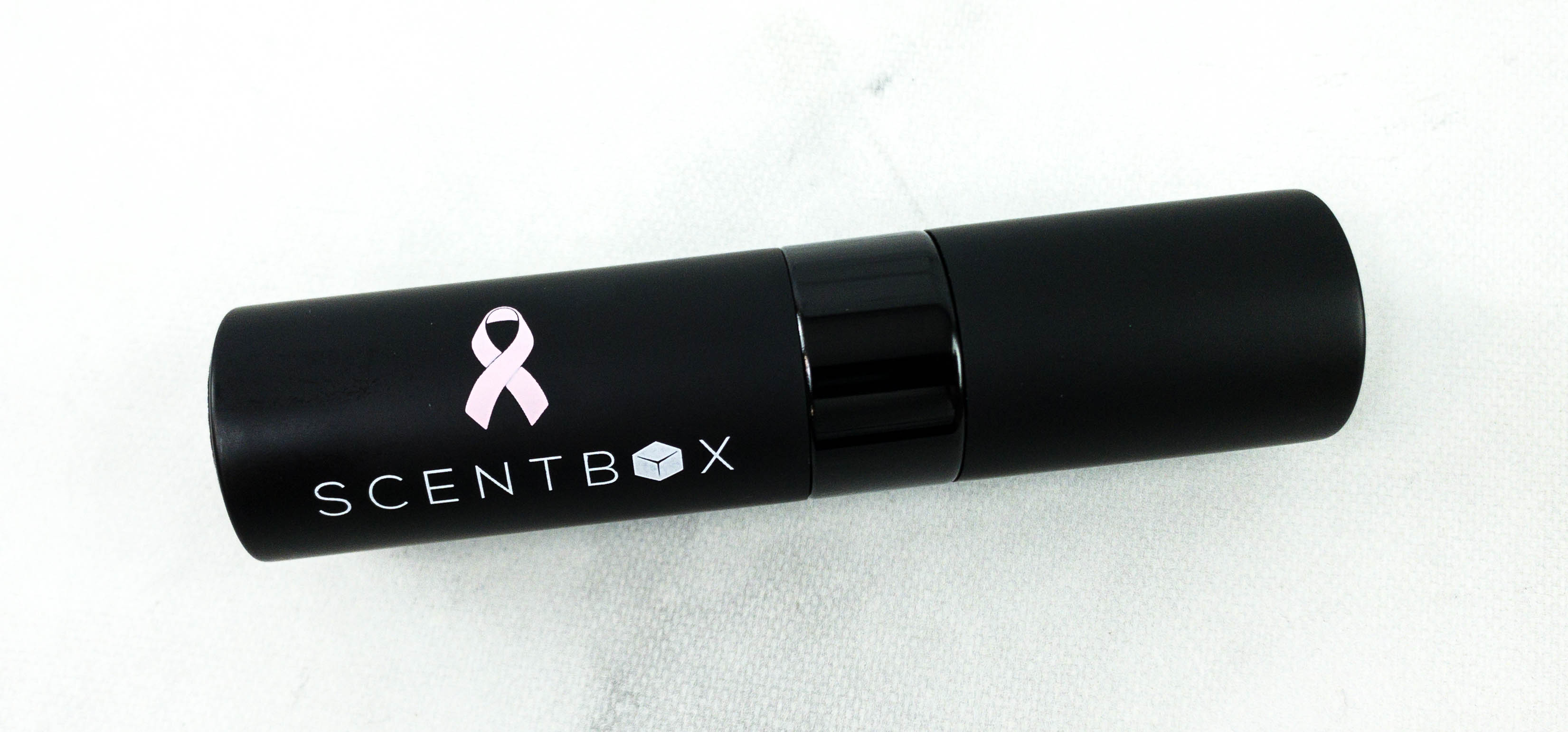 As always, the perfume comes in a sleek reusable metal tube container that protects the vial from possible breakage or leakage inside the bag.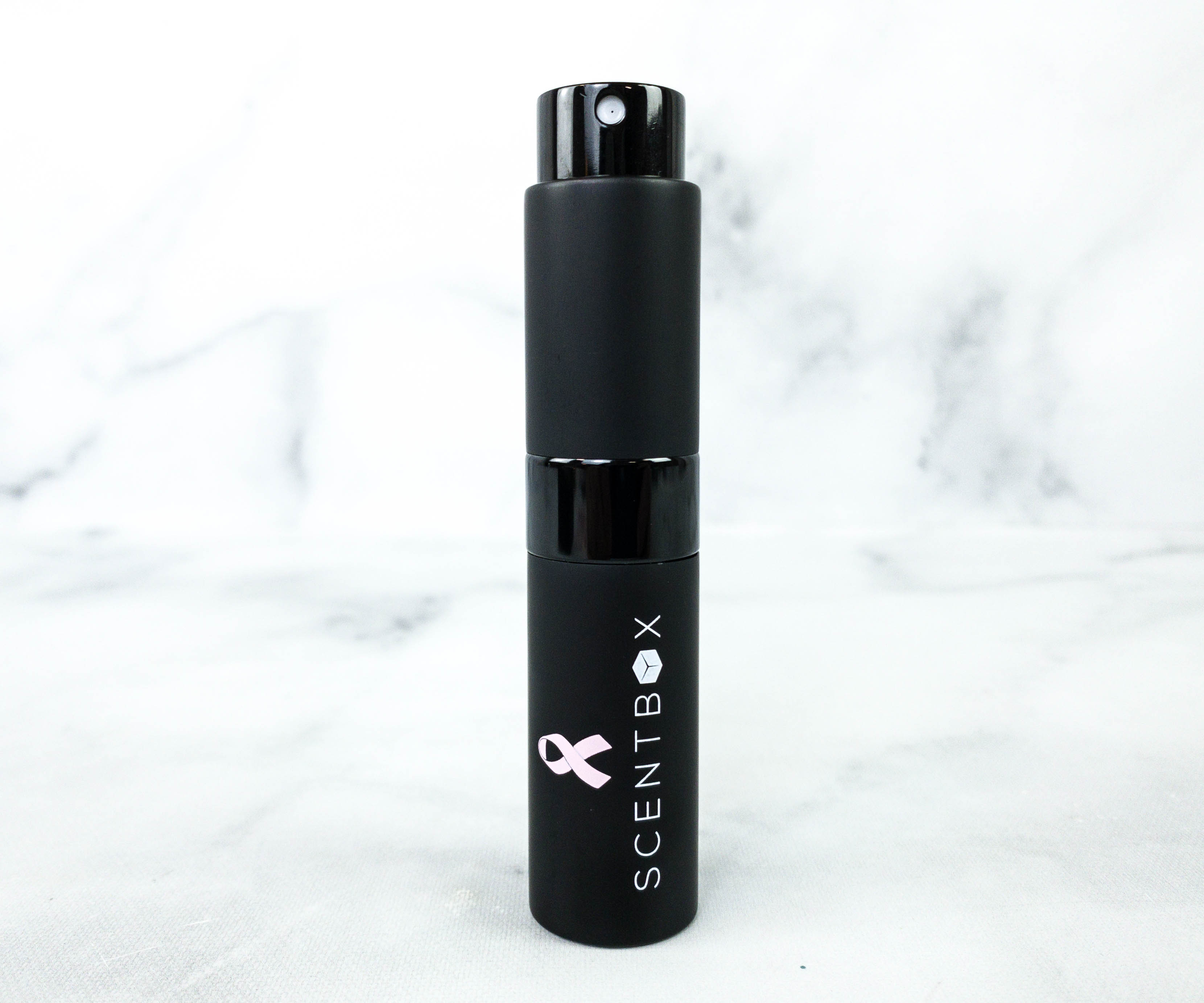 The container is lightweight, slim, and very compact, I can easily slip it inside my bag or even in my pocket.
Gucci Guilty Platinum – This month's perfume features a unique oriental floral scent. It opens with strong geranium, pink pepper, lilac, and peach notes, tied up by amber and patchouli. It's so refreshing and long-lasting, a scent I can wear no matter what season or occasion.
Scent Box has a great scent selection of scents for men and women and I love that they make it easier for us to try and explore high-end, branded perfumes without even going to actual stores. I'm so in love with my floral scent this month! It's quite versatile and it lasts on me all day long. If you also want to discover new scents to love, this fragrance subscription is a fun and convenient way to do so. They now offer a free one-time exchange, so in case there's something you don't like, you can easily send it back and then receive a new one. So far, I've liked everything I've received and I've also found some perennial favorites through them!
What do you think of this subscription?