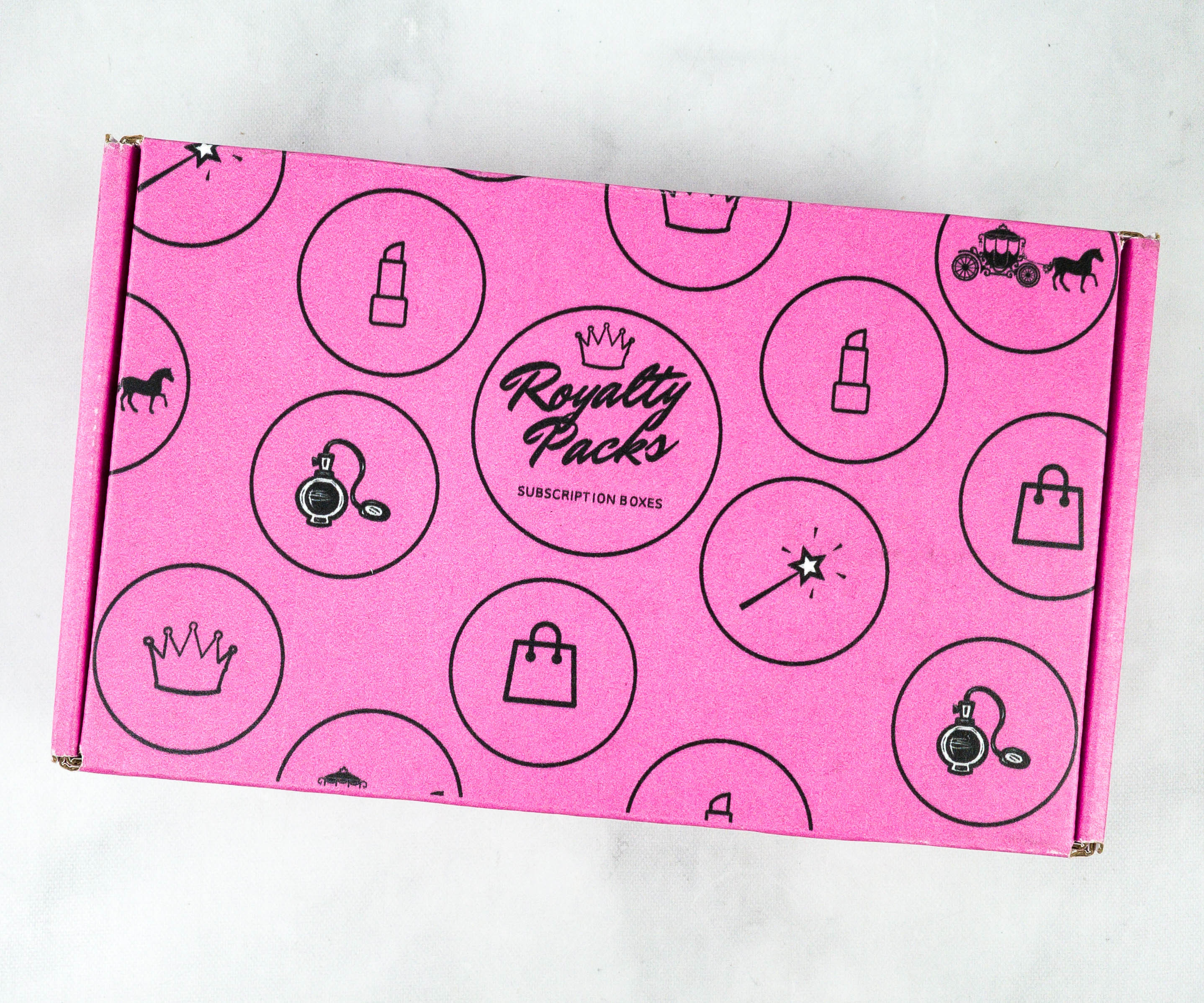 Royalty Packs is a monthly kids/tweens subscription box for your favorite little princess. For only $29.95, get a box filled with fashion accessories and beauty products handpicked for little girls who hold a special place in their hearts for tutus and tiaras. Available in Royalty Pack 4-8 years old and Royalty Pack 9-12 years old.
This is the review of the Special Birthday Box, a one-time gift option from Royalty Packs. The Birthday box includes their signature all-natural cake pop lip gloss, a personalized makeup bag, a dessert squishy, a piece of jewelry, a t-shirt, and a  birthday card. This is not a subscription and will not auto-renew.
DEAL: Get 10% off your first box when you use the coupon code ROYAL10.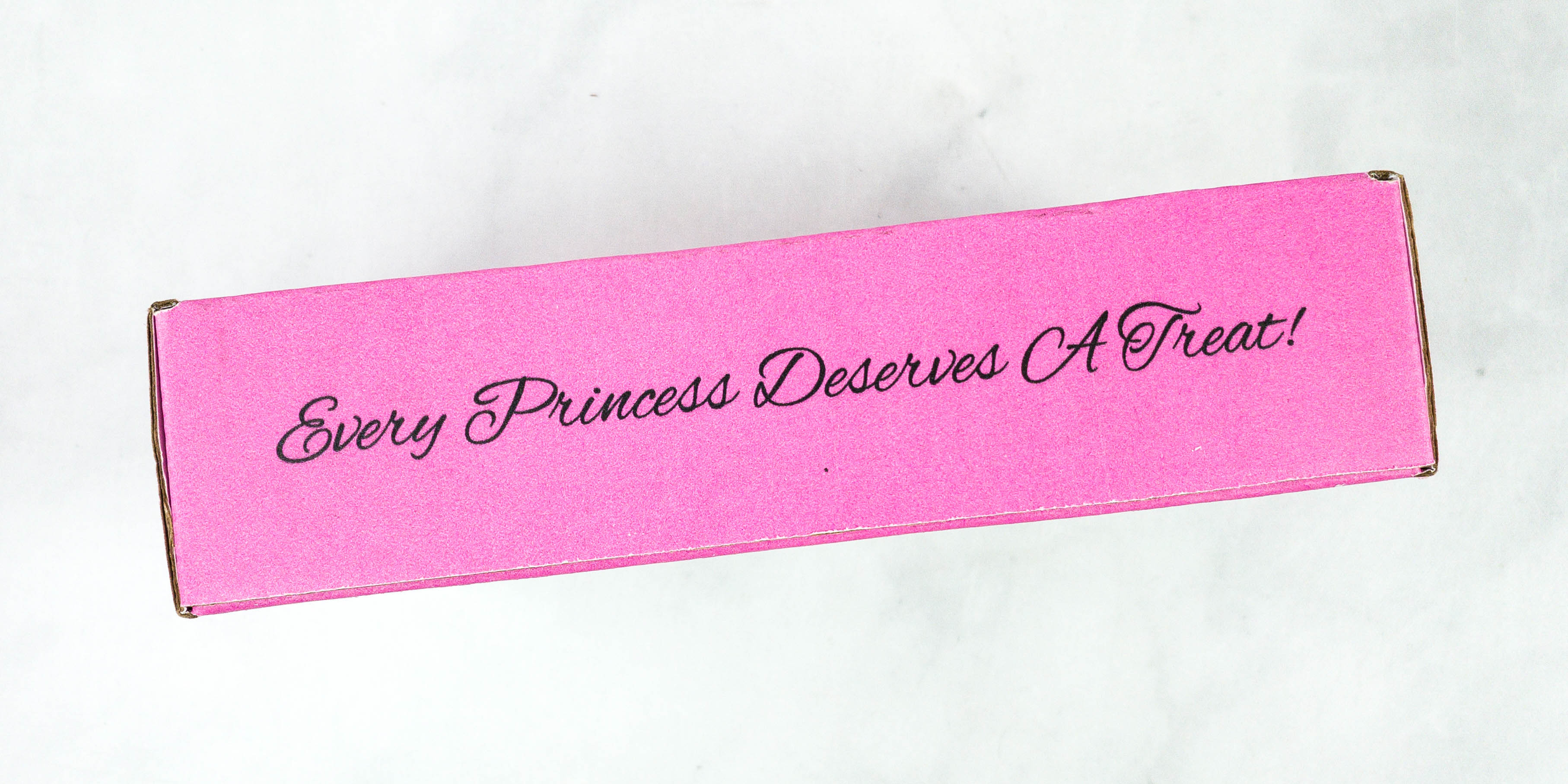 This is a review of the Royalty Packs 9-12 years old.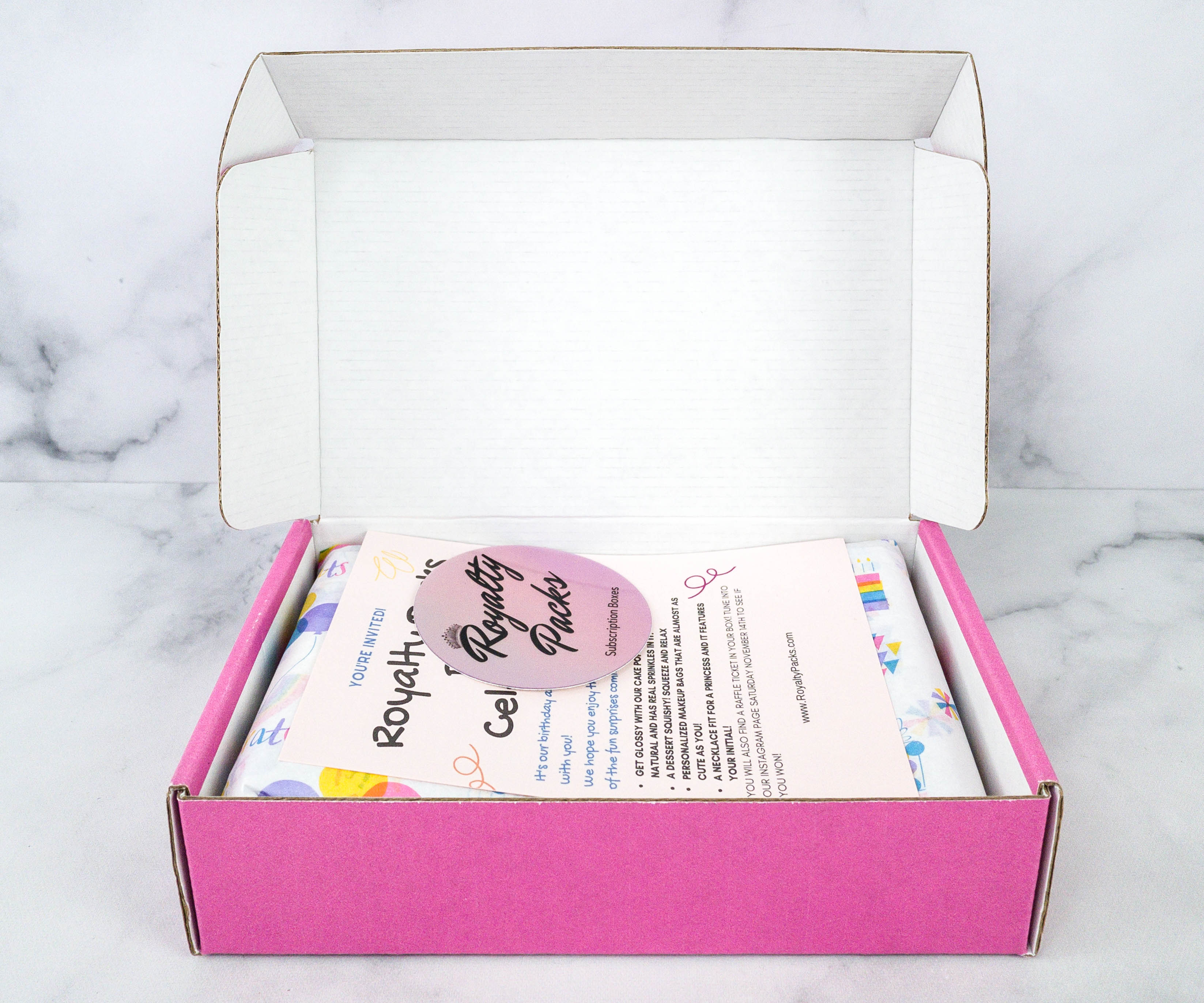 They included an info card.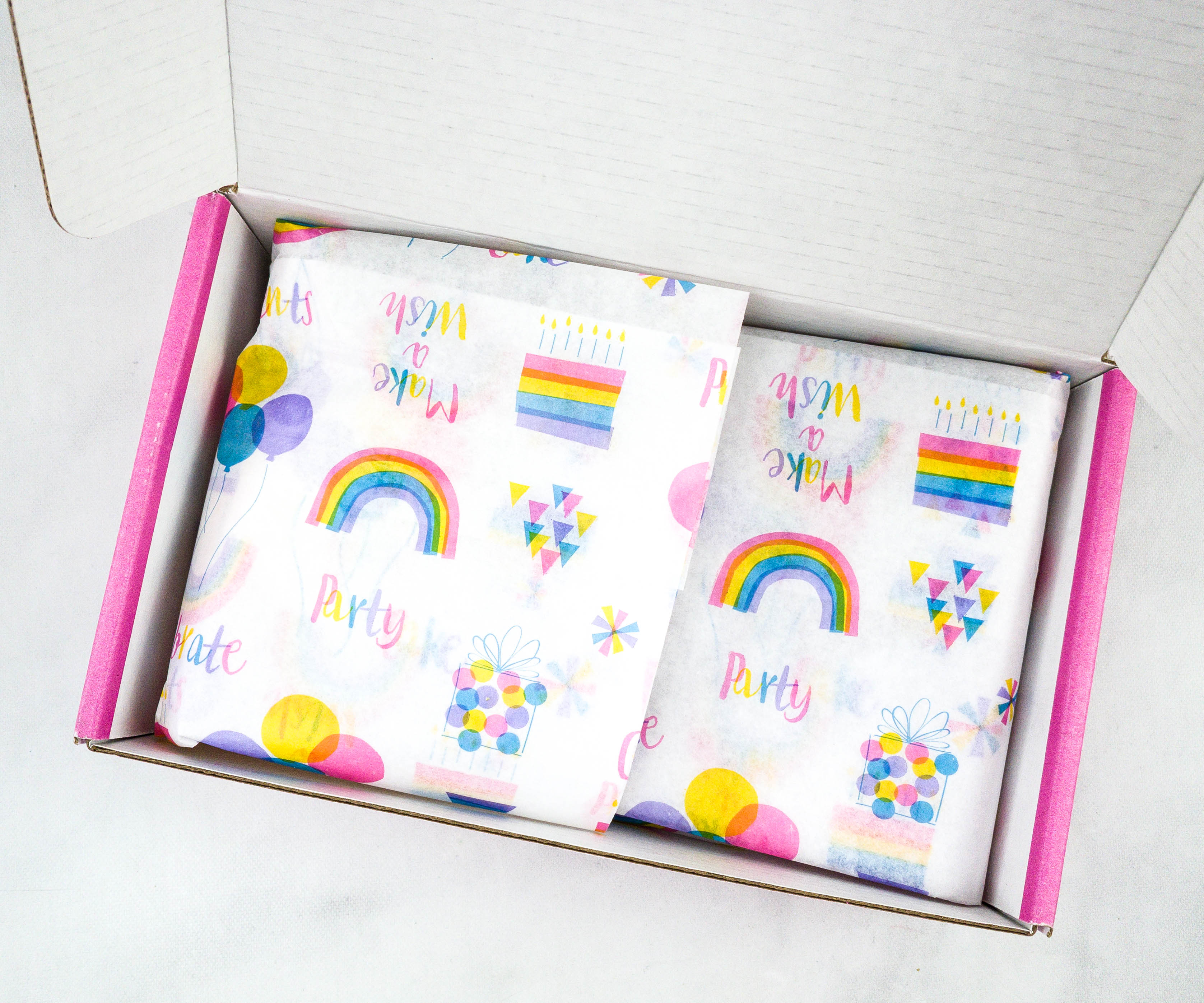 The items were wrapped in a cute tissue paper.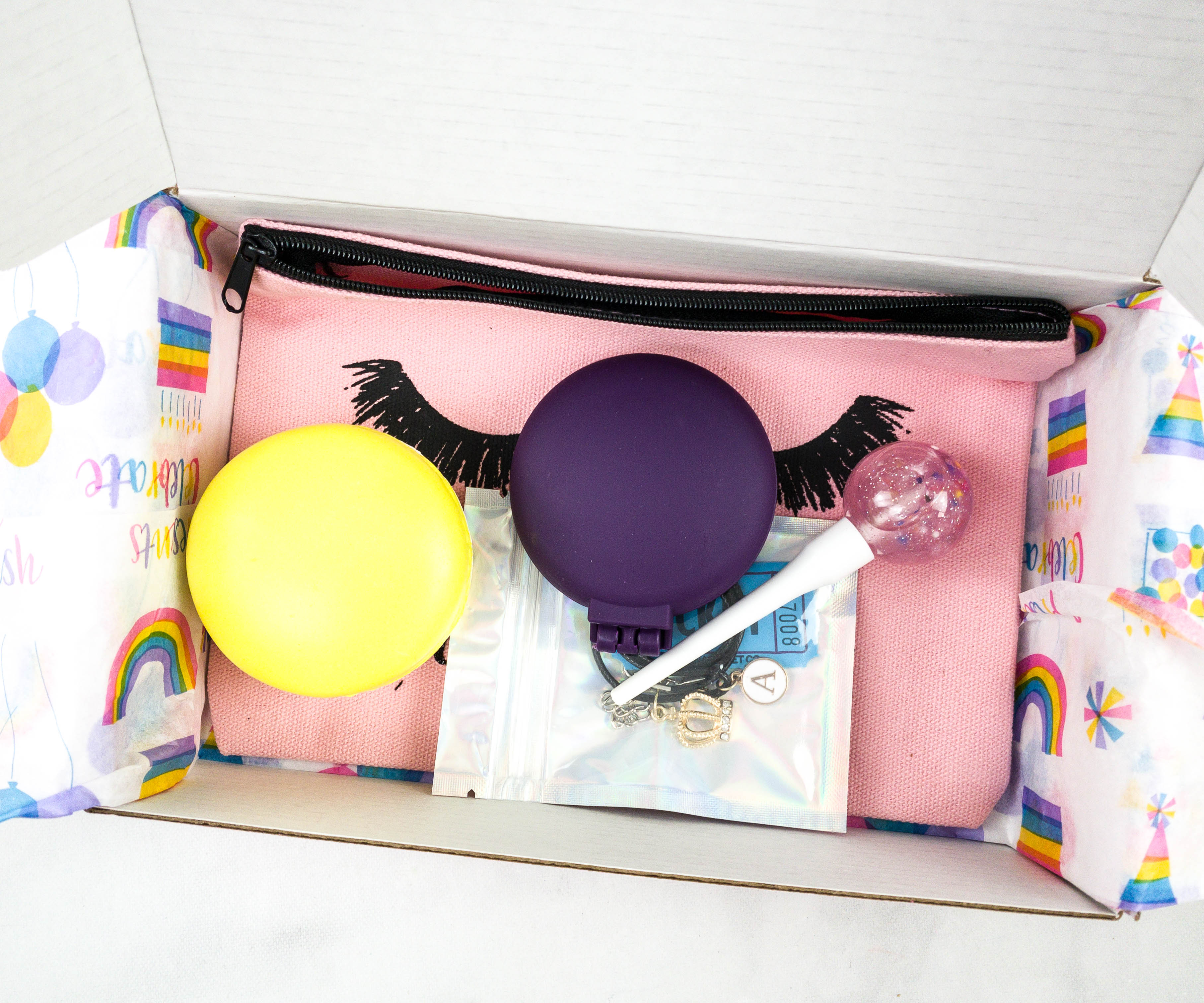 All the items are neatly tucked inside.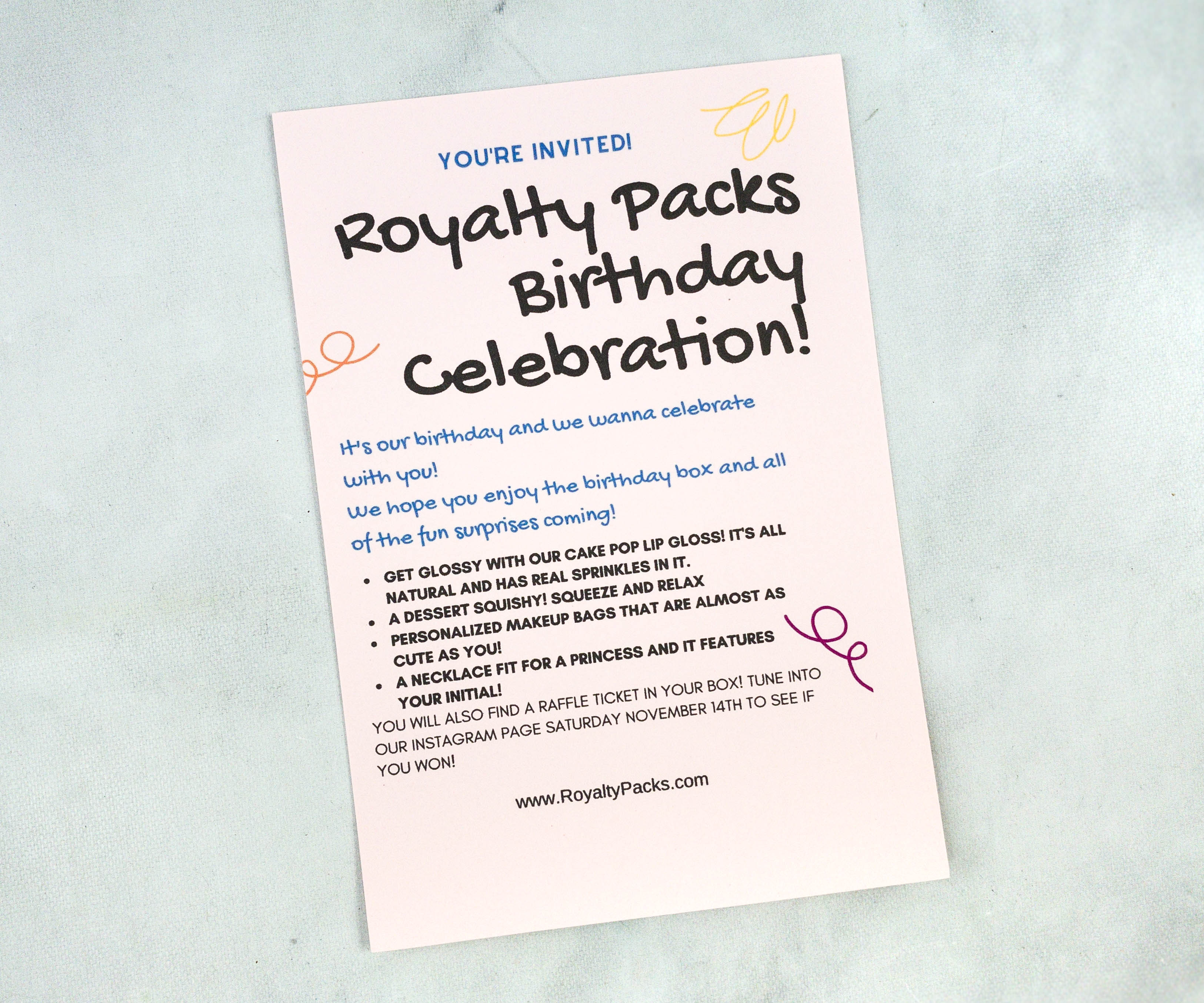 The card includes information on what's inside the box.
Everything in the Fall 2020 box!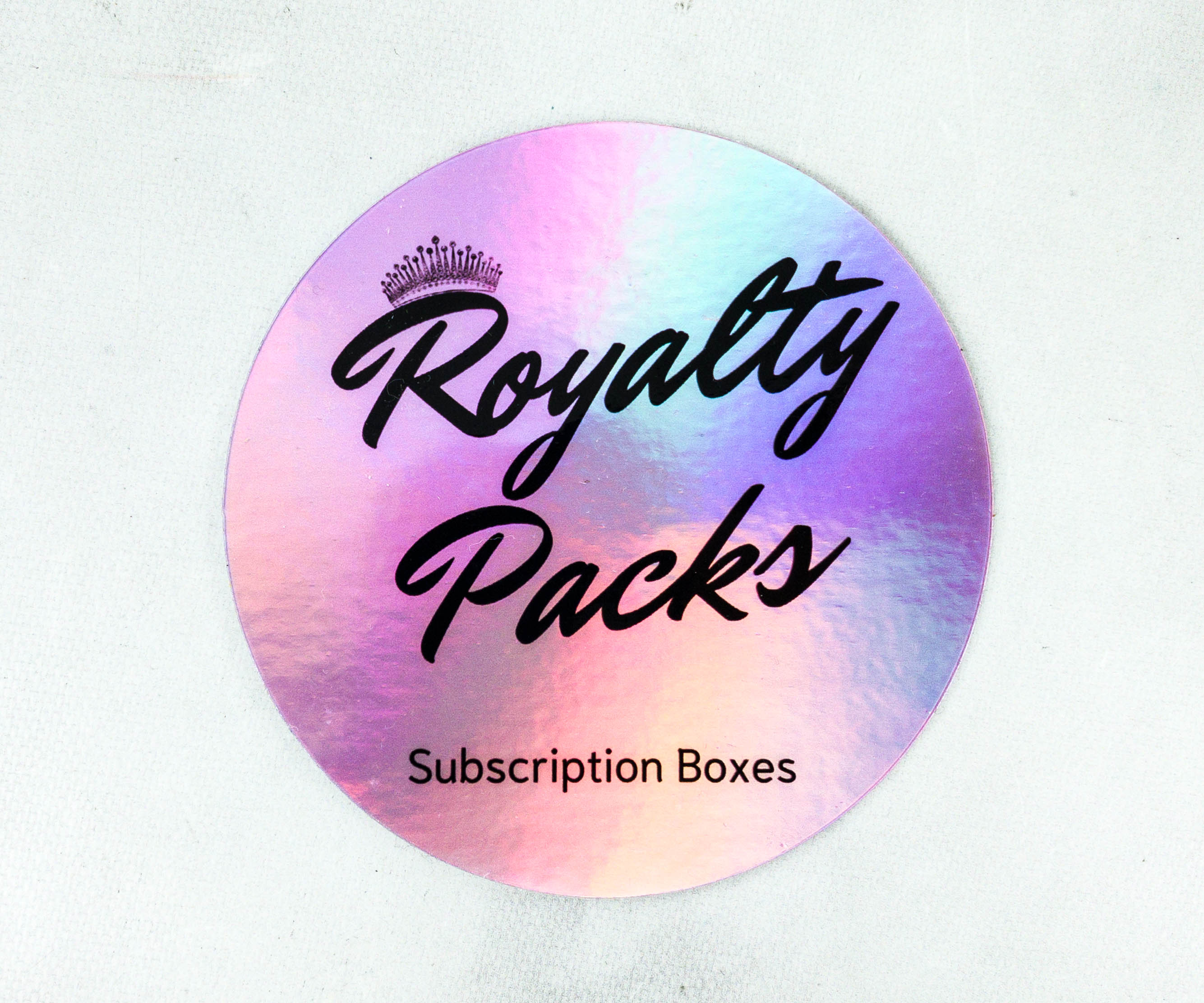 Sticker. It's a cute holographic sticker that features the Royalty Packs logo.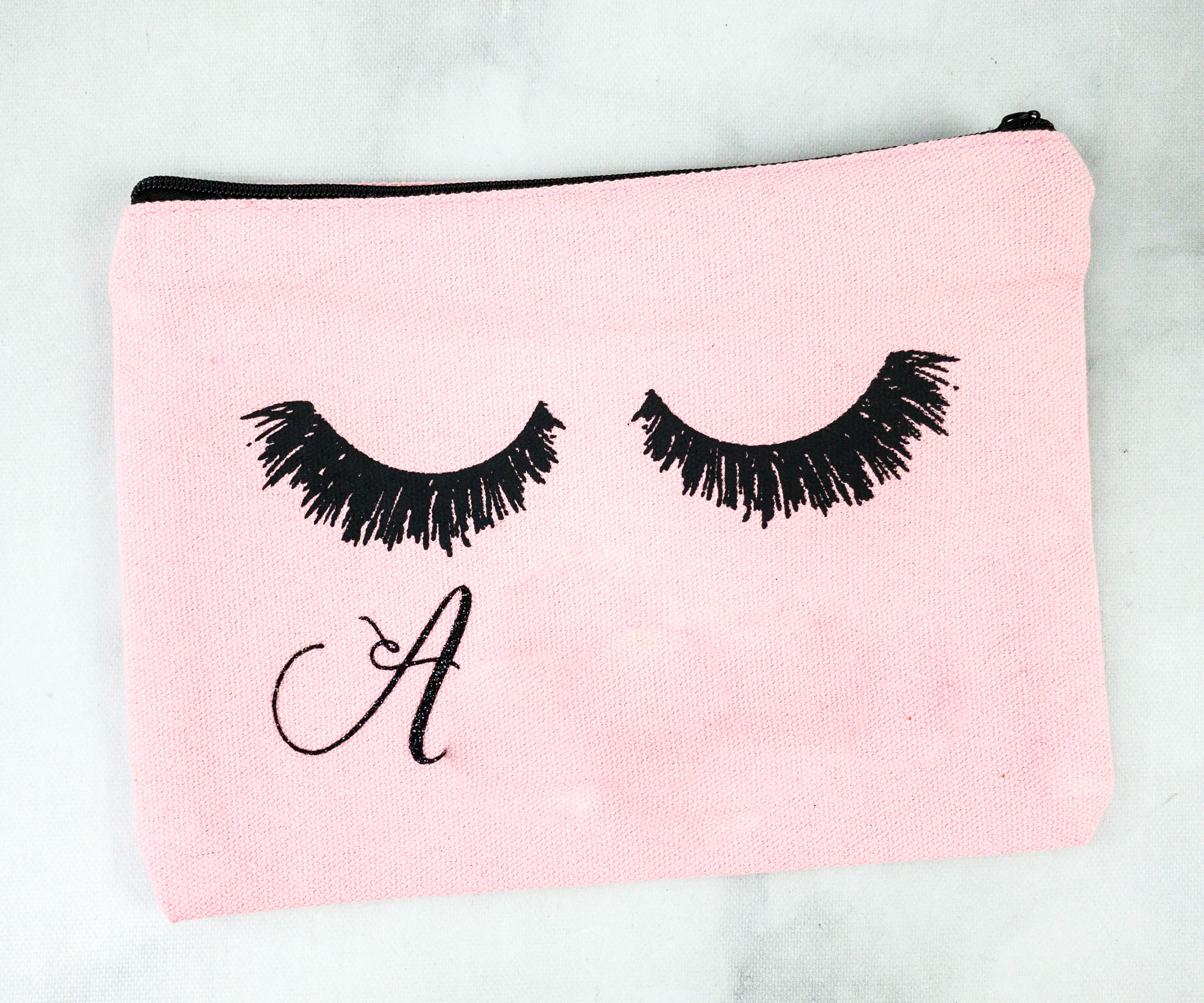 Personalized Make Up Bag. This personalized pouch is really nice. It features a full set of lashes that looks really pretty and it also has my daughter's initial on it.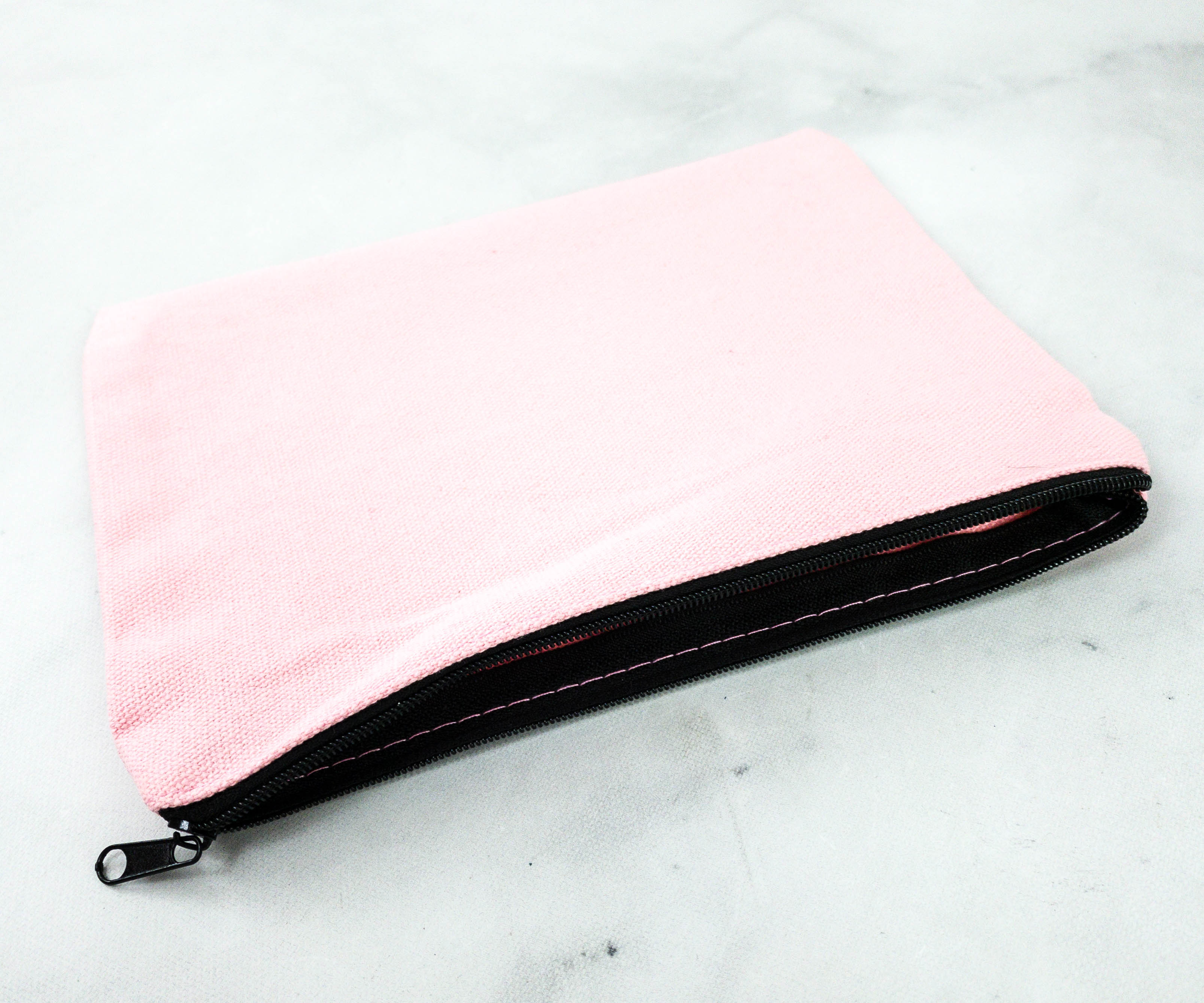 I like that it's pretty spacious and my daughter can put her little trinkets inside to bring whenever we're going out or traveling!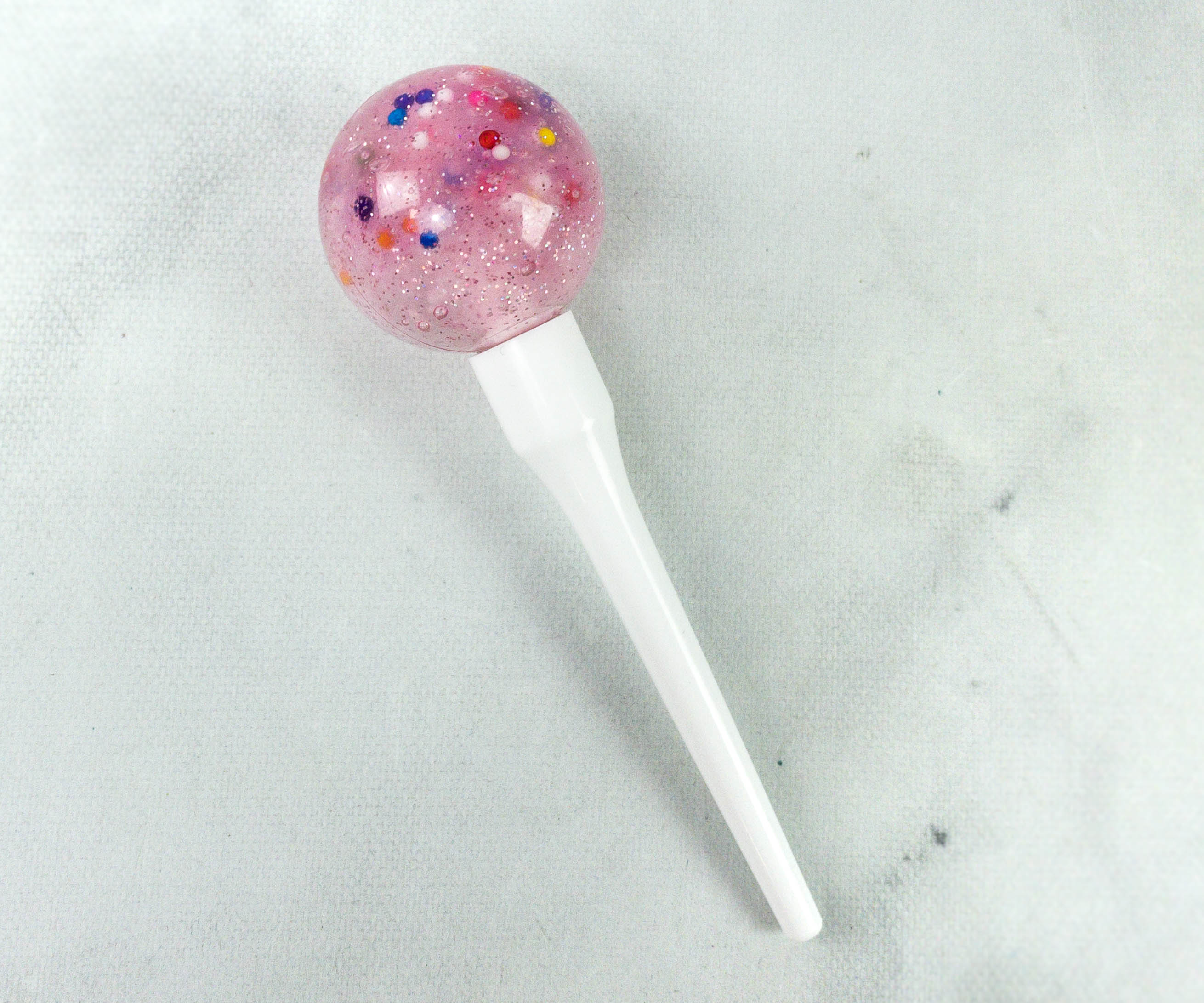 Cake Pop Lip Gloss. It's a lip gloss that came in a lollipop-shaped packaging. It's so cute!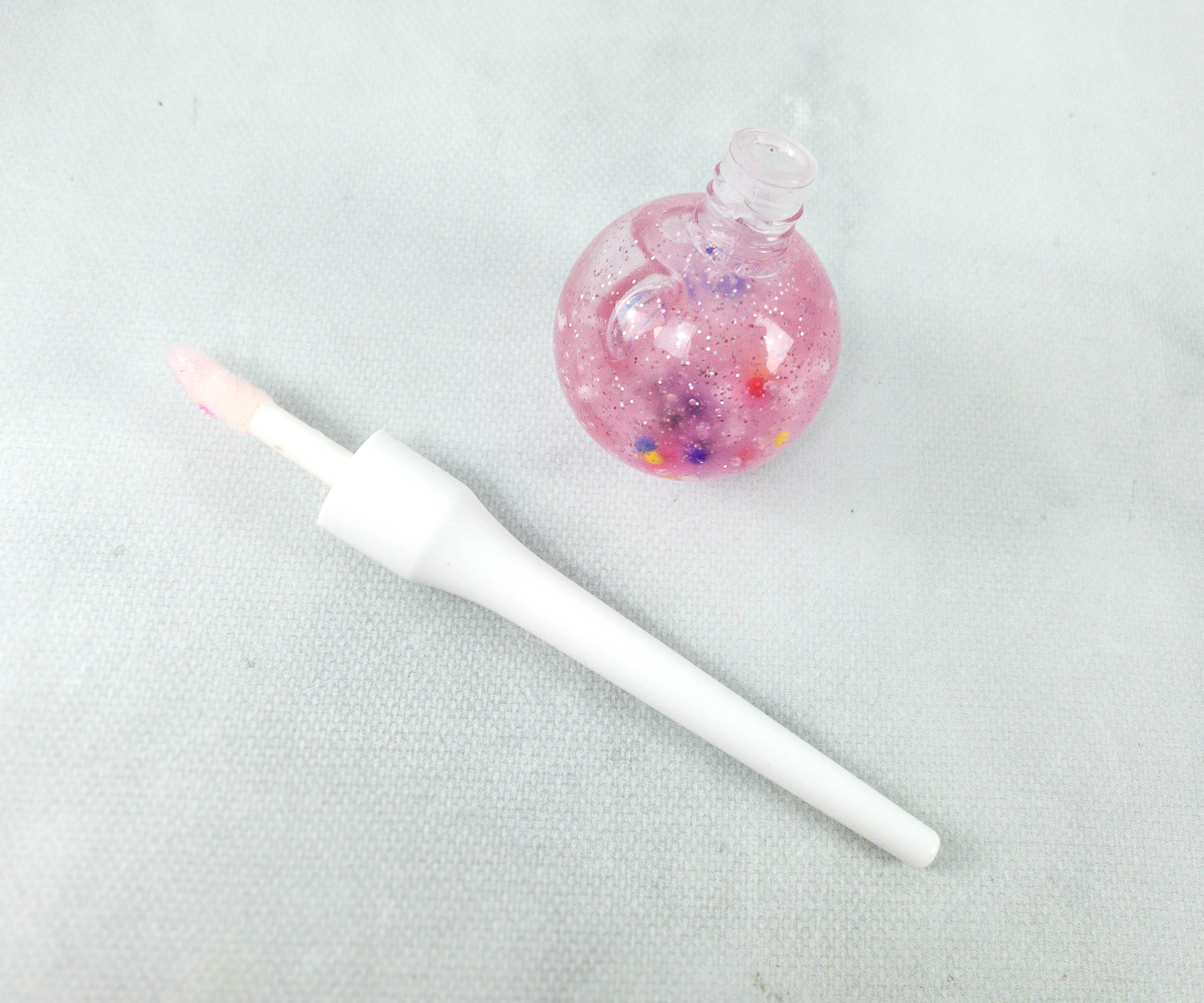 The handle has a doe-foot applicator so you can use it to apply the glittery gloss. Just make sure to turn it upside down first, so the gloss won't spill!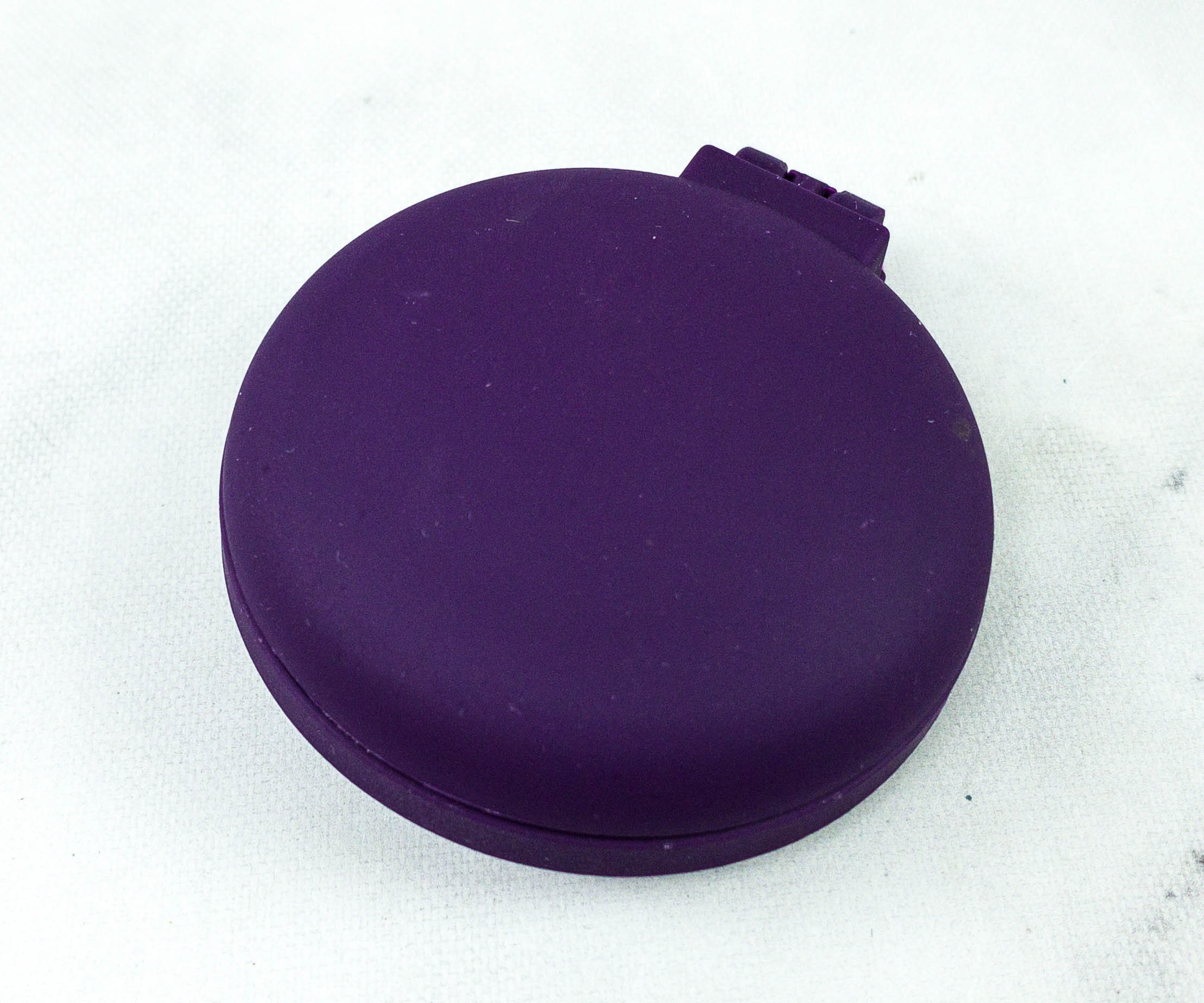 Compact Brush with Mirror. Another cute item in the box is a compact brush in dark violet. This easily fits my daughter's pouch and it also comes with its own mirror.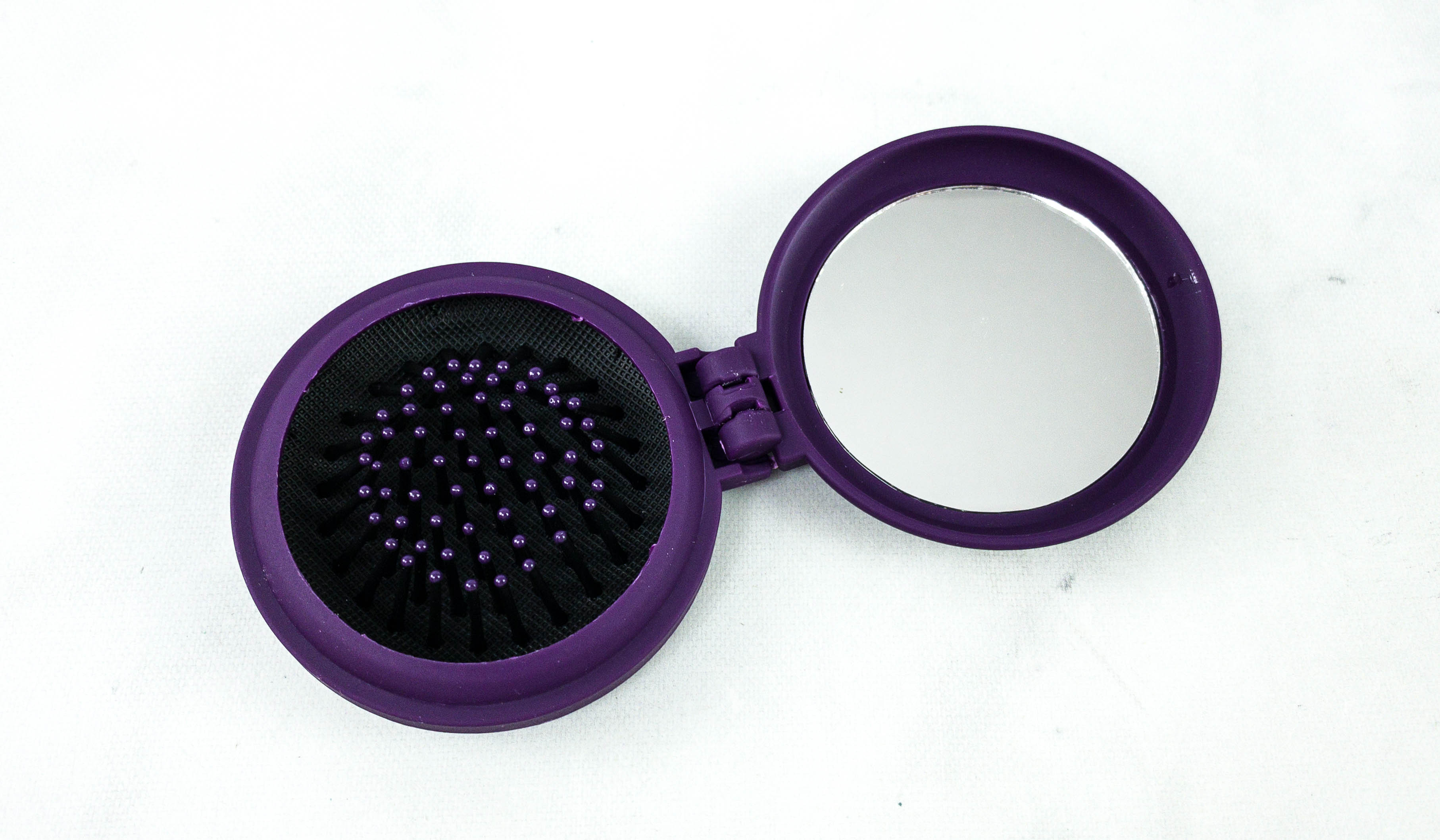 This is how it looks like when you first open it. You can use the mirror like this if you just need to take a quick look at your face.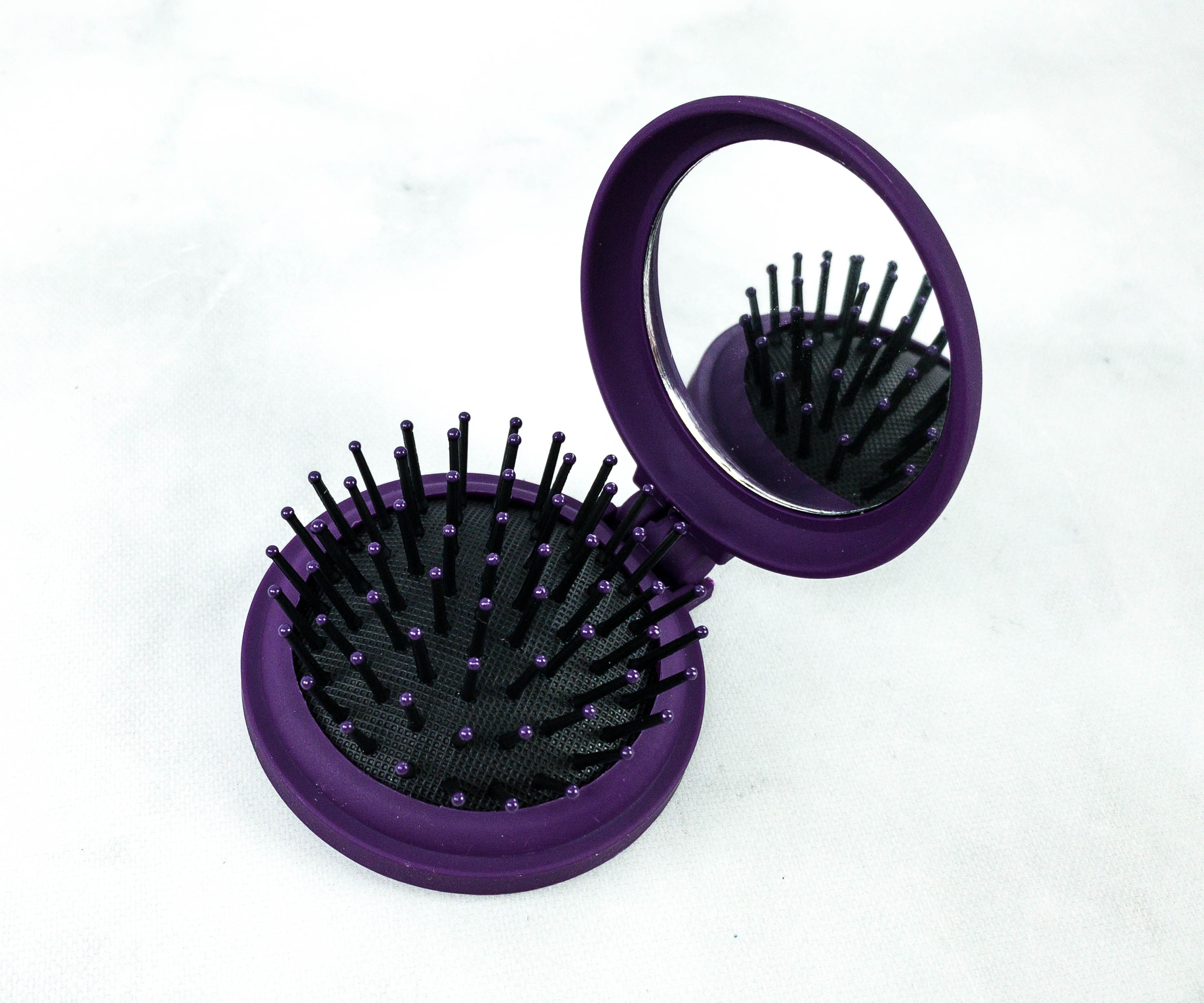 When you need the brush, simply pop the back out to reveal the bristles! Once done, simply push them back in so you can now close the compact.
Dessert Squishy. This looks like a real macaron but it's actually a squishy that you can play with. It's super soft, great for relieving stress as it gives you something to focus your energy on.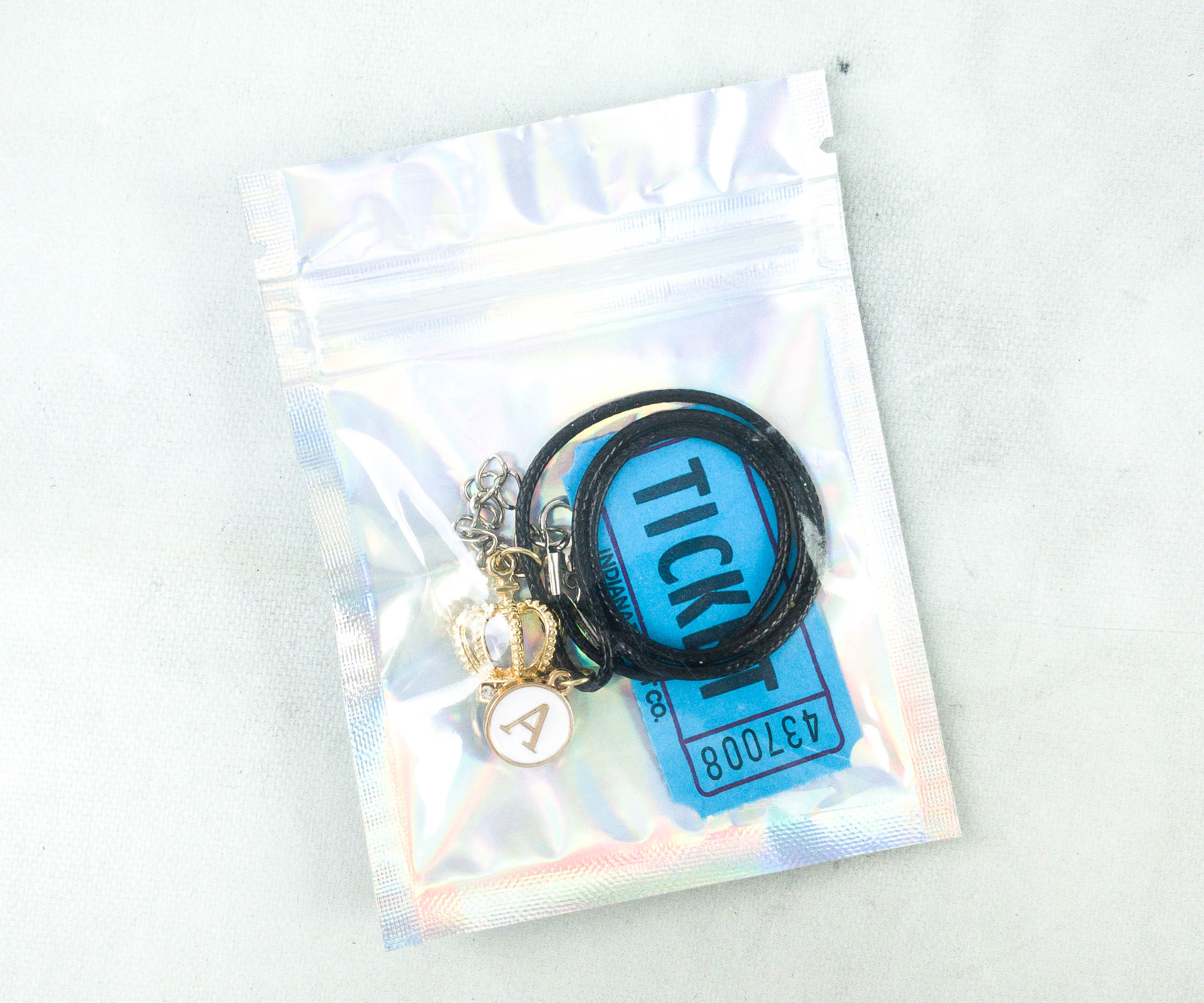 Necklace. The necklace came well protected. It was inside a holographic resealable pouch.
The necklace came with a raffle ticket. They will announce the winner of the raffle on their Instagram account!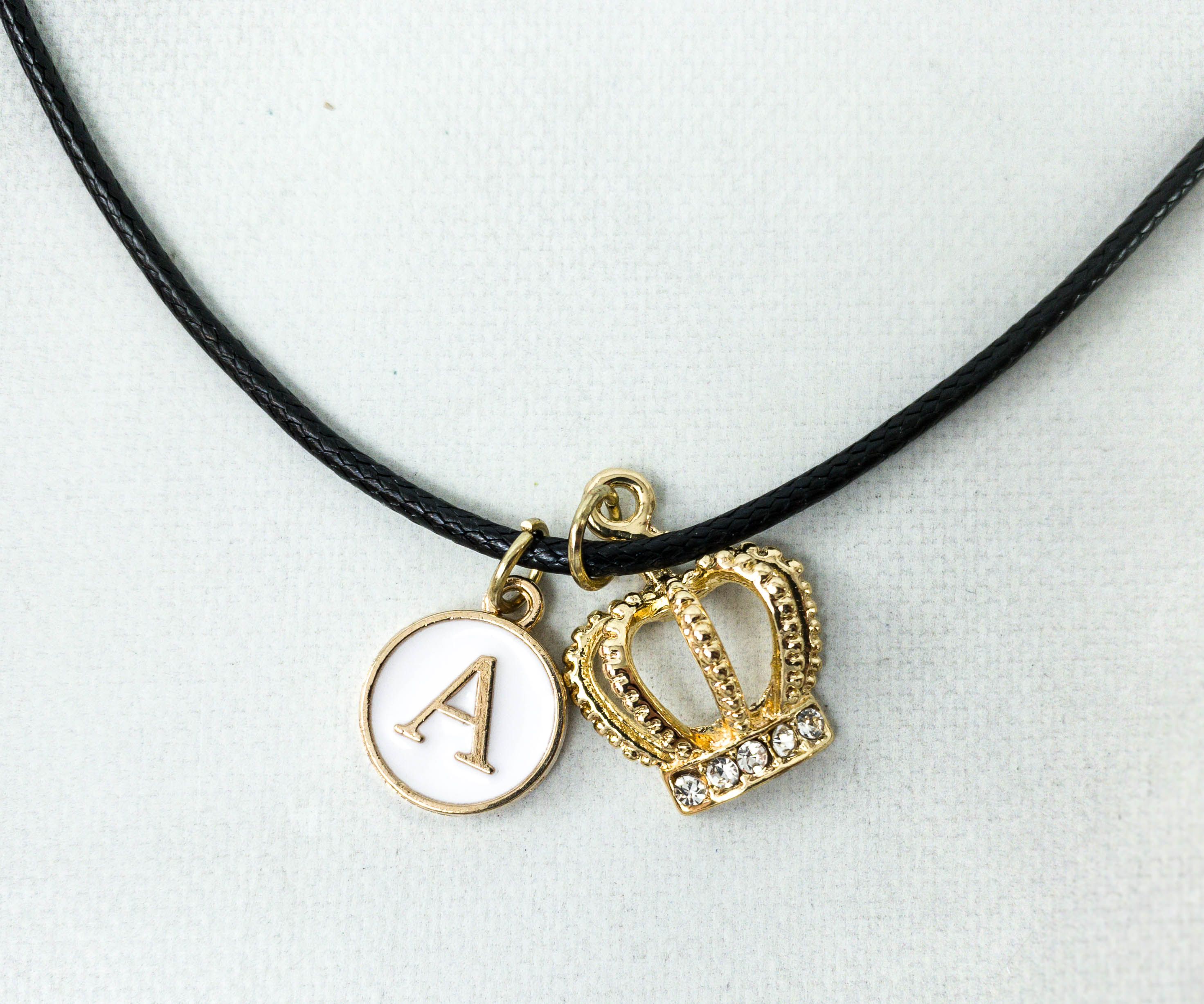 The necklace itself is a simple black leather-like chain with a lobster clasp. It came with a built-in extender as well. The pendants are really cute: a bejeweled crown and my daughter's initial!
There are a bunch of cute items in this Special Birthday Box, like the necklace, lipgloss, and the pouch. They are also are kid/tween-friendly, plus the presentation is just so adorable with the colored wrapping paper and the pink box. The curation can still be improved by adding more items with a wow factor, but overall the box is good. It makes a nice gift idea!
Do you think this box as fun and pretty as we do? Share your thoughts in the comments!