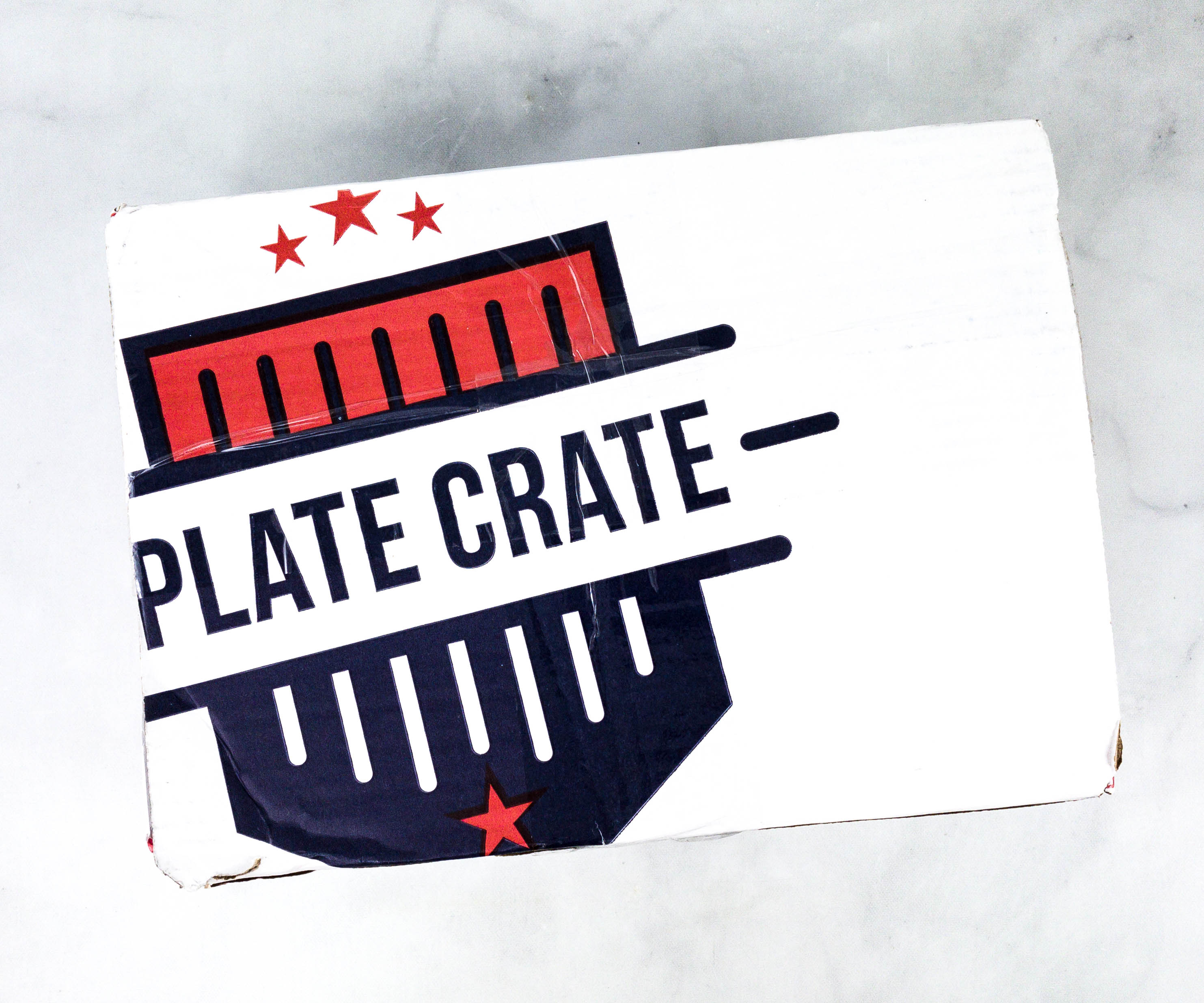 Plate Crate is a monthly subscription for baseball enthusiasts! Each box includes 6-8 exclusive and licensed baseball gear, training aids, accessories, apparel, collectibles, and more, for $49 per month.
DEAL: Get $20 off on any subscription! Use coupon code HELLO20.
The box offers four subscription lengths:
Monthly: $49 per box – your subscription renews every month
Quarterly: $45 per box – save 10% for all 3 crates
Pay Twice A Year: $43 per box – get 15% discount for all 6 boxes
Annual Payment: $40 per box – a 20% discount for a whole year subscription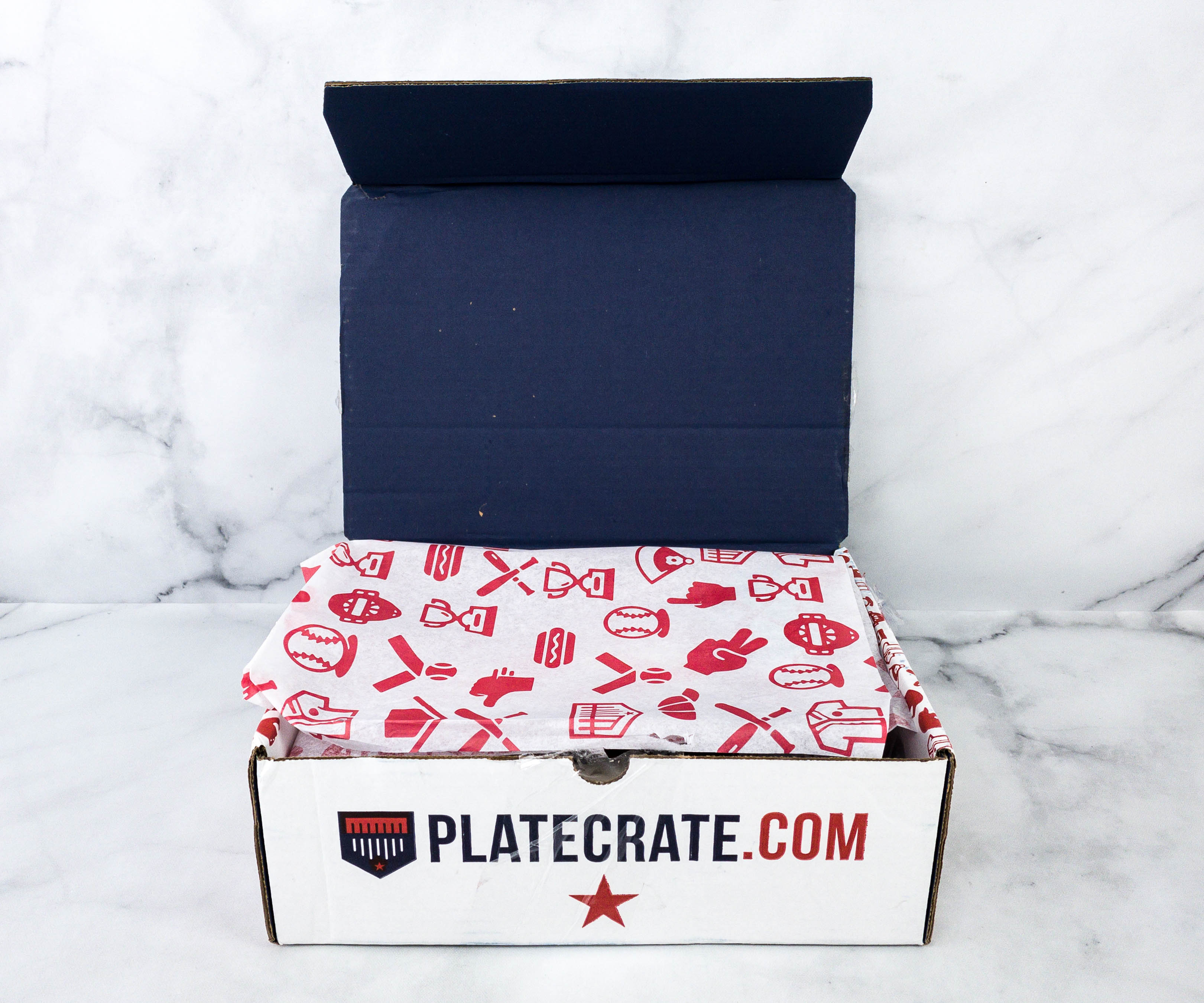 The items arrived in a white carton box with Plate Crate branding.
All the products arrived in great condition. Some of them even came in their own plastic pouch.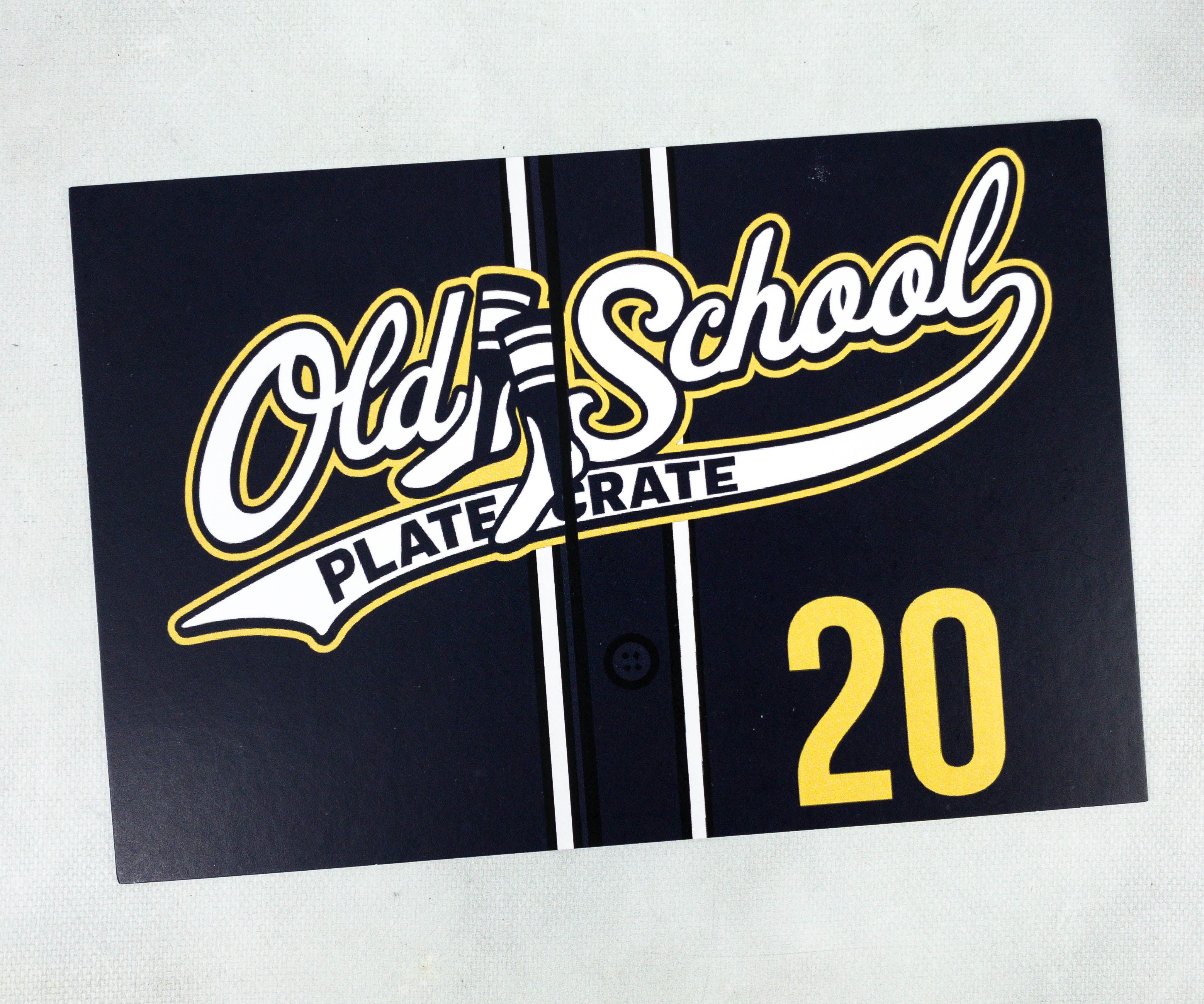 Each box contains a card from Plate Crate.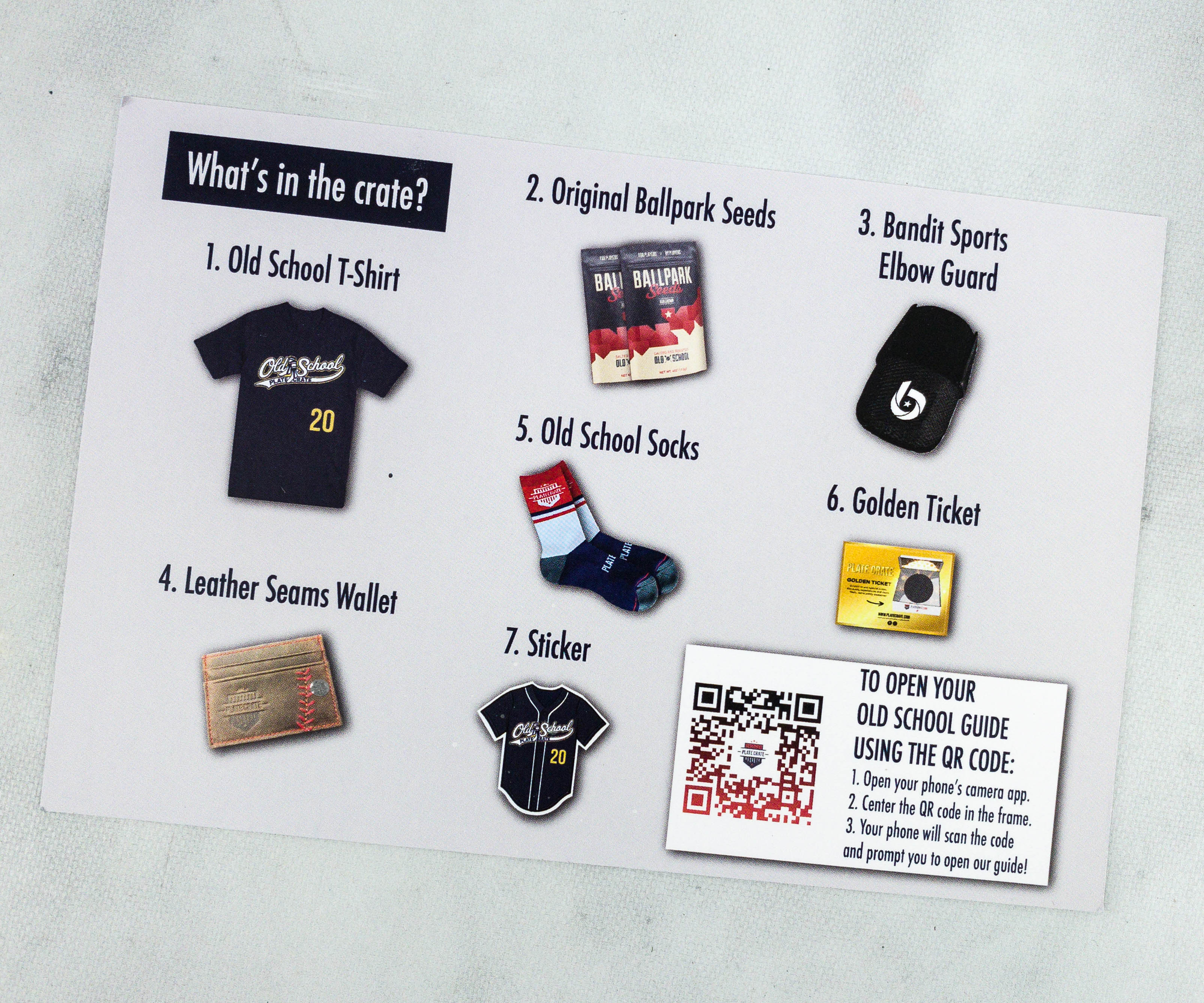 The back of the card features all the items included in this month's box!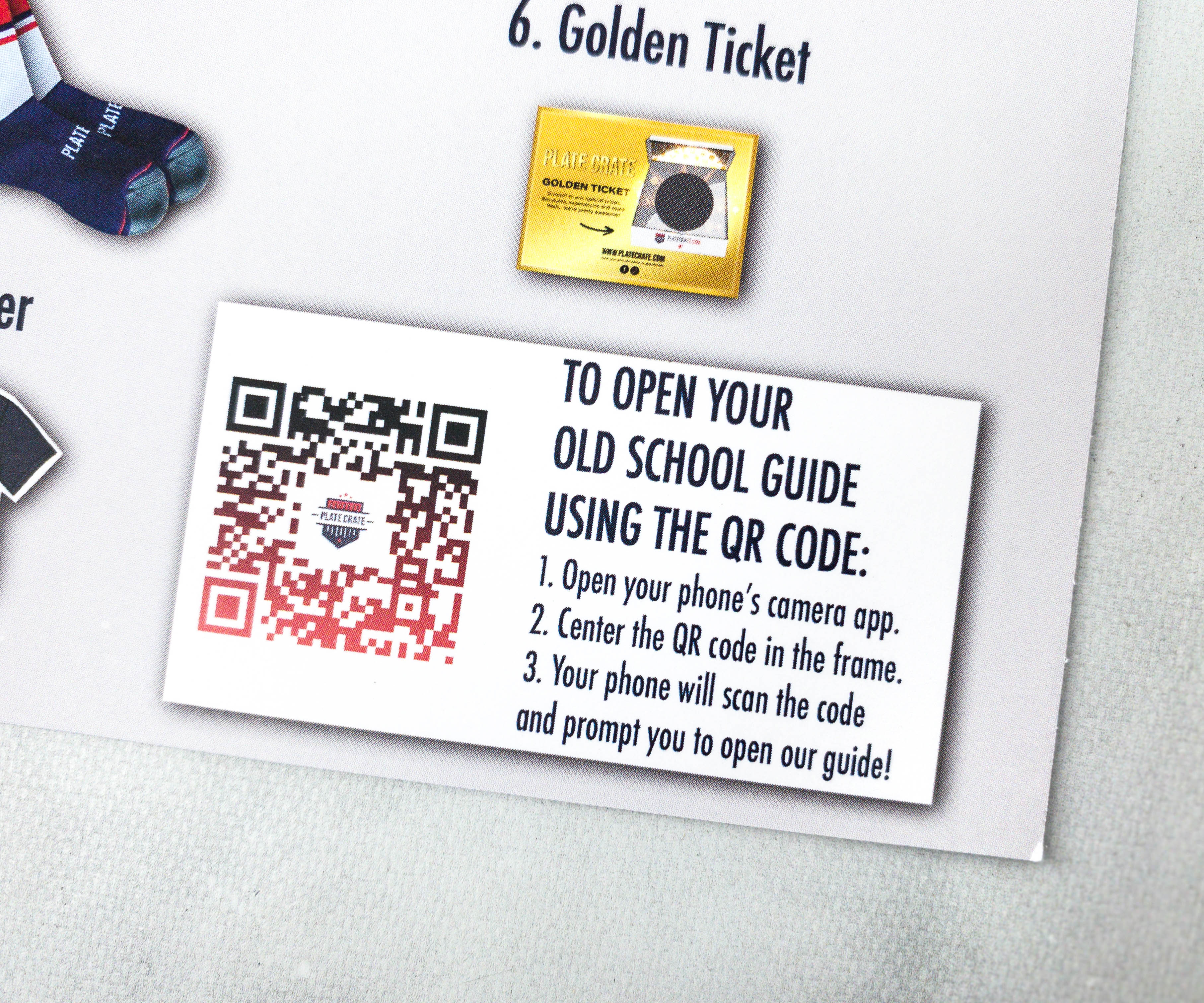 Featured on this part of the card is a way to open your old school guide using the QR Code!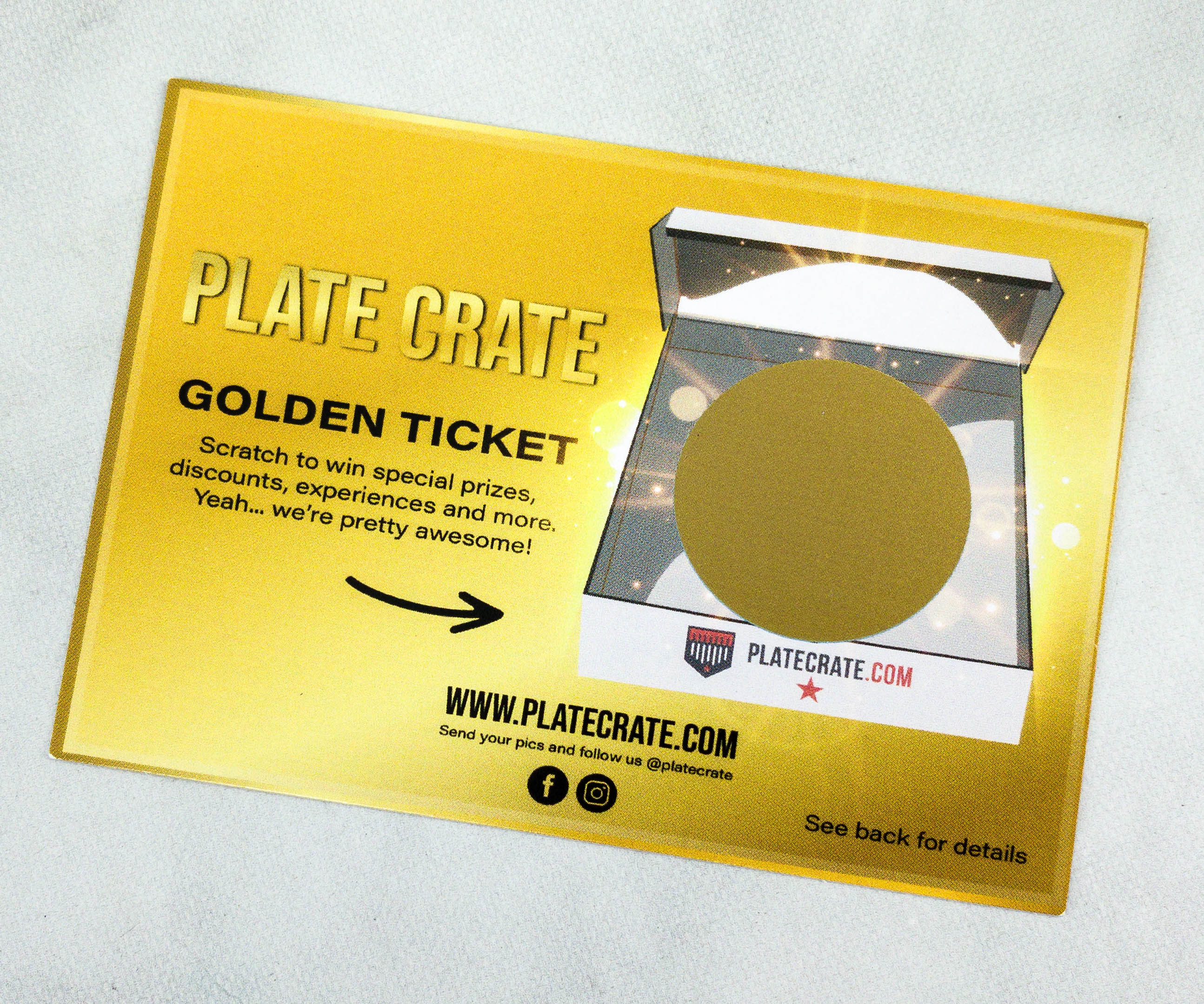 This month's box also included a Plate Crate Golden Ticket, a scratch card where you can win special prizes, discounts, and more.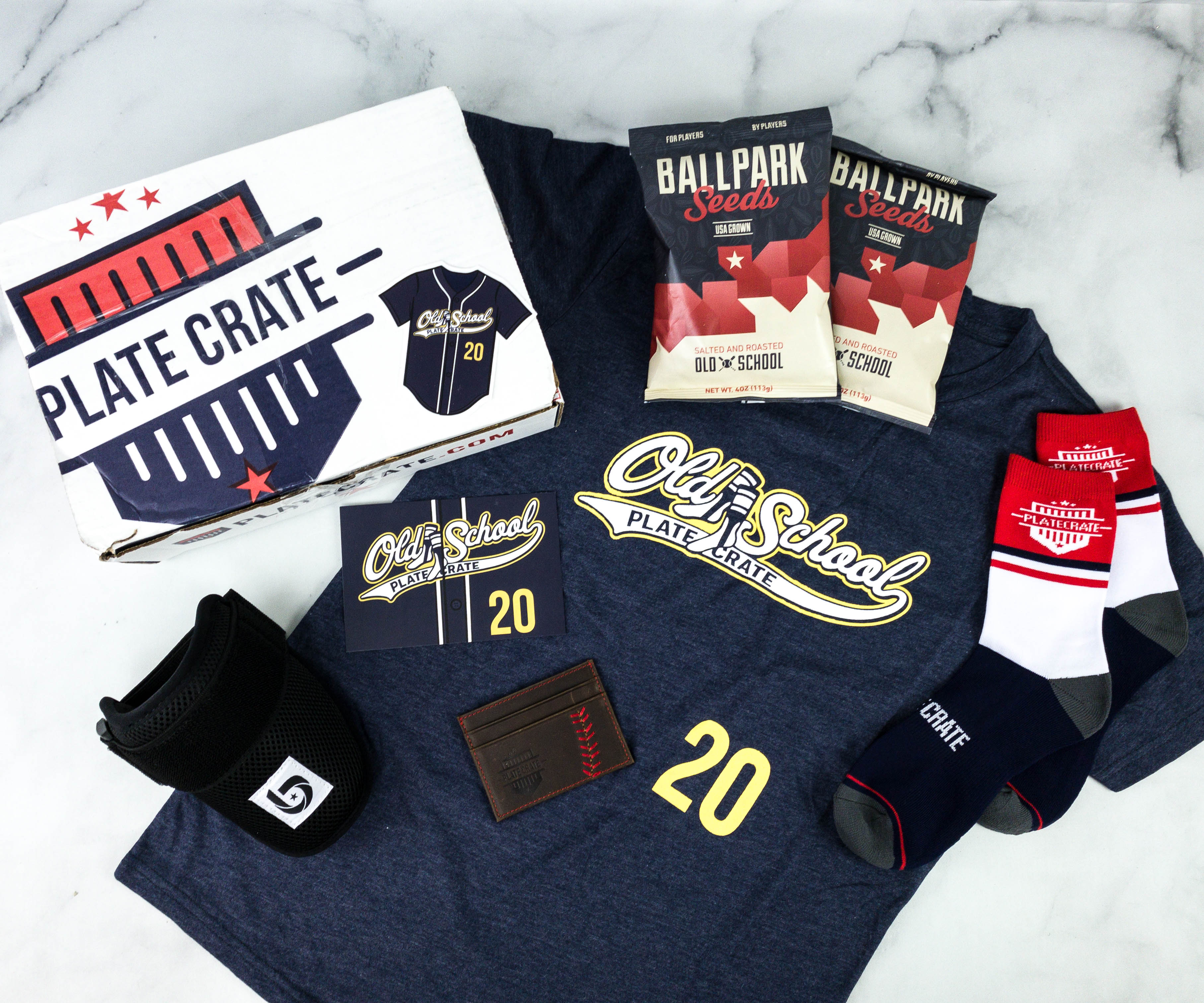 Everything in my October 2020 box!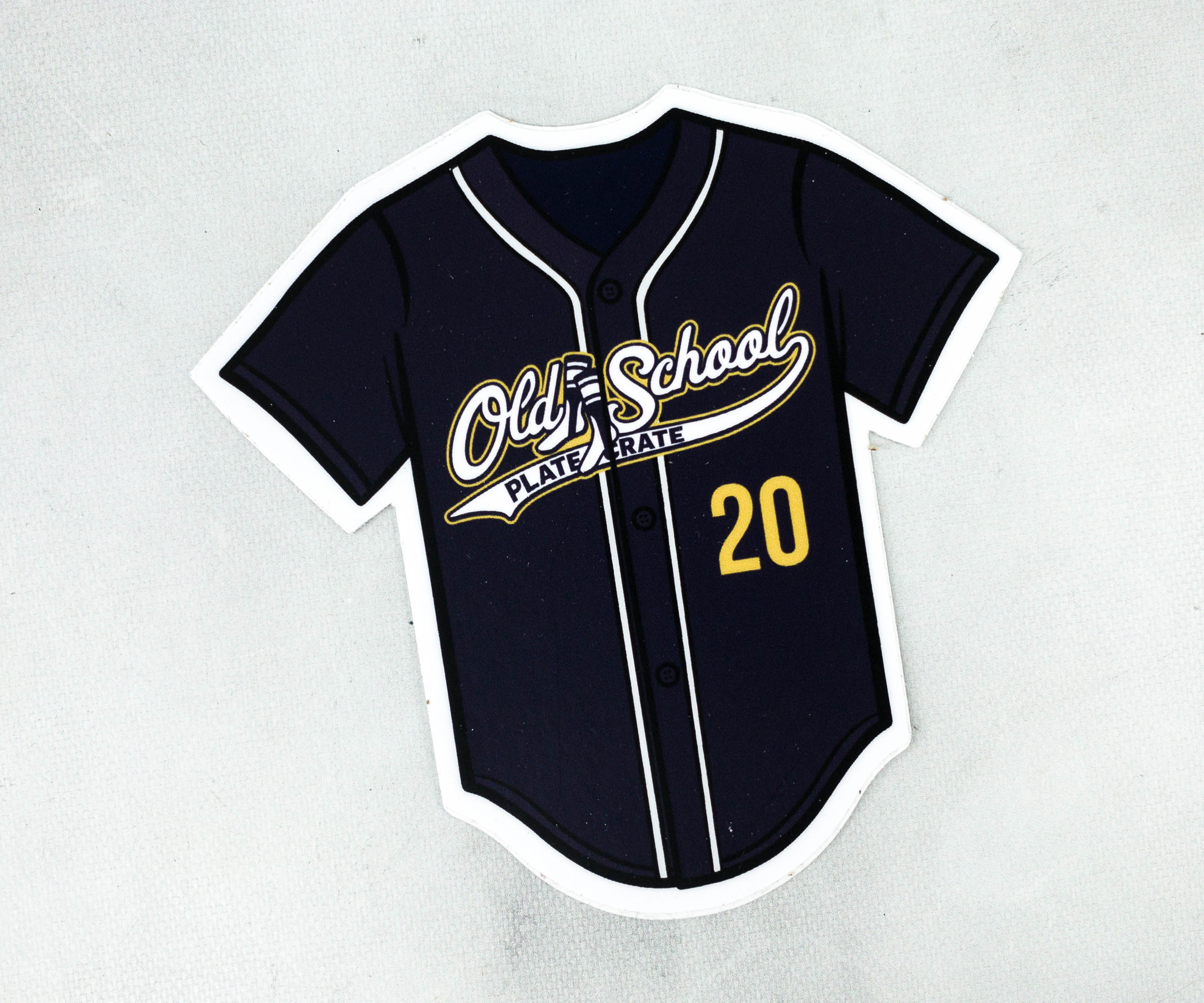 Sticker. Each month, the box includes an exclusive Plate Crate sticker featuring the theme of the month. This month, it's a baseball jersey featuring the theme Old School!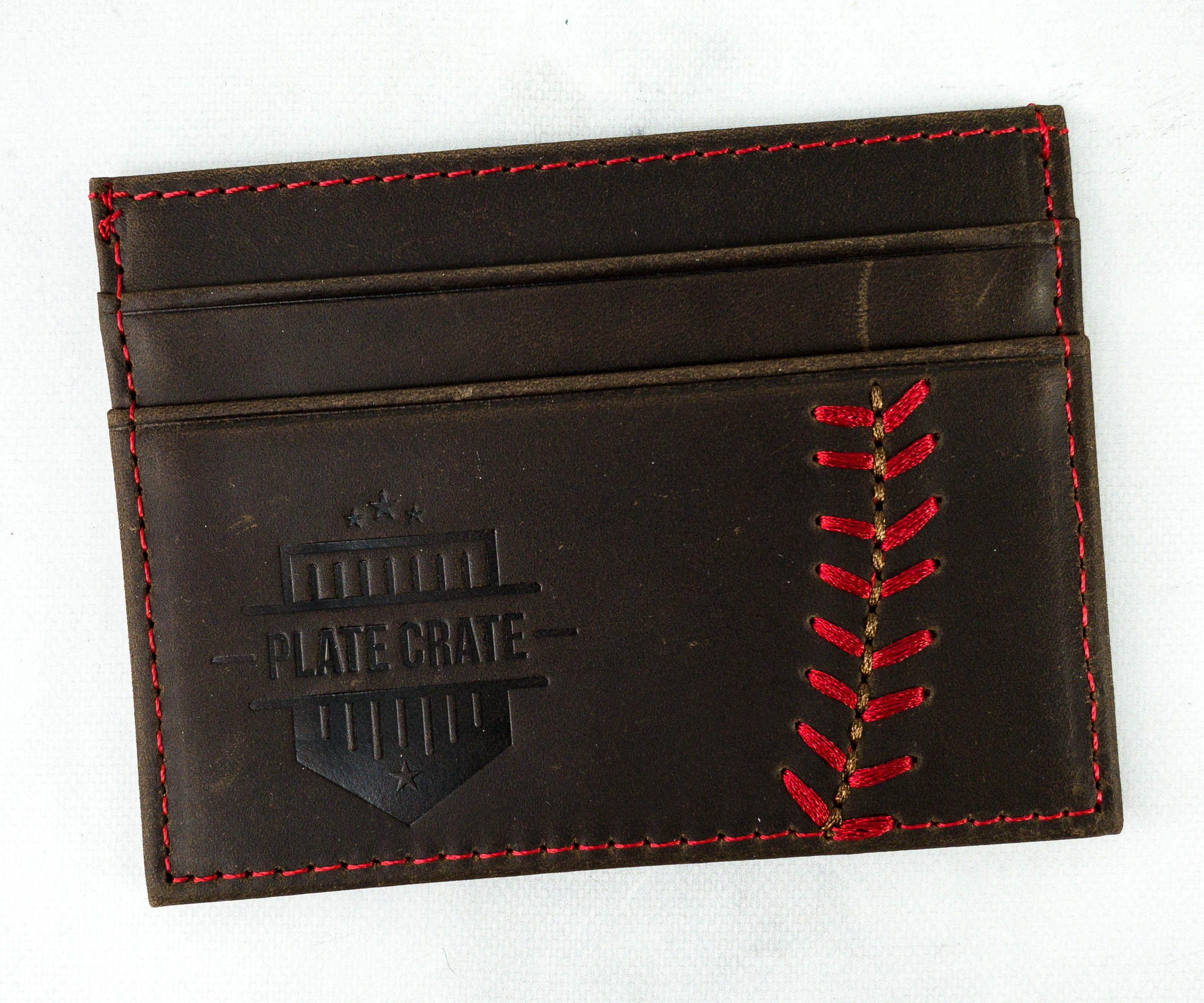 Leather Seams Wallet. It's a well-designed wallet/cardholder made from high-quality leather materials with reinforced stitching on the edges. This wallet also comes with an engraved logo of Plate Crate on the bottom part.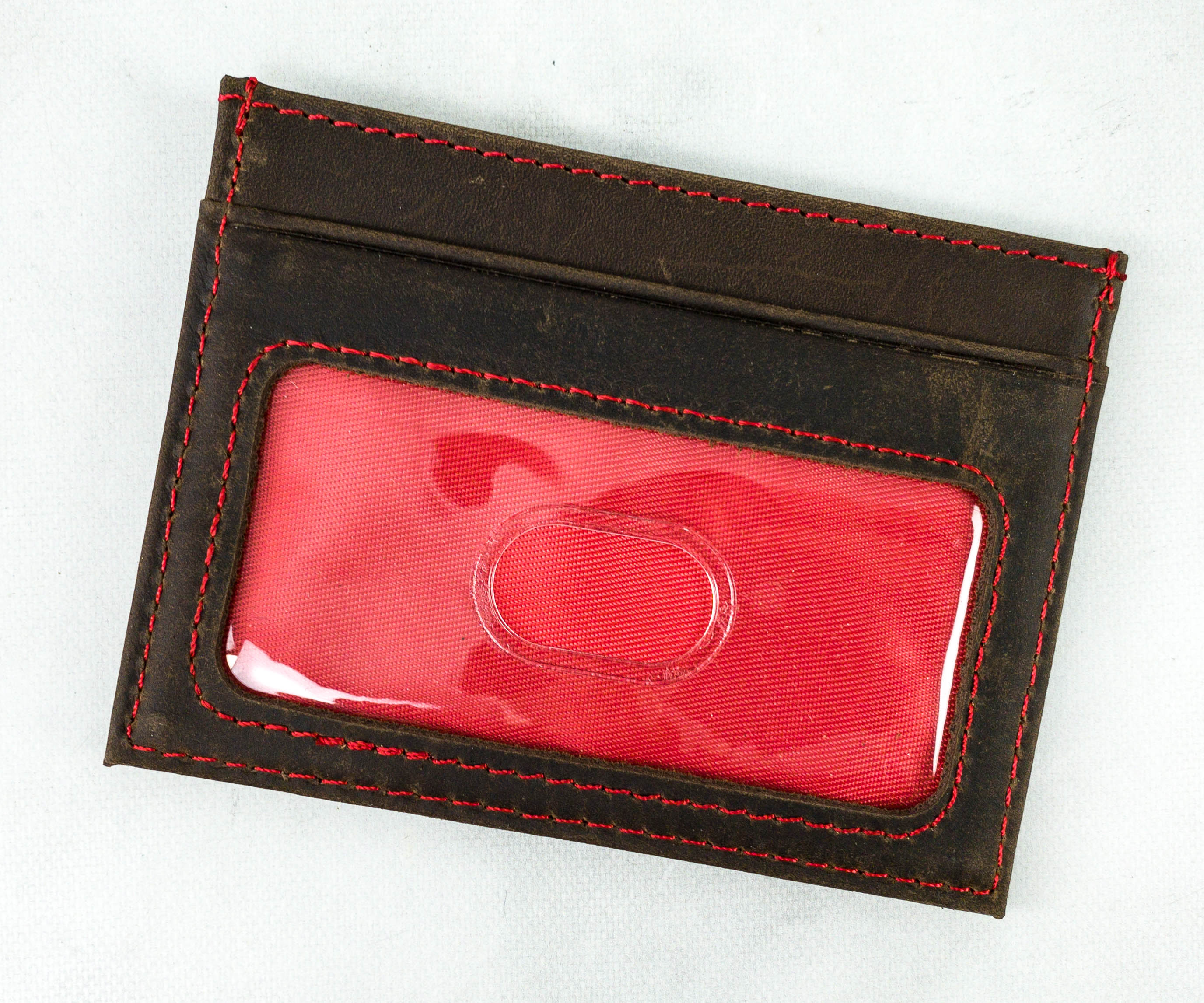 Featured on the other side of the wallet is a see-through pocket where you can put your ID, cards or even your favorite MBL collector's cards.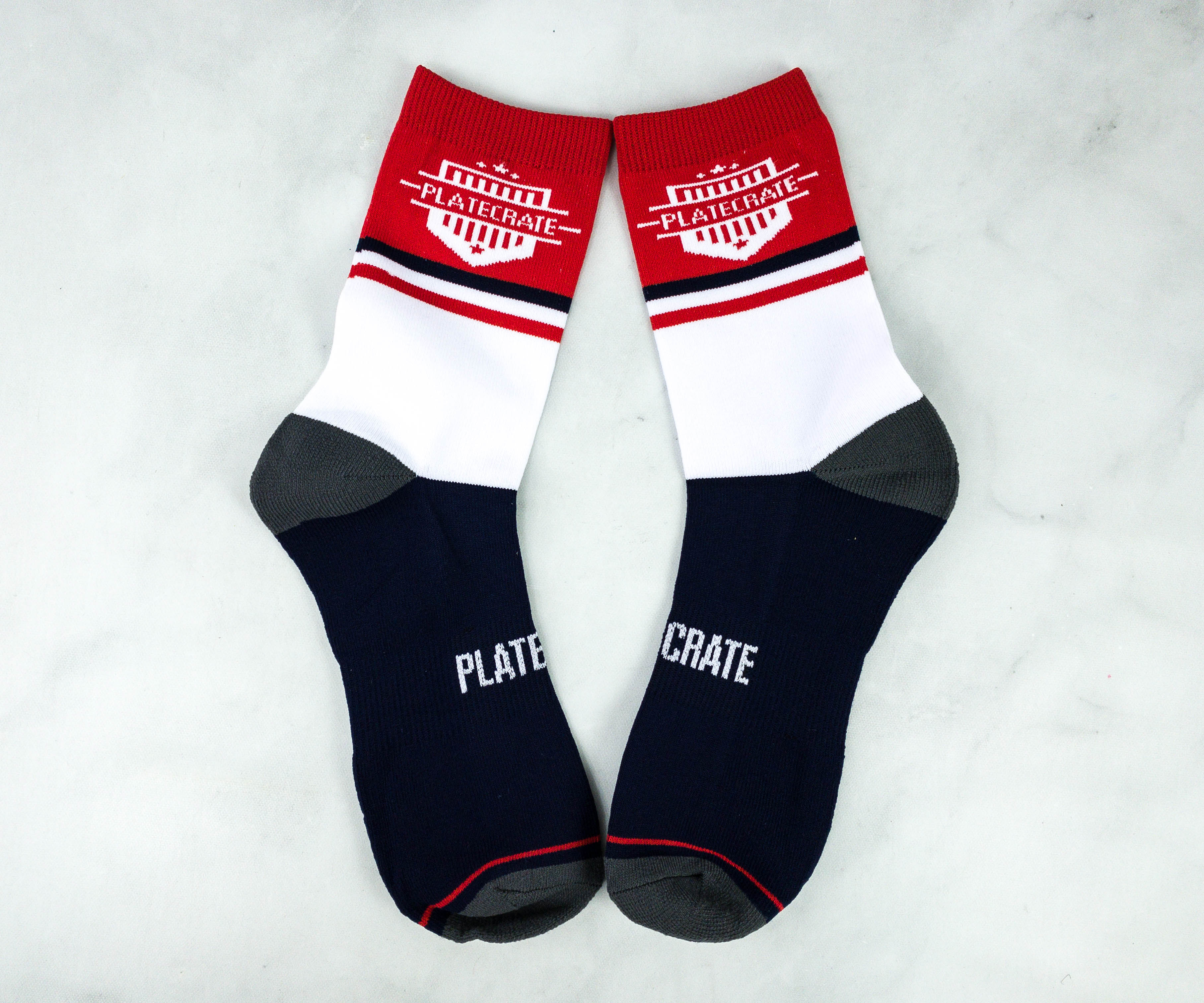 Old School Socks. Here's a pair of exclusive Old School-themed Plate Crate socks! They are crew cut style socks made from high-quality materials. I like the color scheme, which includes red, white, and navy blue.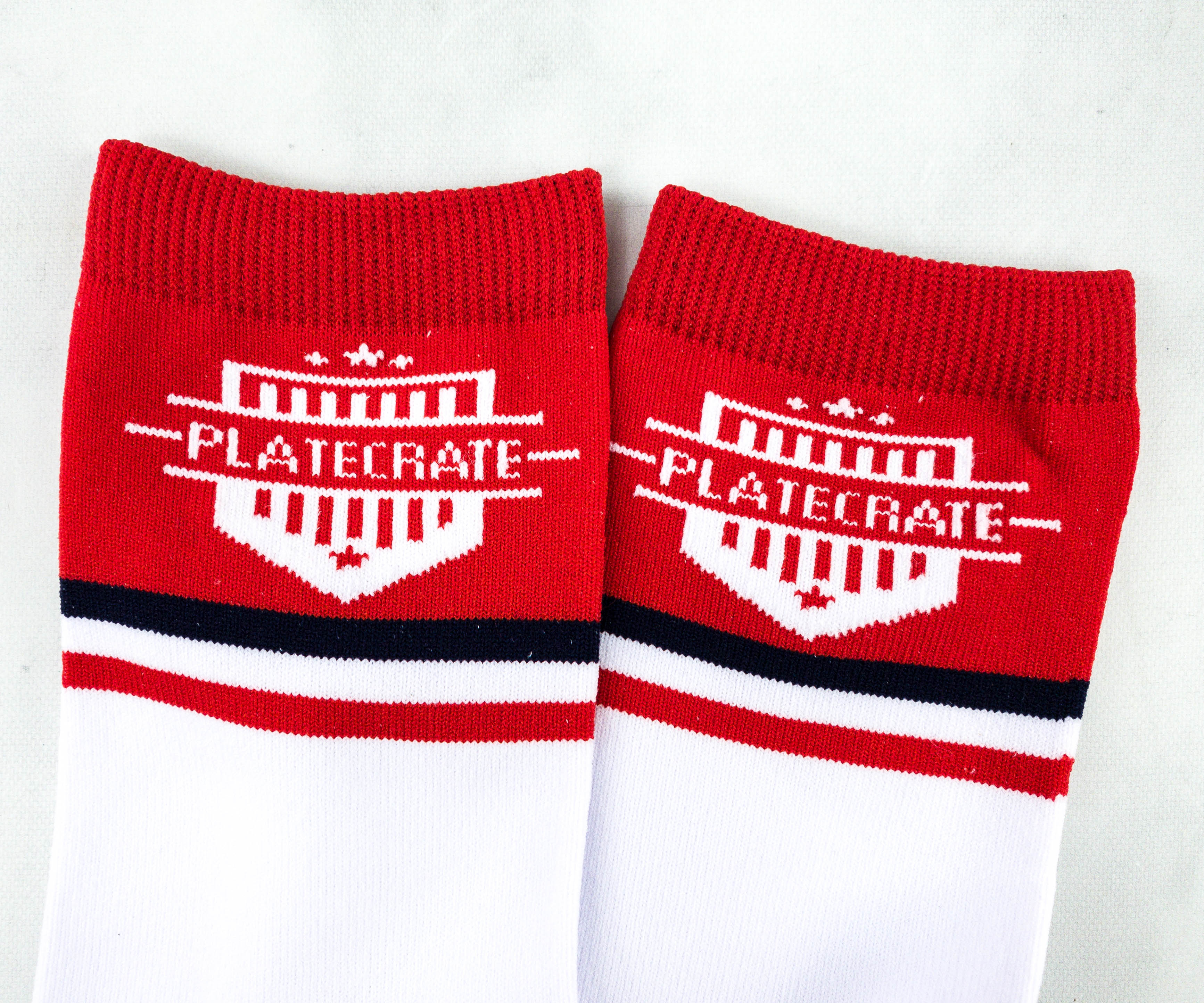 Printed just below the sock's cuffs is Plate Crate's logo. These socks are warm to the feet and comfortable to wear!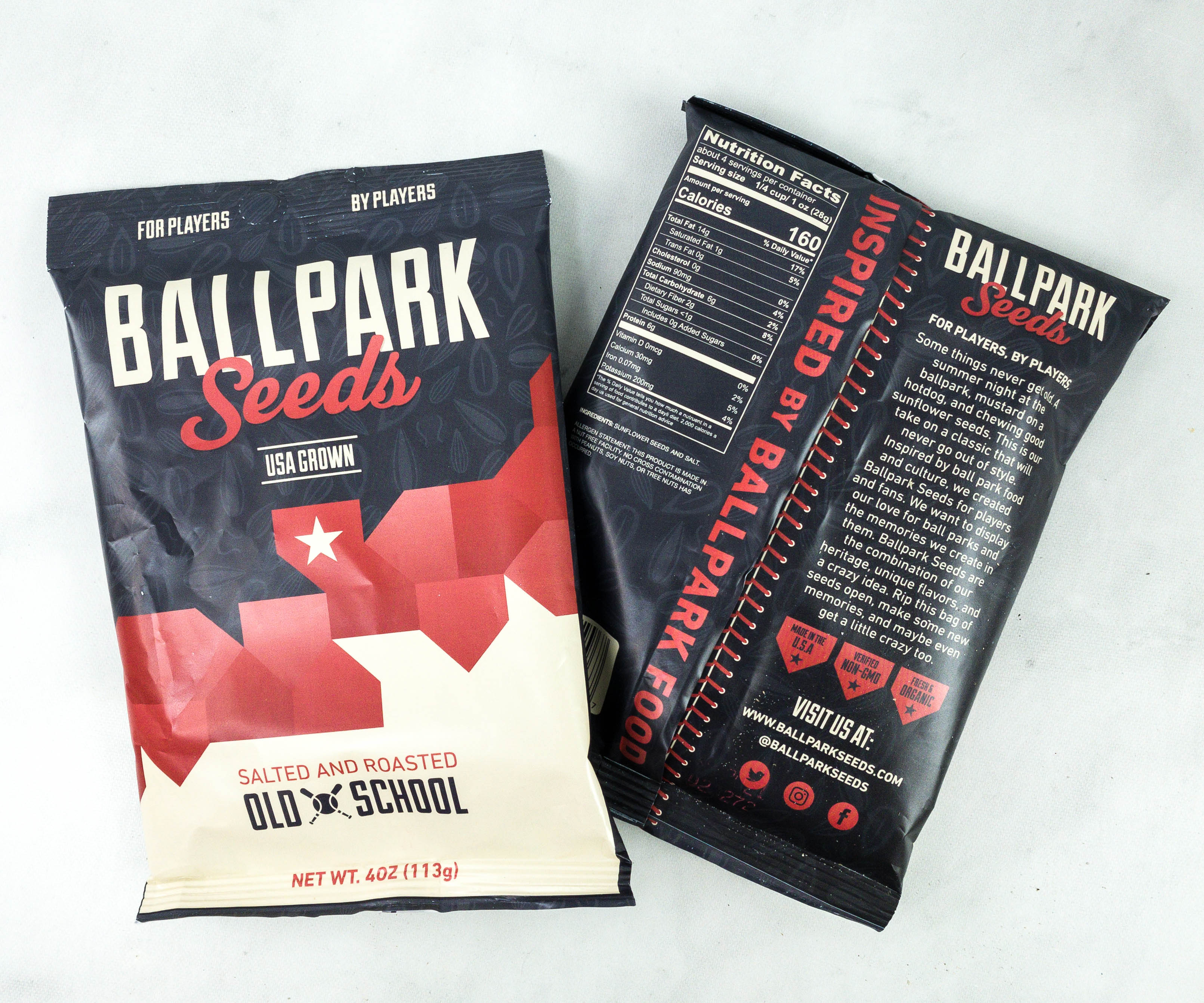 Original Ball Park Seeds. Ballpark Seeds has been a staple snack in every Plate Crate box. This month, I received the classic version that features salted and roasted-flavored sunflower seeds. It's the ideal snack to munch on while watching a baseball game!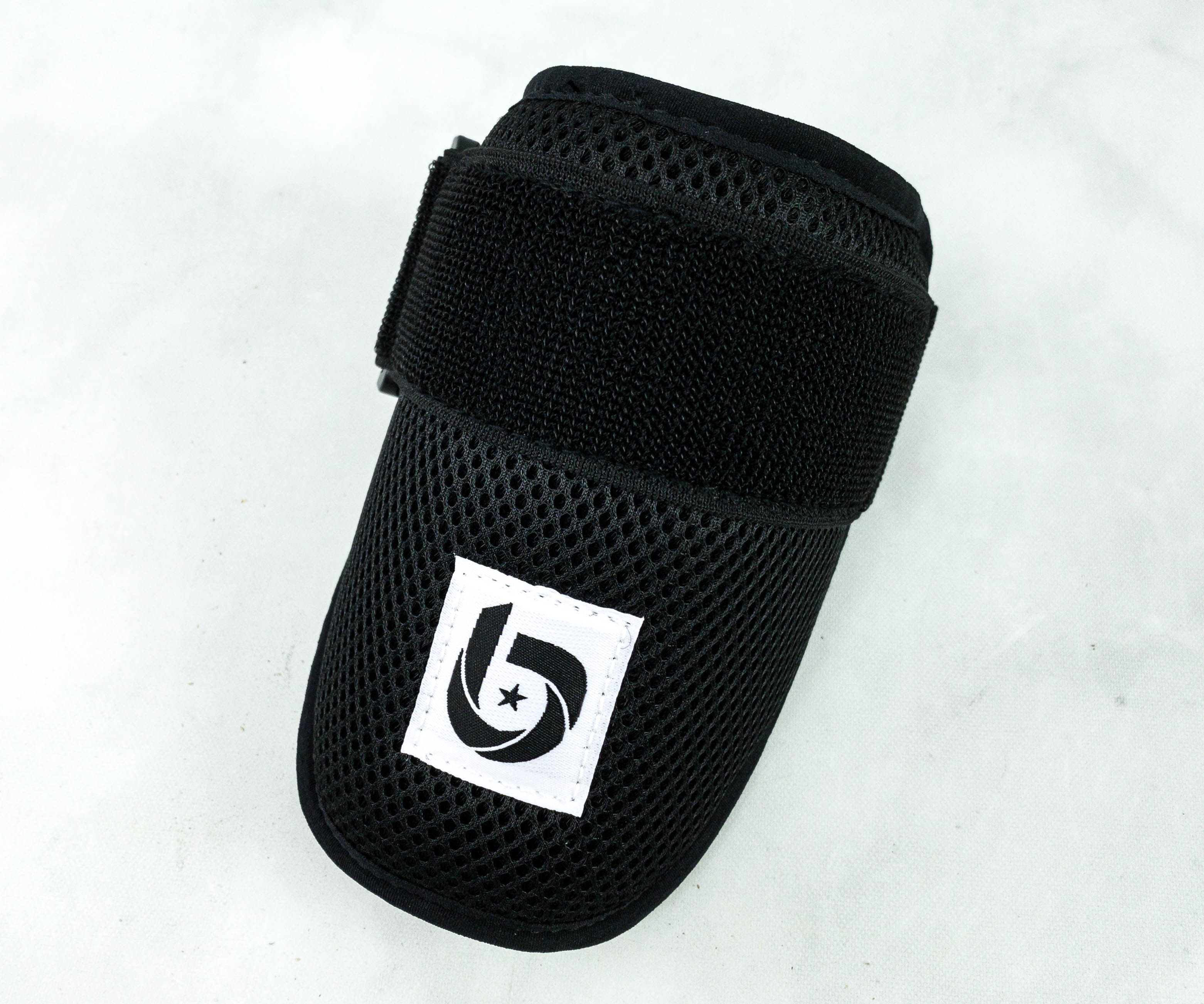 Bandit Sports Elbow Guard. This elbow guard can help protect your elbow from wild pitches, so you can also avoid elbow injuries.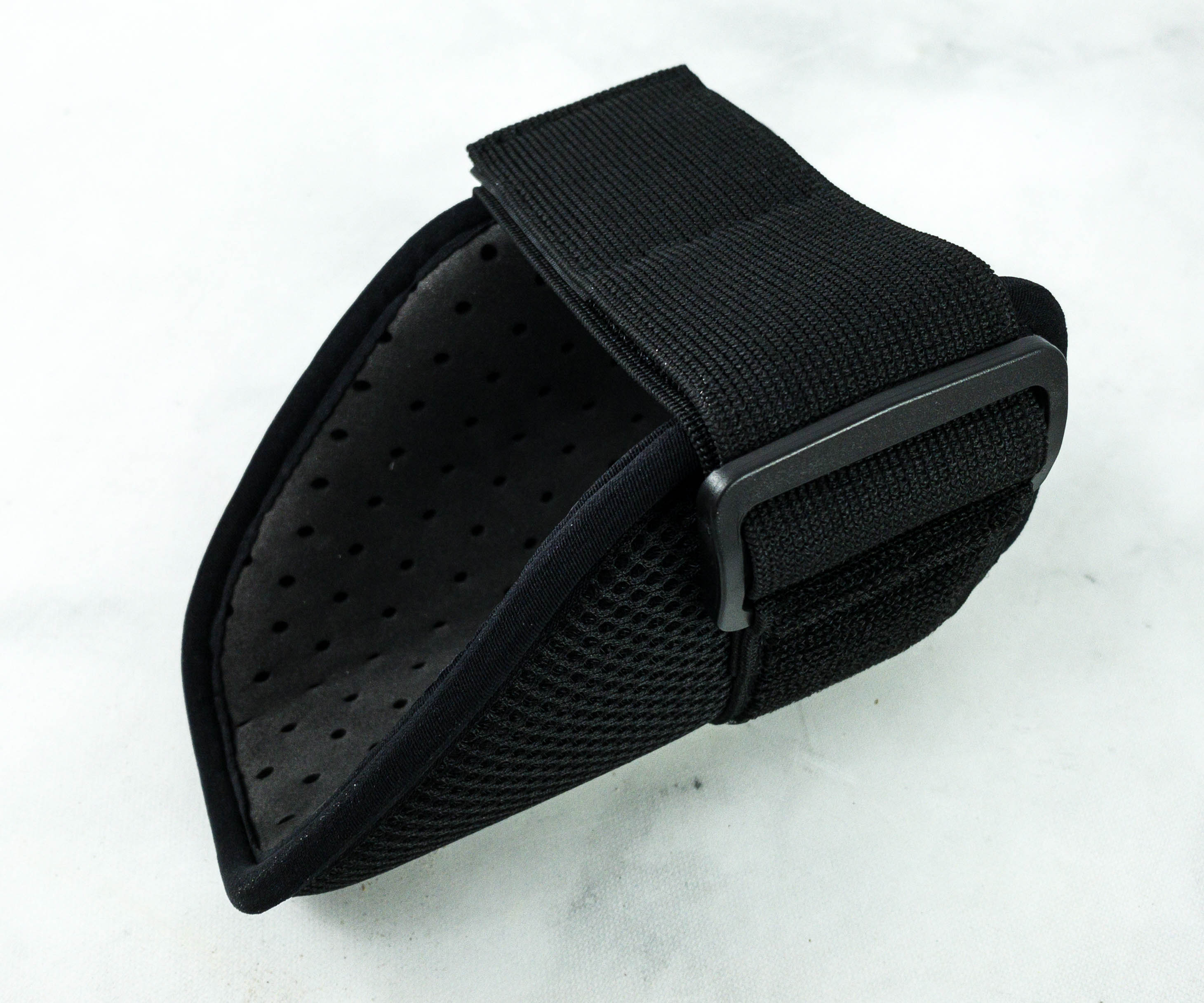 It's a hard yet lightweight shell made from high-quality, washable materials with unique Dri-FIT technology. This equipment also comes with a single strap hook and loop closure for adjustability!
Old School T-Shirt. This month's featured t-shirt is round neck and has a washed navy blue base color.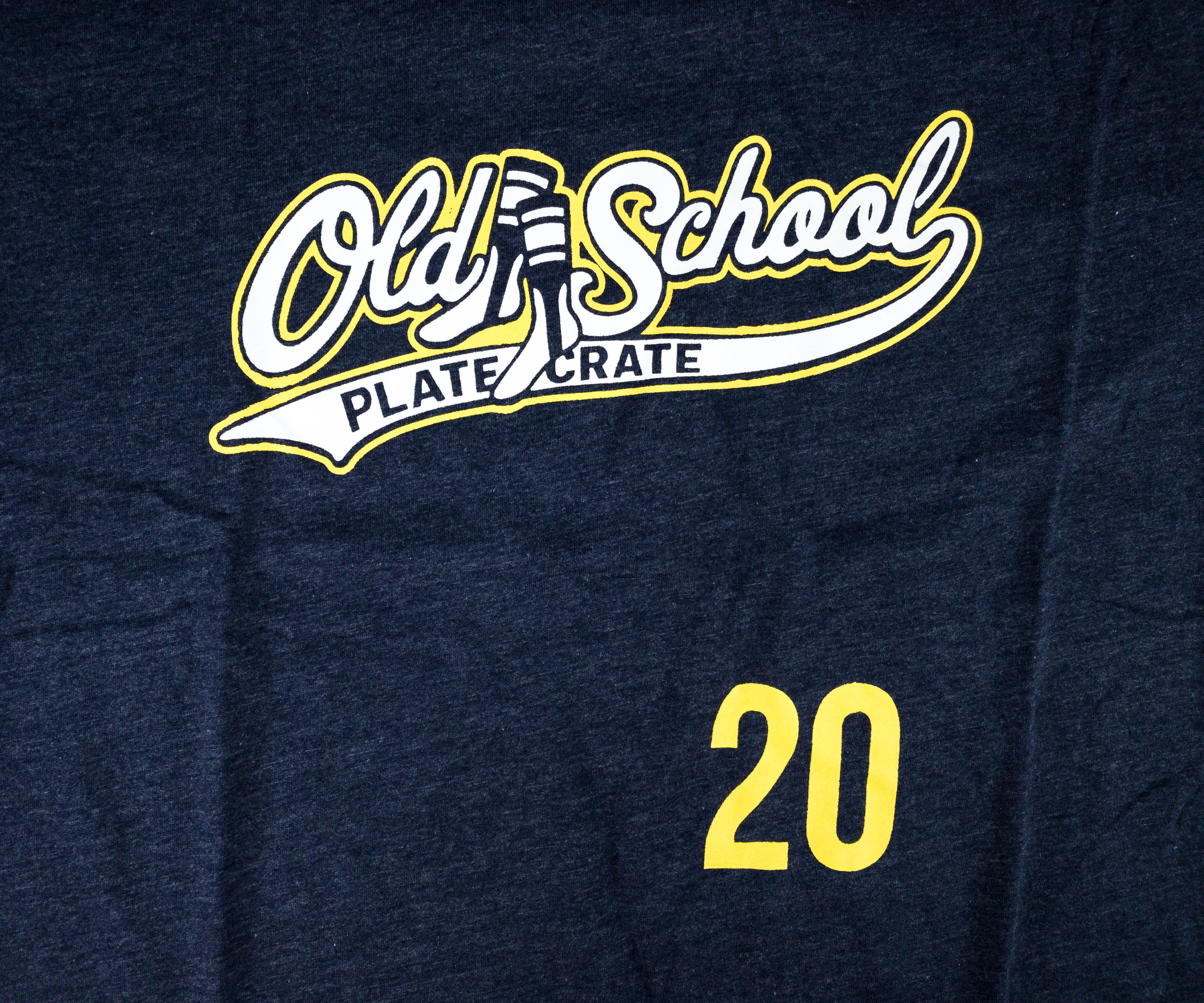 The shirt features the same design as the Los Angles Dodger's logo. The only difference is that it has Old School Plate Crate word printed on it! This shirt also comes with a no. 20 print which is the number used by the LA Dodger's legendary pitcher Donald Howard Sutton.
This box is certainly made with baseball fans and baseball players in mind! They send high-quality baseball-related collectibles and even baseball gear that you can use for practice or actual games. My favorite this month is the elbow guard. It has a nice fit, making it comfortable to wear. Of course, there's also a snack in every box plus a shirt that matches the theme. All in all, I like this month's Old School theme!
What do you think of this month's box?