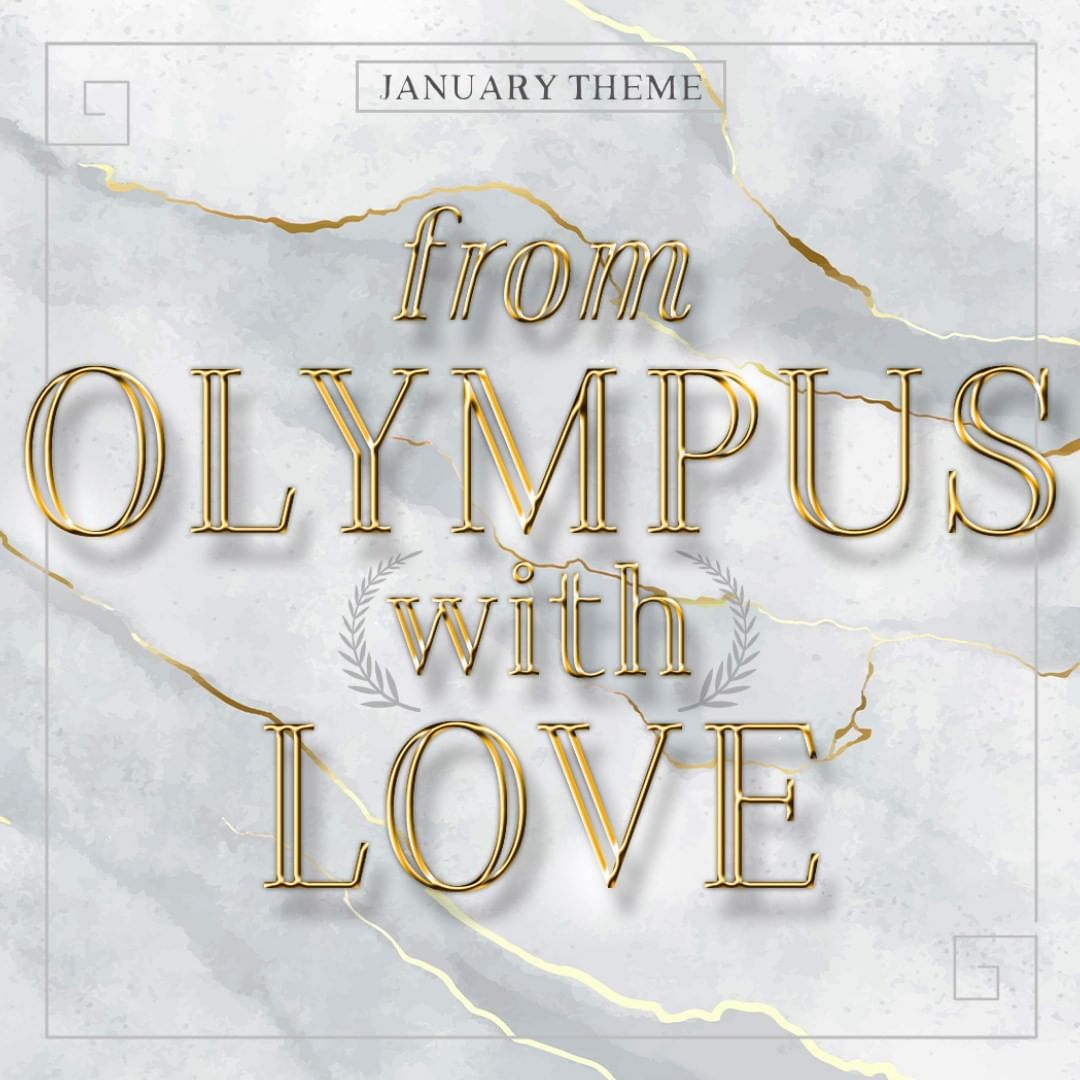 We have the theme spoilers for the OwlCrate January 2021 box!
The theme is FROM OLYMPUS WITH LOVE!
DEAL: Use coupon code HELLO15 to save 15% on your first subscription!
⚡️ This box is not yet available. It will become available around December 20th. If you make a purchase now you will be ordering the December LOVE IS A BATTLEFIELD box. Please wait until our official announcement regarding January boxes going on sale later this month.
⚡️ Our January book is a highly anticipated urban fantasy story set in New York City, where Greek gods are forced to live as mortals while they are hunted for their power and a chance at immortality. From the very beginning this book was full of action, grittiness and incredible characters. It's a tale about fate, humanity, revenge and healing. Fans of Greek myths will be over the moon, but we also feel that even if you aren't familiar with the source myths you'll enjoy this fast-paced read!
⚡️ We will be including an awesome exclusive edition of this book, which will have an exclusive cover and will be signed by the author! The publisher has gone all out on the inner design of this book as well – it's truly stunning!
⚡️ Items included will be inspired by some of our favorite Greek gods and goddesses, as well as an item inspired by The Song of Achilles/Circe. Most of the items in the box aren't tied to specific fandoms, and can be loved by everyone! One of the items is something that has been months in the making – it's a very substantial item and we can't wait to see you all using it! This box is truly packed to the very tippy top.
⚡️ We hope you're as excited about this theme as we are – we've never done a box inspired by Greek myths before!
BOOK SPOILER? Don't click here if you don't wanna know what we think the book might be!