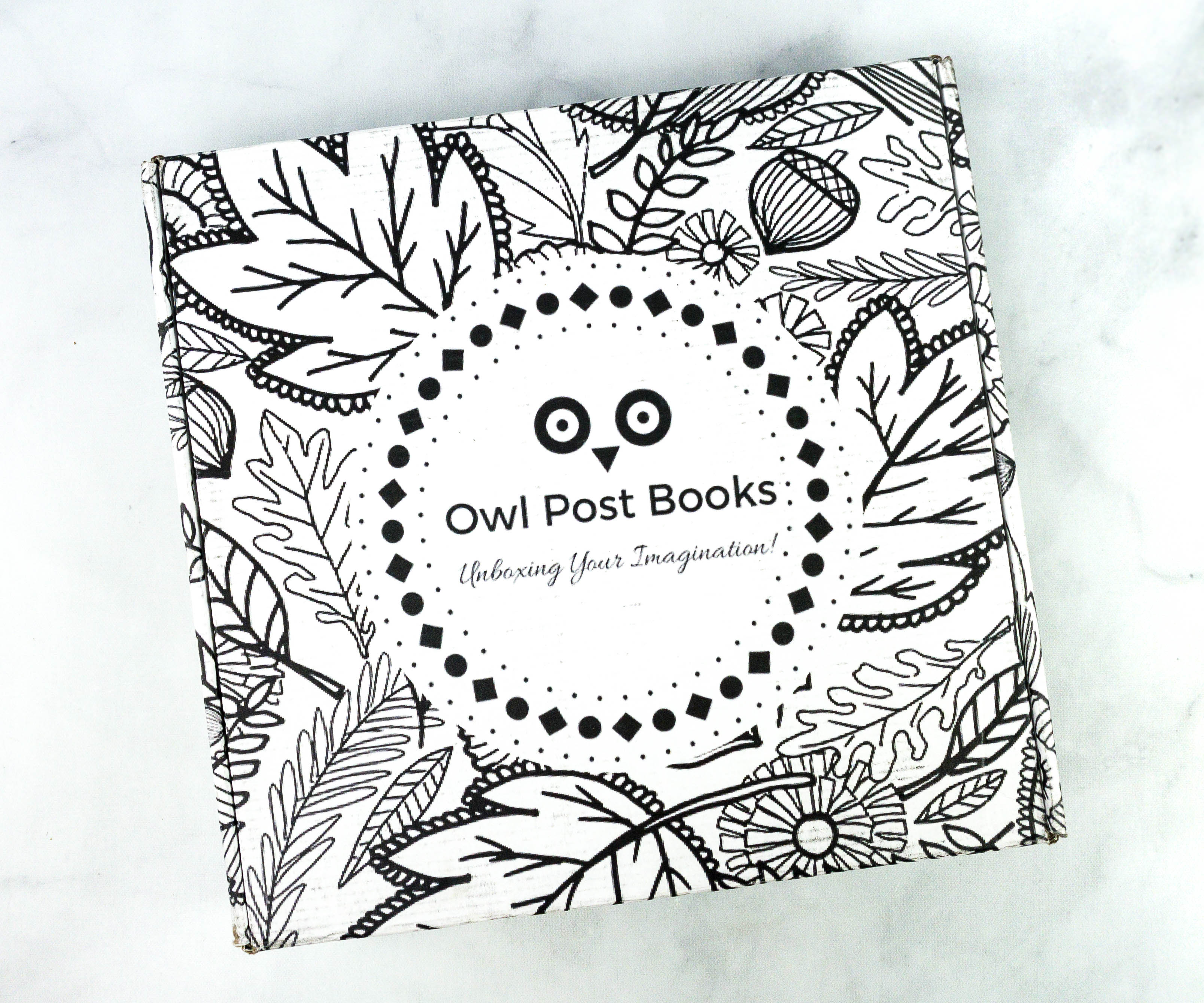 Owl Post Books is a fun and interactive monthly book subscription for kids. Each month, subscribers will receive an Imagination Box with 3 books that fit into their age range and fits into a fun monthly theme, and includes a unique themed toy and a theme card!
Owl Post Books has Imagination boxes for ages 0-3, 4-7, and 8-12. This is the Imagination Box for 4-7 years old. 
DEAL: Get 10% off your entire subscription! Use coupon code IMAGINATION.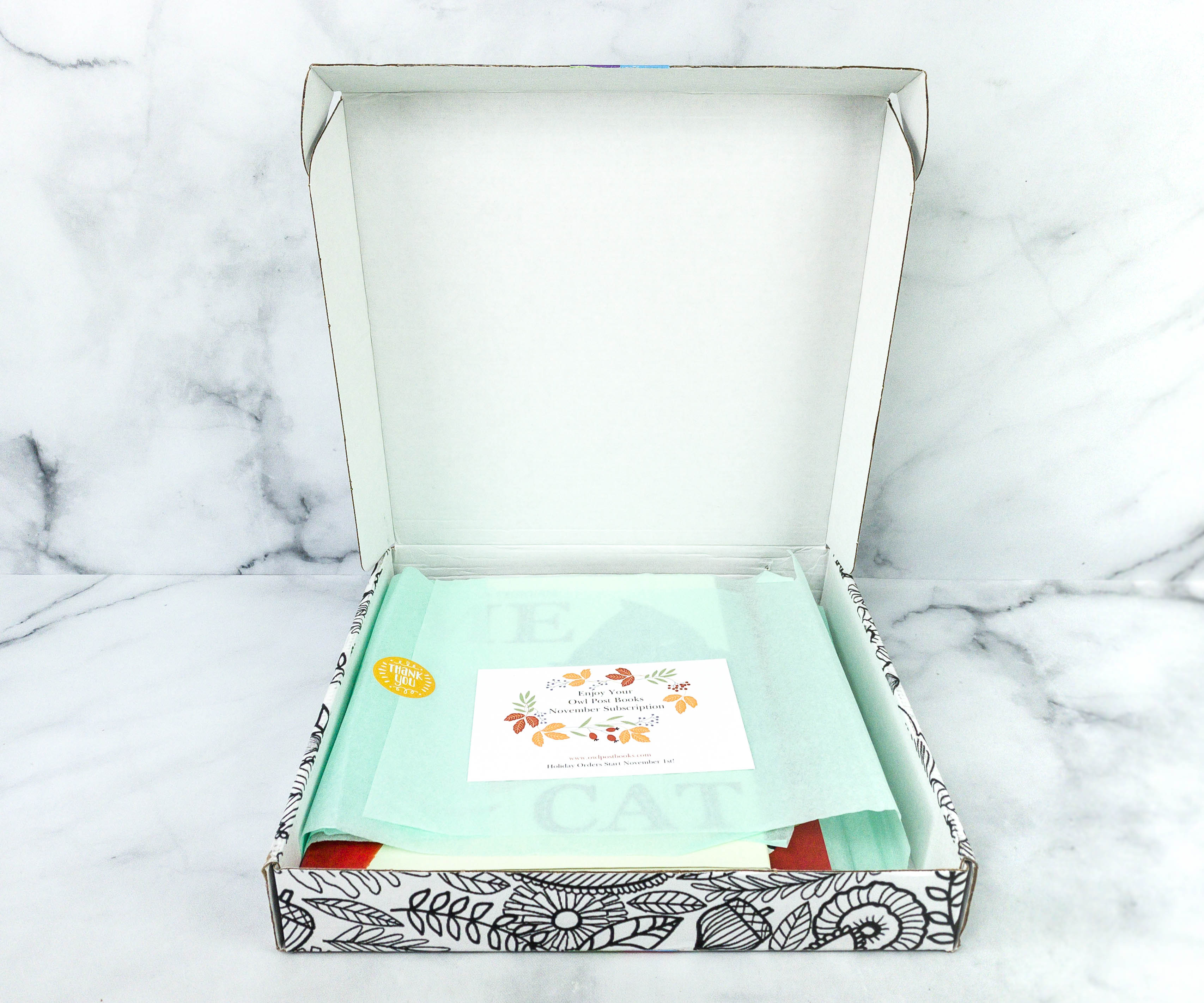 There's a card on top of the items.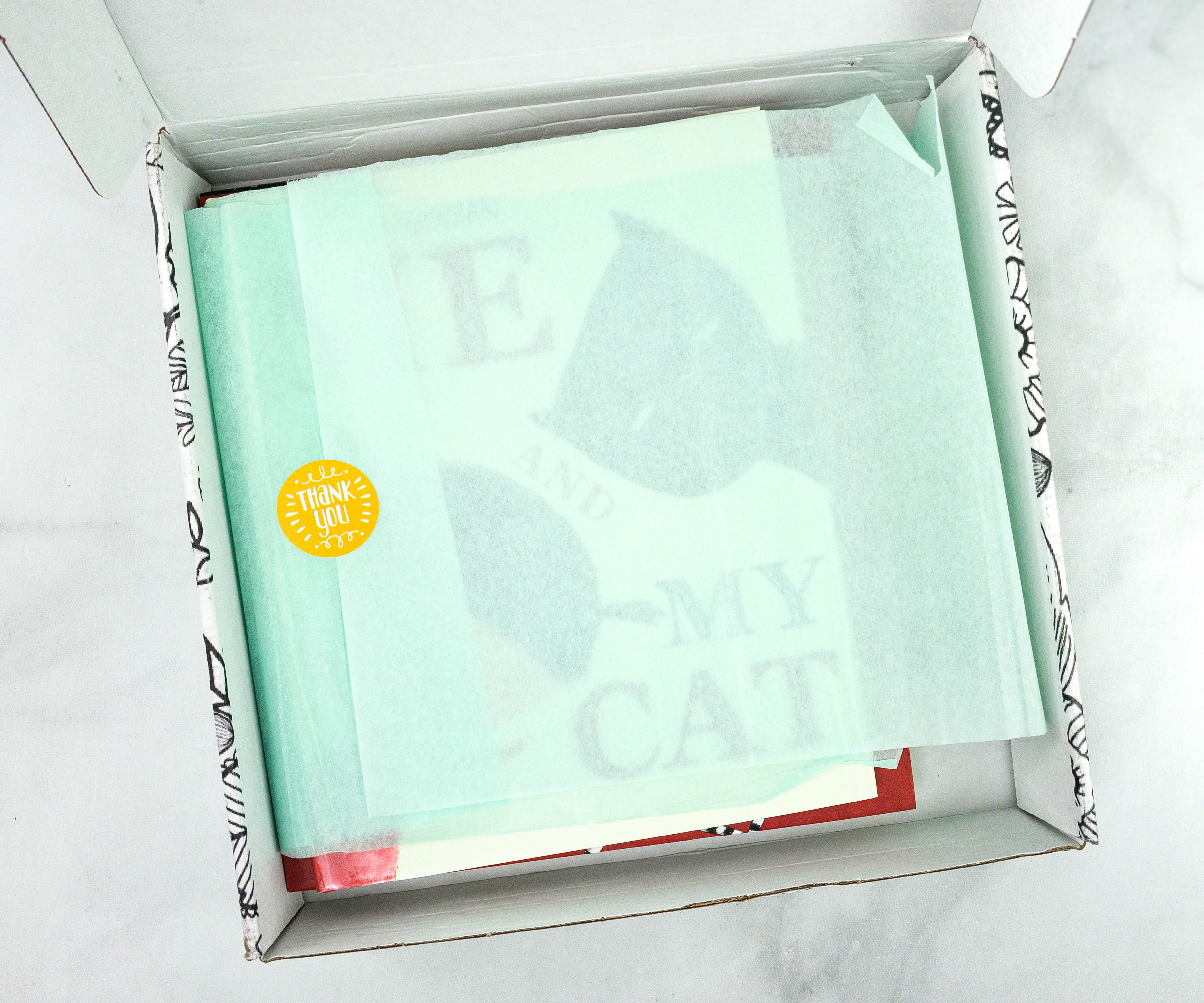 The books were also wrapped in tissue paper and sealed with a "Thank You" sticker.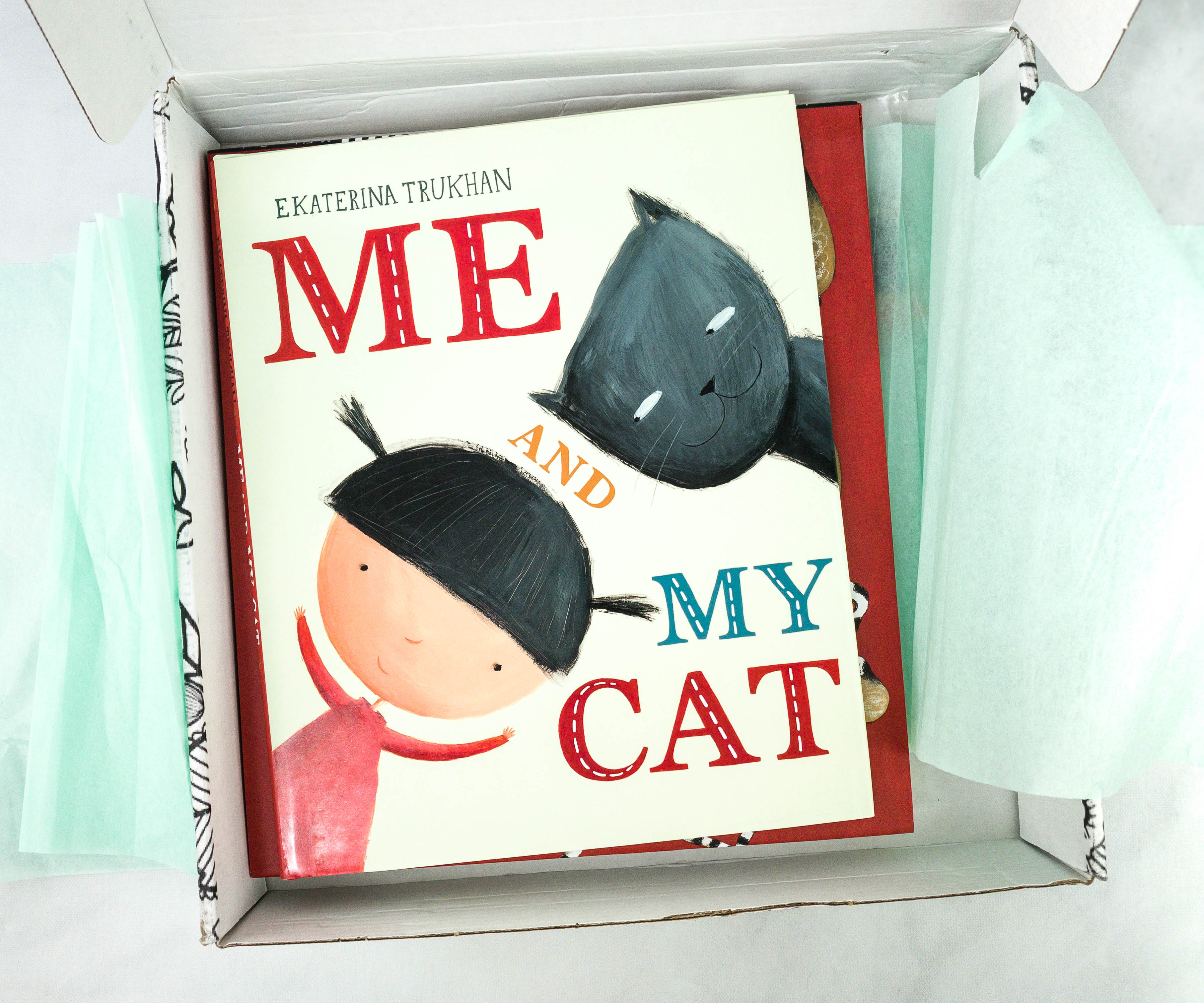 All the books arrived in great condition!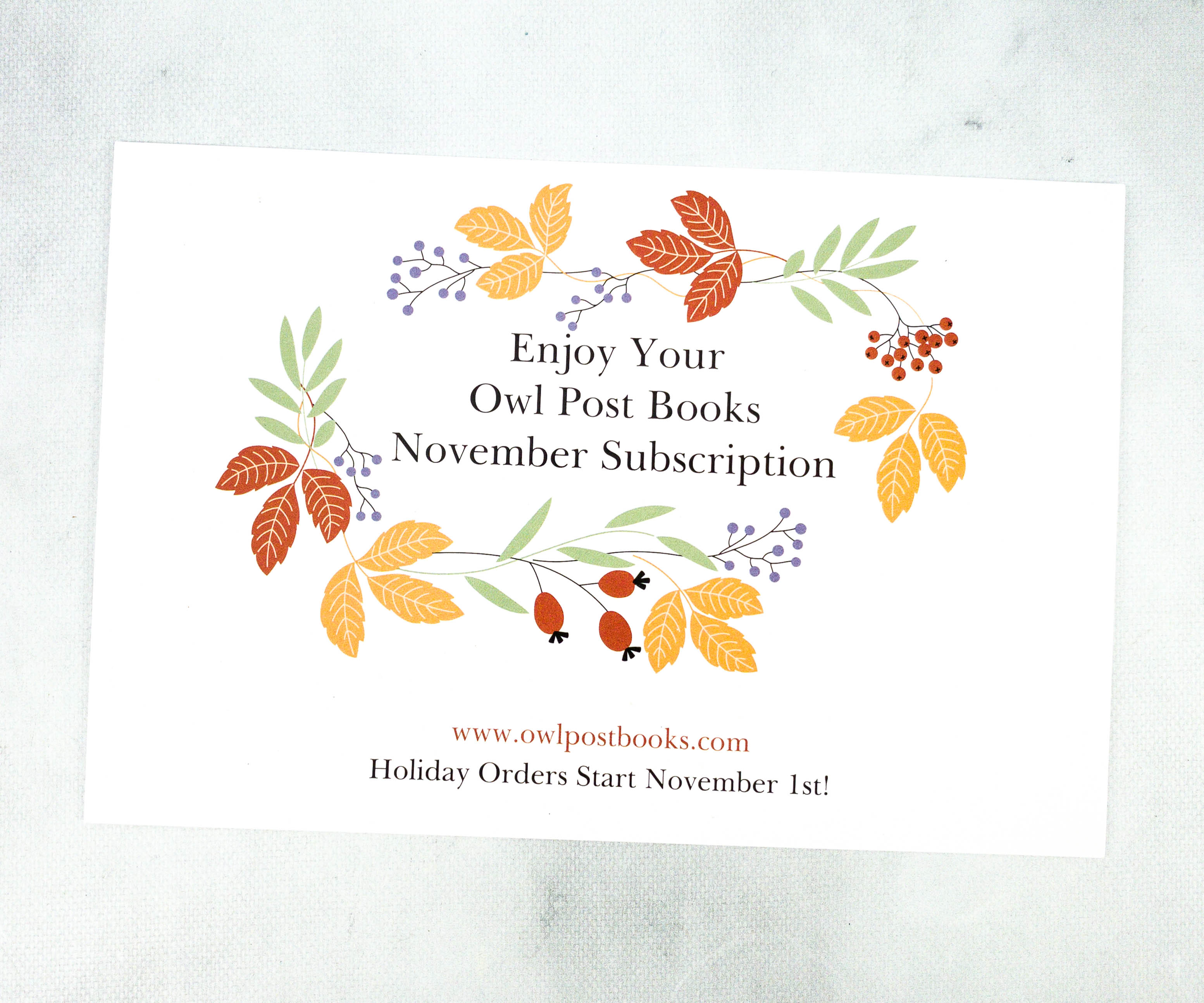 There's also a thank you card from Owl Post Books!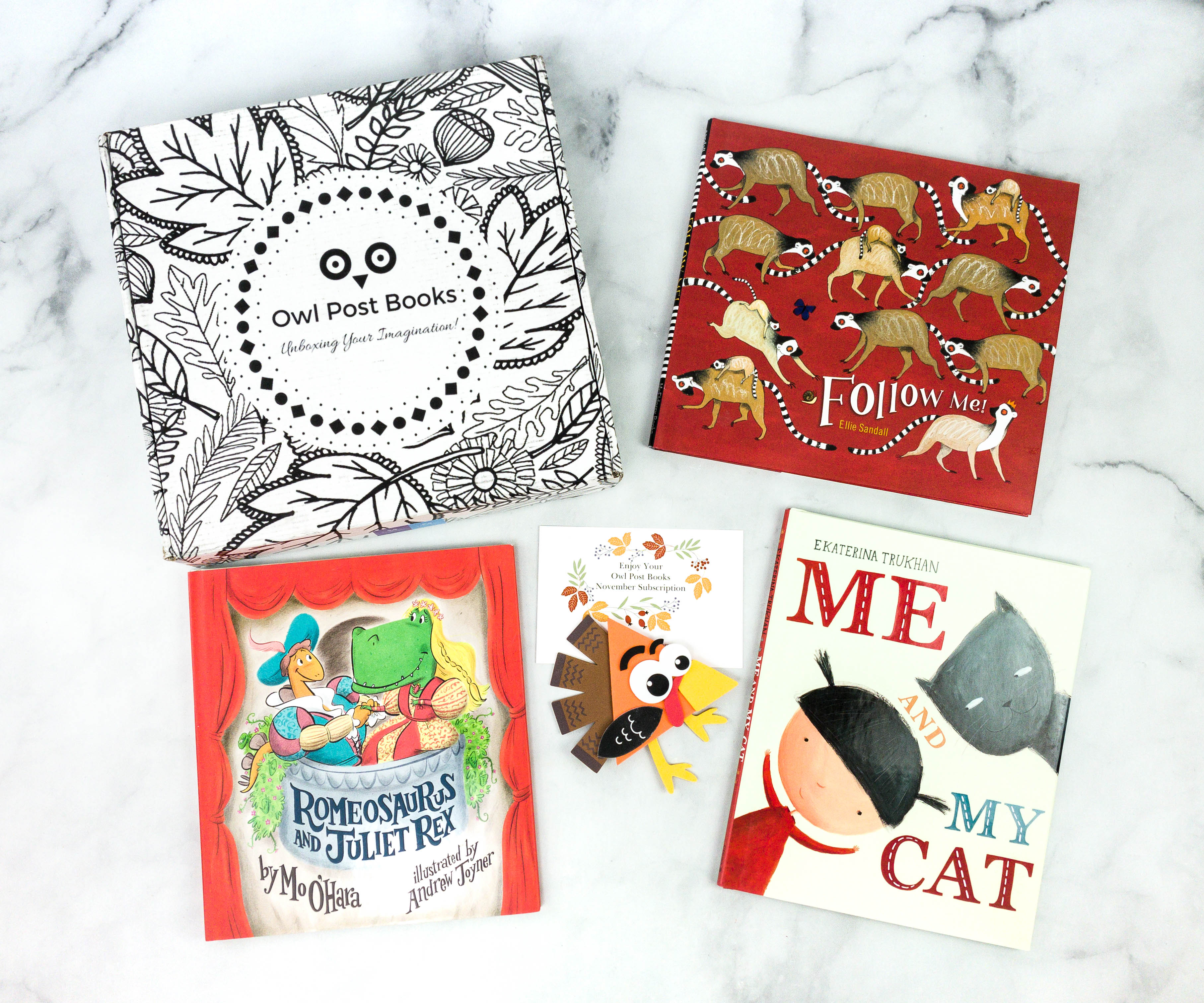 Everything in my box!
Each box includes a toy or item in line with the book's theme.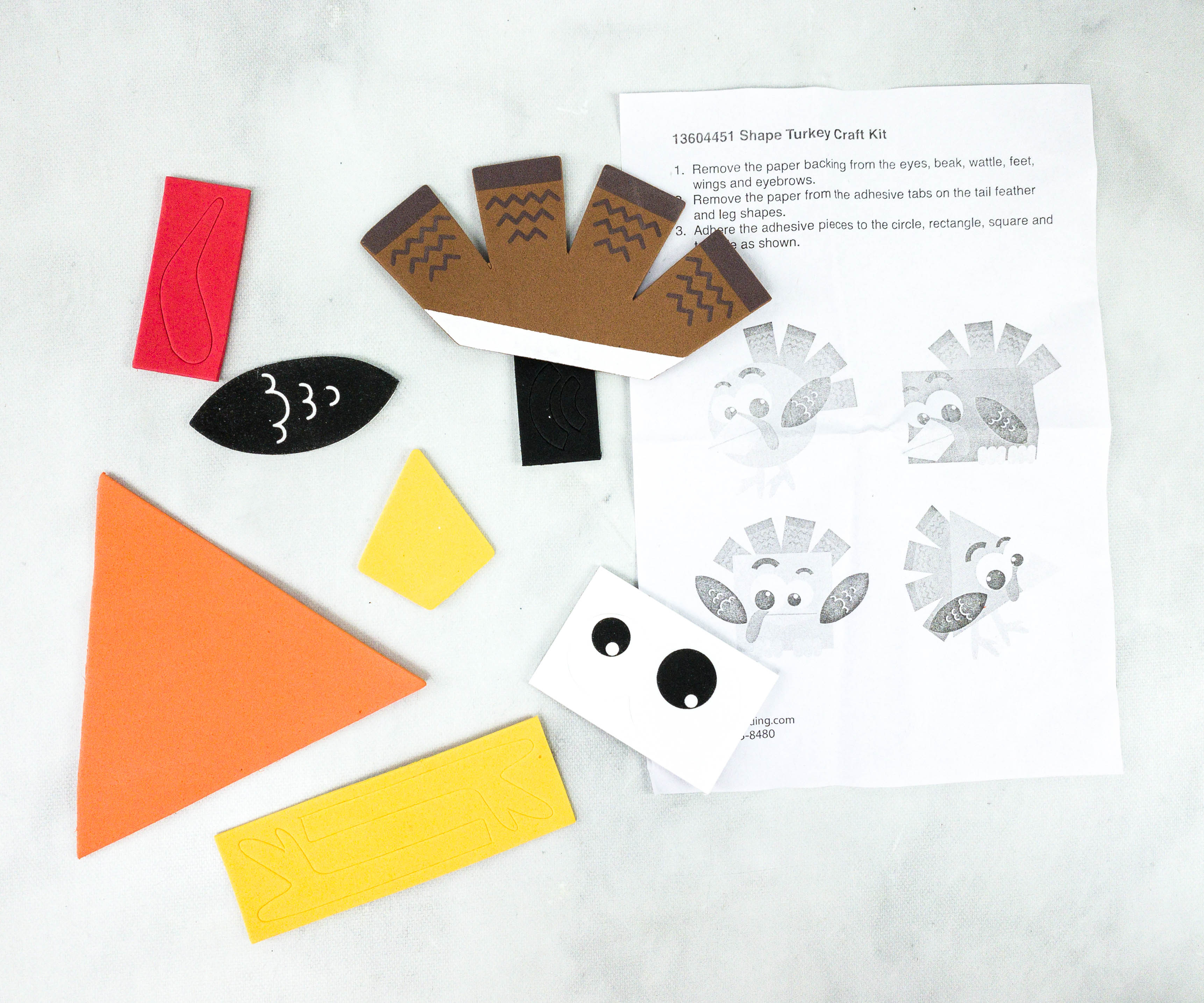 For November, it's a Turkey Craft Kit! Aside from the craft parts, they also sent a step-by-step instructions.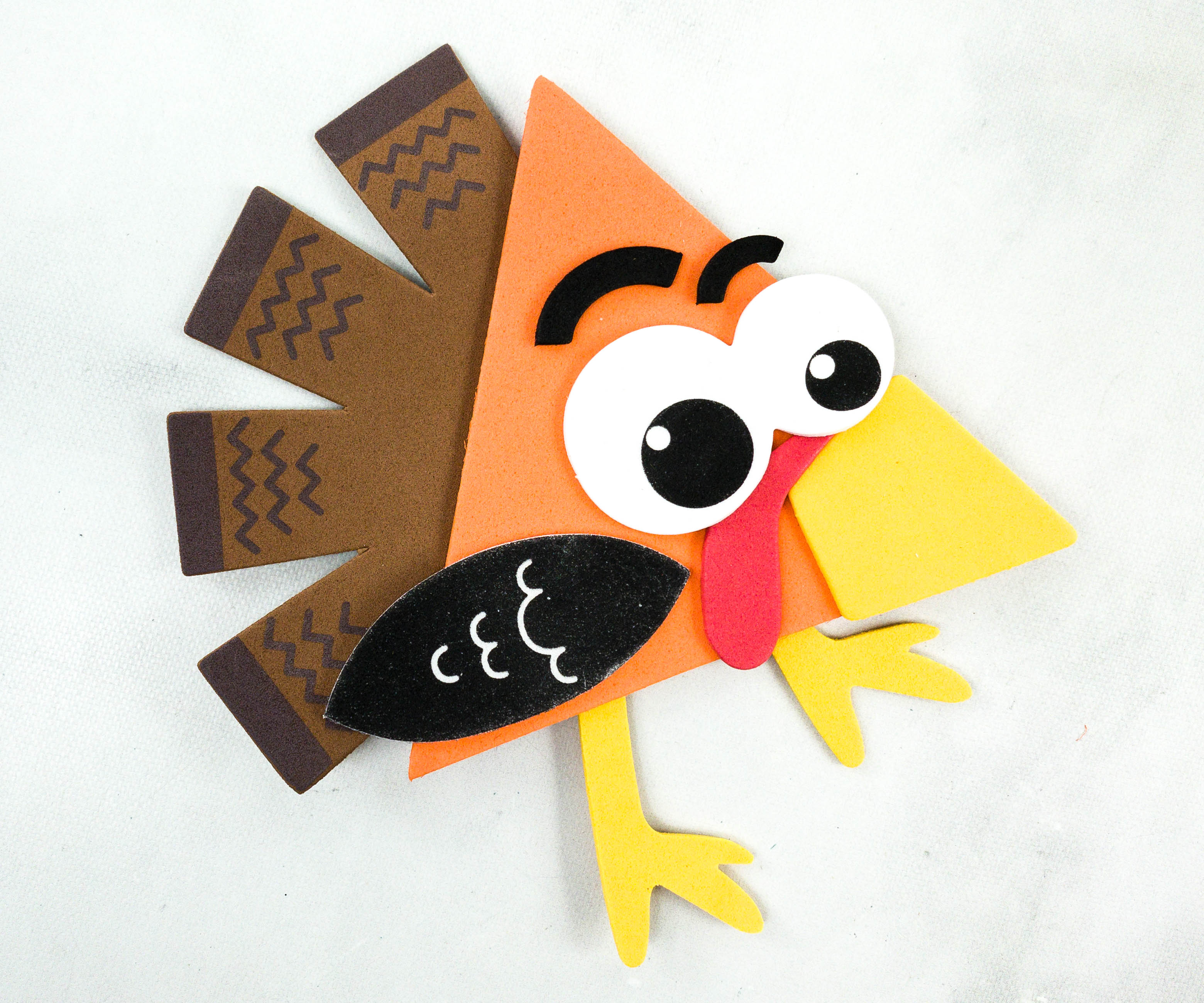 Here's the finished product! It looks cute!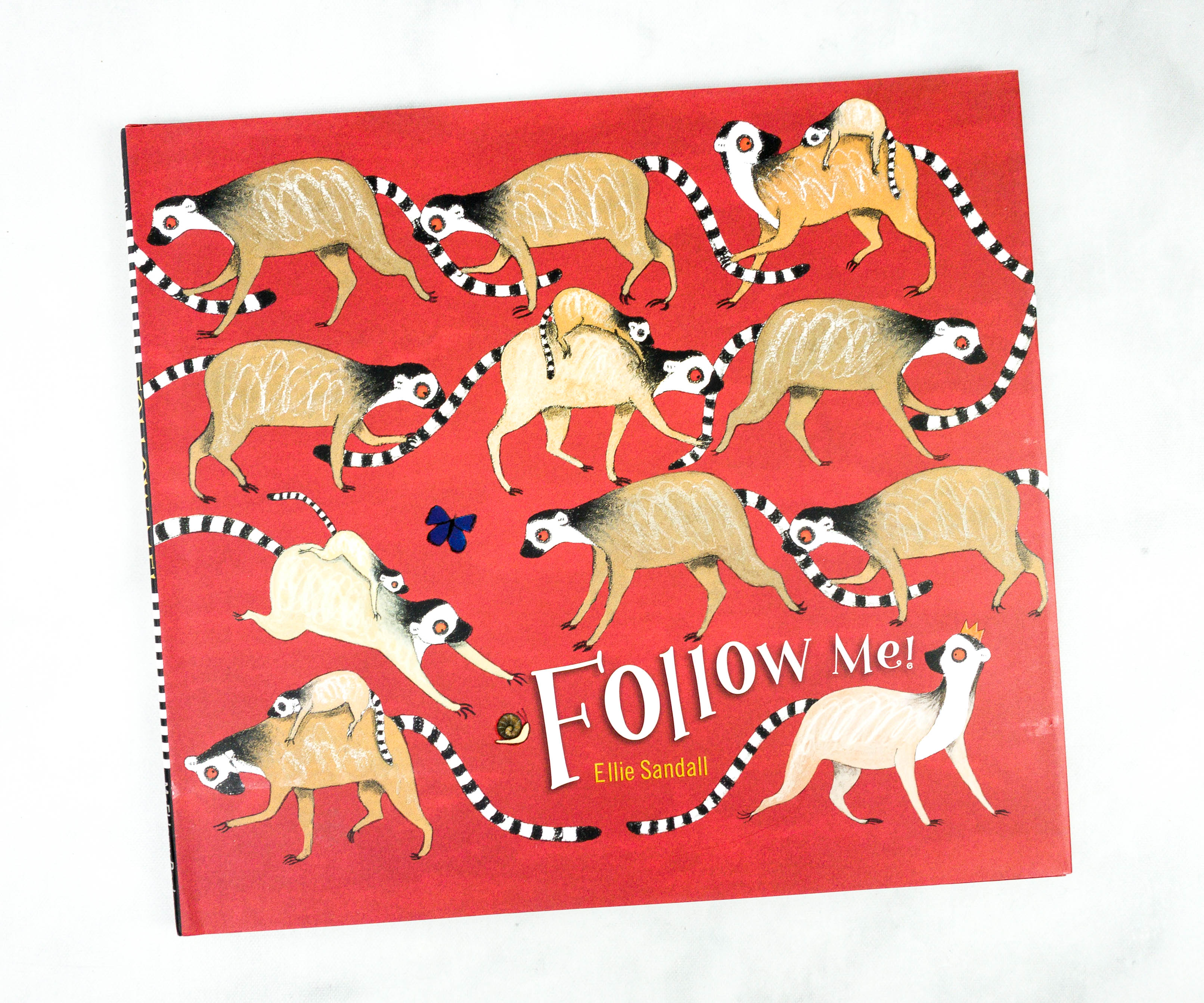 Follow Me! by Ellie Sandall ($14.50)
Lemurs follow the leader into—and out of—trouble in this simple, engaging picture book that children will love playing along with!

Wide-eyed lemurs follow, follow, follow their king across a colorful landscape, as they find things to chew, things to munch, and things to have for their lunch; things to hunt, things to chase, things to scare, and things to race. After narrowly escaping a crocodile (and becoming someone else's lunch) the lemurs settle down for a well-deserved nap. Zzzzzzzzzzzzzzzzzz.

Young children will love chasing, hunting, and racing just like a lemur in this playful book that will inspire plenty of games before naptime.
This book is all about lemurs! Both the front and back cover show these animals which are characterized by their pointed snout and long tail.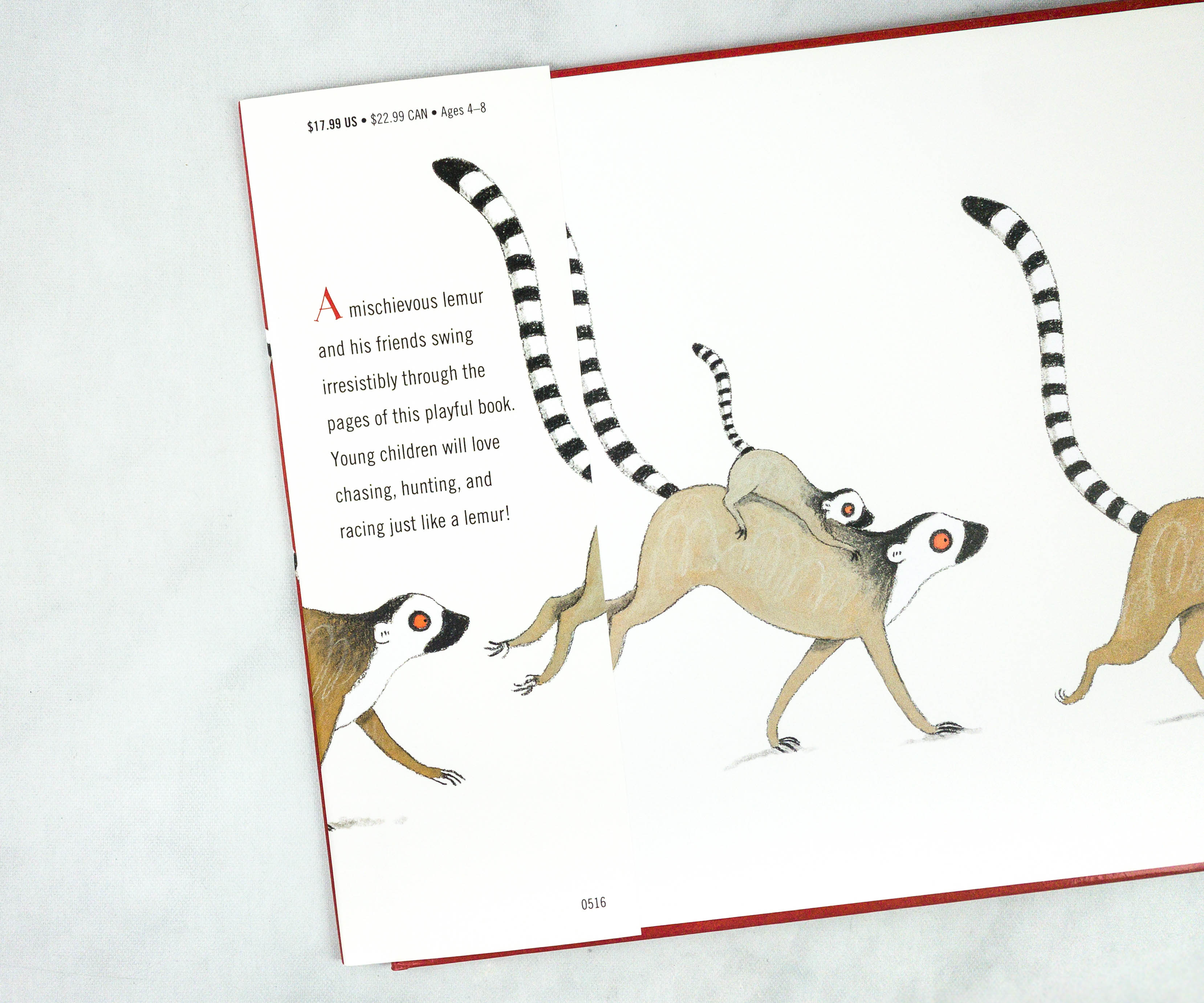 Even the endpaper features illustrations of lemurs!
This story is a great way to learn about lemurs, including what they do and where they live. My kids enjoyed following their adventures and looking at all the fun illustrations!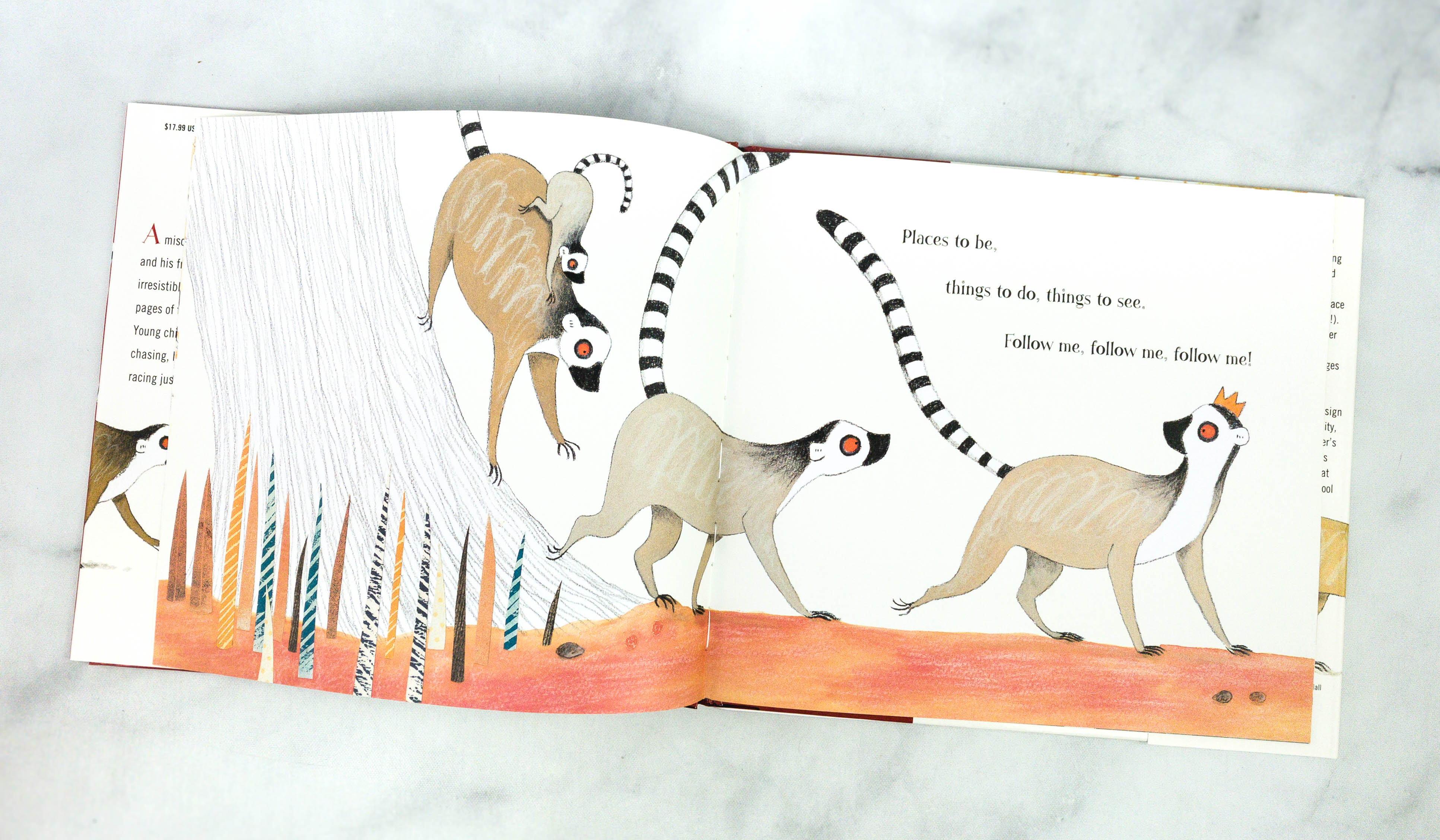 The rhyming words make this book easy and fun to read for beginning readers!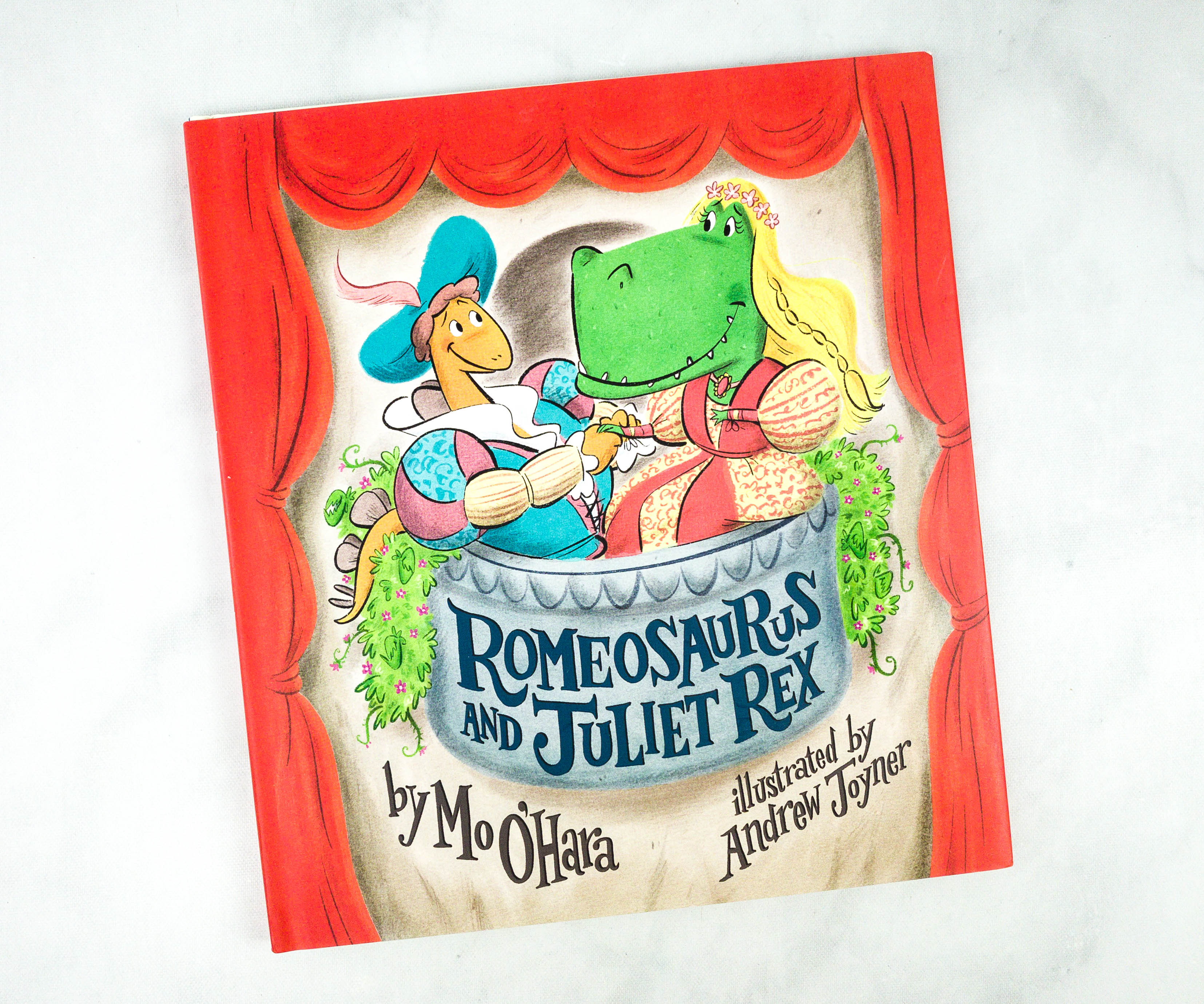 Romeosaurus and Juliet Rex by Mo O'Hara ($17.99)
Two dinosaurs whose species are sworn enemies want to become friends in New York Times bestselling author Mo O'Hara's prehistoric spin on Shakespeare.

In this hilarious take on Shakespeare for children 4 to 8—with dinosaurs instead of people—Romeosaurus and Juliet Rex get along perfectly well until they realize that their families should be mortal enemies!

"Your family would eat mine," says Romeosaurus, who comes from a family of herbivores. Yes, it's true—Juliet Rex's family are carnivores, and Romeosaurus's family are plant-loving herbivores.

With two families up in arms (very short ones for Juliet Rex) the two friends run away, determined not to let family baggage determine who their friends should be.

With this funny take on the world's most cherished love story, Mo O'Hara transforms Shakespeare into a relatable and truly funny dinosaur romp for young readers. Coupled to perfection with Andrew Joyner's expressive and classic illustrations, this tale will get giggles while introducing the most beloved writer known to the world today.
It's a fun spin on the classic Shakespeare tale. They made it kid-friendly and the main characters are now dinosaurs: Romeosaurus and Juliet Rex!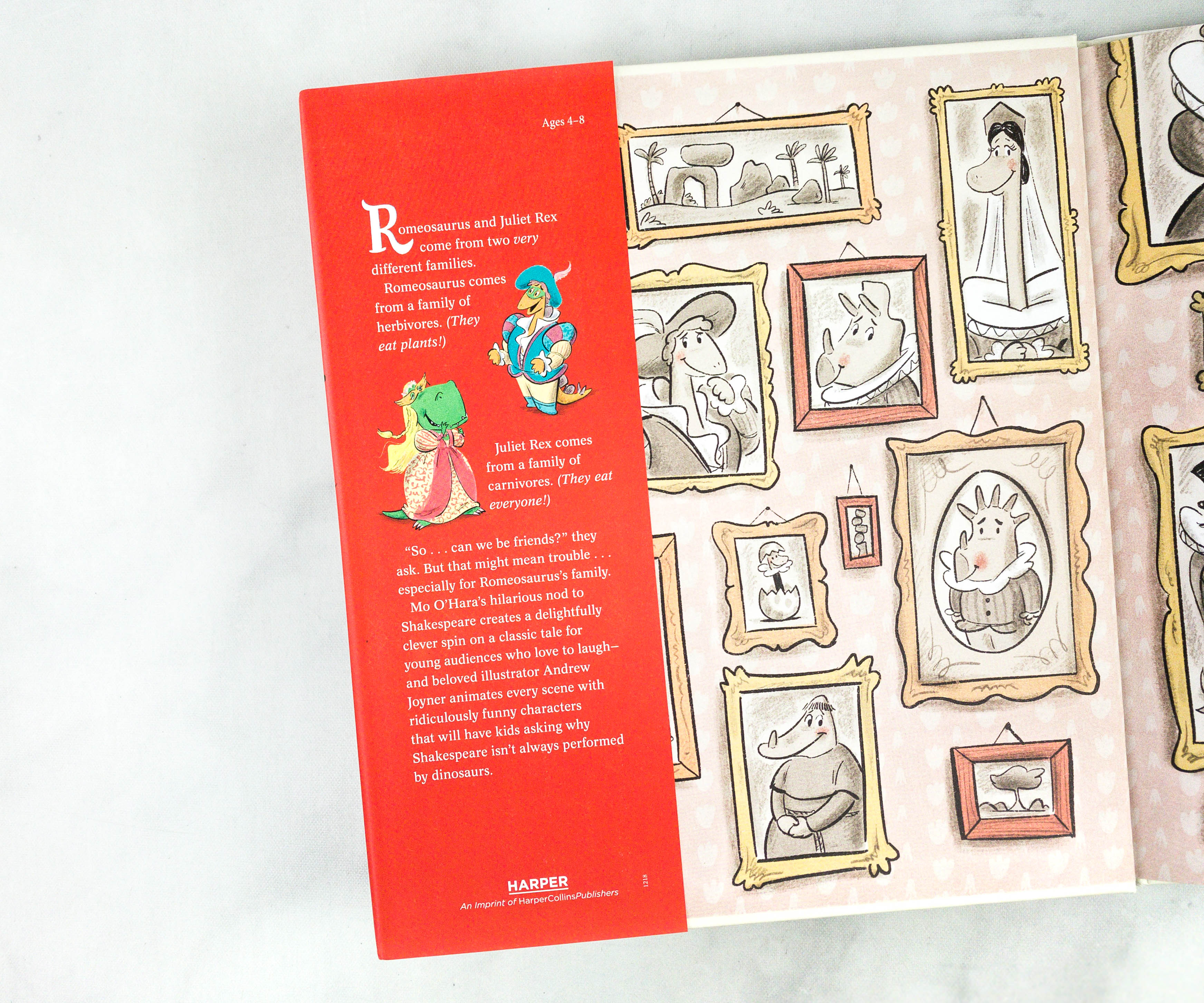 My kids absolutely loved the endpaper of this book, which featured photo frames with landscapes and dinosaurs!
Romeosaurus's family are herbivores and Juliet Rex's family are carnivores, and that's where the conflict begins. The illustrations in this book are colorful and charming!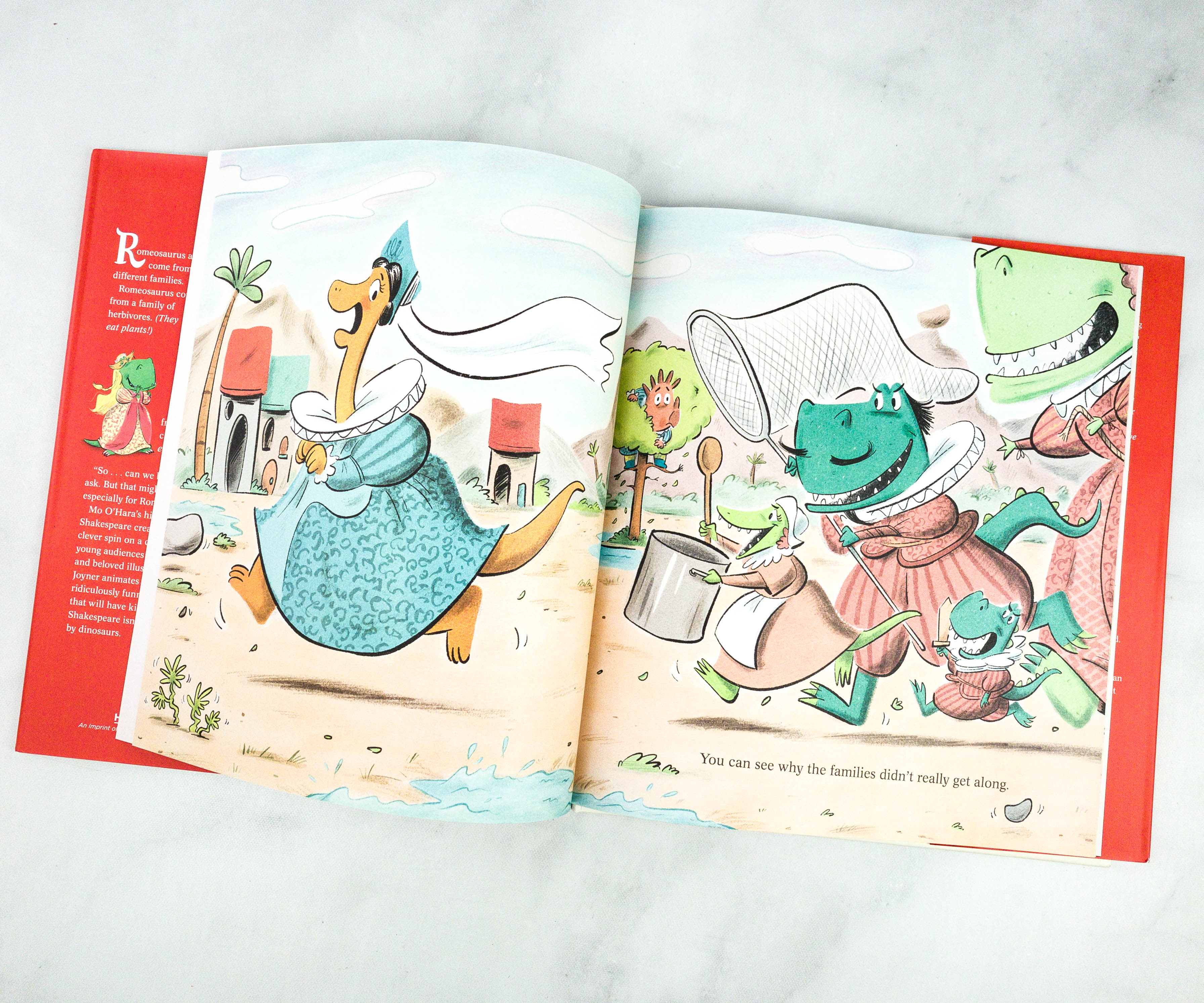 The humor of this picture book is indeed kid-friendly. Plus, the texts were simple and the story is easy to follow!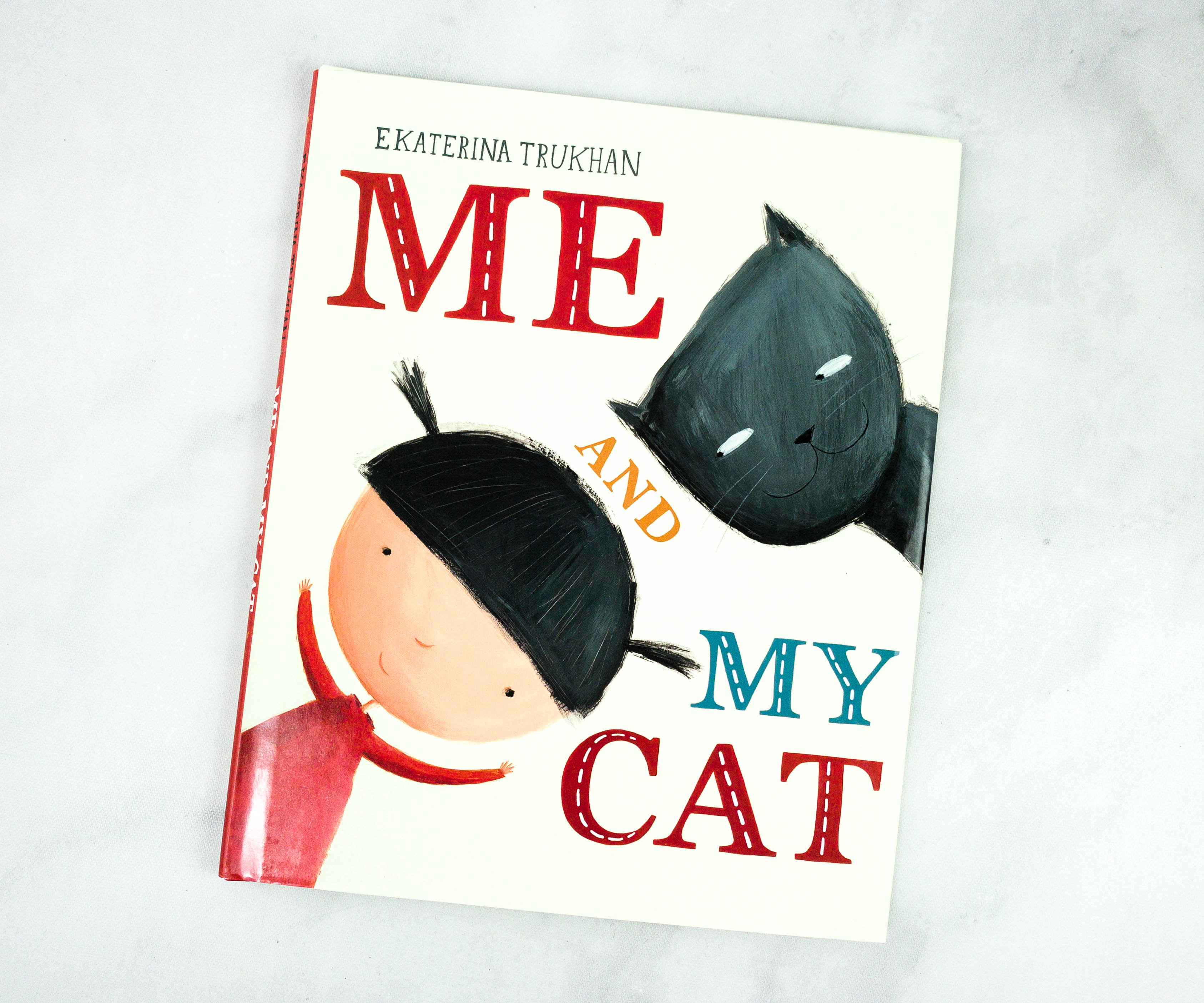 Me And My Cat by Ekaterina Trukhan ($6.75)
A girl's best friend is her cat in this funny, heartwarming story about PURRRfect pals! The two do everything together: playing inside and out, racing and chasing, and happily helping each other when they're in a jam. Cat lovers will instantly recognize all the quirks and joys that come with having a kitty companion.
Here's another book featuring animals and, this time, it's about a cat!
This book has a cute endpaper design as well. The little girl loves her cat so much and my kids think it's adorable!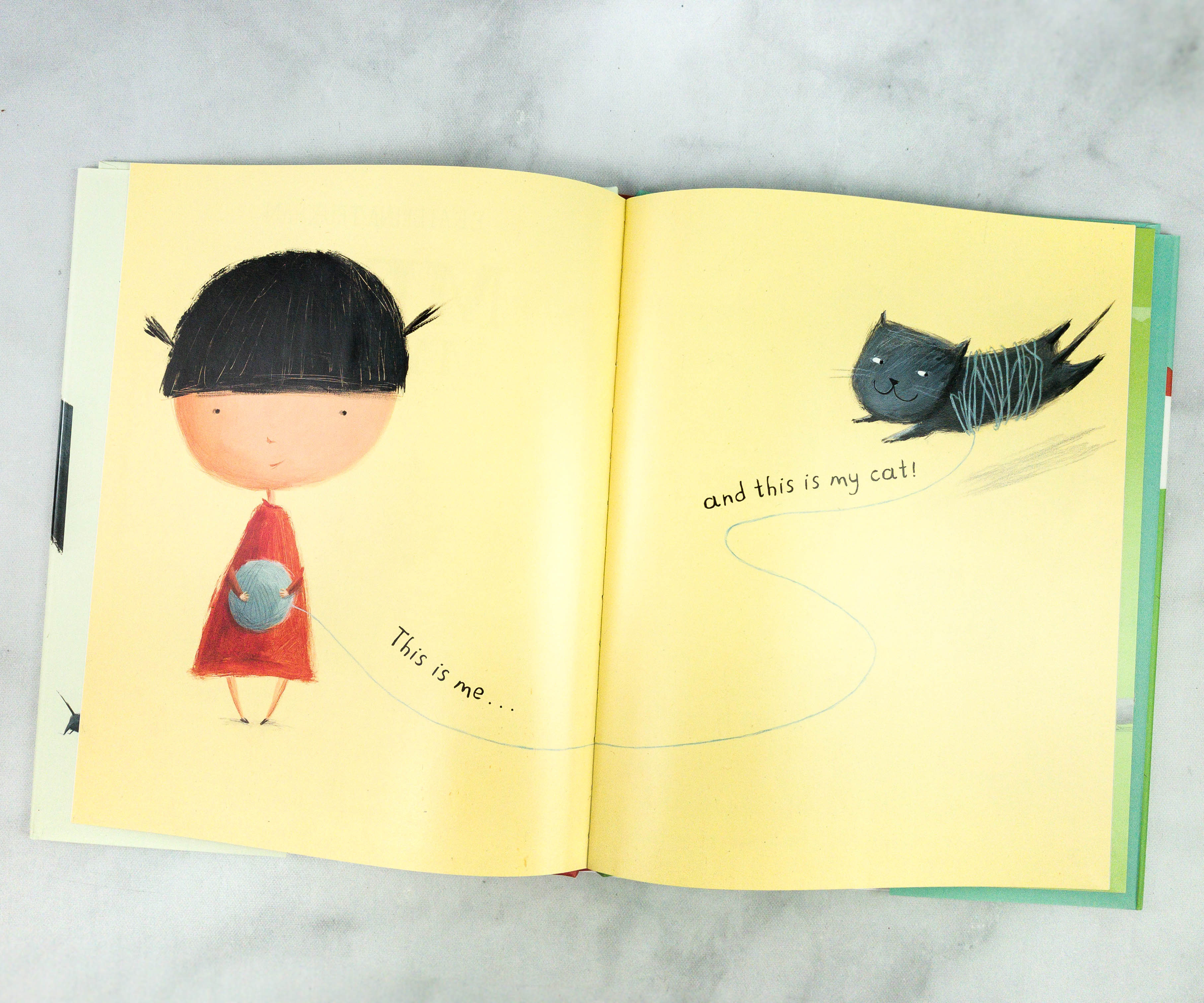 The illustrations are cute and cheerful and the story is heartwarming and also funny at times. It's perfect for bedtime reading!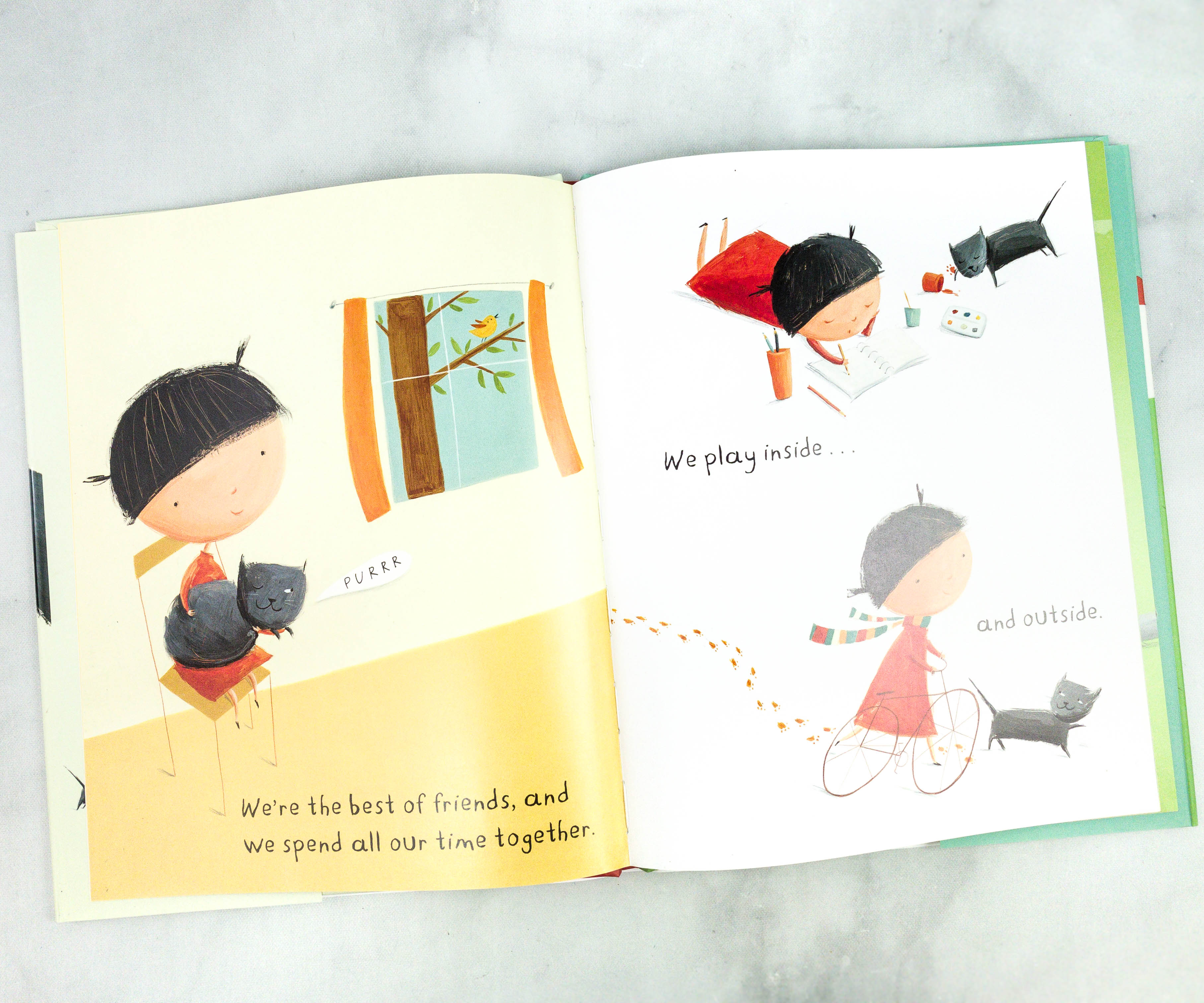 My kids agree that having a pet around makes life fun and happy!
It's another great month for Owl Post Books! All three books feature animals, and my kids loved every single one of them. From the lemurs to the dinosaurs to the cat, they were surely engrossed with the stories as well as the illustrations. Everything is also ideal for beginning readers, so I couldn't really ask for more. If you're looking for new books to add to your kid's mini home library, this subscription is a good way to do so! Aside from the convenience, I like that they never fail to choose age-appropriate books for my kids!
What do you think of this month's box? Let us know your comments!
Visit Owl Post Books Imagination Box to subscribe or find out more!