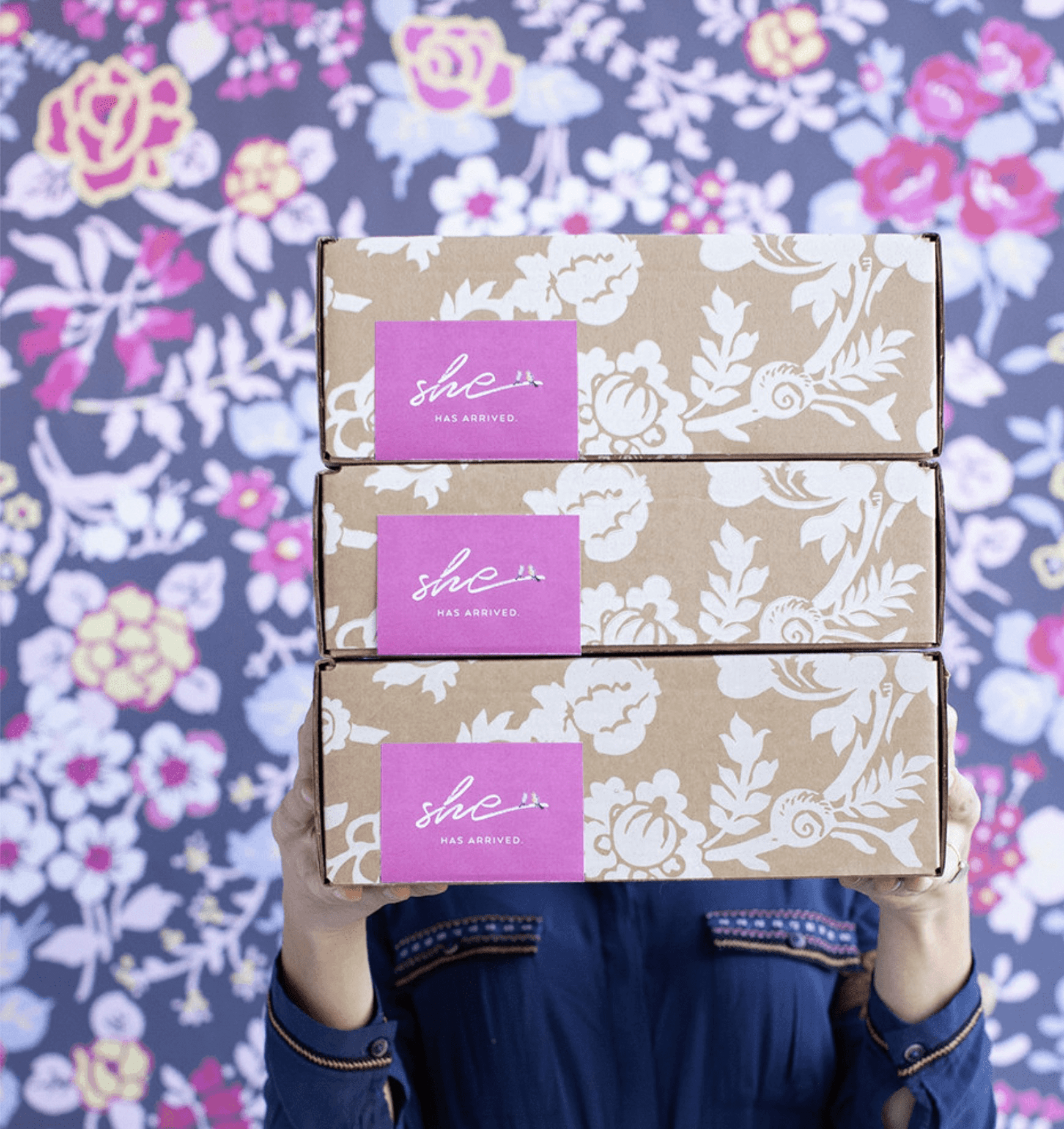 We have the full spoilers for the Winter 2020 Margot Elena Discovery Box!
FYI this box is SOLD out – the box that is currently for sale is Spring 2021!
Each box includes:
Library Of Flowers Parfum Crema
Library Of Flowers Gift Tag Set
Library Of Flowers Perfumed Soap- Honeycomb
Ceramic Soap Dish
Lollia Shower Gel – Imagine
Tokyo Milk Dark Rollerball Perfume
Tokyo Milk Light – Blush Oil Stick
Tokyo Milk Bonbon Lip Balm – Let Them Eat Cake
Lollia Travel Size Handcreme- Breathe
Cottage Greenhouse Lotion- Grapefruit And Blood Orange
Some closer looks:
Library of Flowers Gift Tag Kit
Library of Flowers Honeycomb Perfumed Soap & Ceramic Soap Dish
Perfectly paired, our Library of Flowers perfumed Honeycomb soap and ceramic soap dish will brighten your day. Ready to gift or to keep, out ultra-rich Shea Butter based soap is infused with choice botanicals and sits atop a dish adorned with happy floral patterns top and bottom.
Are you getting a Margot Elena Discovery Box subscription?