LiveGlam Brush Club (formerly MorpheMe) is a monthly makeup brush subscription that promises at least $30 worth of Morphe brushes each month for only $19.99. This is a great way to quickly build up your brush collection! You can sign up for a 1, 6, or 12-month subscription and all subscriptions automatically renew until you cancel.
DEAL: Get a free brush with any Brush Club subscription plan! Use this link to sign up and activate the deal – no coupon code required! You'll also save $10 on a 6-month plan or get a FREE month ($20 value) with an annual subscription!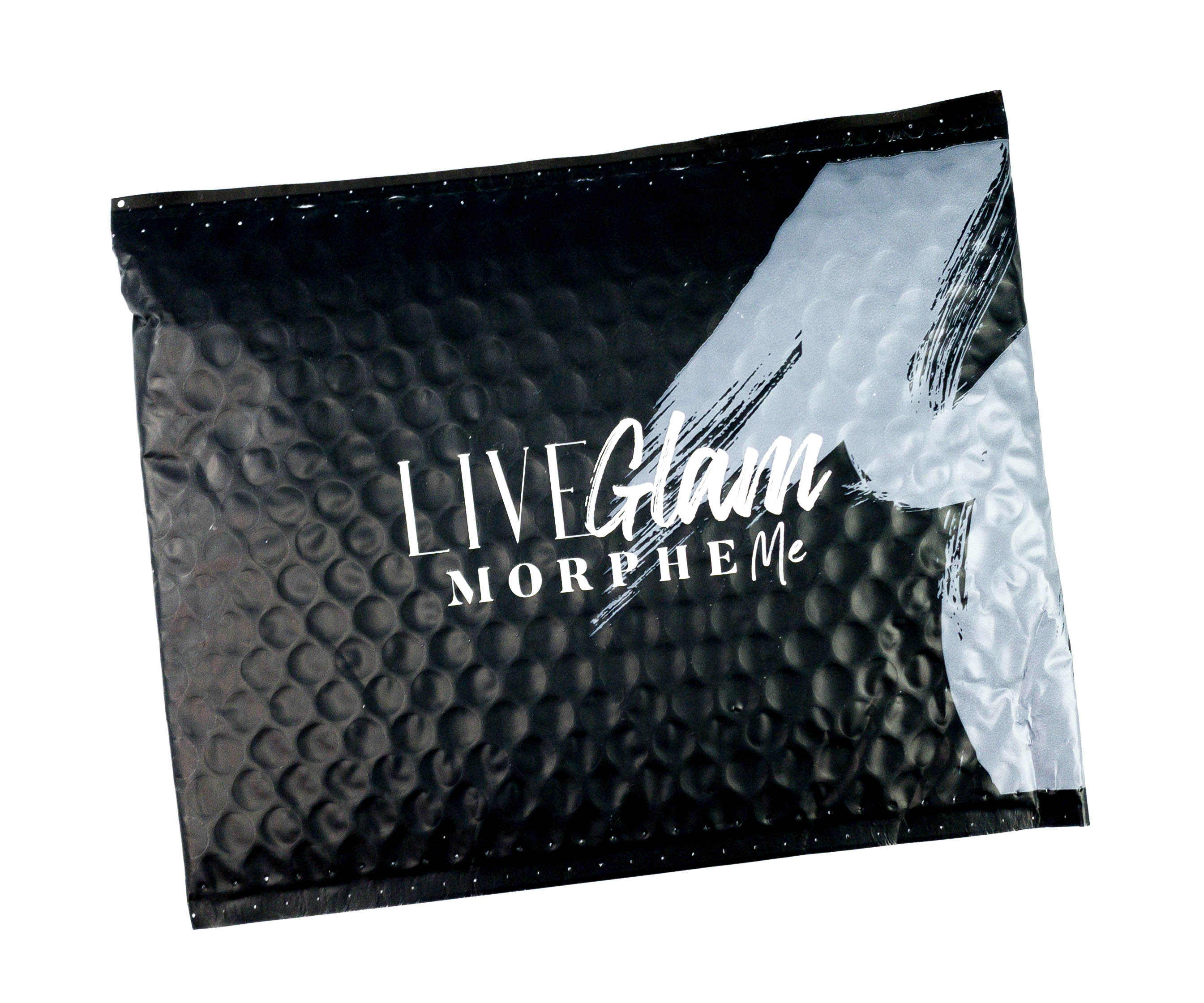 Brush Club sends 3-7 brushes per month and they state that the total value will be at least $30. LiveGlam puts out a monthly video on their blog that shows different ways you can use your monthly brushes. They are really good at demonstrating that each brush can have multiple uses.
The package also comes with an information card. This month's theme is SILVER BELLS.
At the back, you will find a message from the LiveGlam team as well as the brushes included in this box and a short description for each.
They all look so pretty and I'm excited to try them out!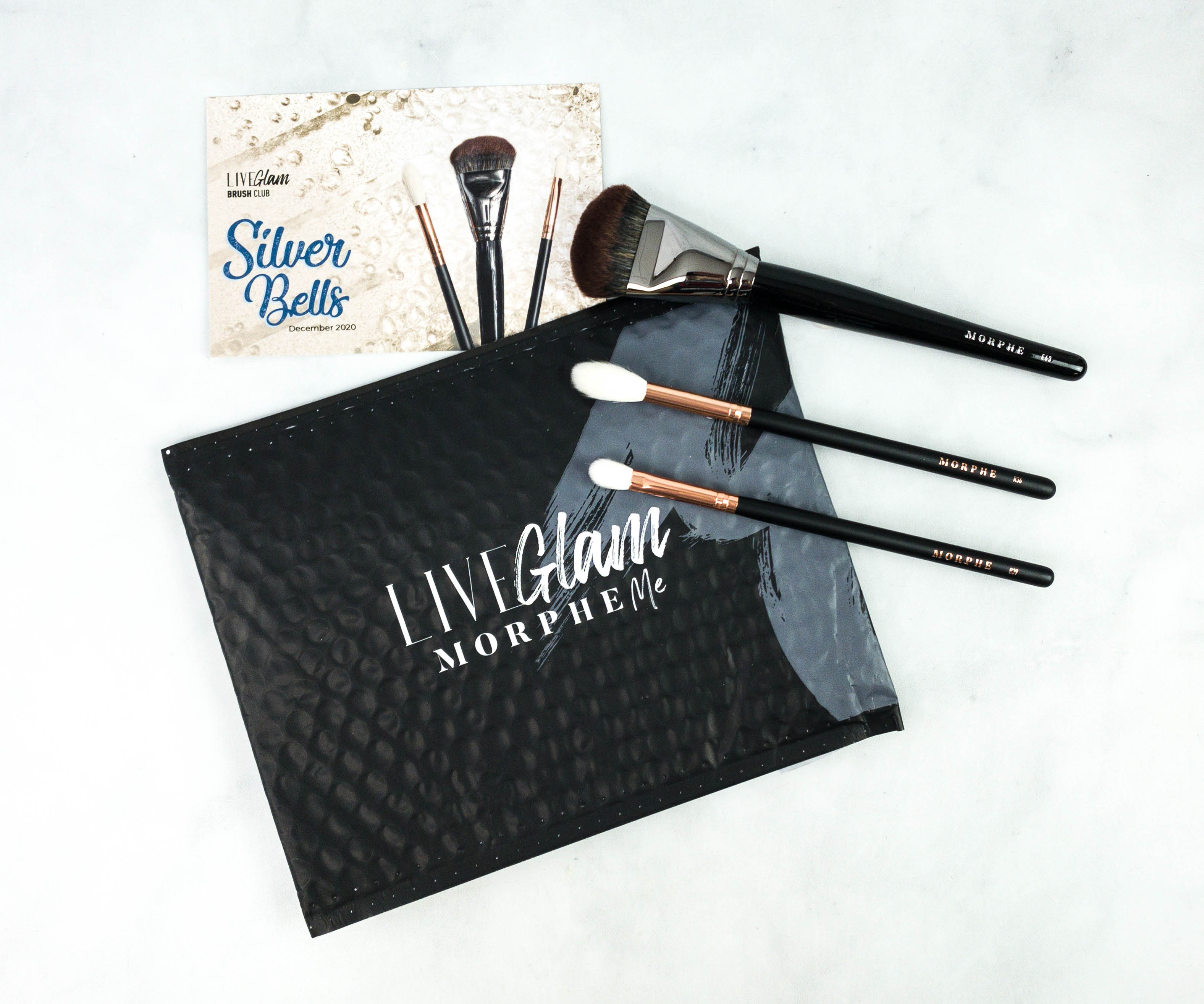 A full view of everything from the package!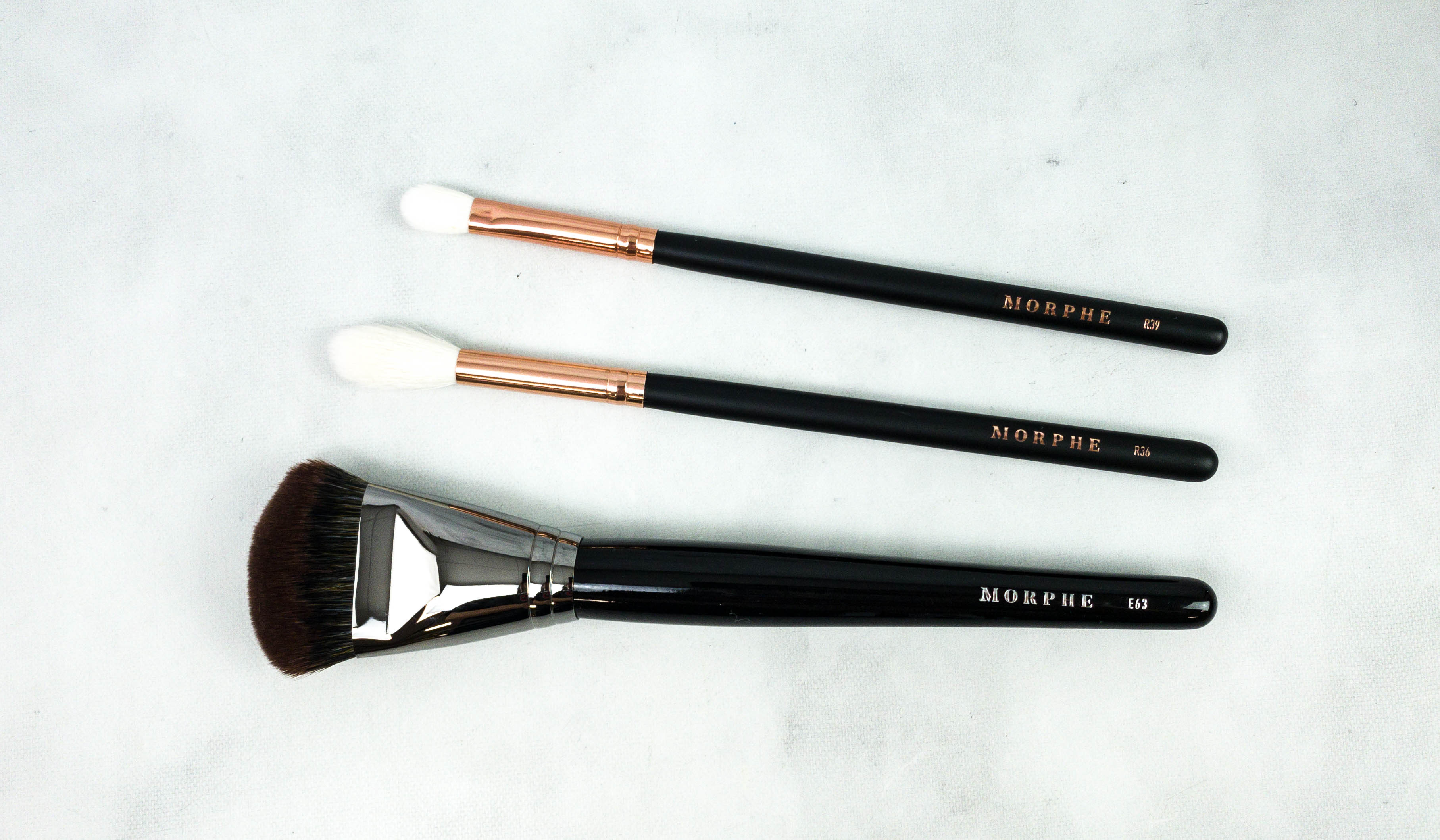 I received 3 brushes this month!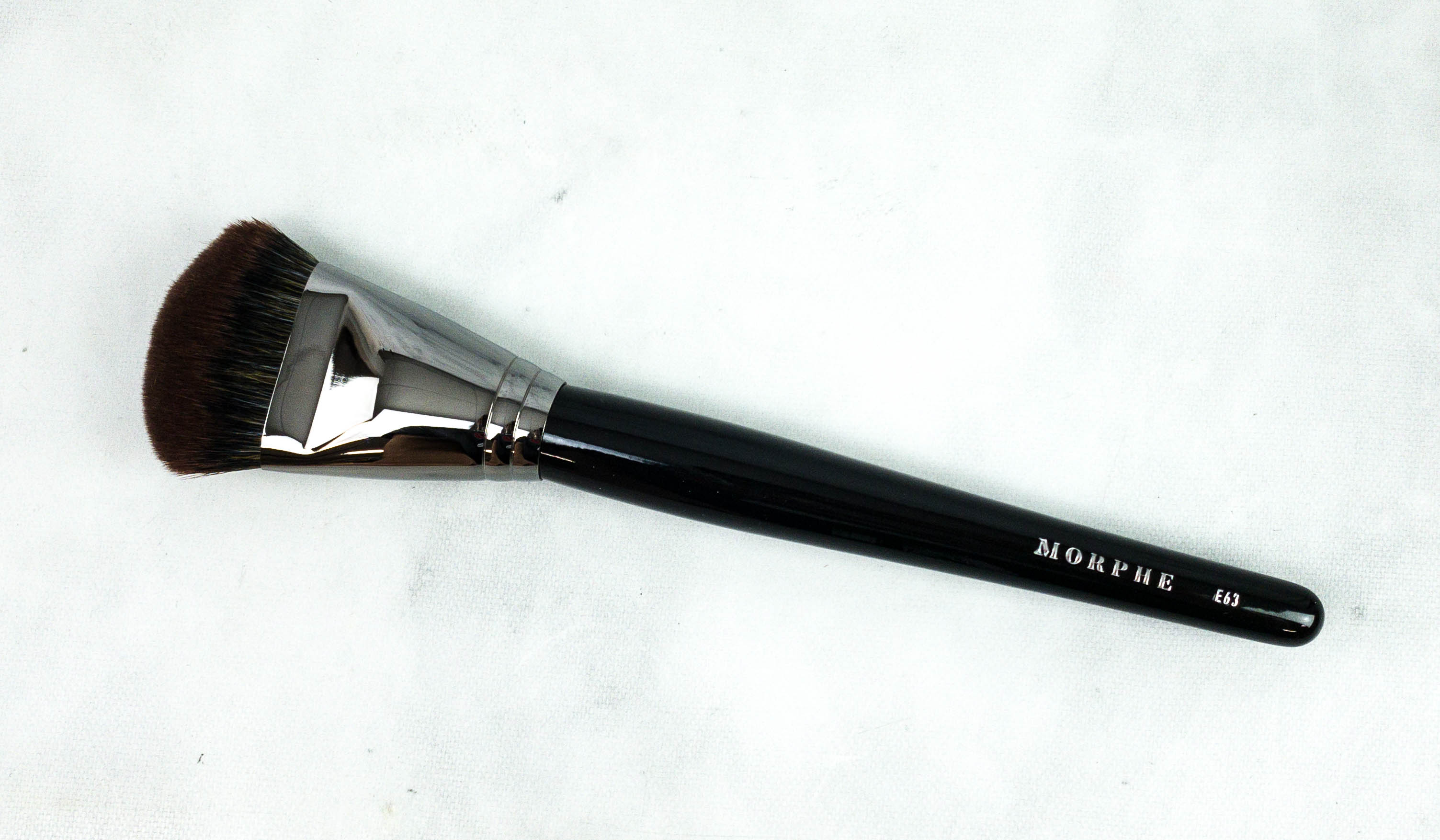 E63 Wide Angle Foundation Brush. It's a face brush ideal for applying foundation. I like that the bristles are densely packed so it picks up and distributes the product nicely.
This brush also features a wide-angle that makes it easier to reach the contours of the face and for a smoother application!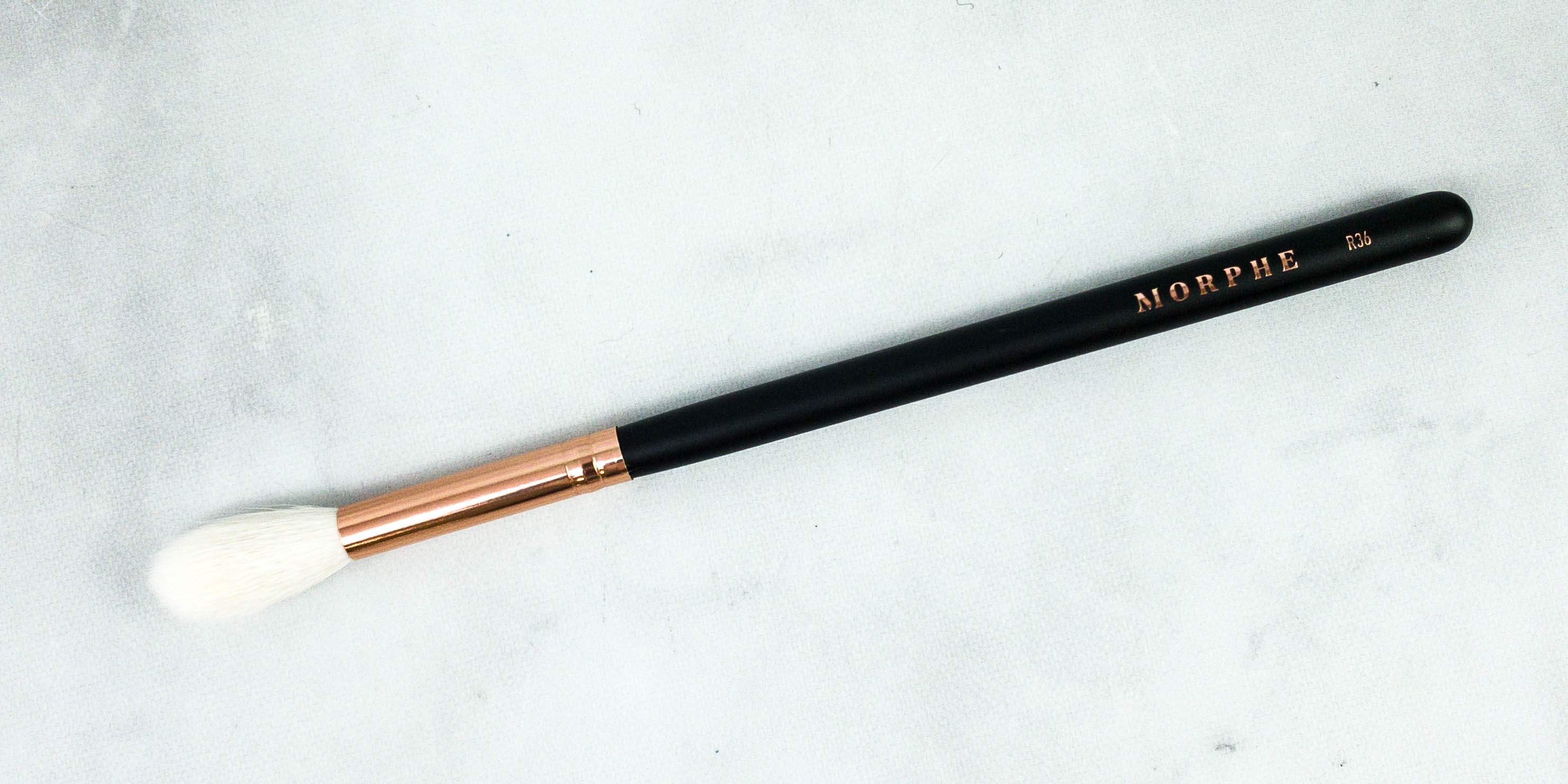 R36 Pointed Highlight. This is a highlighting brush but I sometimes use it for my nose contour. This brush is quite versatile so I really like it!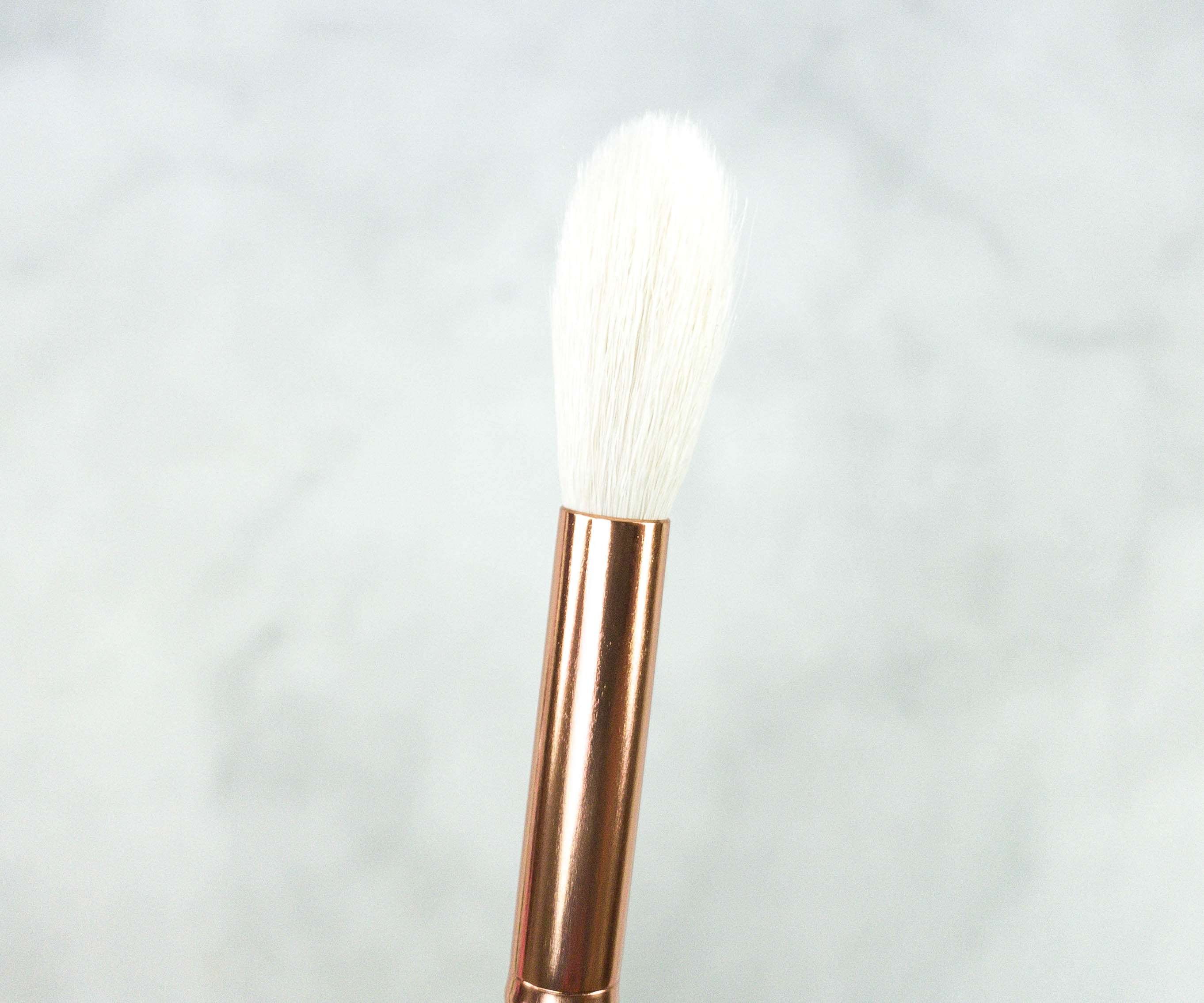 It has a pointed tip for a more precise application should you need it. It also blends products beautifully into the skin since the bristles are super soft and the shape really gives me control over the placement of the product.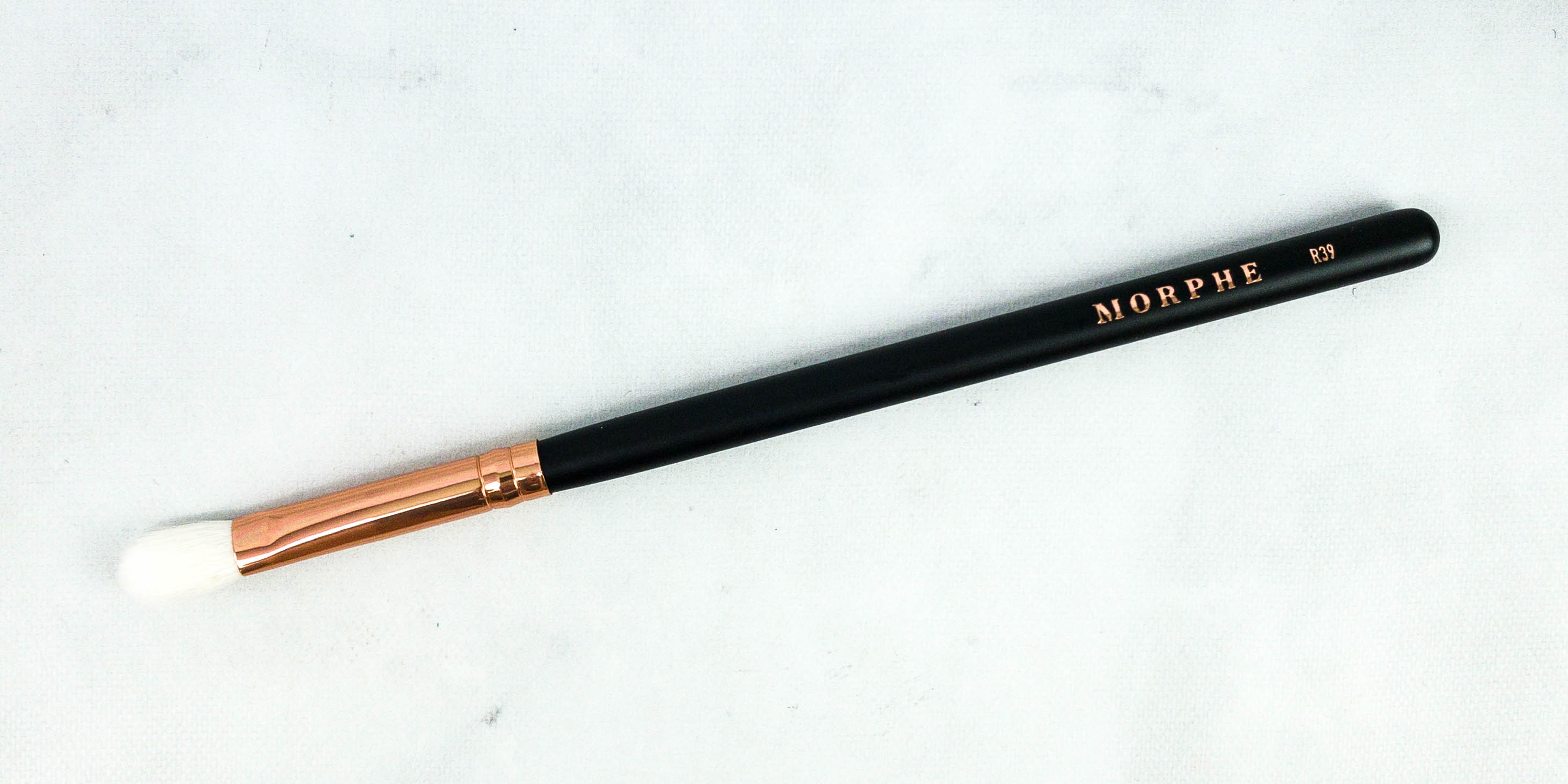 R39 Tapered Blender. I love this blending brush! I use this when I need to add more definition to my lids!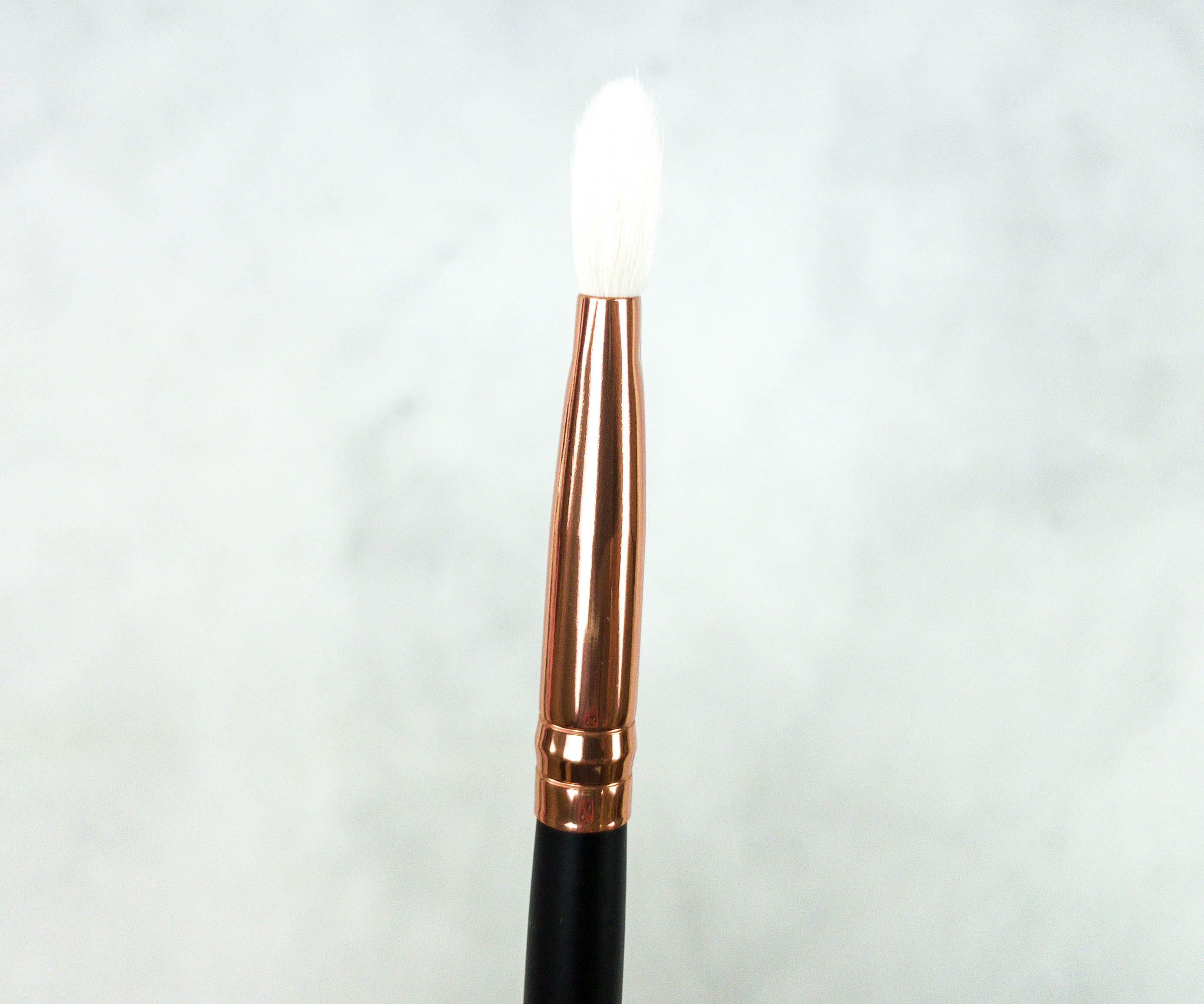 The tapered shape is really good for use in the crease as it allows you to concentrate the application of the product on a specific area. It does great detail work and I love how it picks up pigments even with just a single dip!
LiveGlam Brush Club sends only top-quality makeup brushes monthly, so applying makeup whether on a daily basis or for special occasions is easier and more precise. This month, my favorite is the highlighting brush! Its shape really helps give that definition and the way the bristles are packed just makes diffusing the product look so seamless. It works really great as a highlight brush and even for creating nose contour. I'm just really happy to find a brush that's so versatile! All in all, this subscription would be a great way for collectors to discover new brushes or for makeup enthusiasts to find brushes suited for their preferred makeup styles.
What do you think of this month's Brush Club?