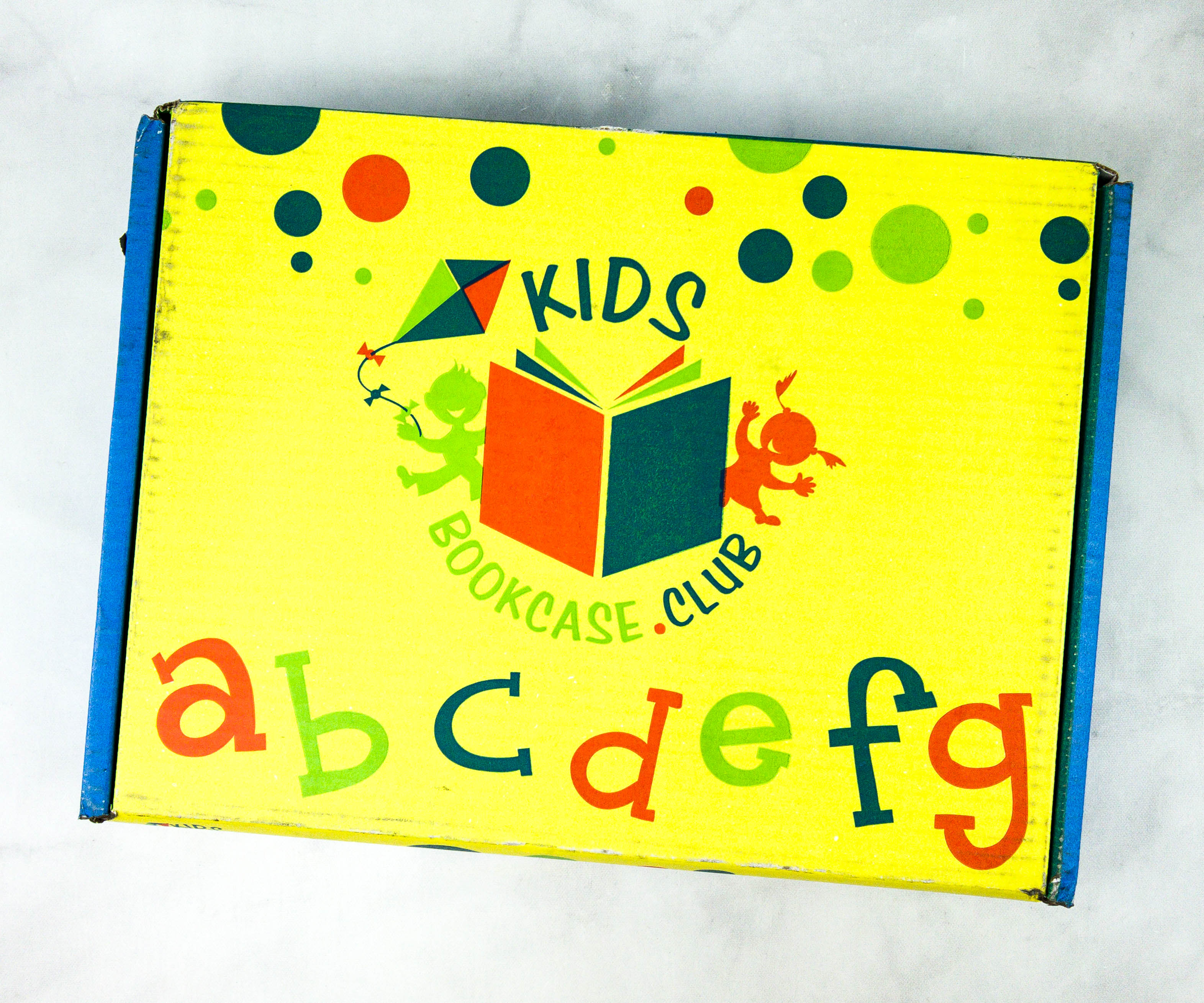 BookCase.Club now has a subscription for children of all ages – the Kids BookCase Club! Starting at $9.99 each month, you'll get a monthly shipment of handpicked books that you and your kids will surely love. Each BCCKids case comes with three handpicked children's books, chosen to ignite the imagination and inspire creativity.
You can customize the subscription depending on your child's gender and age range. Available age categories are newborn to 2 years old, 2 to 4 years old, 5 to 6 years old, 7-8 years old, and pre-teen.
This is the review of the girls 5-6 year old box!
DEAL: Save 50% on your first month! Use coupon code HELLOSUB501M. OR Get 10% off your entire order! Use coupon code HELLOSUB10.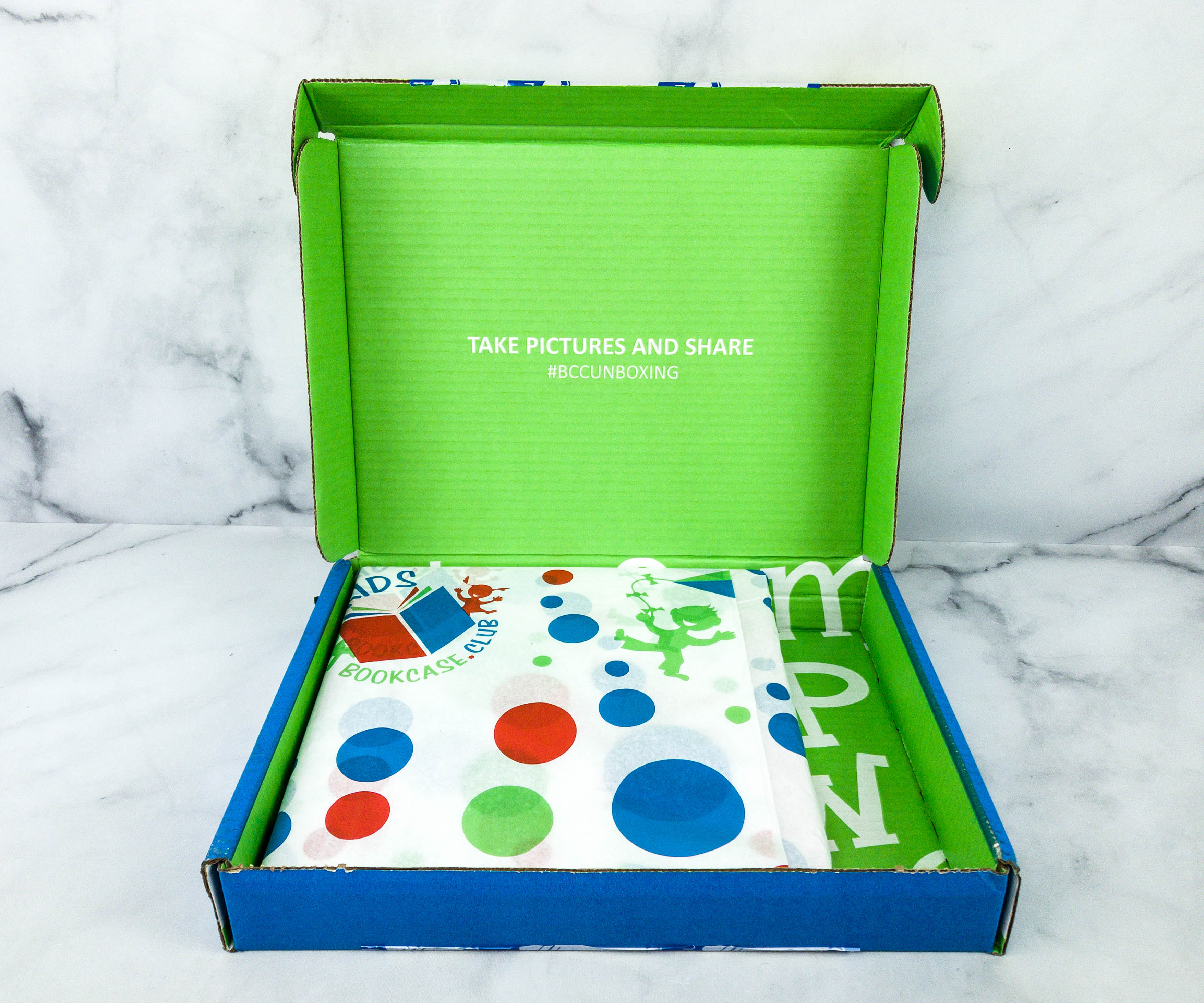 The interior of the box cover encourages us to take pictures of the box and share them online using #BCCUNBOXING.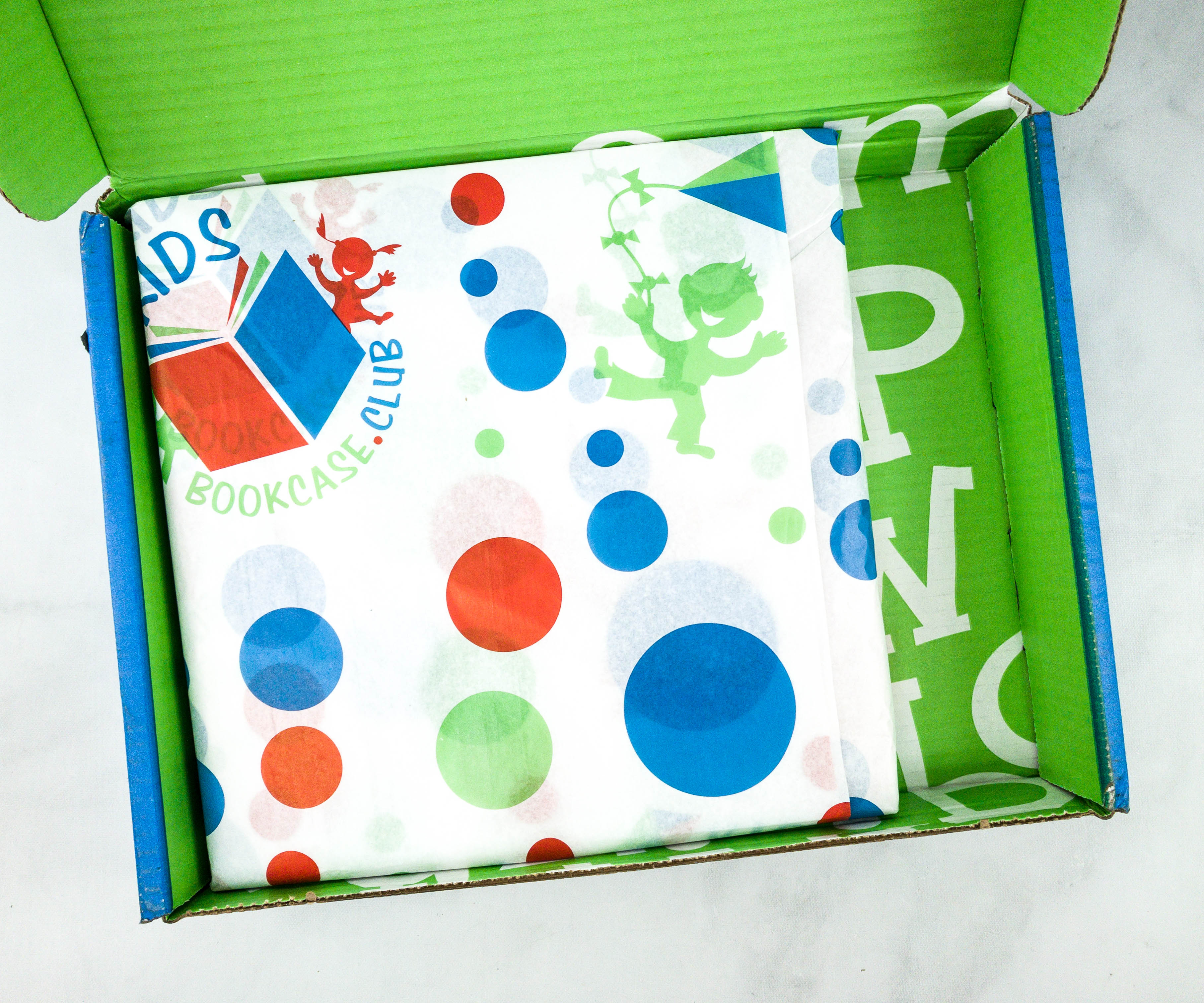 The books were wrapped in tissue paper with Kids Bookcase Club branding.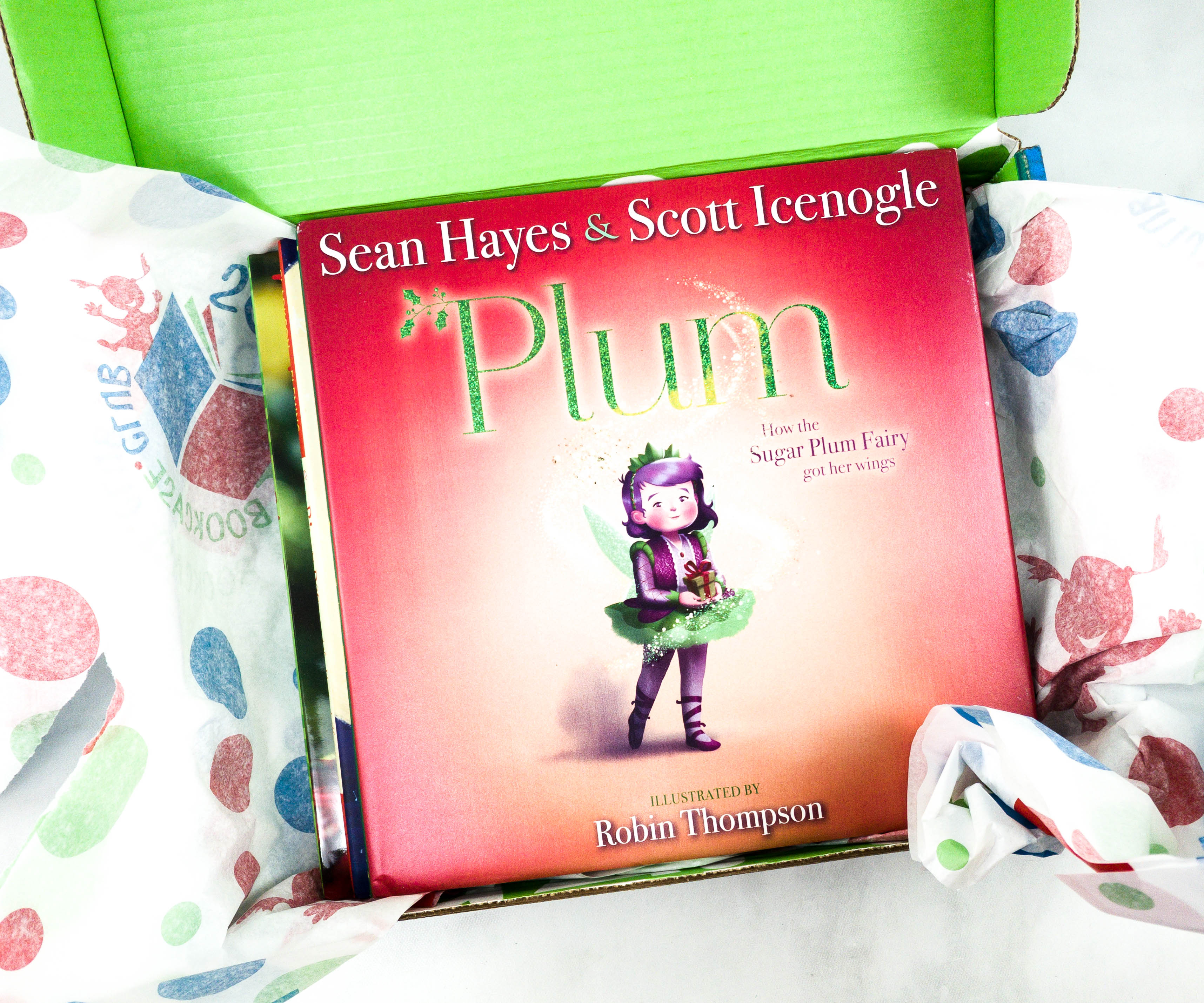 The books arrived in great condition.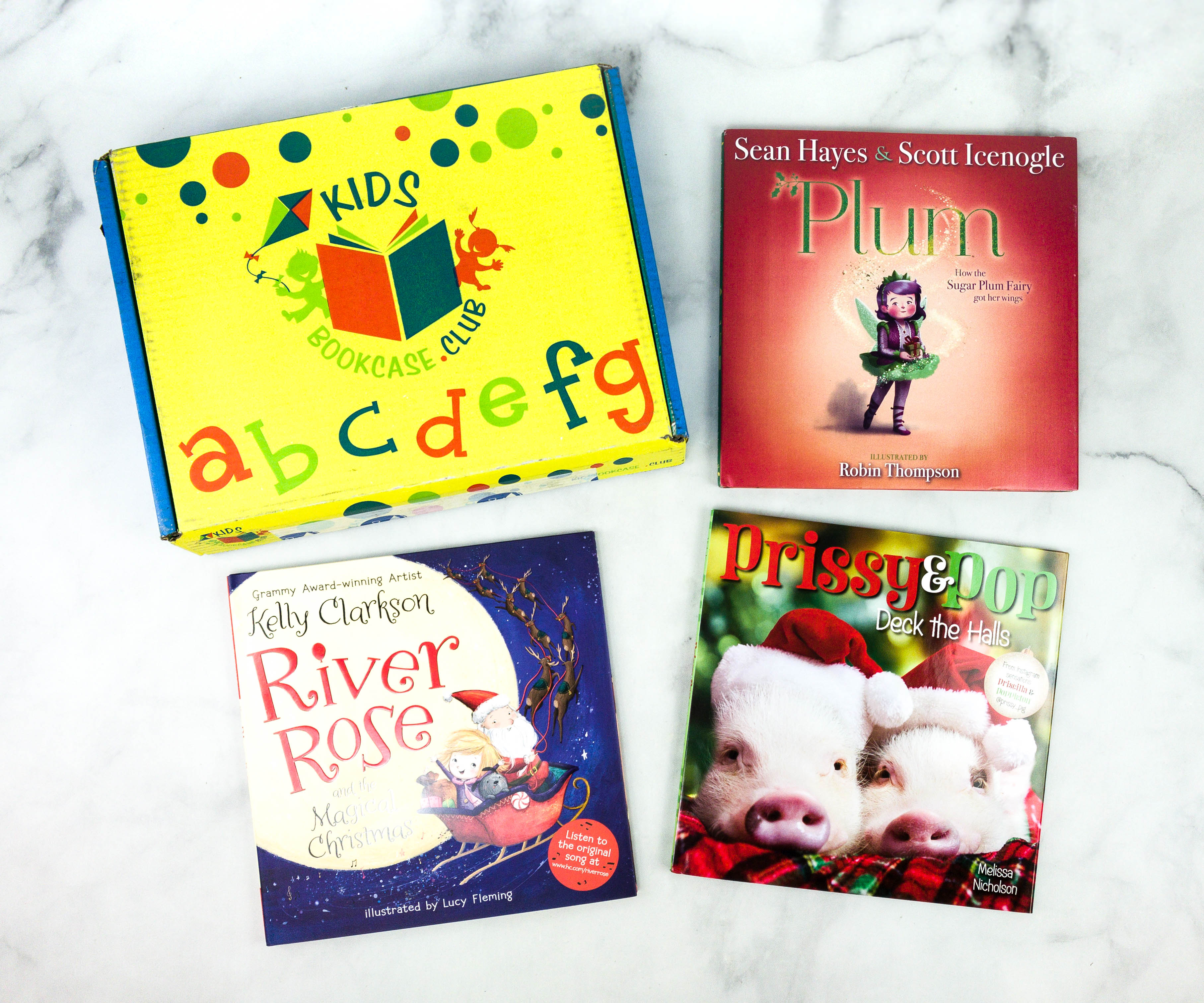 Everything in my box!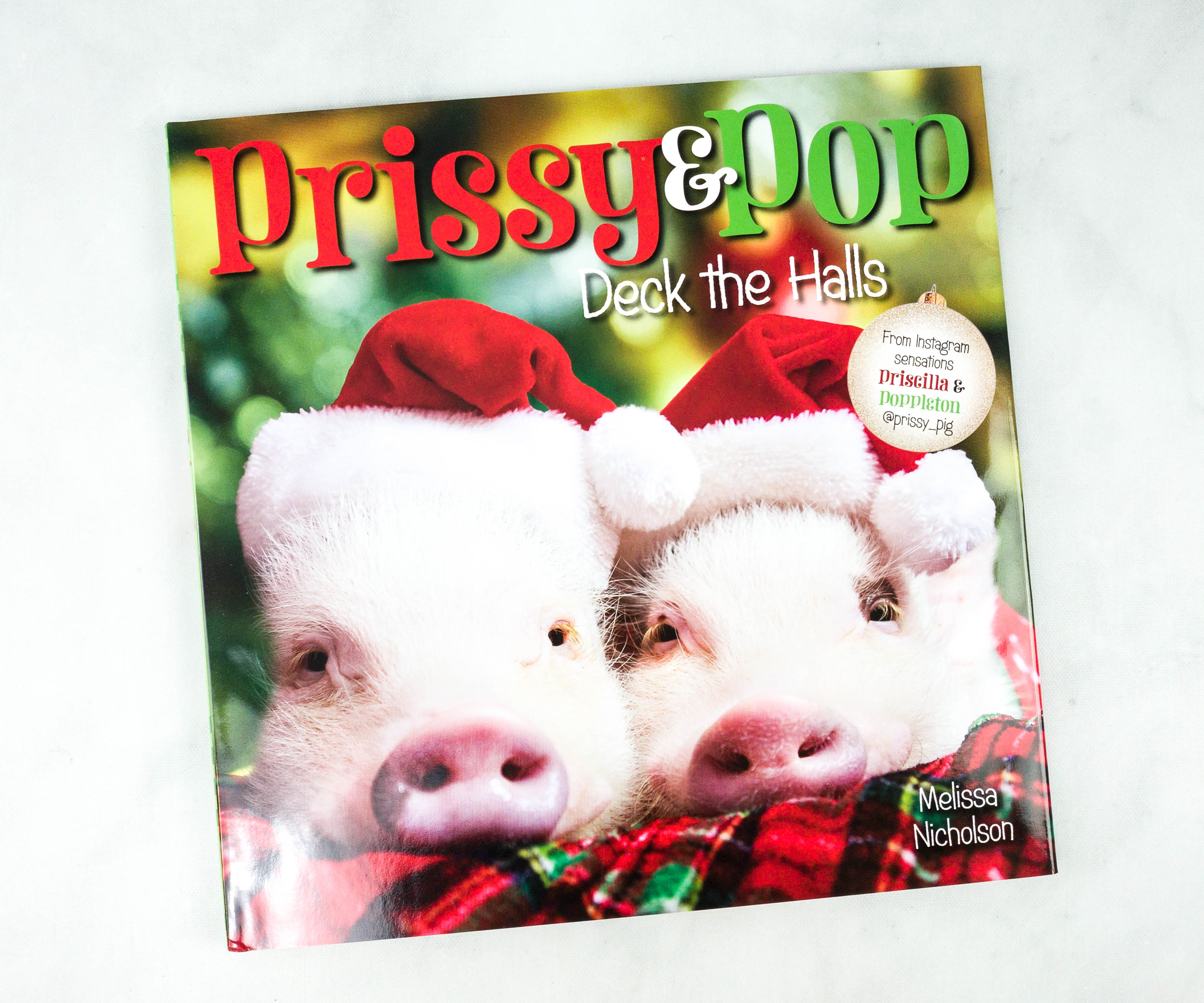 Prissy & Pop Deck The Halls by Melissa Nicholson ($16.59)
Deck the halls with Instagram sensations Prissy and Pop (@prissy_pig) in their second photographic picture book adventure!

It's Christmastime, and Prissy and Pop are preparing for Santa's arrival. They're trimming the tree, baking cookies, and singing carols. But wait—they forgot to send Santa directions to their house! Will they have a merry piggie Christmas after all?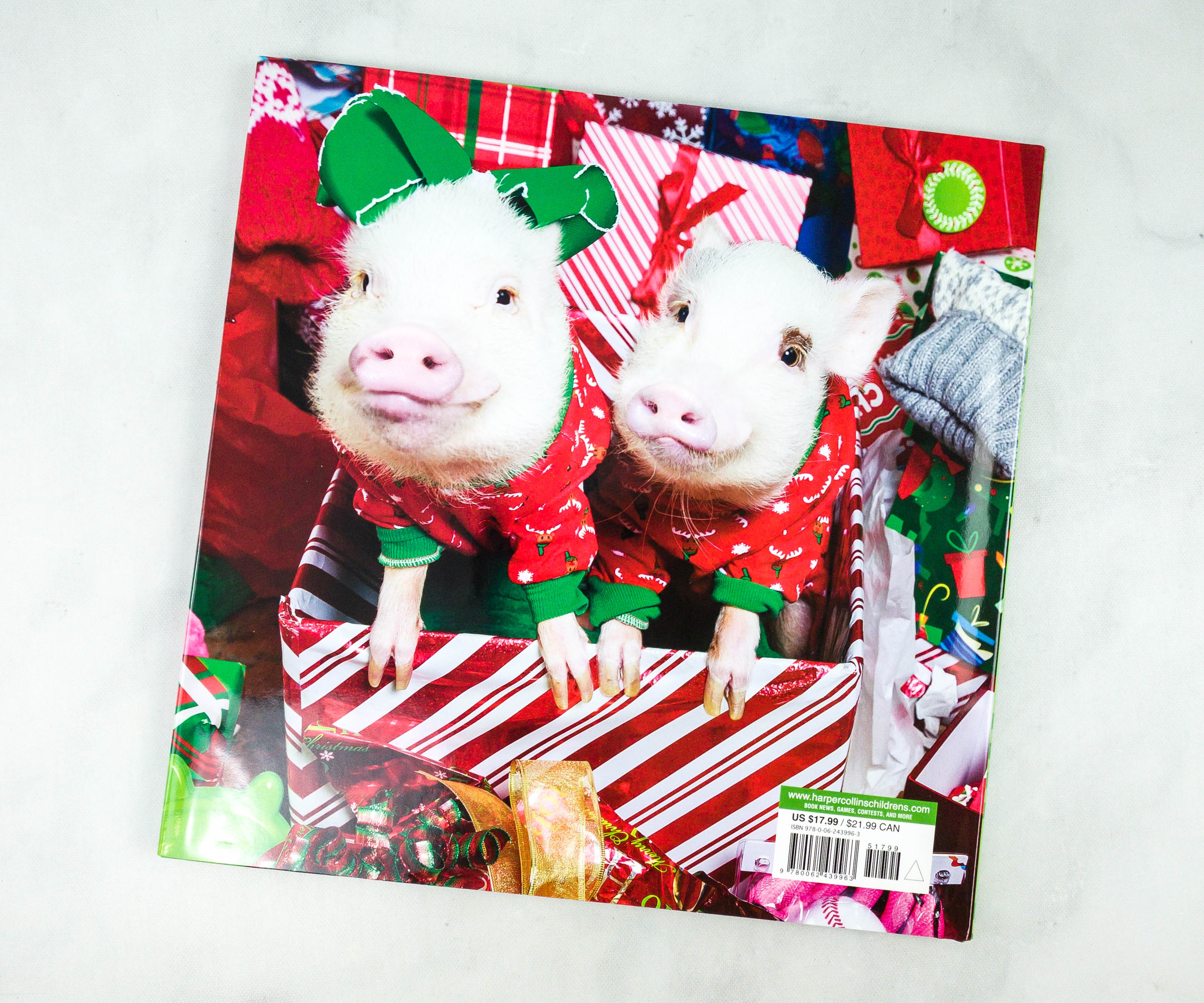 This book came just in time for the holidays!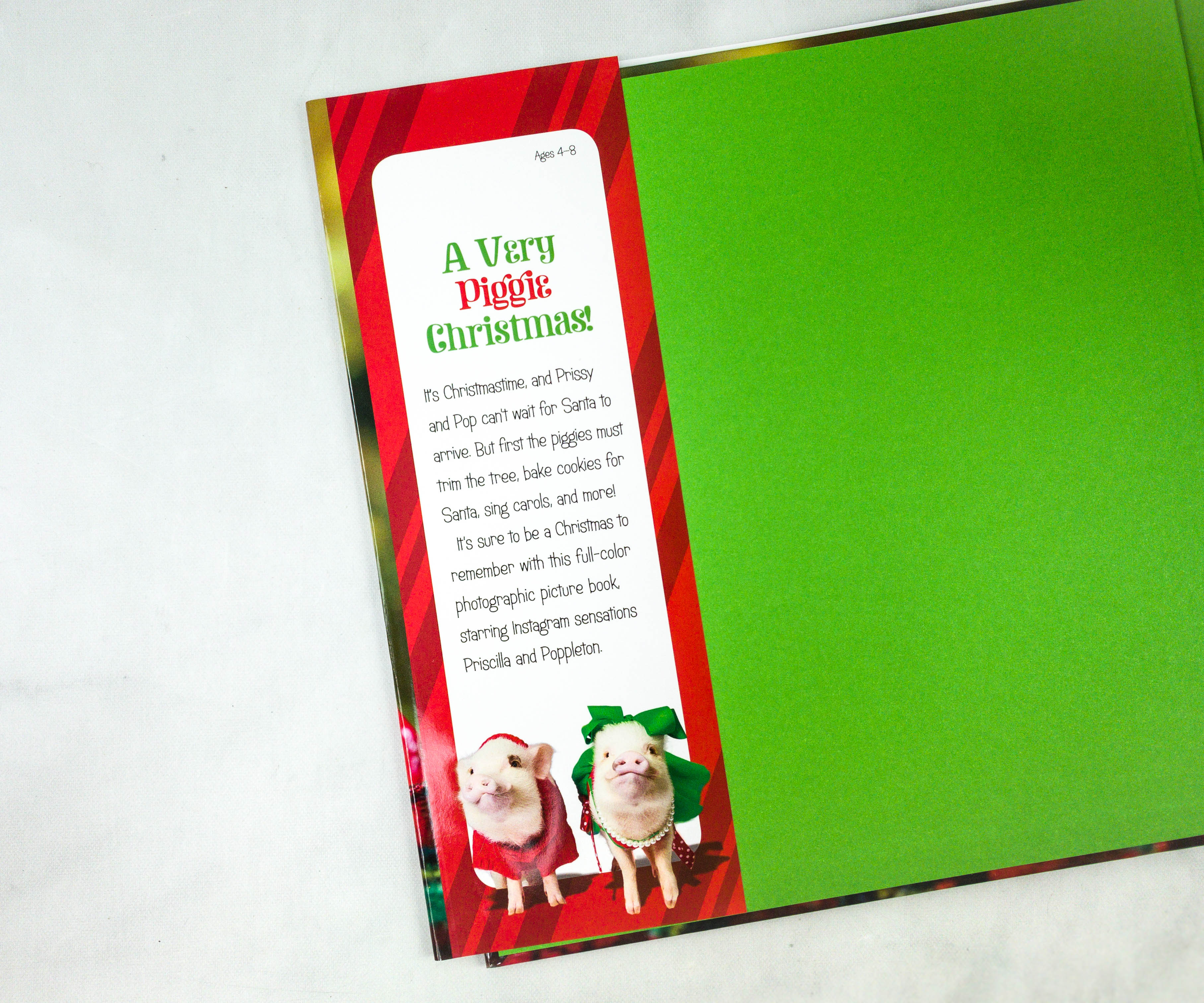 It features Prissy and Pop, who are miniature pigs and Instagram stars. Look at their cute photo on the flap of the book's dust jacket!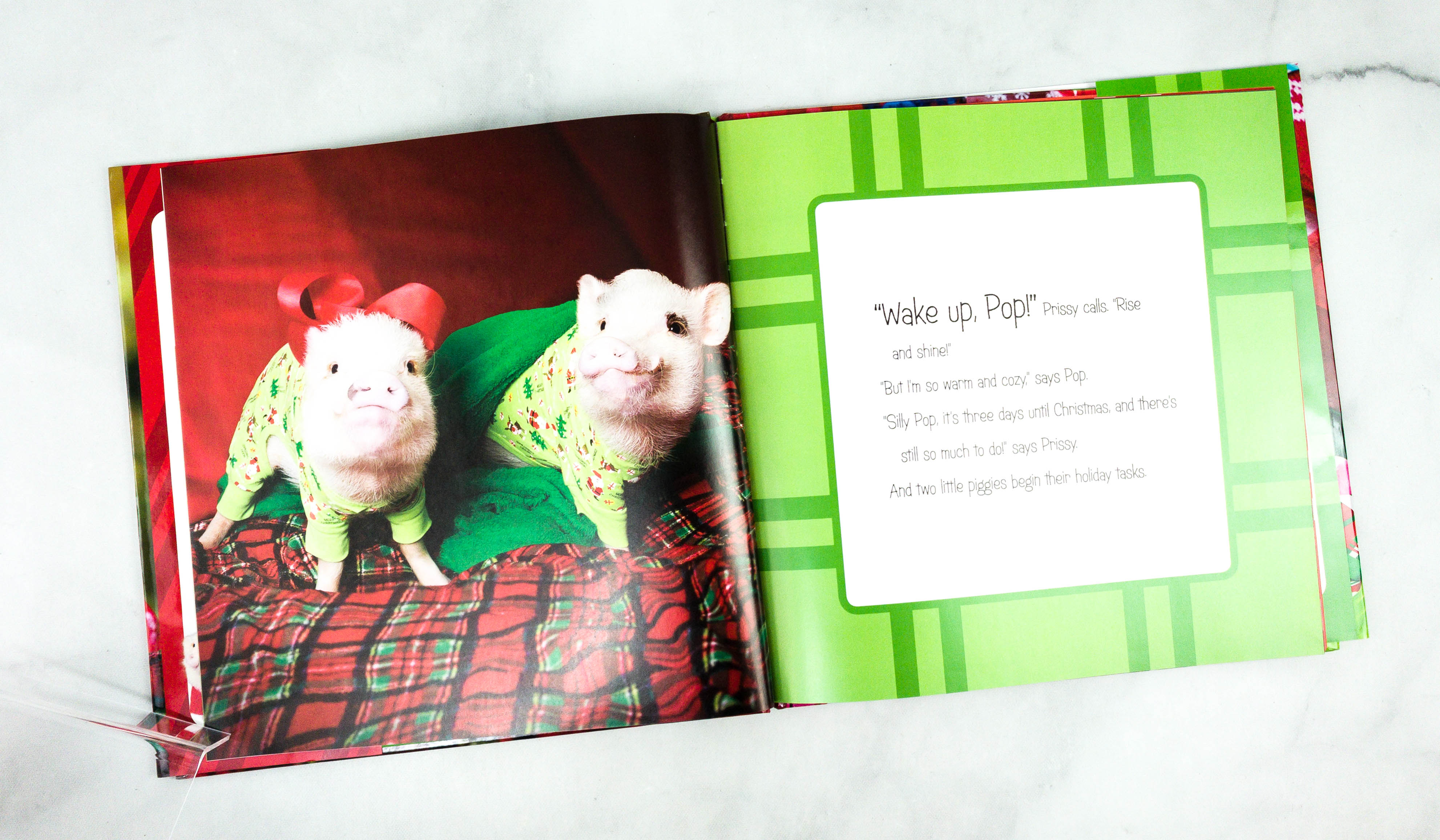 The book features full-colored photos, accompanied by easy-to-read text with dialogues and descriptions of what the two are doing to prepare for Christmas!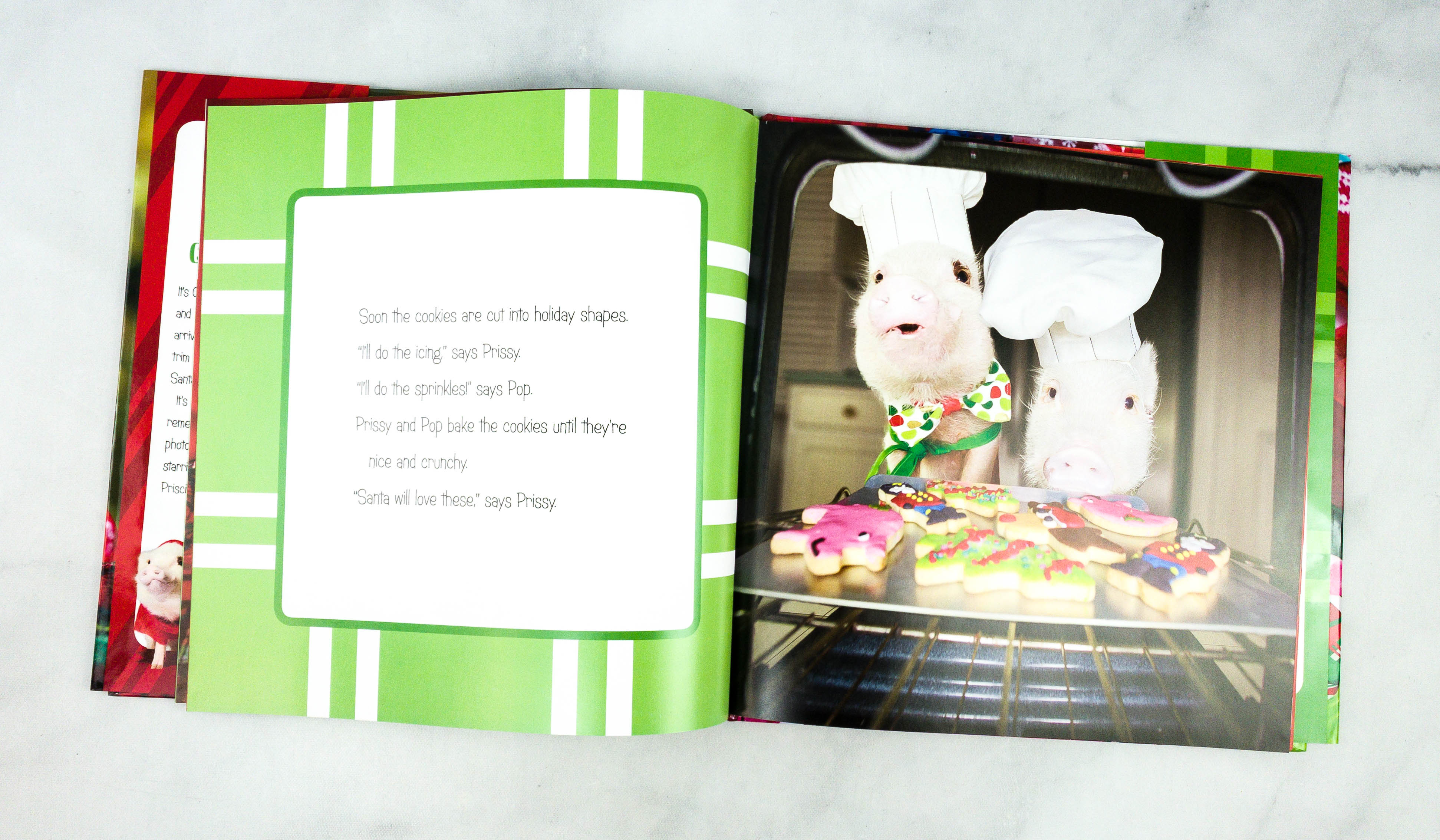 From dressing up in sweaters to baking cookies, the miniature pigs look adorable in everything they do. My kids are loving the colors here as well!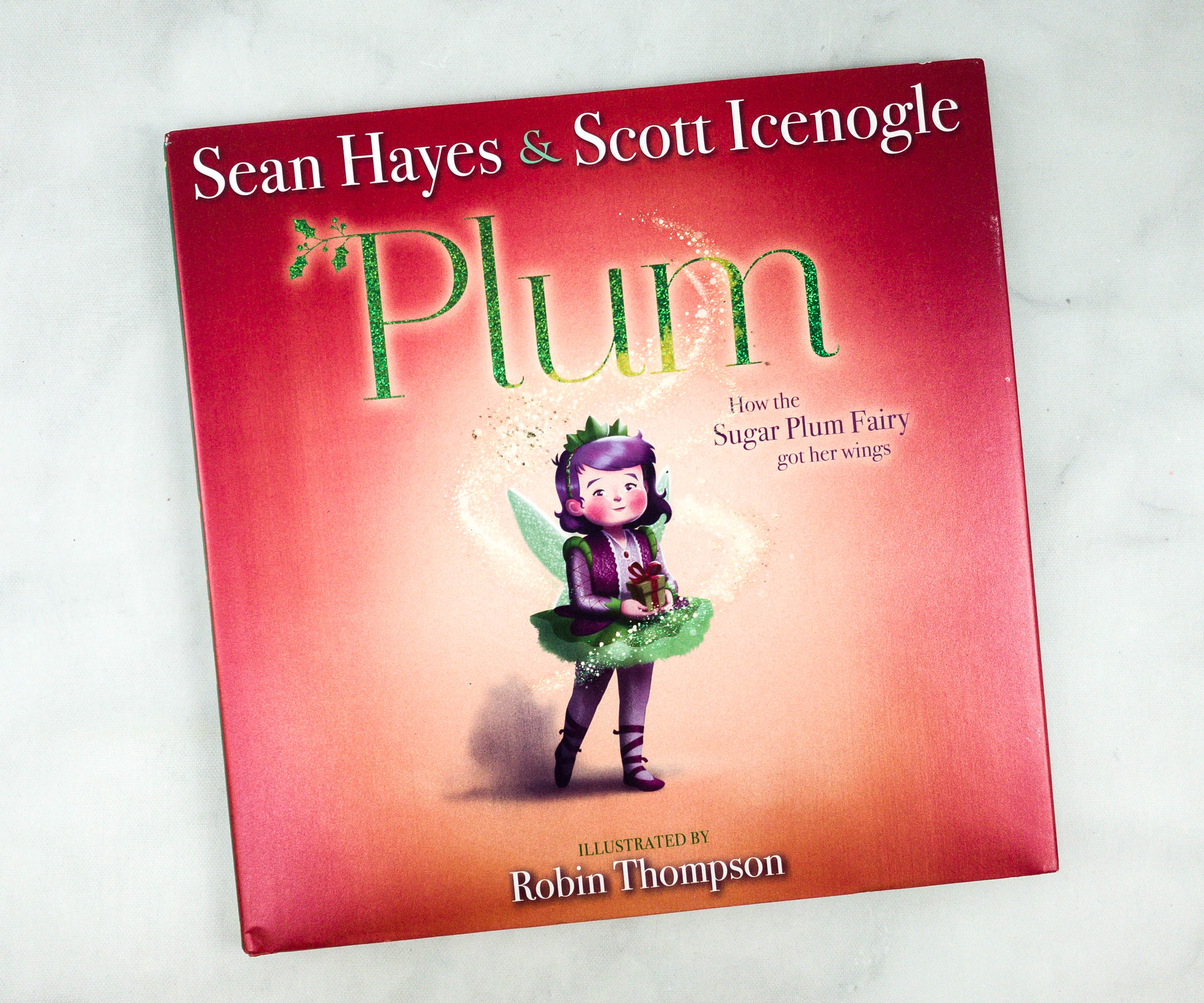 Plum by Sean Hayes & Scott Icenogle ($13.84)
From Will & Grace star Sean Hayes and composer Scott Icenogle comes a modern classic inspired by The Nutcracker about how the Sugar Plum Fairy got her wings.

Plum will not stay glum.

For as long as she can remember, Plum has lived at the Mary Fitzgerald Orphanage, wishing and hoping for a family. When a sudden snowfall threatens a delivery of presents on Christmas Eve, Plum is determined to save Christmas—even for the kids who laugh at her.

Plum's pure heart grants her an unexpected reward. When she eats a cake left behind by a mysterious magician, she is transported into the Land of Sweets. But Christmas here is threatened, too—by a sourness that is spreading from the center of the land. Plum's determined to help, and in doing so, she might just find the family she's always dreamed of, thanks to a good heart—and Christmas magic!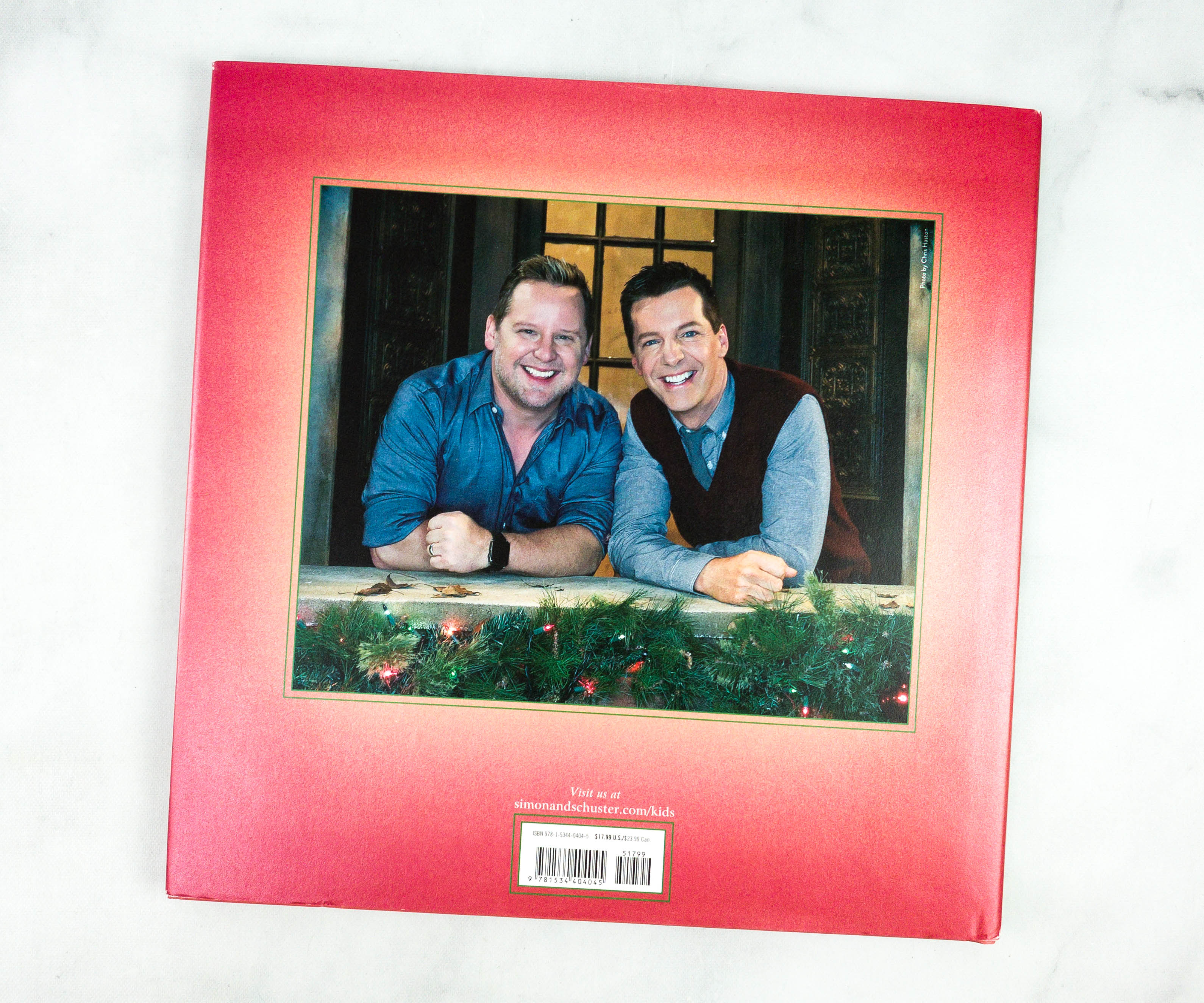 The back of the book cover features Sean Hayes from Will & Grace and his husband Scott Icenogle. They wrote this book together!
This is another perfect Christmas read, and this time it's about an orphan who became the Sugar Plum Fairy. Yes, the character from The Nutcracker!
If you're looking for a positive adoption story, this is it. Plum was adopted by two loving dads who are also kings that run a kingdom.
My kids loved every bit of the story, as well as the beautiful illustrations that mostly featured the plum color to pay homage to the main character. Another thing to learn from this story is about how important it is to be kind to other people and what it means to persevere!
River Rose and the Magical Christmas by Kelly Clarkson ($13.99)
The original Idol, Grammy Award–winning singing sensation Kelly Clarkson, is back with another enchanting picture book inspired by her own daughter, River Rose: River Rose and the Magical Christmas.

It's Christmas Eve, and River Rose wants to stay up all night to hand-deliver a letter to Santa. She can't wait to finally meet the man in red until . . . Oh no! River Rose and her dog, Joplin, have fallen asleep and been swept off on another magical adventure. This time, they're off to the North Pole to let Santa know what River Rose really wants for Christmas.

This joyous new holiday story perfectly captures the spirit of the season and comes complete with a link for readers to listen to a brand-new, original Christmas song written and performed by Kelly Clarkson herself, available at www.hc.com/riverrose.

River Rose's favorite night was always Christmas Eve.

She knew Santa would stop by because she did believe.

River Rose and her dog, Joplin, had written him a letter.

And they were waiting up for him—hand-delivered would be better.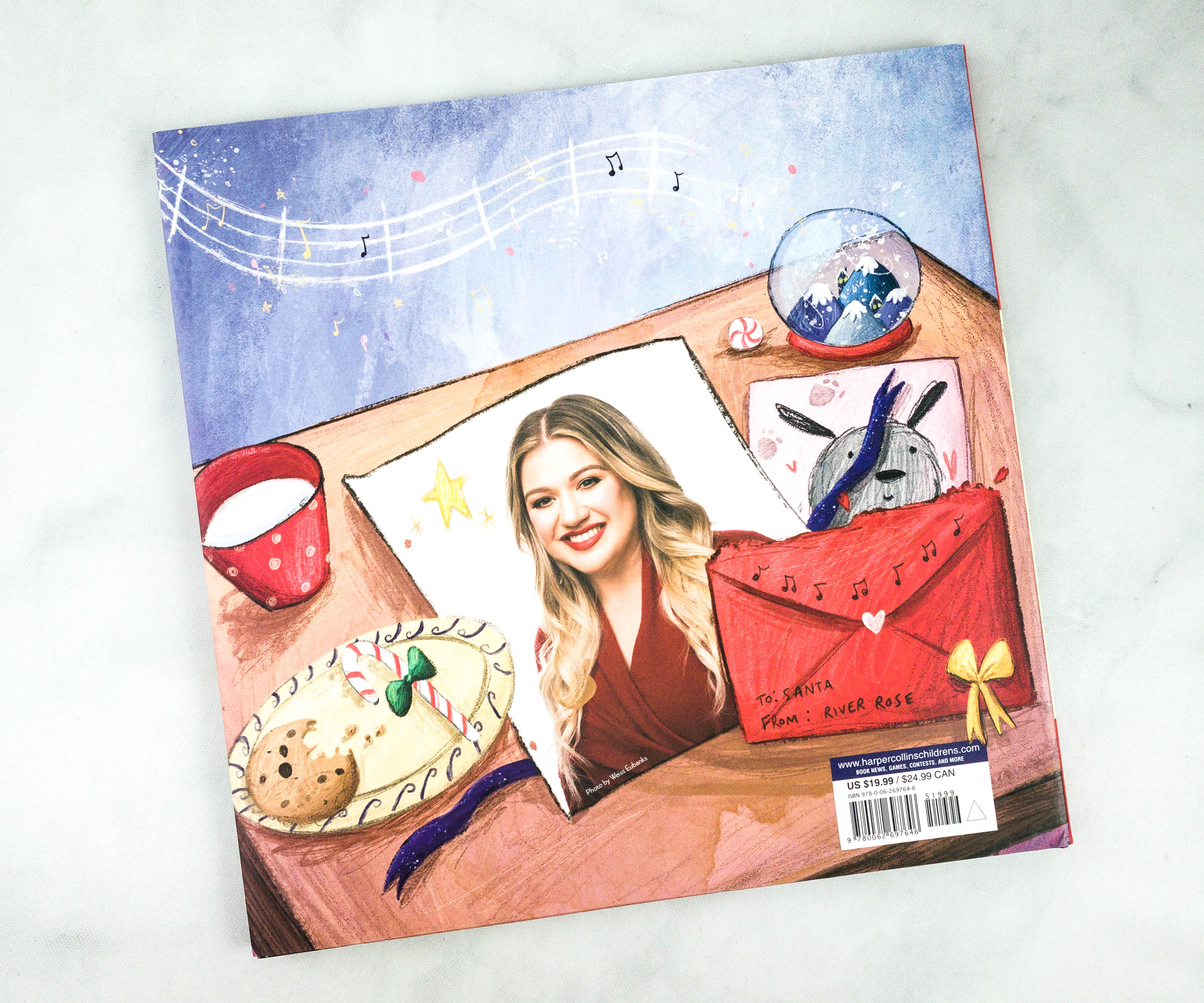 The cover image looks magical, and at the back, there's a photo of Kelly Clarkson who penned the story inspired by her daughter River Rose.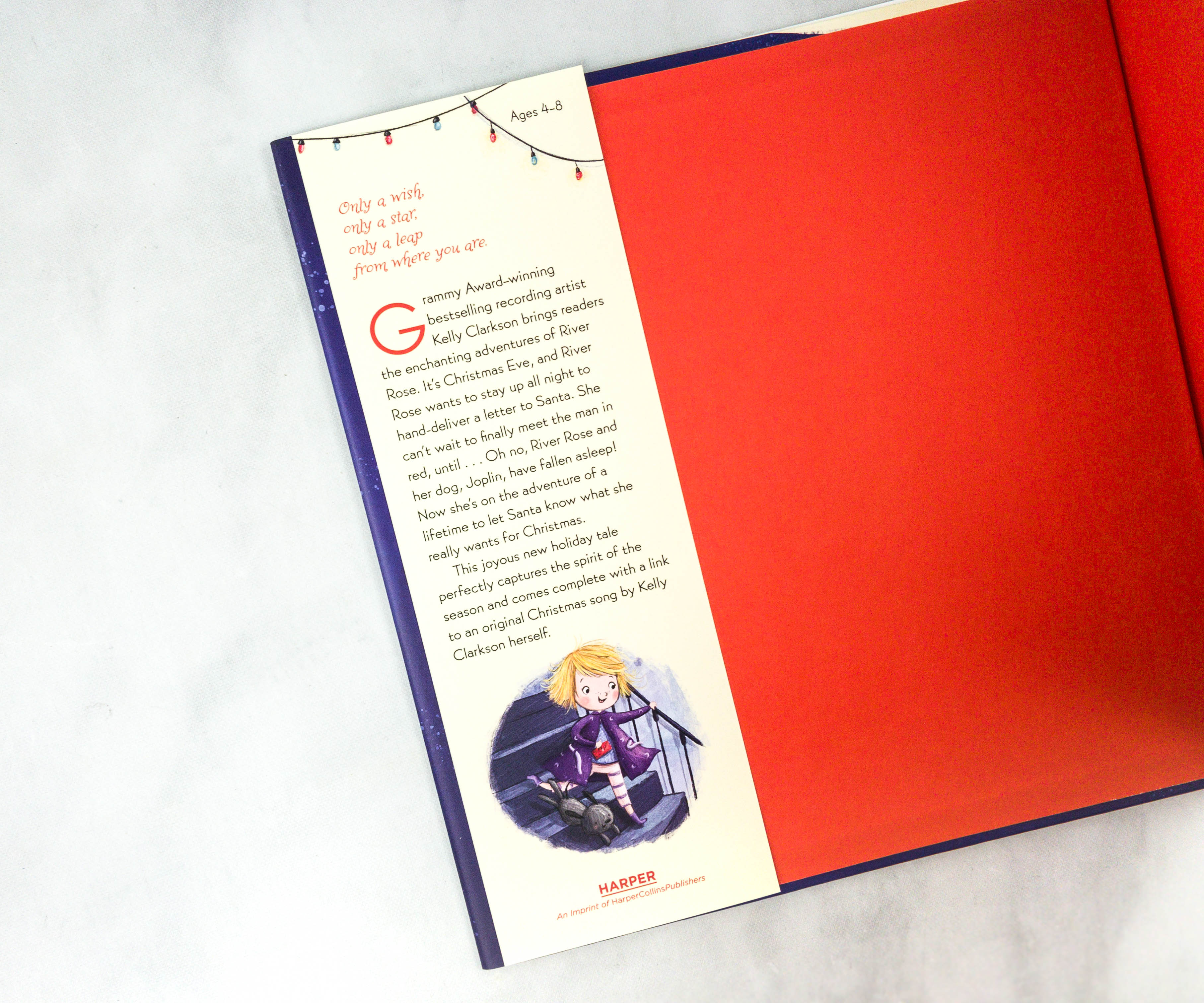 Like the other books, the story synopsis is on the flap of the book's dust jacket!
It's a good book choice for kids who love Christmas and believe in Santa Claus. The text is quite engaging!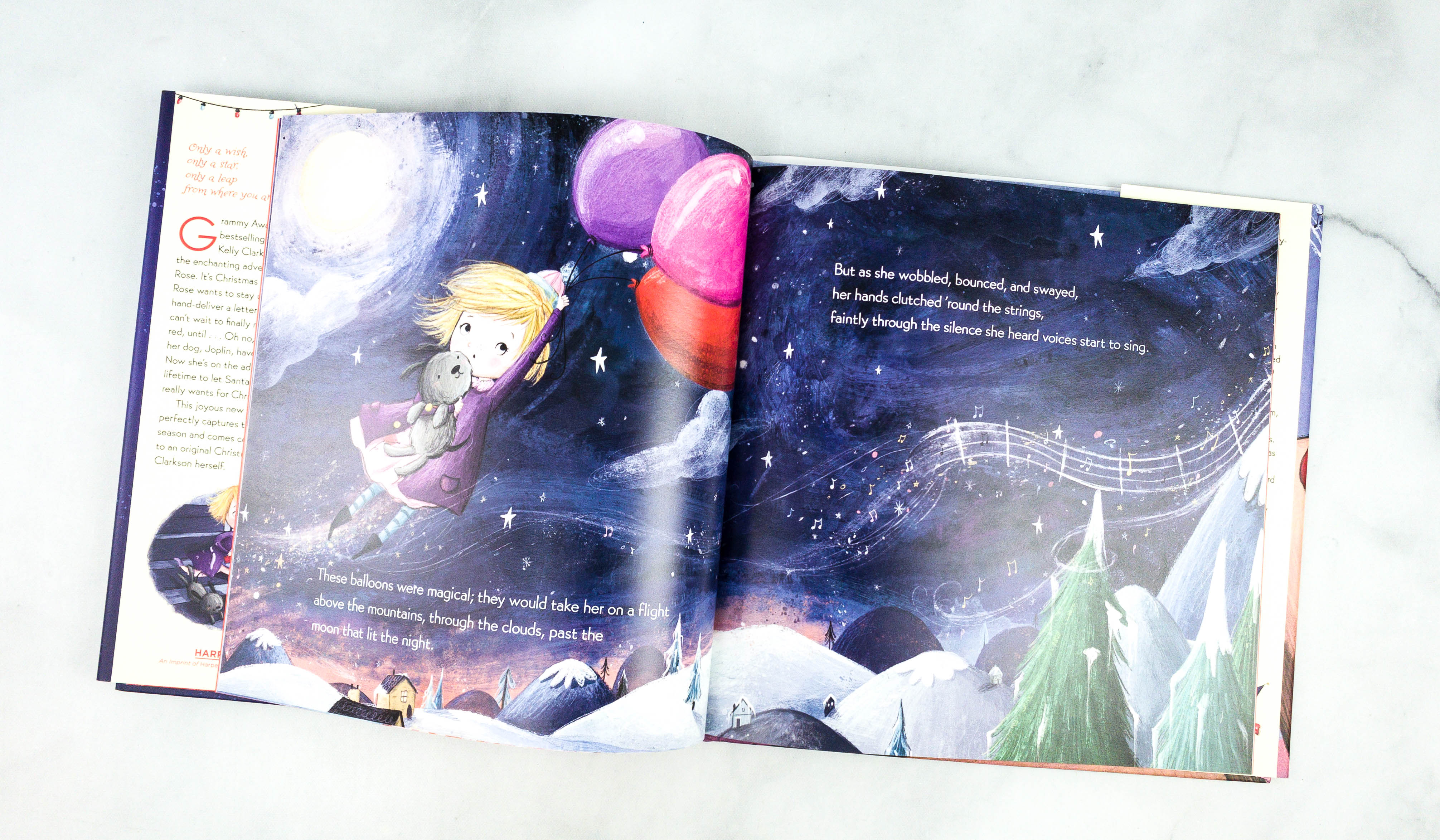 The story also reminds kids of the importance of gratitude. Of course, the illustrations are also charming! They are as magical as the story itself!
For kids who love to read, getting a book subscription is a great idea to make sure their home library is well stocked. My kids are bookworms and they've enjoyed every single book from this month's box. They were particularly excited because the books are Christmas-themed! Their favorite is the book about River Rose because it was really sweet and heartwarming, plus the main character is relatable. The rest are just engaging and worthy of adding to their book collection! If your kid is just starting to read, no worries because you can get books depending on your kid's age! Yes, Kids BookCase Club has board books and picture books as well!
Are you getting Kids BookCase Club?