Italic luxury goods membership has a great offer this month when you sign up for the club!
Italic is a modern retailer that produces and sells well-designed, unbranded quality goods at affordable prices.
Get a FREE Albee Leather Zip Card Case with your first order! Deal applies automatically, just use this link to subscribe!
About the Albee Leather Zip Card Case: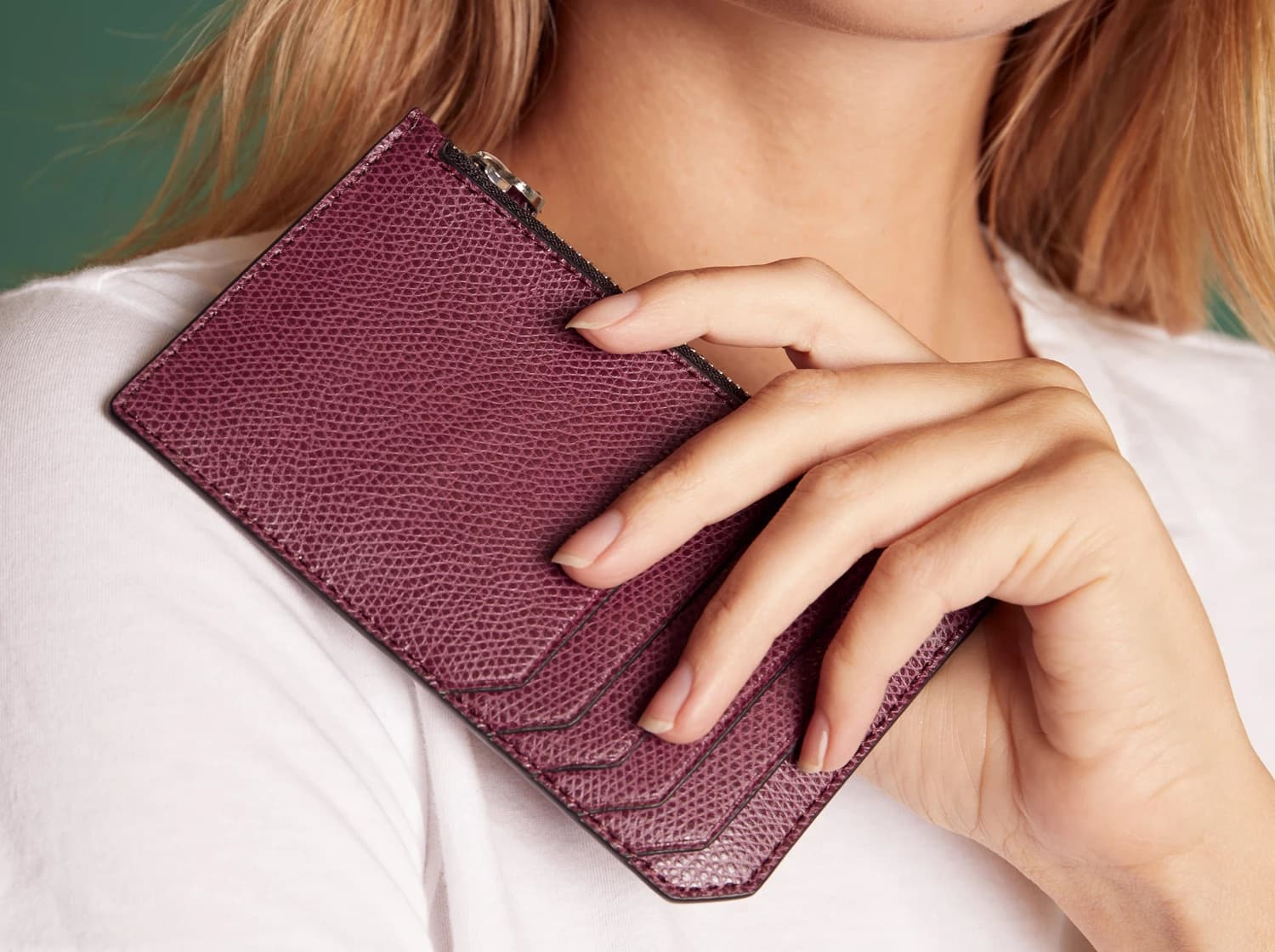 Constructed from a variety of beautiful, high-grade textured leathers, the Albee is a crowd favorite that slides into any-sized pocket or bag while offering five card slots, a nylon-lined internal compartment, and an additional external pocket. Details matter—several pieces of premium leather are painstakingly brushed by hand with long-wearing edge paint before being stitched together to construct the frame of this wallet. Hard-wearing leather, premium materials, and skilled craftsmanship results in a wallet that is made to last and will look great for years to come.
Italic membership is $120 per year and gives you access to 800+ quality goods from the same manufacturers, at cost.
Here's what members get:
When you become a member, you get access to a whole lot more than just a store – you're joining a community.
At-cost Prices Italic products are sold at cost, meaning we don't make a profit on our sales.
Free Shipping Over $50 Don't worry about paying for shipping—it's on us.
Free Returns & Exchanges Ordered something that doesn't fit? Return or exchange your order for no extra cost.
24/7 Member Services Got a burning question? Speak to a person, not a computer.
Member Community Get involved directly with providing feedback and testing our new products and categories.
Gifting Concierge Looking to treat someone? Your dedicated concierge will help suggest the perfect gift for any occasion.
Are you getting anything from Italic?