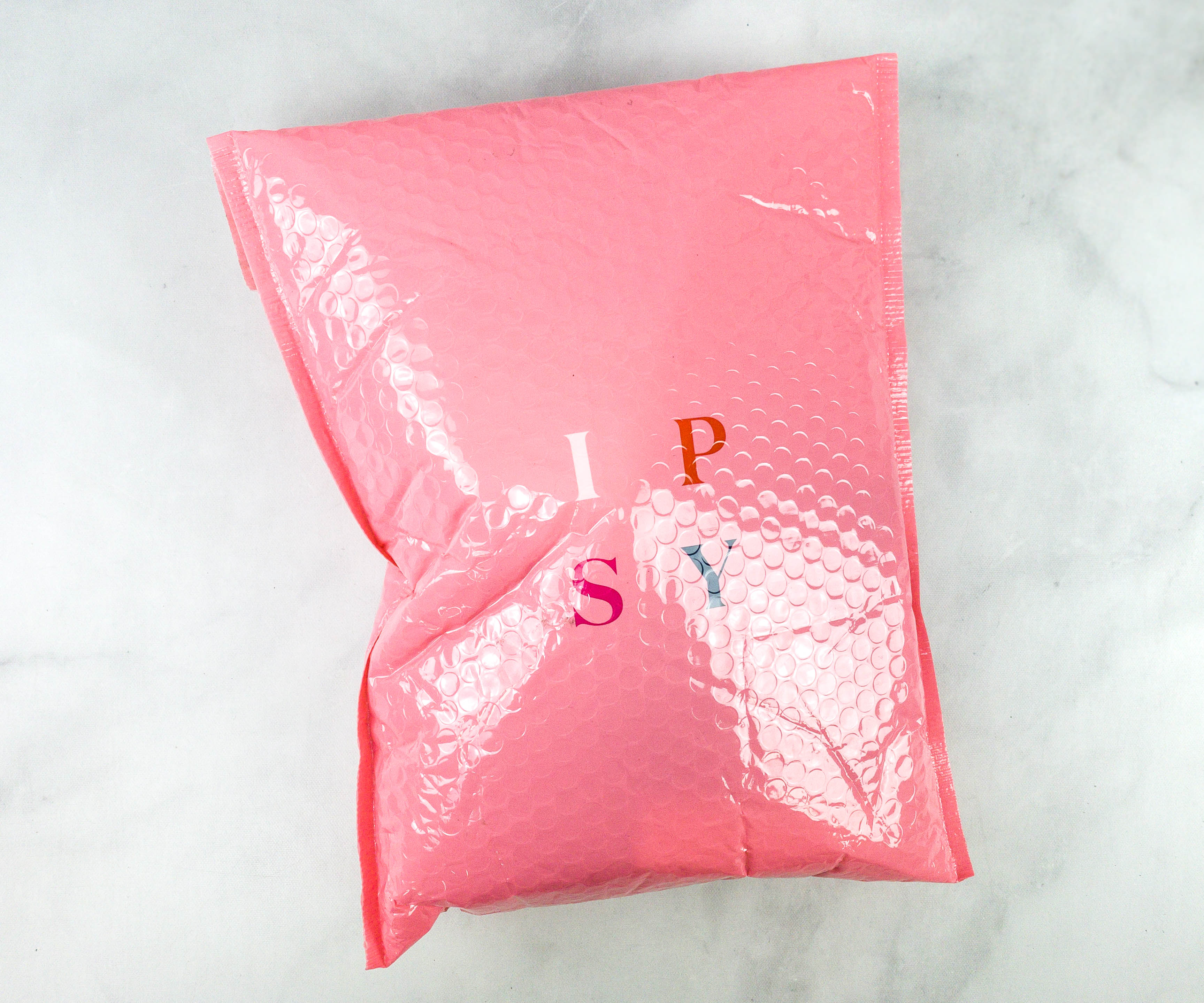 Ipsy Glambag Plus is the upgraded version of the monthly Ipsy Glam Bag. For $25 a month, it contains 5 full-size products from brands you love, plus a deluxe makeup bag with every shipment. The promised value of each box is $120 worth of products. It will contain variations, but there are far fewer compared to the regular Ipsy Glam Bag. Be sure to continue to rate and review your bag to help personalize it to your needs. Check out our Ipsy Glam Bag Plus explainer to find out every detail of this subscription!
Ipsy Glambag Plus subscribers will be choosing three items for their bag, not just 1! See the details here, but note – the dates have now been changed to the 2nd & 3rd of the month!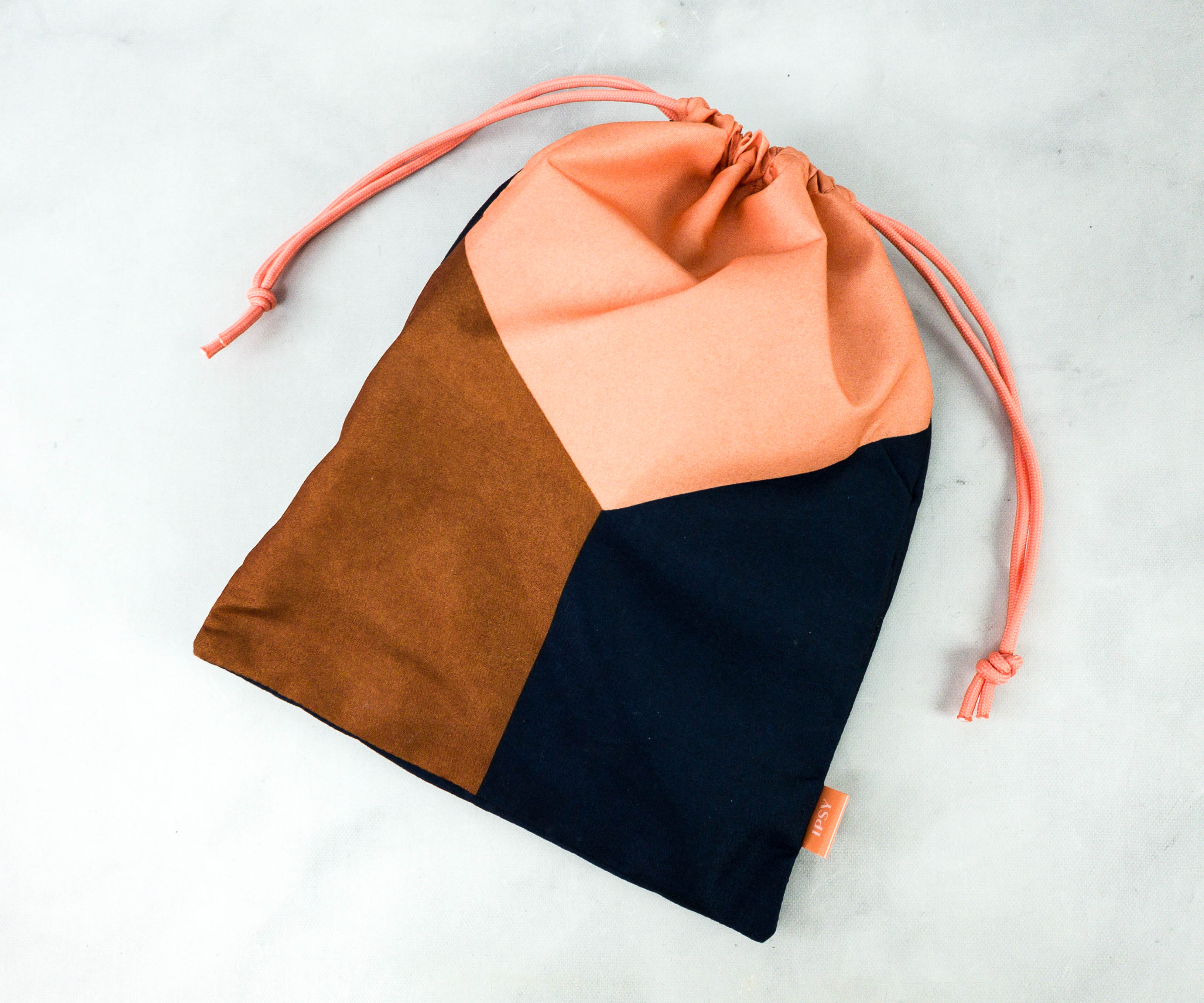 The items came in a drawstring pouch featuring a lovely color blocking pattern.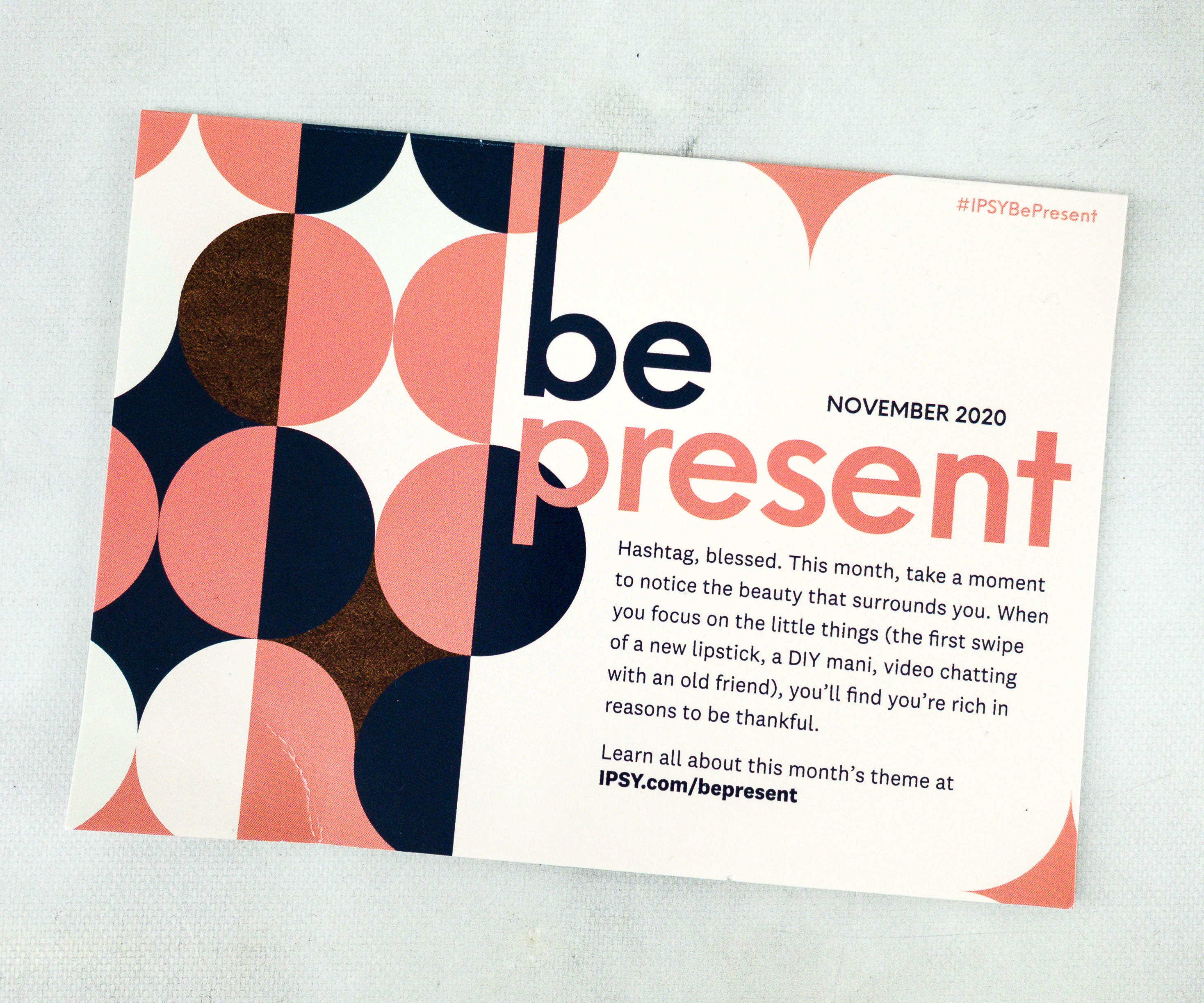 This month's theme is Be Present.
When you open the card, there's a gift guide!
I'm so excited to see all the items in my bag.
Everything in the box!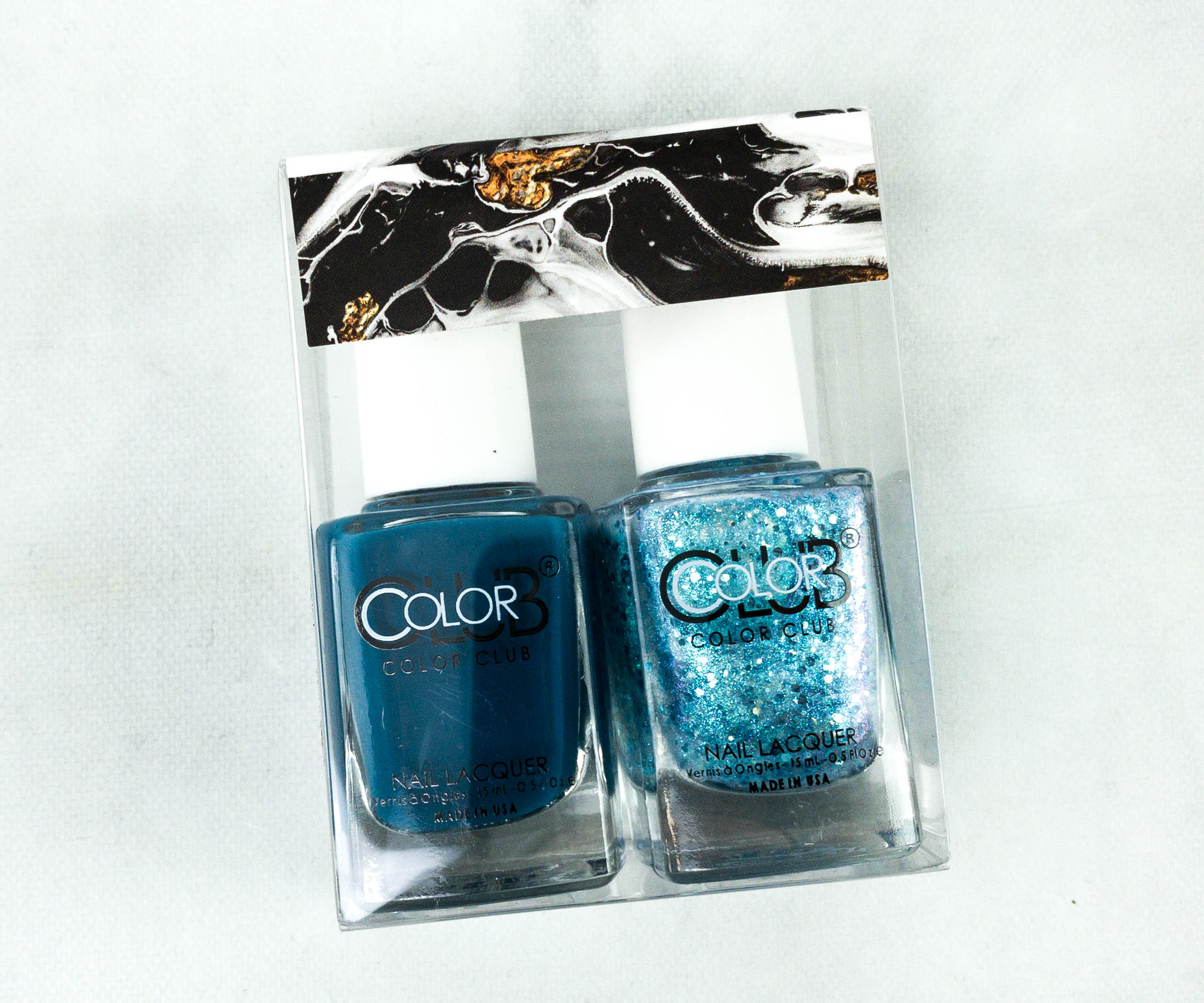 Color Club Polish Duo in Teal for Two and You Snooze You Lose! ($17) It's a nail polish set with two colors. I like their fun and quirky names!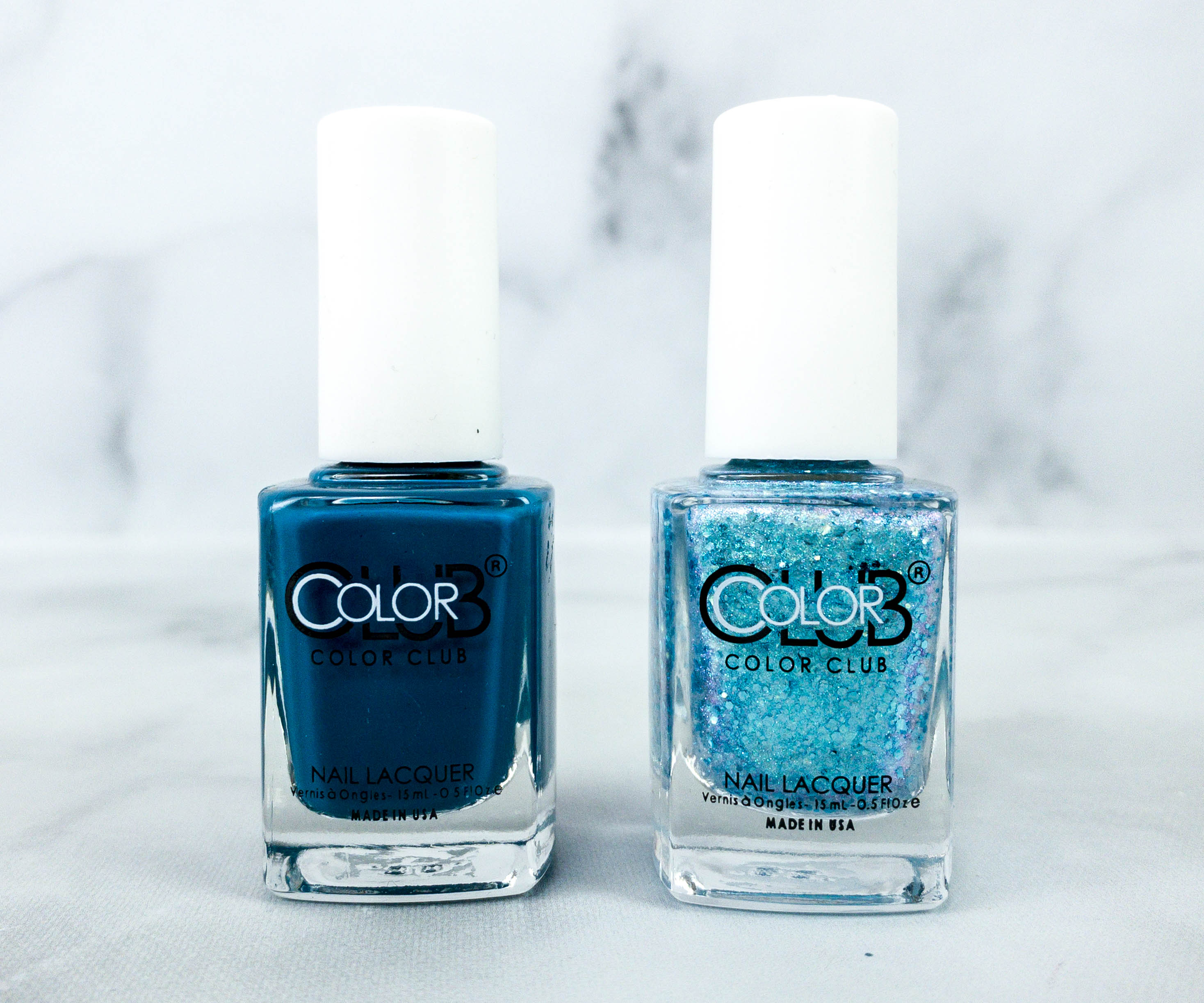 One is a solid color and the other one is glittery. Both of them apply nicely on the nails. You would need about 3 layers in order to get the full effect of the color.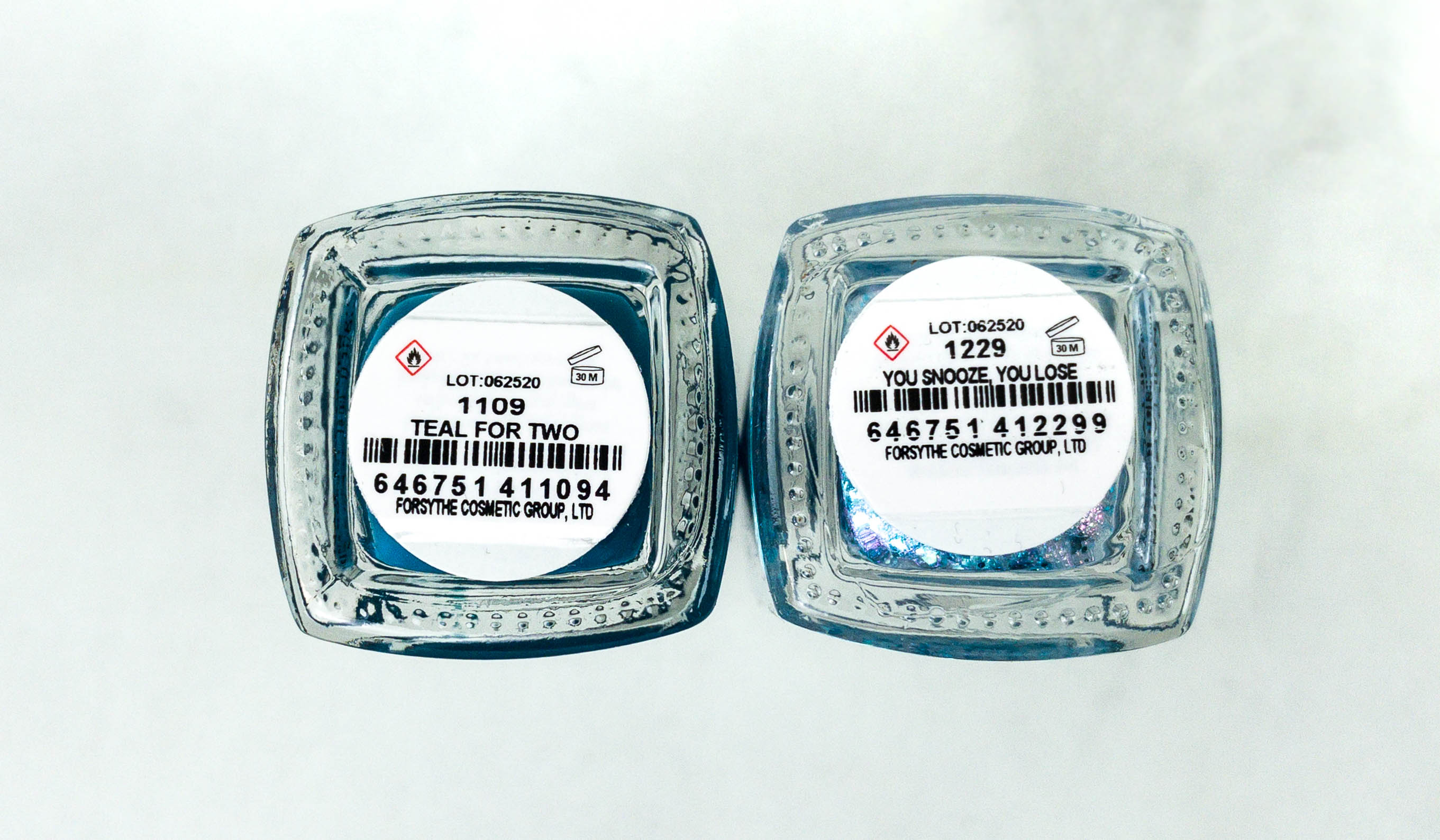 You can wear them individually or use the glittery shade as a topper for the plain teal polish. Surely a great way to wear festive nails this holiday season!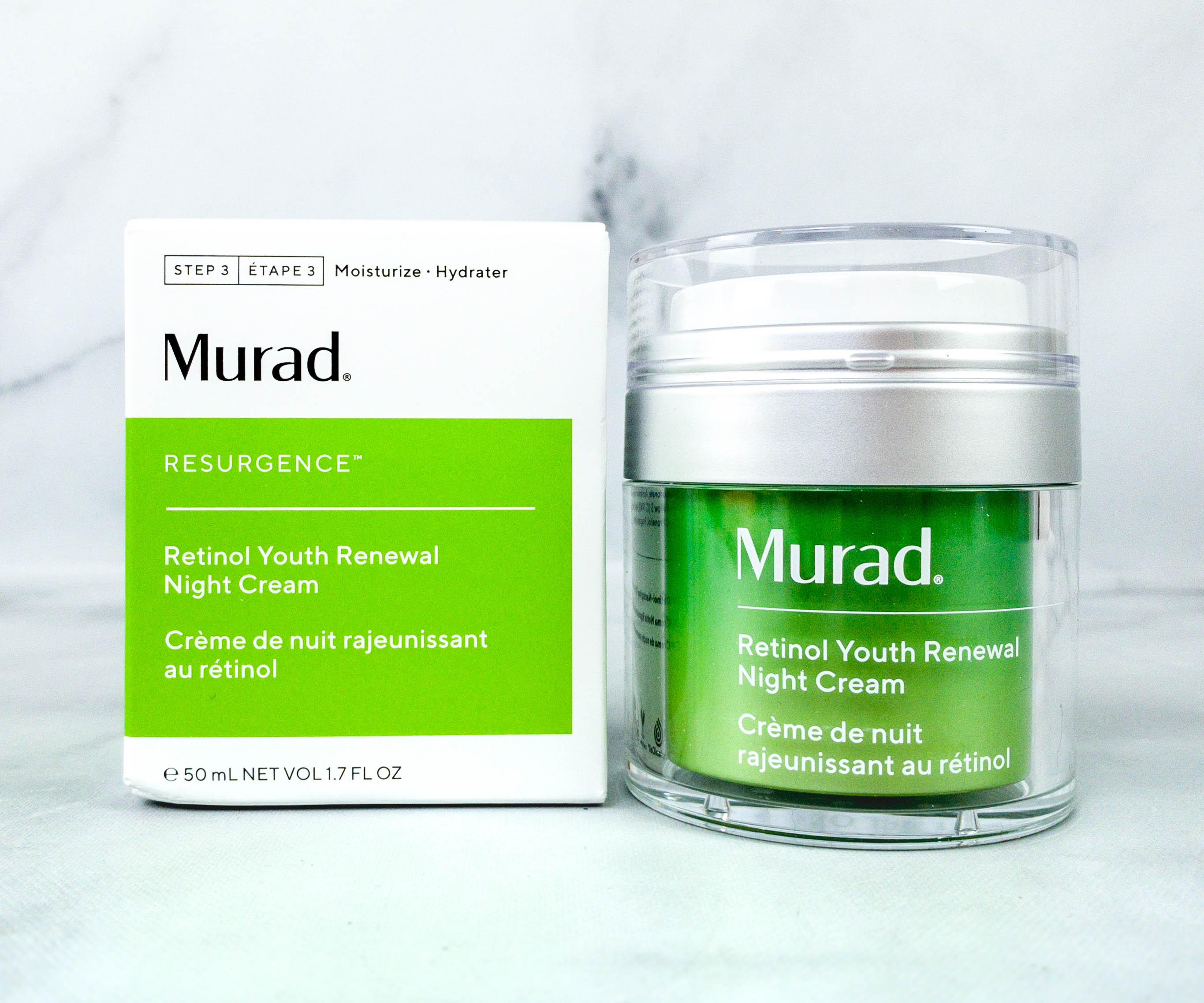 Murad Retinol Youth Renewal Night Cream ($82) Formulated with Retinol Tri-Active Technology, this night cream works to reduce the appearance of fine lines and wrinkles. It also contains niacinamide and picolinamide which help strengthen the skin's protective barrier all while minimizing the appearance of pores, redness, and blotchiness. The cream is rich but lightweight, and it also has a nice texture. It's also ideal for most skin types!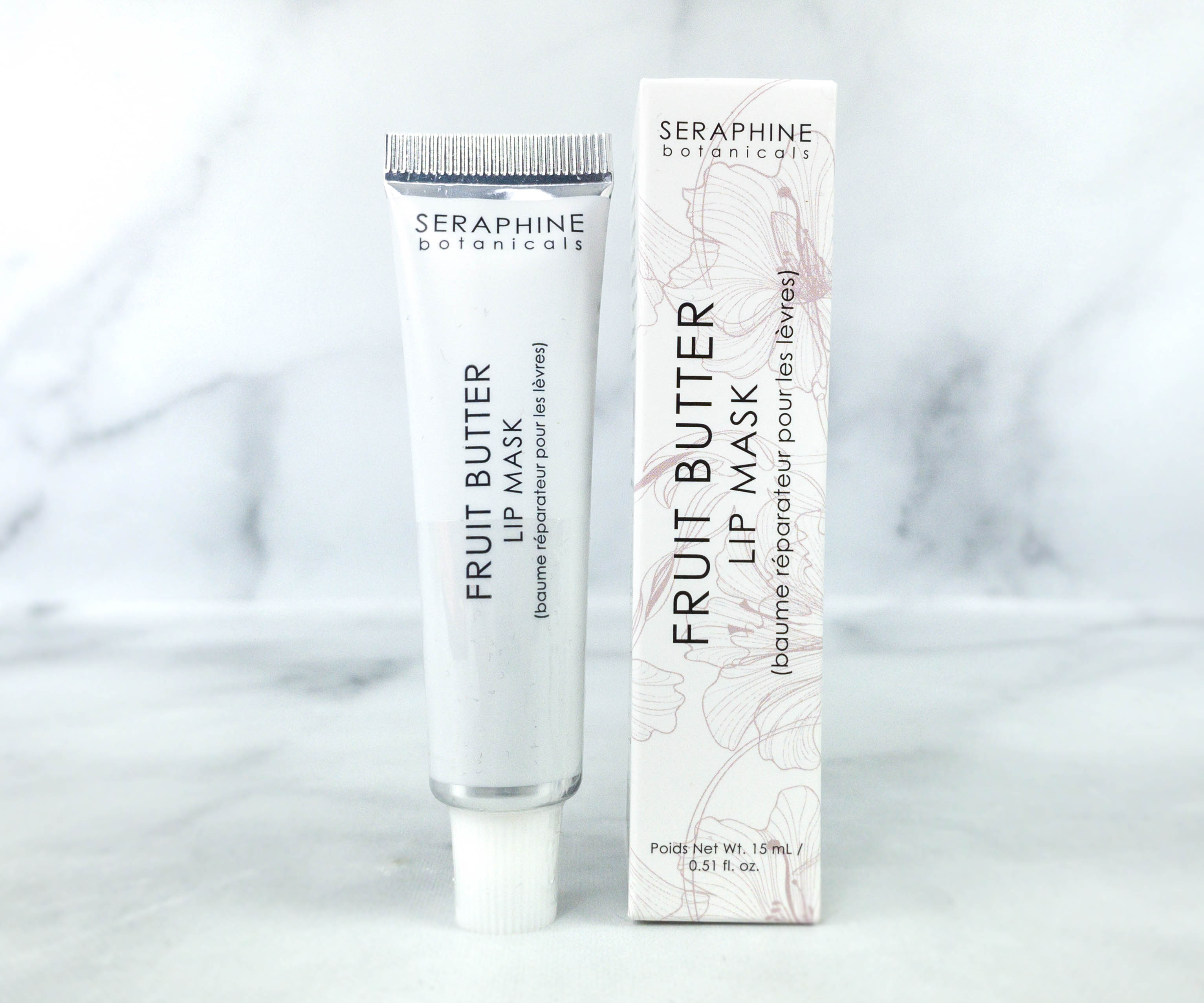 Fruit Butter Lip Mask ($25) I like applying this lip mask for soft and luscious lips all day long! The formula contains shea butter and apricot kernel butter that works to deliver intense hydration and elasticity. It also has olive oil that helps further nourish the lips so it's not only soft and smooth but healthy as well!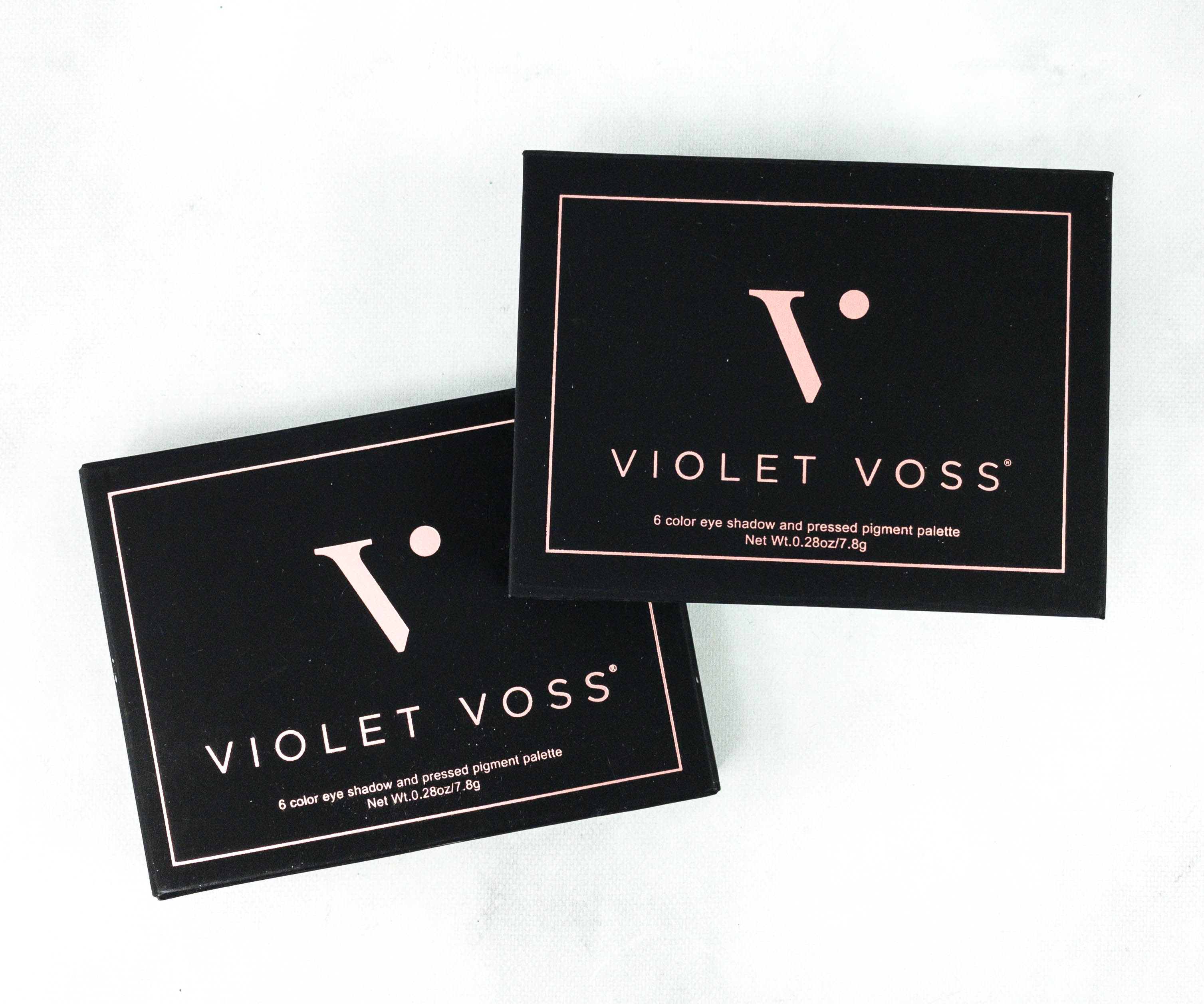 Violet Voss 6 Eye Shadow and Pressed Pigment Palette ($20) For creating pretty holiday looks, they sent this palette with 6 well-pigmented eyeshadows.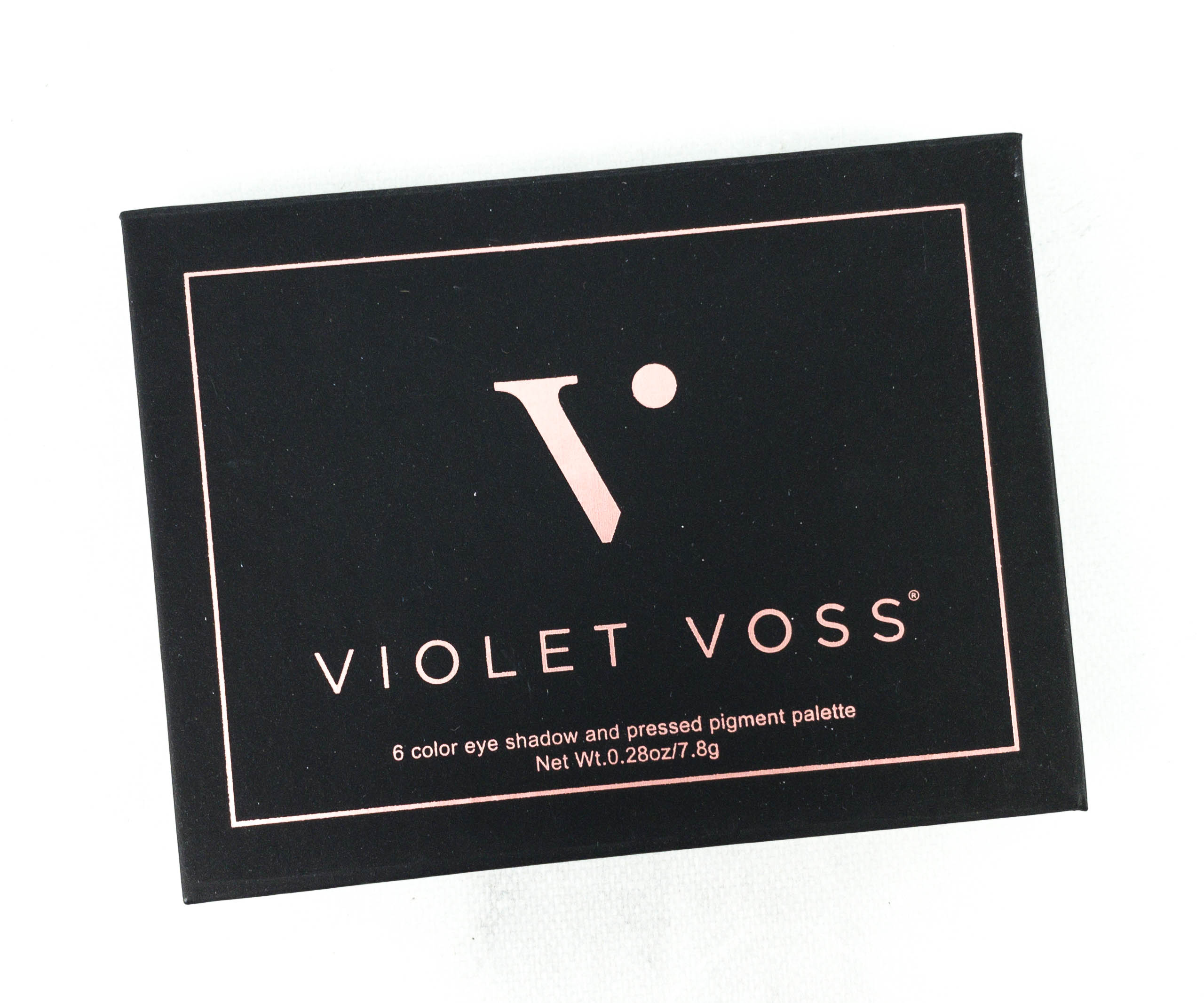 The palette is lightweight and handy!
The compact palette came with its own mirror. The shade selection includes warm tones which are perfect for fall!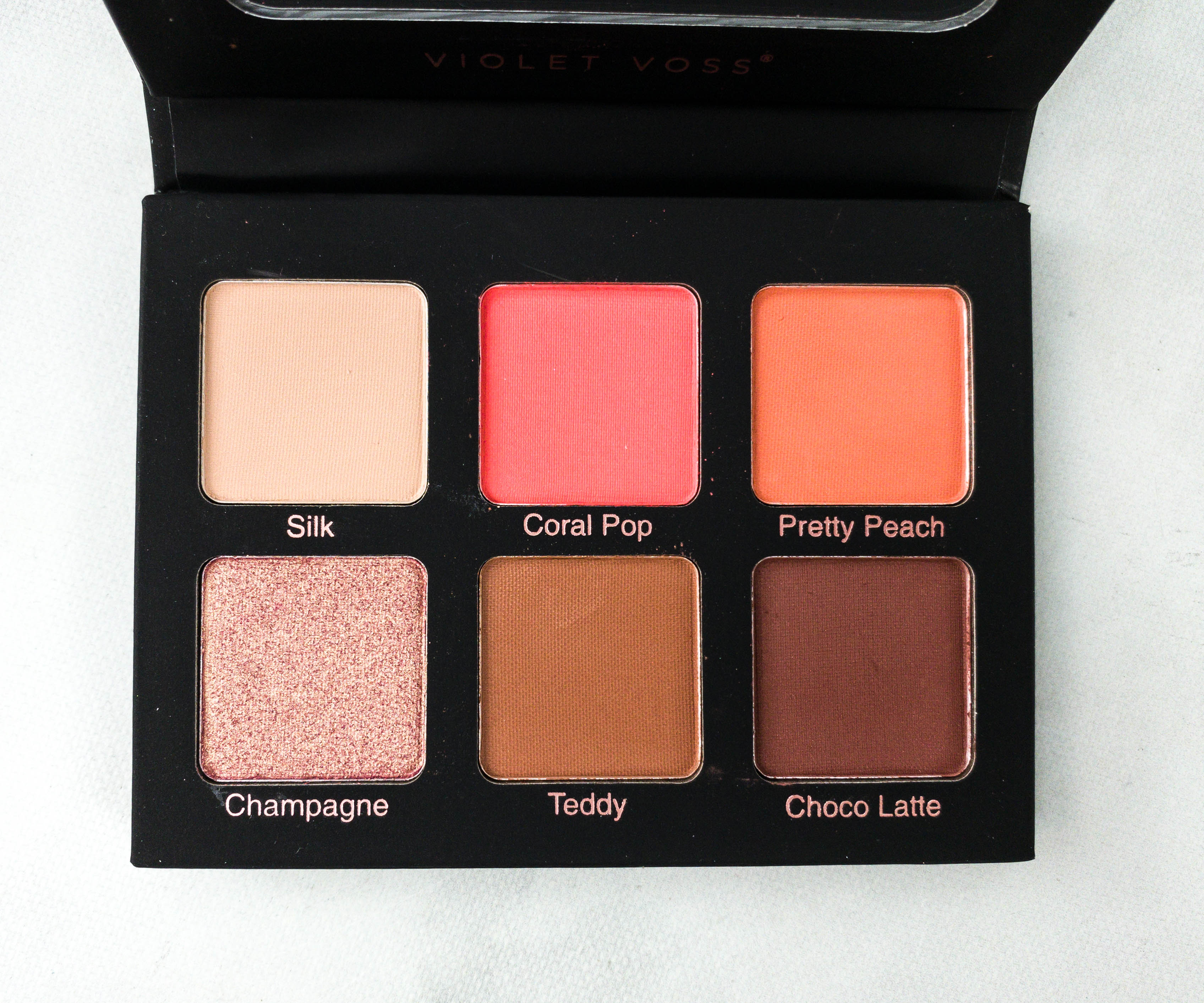 The colors are amazing and very wearable! I like the pigmentation of the product, although if you want to really make the shimmer shade pop, I would suggest using a wet brush. My favorite shades are Silk and Champagne. They are both soft, and the sparkly finish of Champagne makes for a lovely holiday look!
Yensa Sunlit Glow Bronzer + Brush Duo ($50) Here's another item for makeup enthusiasts, a bronzer and brush set!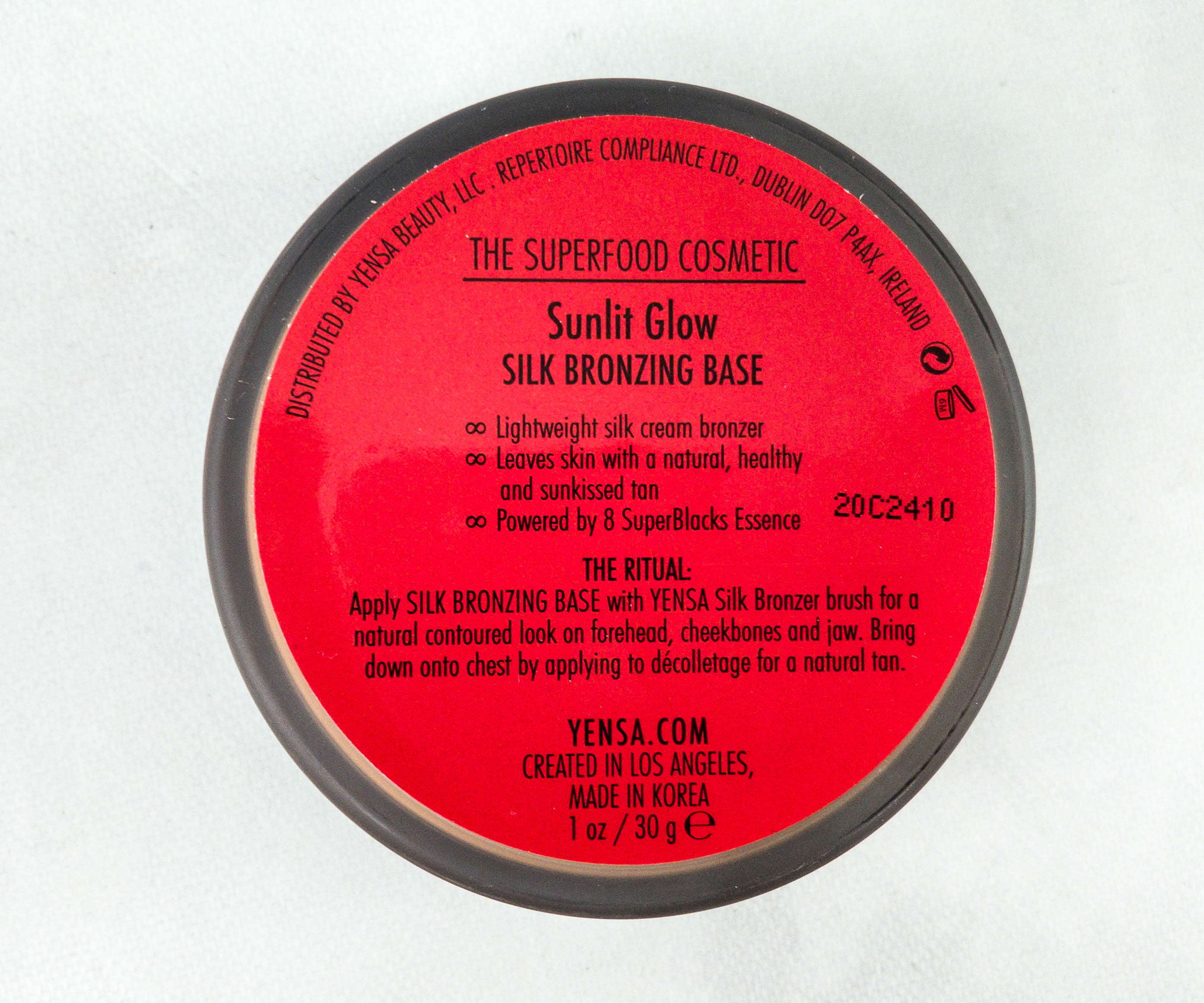 It's a cream-based bronzer that will help bring back warmth to the skin after applying the base.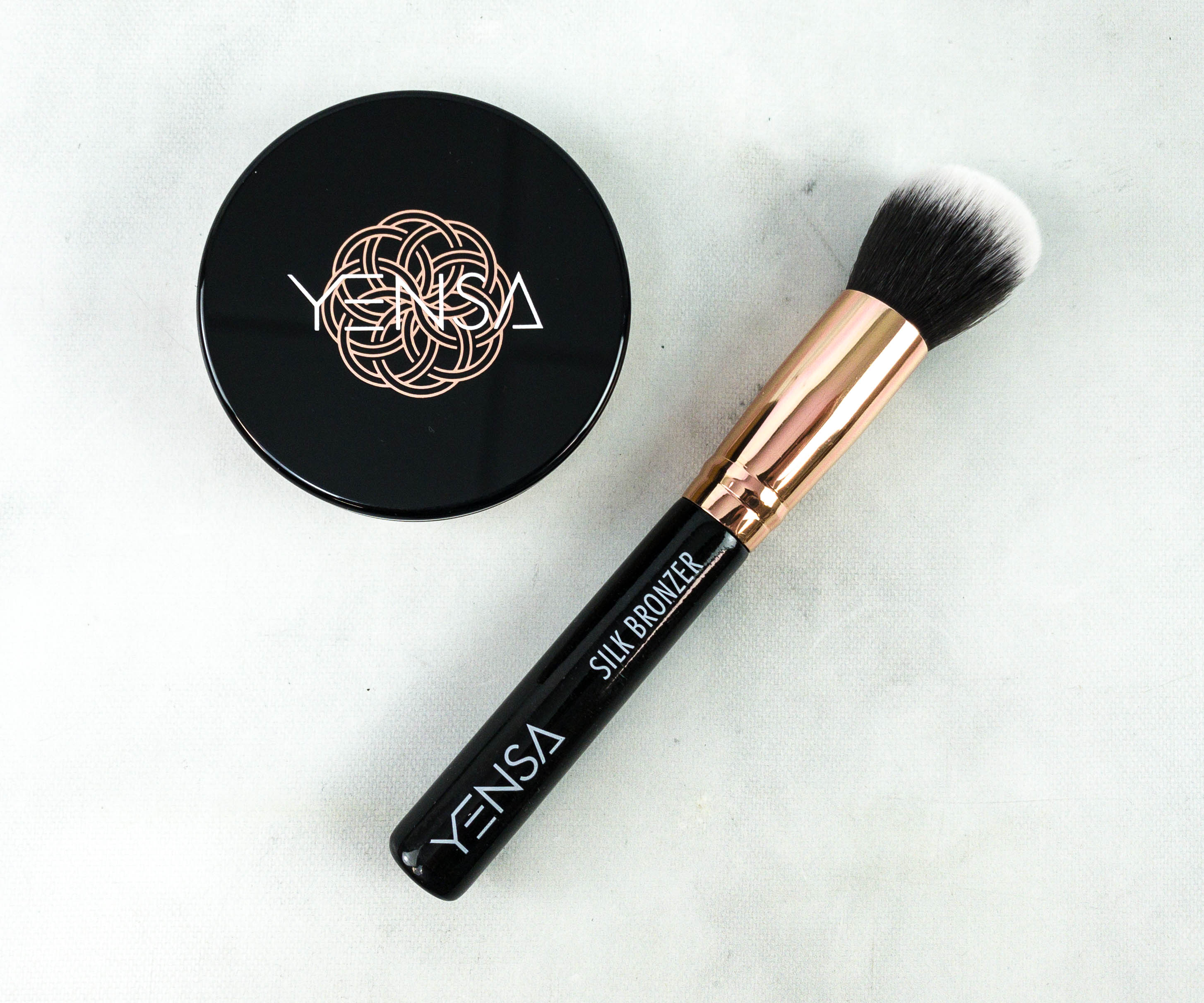 It came with its own brush as part of the set.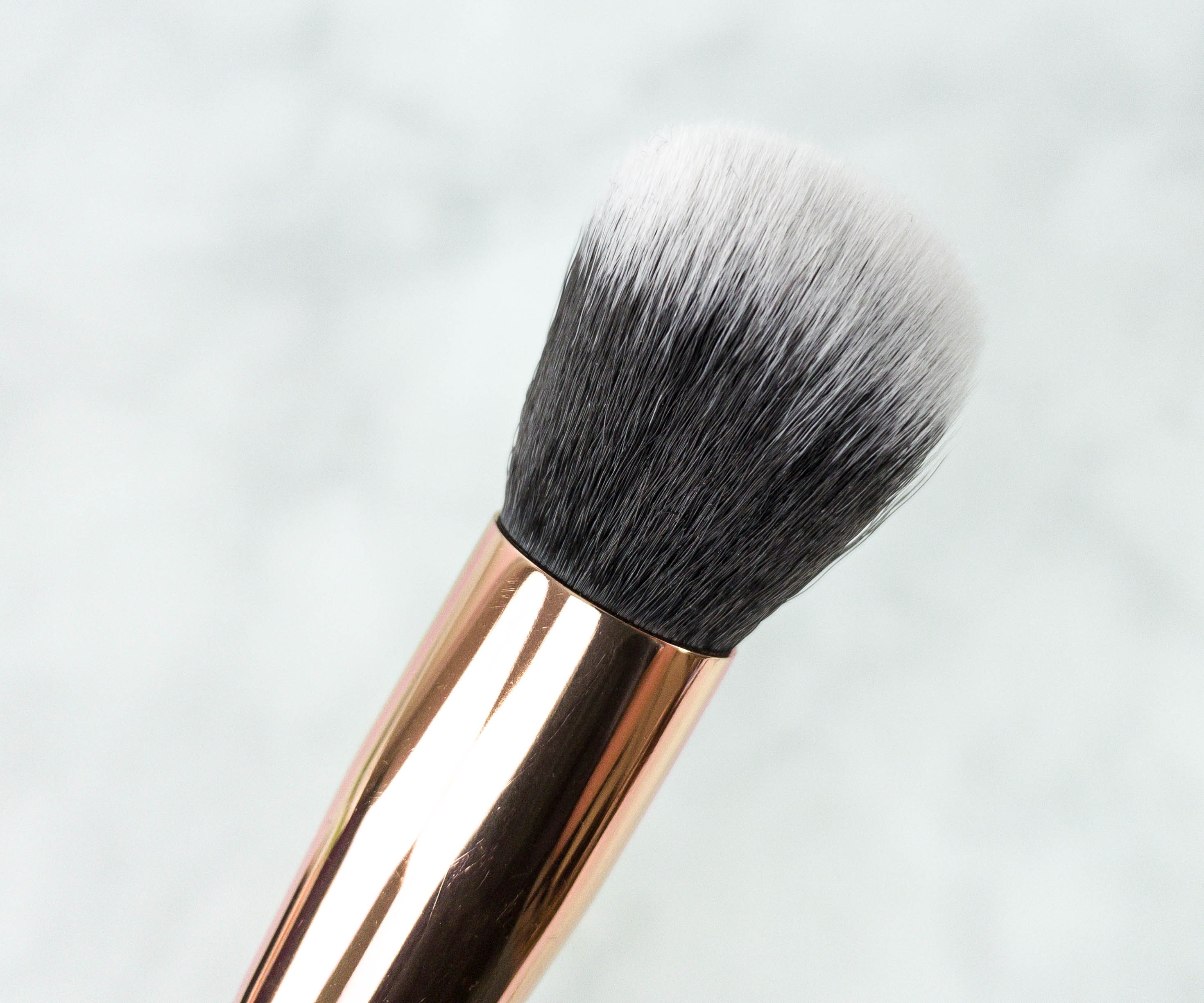 The brush is really nice. The bristles are dense and they pick up, pack, and apply the product nicely on the skin.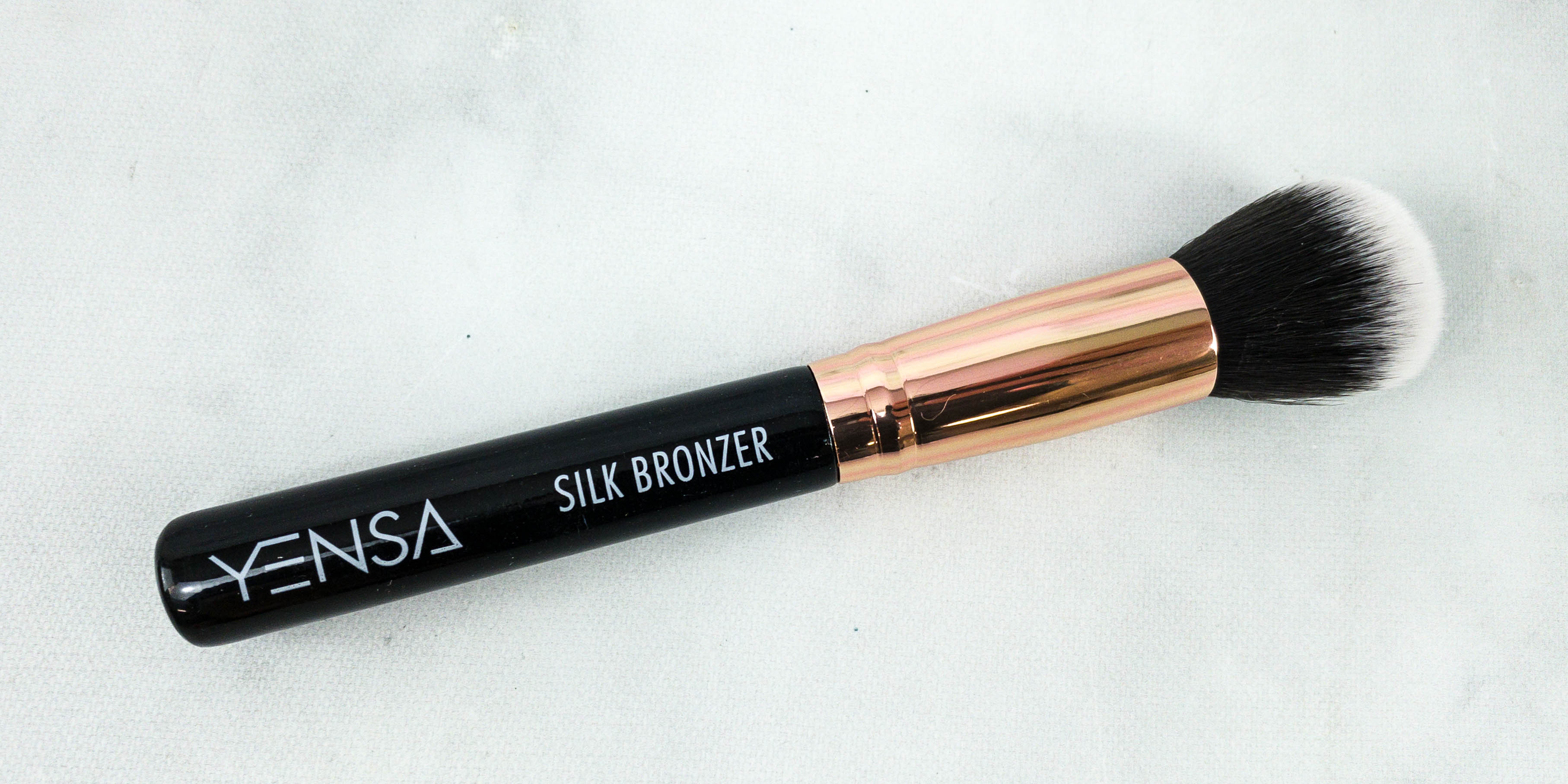 I like the whole aesthetic of the brush. The bristles are also super soft!
The bronzed came in a screw lid top which is very convenient to use. The wide brim helps us really get in there and pick up the product.
Since this is cream-based, I like setting it with powder to ensure that it doesn't move all day long. I love the subtle warmth it gives my skin, sort of like a sun-kissed effect!
It's another great curation from IPSY Glambag Plus! The eyeshadow palette and the bronzer set make a nice makeup combo, and the nail polish set is perfect to keep my nails holiday-ready. However, my favorite would have to be the night cream. I love its texture and its anti-aging benefits are quite promising! Overall, this curation has over $194 worth of products and I didn't even have to pay half that price! This beauty box is really setting the bar high! I'm also laughing at myself because I picked MORE blue nail polish for December. I guess I'm addicted to it (and my kids love it too – we're going to do FROZEN manis!).
What do you think of this month's Ipsy Glambag Plus?