GLOSSYBOX is a monthly beauty subscription box with at least 5 luxury samples – many full sizes – per month for $21. This is the review of the Holiday Limited Edition Box. It comes with 8 luxury items from different brands. Each box is $30 for subscribers and $35 for non-subscribers.
Get a 3-month GLOSSYBOX subscription + the Holiday Limited Edition Box for just $69! Use the coupon code CHEER at checkout.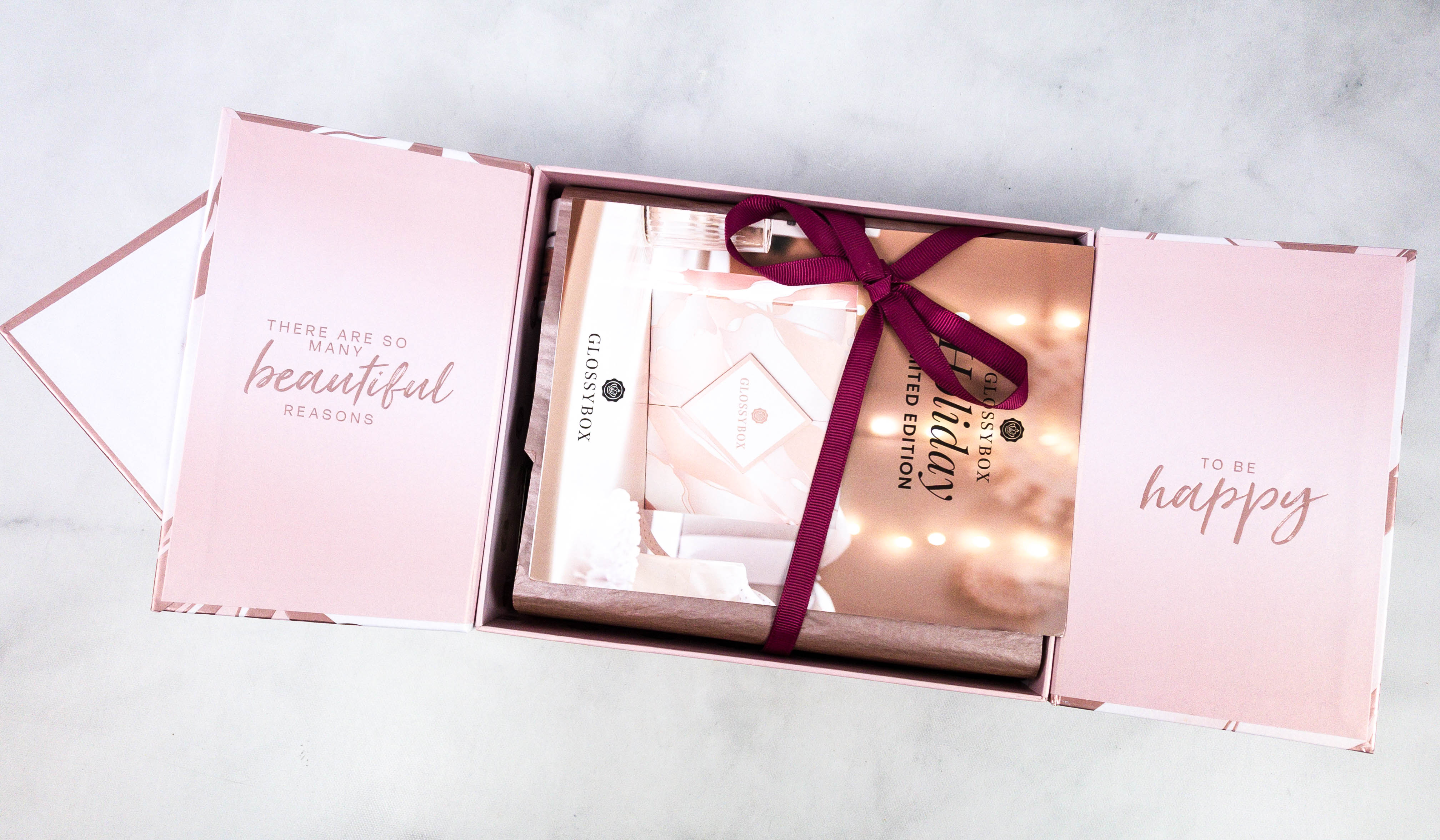 Everything arrived in a classy light pink box with the GLOSSYBOX logo in front.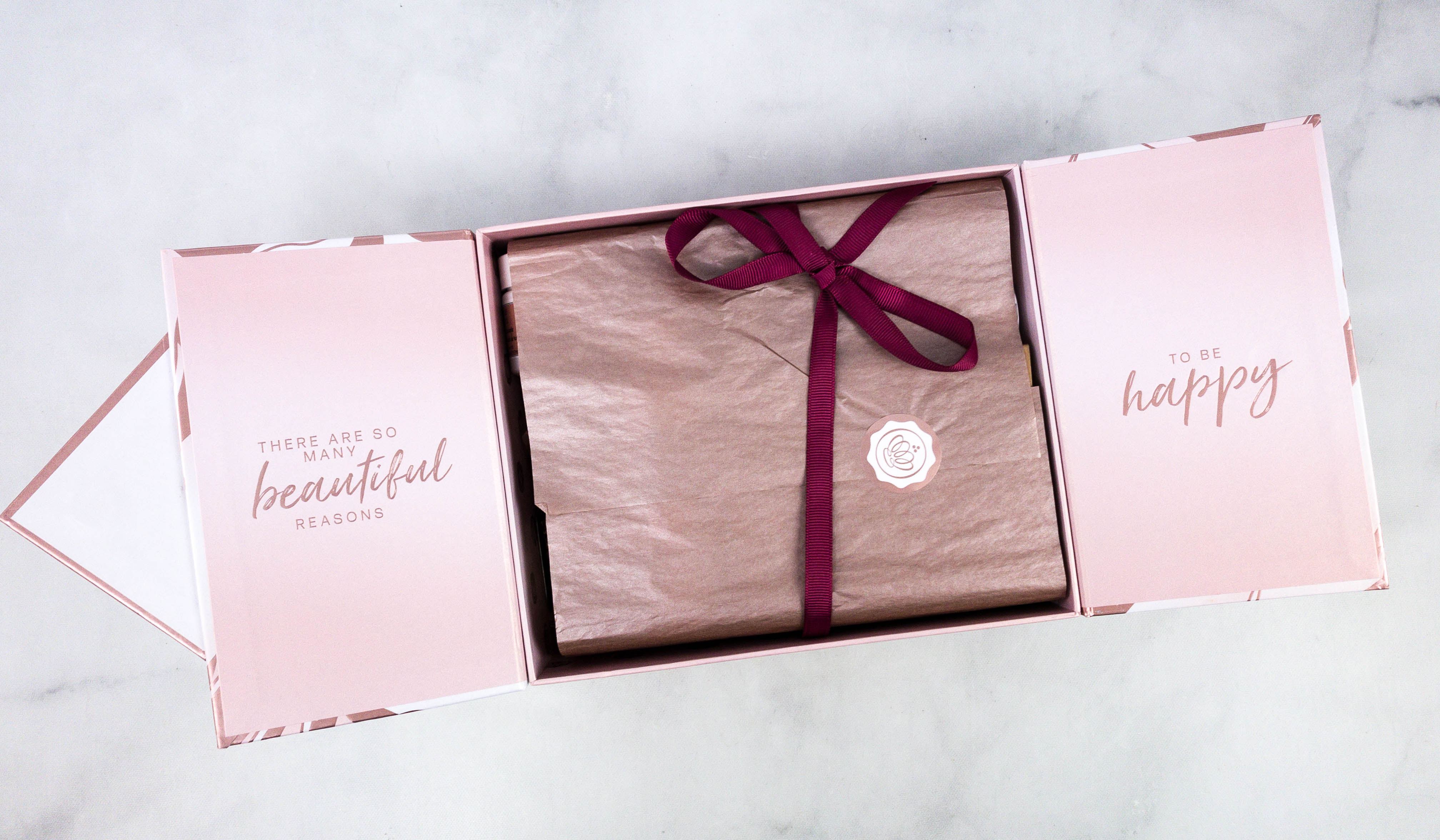 The items were packed inside a wrapping paper and sealed with a ribbon and a GLOSSYBOX sticker.
There were pinkish mauve squiggles that cushion the items as well.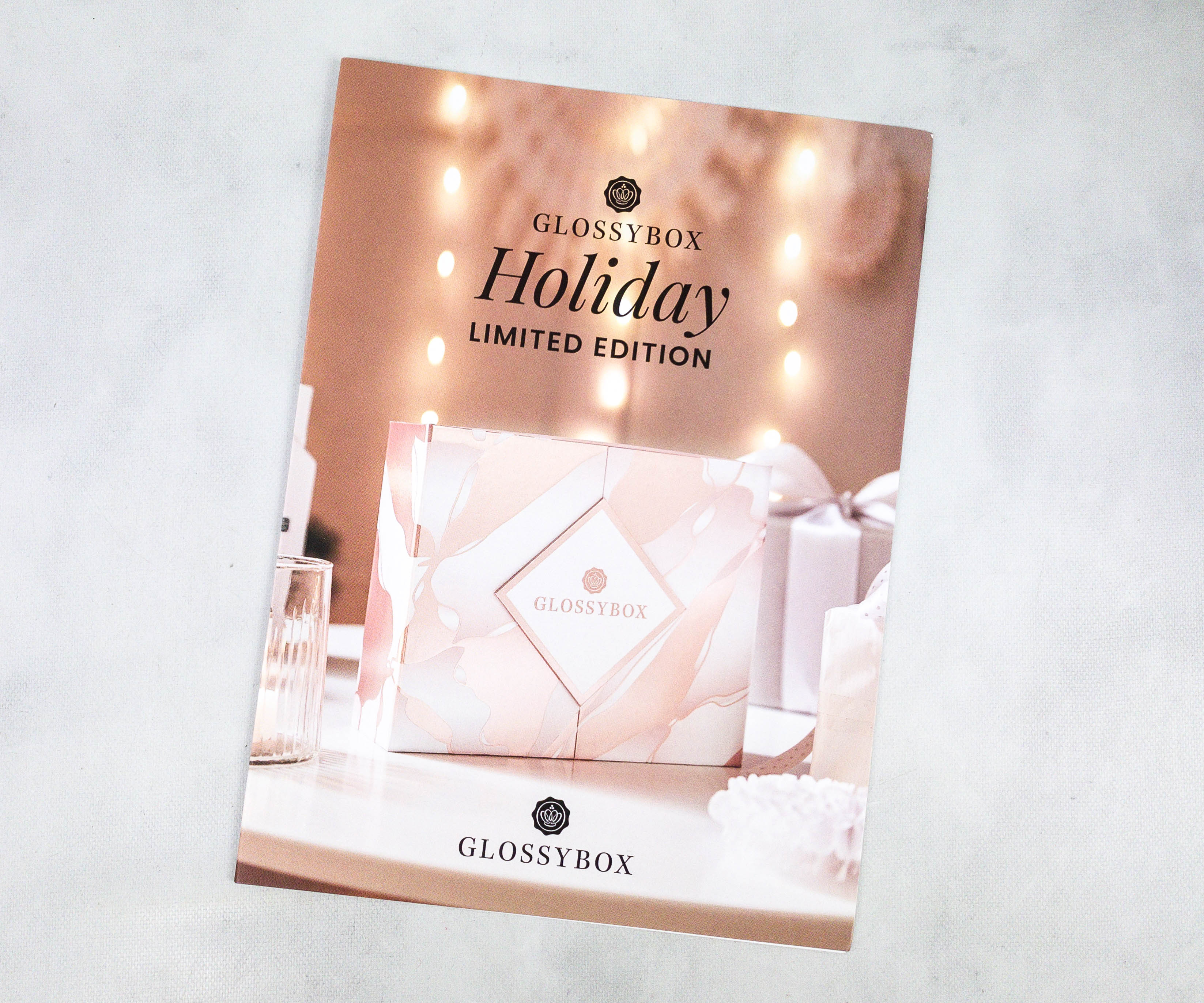 Here's the booklet that contains everything you need to know about this limited edition box.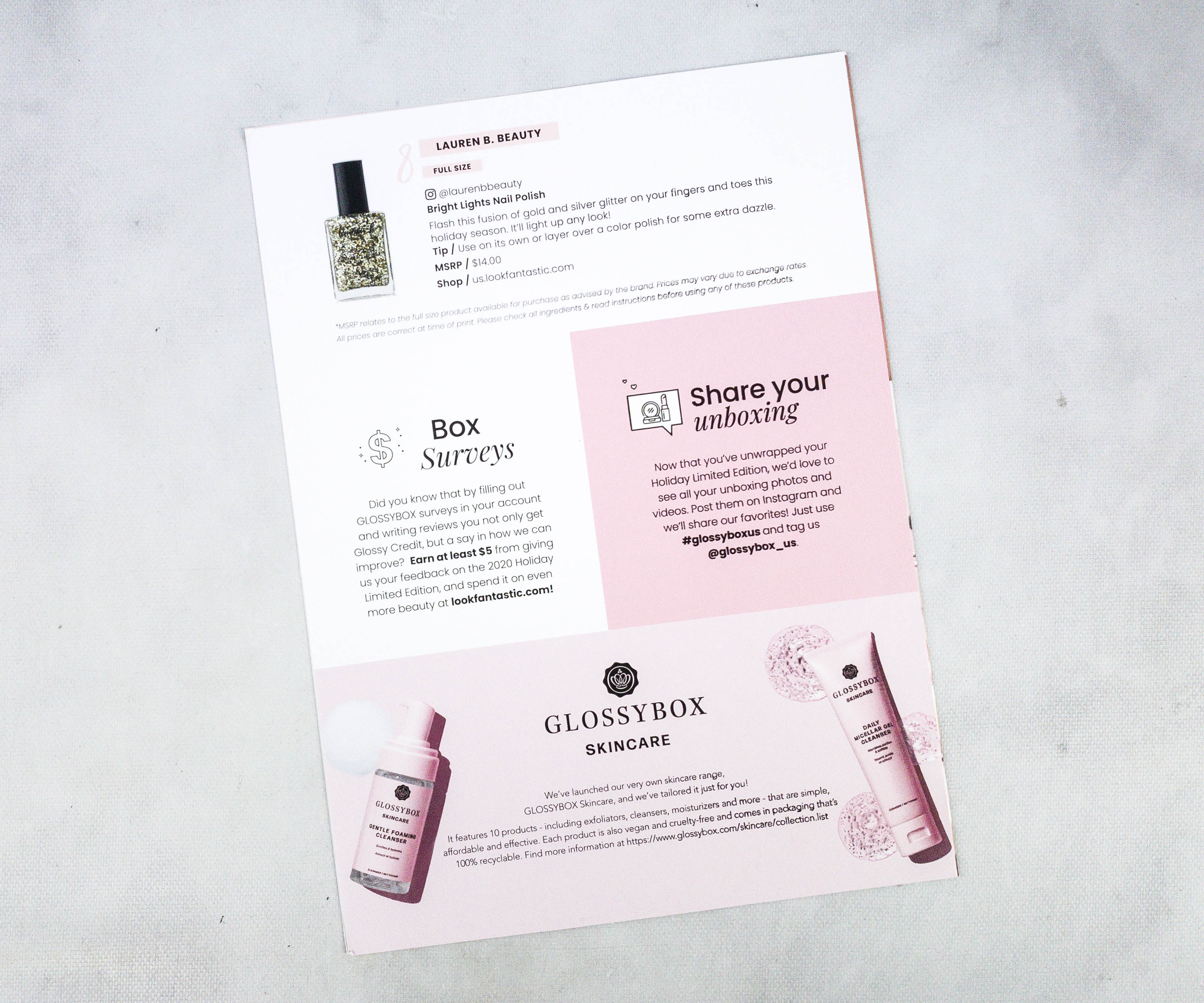 The back of the booklet also features the GLOSSYBOX Skincare line!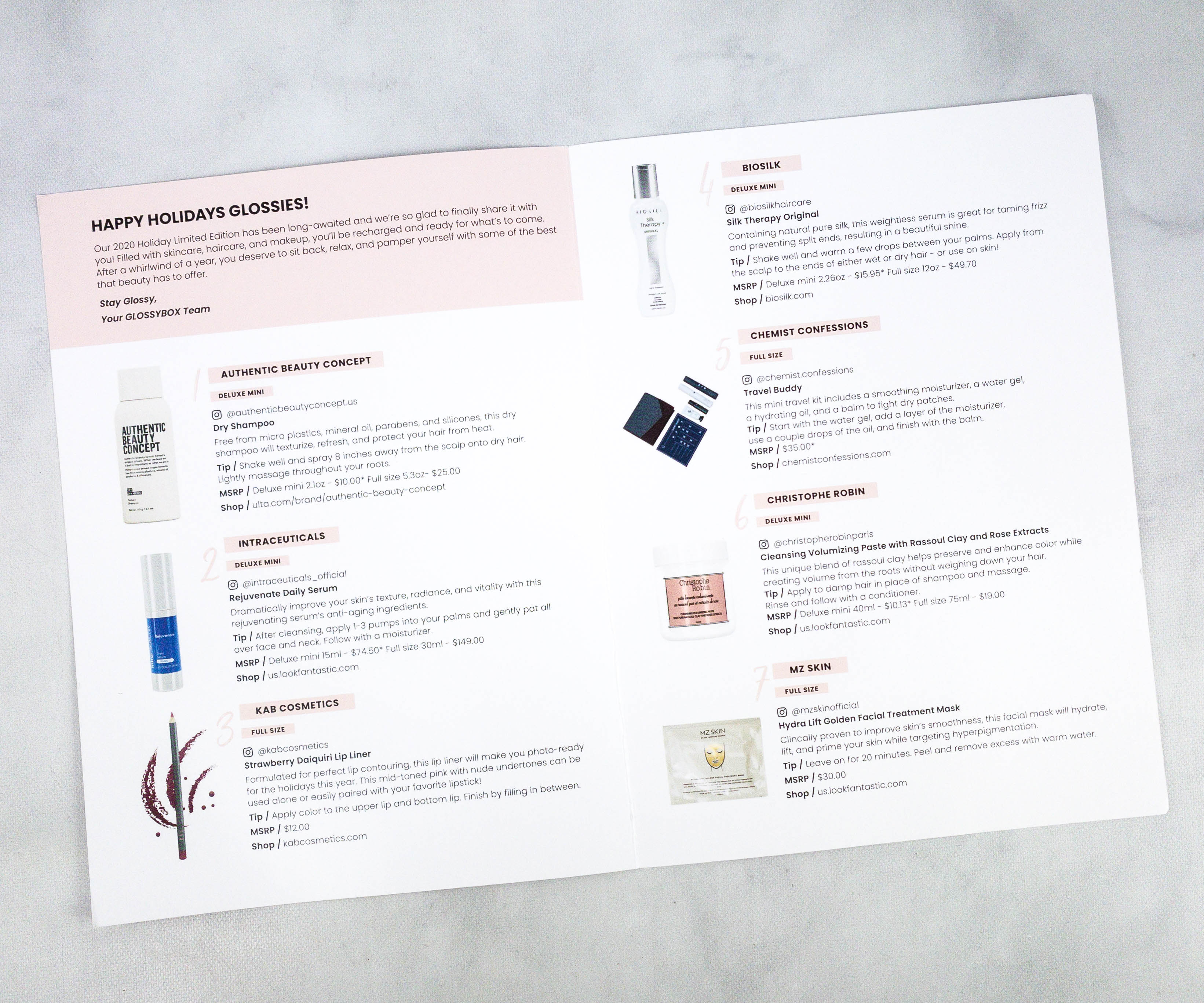 Inside, it lists all the items included in the box. There's also a brief description and a usage tip for each.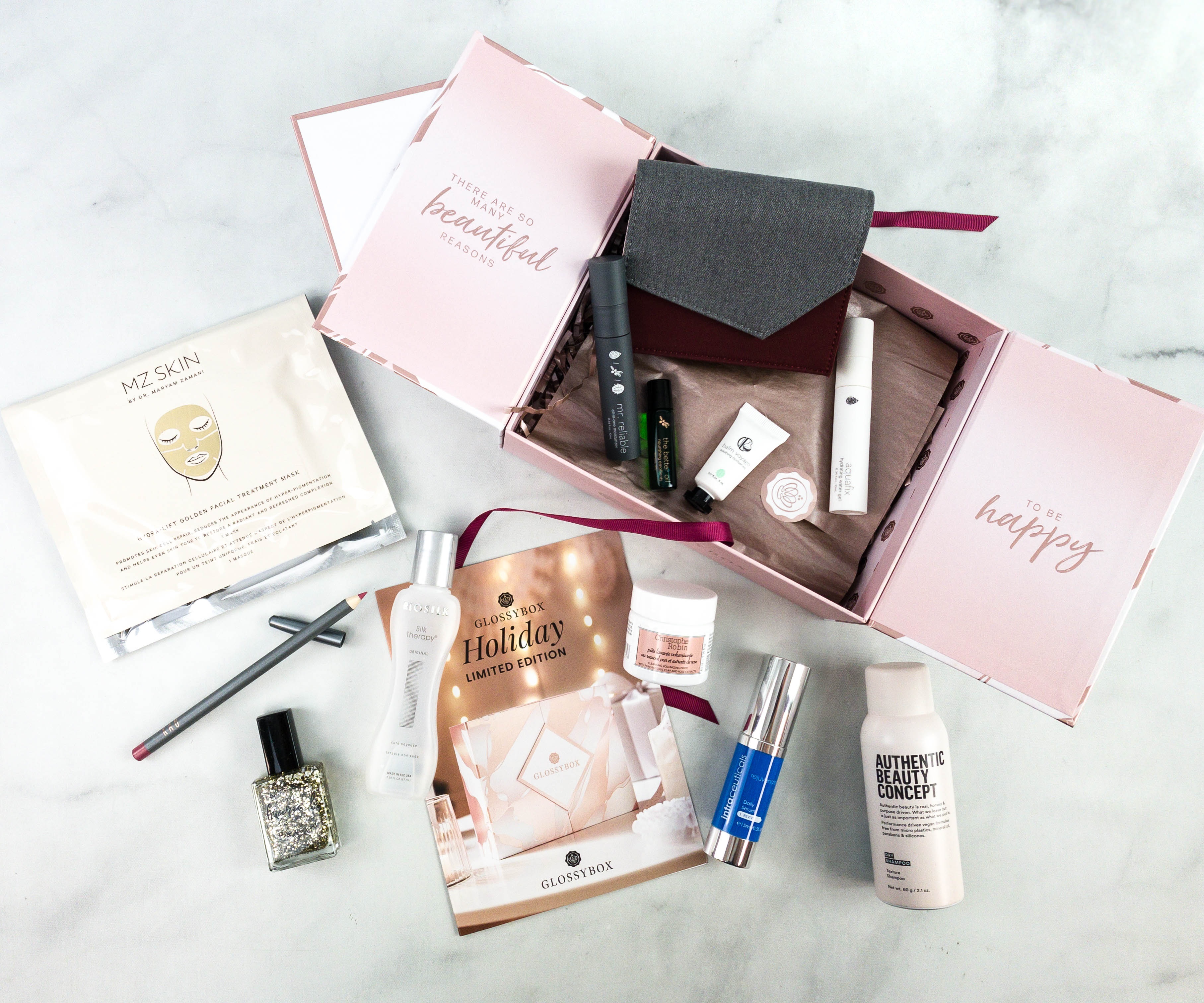 Everything in my Holiday Limited Edition Box!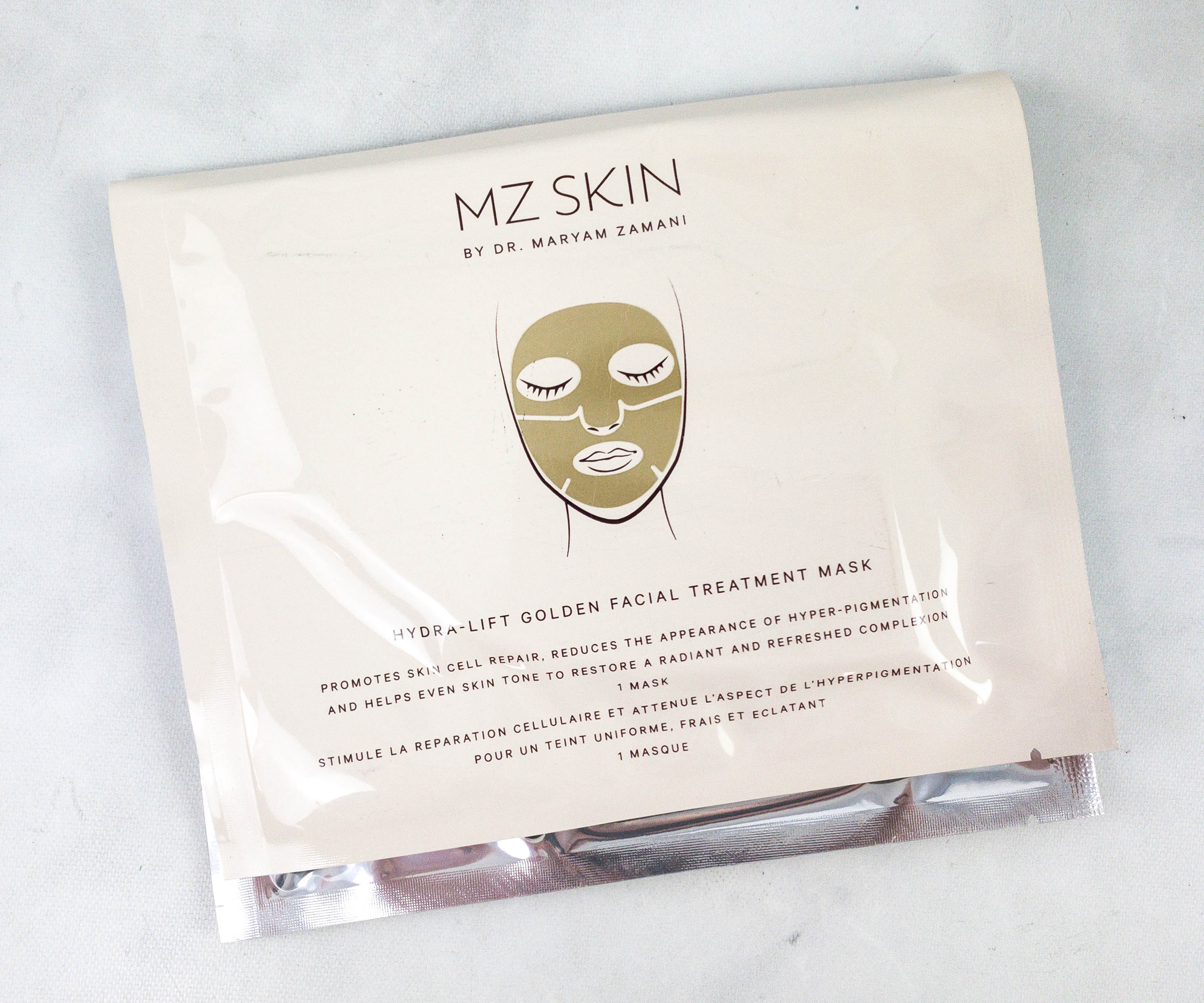 MZ Skin Hydra Lift Golden Facial Treatment Mask ($26) This sheet mask looks luxurious, as it contains gold nanoparticles that give it its golden hue. It works for all skin types, and it's ideal if you want a quick skin boost before a party or an important event!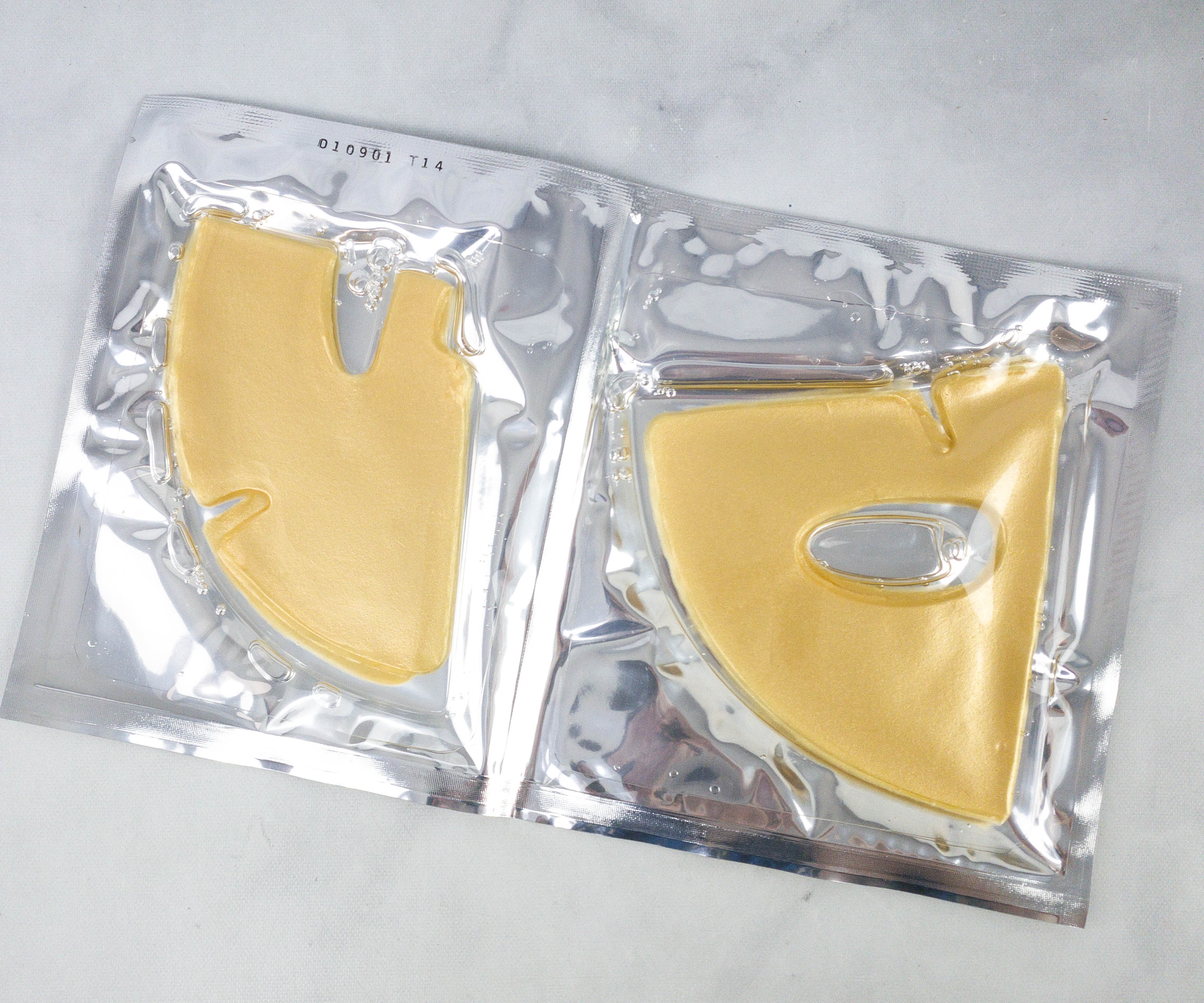 The mask has two parts to make sure that you can place it on your face evenly. The mask is also formulated with vitamin C and collagen that help promote cell repair. It even helps with hyperpigmentation and uneven skin tone, all while giving you a boost of hydration.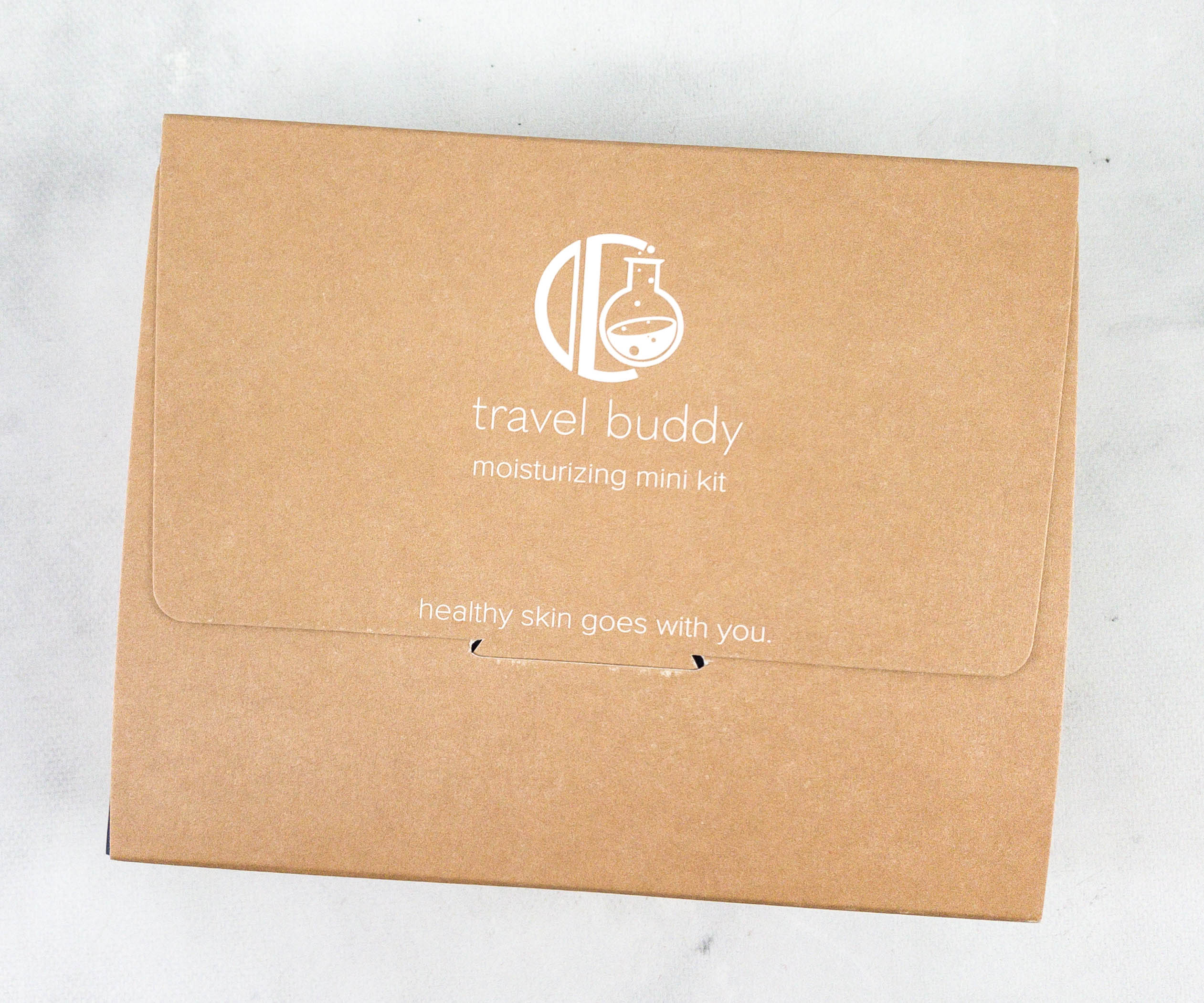 Chemist Confessions Travel Buddy ($35) The handy skincare kit arrived in its own box!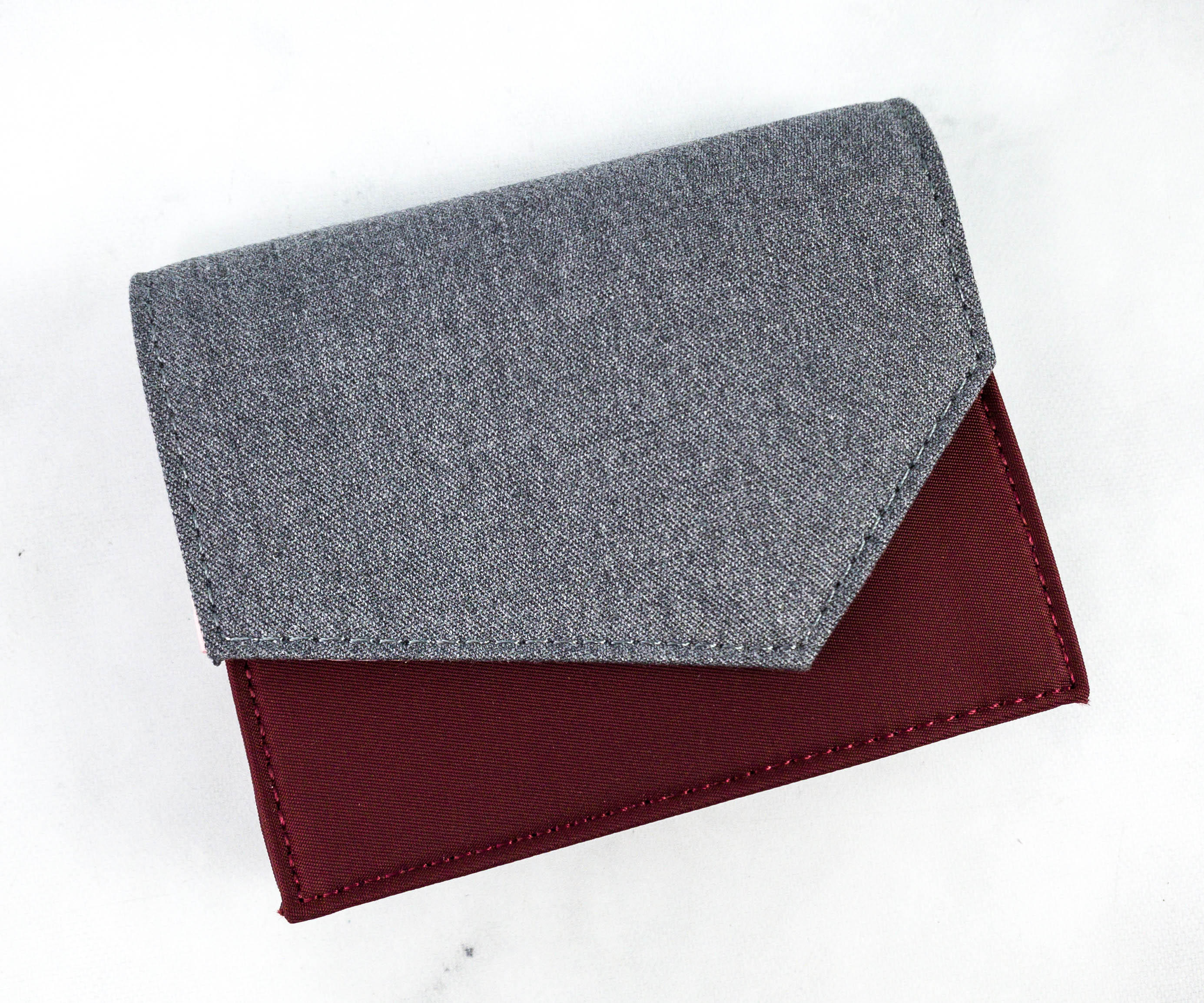 The items were inside a pouch that you can easily stash in your bag or luggage when traveling. The body is in deep red and the upper part is gray.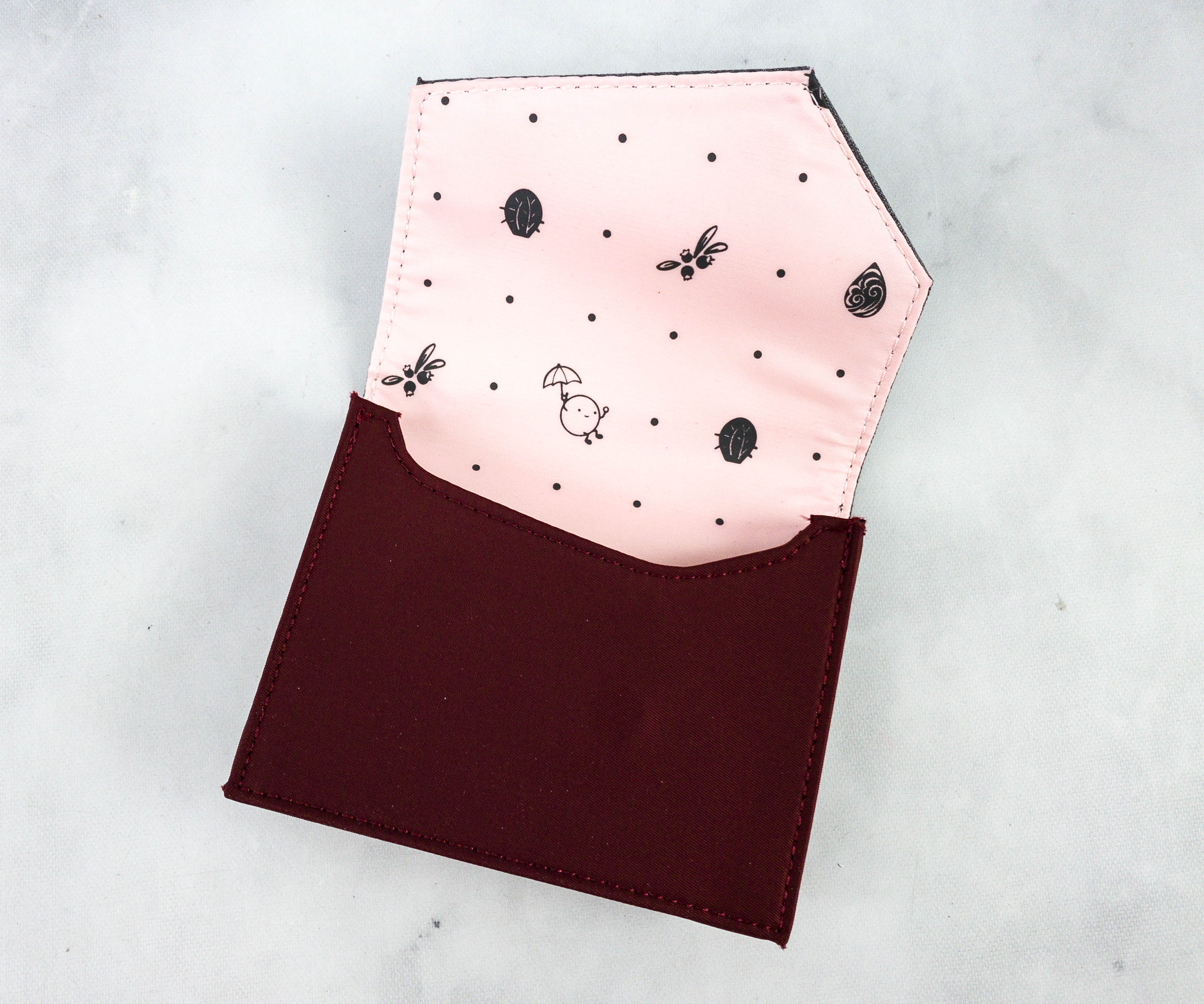 The pouch even has a pink interior lining with cute images. Also, it doesn't just look nice, it's also pretty sturdy with its reinforced stitching on the sides!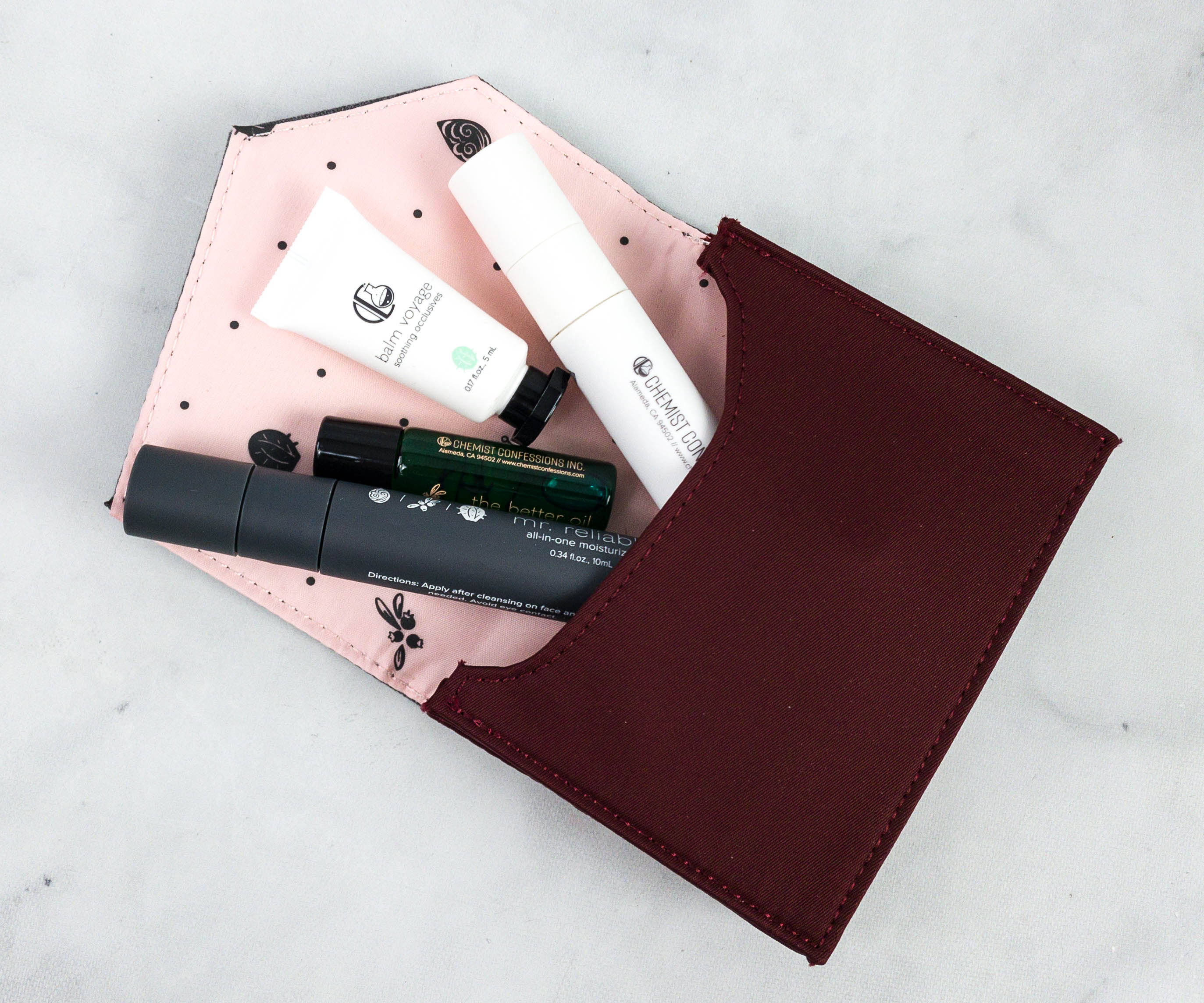 This set of travel-sized products were curated to help keep the skin hydrated despite frequent flying and traveling.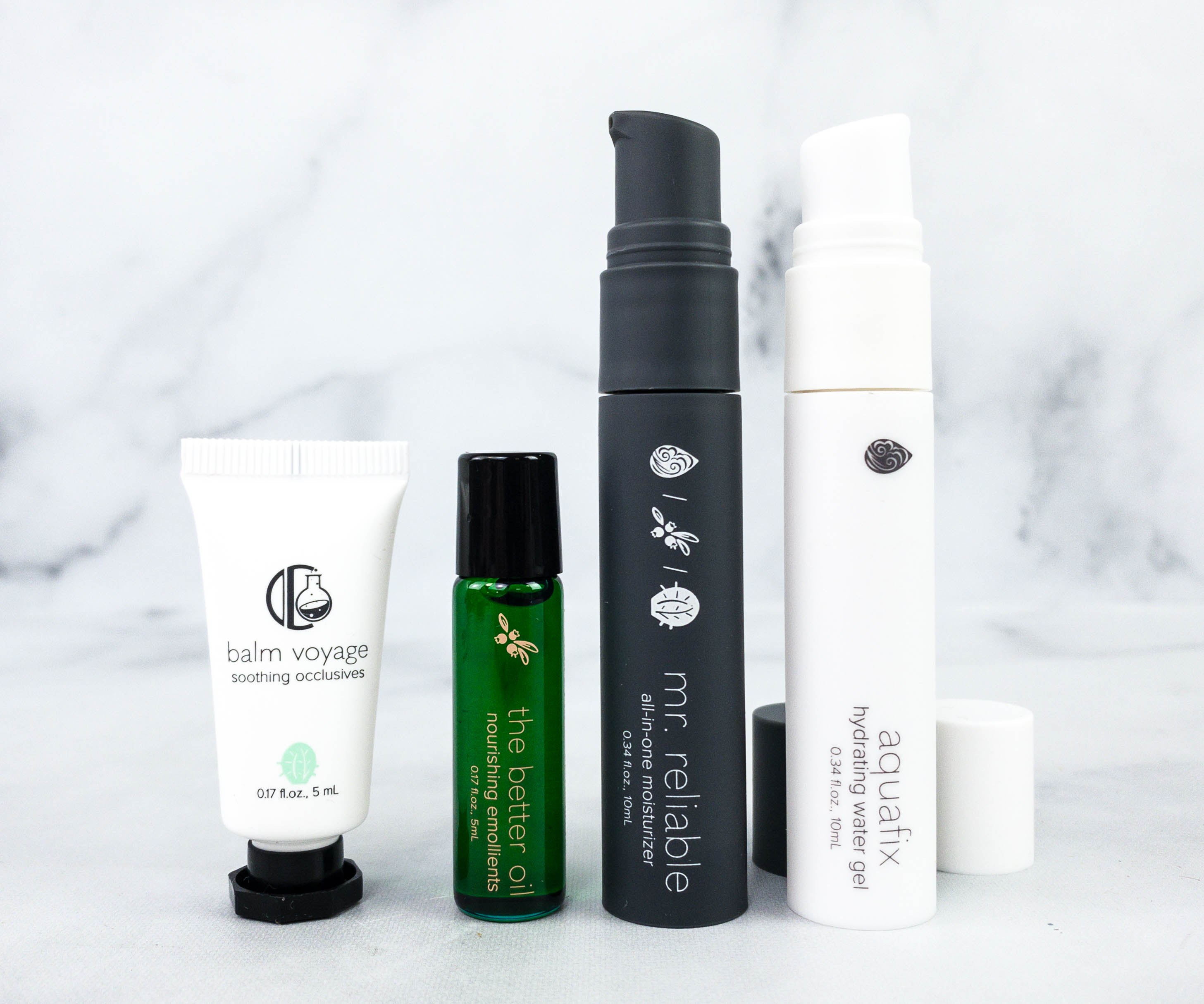 It includes a moisturizer, a water gel, a hydrating oil, and a balm. They're all gentle on the skin!
Authentic Beauty Concept Dry Shampoo ($9.91) This dry shampoo spray help freshen up my hair without too much effort! I love how lightweight the formula is and that it really absorbs the excess oils on my skin so it looks fresh and clean all the time. This is formulated with biodegradable rice starch which helps give the hair a moldable texture, making it easier to style!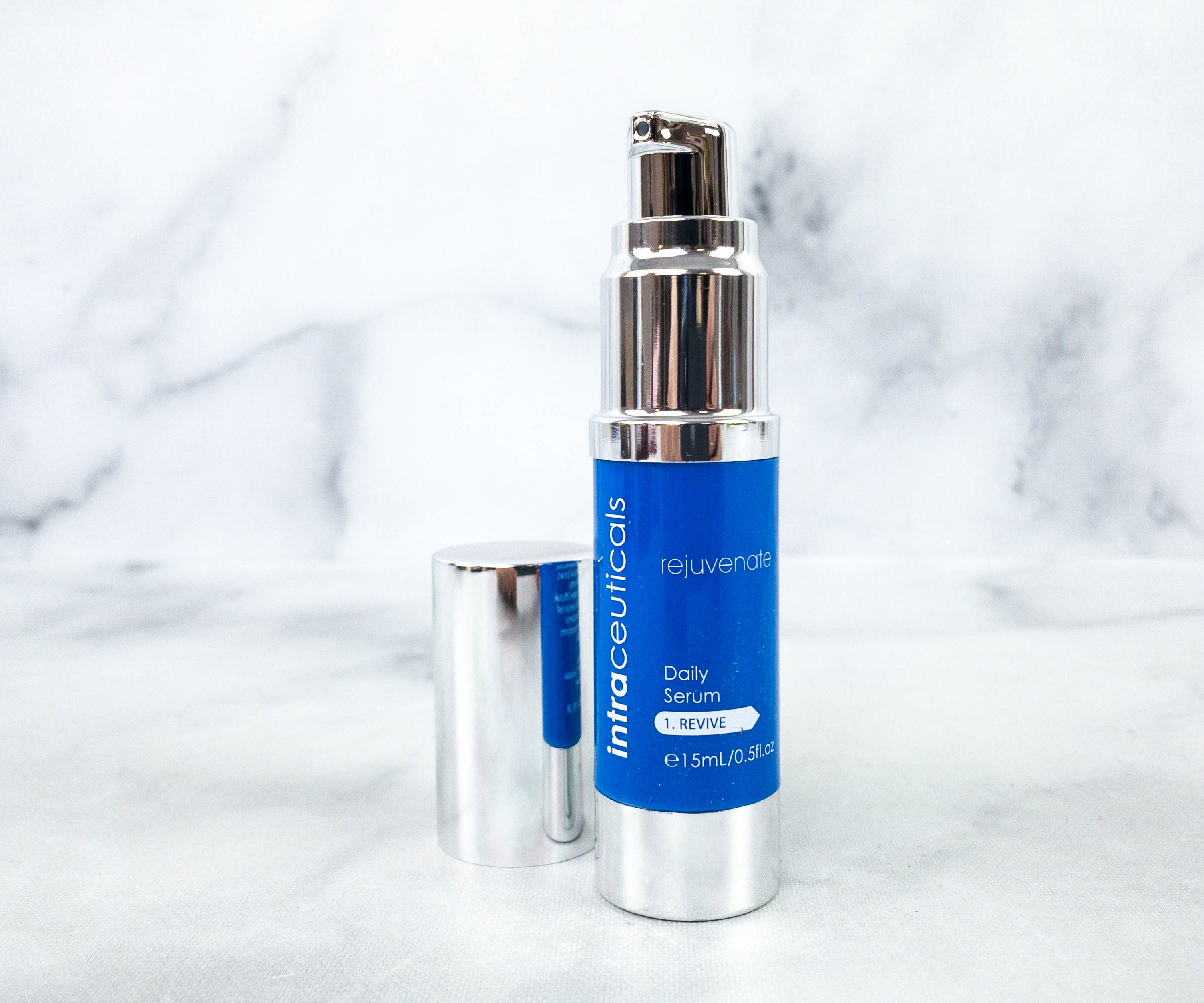 Intraceuticals Rejuvenate Daily Serum ($74.50) To help improve the skin texture especially this winter, they included a serum made with hyaluronic acid that promotes supple skin and speeds up wound healing. This product also works to make the skin look brighter and more radiant! The visible lifting and toning effect requires consistent use, but so far it's been really hydrating and it doesn't cause oiliness.
Biosilk Silk Therapy ($15.95) I love this lightweight leave-in hair serum! No more bad hair days for me because this easily tames frizz and makes my hair extra shiny. It even promises to prevent split ends, as it contains natural pure silk. The best thing is that it doesn't weigh my hair down. If you have dry or damaged ha ir, this would be a nice treat for your locks.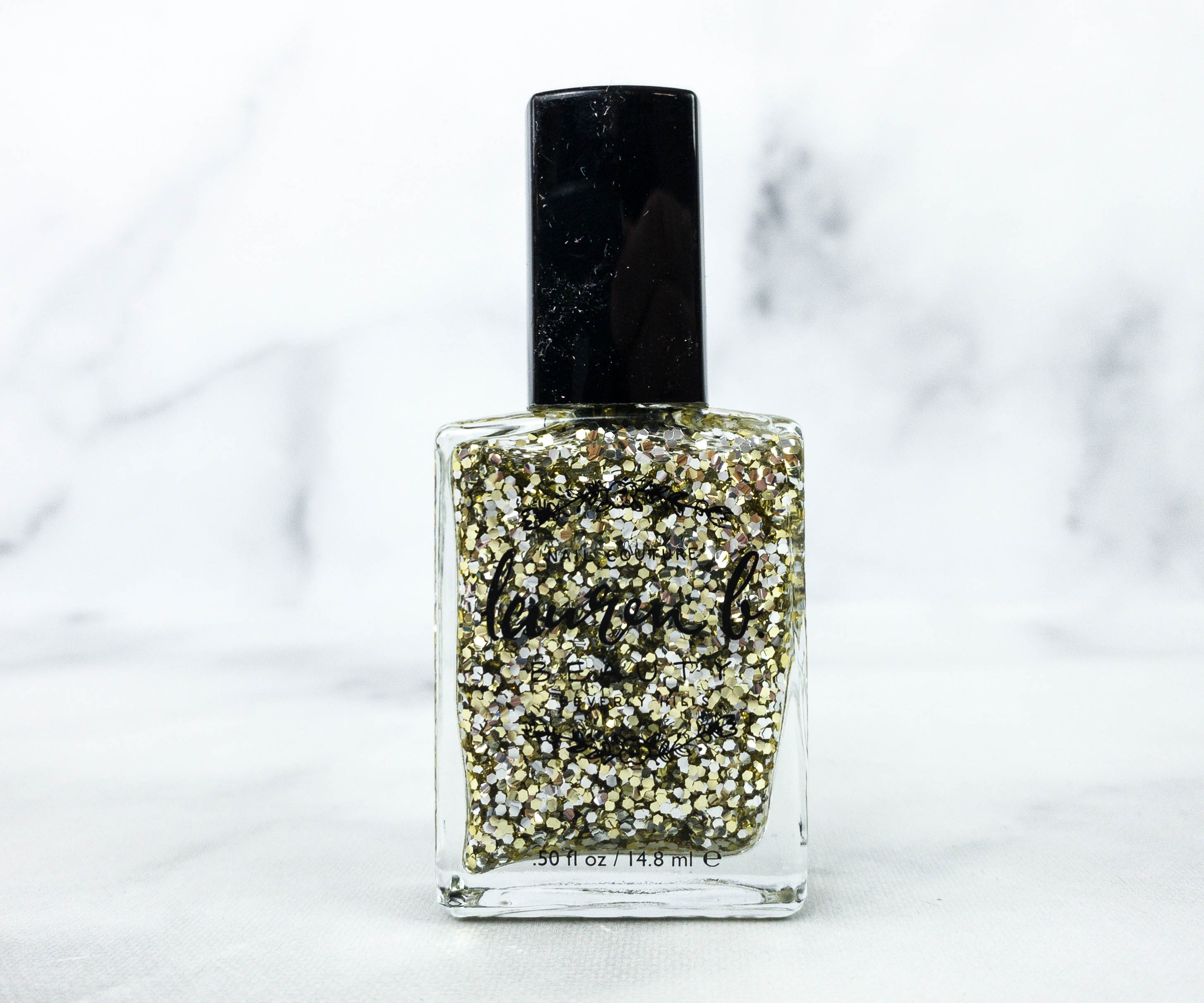 Lauren B. Beauty Bright Lights Nail Polish ($14) It's a nail polish with silver and gold glitters, which is perfect for the holiday season. I like using this as a topper for solid nail polish colors but you can also use it as is. Another thing I like about the formula is that it's quick-drying and chip resistant.
Christophe Robin Cleansing Volumizing Paste ($8.48) Here's another hair product, and this time it cleanses and brings volume to the strands. It's also color-safe so you can use it without worrying about fading your hair color.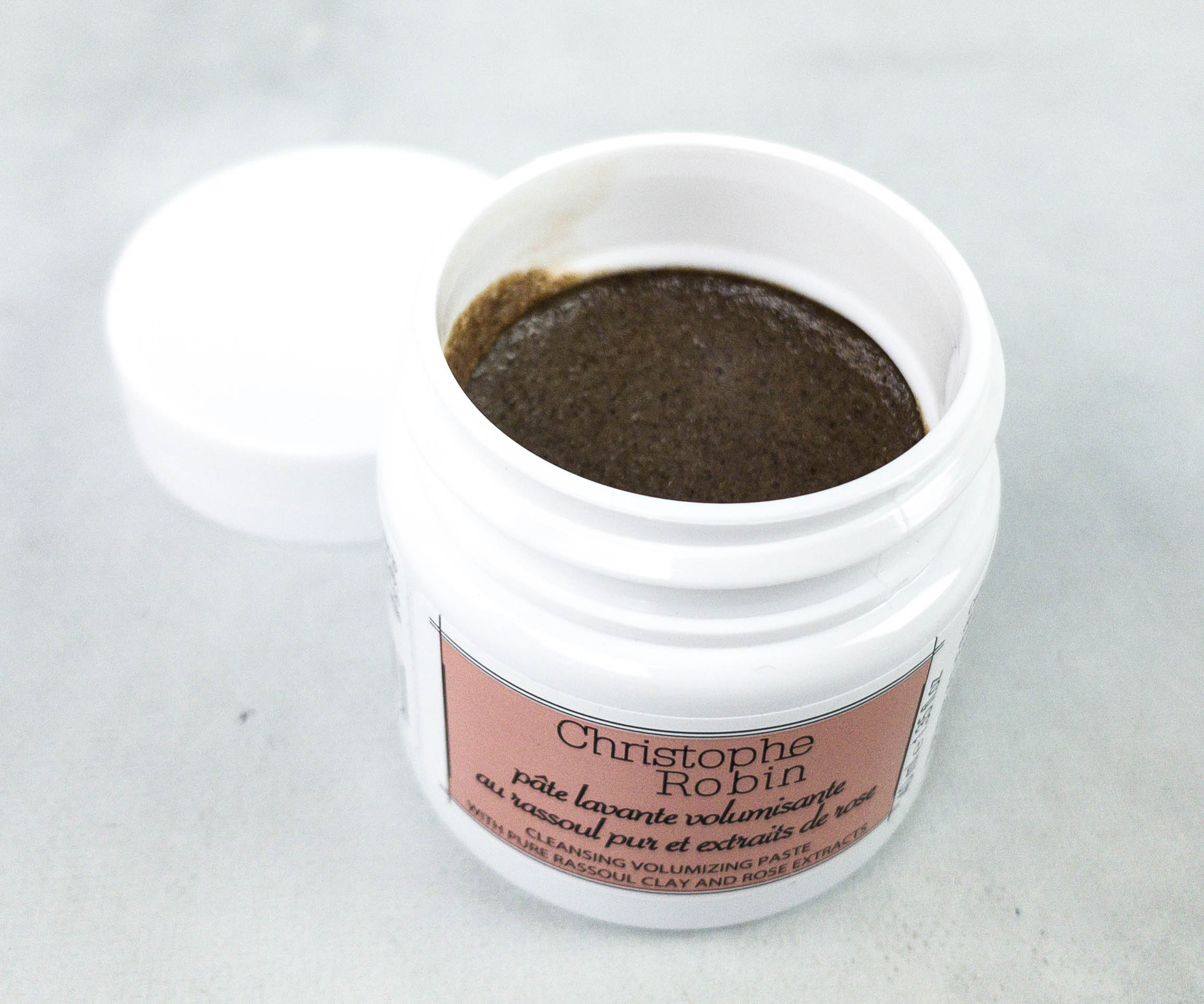 It has a paste-like texture that turns foamy once you massage it on your hair. It contains Moroccan lava clay which is known to reduce dryness and flakiness of the scalp while improving hair elasticity.
KAB Cosmetics Lip Liner ($12) Topping off the curation is a lip liner! It's red and a bit bold for an everyday lippie but not too bold for a night out lippie. It's a shade that can be found somewhere in the middle so I like playing and experimenting with it!
I'm prettyhappy with the contents of this limited edition box! It contains everything from skincare to hair care and everything in between. My favorite is the skincare travel kit. It has everything I need to keep my skin well hydrated even when I'm out and about, especially when I can't bring my usual skincare stuff. I also like the lip liner. I've been mixing and matching it with lipsticks that I already have to create more looks, and the attempts have been nothing but successful. Overall, this limited edition box makes a nice holiday gift, whether for yourself or for someone you love! It has over $195 worth of items so that's really a great deal!
What did you think of this Limited Edition GLOSSYBOX?