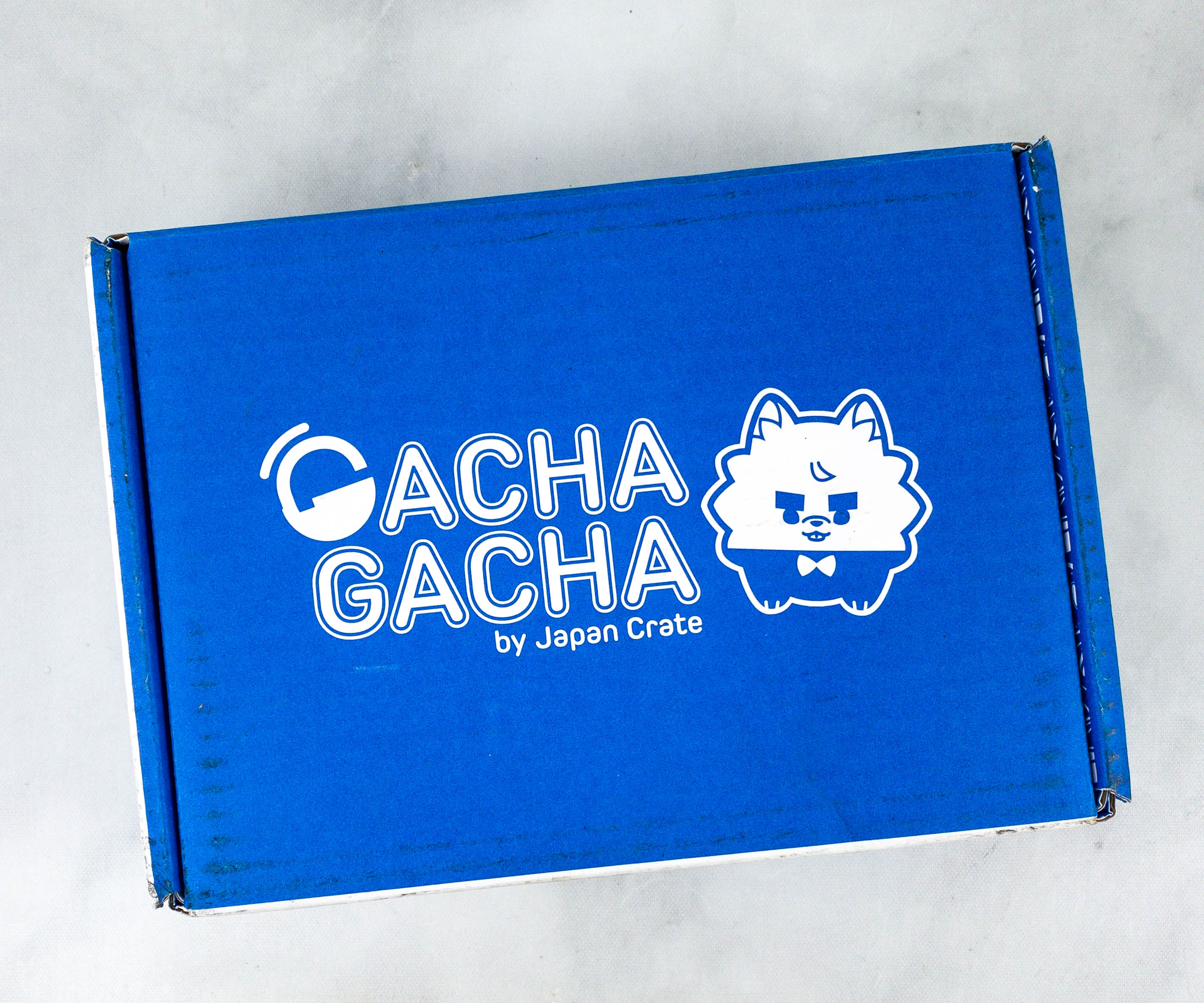 Gacha Gacha Crate is a new box from Japan Crate that follows the gachapon craze in Japan. Each box contains six hand-selected gachapon capsules that may contain useful accessories, your favorite characters, and a whole lot more.  Boxes start at $38.95, and shipping is free.
DEAL: Use coupon code HELLO to get $3 off your first box.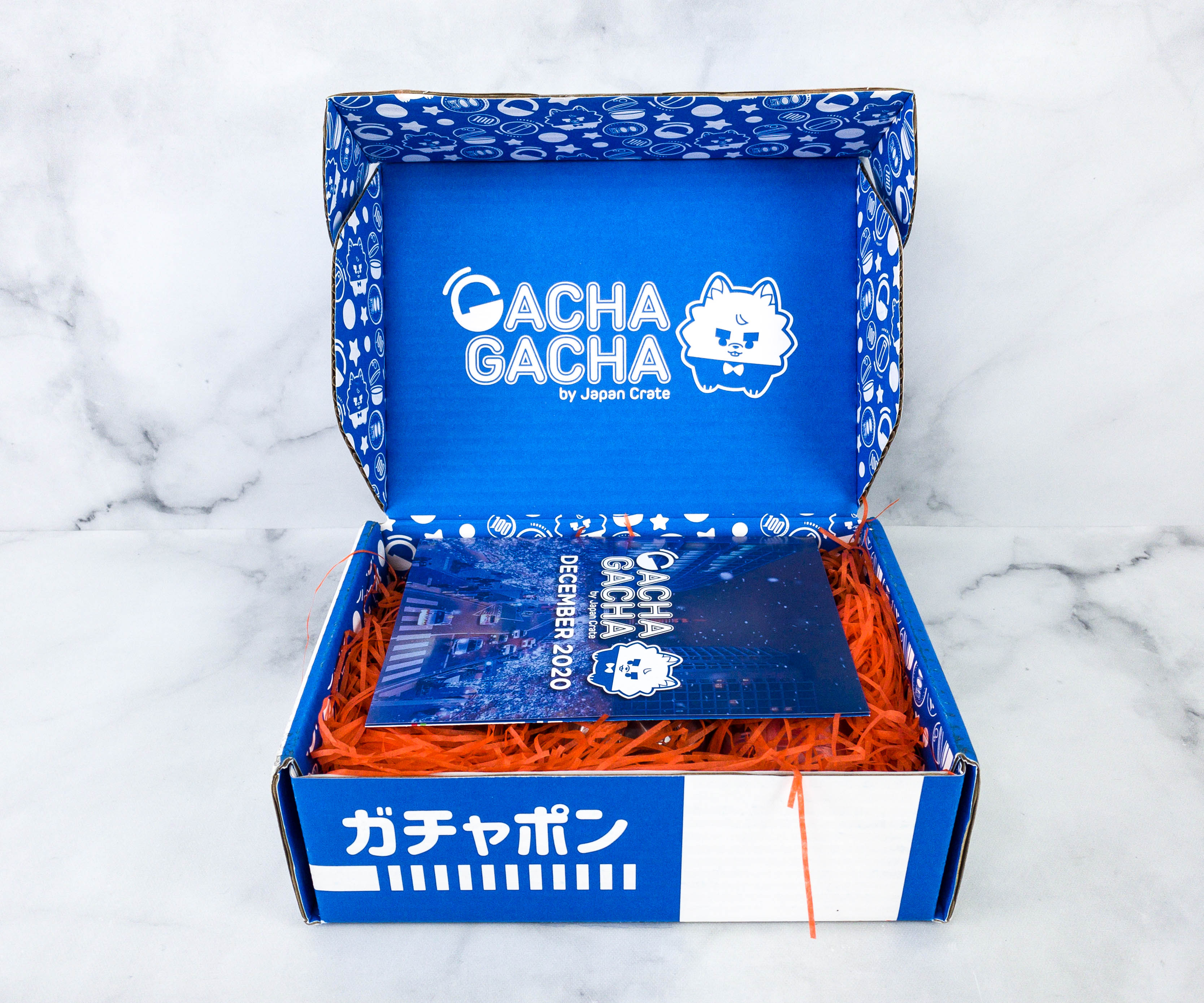 The interior of the box has cute doodles and the presentation is really kawaii.
It's like a nest containing six gachapon capsules sitting comfortably in an orange fillers.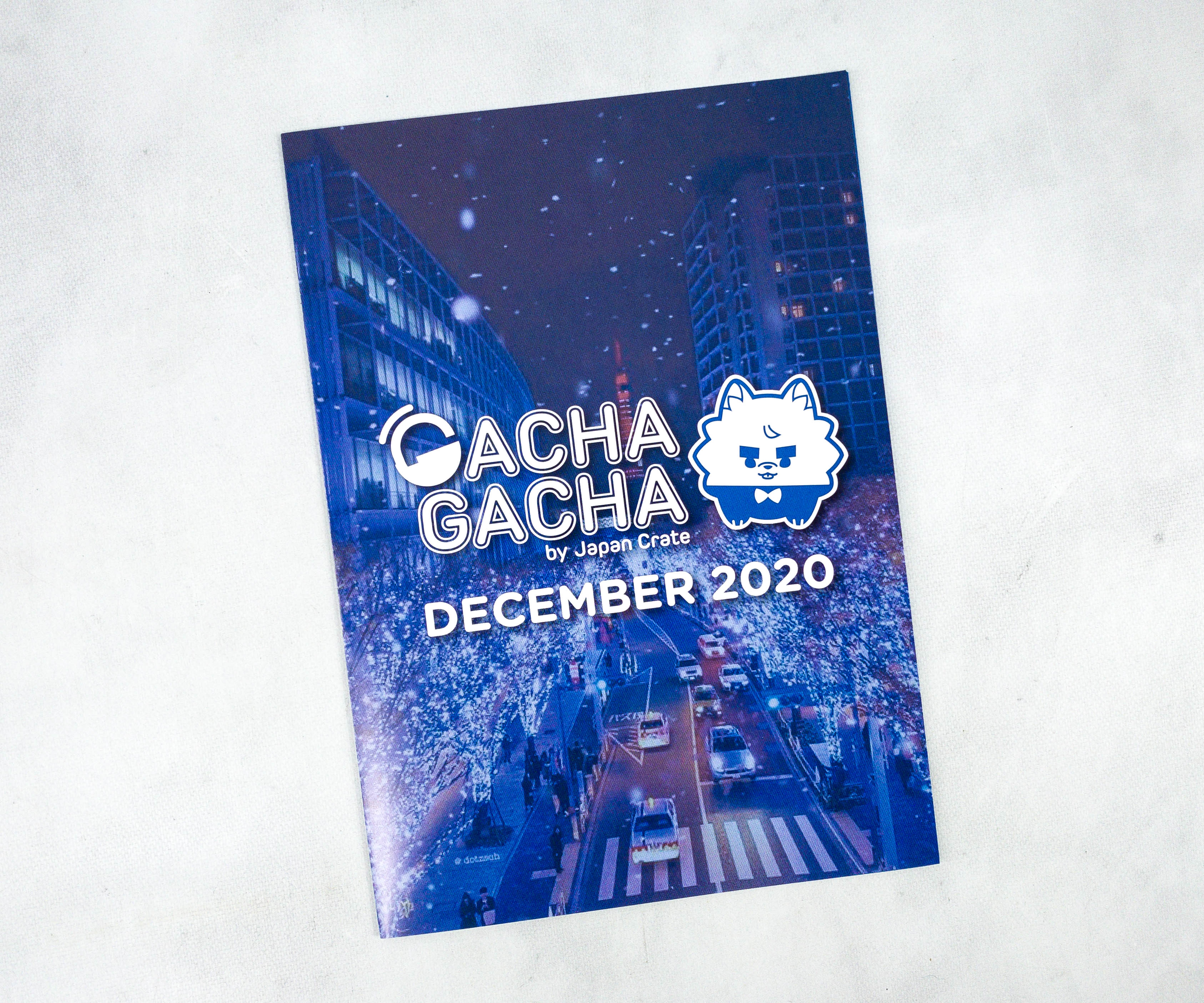 Every box includes a monthly Gacha Gacha magazine!
On this part of the magazine is an ad about Sugoi Mart!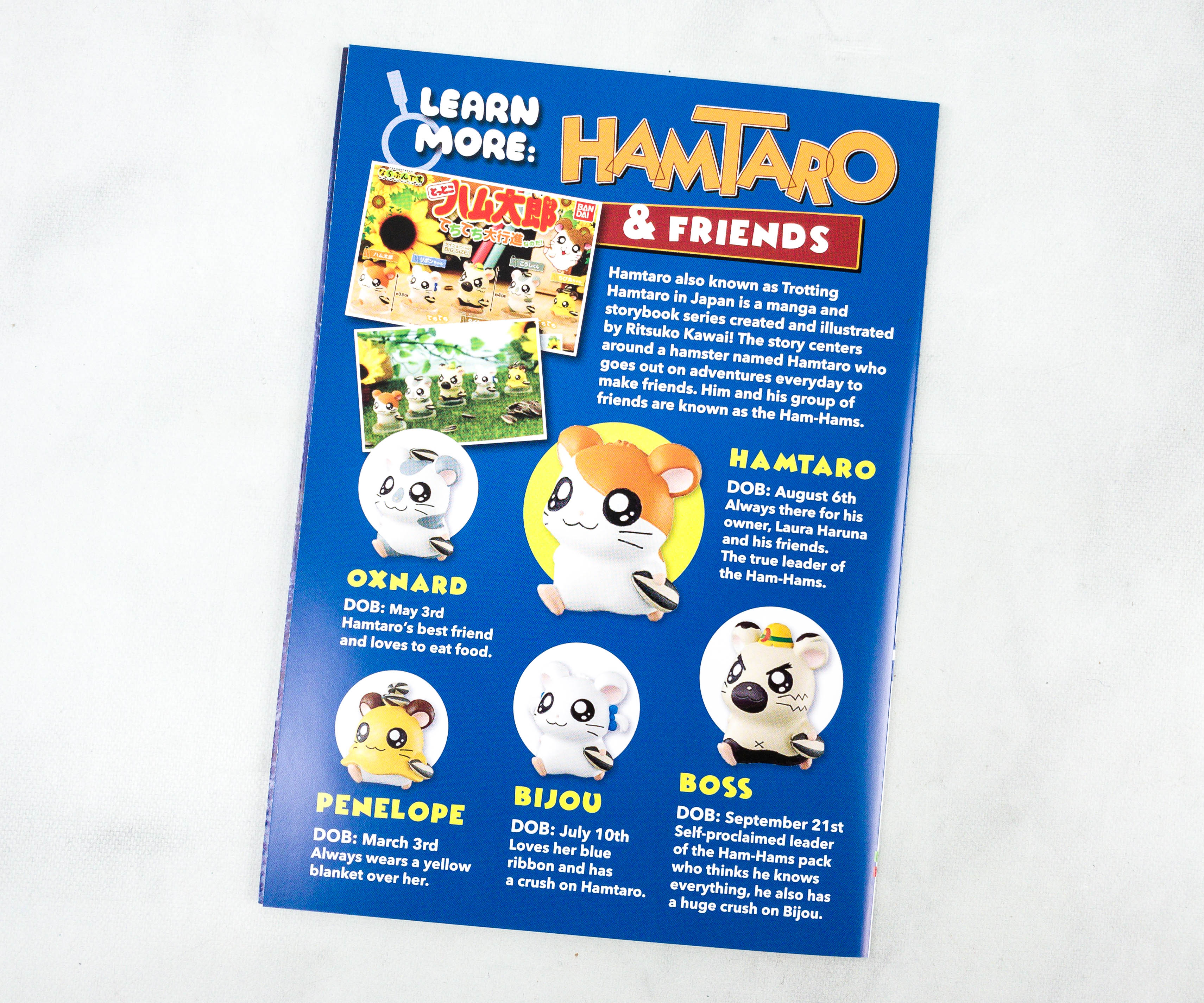 There's also a feature about the Hamtaro gachapon included in this box!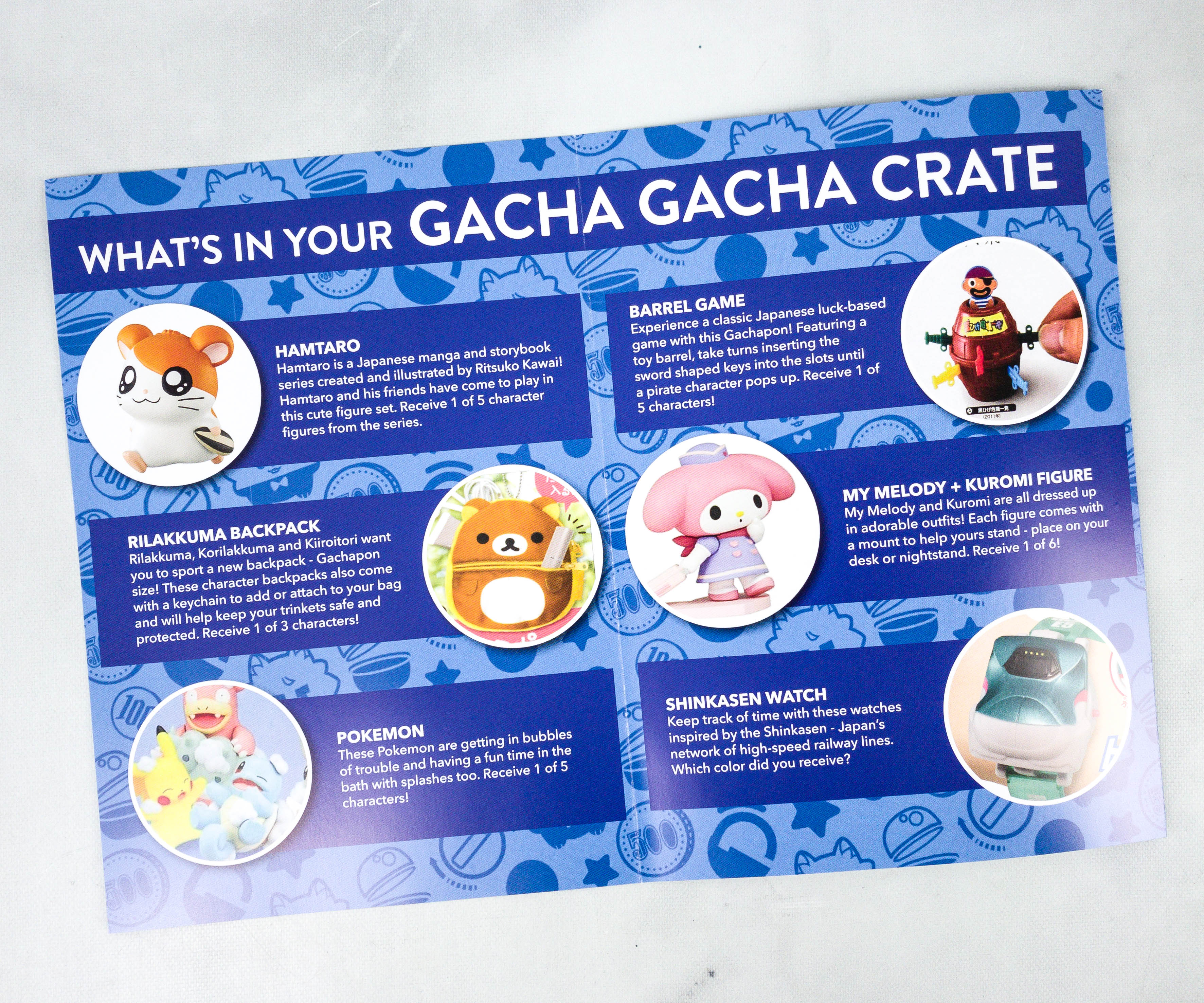 Here's the complete list of gachapons, together with some information about each of them.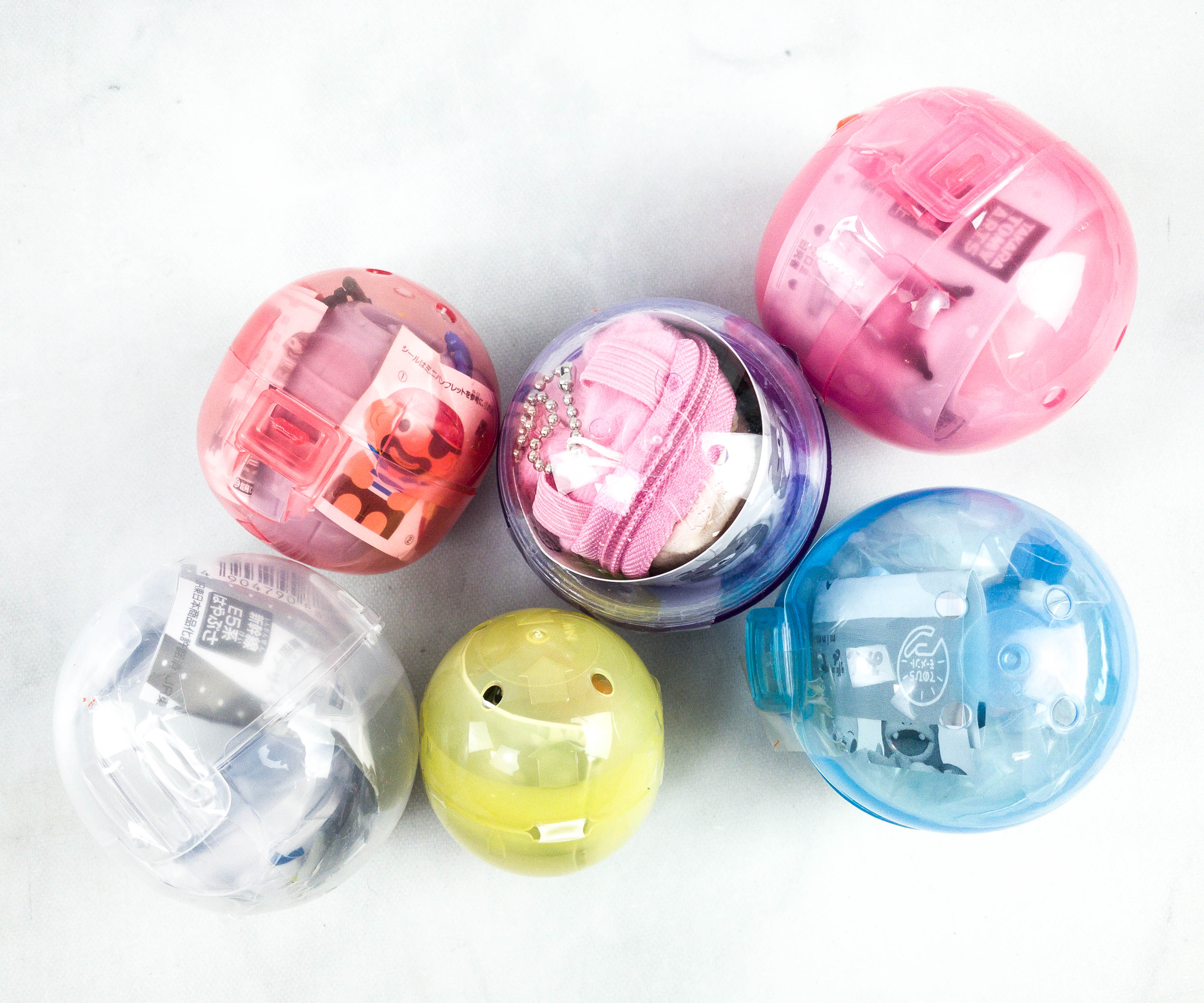 The gachapon capsules came in a variety of colors. Its concept is similar to surprise eggs and blind bags.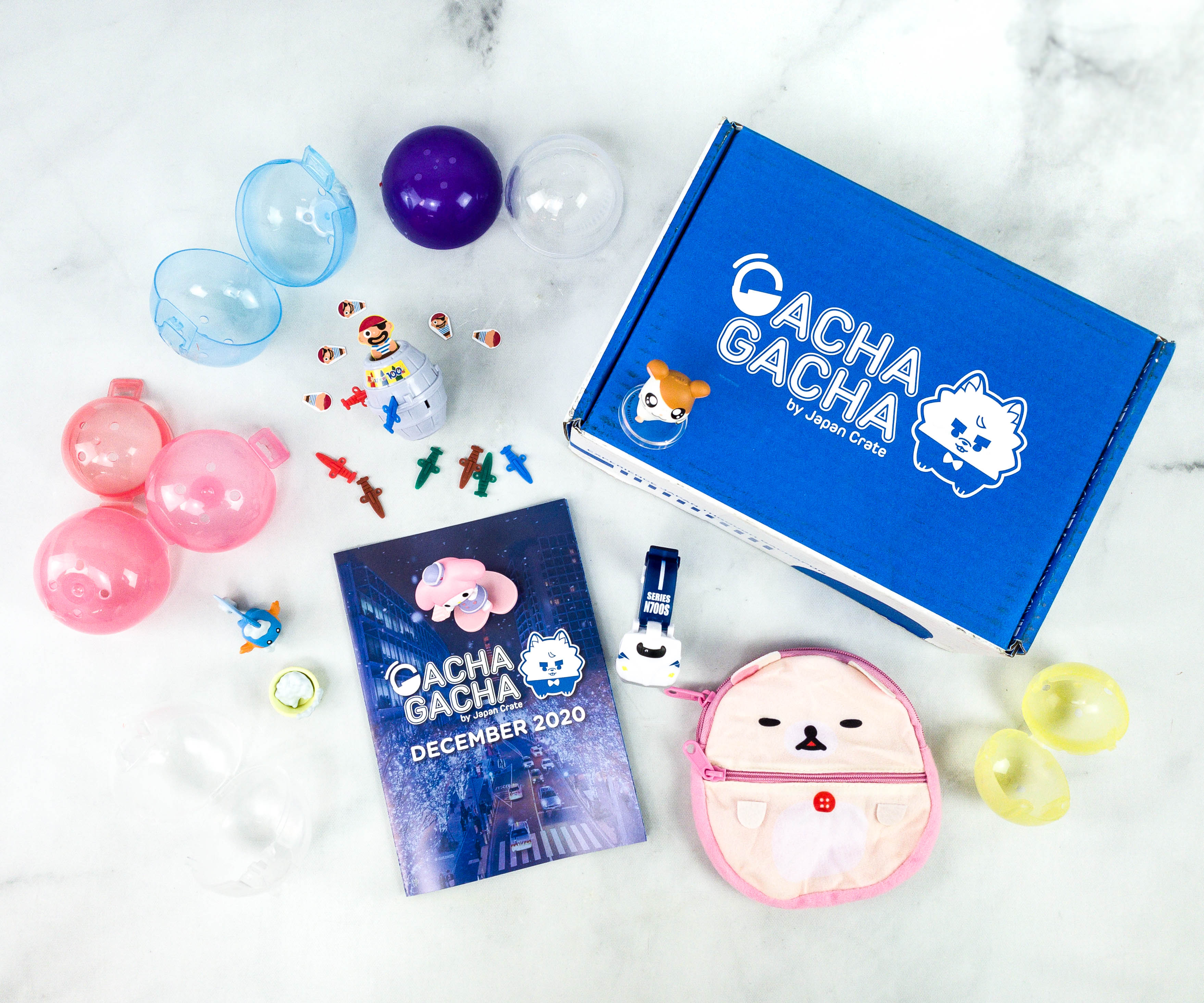 Everything in my December 2020 box!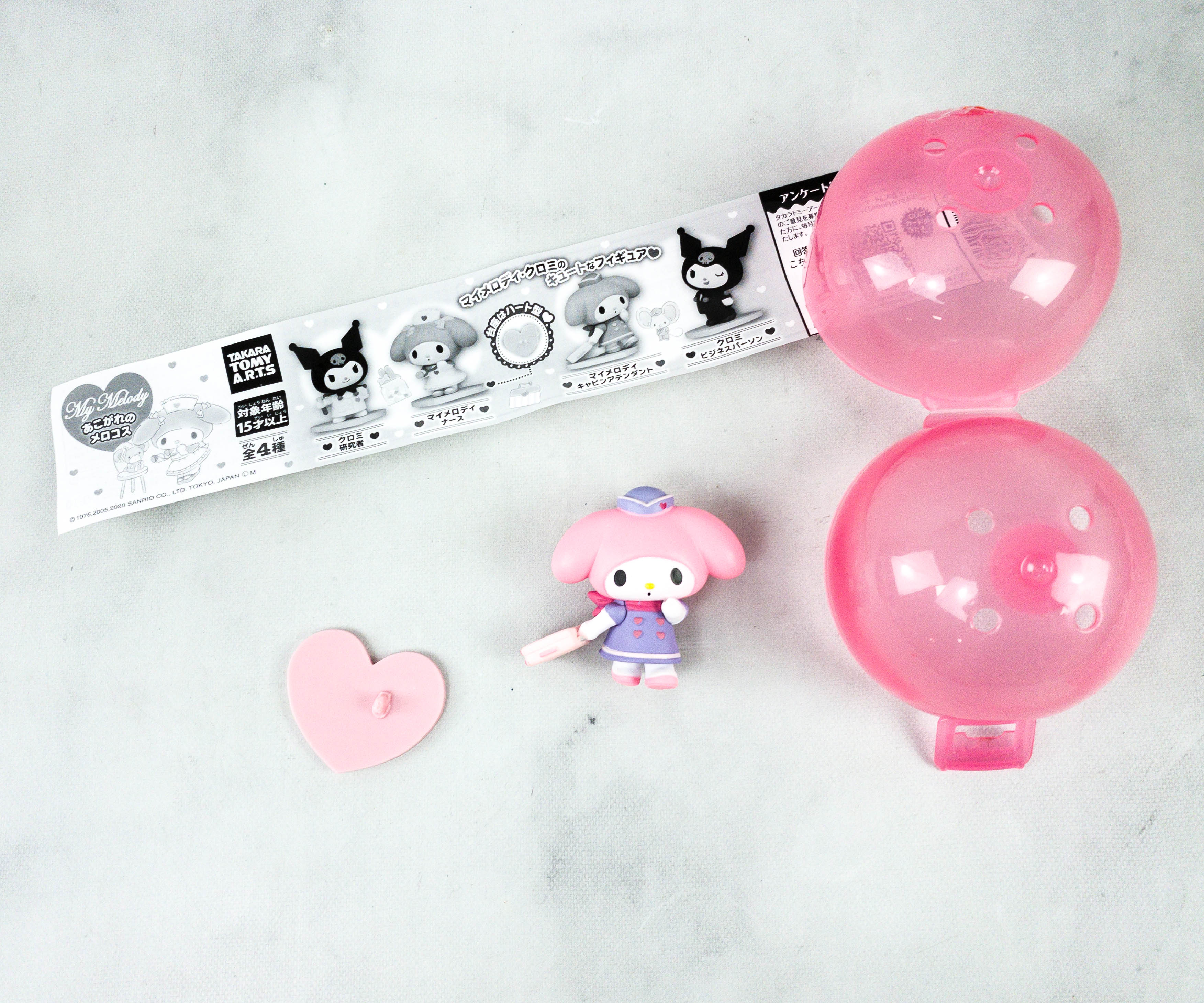 My Melody + Kuromi Figure. The first gachapon features Sanrio's My Melody! Subscribers will get 1 of the 4 available My Melody designs.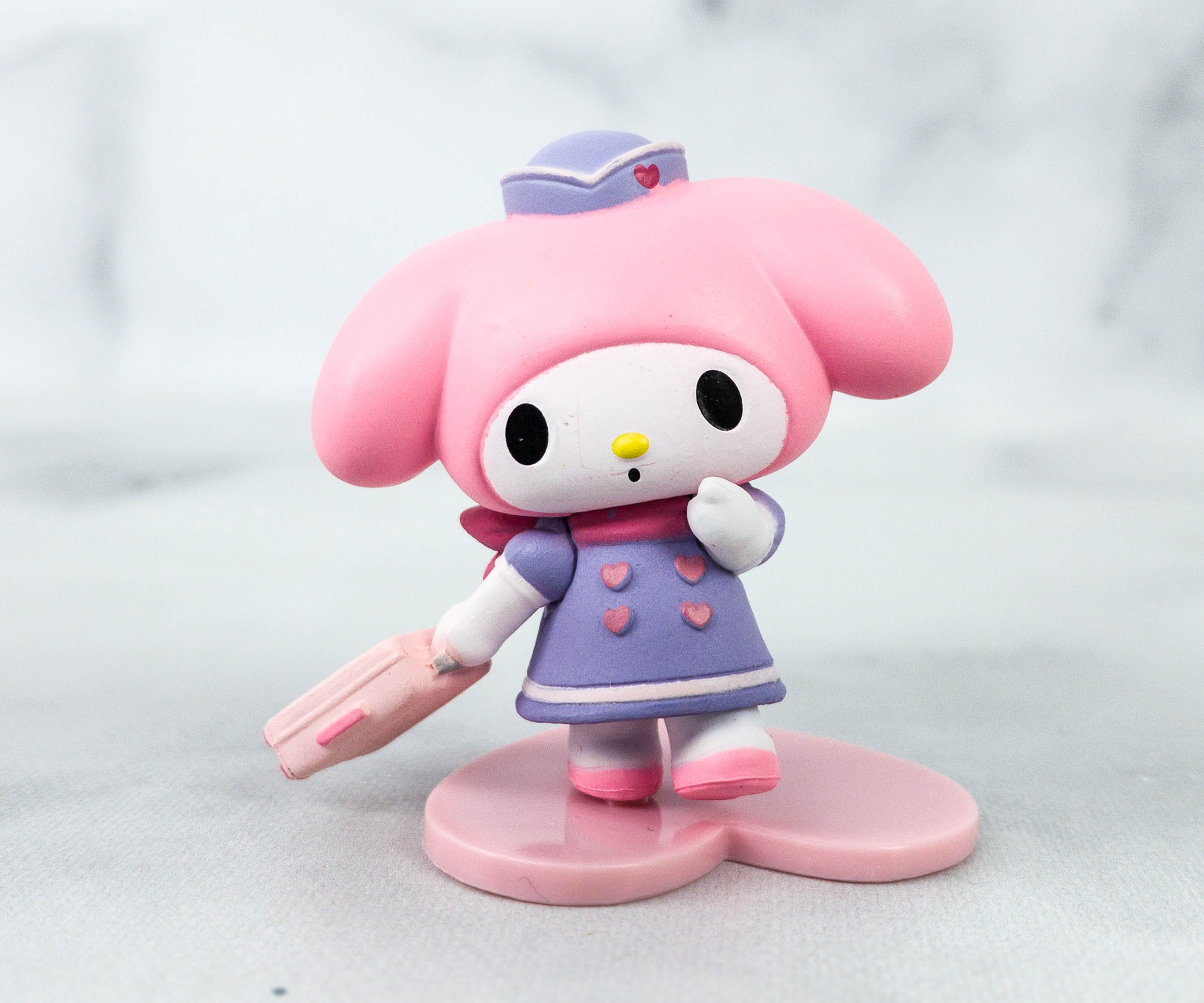 My Melody is Hello Kitty's best friend. She's a cute white rabbit with honest, good-natured character. She also loves to wear pink or red-colored hood.
The My Melody figure I received wears a charming nurse outfit with her trademark pink hood, pink ribbon, pink luggage, and a lovely blue dress.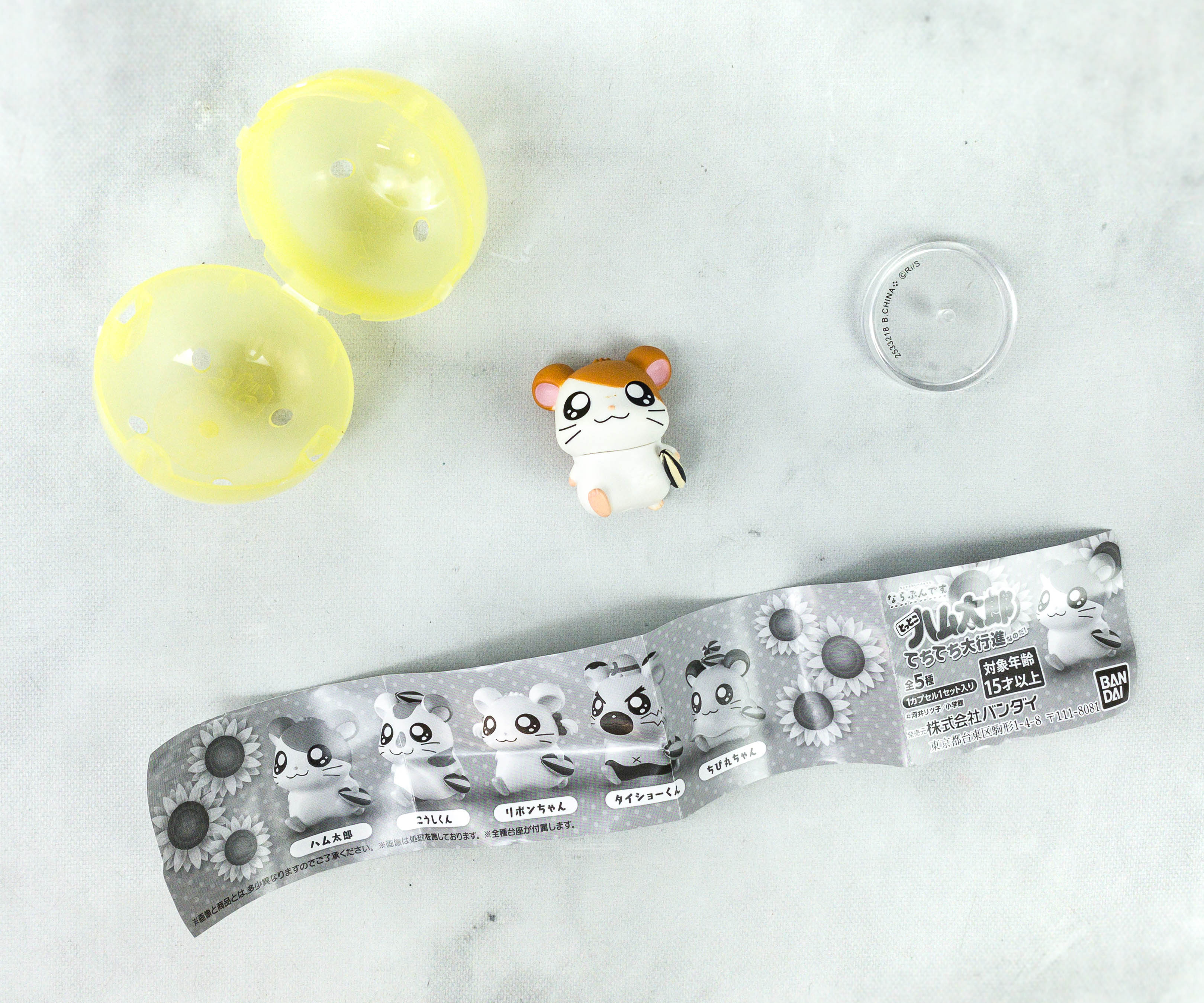 Hamtaro. The featured gachapon of the month is from Hamtaro! Subscribers will get 1 of the 5 available figurine which includes Hamtaro and friends!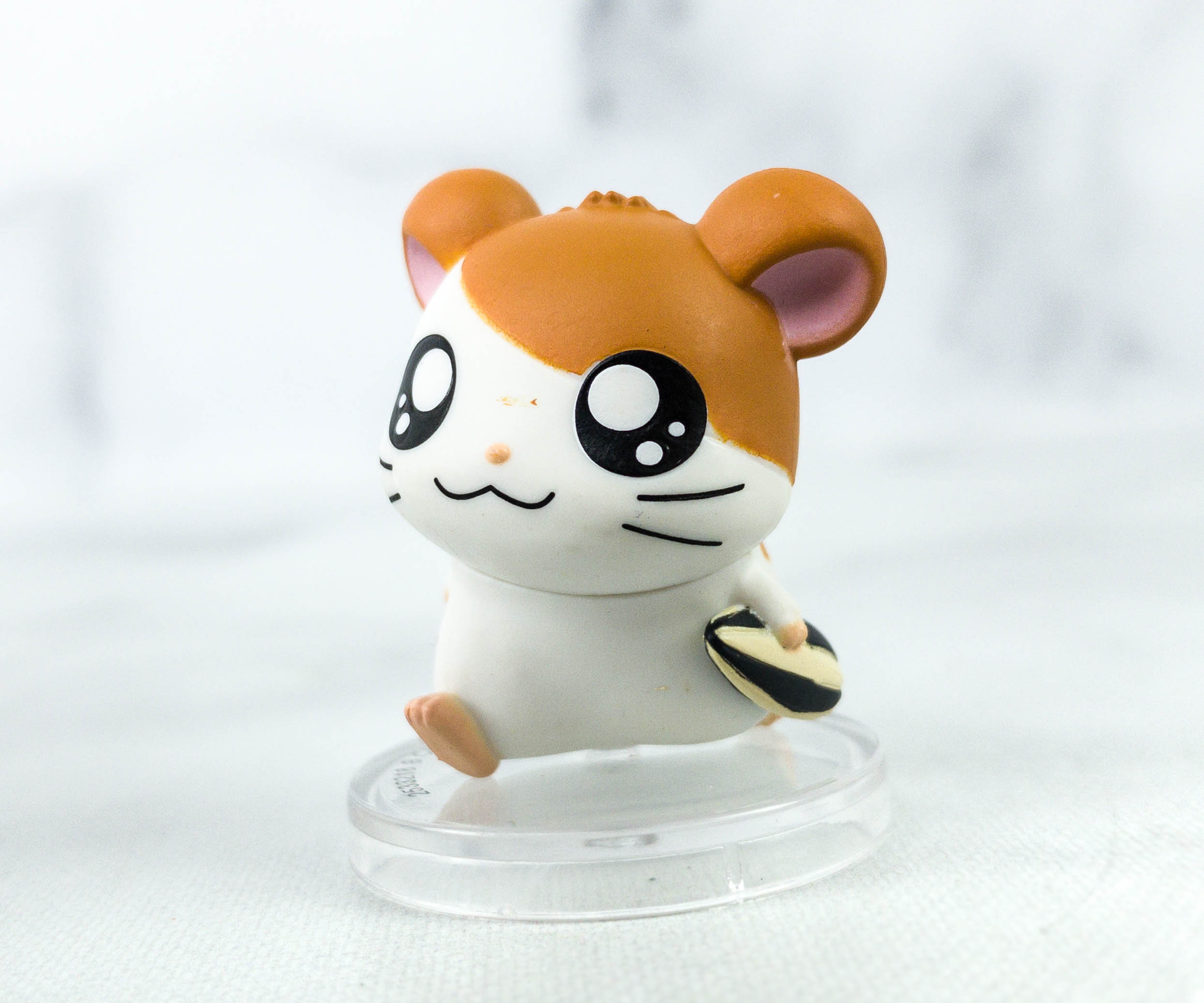 Inside my gachapon is Hamtaro, the main character of the anime/manga of the same name. He's a cute and adventurous hamster who loves to play with his friends Oxnard, Boss, Bijou, Sparkle, and Snoozer.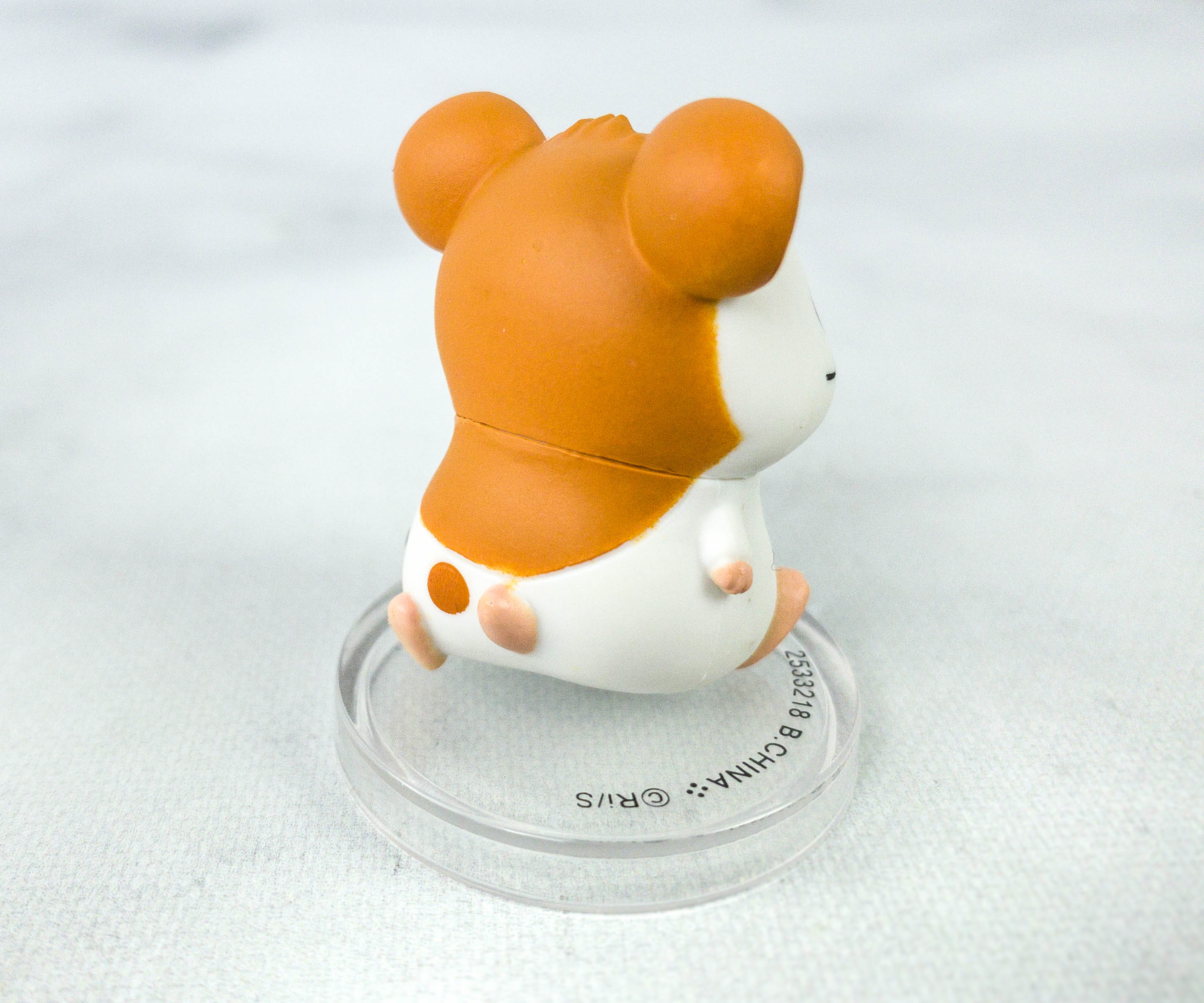 It's a well-designed figurine that captured all the details of Hamtaro, from his spots to his rounded ears to shiny eyes and more!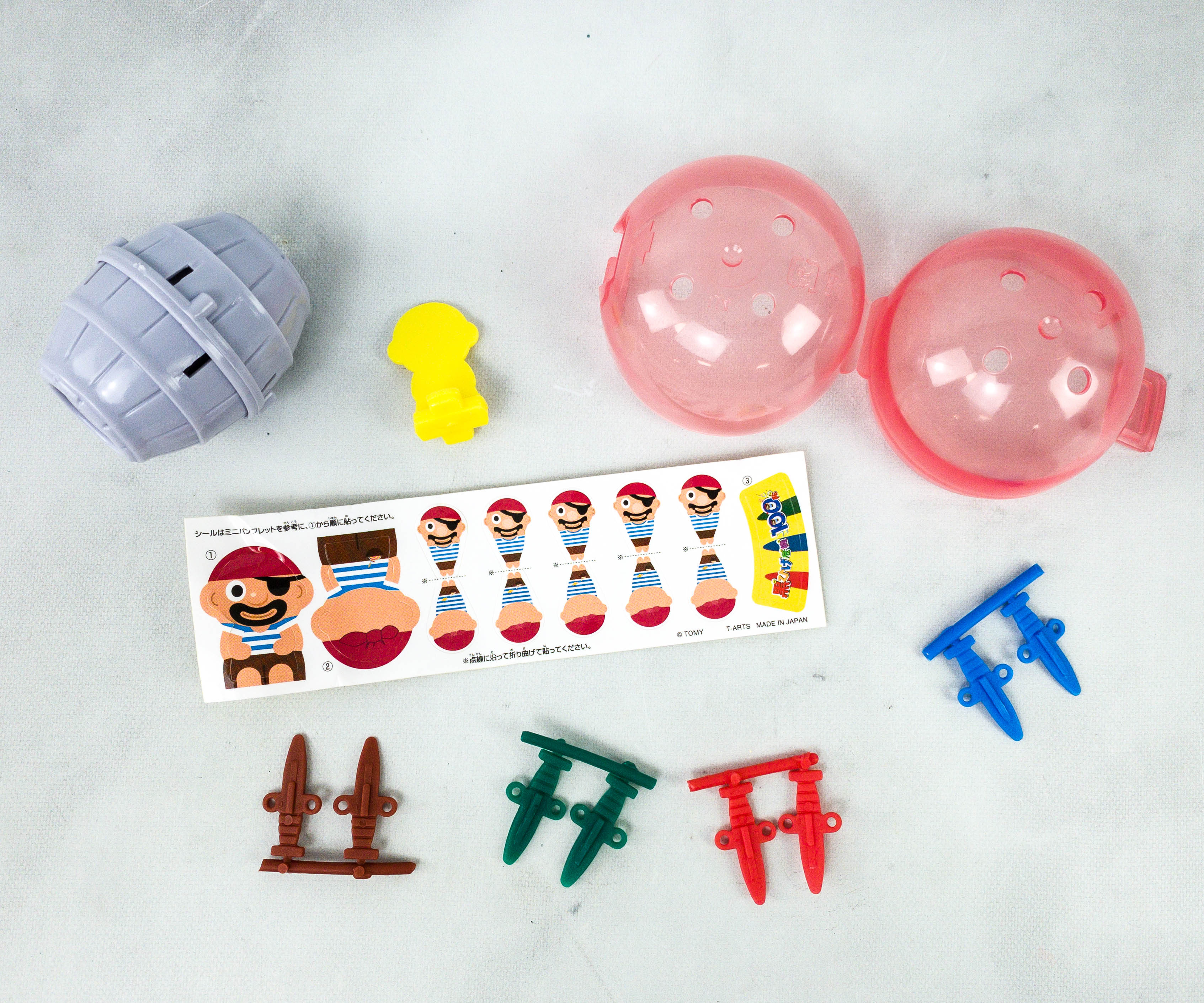 Barrel Game. This gachapon features one of the most fun and exciting pirate-themed games created, the Pirate Barrel Game!
The kit includes a plastic barrel, pirate figurine, colorful plastic swords, and pirate stickers!
This game is more fun when played with others! All you just need to do is to take turns in poking the plastic swords into slots of the barrel. The player who inserts the sword that makes the pirate pop-out will be eliminated!
Pokemon. I really love getting Pokemon items in my gachapon! This month, subscribers will get 1 of the 5 available Pokemon figures.
Inside my gachapon is Mudkip! It's a mud fish, water-type pokemon with a large head, a blue fin on top of its head, a light-blue tail fin, and orange gills.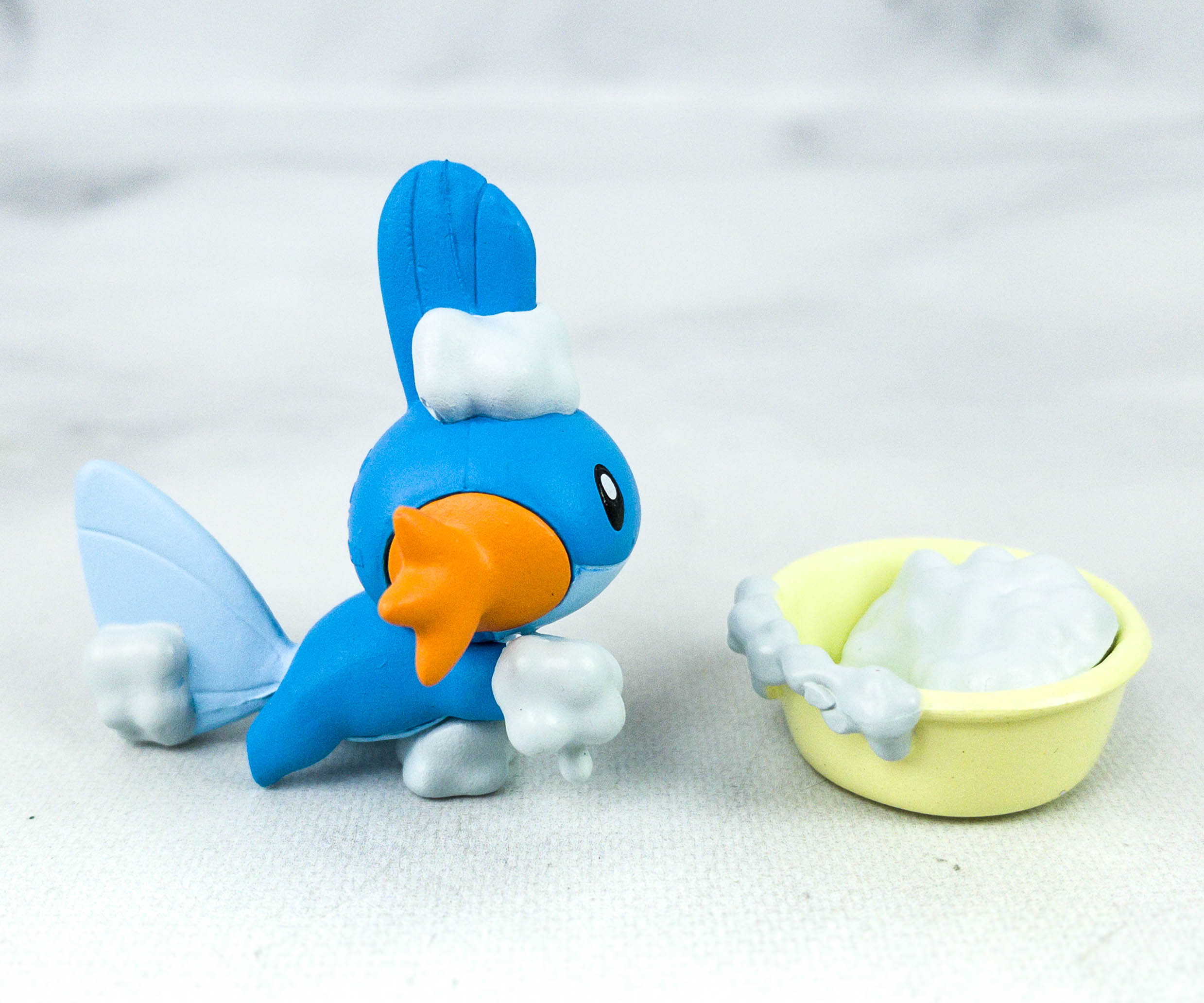 The figure came with a small basin filled with "bubbles." This Mudkip definitely is having a great time taking a bath! So adorable!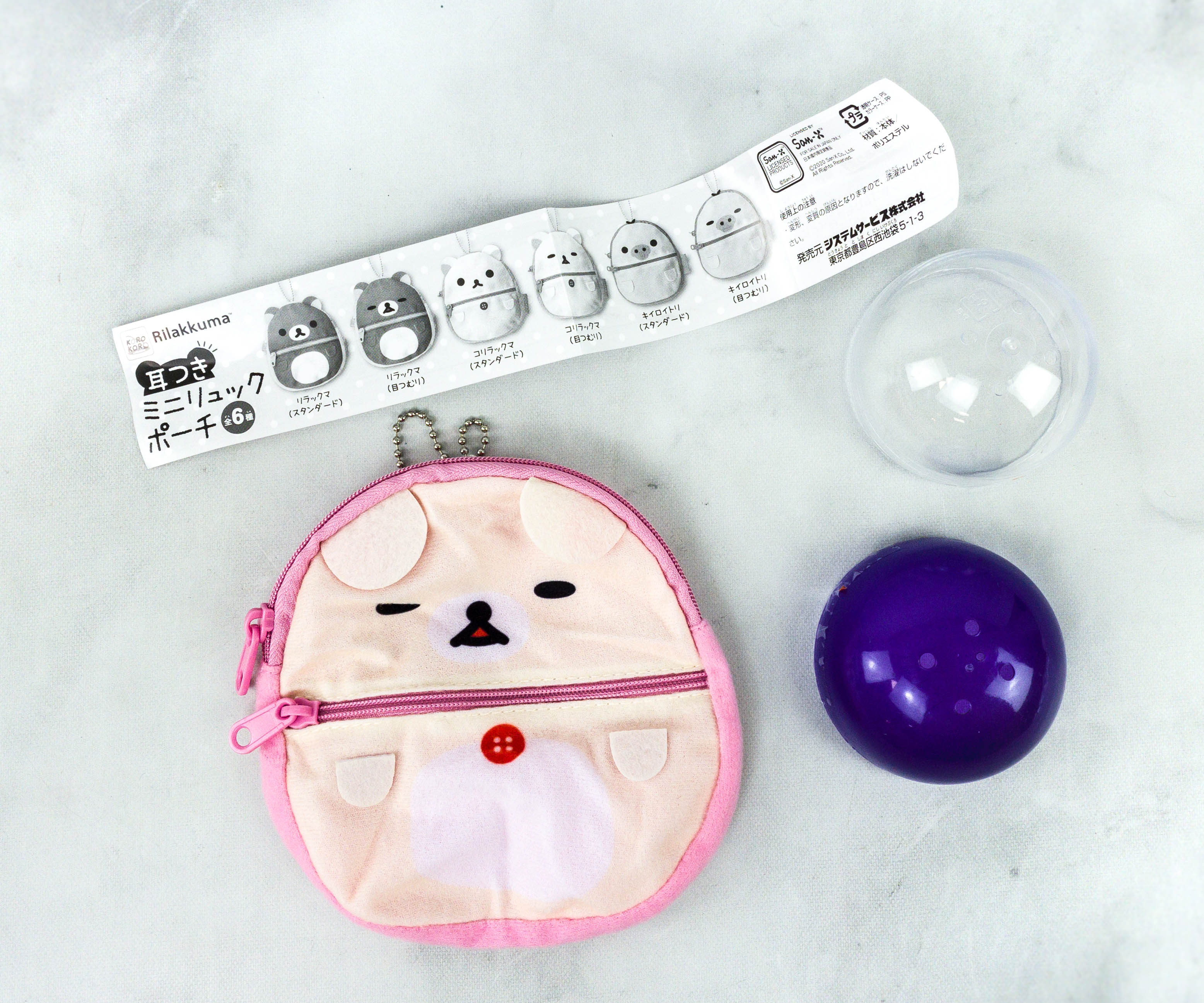 Rilakkuma Backpack. According to the sheet, subscribers will get 1 of the 6 available designs of Rilakkuma keychain backpack!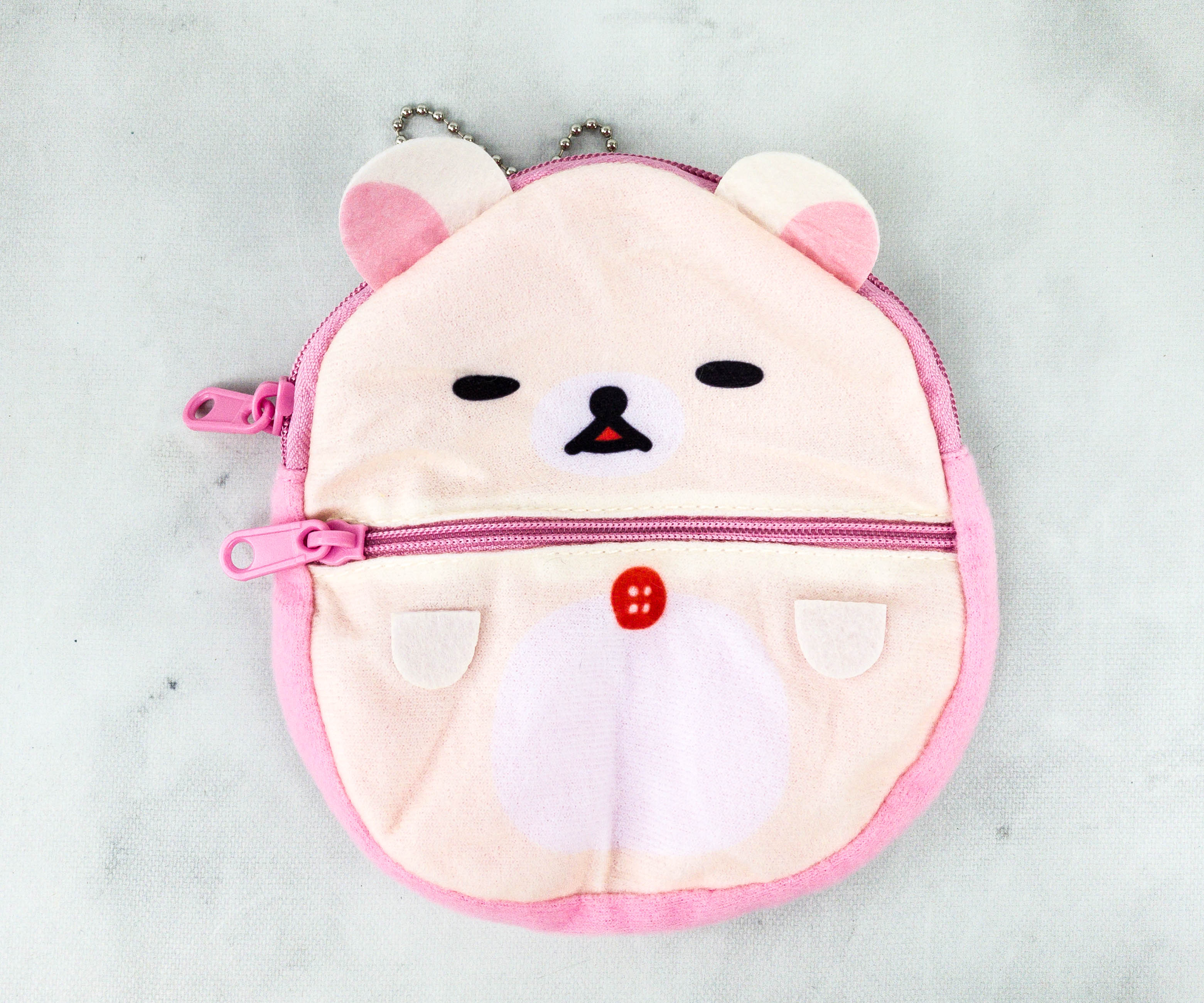 I received the pink one and it's really adorable. Aside from the main compartment, there's also a pocket in front for smaller items.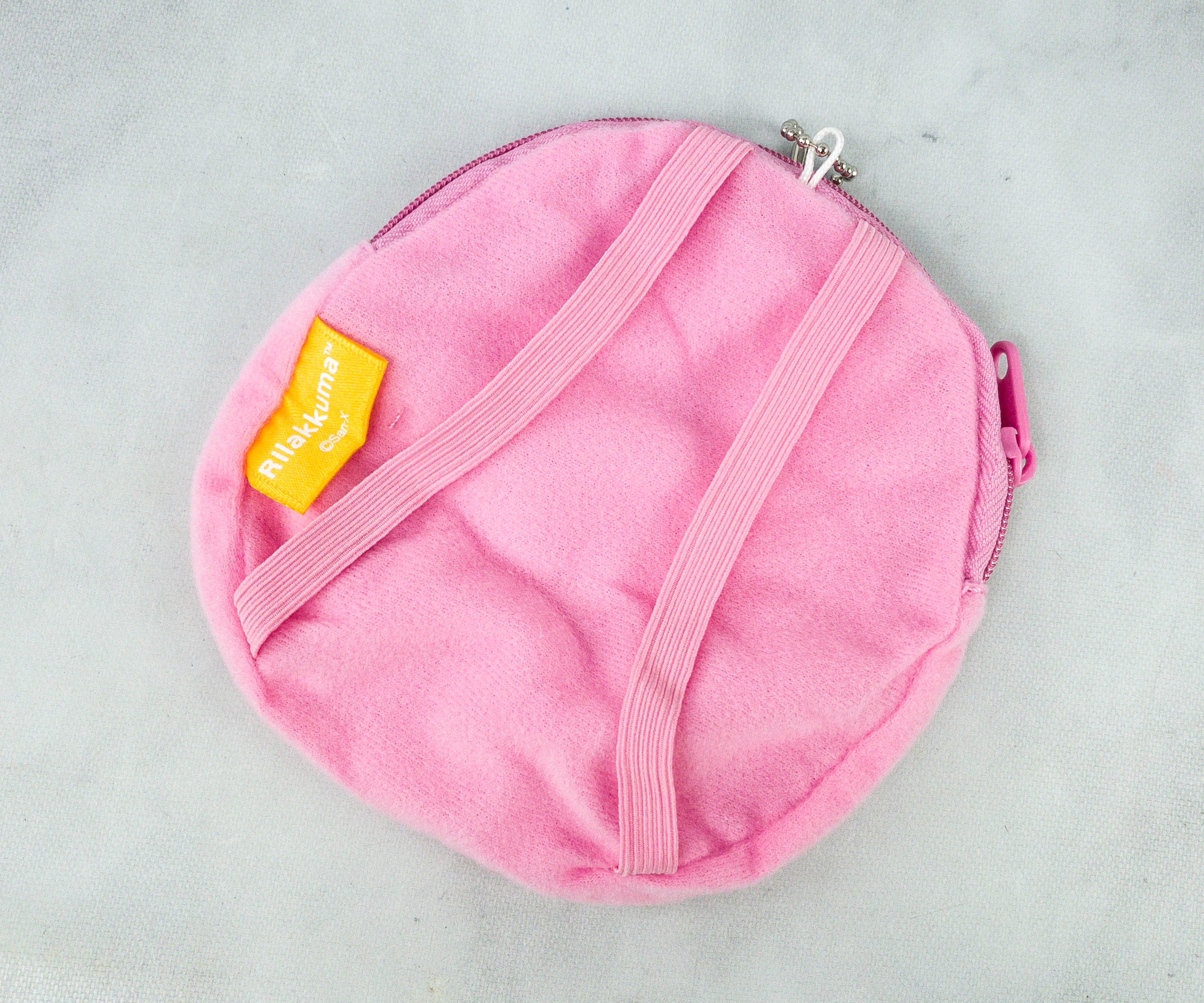 Of course, there's a pair of elastic shoulder straps at the back!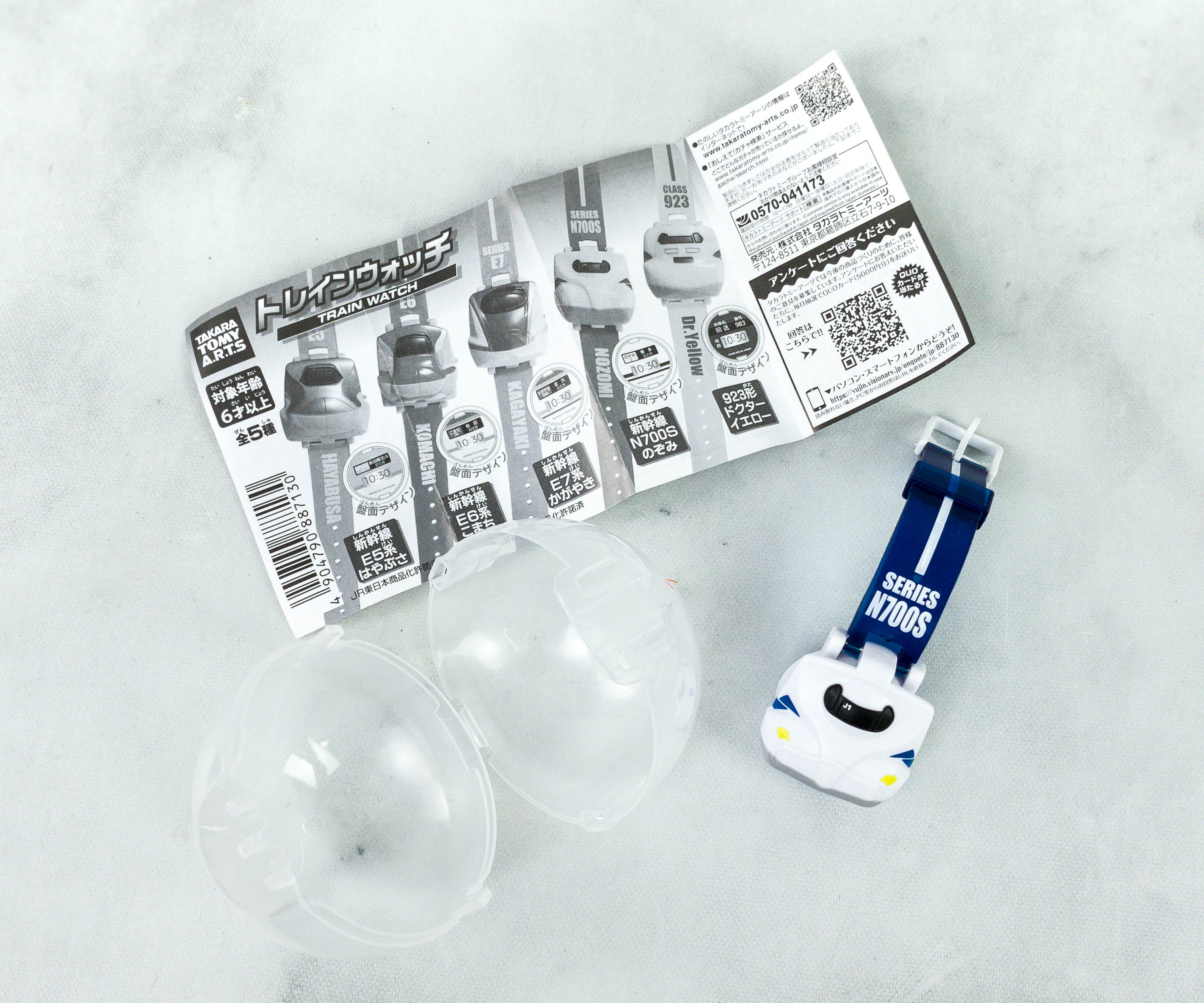 Shinkasen Watch. The next gachapon contains a wearable. Subscribers will receive 1 of the 5 available designs of the train watch!
I received the N700S series Nozomi watch. It's a digital watch with blue straps and a buckle lock, all made of plastic.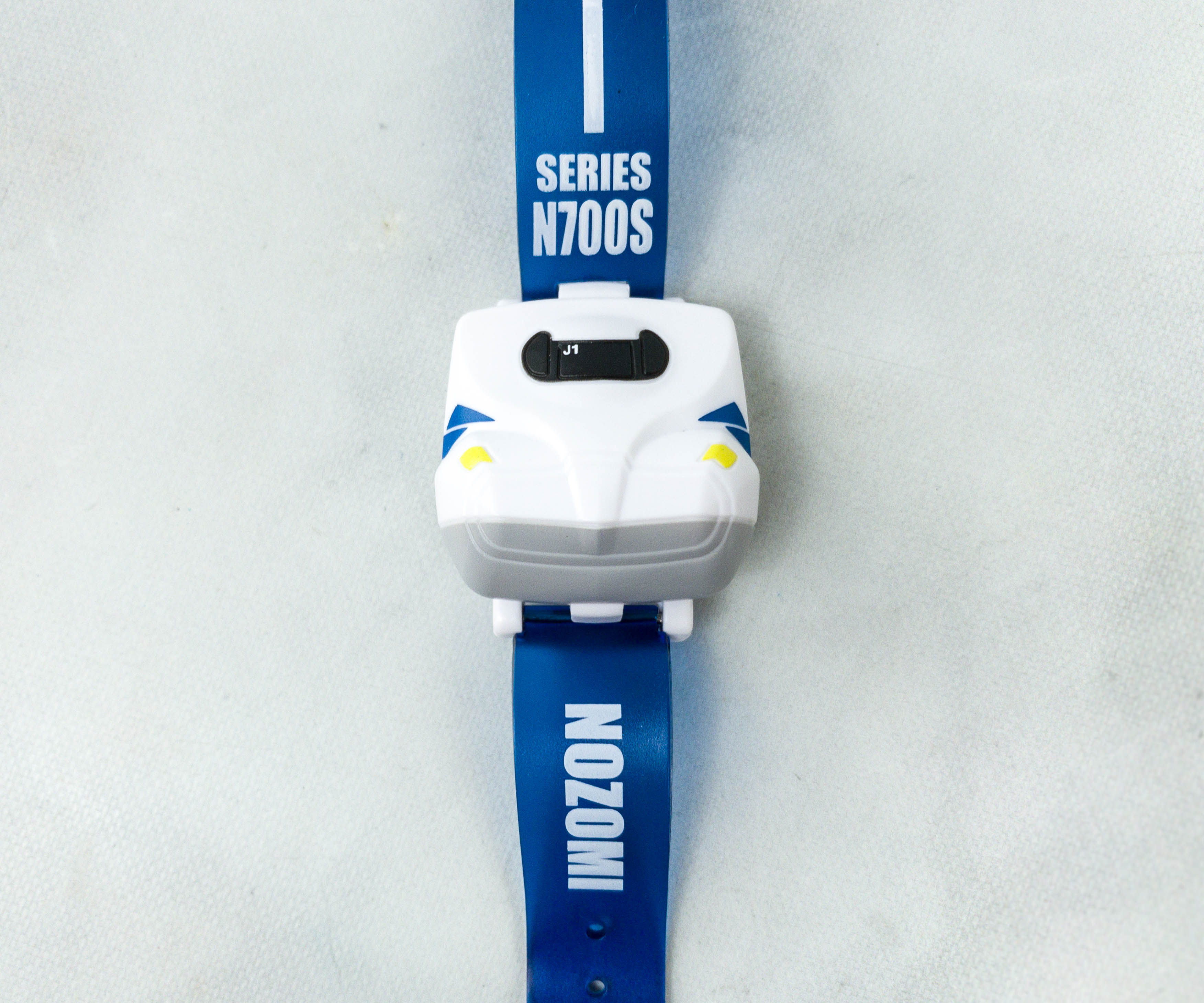 It's a stylish watch that features the front head of the train, plus a white body with blue and yellow accent on the sides.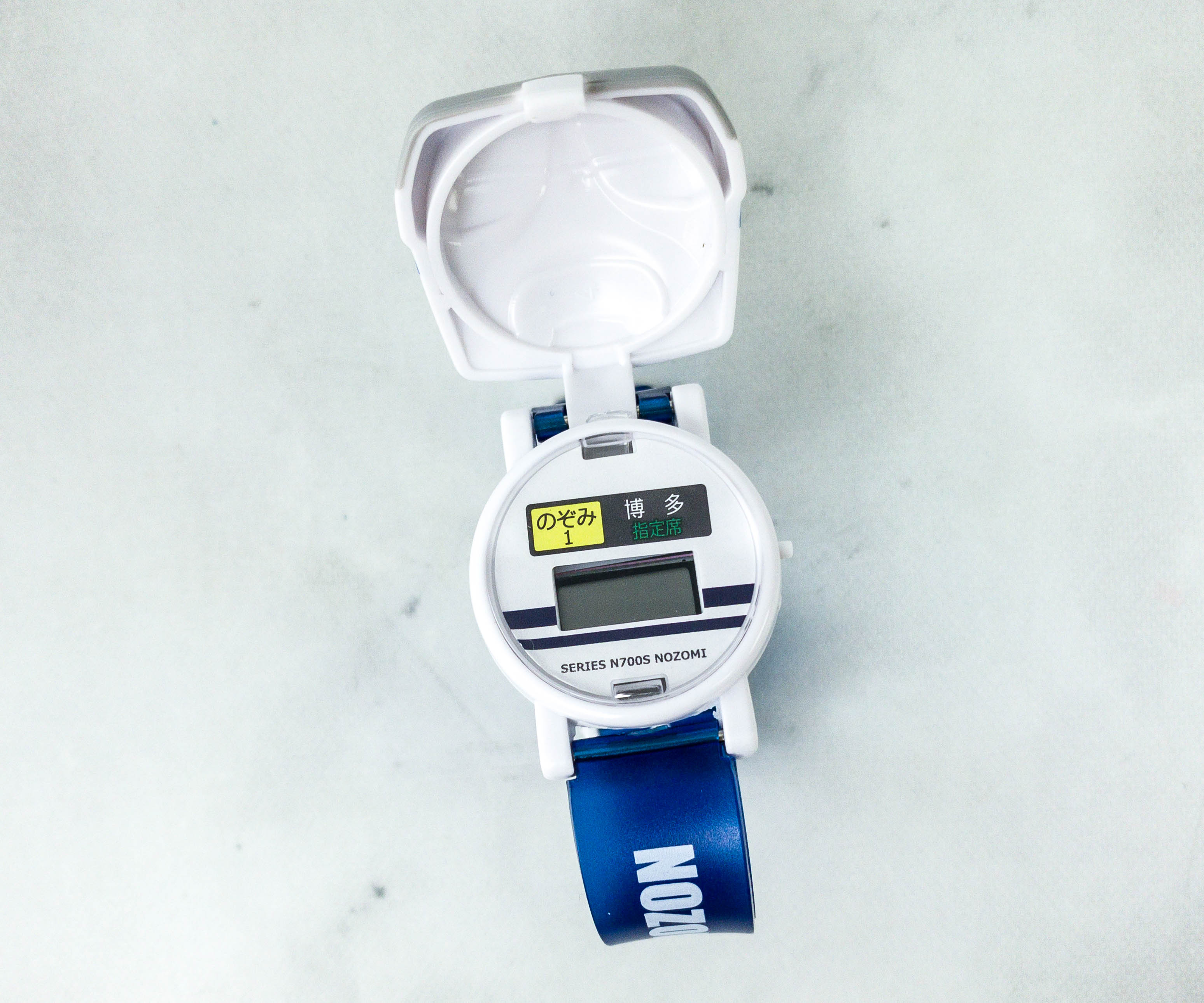 It's so easy to use, all you just need to do is click open the watch and check the time with ease. My son loves this!
Receiving and opening gachapons is never not exciting! This month, I received another set of adorable miniature items, featuring popular brands and characters such as Sanrio, Hamtaro, Pokemon, and more! I like everything, but if I have to choose a favorite, it would be the pirate game. It's fun to play with the whole family! The digital watch is also awesome, my son is wearing it already. If you love Japan and you're also into surprises, this subscription is perfect for you!
What do you think of this month's Gacha Gacha Crate?