The FCS of the Month Club is a monthly subscription from Fortune Cookie Soap that features goodies from FCS. The box is now $16.95 a month with free shipping. You can also subscribe just quarterly.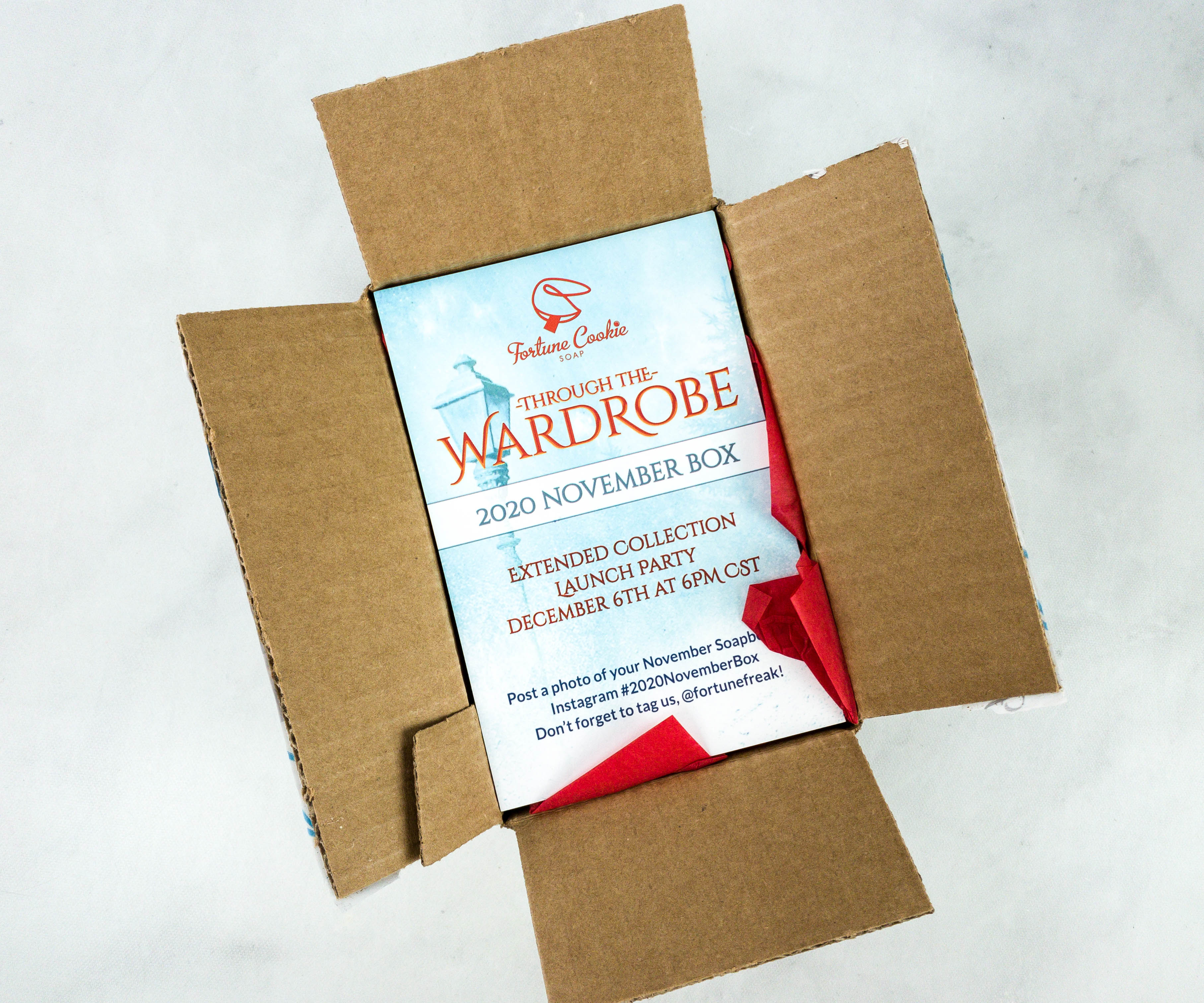 The box is well-packed, ensuring that the contents arrive in perfect condition.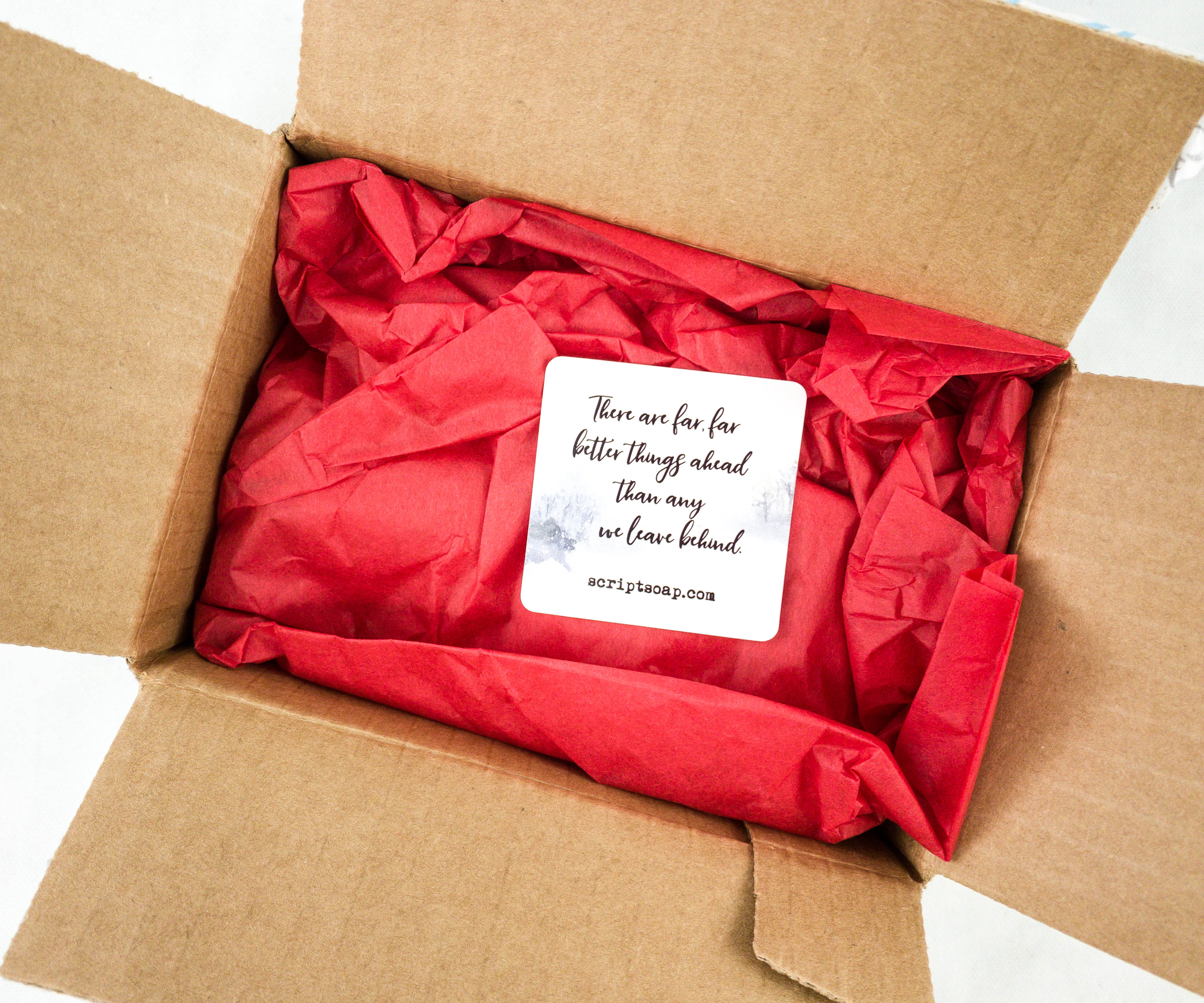 There's a card on top of the items.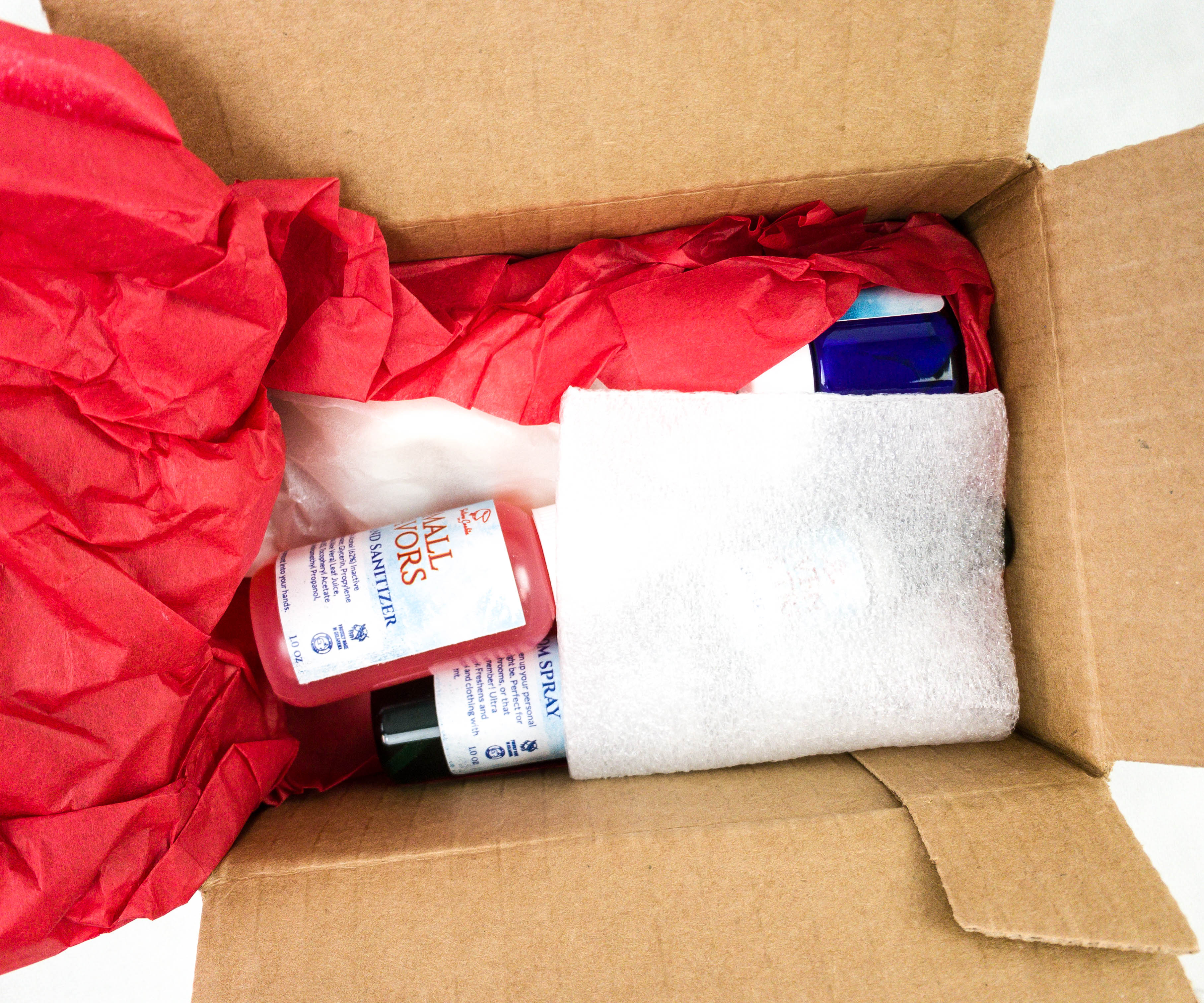 The items were also wrapped with red paper.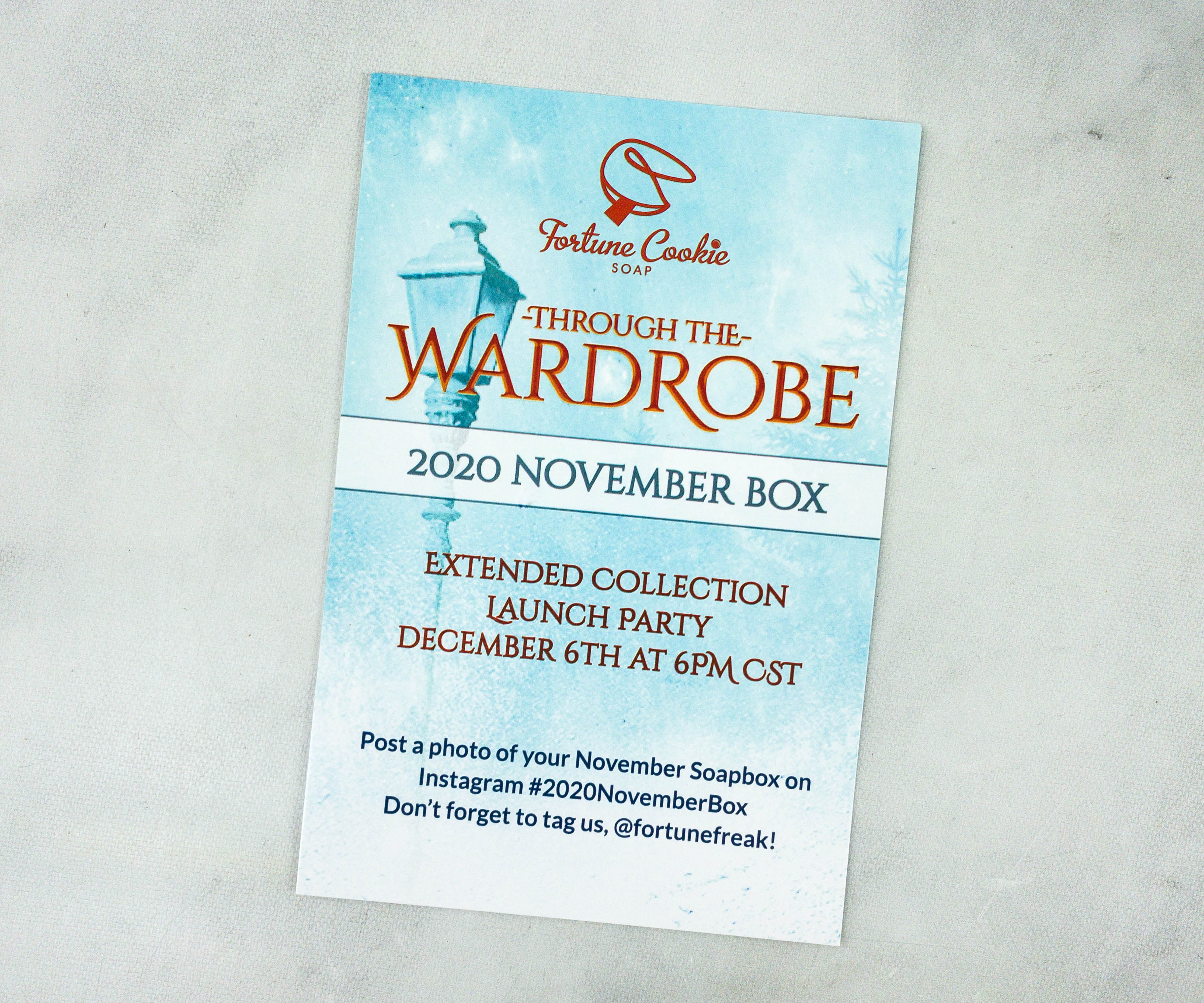 This month's theme is THROUGH THE WARDROBE!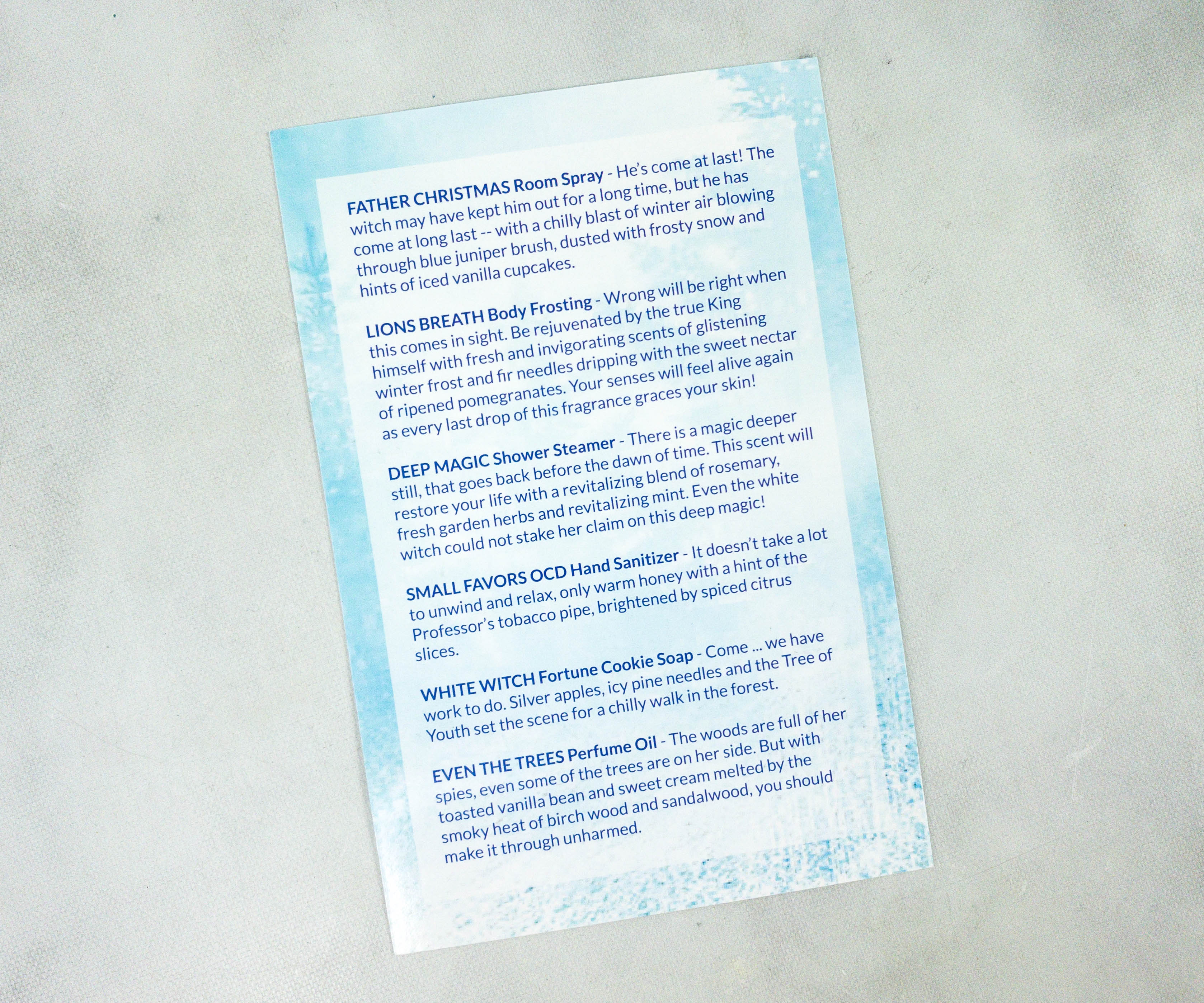 At the back of the card is a list of the items in the box, along with a brief description for each.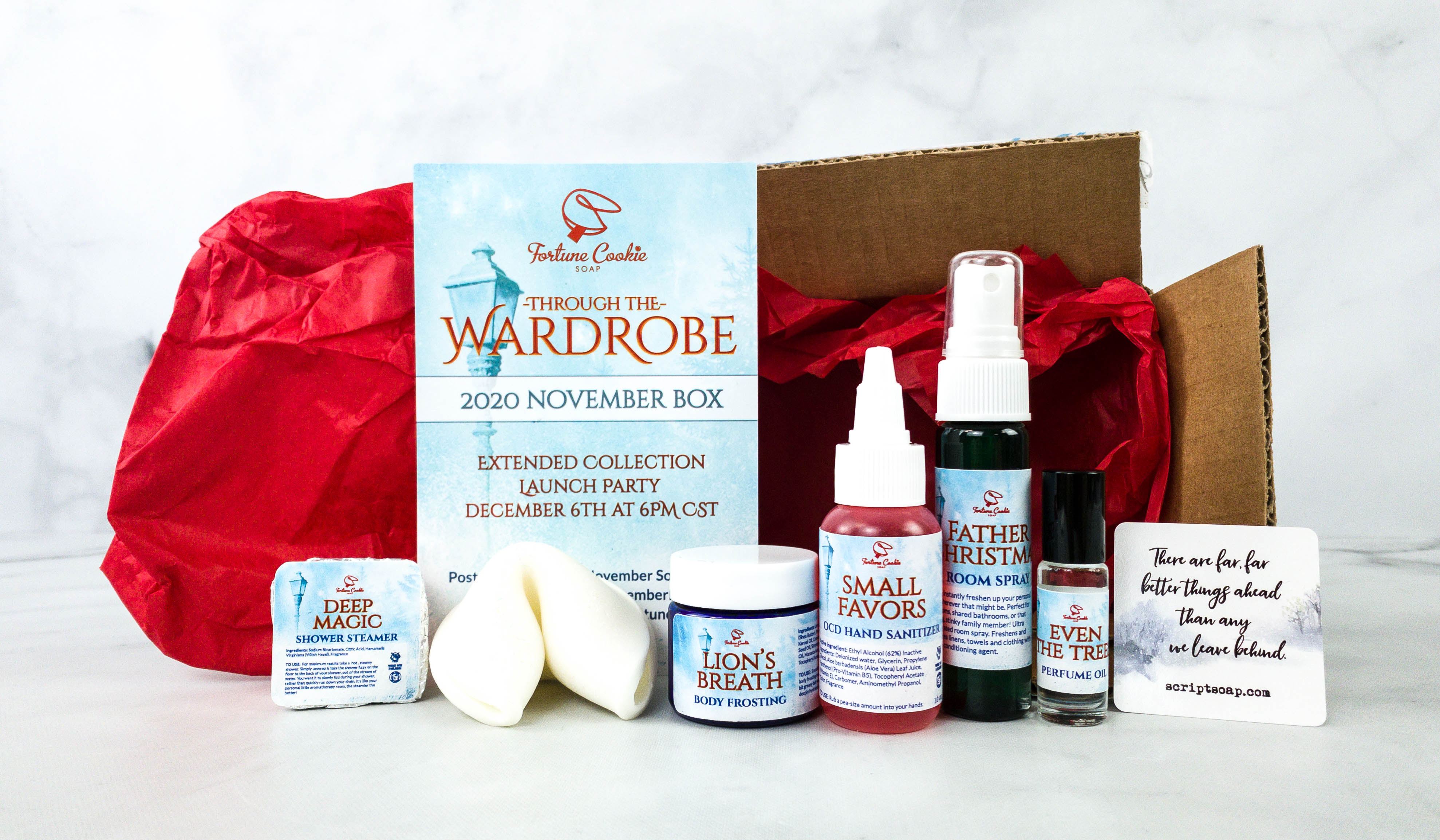 Everything in this month's box!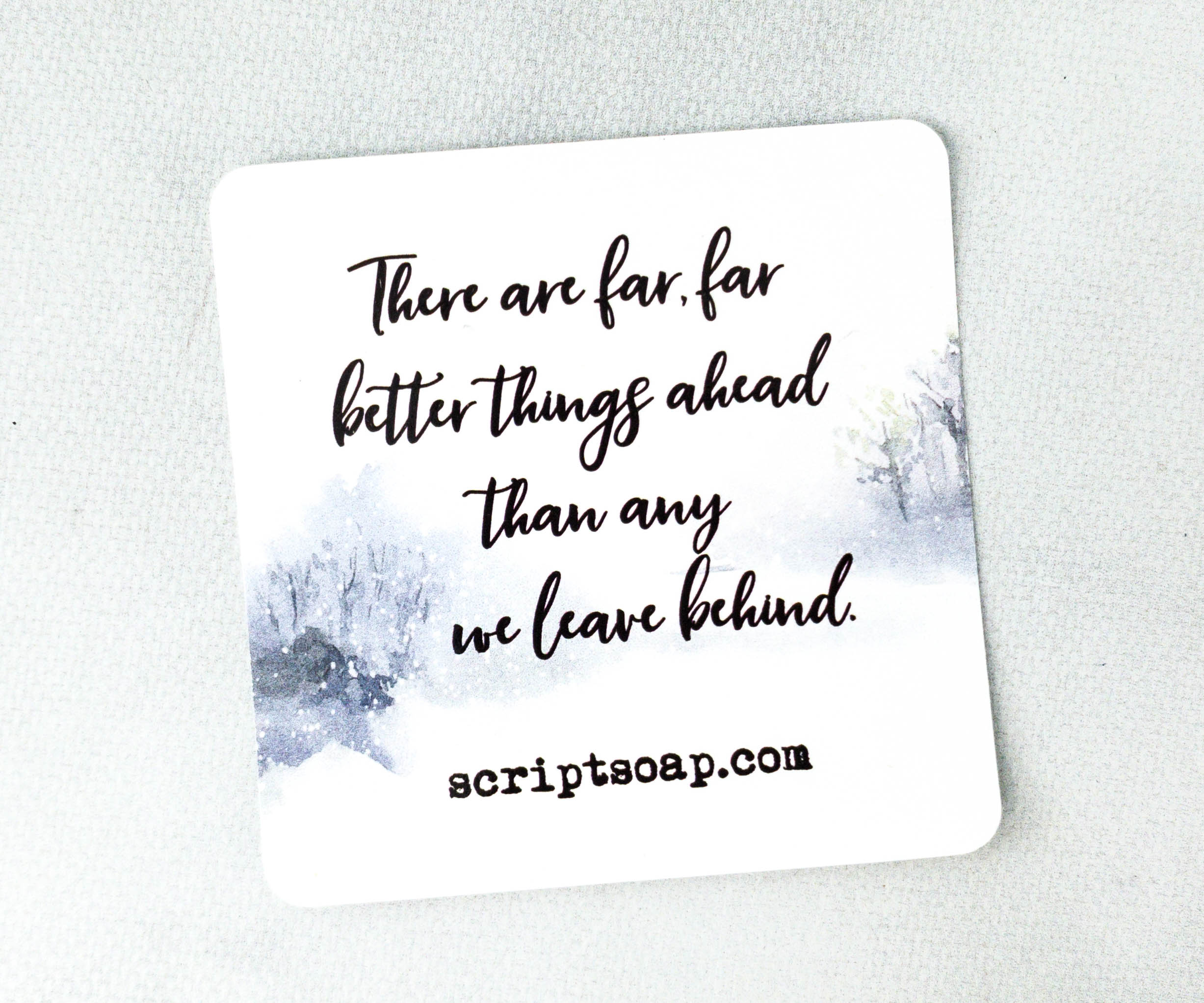 The little card says…
There are far better things ahead than any we leave behind.
Fortune Cookie Soap White Witch. First of all, I love Chronicles of Narnia and I'm delighted that this month's box is all about this series. The first item is named after Jadis the White Witch, a fortune cookie shaped soap. It came wrapped in its own packaging and sealed with a sticker!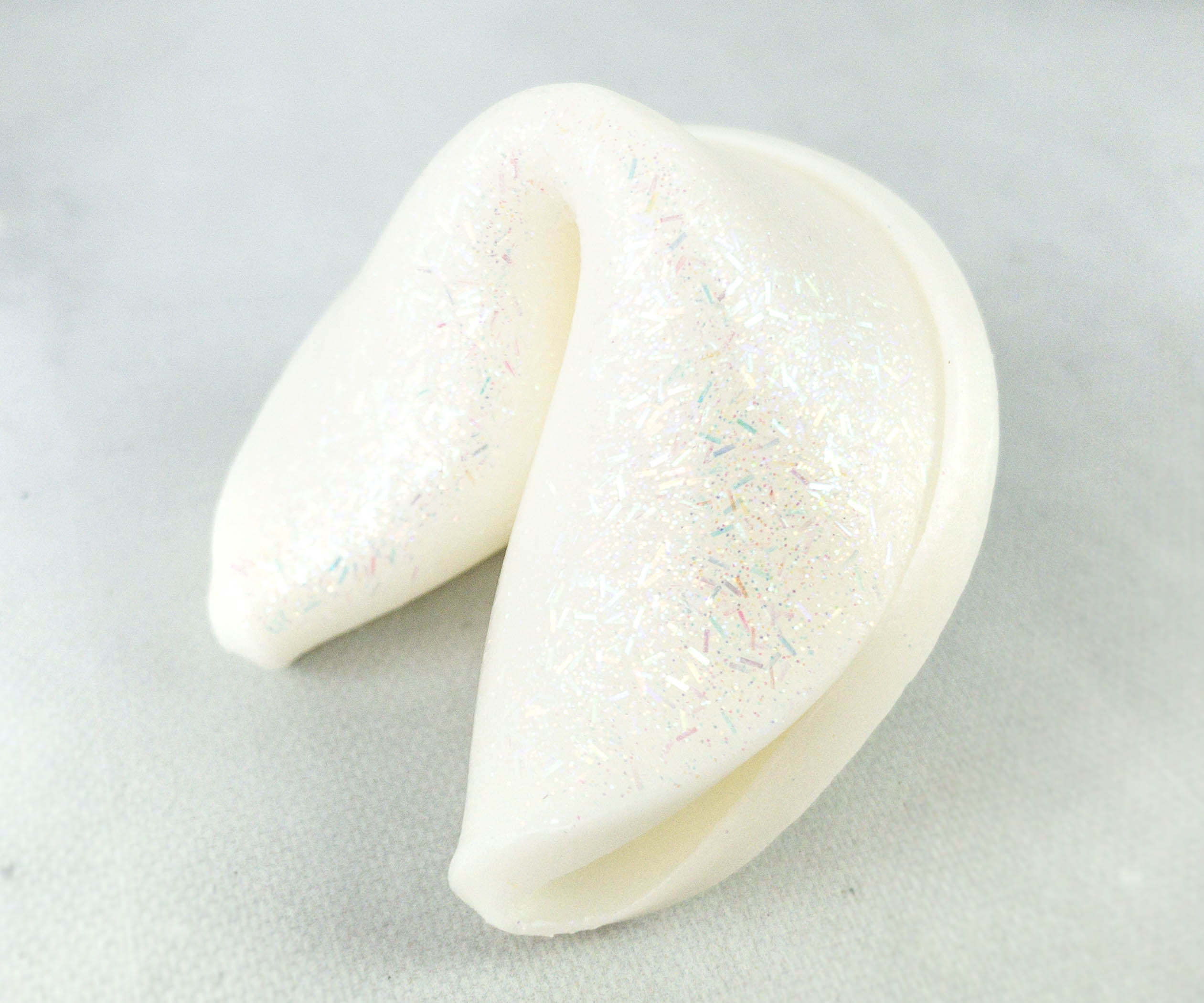 The holographic specs of glitter reflect the light beautifully. This soap smells just like Christmas as it has notes of pine and apples!
The paper inside the soap says "We could plat [sic] hide and seek?" I believe it's a quote from Lucy Pevensie, who is the first to discover Narnia!
Father Christmas Room Spray. This pleasant-smelling, concentrated spray is created to freshen and deodorize any space. Just a few spritzes in my room and it becomes instantly better! It's named after Father Christmas, who may be a minor character in Chronicles of Narnia, but definitely an unforgettable one. To quote Lucy: told you, he's real!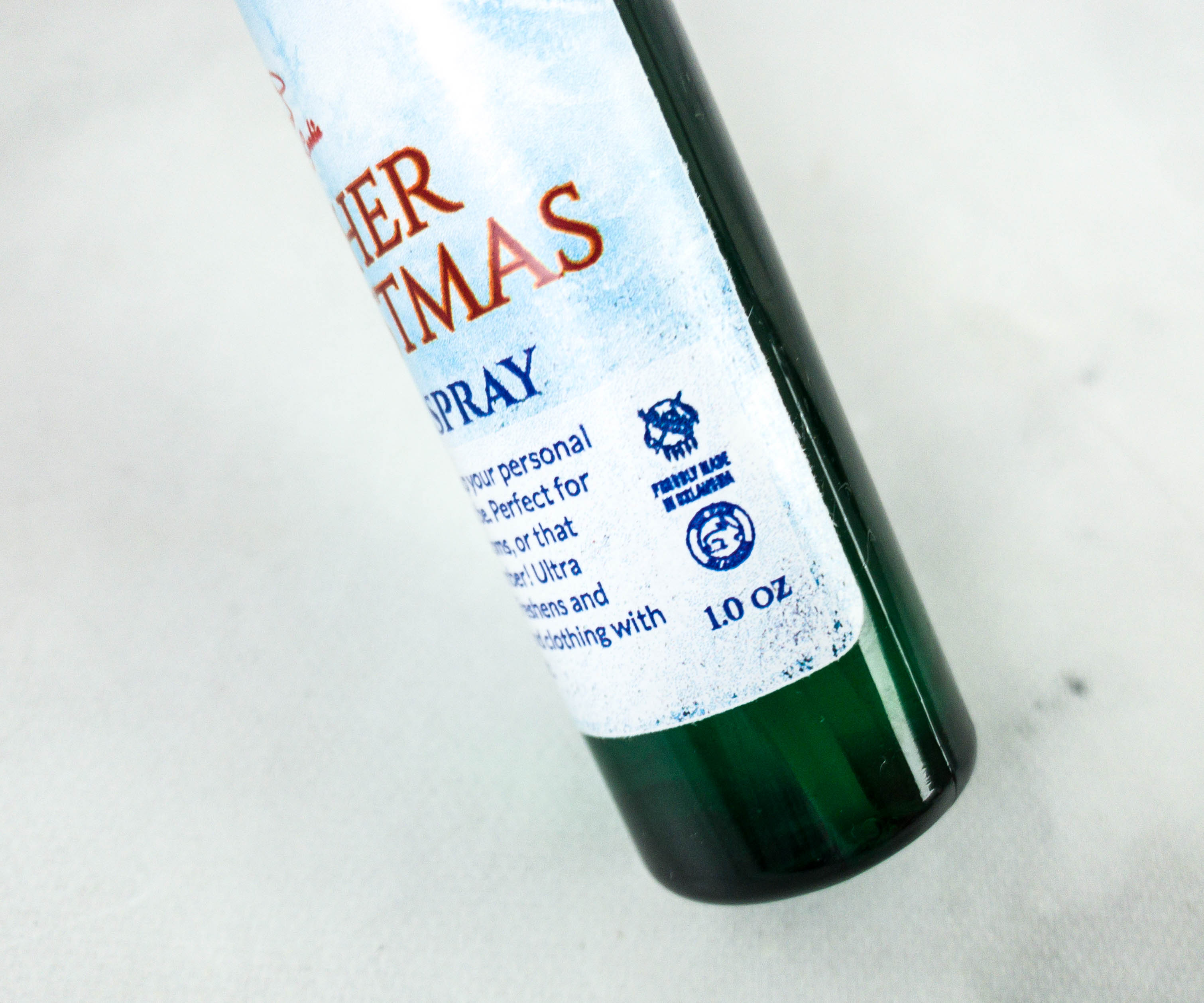 Scent notes include vanilla, frosty snow, and blue juniper brush. It's not just for rooms, it also works on linens and towels. Also, according to the label, it's a cruelty-free product!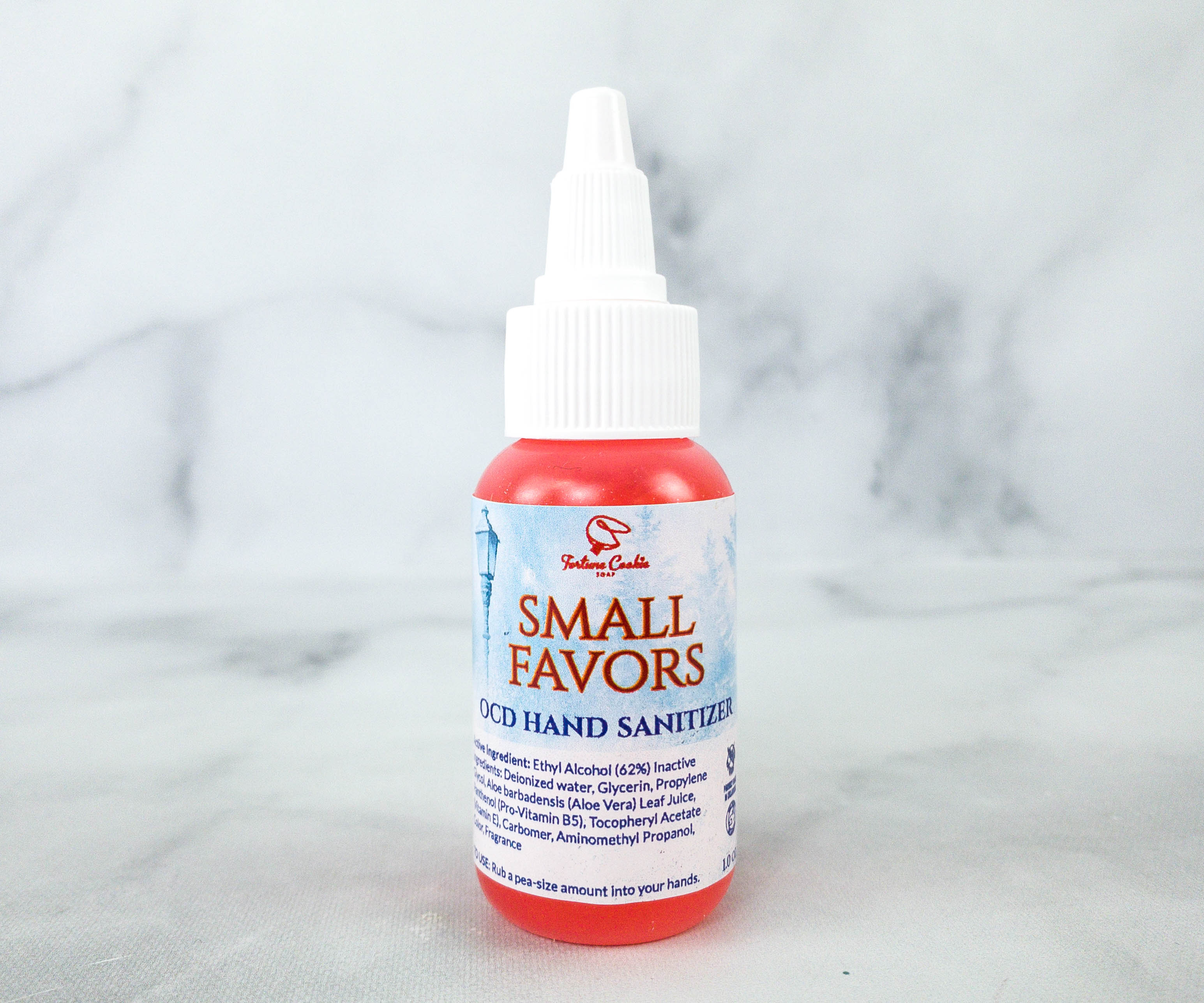 Small Favors OCD Hand Sanitizer. This sanitizer is the perfect item to bring in my bag, especially these days when I need to ensure that my hands are clean all the time! It's made with 62% Ethyl Alcohol and what's great is that it's also scented. I love the mixture of warm honey and spicy citrus in this one. Also, the name of this sanitizer reminds me of that time when the Pevensie siblings met Miss MacReady with their small pieces of baggage!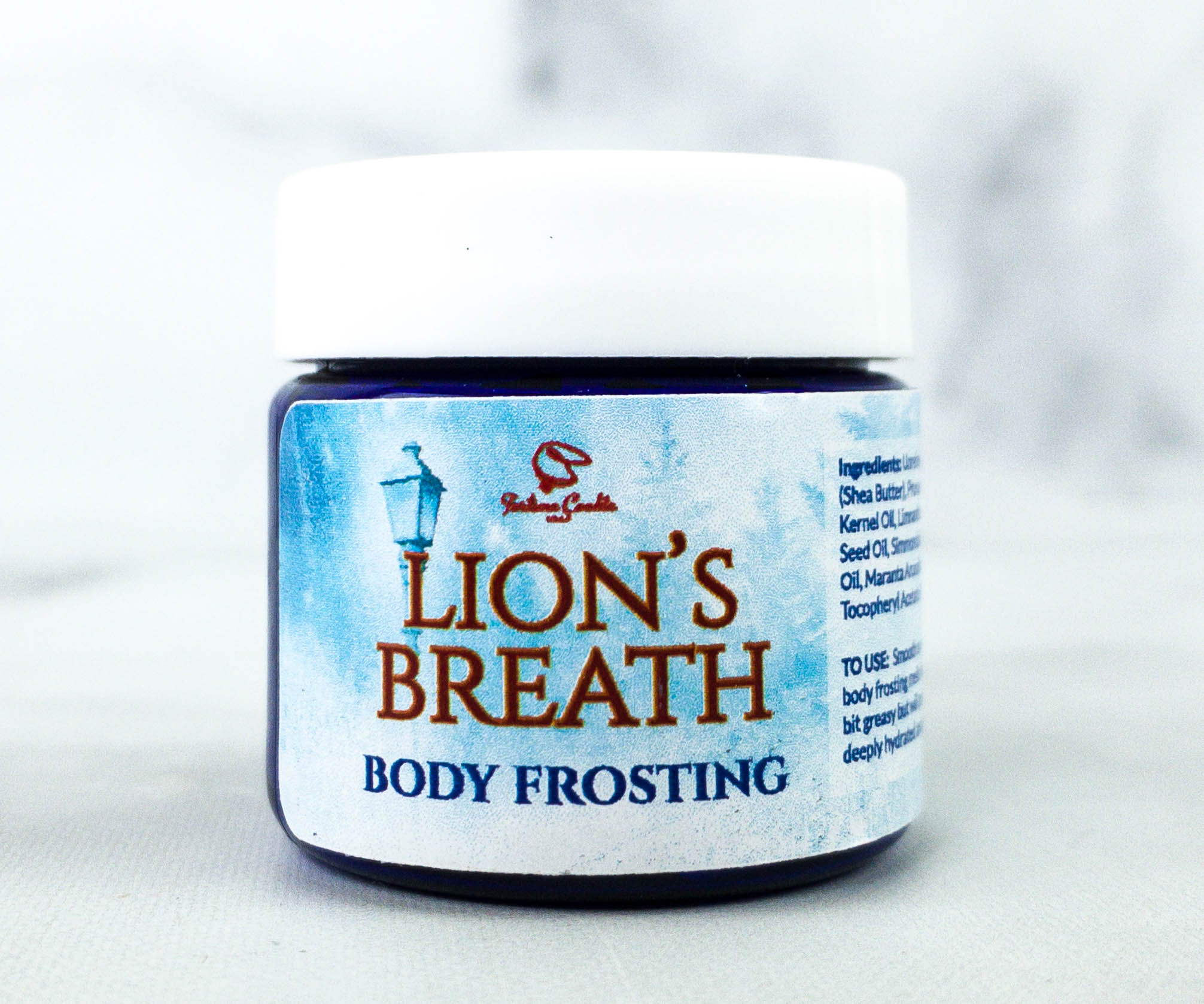 Lion's Breath Body Frosting. This body frosting tub is great to have this winter to keep my skin well-moisturized. Scent notes include winter frost, fir needles, and ripened pomegranates. The name Lion's Breath is quite fitting because Aslan from Narnia has a breath that can rejuvenate as well!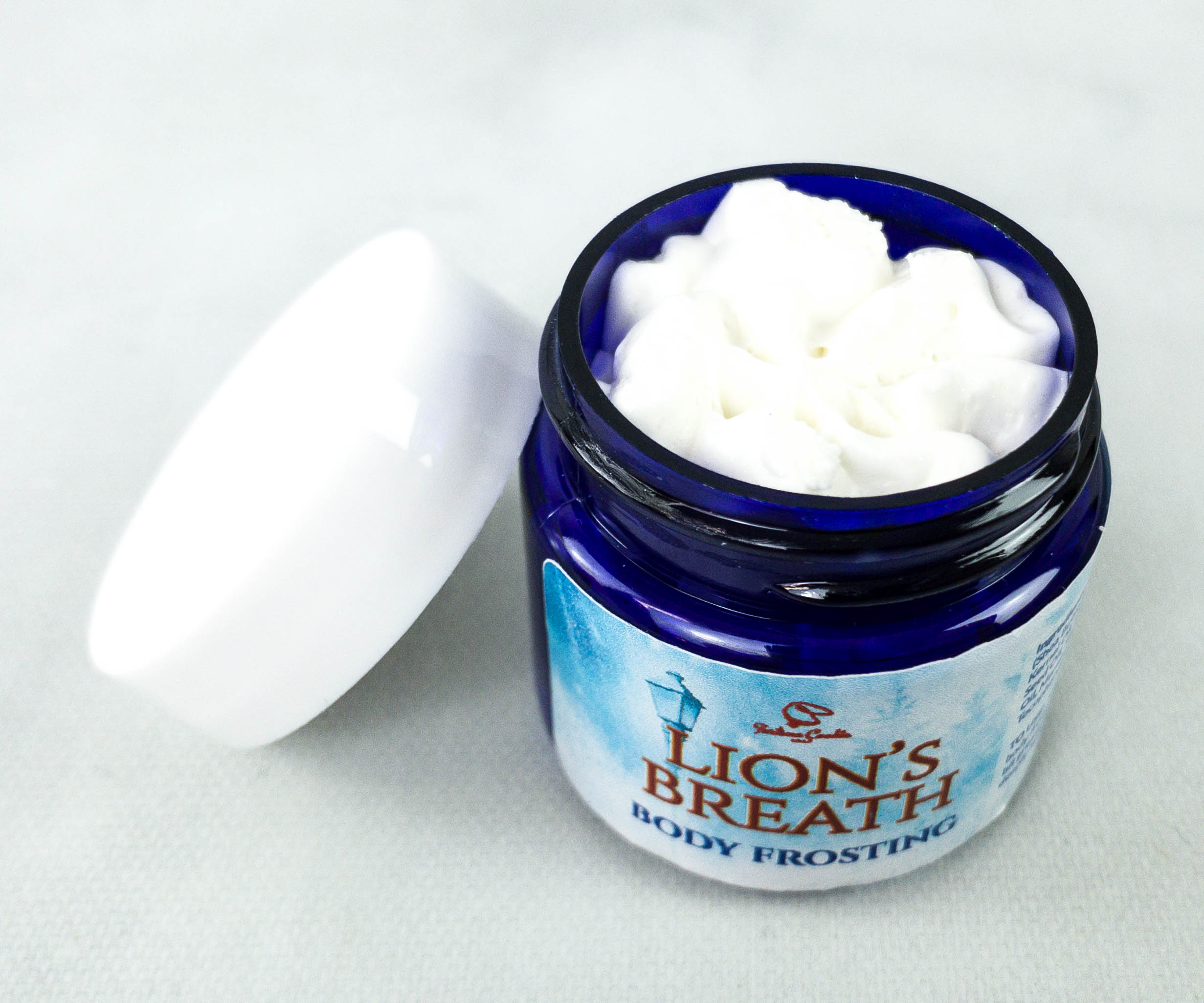 It's formulated with meadowfoam seed oil that creates a protective seal over the skin and helps lock in moisture. To use, just get a small amount and apply to the desired area. It may feel a bit greasy at first but no worries because it gets easily absorbed by the skin!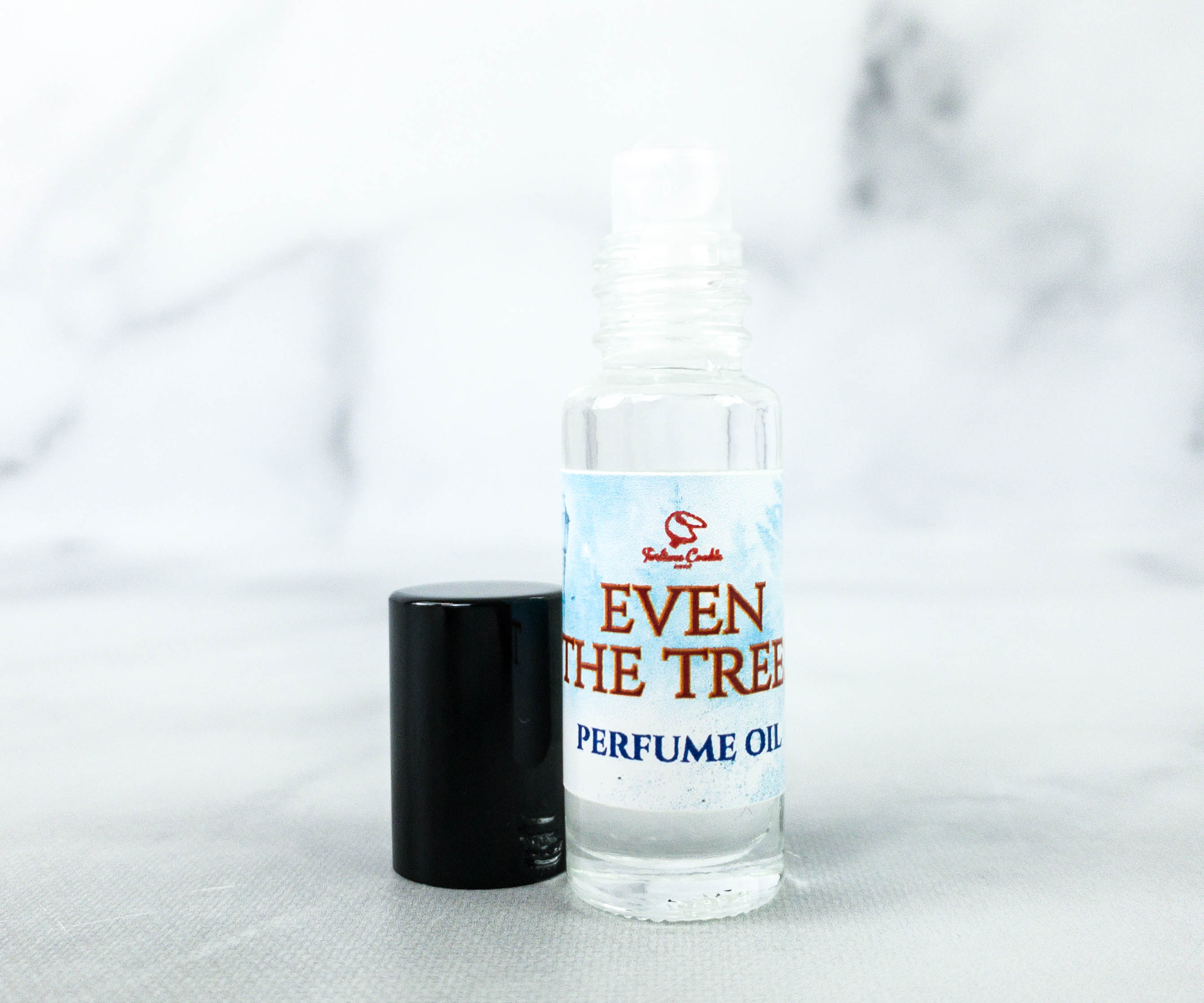 Even The Trees Perfume Oil. I love the light scent of this oil! It's subtle so you have to get up close to really get a good whiff but the scent profile it's nice and warm. Scent notes are toasted vanilla bean, sweet cream, birch wood, and sandalwood. The oil's name refers to Mr. Tumnus' warning to Lucy regarding Jadis: "The woods are full of her spies, even some of the trees are on her side."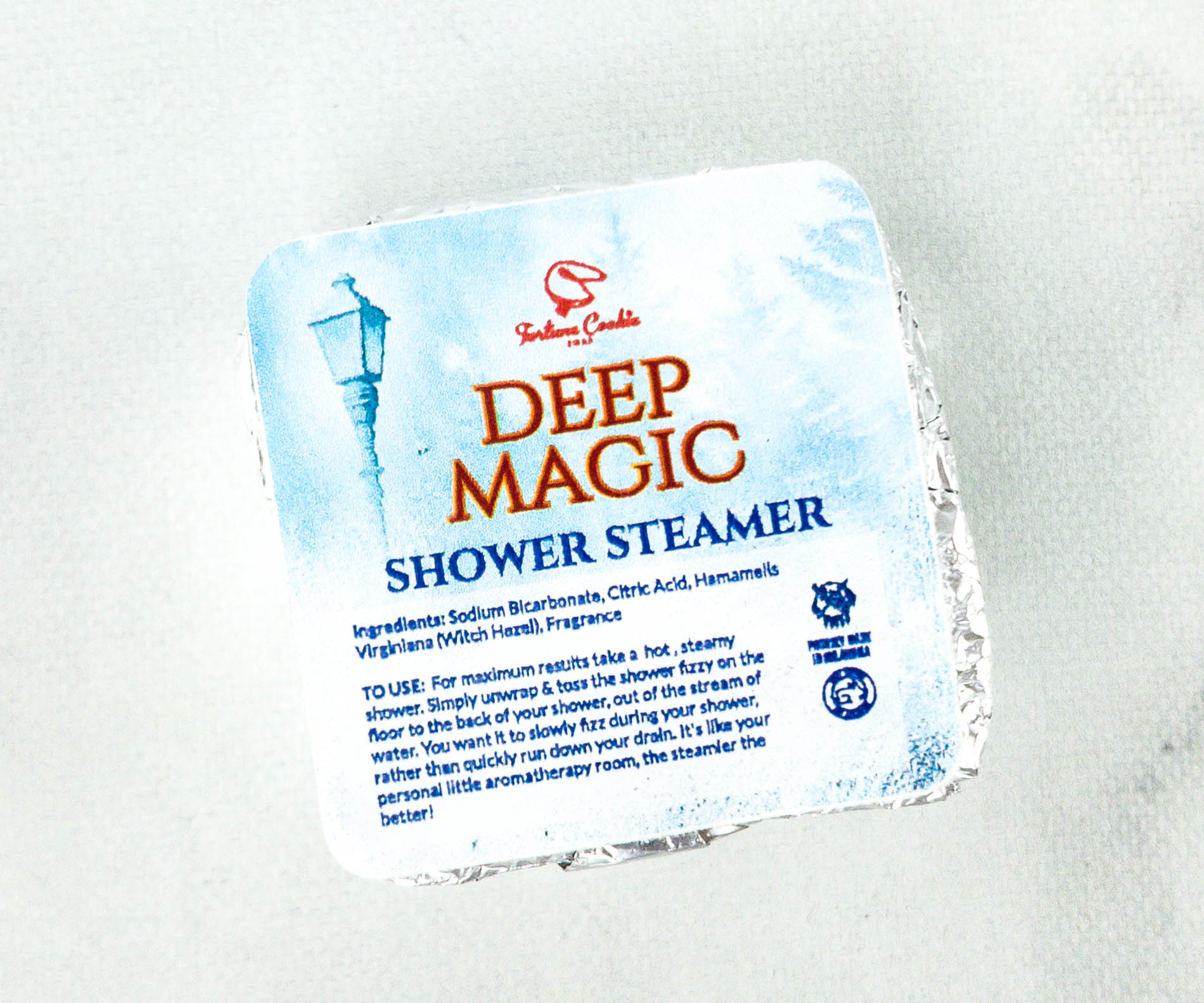 Deep Magic Shower Steamer. It's a shower steamer that turns every bath time into a relaxing aromatherapy session!
It has notes of rosemary and fresh garden herbs, elevated by the hint of revitalizing mint that helps clear the senses!
I was delighted with this Chronicles of Narnia themed FCS box! I love the series, and they represented it well with the witty names and pleasant-smelling items. My favorite is none other than the body frosting because it feels really good when applied to my skin and the scent lingers for quite a while. The hand sanitizer is also pretty useful. I carry it with me in my bag at all times to make sure my hands are always clean and sanitized. Overall, I'm pleased with the curation, as a Narnia fan and as someone who loves scented bath products!
What do you think of this month's FCS The Soap Box?
Visit Fortune Cookie Soaps – The Soap Box to subscribe or find out more!